Oklahoma State senior linebacker Malcolm Rodriguez announced Sunday on Twitter that he has tested positive for COVID-19.
Rodriguez is the second known OSU player to test positive for the virus since football players began returning to campus two weeks ago.
"Upon reporting back for testing and prior to training at OSU, I have tested positive for the Covid 19 virus," Rodriguez wrote on Twitter. "I have been completely asymptomatic.
"This message goes to urge that even though you may not exhibit symptoms, you may still be a carrier per the guidelines of the CDC. Please continue to use extreme caution when presenting yourself to any group gatherings that exist beyond the confines of your own home and surroundings."
OSU linebacker Amen Ogbongbemiga announced two weeks ago he had tested positive for COVID-19. Ogbongbemiga said he had attended a Tulsa protest against police brutality the weekend before his positive test.
OSU senior associate athletic director Kevin Klintworth announced via Twitter on June 3 there were three positive tests of student athletes among the 150 Cowboys staff, administrators and athletes the school initially tested. It's unknown if Rodriguez is one of those three.
"Positives were expected and the plan for that scenario has been activated," Klintworth tweeted. "We will be as forthcoming as possible on the covid issues."
Two weeks ago, Oklahoma State released a plan put together by the school's medical task force for bringing football players back to Stillwater. All football personnel were to be tested for COVID-19 as soon as they arrived on campus.
"If a student-athlete, coach or support staff member test positive for COVID-19, they will enter the quarantine protocol per medical, local/state health department and university guidelines and will begin to receive the appropriate monitoring and treatment from the team physician, athletic training staff and any other medical consultants," OSU said in its release.
OSU says it created separate housing to be used to quarantine student-athletes who test positive. OSU football says it plans to follow the contact tracing guidelines provided by local and state health departments and the university.
Rodriguez, who was a three-sport star for Wagoner High School, led the Cowboys and was fourth in the Big 12 last season with 103 tackles. He was named second team All-Big 12.
Tulsa World Sports Editor Michael Peters talks about the upcoming college football season
2019 OSU football season recap: Chuba Hubbard, improved defense and injury problems
Memorable moments: Chuba Hubbard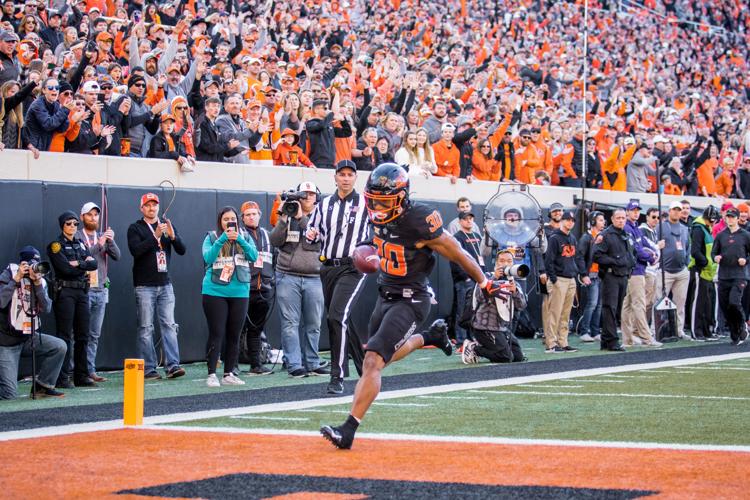 Defensive takeaways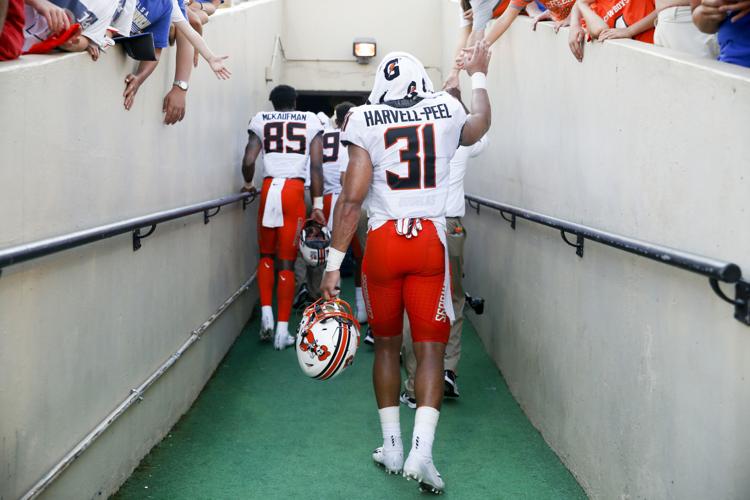 14th consecutive bowl game
Three questions about 2019: Was the season a success?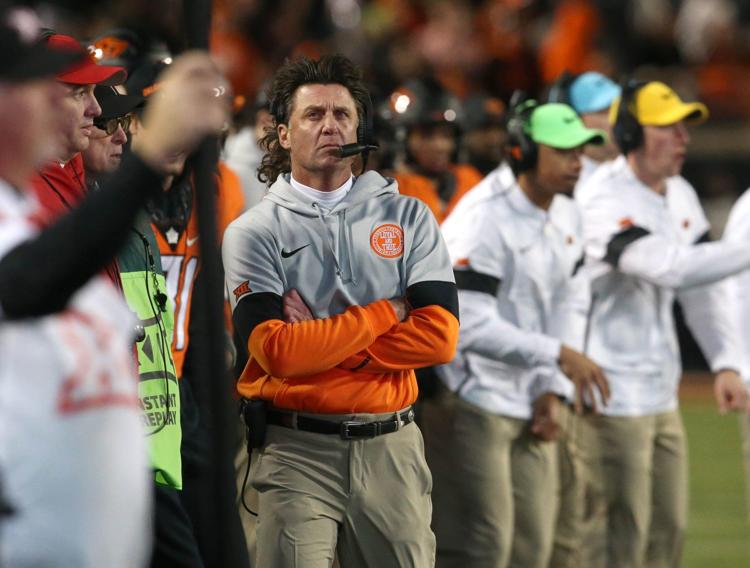 2. What went right?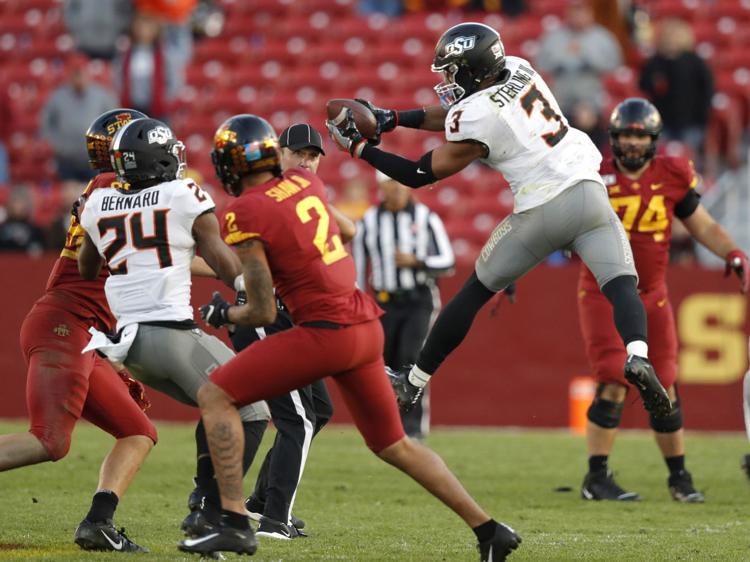 3. What went wrong?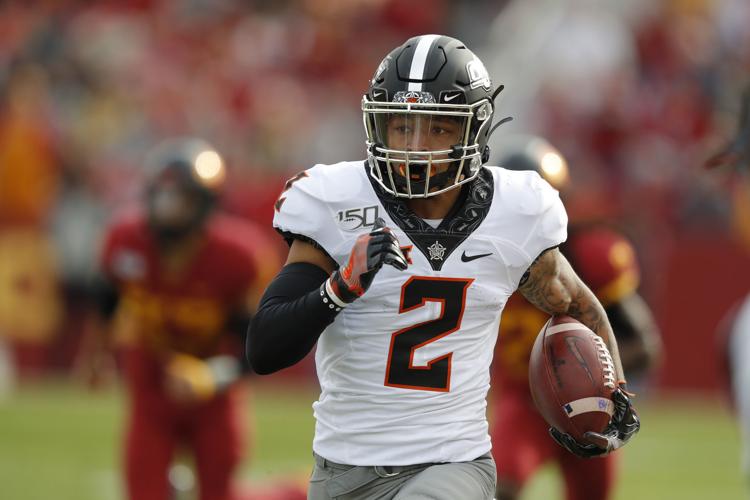 What to expect in 2020?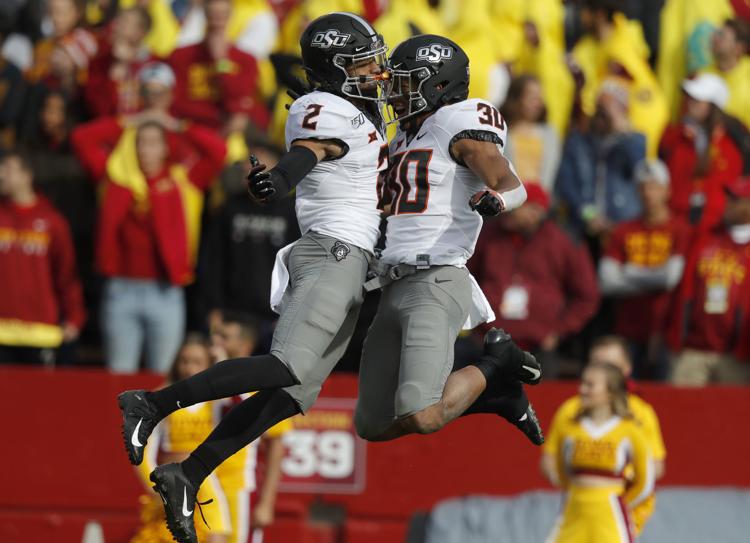 Top Returners: Chuba Hubbard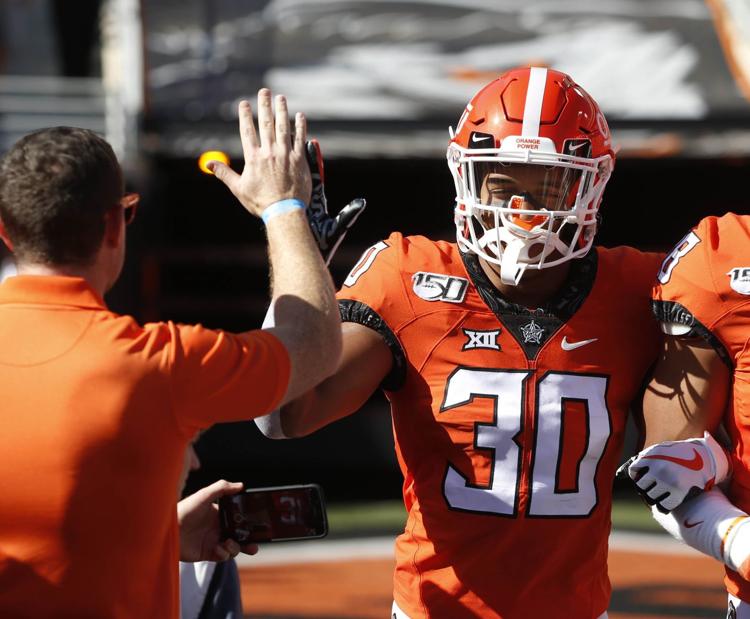 Top Returners: Tylan Wallace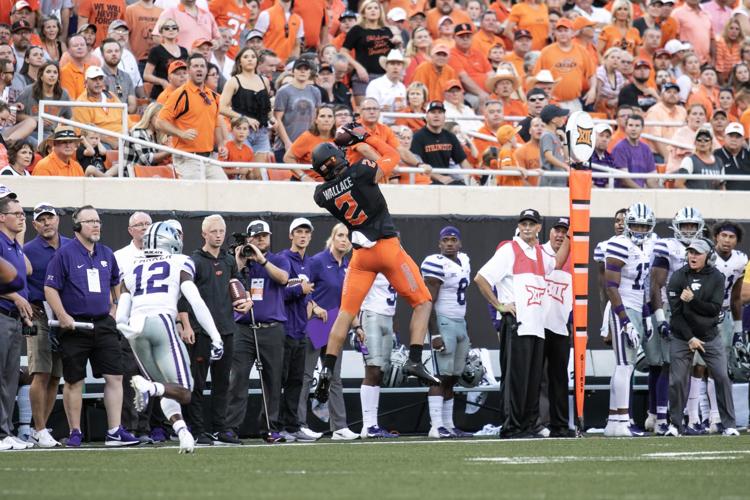 Top Returners: Amen Ogbongbemiga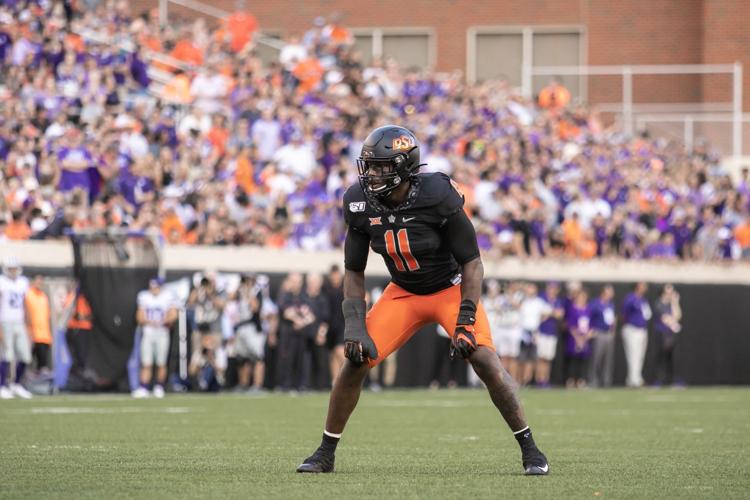 Biggest losses: Johnny Wilson
Biggest losses: A.J. Green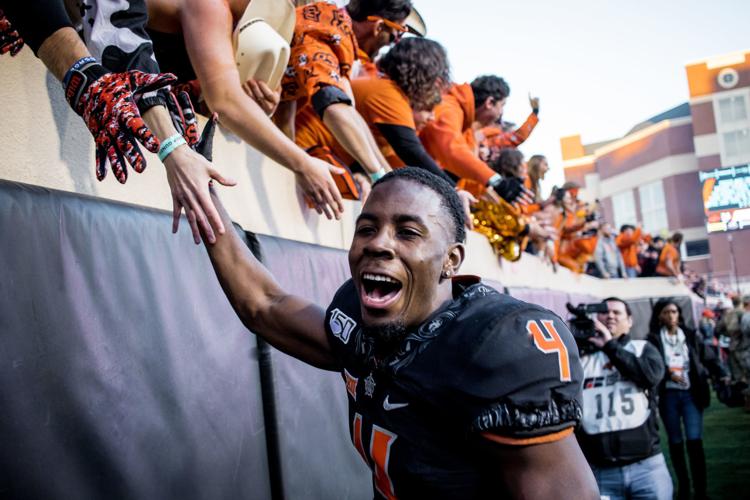 Biggest losses: Marcus Keyes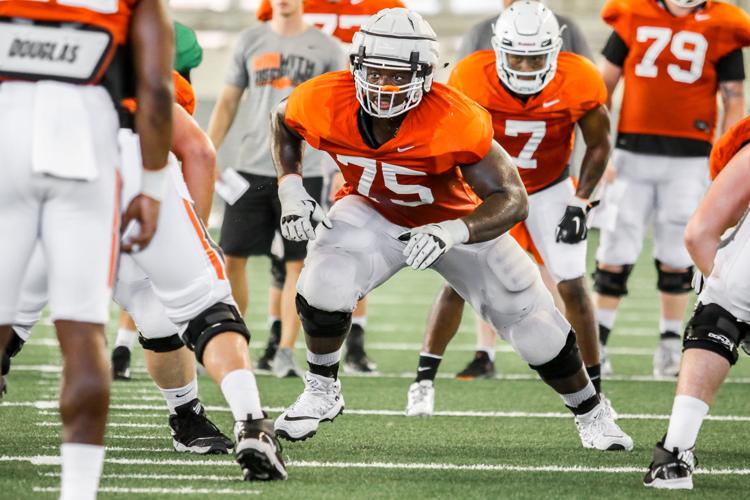 Postseason Awards: Offensive MVP: Chuba Hubbard
Defensive MVP: Kolby Harvell-Peel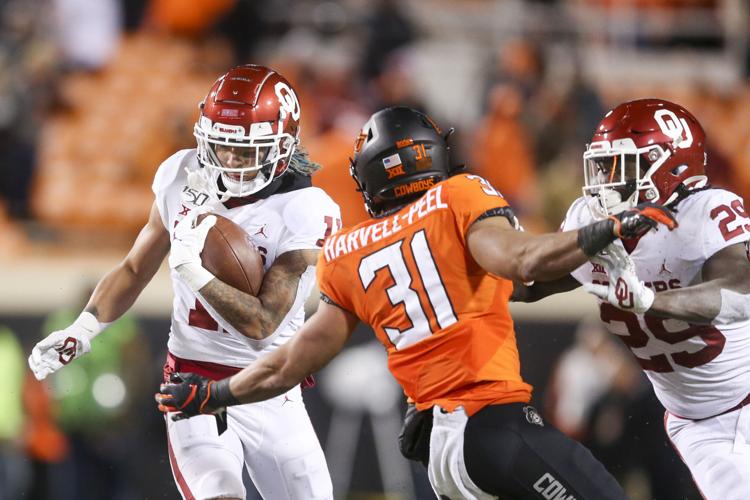 Assistant of the year: Kasey Dunn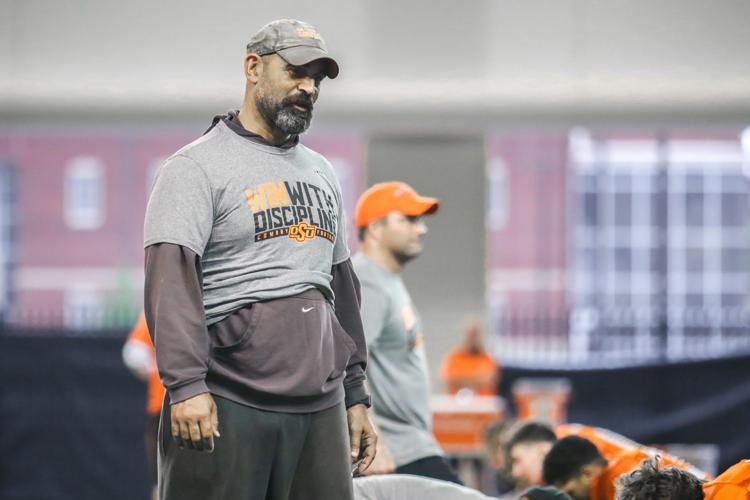 Newcomer of the year: Spencer Sanders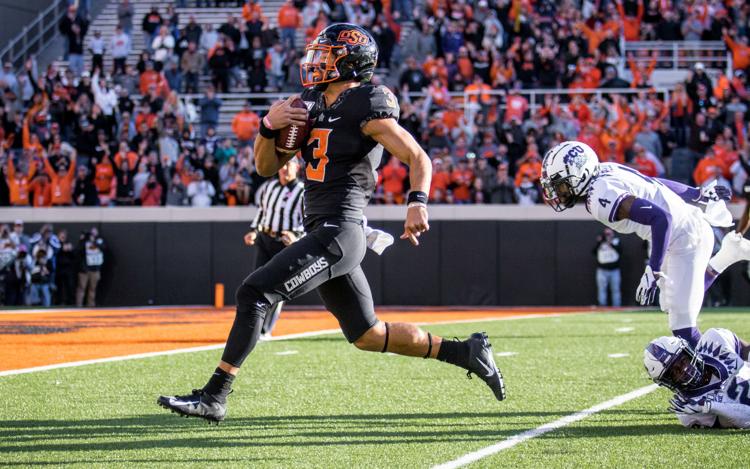 OSUSportsExtra.com: Home to everything orange and black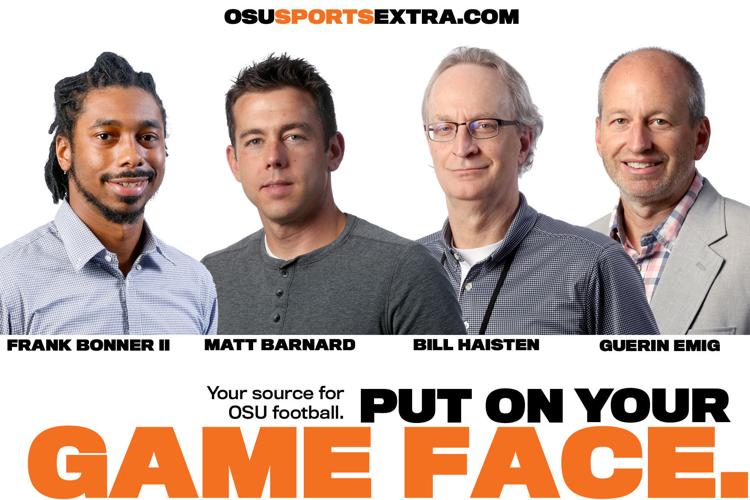 OSU holds pep rally for football team at Student Union