Oklahoma State freshman tight end Grayson Boomer has entered the transfer portal.
The news was first reported by 247Sports.com Monday and was confirmed by the Tulsa World through a phone conversation with Boomer. He entered the portal at the beginning of last week, but Boomer said thoughts about transferring began around a month ago.
"Honestly, I just think there were multiple things that kind of went into this decision," Boomer said. "I just think that it's best that I get a fresh start somewhere else."
Boomer was a four-star recruit out of Collinsville High School and was rated by ESPN as the No. 2-ranked high school football player in the state of Oklahoma. He was the first player in the 2019 recruiting class to verbally commit to Oklahoma State.
"Every visit I took here it felt like this is where I wanted to play ever since I grew up," Boomer said.
Things have changed in his first year with the Cowboys.
The 6-foot-5, 230-pound athlete was redshirted this season after tearing his ACL in the preseason. Redshirt sophomore Jelani Woods has been the Cowboys' leading tight end this year with 15 catches for 108 yards and a touchdown.
Boomer said his knee is doing much better now.
"It's feeling great," he said. "Right when it happened, after the surgery, it was miserable. I was not expecting that type of pain but now it's doing great."
Boomer's brother Seth is the backup quarterback at the University of Tulsa and threw passes in two games this season. When asked if there was any chance of Seth entering the portal, Grayson replied "absolutely not."
A look at OSU's 2020 football recruiting class
WR Rashod Owens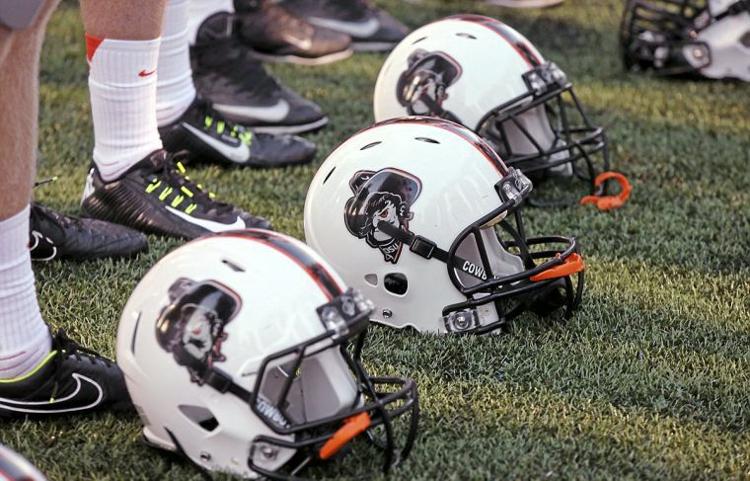 S Nick Session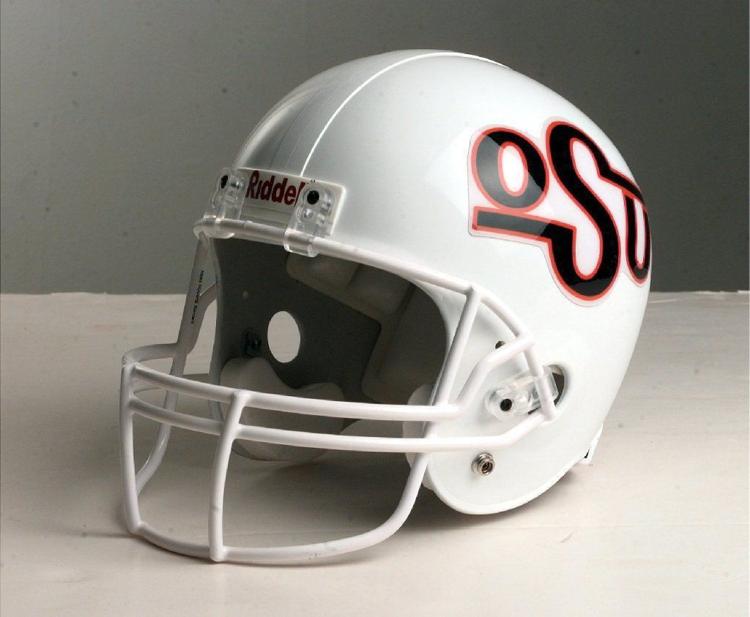 DE Tyren Irby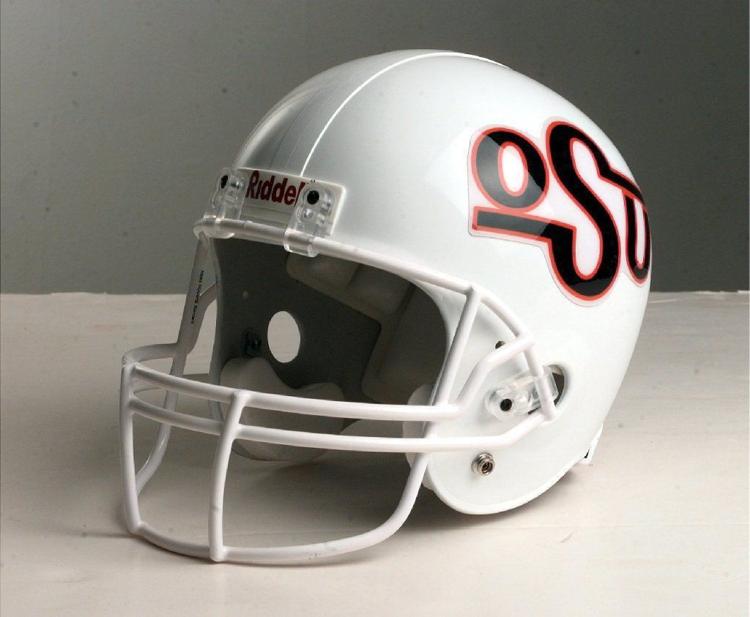 WR Matt Polk
OT Monroe Mills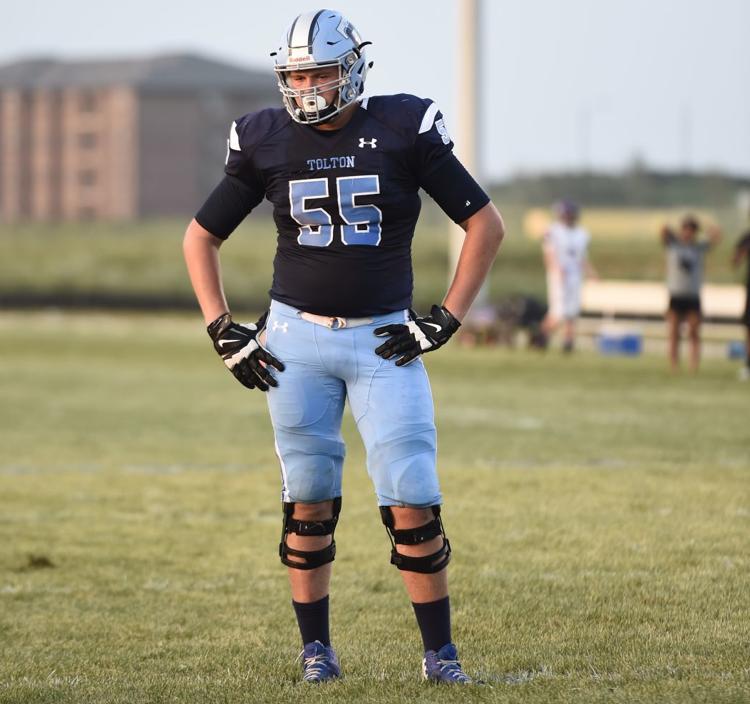 ATH Brennan Presley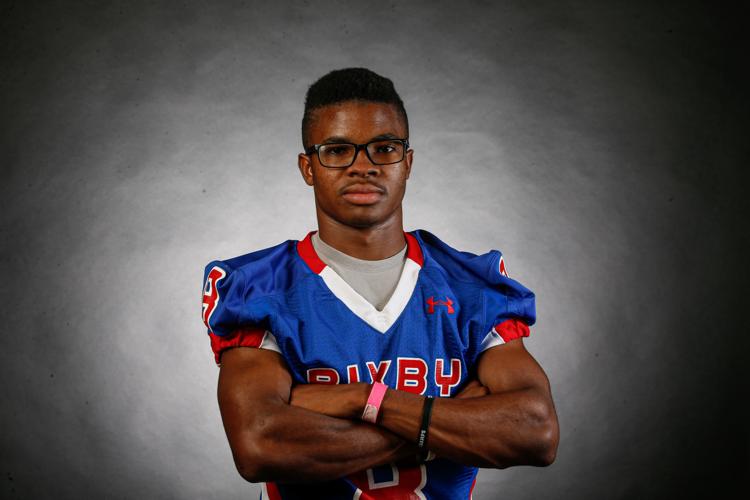 DB Korie Black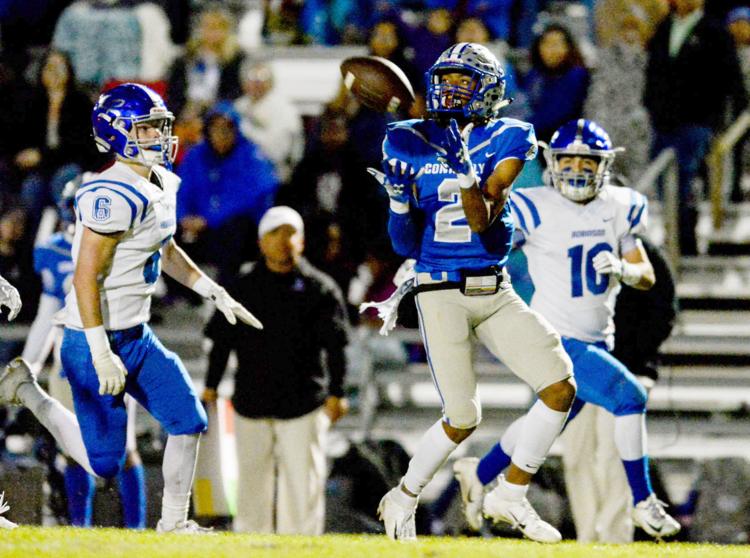 TE Quinton Stewart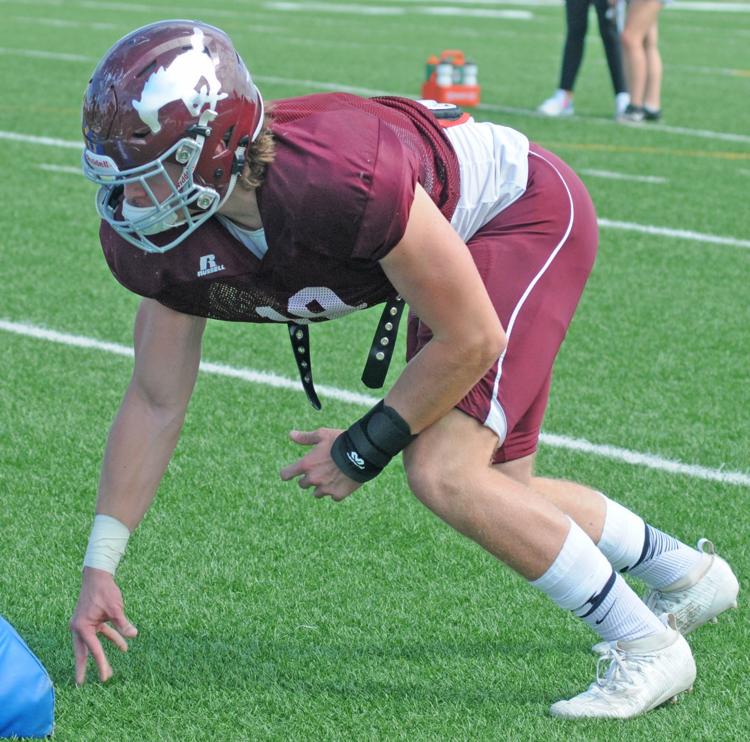 CB Jordan Reagan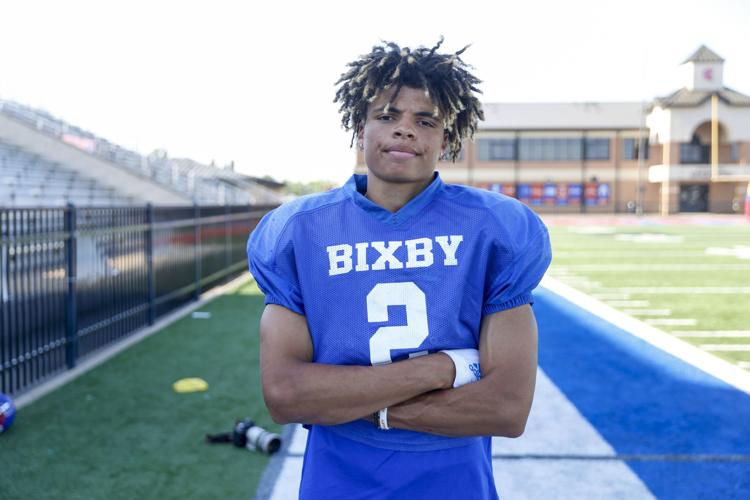 ILB Jeff Roberson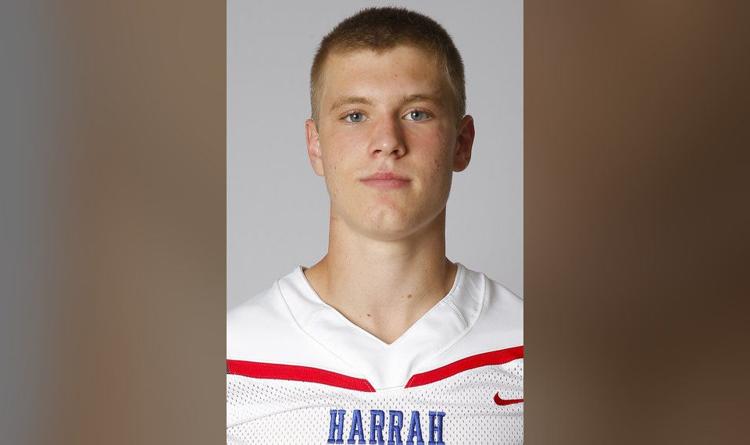 OT Cade Bennett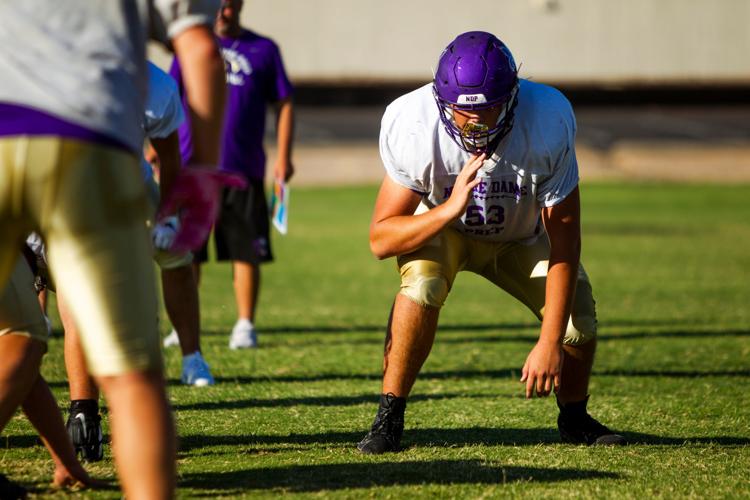 QB Shane Ellingworth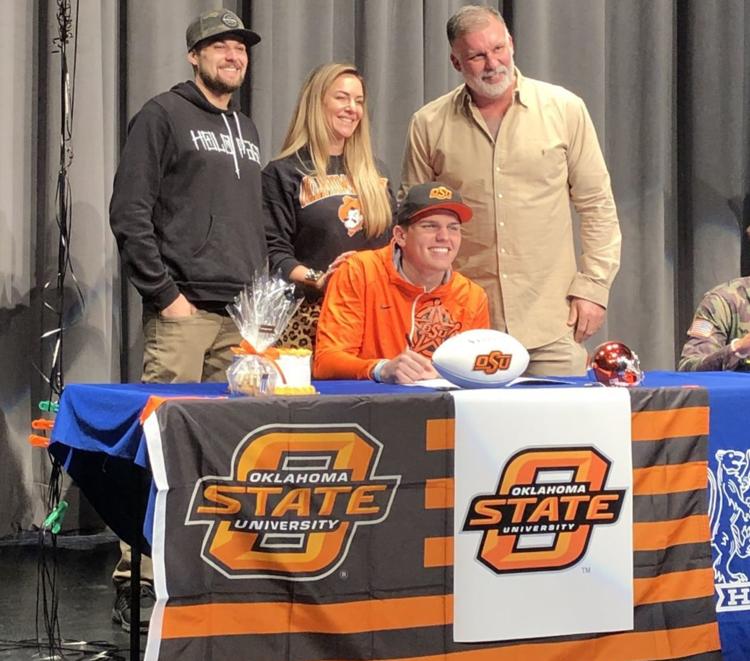 S Zach Middleton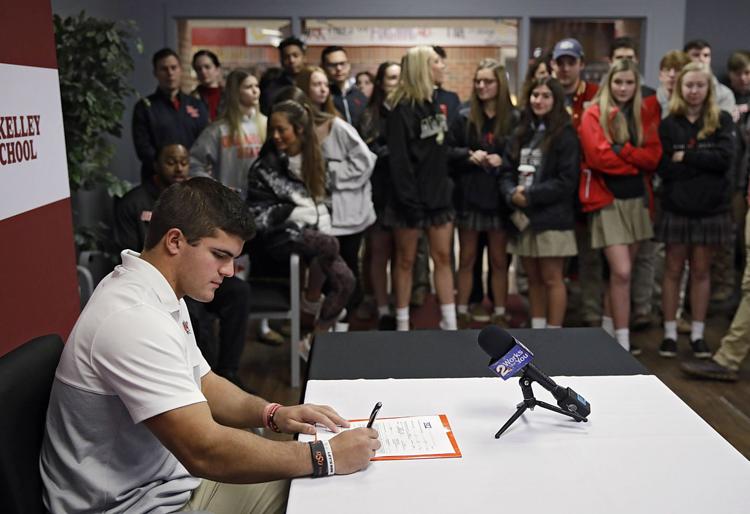 OG Trent Pullen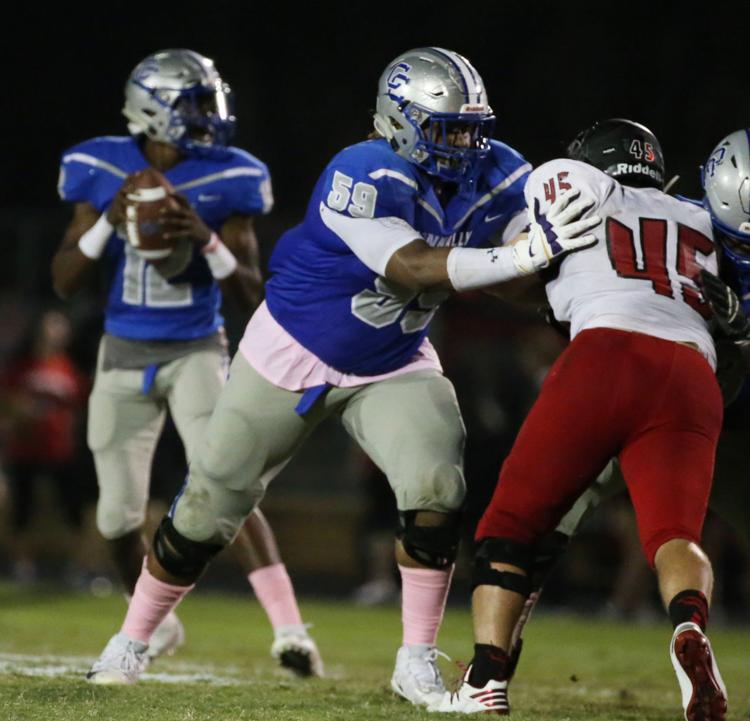 LB Cole Thompson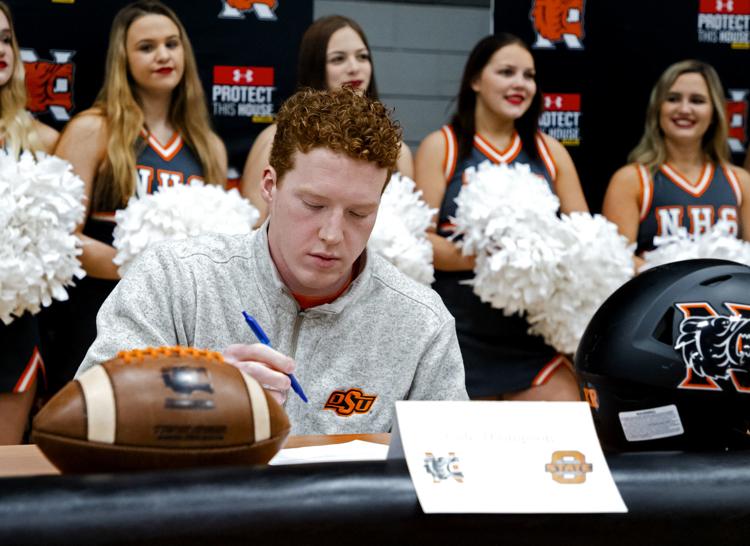 DT Grant Mahon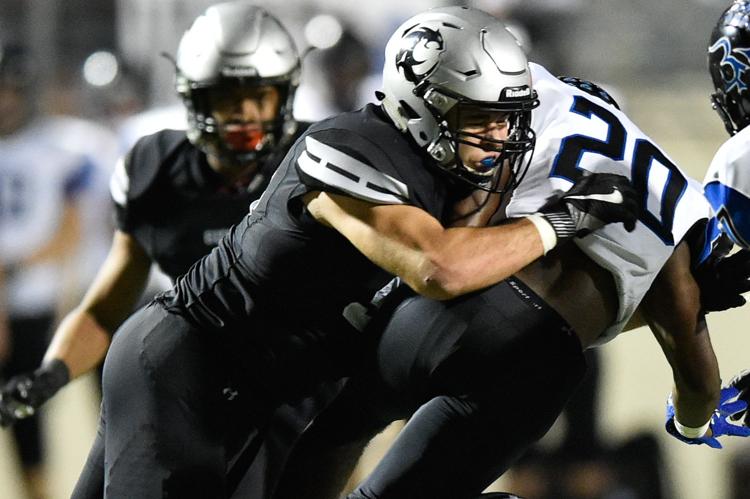 OG Eli Russ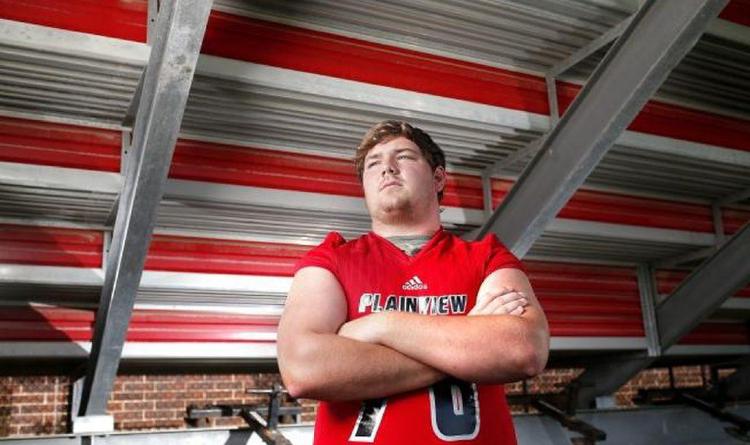 LB Mason Cobb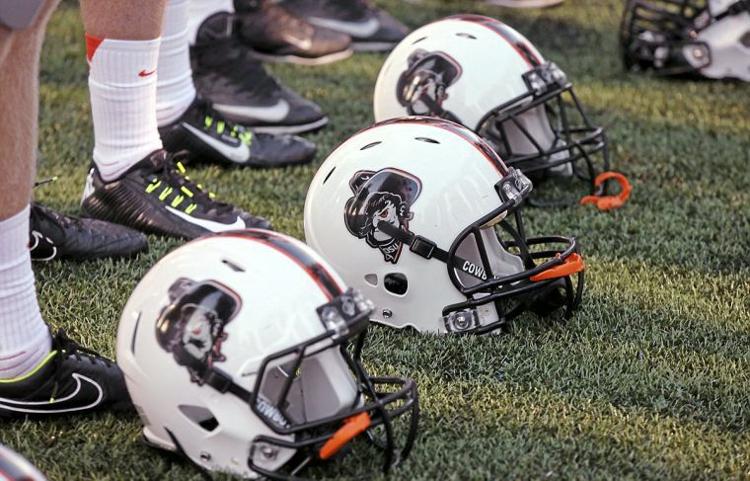 OSUSportsExtra.com: Home to everything orange and black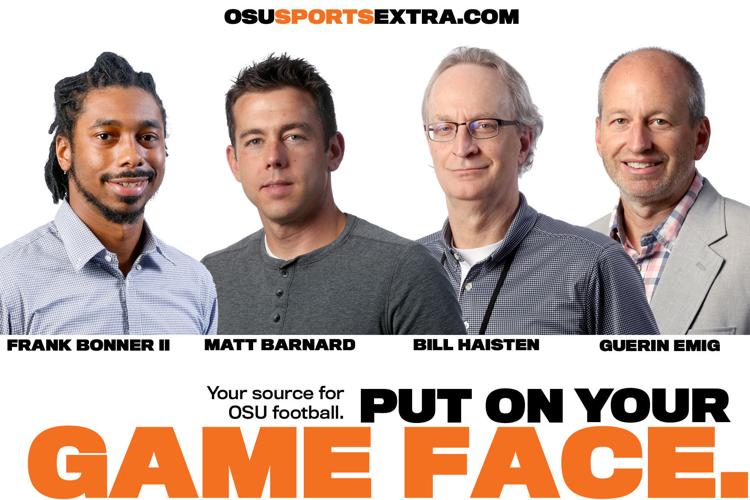 Video: Eric Bailey and Guerin Emig break down Bedlam