Oklahoma State coach Mike Gundy will be one of four coaches joining ESPNU's Coaches Film Room broadcast of the College Football Playoff championship game.
The show starts at 7 p.m. Monday and will be aired on ESPNU. The three coaches joining Gundy in their analysis of No. 1 LSU vs. No. 3 Clemson are TCU's Gary Patterson, Vanderbilt's Derek Mason and Boston College's Jeff Hafley.
The four coaches will provide real-time analysis during the game. It's the second time in three years that Gundy has been invited to the show. He participated during the 2018 game between Alabama and Georgia.
Gundy led the Cowboys to an 8-5 record and OSU qualified for its 14th consecutive bowl game appearance. The Cowboys lost 24-21 to Texas A&M in the Texas Bowl.
---
Gallery: Photos from the Texas Bowl
2019 Texas Bowl: OK State vs Texas A&M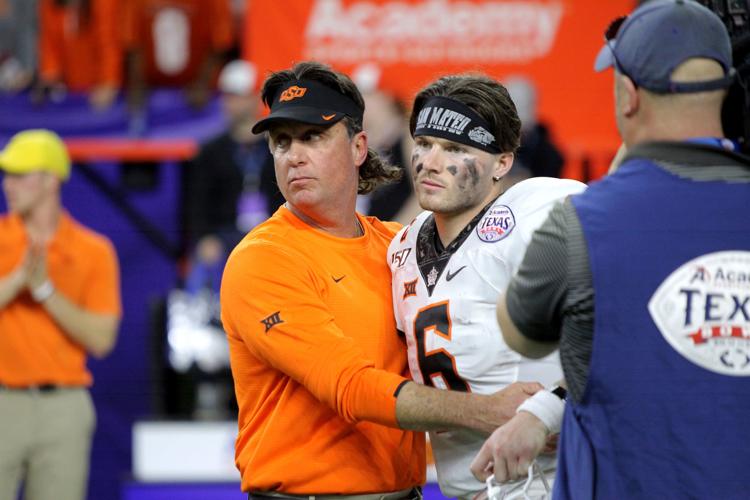 2019 Texas Bowl: OK State vs Texas A&M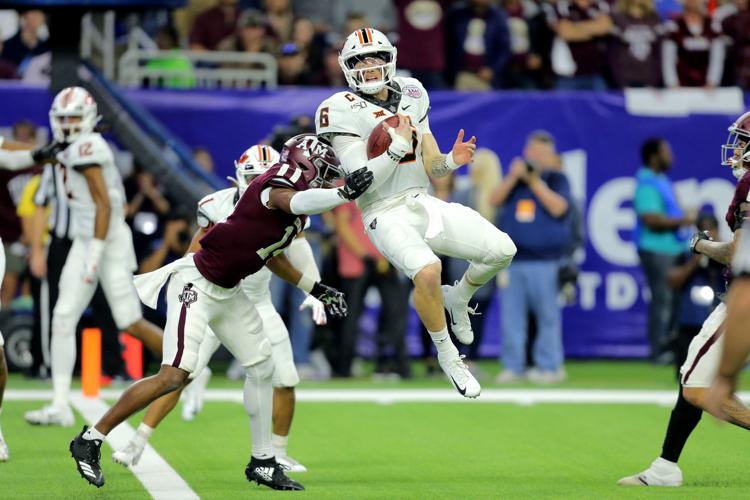 2019 Texas Bowl: OK State vs Texas A&M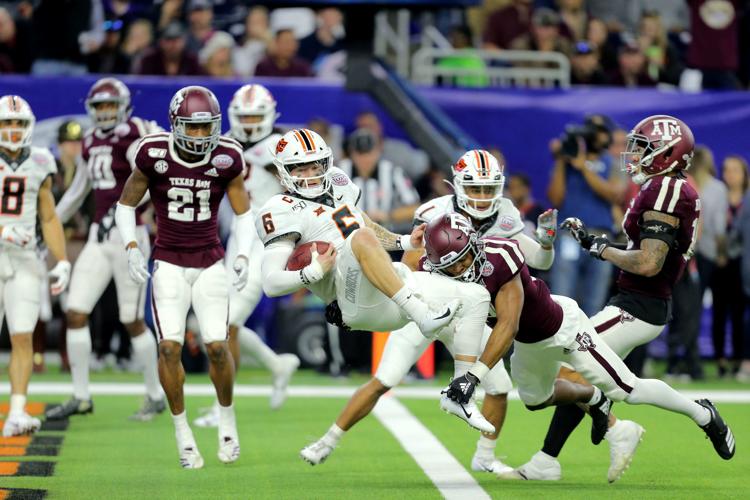 2019 Texas Bowl: OK State vs Texas A&M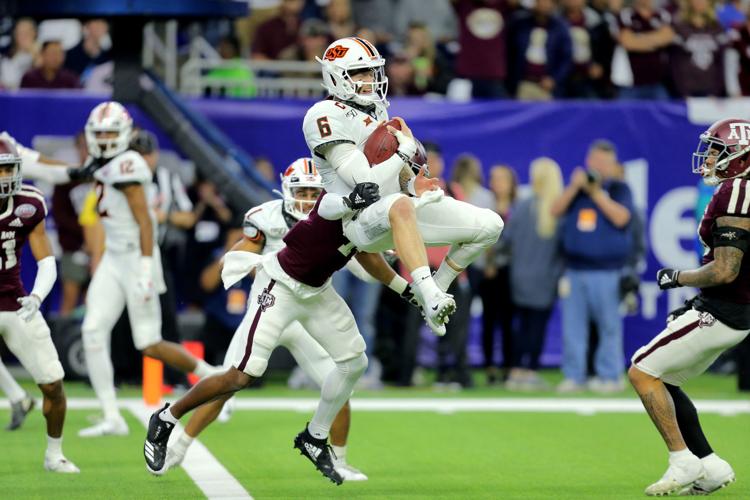 2019 Texas Bowl: OK State vs Texas A&M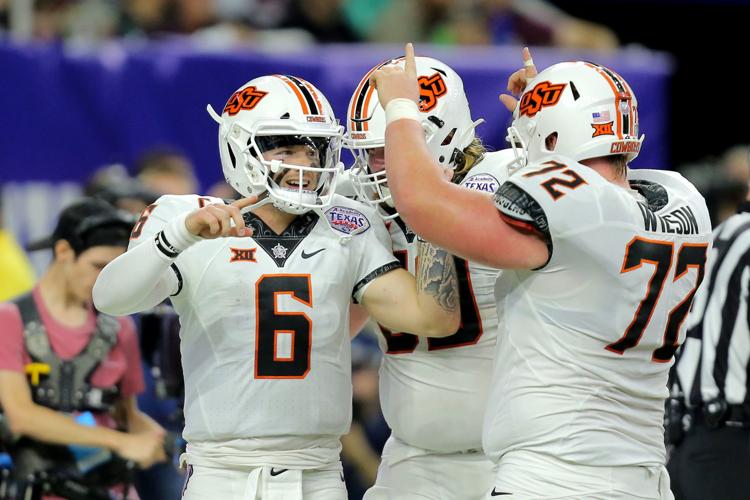 2019 Texas Bowl: OK State vs Texas A&M
2019 Texas Bowl: OK State vs Texas A&M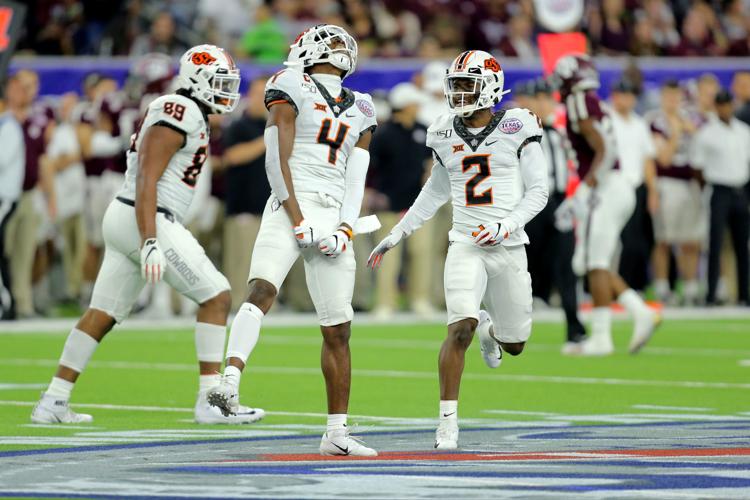 2019 Texas Bowl: OK State vs Texas A&M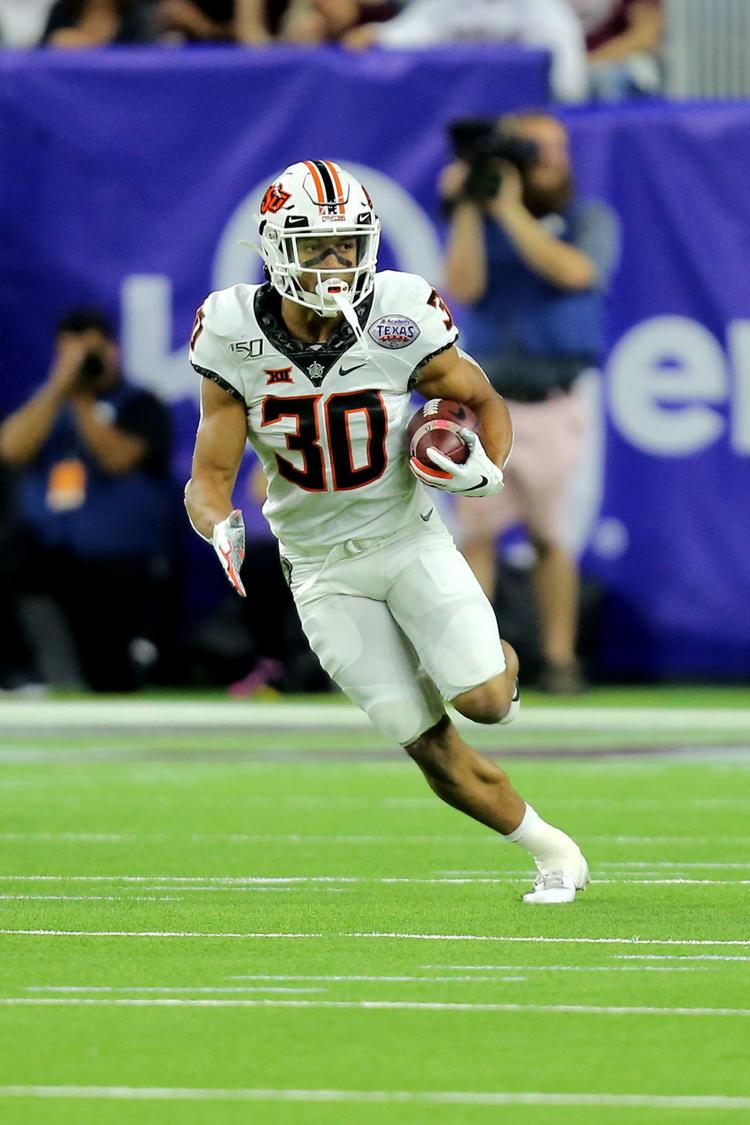 2019 Texas Bowl: OK State vs Texas A&M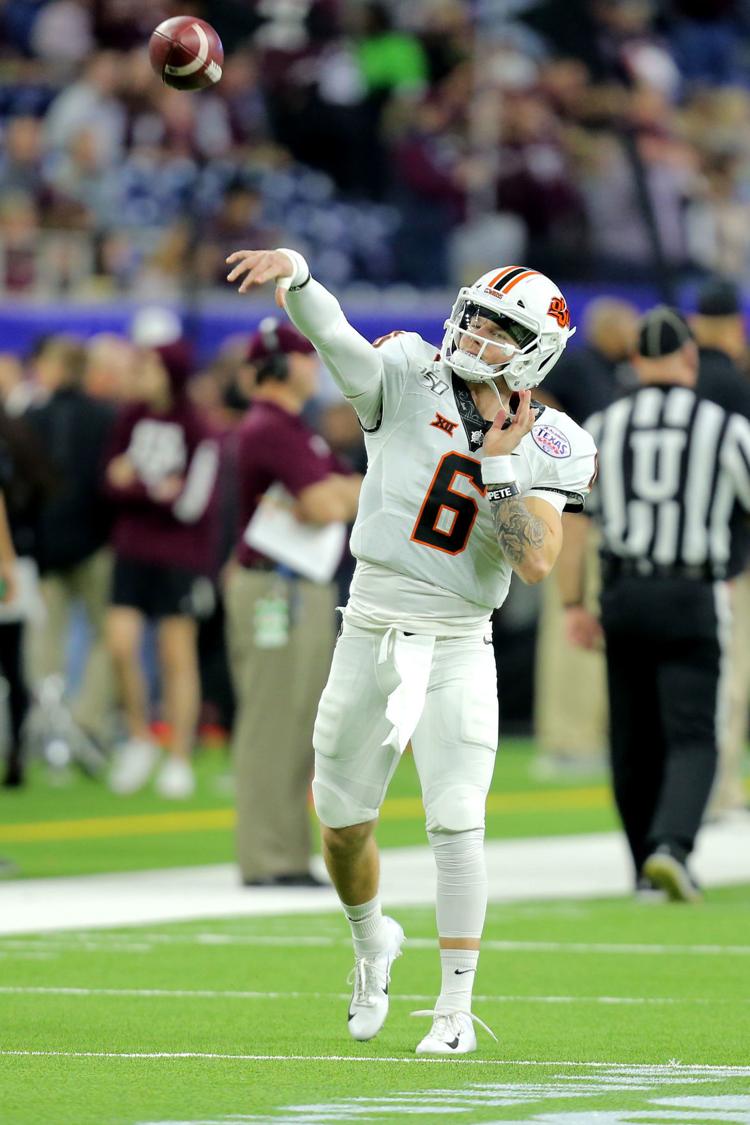 2019 Texas Bowl: OK State vs Texas A&M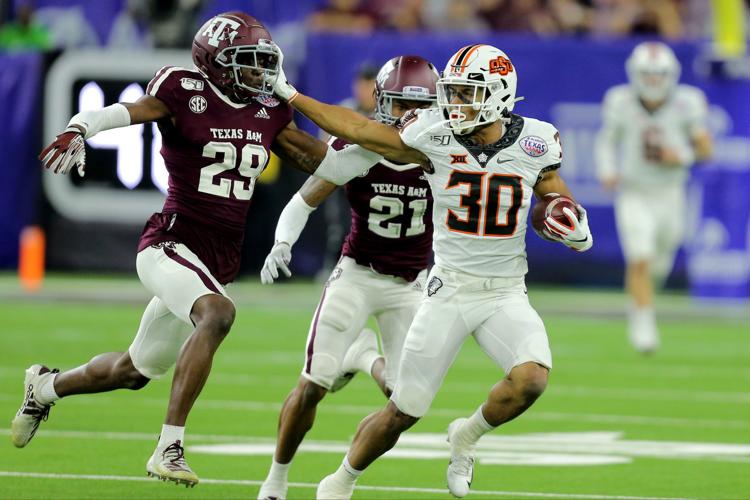 2019 Texas Bowl: OK State vs Texas A&M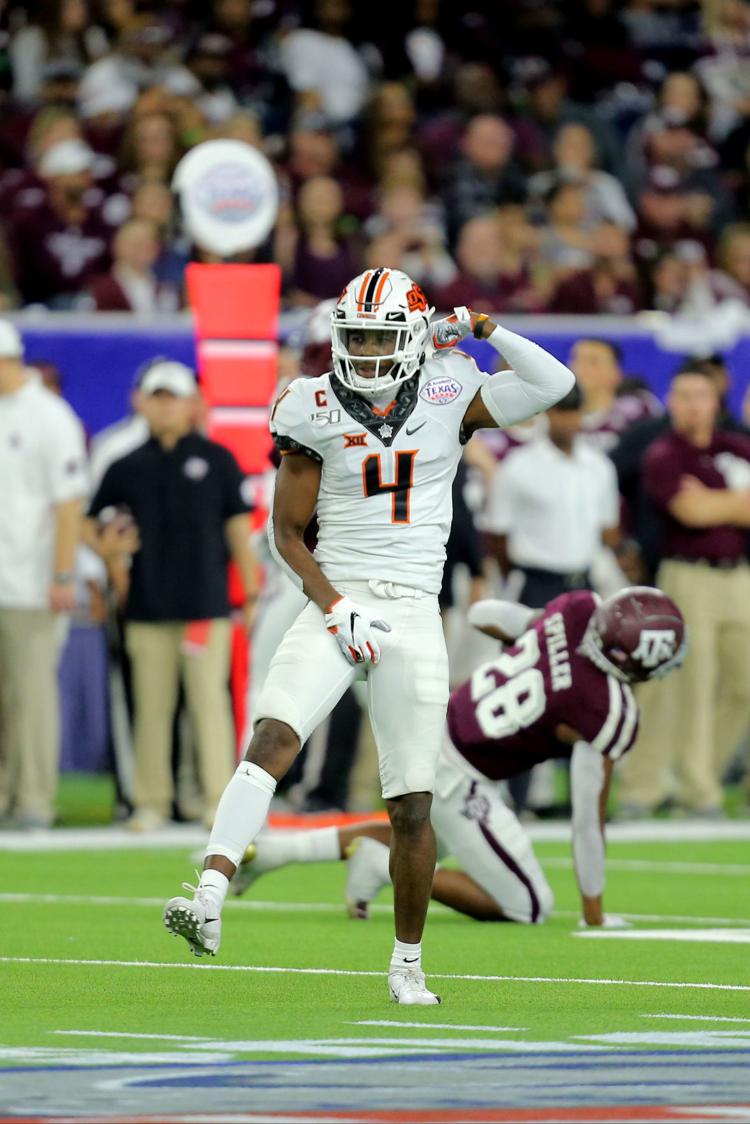 2019 Texas Bowl: OK State vs Texas A&M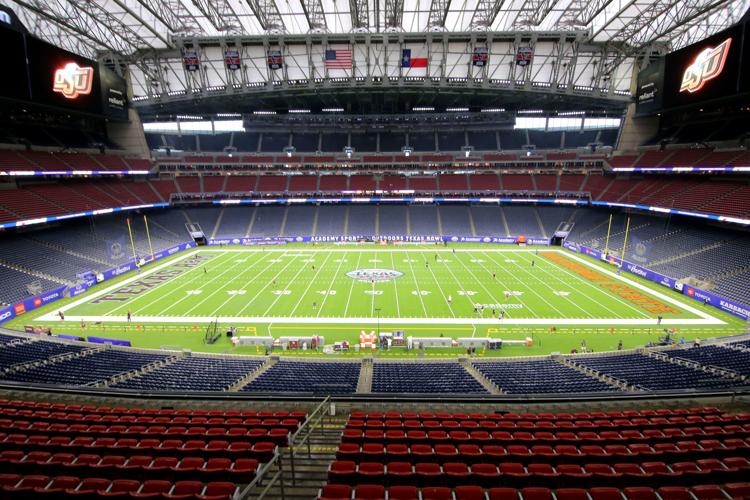 2019 Texas Bowl: OK State vs Texas A&M
2019 Texas Bowl: OK State vs Texas A&M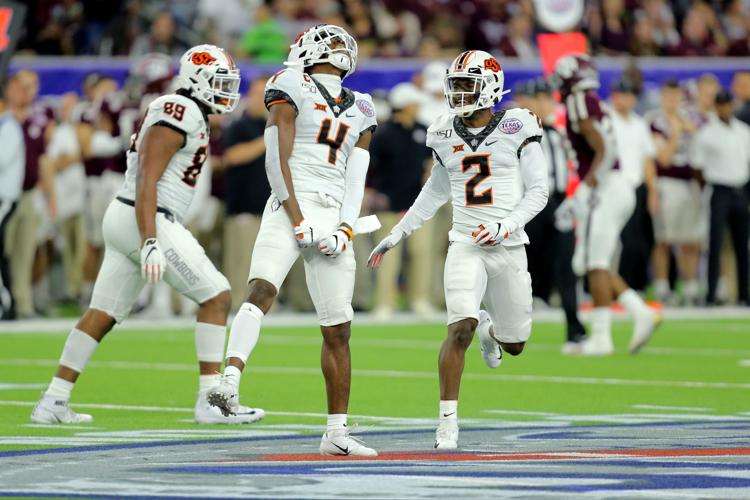 2019 Texas Bowl: OK State vs Texas A&M
2019 Texas Bowl: OK State vs Texas A&M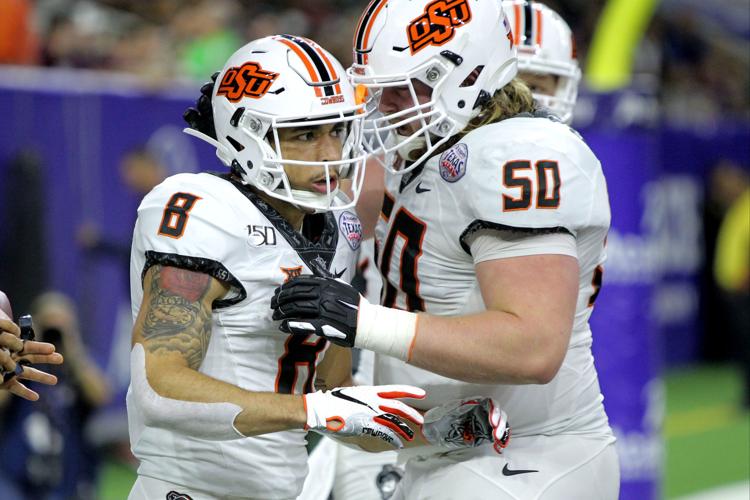 2019 Texas Bowl: OK State vs Texas A&M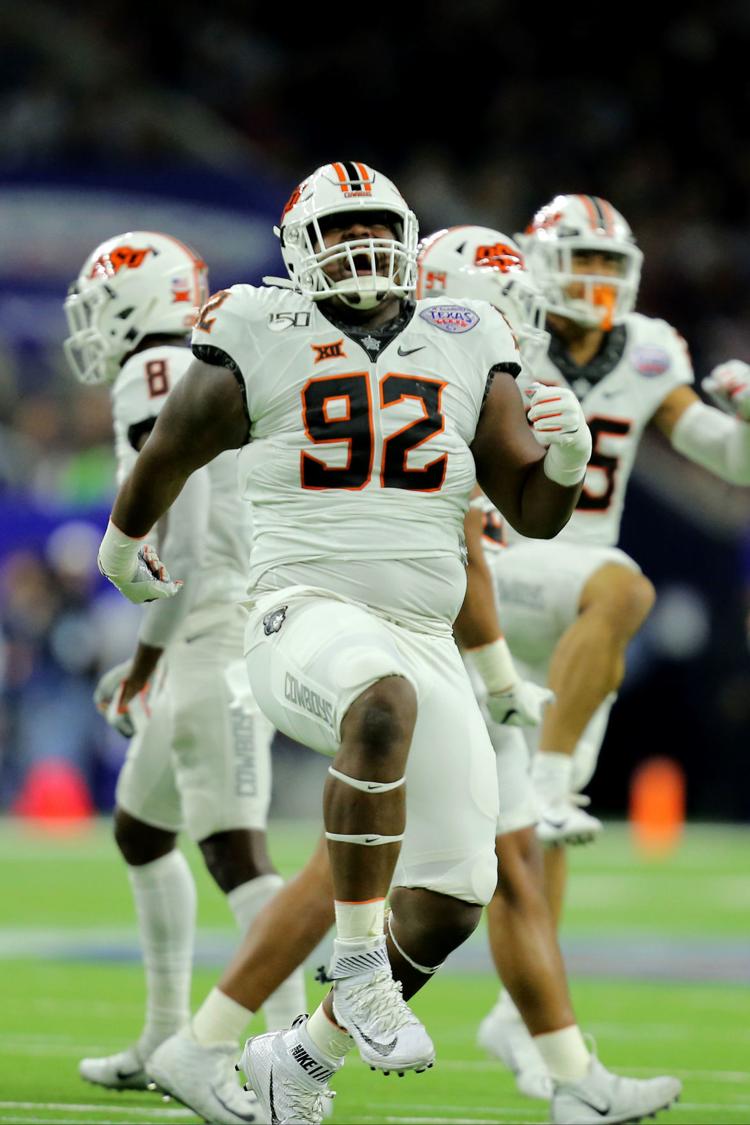 2019 Texas Bowl: OK State vs Texas A&M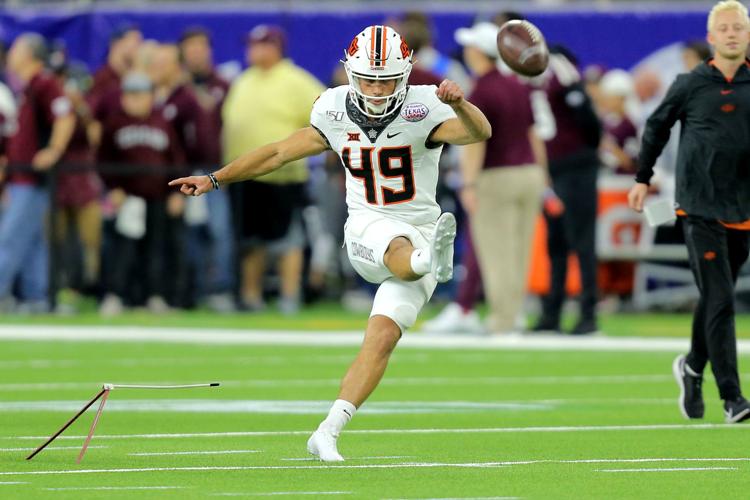 2019 Texas Bowl: OK State vs Texas A&M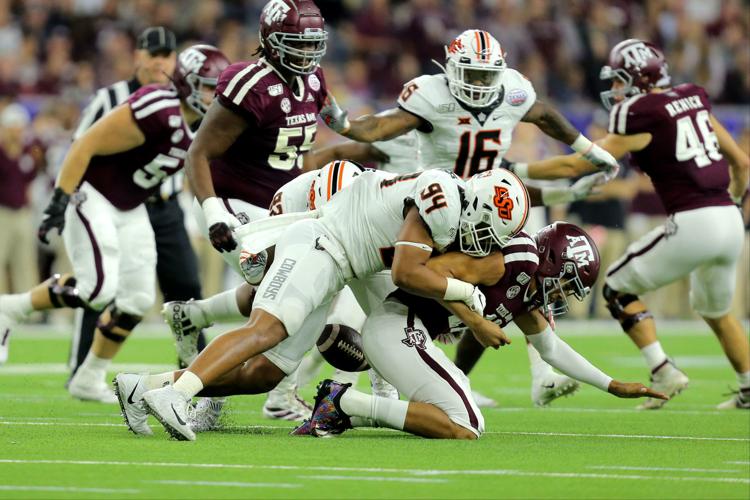 2019 Texas Bowl: OK State vs Texas A&M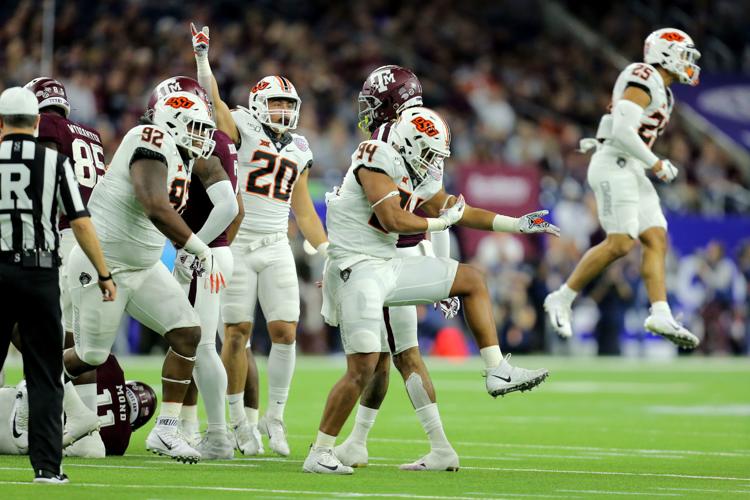 2019 Texas Bowl: OK State vs Texas A&M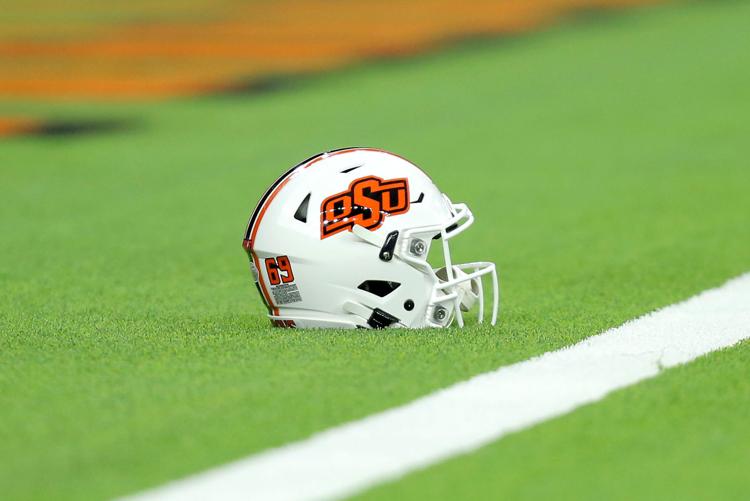 2019 Texas Bowl: OK State vs Texas A&M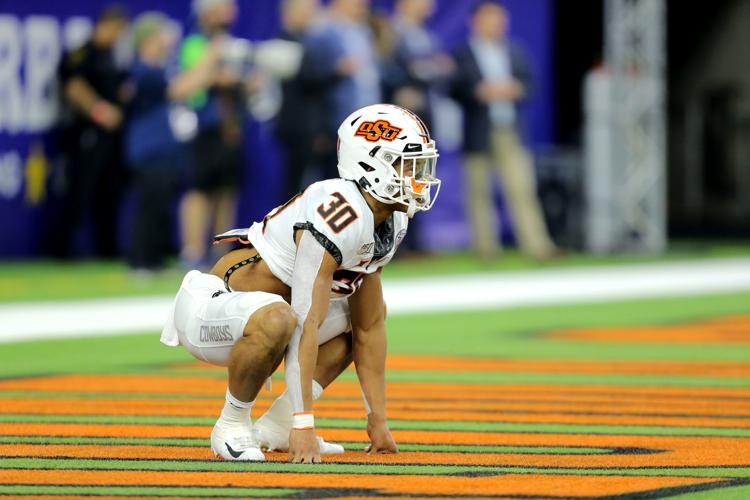 2019 Texas Bowl: OK State vs Texas A&M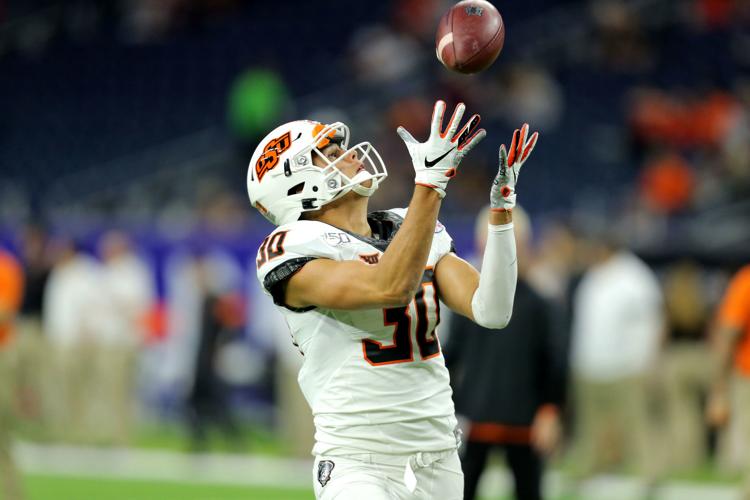 2019 Texas Bowl: OK State vs Texas A&M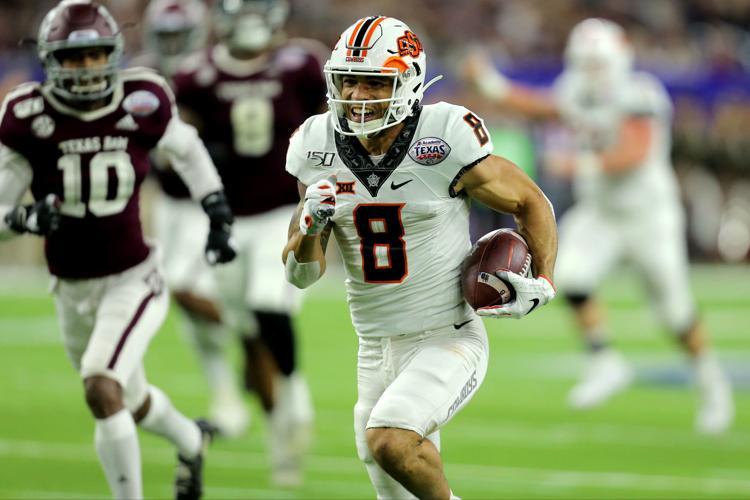 2019 Texas Bowl: OK State vs Texas A&M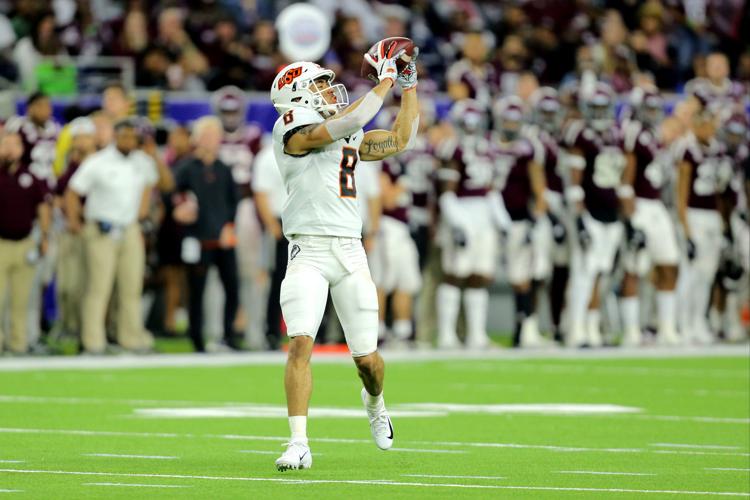 2019 Texas Bowl: OK State vs Texas A&M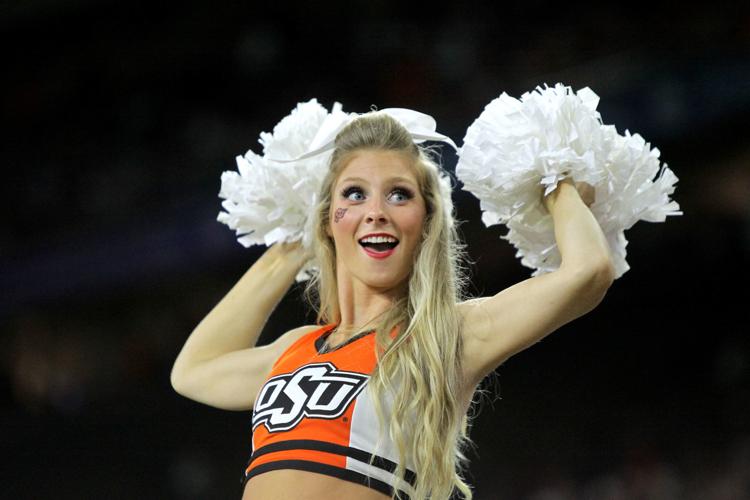 2019 Texas Bowl: OK State vs Texas A&M
2019 Texas Bowl: OK State vs Texas A&M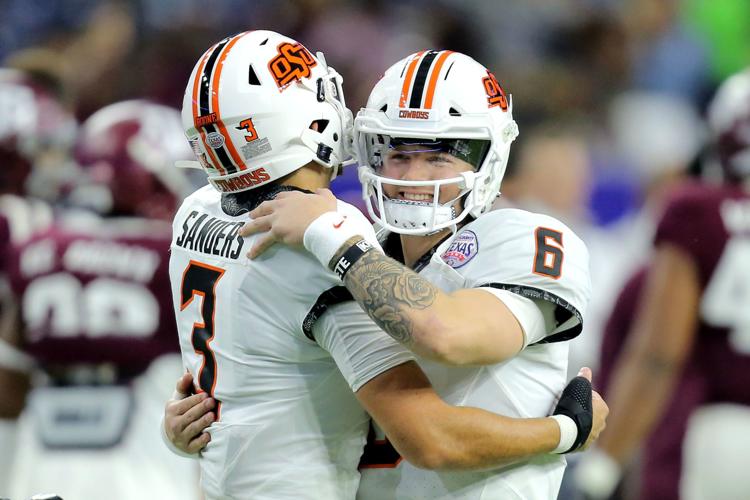 2019 Texas Bowl: OK State vs Texas A&M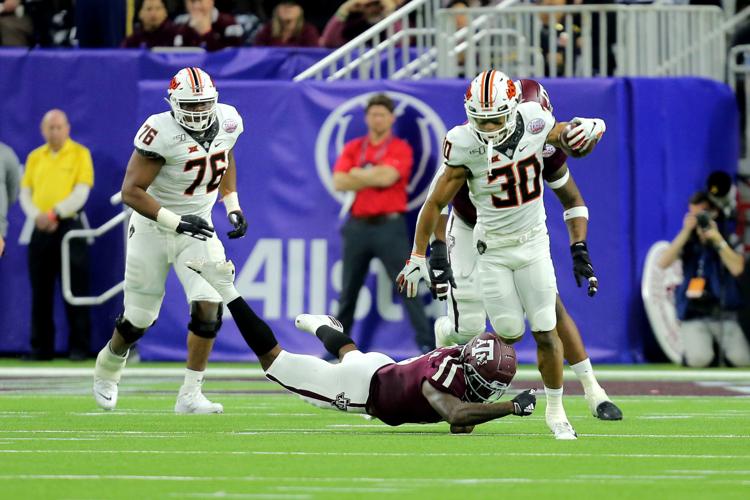 2019 Texas Bowl: OK State vs Texas A&M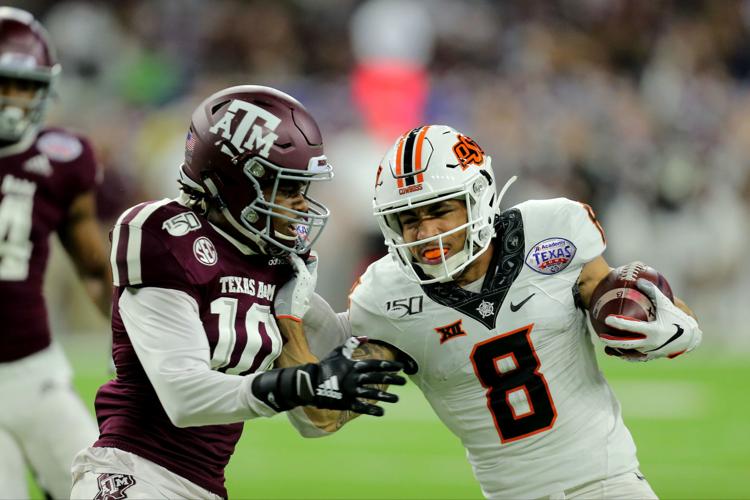 2019 Texas Bowl: OK State vs Texas A&M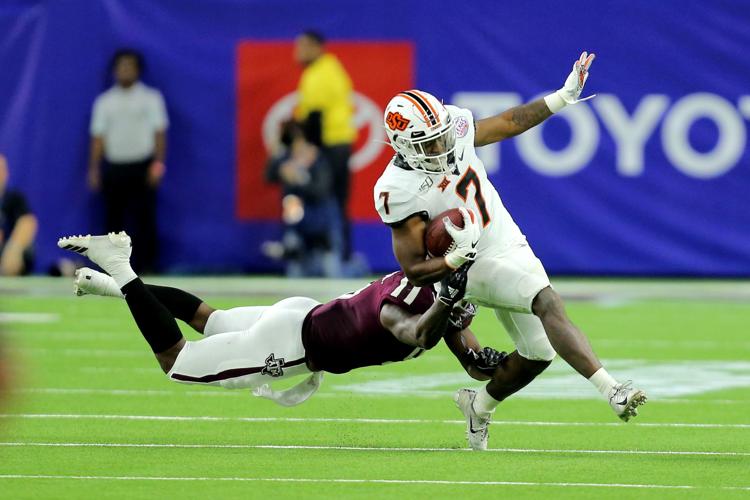 2019 Texas Bowl: OK State vs Texas A&M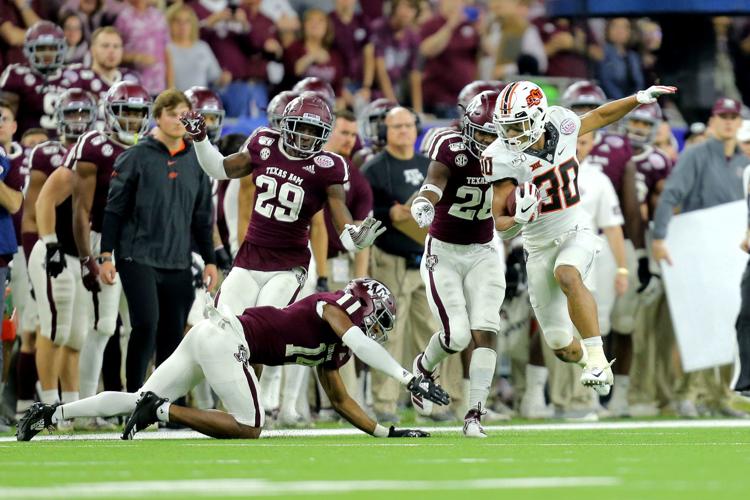 2019 Texas Bowl: OK State vs Texas A&M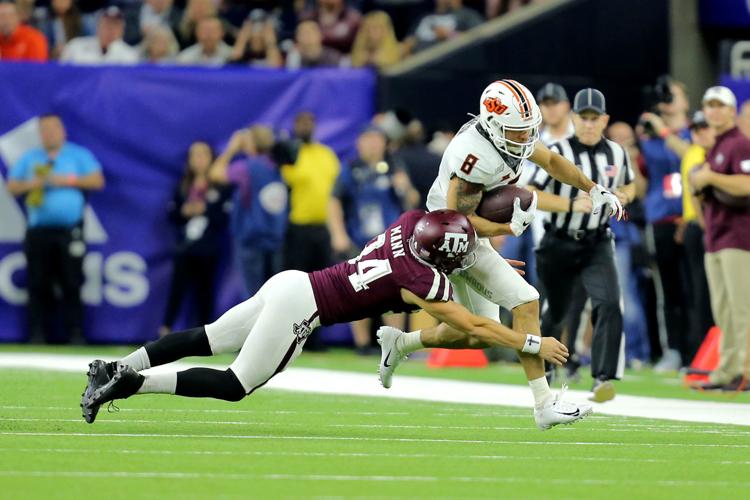 2019 Texas Bowl: OK State vs Texas A&M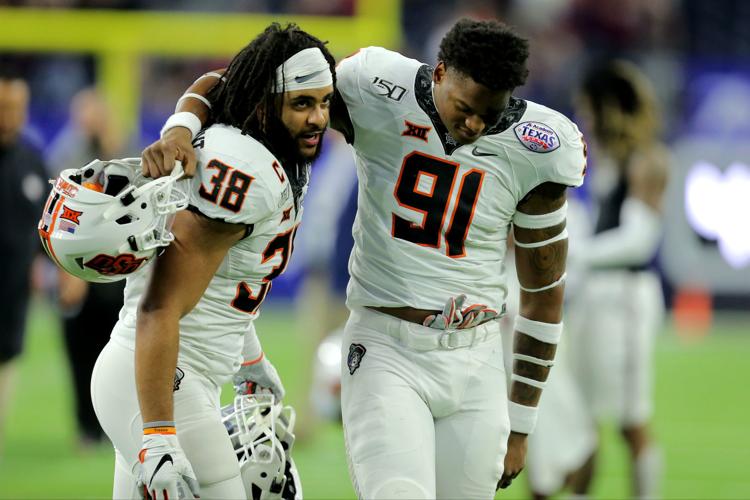 2019 Texas Bowl: OK State vs Texas A&M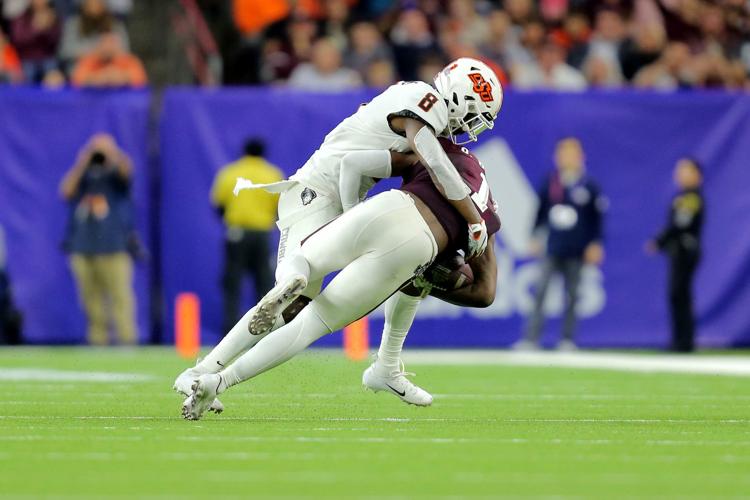 2019 Texas Bowl: OK State vs Texas A&M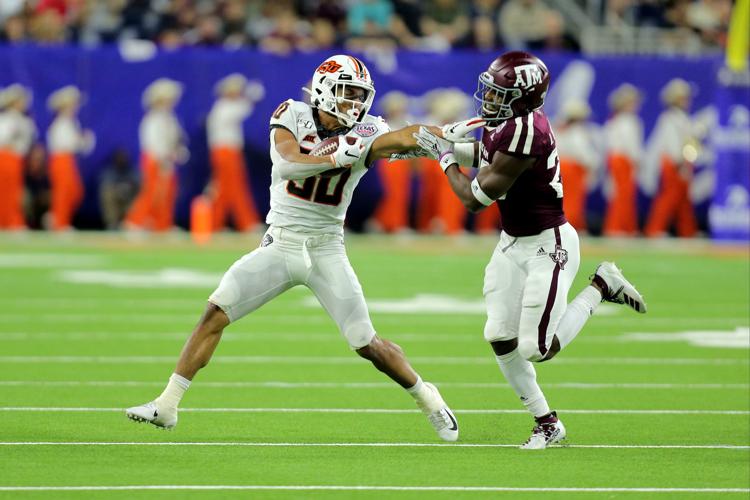 2019 Texas Bowl: OK State vs Texas A&M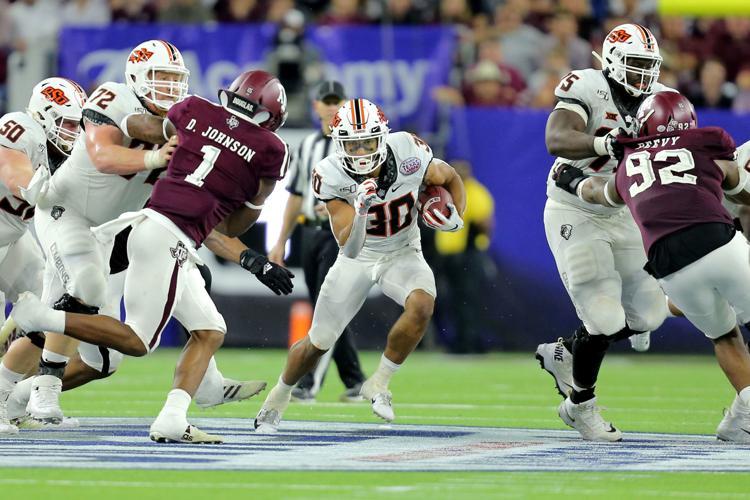 2019 Texas Bowl: OK State vs Texas A&M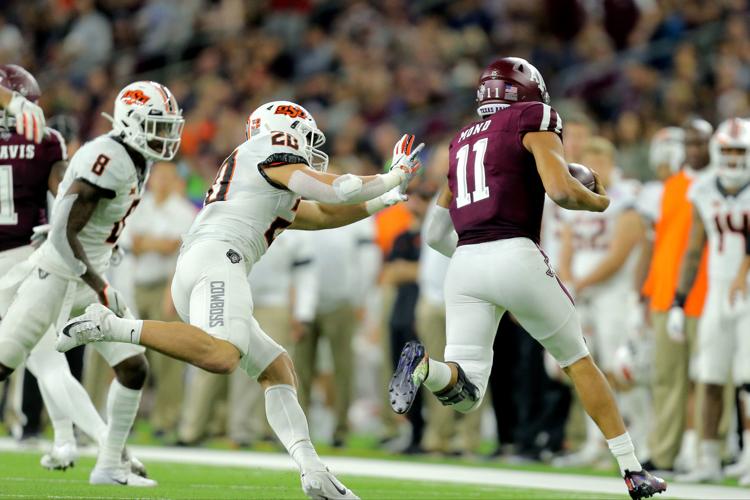 2019 Texas Bowl: OK State vs Texas A&M
2019 Texas Bowl: OK State vs Texas A&M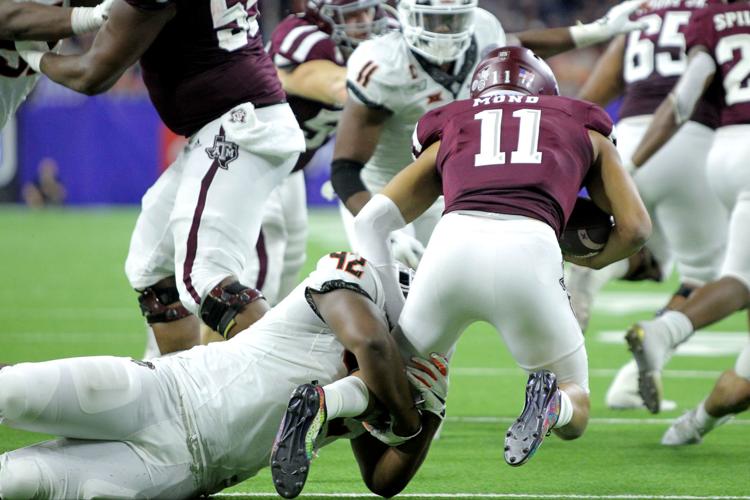 2019 Texas Bowl: OK State vs Texas A&M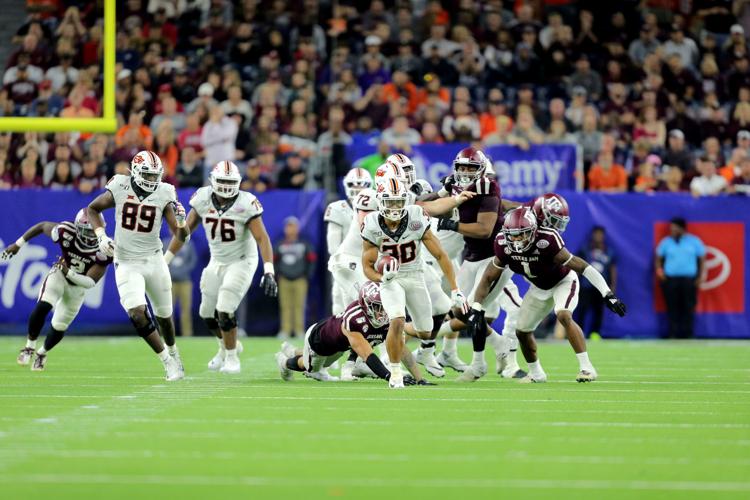 2019 Texas Bowl: OK State vs Texas A&M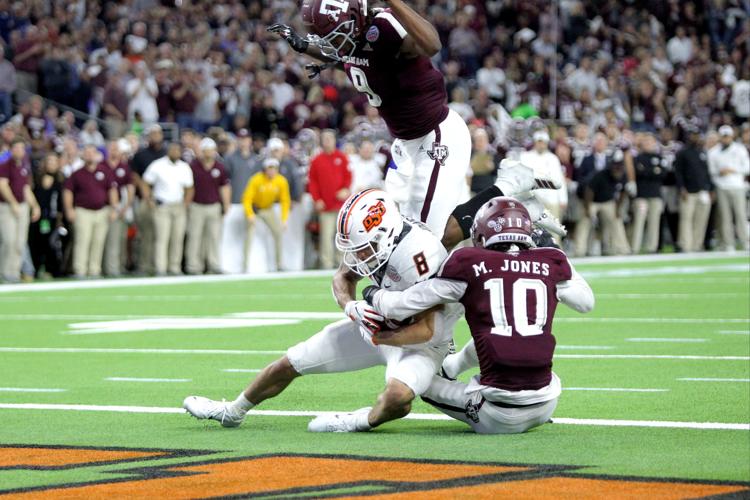 2019 Texas Bowl: OK State vs Texas A&M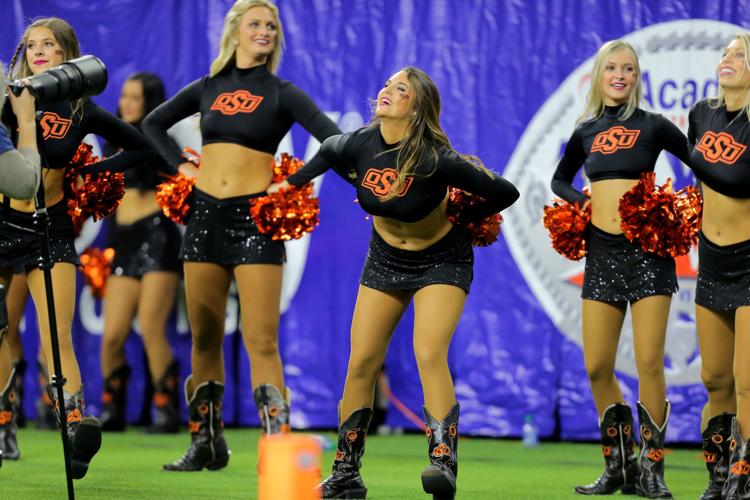 2019 Texas Bowl: OK State vs Texas A&M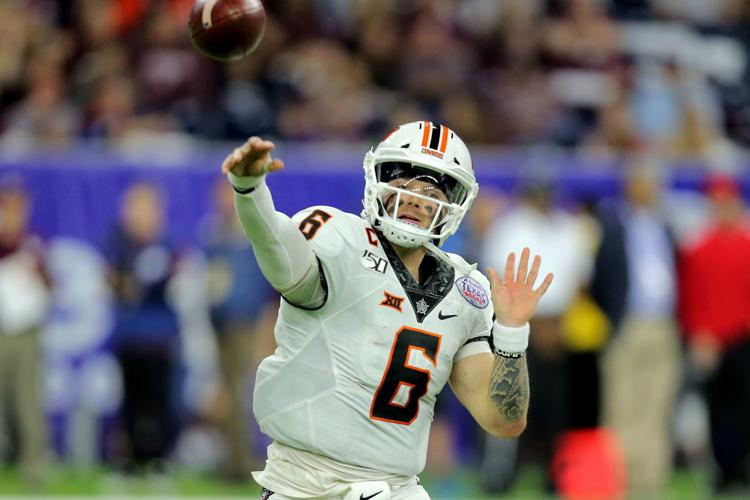 2019 Texas Bowl: OK State vs Texas A&M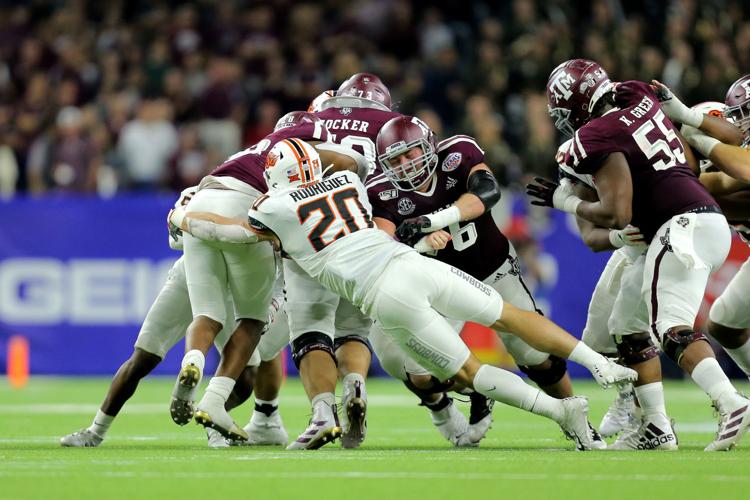 2019 Texas Bowl: OK State vs Texas A&M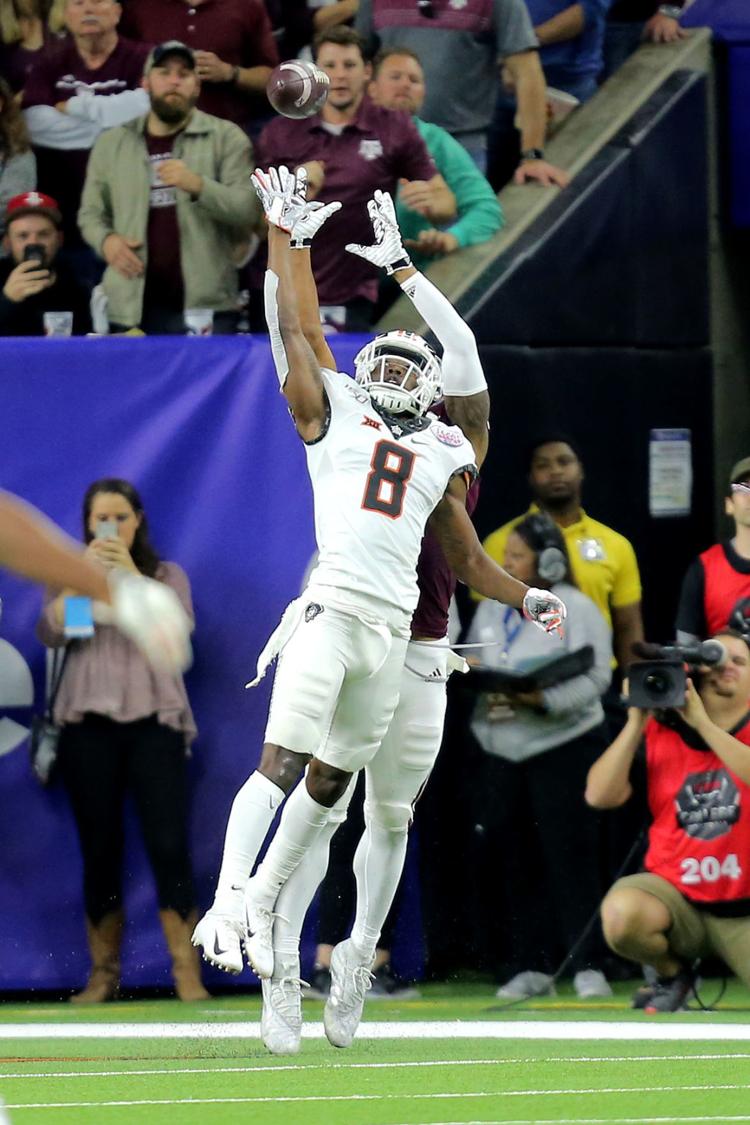 2019 Texas Bowl: OK State vs Texas A&M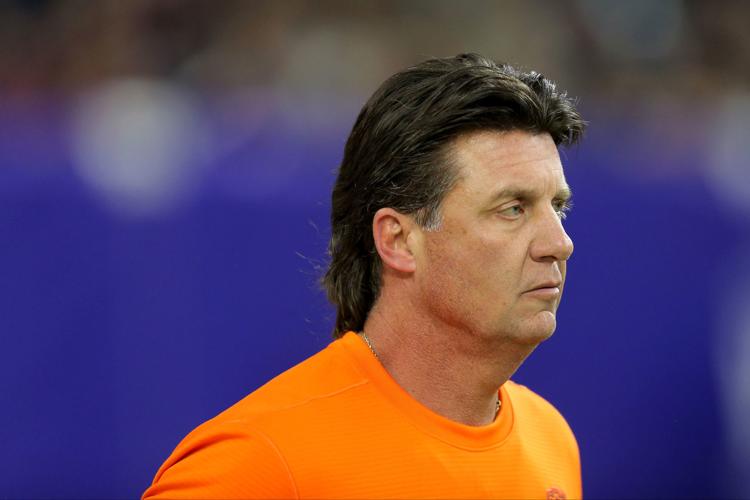 2019 Texas Bowl: OK State vs Texas A&M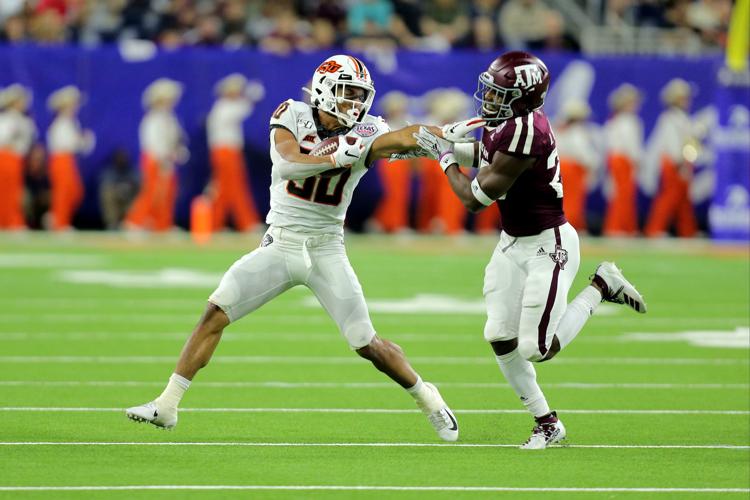 CHUBA HUBBARD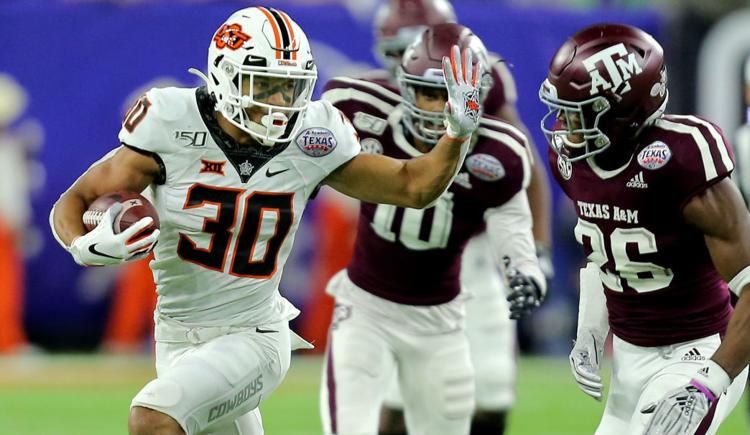 2019 Texas Bowl: OK State vs Texas A&M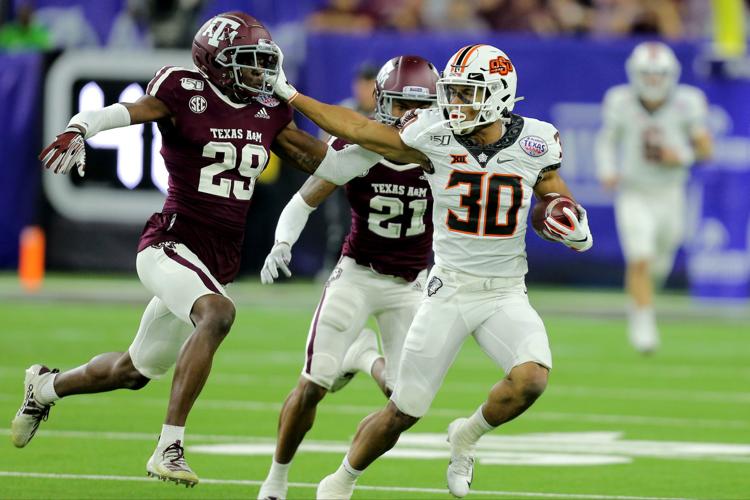 2019 Texas Bowl: OK State vs Texas A&M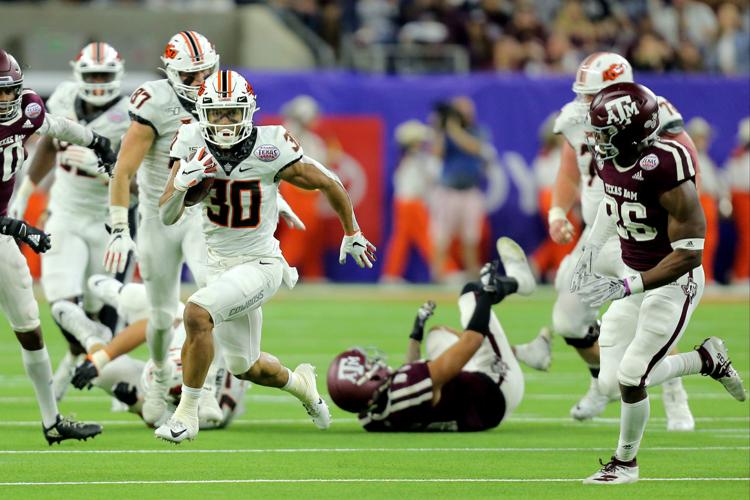 OSUSportsExtra.com: Home to everything orange and black