OSU 52, Oregon State 36: Spencer Sanders starts at QB, but Chuba Hubbard steals show for Cowboys
CORVALLIS, Oregon — Oklahoma State quarterback Spencer Sanders won the starting job, but it was running back Chuba Hubbard who stole the show in the Cowboys' season opener.
Hubbard rushed for 221 yards and three touchdowns, and the Cowboys cruised to a 52-36 victory over Oregon State on Friday night.
Sanders, a redshirt freshman, opened the game at starting quarterback. He threw only one pass (for 1 yard) in the Cowboys' opening scoring drive. Hubbard had four carries for 55 yards and a touchdown in the drive.
Sanders and Hawaii transfer Dru Brown battled during fall camp for the job, but despite OSU coach Mike Gundy saying he might play two quarterbacks, Sanders started and played until the final series. He was 19-of-24 for 203 yards and three touchdowns, while rushing for more than 100 yards.
Oregon State's Jake Luton threw for more than 250 yards and three touchdowns, but the Cowboys pulled away with a 24-6 second quarter.
Guerin Emig: Spencer Sanders was dazzling in debut, but veterans Tylan Wallace, Chuba Hubbard are OSU's MVPs
Spencer Sanders starts at QB, and Chuba Hubbard stars at running back as Cowboys roll
Pokes roll in opener
First down ¦ Story of the game
Second down ¦ Matchup that mattered
Third down ¦ Game MVP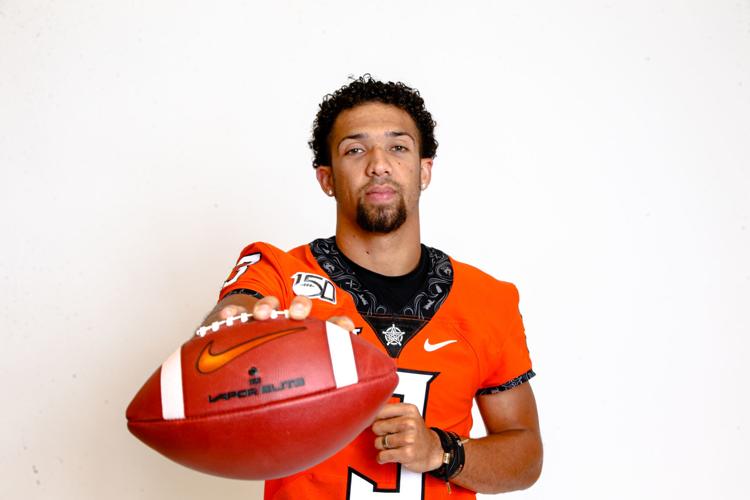 Fourth down ¦ What's next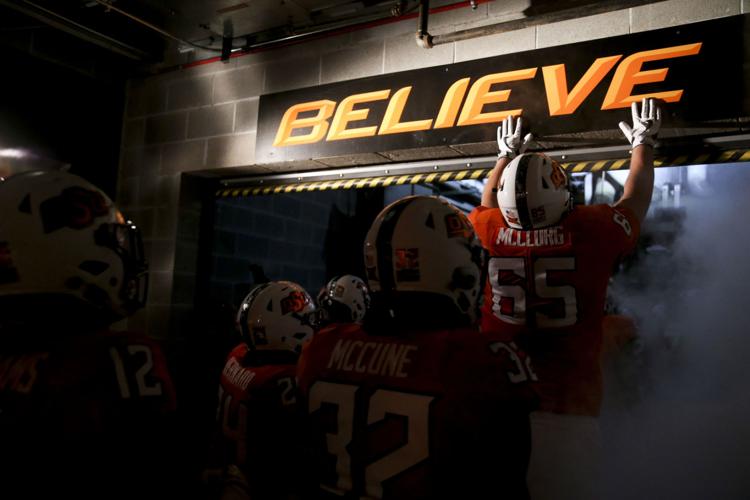 OSU notebook: Young defensive line shows promise
Cowboys fan celebrates 75th birthday enjoying the Oregon coast and OSU football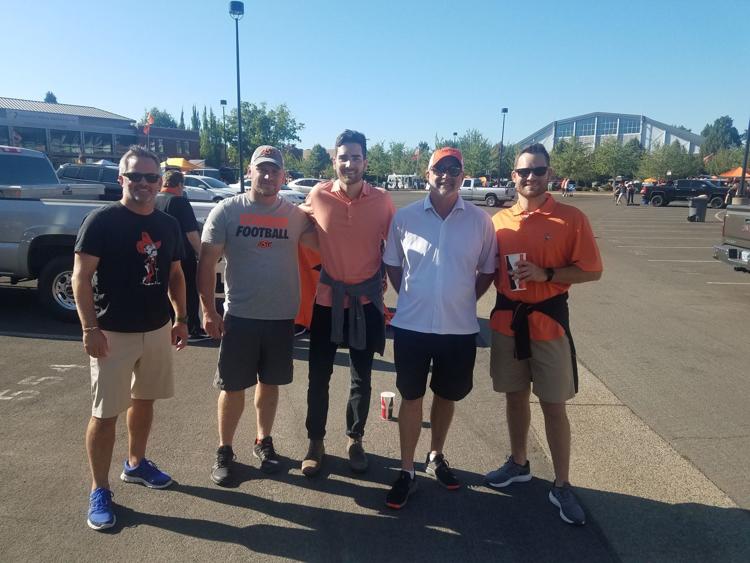 OSU vs. Oregon State final stats
Follow the action on Twitter
Game information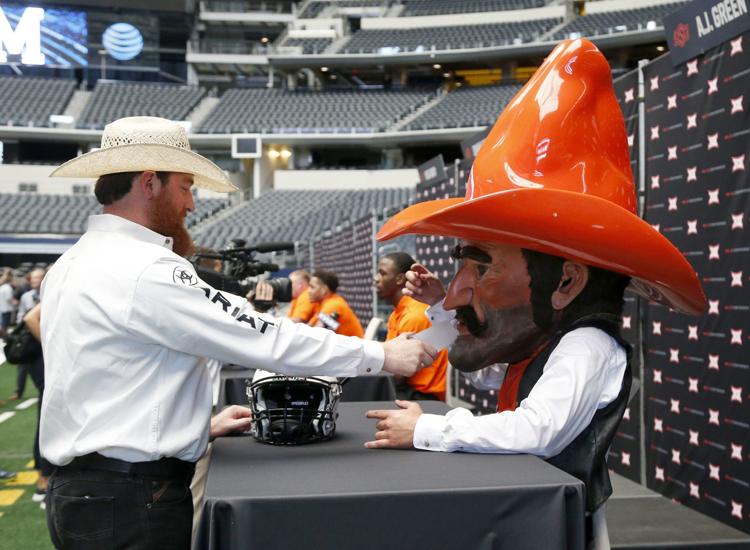 First down | Top storyline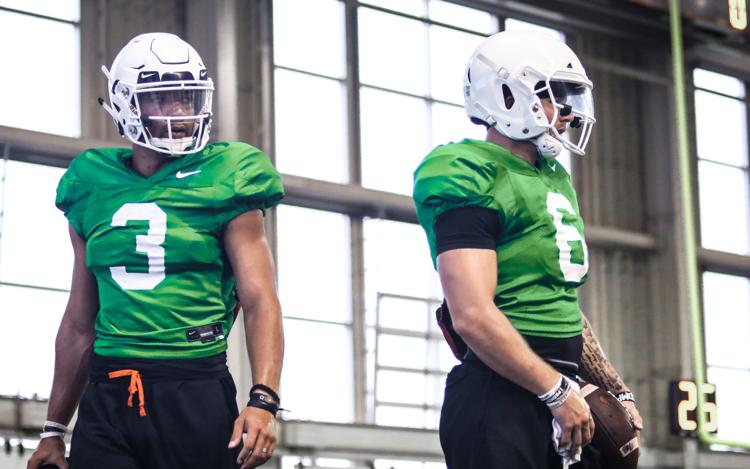 Second down | Key matchup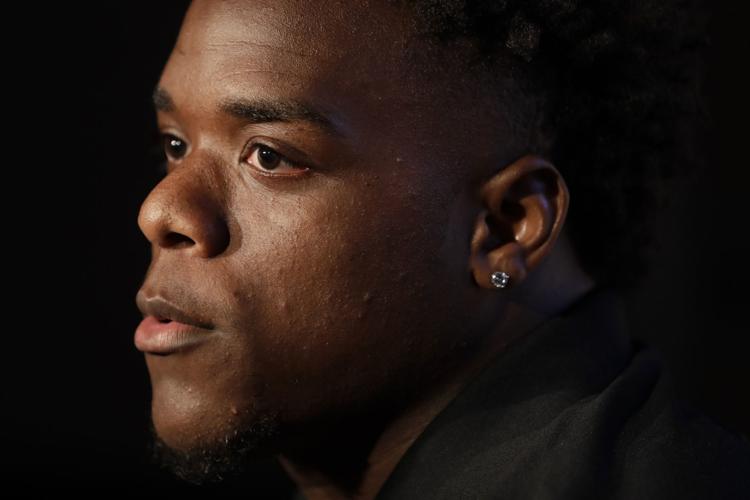 Third down | Player to watch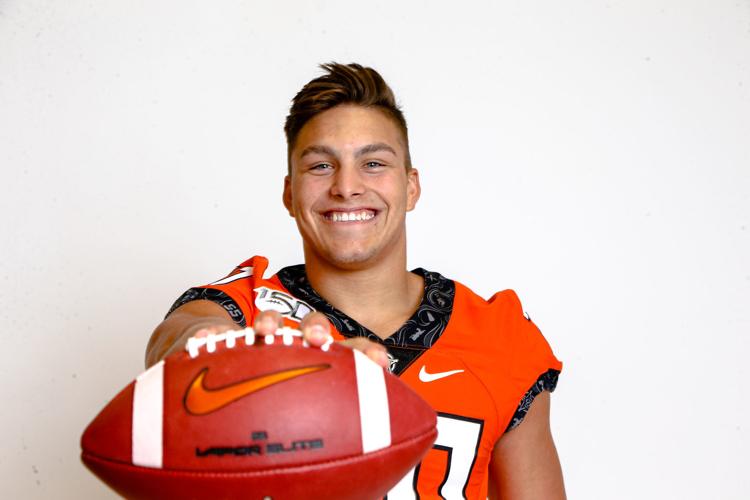 Fourth down | Who wins and why?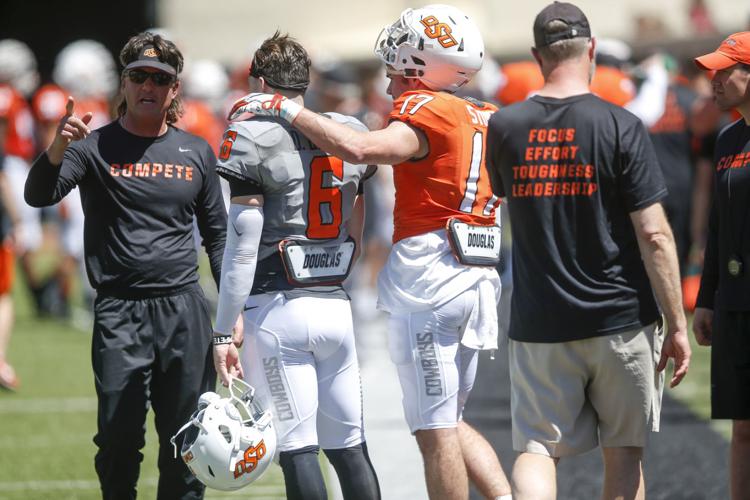 Bill Haisten: For the OSU offensive line, the Charlie Dickey process begins at Oregon State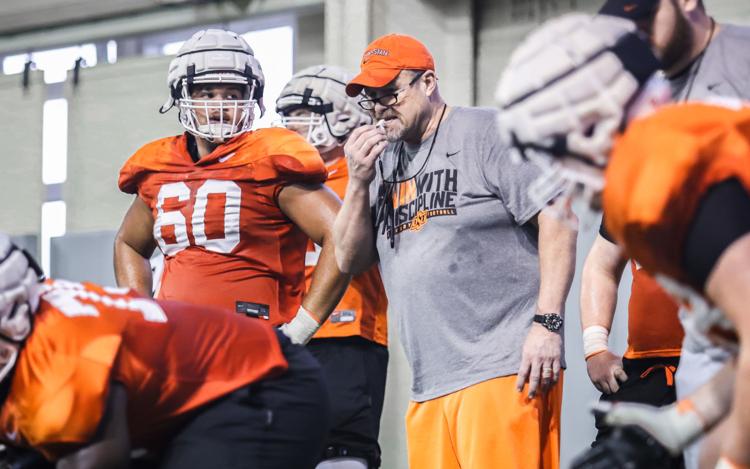 Battle of the running backs, as two Doak Walker Award watch list recipients go head-to-head when OSU faces Oregon State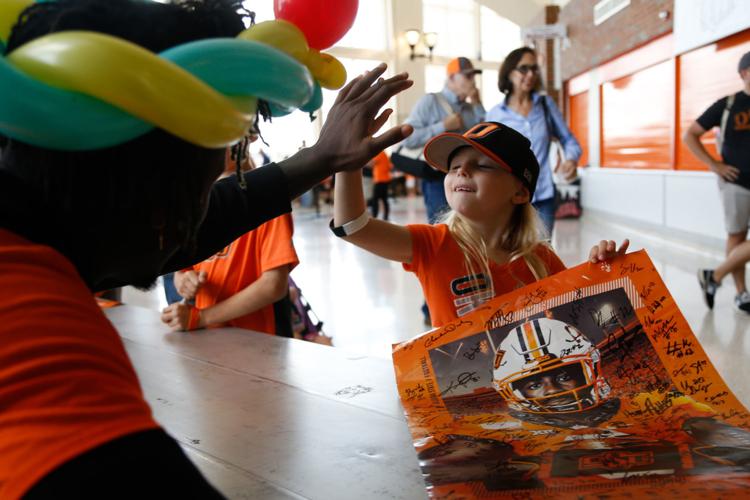 Catching up with this week's OSU coverage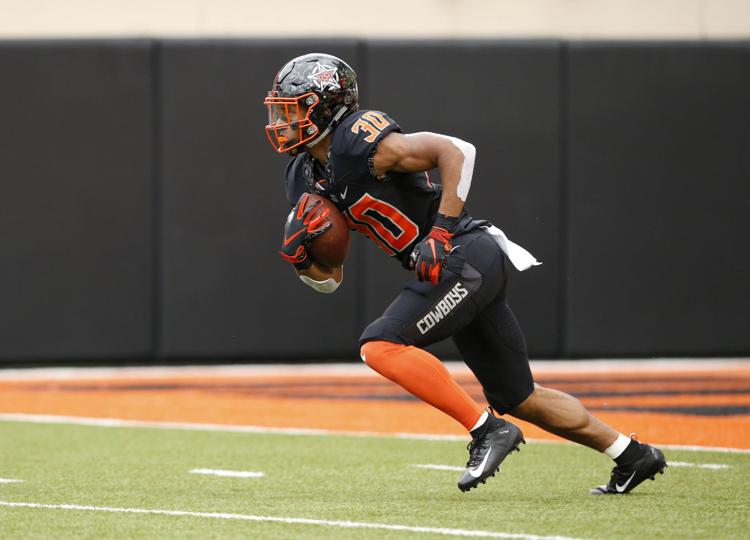 The Tulsa World's annual Outpick the Picker contest is back in 2019. Here are the specifics:
Do good things come in threes? Jalen Hurts is third consecutive transfer quarterback to start opener
Almost a year after monumental NCAA changes ushered in the transfer portal era of college football, coaches and players have differing opinion…
Mike Gundy on OSU QB race, first practice
OSUSportsExtra.com: Home to everything orange and black