OU at Kansas, OSU at Texas Tech, Tulsa at SMU; Get all our coverage from the three games here
All three Oklahoma Division I college football teams played on the road Saturday.
After a slow start, Oklahoma beat Kansas. Oklahoma State fell behind early and couldn't recover against Texas Tech. And Tulsa lost a big fourth-quarter lead before falling to nationally ranked SMU in triple overtime.
Click the links below for all our coverage.
LAWERENCE, Kansas — Bad weather in the area caused a 30-minute delay to the start of the game, and once things did kickoff, it took No. 6 Okla…
LUBBOCK, Texas — After what looked like a breakout win against Kansas State last week, No. 21 Oklahoma State had a mostly complete breakdown S…
DALLAS — Tulsa built a 21-point fourth-quarter lead over No. 24 SMU, but the Mustangs rallied to tie the game at 30 to force overtime, then wo…
The Tulsa World's annual Outpick the Picker contest is back in 2019. Here are the specifics:
Oklahoma has had four quarterbacks awarded with the Heisman Trophy, including the last two. After six games, OU transfer quarterback Jalen Hur…
Baker Mayfield will play before a national television audience when the Cleveland Browns travel to face the San Francisco 49ers for Monday Nig…
Buy the original or reprint of this cartoon.
Happy birthday to former Oklahoma Sooners and Dallas Cowboys head coach Barry Switzer, who turns 82 years old Saturday.
As an undrafted free agent from the University of Tulsa, Drew Pearson became one of the more beloved and accomplished of all Dallas Cowboys.
OSUSportsExtra.com: Home to everything orange and black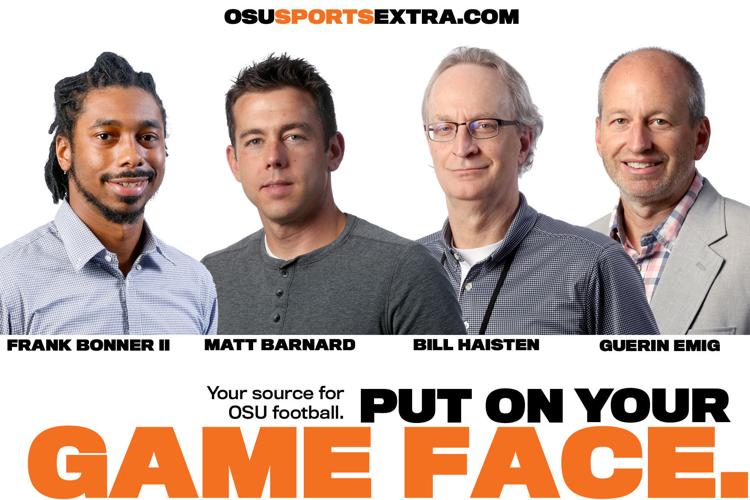 OUSportsExtra.com: Home to everything crimson and cream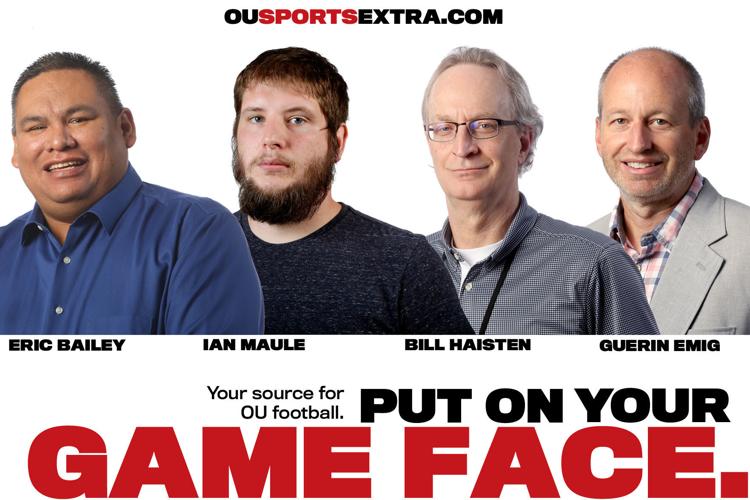 TUSportsExtra.com: Home to everything Golden Hurricane
NFL's Week 6 concludes tonight, when the Detroit Lions visit the Green Bay Packers for Monday Night Football.