OU 52, West Virginia 14; Baylor 45, OSU 27; Cincinnati 24, Tulsa 13: Get all our coverage from Saturday's action here
Oklahoma was the only state Division I college football team to win Saturday, as the fifth-ranked Sooners scored a big victory over West Virginia.
Oklahoma State allowed 21 straight points in the fourth quarter to fall to No. 18 Baylor. For the second time in three weeks, Tulsa nearly knocked off a ranked opponent on the road, but the Hurricane fell to No. 21 Cincinnati, 24-13.
Click the links below for all our coverage.
NORMAN — Oklahoma quarterback Jalen Hurts accounted for nearly 400 yards of offense and five touchdowns while only playing three quarters Satu…
Related: Complete coverage of OU's win
Sooners shake off slow start to beat West Virginia
STILLWATER — Baylor scored on a three straight possessions in the fourth quarter, turning a close game into an 45-27 homecoming-spoiling win o…
CINCINNATI — For the second time in three weeks, Tulsa played a top 25 team off its feet on the road.
Related: Kelly Hines' coverage of TU's 24-13 loss
Home after a trip to the State Fair of Texas last weekend, we bring you a non-corn dog fueled Back Meter.
Thanks to fall break, the high school football schedule starts earlier for a lot of teams this week, including two televised Thursday games.
NORMAN — If Oklahoma defeats West Virginia on Saturday, the Sooners would start a season with a 7-0 record for the first time in 15 seasons.
Oklahoma State has two losses on the season and the 45-35 loss to Texas Tech is a bad blemish on its 4-2 record.
The Tulsa World's annual Outpick the Picker contest is back in 2019. Here are the specifics:
NFL's Week 11 begins tonight, when the Pittsburgh Steelers visit the Cleveland Browns for Thursday Night Football.
The relaunched XFL will begin its next season Feb. 8, 2020 (right after the NFL's Super Bowl 54, which is Feb. 2), and conclude with an April …
Oklahoma has had four quarterbacks awarded with the Heisman Trophy, including the last two. After six games, OU transfer quarterback Jalen Hur…
A look at injuries and highlights from former OU, OSU, TU and Oklahoma high school players in NFL week 6.
OSUSportsExtra.com: Home to everything orange and black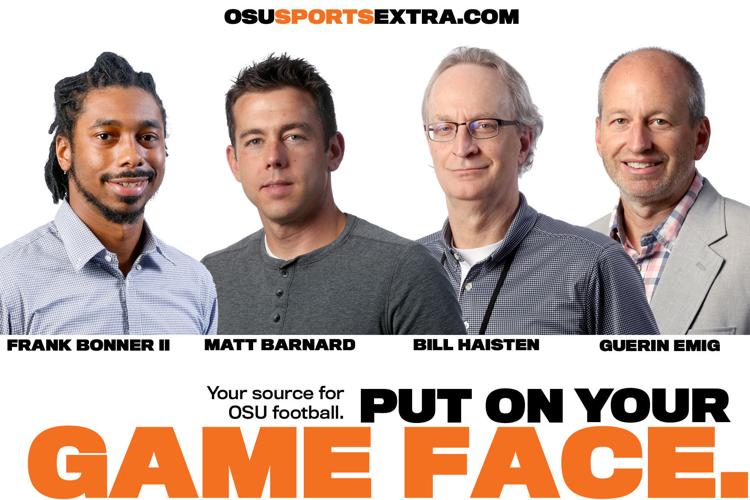 OUSportsExtra.com: Home to everything crimson and cream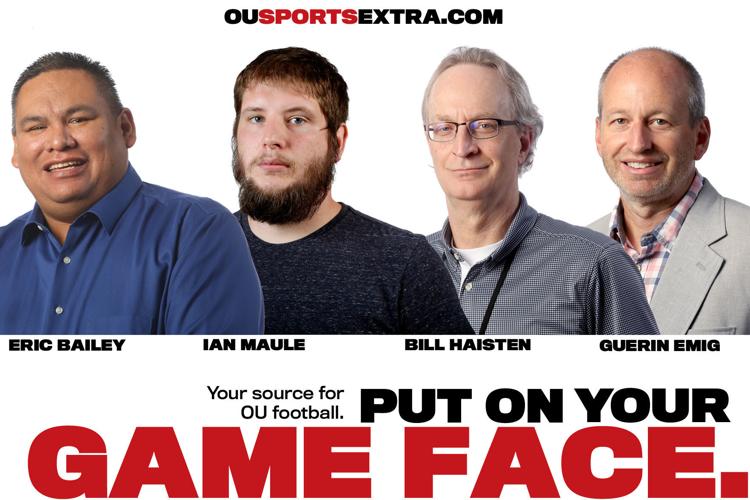 TUSportsExtra.com: Home to everything Golden Hurricane