Signing Day 2020: How Rivals and 247 Sports rank the Big 12 football recruiting classes
Class of 2020 high school football recruits could sign Letters of Intent during the early signing period in December. Another signing period for football recruits begins with National Signing Day today.
This list was updated 8 a.m. Wednesday.
1/2: Oklahoma Sooners (first on Rivals; seconds on 247 Sports)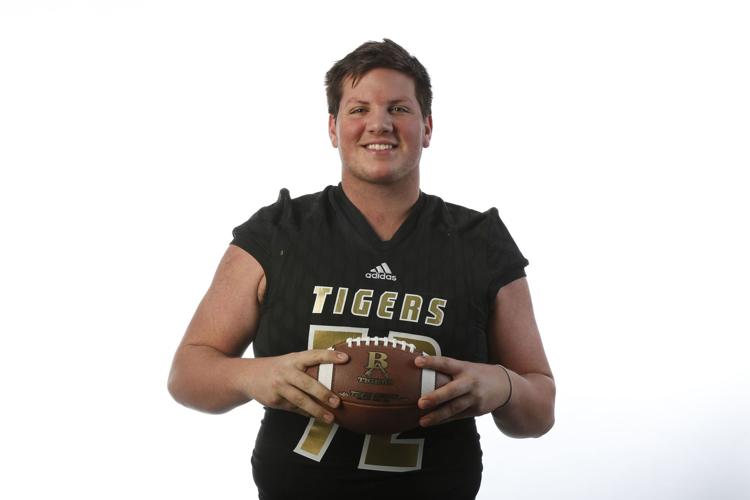 1/2: Texas Longhorns (first on 247 Sports; second on Rivals)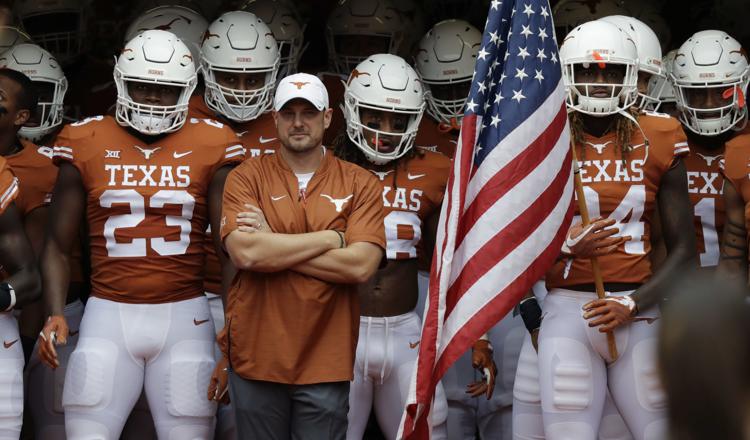 3/4: West Virginia Mountaineers (third on Rivals; fourth on 247Sports)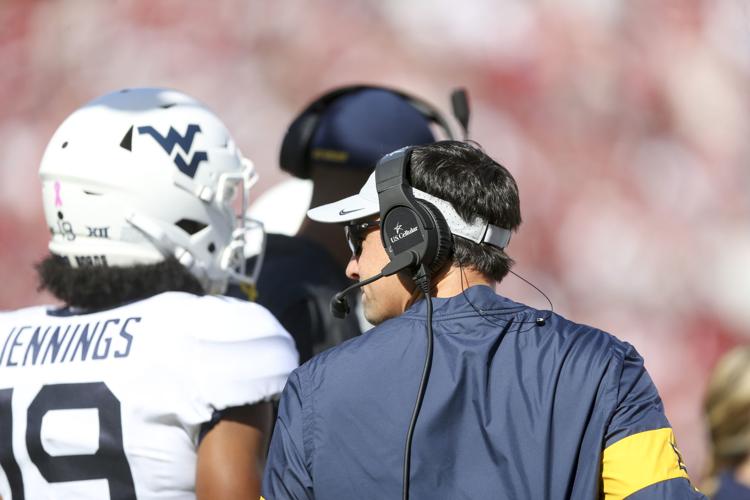 3/4: TCU Horned Frogs (third on 247Sports; fourth on Rivals)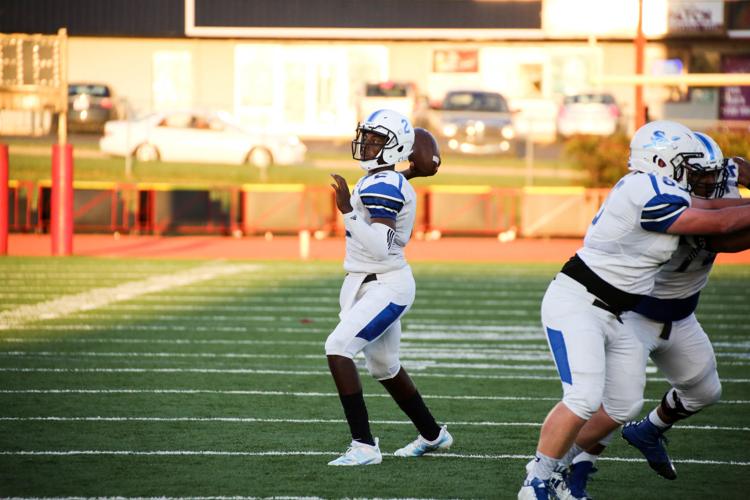 5: Oklahoma State Cowboys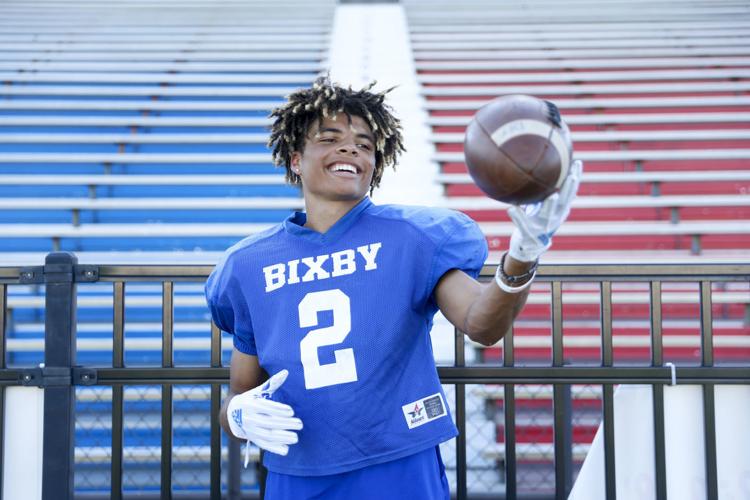 6: Iowa State Cyclones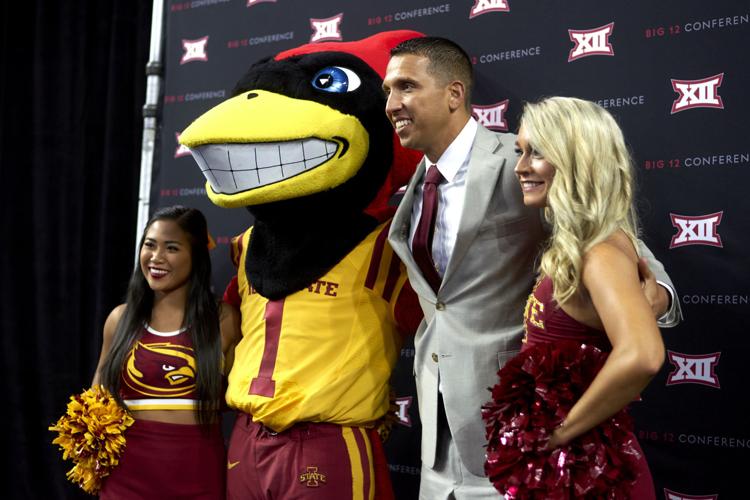 7: Kansas State Wildcats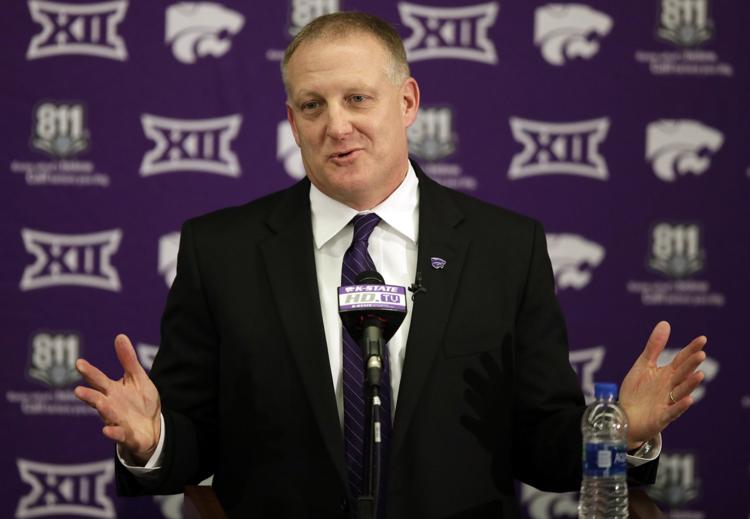 8/10: Kansas Jayhawks (eighth on Rivals; 10th on 247 Sports)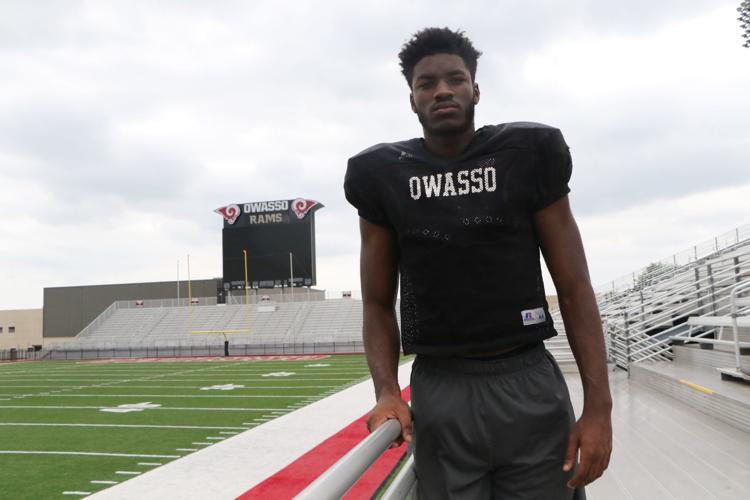 8/10: Baylor Bears (eighth on 247 Sports; 10th on Rivals)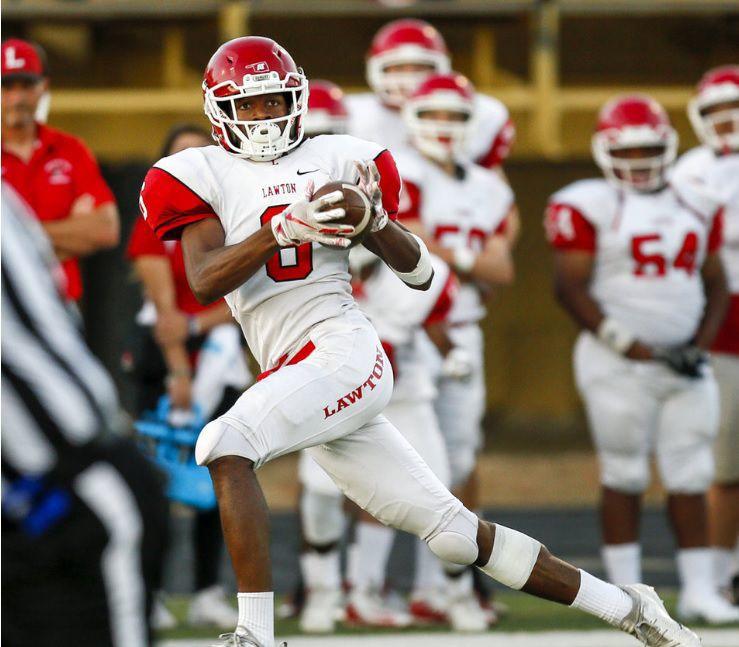 9: Texas Tech Red Raiders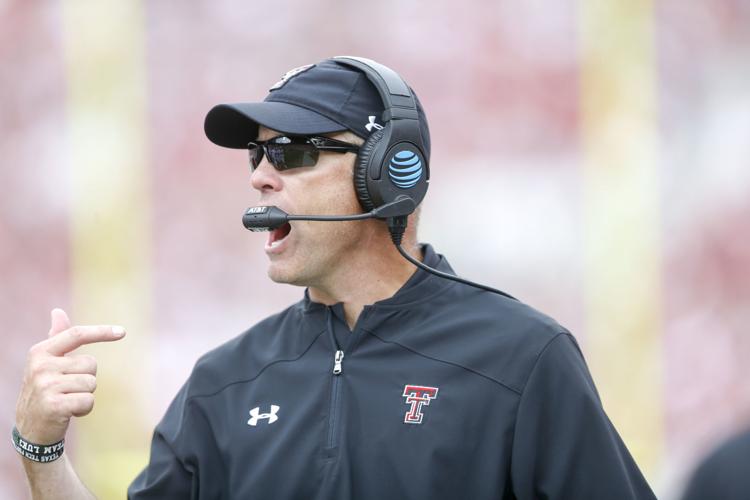 OUSportsExtra.com: Home to everything crimson and cream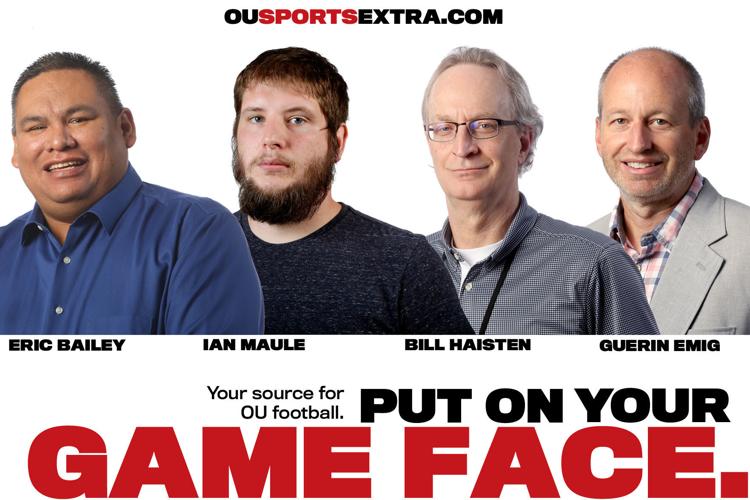 OSUSportsExtra.com: Home to everything orange and black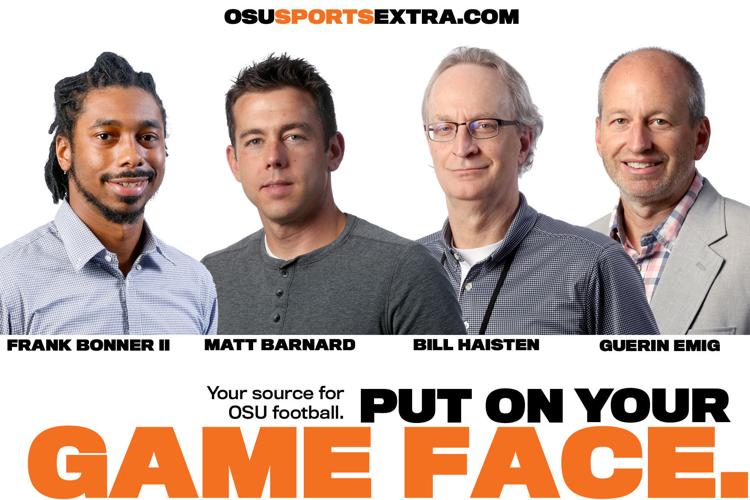 OKPrepsExtra.com: Home to everything high school sports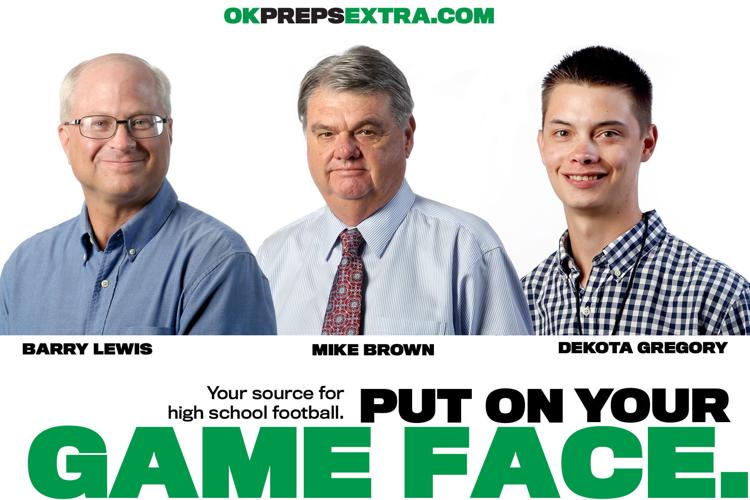 Video: Eric Bailey and Guerin Emig break down Bedlam
As featured on
Wednesday's weather forecast prompted most Tulsa-area high schools to postpone or cancel the…
Celebrate how far we've come in the region and get excited about the future in these two special editions
Tulsans share their stories of love — for each other, as well as for their pets.
Ceramic Tile repair, restoration & installation, Call or text Don 918-640-4650 Satisfaction Perfectly Guaranteed
Additions, Remodels, Kitchens, Painting, Trim, Siding & Drywall Call Mike at, 918-513-2619.
AA - Hanging, finishing, painting, new & old construction. Free Est. Insured. 918-693-0226 www.completedry walltulsa.weebly.com
Cast your vote every hour! Each vote cast qualifies for a chance to win 2 VIP tickets to the…