In his seventh time as a finalist, Oklahoma State coach Eddie Sutton finally has achieved membership in the Naismith Memorial Basketball Hall of Fame.
Attempts to speak with Sutton family members were unsuccessful, but a source indicated to the Tulsa World the 84-year-old former Oklahoma State coach was informed he will be included in the Naismith Class of 2020.
The official announcement of the 2020 class will be held on ESPN at 11 a.m. Saturday. The other finalists for the class include Kobe Bryant, Kevin Garnett, Tamika Catchings, Tim Duncan, Barbara Stevens, Rudy Tomjanovich and Kim Mulkey.
Since his retirement from college basketball, Sutton has been defined in part by two distinctions.
One is impressive: Sutton is among only four former major-college men's basketball coaches to have recorded at least 800 victories. The others are Bob Knight, Dean Smith and Adolph Rupp.
The other distinction was decidedly undesired: Within that group of coaches, Sutton had been the only one who hadn't been rewarded with his sport's ultimate individual prize — membership in the Naismith Memorial Basketball Hall of Fame.
Former OSU standout Bryant "Big Country" Reeves played on Sutton's 1995 Final Four team. Reeves and other members of that team were honored alongside Sutton during halftime of the home game against Texas Tech on Feb. 15. Sutton was named a finalist one day before the celebration and a couple of the former players were asked about it before the game.
"I've had that feeling about seven times now that this is the year," Reeves said at the celebration. "He should have been in the first go around."
Reeves and other Sutton supporters will no longer have to ask if this year will be the year. Although it took seven finalist announcements before being inducted, Sutton's name can finally be removed from the list of Hall of Fame snubs.
Chianti Roberts was another member of the 1995 team. Roberts said in February that he felt Sutton would finally get inducted this time.
Roberts turned out to be right, and he said Friday that pride was the biggest emotion he felt after hearing the news.
"It's just a considerable amount of pride to know that this person that, in my young age, my mom helped direct me to put my life in his hands," Roberts said. "And to see the kind of fruit that's come from his labor. He's always been a sense of pride for me anyway and a sense of motivation. To know somebody that's achieved something like this, I guess pride is the biggest emotion."
Sutton's coaching resume consists of three Final Four appearances — with OSU in 1995 and 2004 and with Arkansas in 1978.
The legendary coach won 806 career games and is a four-time National Coach of the Year. Sutton coached at OSU for 16 seasons and the Cowboys qualified for 13 NCAA Tournament berths during his tenure.
Many people surrounding college basketball felt Sutton's induction was long overdue and that was displayed in the overwhelming support of Sutton on Twitter after the news broke. Twitter was flooded with posts about Sutton's induction that included the phrases "long overdue, about time" and "finally." Fans and media tweeted some of their favorite memories of Sutton in honor of his celebratory moment.
Roberts said he didn't understand the magnitude of Sutton's career while he was playing for him, but he could see the impact Sutton had on the sport as time passed.
Sutton's impact was shown in the amount of joy that erupted on social media Friday afternoon.
"You just don't get a sense of it when you're that close to it," Roberts said. "But as time passes, and even before then, when you're finished playing and you're able to kind of reflect and look back on things with some perspective, you get a real sense of what his value was to the sport, and it's just amazing to see."
Gallery: Looking back at Eddie Sutton's career, from Central High School to OSU legend
Eddie Sutton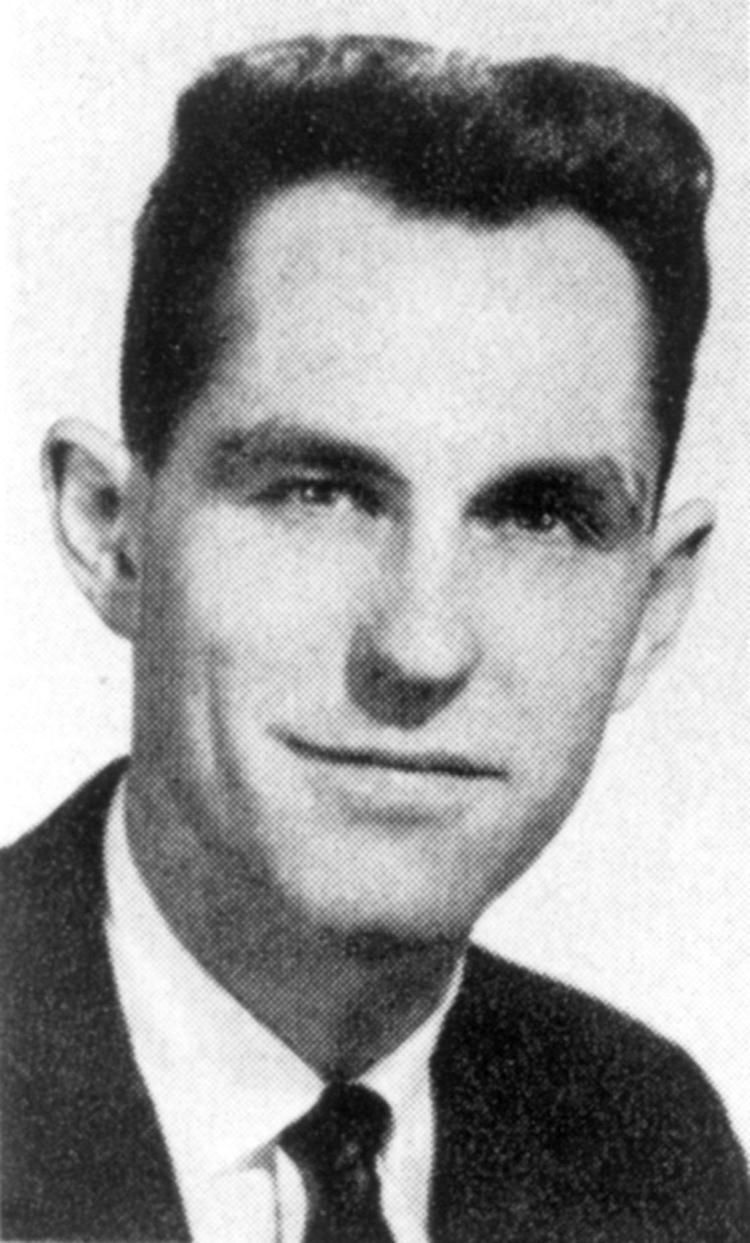 Eddie Sutton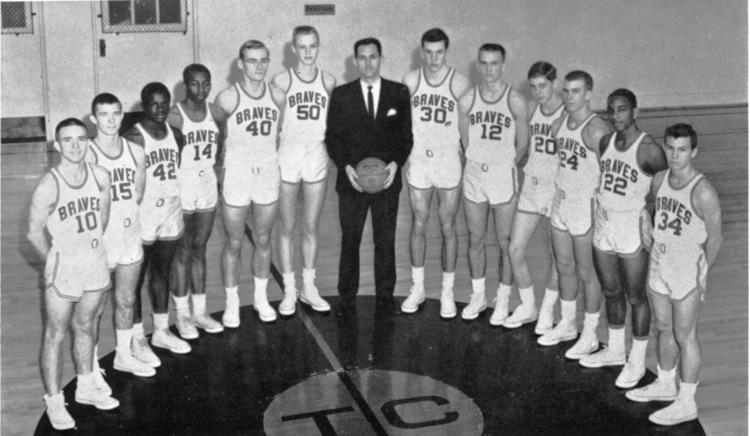 Eddie Sutton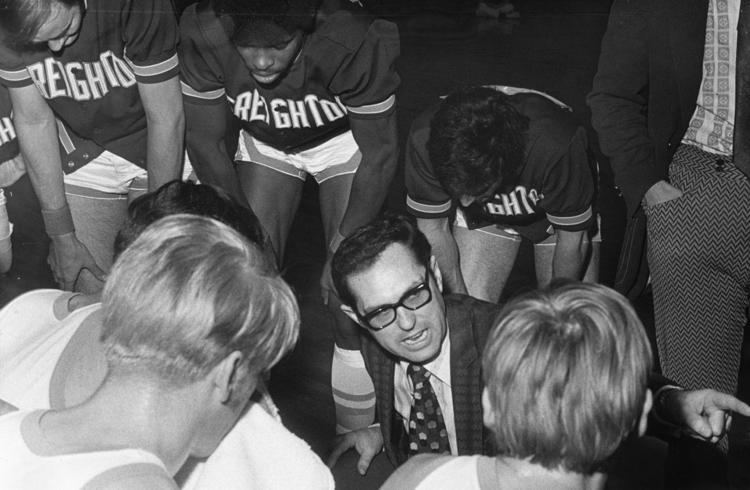 Eddie Sutton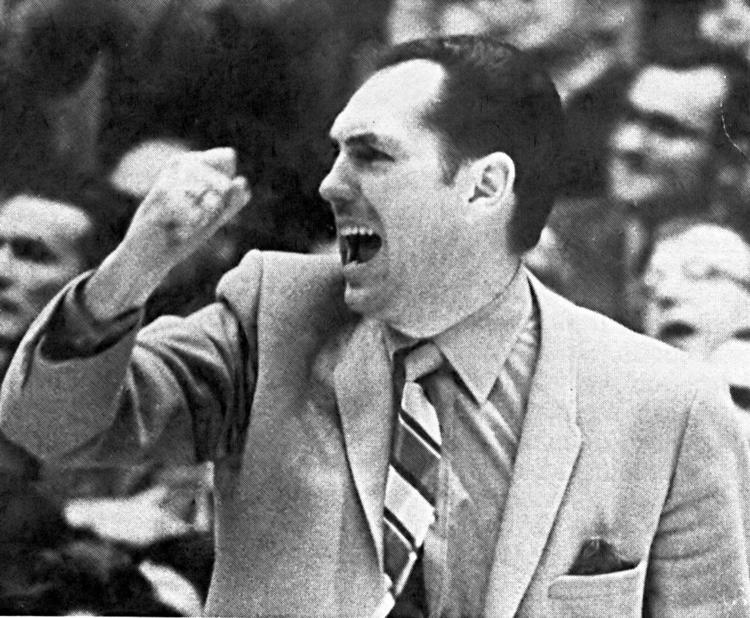 Eddie Sutton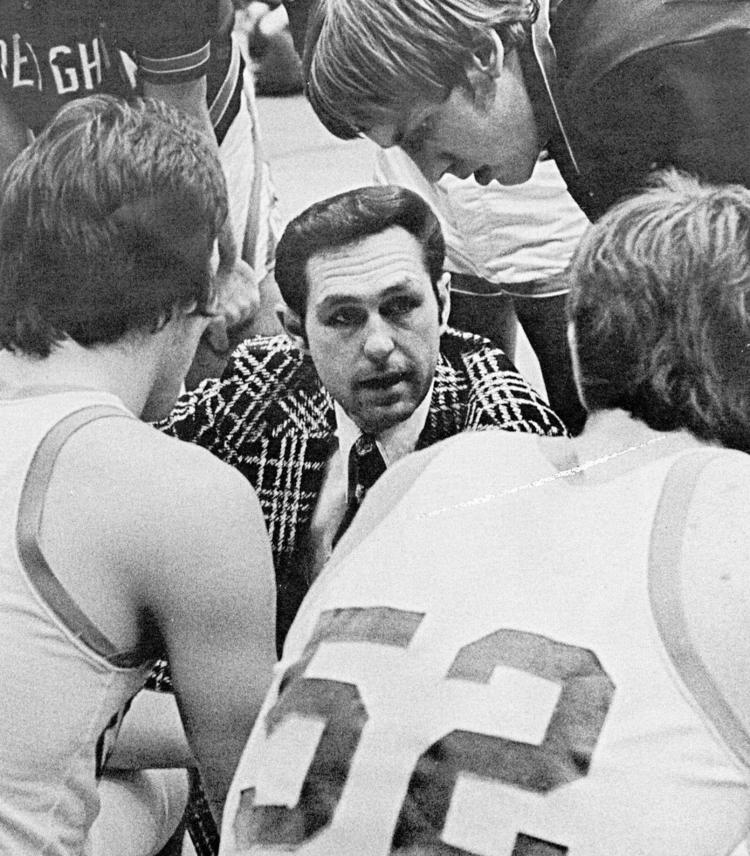 Eddie Sutton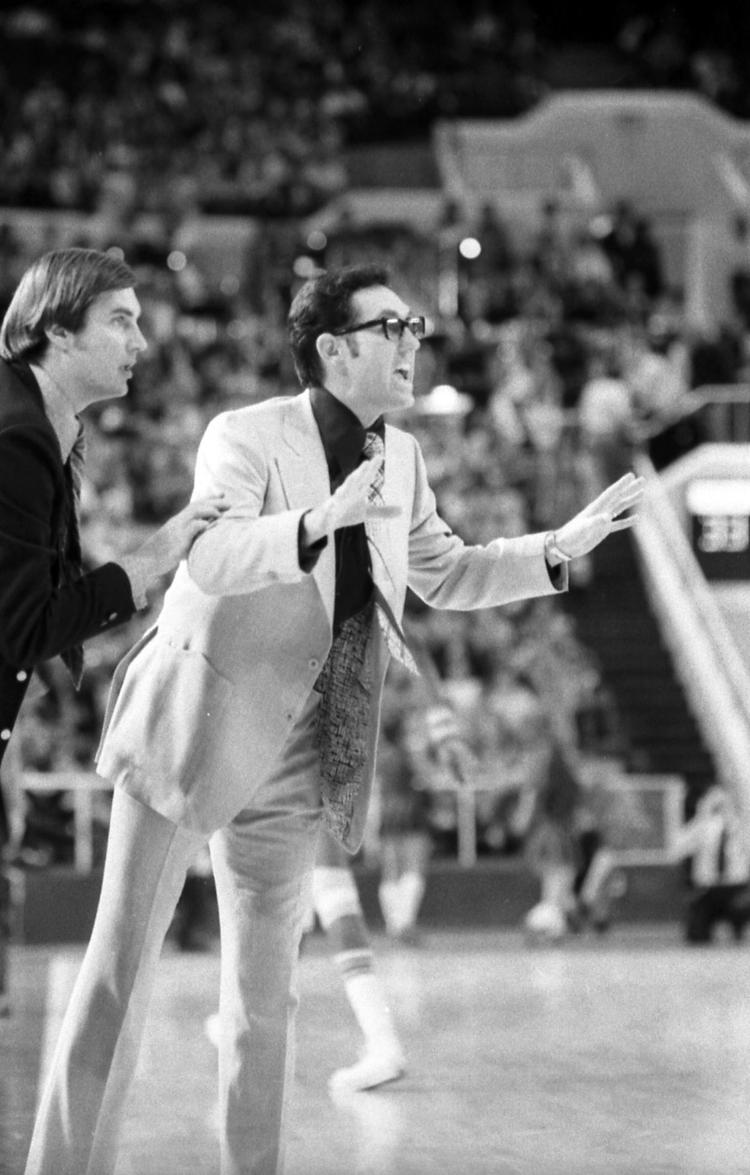 Eddie Sutton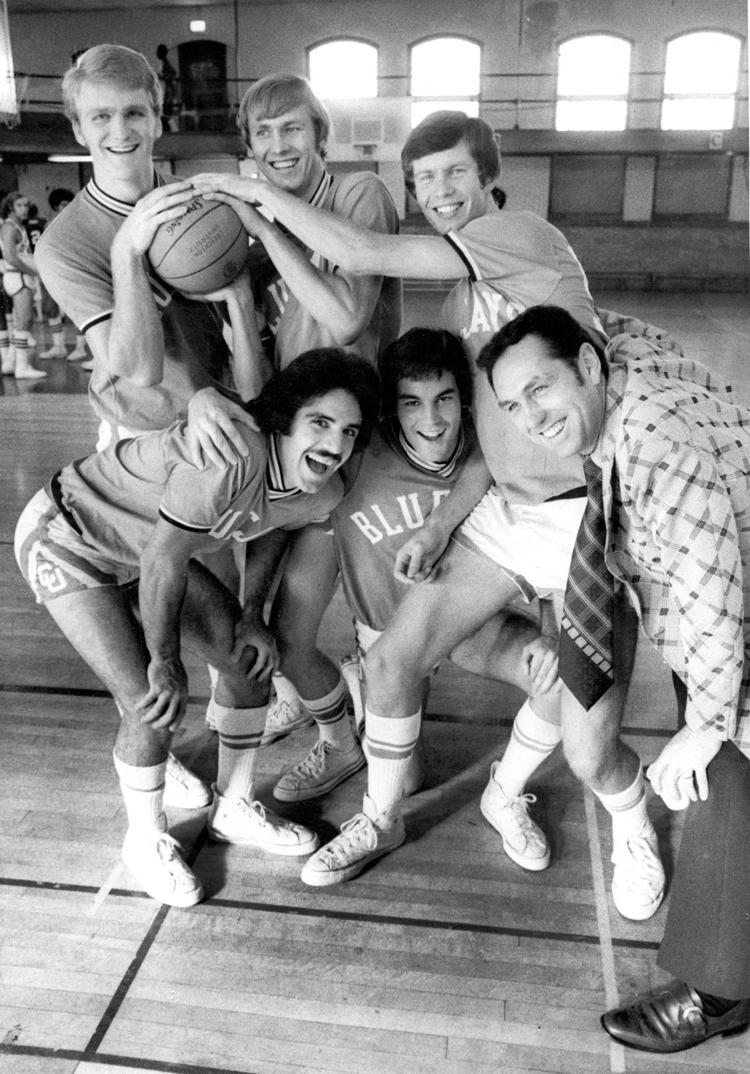 Eddie Sutton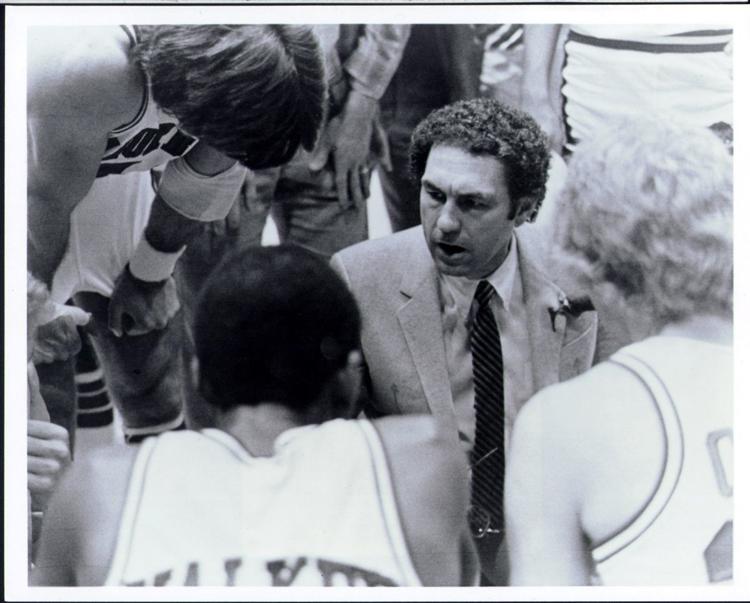 Eddie Sutton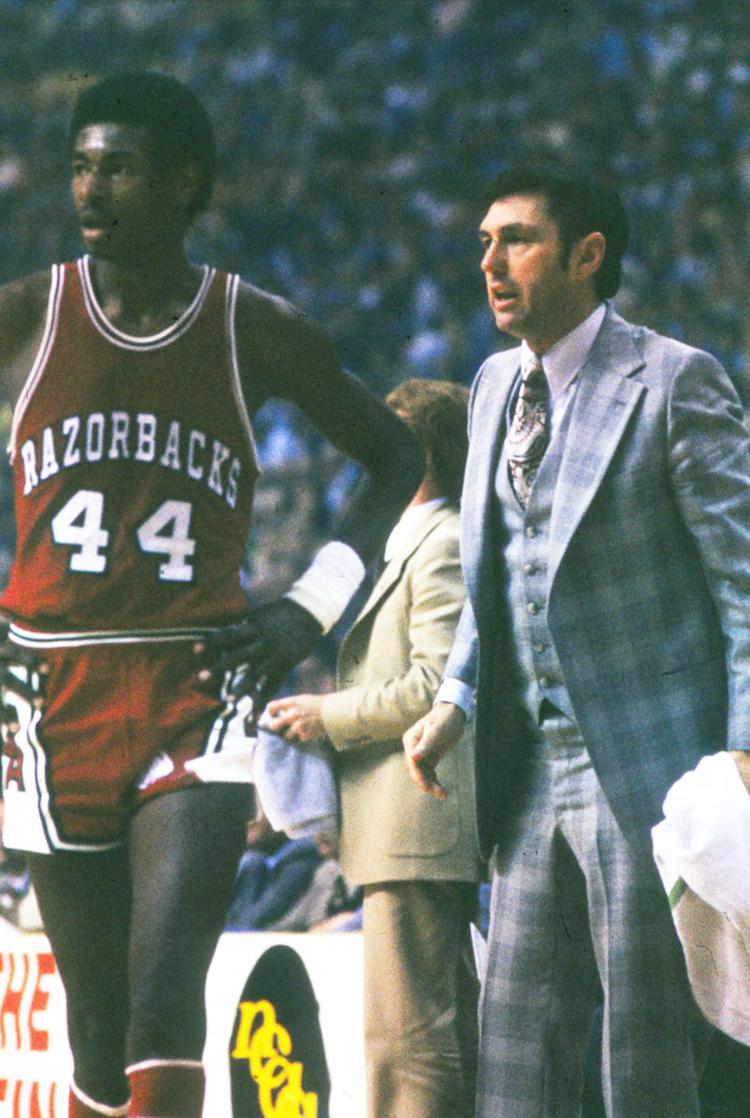 Eddie Sutton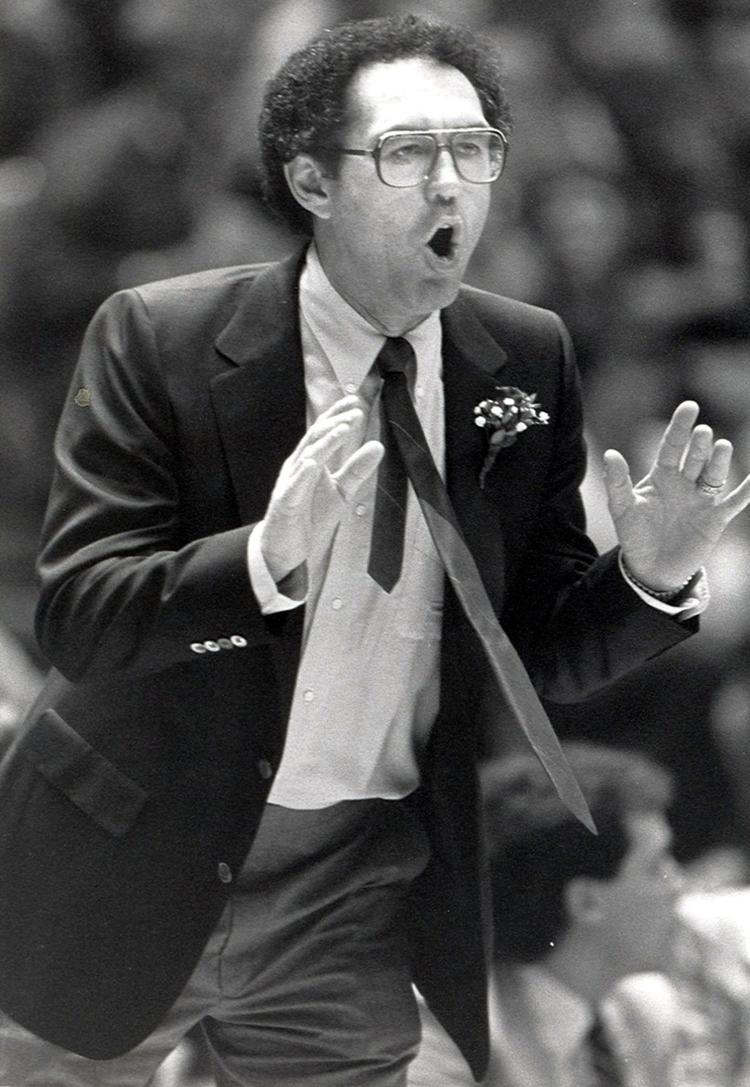 Eddie Sutton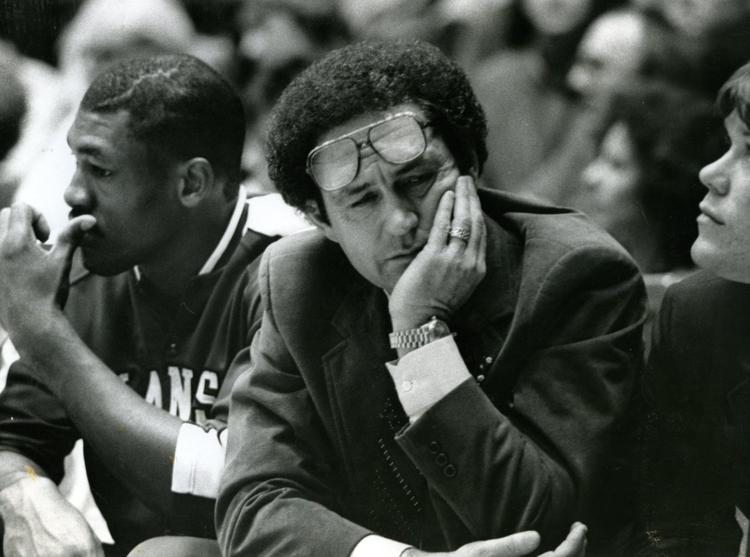 Eddie Sutton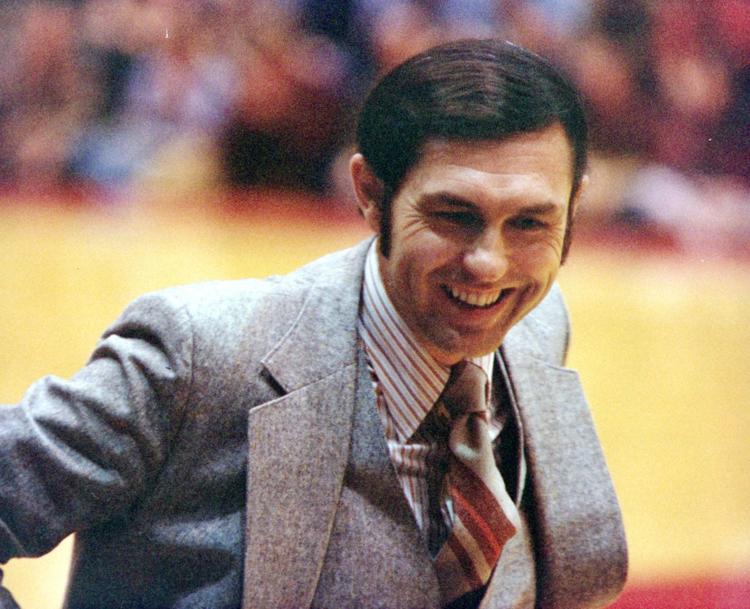 Eddie Sutton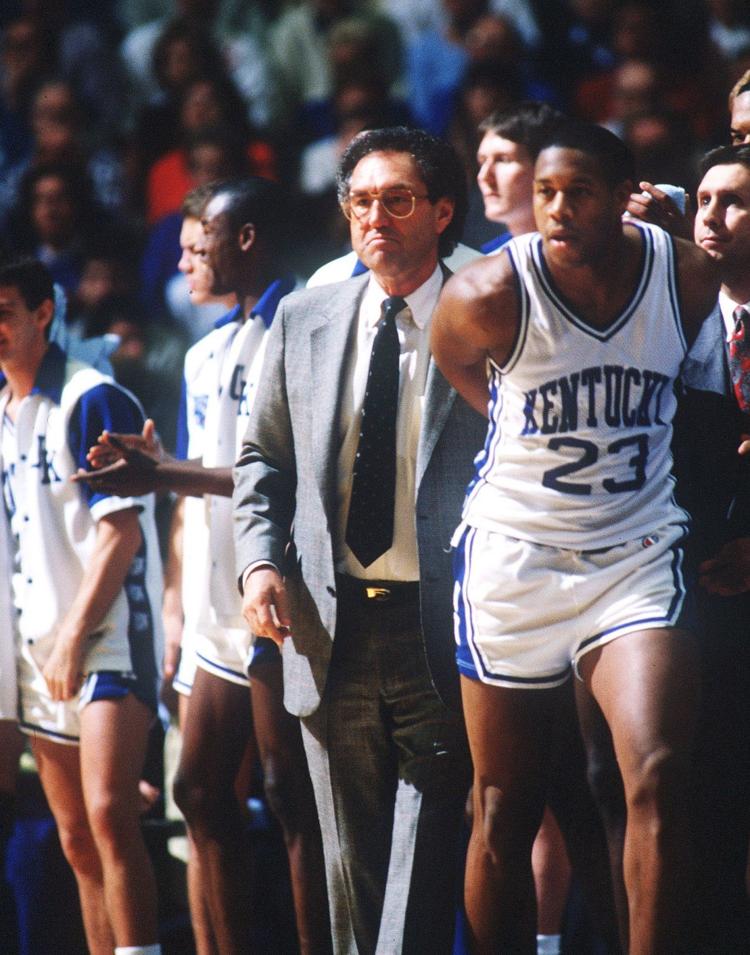 Richard Madison and Winston Bennett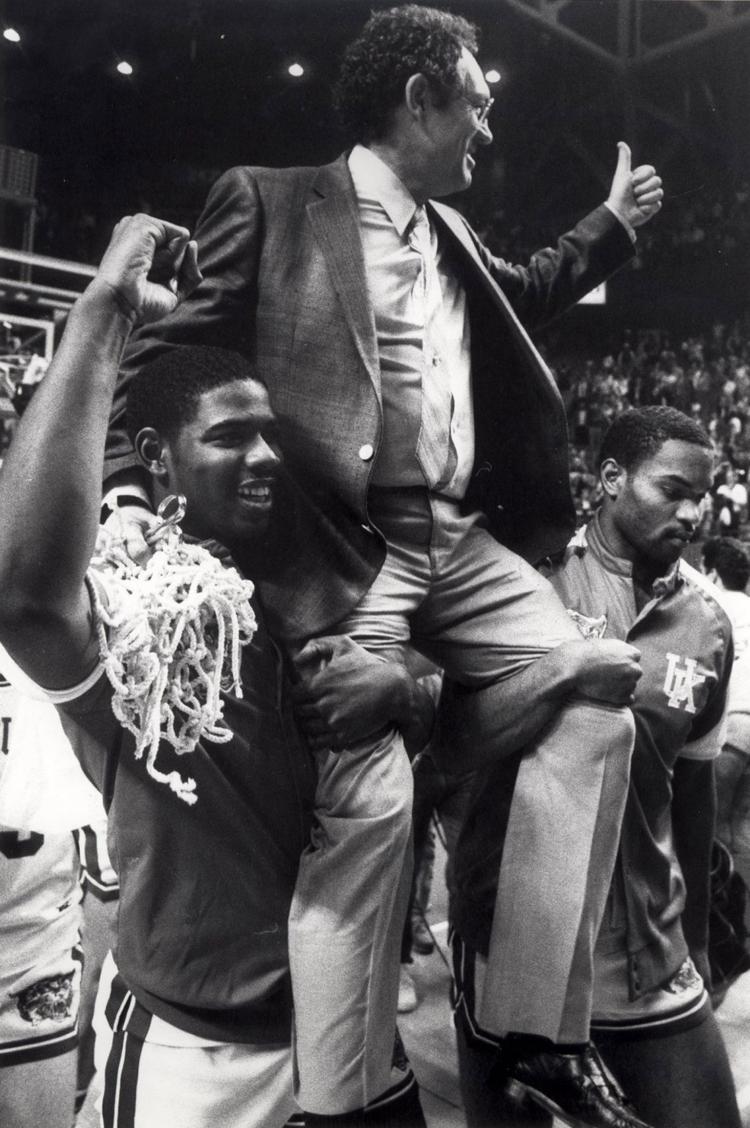 Eddie Sutton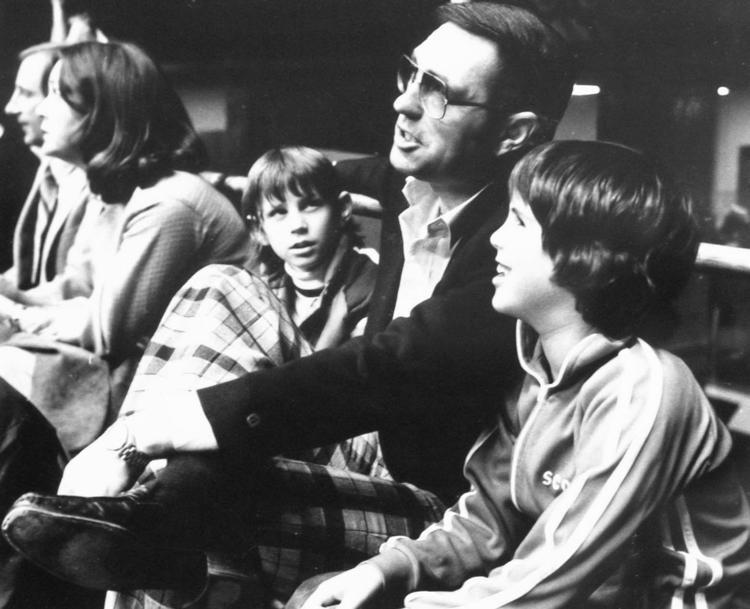 Eddie Sutton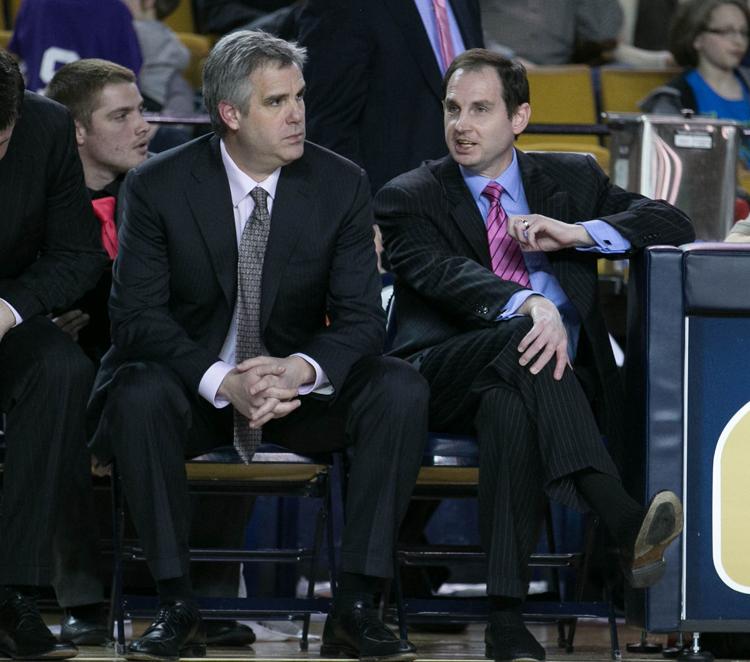 Eddie Sutton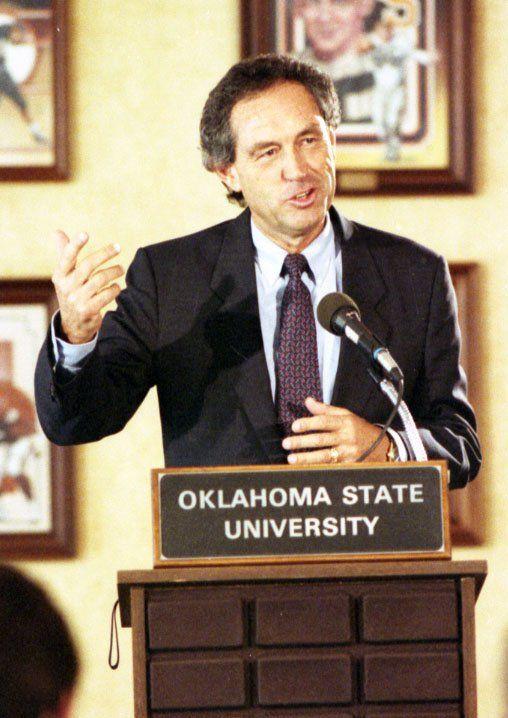 Eddie Sutton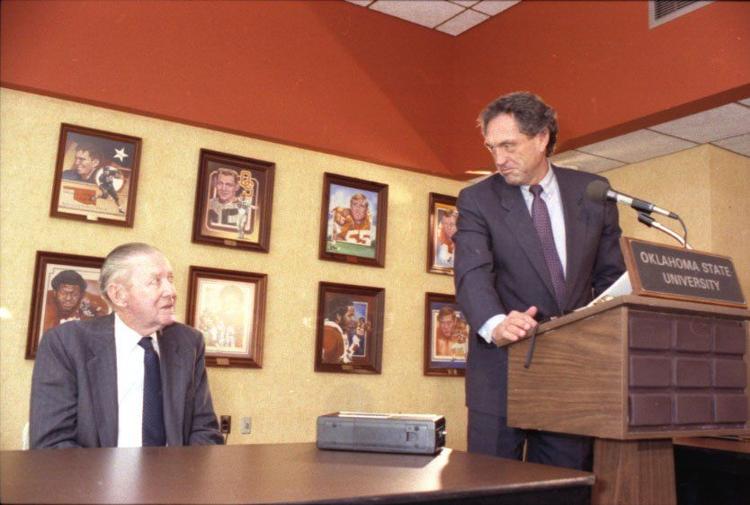 Eddie Sutton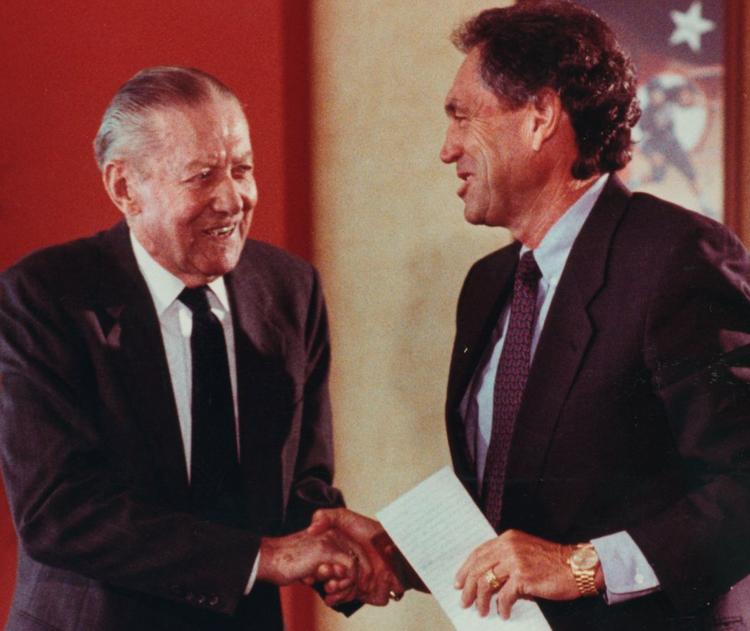 Eddie Sutton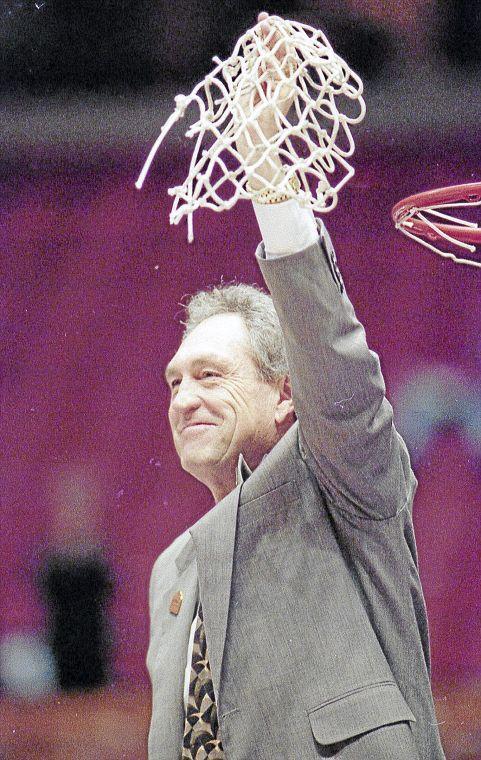 Eddie Sutton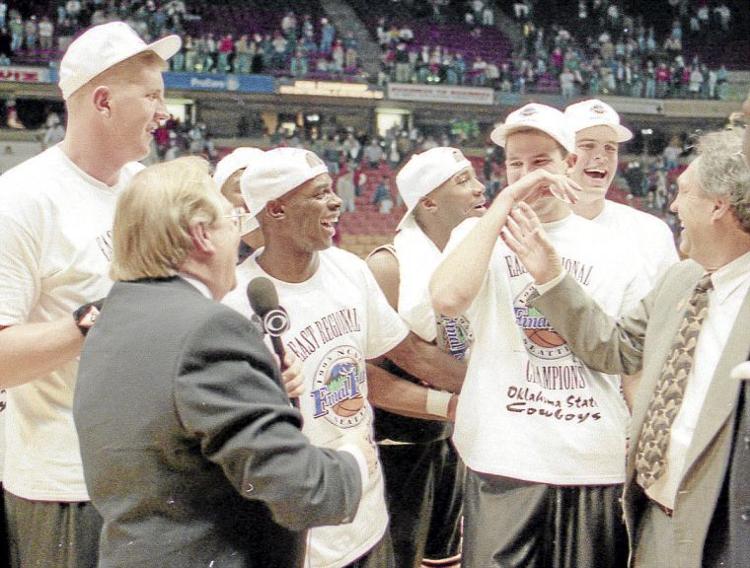 Eddie Sutton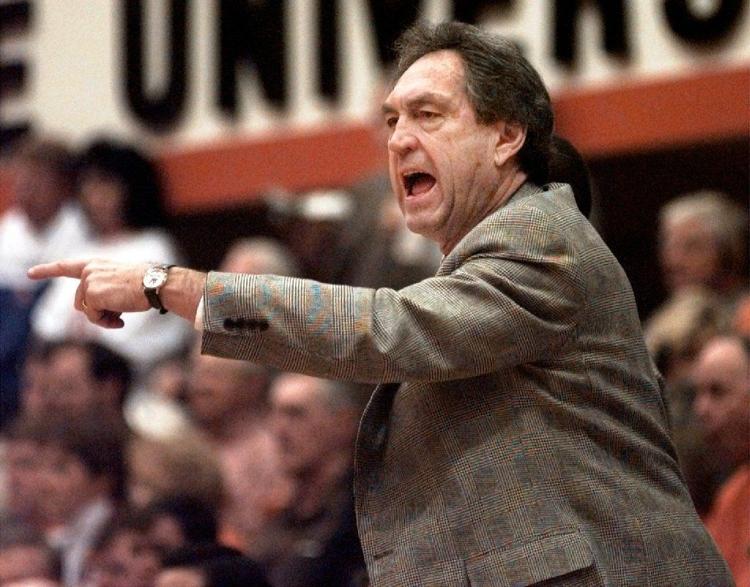 Eddie Sutton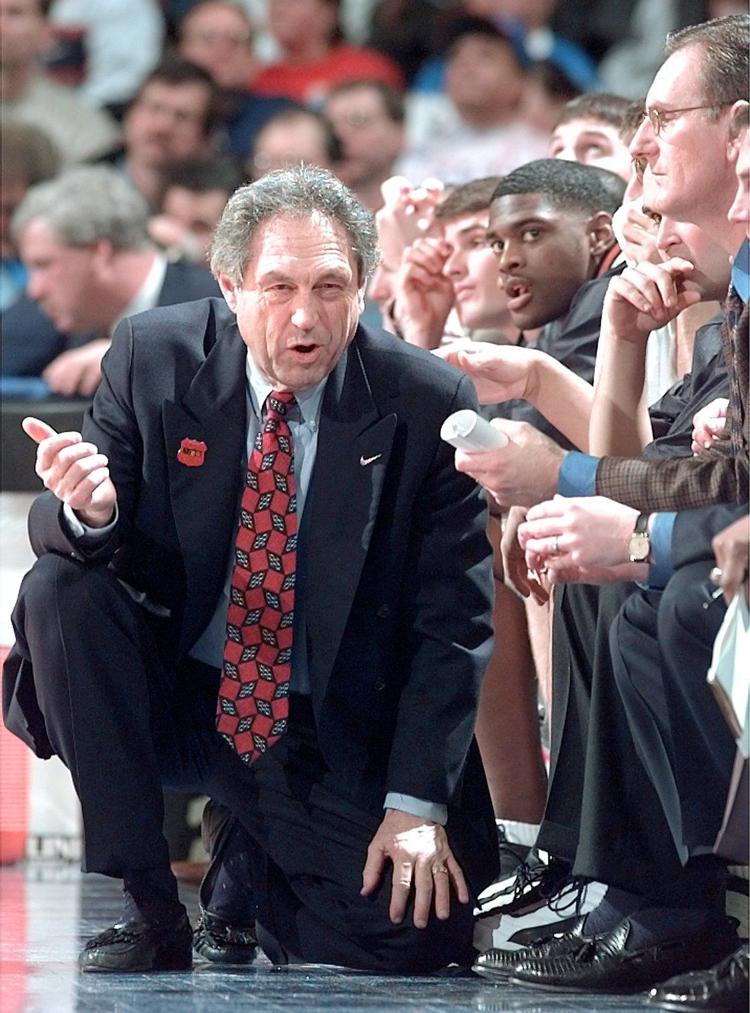 Eddie Sutton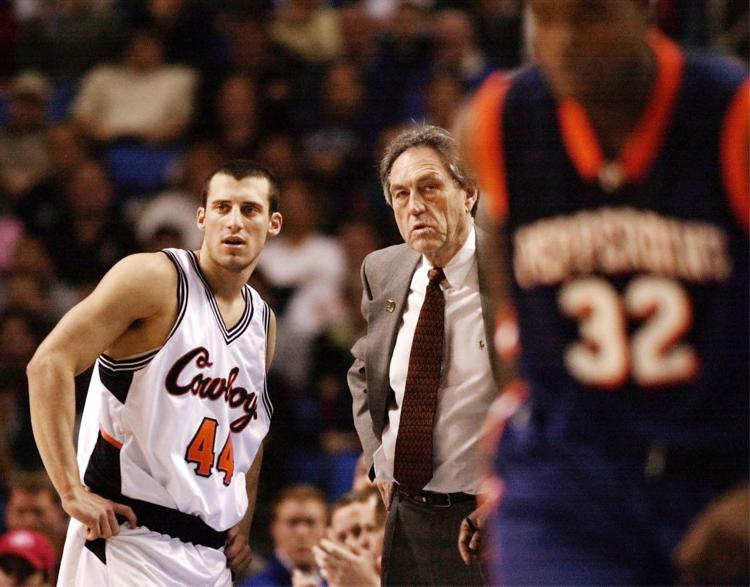 Eddie Sutton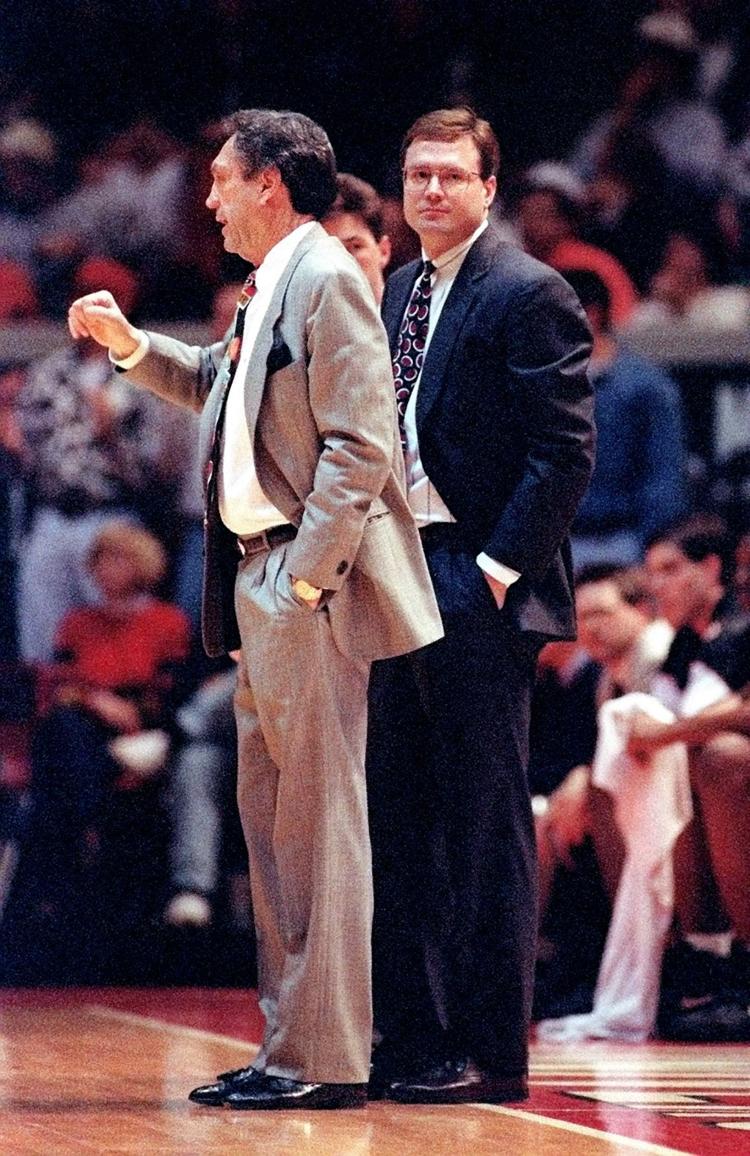 Eddie Sutton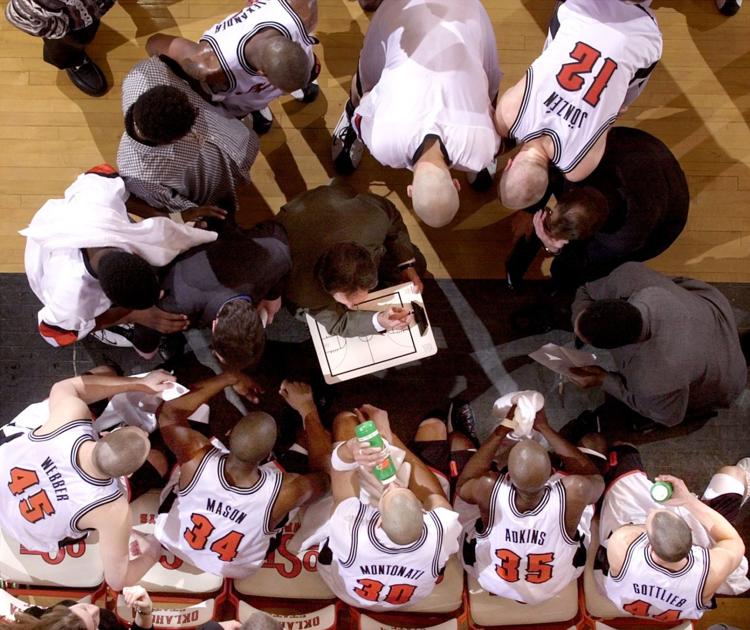 Eddie Sutton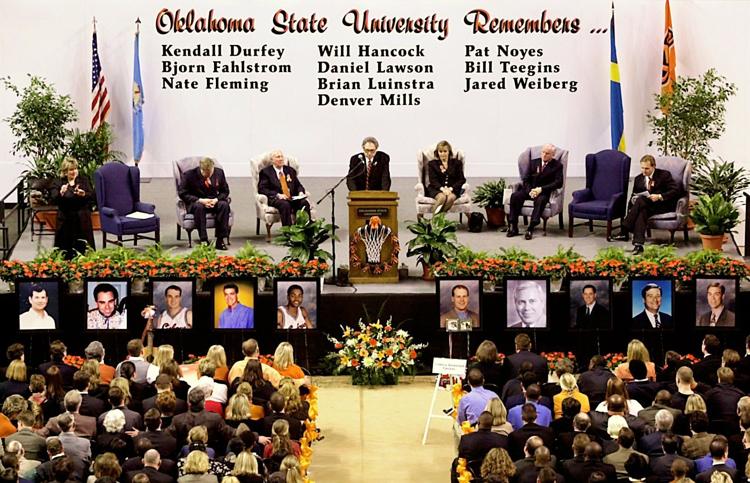 Eddie Sutton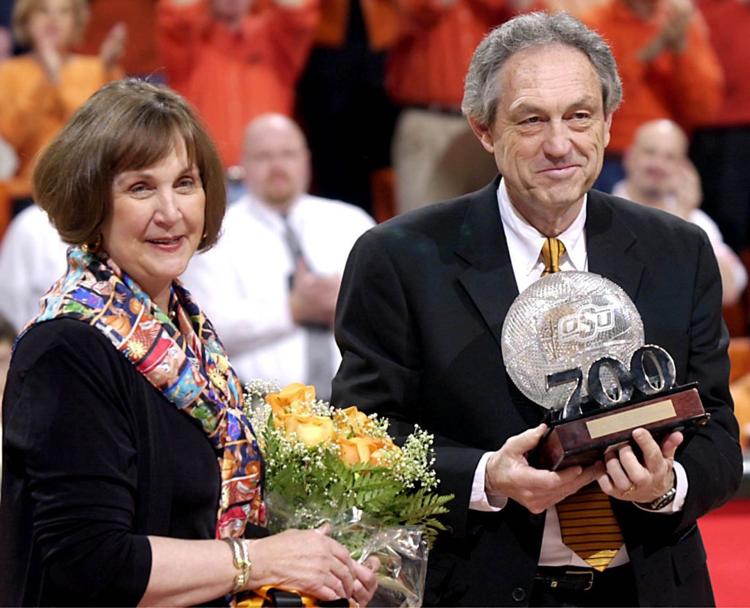 Eddie Sutton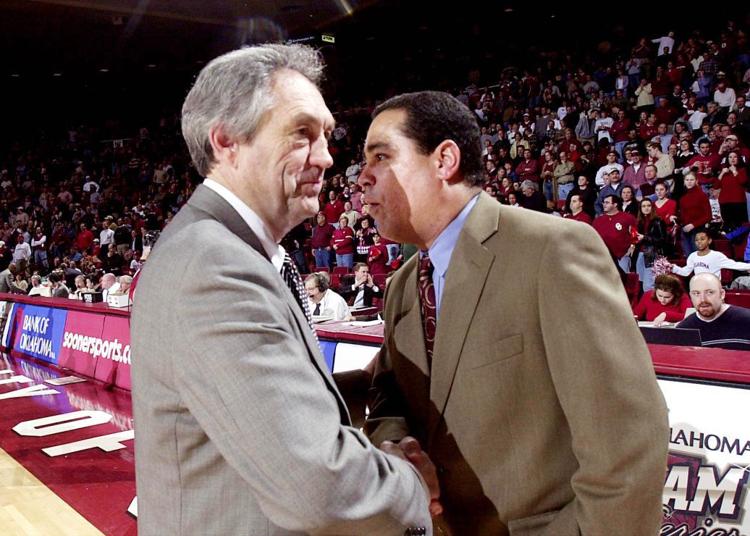 Eddie Sutton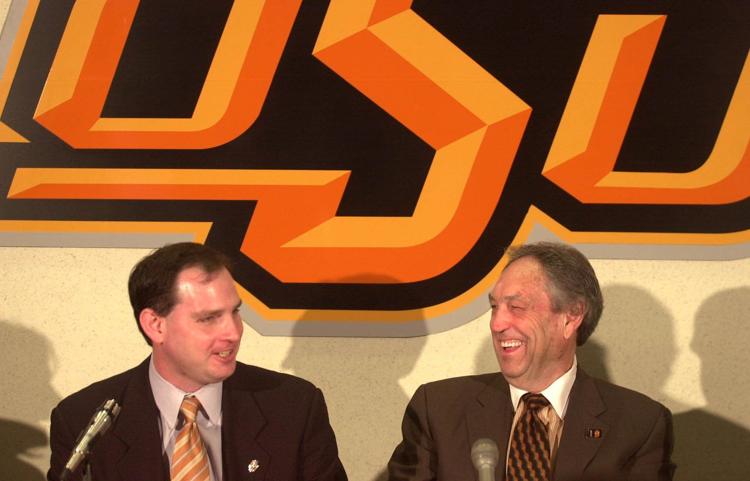 Eddie Sutton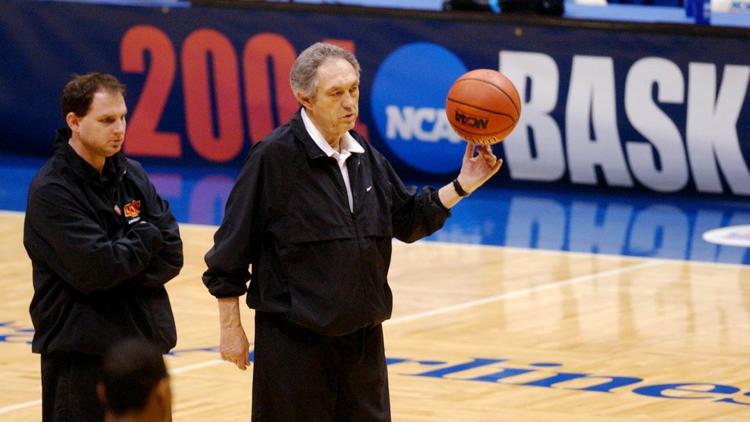 Eddie Sutton
Eddie Sutton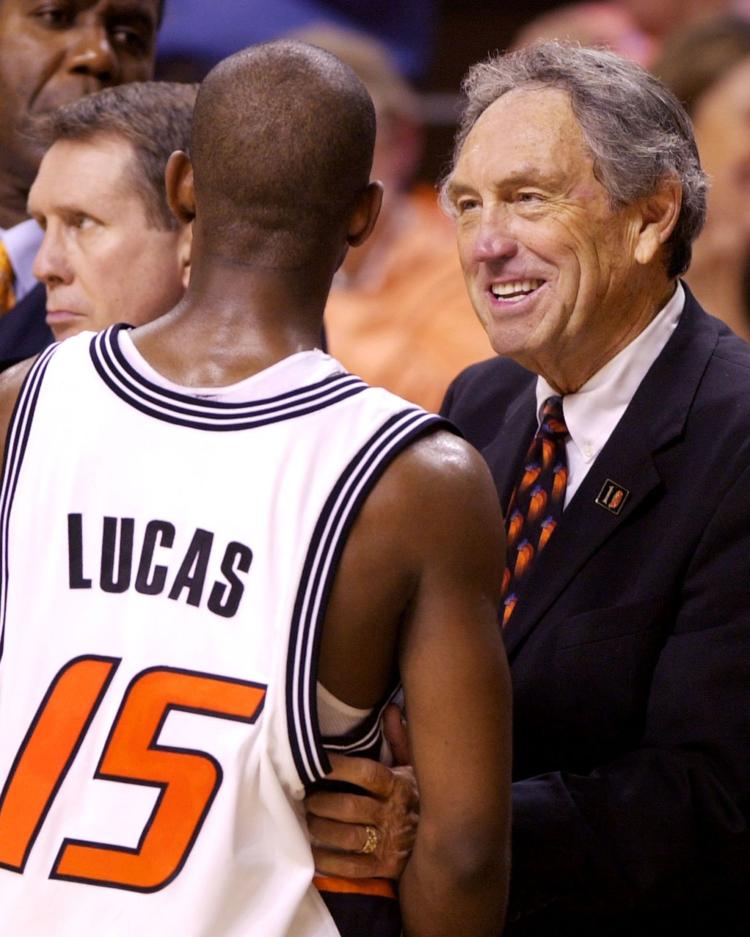 Eddie Sutton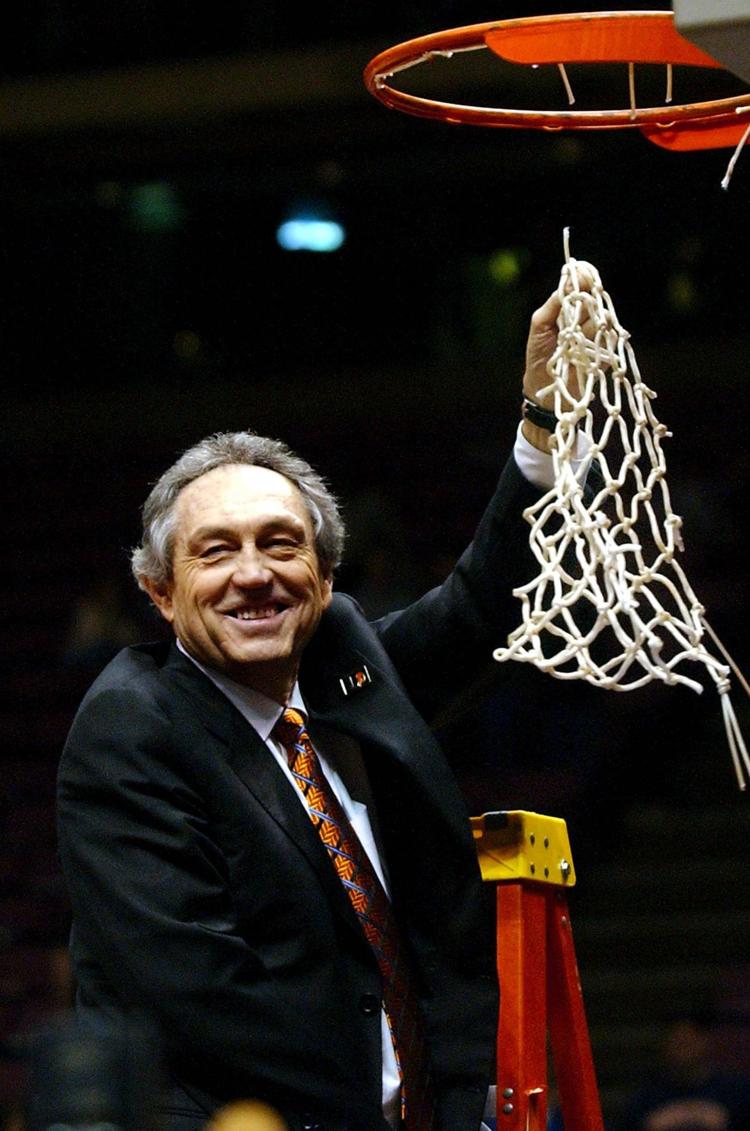 Eddie Sutton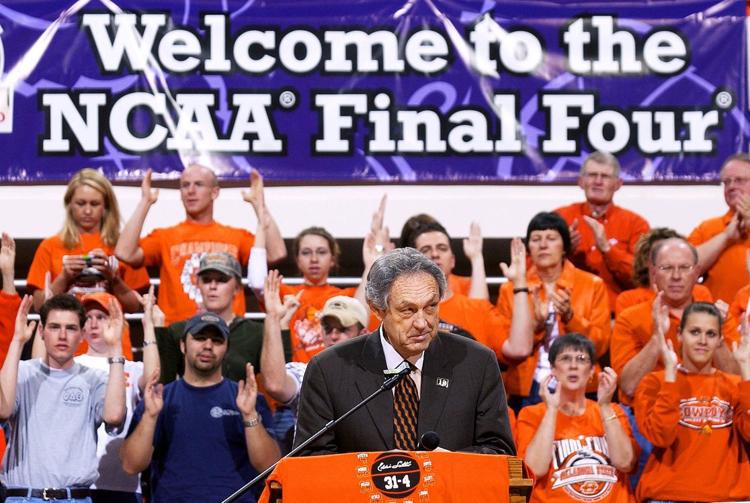 Eddie Sutton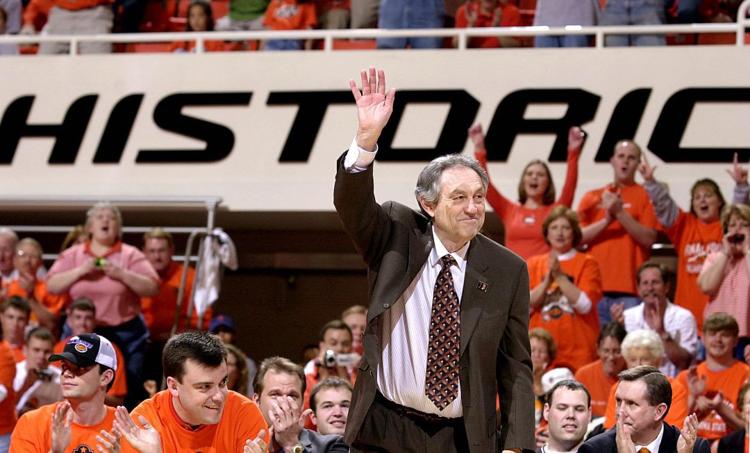 Eddie Sutton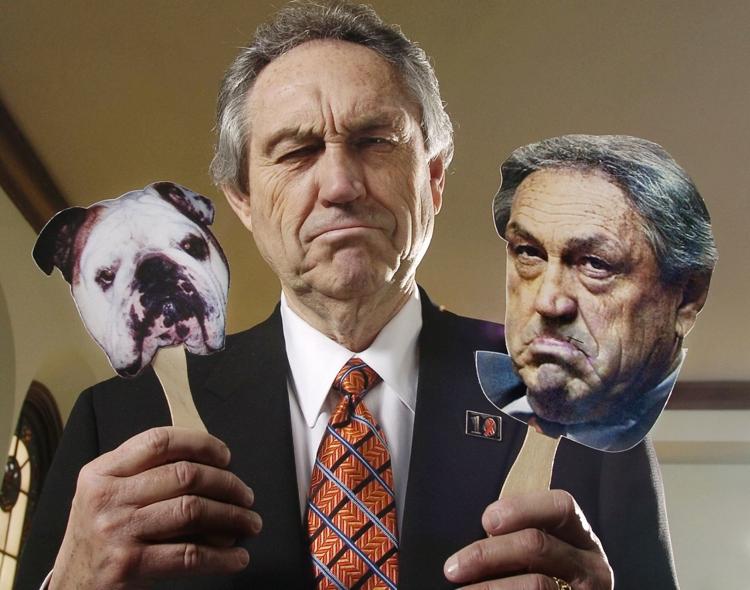 Eddie Sutton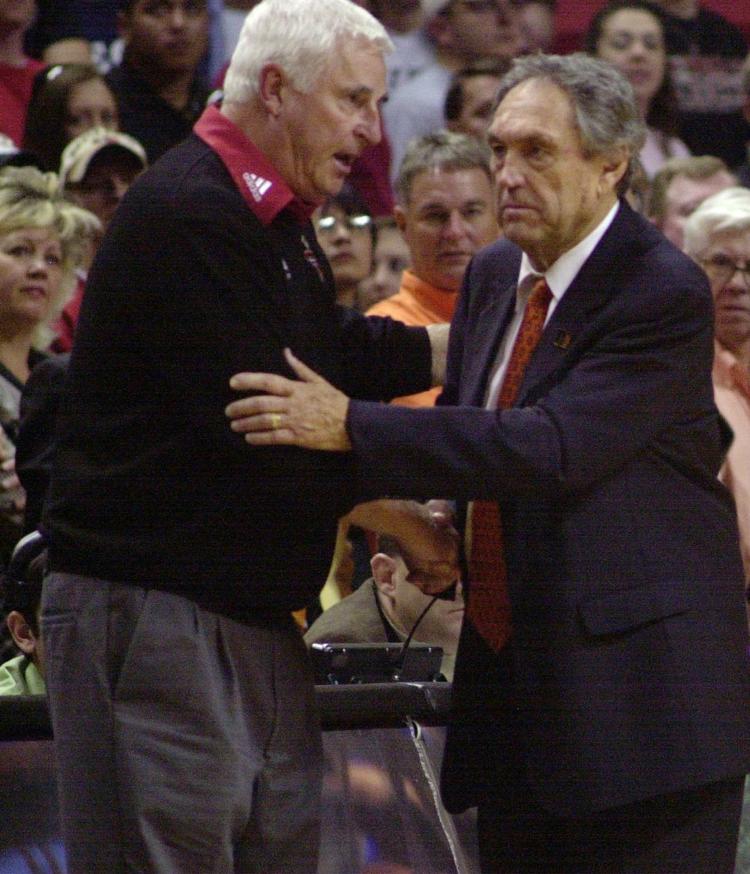 Eddie Sutton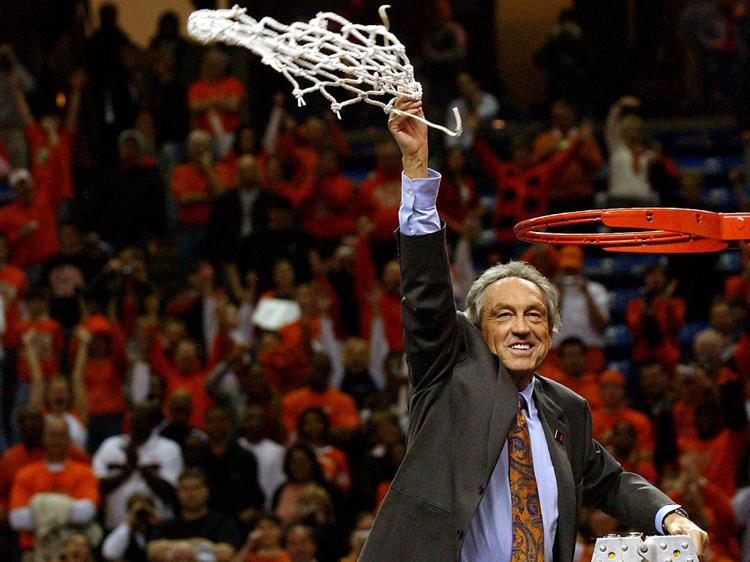 Eddie Sutton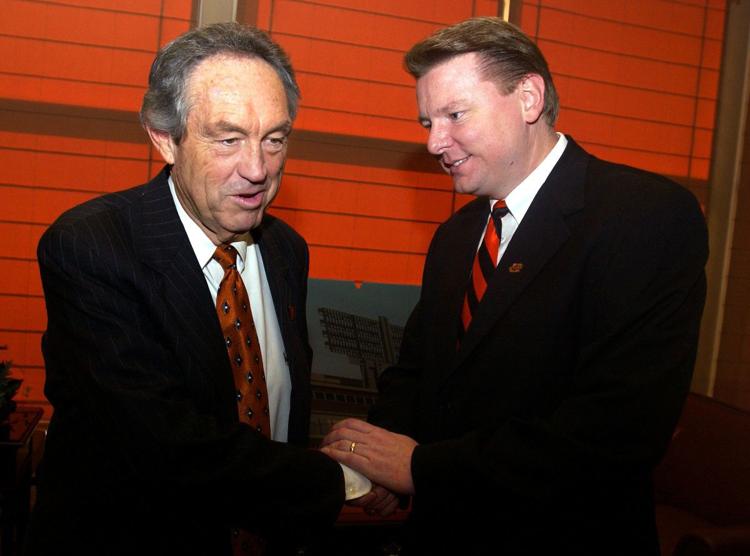 Eddie Sutton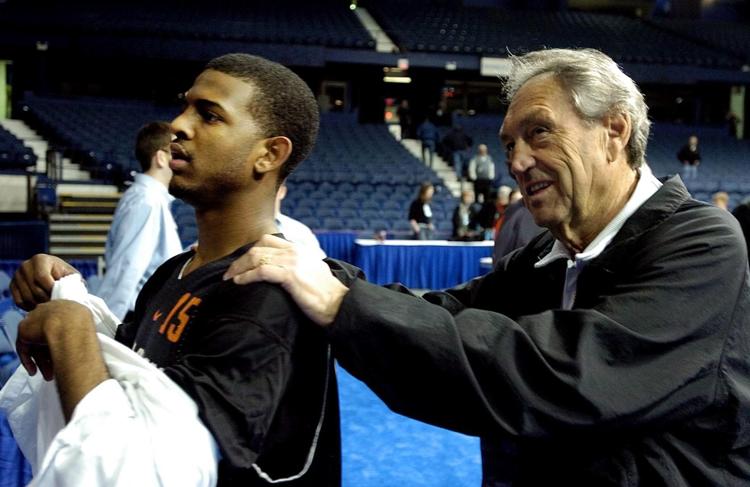 Eddie Sutton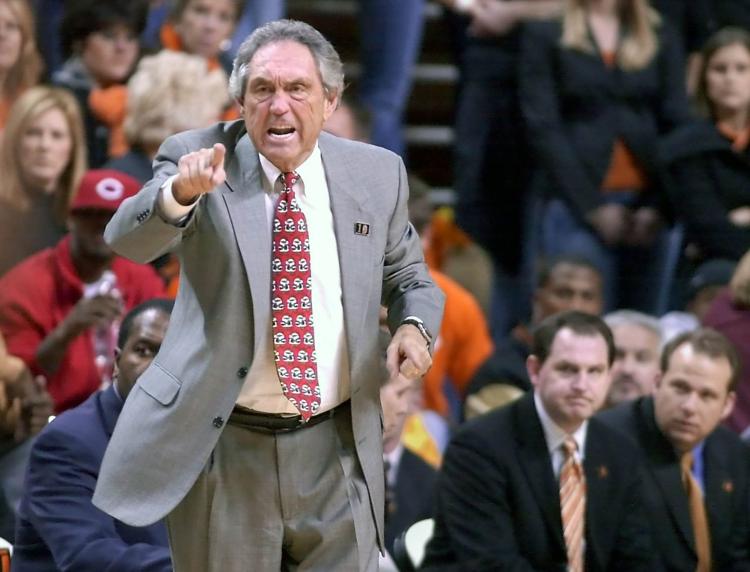 Eddie Sutton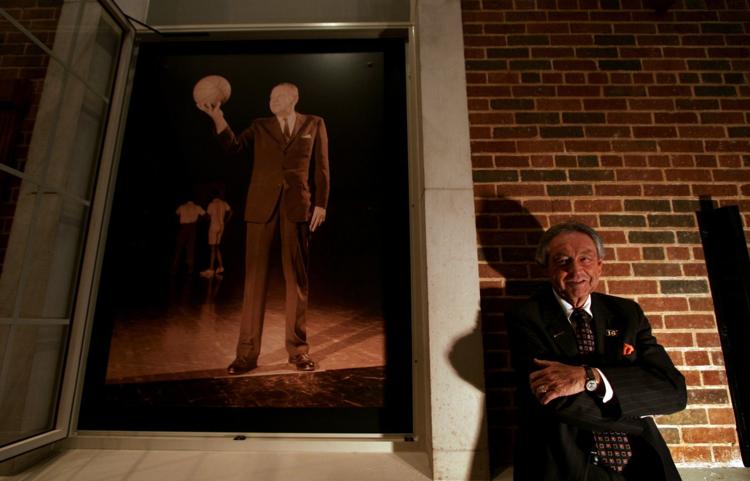 Eddie Sutton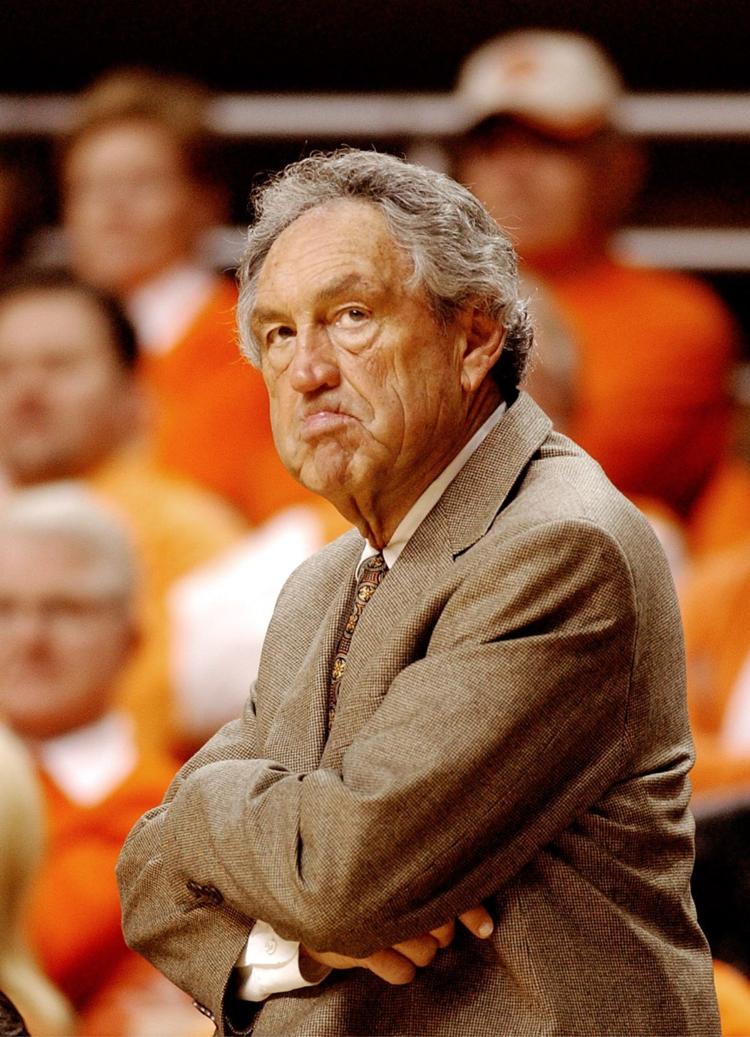 Eddie Sutton
Eddie Sutton
Eddie Sutton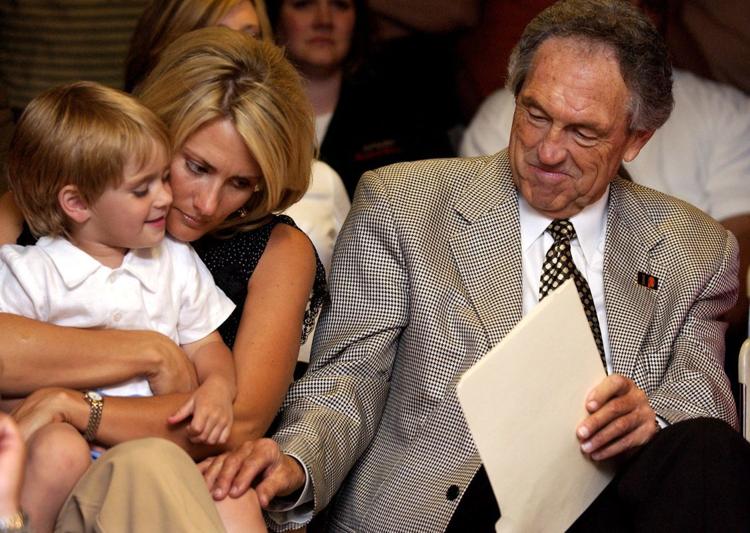 Eddie Sutton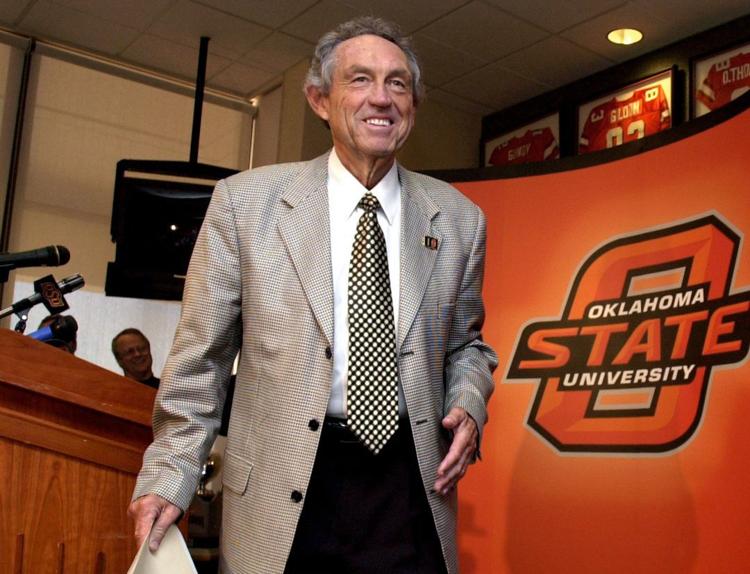 Eddie Sutton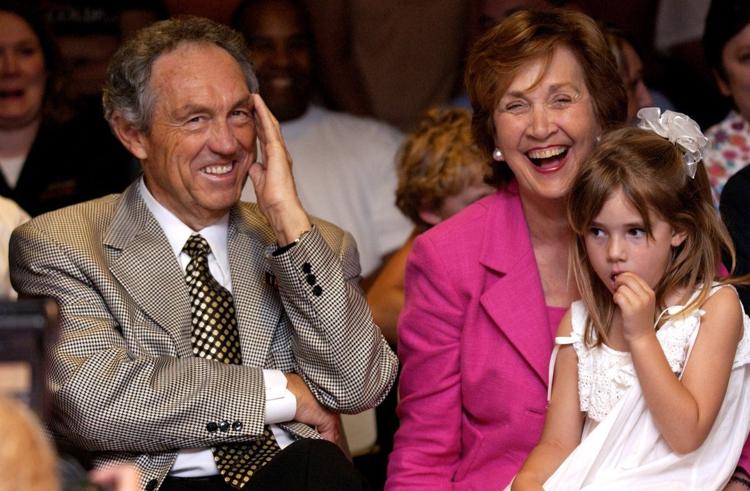 Eddie Sutton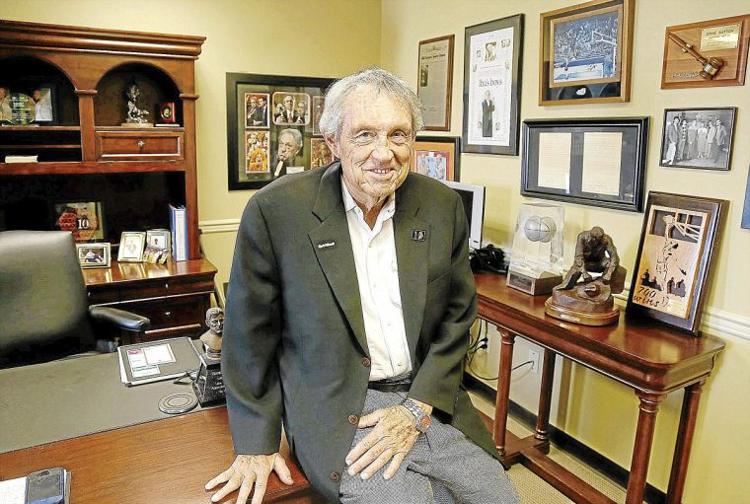 Eddie Sutton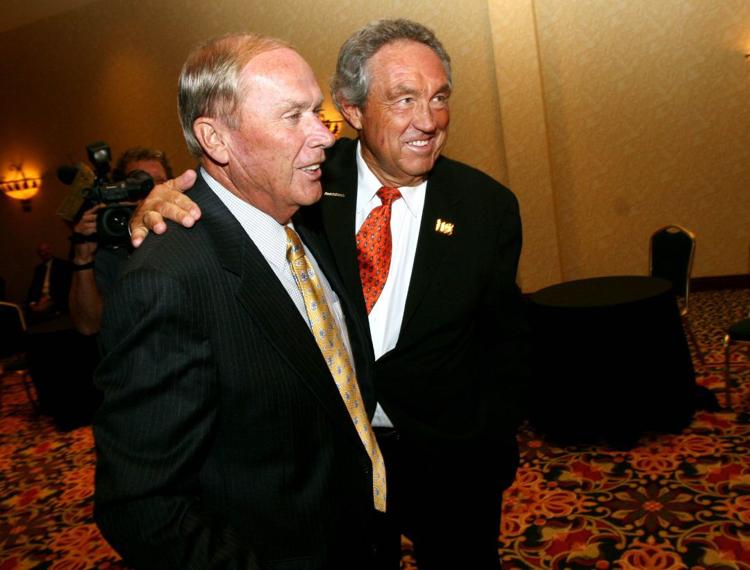 Eddie Sutton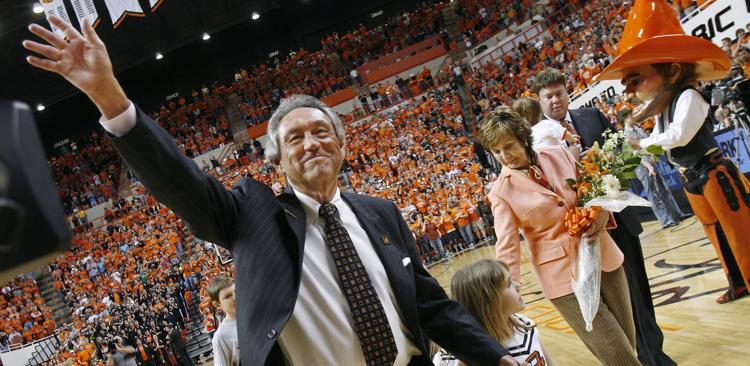 Eddie Sutton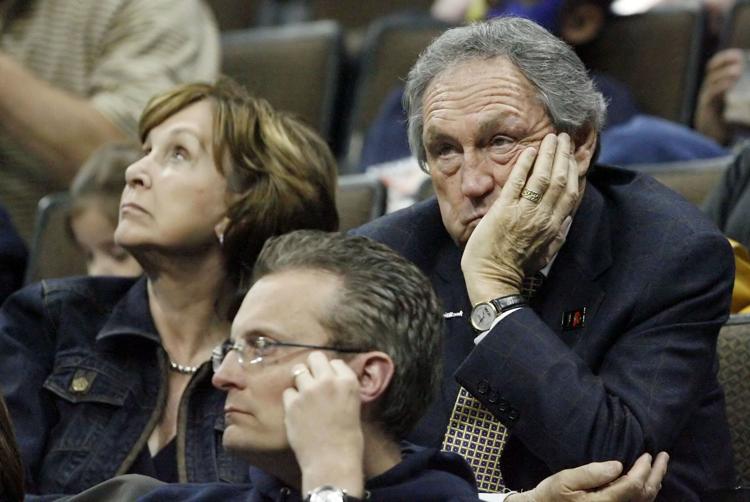 Eddie Sutton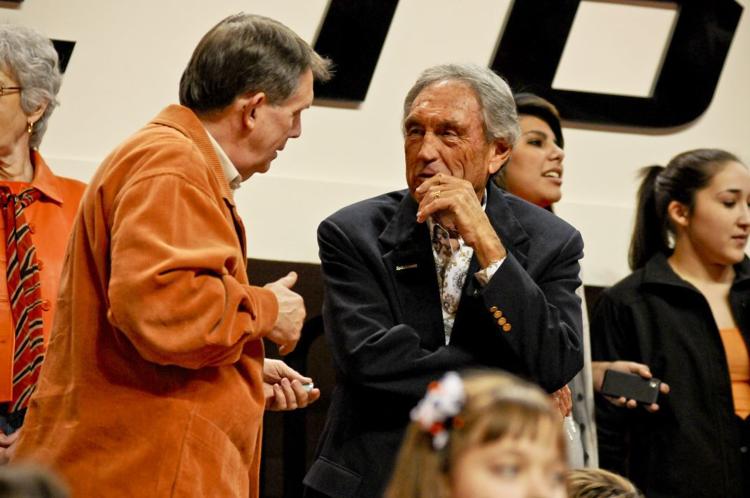 Eddie Sutton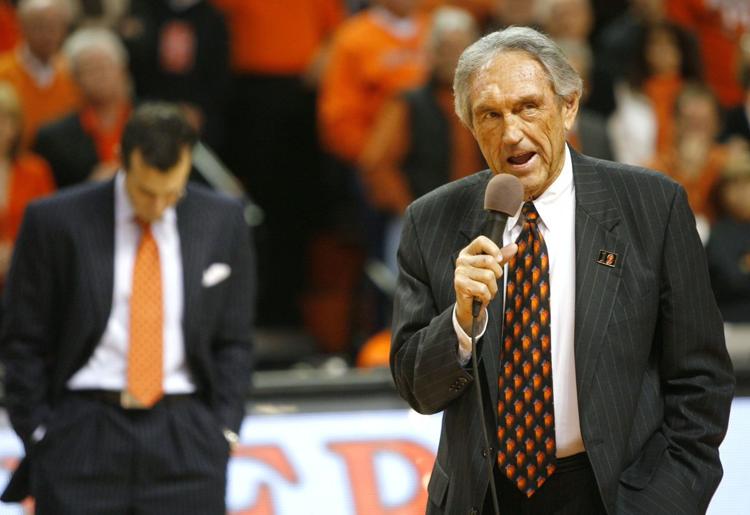 Eddie Sutton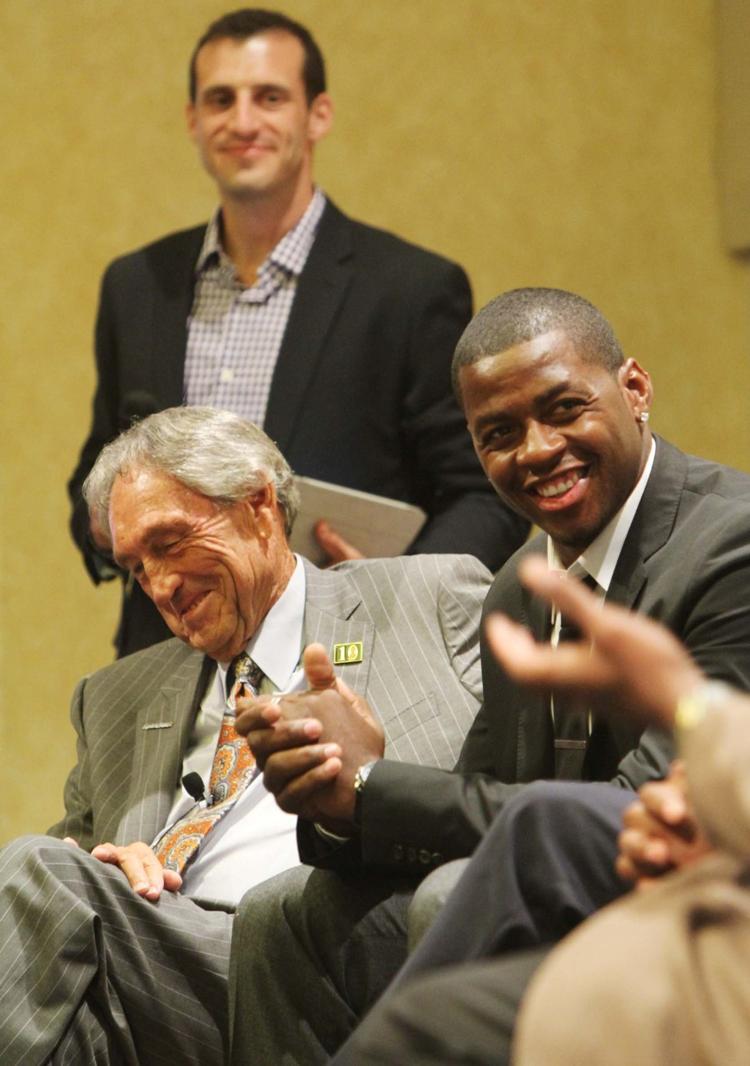 Eddie Sutton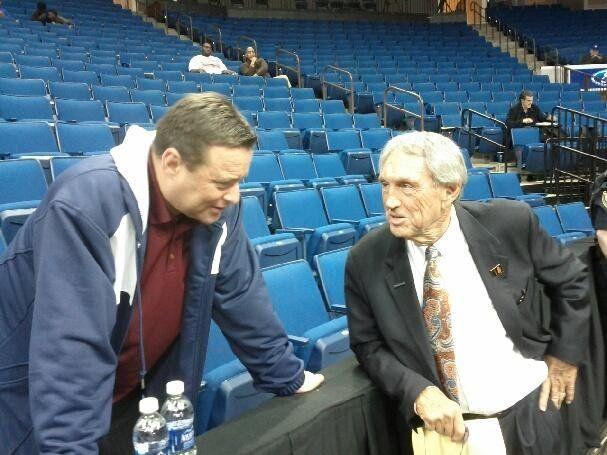 Eddie Sutton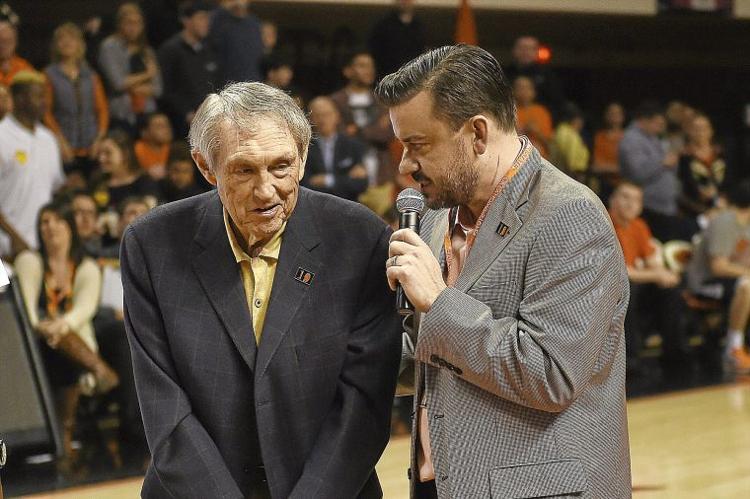 Eddie Sutton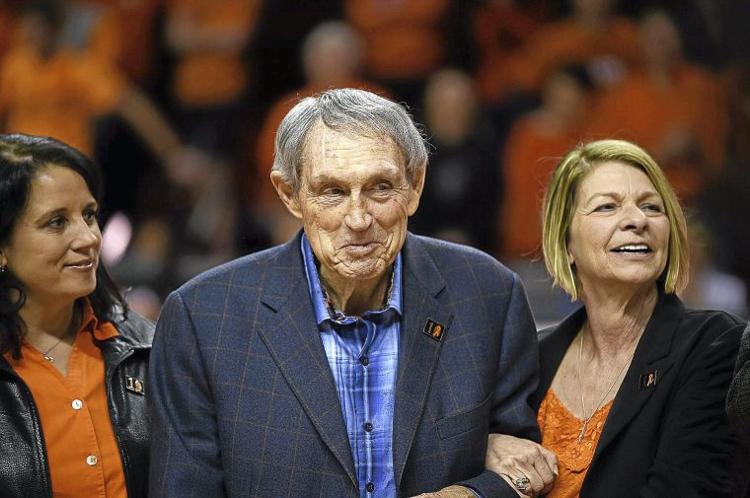 Eddie Sutton
Eddie Sutton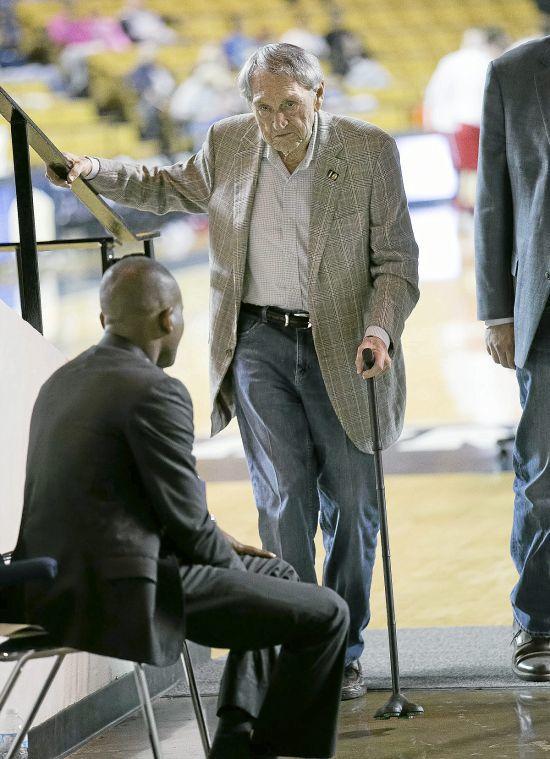 Eddie Sutton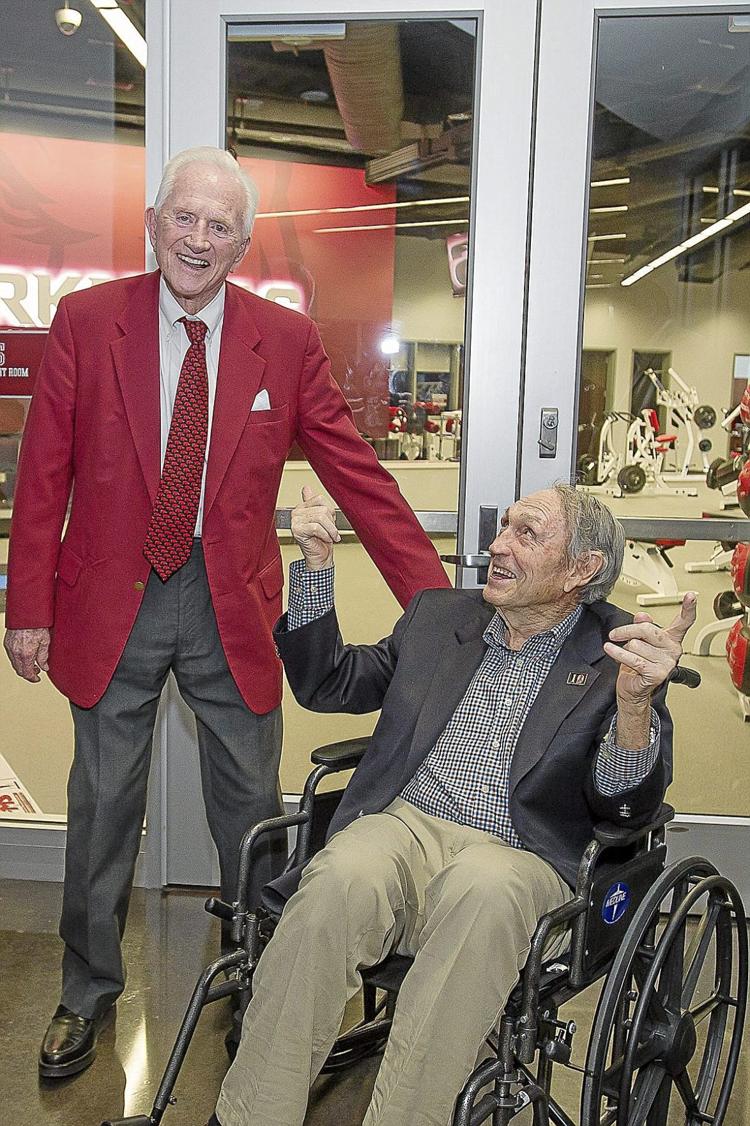 Eddie Sutton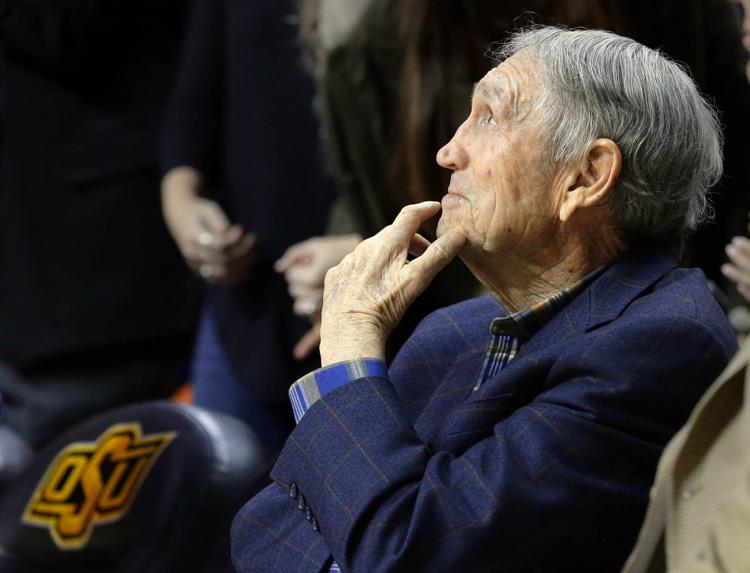 Eddie Sutton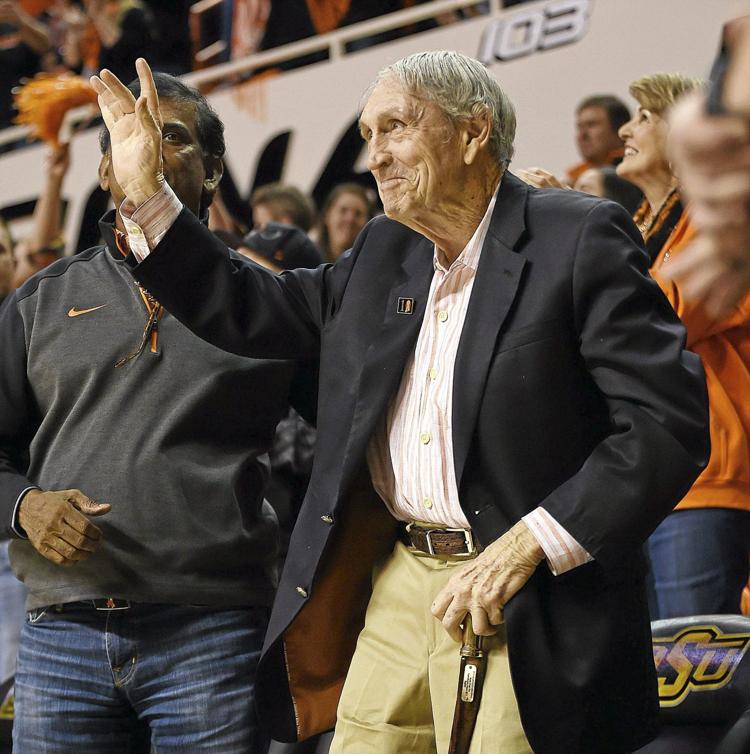 Eddie Sutton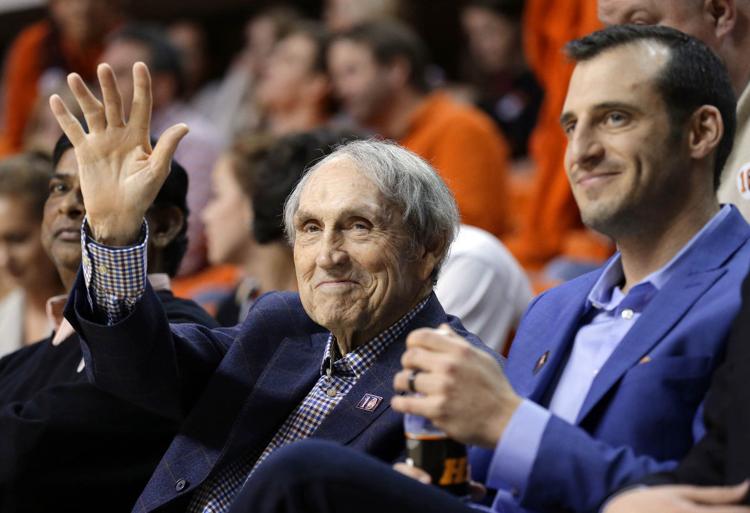 Eddie Sutton

Eddie Sutton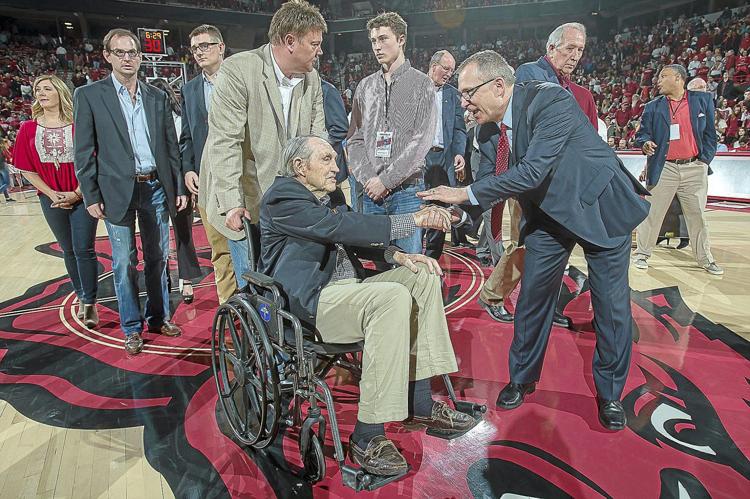 Eddie Sutton
Eddie Sutton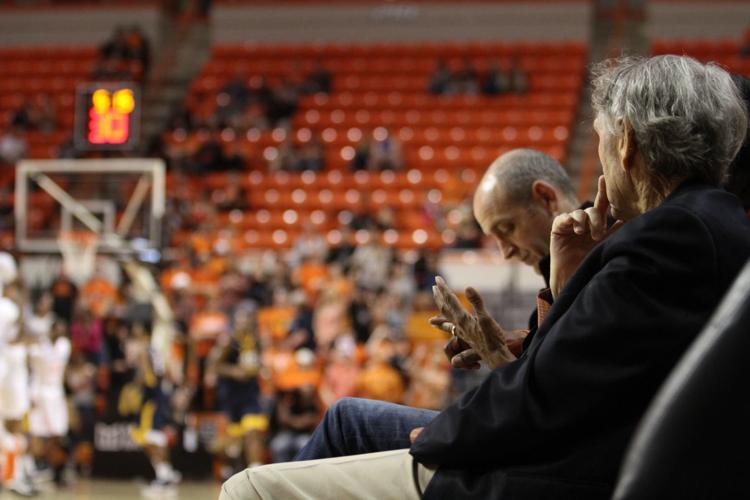 Eddie Sutton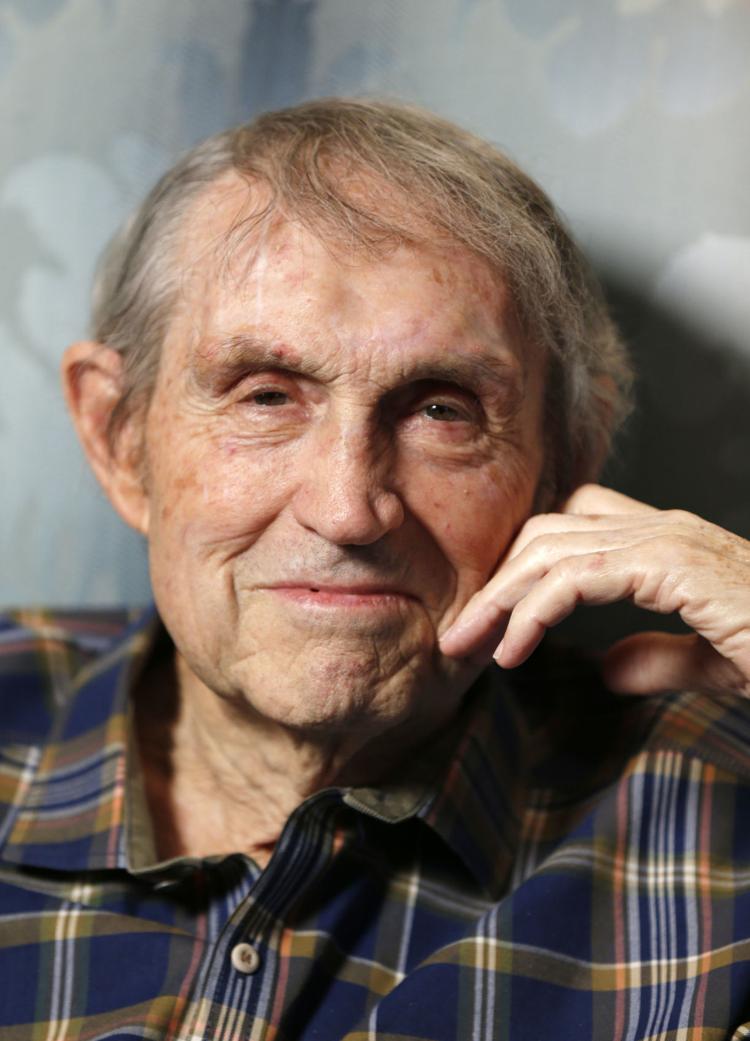 Eddie Sutton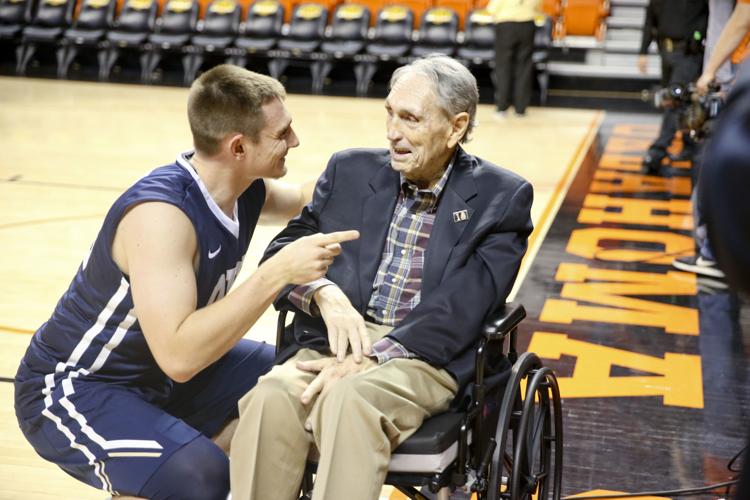 Eddie Sutton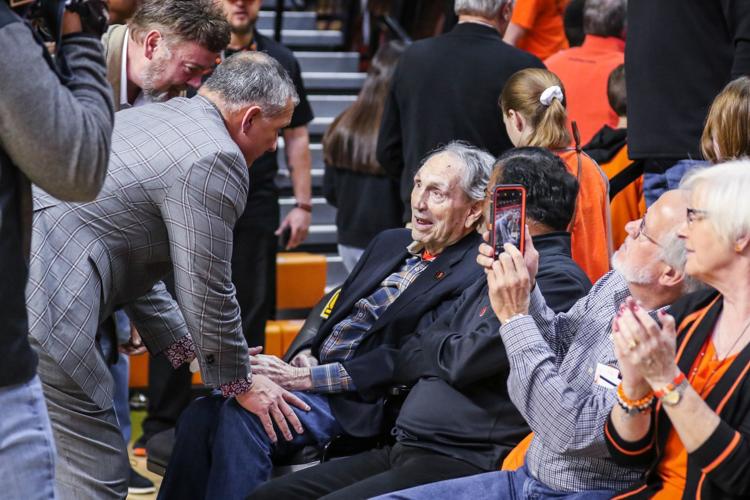 Eddie Sutton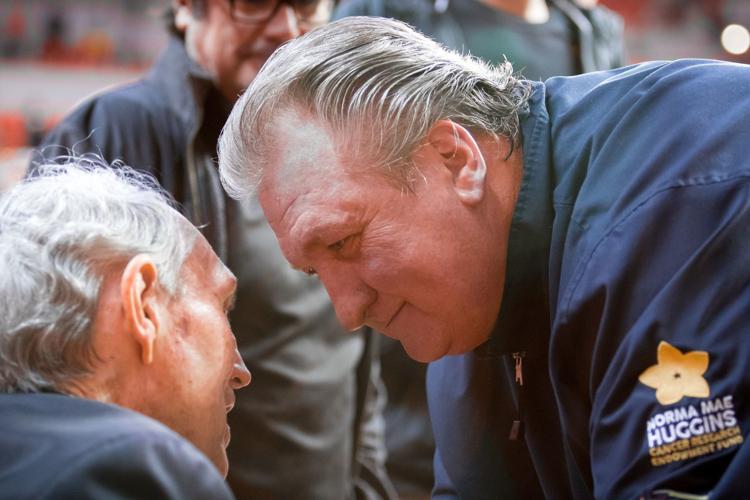 Eddie Sutton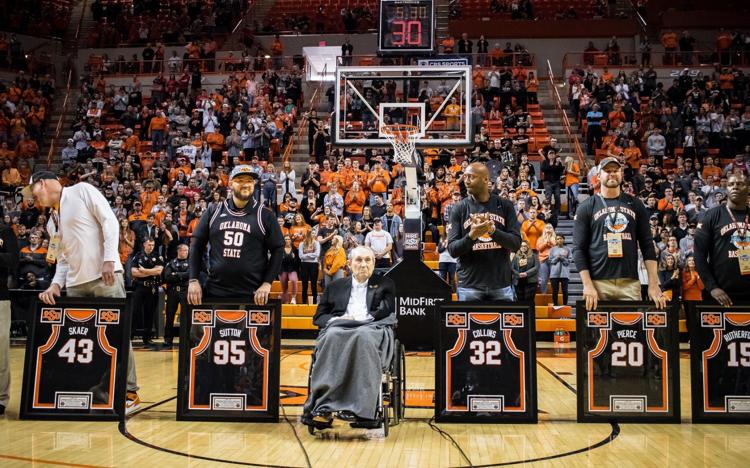 Eddie Sutton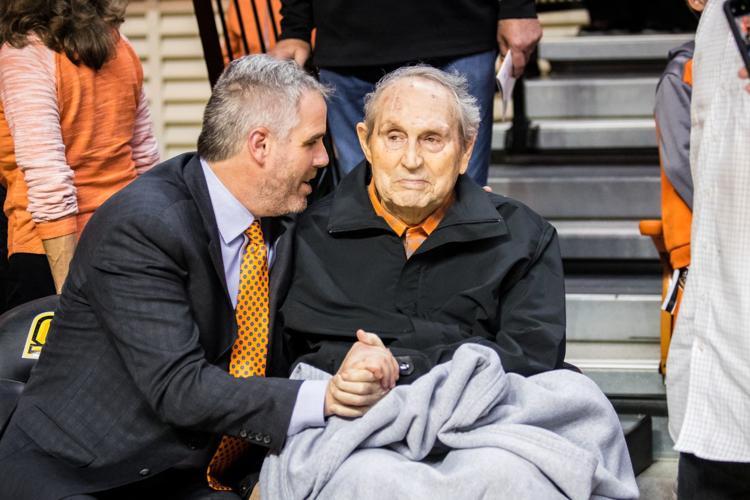 Eddie Sutton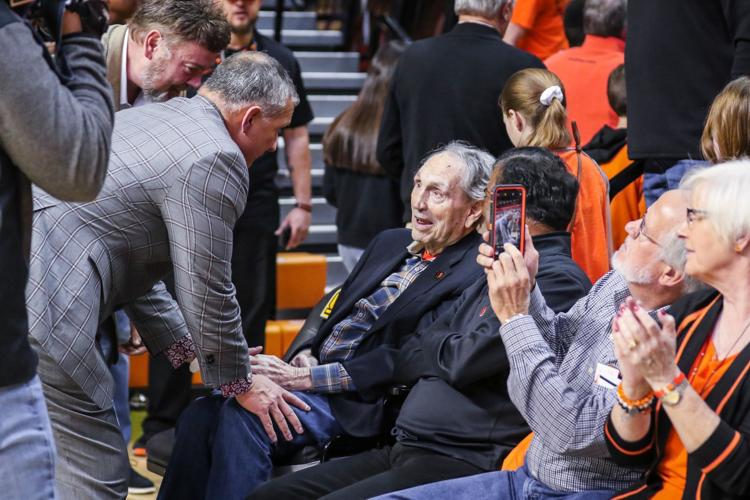 OSUSportsExtra.com: Home to everything orange and black