10 suggestions for college football's attendance problem
The average attendance at FBS football games has dropped every year since 2013. Last year's figure marked the lowest since 1996. That sounds like a problem.
Pat Fitzgerald's solution is to take away your phones.
While Fitzgerald might have a point about our hard-wired way of life, that does nothing to solve the problem. If anything, I would guess some folks go to games just to take smartphone selfies with Pistol Pete or the Sooner Schooner, all the better to prop up their social media images.
Tulsa World sports columnist Guerin Emig would argue that college athletic administrators embrace technology to stop the attendance leak, not scorn it.
Emig argues they do several things:
1. Invest in bandwidth
2. Set up viewing stations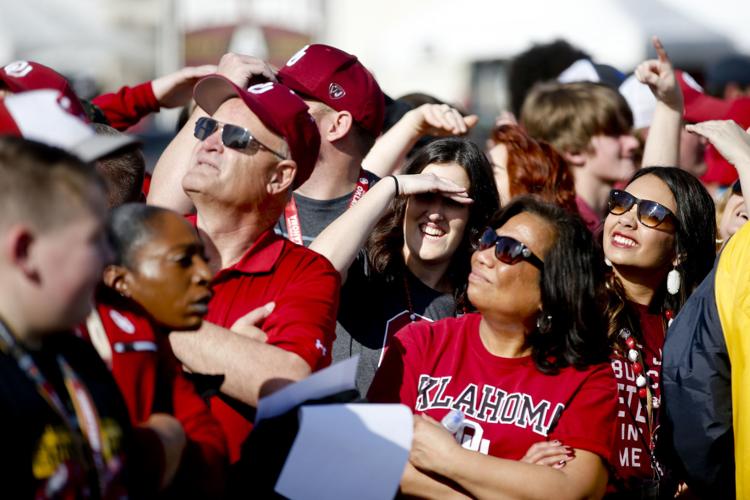 3. Put the video board to better use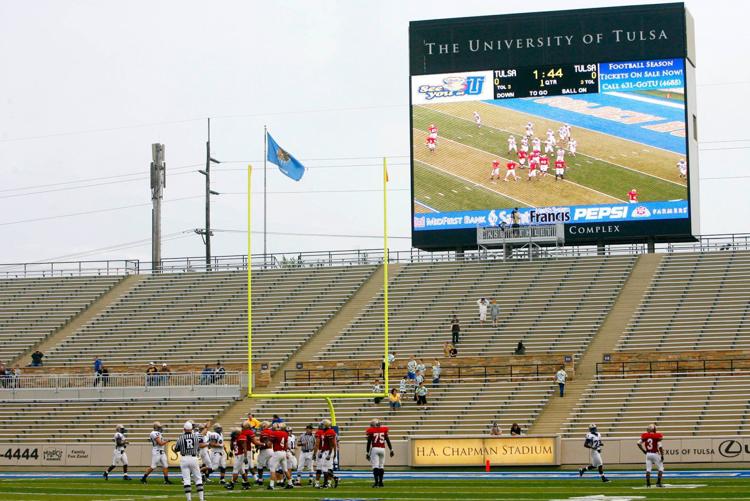 4. Allow fans to come and go as they please
5. Take a cue from the Texas Longhorns
6. Stop the price-gouging beyond the stadium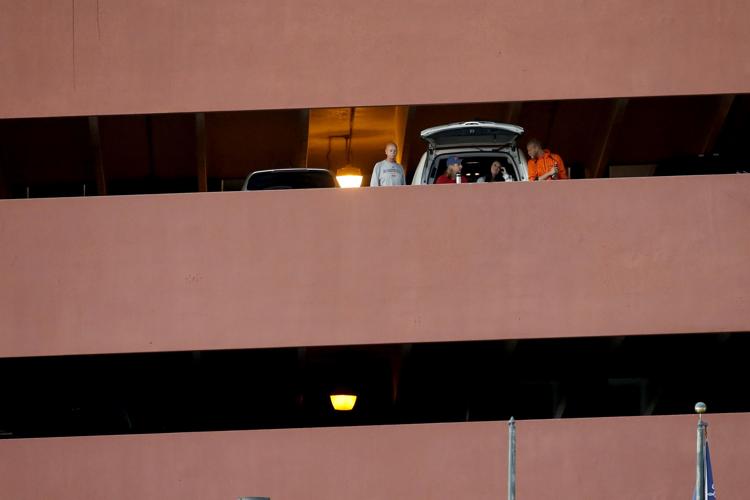 7. Adjust the schedule accordingly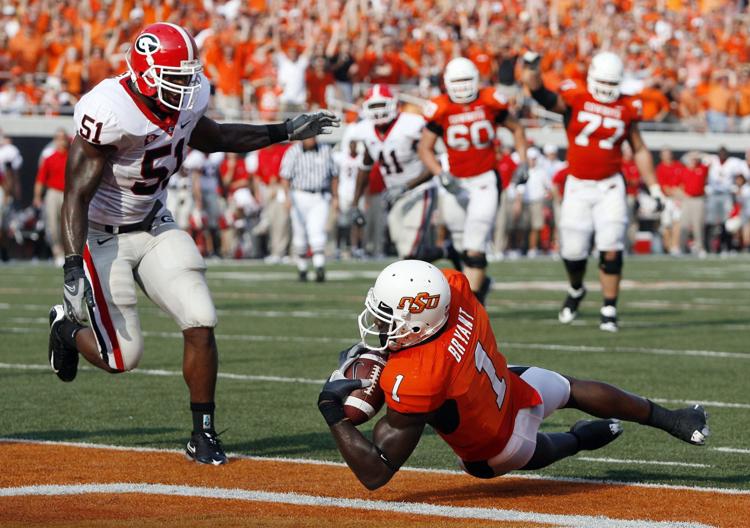 8. Adjust ticket prices accordingly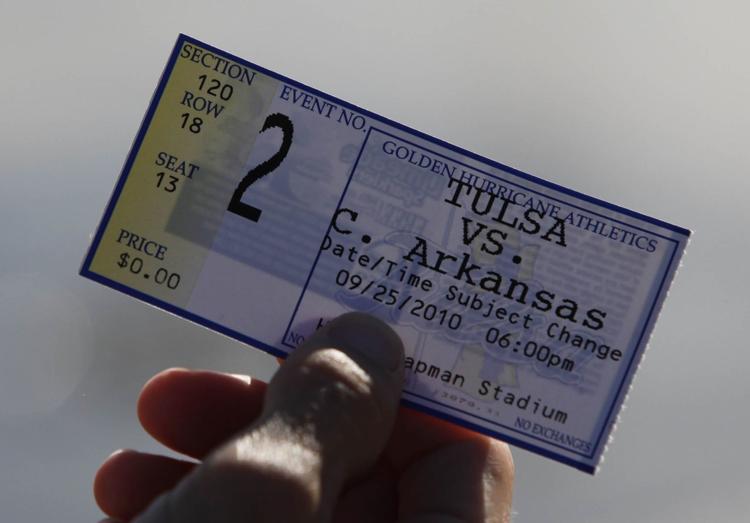 9. Make this personal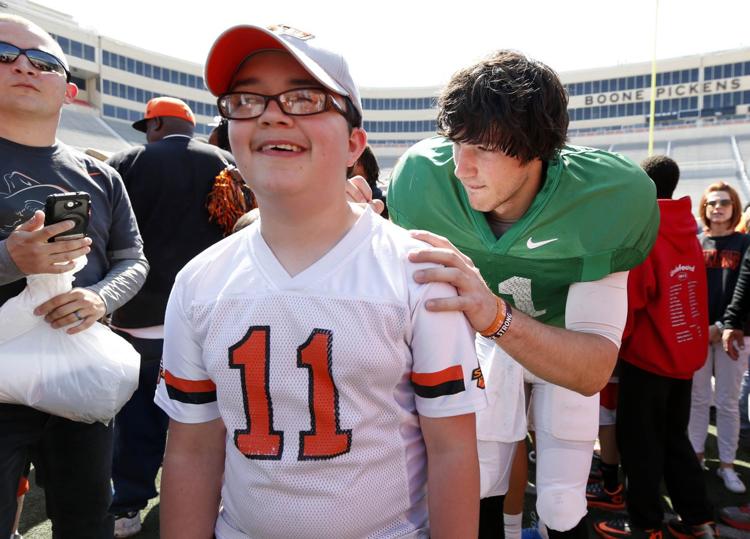 Journalism worth your time and money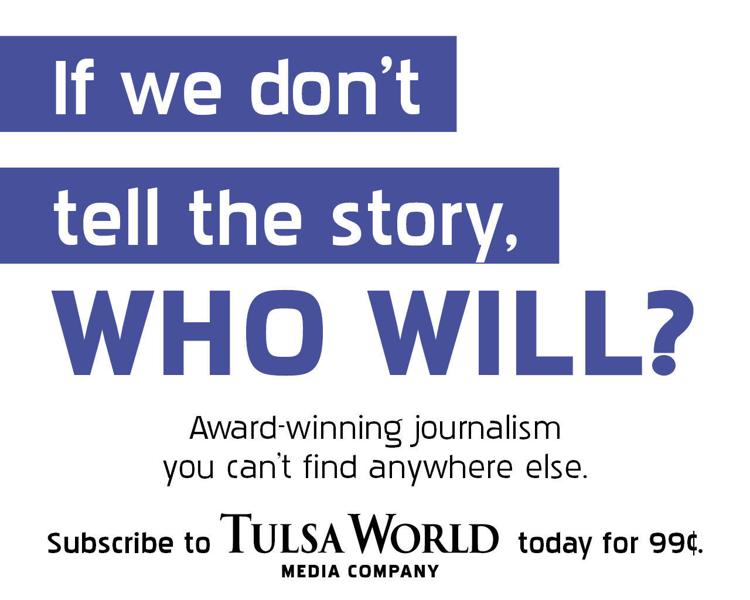 OU football at Big 12 Media Days