A definitive look at the 1999 Sooners, the team that ushered in a new golden era of OU football
In a series of stories, sports columnist Guerin Emig reflects on Bob Stoops' first Oklahoma team, a team that awoke a sleeping giant of a football program and provided a glimpse of the success that was to come under Stoops.
"I think everyone immediately, and naturally, goes right to the 2000 national championship team," says Stoops. "But I've said on multiple occasions that that all begins with those guys in '99."
Prelude: Honoring the '99 Sooners, and their extraordinary place in OU history, 20 years later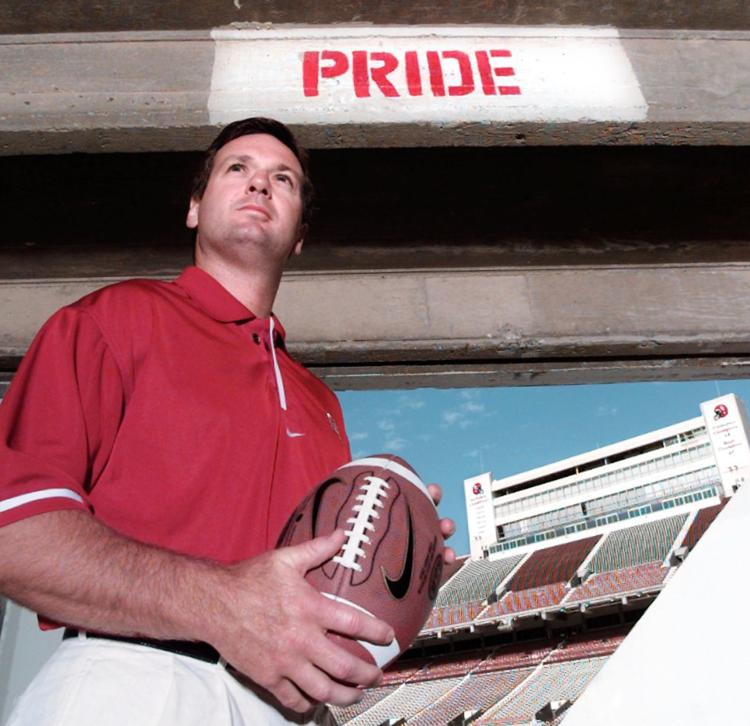 Part 1: Led by a no-nonsense head coach, new and determined Sooners staff ready to conquer the world
Part 2: Some quit, others got in the best shape of their lives. How Jerry Schmidt transformed OU's roster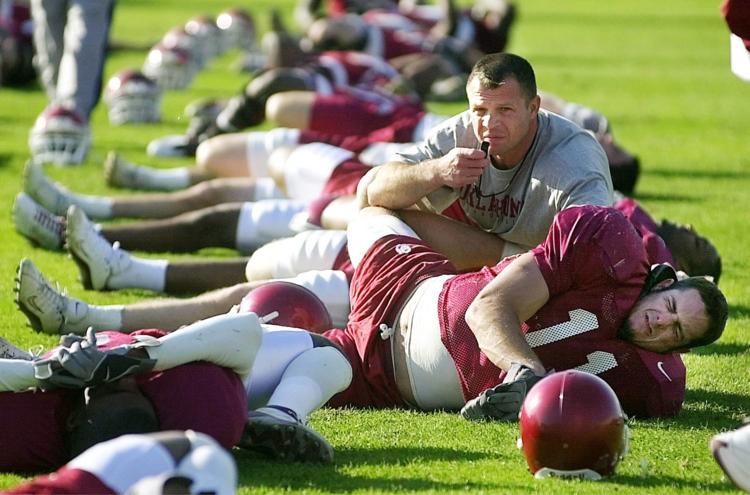 Part 3: Many want to transfer, but Trent Smith urges players to stay, saying: 'Let's go be part of history'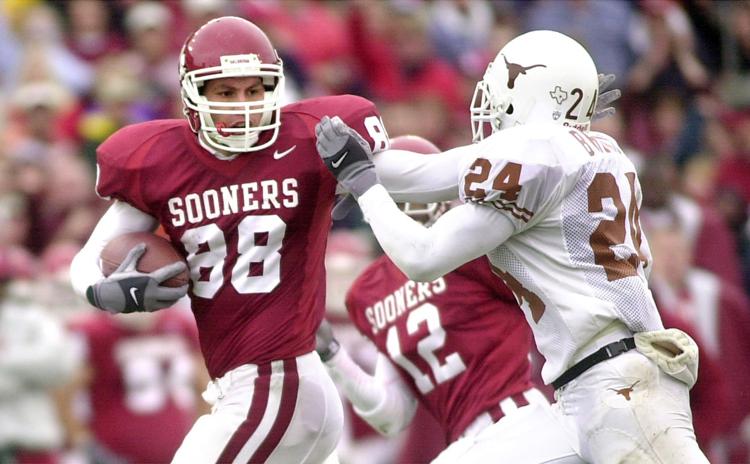 Part 4: 'Special moments' during season meant, 'We're so on the cusp of doing something special''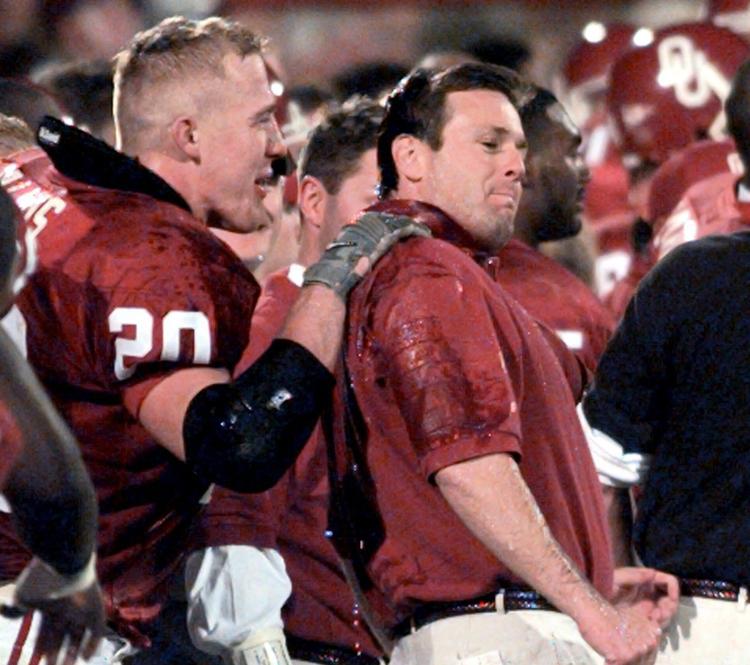 Sounding off: An insight to what players, coaches were thinking during a crucial time in OU history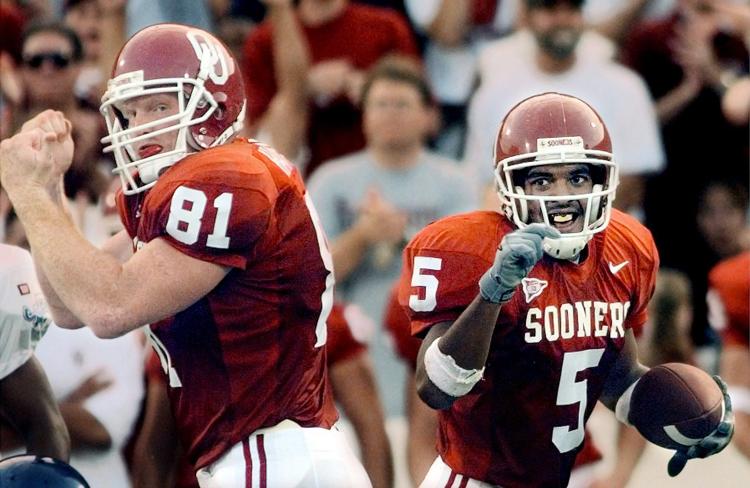 Where are they now?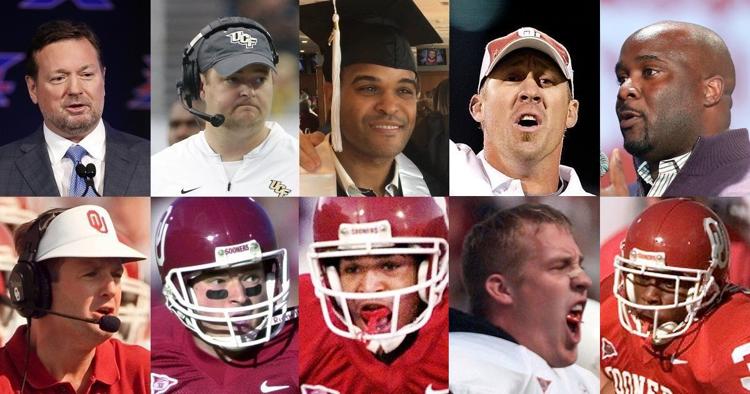 A season in photos: The best images from 1999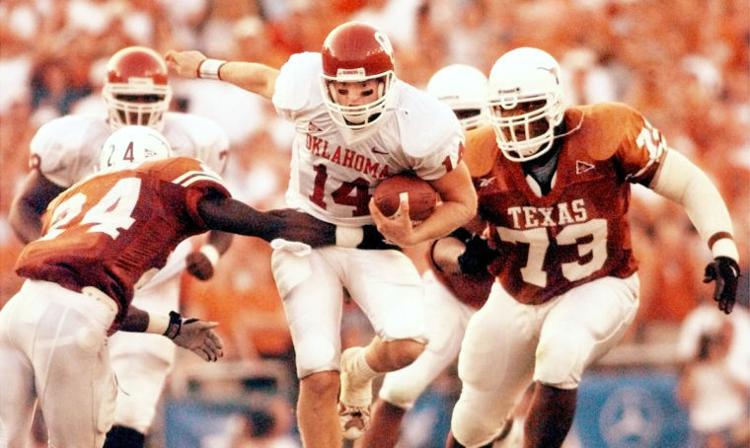 A game-by-game look at the '99 season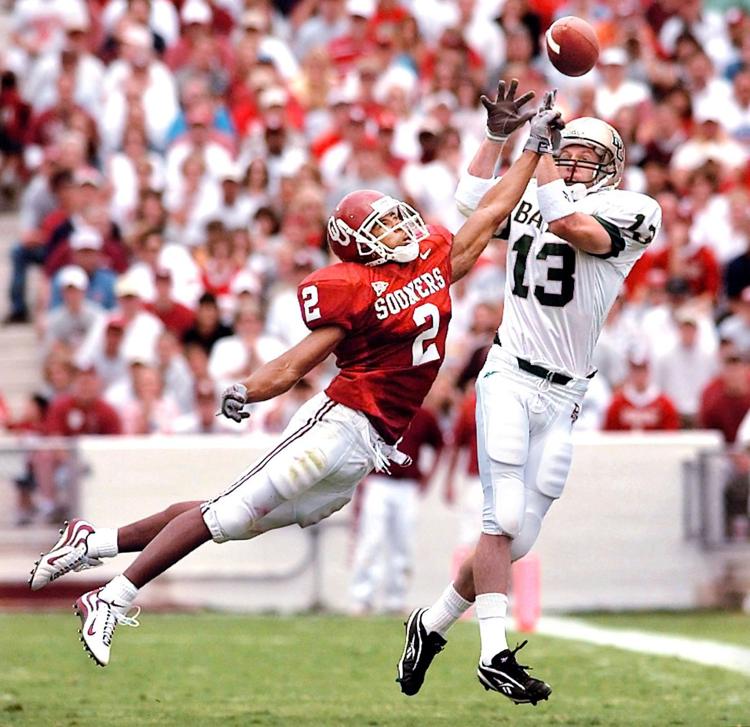 Remembering the 1999 Oklahoma Sooners
OUSportsExtra.com: Home to everything crimson and cream