A look back: 14 reminders Baker Mayfield wrote on the wall next to his locker before the 2017 season
Baker Mayfield will play before a national television audience when the Cleveland Browns travel to face the San Francisco 49ers for Monday Night Football.
The game will be televised 7:15 p.m. Monday on ESPN.
Back in 2017 before his final college football season, the quarterback made a list of reminders written in black dry-erase marker on the wall next to his OU locker.
Be fearless
Be relentless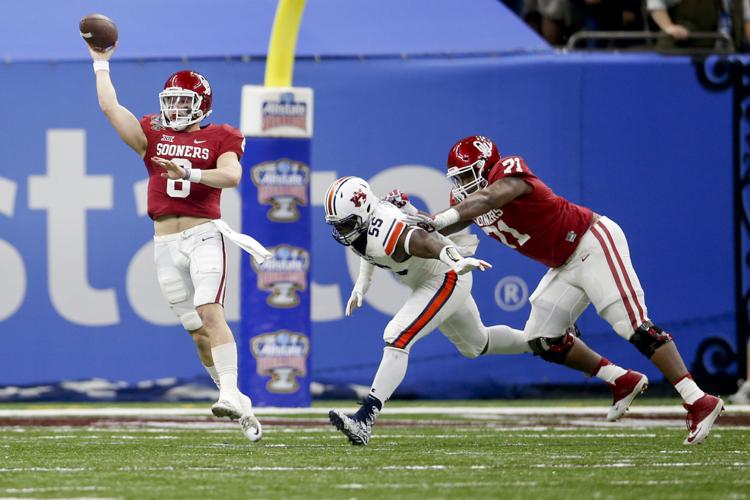 Never give up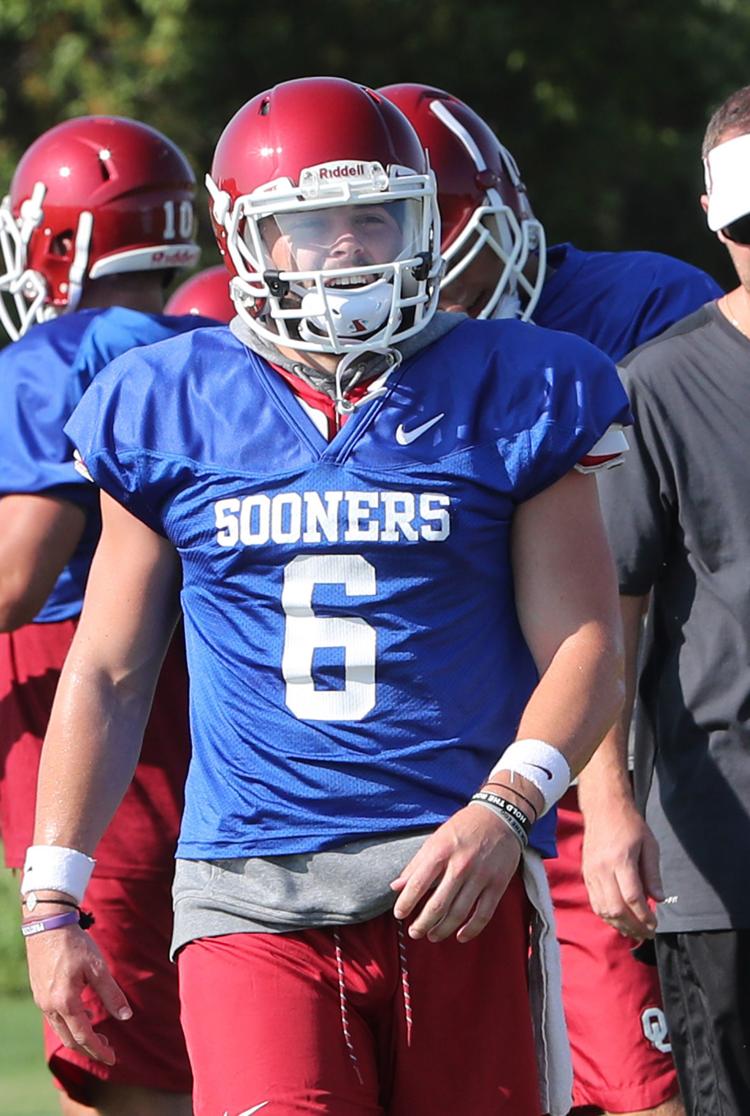 Be a great leader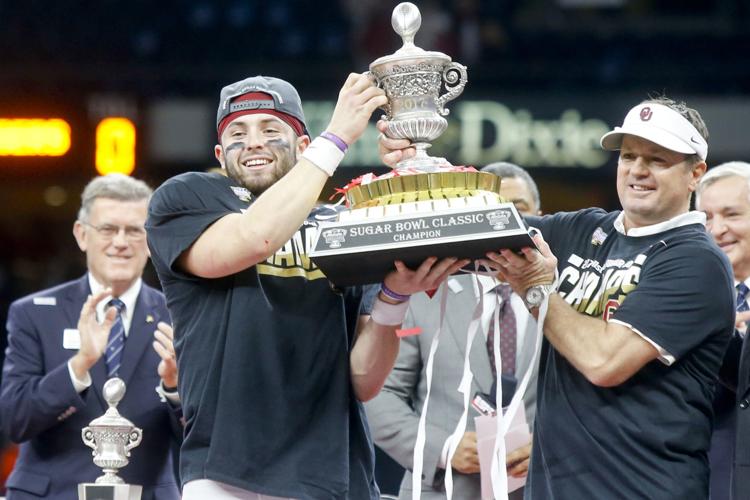 Outwork everyone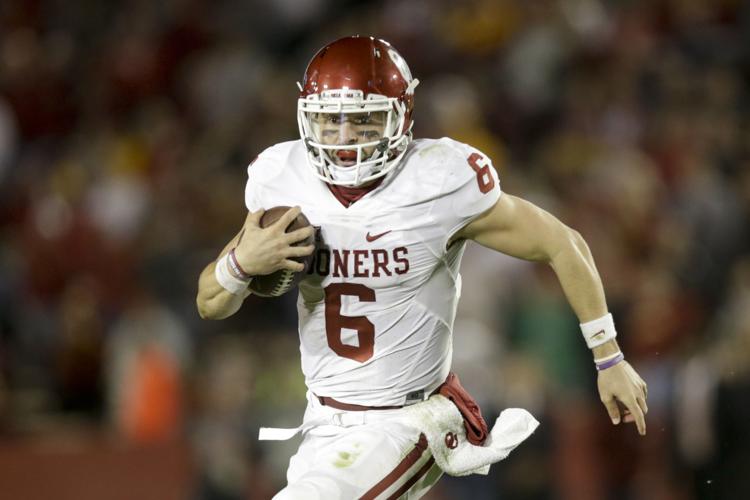 Be a great man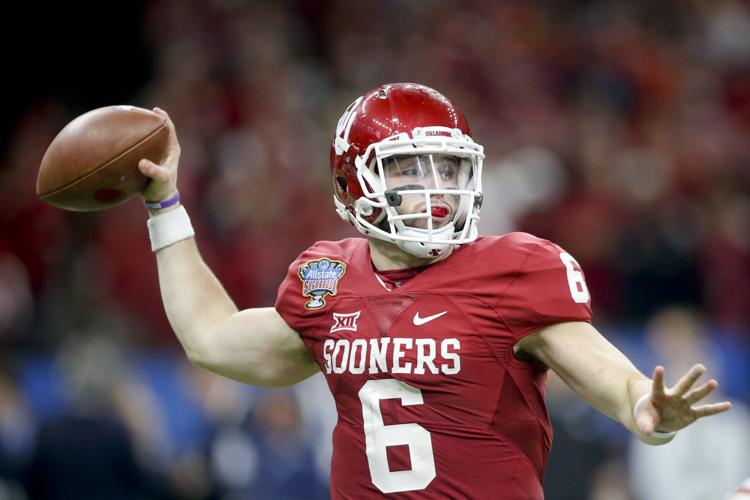 Inspire somebody every day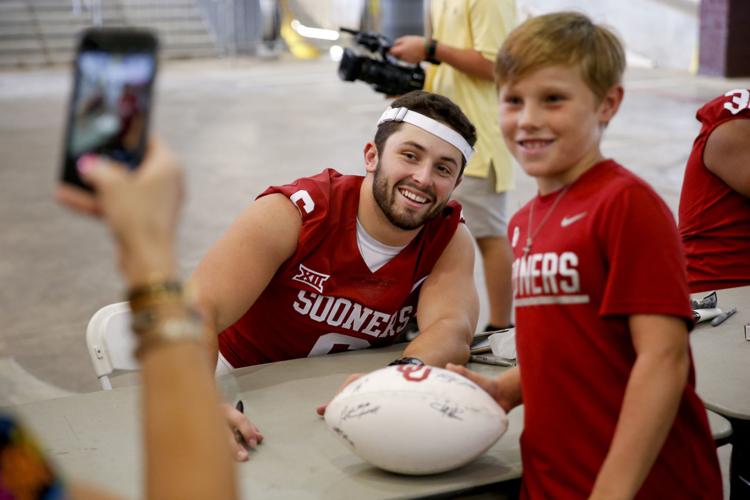 Be the best player in the country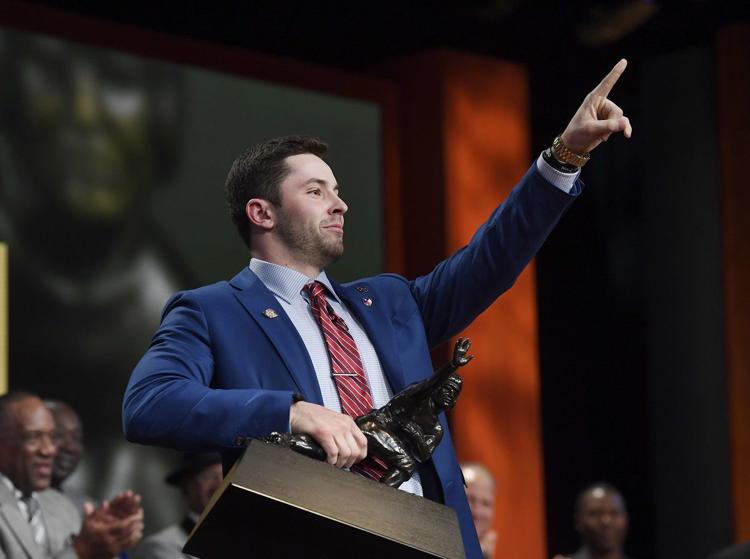 Get your team to Atlanta and finish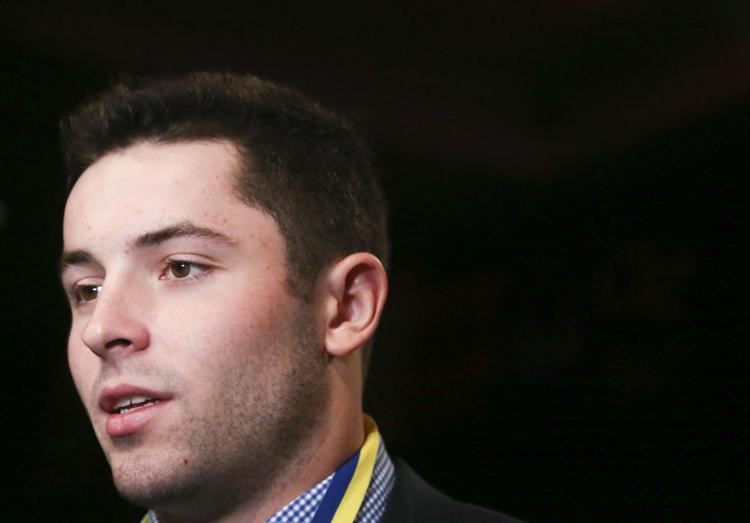 Make your family proud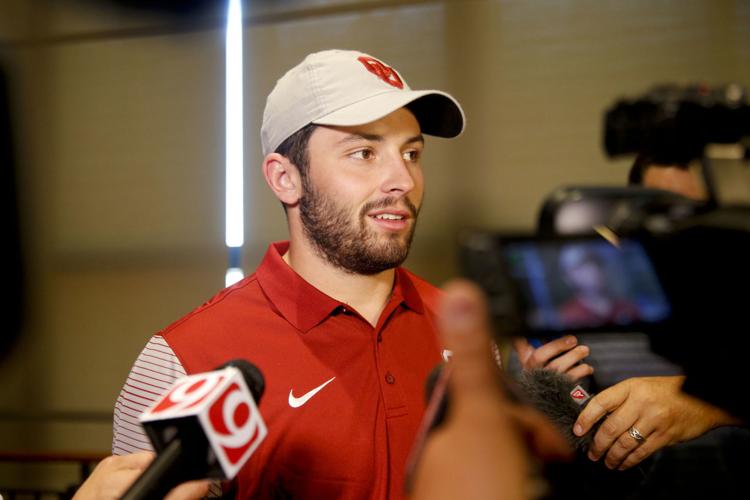 Leave your legacy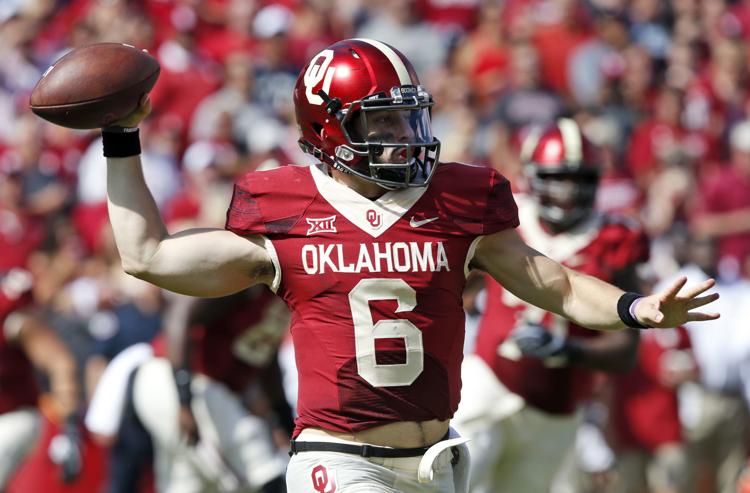 Don't have any regrets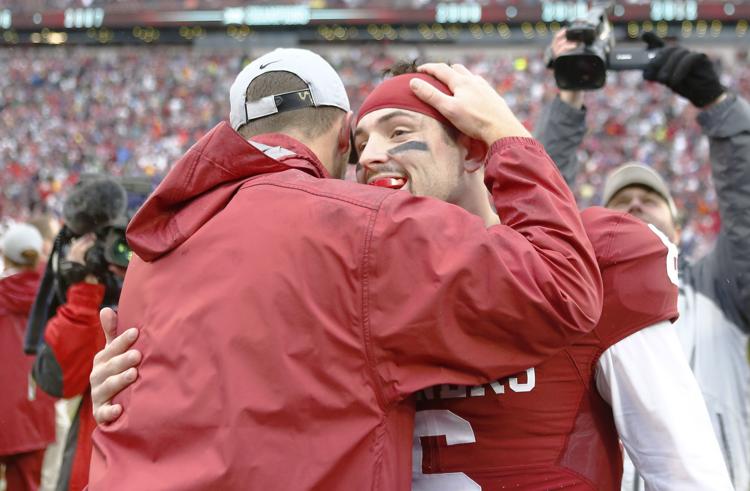 Hold the rope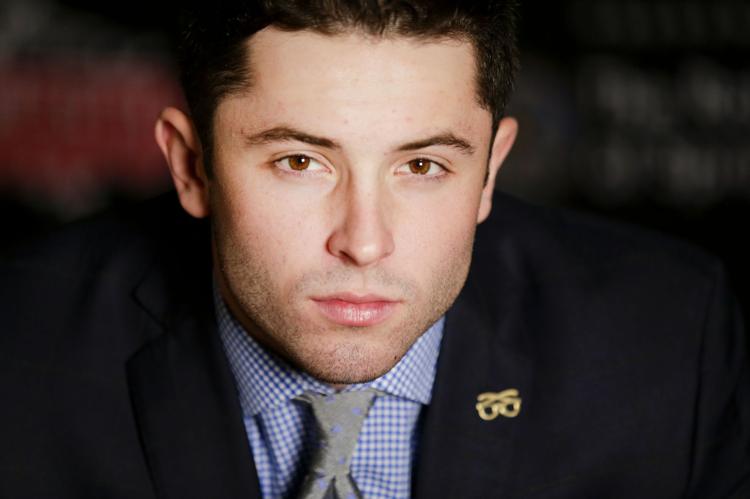 Stay consistent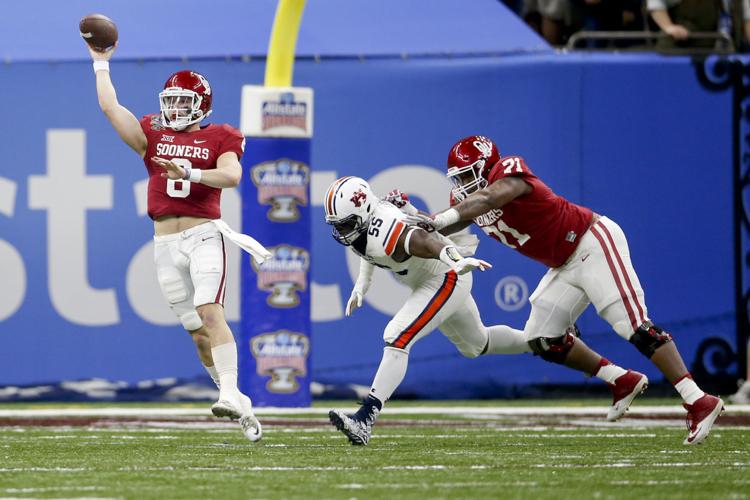 Baker Mayfield's locker reminders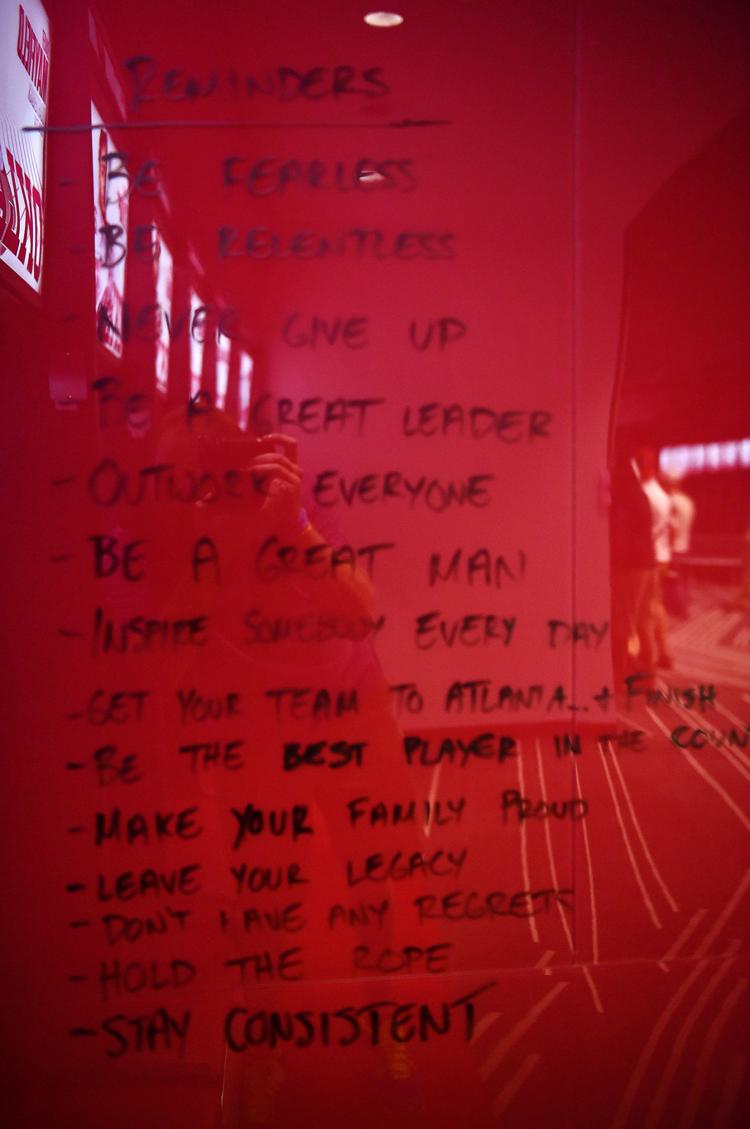 OUSportsExtra.com: Home to everything crimson and cream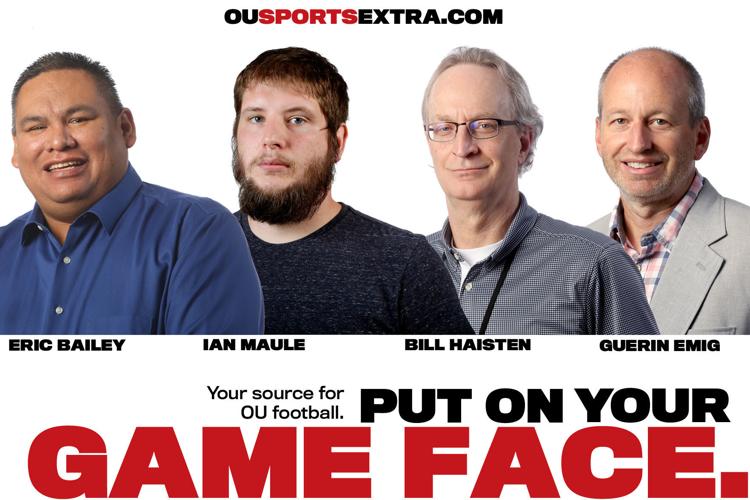 June 2019: Baker Mayfield speaks at his ProCamp