Washington Redskins running back Adrian Peterson trails only Emmitt Smith, Walter Payton, Frank Gore and Barry Sanders on the NFL's all-time rushing list.
With 14,216 career rushing yards, he now trails Sanders by 1,053 yards for fourth place.
The seven-time NFL Pro Bowler was the Heisman Trophy runner-up his OU freshman season. Hailing from Palestine, Texas, he was one of the nation's top recruits.
Take a look back at his career here.
Adrian Peterson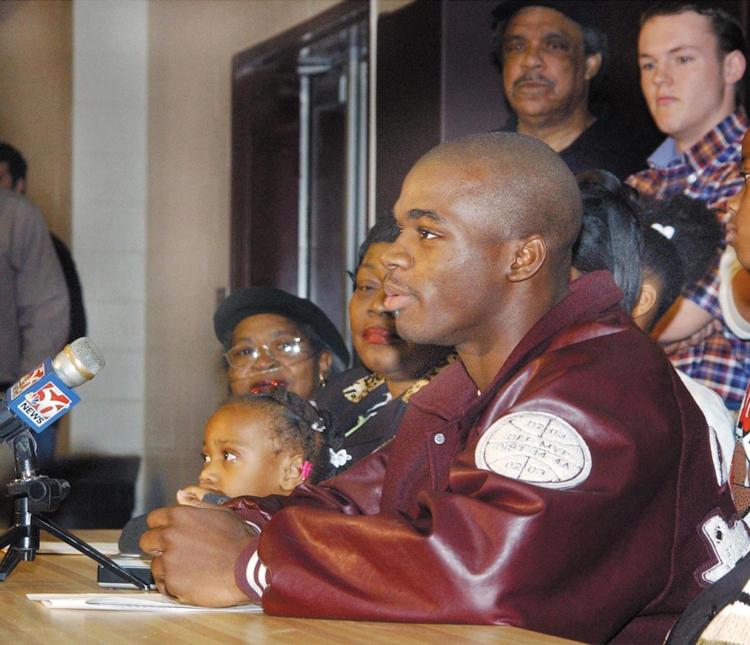 Adrian Peterson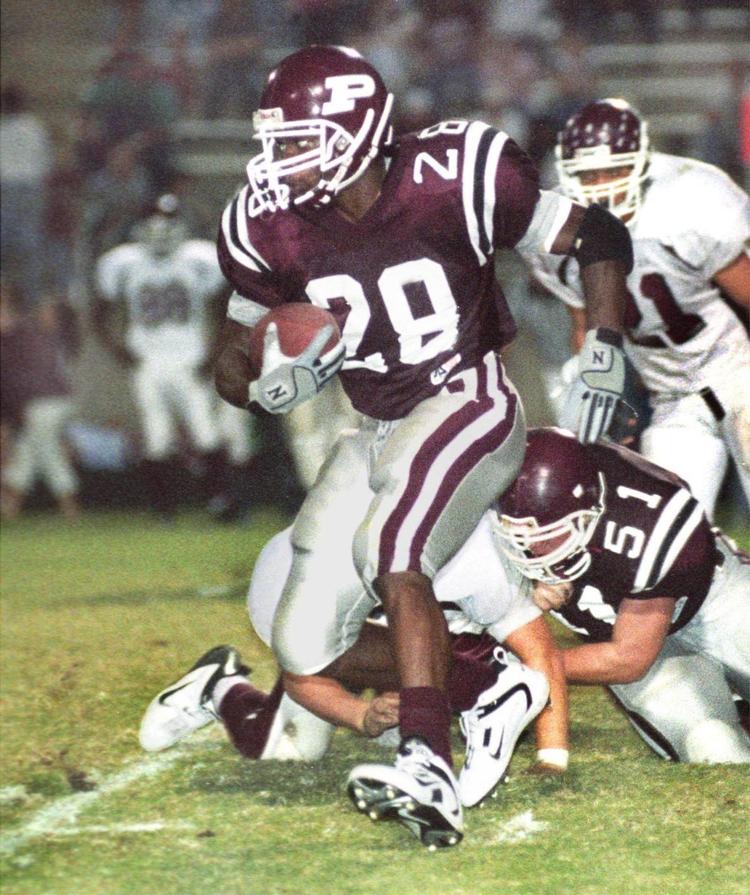 Adrian Peterson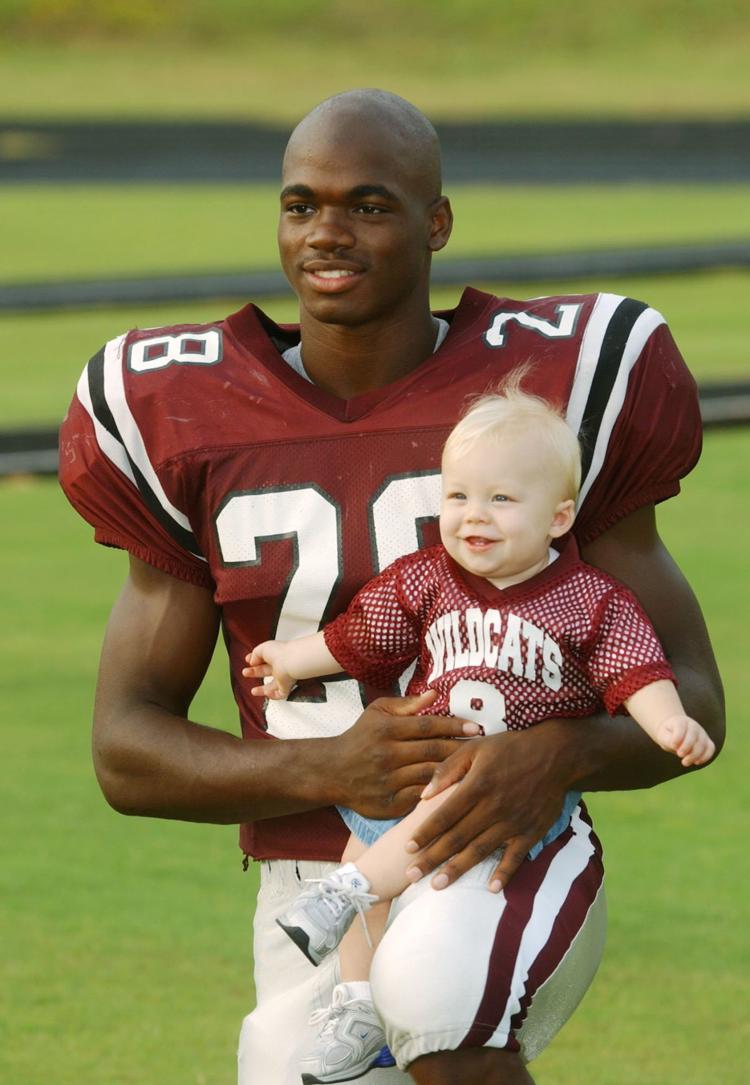 Adrian Peterson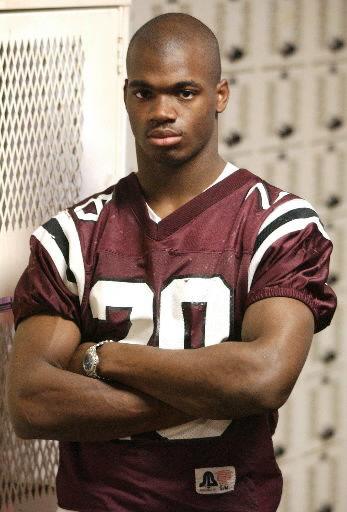 Adrian Peterson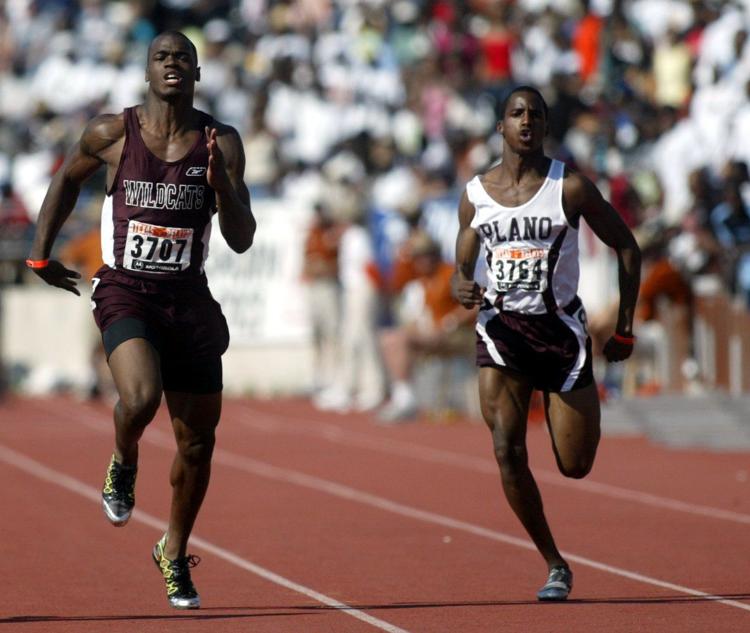 Adrian Peterson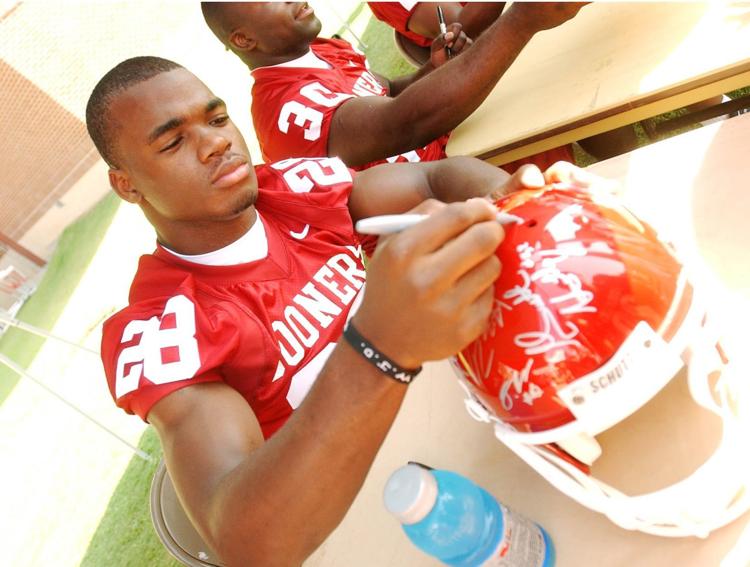 Adrian Peterson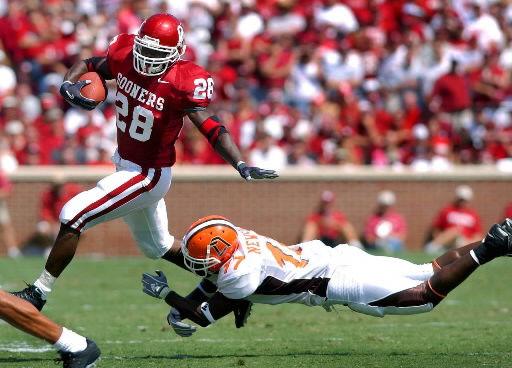 Adrian Peterson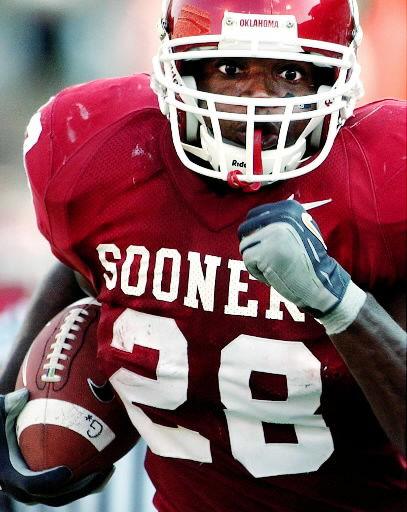 Adrian Peterson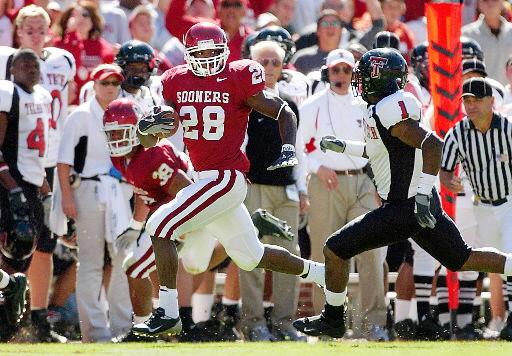 Adrian Peterson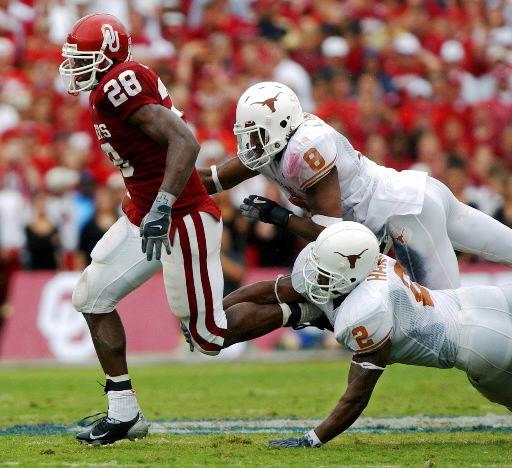 Adrian Peterson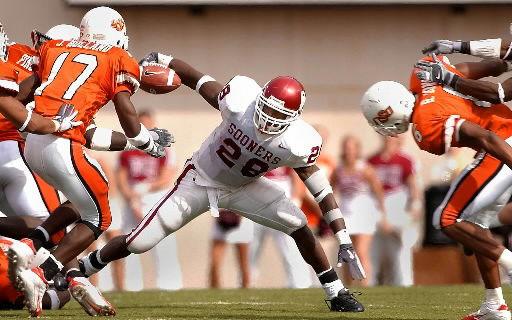 Adrian Peterson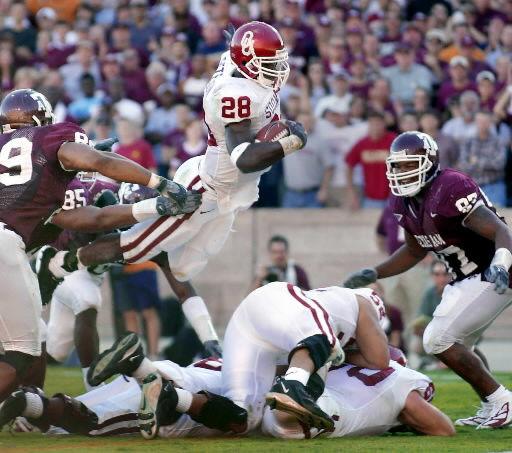 Adrian Peterson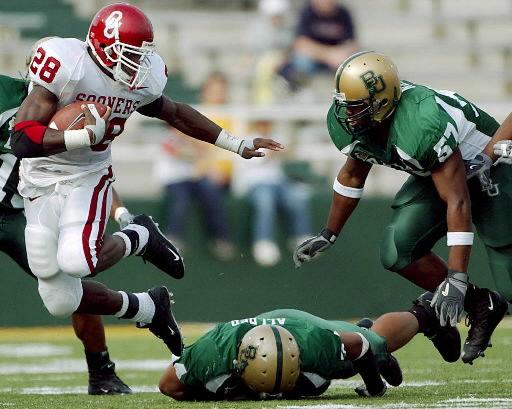 Adrian Peterson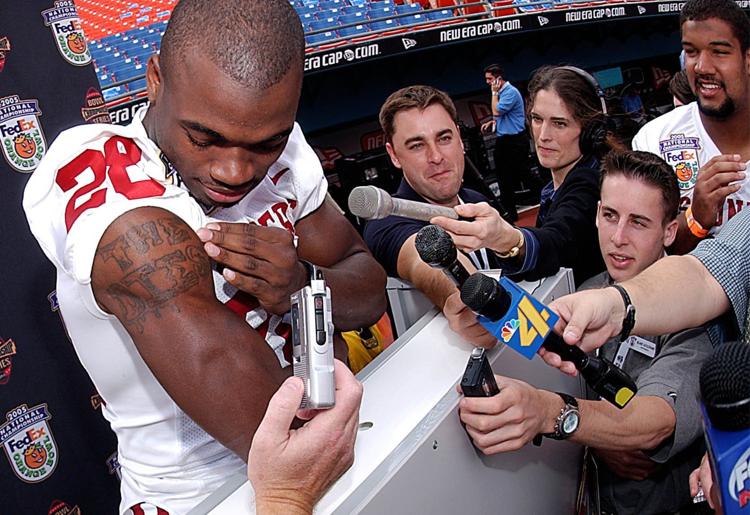 Adrian Peterson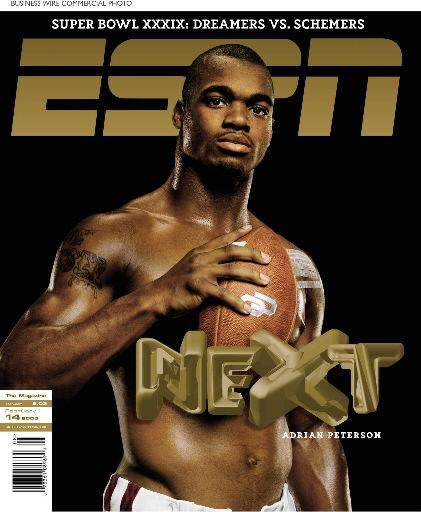 Adrian Peterson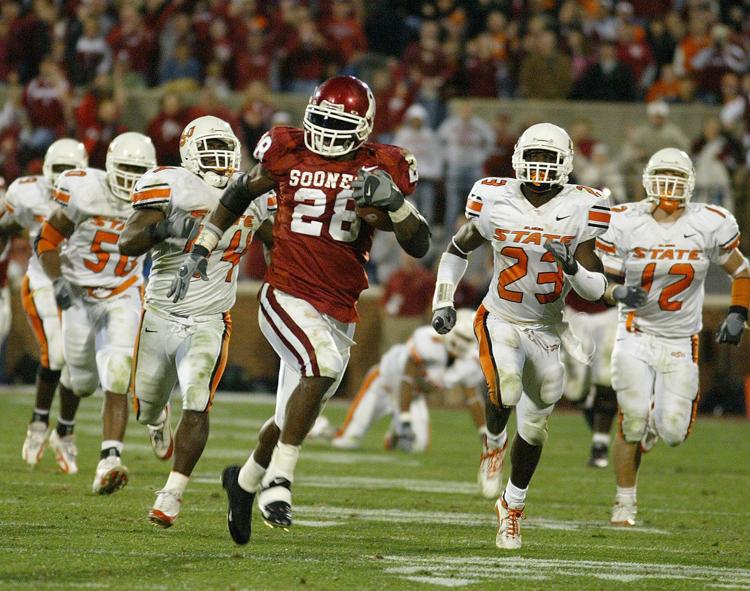 Adrian Peterson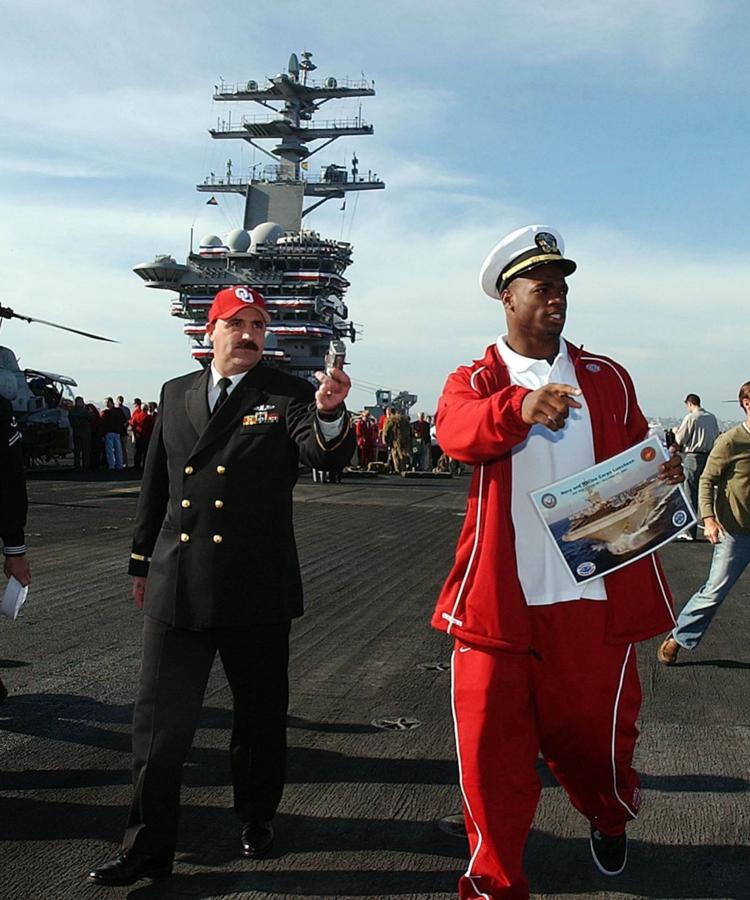 Adrian Peterson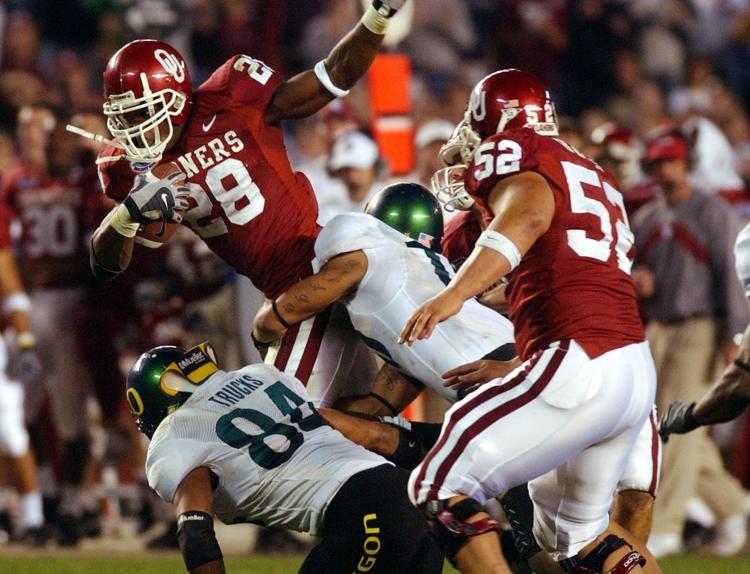 Adrian Peterson
Adrian Peterson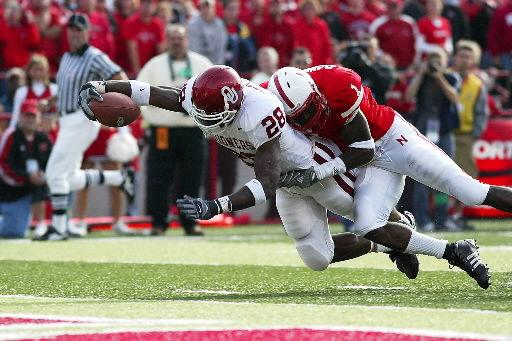 Adrian Peterson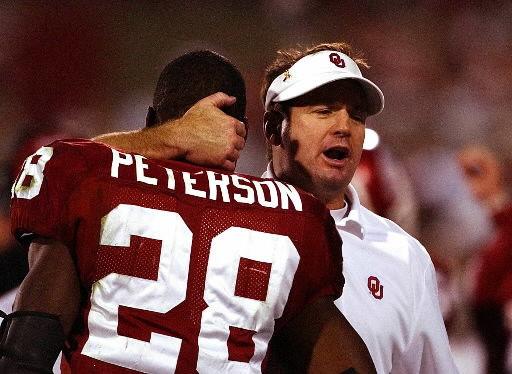 Adrian Peterson
Adrian Peterson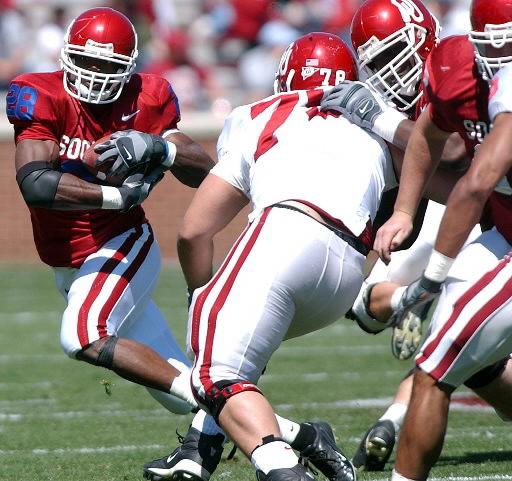 Adrian Peterson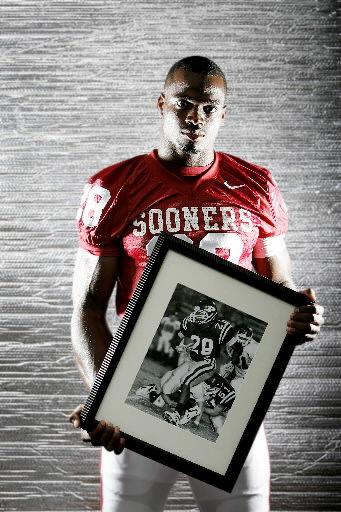 Adrian Peterson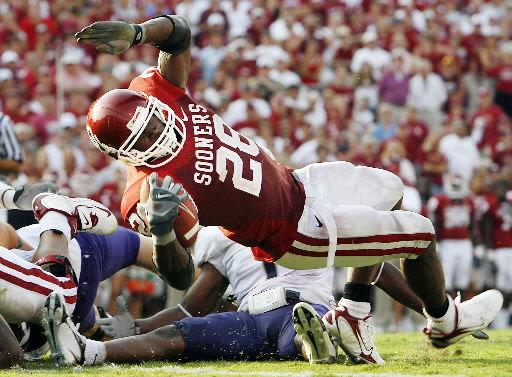 Adrian Peterson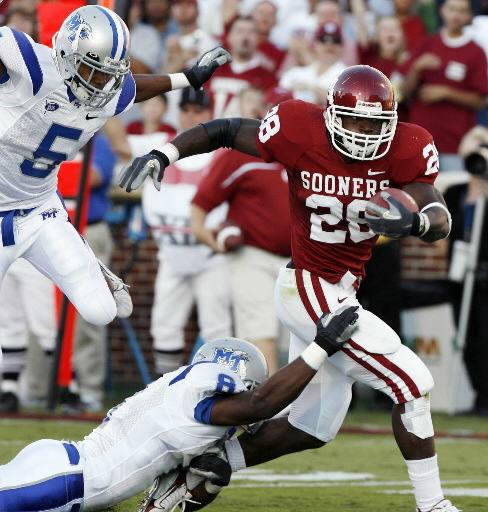 Adrian Peterson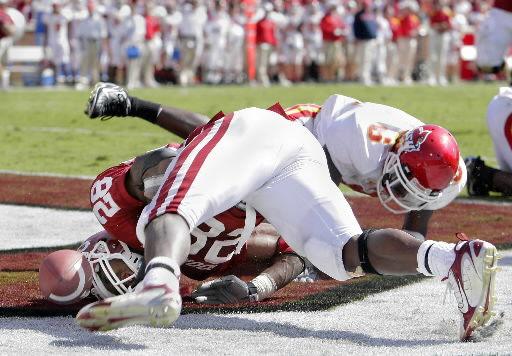 Adrian Peterson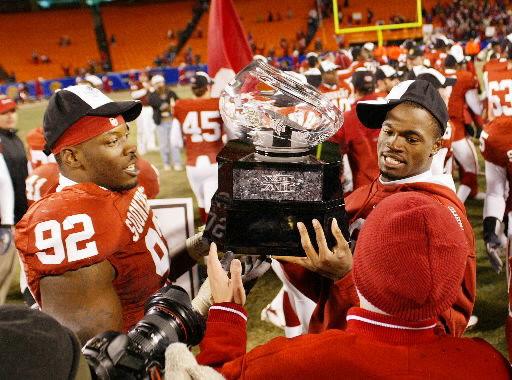 Adrian Peterson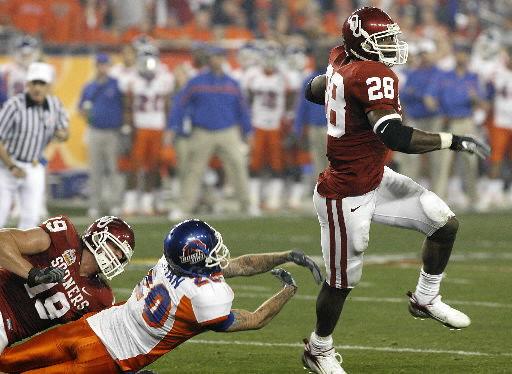 Adrian Peterson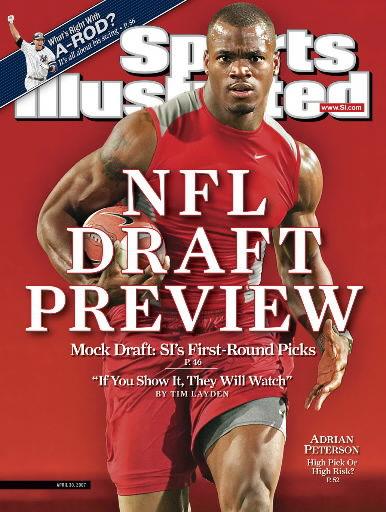 Adrian Peterson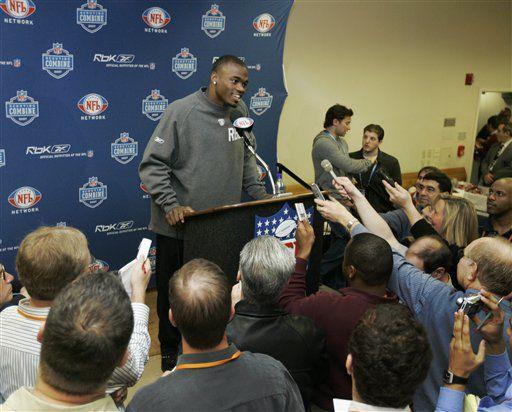 Adrian Peterson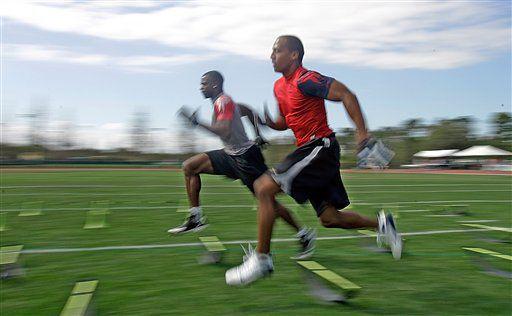 Adrian Peterson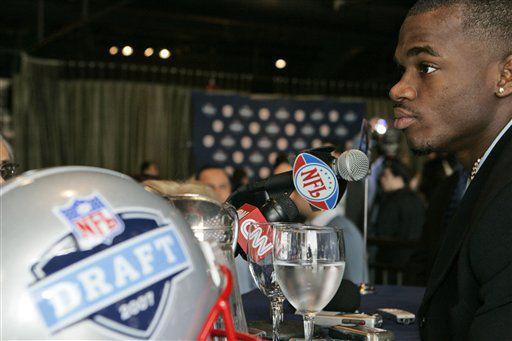 Adrian Peterson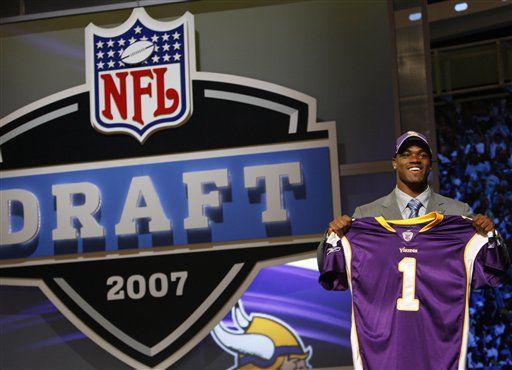 Adrian Peterson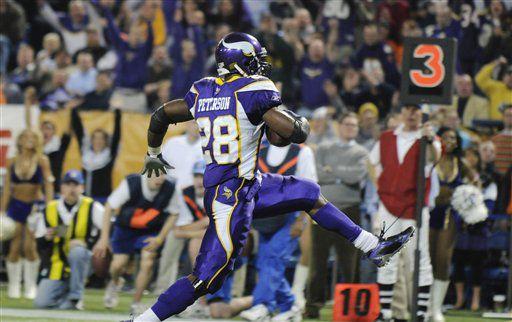 Adrian Peterson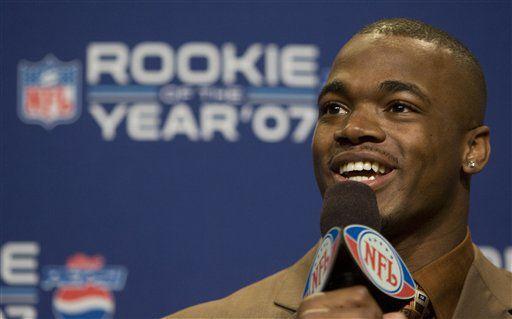 Adrian Peterson
Adrian Peterson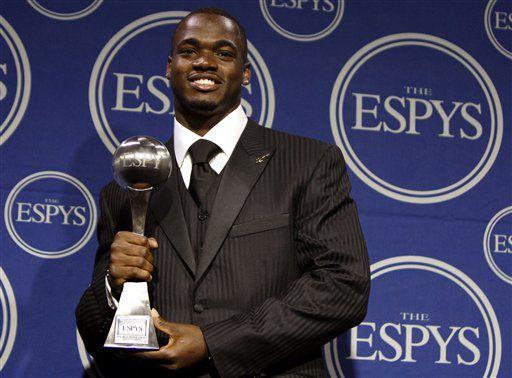 Adrian Peterson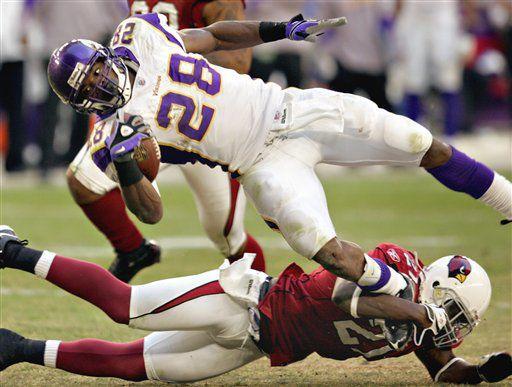 Adrian Peterson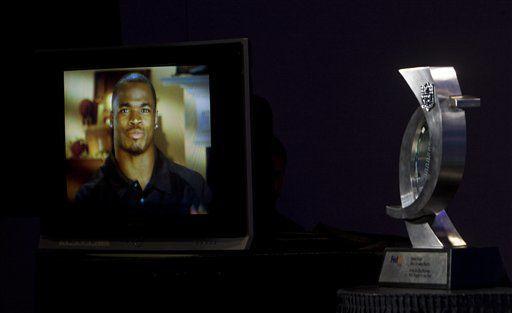 Adrian Peterson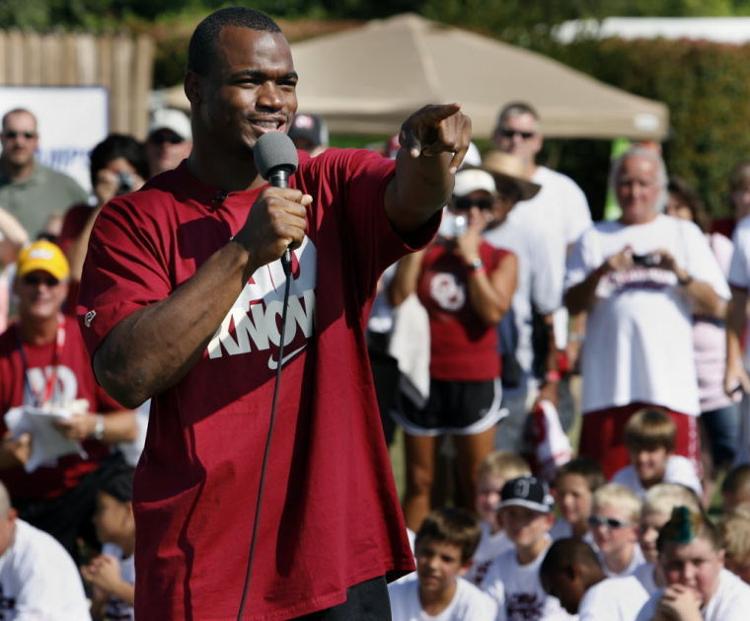 Adrian Peterson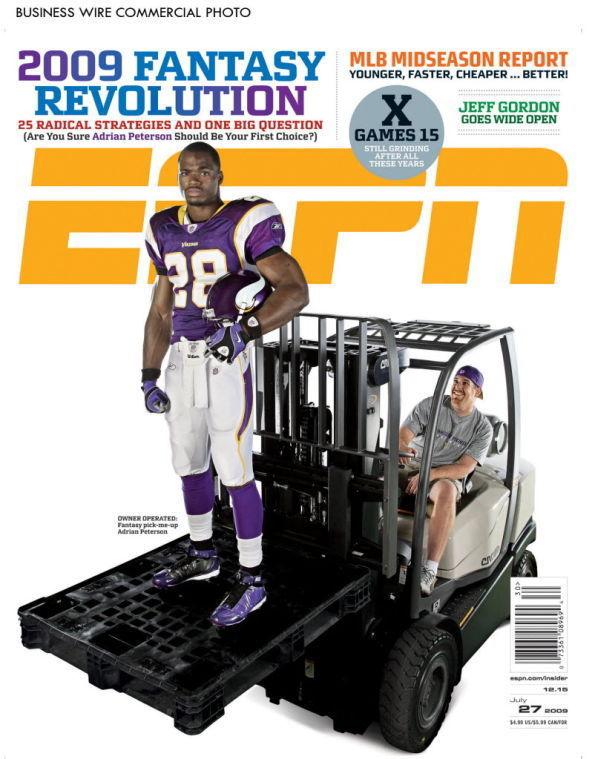 Adrian Peterson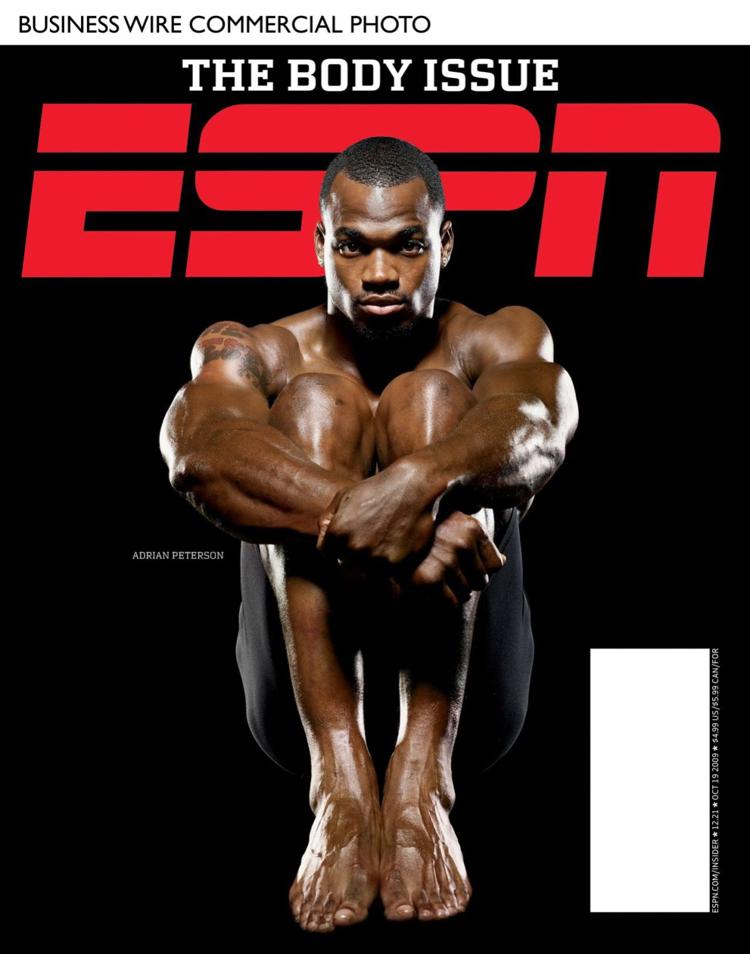 Adrian Peterson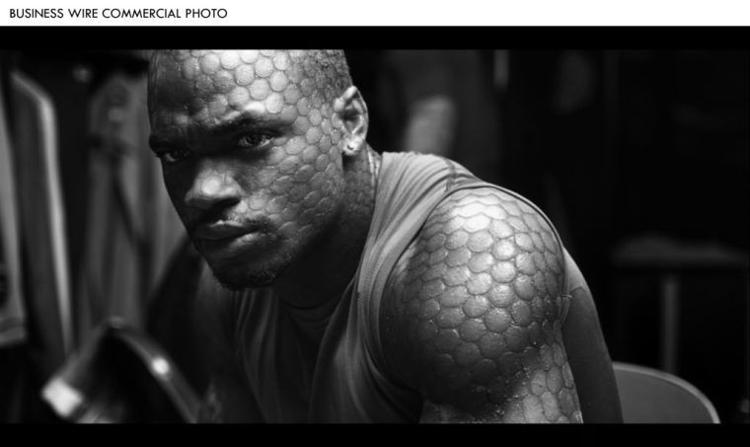 Adrian Peterson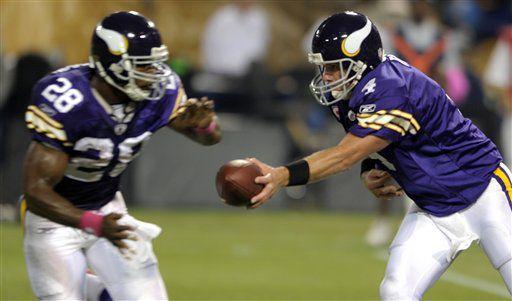 Adrian Peterson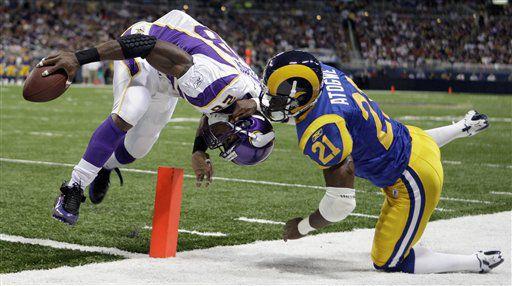 Adrian Peterson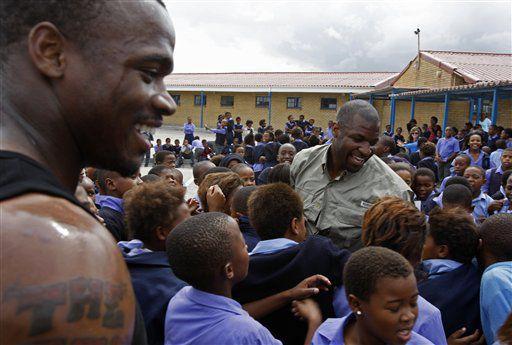 Adrian Peterson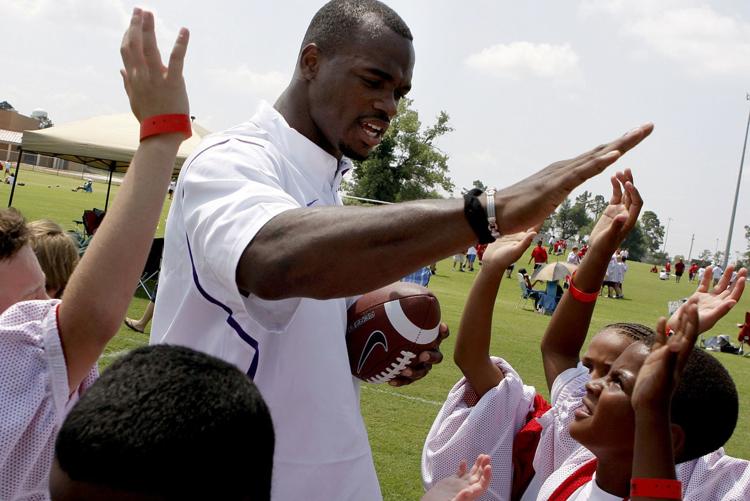 Adrian Peterson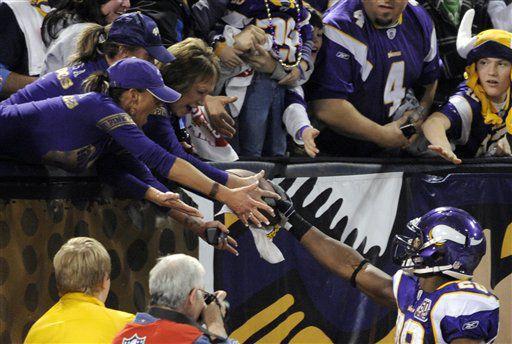 Adrian Peterson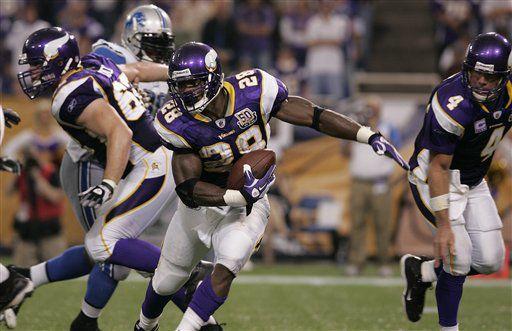 Adrian Peterson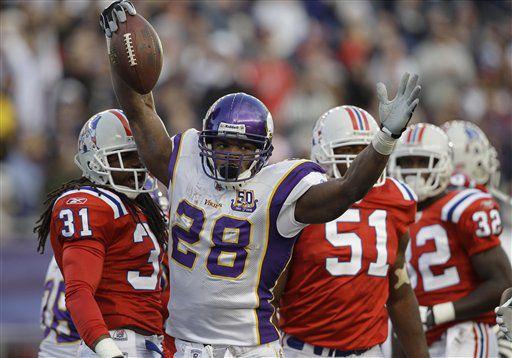 Adrian Peterson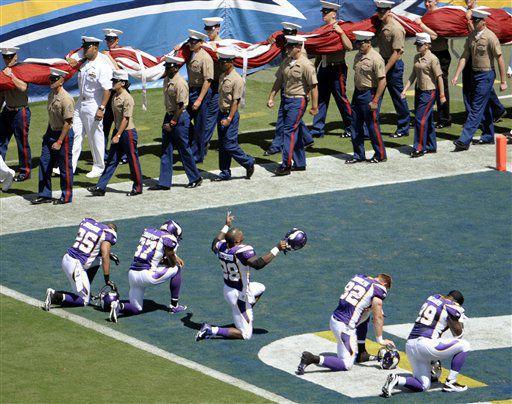 Adrian Peterson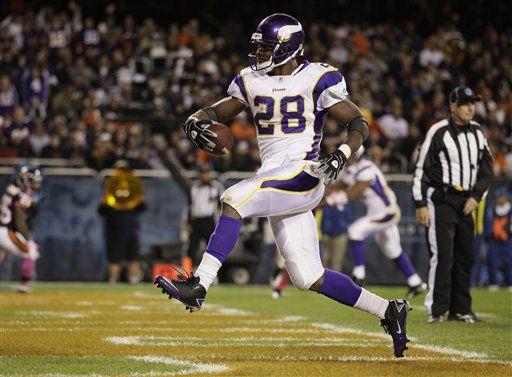 Adrian Peterson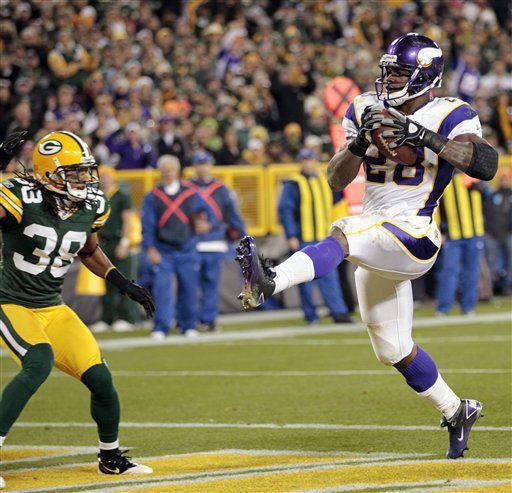 Adrian Peterson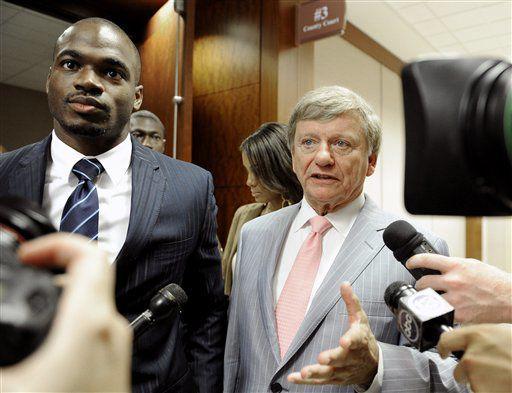 Adrian Peterson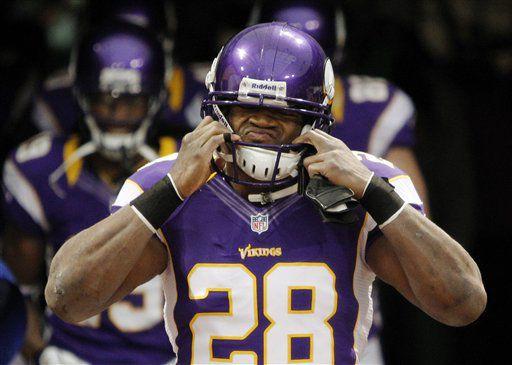 Adrian Peterson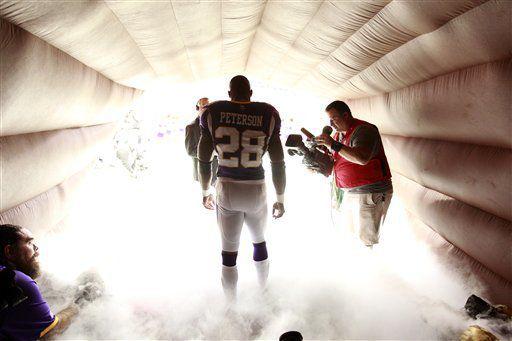 Adrian Peterson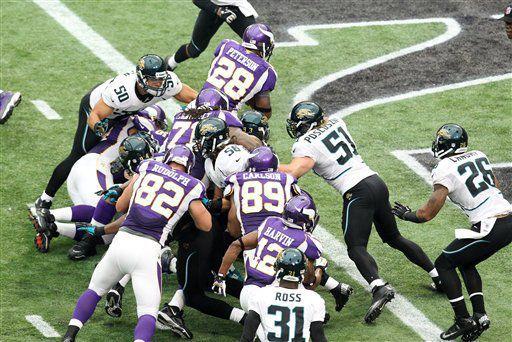 Adrian Peterson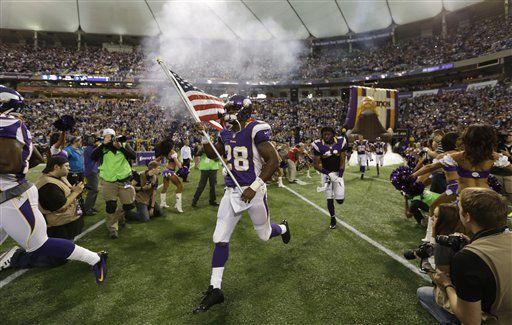 Adrian Peterson
Adrian Peterson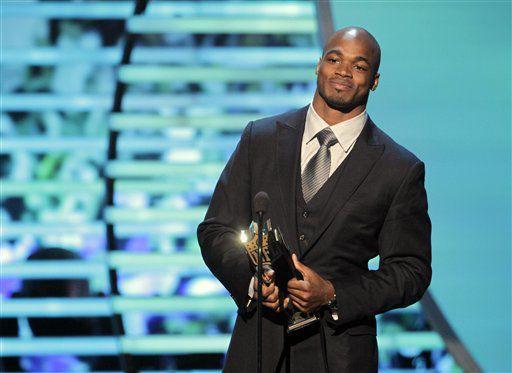 Adrian Peterson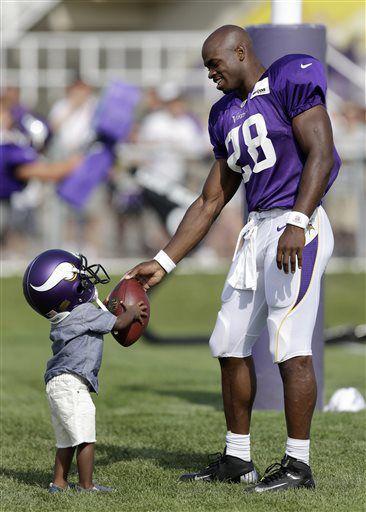 Adrian Peterson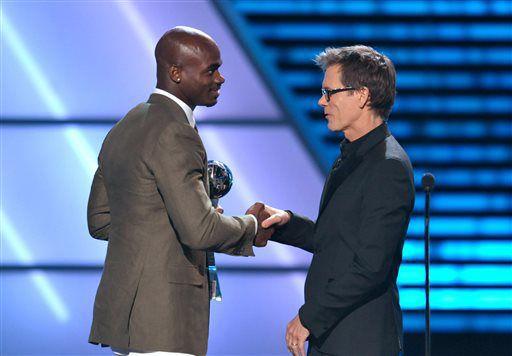 Adrian Peterson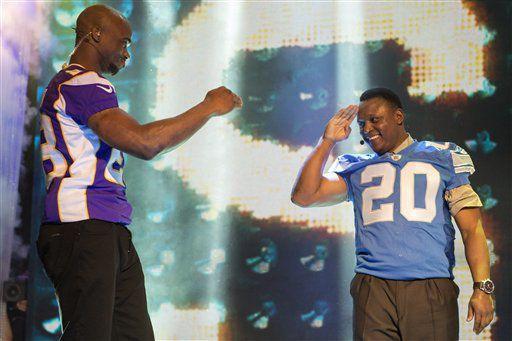 Adrian Peterson
Adrian Peterson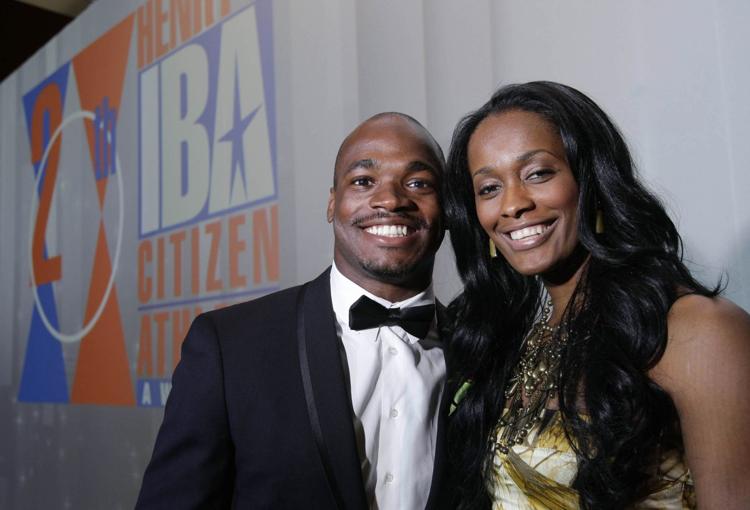 Adrian Peterson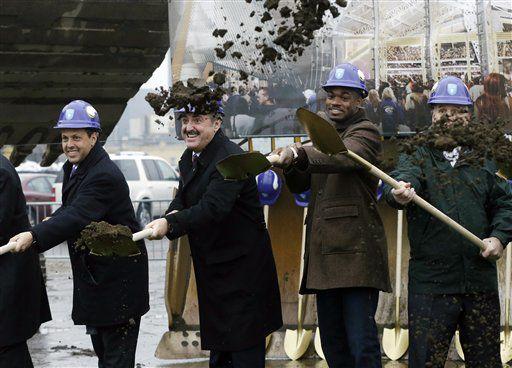 Adrian Peterson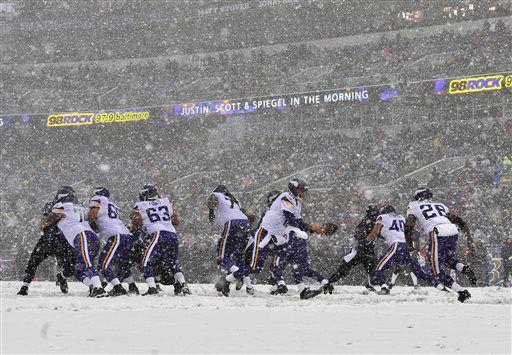 Adrian Peterson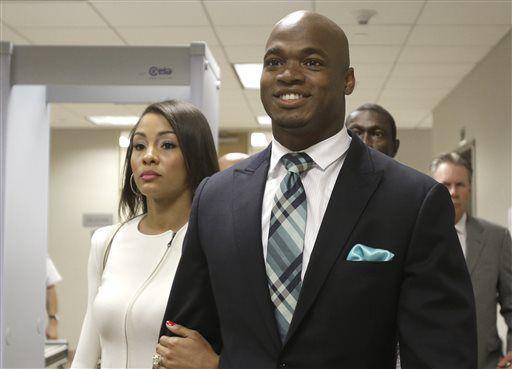 Adrian Peterson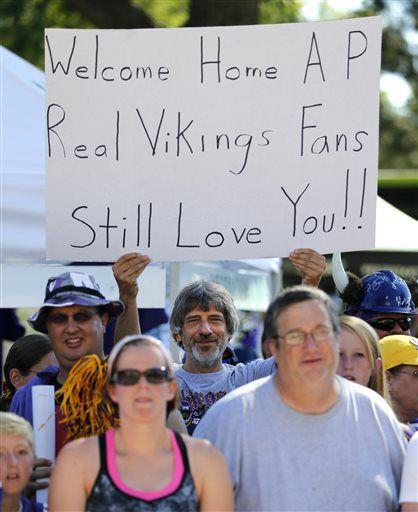 Adrian Peterson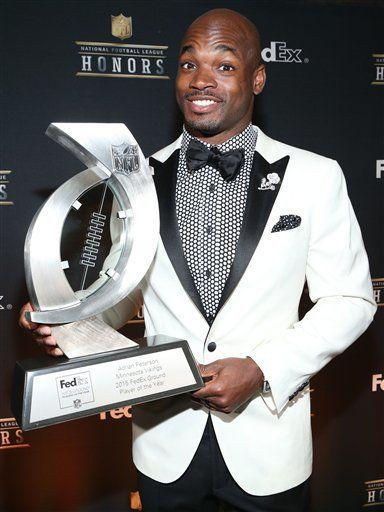 Adrian Peterson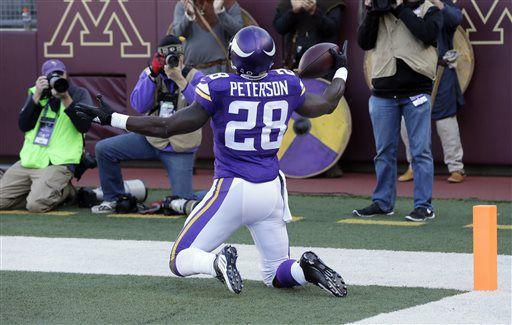 Adrian Peterson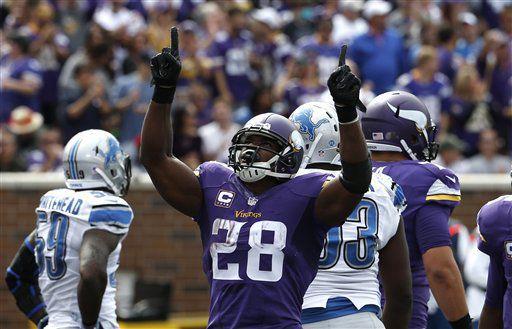 Adrian Peterson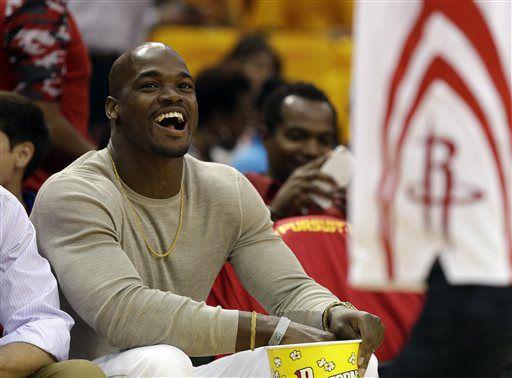 Adrian Peterson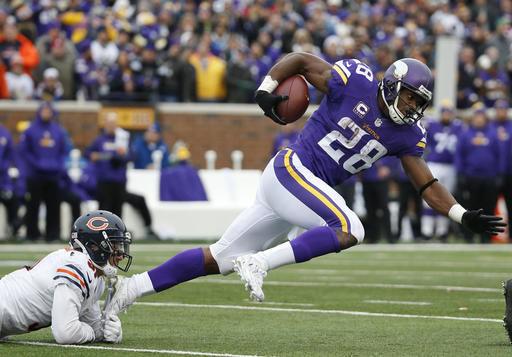 Adrian Peterson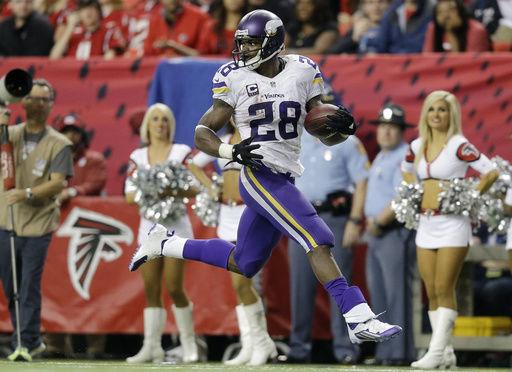 Adrian Peterson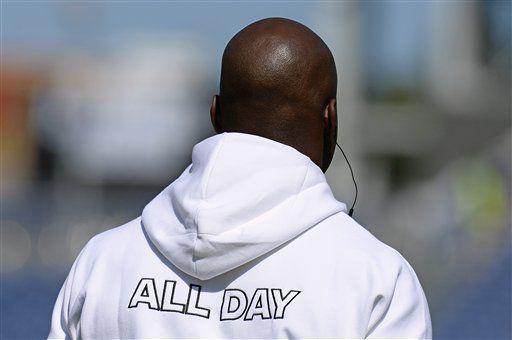 Adrian Peterson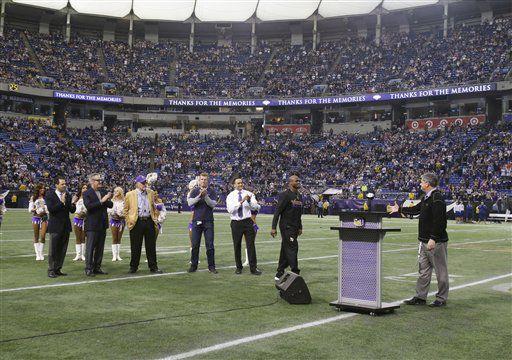 Adrian Peterson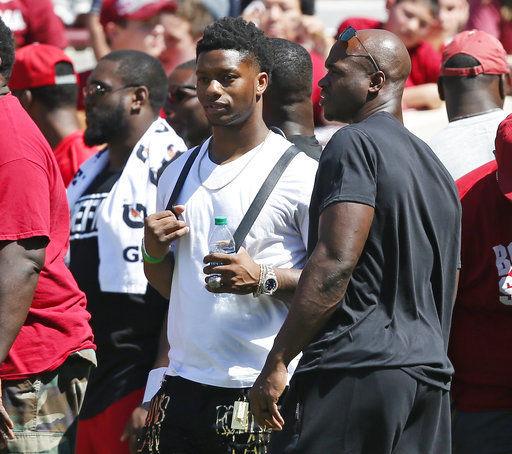 Adrian Peterson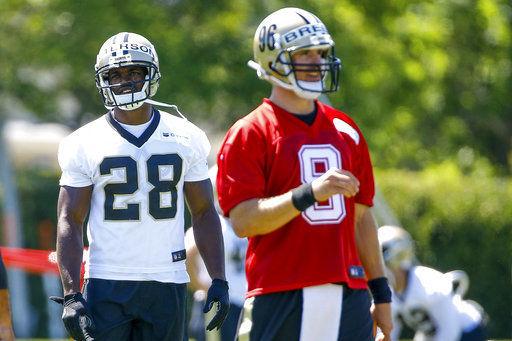 Adrian Peterson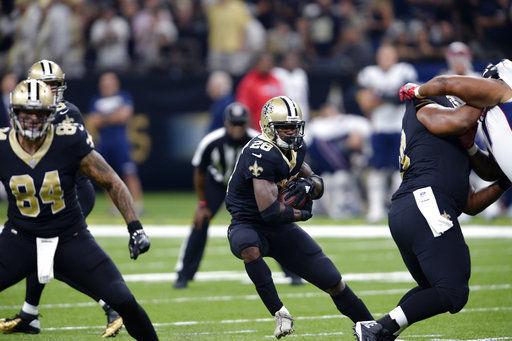 Adrian Peterson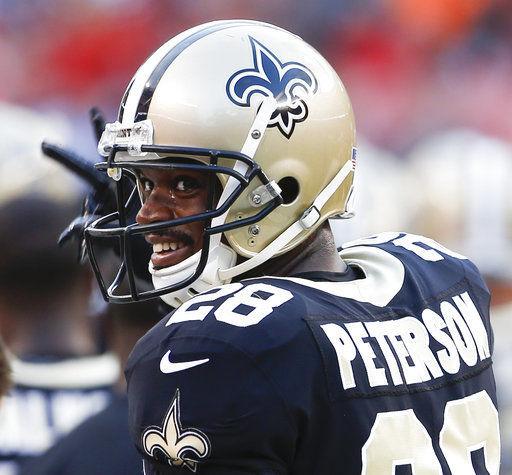 Adrian Peterson
Adrian Peterson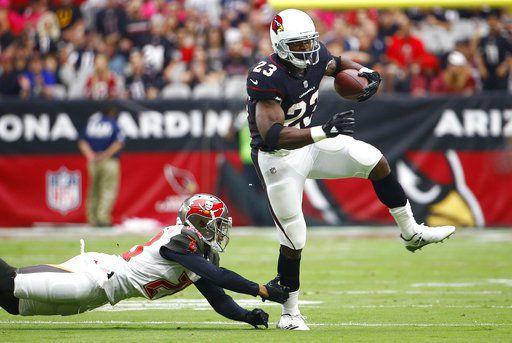 Adrian Peterson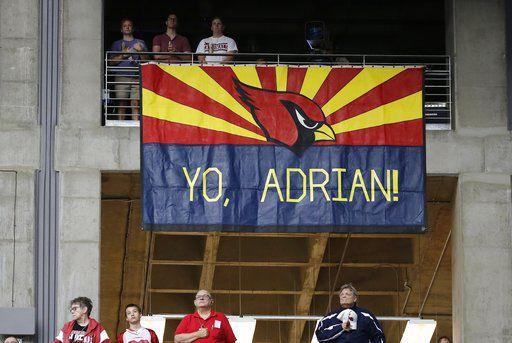 Adrian Peterson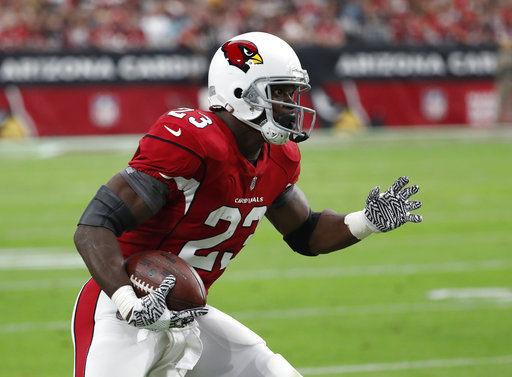 Adrian Peterson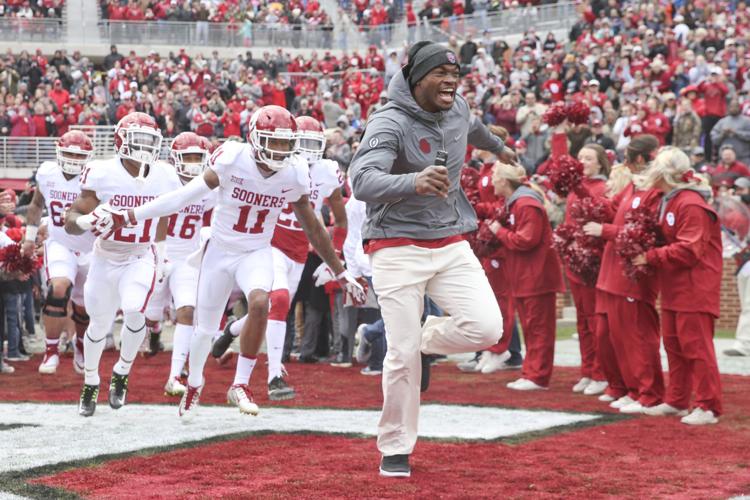 Adrian Peterson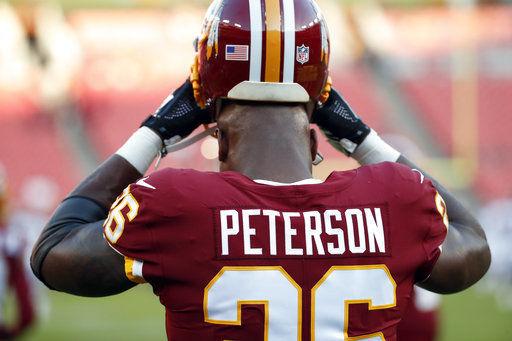 Adrian Peterson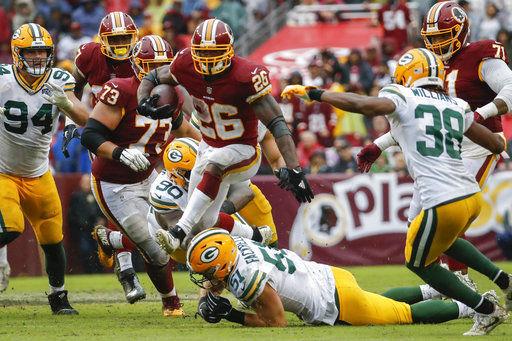 Adrian Peterson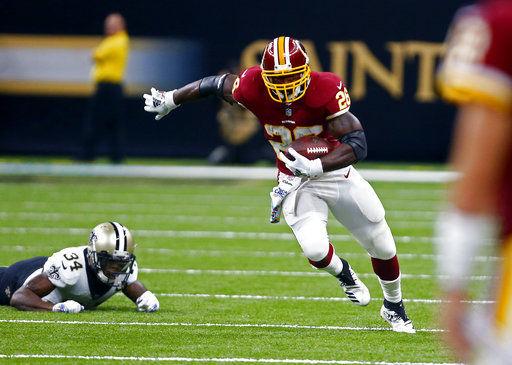 Adrian Peterson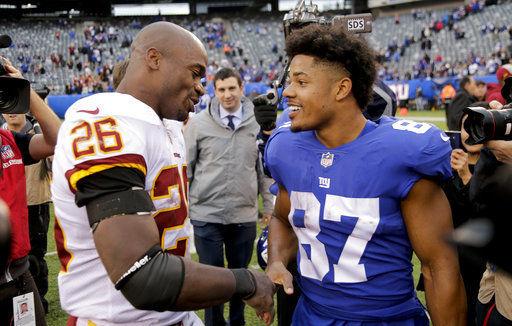 Adrian Peterson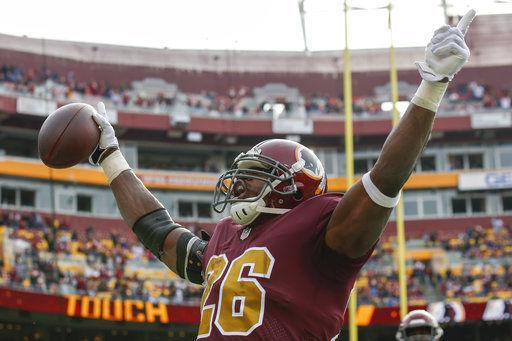 Adrian Peterson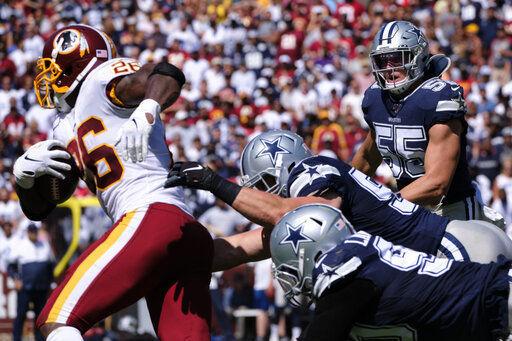 Adrian Peterson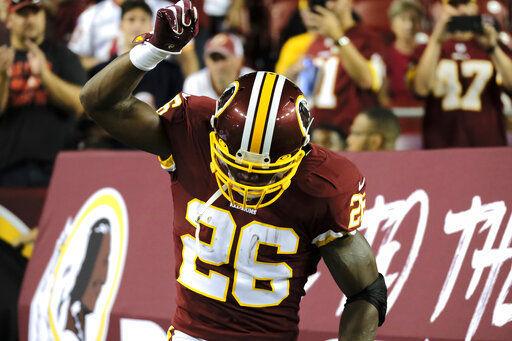 OUSportsExtra.com: Home to everything crimson and cream