Oklahoma State's Chuba Hubbard was named the league's offensive player of the year after leading the nation in rushing yards. He is the second OSU player to earn the award, alongside Justin Blackmon in 2010.
Oklahoma quarterback Jalen Hurts was voted the offensive newcomer of the year and teammate LaRon Stokes was named the defensive newcomer of the year.
OSU's Spencer Sanders is the league's offensive freshman of the year, and OU's Creed Humphrey is the co-offensive lineman of the year.
Oklahoma has won the most individual awards (46) in the 23-year history of the league. OU is followed by Kansas State (34), Texas (31), OSU (21) and Baylor (18).
The awards were voted on by the Big 12's 10 head coaches. They were not allowed to choose their own players.
The Sooners had four players on the All-Big 12 first team: Hurts, Humphrey, wide receiver CeeDee Lamb and linebacker Kenneth Murray. Hubbard and OSU defensive back Kolby Harvell-Peel are also on the first team.
Lamb and Hubbard were two of three unanimous first-team selections. They are joined by Baylor defensive lineman James Lynch, who is also the defensive player of the year.
Second-team members from OU include Kennedy Brooks (RB), Jeremiah Hall (TE), Adrian Ealy (OL), Gabe Brkic (K), Neville Gallimore (DL), Ronnie Perkins (DL) and Parnell Motley (DB).
Tylan Wallace (WR), Amen Ogbongbemiga (LB) and Malcolm Rodriguez (LB) were second-team picks from OSU's roster.
Oklahoma will face Baylor in Saturday's Big 12 championship game. Kickoff is 11 a.m.
---
View from the field: See the best images from Bedlam 2019
Bedlam 2019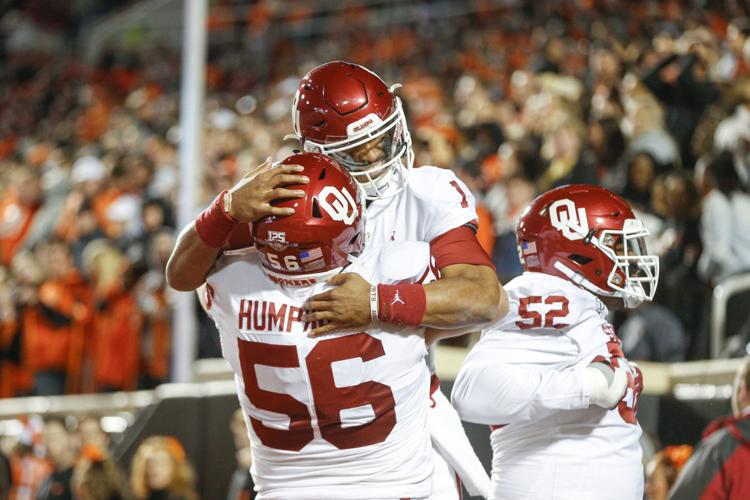 Bedlam 2019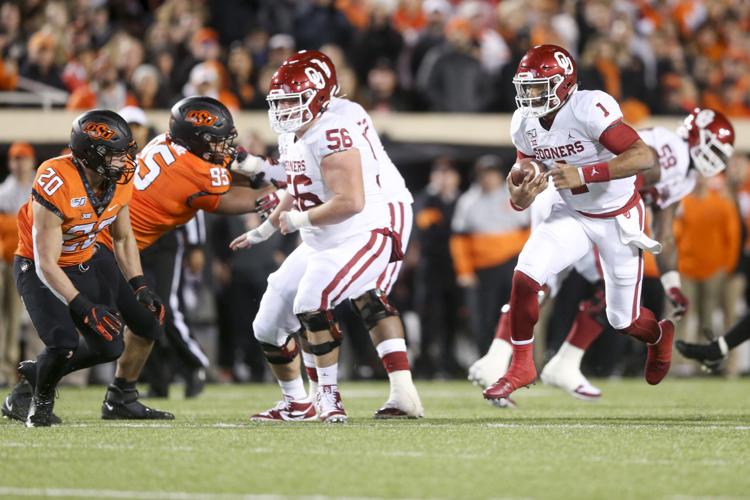 Bedlam 2019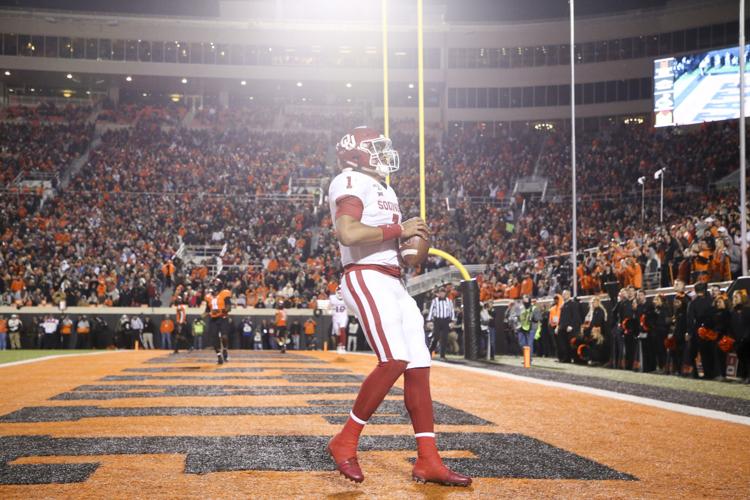 Bedlam 2019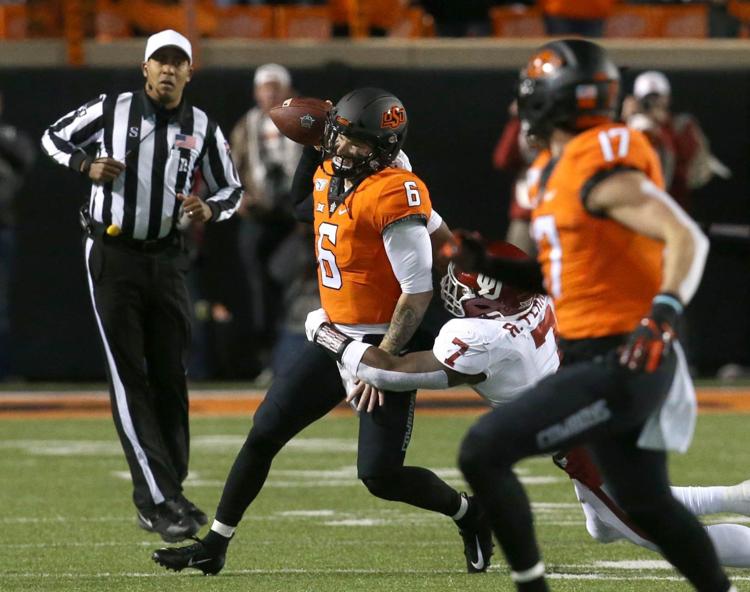 Bedlam 2019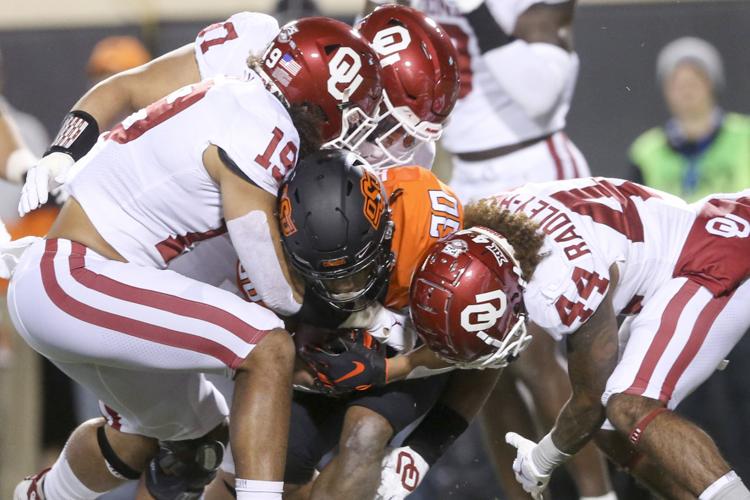 Bedlam 2019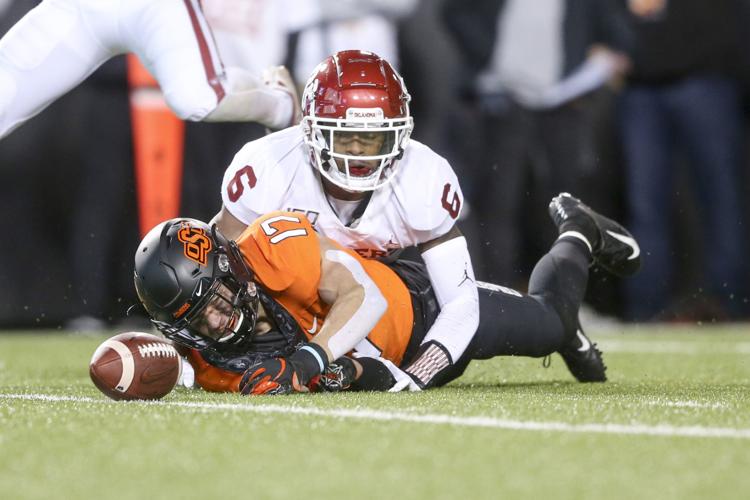 Bedlam 2019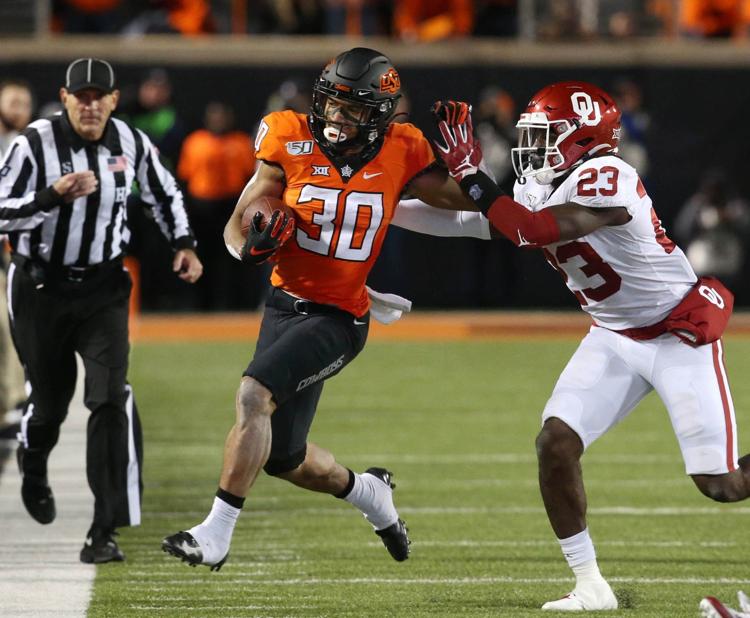 Bedlam 2019
Bedlam 2019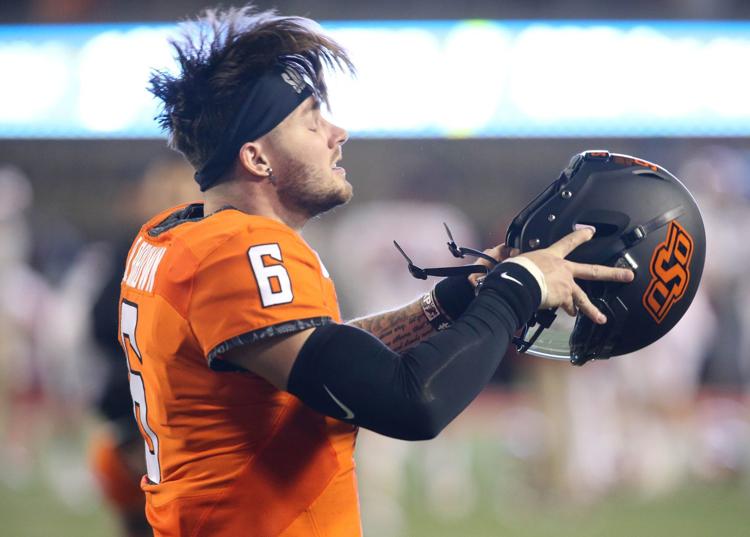 Bedlam 2019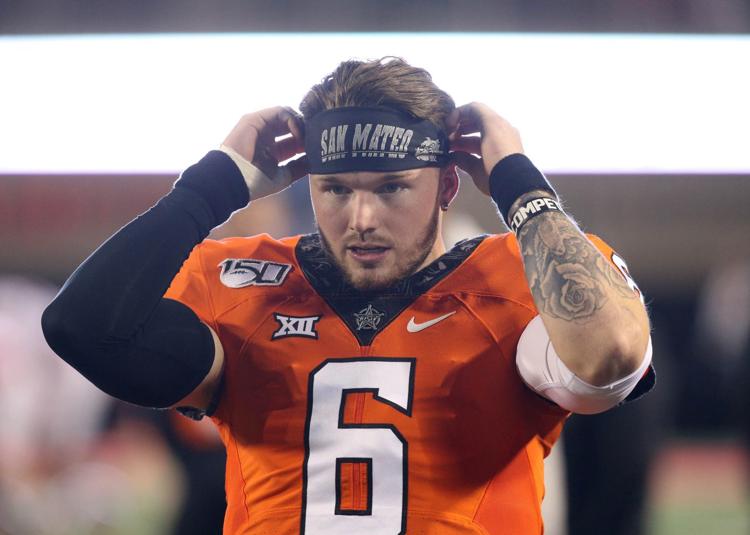 Bedlam 2019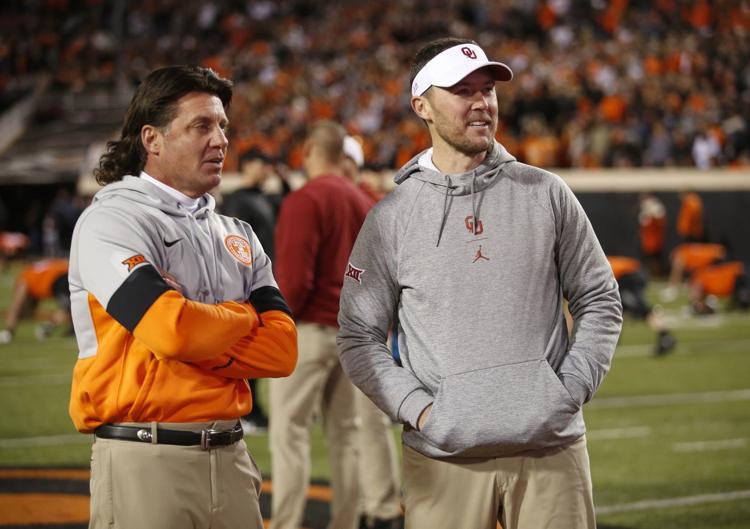 Bedlam 2019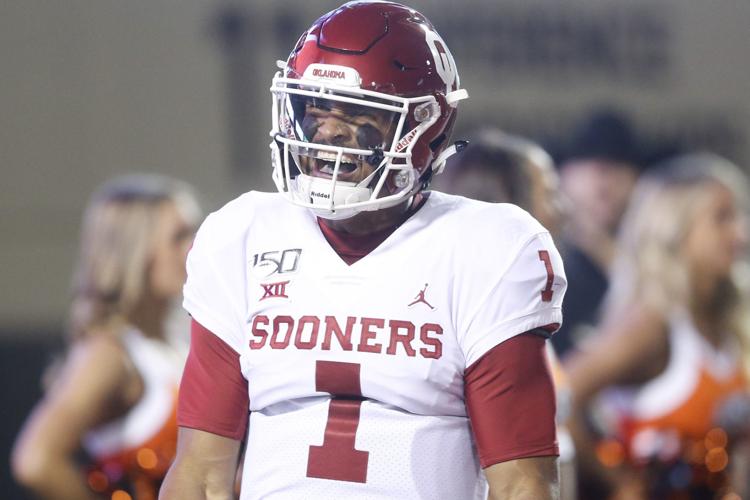 Bedlam 2019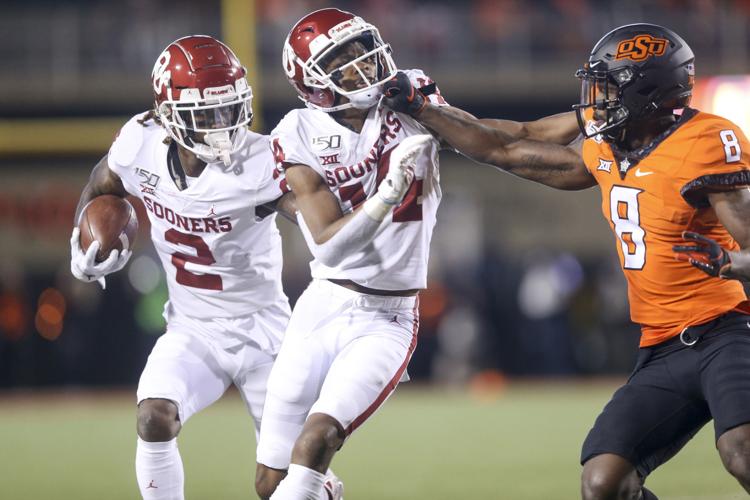 Bedlam 2019
Bedlam 2019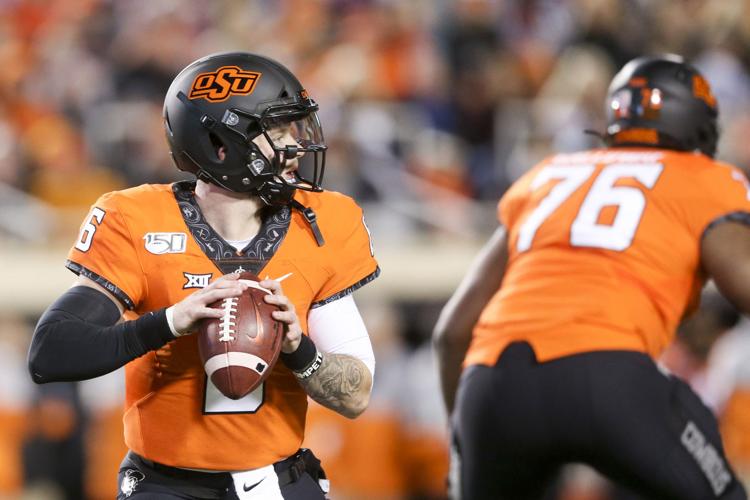 Bedlam 2019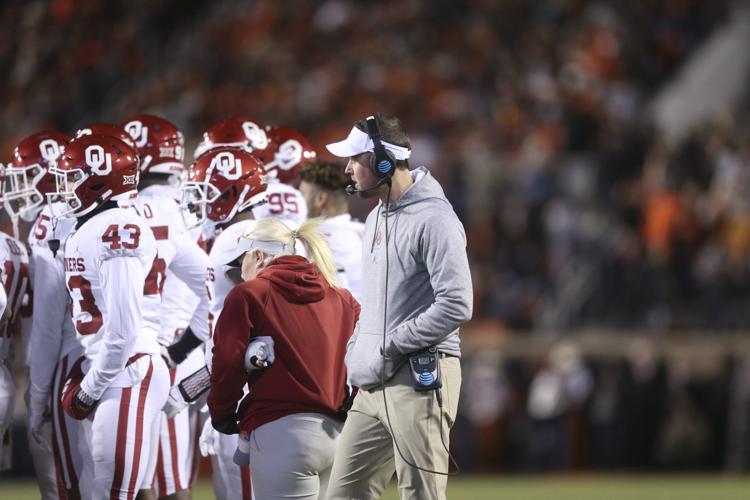 Bedlam 2019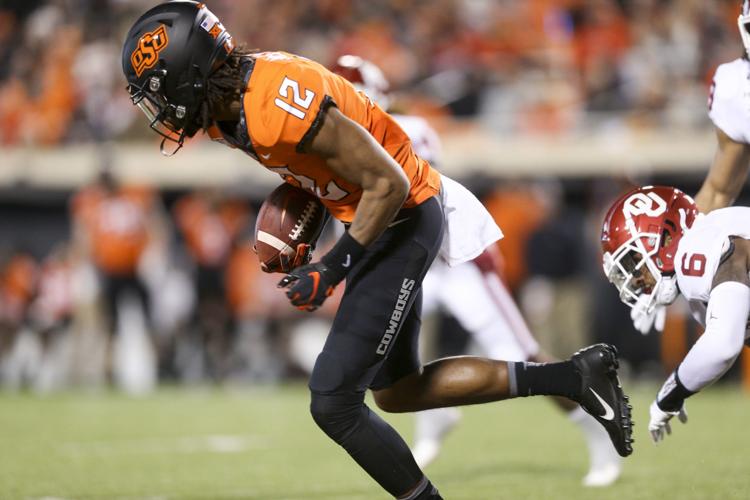 Bedlam 2019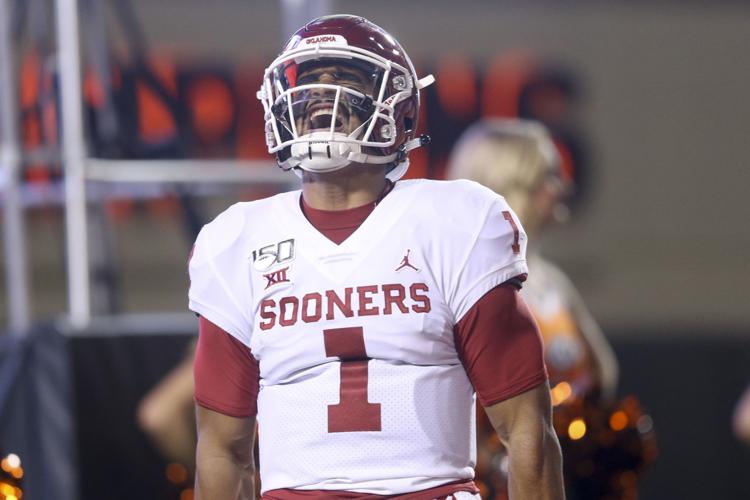 Bedlam 2019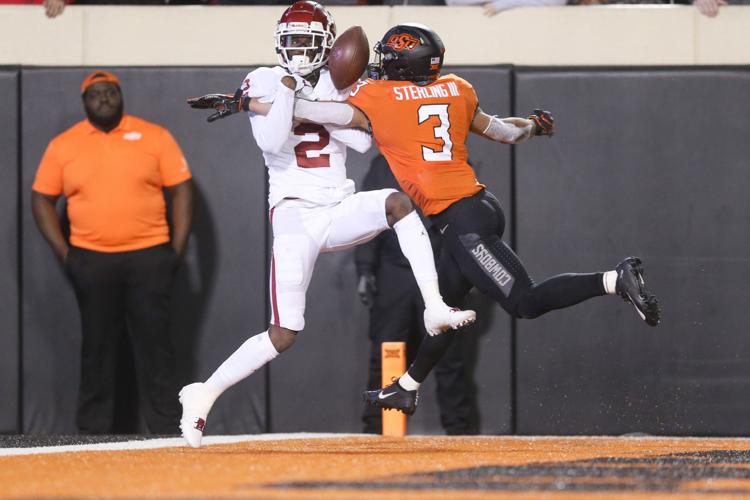 Bedlam 2019
Bedlam 2019
Bedlam 2019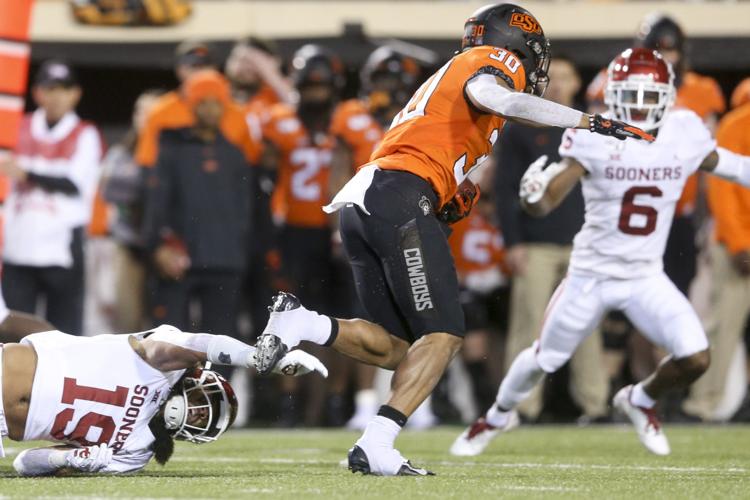 Bedlam 2019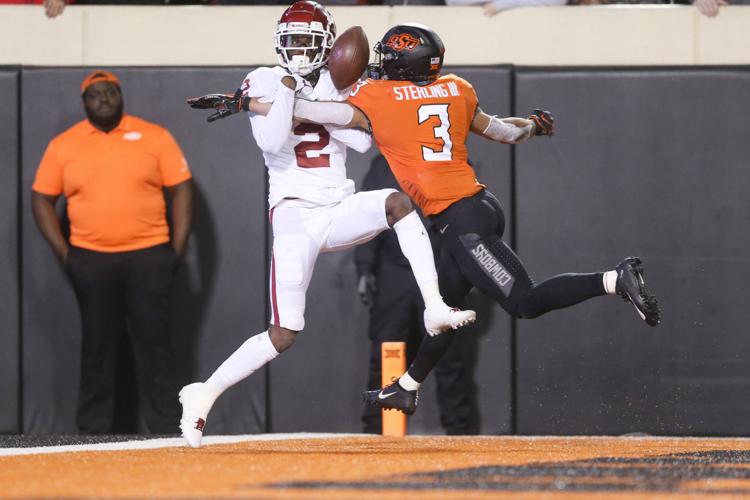 Bedlam 2019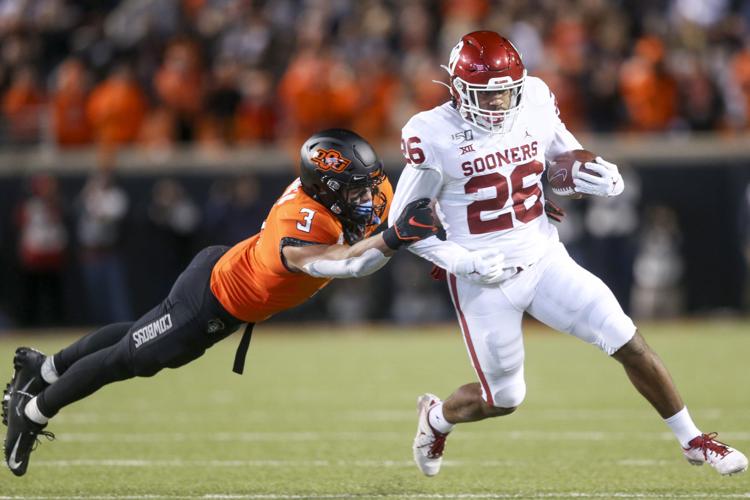 Bedlam 2019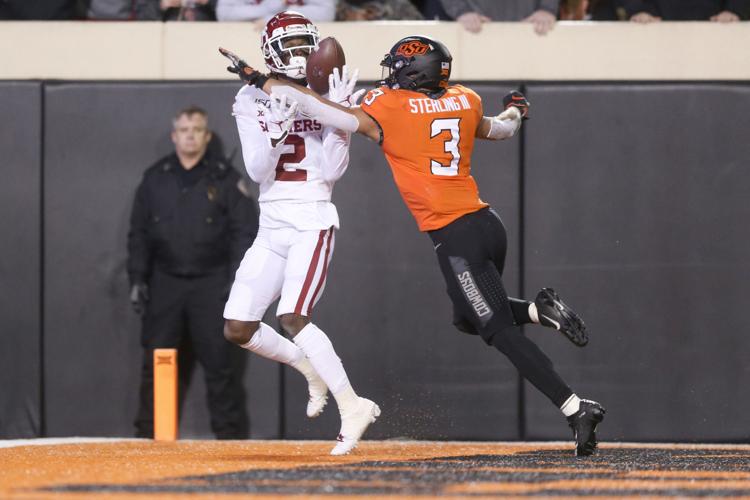 Bedlam 2019
Bedlam 2019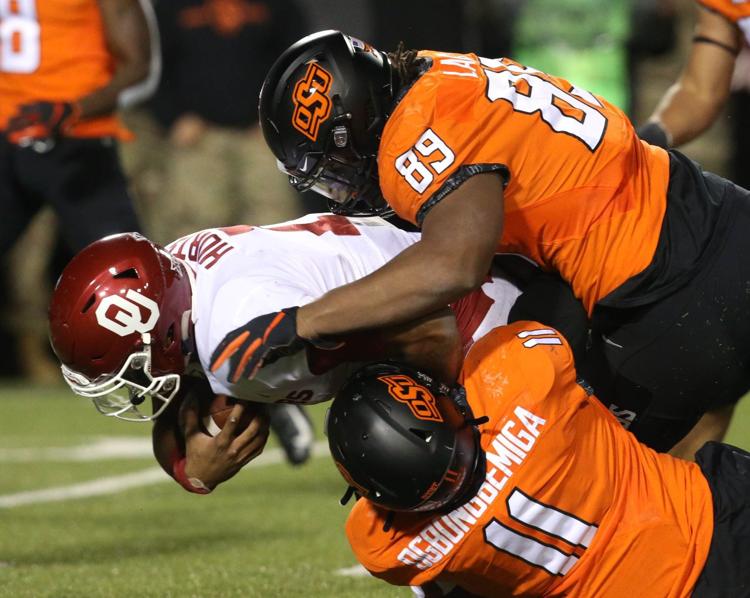 Bedlam 2019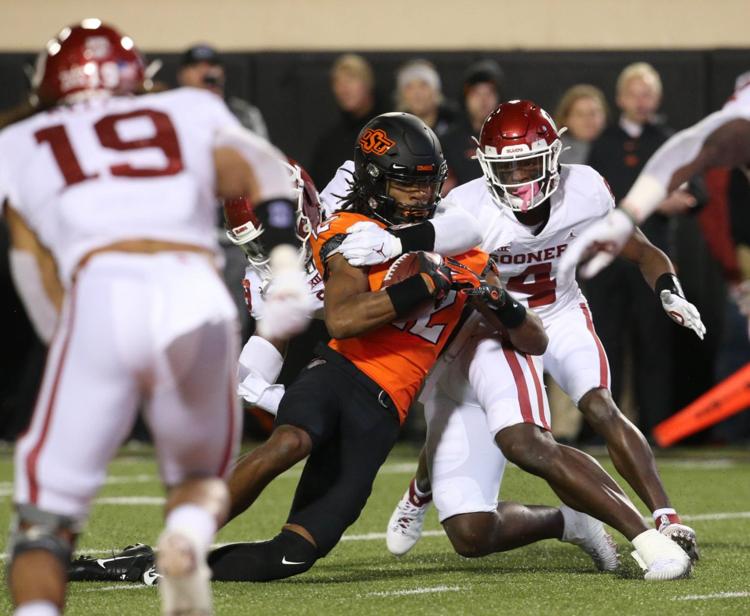 Bedlam 2019
Bedlam 2019
Bedlam 2019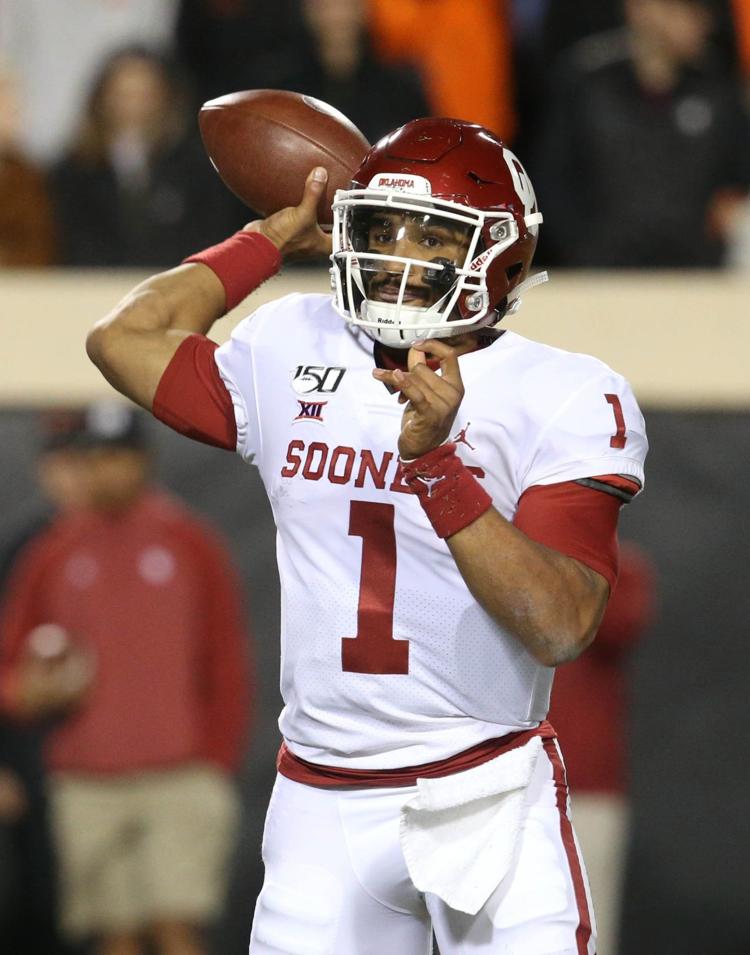 Bedlam 2019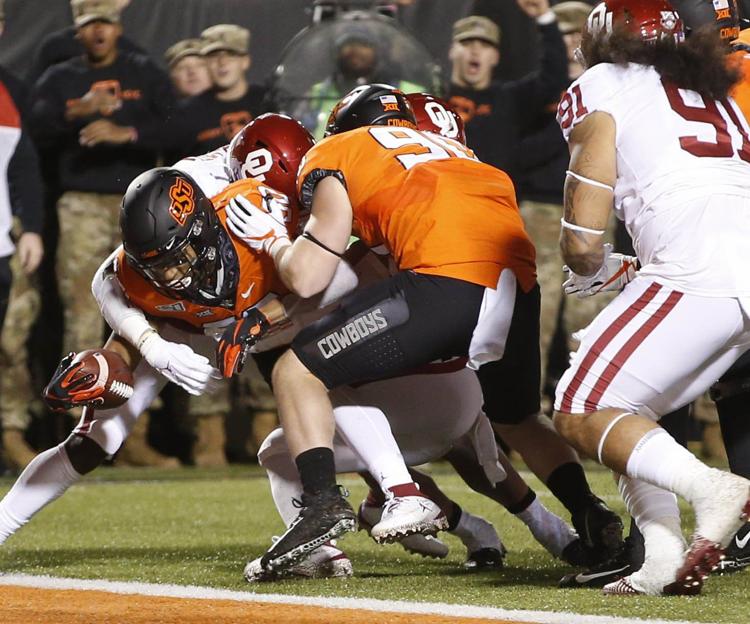 Bedlam 2019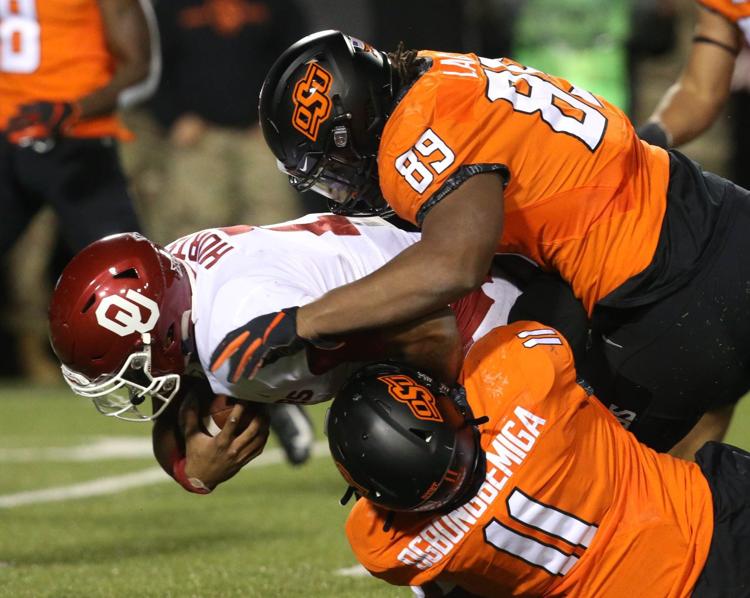 Bedlam 2019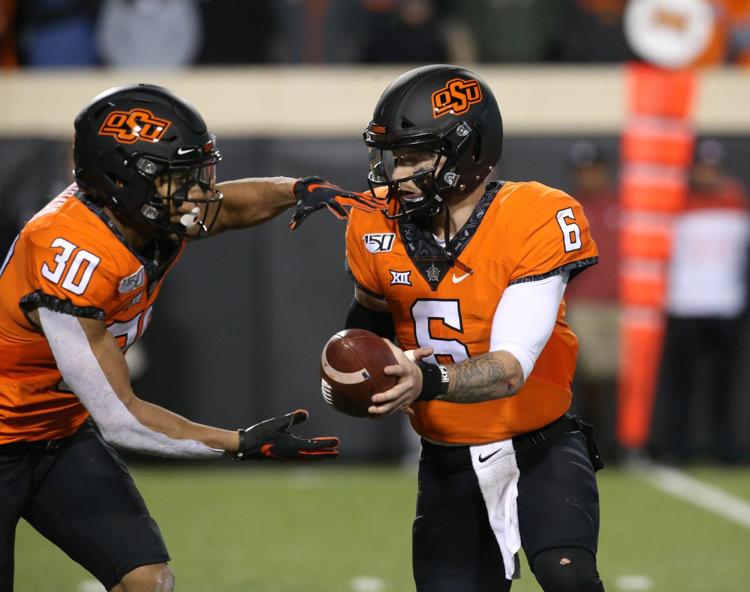 Bedlam 2019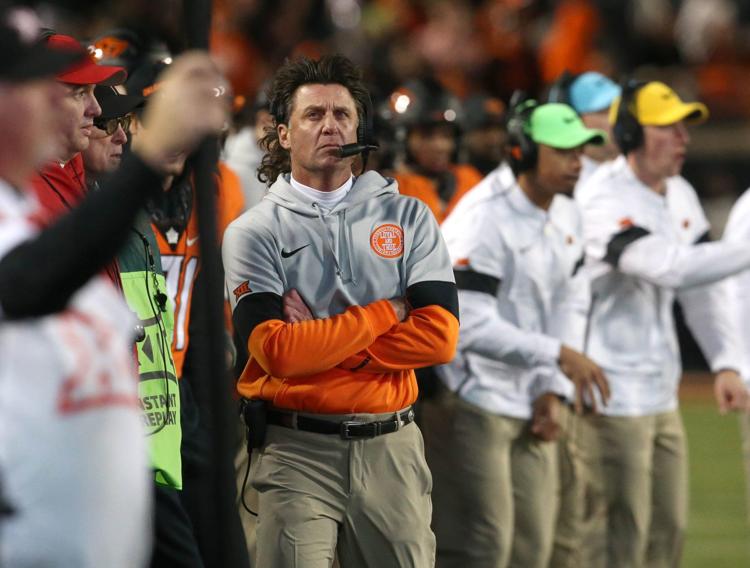 Bedlam 2019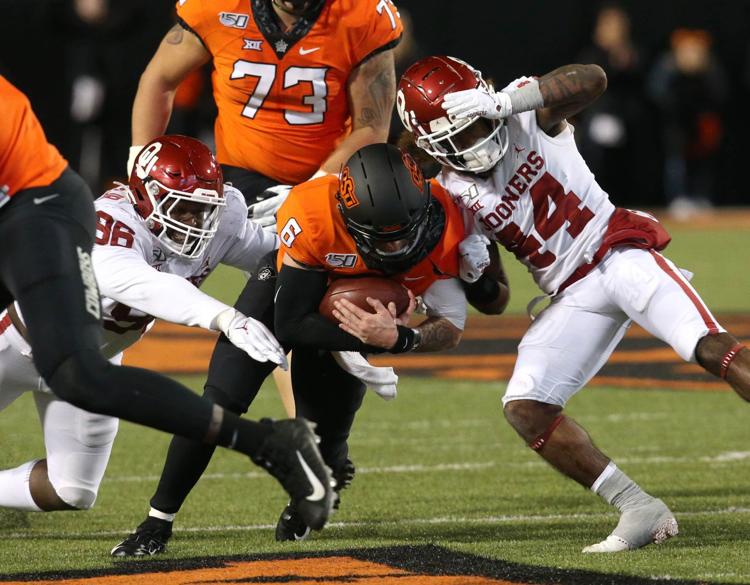 Bedlam 2019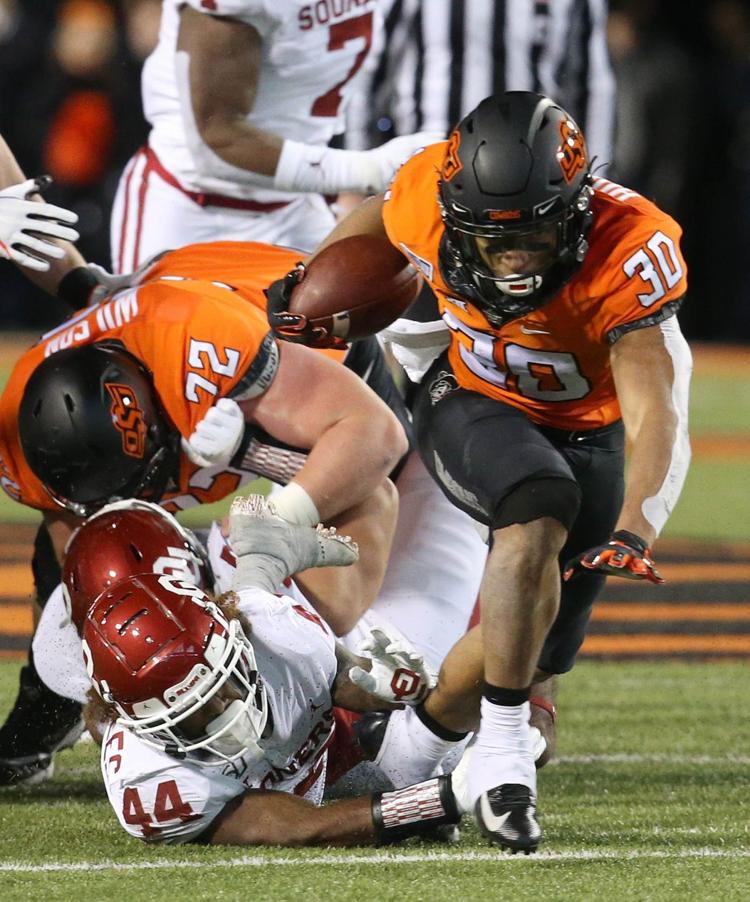 Bedlam 2019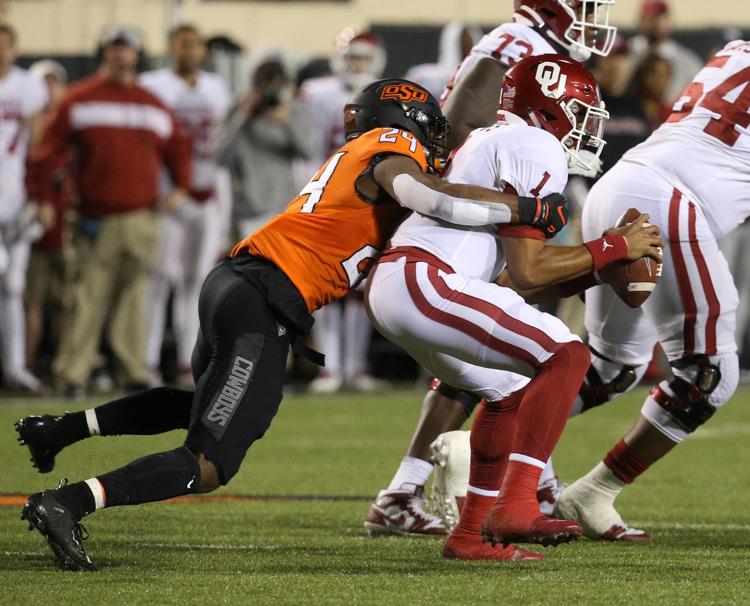 Bedlam 2019
Bedlam 2019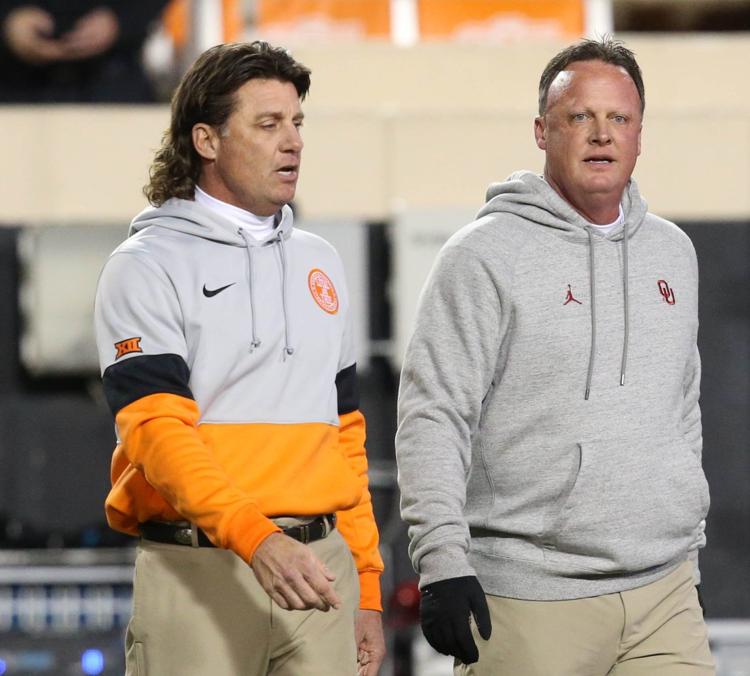 Bedlam 2019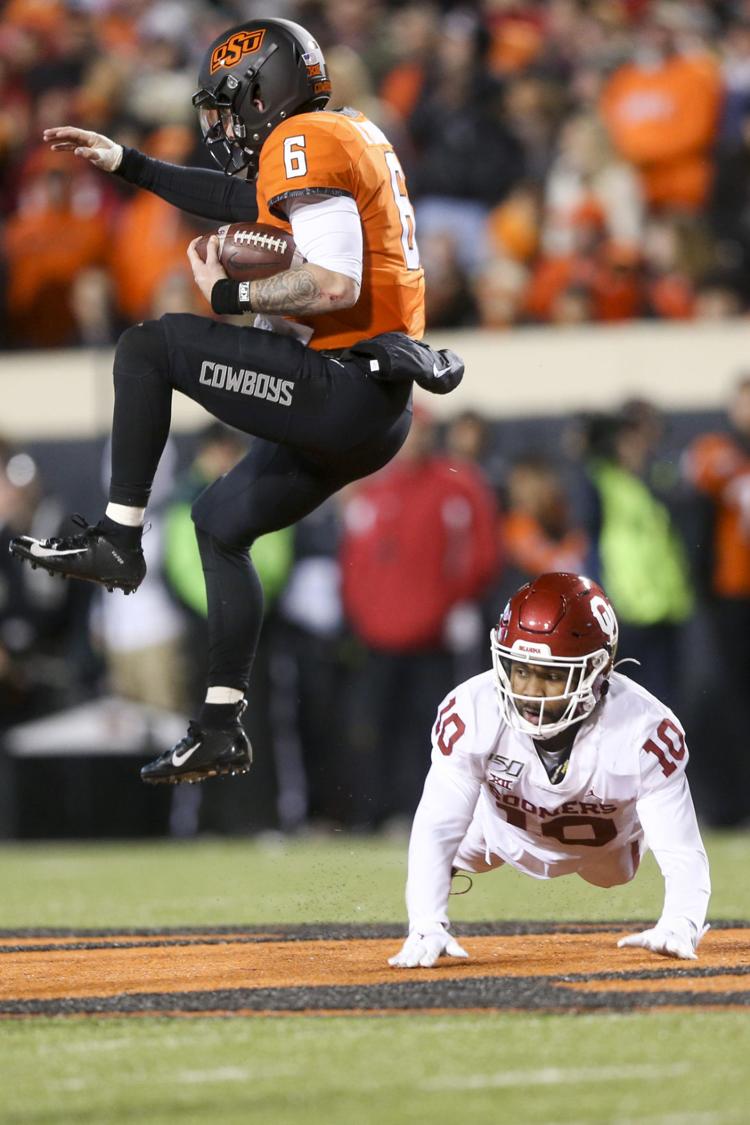 Bedlam 2019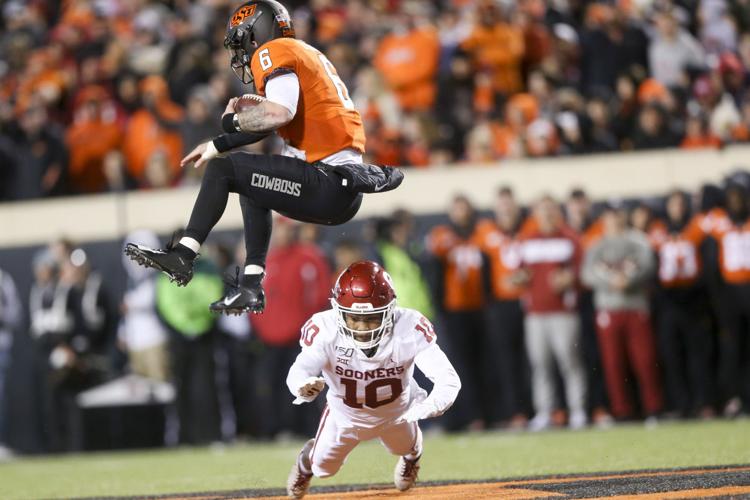 Bedlam 2019
Bedlam 2019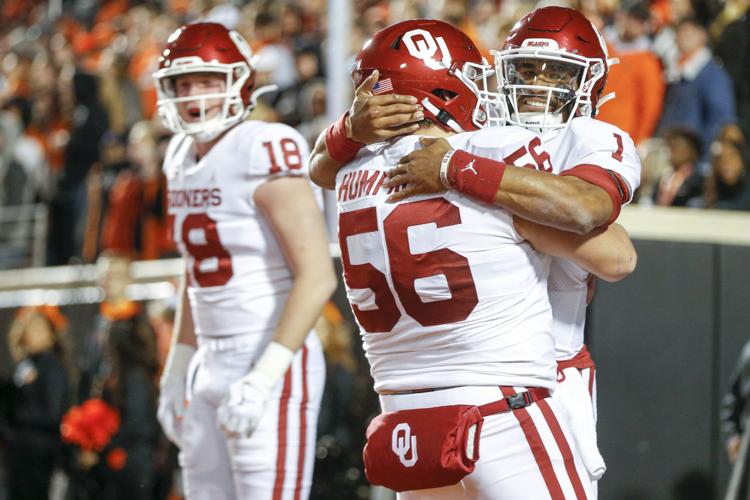 Bedlam 2019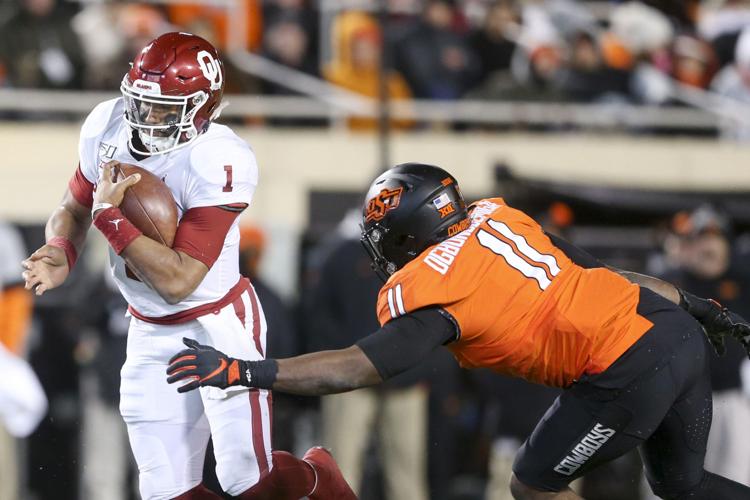 Bedlam 2019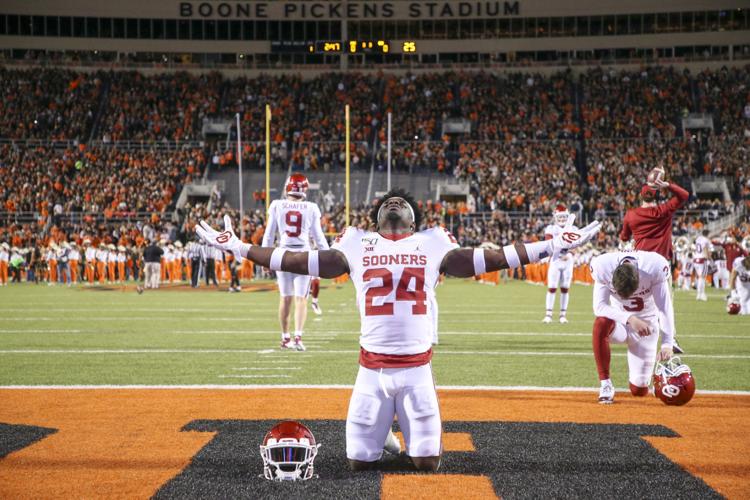 Bedlam 2019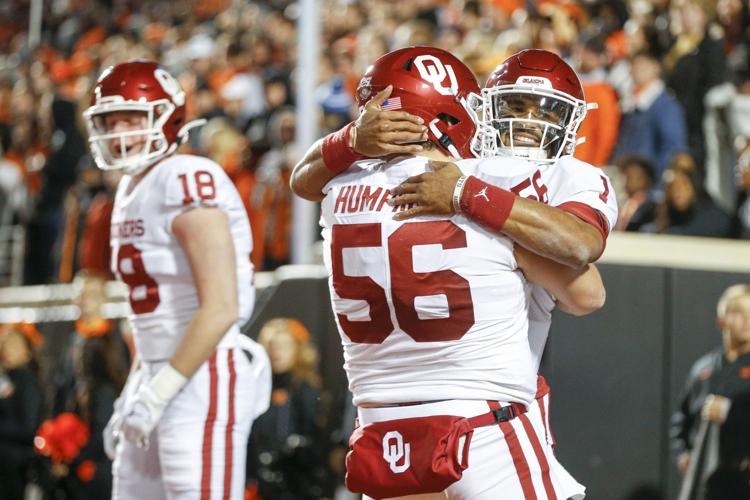 Bedlam 2019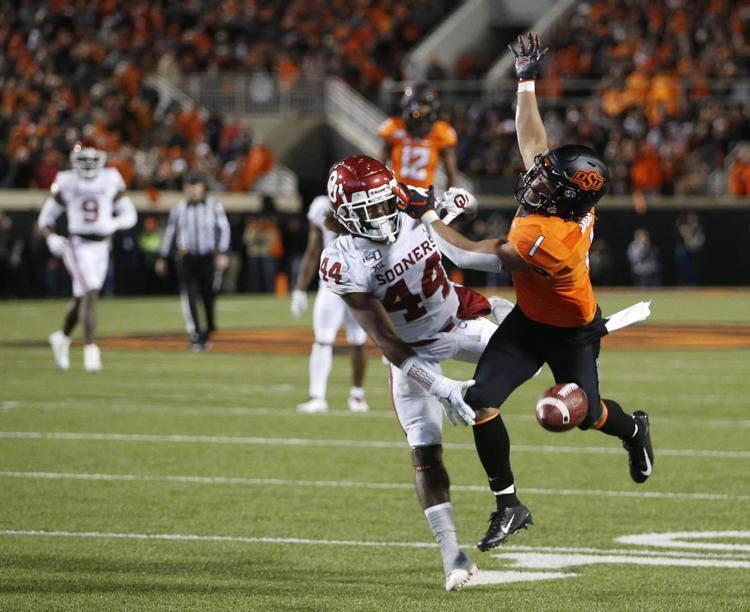 Bedlam 2019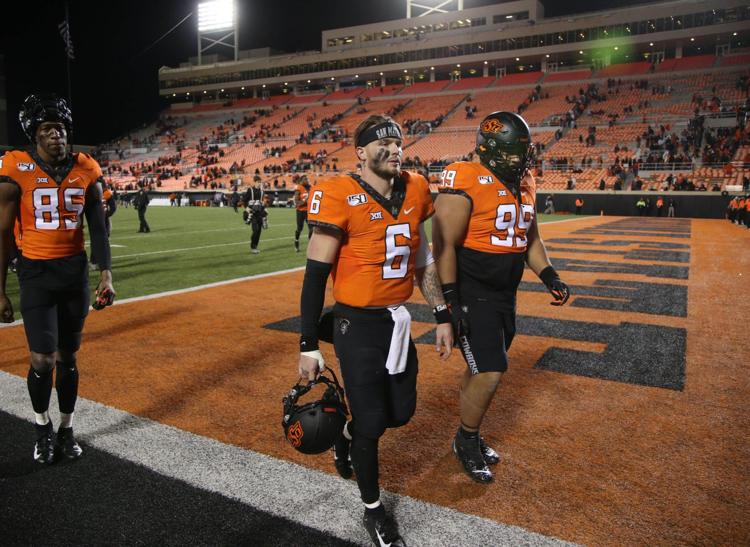 Bedlam 2019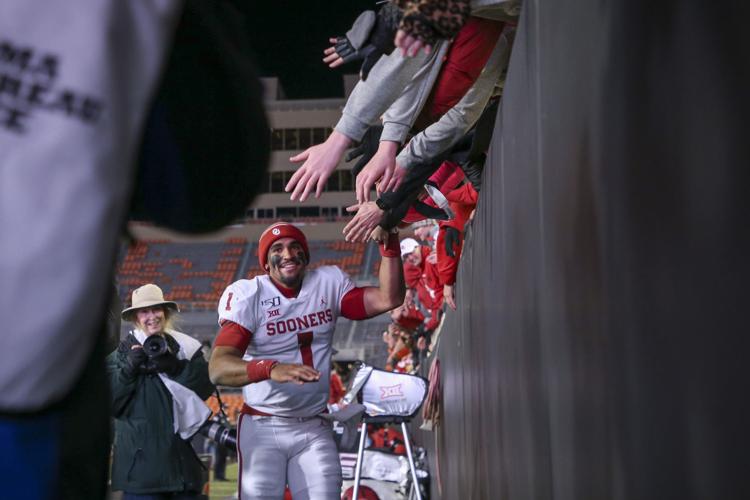 Bedlam 2019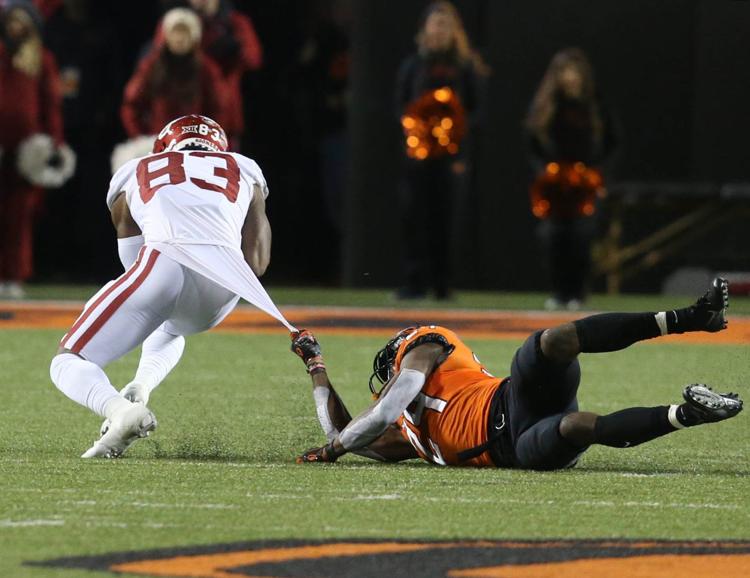 Bedlam 2019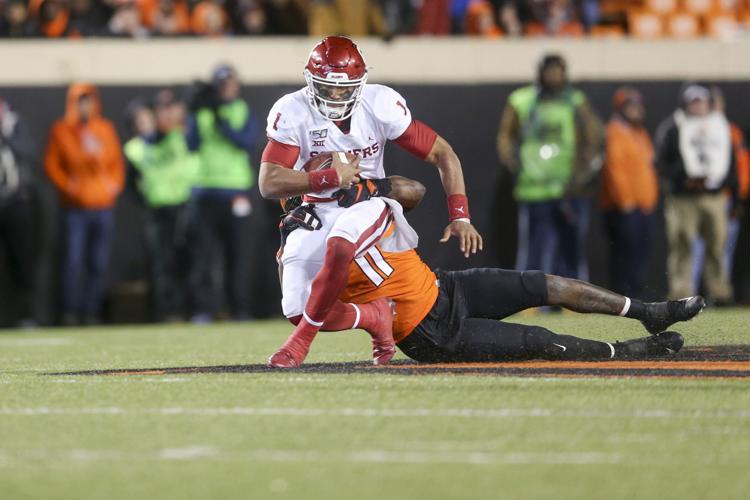 Bedlam 2019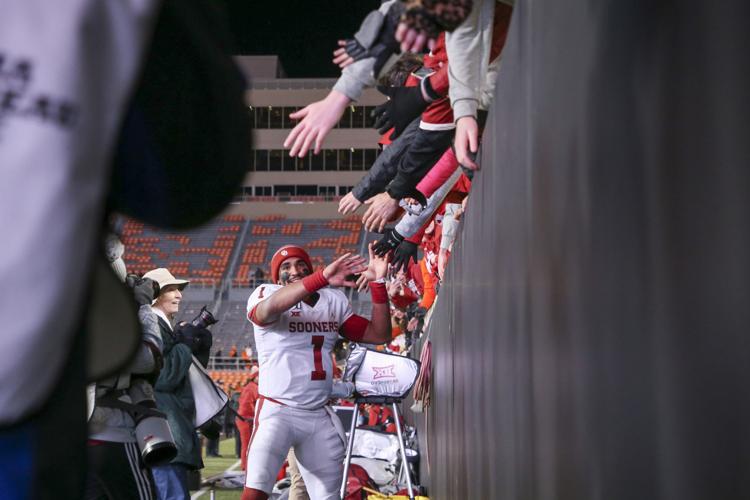 Bedlam 2019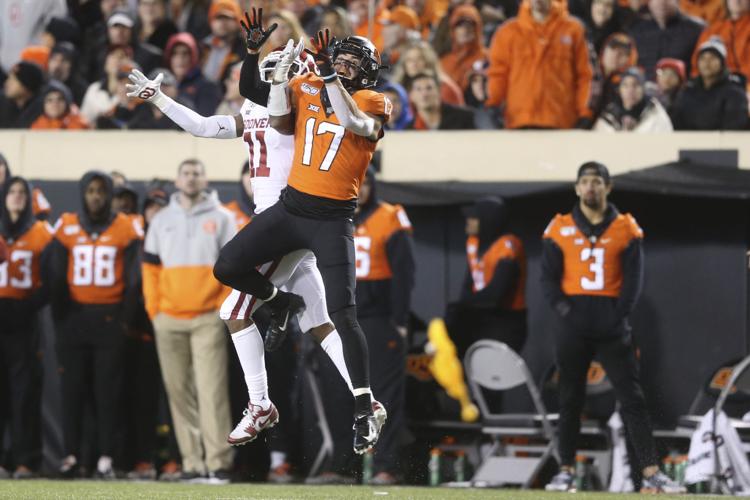 Bedlam 2019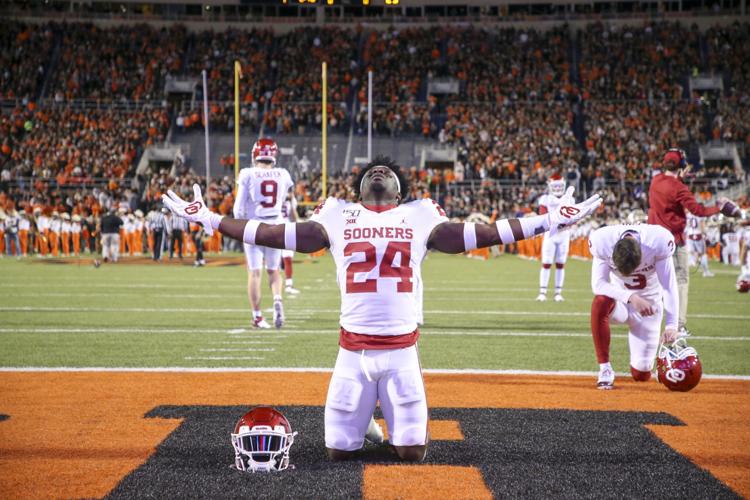 Bedlam 2019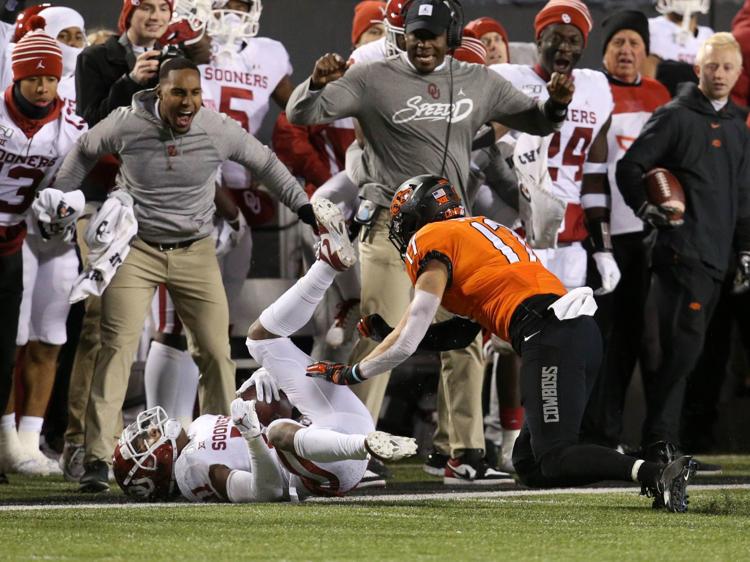 Bedlam 2019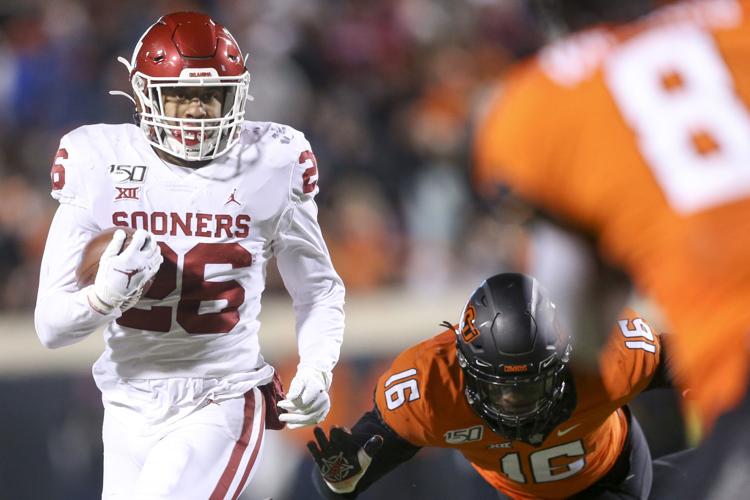 Bedlam 2019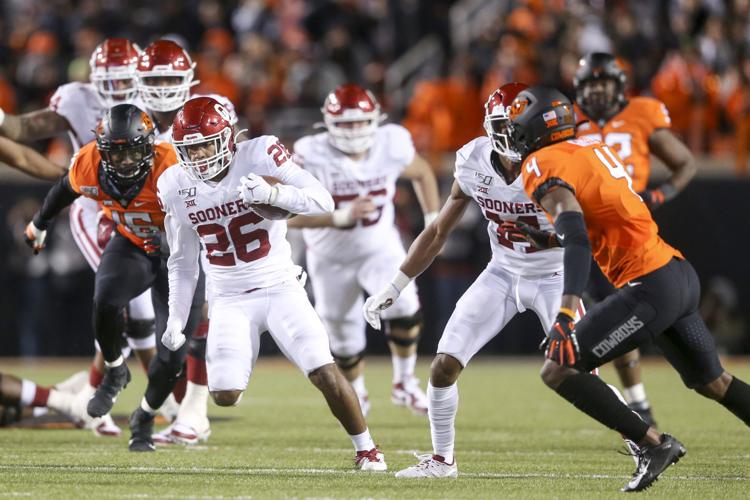 Bedlam 2019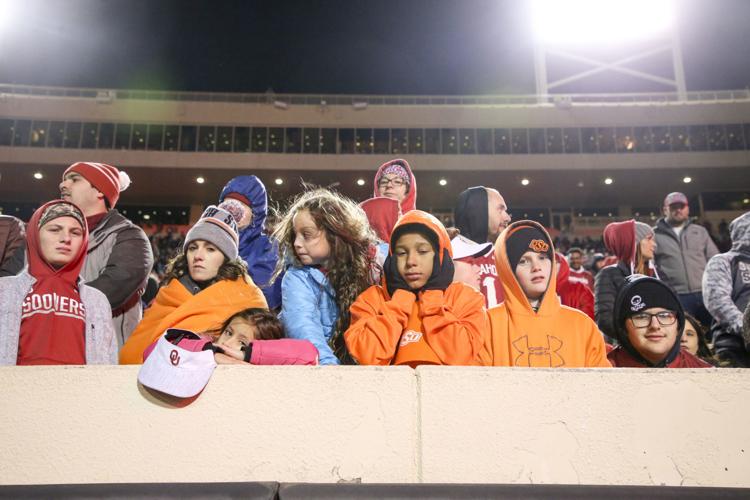 Bedlam 2019
Bedlam 2019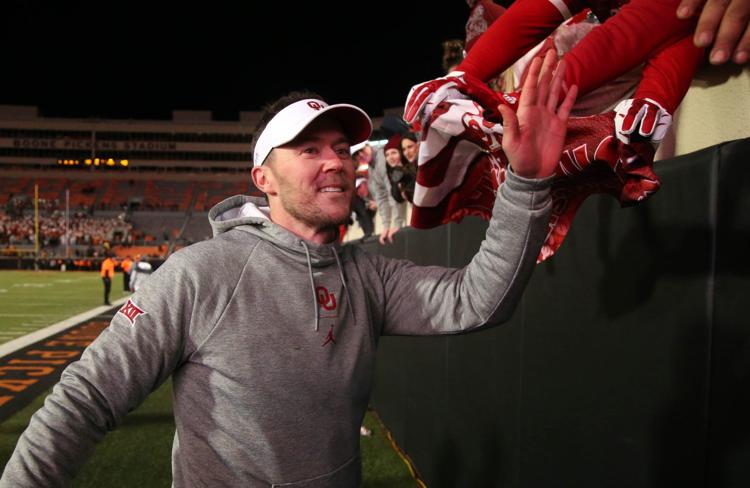 Bedlam 2019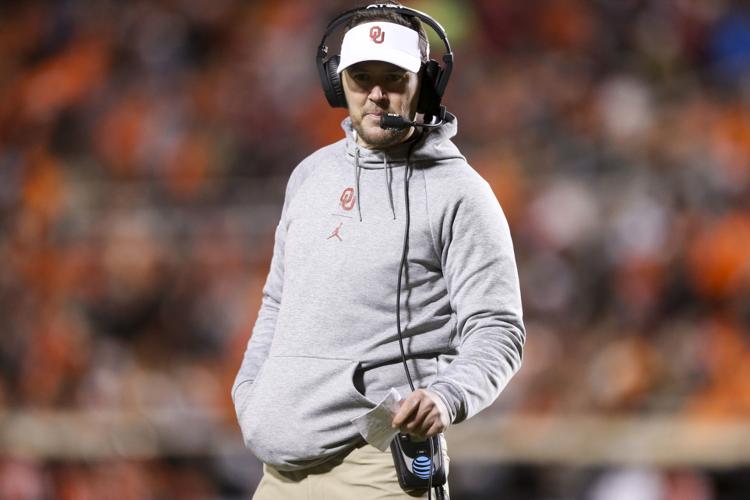 Bedlam 2019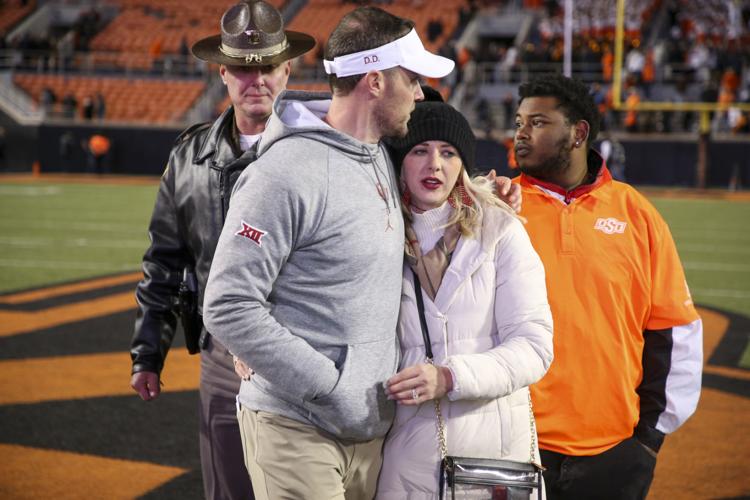 Bedlam 2019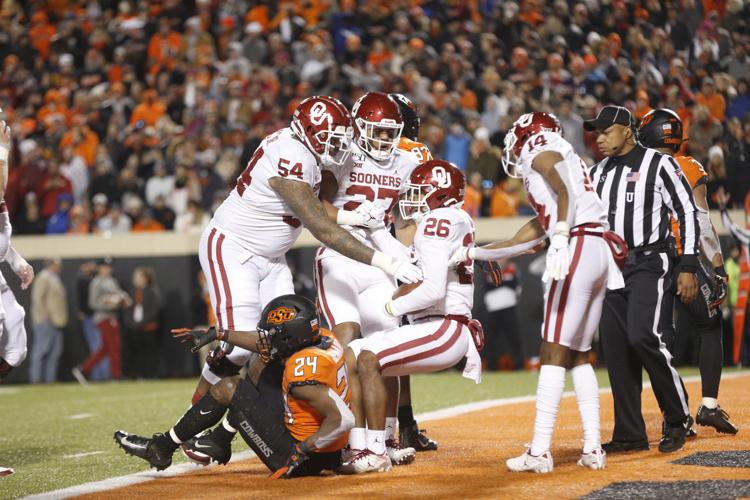 Bedlam 2019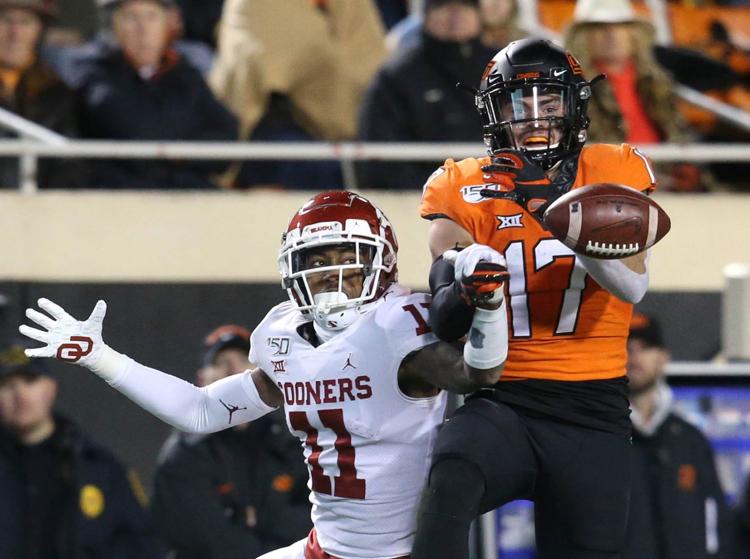 Bedlam 2019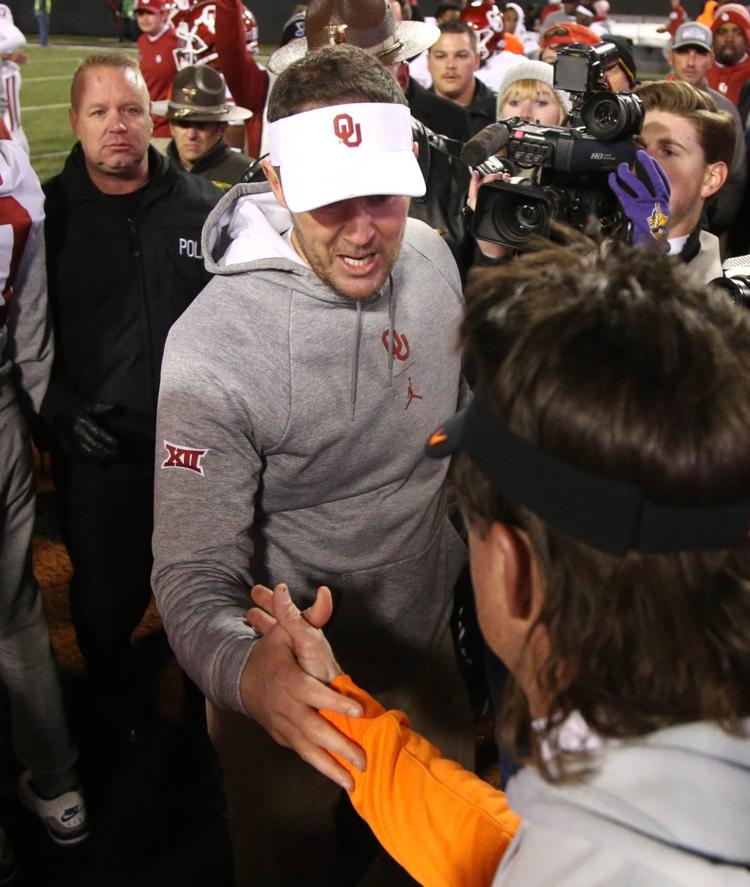 Bedlam 2019
Bedlam 2019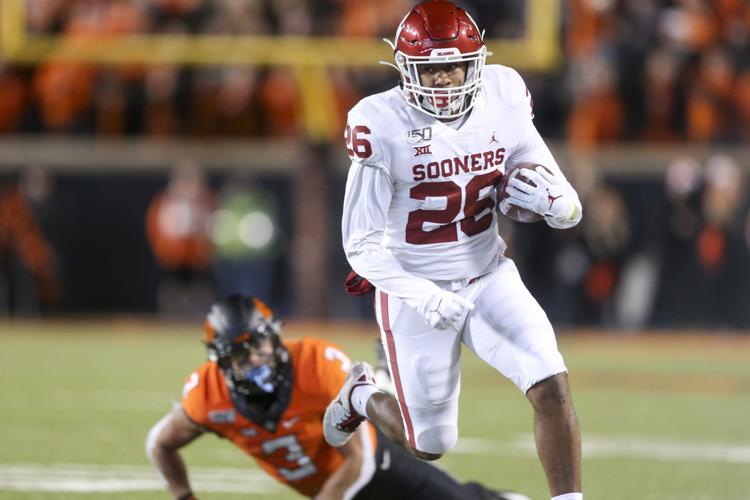 Bedlam 2019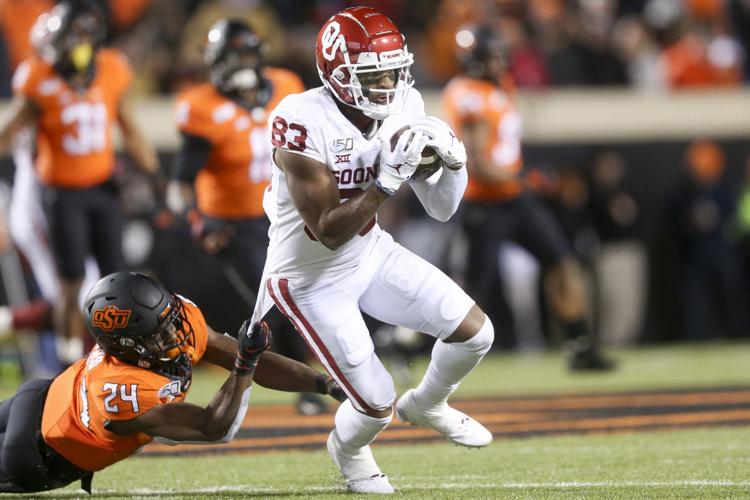 Bedlam 2019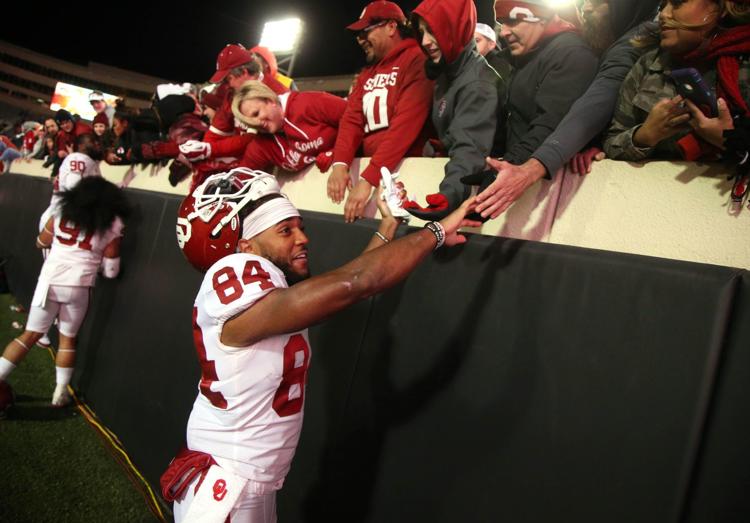 Bedlam 2019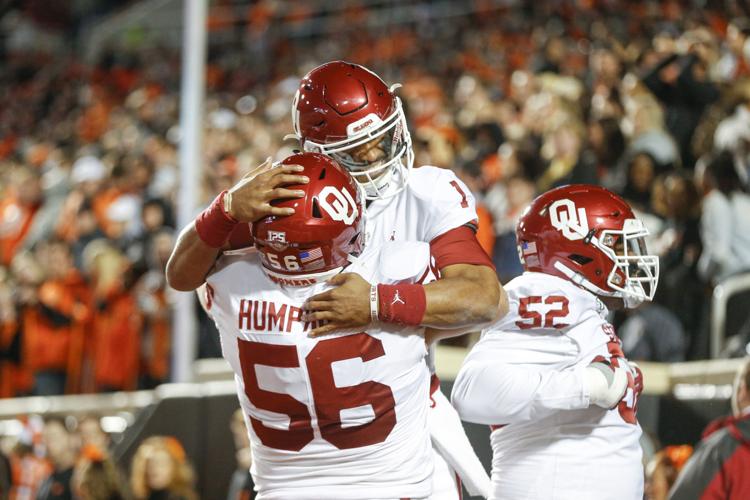 Bedlam 2019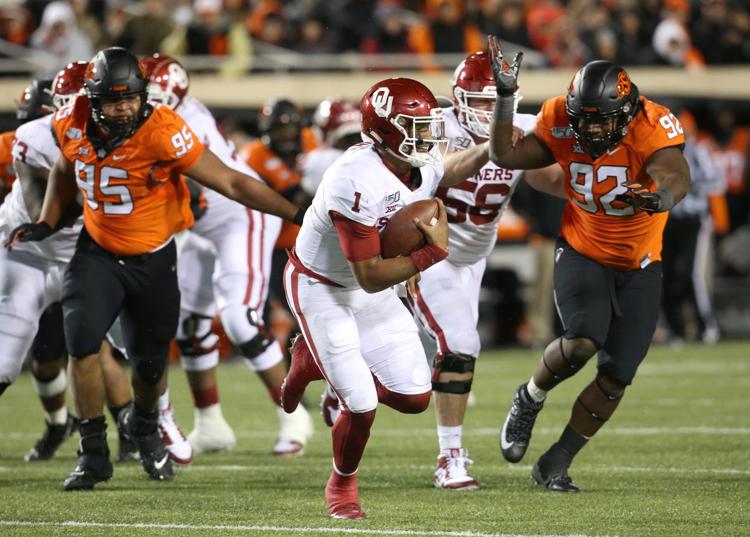 Bedlam 2019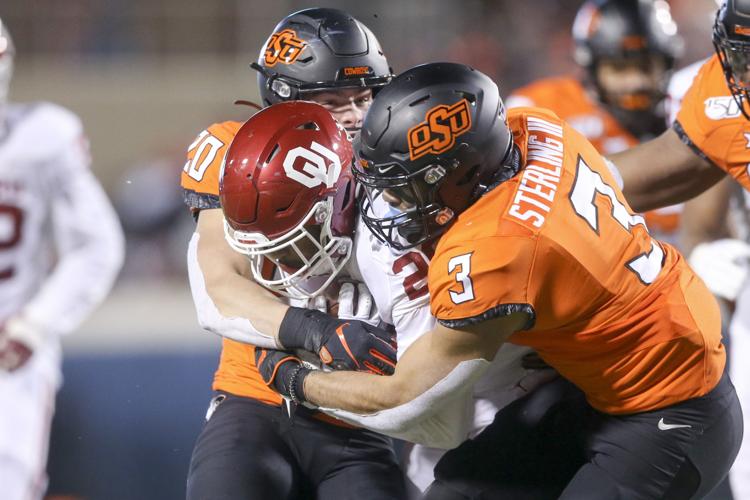 Bedlam 2019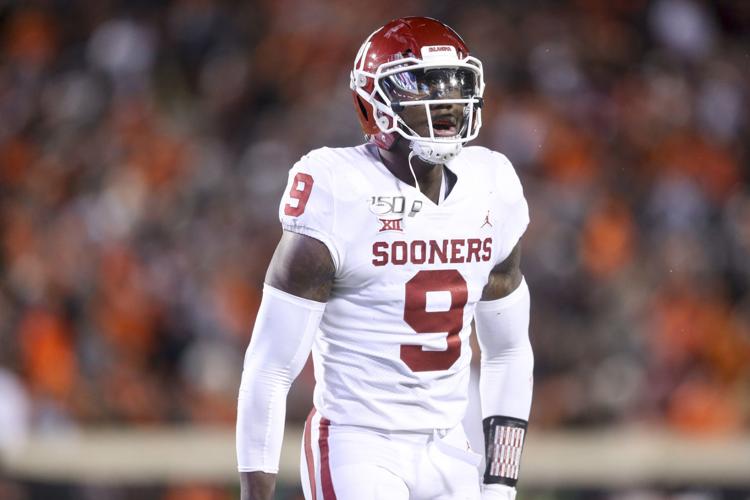 Bedlam 2019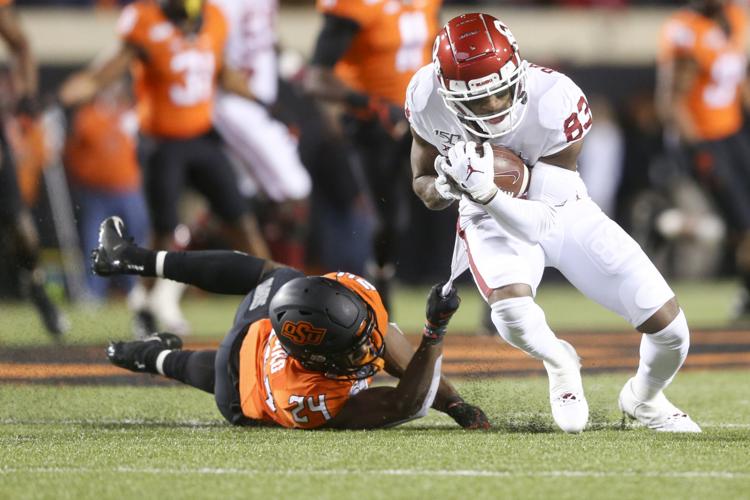 Bedlam 2019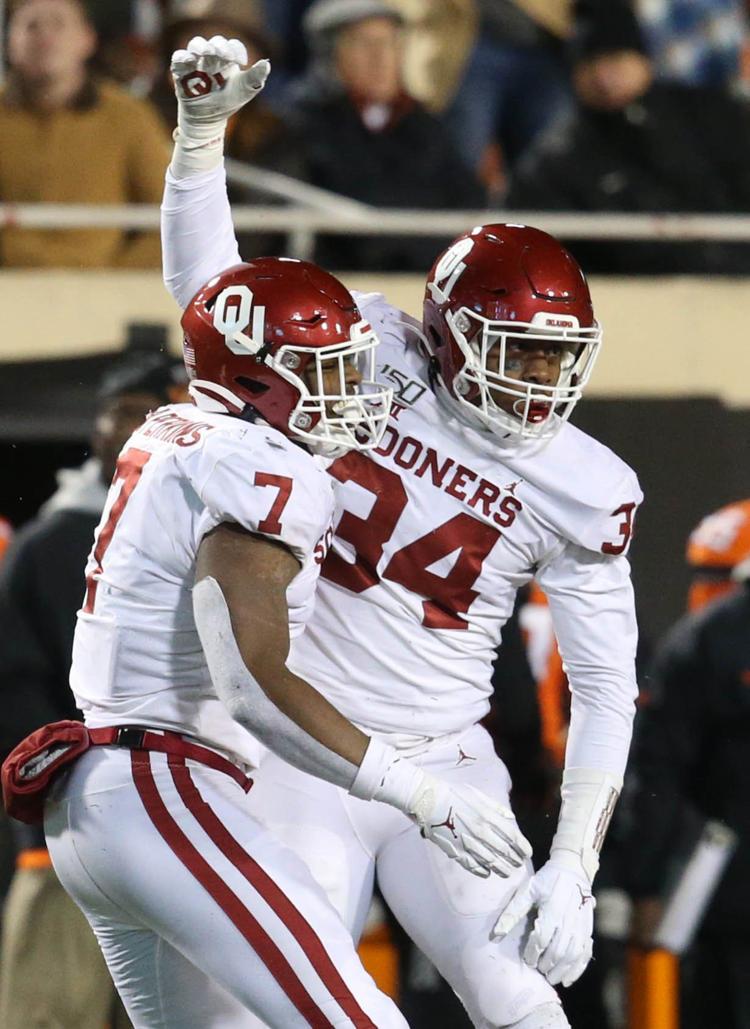 Bedlam 2019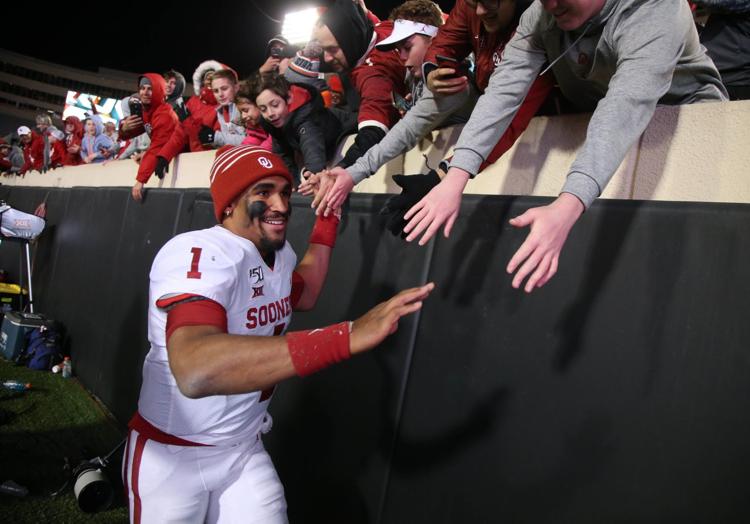 Bedlam 2019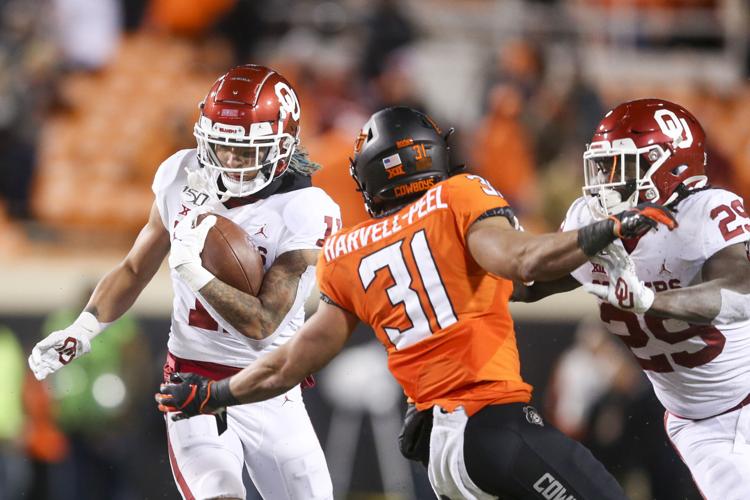 Bedlam 2019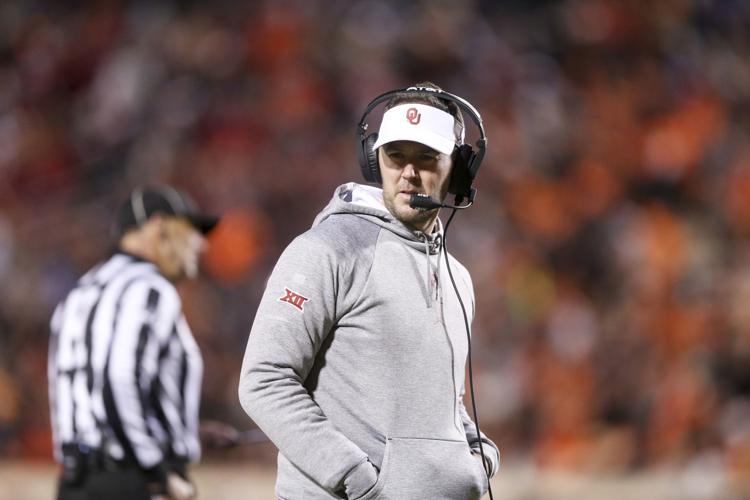 Bedlam 2019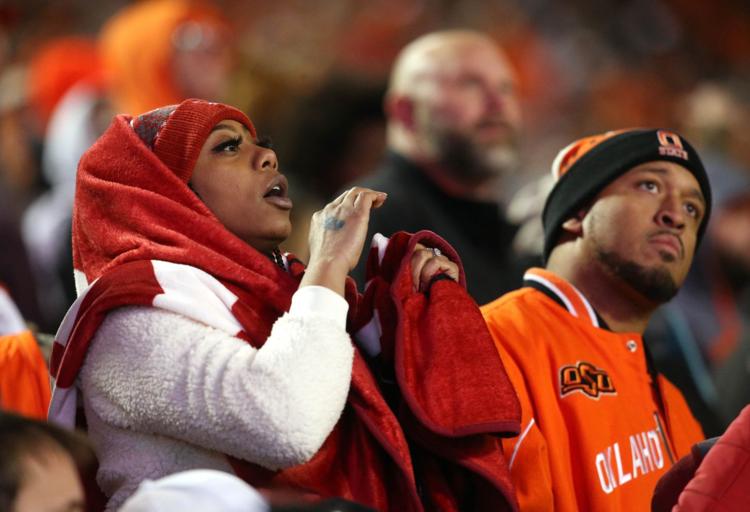 Bedlam 2019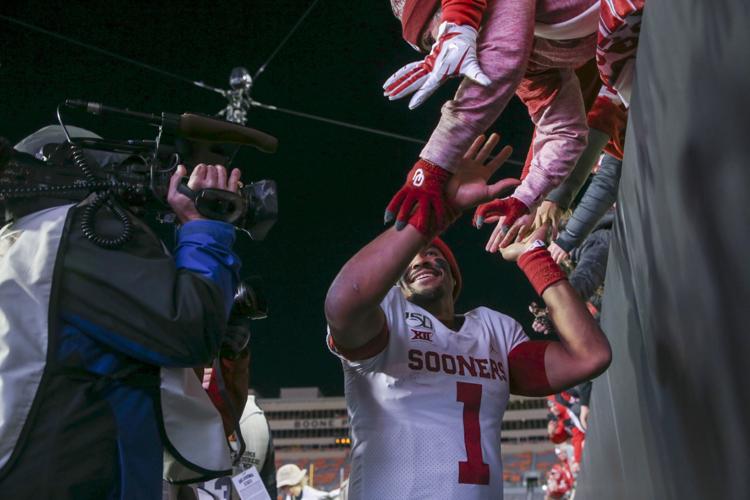 Bedlam 2019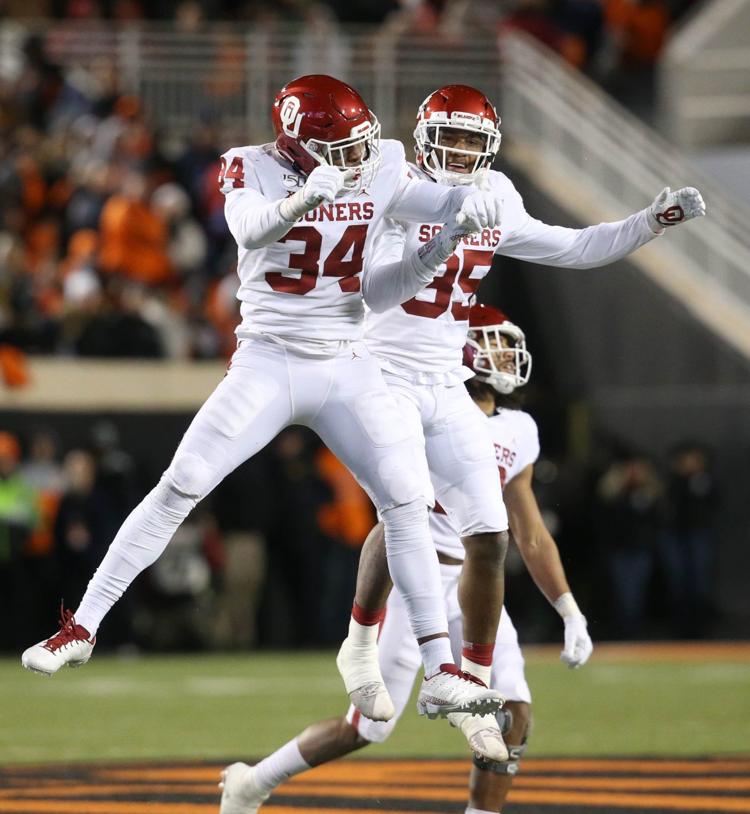 Bedlam 2019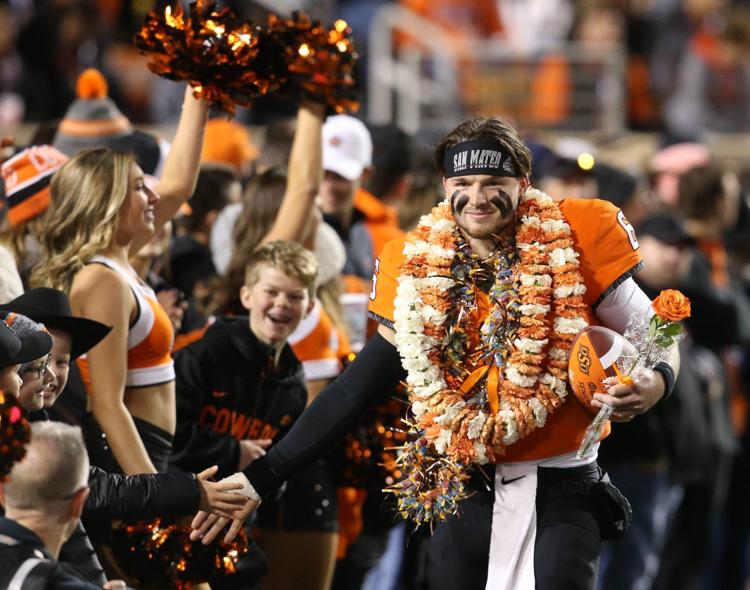 Bedlam 2019
Bedlam 2019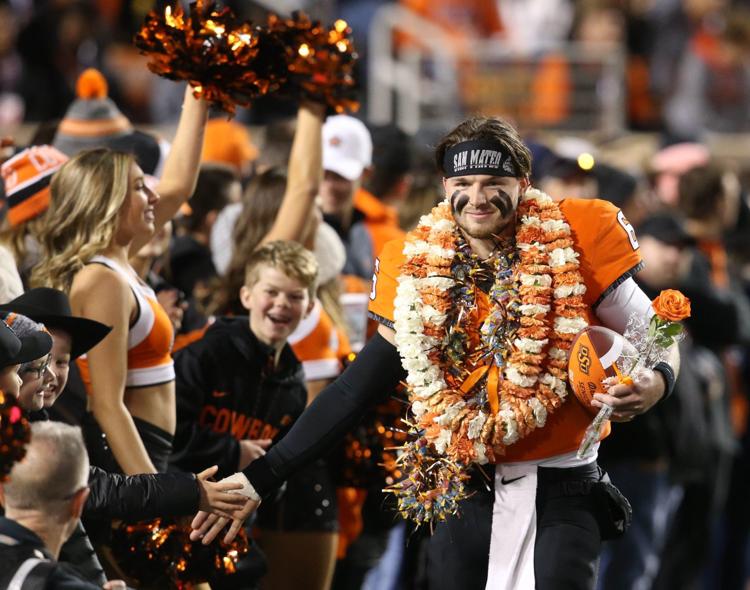 Bedlam 2019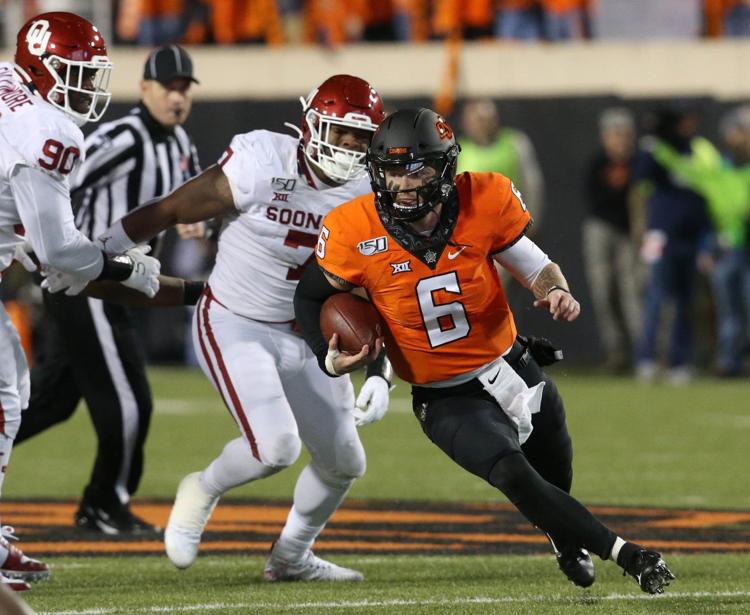 Bedlam 2019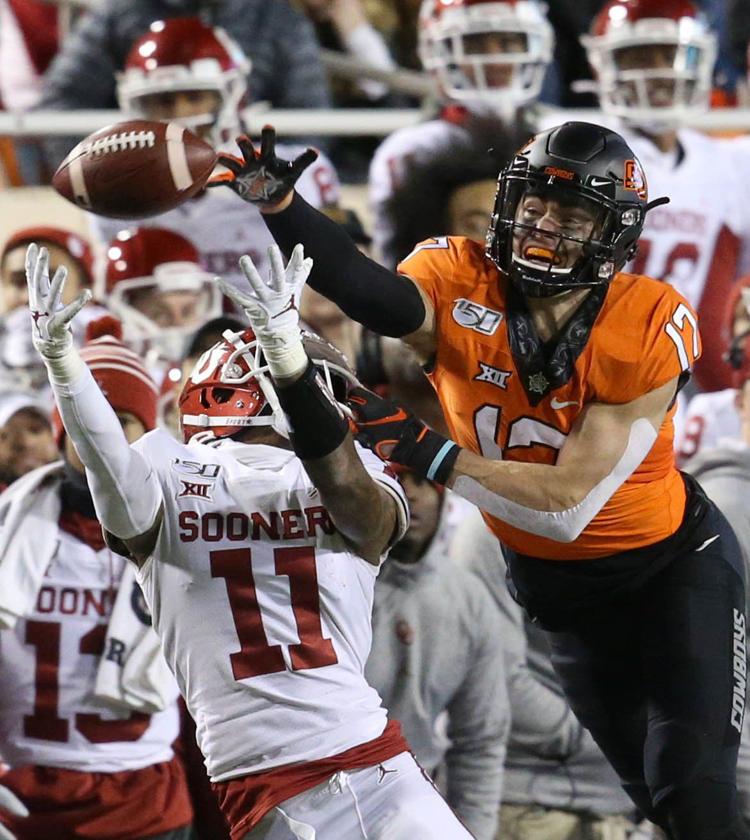 Bedlam 2019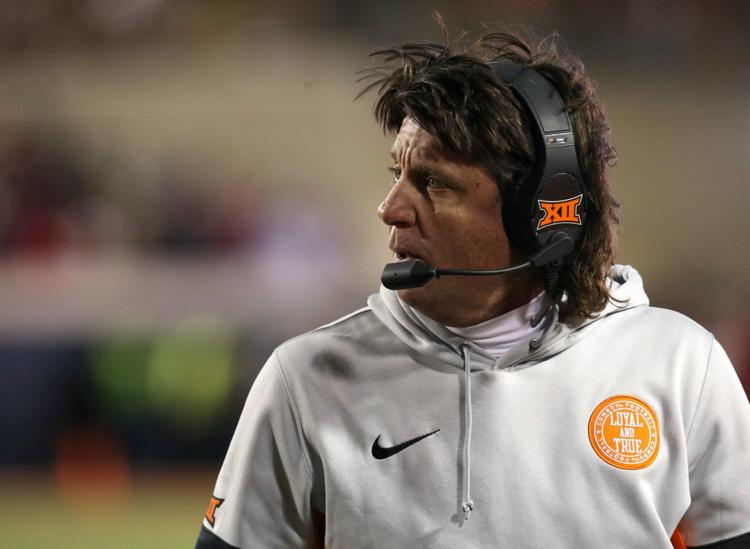 Bedlam 2019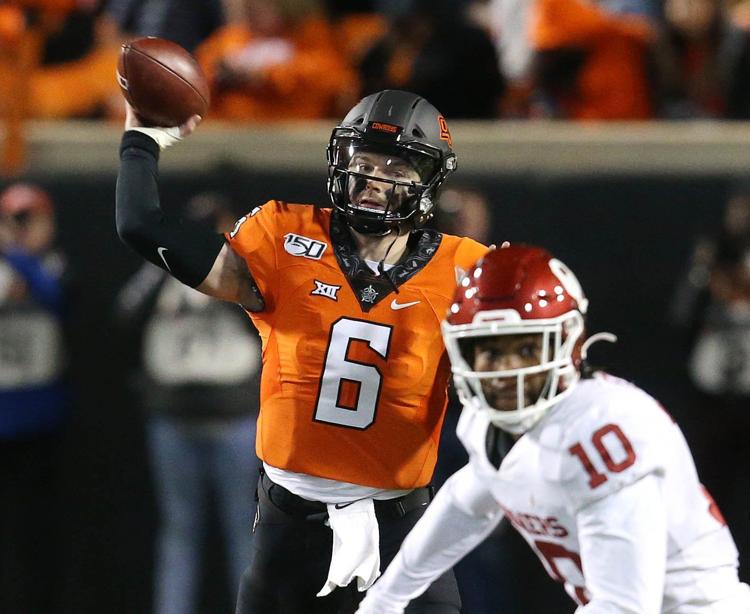 Bedlam 2019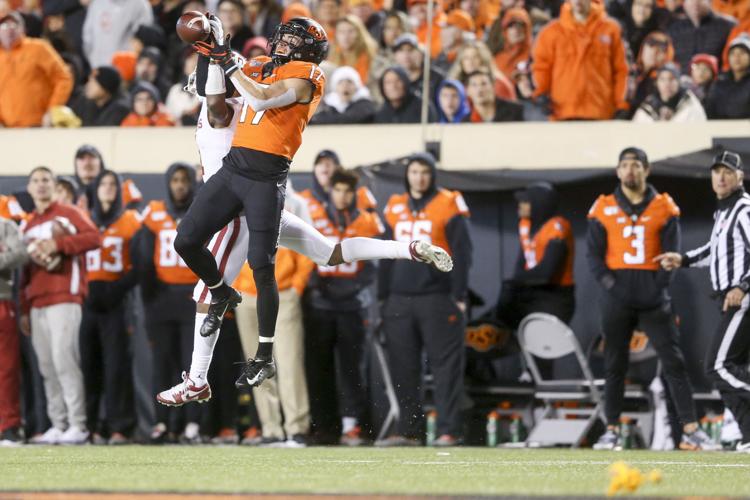 Bedlam 2019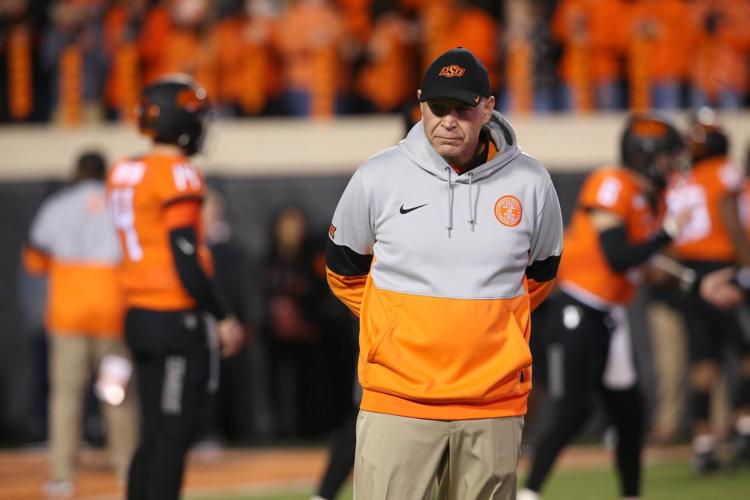 Bedlam 2019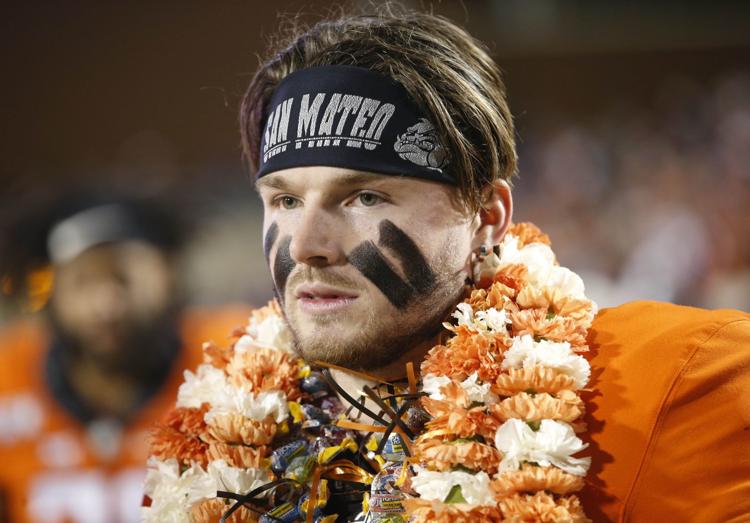 Bedlam 2019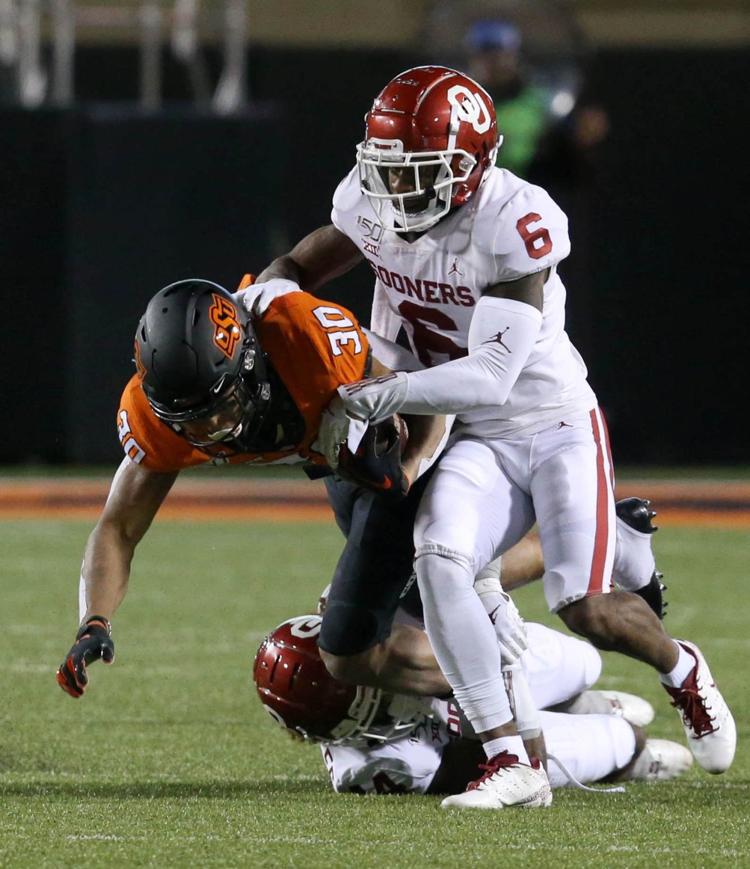 Bedlam 2019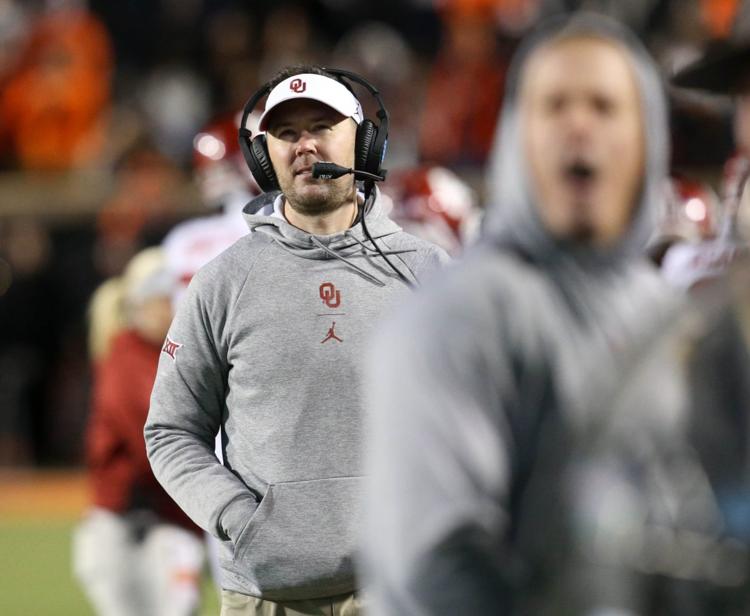 Bedlam 2019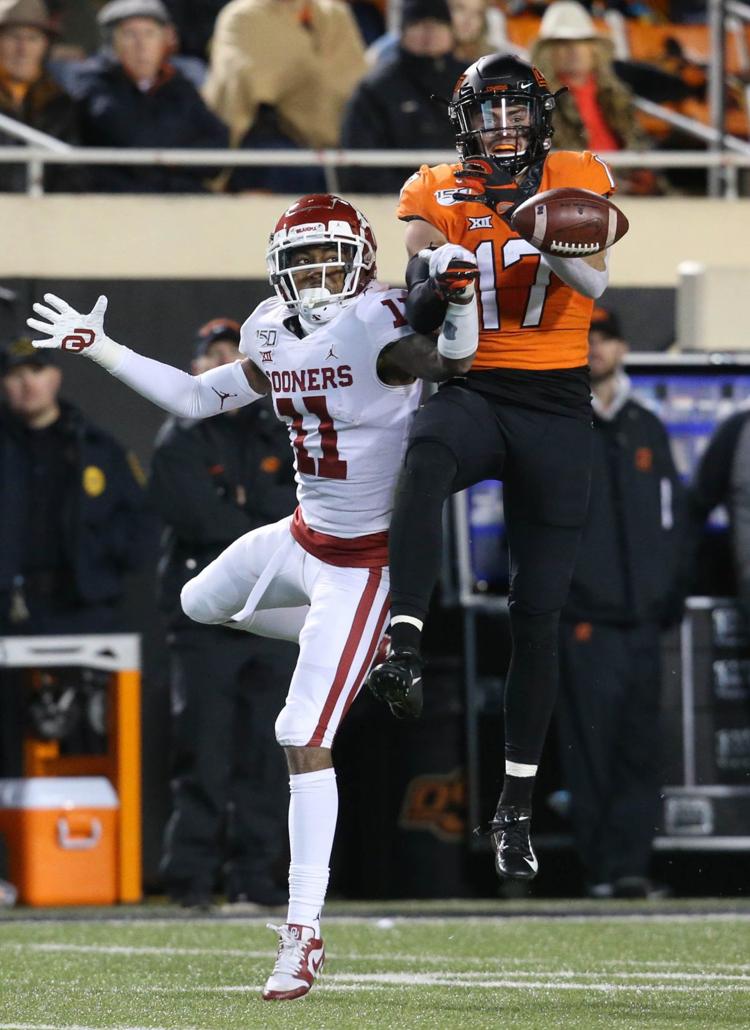 OUSportsExtra.com: Home to everything crimson and cream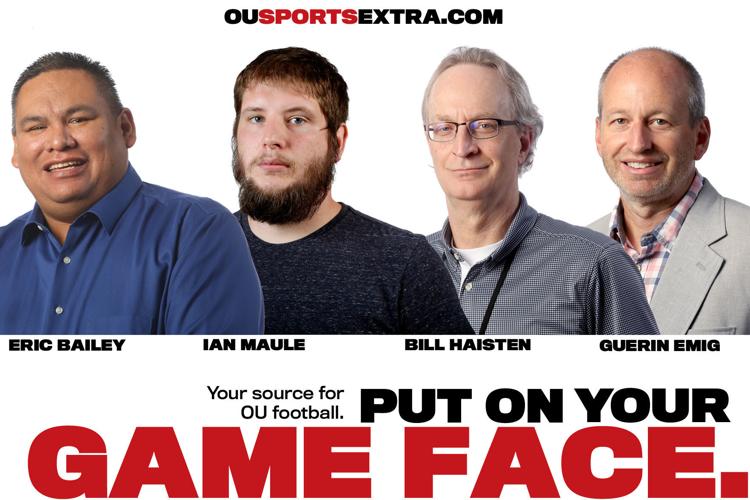 OSUSportsExtra.com: Home to everything orange and black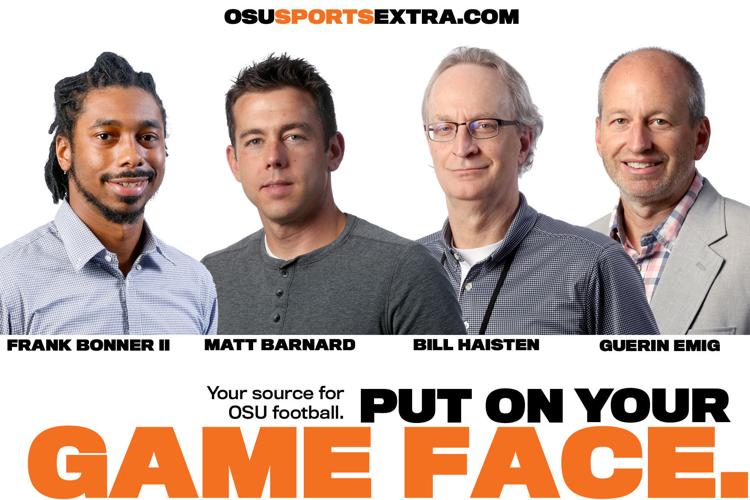 Video: Eric Bailey and Guerin Emig break down Bedlam