Before his "Salute to Stoops" celebration in April 2018, legendary football coach Bob Stoops was asked if he had interest in writing a book. 
"I'm thinking about it," Stoops said before his statue revelation on the eve of the Oklahoma spring football game. "Possibly. We'll see. I don't know if there's a market out there for it or not. So we'll see."
The Tulsa World received an advance proof of "No Excuses: The Making of a Head Coach." The 294-page copy was written by Stoops and ESPN reporter Gene Wojciechowski. It has an official release date of Tuesday and is published by Little, Brown and Company.
Wojciechowski was at the Salute to Stoops event. He shared a story about a conversation that he had with Stoops two nights after he accepted the Oklahoma job.
Two decades later, it became the title of Stoops' book, which is reflective on his life growing up in Youngstown, Ohio.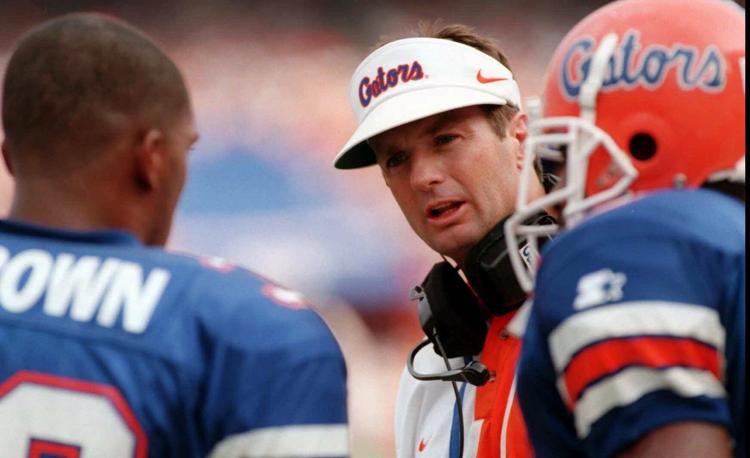 There is an intriguing section after the 2000 national championship season on how much he weighed head coach vacancies at Ohio State and with the Cleveland Browns.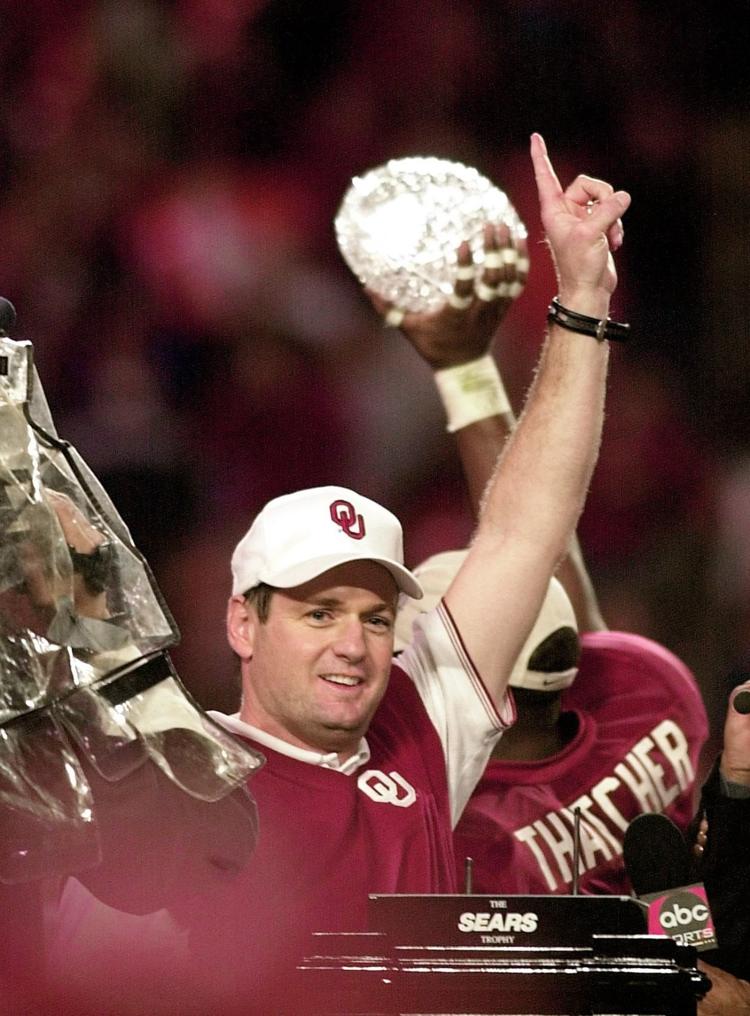 He touches upon controversial topics.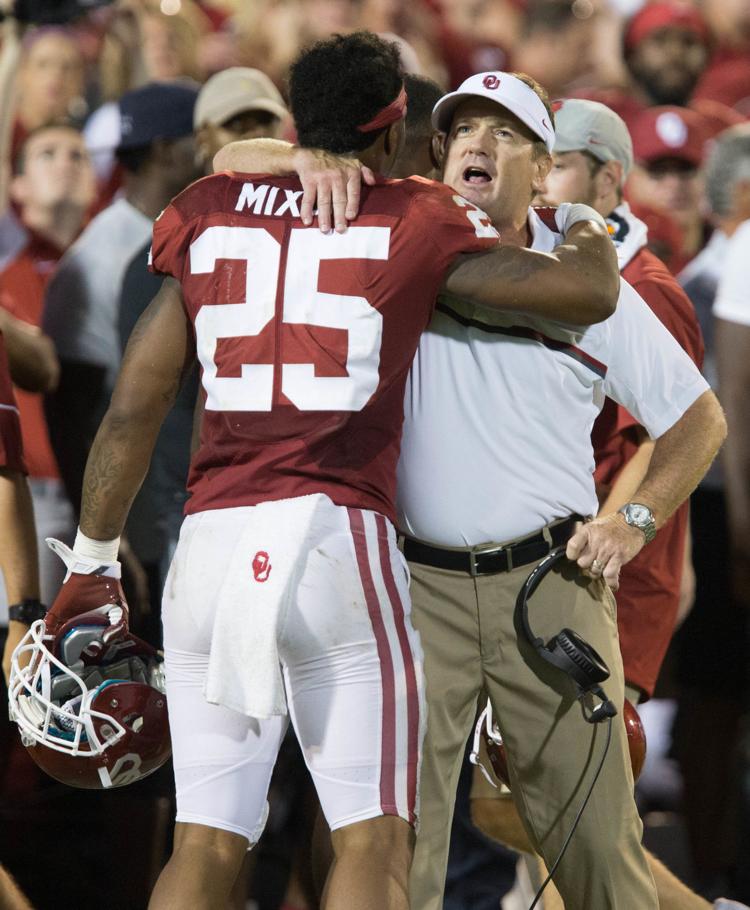 Oklahoma's winningest coach also analyzes the tough losses.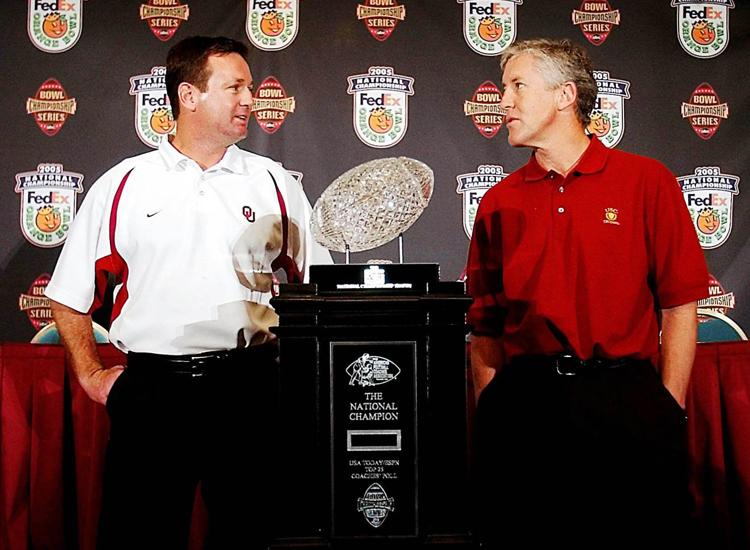 Stoops explained the importance of solidarity.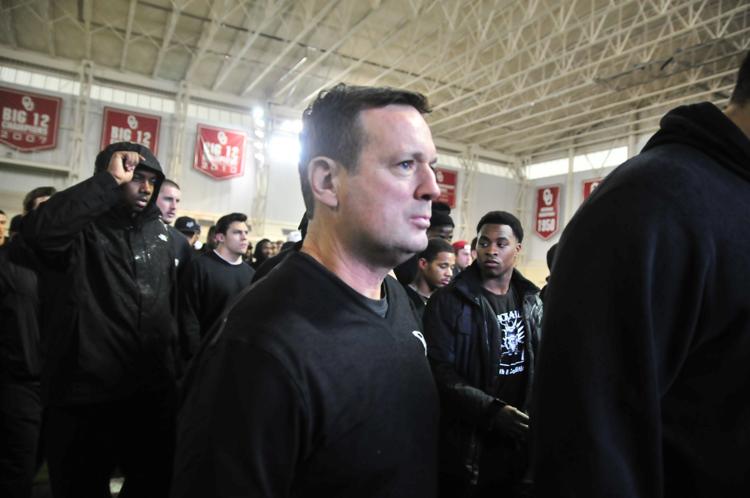 There are "what-if " moments for Oklahoma fans on some pages.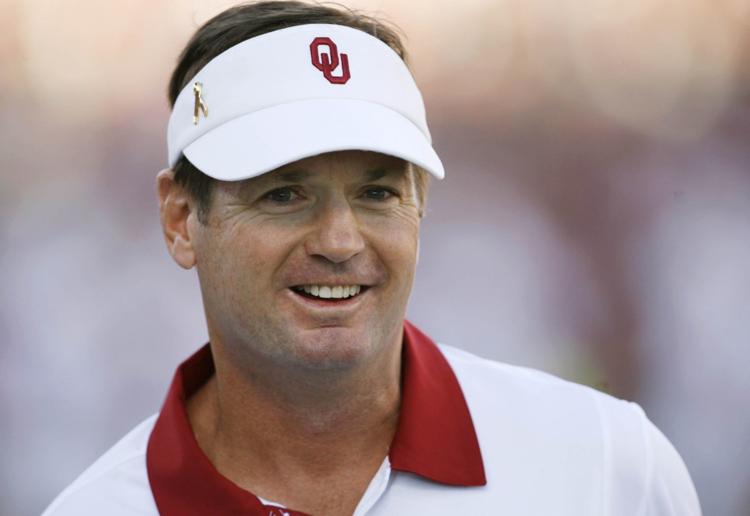 Stoops wrote about how difficult it was firing Josh Heupel, the ex-Sooners quarterback-turned-offensive coordinator.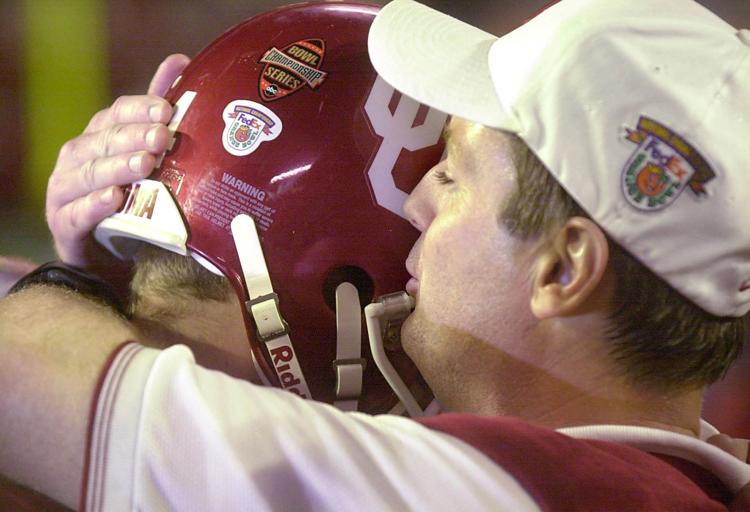 He also discussed how Lincoln Riley reached out to him before dismissing Mike Stoops as defensive coordinator.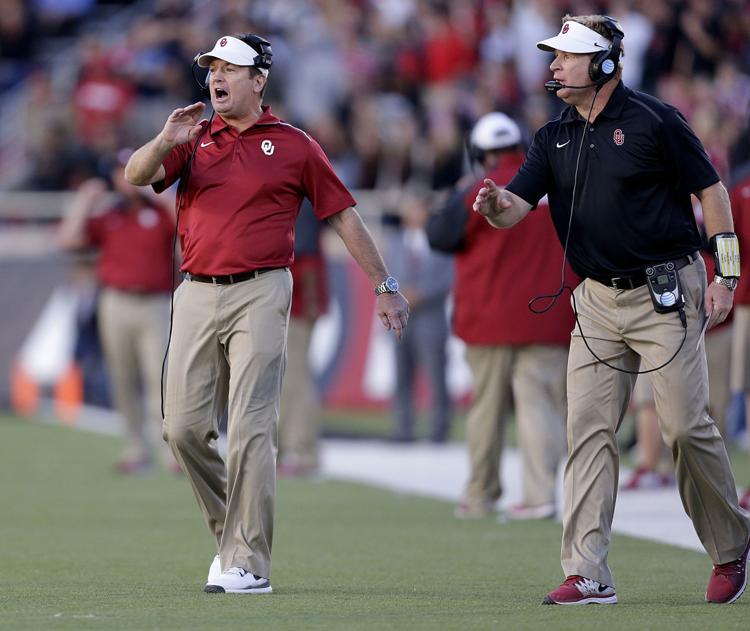 'No Excuses: The Making of a Head Coach'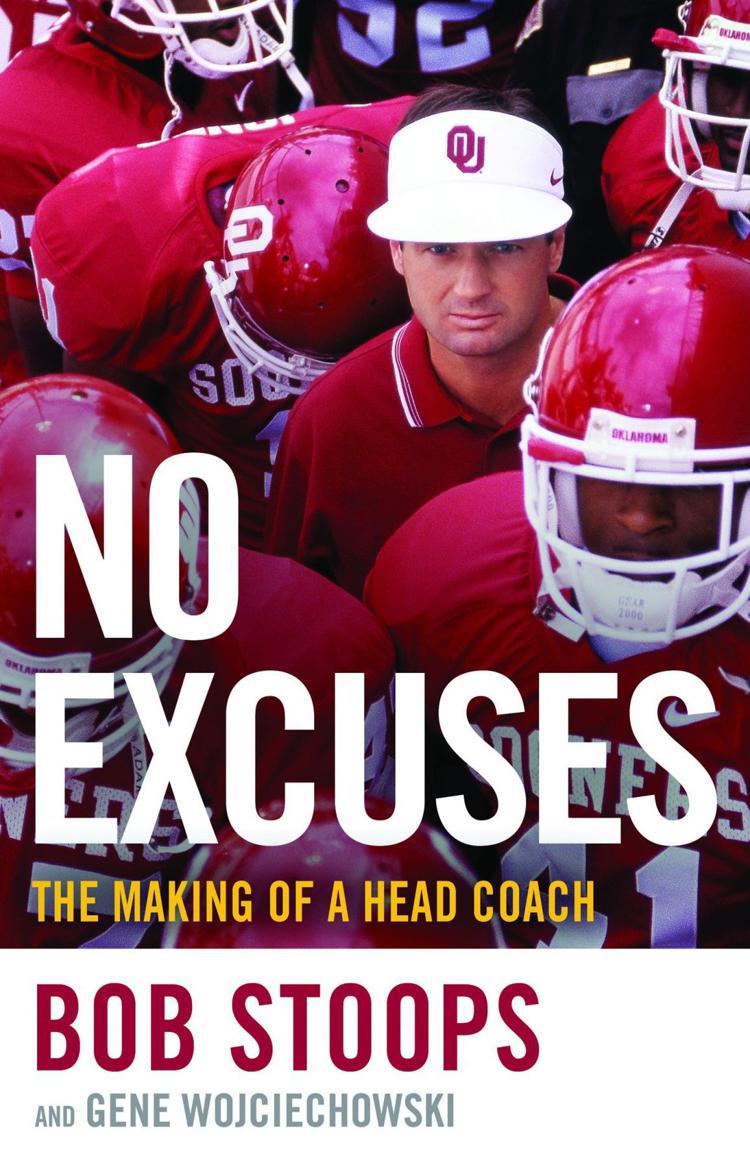 Bob Stoops retires in June 2017: His full comments on the reasons for his sudden departure
OUSportsExtra.com: Home to everything crimson and cream