When Landry Jones decided that his NFL career might be over, he called a local construction company. It was February 2019, six months after his unexpected release from the Pittsburgh Steelers. He had worked out for roughly 20 NFL teams, and nobody wanted to sign the veteran backup quarterback.
So he reached out to John Huffman, the owner of Black Door Renovation, who'd recently drawn up plans to remodel Jones' Fort Worth-area home. "I want to learn more about construction," Jones said. "Are you guys hiring?"
Not exactly, Huffman explained. There weren't any management positions available, but there was one job: The guy who drove the dump truck had recently quit. It was by far the lowest position at Black Door Renovation, a messy, hard-labor gig. Whoever drove the truck had to fill the dump trailer with demolition debris, then haul it to the landfill for minimum wage.
---
XFL season begins Saturday: OU Sooners, OSU Cowboys and TU Golden Hurricane on rosters
Frank Alexander | DE - Oklahoma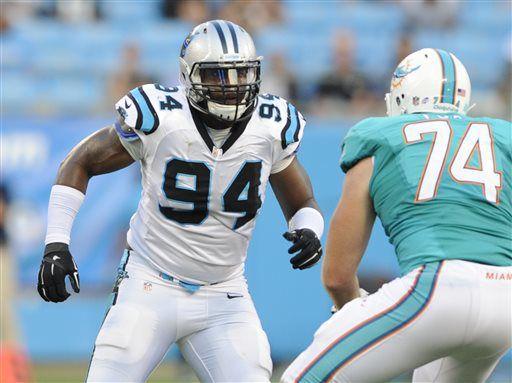 Jeff Badet | WR - Oklahoma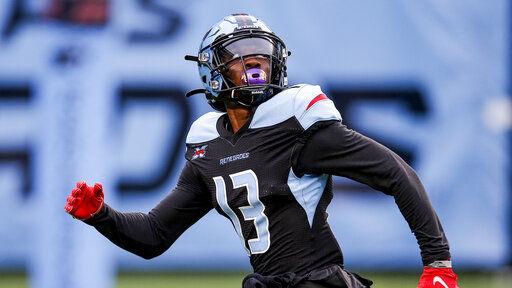 Emmanuel Beal | LB - Oklahoma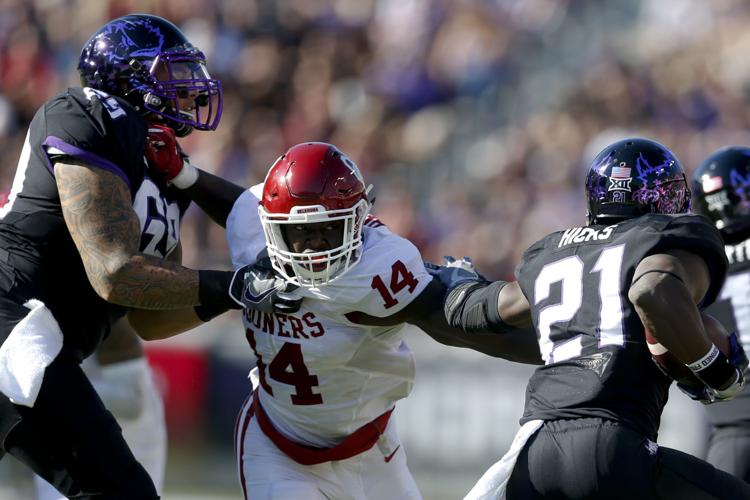 Taylor Cornelius | QB - Oklahoma State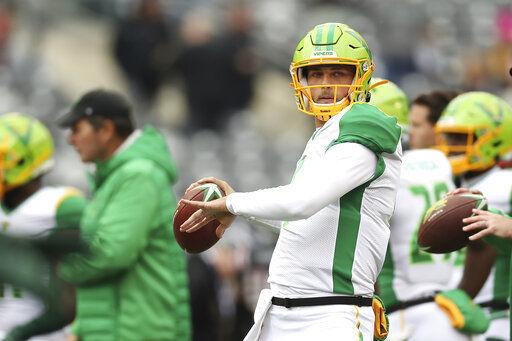 Keith Ford | RB - Oklahoma
Jonathan Hayes | Coach - Oklahoma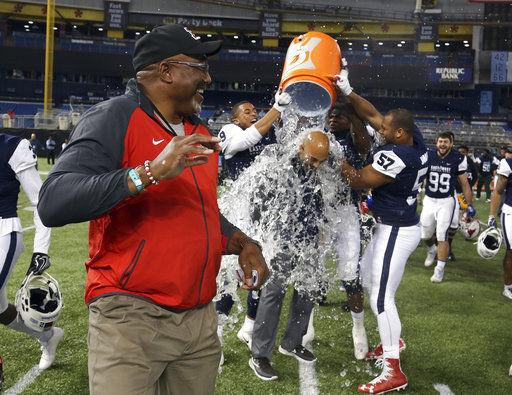 Demontre Hurst | CB - Oklahoma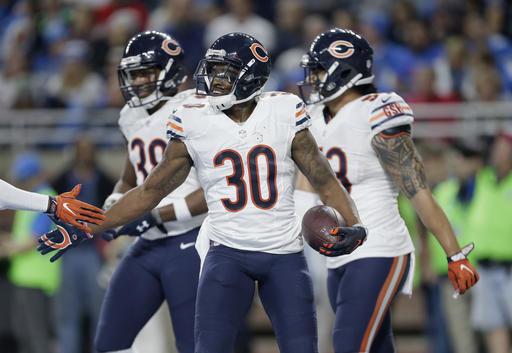 Landry Jones | QB - Oklahoma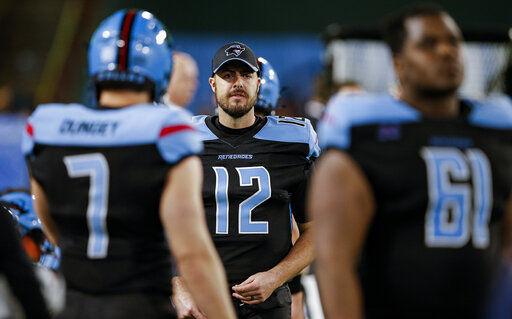 Chuck Long | Assistant coach - Oklahoma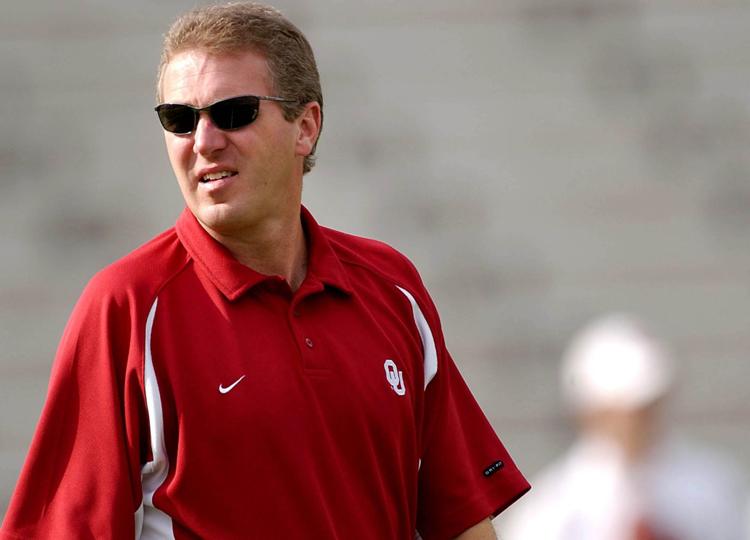 Dexter McCoil | S - Tulsa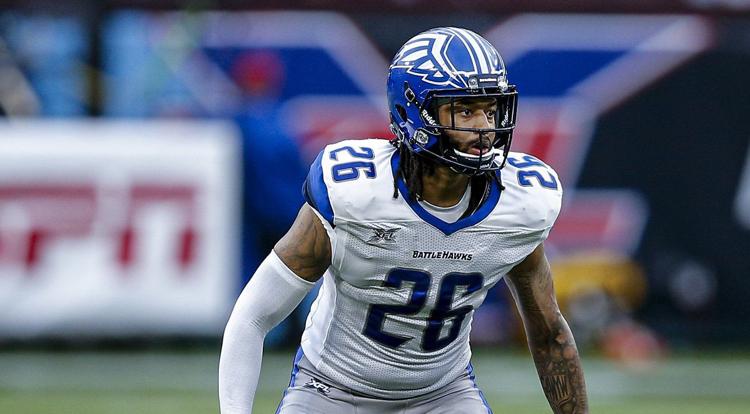 Jarrell Owens | DE - Oklahoma State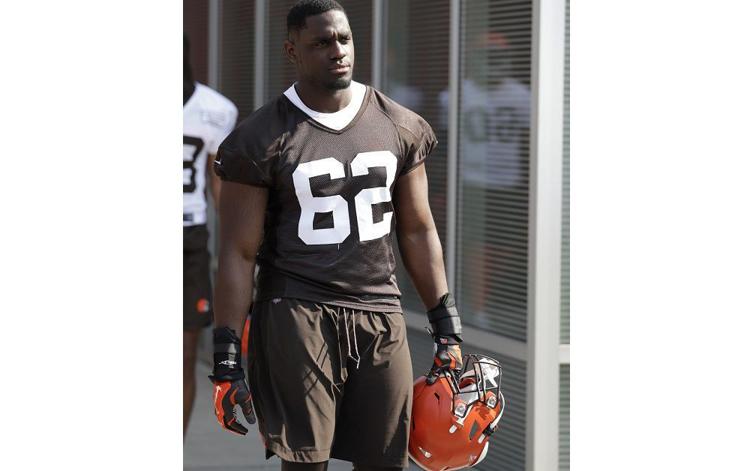 Jordan Smallwood | WR - Oklahoma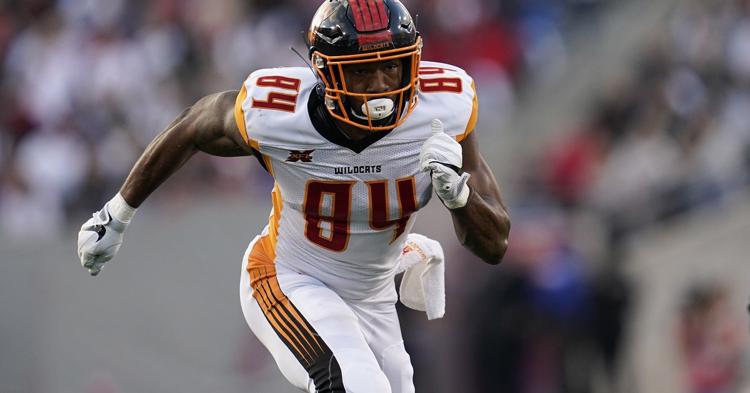 Bob Stoops | Head Coach - Oklahoma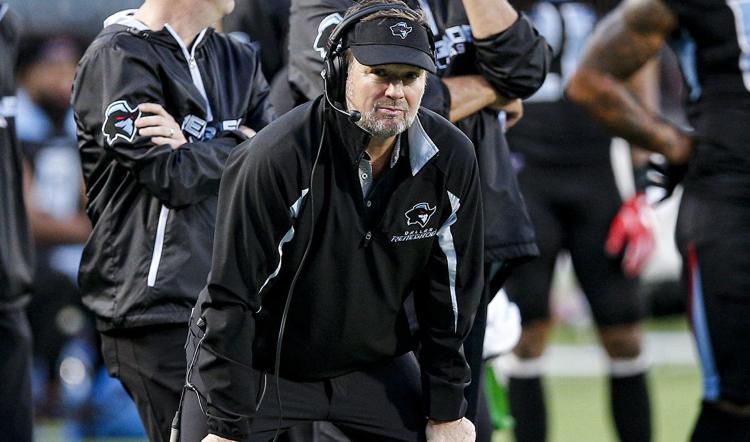 XFL roster cuts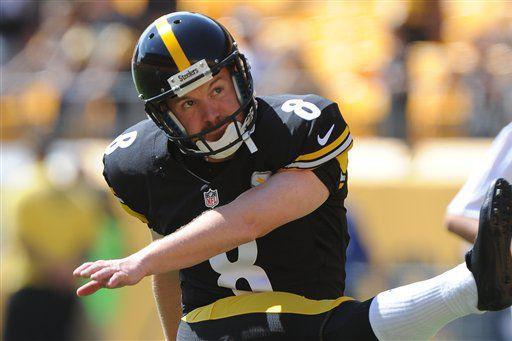 OUSportsExtra.com: Home to everything crimson and cream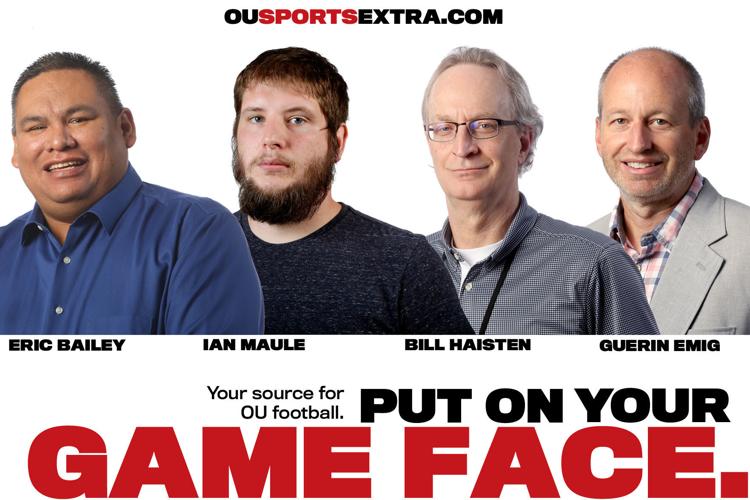 OSUSportsExtra.com: Home to everything orange and black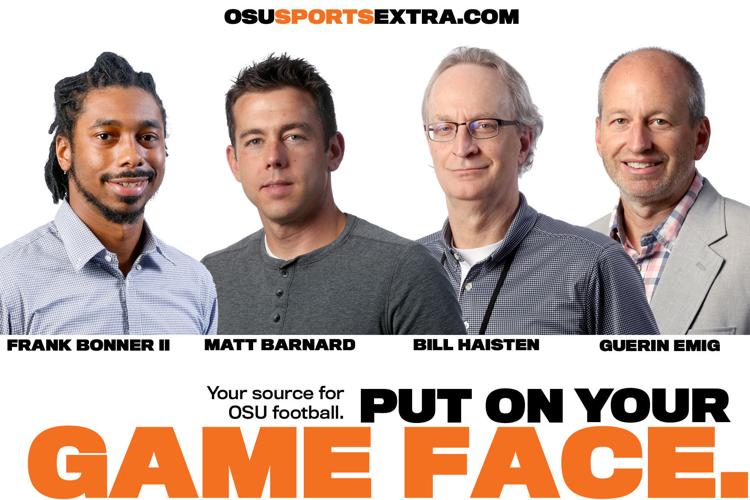 TUSportsExtra.com: Home to everything Golden Hurricane
February 2019: Bob Stoops returns to coaching