Stoops was rumored to be a head coaching candidate for the Seminoles after Willie Taggart was fired.
Via emails to Florida State officials and obtained by Times reporter Matt Baker, FSU fans had strong opinions, some negative, on whether Stoops would be a good hire.
One email read: "Bob Stoops is not that guy, he couldn't win at OK and replacing him there was a good decision for the Sooners."
Another read: "You cannot afford to not hire Stoops. If you cant get this deal done call me and let me negotiate for FSU. I will get Stoops or Myers myself I GUARANTEE that for the FSU fans and the University."
FSU ended up hiring Mike Norvell, a former University of Tulsa assistant.
Stoops, who currently coaches the Dallas franchise in the XFL, won his lone national championship at OU with a 13-2 win over Florida State in 2000-01 season. 
---
Gallery: OU takes on LSU in a CFP semifinal
Peach Bowl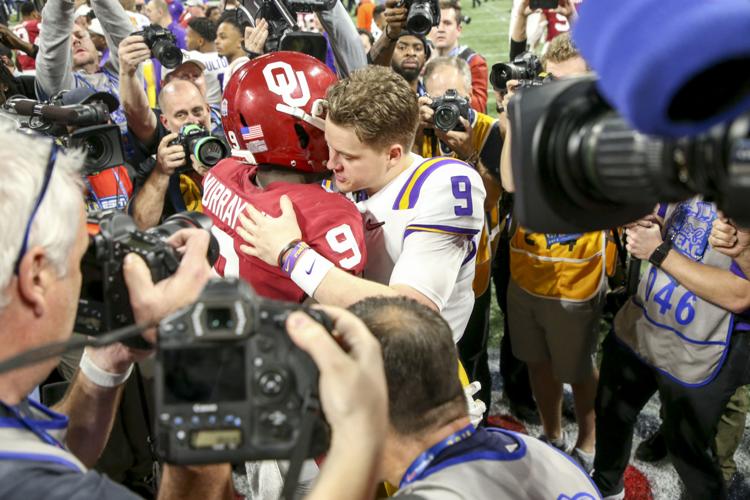 Peach Bowl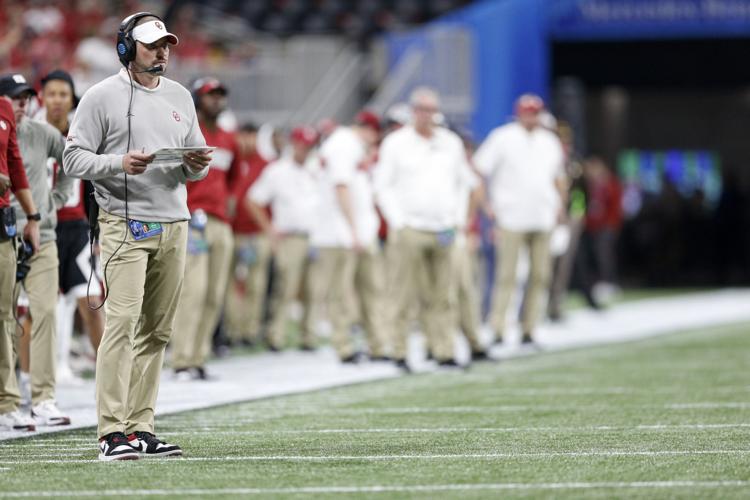 Peach Bowl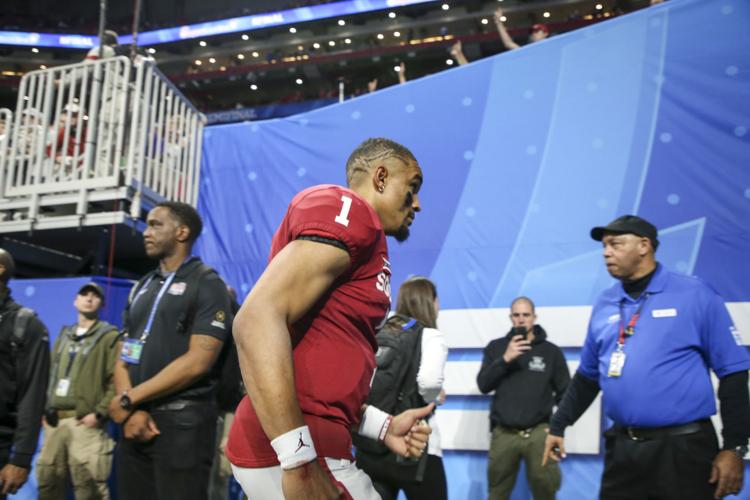 Peach Bowl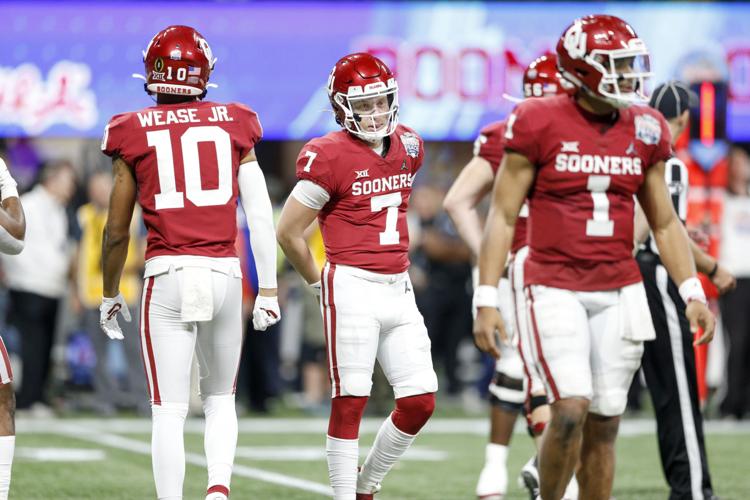 Peach Bowl
Peach Bowl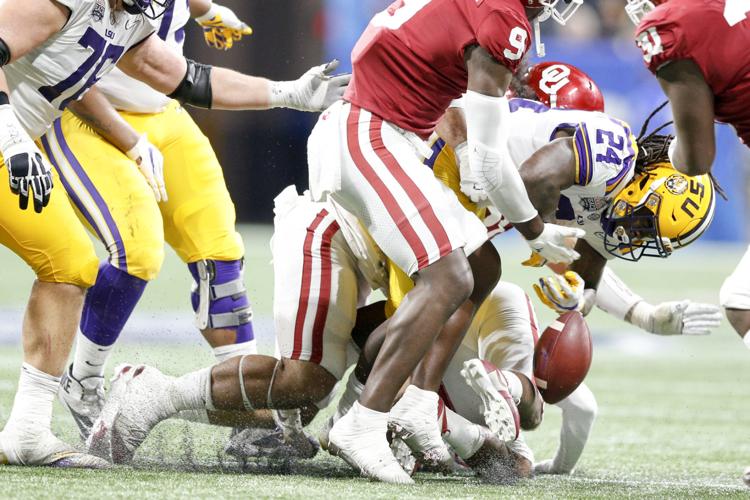 Peach Bowl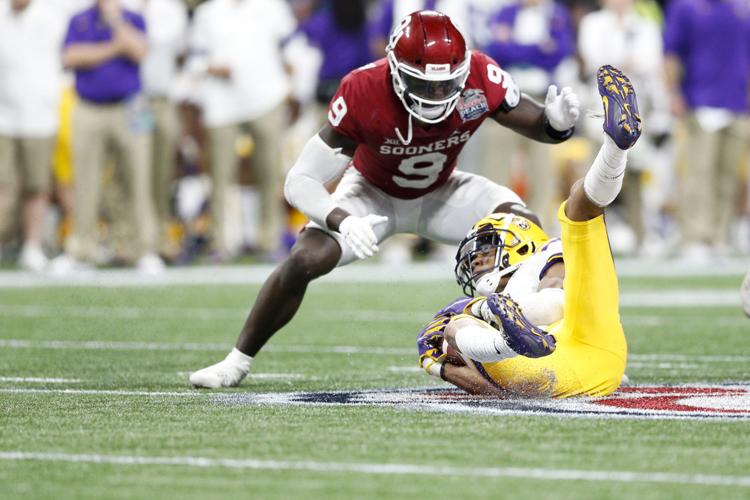 Peach Bowl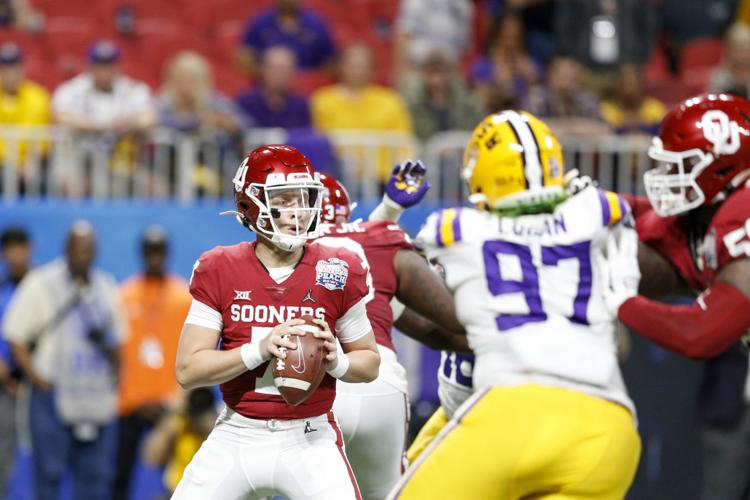 Peach Bowl
Peach Bowl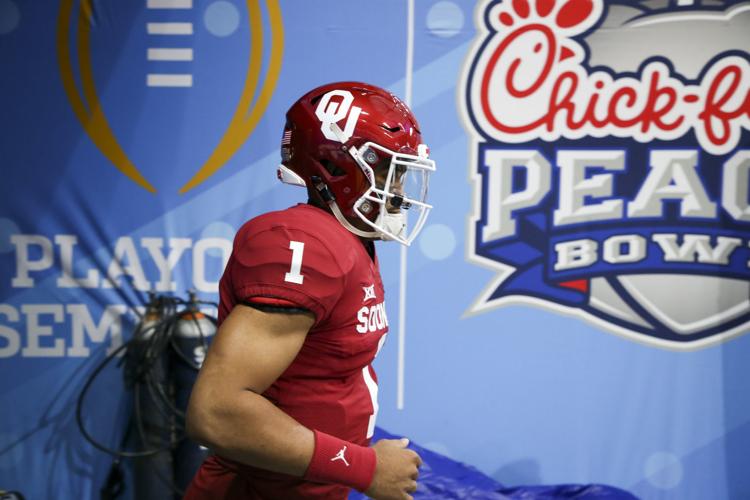 Peach Bowl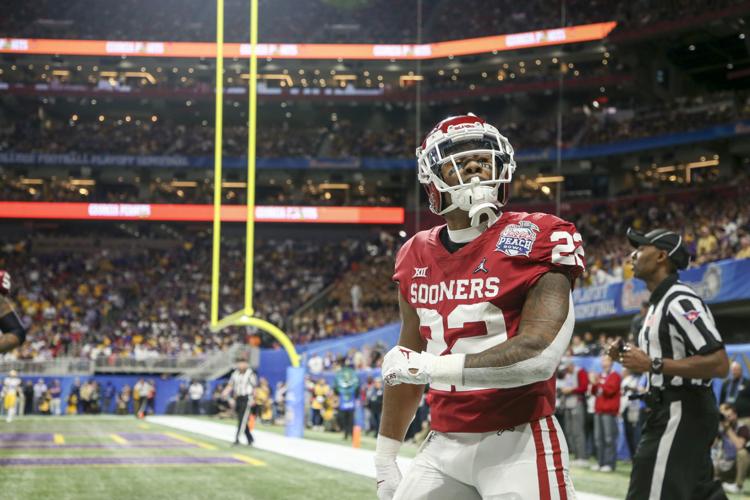 Peach Bowl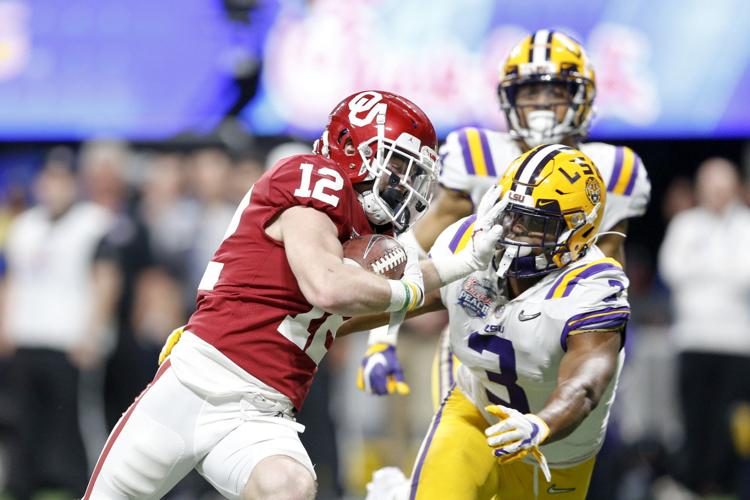 Peach Bowl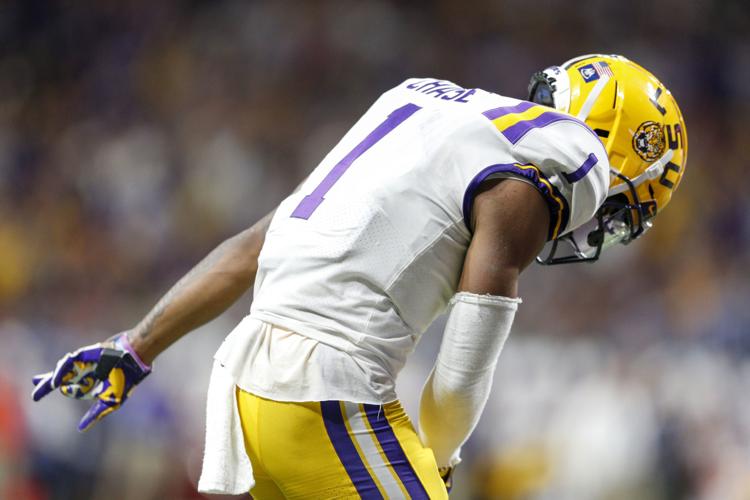 Peach Bowl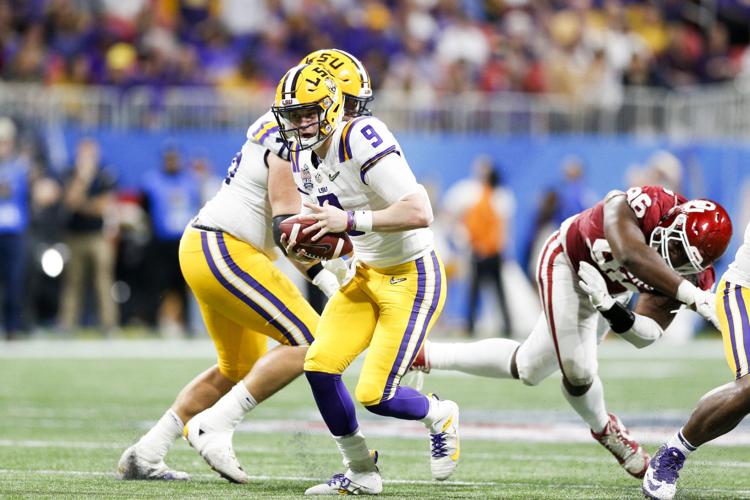 Peach Bowl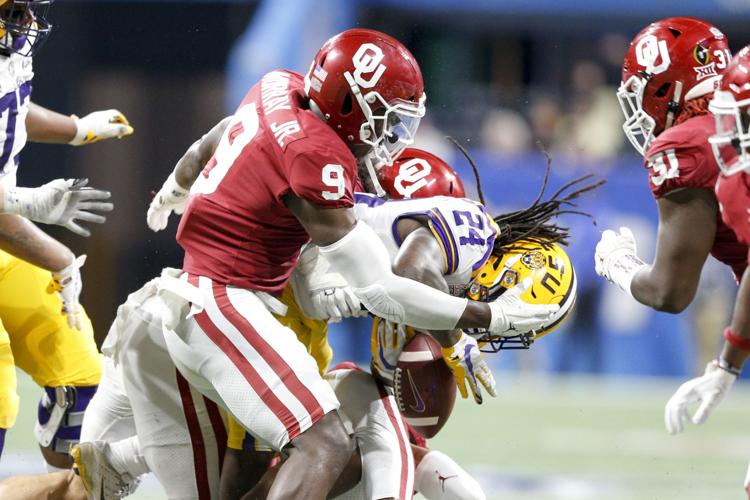 Peach Bowl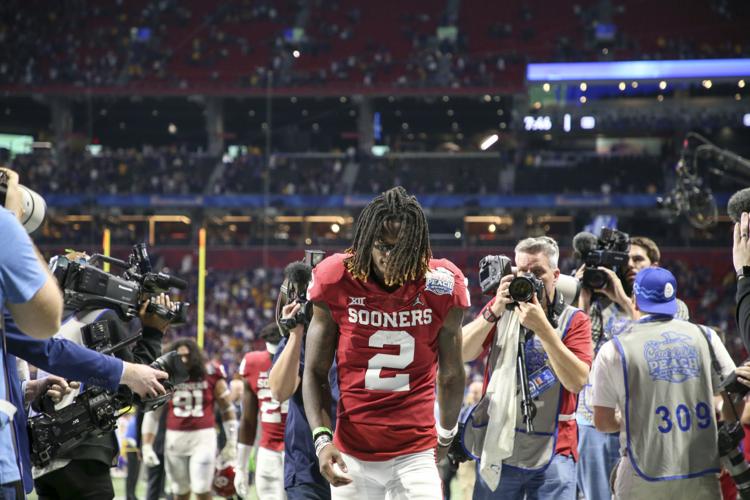 Peach Bowl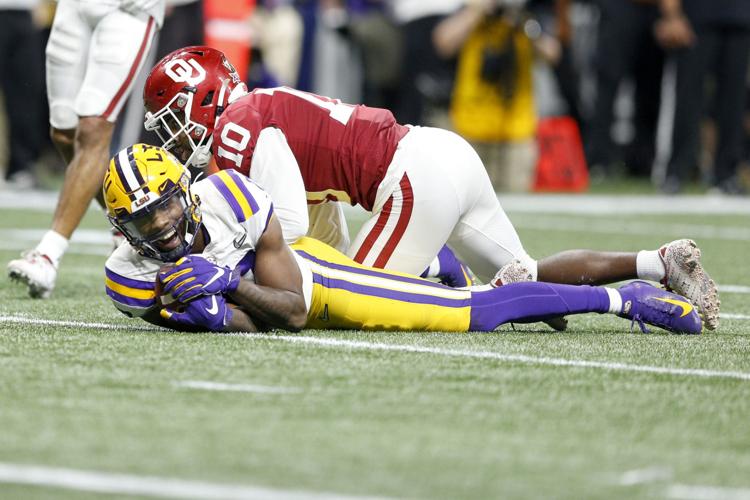 Peach Bowl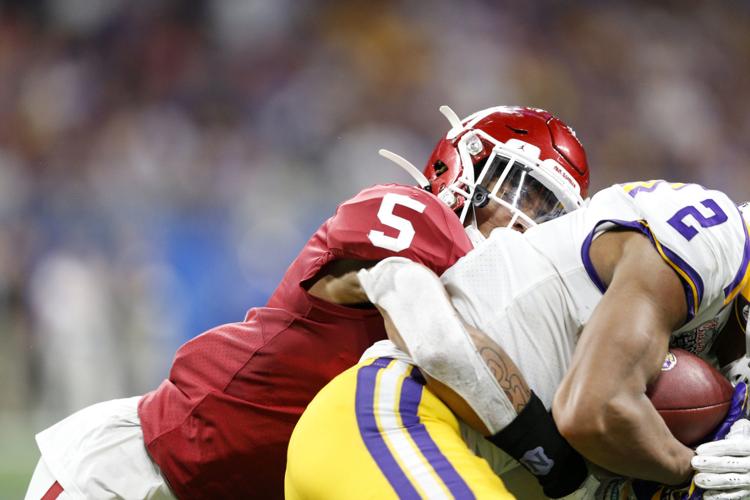 Peach Bowl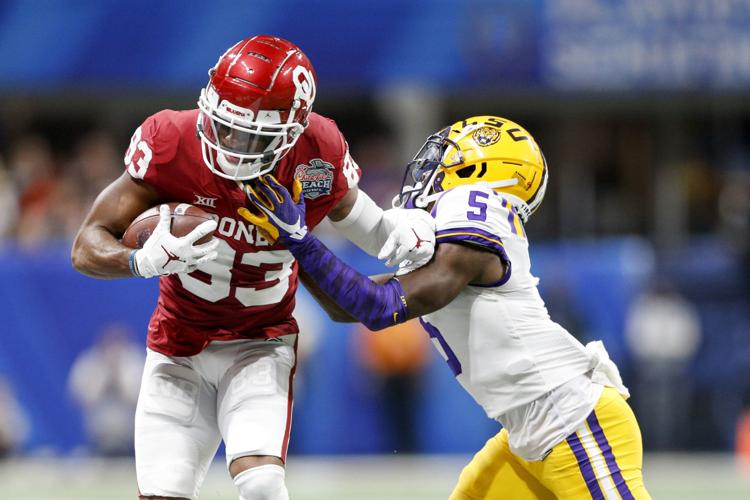 Peach Bowl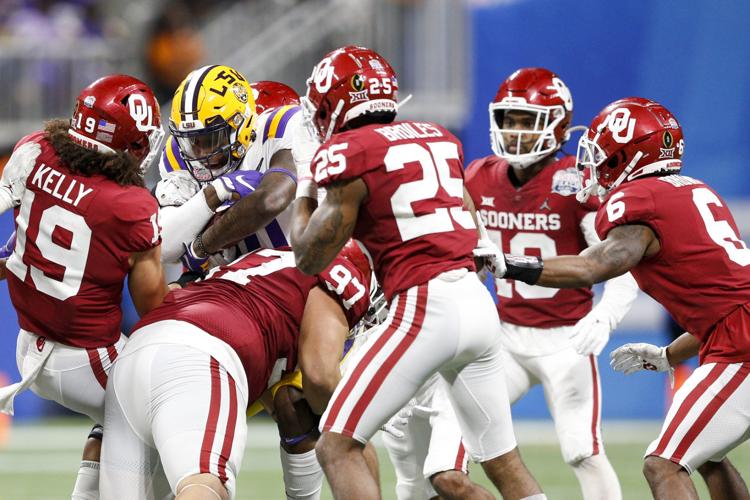 Peach Bowl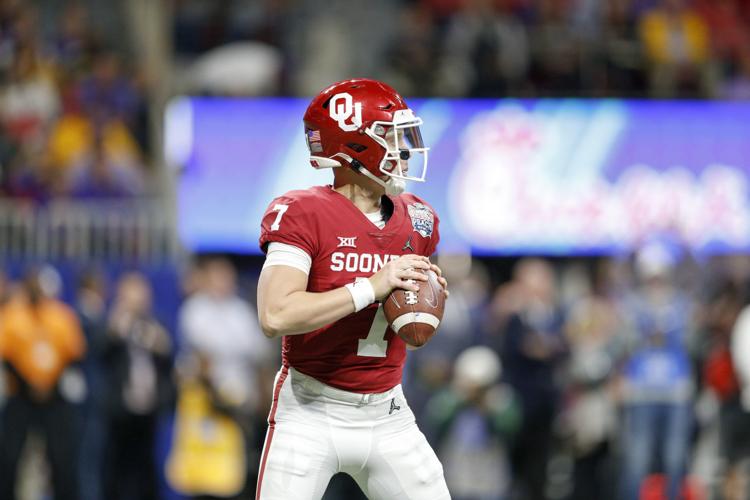 Peach Bowl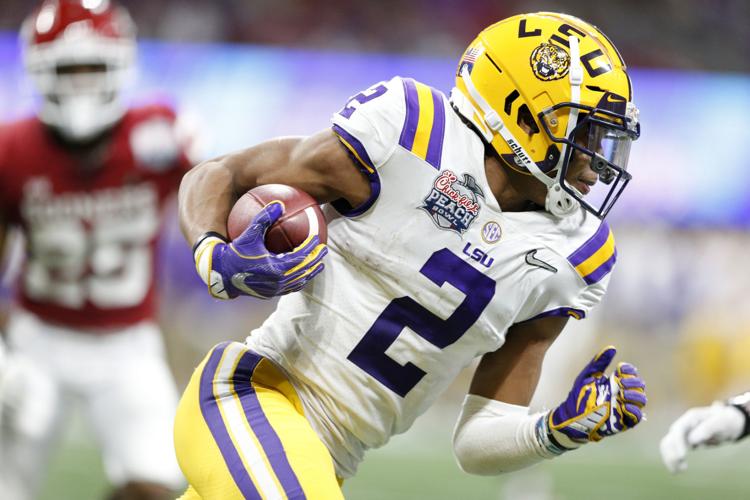 Peach Bowl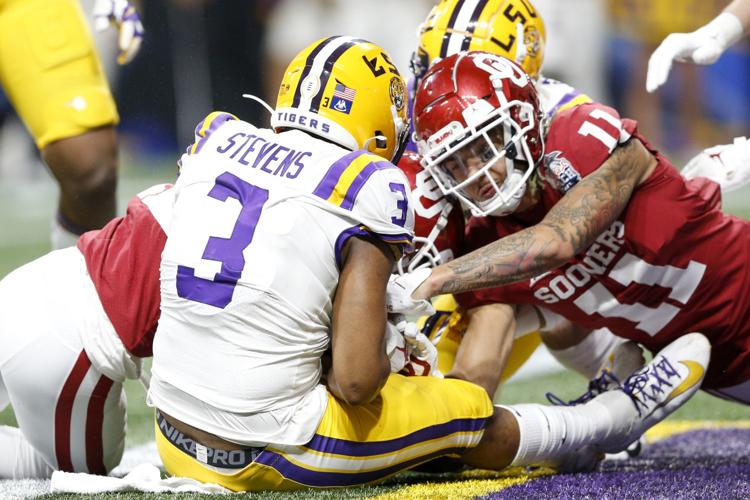 Peach Bowl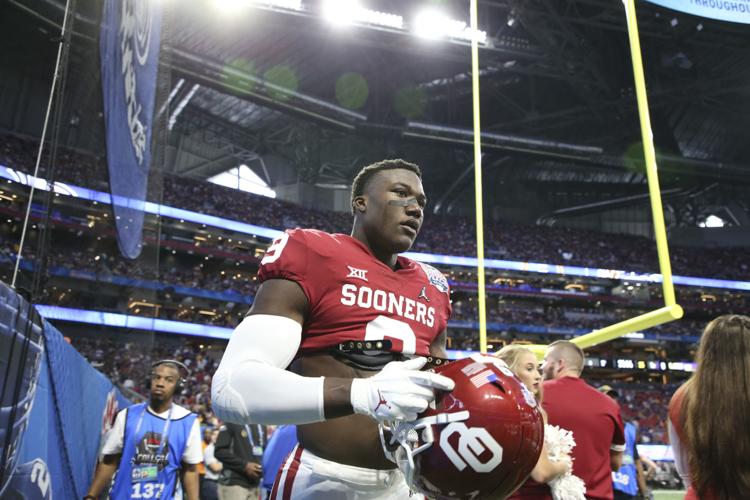 Peach Bowl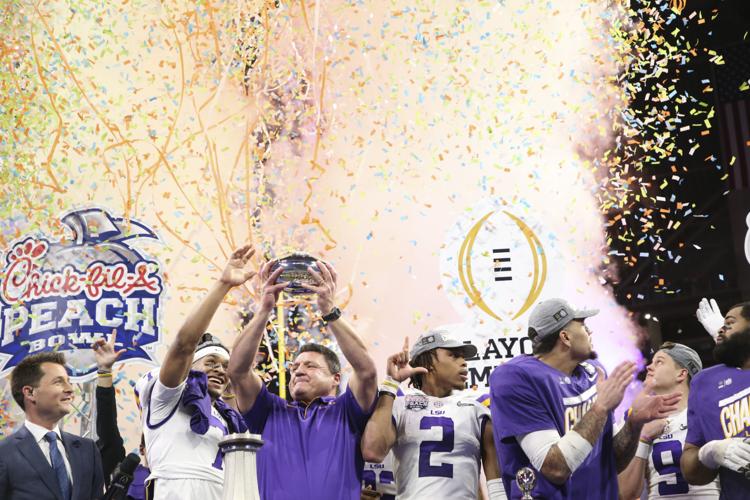 Peach Bowl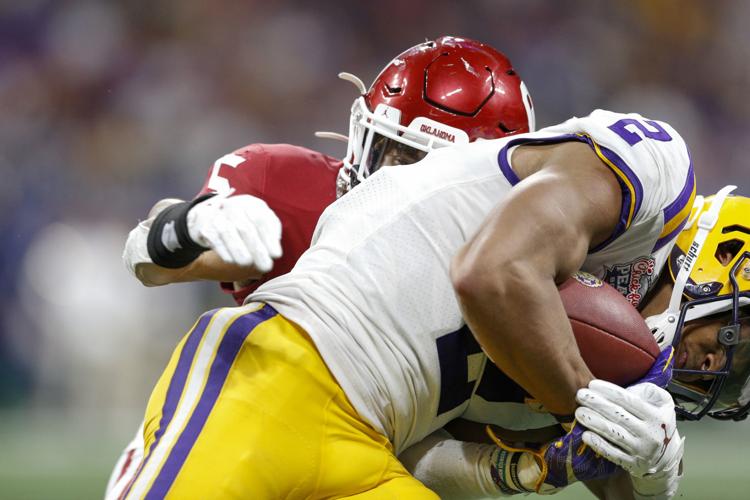 Peach Bowl
Peach Bowl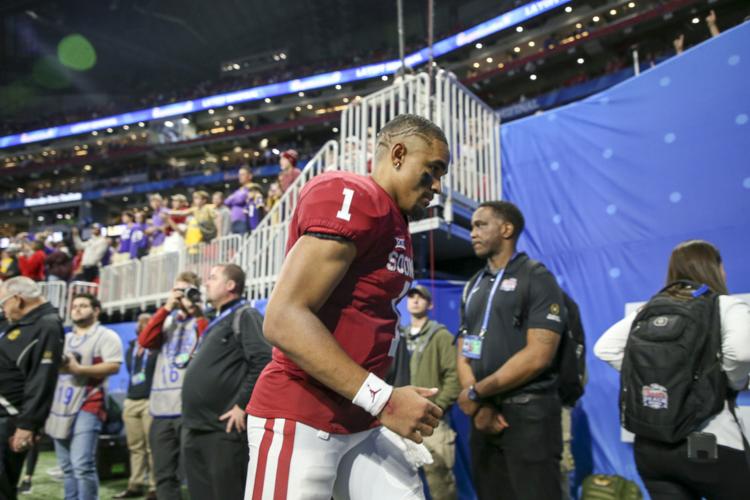 Peach Bowl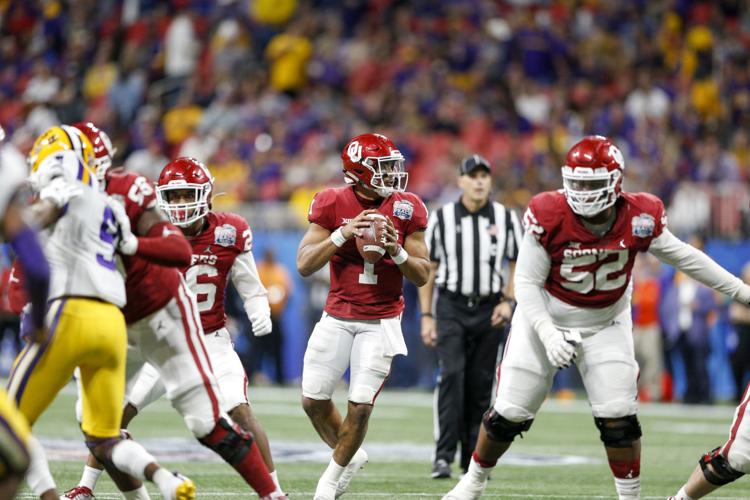 Peach Bowl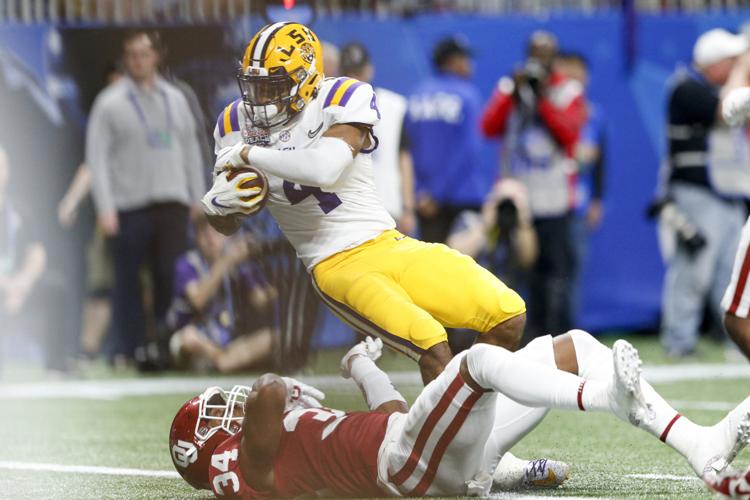 Peach Bowl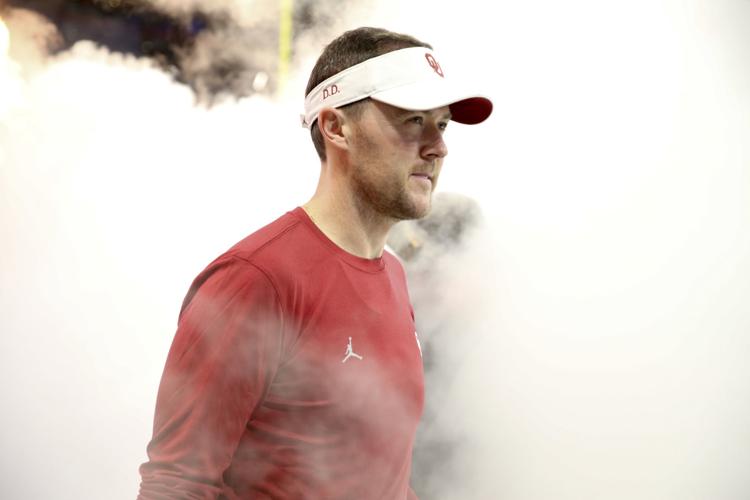 Peach Bowl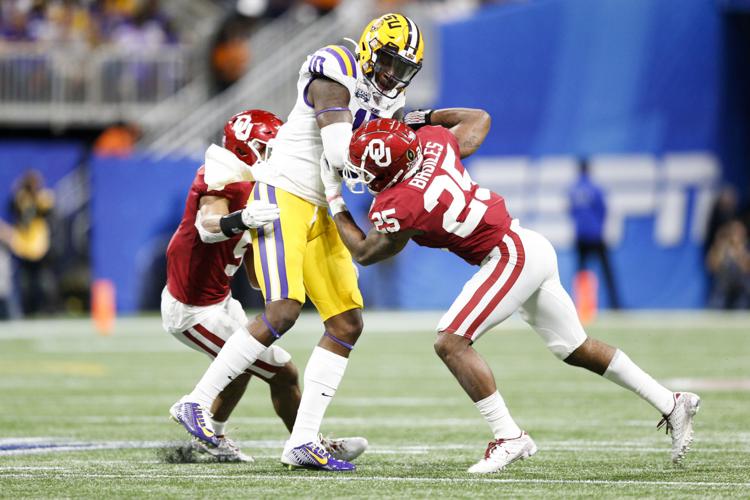 Peach Bowl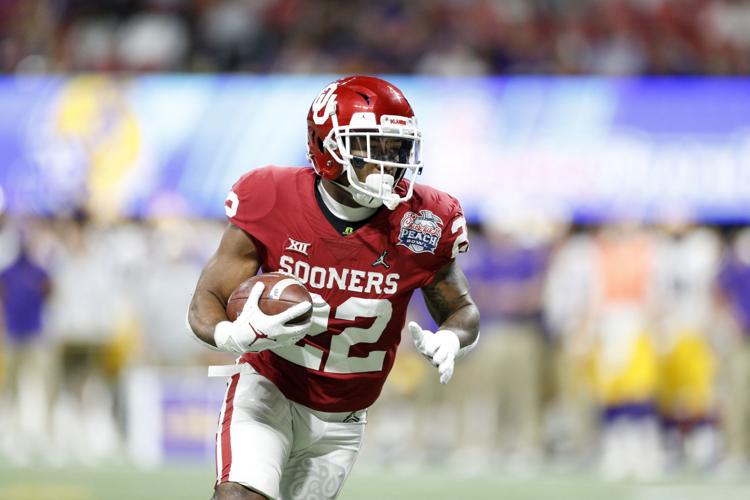 Peach Bowl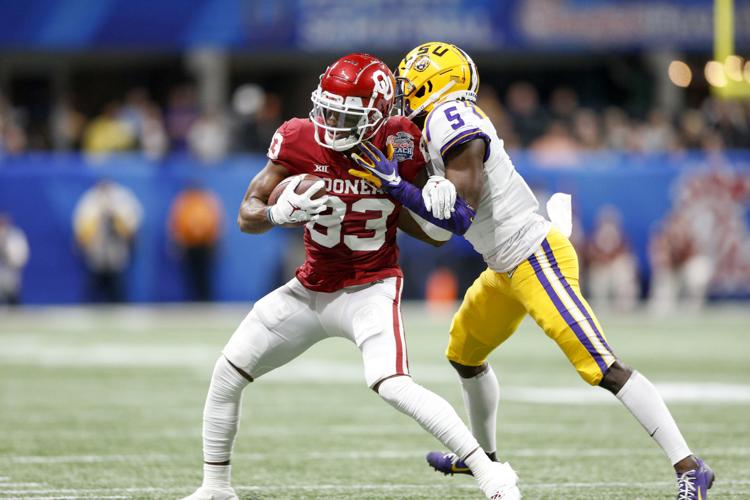 Peach Bowl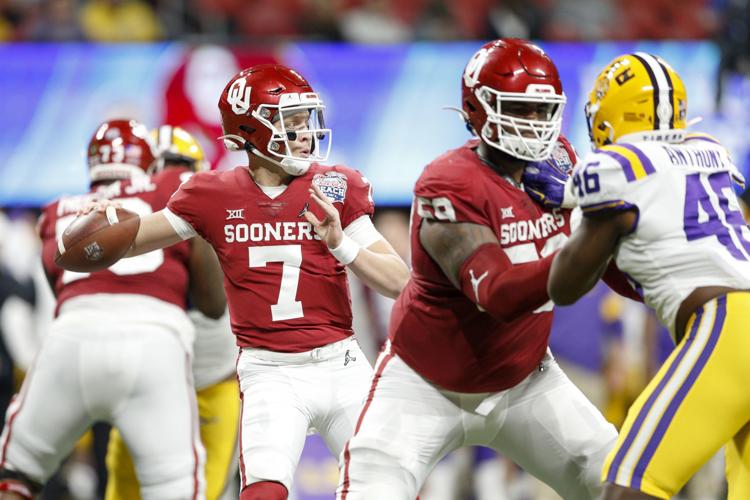 Peach Bowl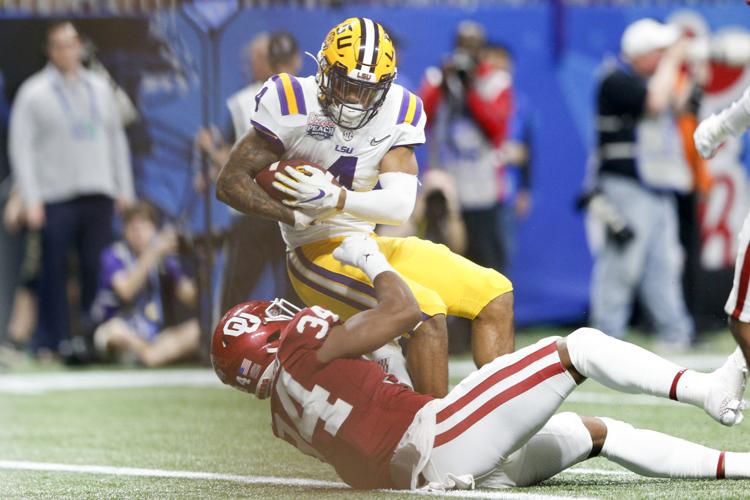 Peach Bowl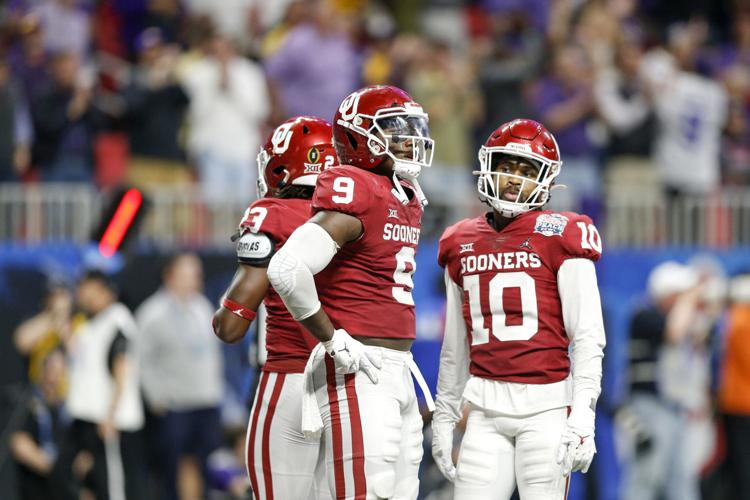 Peach Bowl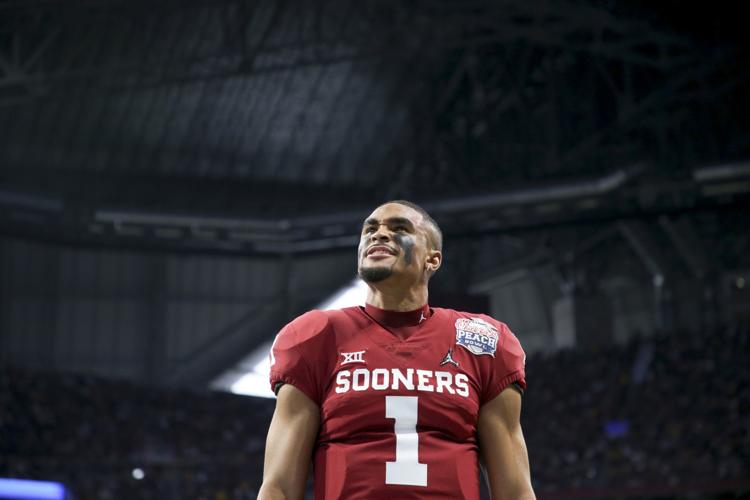 Peach Bowl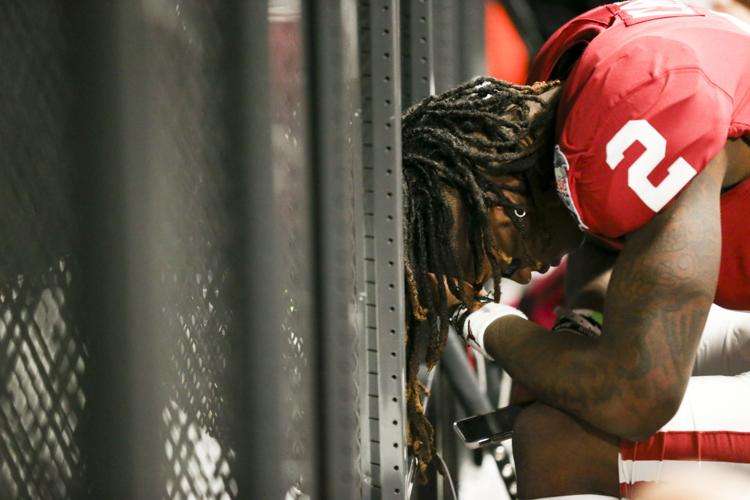 Peach Bowl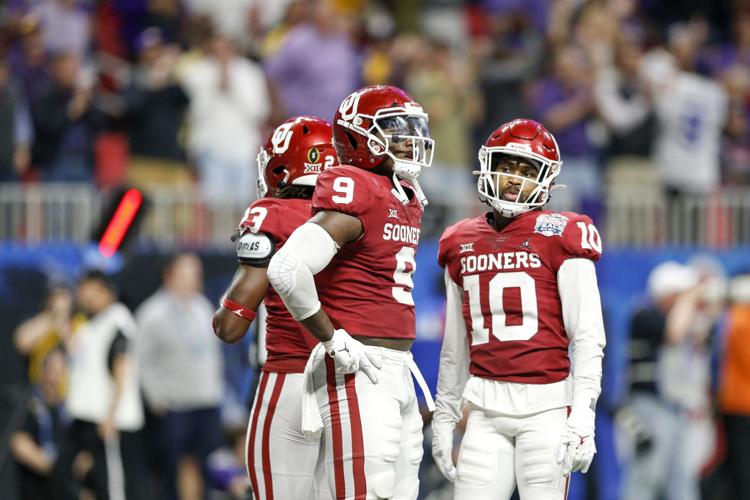 Peach Bowl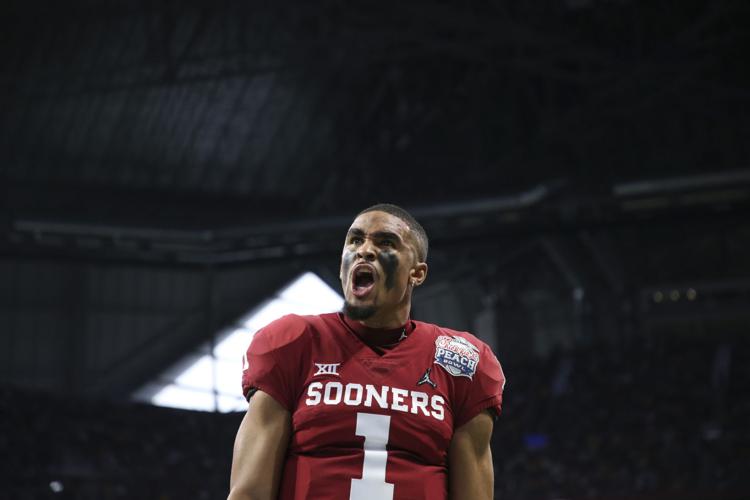 Peach Bowl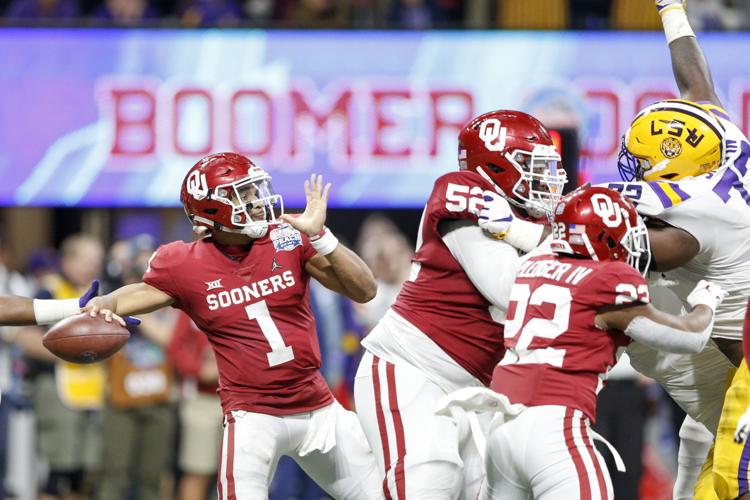 Peach Bowl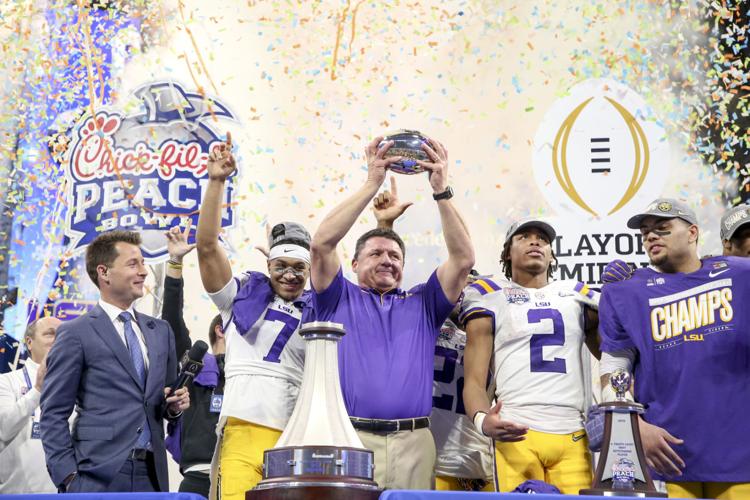 Peach Bowl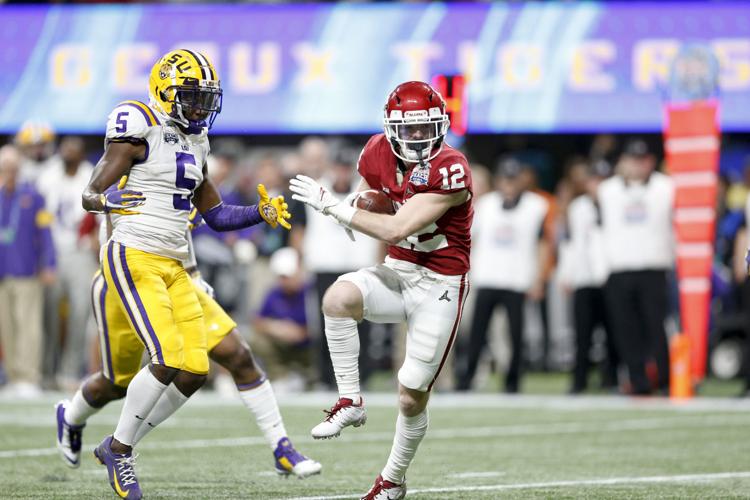 Peach Bowl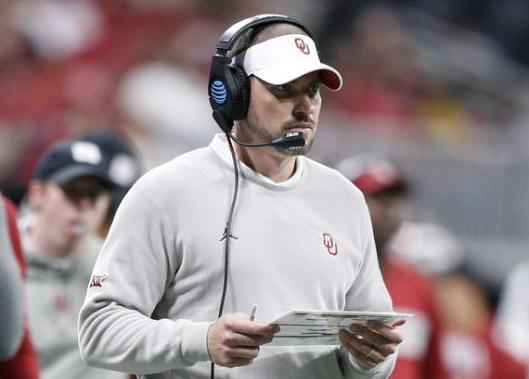 Peach Bowl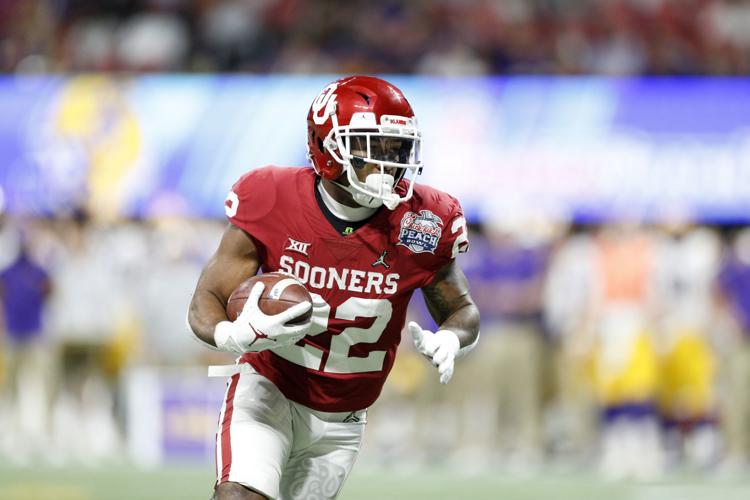 Peach Bowl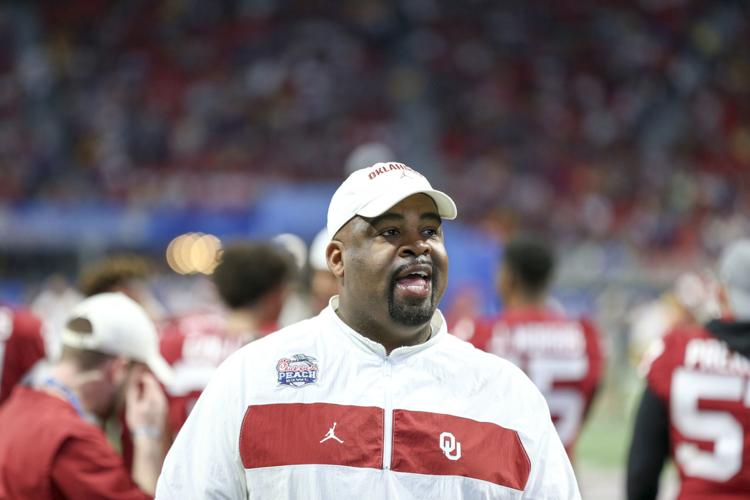 Peach Bowl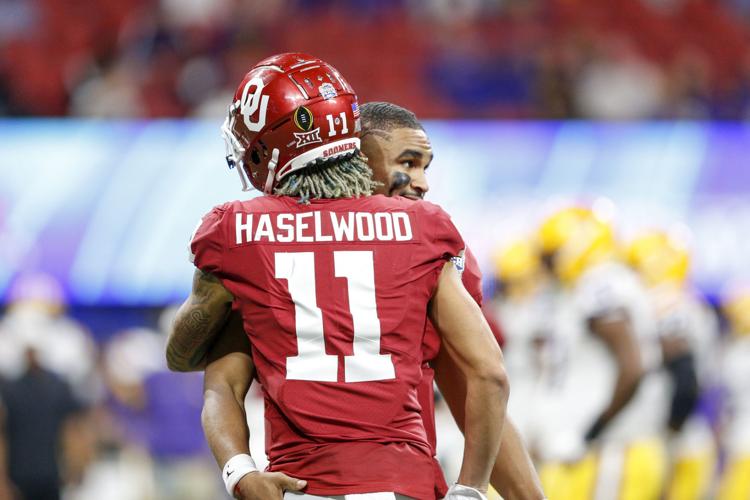 Peach Bowl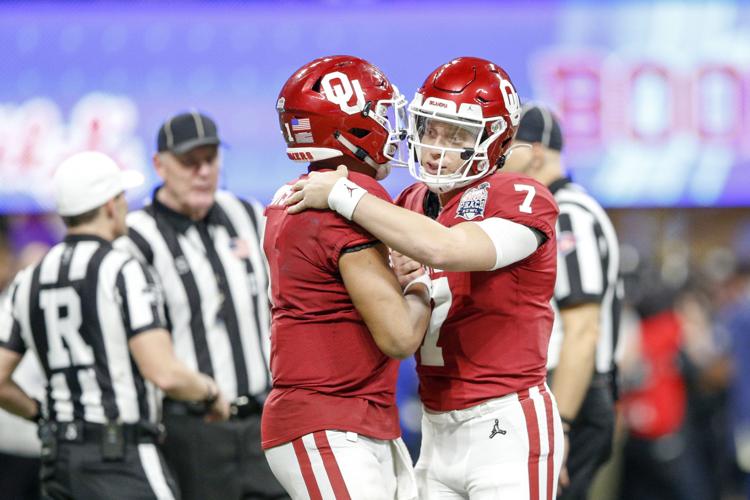 Peach Bowl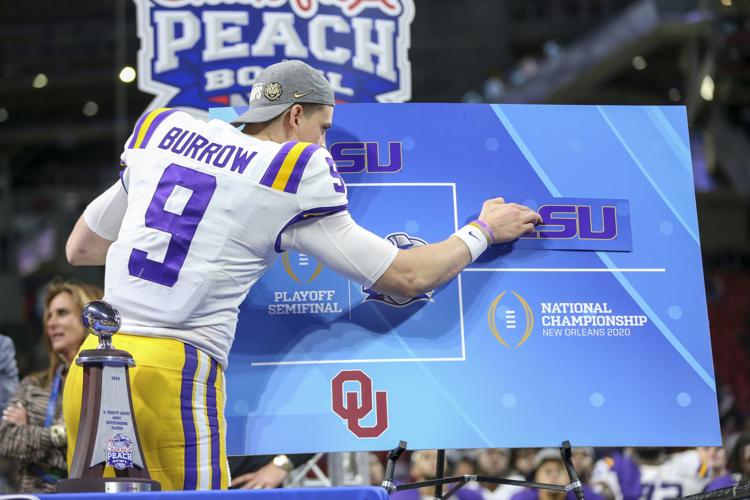 Peach Bowl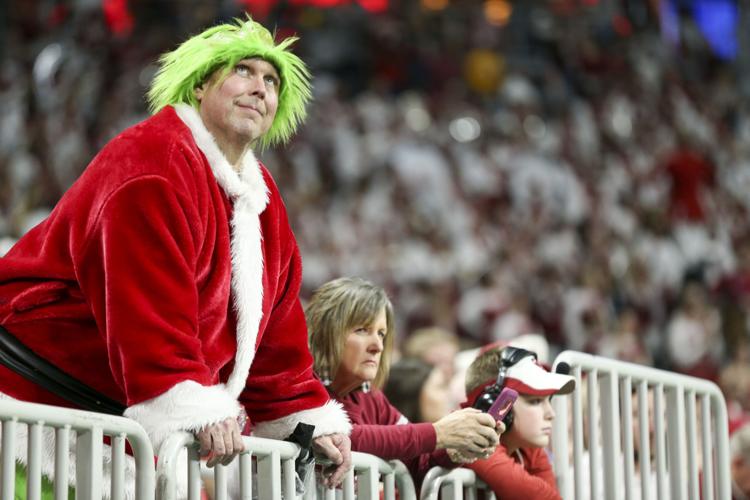 Peach Bowl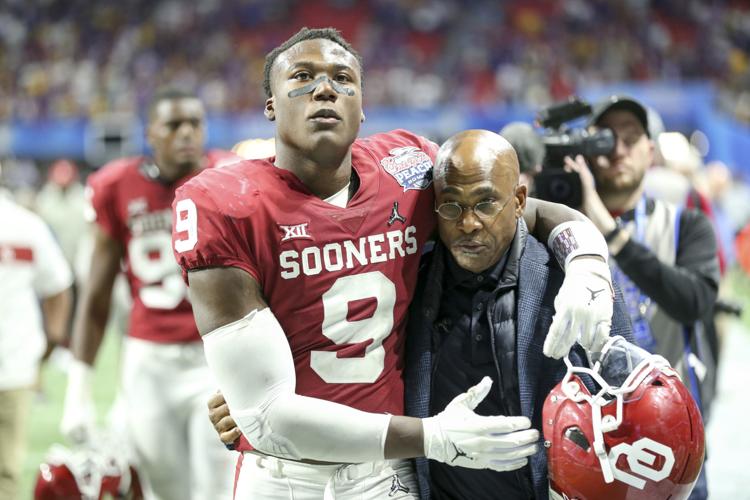 Peach Bowl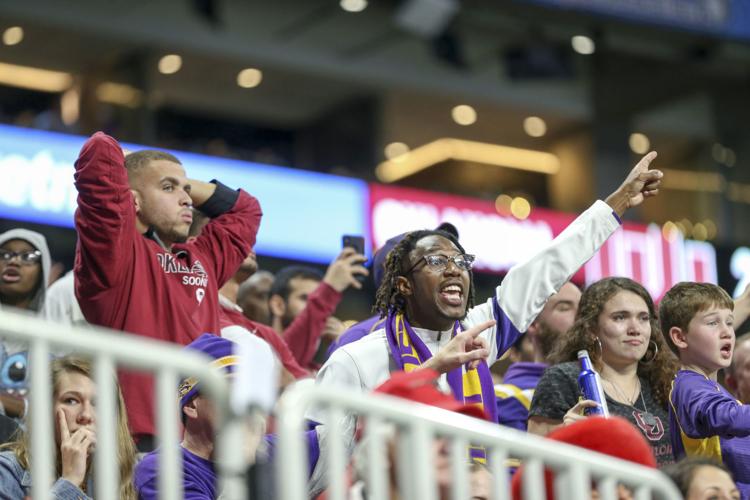 Peach Bowl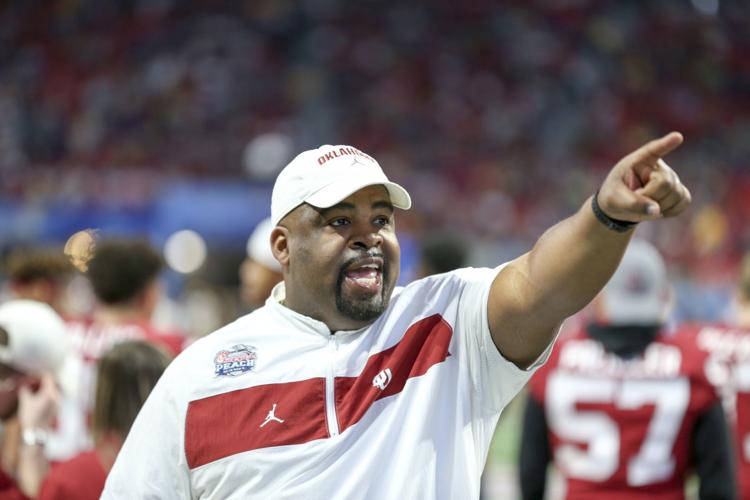 Peach Bowl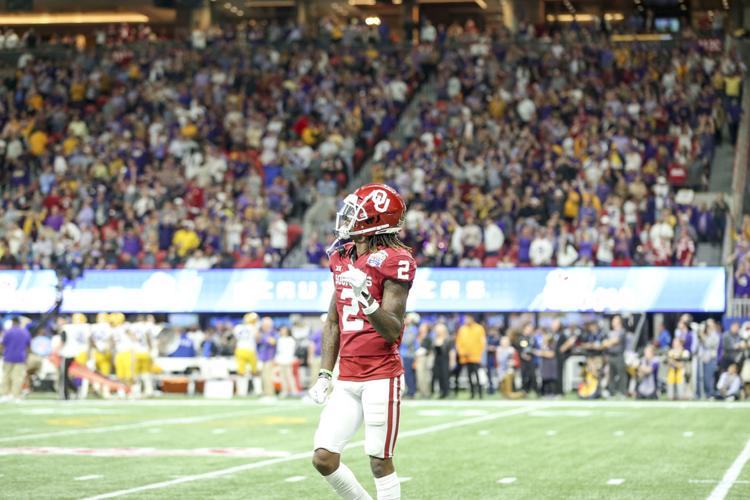 Peach Bowl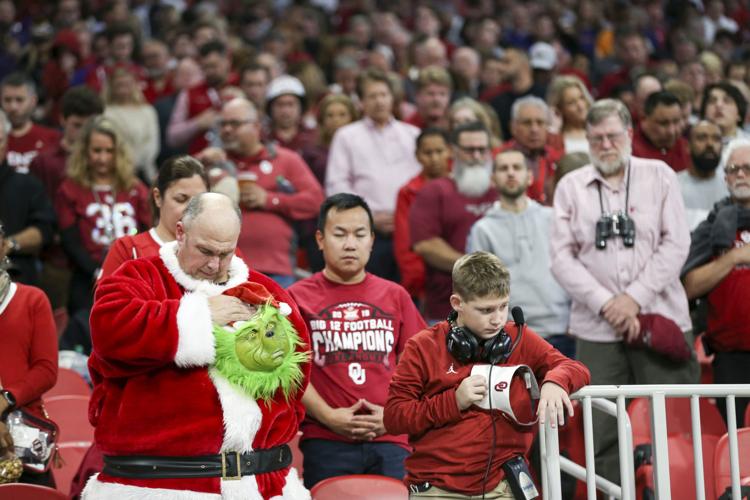 Peach Bowl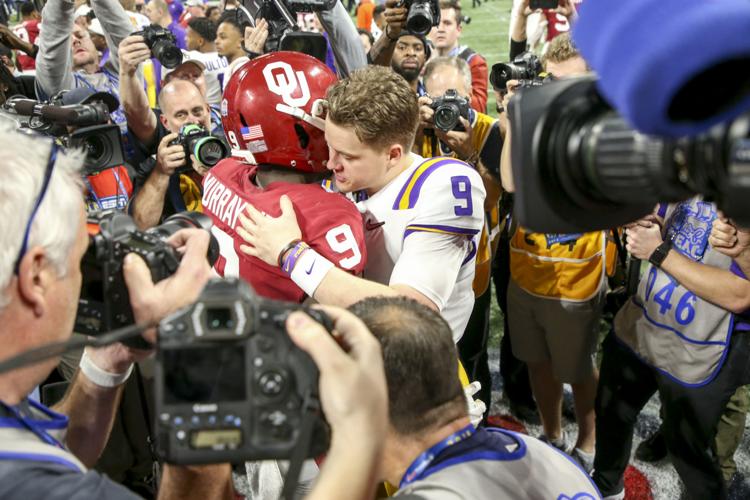 Peach Bowl
Peach Bowl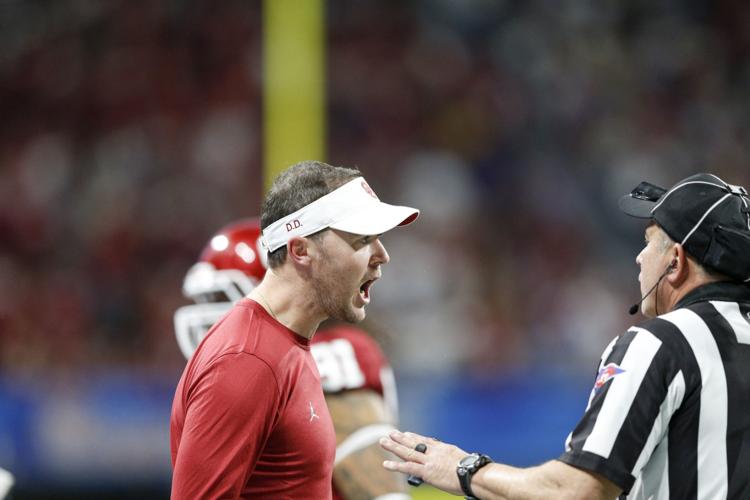 Peach Bowl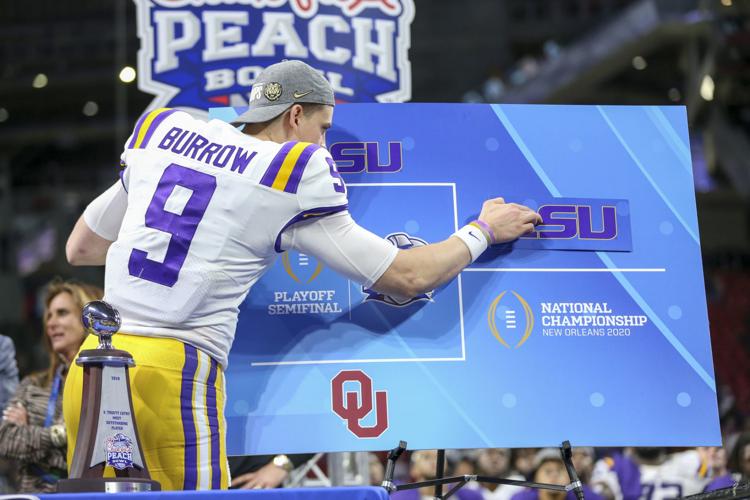 Peach Bowl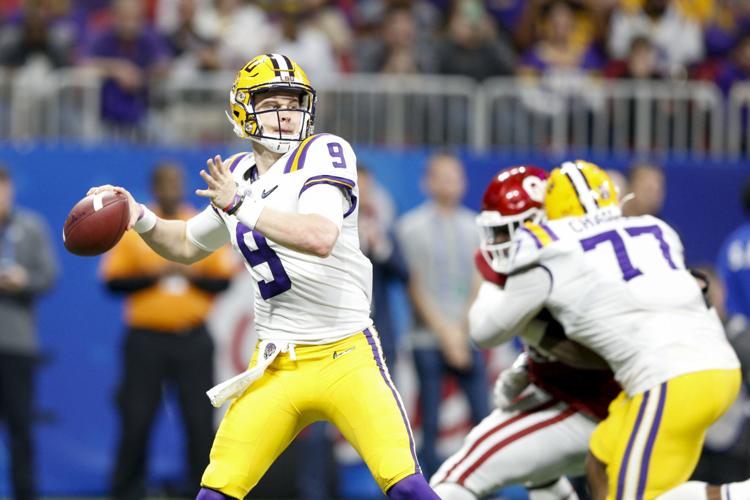 Peach Bowl
CFP Peach Bowl Football
Peach Bowl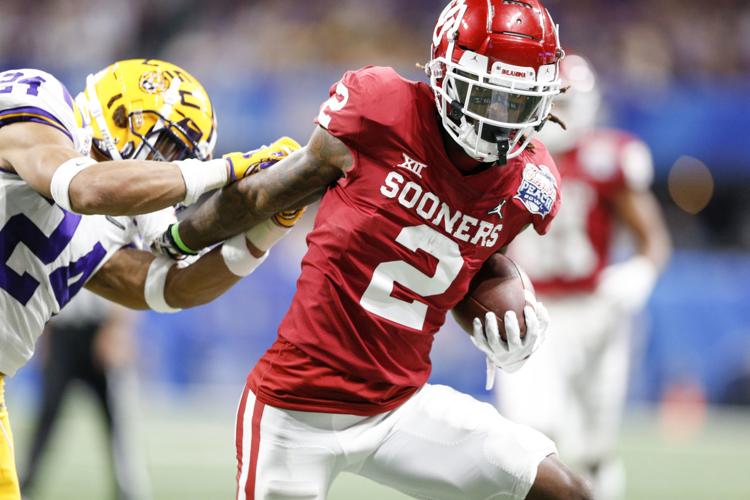 Peach Bowl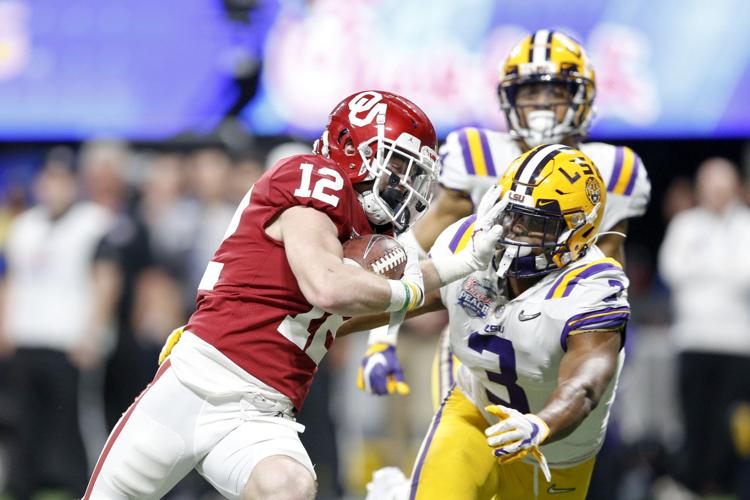 Peach Bowl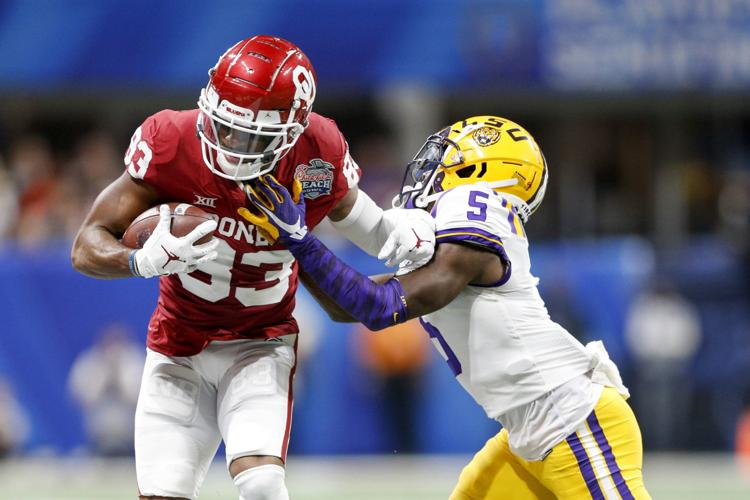 Peach Bowl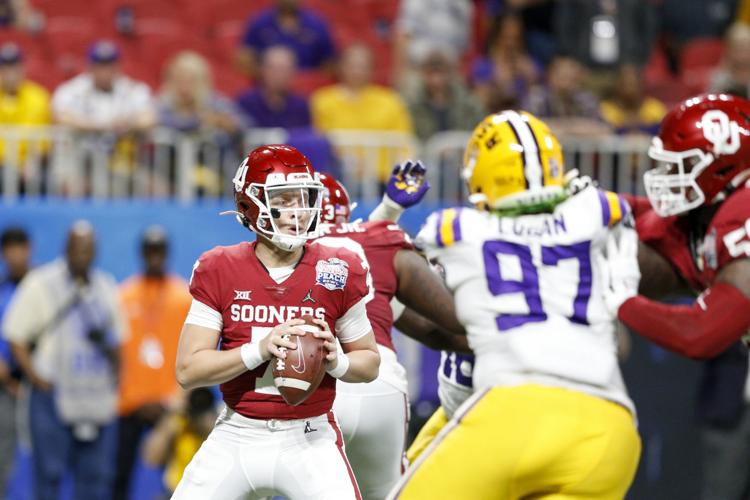 Peach Bowl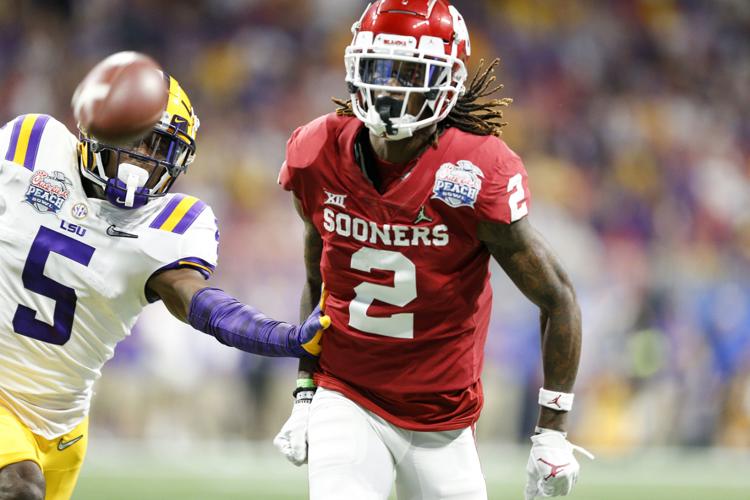 Peach Bowl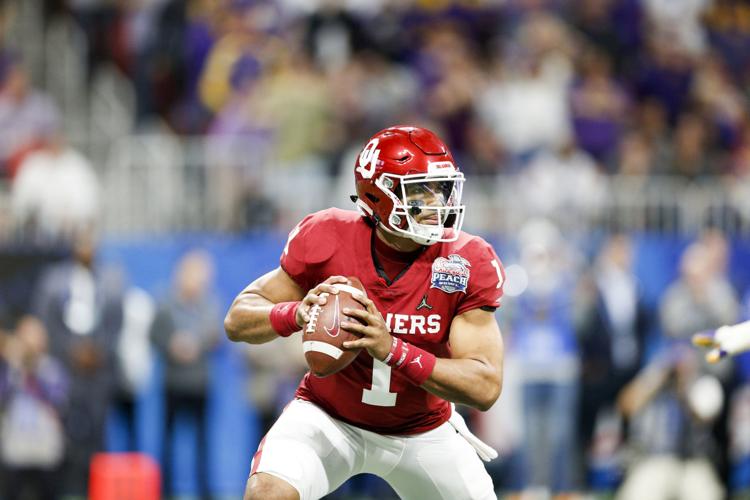 Peach Bowl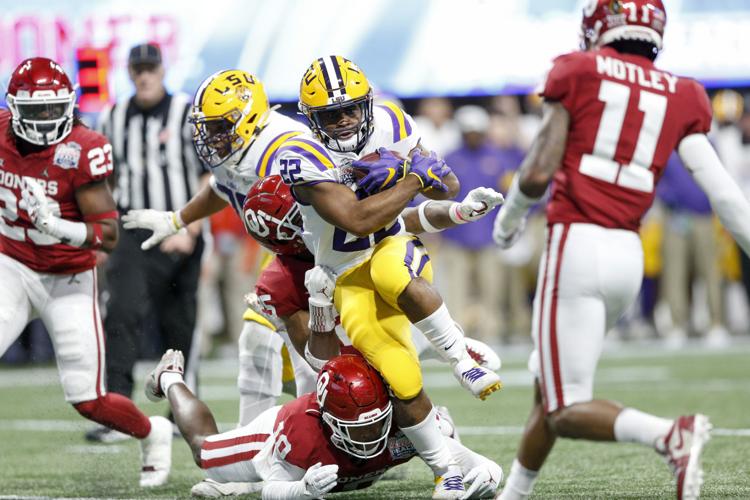 Peach Bowl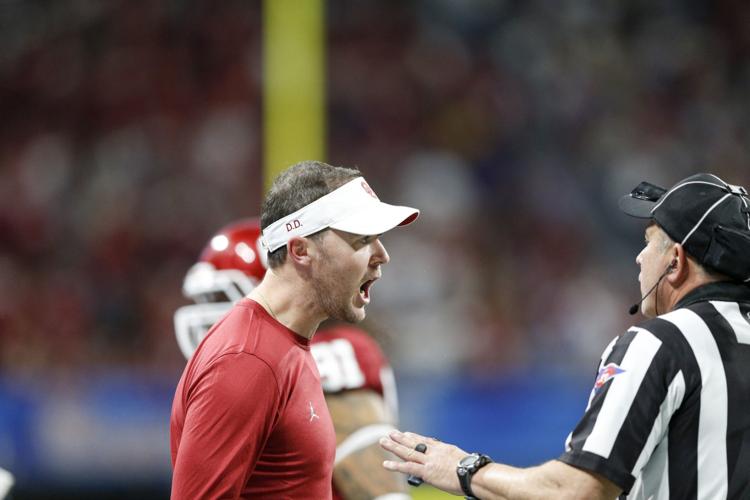 Peach Bowl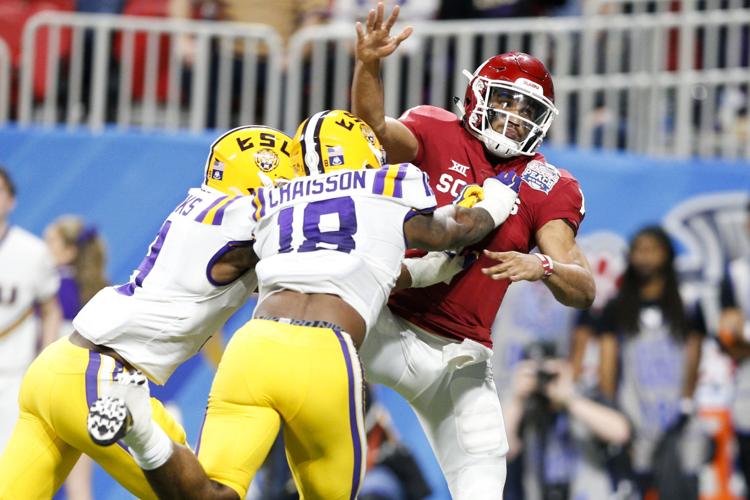 Peach Bowl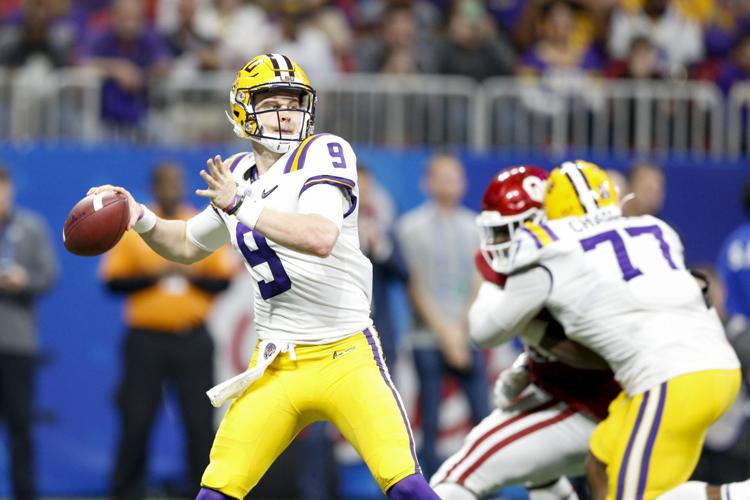 Peach Bowl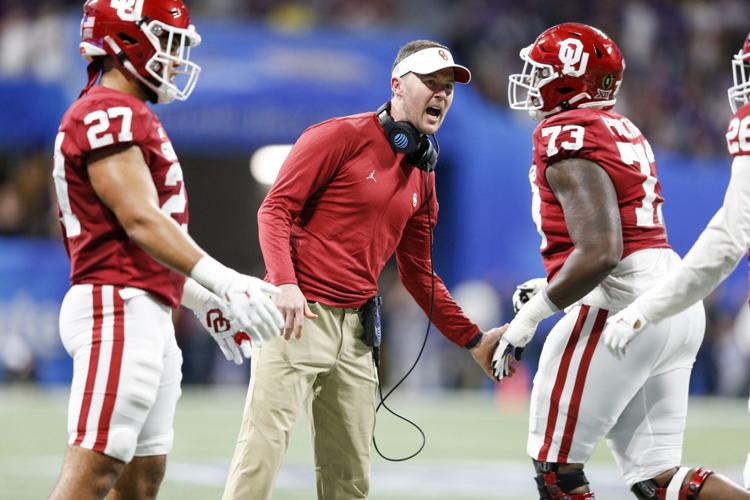 Peach Bowl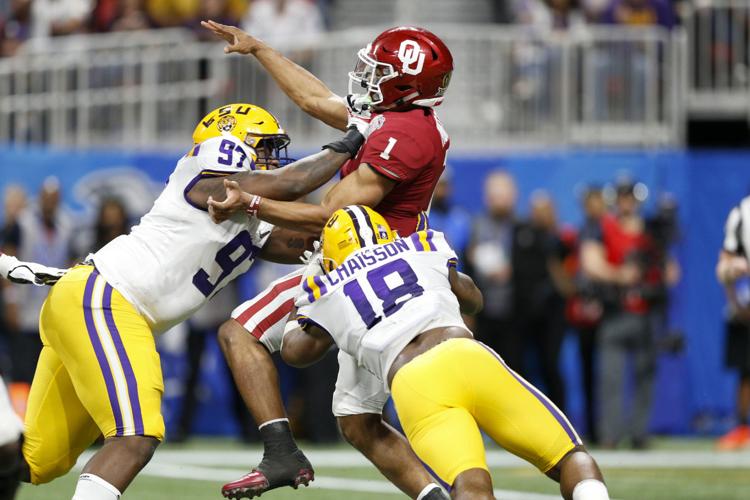 Peach Bowl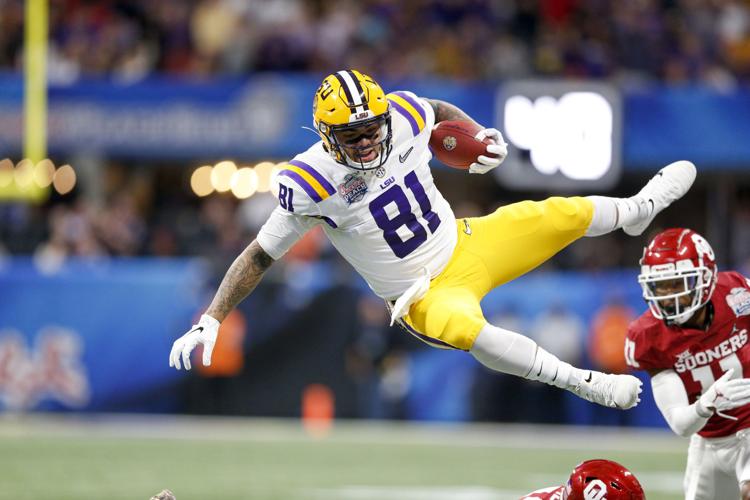 Peach Bowl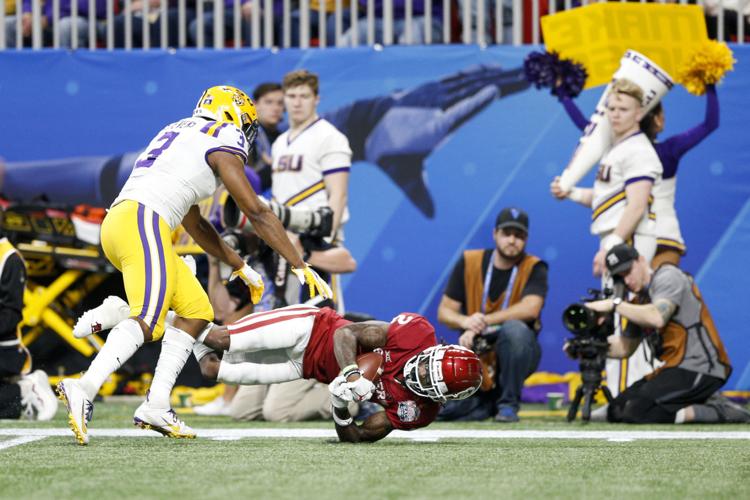 Peach Bowl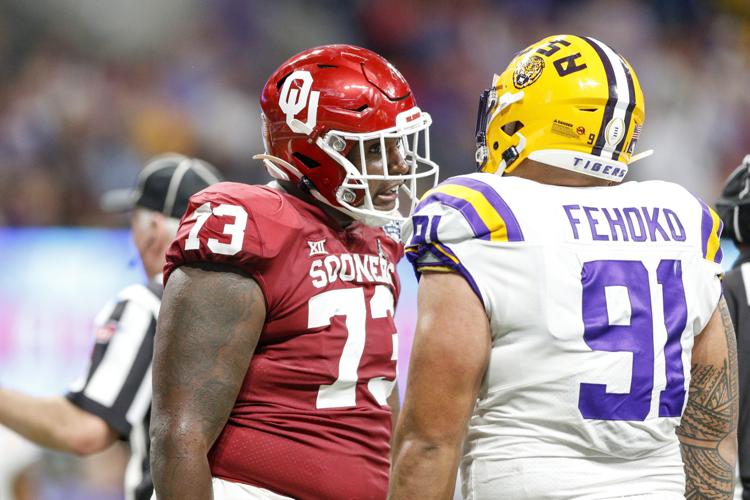 Peach Bowl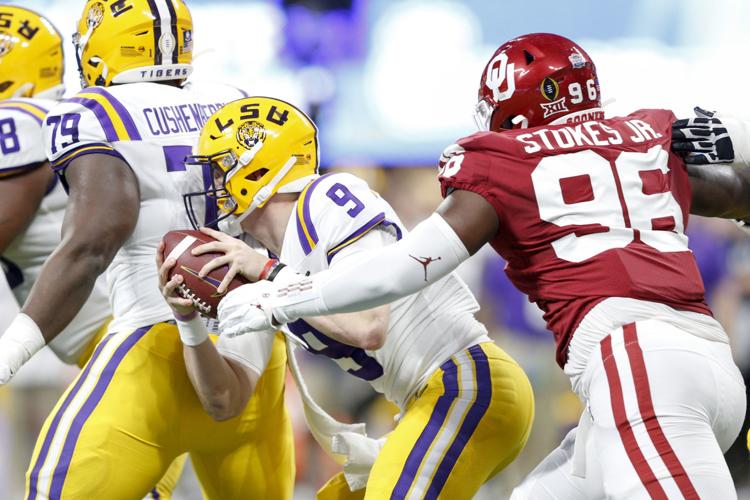 Peach Bowl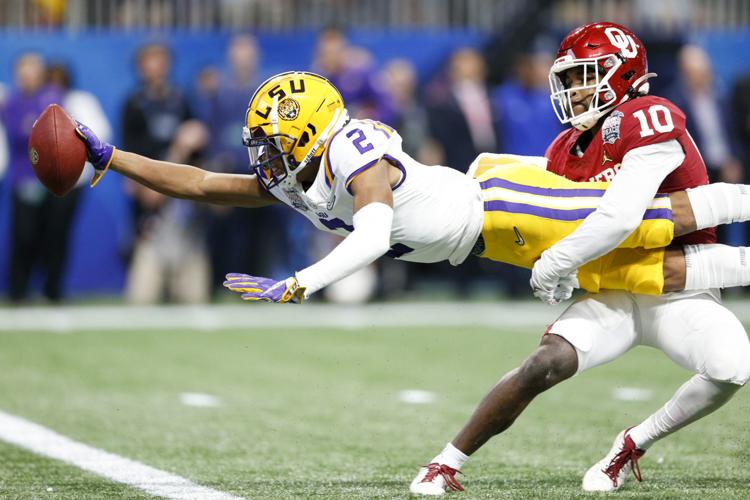 Peach Bowl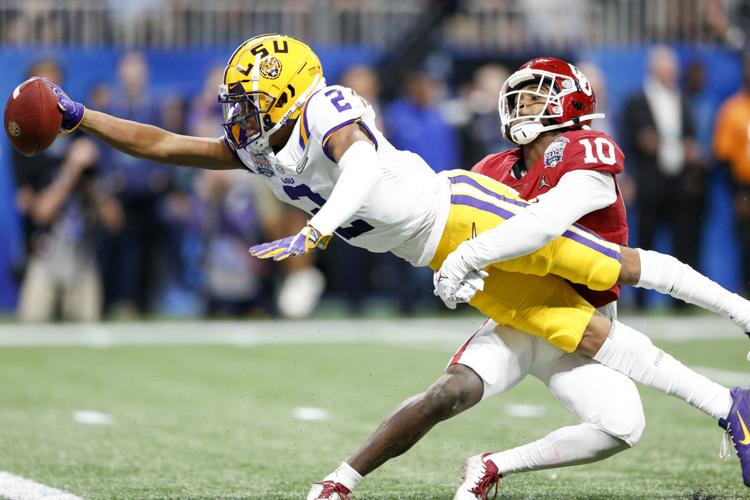 Peach Bowl
Peach Bowl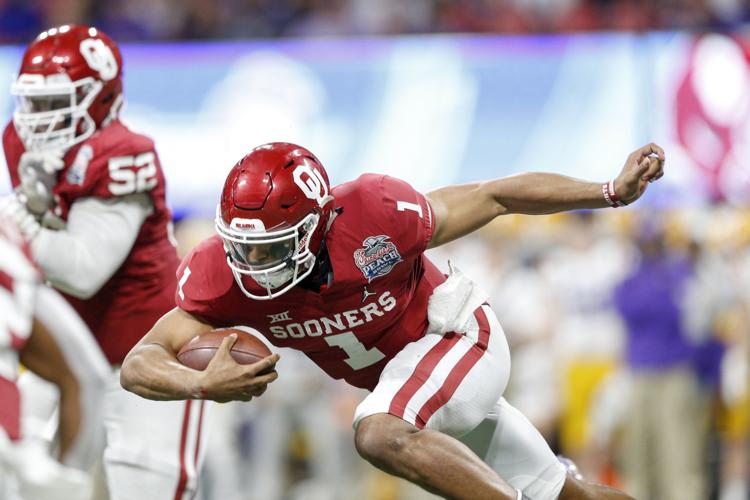 Peach Bowl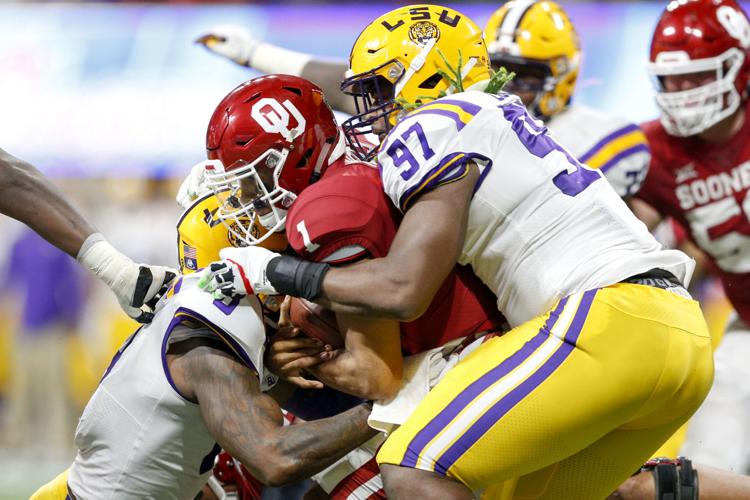 Peach Bowl
Peach Bowl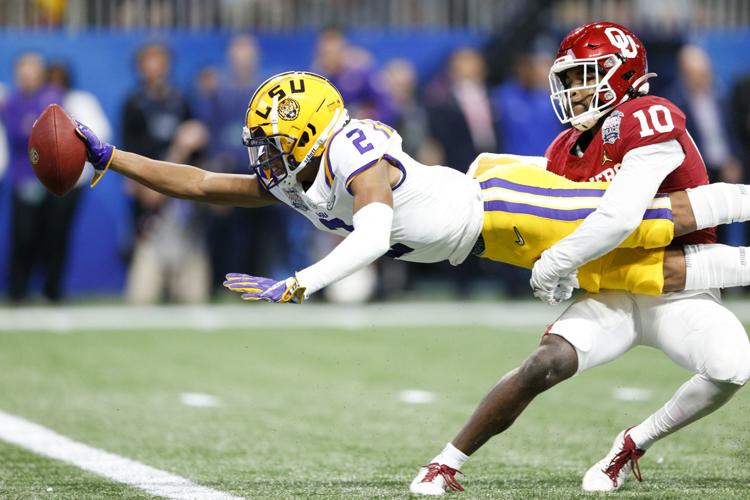 Peach Bowl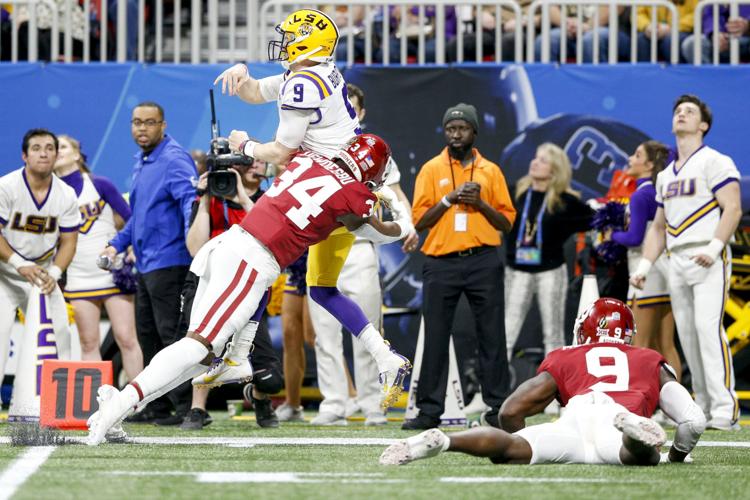 Peach Bowl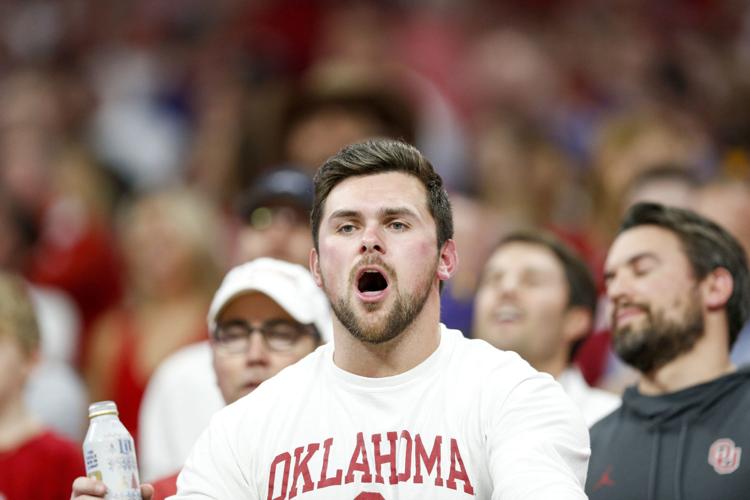 Peach Bowl
Peach Bowl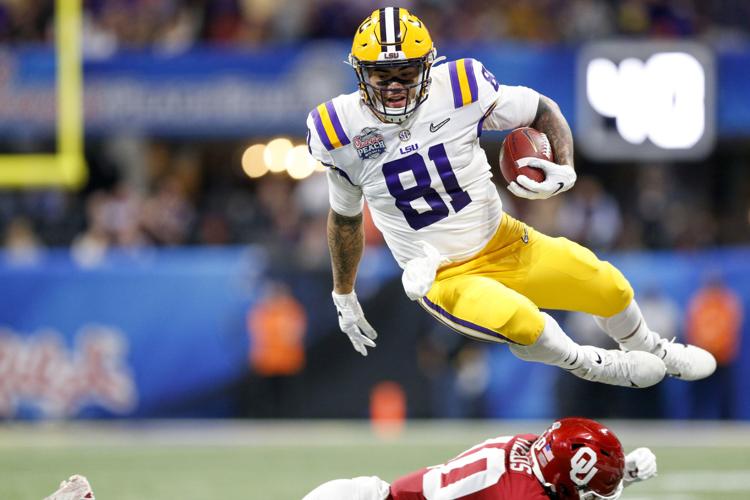 Peach Bowl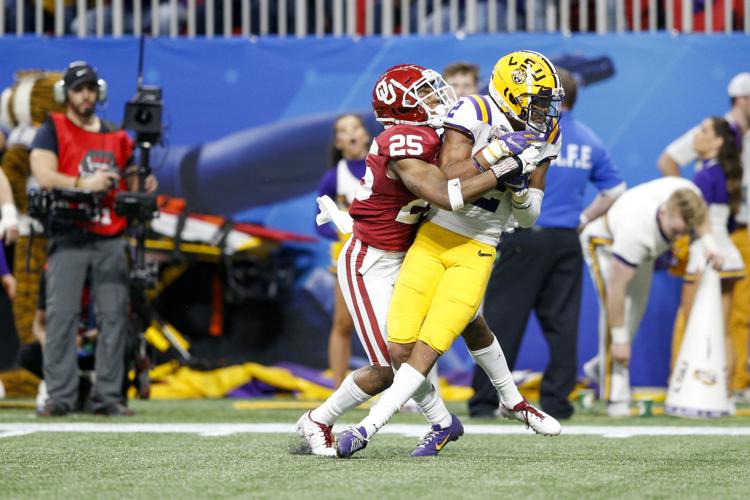 Peach Bowl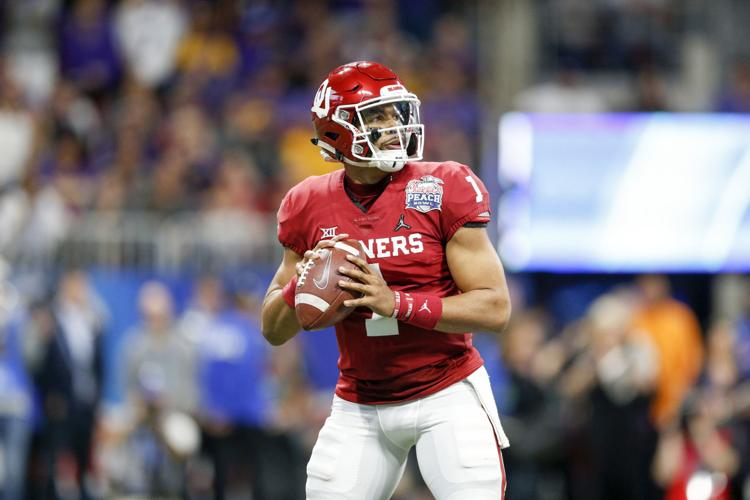 Peach Bowl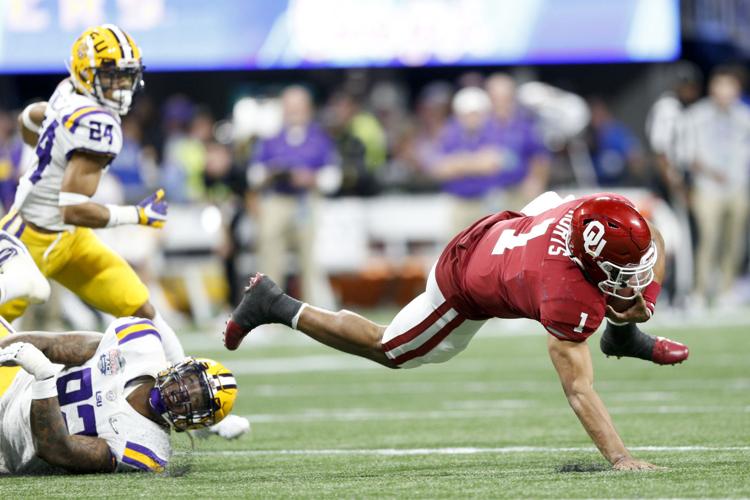 Peach Bowl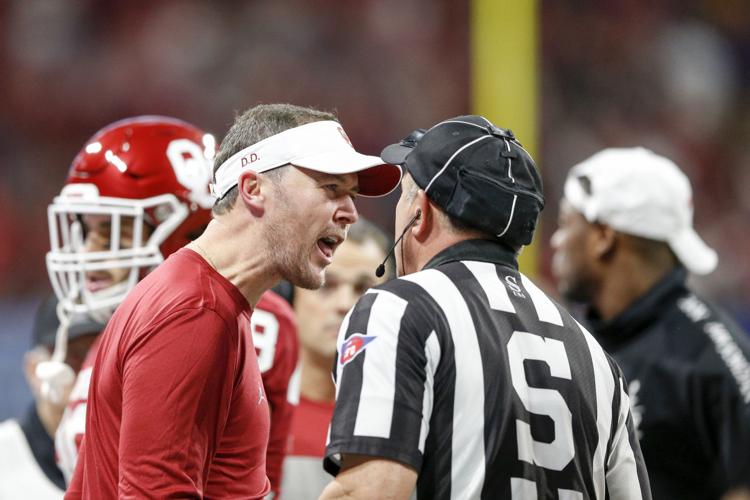 Peach Bowl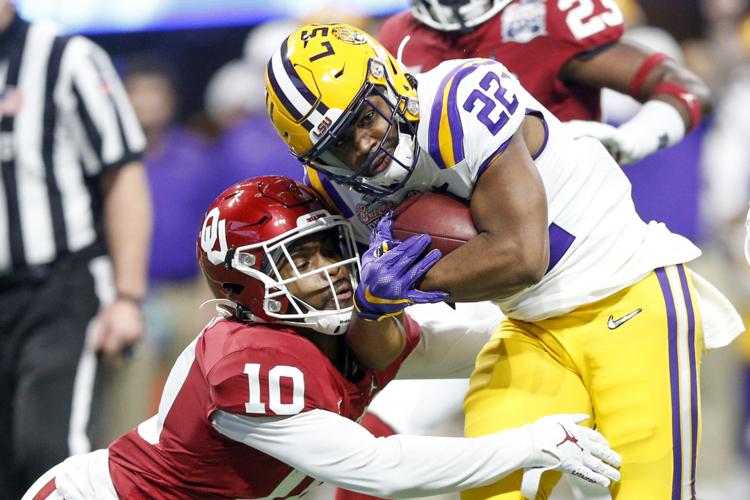 Peach Bowl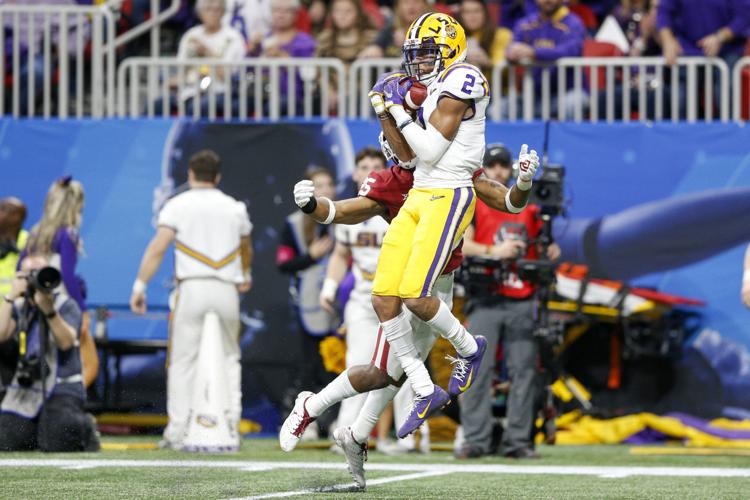 Peach Bowl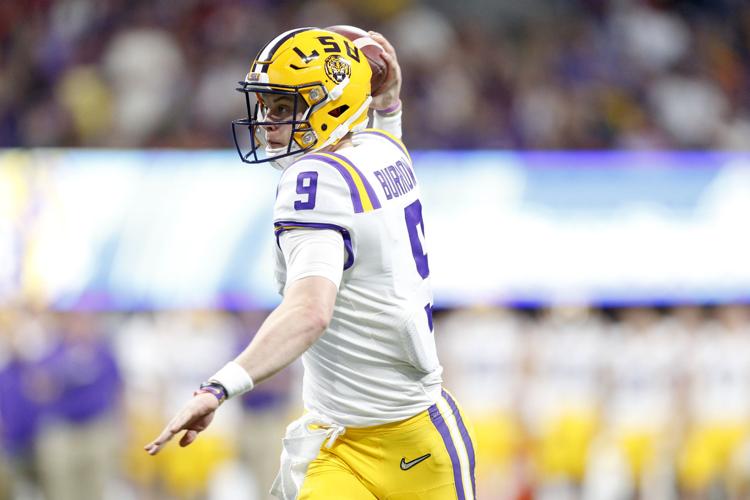 Peach Bowl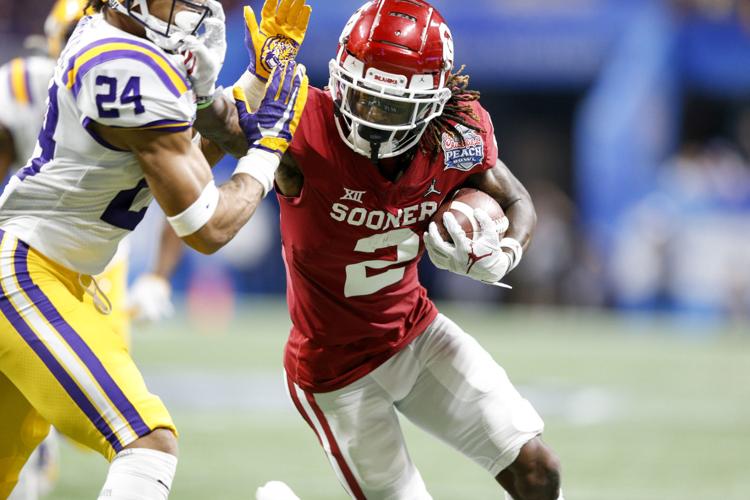 Peach Bowl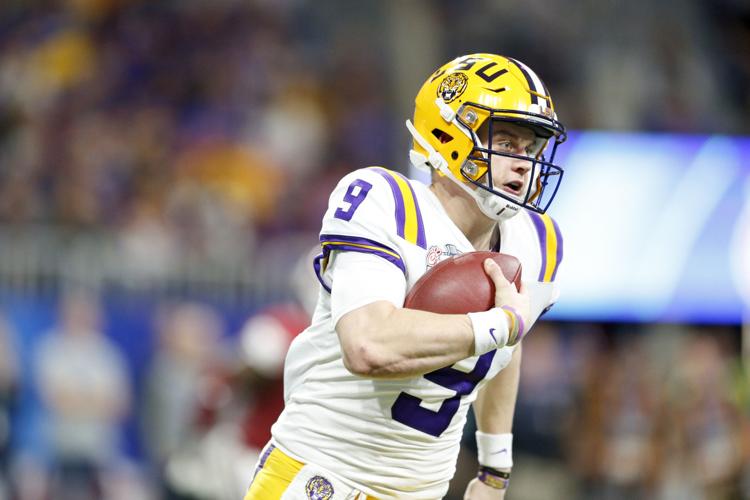 Peach Bowl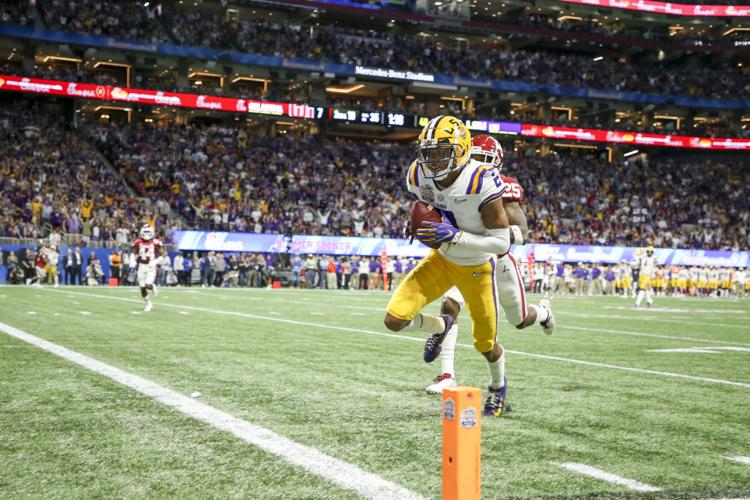 Peach Bowl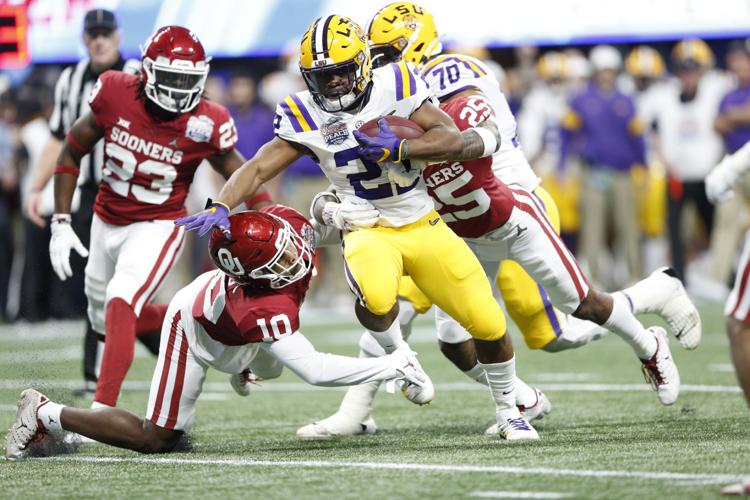 Peach Bowl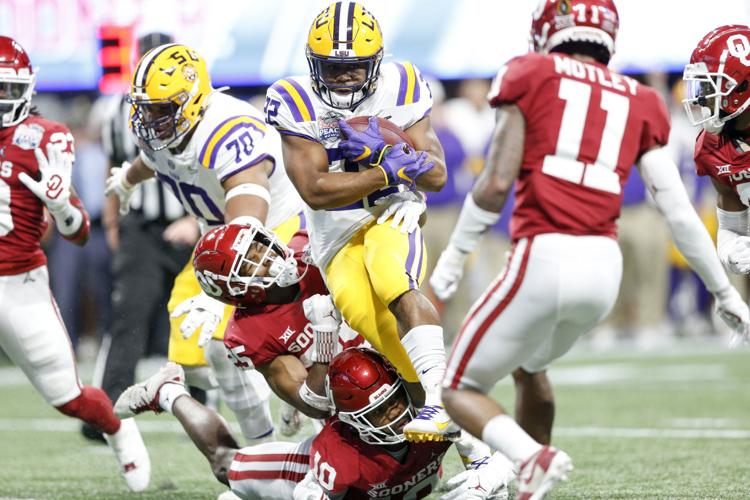 Peach Bowl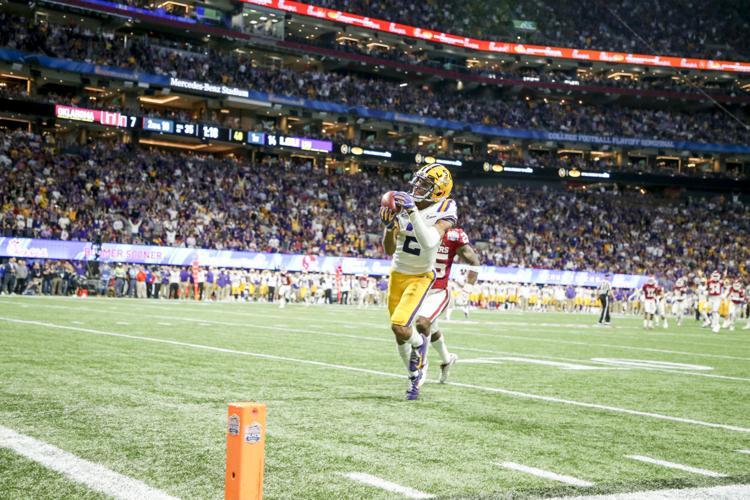 Peach Bowl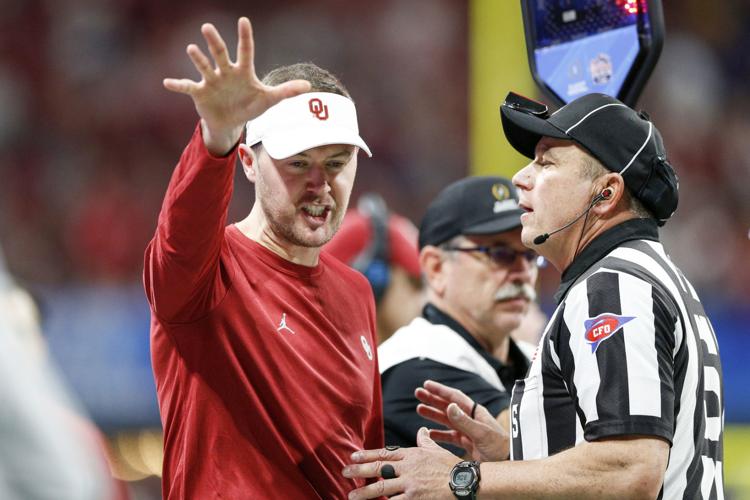 Peach Bowl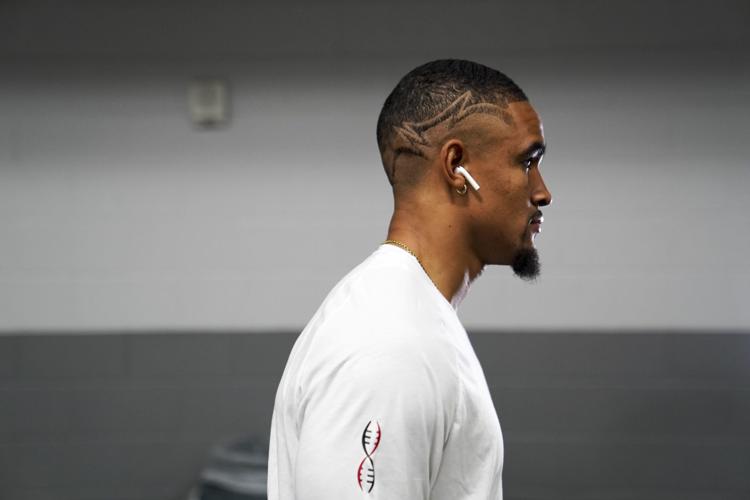 Peach Bowl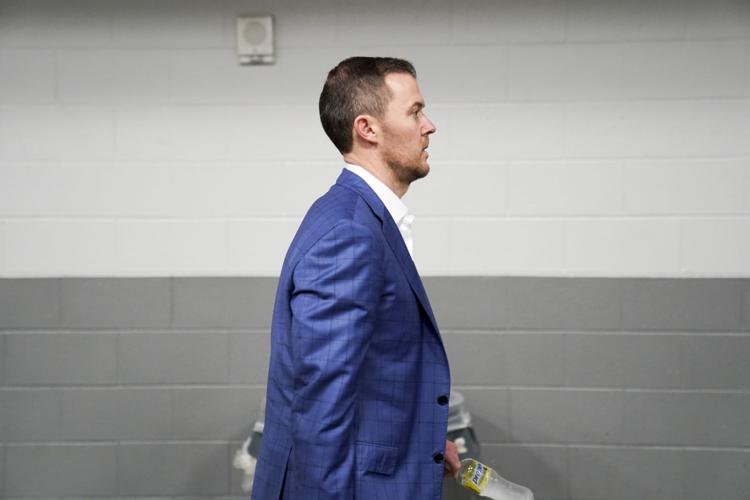 Peach Bowl Coaches Press Conference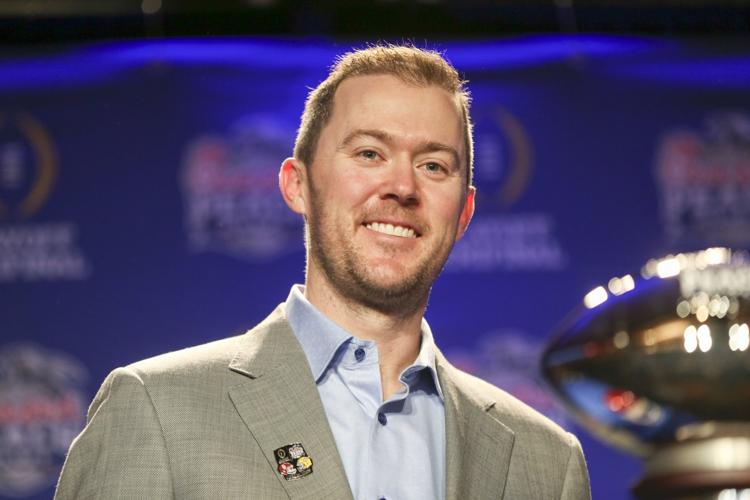 Peach Bowl Coaches Press Conference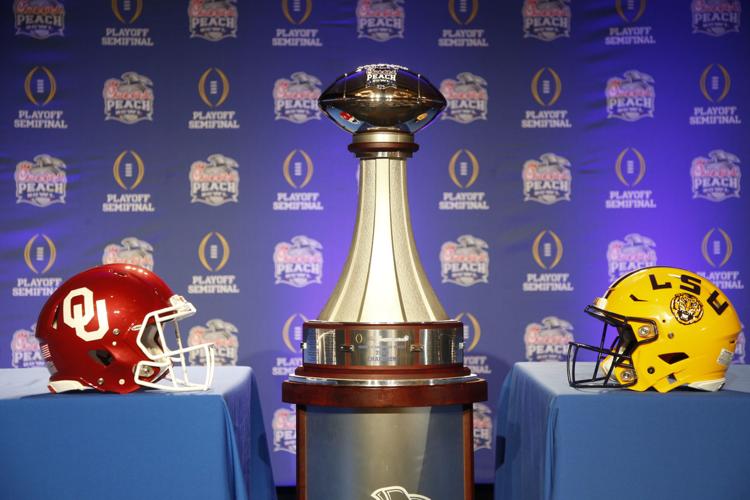 Peach Bowl Fans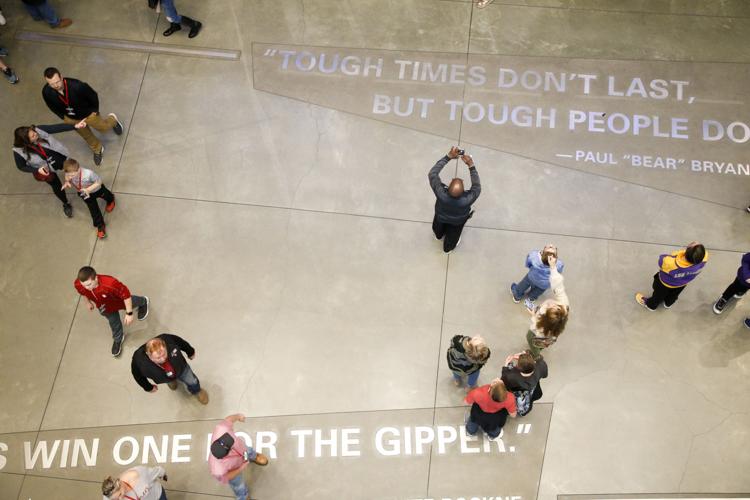 Peach Bowl Fans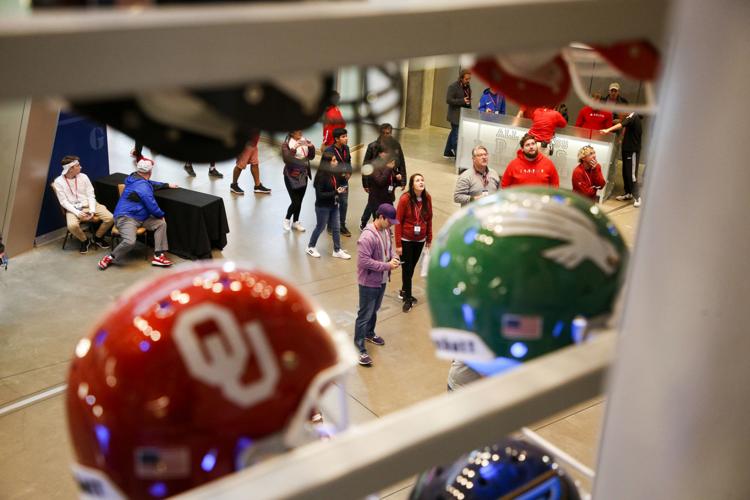 Peach Bowl Fans
Peach Bowl Fans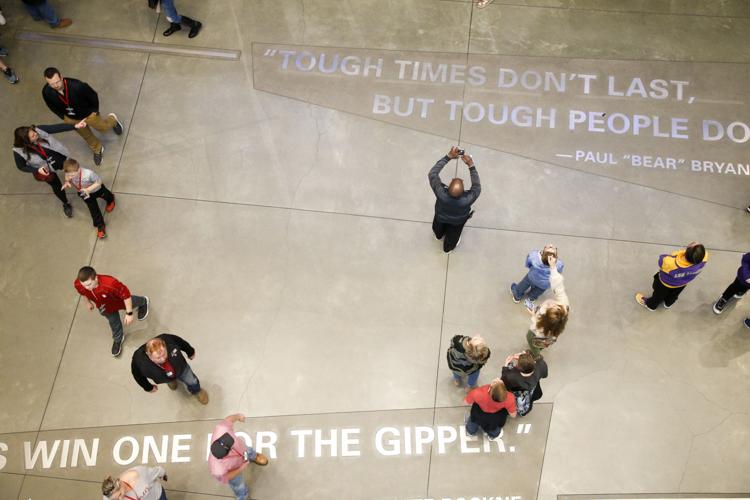 Peach Bowl Coaches Press Conference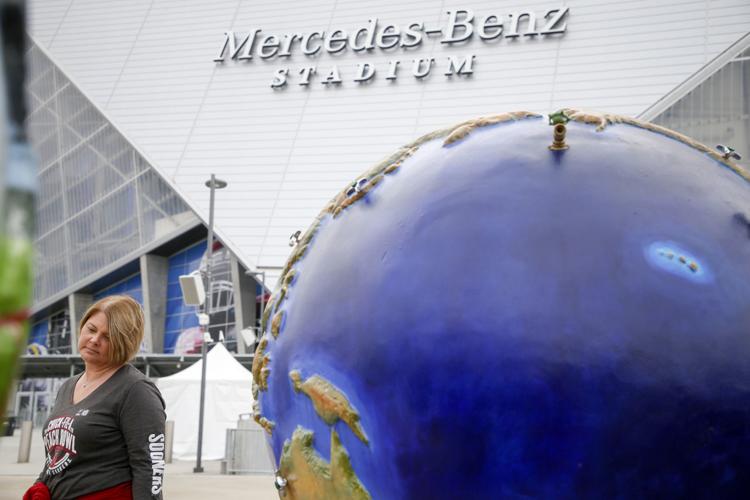 Peach Bowl Fans
Peach Bowl Fans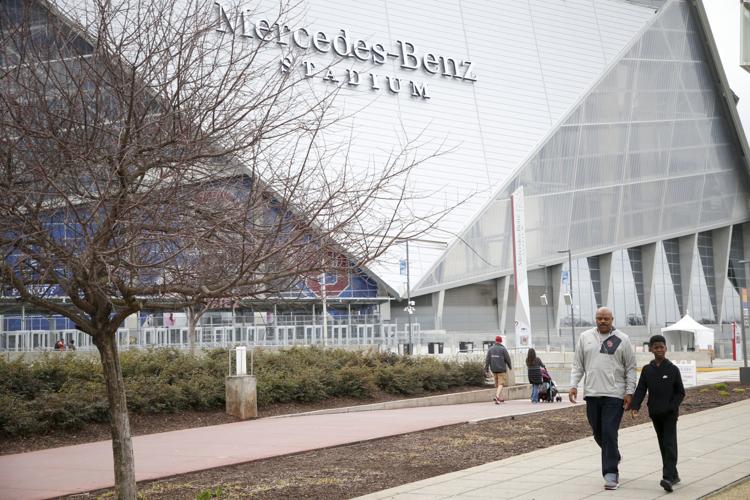 Peach Bowl Fans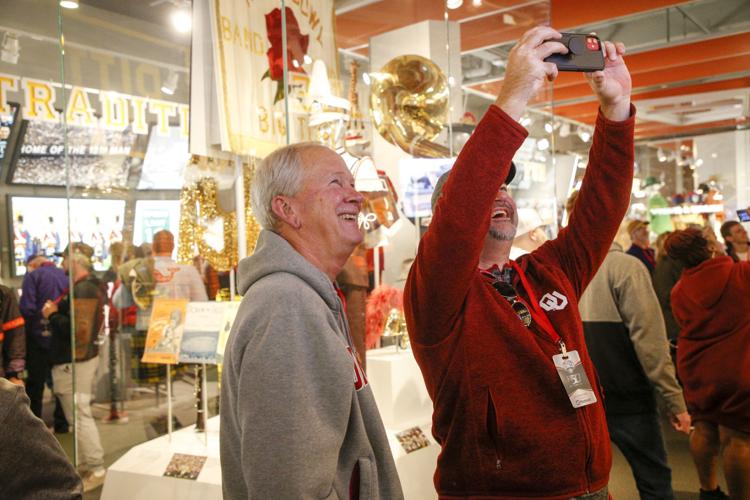 Peach Bowl Fans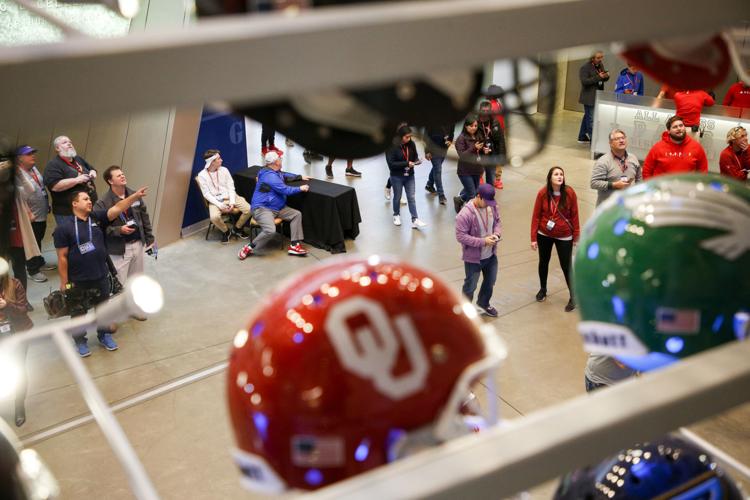 Peach Bowl Fans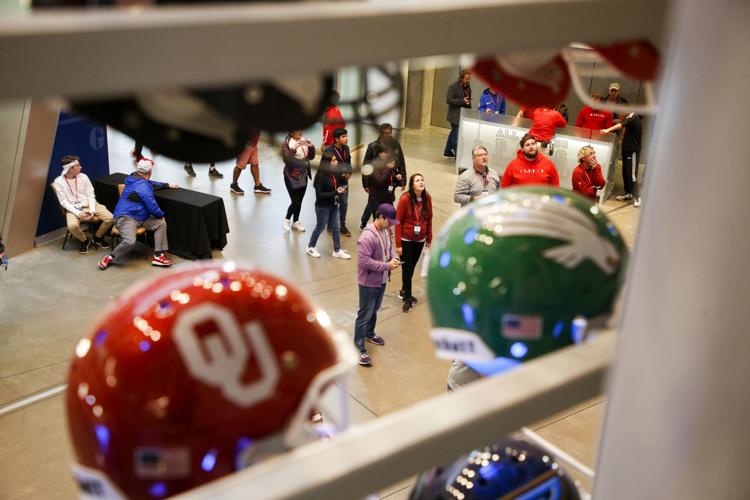 Peach Bowl Fans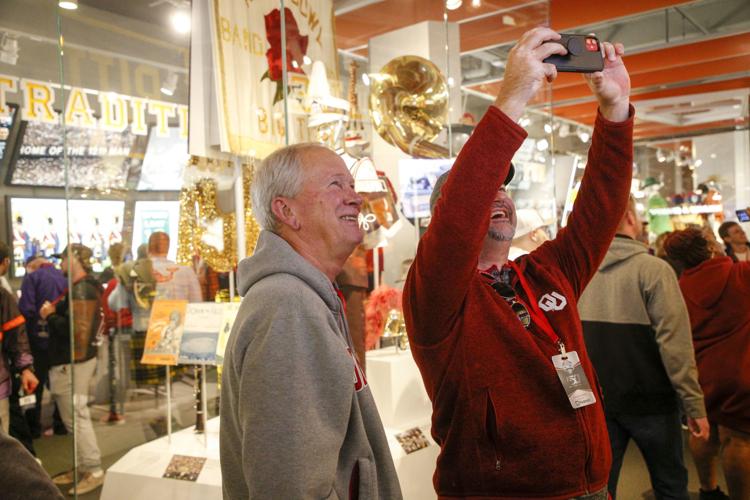 Peach Bowl Fans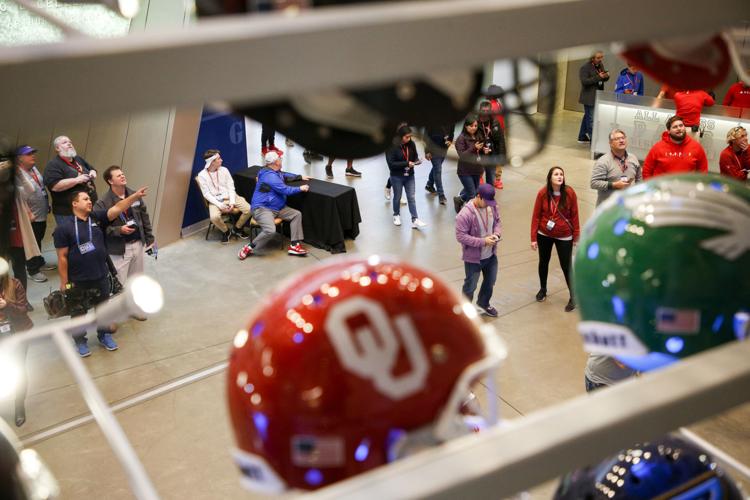 Peach Bowl Coaches Press Conference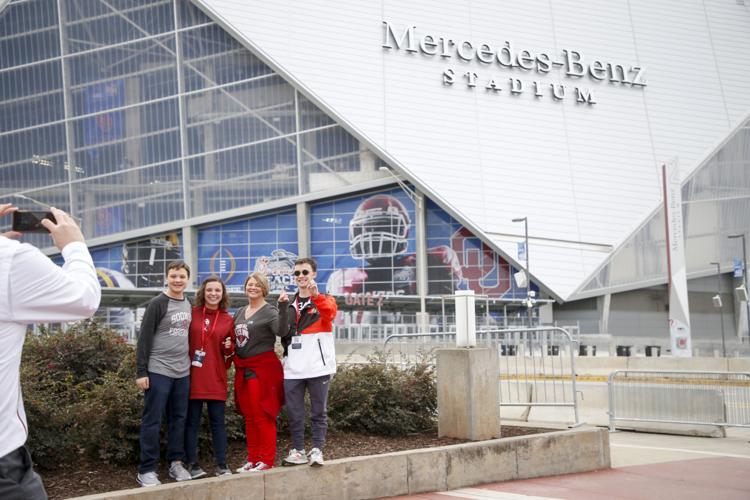 Peach Bowl Fans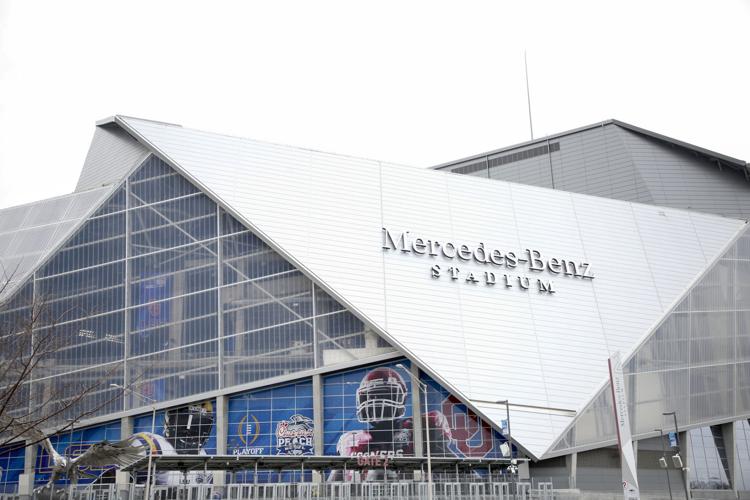 Peach Bowl Coaches Press Conference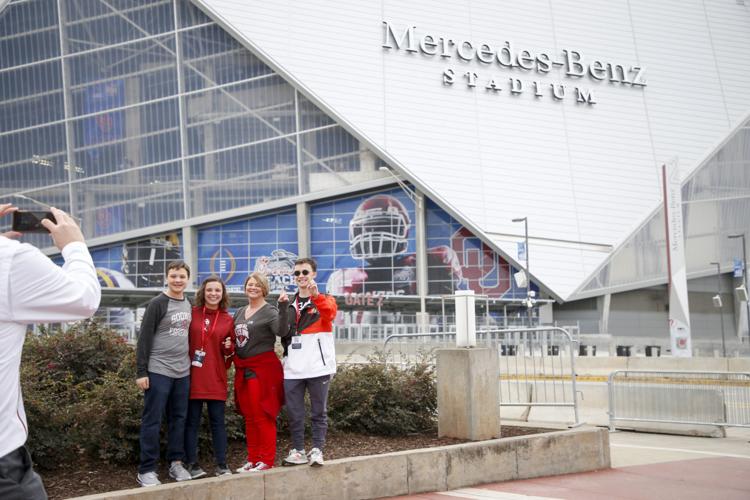 Peach Bowl Coaches Press Conference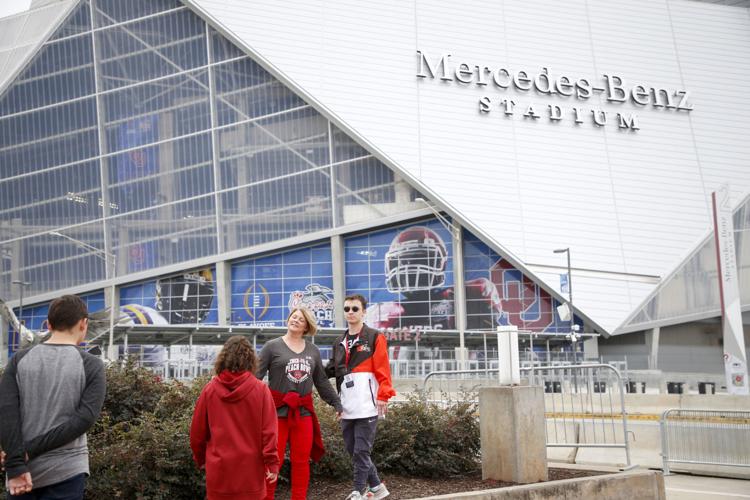 Peach Bowl Fans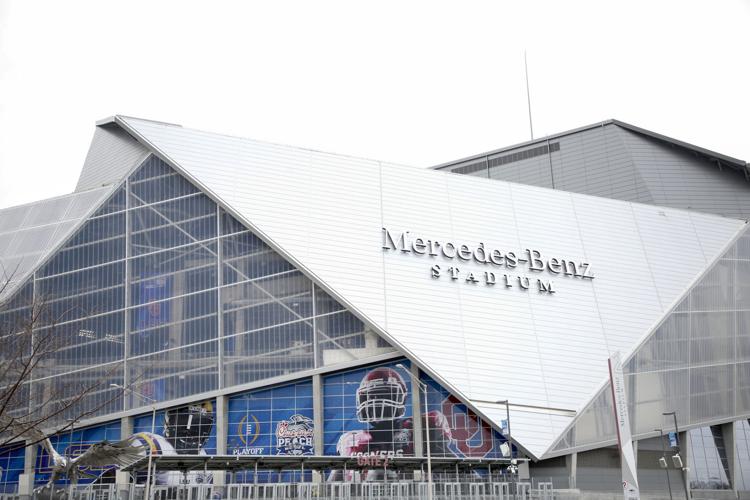 Peach Bowl Fans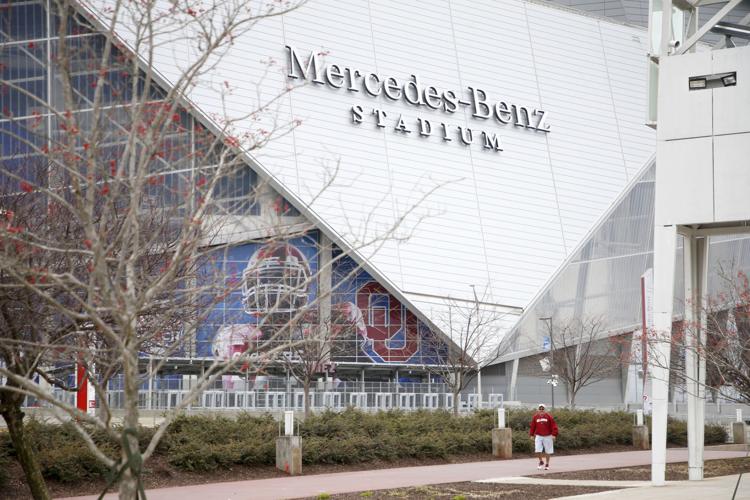 Peach Bowl Fans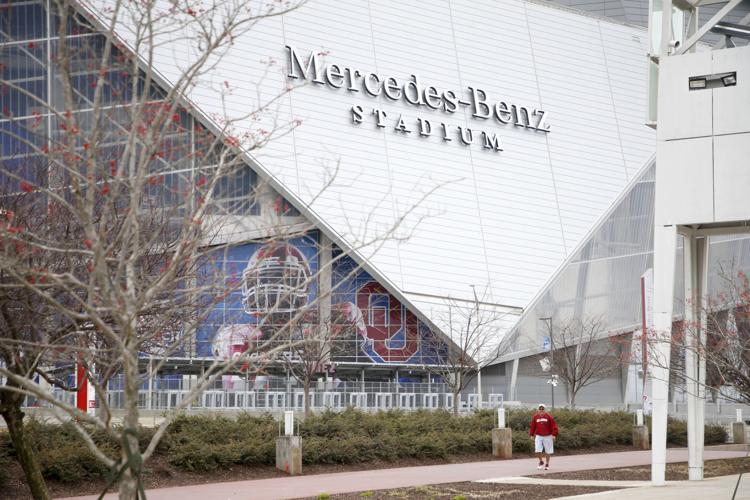 Peach Bowl Fans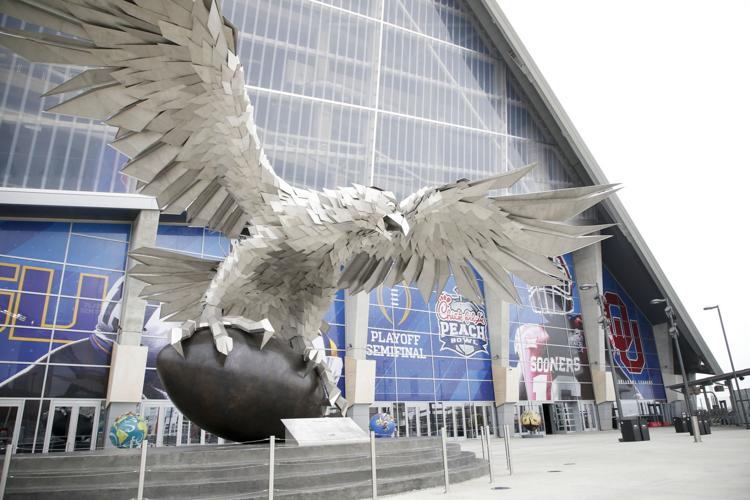 Peach Bowl Fans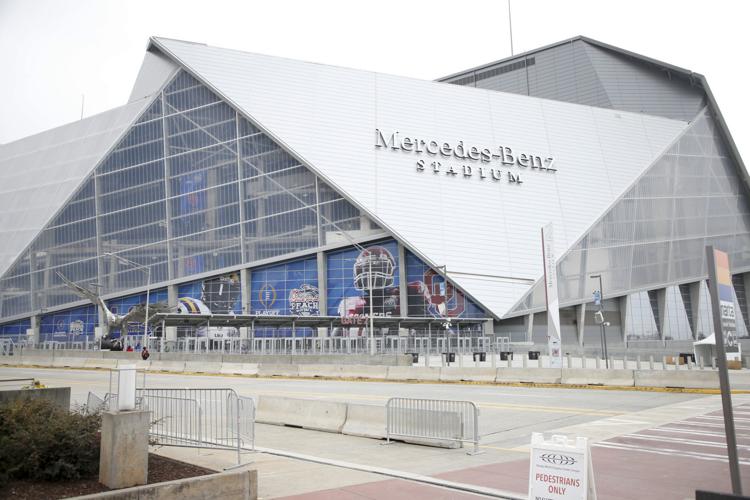 Peach Bowl Fans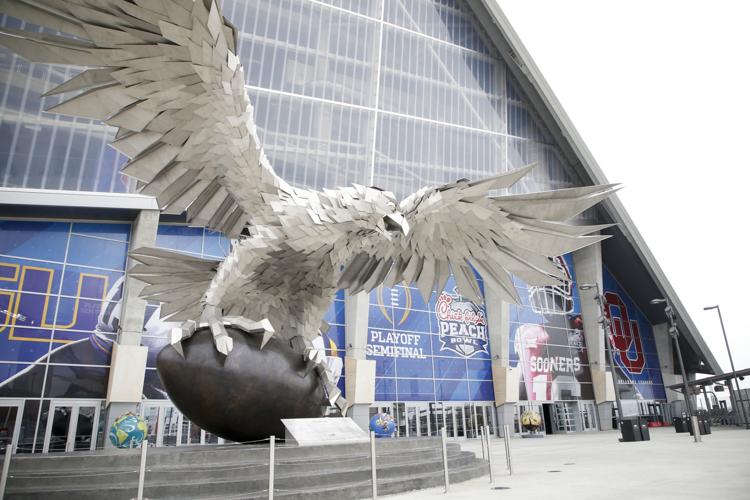 Peach Bowl Coaches Press Conference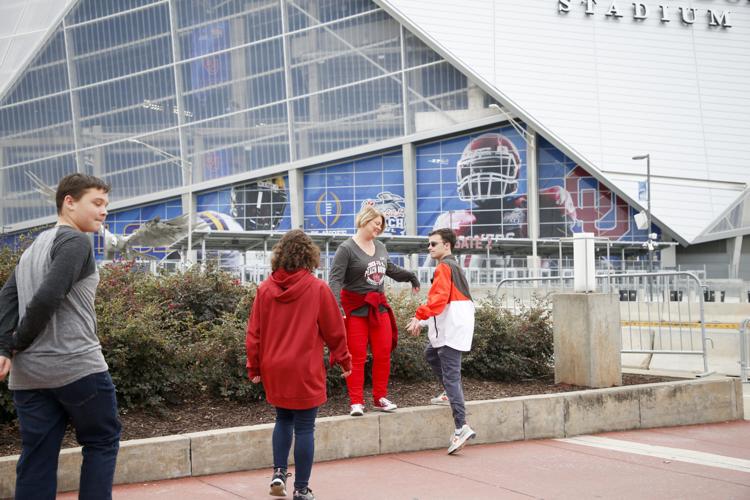 Peach Bowl Coaches Press Conference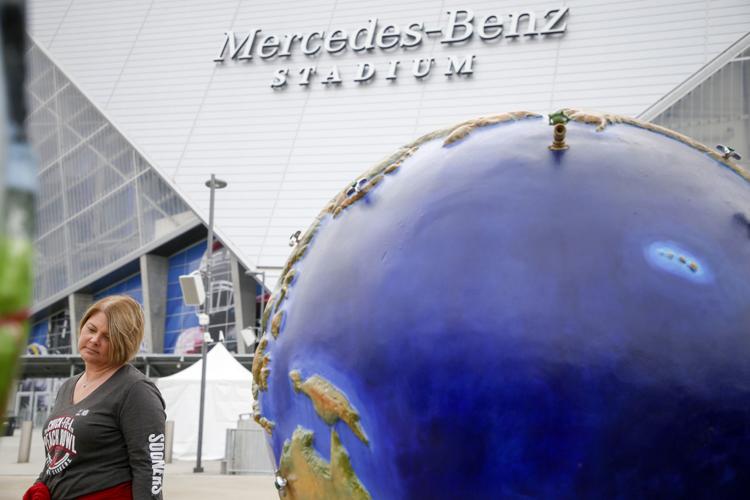 Peach Bowl Coaches Press Conference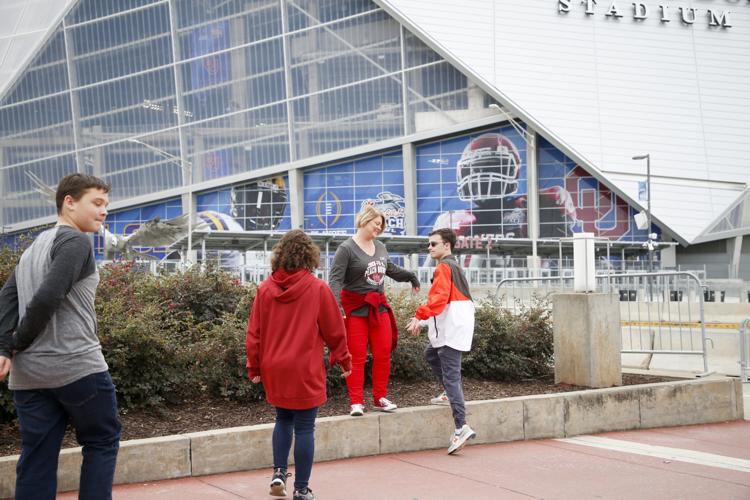 Peach Bowl Coaches Press Conference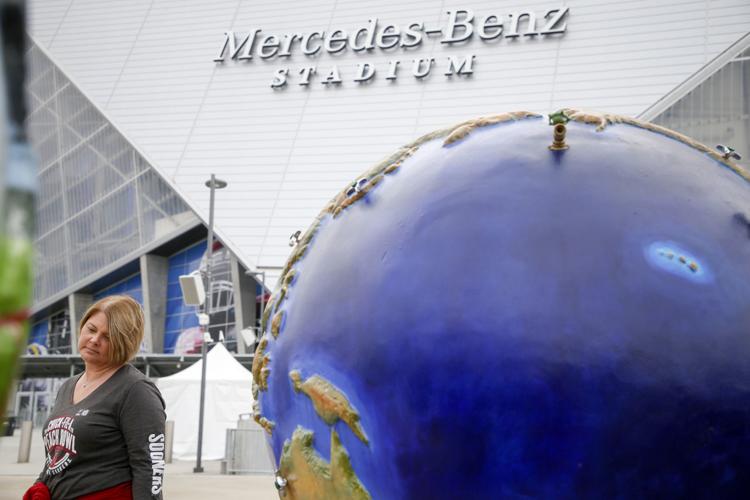 Peach Bowl Coaches Press Conference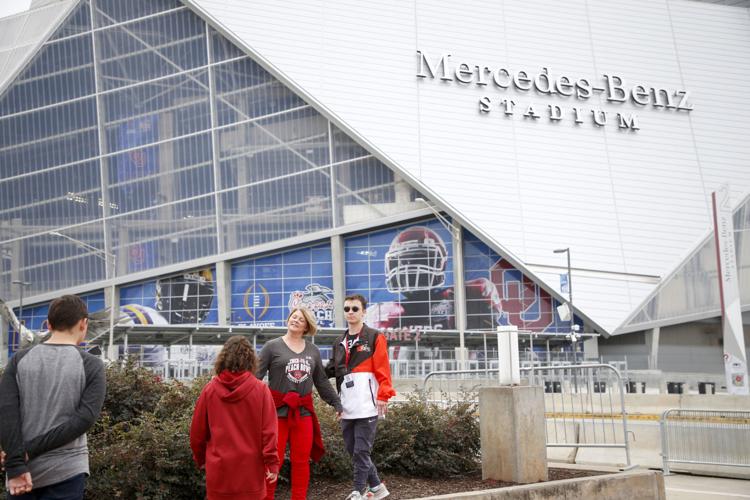 Peach Bowl Fans
Peach Bowl Coaches Press Conference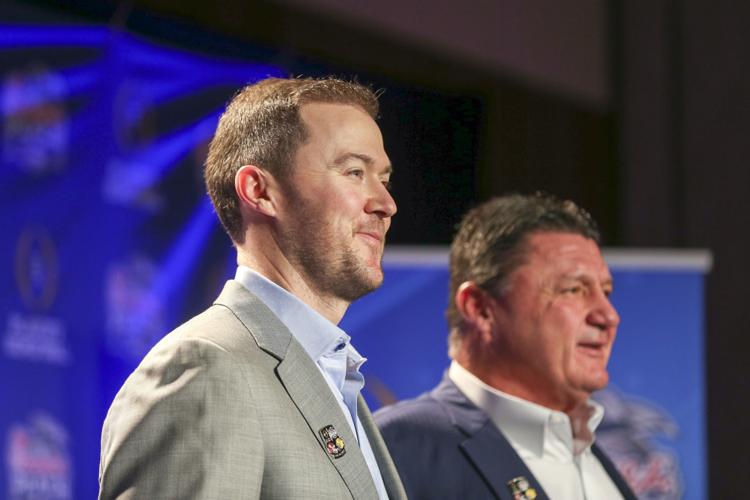 Peach Bowl Coaches Press Conference
Peach Bowl Coaches Press Conference
Peach Bowl Coaches Press Conference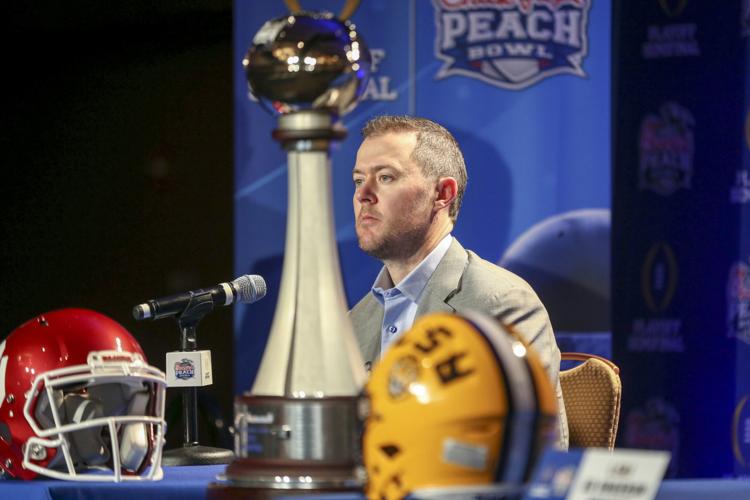 Peach Bowl Coaches Press Conference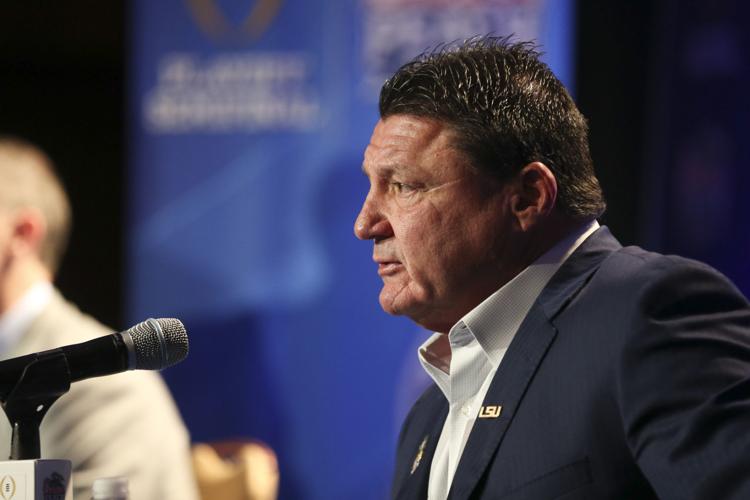 Peach Bowl Coaches Press Conference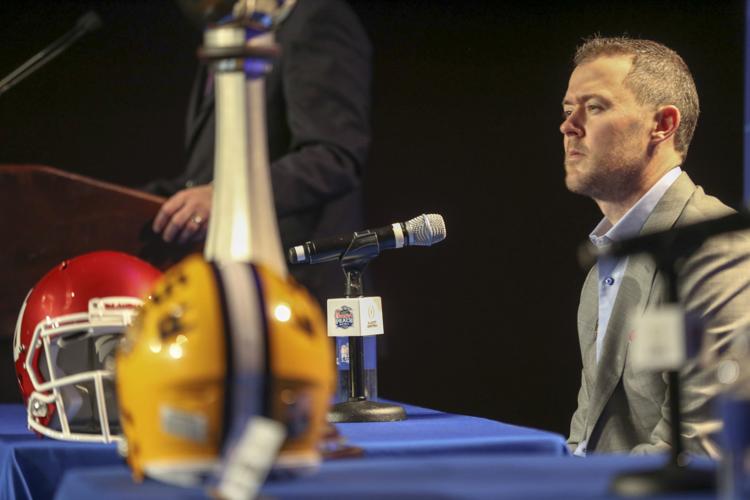 Peach Bowl Coaches Press Conference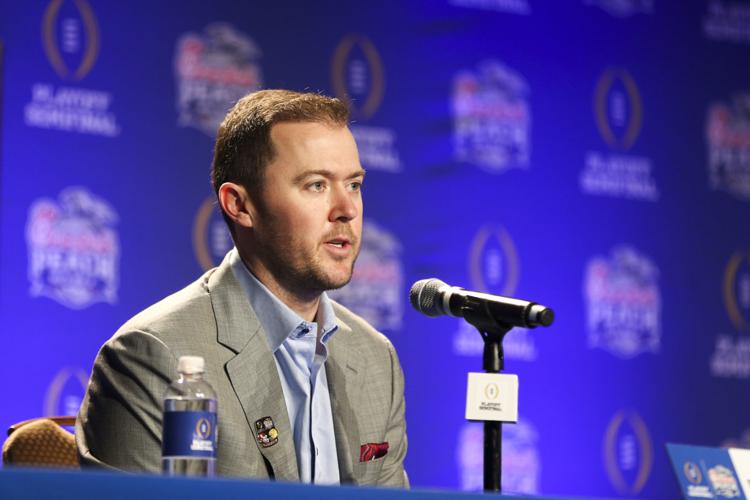 Peach Bowl Coaches Press Conference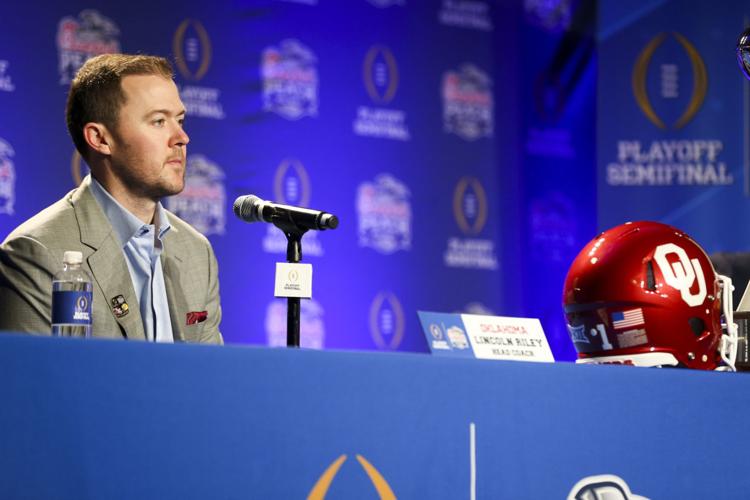 Peach Bowl Coaches Press Conference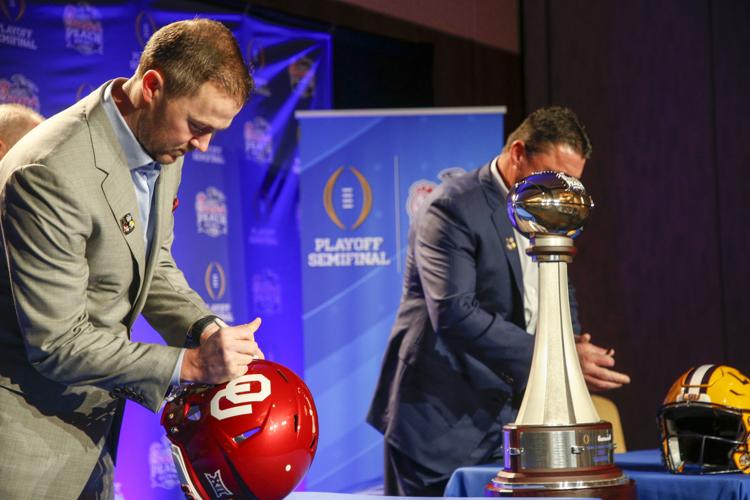 Peach Bowl Coaches Press Conference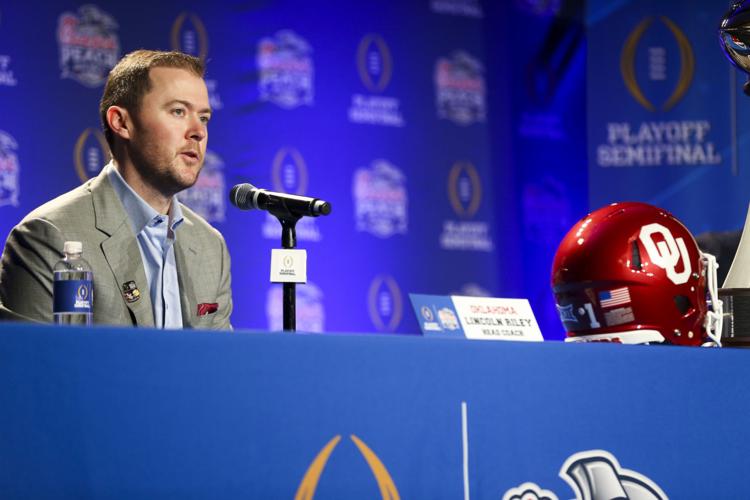 Peach Bowl Coaches Press Conference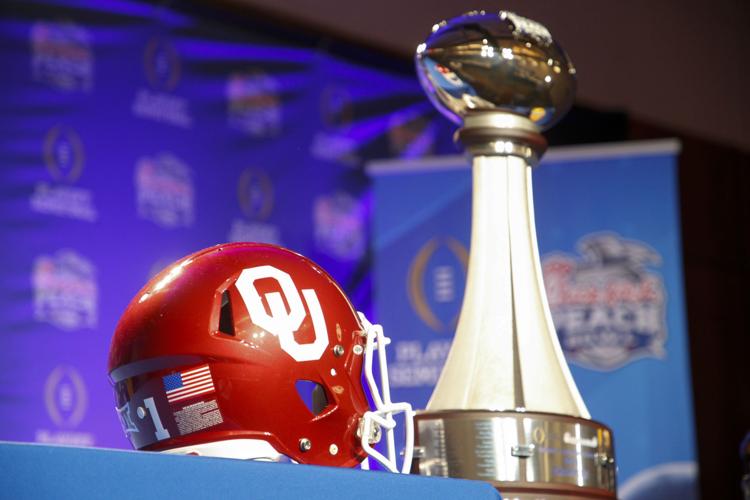 OUSportsExtra.com: Home to everything crimson and cream