In his senior season last year, Parnell Motley felt both ends of an emotional spectrum.
After being ejected from the Kansas State game, Motley was helpless as he watched from a dark tunnel as the Sooners were tagged with their first losson the 2019-20 season.
He is reportedly headed to the Tampa Bay Bucs as an undrafted free agent.
Take a look back at his college career here
Parnell Motley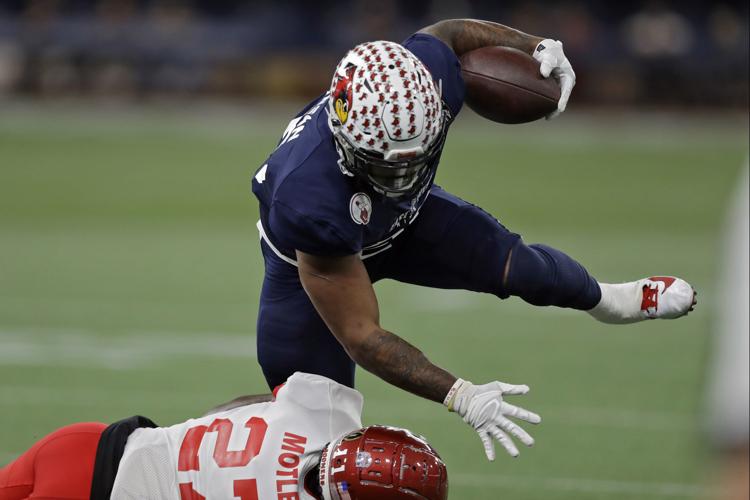 Parnell Motley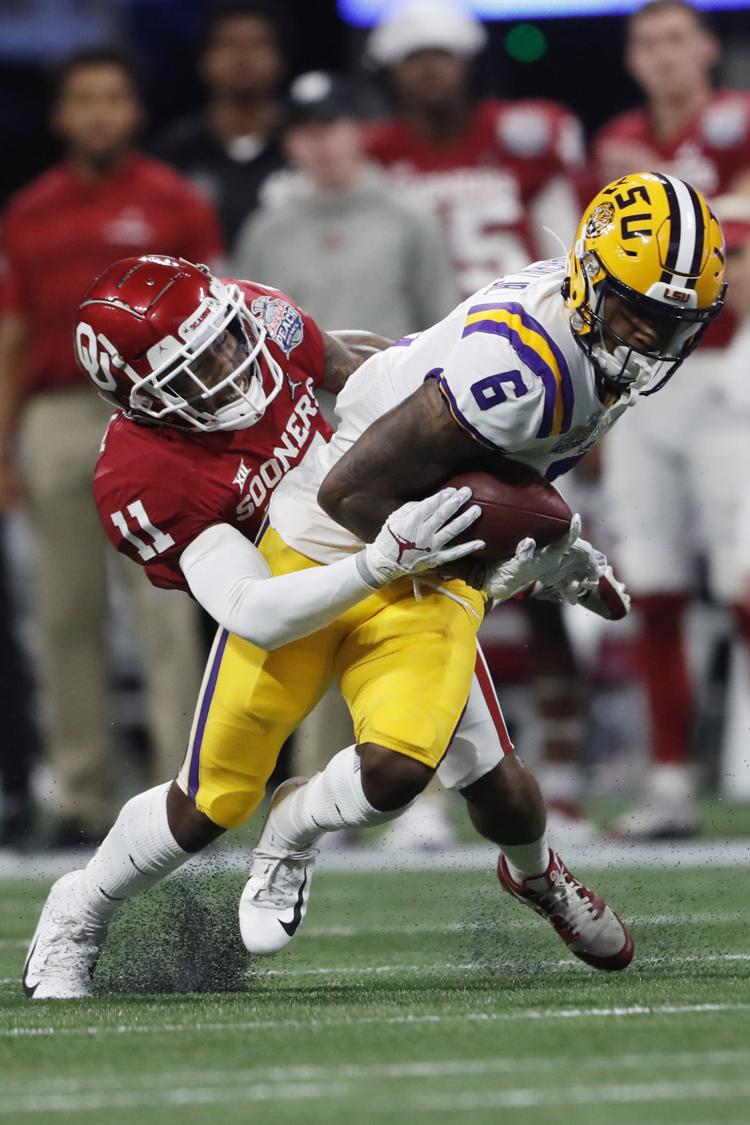 Parnell Motley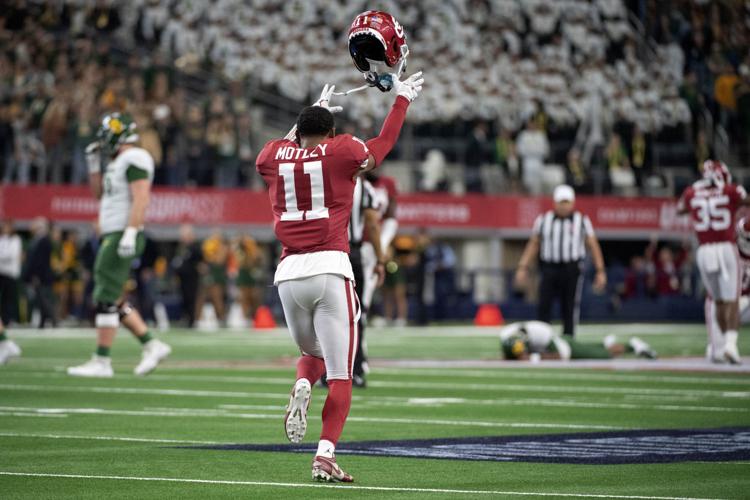 Parnell Motley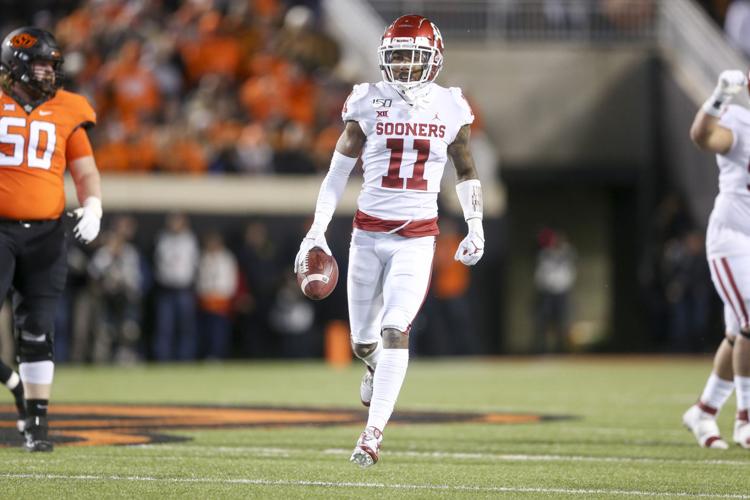 Parnell Motley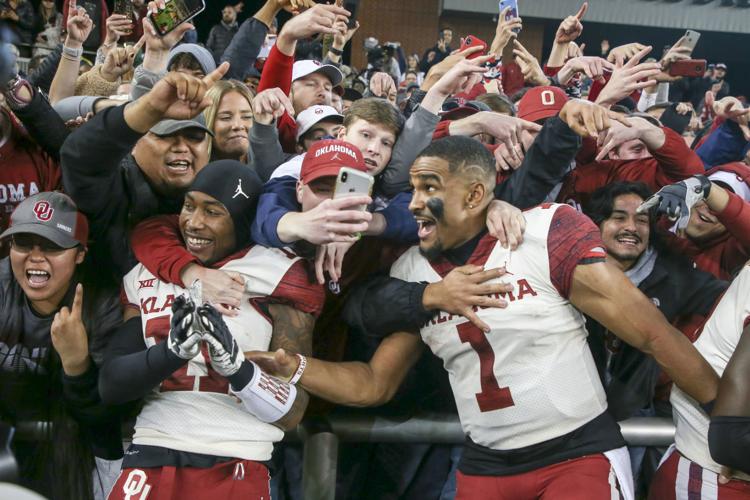 Parnell Motley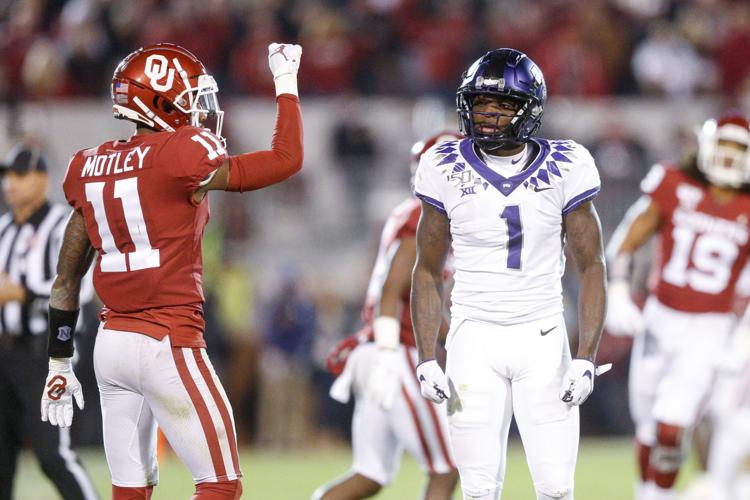 Parnell Motley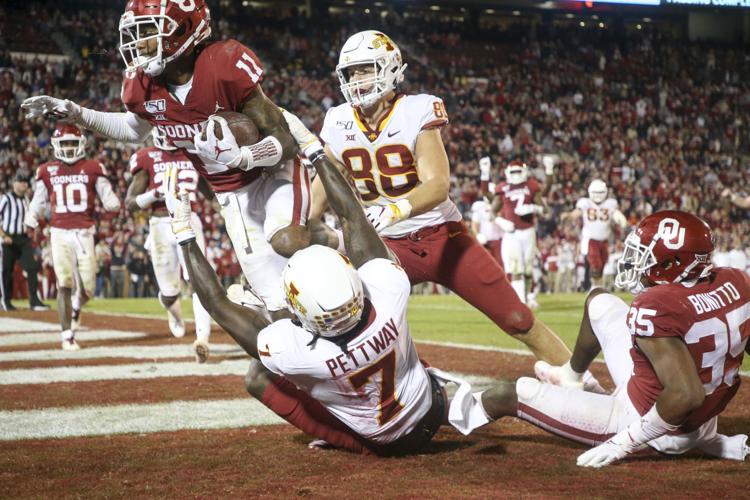 Parnell Motley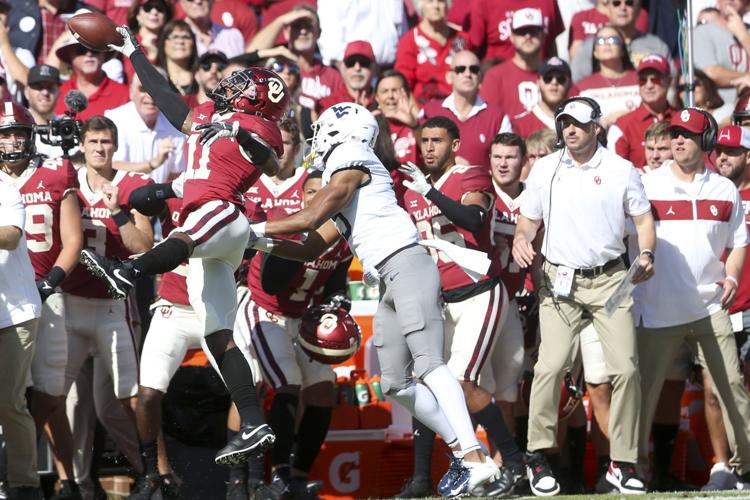 Parnell Motley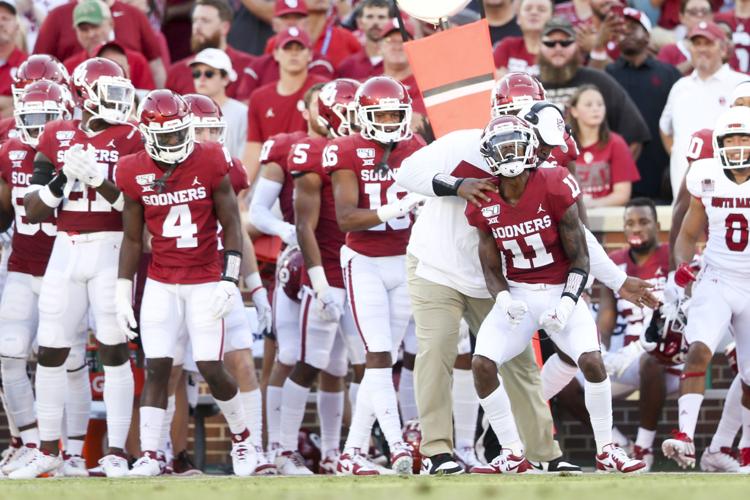 Parnell Motley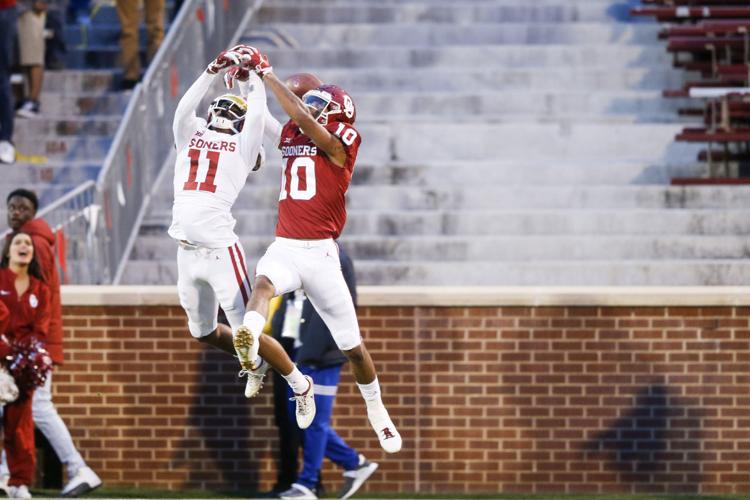 Parnell Motley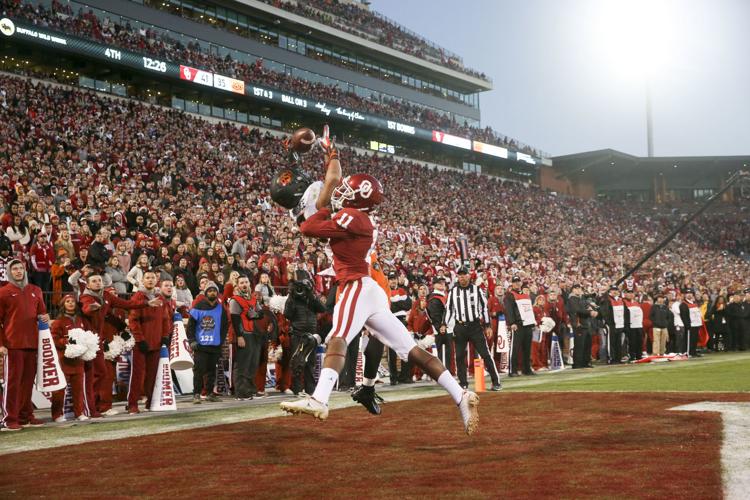 Parnell Motley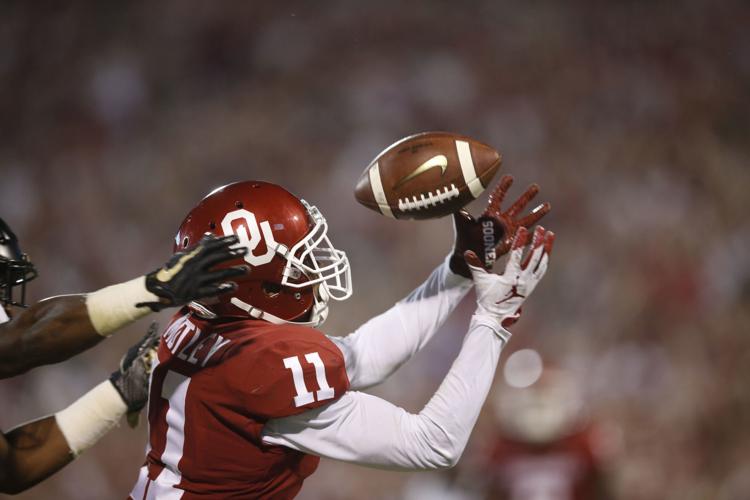 Parnell Motley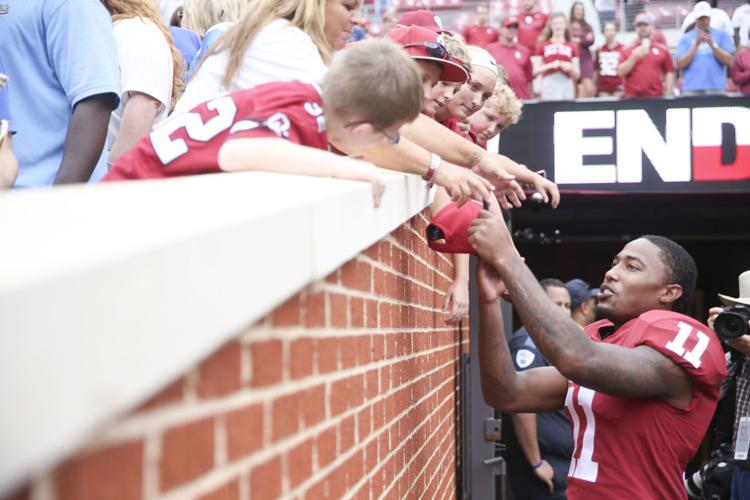 Parnell Motley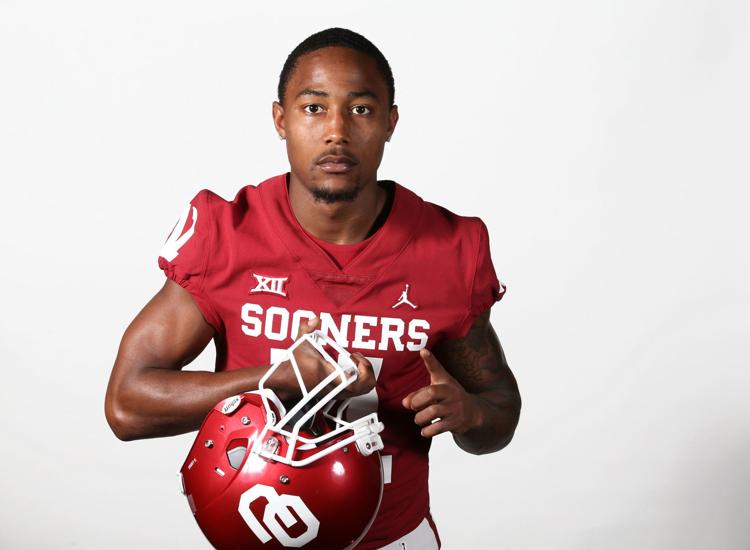 Parnell Motley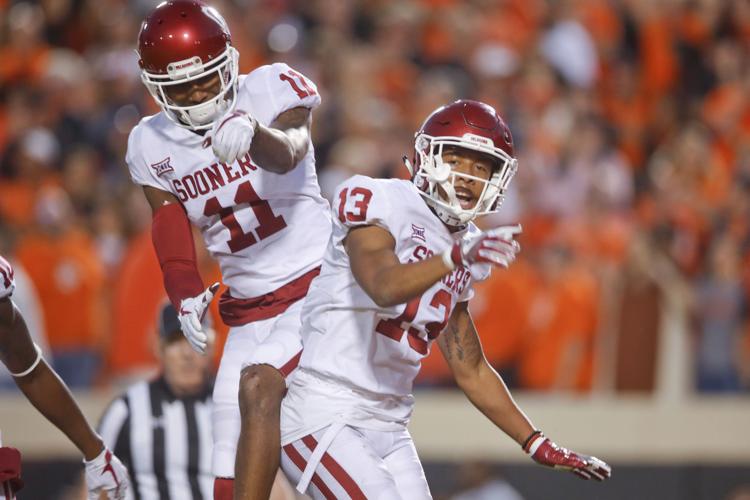 Parnell Motley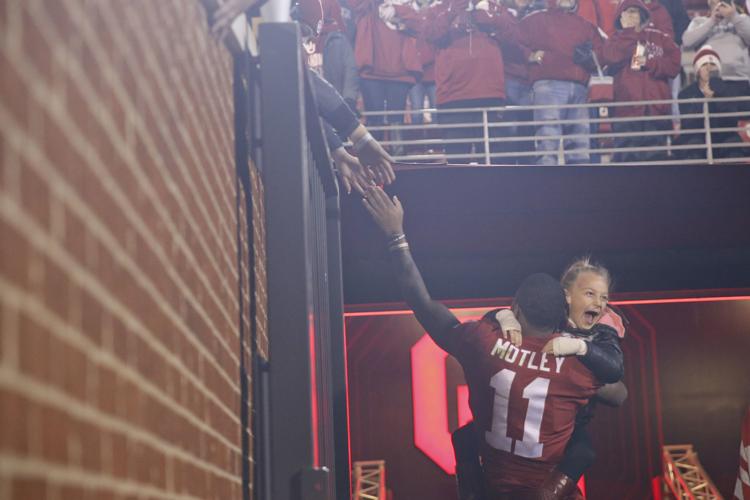 Parnell Motley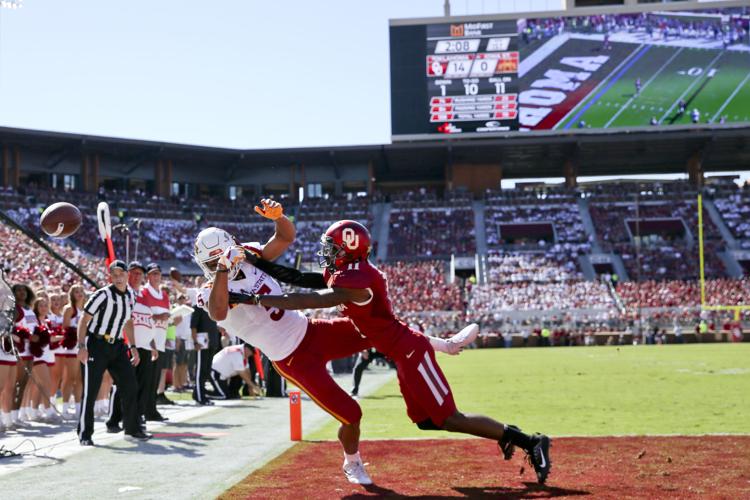 Parnell Motley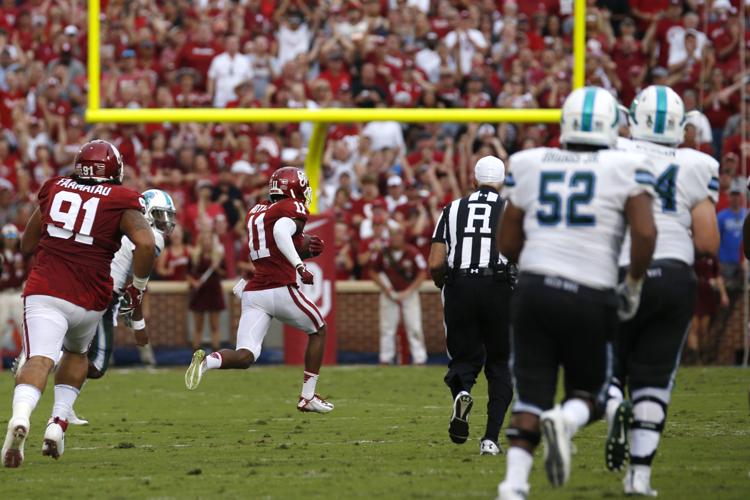 Parnell Motley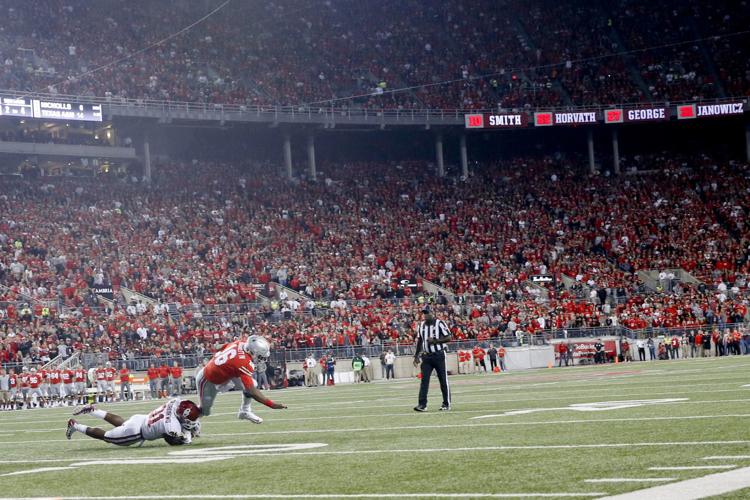 Parnell Motley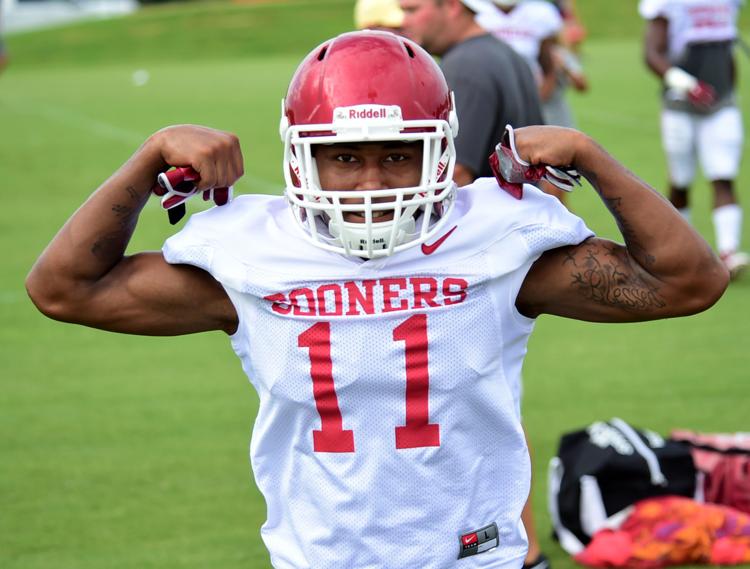 OUSportsExtra.com: Home to everything crimson and cream