Gallery: A look back at the OU-Baylor series ahead of the Big 12 championship game
Until 2010, the Oklahoma Sooners had never lost to the Baylor Bears in football.
Then, on Nov. 19, 2011, future Heisman Trophy winner Robert Griffin III quarterbacked Baylor to its first win in the series.
---
Big 12 Championship
No. 7 Oklahoma (11-1) vs. No. 9 Baylor (11-1)
AT&T Stadium, Arlington, Texas
ABC, KMOD-97.5, KTBZ-1430
---
OU still leads the series 26-3, including a win earlier this season in Waco (34-31 on Nov. 16).
The two teams will meet again Saturday for the Big 12 title. Take a look back at the series here.
OU-Baylor football 1974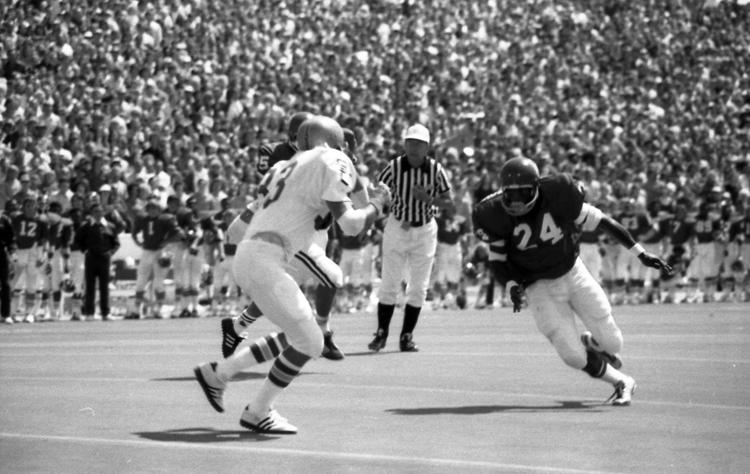 OU-Baylor football 1974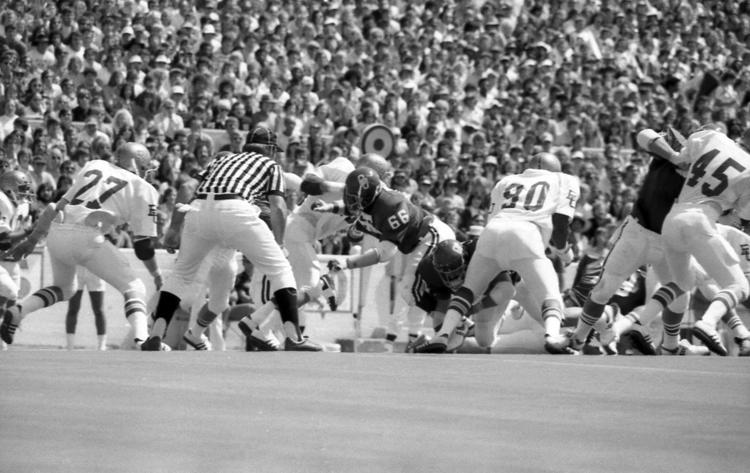 OU-Baylor football 1974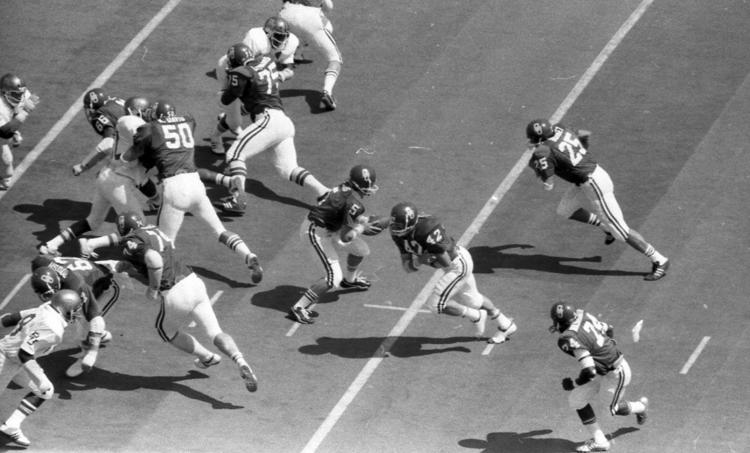 OU-Baylor football 1974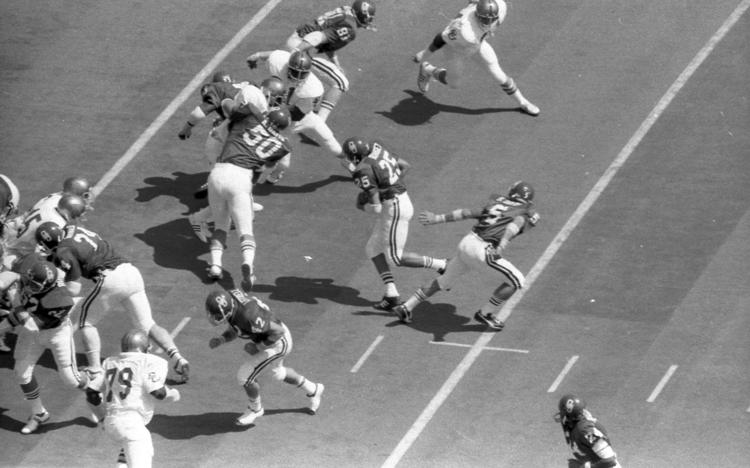 OU-Baylor football 1997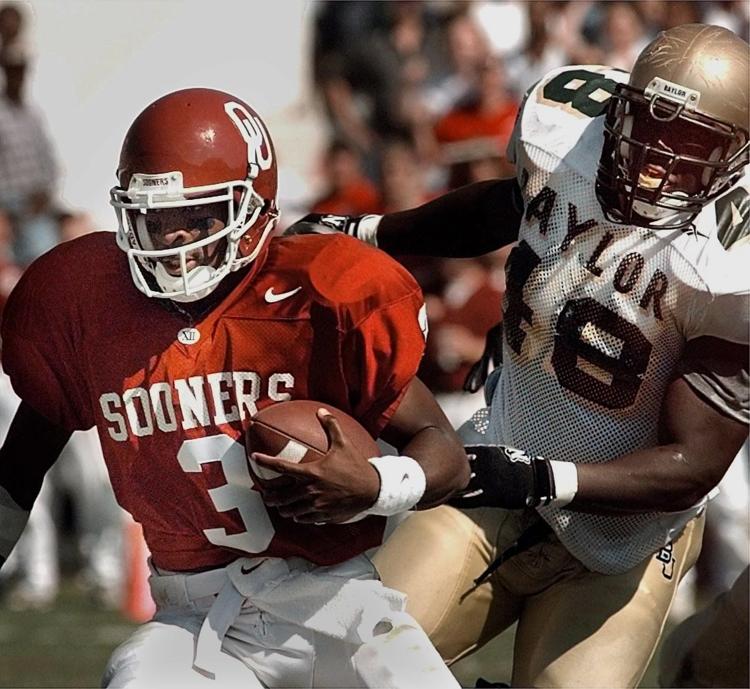 OU-Baylor football 1997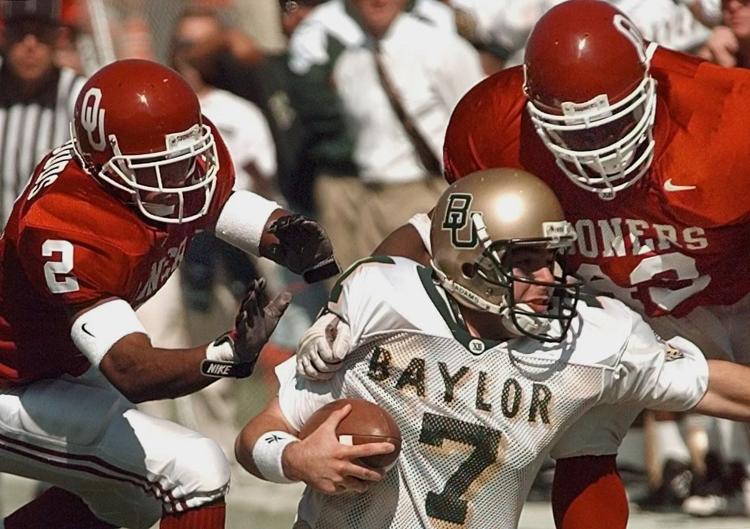 OU-Baylor football 1997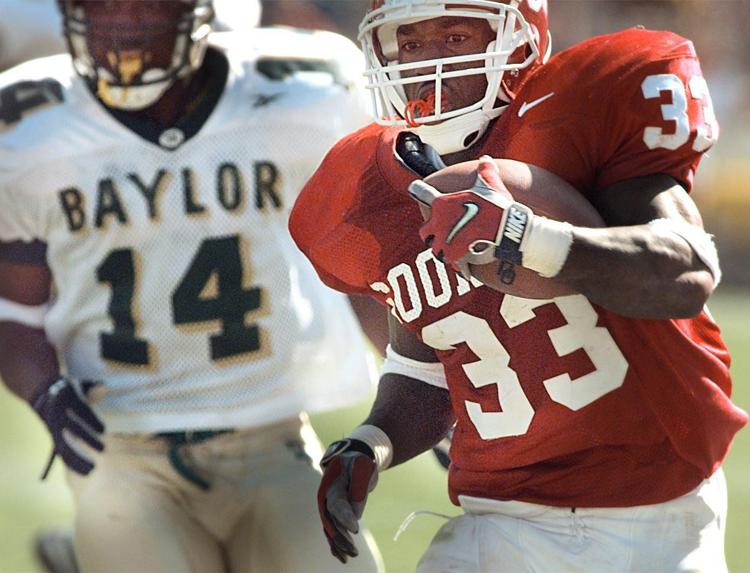 OU-Baylor football 1999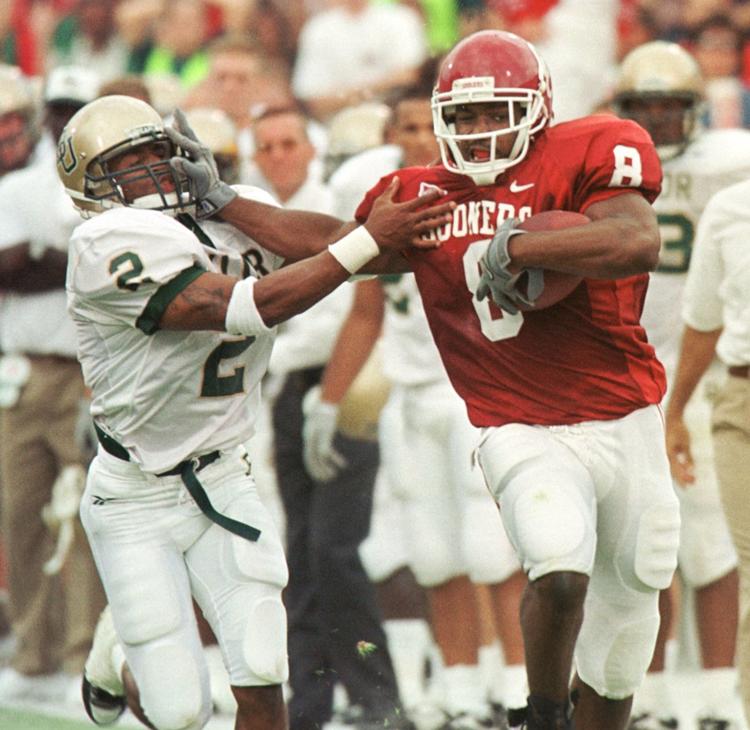 OU-Baylor football 1999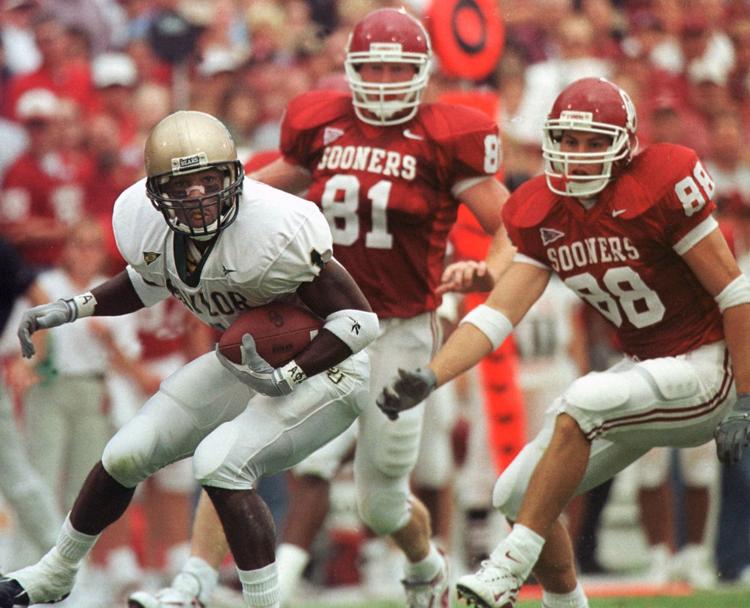 OU-Baylor football 1999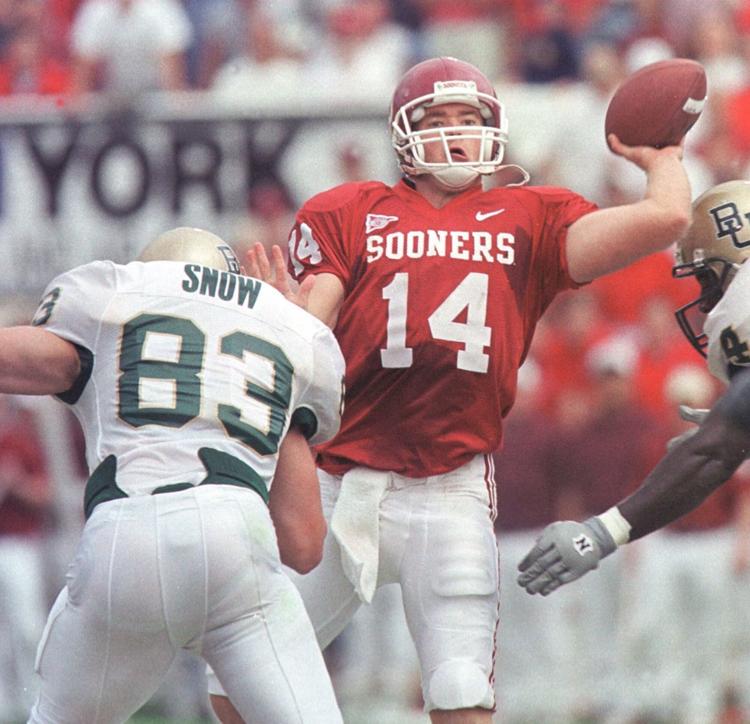 OU-Baylor football 2000
OU-Baylor football 2000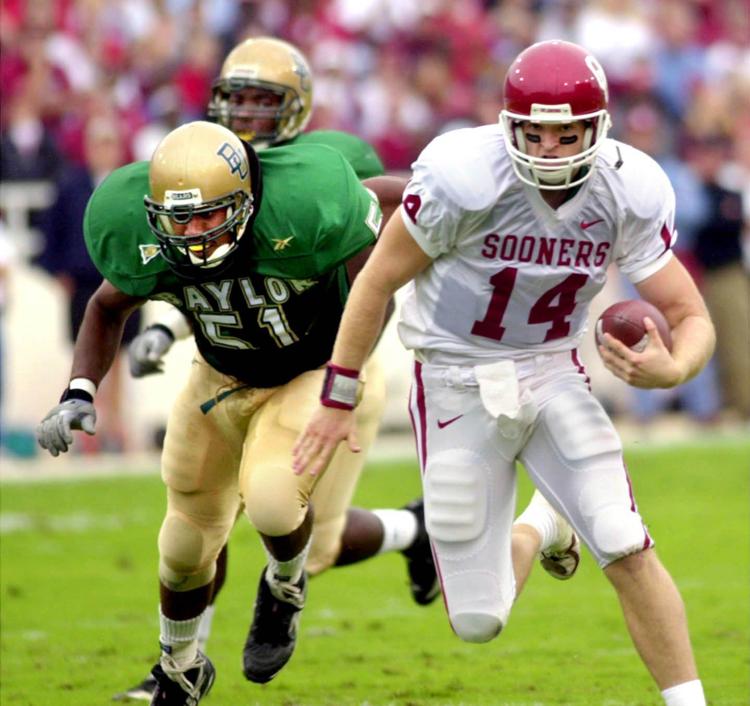 OU-Baylor football 2001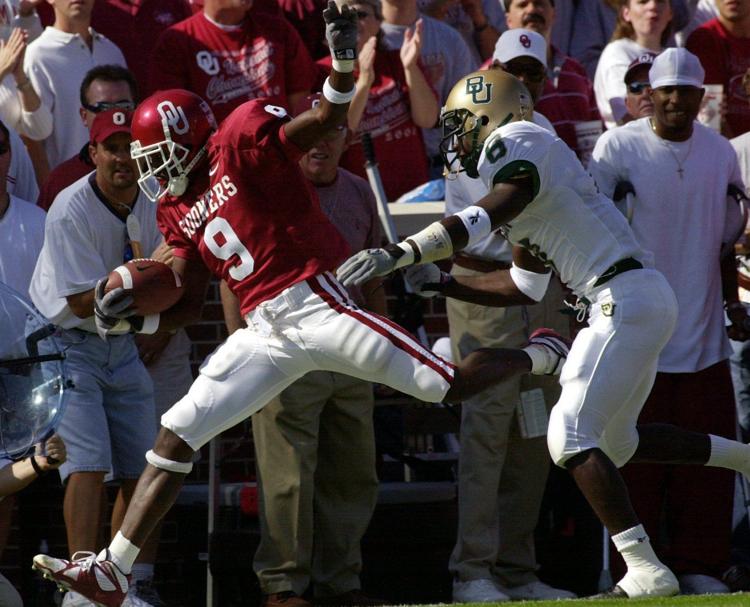 OU-Baylor football 2001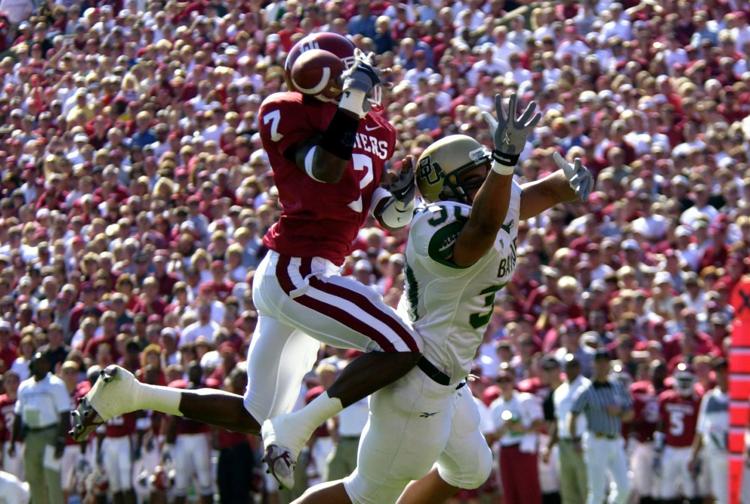 OU-Baylor football 2002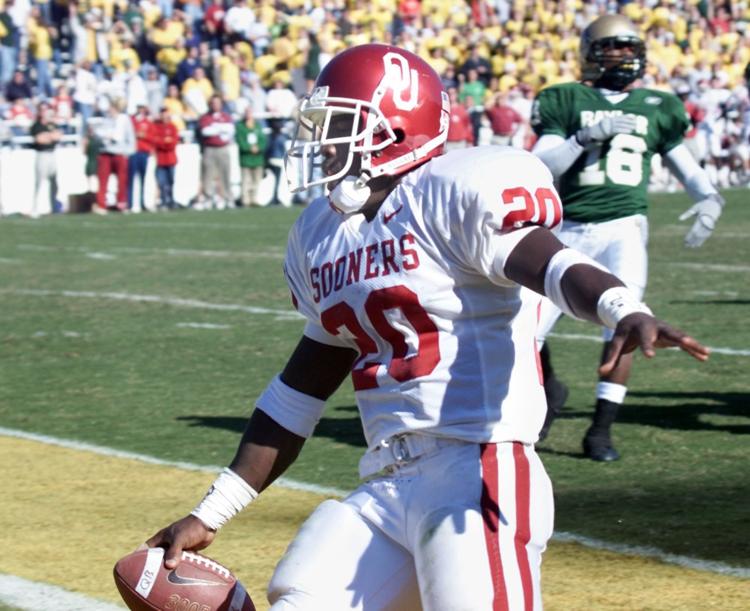 OU-Baylor football 2003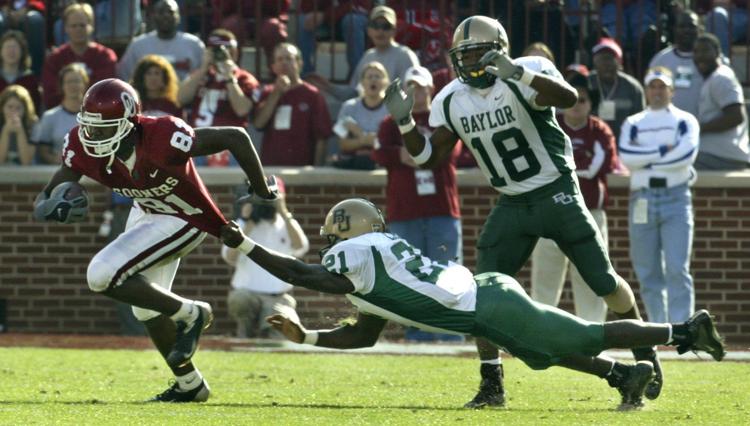 OU-Baylor football 2003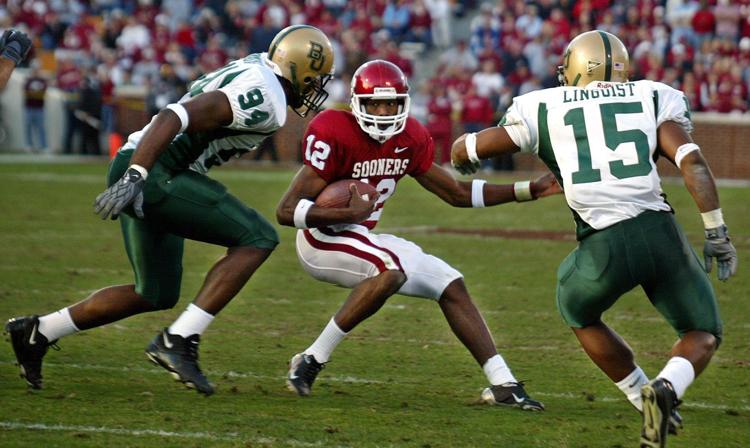 OU-Baylor football 2004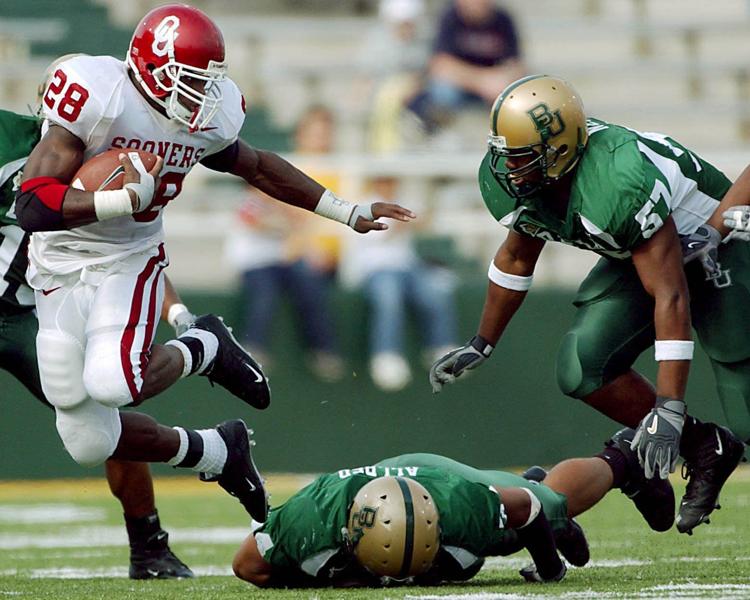 OU-Baylor football 2004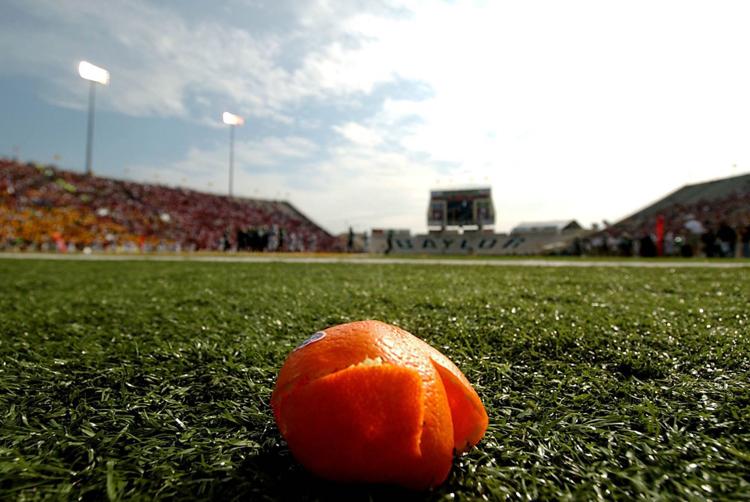 OU-Baylor football 2005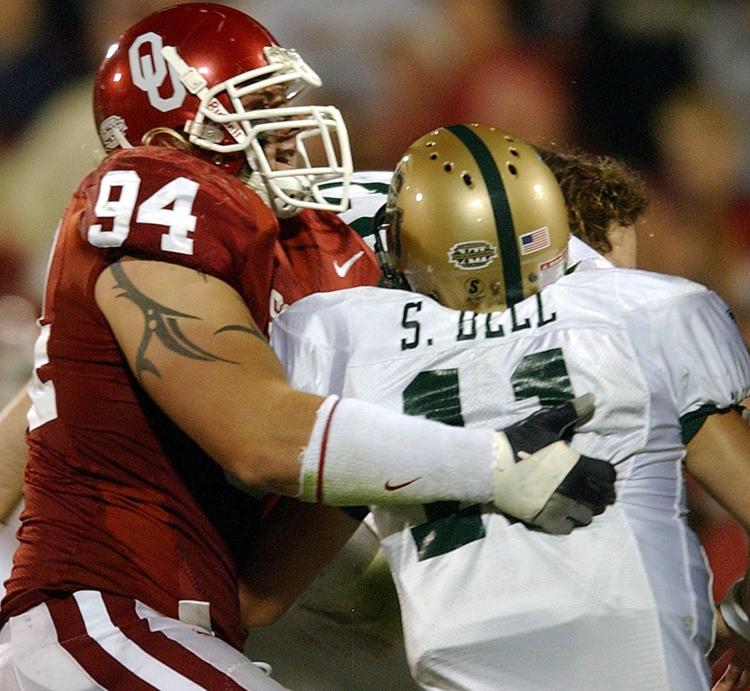 OU-Baylor football 2005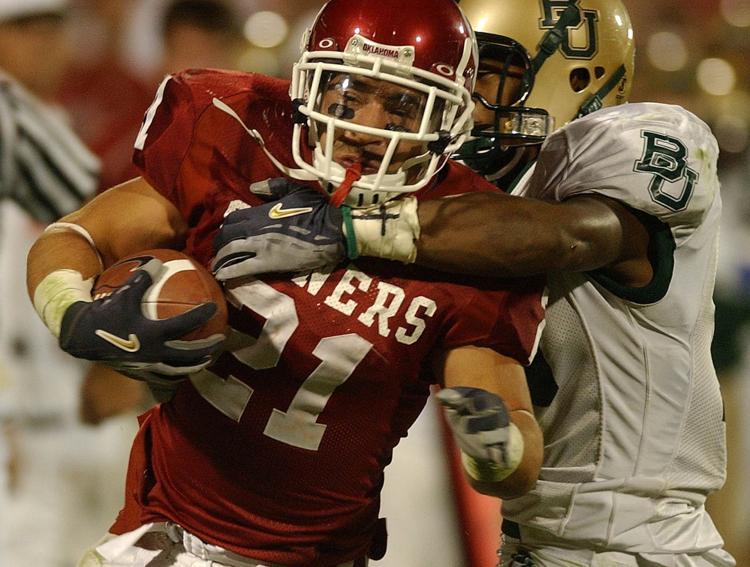 OU-Baylor football 2006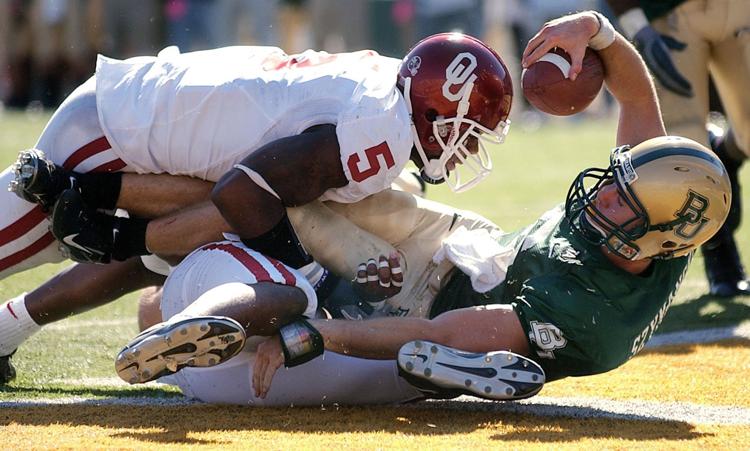 OU-Baylor football 2006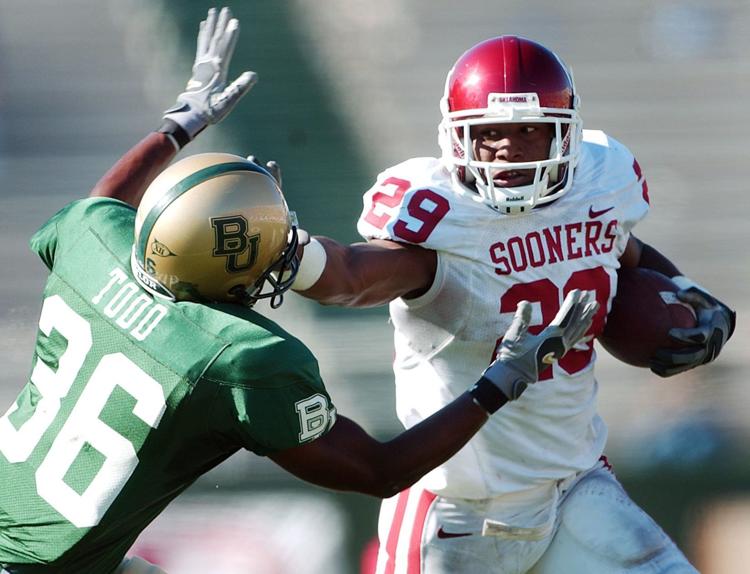 OU-Baylor football 2007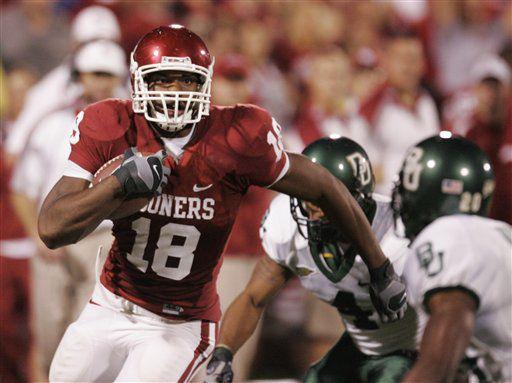 OU-Baylor football 2008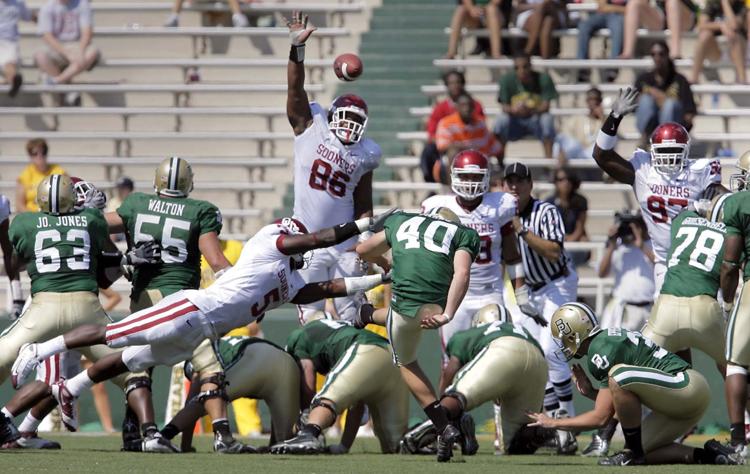 OU-Baylor football 2008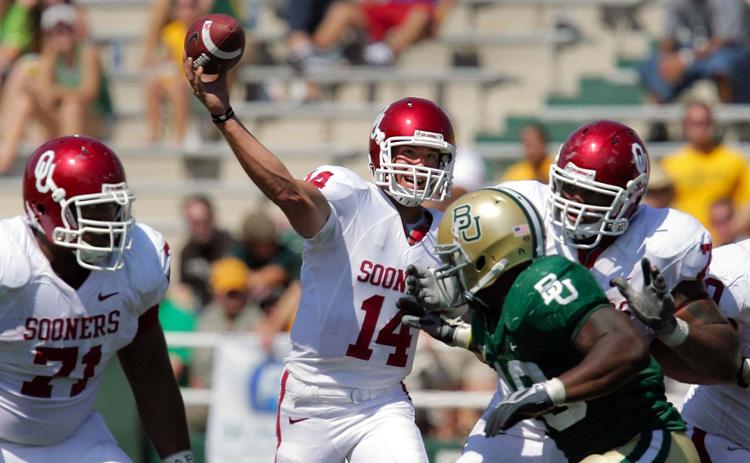 OU-Baylor football 2009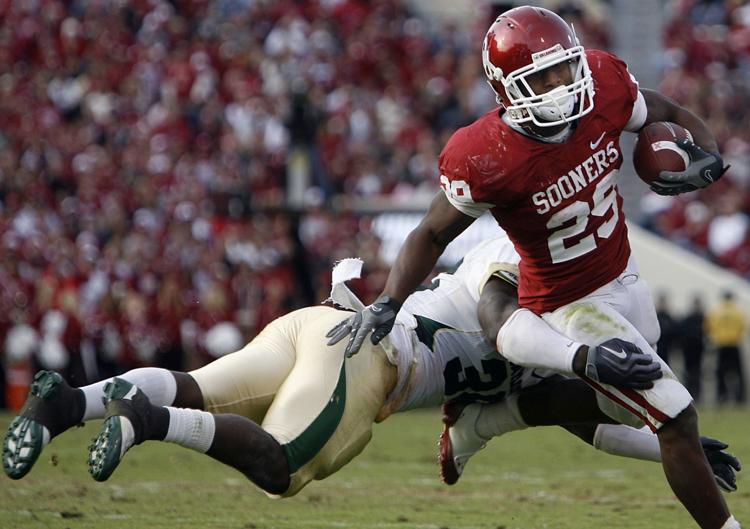 OU-Baylor football 2009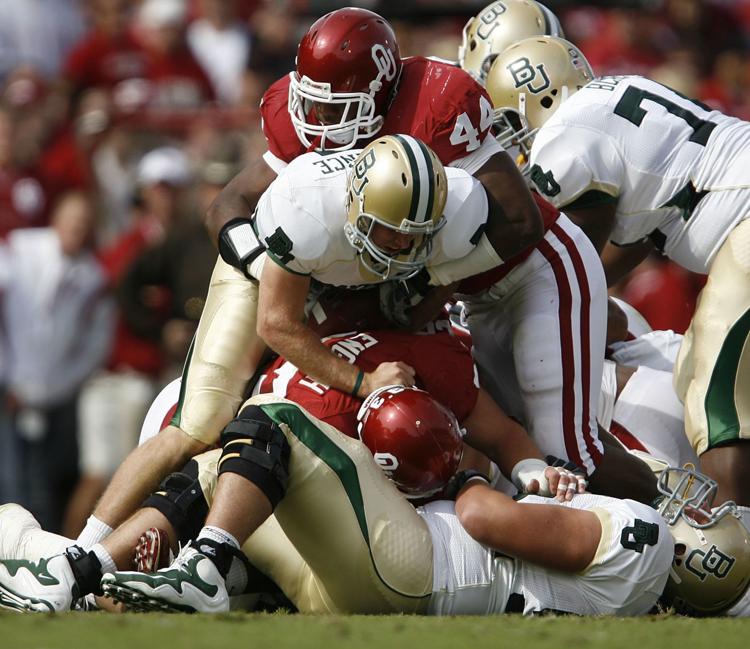 OU-Baylor football 2010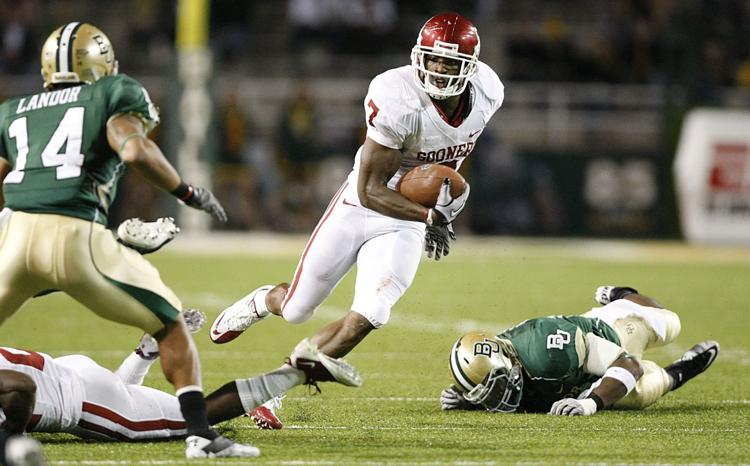 OU-Baylor football 2010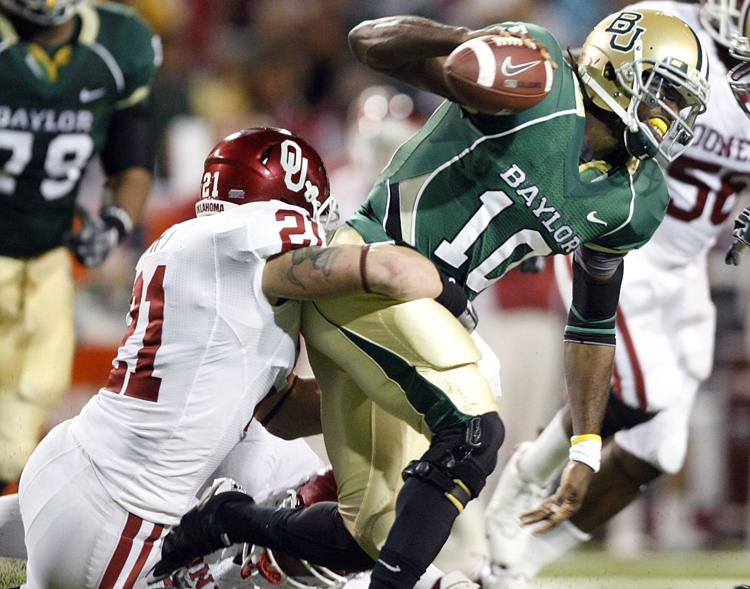 OU-Baylor football 2011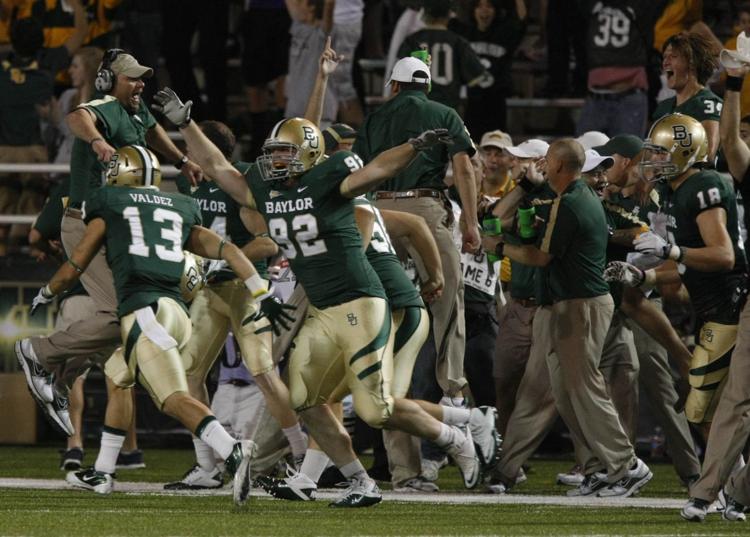 OU-Baylor football 2011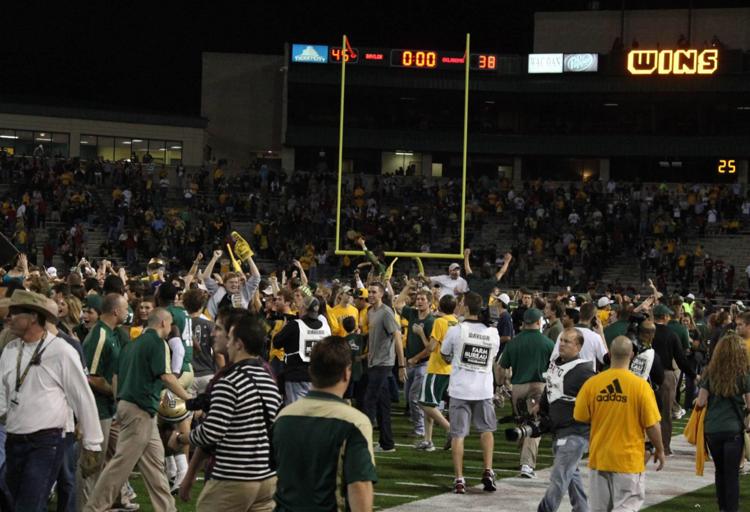 OU-Baylor football 2012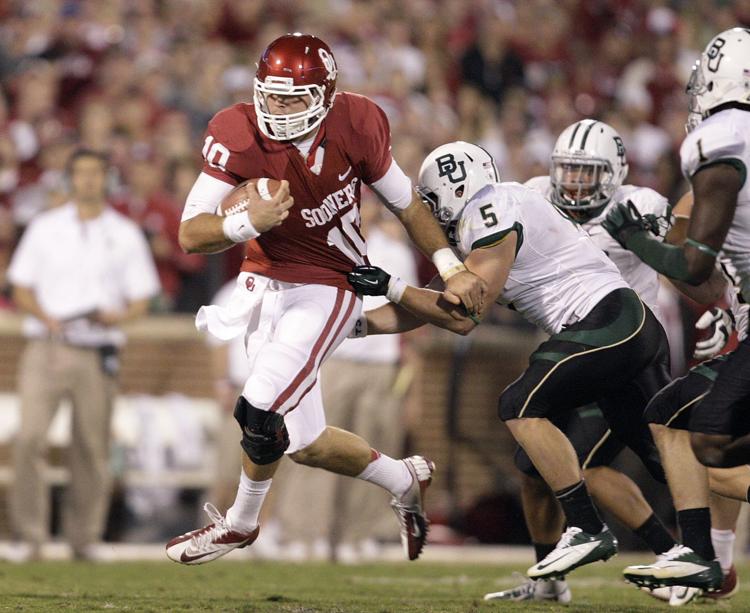 OU-Baylor football 2012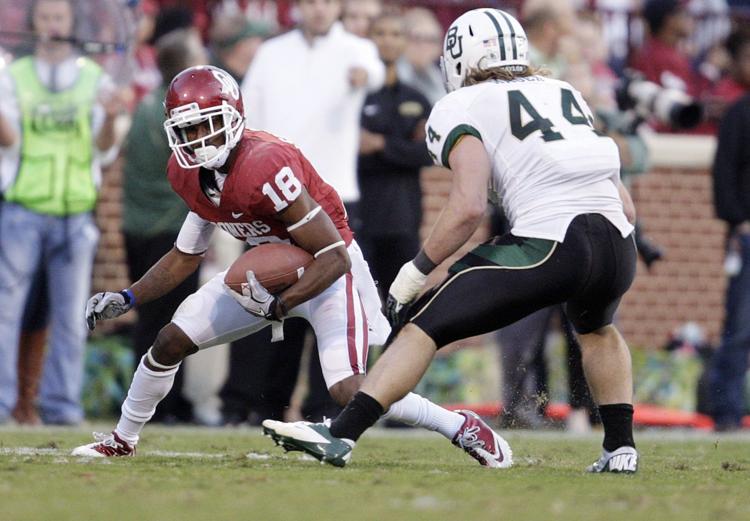 OU-Baylor football 2013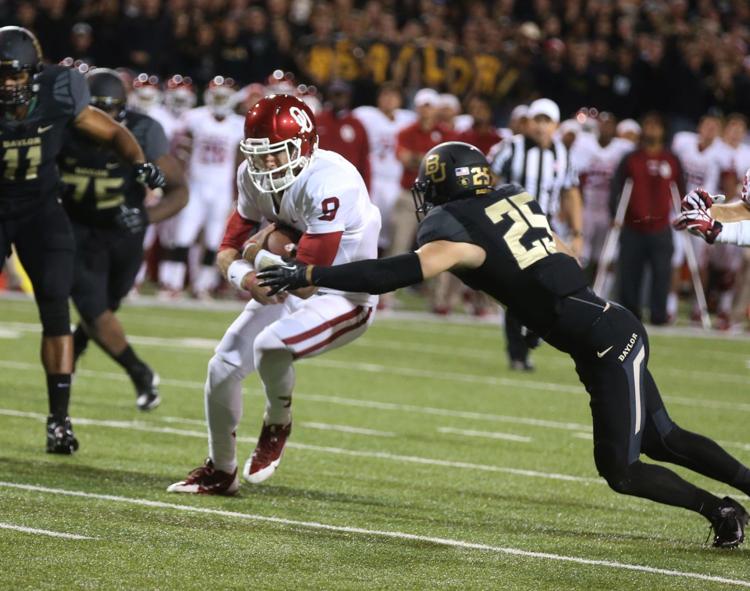 OU-Baylor football 2013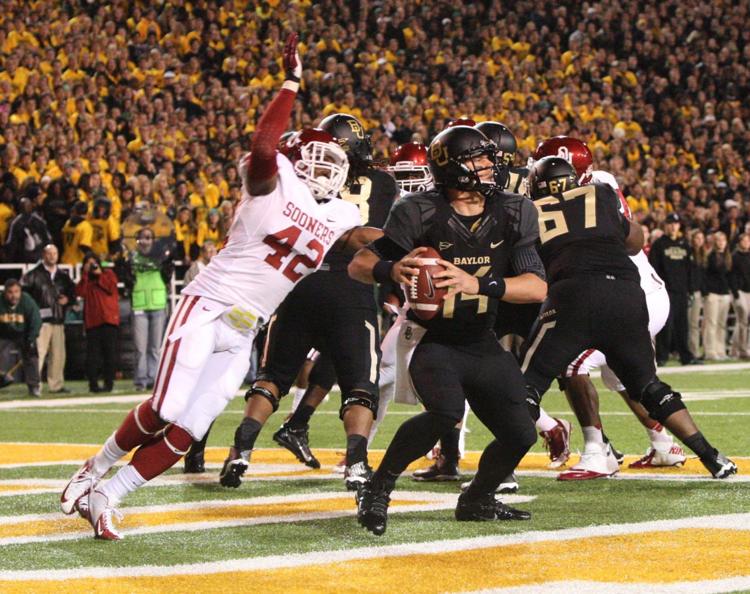 OU-Baylor football 2014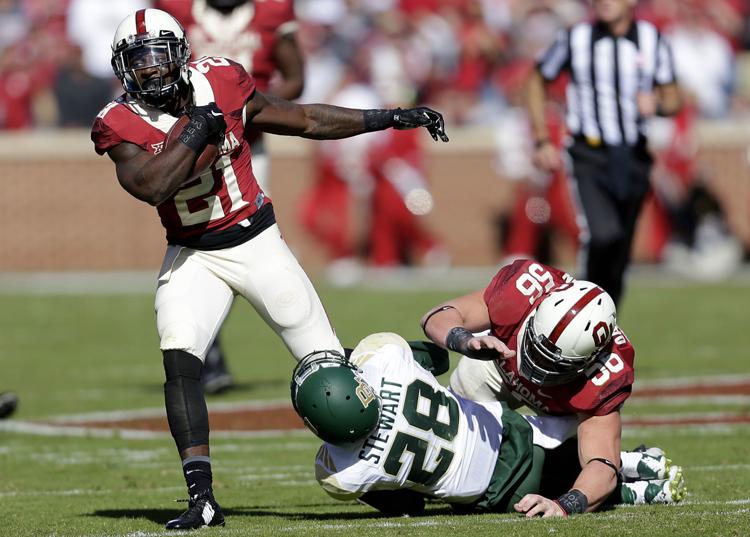 OU-Baylor football 2014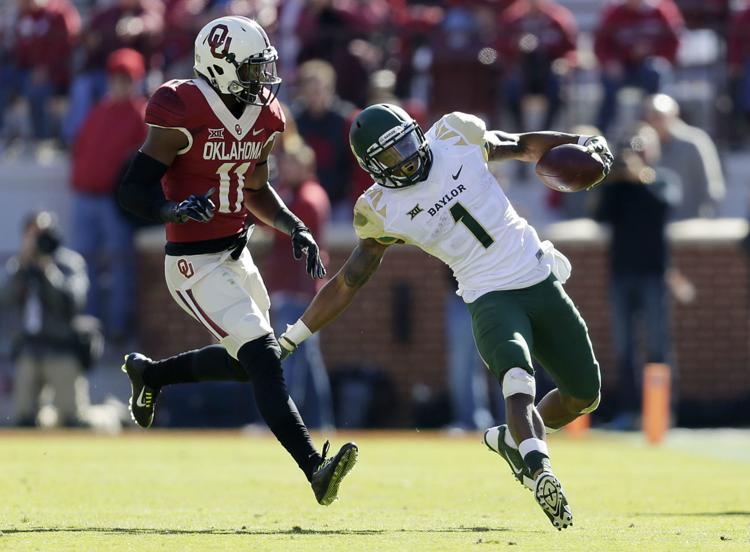 OU-Baylor football 2015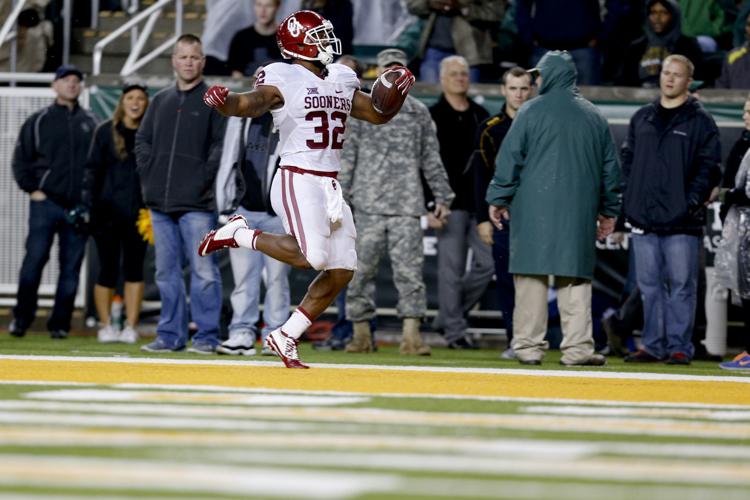 OU-Baylor football 2015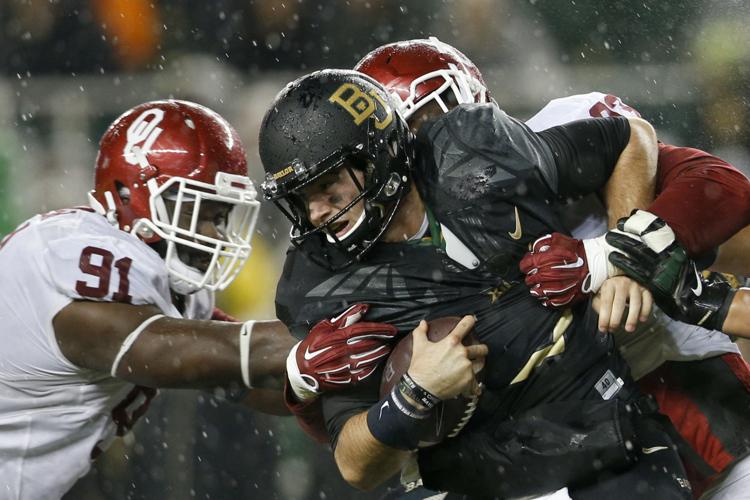 OU-Baylor football 2016
OU-Baylor football 2016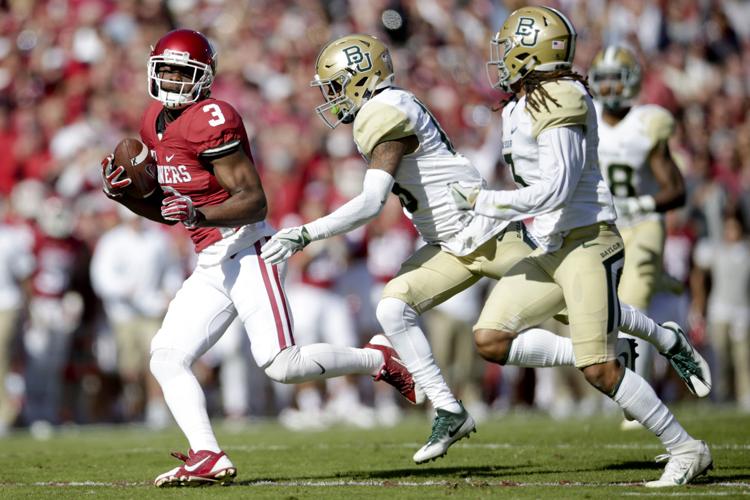 OU-Baylor football 2017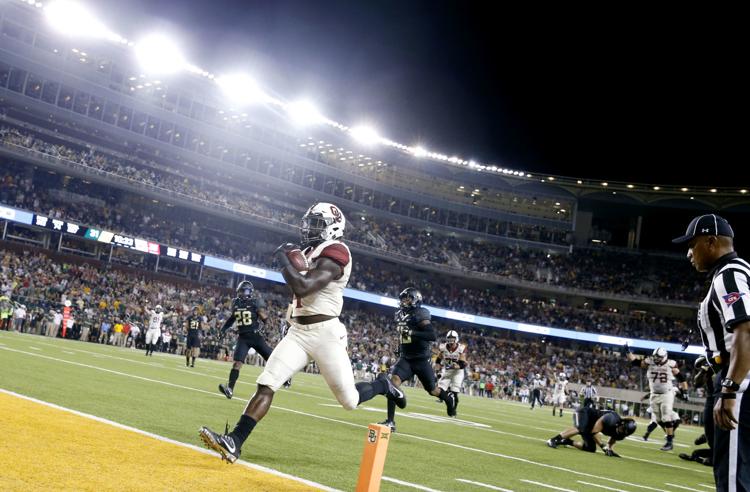 OU-Baylor football 2017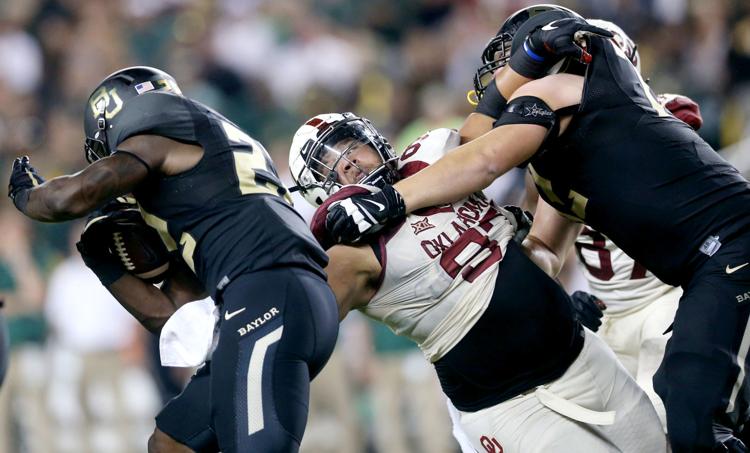 OU-Baylor football 2018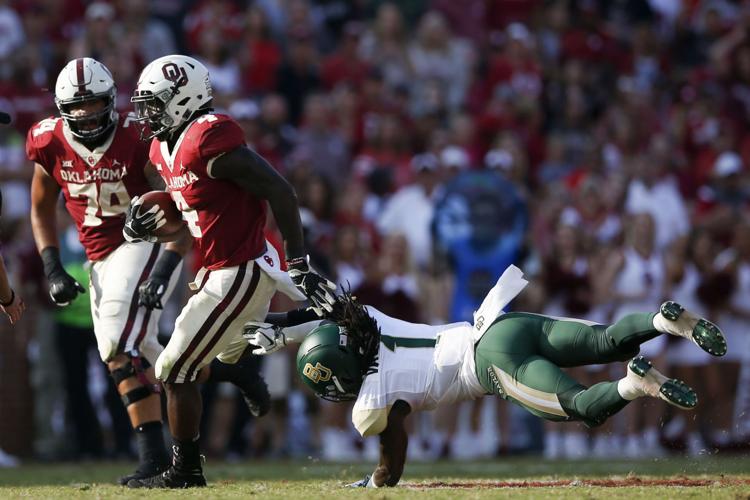 OU-Baylor football 2018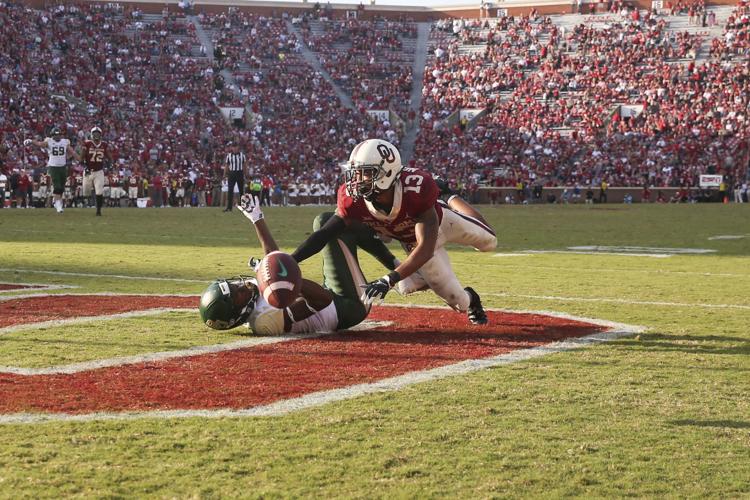 OU-Baylor football 2019 (regular season)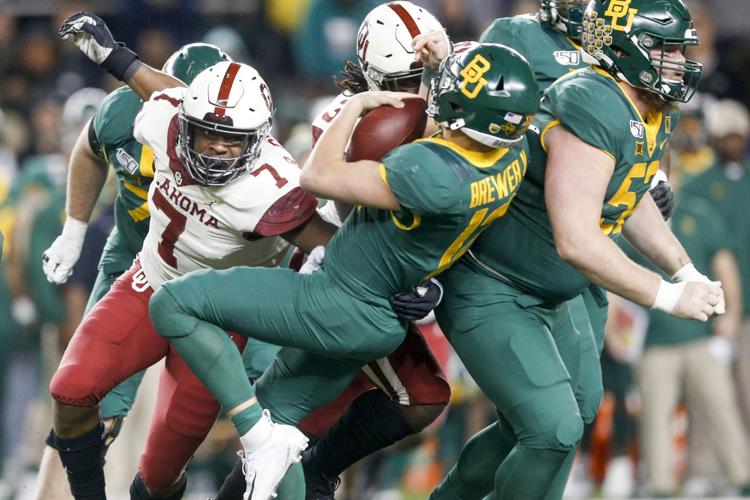 OU-Baylor football 2019 (regular season)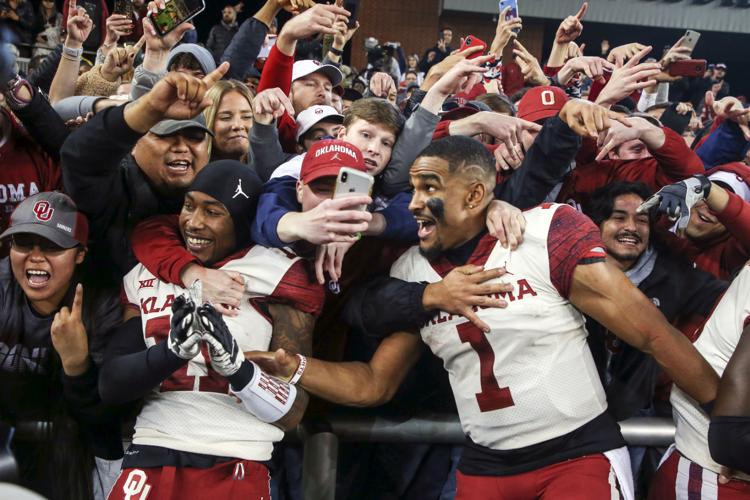 OUSportsExtra.com: Home to everything crimson and cream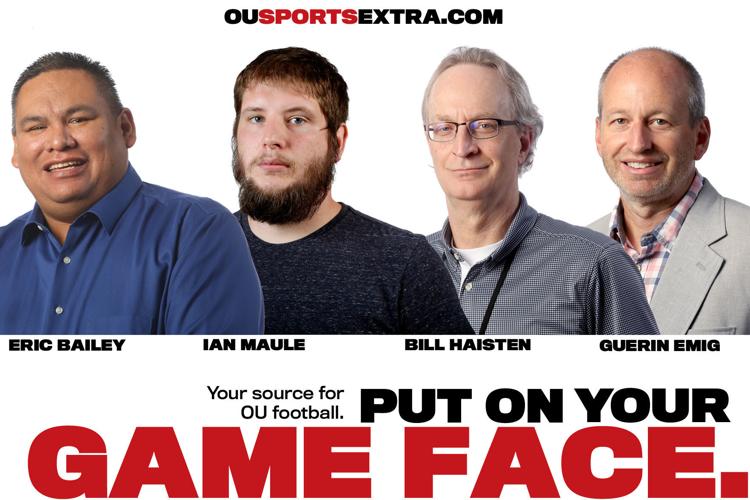 Bill Knight Automotive to sponsor All World Awards