Long snapper James Winchester, of Washington, Okla. High School, was once a walk-on for the Oklahoma Sooners.
Winchester now has a role on a Super Bowl team. 
He began his pro career with the Philadelphia Eagles as an undrafted free agent, and was cut in the 2013 preseason. However, he has been one of the Kansas City Chiefs' most consistent players since joining the team in 2015, playing all 16 games each season since.
"There's not a day that goes by that we don't think about him," James Winchester said. "We think about all the things he taught us and told us. We hear his words. We all have text messages saved from Dad during the last couple of years.
"Most of all, we've come together as a family like we always have. That's just the type of family that Dad raised us to be. He instilled faith in us and we saw that it was a big part in his life. We were able to do that and it's literally held us together."
Take a look back at Winchester's career so far here.
James Winchester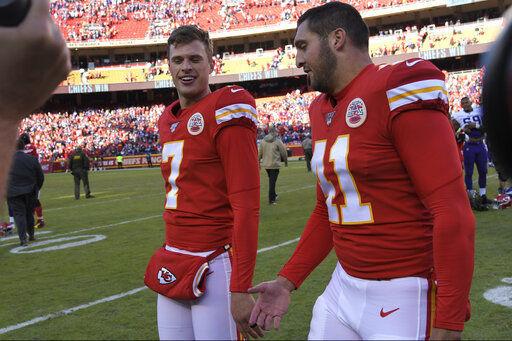 James Winchester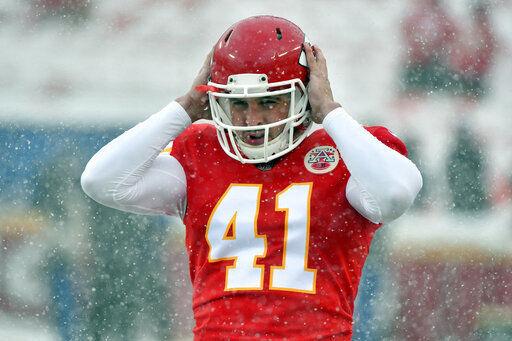 James Winchester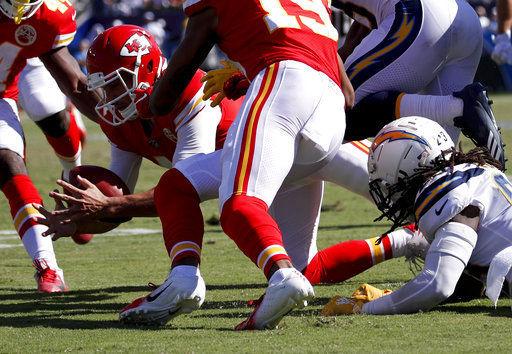 James Winchester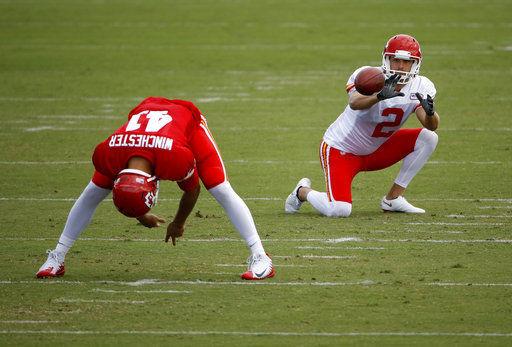 James Winchester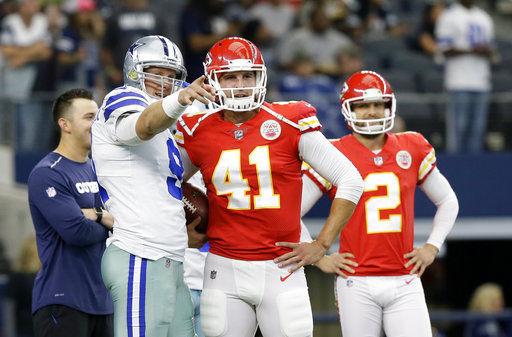 James Winchester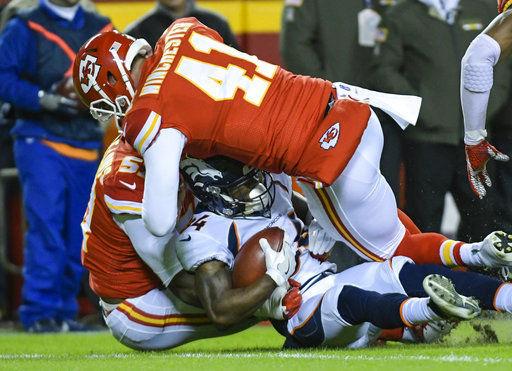 James Winchester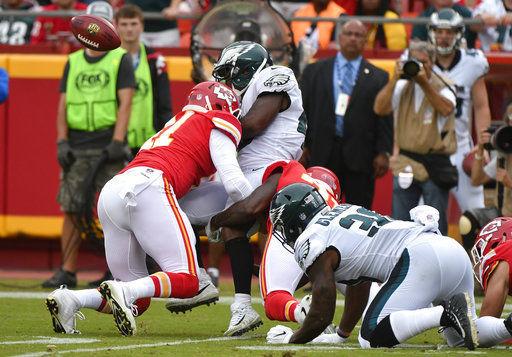 James Winchester
James Winchester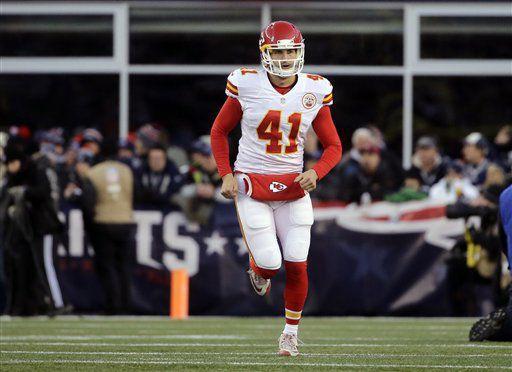 James Winchester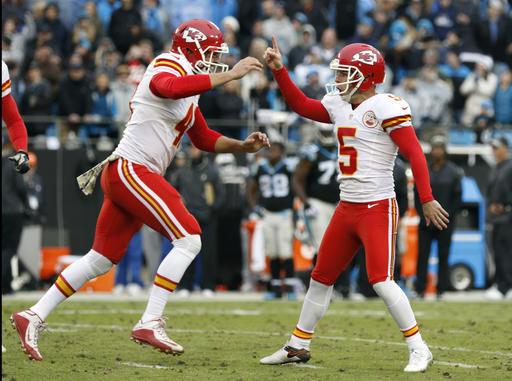 James Winchester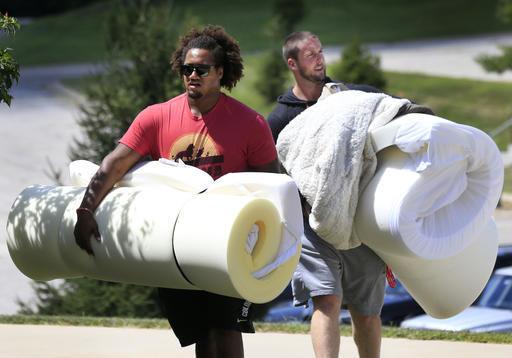 James Winchester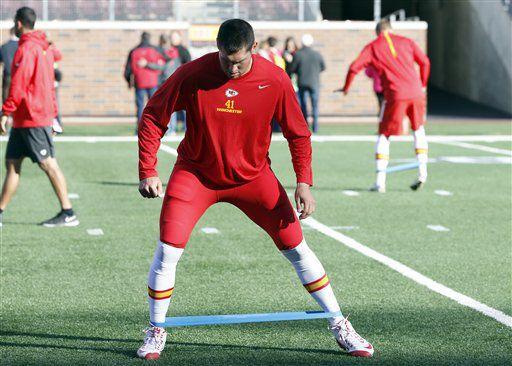 James Winchester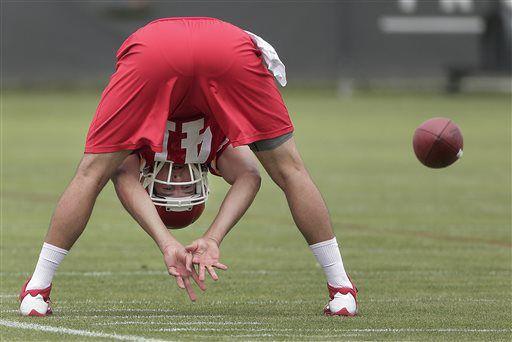 James Winchester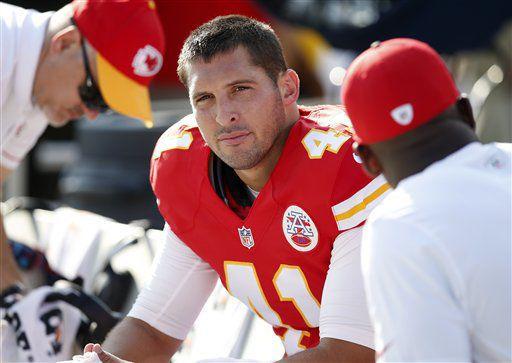 James Winchester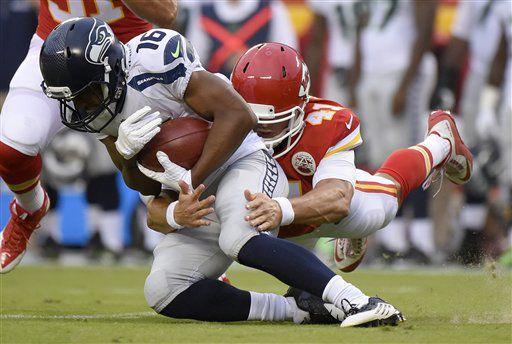 James Winchester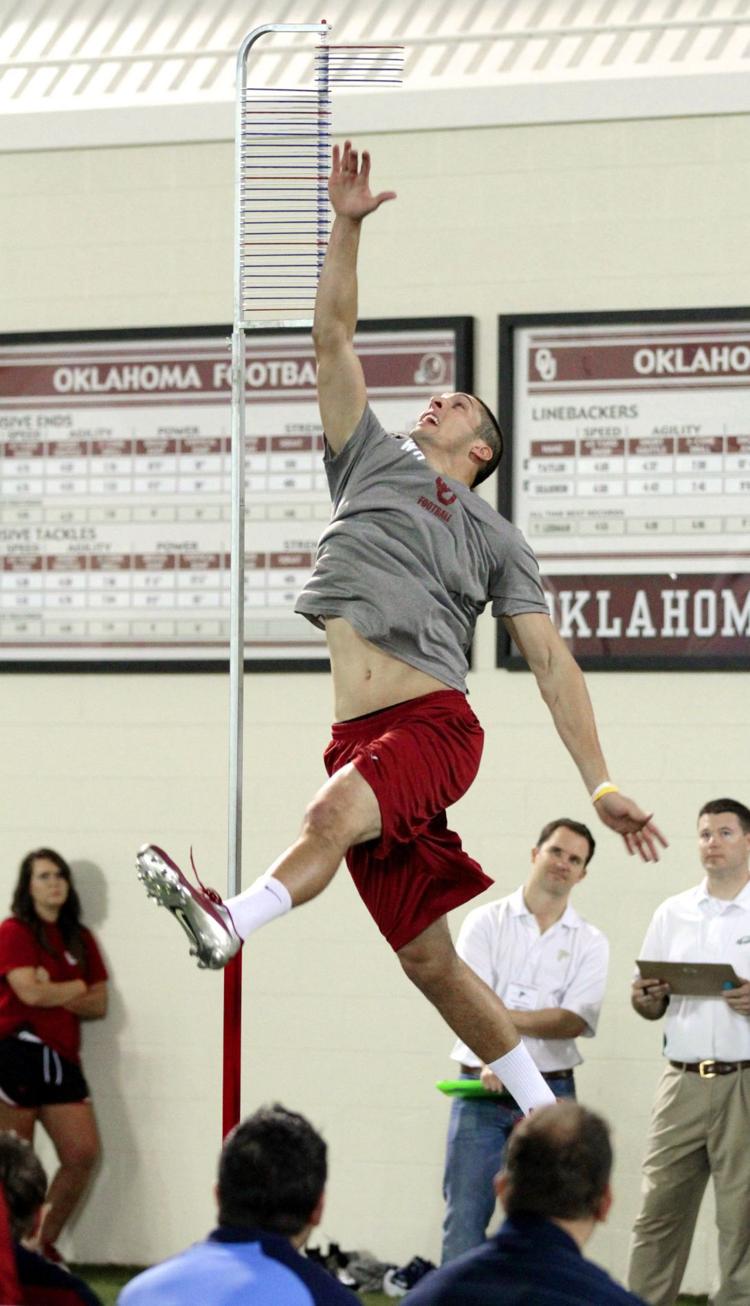 James Winchester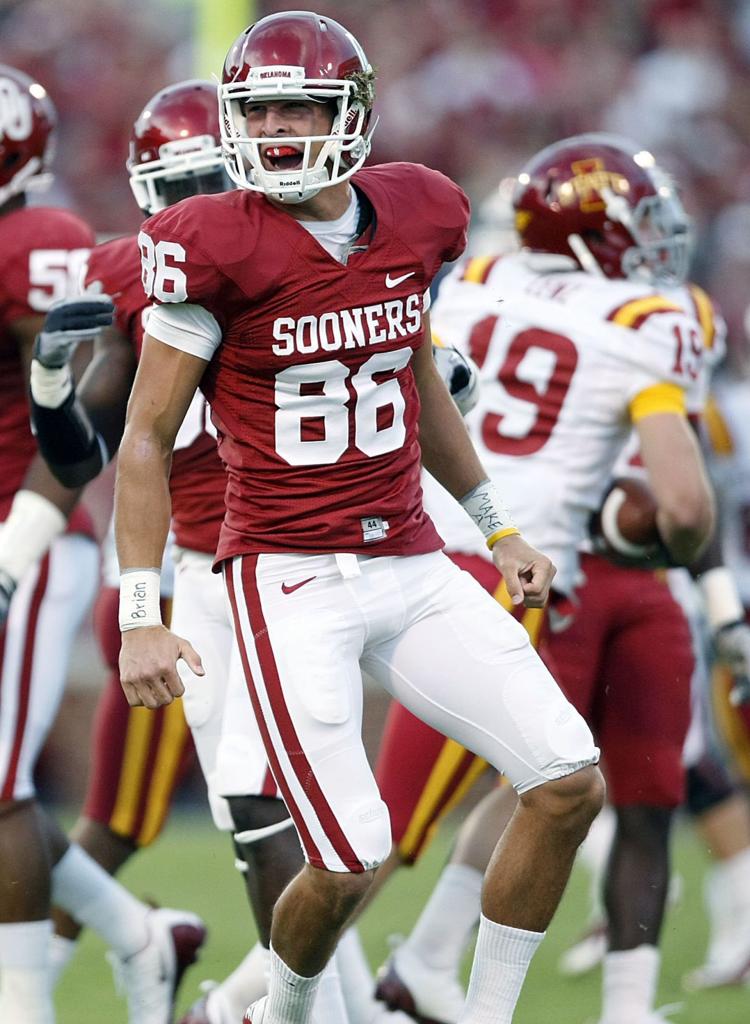 James Winchester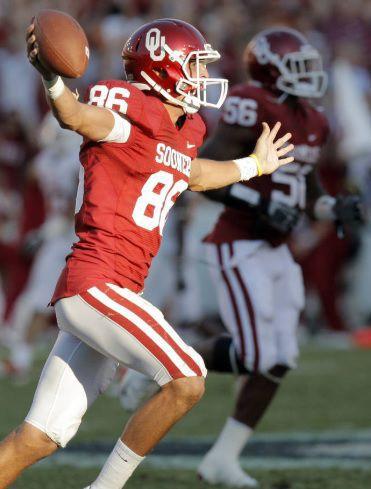 James Winchester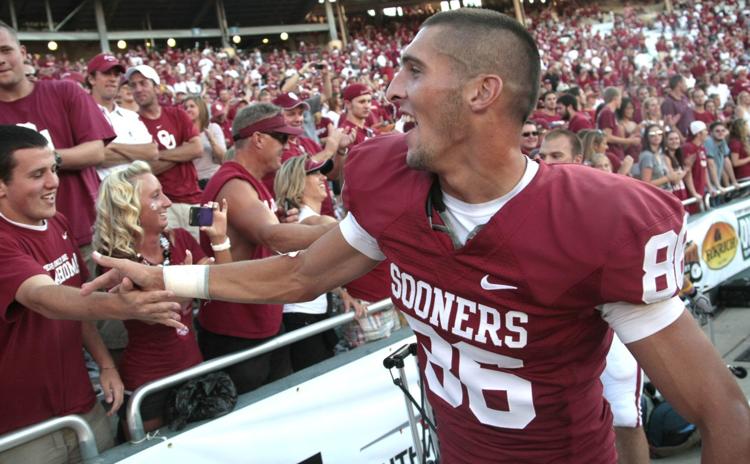 James Winchester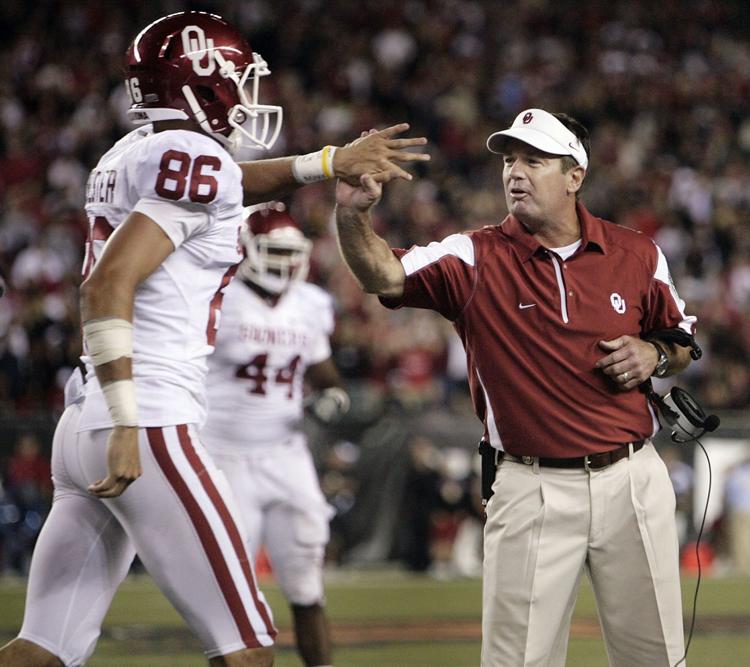 James Winchester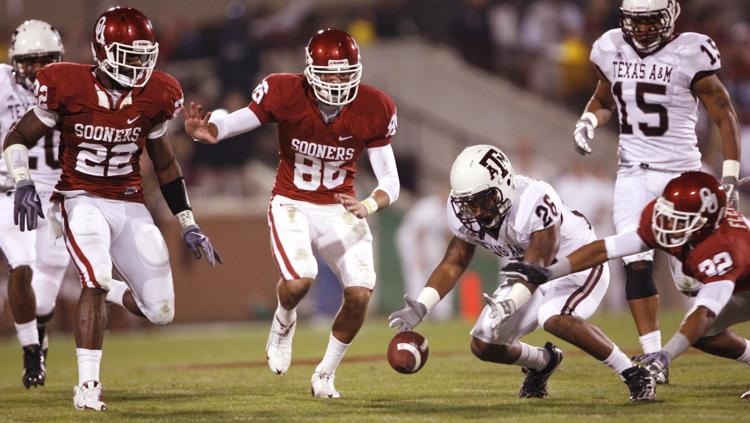 James Winchester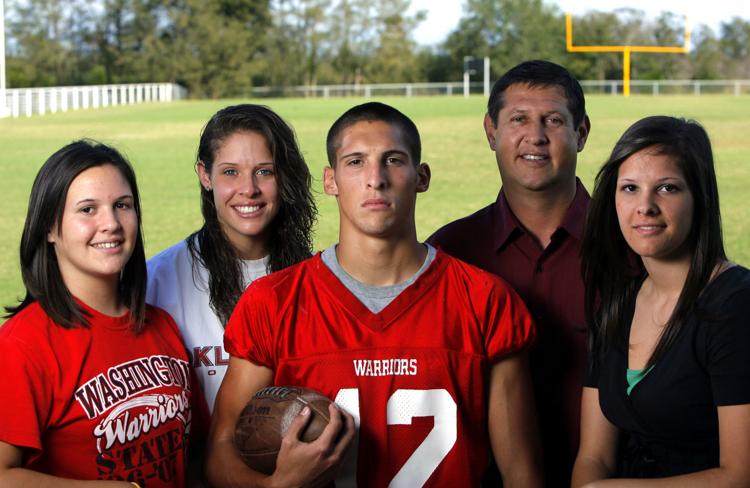 Michael Winchester, James' father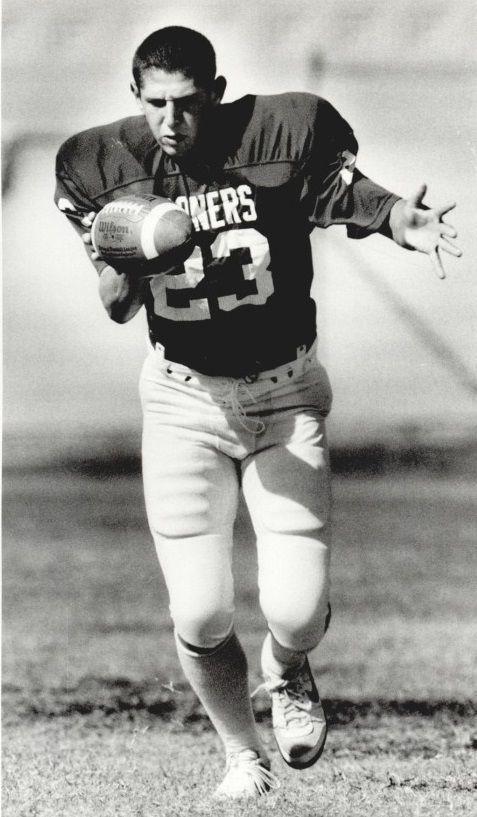 Carolyn Winchester, James' sister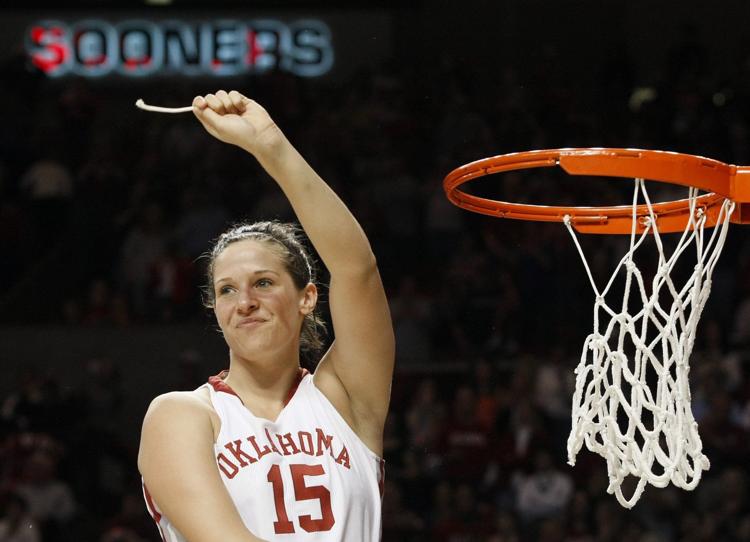 OUSportsExtra.com: Home to everything crimson and cream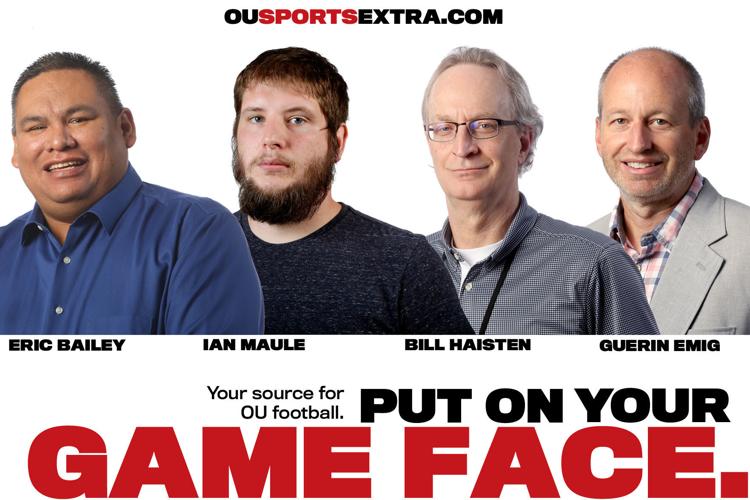 Tyler Lockett will be the keynote speaker at the 2020 All-World Awards