STILLWATER — Wide receiver Nick Basquine hit on something after Oklahoma's 34-16 Bedlam victory Saturday night: "The offense has changed since Jalen got here. It's not as rhythmic."
He's right in a sense. The Sooners' beautiful game that had Baker Mayfield and Kyler Murray scoring flick-of-the-wrist, blink-of-an-eye touchdowns has pretty much vanished. OU heads into the postseason capable of scoring under the direction of quarterback Jalen Hurts, but in a completely different fashion.
There is still a rhythm to OU's offense, it's just that the Sooners no longer play to the roll of a snare drum. Now when you see Hurts or Kennedy Brooks run and OU offensive linemen shove defenders out of their way, you can't help but hear something much louder and much more deliberate.
Think John Bonham's thunderous intro to Led Zeppelin's "When the Levee Breaks."
It's what you heard when the Sooners had the ball against Oklahoma State. Hurts completed 13 passes for 163 yards while his offense ran 44 times for 283 yards.
Was this because of the fierce wind that swirled around Boone Pickens Stadium? To a degree, sure.
"Conditions were a factor," OU coach Lincoln Riley said. "It was not easy to throw the ball."
But then conditions weren't as big a deal the week before in OU's 28-24 win over TCU. Hurts completed 11 passes for 145 yards that night as his offense churned out 64 runs for 366 yards.
"It's really amazing, trying to show everybody that we can do more than just pass," was how right tackle Adrian Ealy put it after Bedlam late Saturday night. "We can run the ball."
Oh, the Sooners have always been able to run since Riley showed up to call plays in 2015. He has reminded us several times he is a Mike Leach disciple in name only, that he doesn't mind grinding games out in the second half.
The difference now is the grind starts early. That's what takes some getting used to.
Hurts takes the occasional deep shot, but he is nowhere near as accurate a quick-strike artist as Murray or Mayfield. Riley can still design big-gainers through the air, but now they're more apt to come on short Hurts throws and longer CeeDee Lamb, Charleston Rambo or Lee Morris runs after the catch. That's how OU's big pass plays went Saturday night.
Hurts is a good passer but he is a better runner. Brooks is even better than Hurts, particularly when it comes to ball security. Brooks is a punishing lead blocker on Hurts keepers.
Toss in an emerging offensive line and underrated blocking tight ends Jeremiah Hall and Brayden Willis, and you have a new postseason formula for the OU offense:
Counters + zone reads + lead plays + the occasional throw off play-action or run/pass options or Hurts rollouts = production.
Here's how that translated on OU's four touchdown drives in Bedlam: 23 runs + 9 passes = 28 points.
The Sooners were like trapeze artists the past four years, and now they're riding around on elephants. This is rather weird, isn't it?
"Not to us," Willis said. "I feel like we've always had that mentality and that chip on our shoulder. Maybe to the outside world, but we've always known we can be physical."
"No, man. We're always capable of doing it," said Brooks, who has carried 47 times for 309 yards over the past two games. "We did it some games last year. Just because we don't do it often doesn't mean we're not capable."
"It's always important to be able to run the ball well late in the season, in November, December games," Riley said.
That felt like a bonus for the Sooners the past four years. Now it's a must as OU approaches a Big 12 Championship rematch with Baylor, a College Football Playoff appearance potentially in the balance.
The Sooners flew through their 2015, '17 and '18 seasons en route to playoff berths. Not because Riley thought it was cute or entertaining or the best way to assure Mayfield and Murray their Heisman Trophies.
It was simply his best shot to win shootouts inevitable with such a sagging defense.
Now OU is more methodical with the ball to both complement a stiffer defense and give that defense some rest. Makes sense, right? Defend fewer plays, you'll surrender fewer yards and points.
Meanwhile, the offense feeds into Hurts' strength and Brooks' dependability. That seems pretty sound.
Lamb doesn't get the ball as often. Riley doesn't get to show off his pass route designs as much.
Those are bummers, though the coach doesn't sound too put off.
"However we get defined, as long as we're winning and we're scoring enough points to win, that's all I care," Riley said.
The Sooners are back in the Big 12 Championship, back in the postseason with their typical opportunity to do very big things. Their beat goes on, even if it sounds less familiar.
Bedlam 2019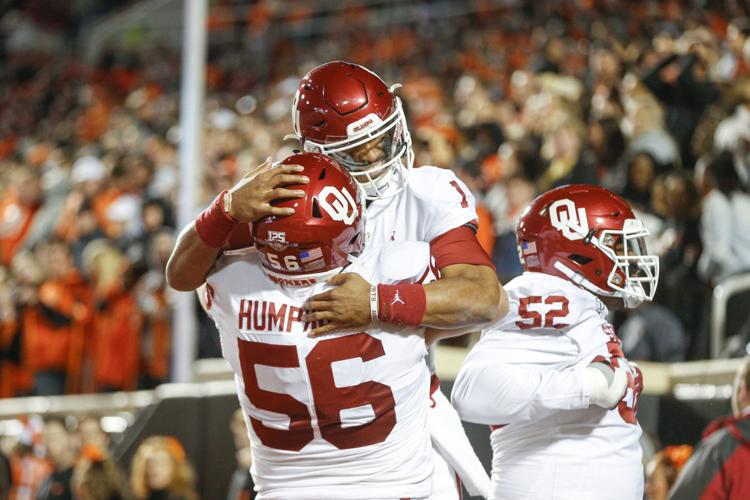 Bedlam 2019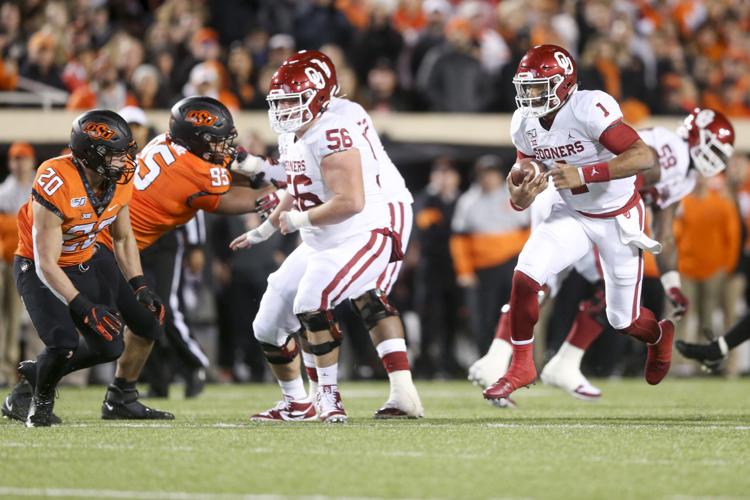 Bedlam 2019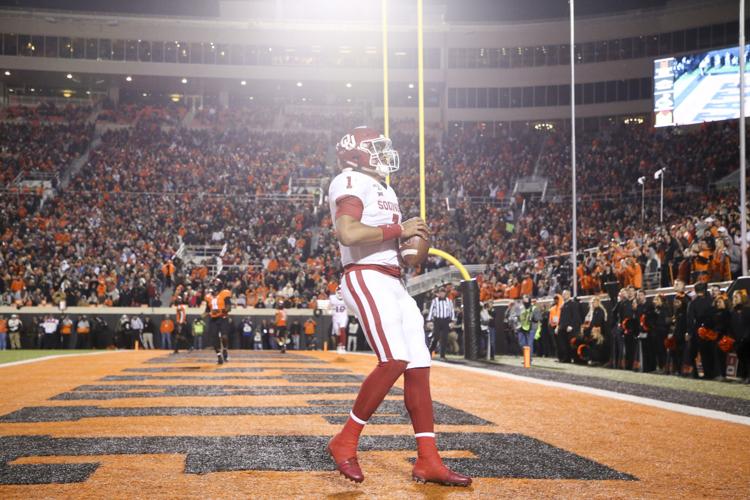 Bedlam 2019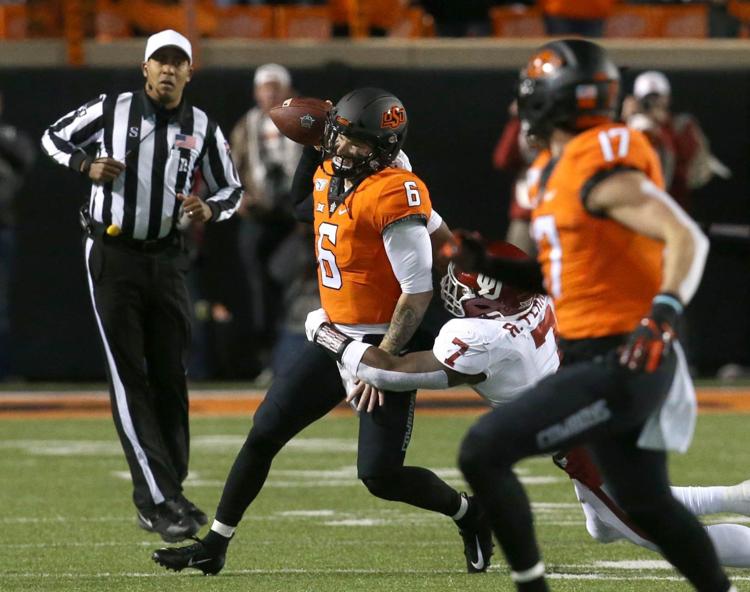 Bedlam 2019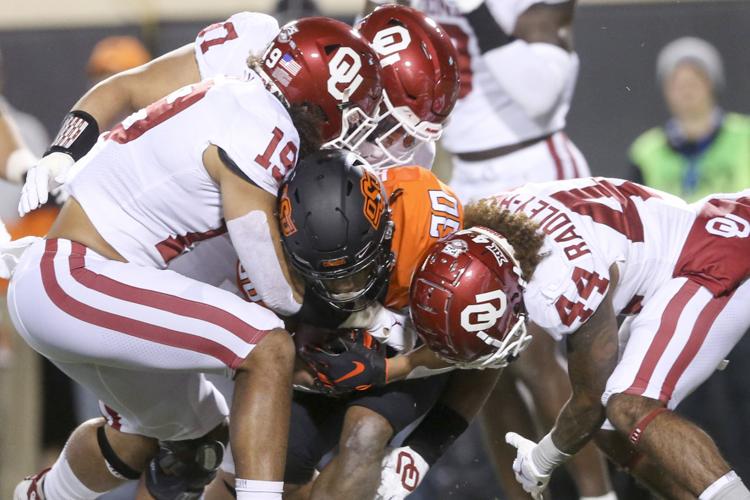 Bedlam 2019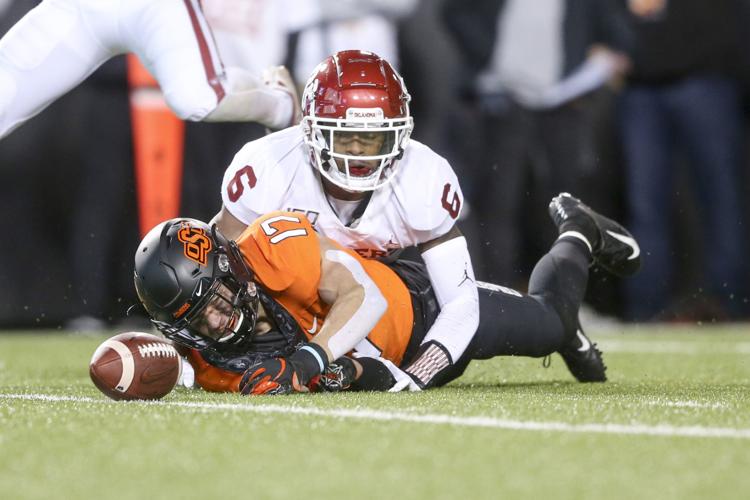 Bedlam 2019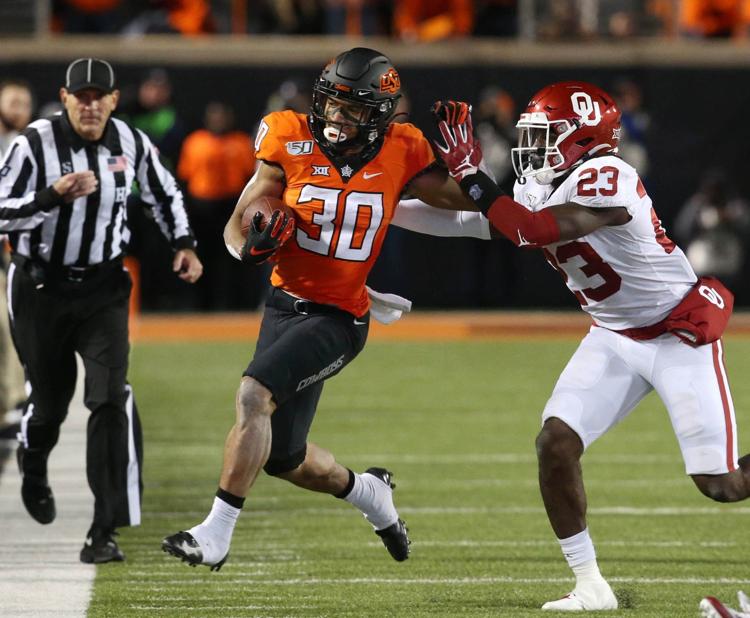 Bedlam 2019
Bedlam 2019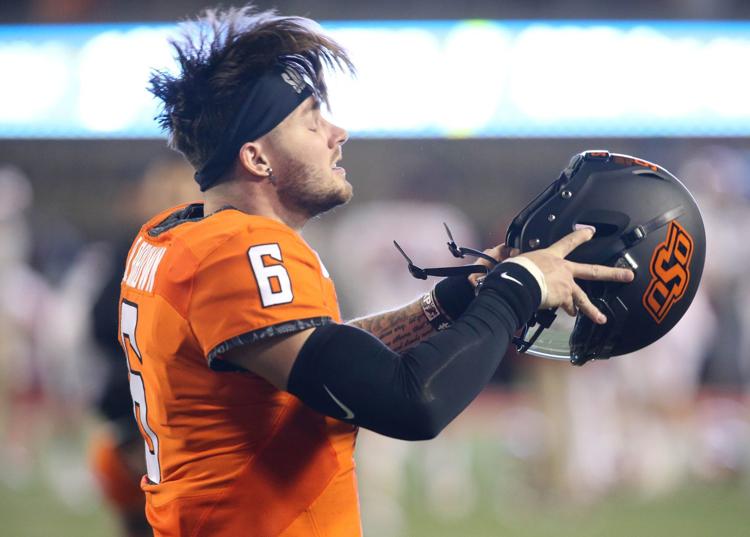 Bedlam 2019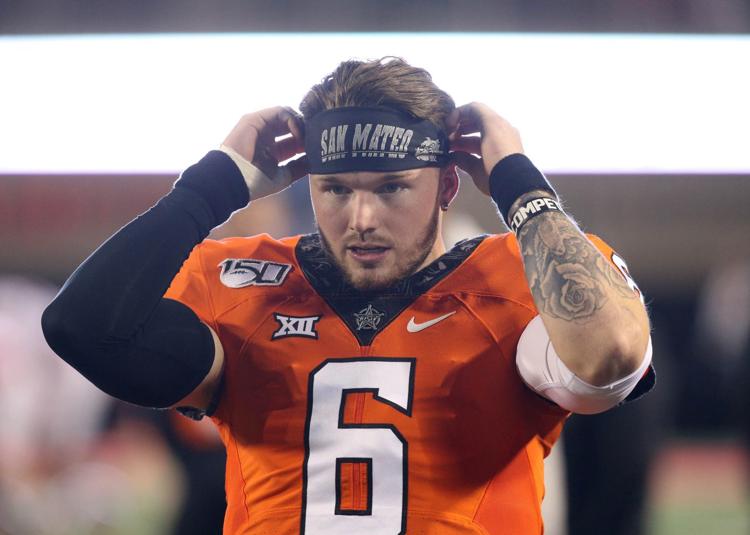 Bedlam 2019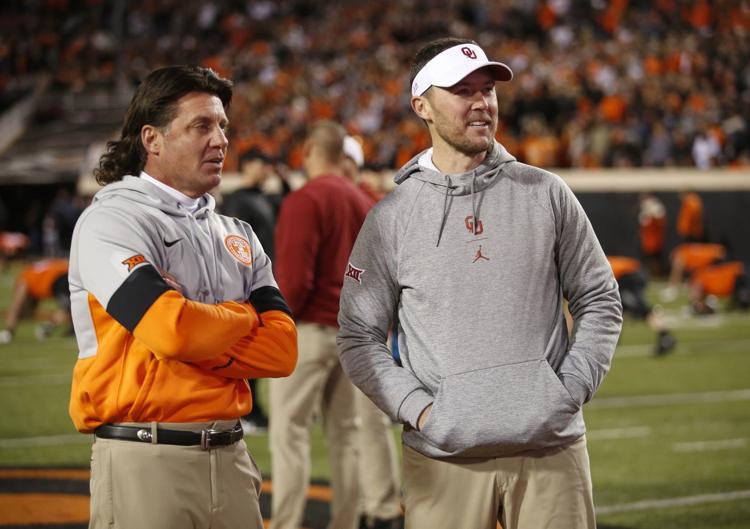 Bedlam 2019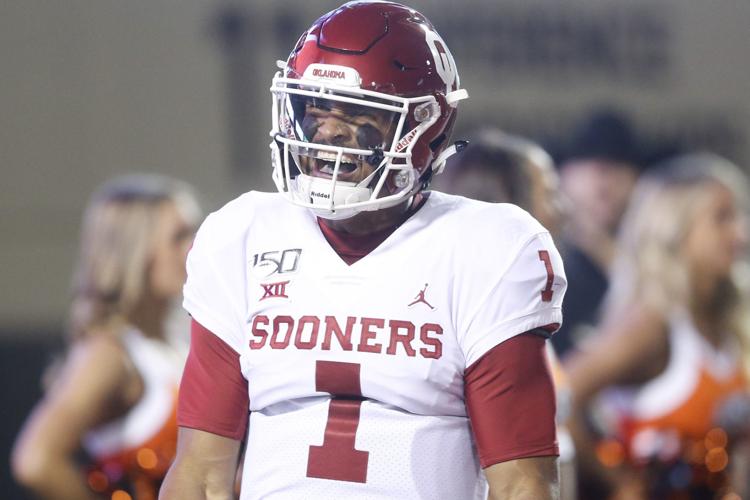 Bedlam 2019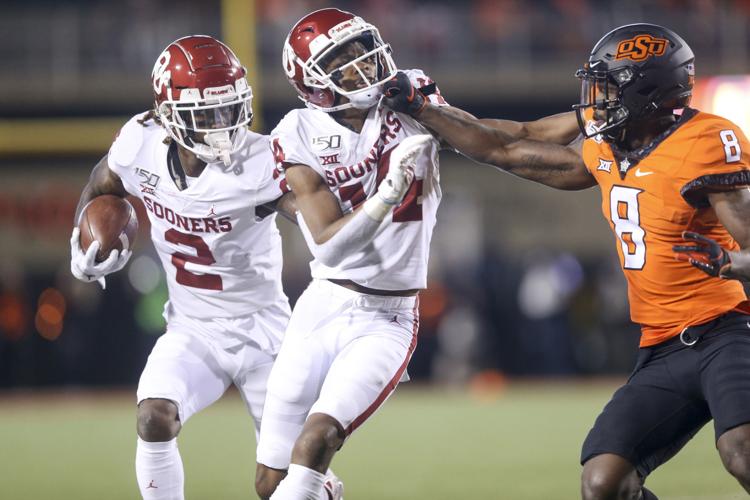 Bedlam 2019
Bedlam 2019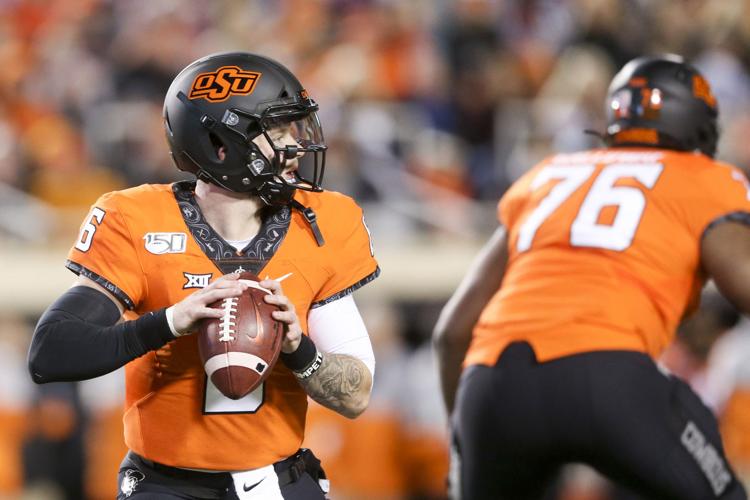 Bedlam 2019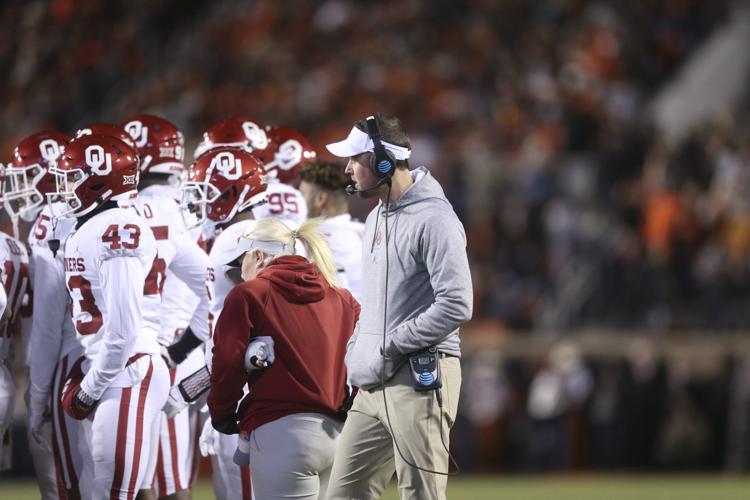 Bedlam 2019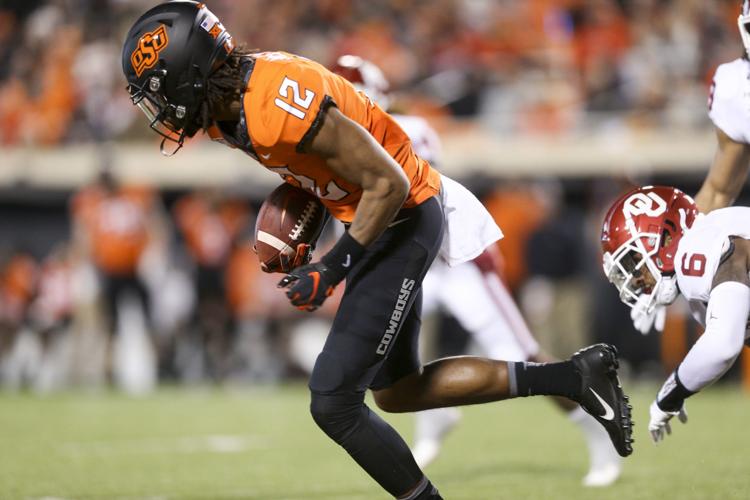 Bedlam 2019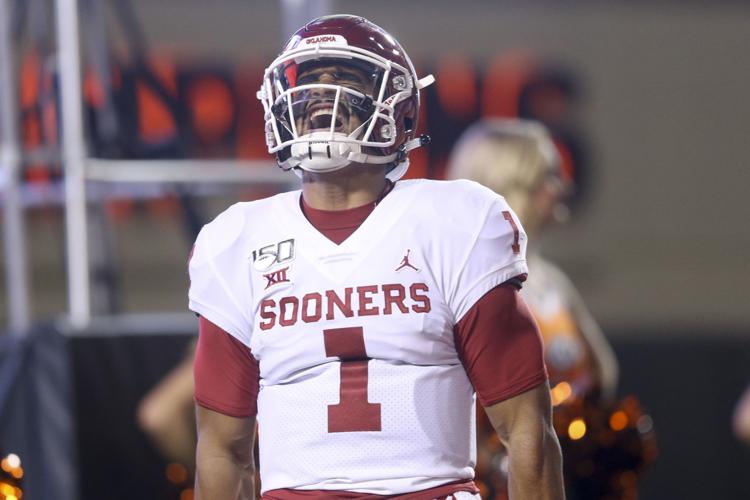 Bedlam 2019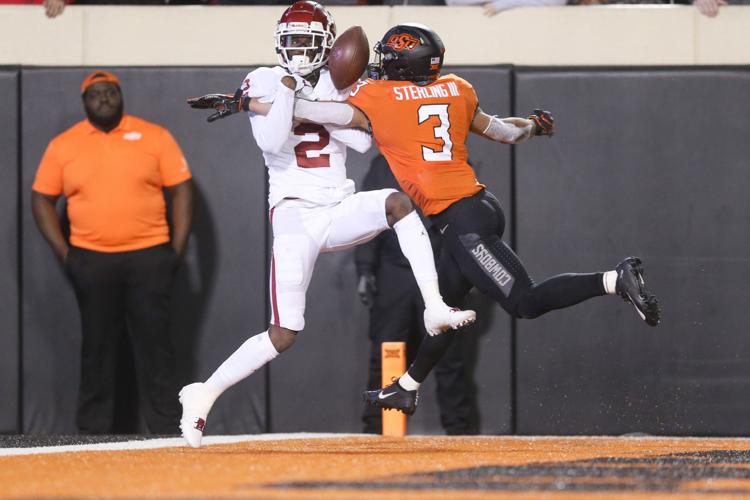 Bedlam 2019
Bedlam 2019
Bedlam 2019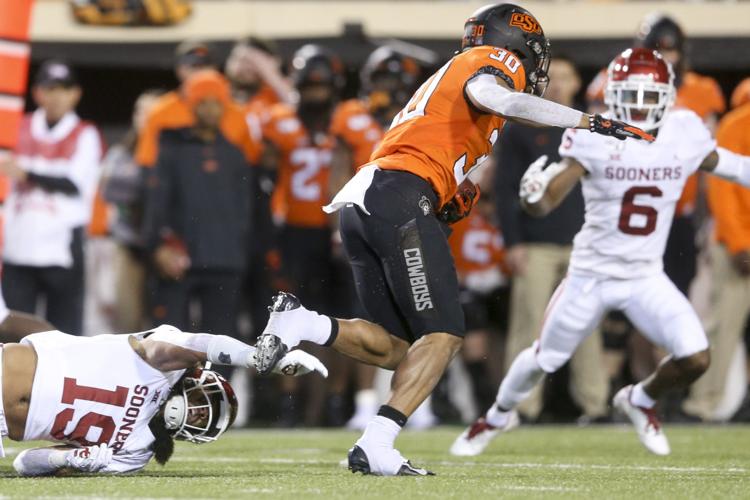 Bedlam 2019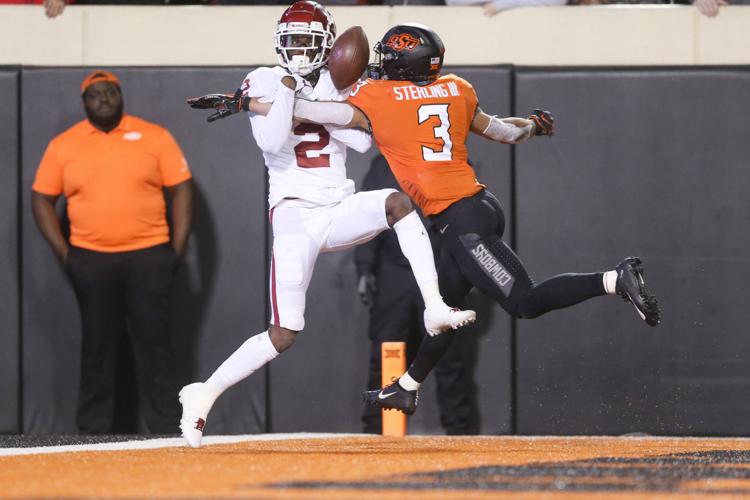 Bedlam 2019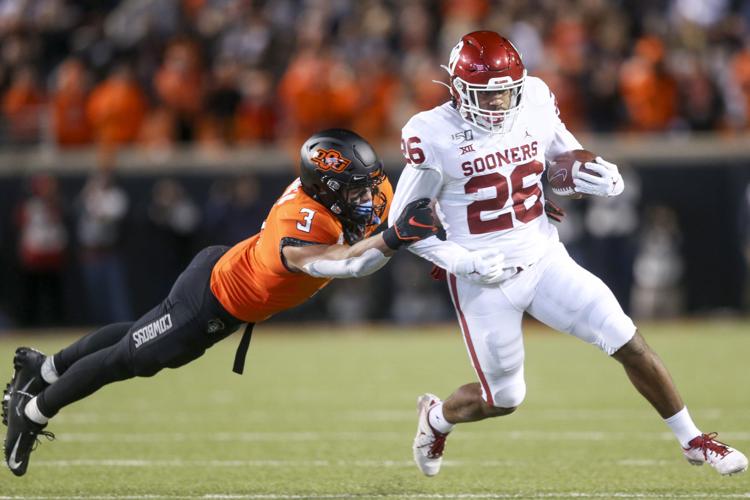 Bedlam 2019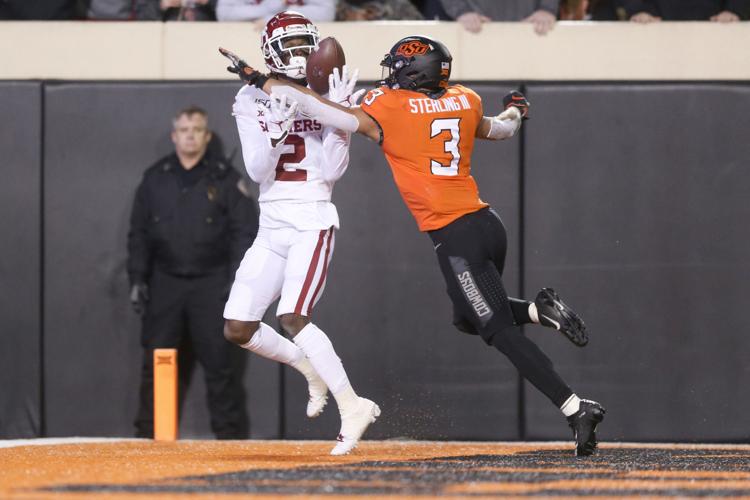 Bedlam 2019
Bedlam 2019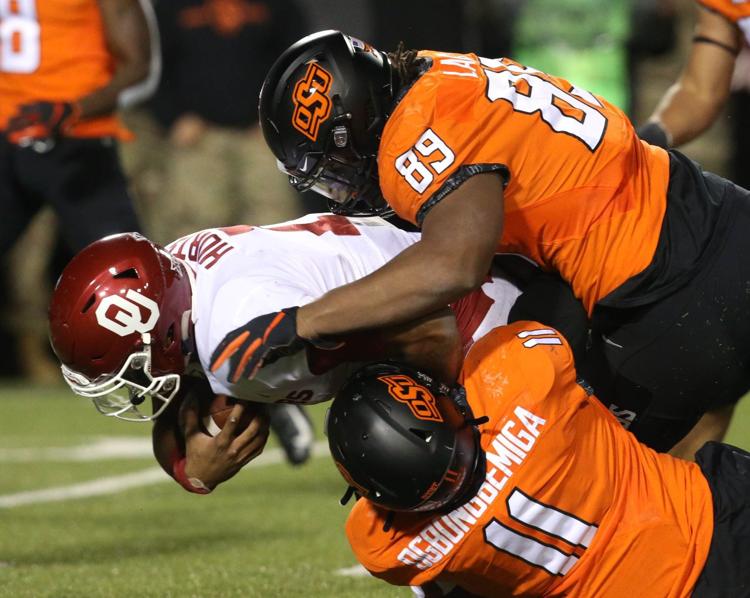 Bedlam 2019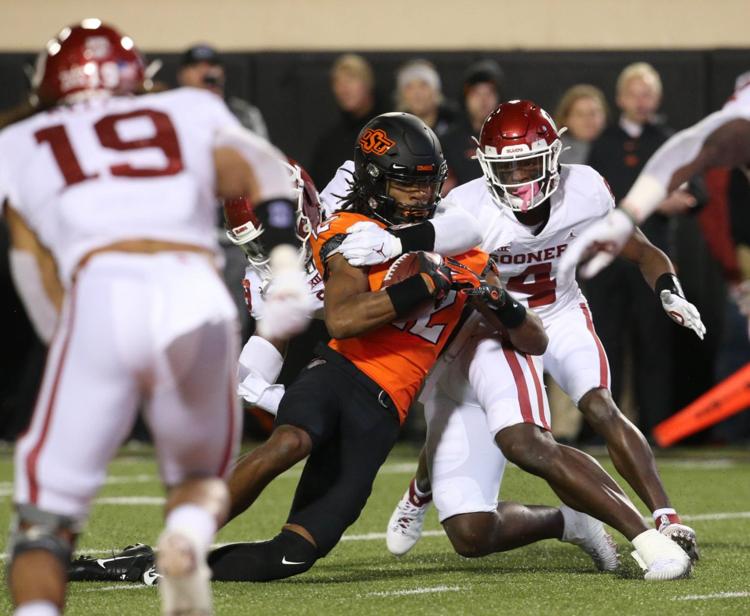 Bedlam 2019
Bedlam 2019
Bedlam 2019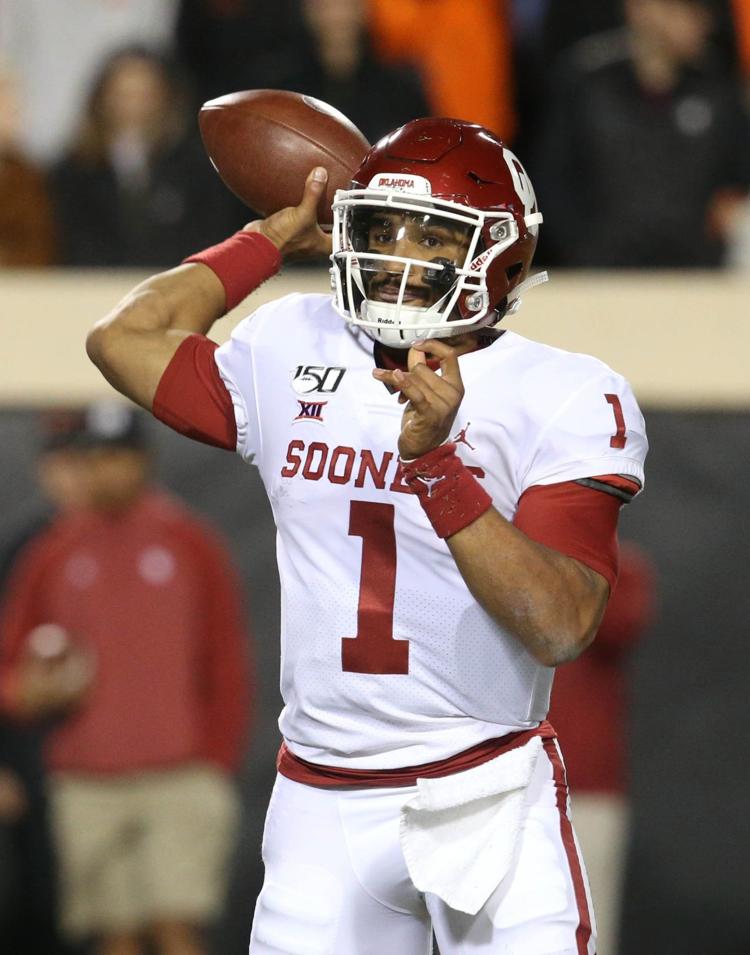 Bedlam 2019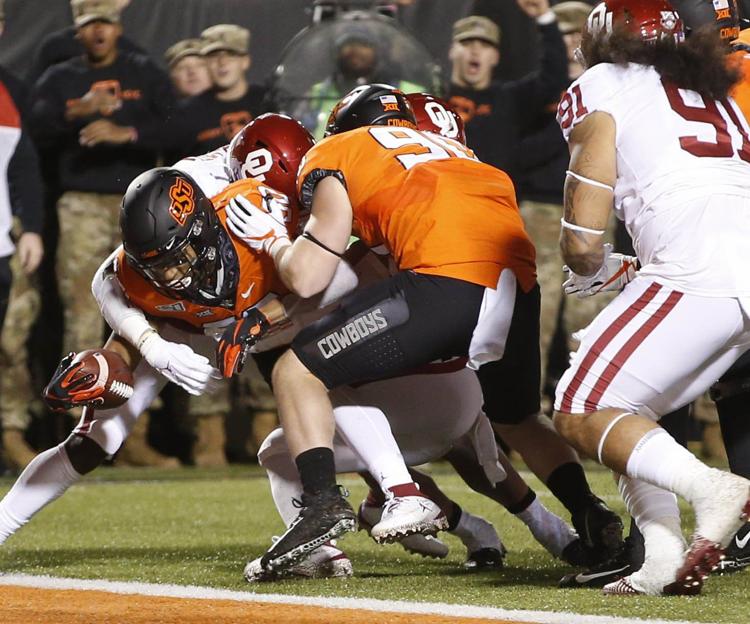 Bedlam 2019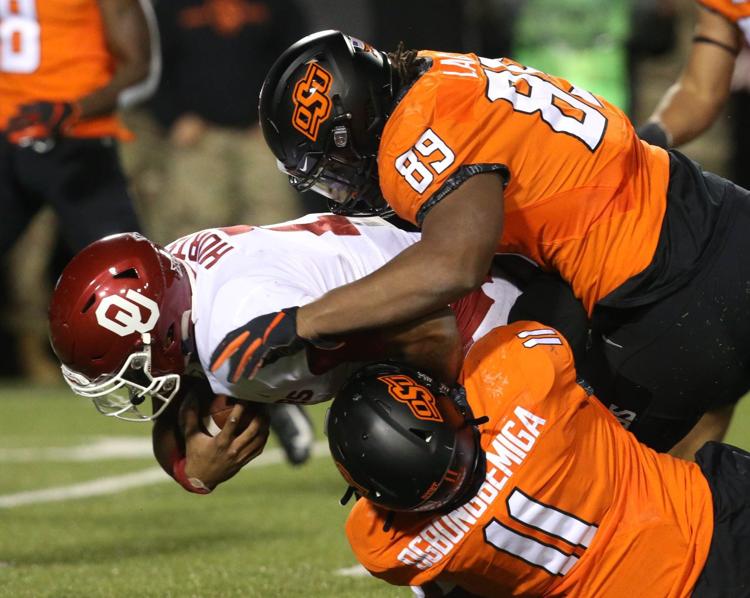 Bedlam 2019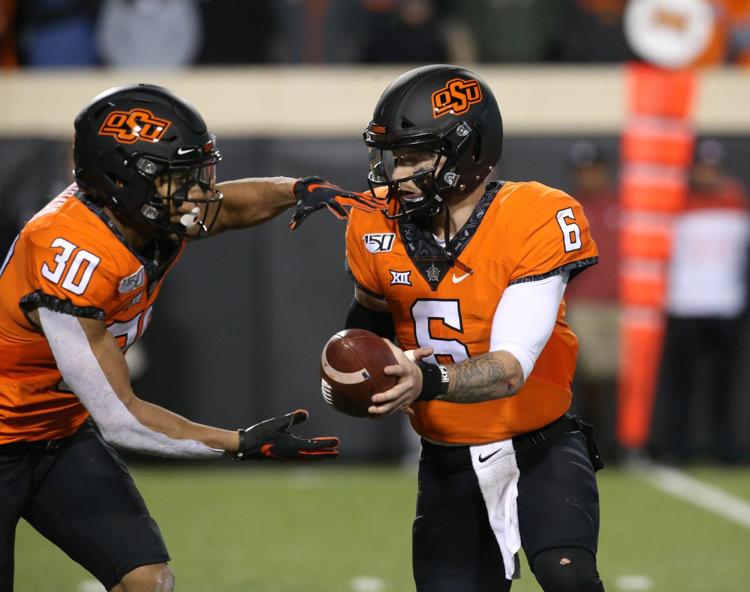 Bedlam 2019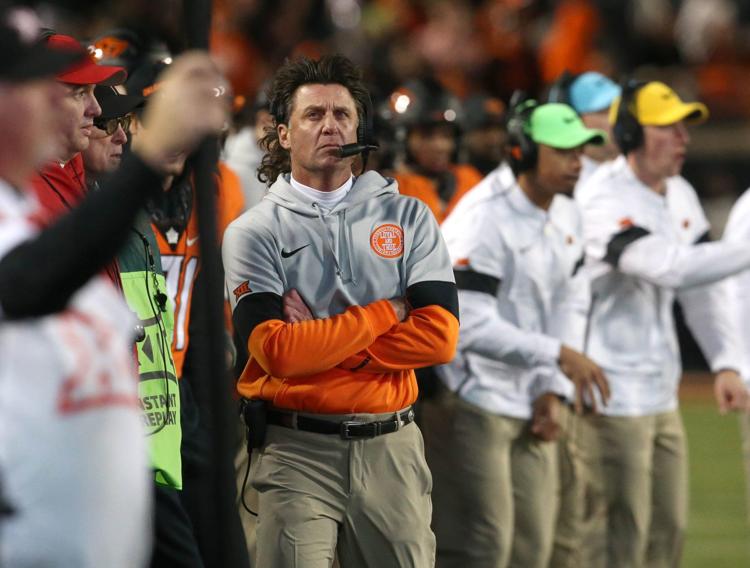 Bedlam 2019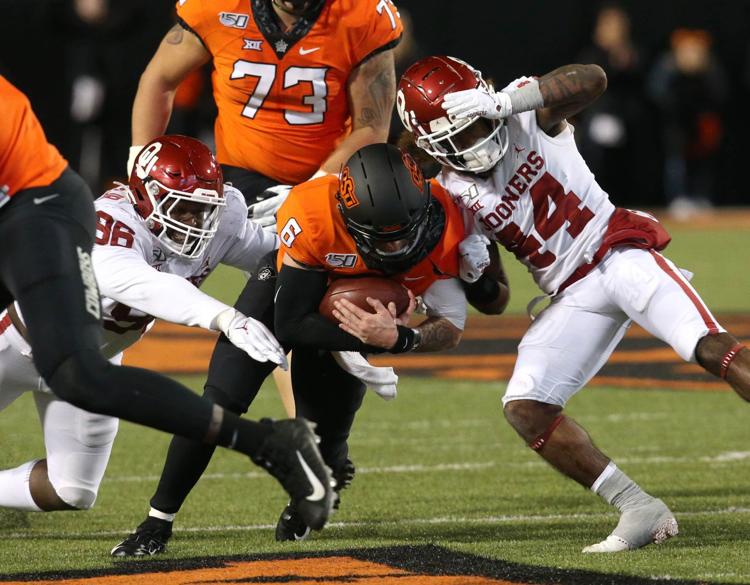 Bedlam 2019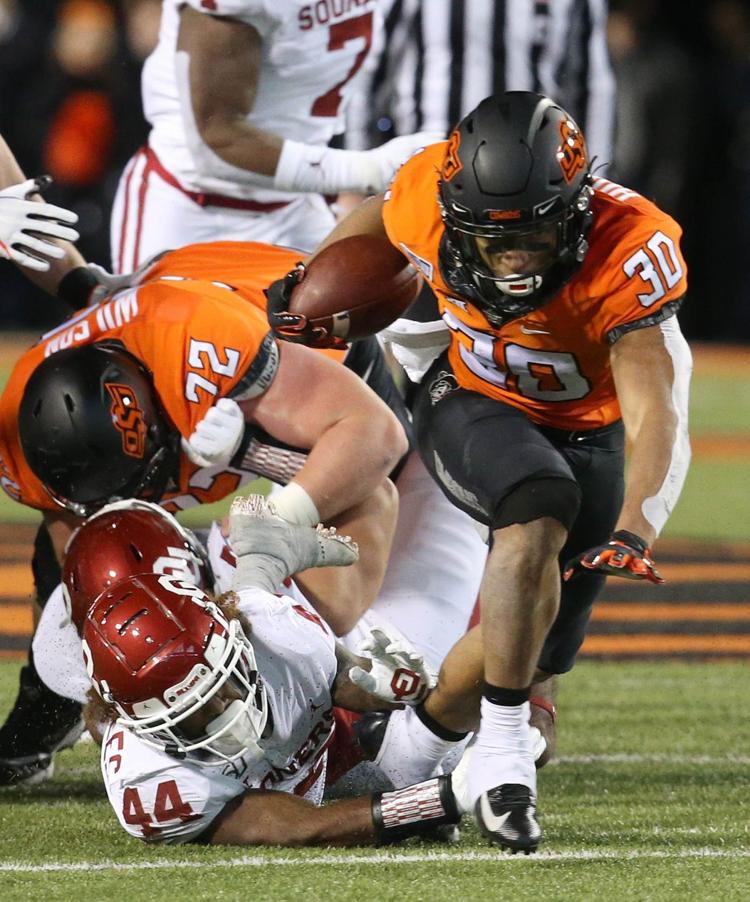 Bedlam 2019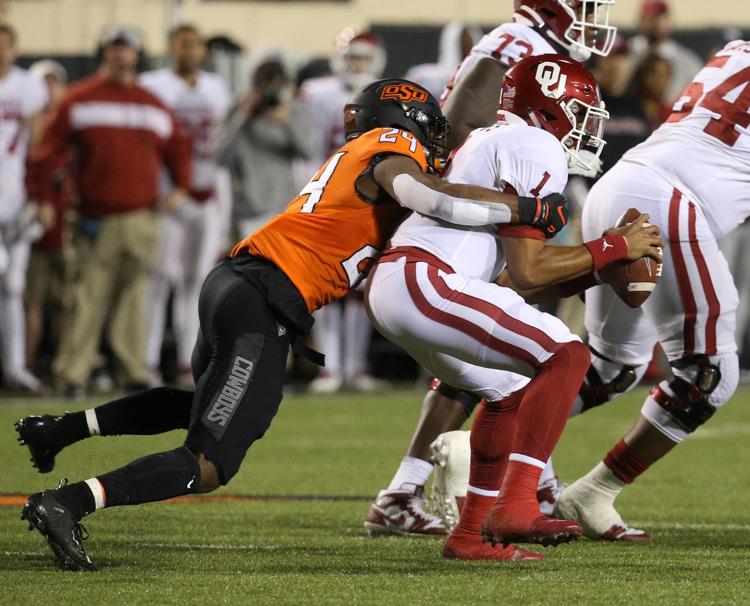 Bedlam 2019
Bedlam 2019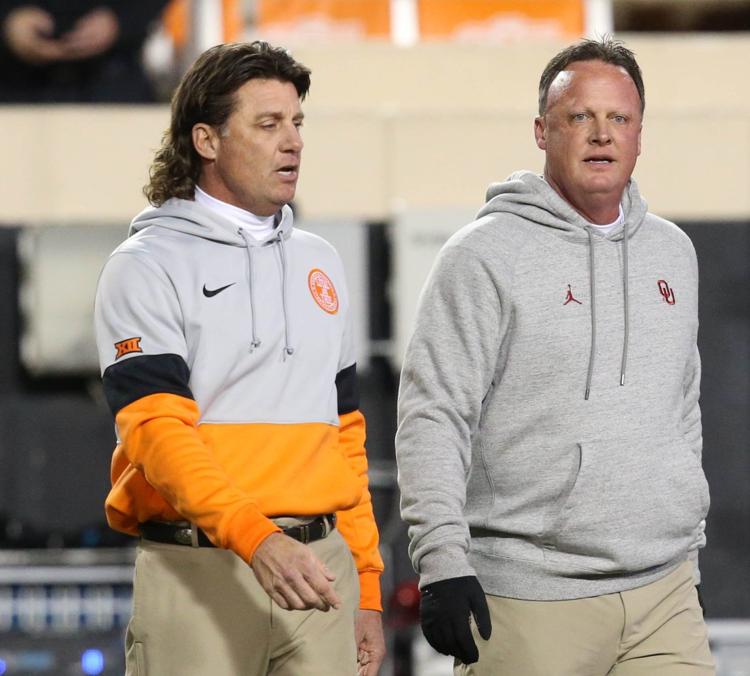 Bedlam 2019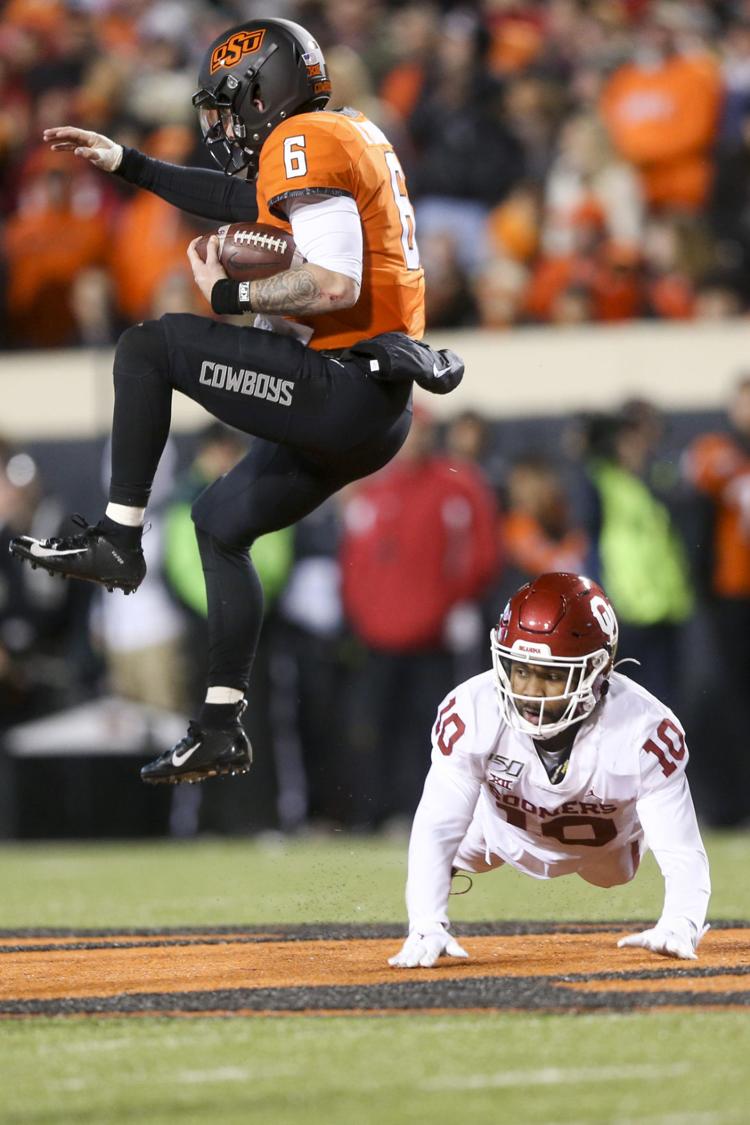 Bedlam 2019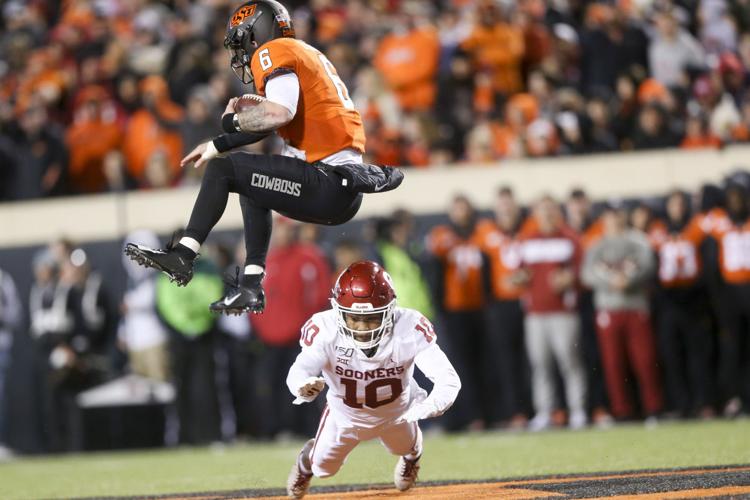 Bedlam 2019
Bedlam 2019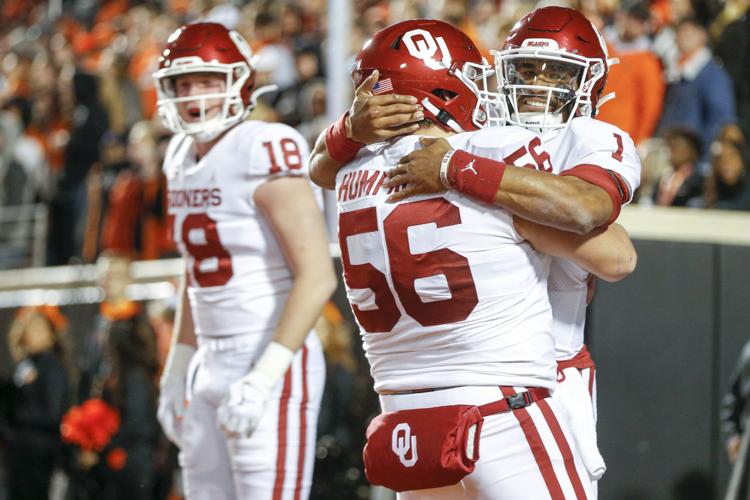 Bedlam 2019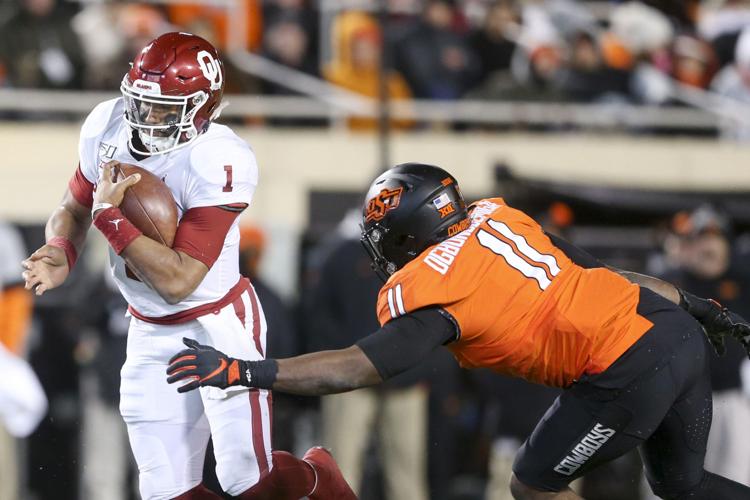 Bedlam 2019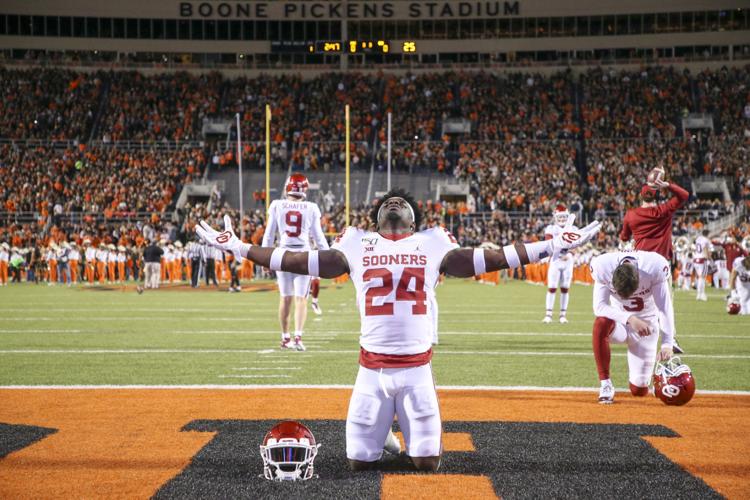 Bedlam 2019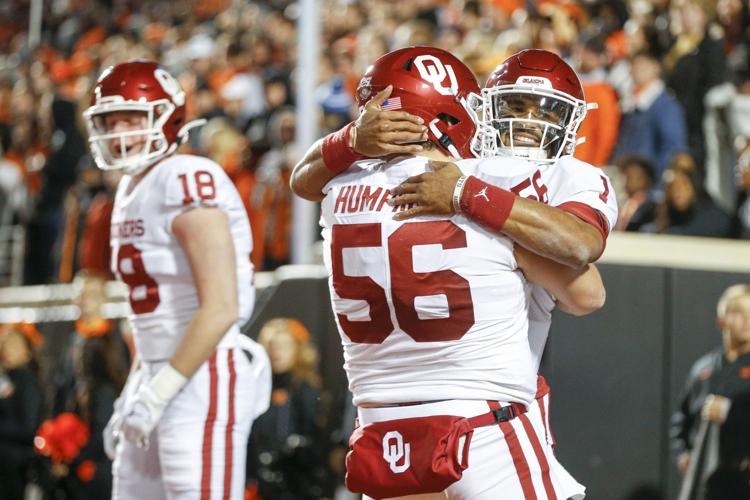 Bedlam 2019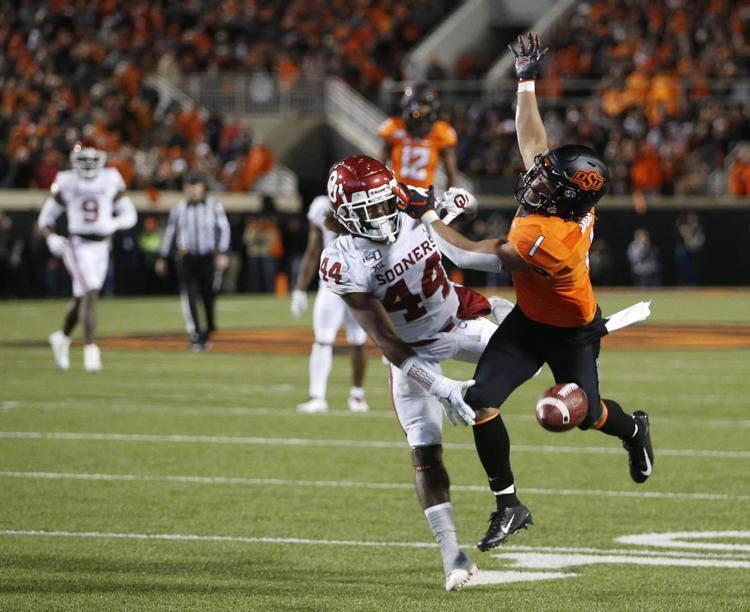 Bedlam 2019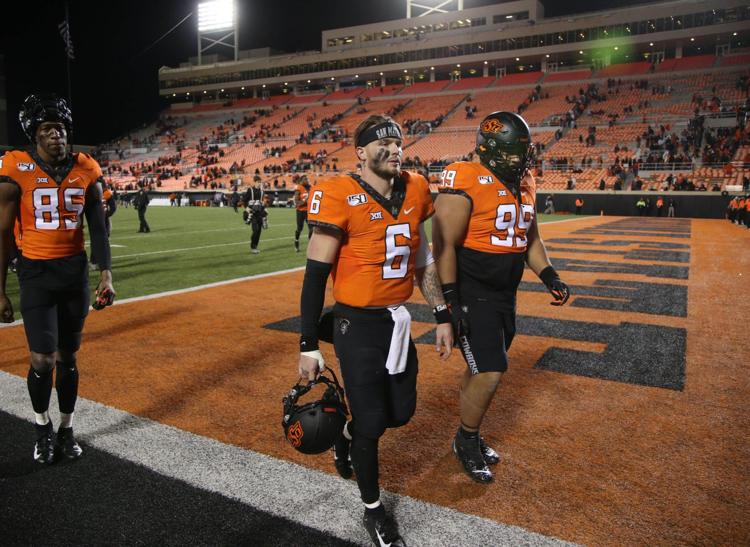 Bedlam 2019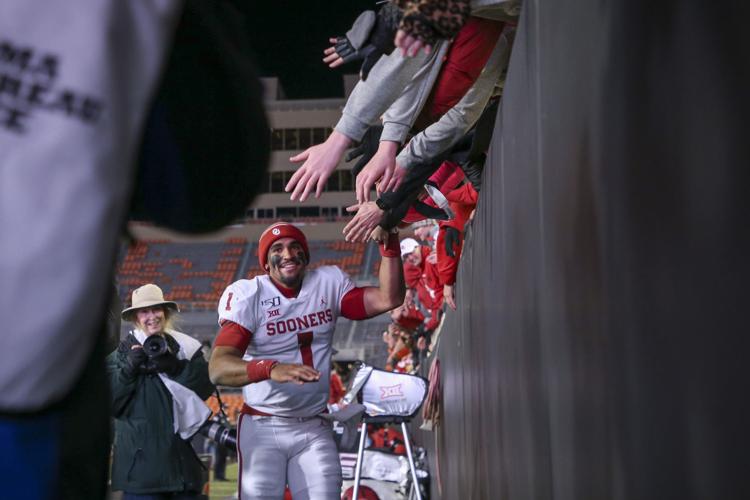 Bedlam 2019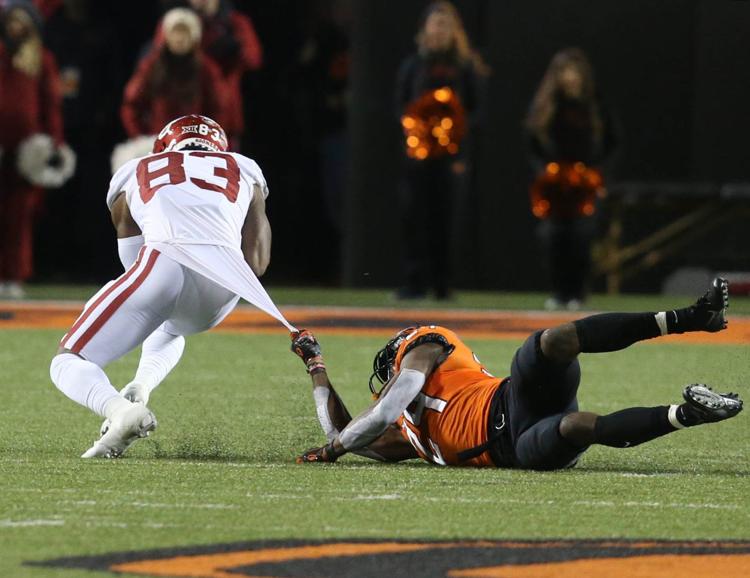 Bedlam 2019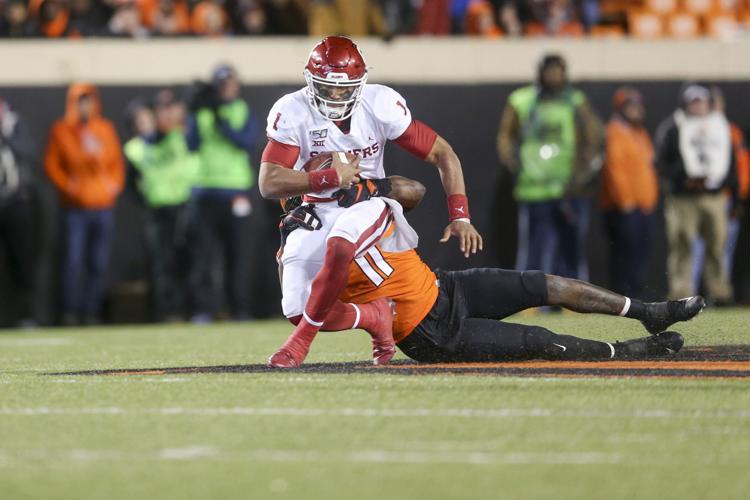 Bedlam 2019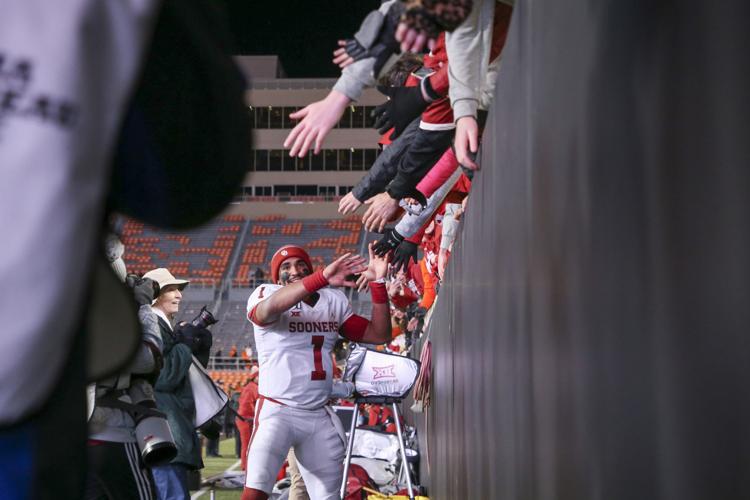 Bedlam 2019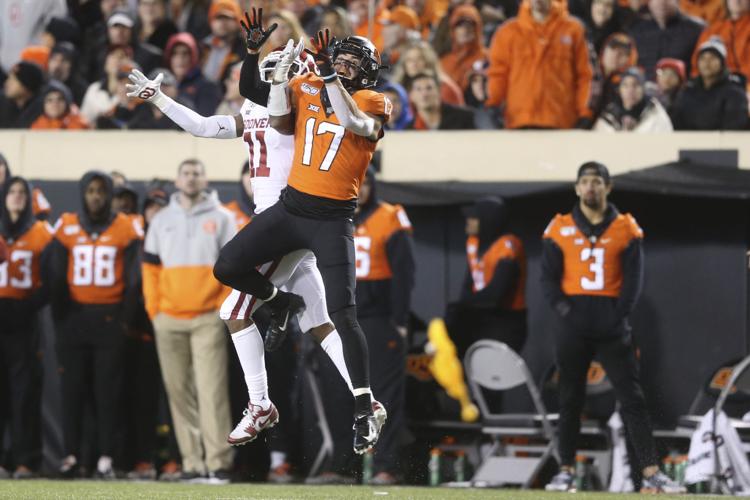 Bedlam 2019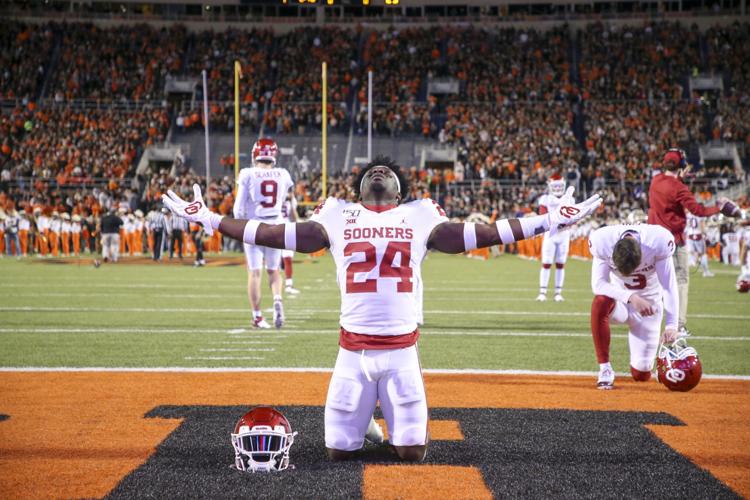 Bedlam 2019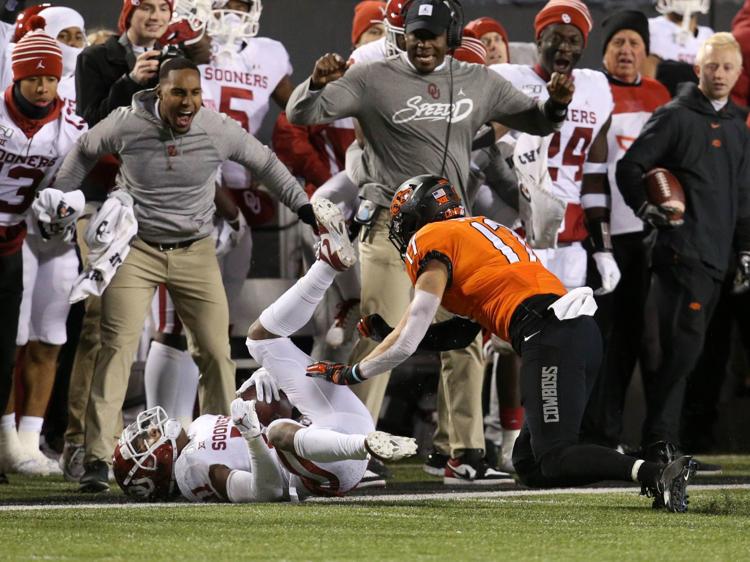 Bedlam 2019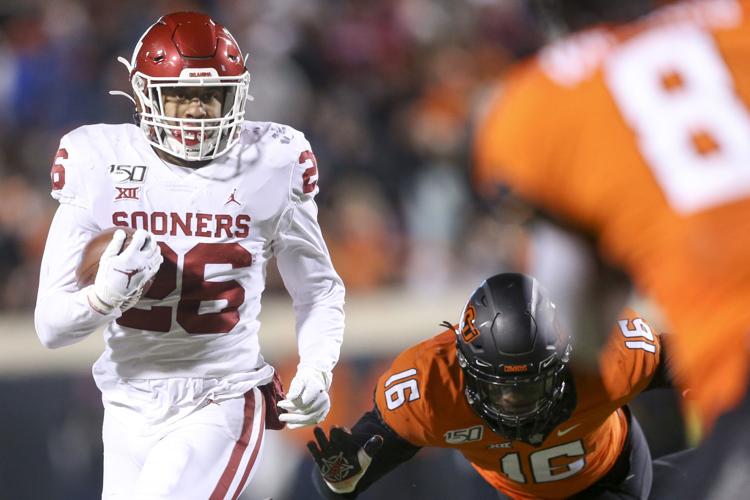 Bedlam 2019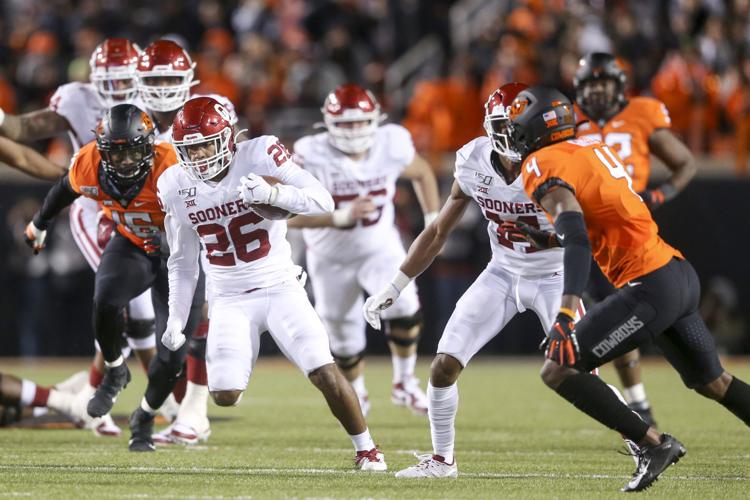 Bedlam 2019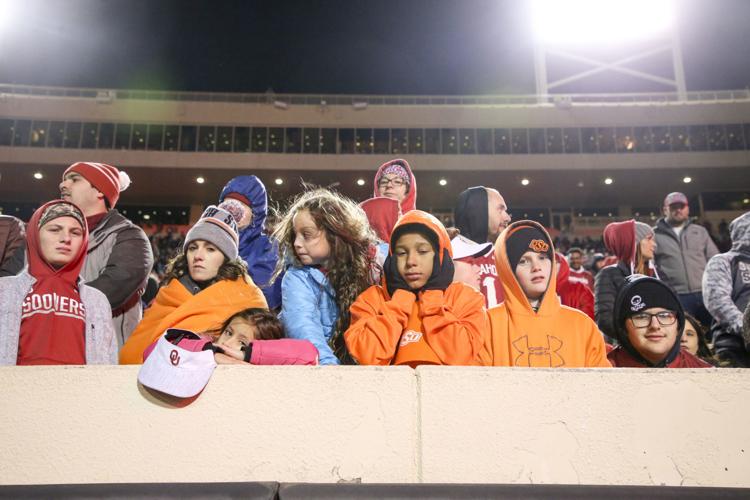 Bedlam 2019
Bedlam 2019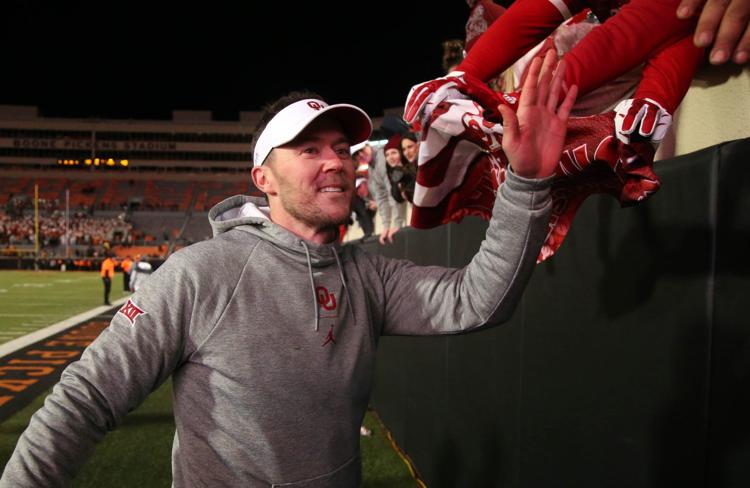 Bedlam 2019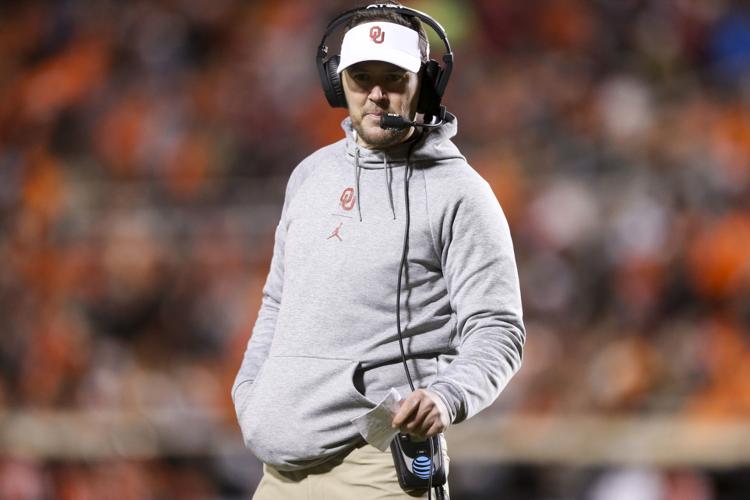 Bedlam 2019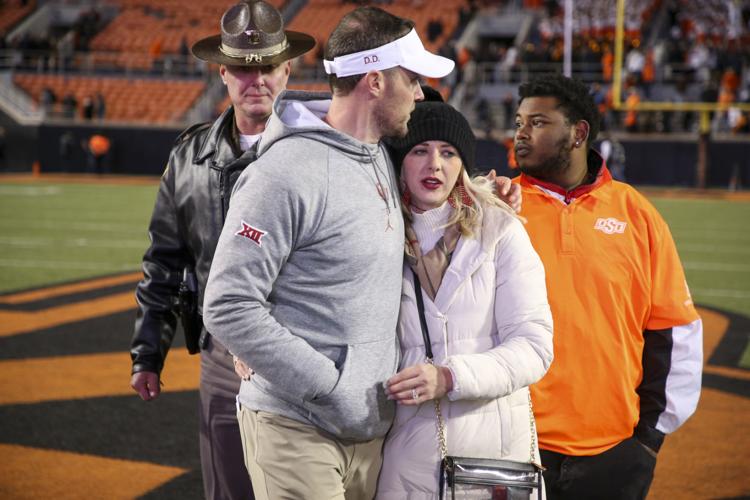 Bedlam 2019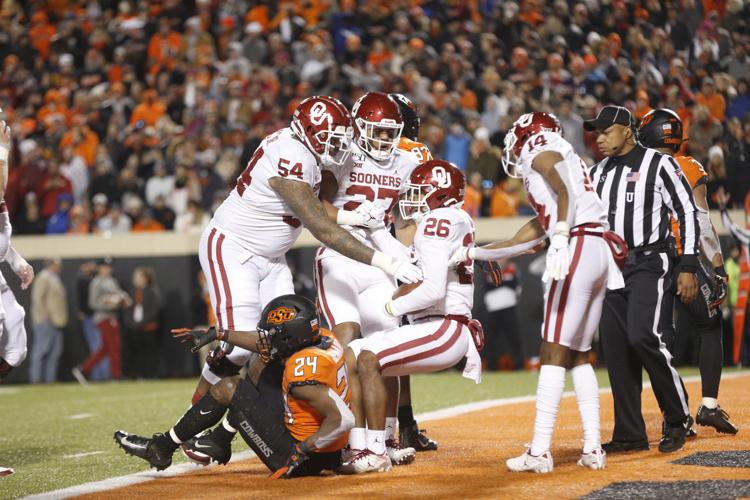 Bedlam 2019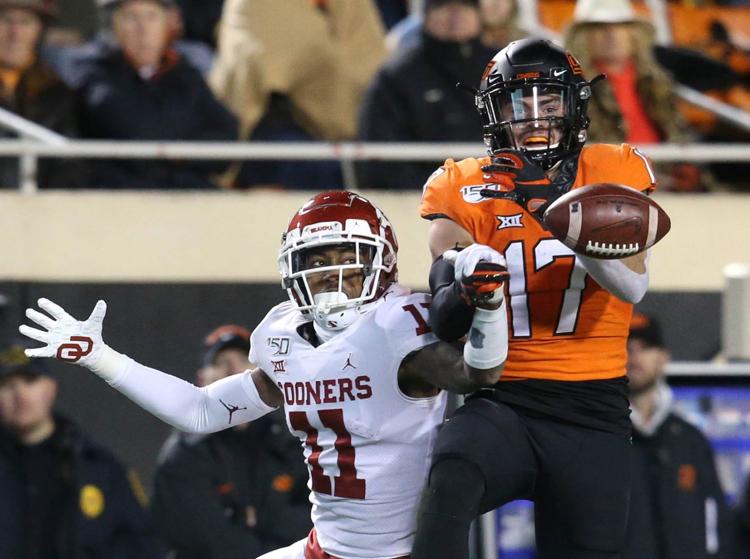 Bedlam 2019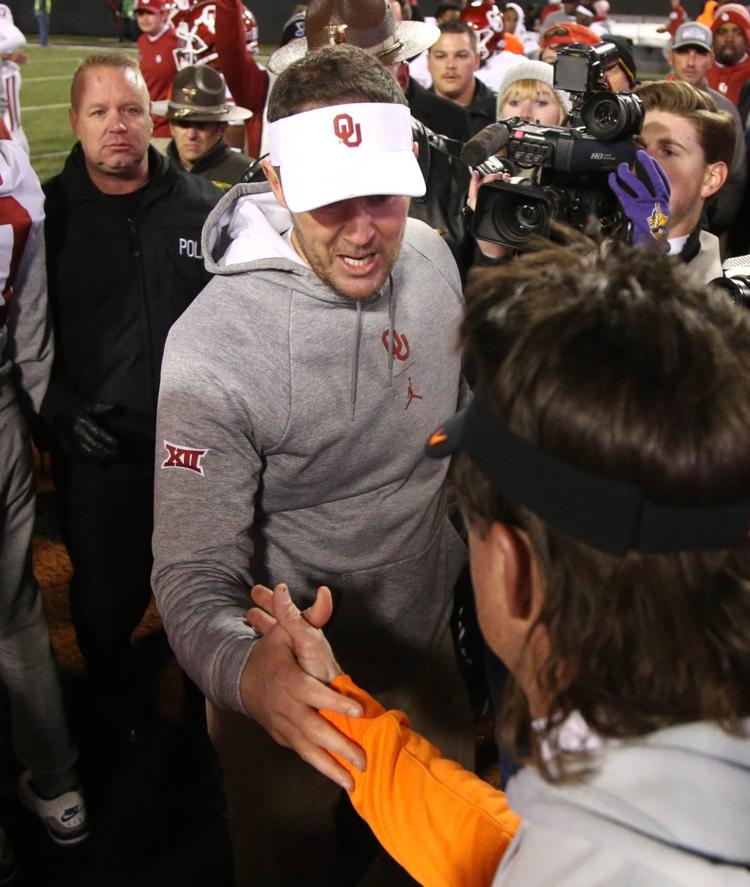 Bedlam 2019
Bedlam 2019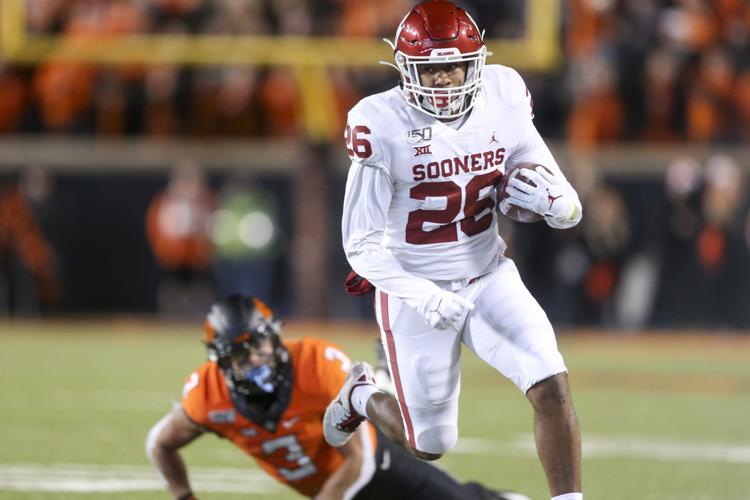 Bedlam 2019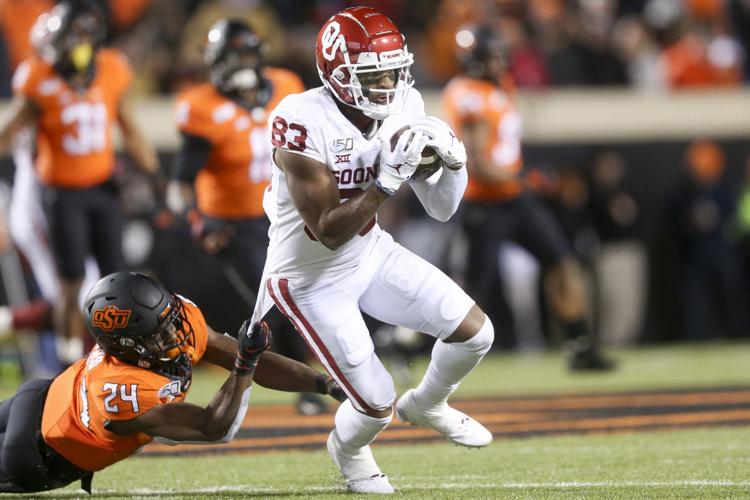 Bedlam 2019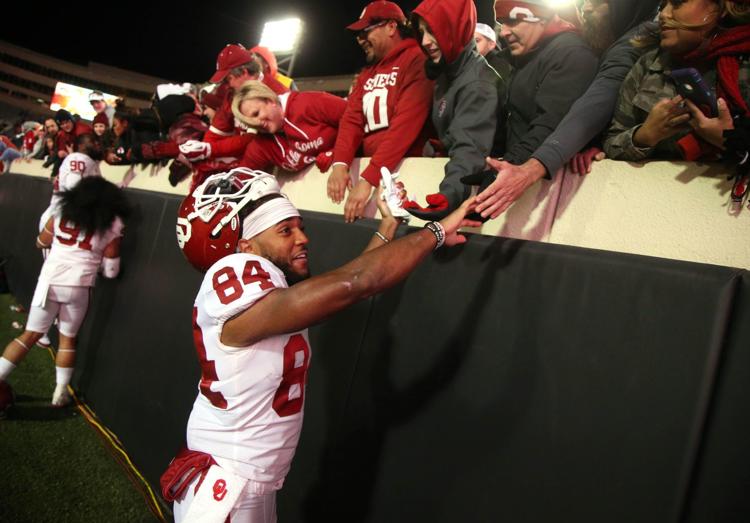 Bedlam 2019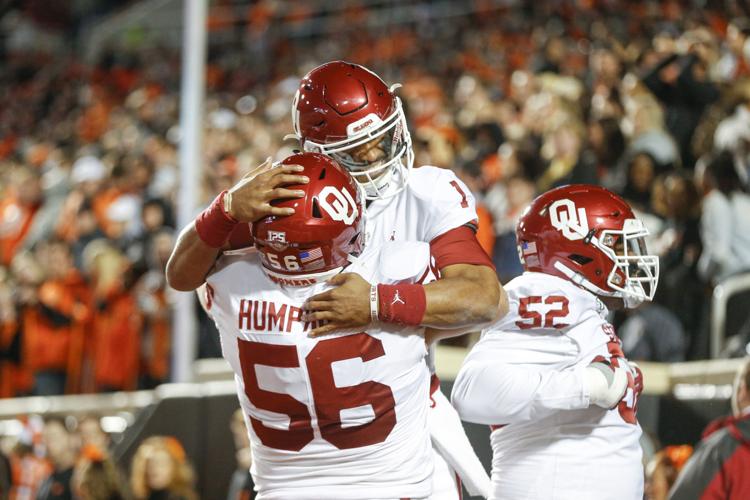 Bedlam 2019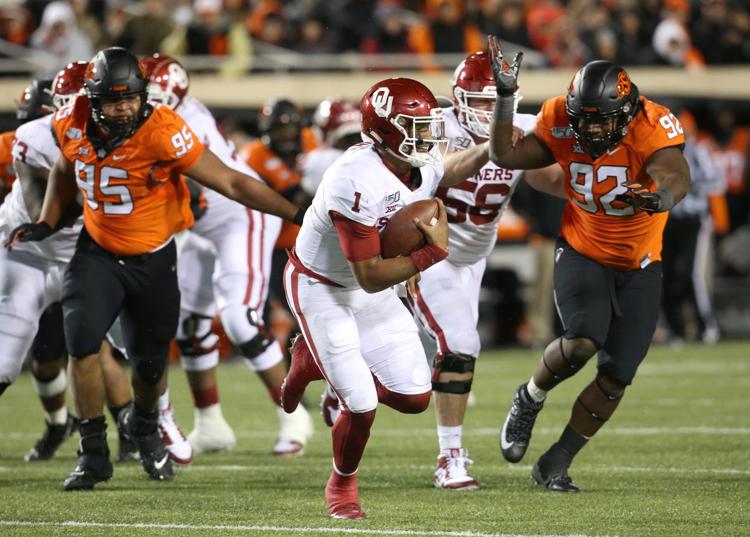 Bedlam 2019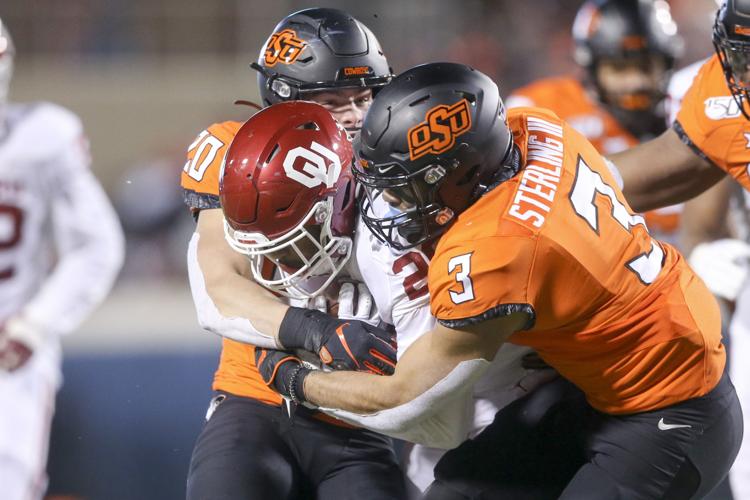 Bedlam 2019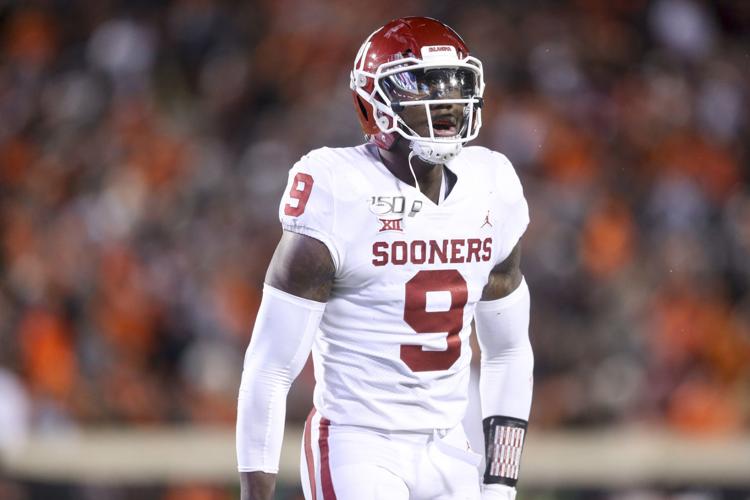 Bedlam 2019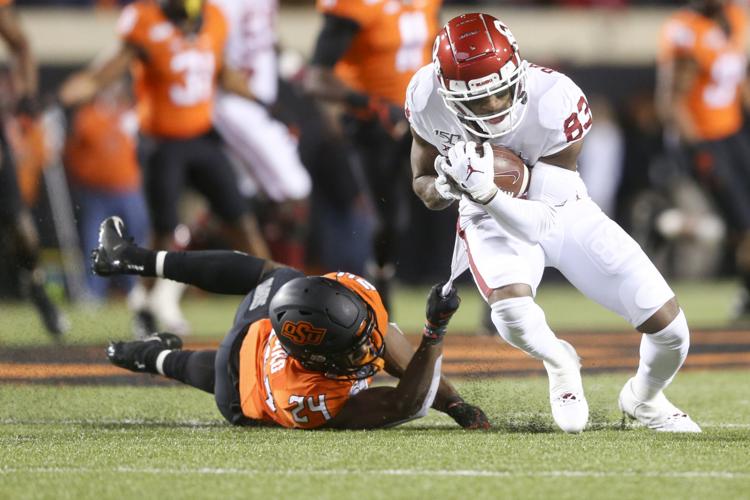 Bedlam 2019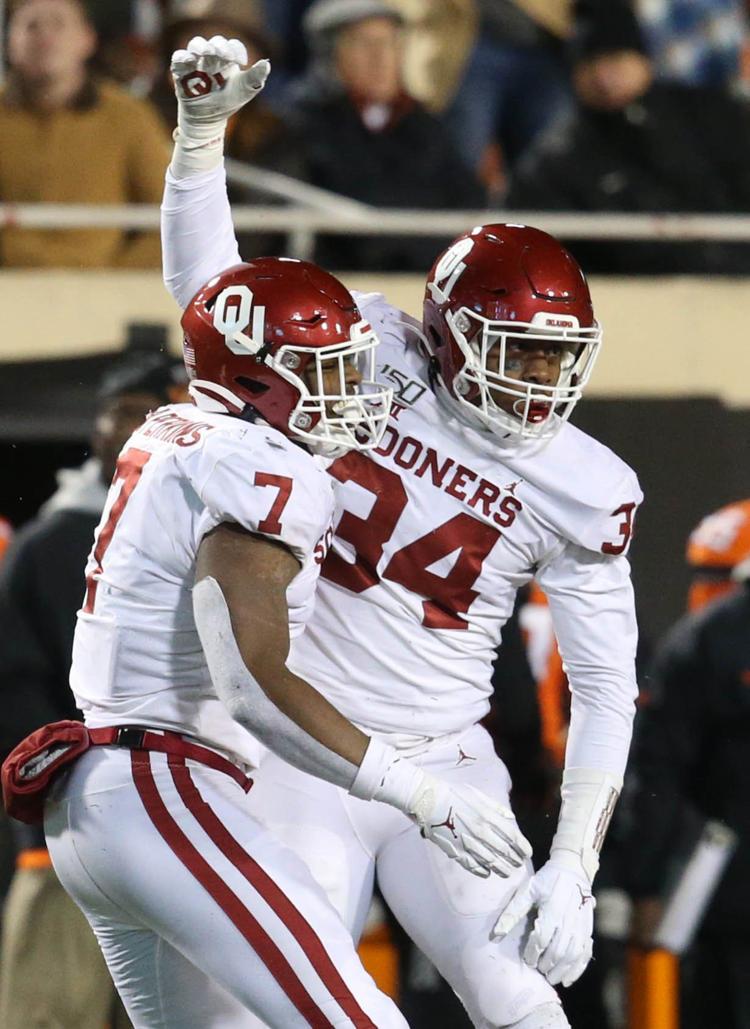 Bedlam 2019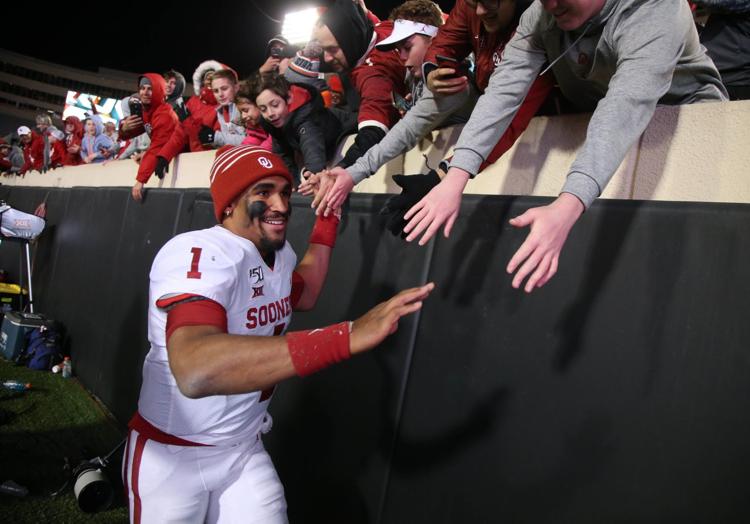 Bedlam 2019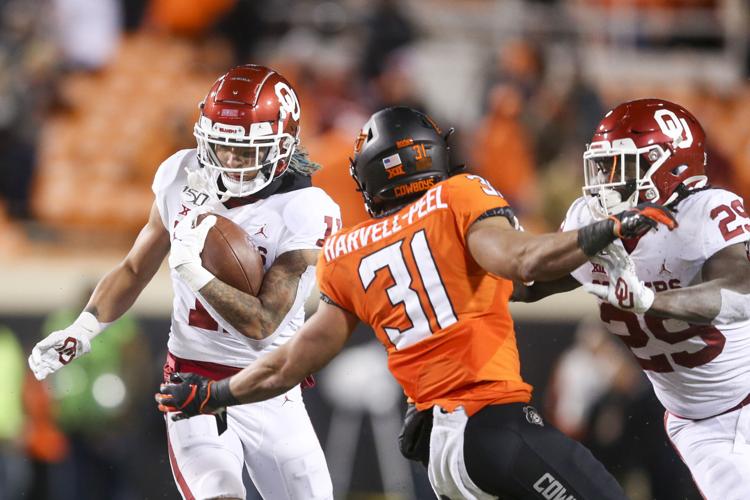 Bedlam 2019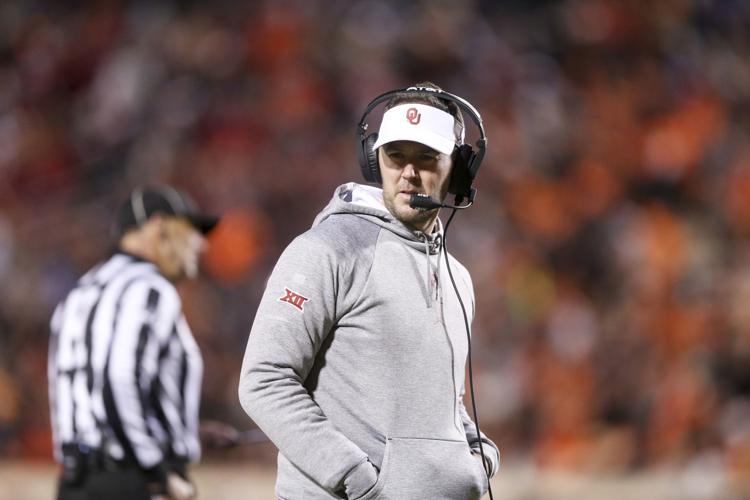 Bedlam 2019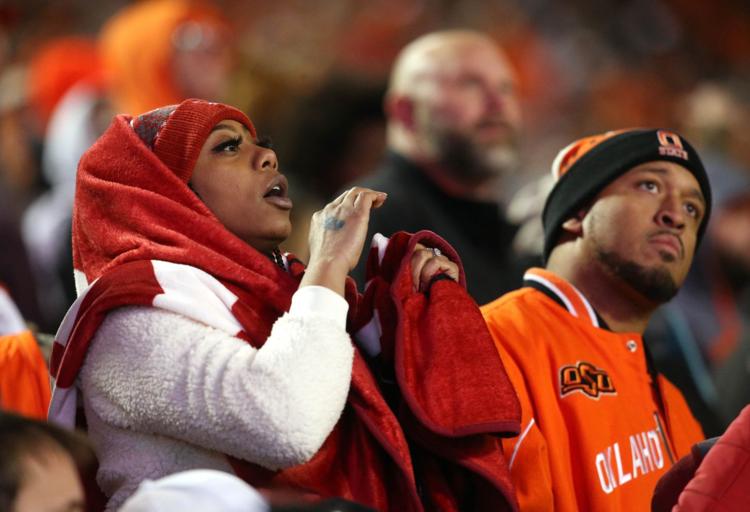 Bedlam 2019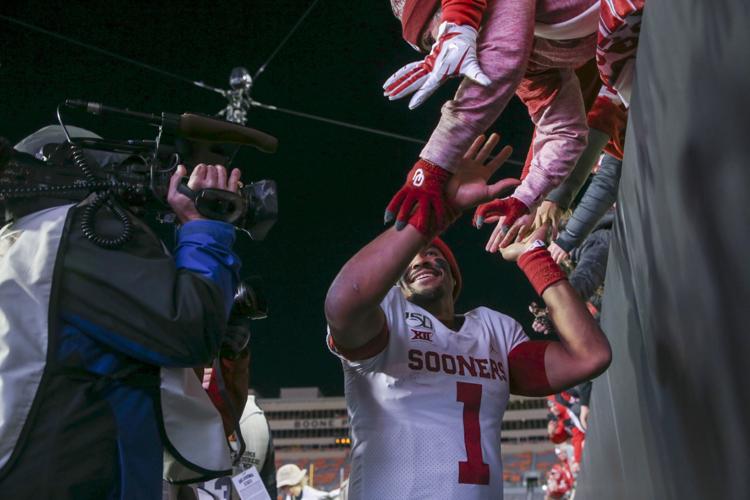 Bedlam 2019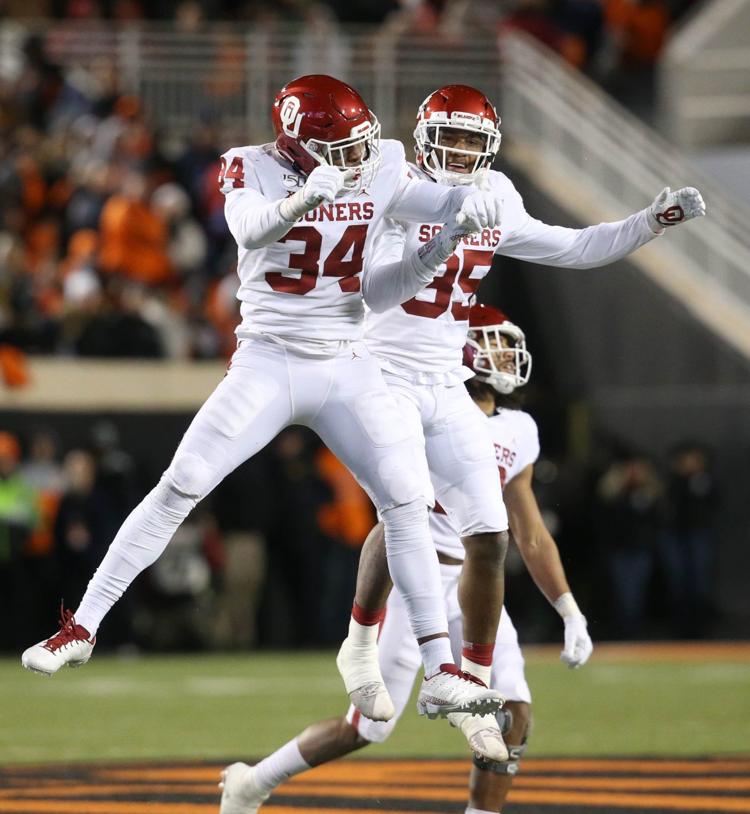 Bedlam 2019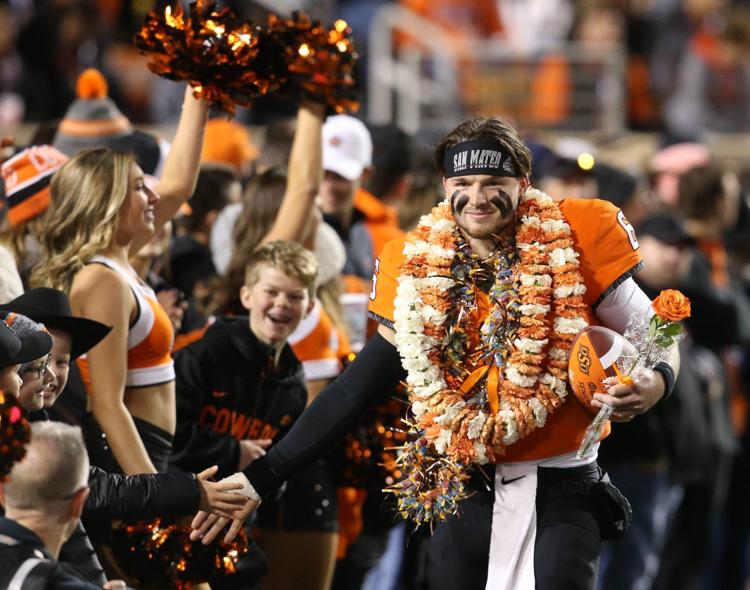 Bedlam 2019
Bedlam 2019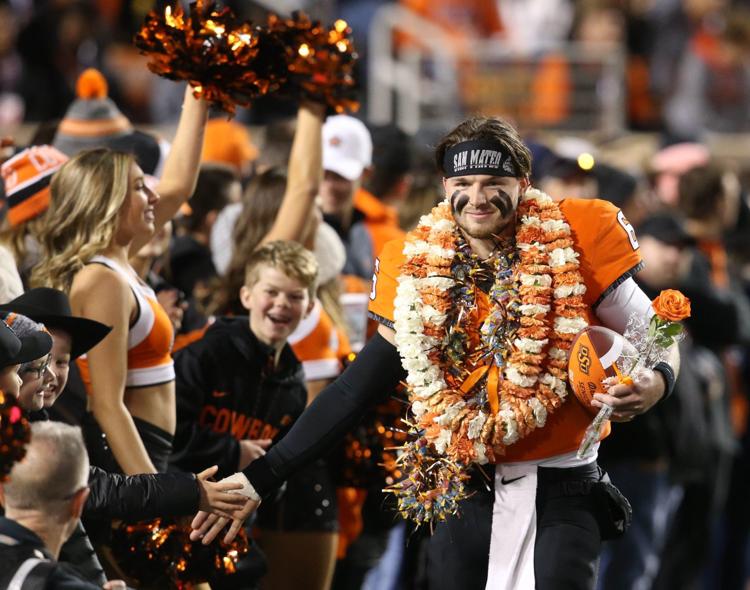 Bedlam 2019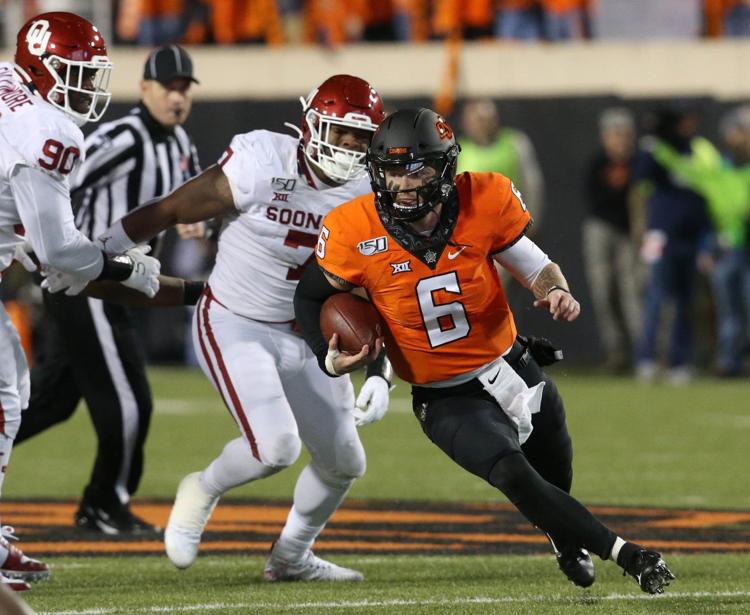 Bedlam 2019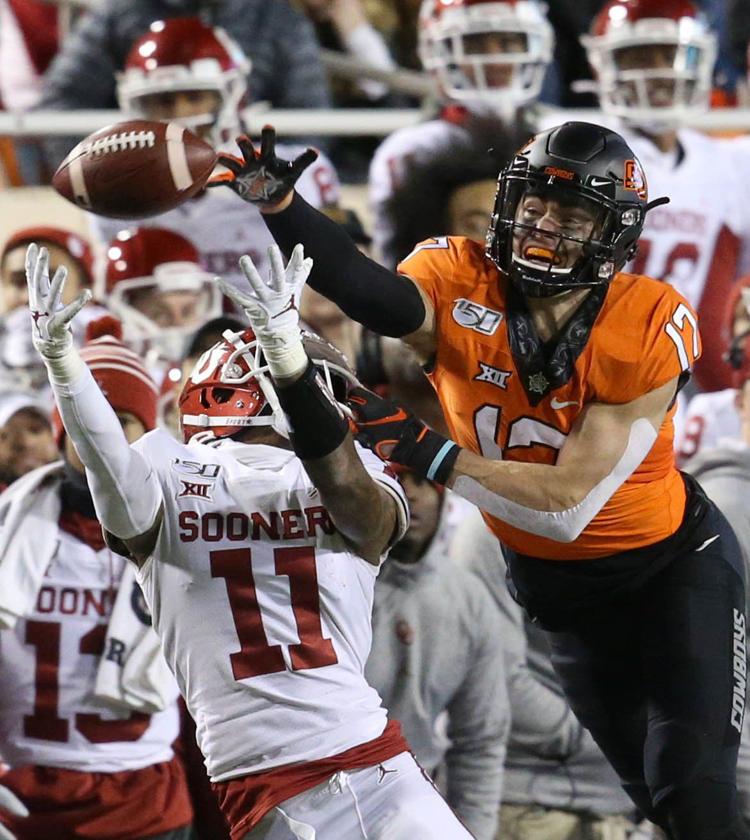 Bedlam 2019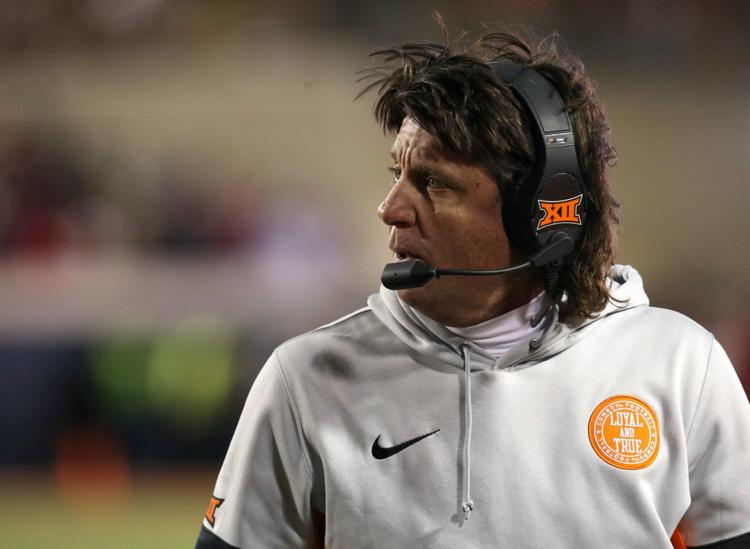 Bedlam 2019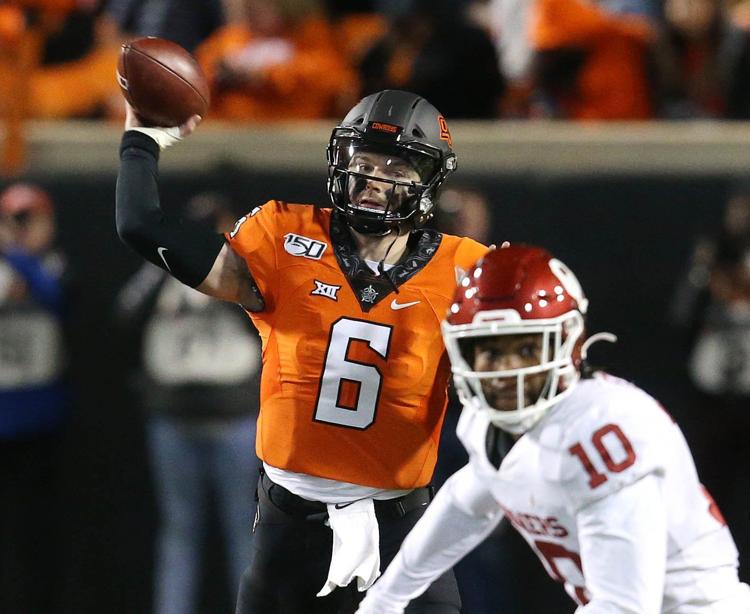 Bedlam 2019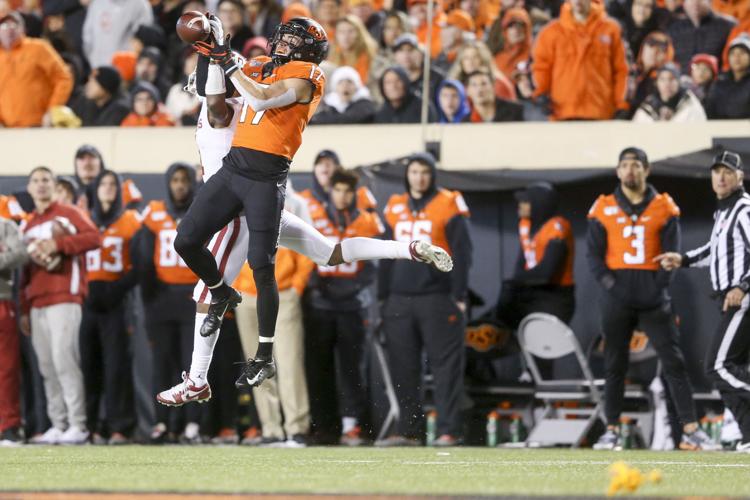 Bedlam 2019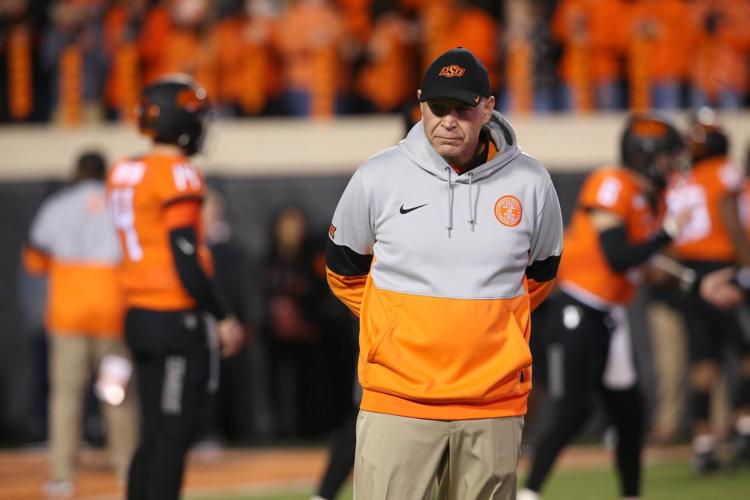 Bedlam 2019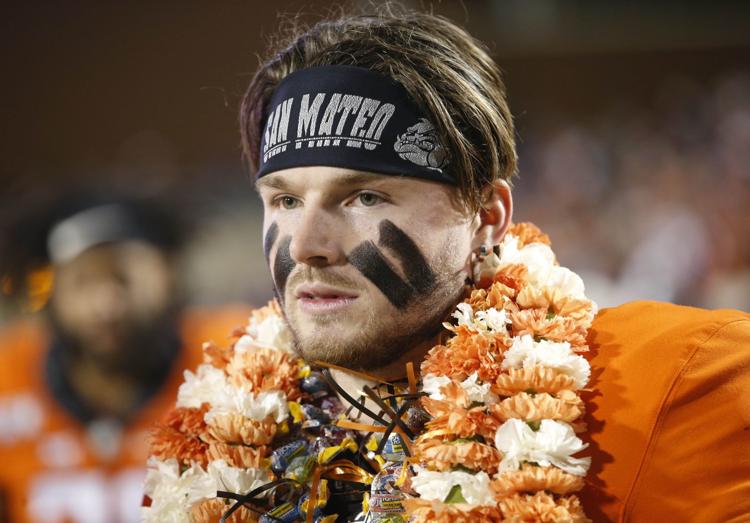 Bedlam 2019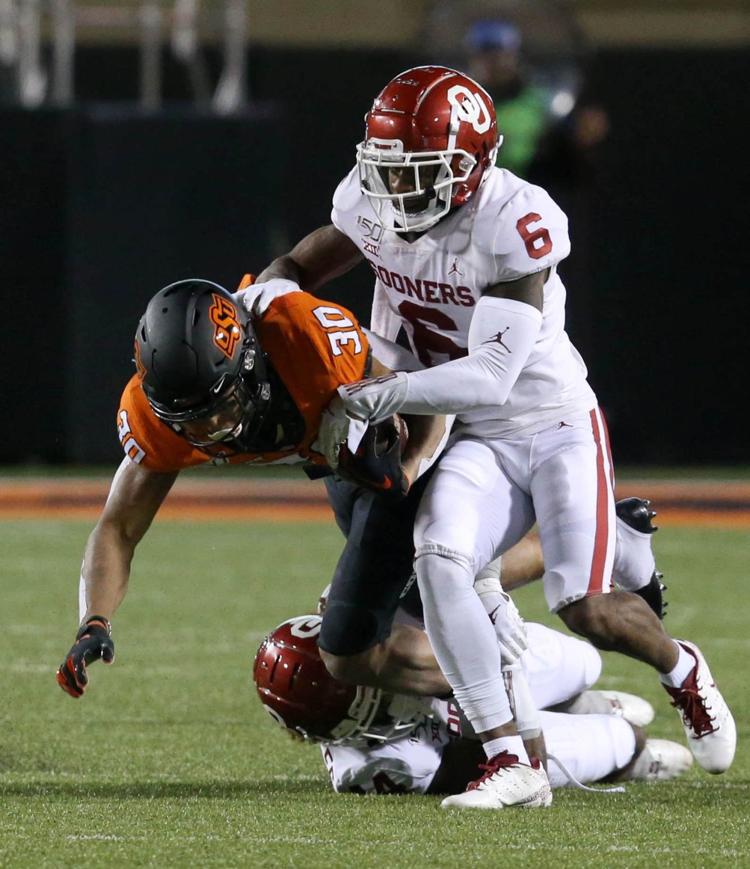 Bedlam 2019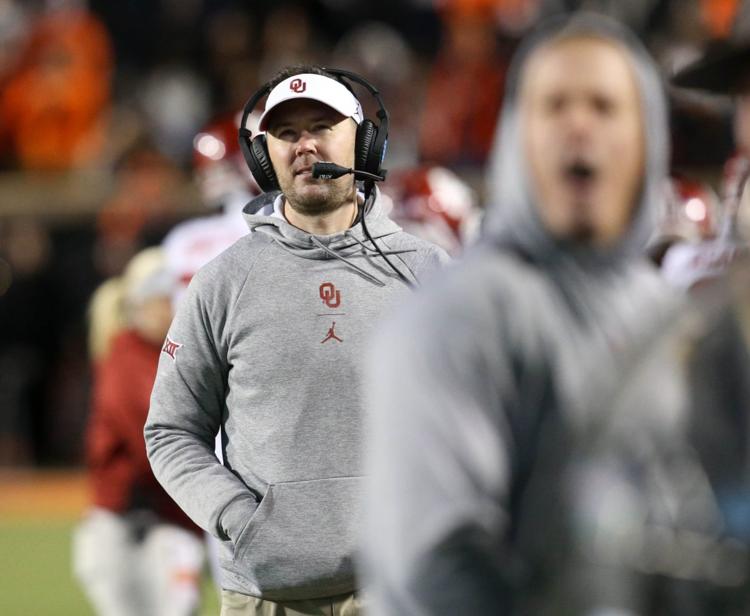 Bedlam 2019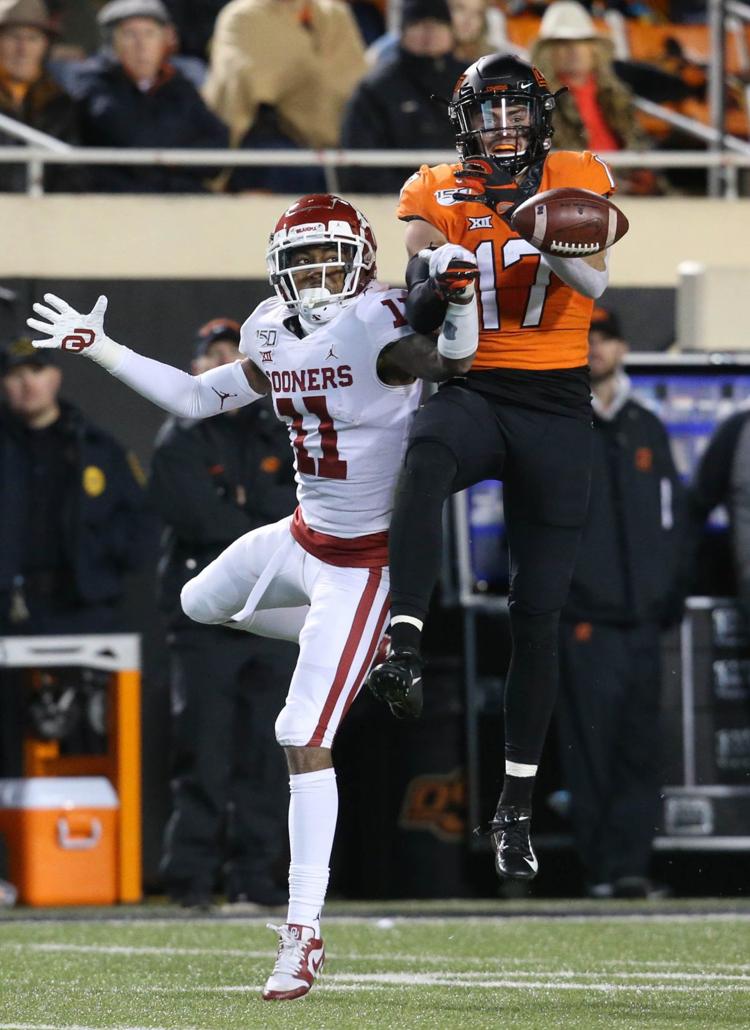 OUSportsExtra.com: Home to everything crimson and cream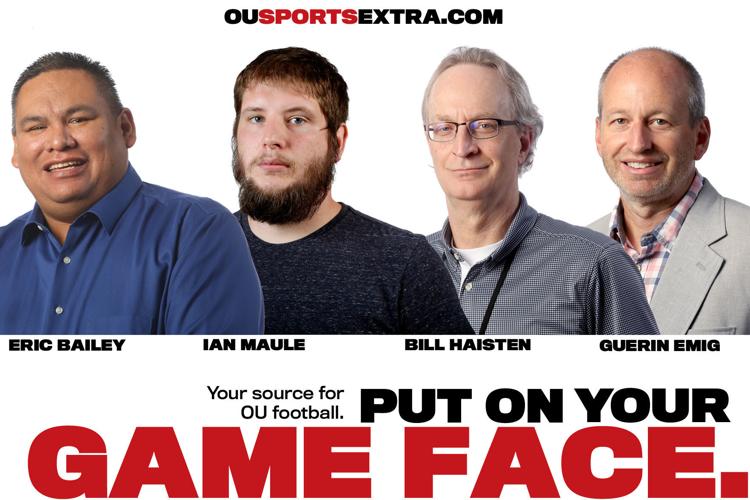 OSUSportsExtra.com: Home to everything orange and black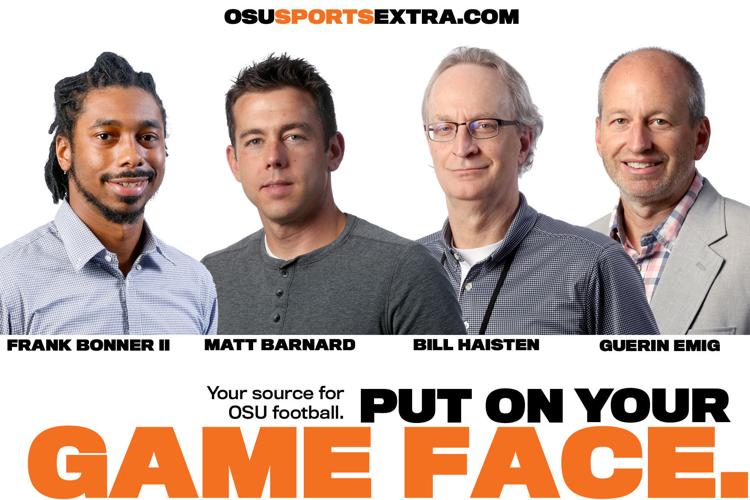 Video: Eric Bailey and Guerin Emig break down Bedlam