They gave the stadium microphone to Landry Jones... Landry Jones!!... to hype the 17,026 fans right before kickoff. That was the biggest surprise of the night.
Jones was the most monotone Oklahoma Sooner I covered in 15 years on the beat. He was a nice enough guy, it's just when he talked you couldn't tell if he'd just thrown for 300 yards in a 40-point win over Texas or tossed a ghastly interception in an upset loss to Kansas State.
Jones addressing the crowd – "Y'all ready for some football?!!" -- was a sign the Renegades are making him the face of the franchise, not Bob Stoops. Another: the only Renegades jerseys in the crowd were Jones' No. 12s.
With the clock winding down and the Renegades struggling to score any points, fans began chanting "Lan-dry! Jo-ones!" Another first.
Jones hasn't been the people's champion yet. How could he? The dude followed Sam Bradford at OU and then backed up Ben Roethlisberger with the Steelers. That's some rough luck.
So I enjoyed hearing that chant. I'll enjoy watching Jones quarterback for Stoops again once his knee allows him to play.
My favorite part of the night was interviewing Frank Alexander again.
I admit I'm a fan of his. I'm a fan of any college athlete willing to have conversations with reporters, not just answer questions.
It was easy having a back-and-forth with Alexander on the OU beat. He even talked openly about getting his arm sliced open at a party that went wrong early in his 2008 season.
I didn't get to see him very long in the Renegades' locker room Sunday – I had to go find Stoops and write my column with deadline looming – but it was great chatting with him again just the same.
I asked Alexander about Stoops and whether he his old coach had changed ("Still the same. It feels good, man, just being back with Coach. I feel like I'm starting back in '07.")
"I ain't gonna lie, it got to a point where things were kind of coming down on me and I thought it was," he answered. "But perseverance was at an all-time high so I couldn't stop. I've got three little girls I've got to raise. I've got to be there for them. I've got to show them the example."
Alexander revealed his mother passed away in September, and that the Renegades drafted him one exactly month later.
"My mother, she started out here in Fort Worth when she first got out of college. I don't know if this was something that was supposed to happen or what," Alexander said of his football fate. "She lived a great life. That's one of the reasons I wear No. 57 now. She was 57 when she passed away."
Always a conversation with Alexander. It was really nice to have another one.
Keith Ford, the OU running back who transferred to Texas A&M in 2015, scored the game's only touchdown as a member of the St. Louis Battlehawks. I wondered if Stoops would seek him out in postgame, since Ford left the Sooners on some uneasy terms (he didn't like playing for then-running backs coach Jay Boulware, and Stoops was upset that Ford aired his grievance publicly).
Well, Stoops and Ford did in fact meet on the field afterward. They hugged, talked briefly and slapped each other on the shoulder as they parted. Good to see.
More Stoops' connections with the Battlehawks – Jonathan Hayes, Stoops' first tight ends coach and special teams coordinator at OU, is St. Louis' head coach. Chuck Long, Stoops' third offensive coordinator, is the Battlehawks' play caller.
I didn't see Long Sunday, but I did drop into Hayes' postgame press conference to ask about seeing Stoops again.
"Bob and I have been dear friends since I was 18 years old and he was 21," Hayes said, referencing the two being Iowa Hawkeyes together 40 years ago. "He lived in Youngstown and I lived in Pittsburgh and we used to drive back and forth to Iowa City. Bob gave me my first coaching job."
That was in '99. You know what happened in 2000.
Another nice moment to see Stoops and Hayes on the same field, if opposite sidelines, again.
Steve Spurrier was on the sideline decked out in Renegades gear to support Stoops, a close friend since they coached together at Florida, as well as his son, Scott.
Scott Spurrier is a quality control offensive assistant for the Renegades, and is the second Spurrier son to coach under Stoops. Steve Spurrier, Jr. was Stoops' original wide receivers coach at OU.
A funny moment during the fourth quarter Sunday... Stoops didn't get worked up over anything that went wrong for the Renegades, but Spurrier did. When Renegades receiver Jazz Ferguson failed to react in time to Philip Nelson's perfect 30-yard seam route pass – it should have been the go-ahead touchdown – Spurrier clutched his head with his hands and bent down in disbelief.
Among the smattering of Sooner fans on hand were Richard and Tracy Johnston of Fort Worth. I found them first in line at one of Globe Life Park's gates an hour and a half before kickoff, wearing crimson OU rain ponchos in the cool drizzle.
"We've followed Bob forever, ever since he started at Oklahoma," Richard said. "We've been OU season ticket holders for 15 years. Now we've got them for the Renegades."
Stoops, Richard confirmed, was the reason they shelled out for season tickets.
"When they had the open house event here recently we got to visit with Bob and Landry. Talked to Frank Alexander," Tracy said. "That was nice."
Tracy is from Picher originally. Richard is from Tulsa. He has been a Sooners fan since watching Steve Owens rumble to the 1969 Heisman Trophy.
Dallas Renegades XFL Football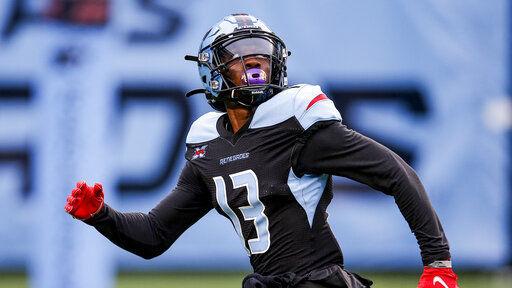 Dallas Renegades XFL Football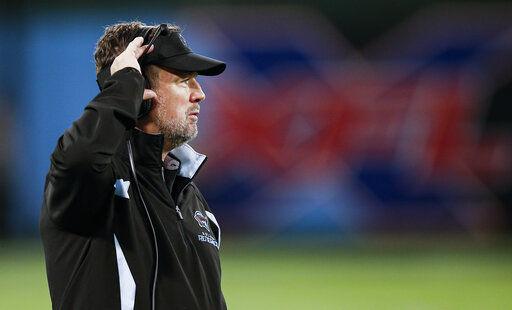 Dallas Renegades XFL Football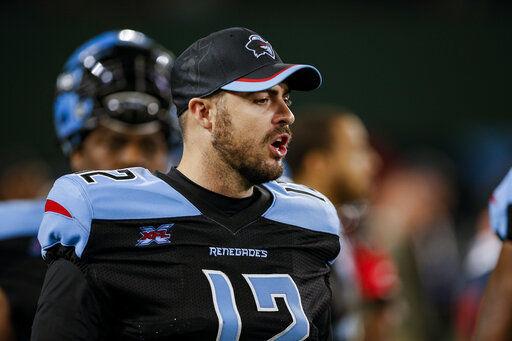 Dallas Renegades XFL Football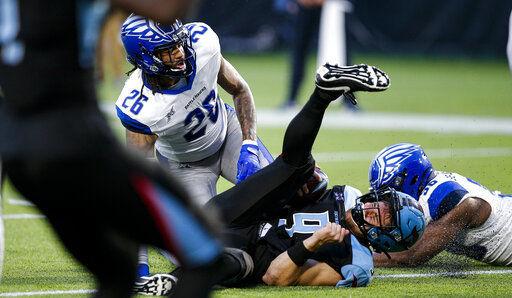 Dallas Renegades XFL Football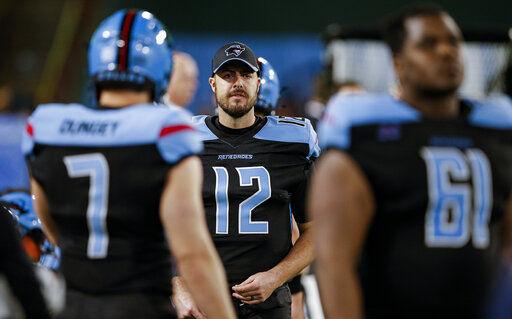 Dallas Renegades XFL Football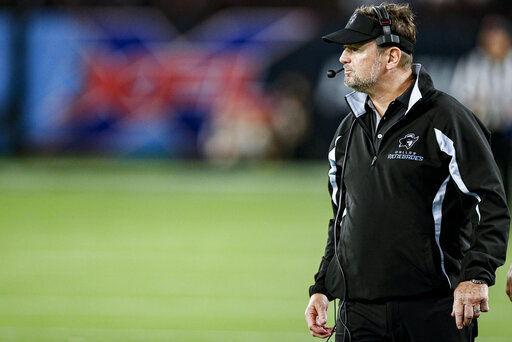 Dallas Renegades XFL Football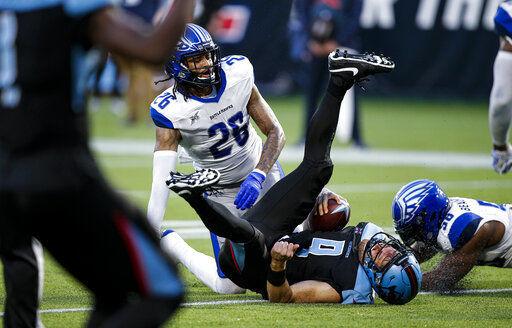 Dallas Renegades XFL Football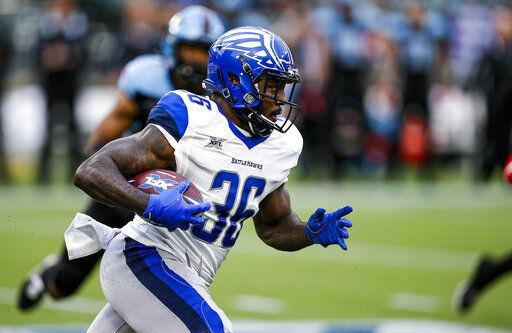 Dallas Renegades XFL Football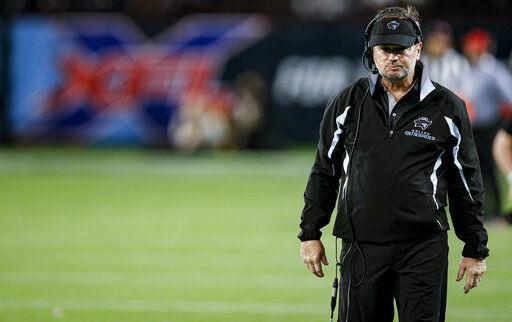 Dallas Renegades XFL Football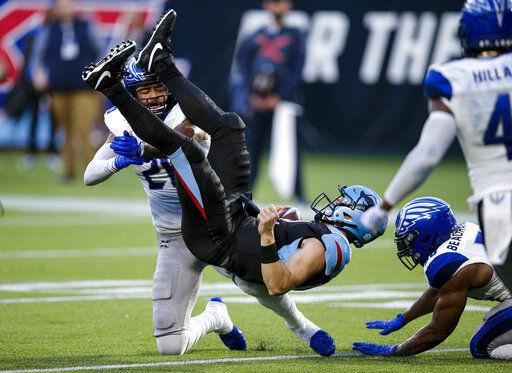 Dallas Renegades XFL Football
Dallas Renegades XFL Football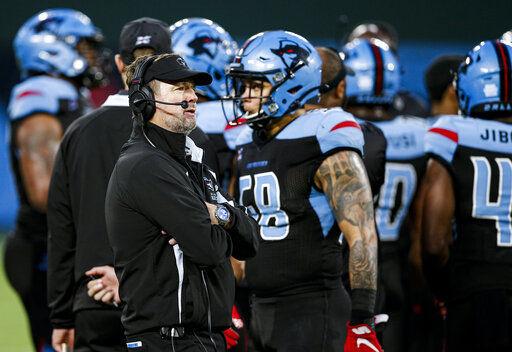 Dallas Renegades XFL Football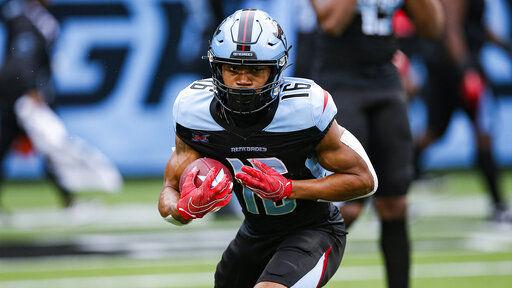 Dallas Renegades XFL Football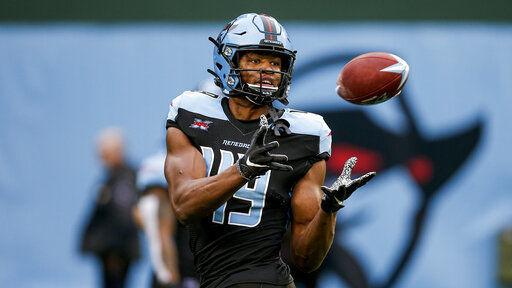 Dallas Renegades XFL Football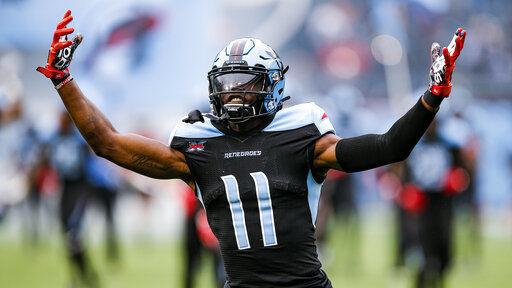 Dallas Renegades XFL Football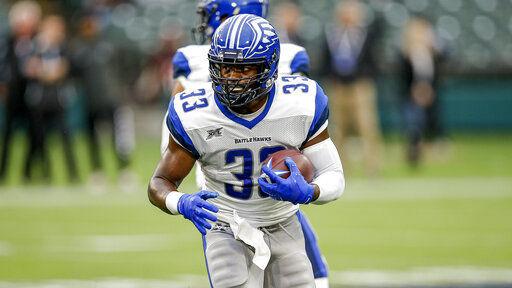 Dallas Renegades XFL Football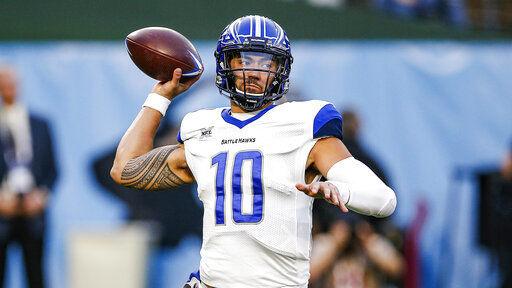 Dallas Renegades XFL Football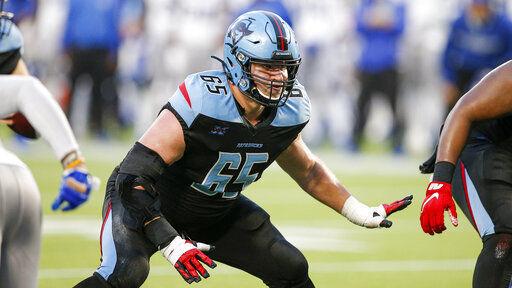 Dallas Renegades XFL Football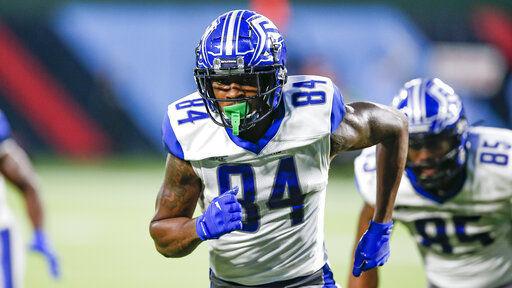 Dallas Renegades XFL Football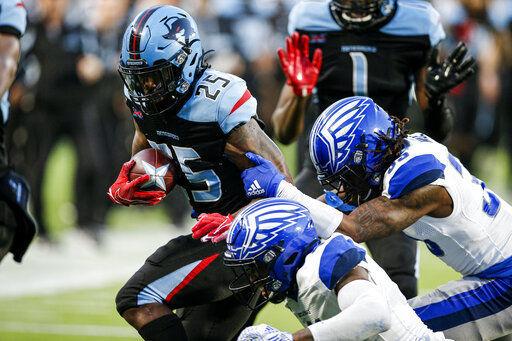 Dallas Renegades XFL Football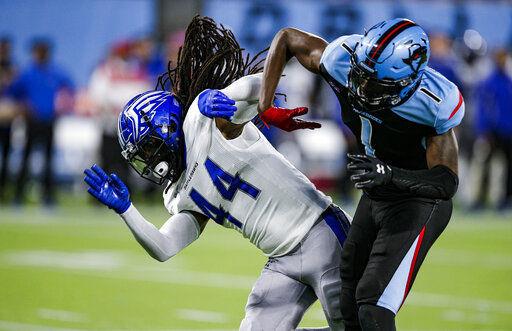 Dallas Renegades XFL Football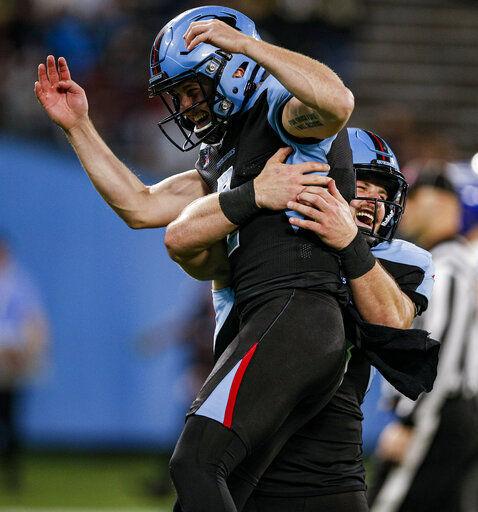 Dallas Renegades XFL Football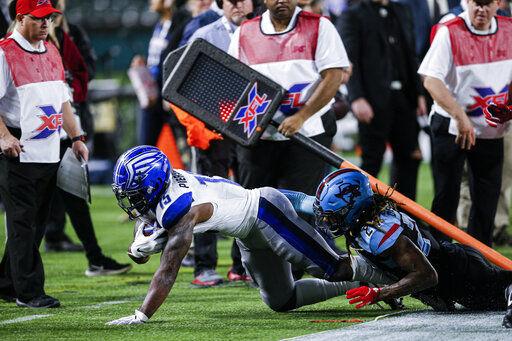 Dallas Renegades XFL Football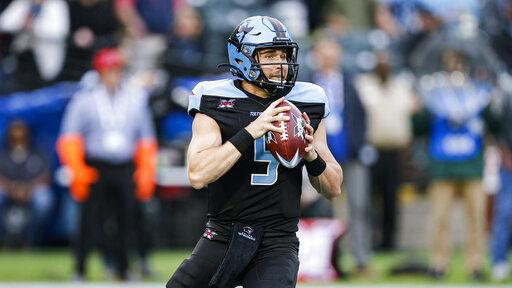 OUSportsExtra.com: Home to everything crimson and cream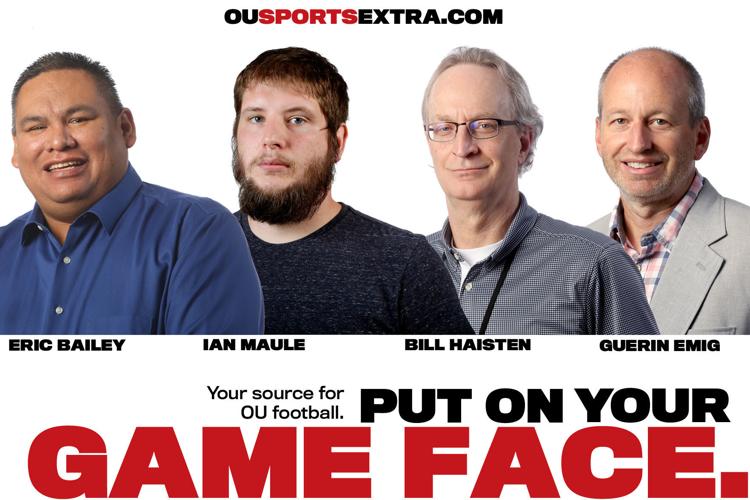 TUSportsExtra.com: Home to everything Golden Hurricane
Bob Stoops makes XFL debut