Lincoln Riley is curious, proud and sensible. These qualities make him a very good college football coach, which makes Oklahoma lucky to have him.
These qualities also make him a decent bet to try the NFL one day.
Riley is curious enough to discover whether his offensive shrewdness translates to the pro game, like it did for his pal Kliff Kingsbury at Arizona this year. He is proud enough to believe he'll be a much bigger hit than Kingsbury.
The sensibility is key here. Riley can afford to wait for the right time and place. He is in a position of strength because of his palatial situation at OU and because the NFL, closed-minded to college types for so long, has opened to cutting edge play-callers and quarterback developers from the college game.
Riley coaching a pro team is sensible. His coaching the Dallas Cowboys is not. That's working for an organization that just turned Jason Garrett's departure into theater of the absurd.
Cowboys overlord Jerry Jones might have known all along he was going to replace Garrett with Mike McCarthy, but it hardly excuses his addled treatment of Garrett, a nearly 20-year company man left to report to the office for a job he no longer had. Jones has more rings in his circus than on his hand.
Riley doesn't need that muck. He is better off keeping his shine in Norman, where he is treated royally by his administration and fan base, dutifully by his players and kindly by the press.
He is better off spending another four or five years chasing four- or five-star recruits, something he still seems to enjoy, so he might reel off another four or five Big 12 Conference championships. He can drill a little deeper into OU's College Football Playoff wall.
Then, maybe, a more sensible NFL opportunity can present itself.
Head coach of the Pittsburgh Steelers, for instance.
In four or five years the Steelers might be ready to move on from Mike Tomlin, since they hire a new coach every 15-20 seasons. Tomlin has had the job since 2007. Bill Cowher had it for 15 seasons before Tomlin. Chuck Noll had it before Cowher.
The Steelers hired Noll in 1969. That makes three head coaches over 50 years. Three Super Bowl-winning coaches at that.
The Sooners have had two coaches, Riley and Bob Stoops, over 20 years. Observers marvel over that stability, fostered by athletic director Joe Castiglione. They marvel over the continued success.
Riley appreciates his fortune, believe me. That's why it will take a truly unique opportunity, an NFL opportunity, to lure him from Norman.
The Steelers might just qualify.
They hire smart, tough coaches, pay them well — Tomlin makes a reported $7 million annually — and protect them at all costs. If players, even Pro Bowlers, raise a stink in Pittsburgh, it's the coaches who stay. Rabble-rousers around the three rivers might as well be shouting under that water when they fuss about play-calling.
The Steelers entrench the front office — general manager Kevin Colbert has been with the team since 2000 — and trust their personnel about as much as their head coaches.
The Rooneys, the team's ownership family as long as there's been a team, has hired pros to this point. Noll, Cowher and Tomlin were all NFL assistants. But when you make only three hires over a half century, do you truly have a mold?
If Riley stays hot at OU, and Pittsburgh's offense stays cold in the post-Roethlisberger-in-his-prime era, why wouldn't Art Rooney II eventually call Norman?
Why wouldn't Riley, sensible man that he is, answer?
It's a clearer-headed notion than Riley picking up, and staying on the line, for the Cowboys.
Gallery: Our best photos from the OU-LSU playoff game
Peach Bowl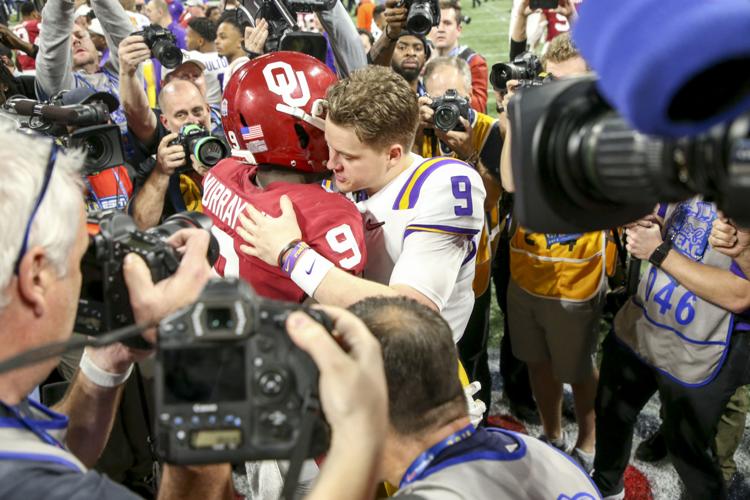 Peach Bowl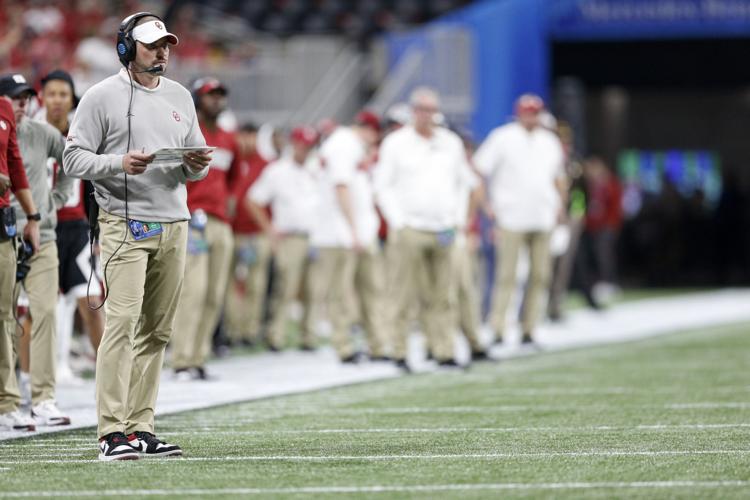 Peach Bowl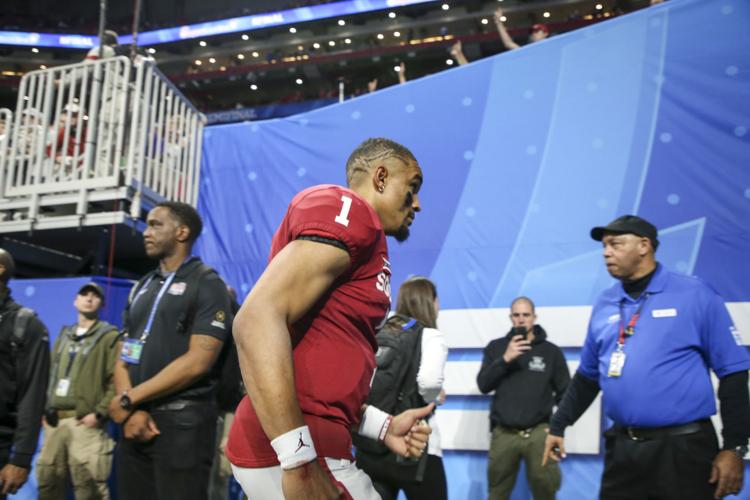 Peach Bowl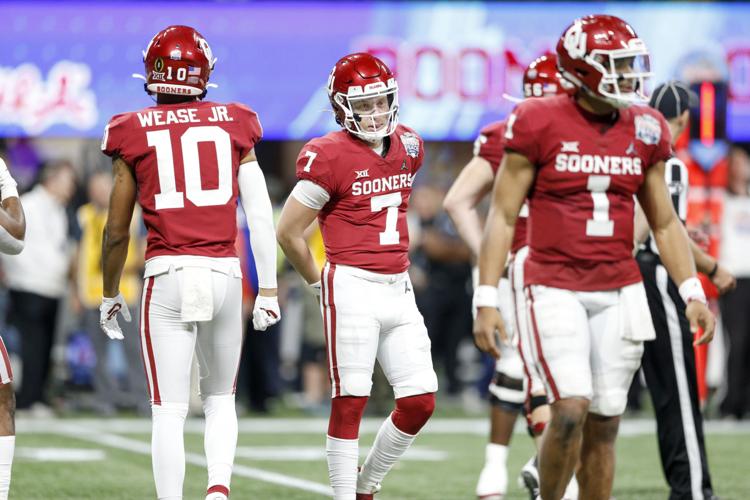 Peach Bowl
Peach Bowl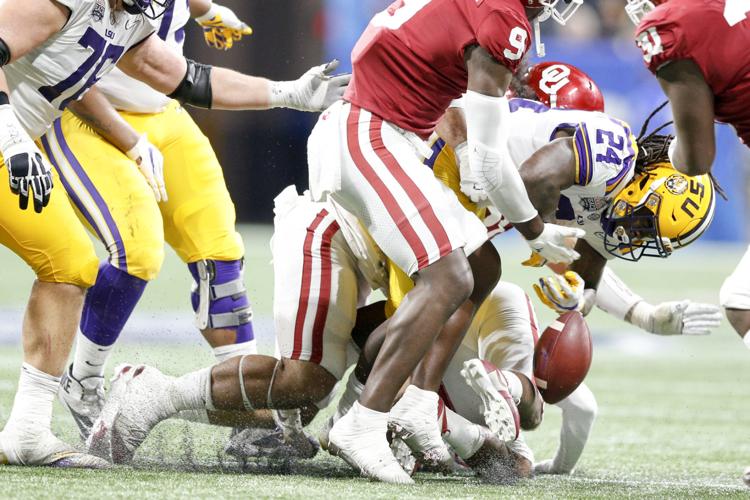 Peach Bowl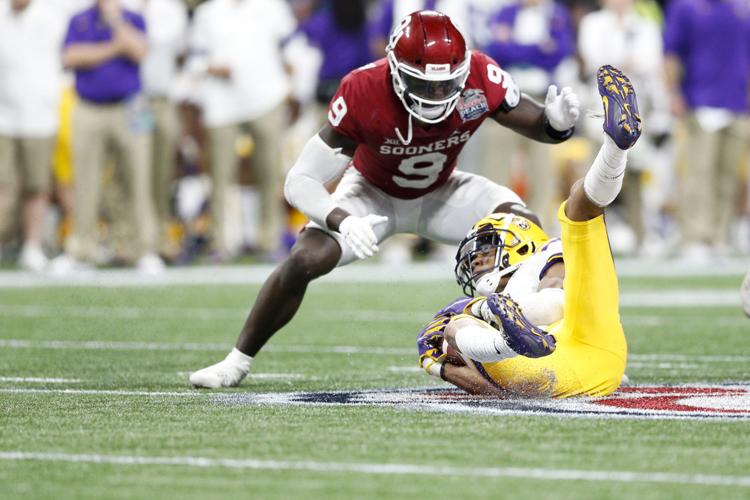 Peach Bowl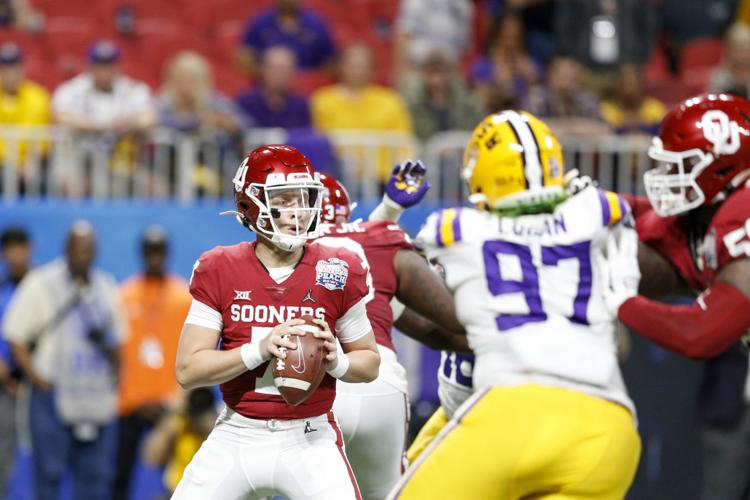 Peach Bowl
Peach Bowl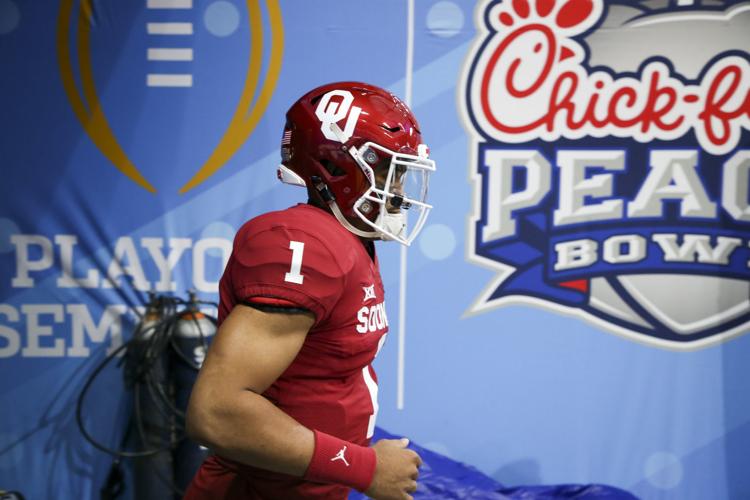 Peach Bowl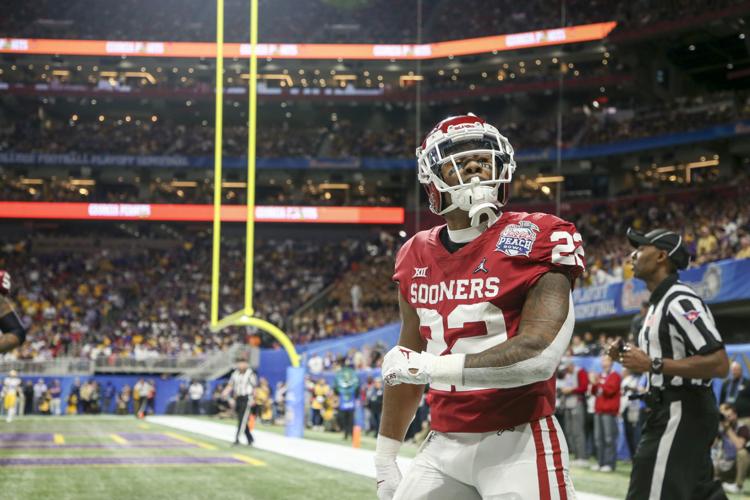 Peach Bowl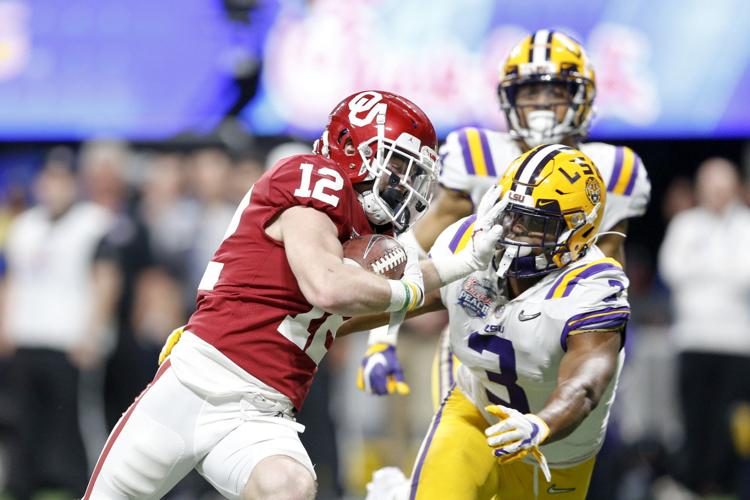 Peach Bowl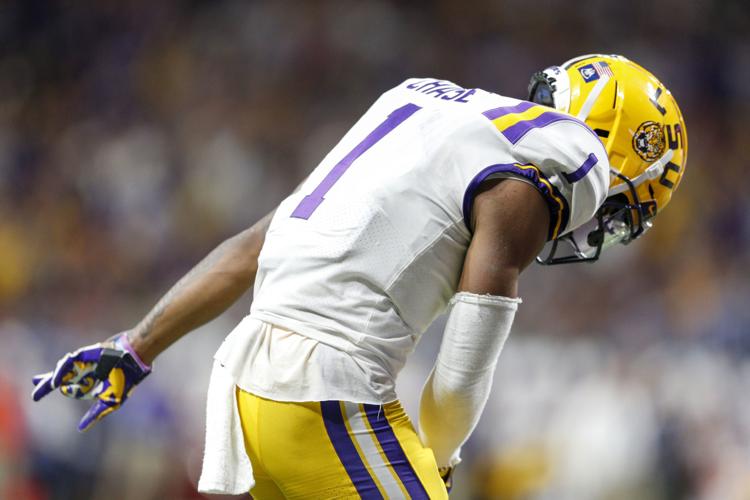 Peach Bowl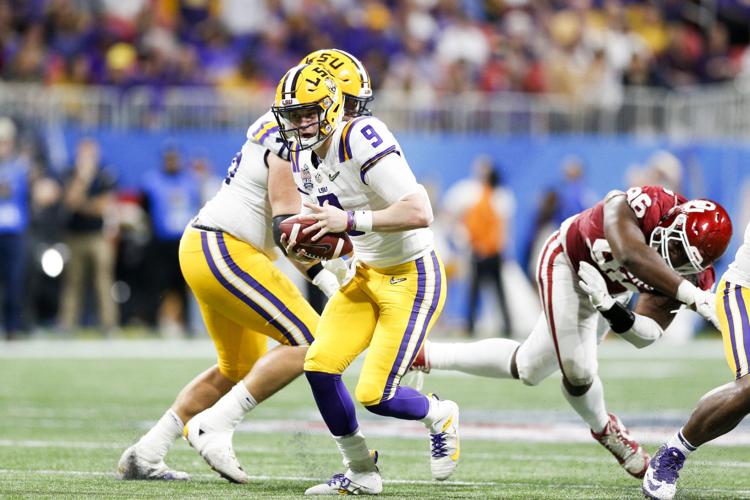 Peach Bowl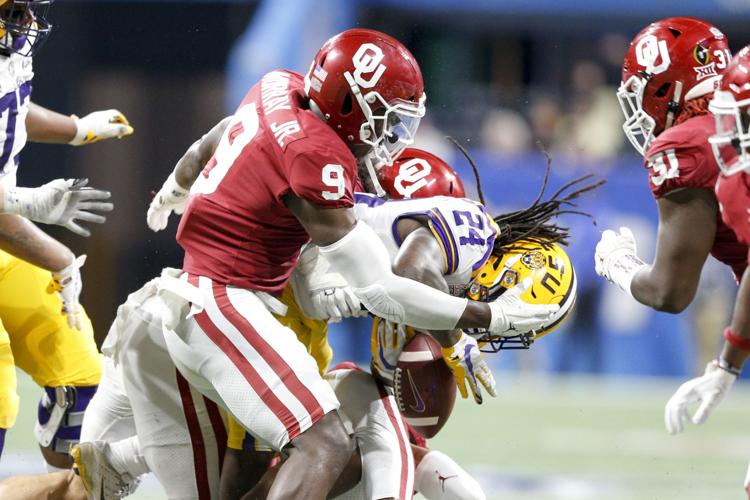 Peach Bowl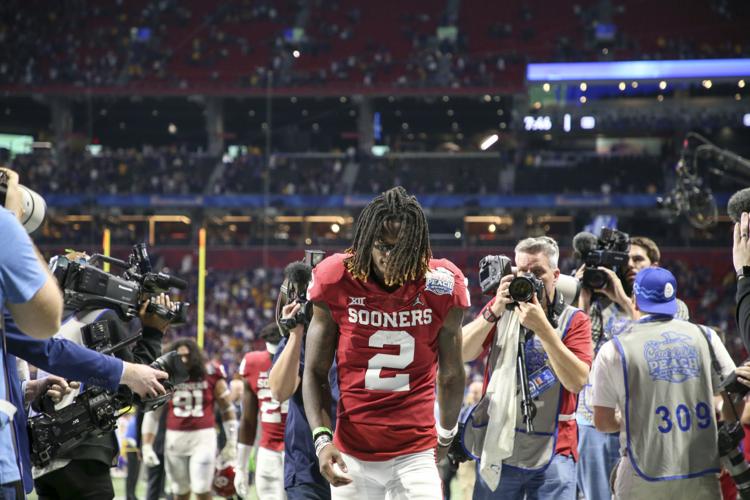 Peach Bowl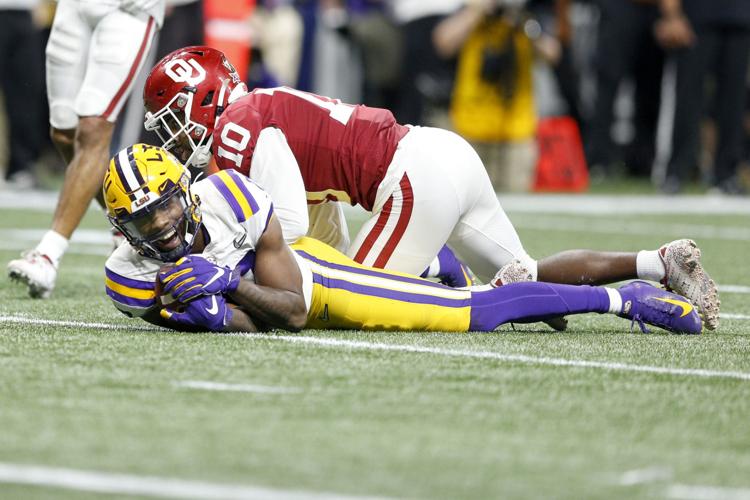 Peach Bowl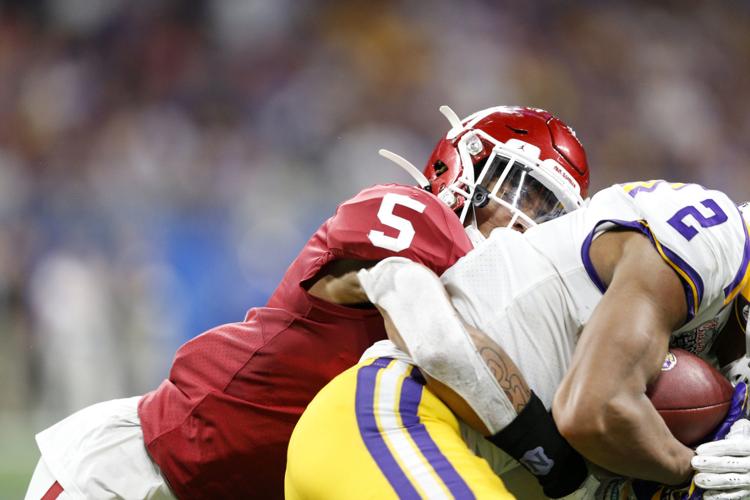 Peach Bowl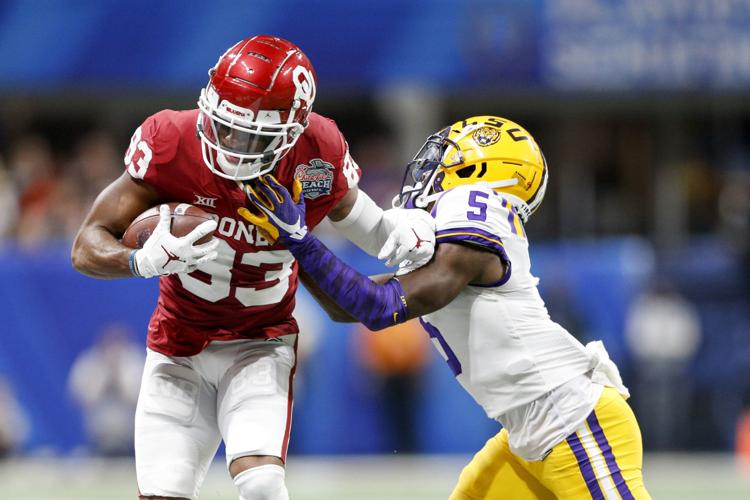 Peach Bowl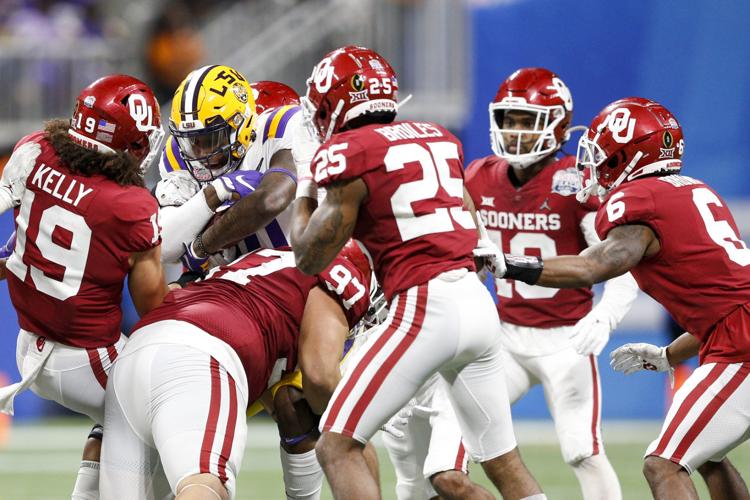 Peach Bowl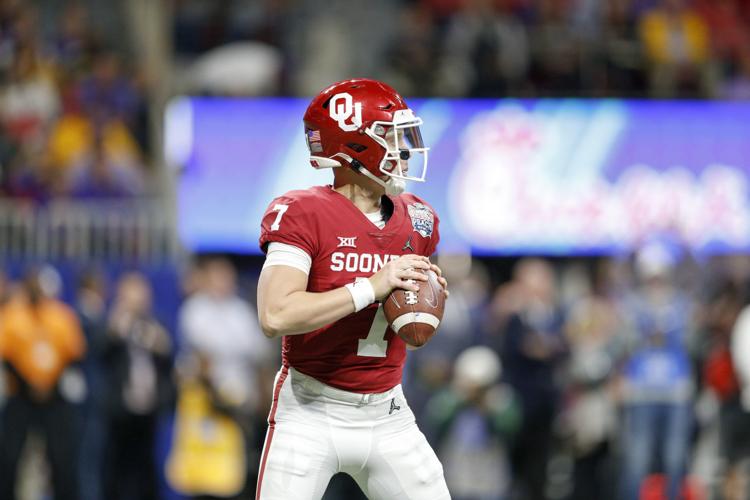 Peach Bowl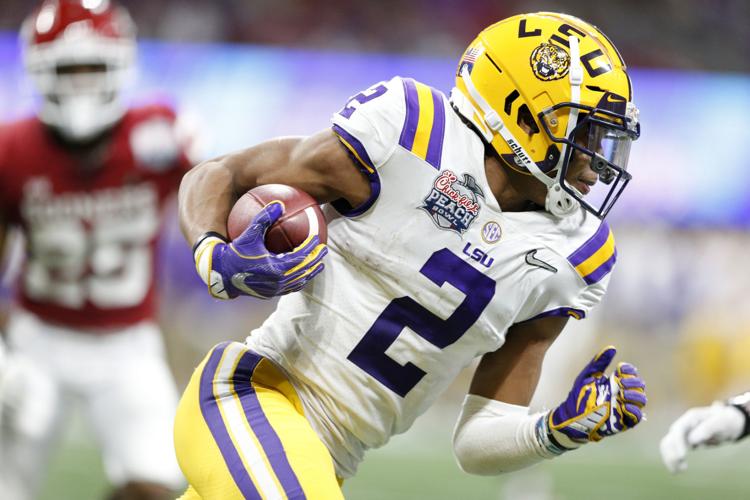 Peach Bowl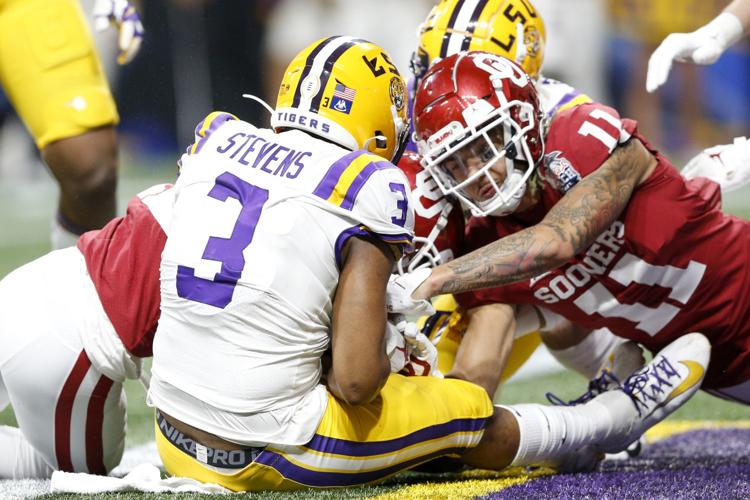 Peach Bowl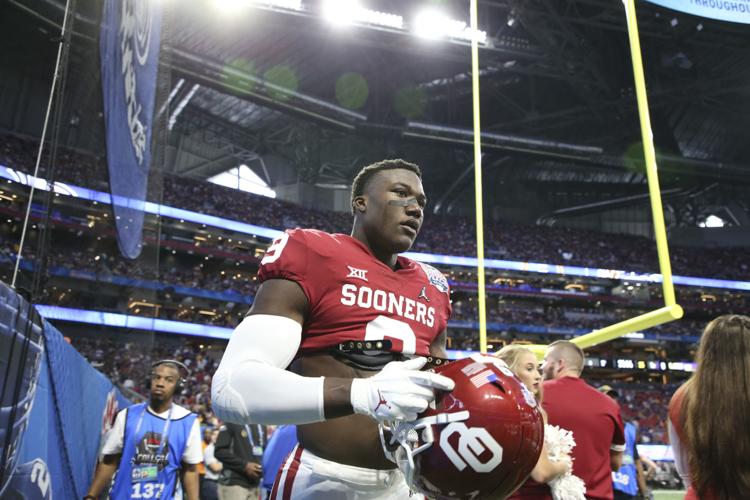 Peach Bowl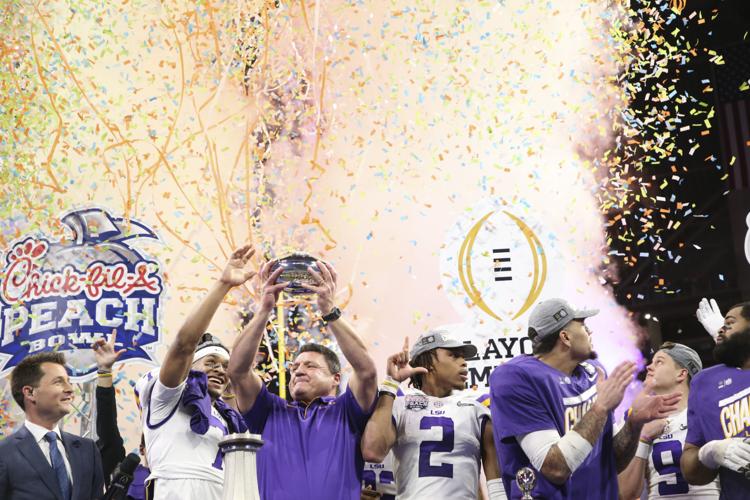 Peach Bowl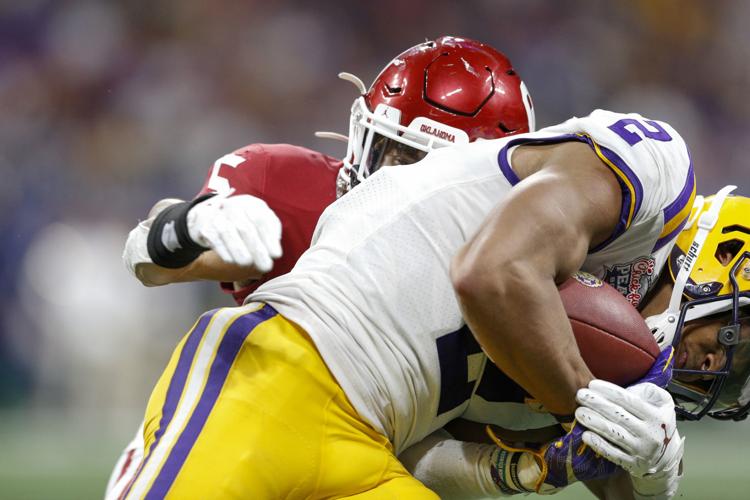 Peach Bowl
Peach Bowl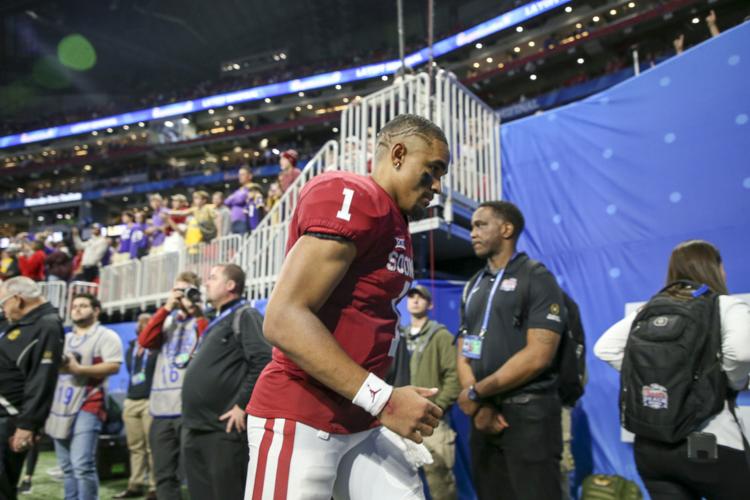 Peach Bowl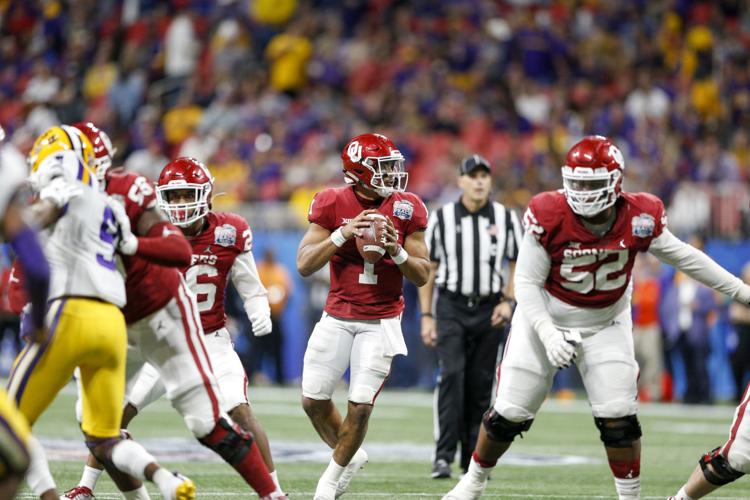 Peach Bowl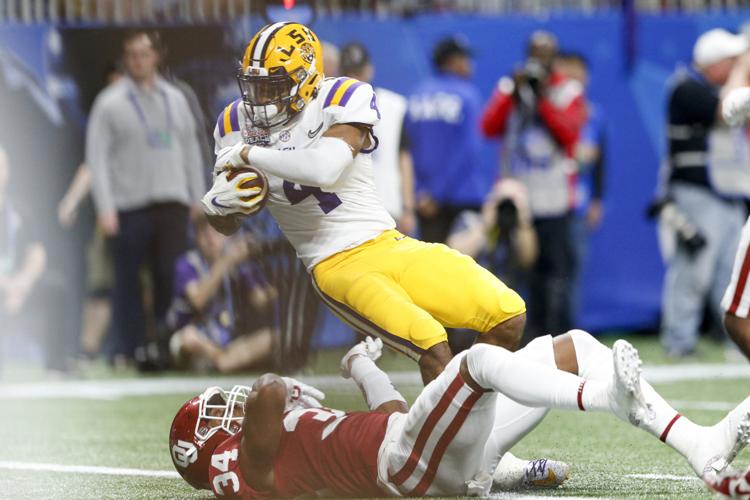 Peach Bowl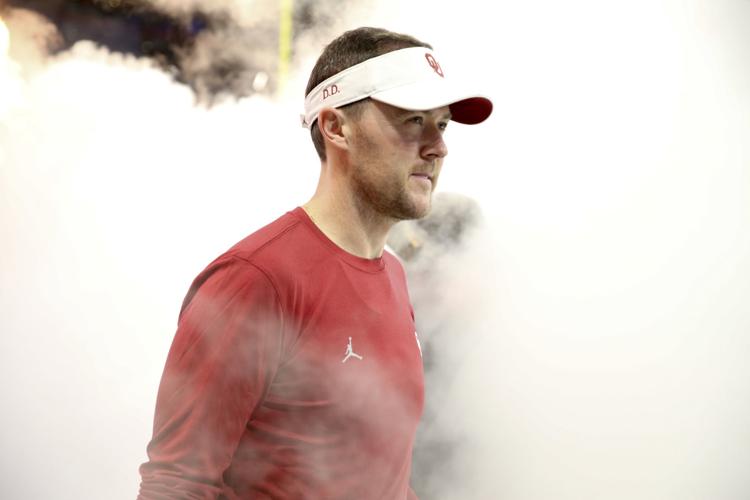 Peach Bowl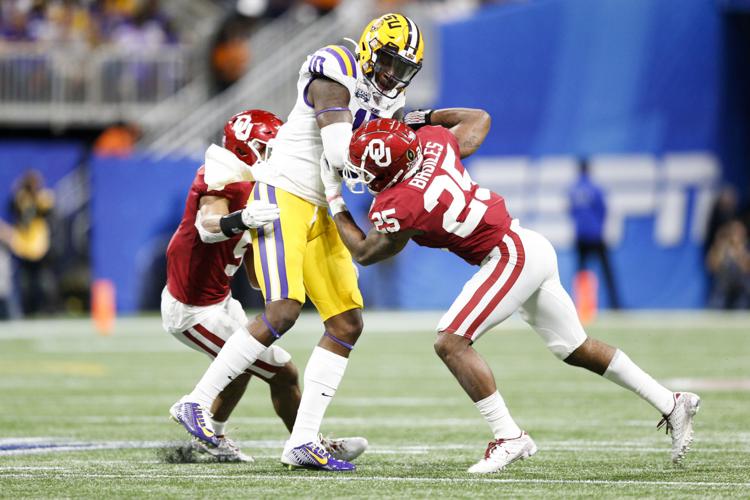 Peach Bowl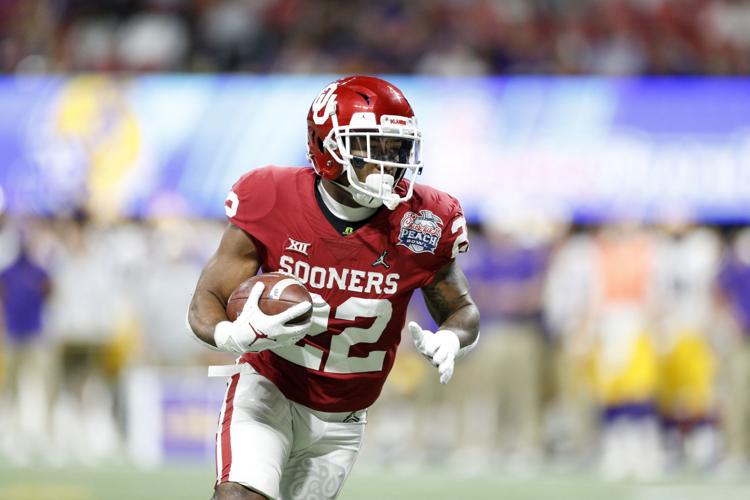 Peach Bowl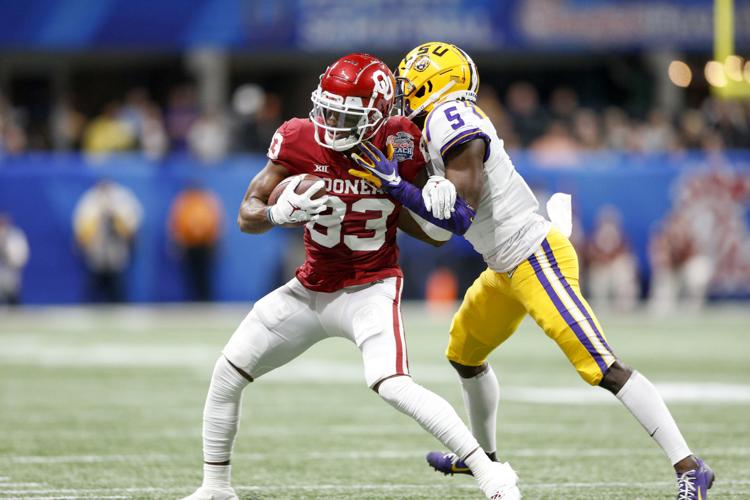 Peach Bowl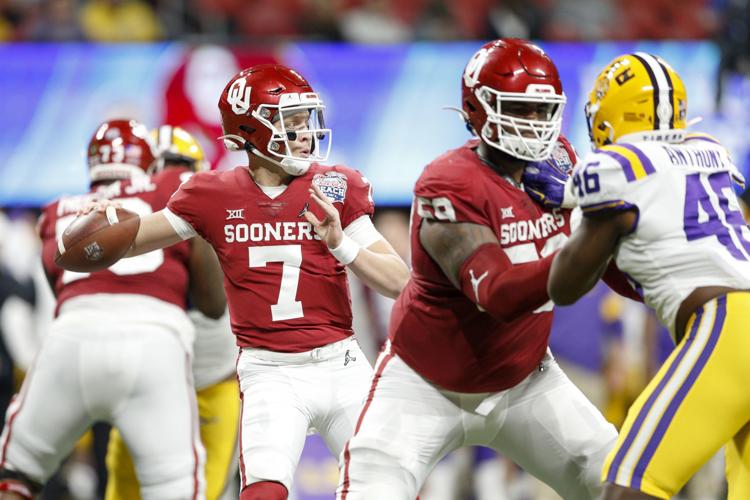 Peach Bowl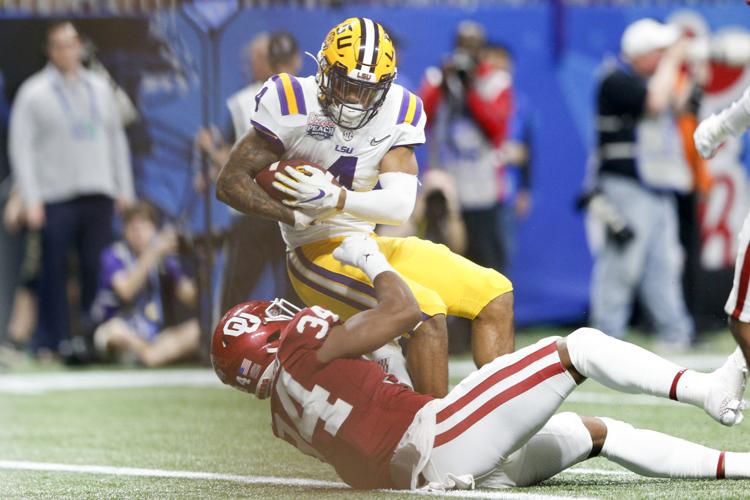 Peach Bowl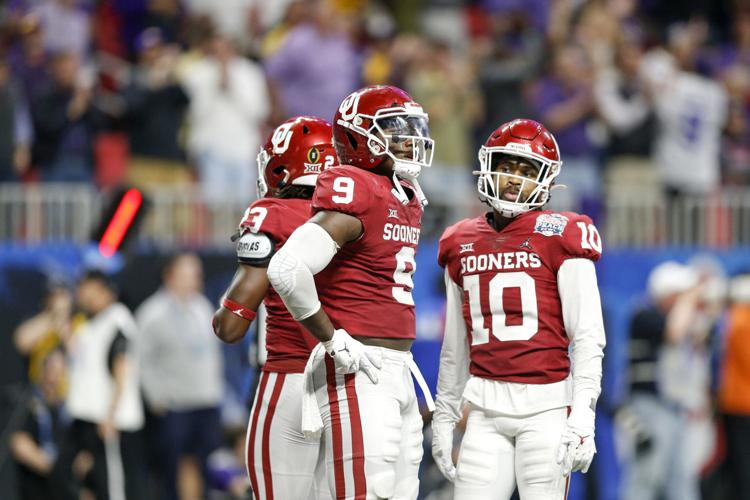 Peach Bowl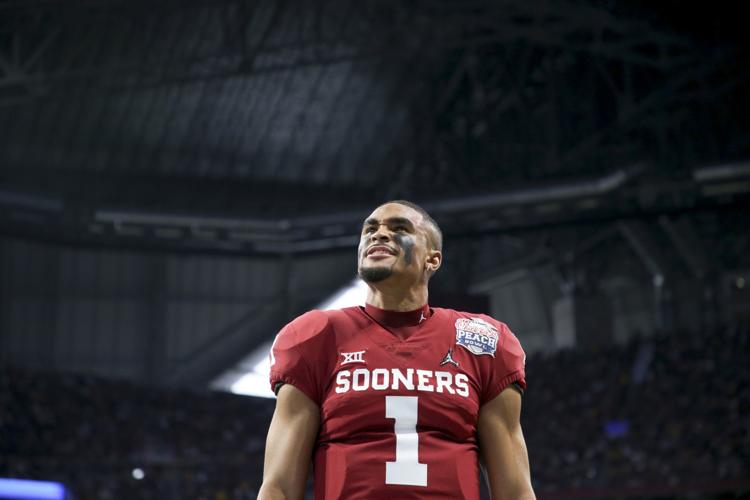 Peach Bowl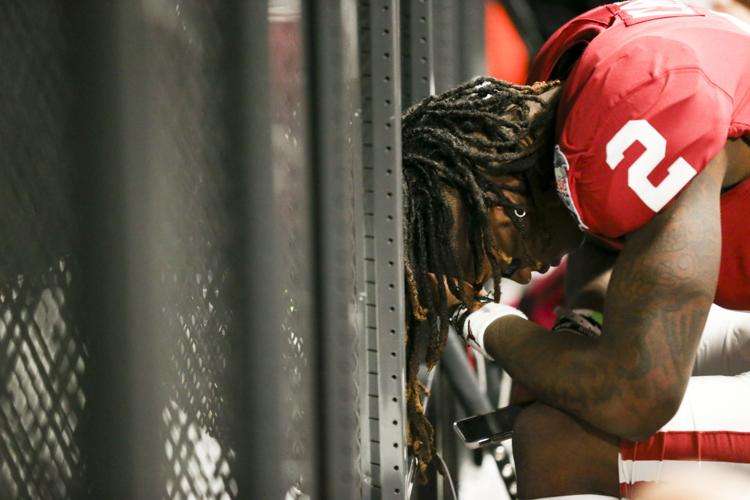 Peach Bowl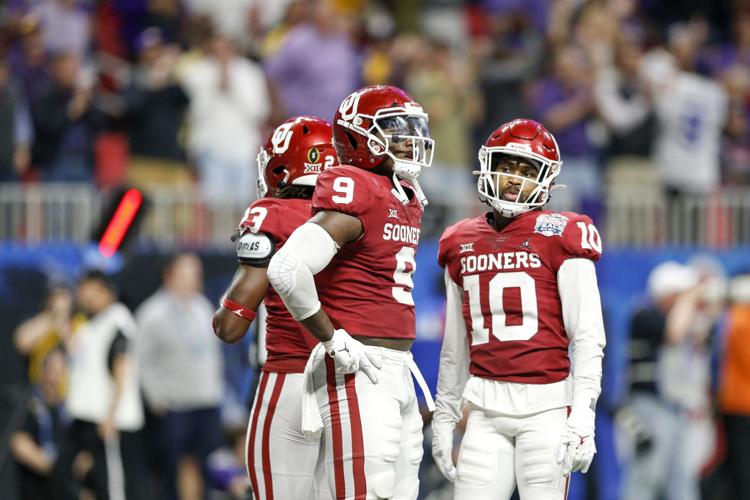 Peach Bowl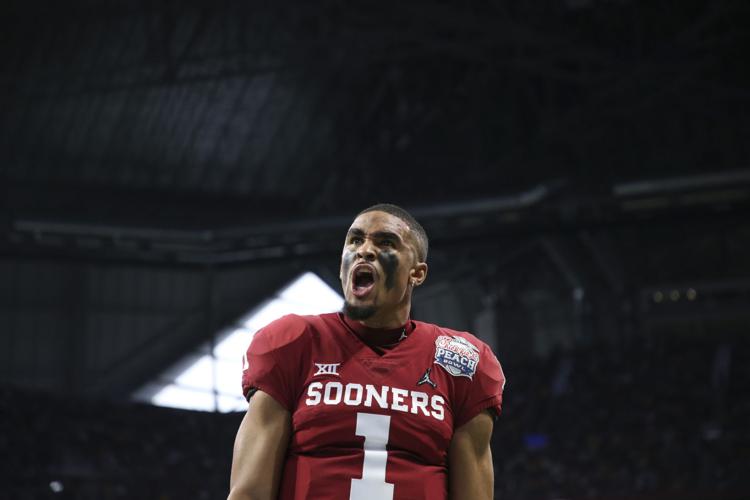 Peach Bowl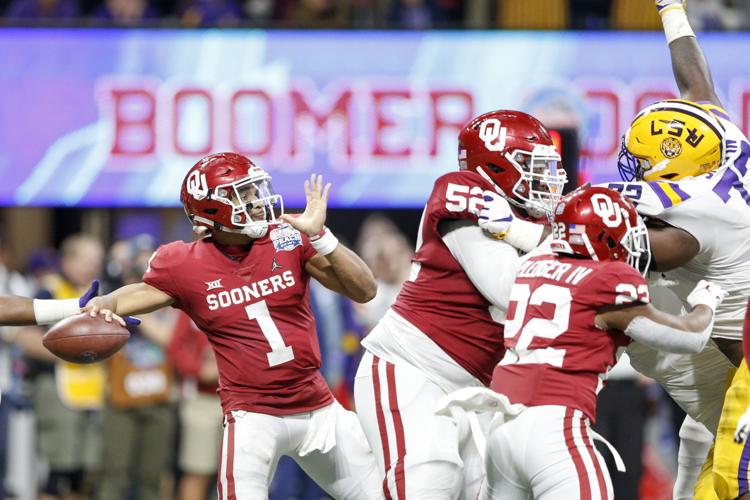 Peach Bowl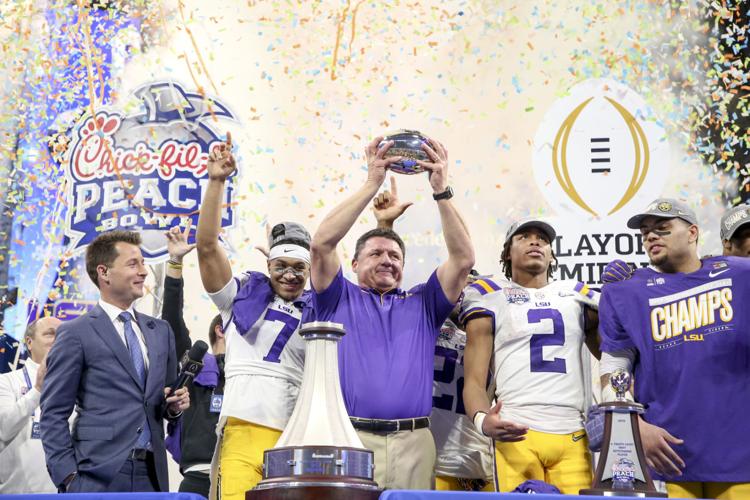 Peach Bowl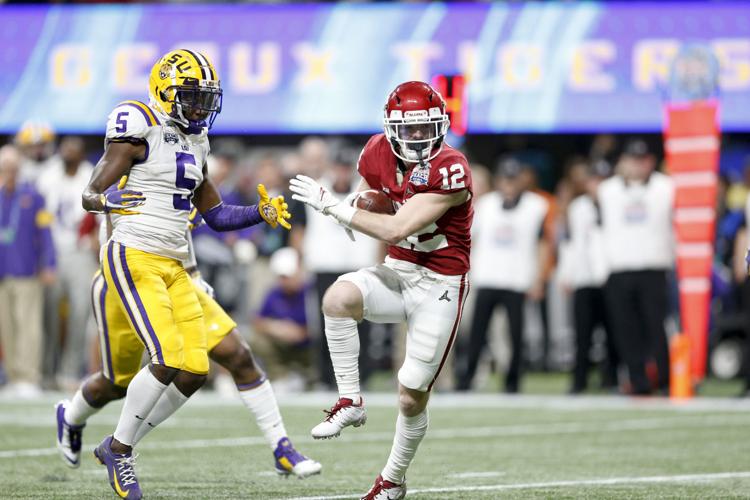 Peach Bowl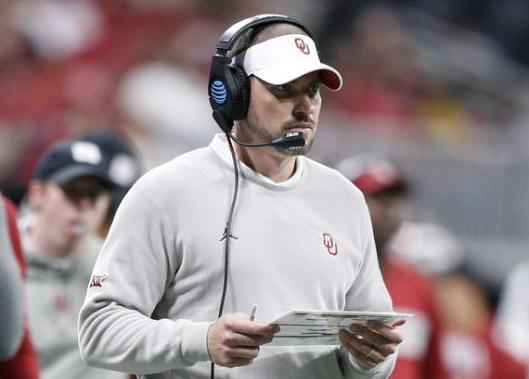 Peach Bowl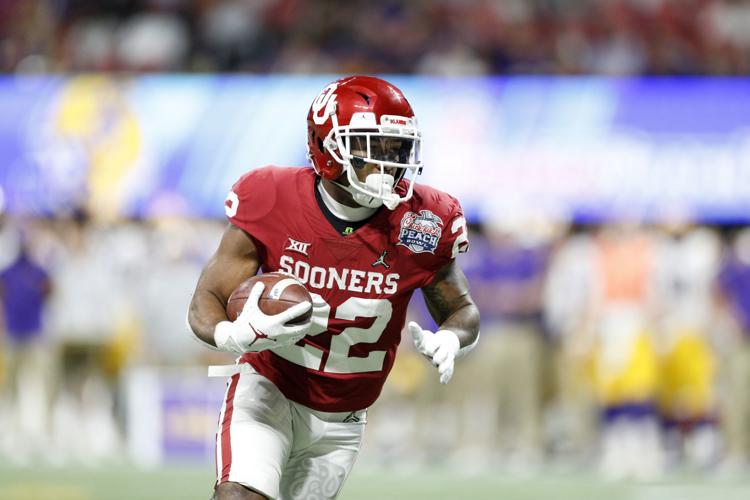 Peach Bowl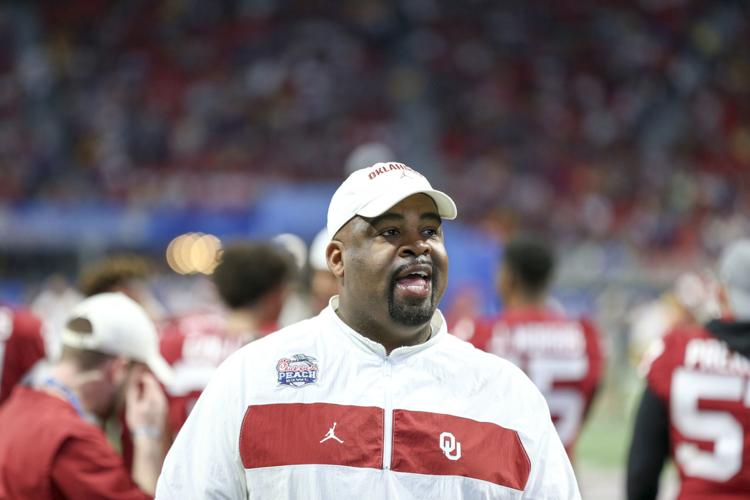 Peach Bowl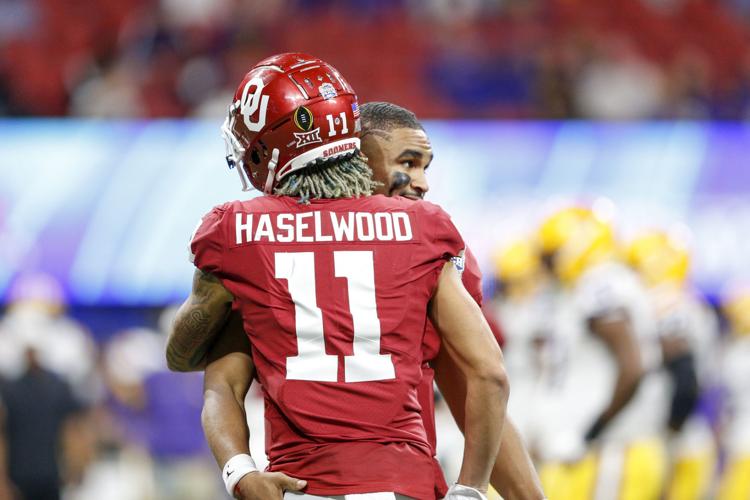 Peach Bowl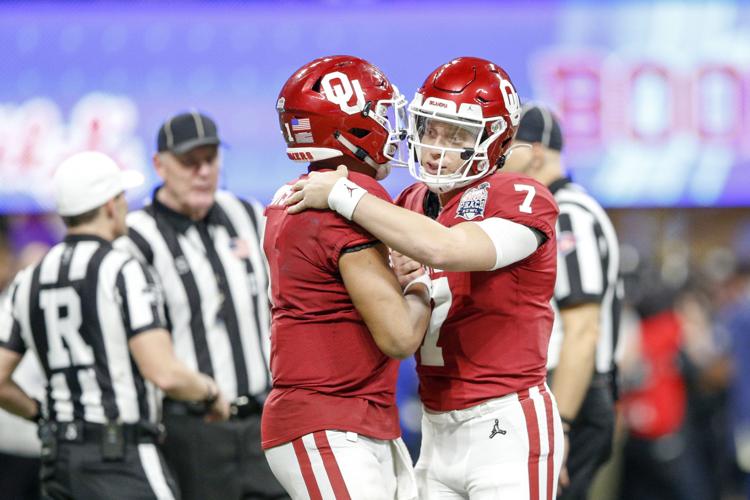 Peach Bowl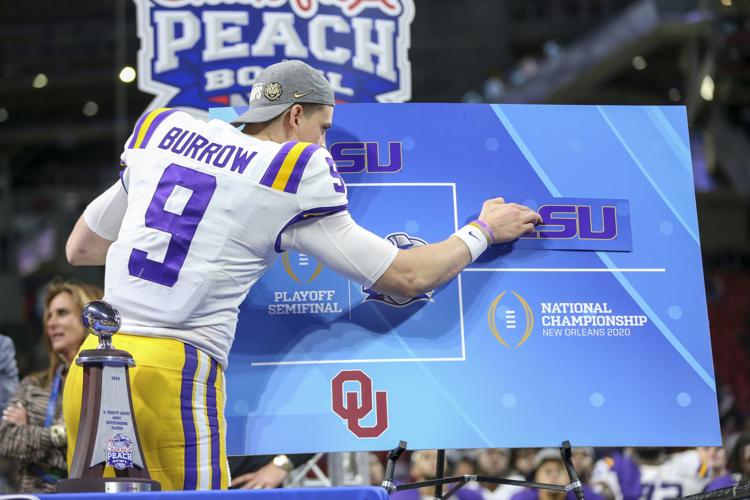 Peach Bowl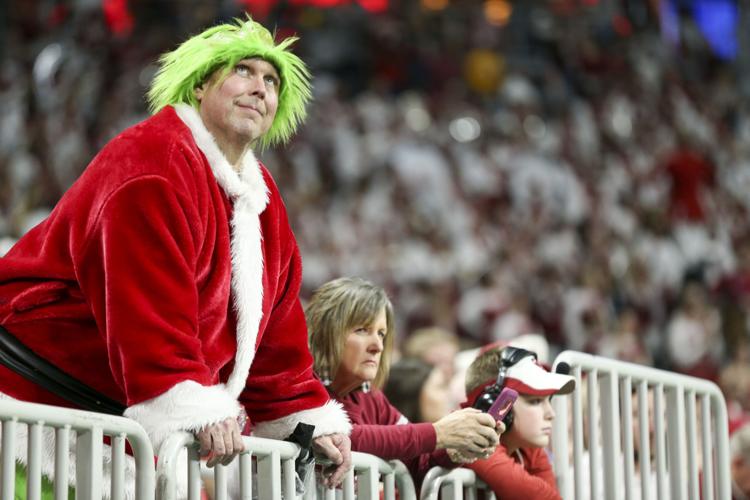 Peach Bowl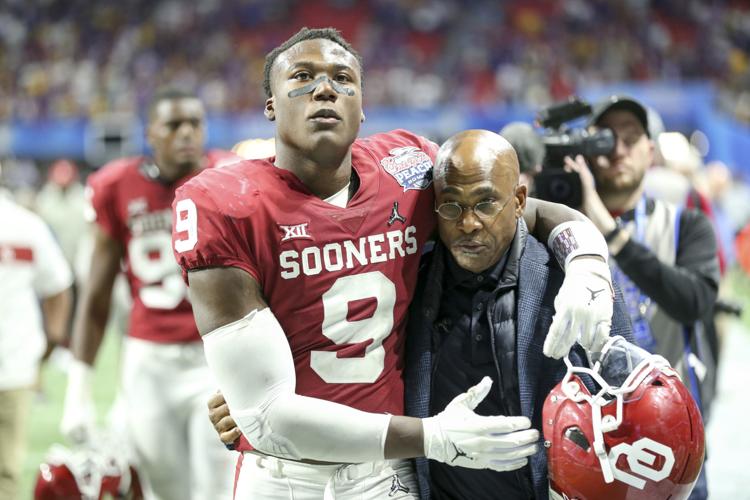 Peach Bowl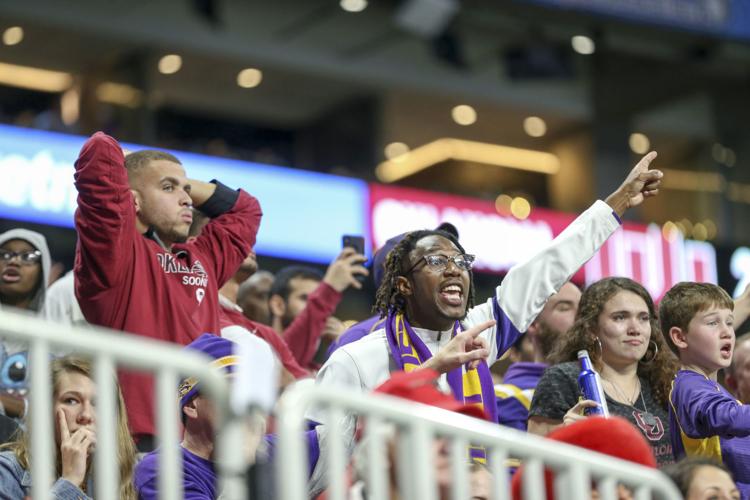 Peach Bowl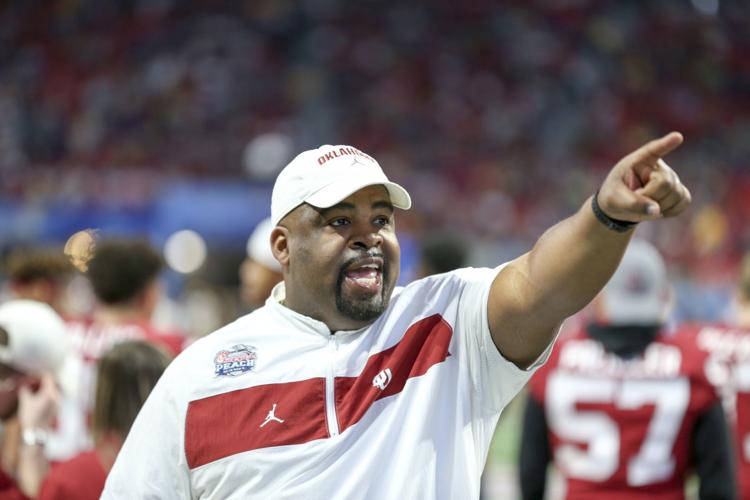 Peach Bowl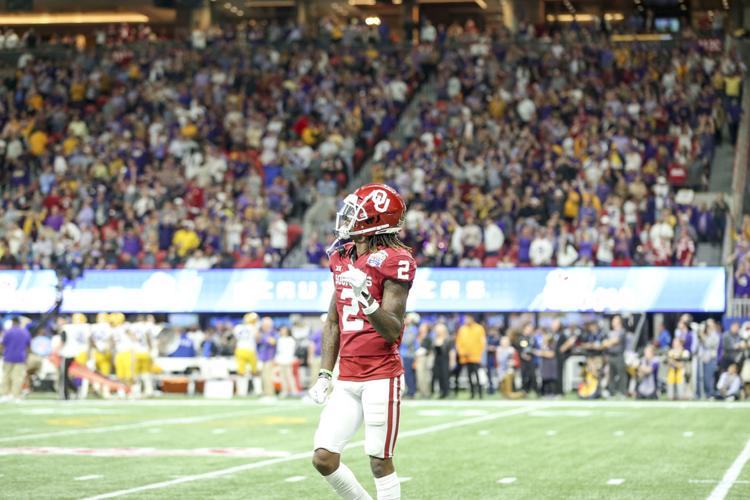 Peach Bowl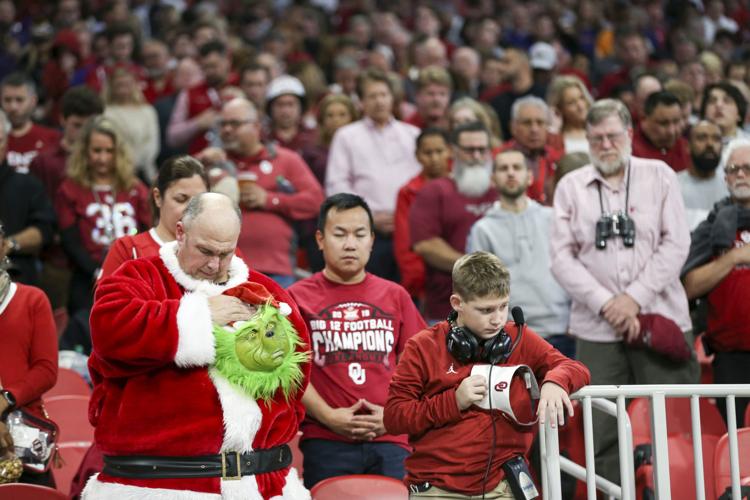 Peach Bowl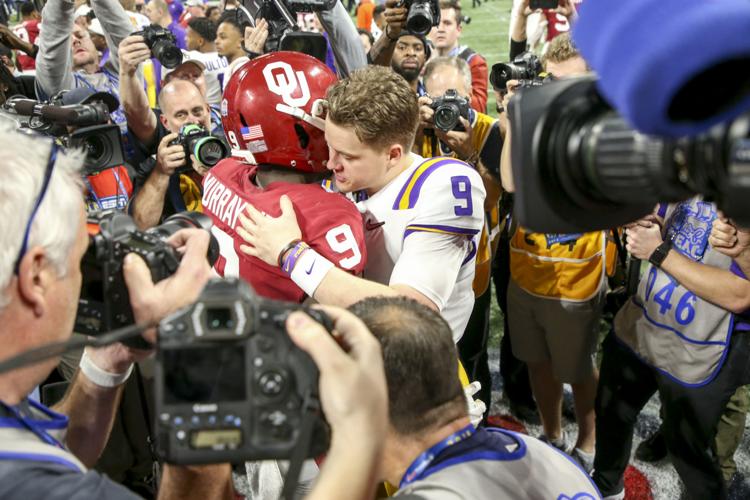 Peach Bowl
Peach Bowl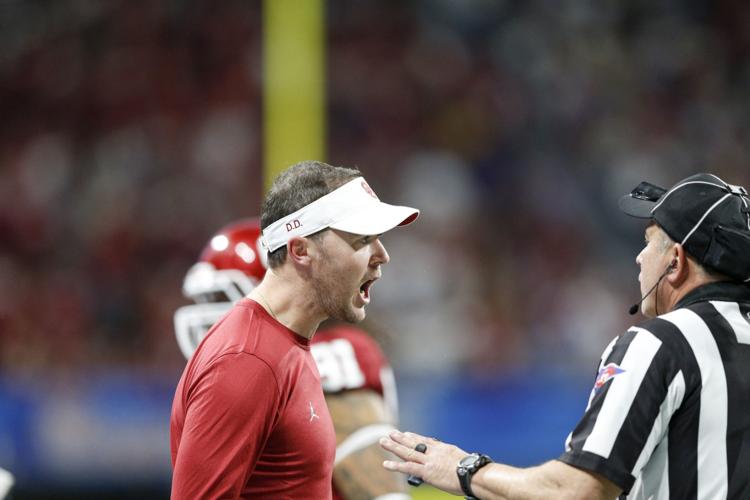 Peach Bowl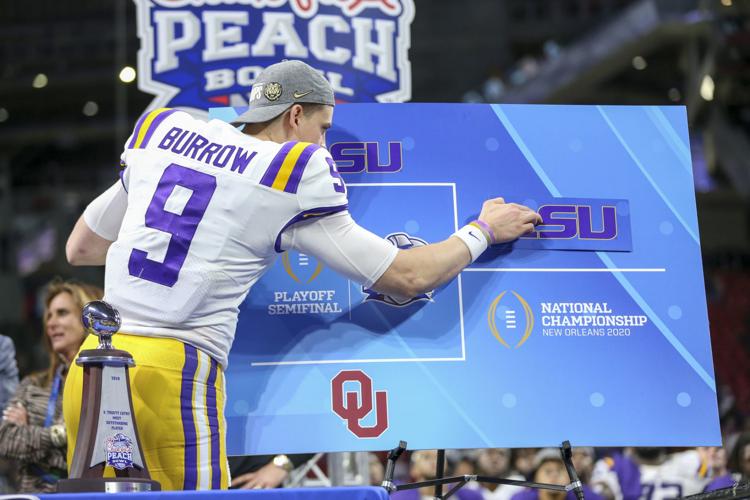 Peach Bowl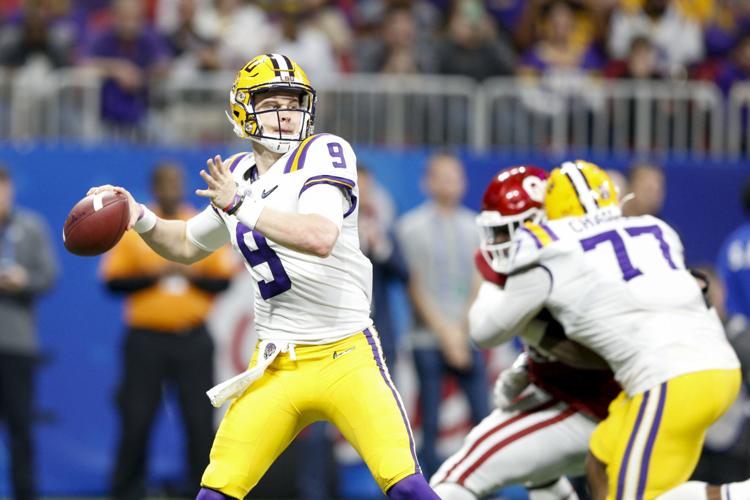 Peach Bowl
CFP Peach Bowl Football
Peach Bowl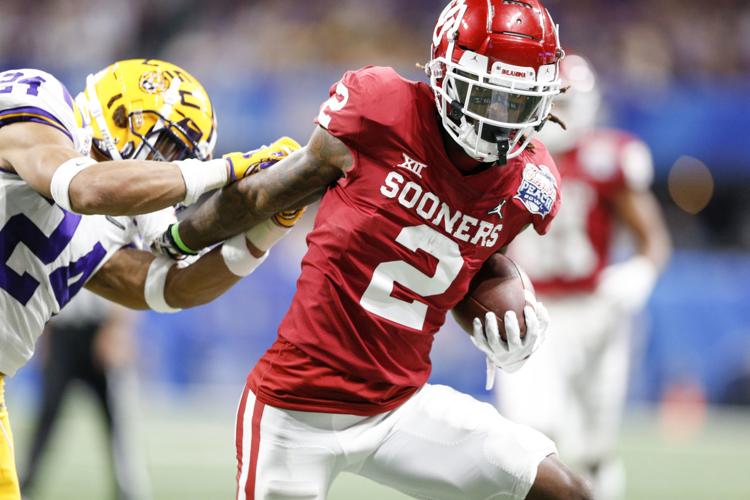 Peach Bowl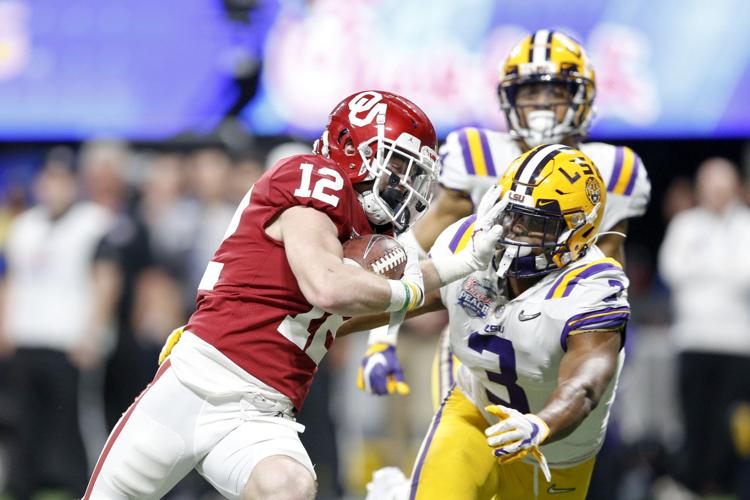 Peach Bowl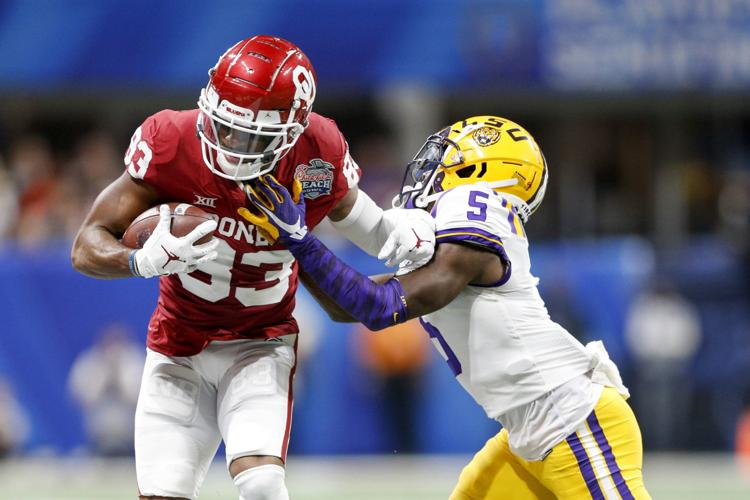 Peach Bowl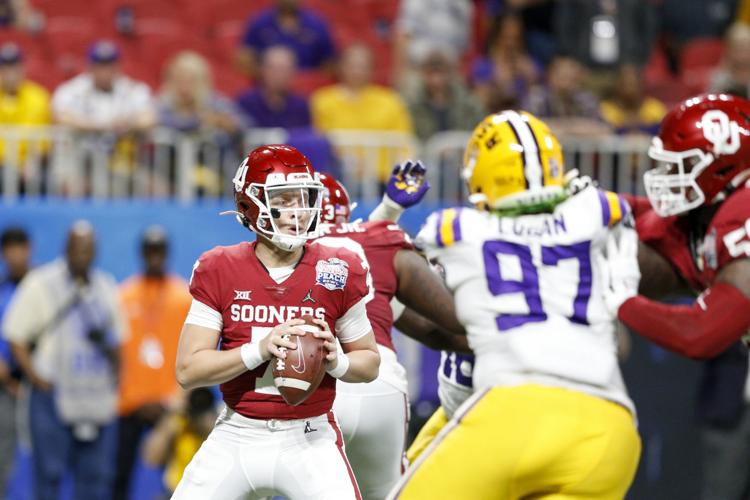 Peach Bowl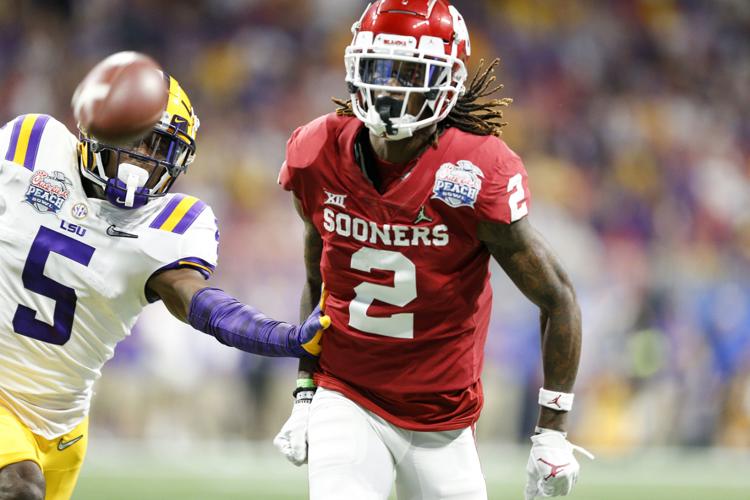 Peach Bowl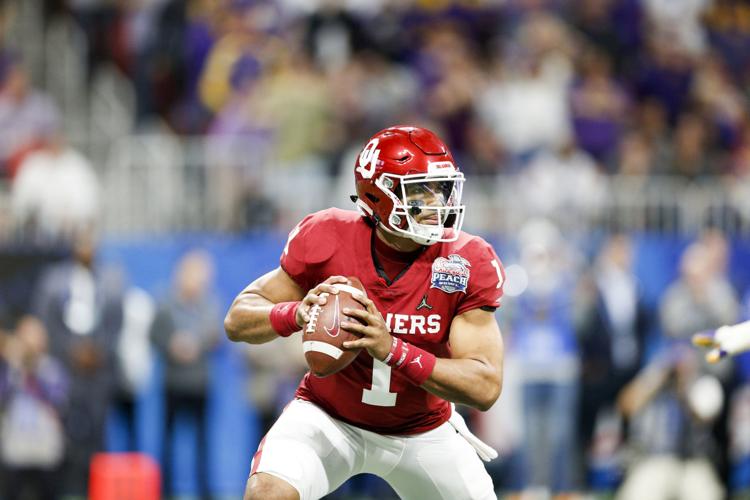 Peach Bowl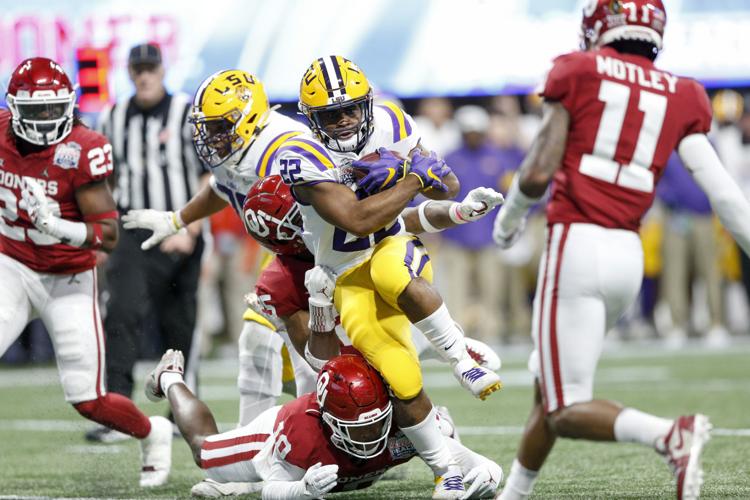 Peach Bowl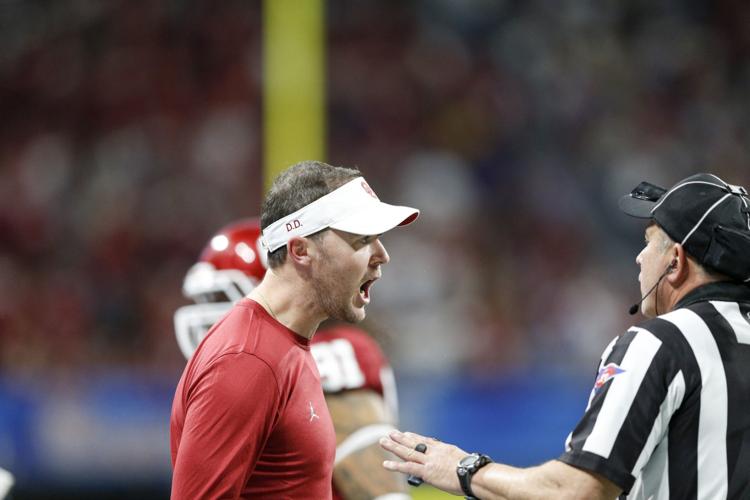 Peach Bowl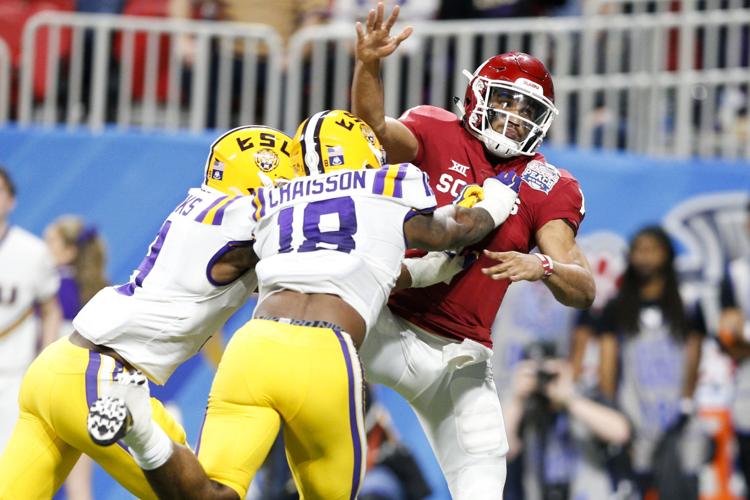 Peach Bowl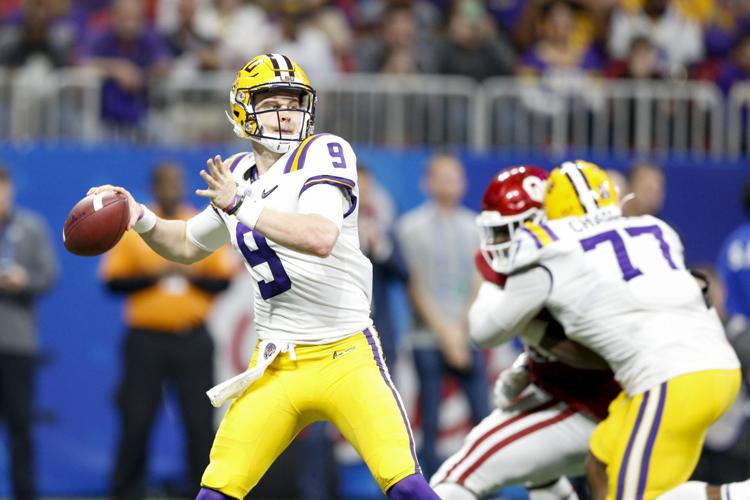 Peach Bowl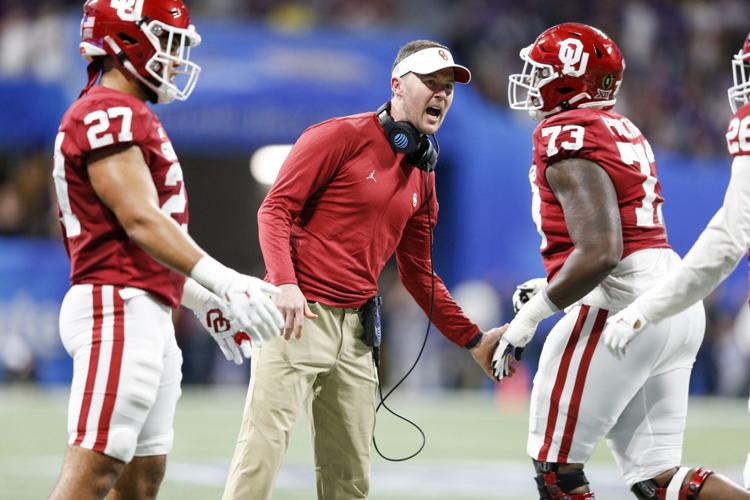 Peach Bowl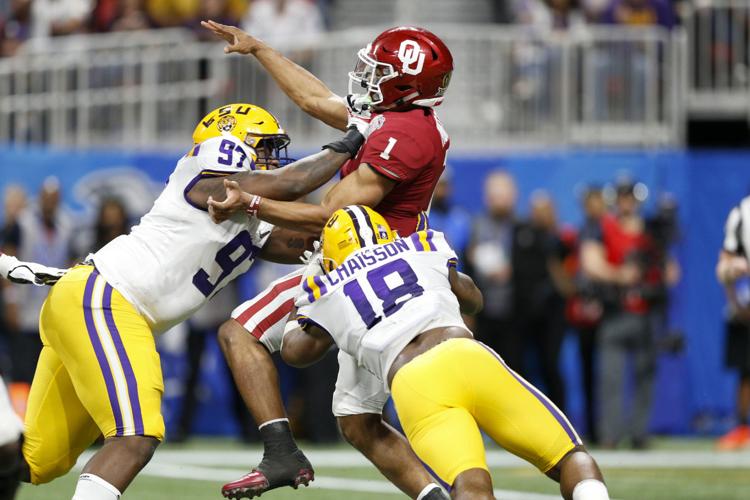 Peach Bowl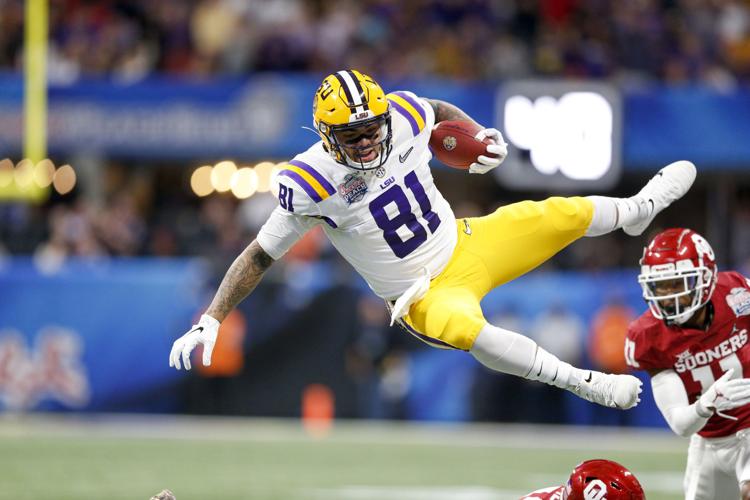 Peach Bowl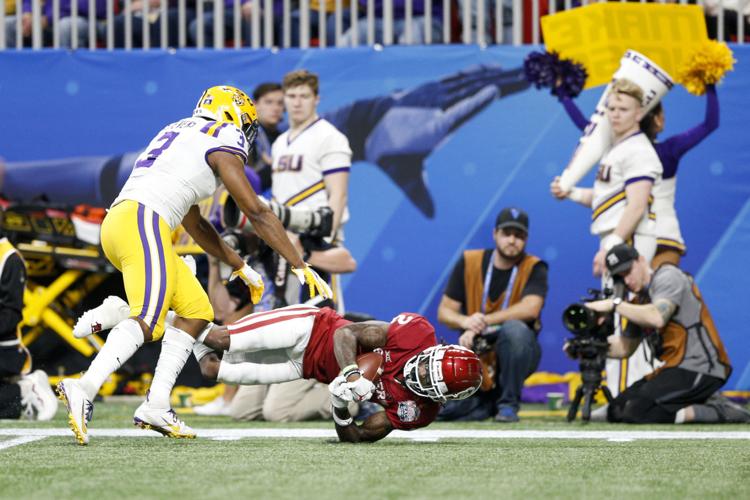 Peach Bowl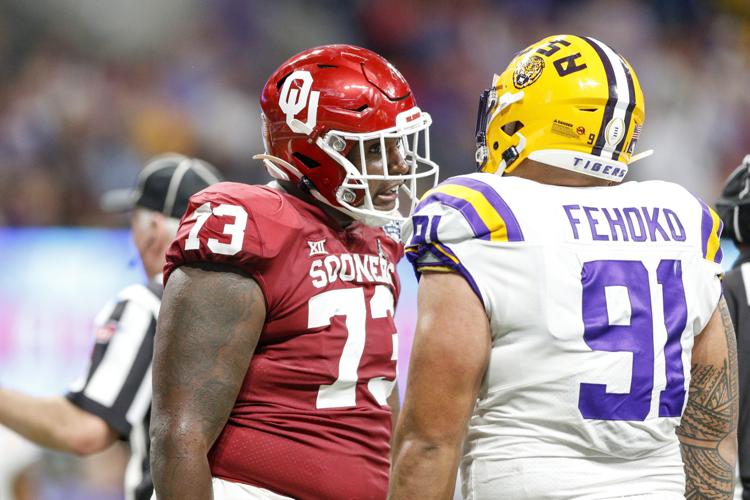 Peach Bowl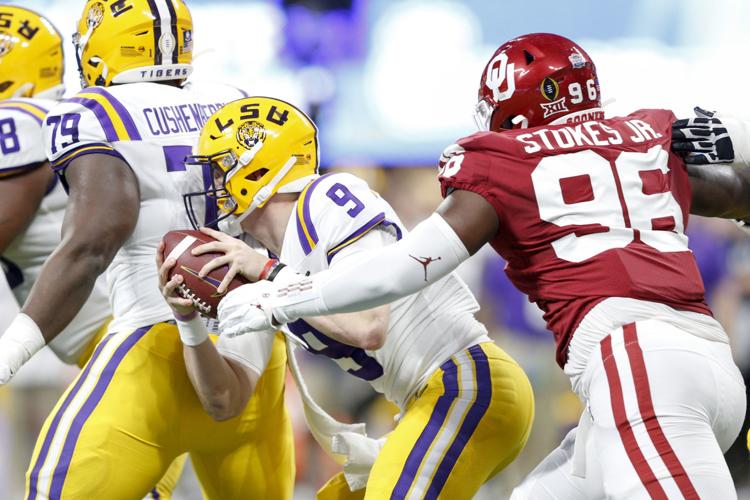 Peach Bowl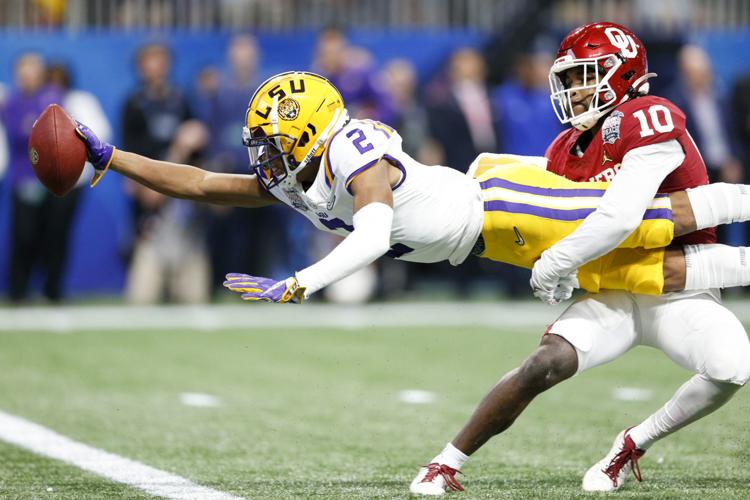 Peach Bowl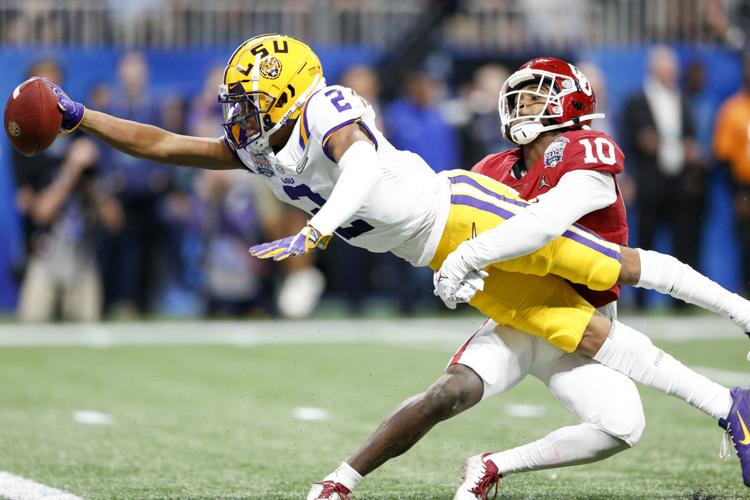 Peach Bowl
Peach Bowl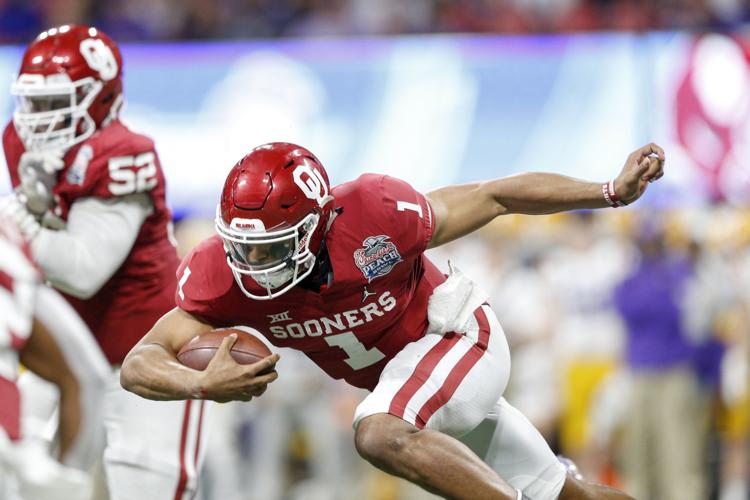 Peach Bowl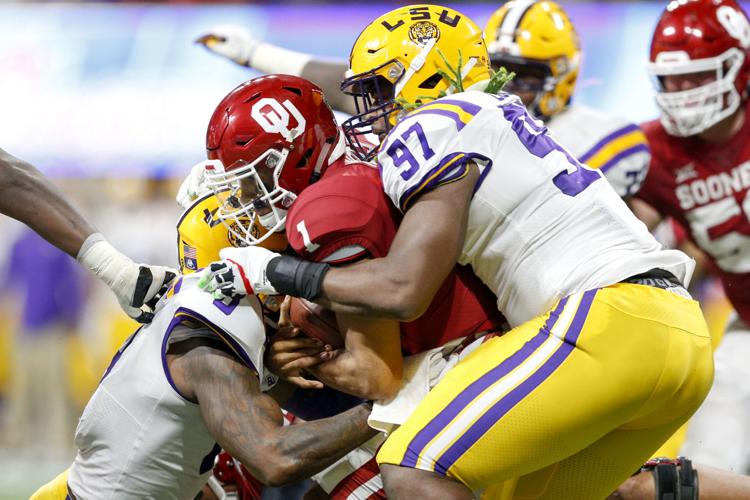 Peach Bowl
Peach Bowl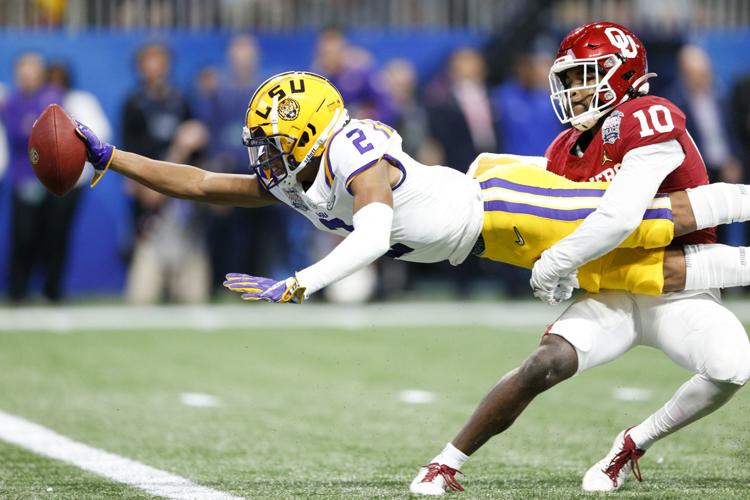 Peach Bowl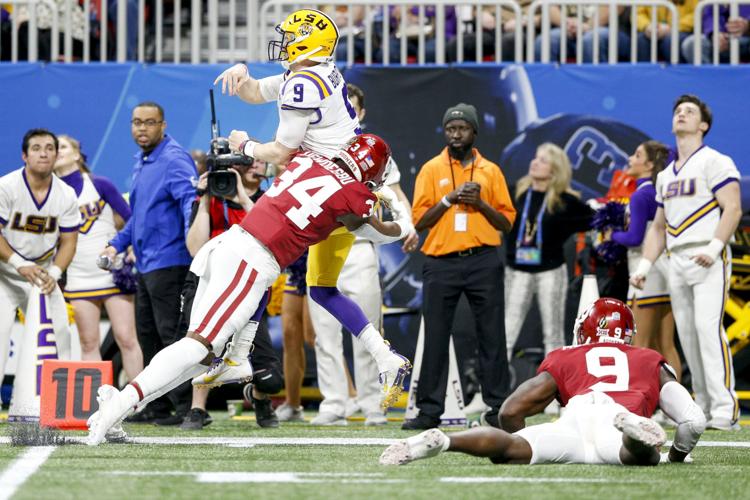 Peach Bowl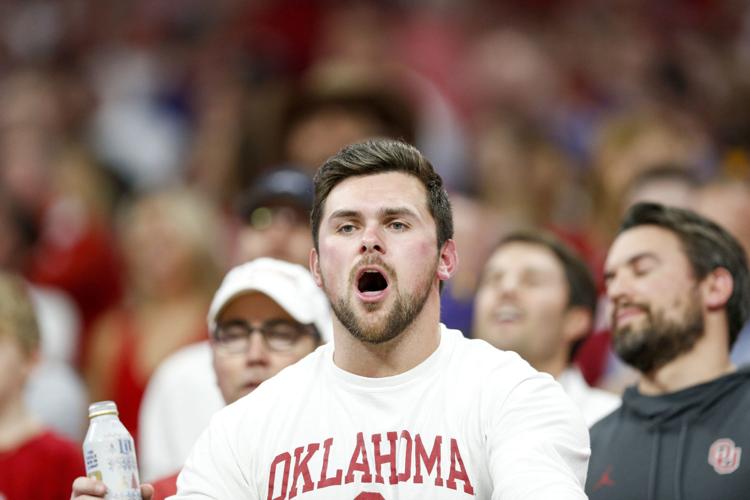 Peach Bowl
Peach Bowl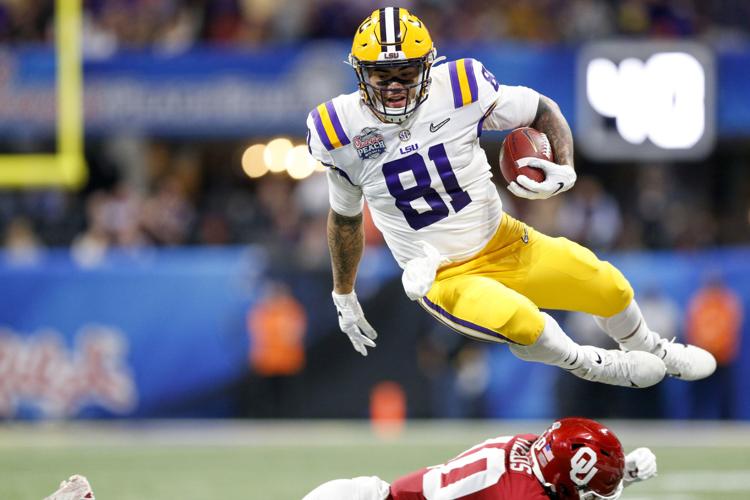 Peach Bowl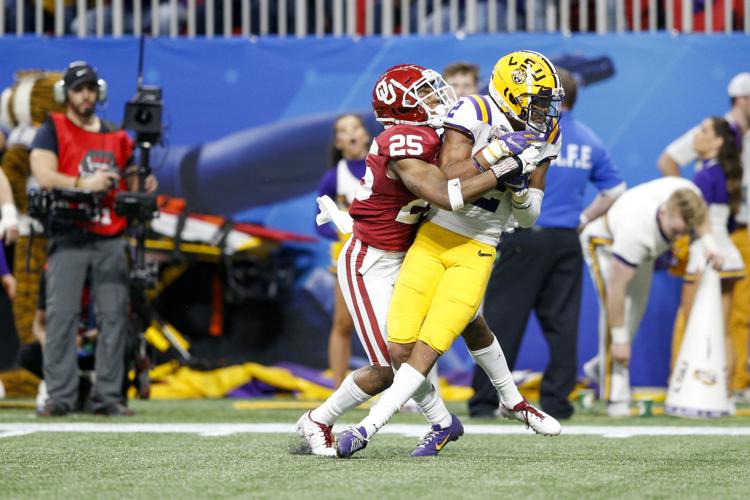 Peach Bowl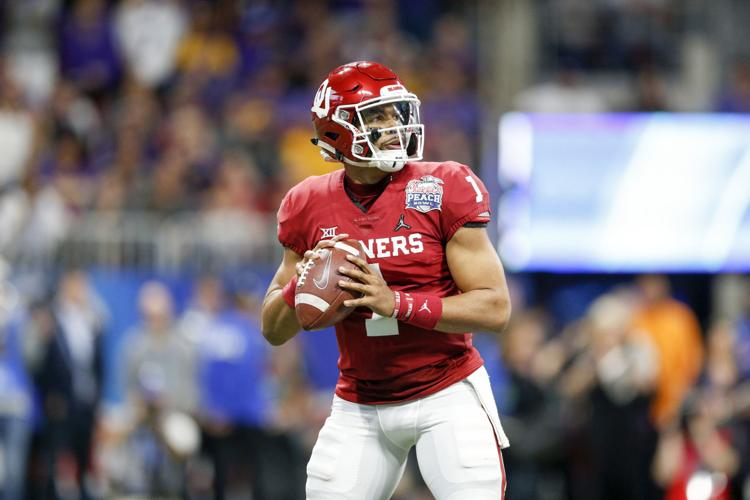 Peach Bowl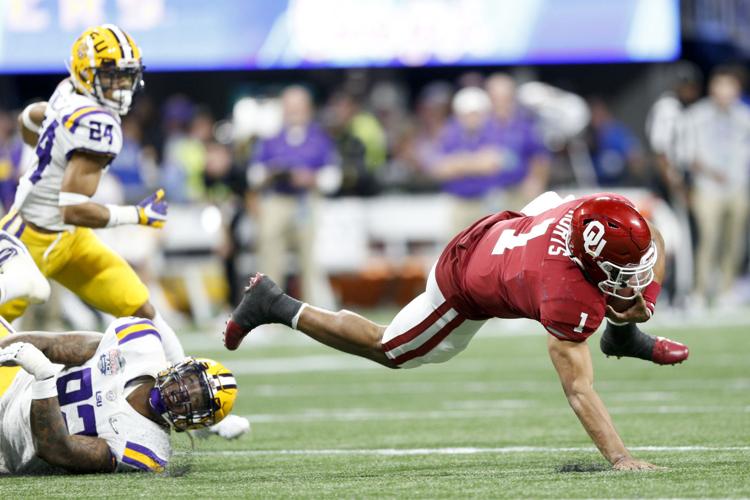 Peach Bowl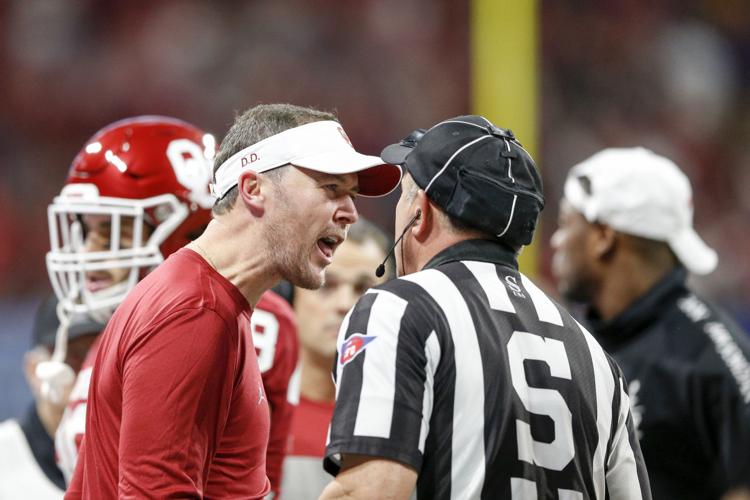 Peach Bowl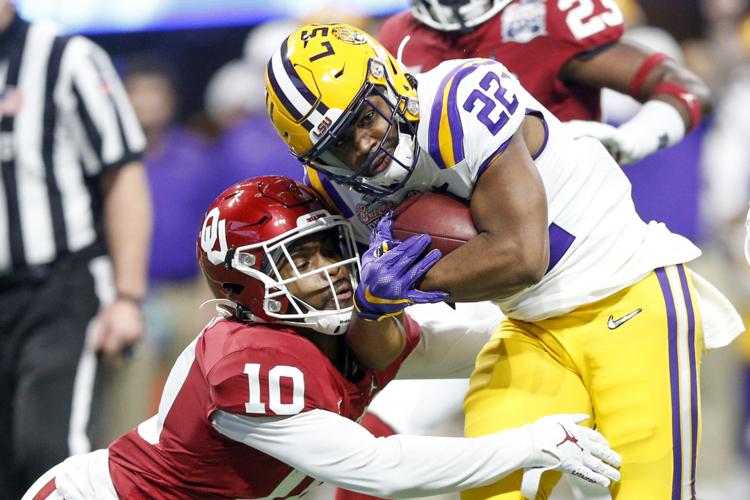 Peach Bowl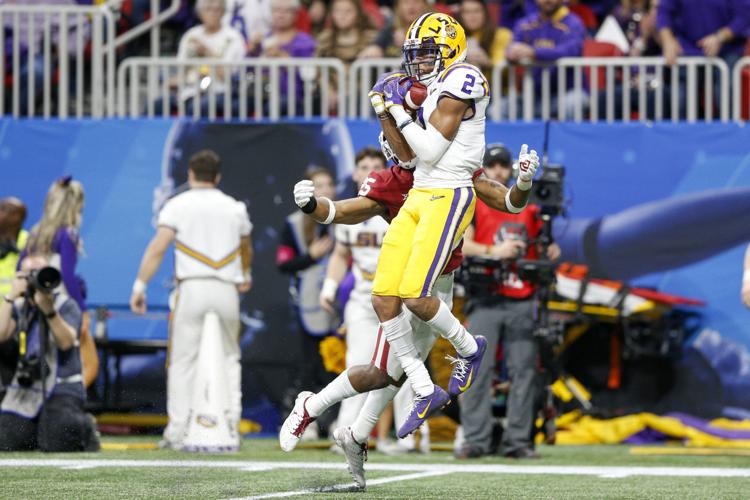 Peach Bowl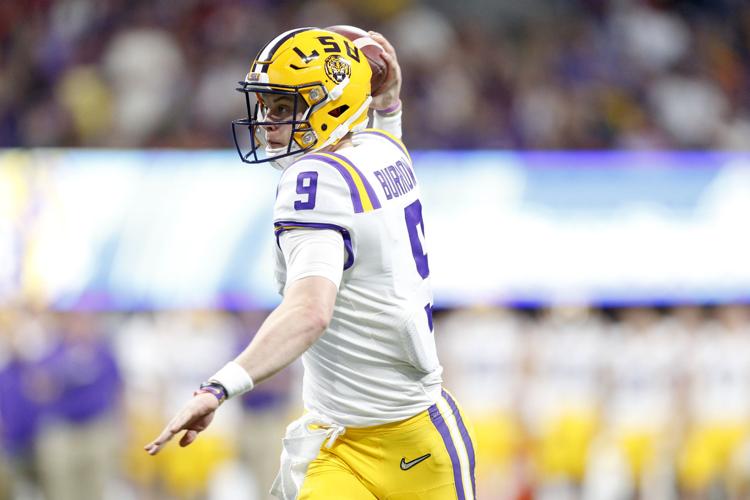 Peach Bowl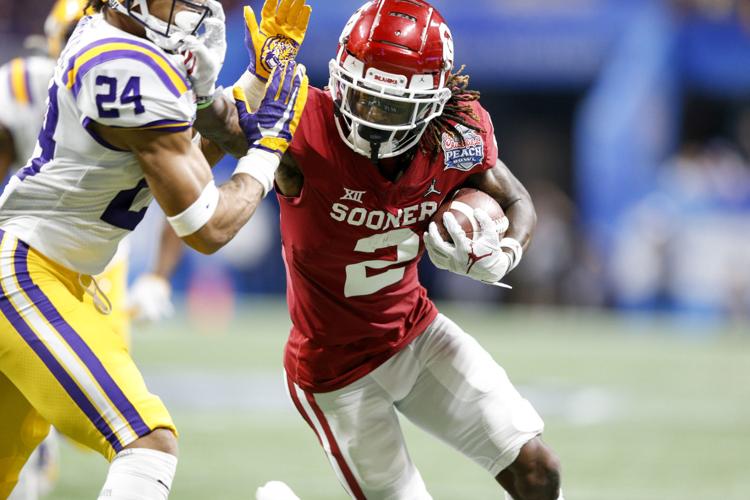 Peach Bowl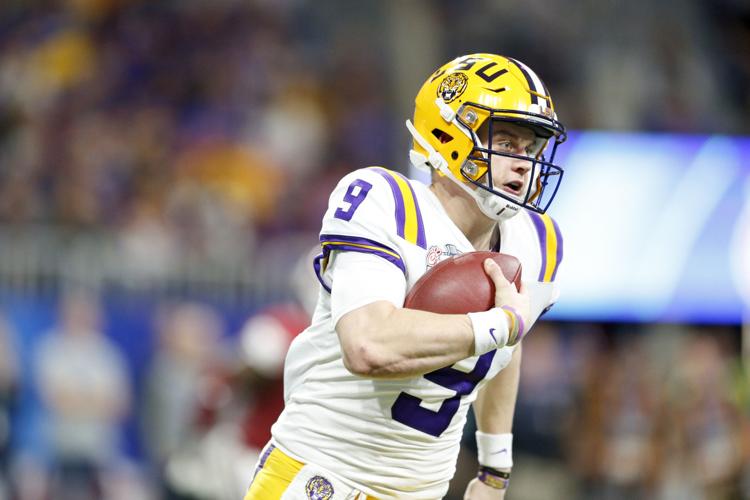 Peach Bowl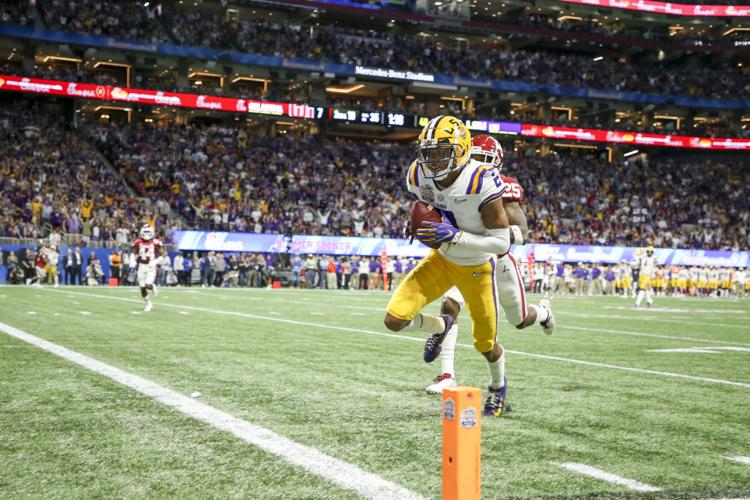 Peach Bowl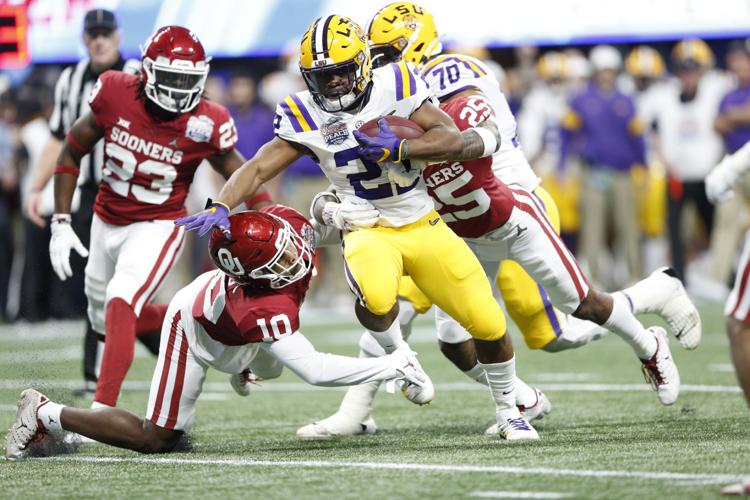 Peach Bowl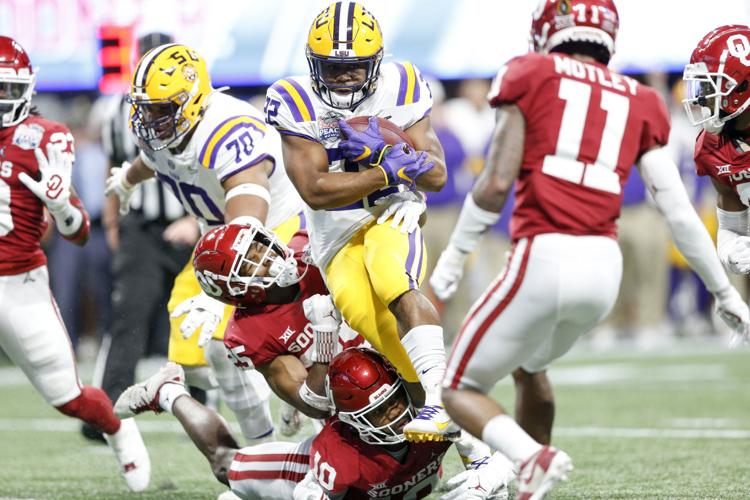 Peach Bowl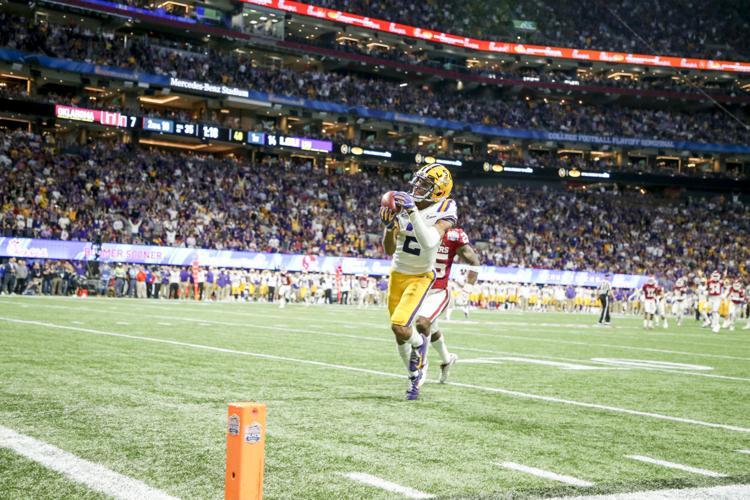 Peach Bowl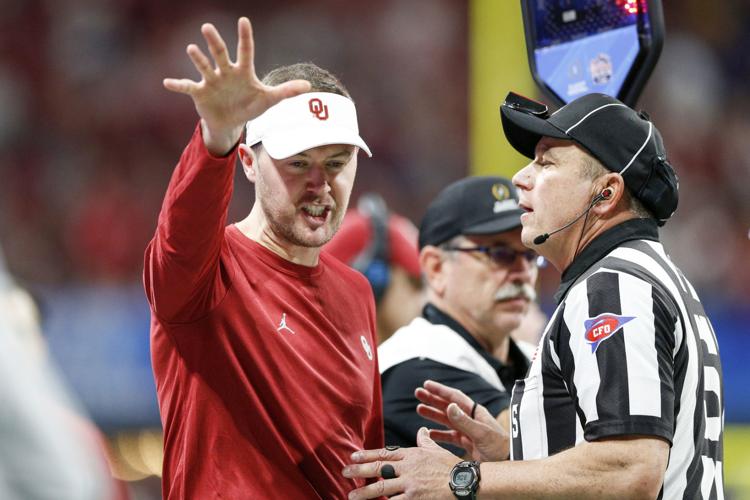 Peach Bowl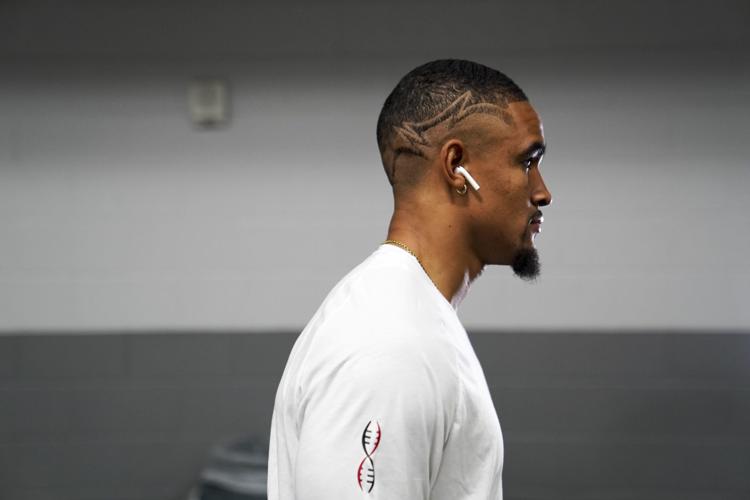 Peach Bowl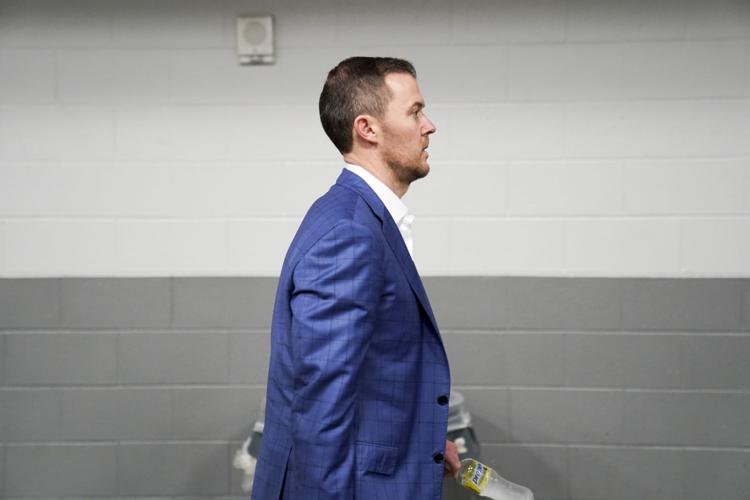 Peach Bowl Coaches Press Conference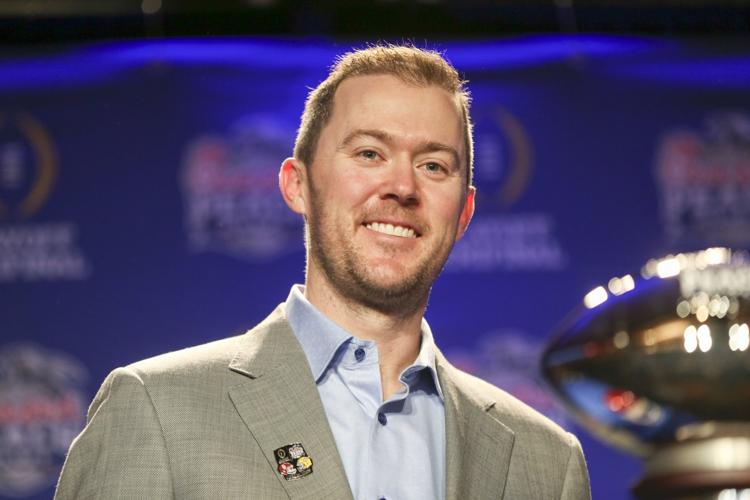 Peach Bowl Coaches Press Conference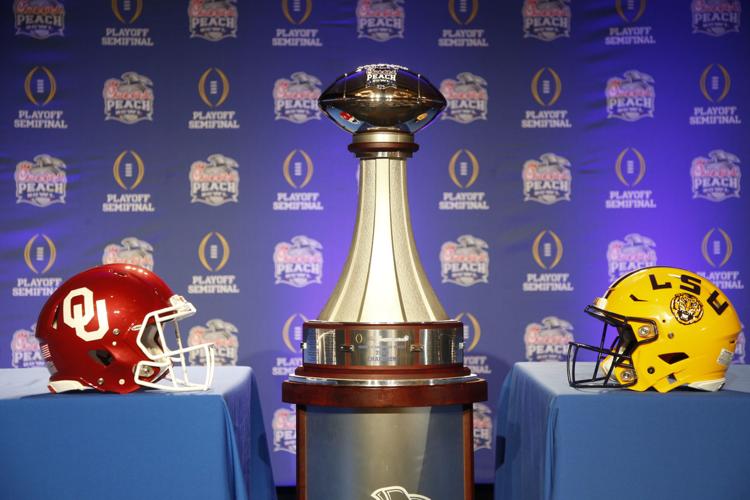 Peach Bowl Fans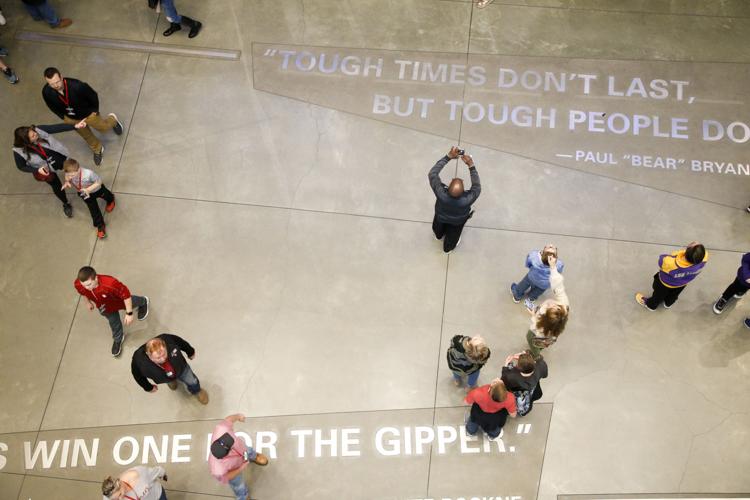 Peach Bowl Fans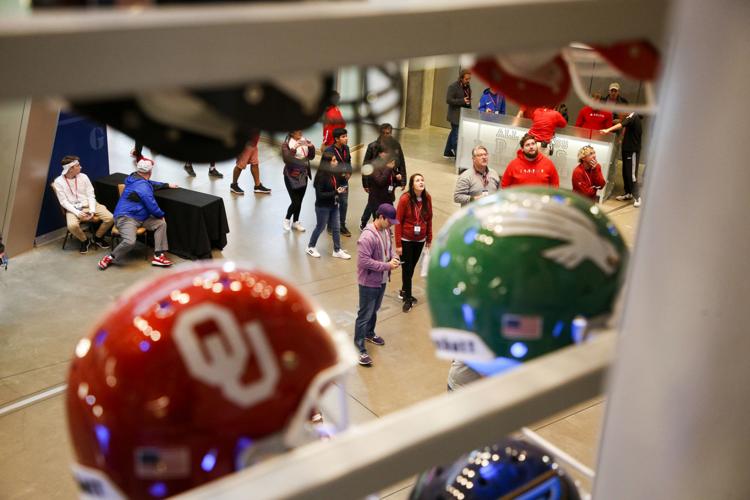 Peach Bowl Fans
Peach Bowl Fans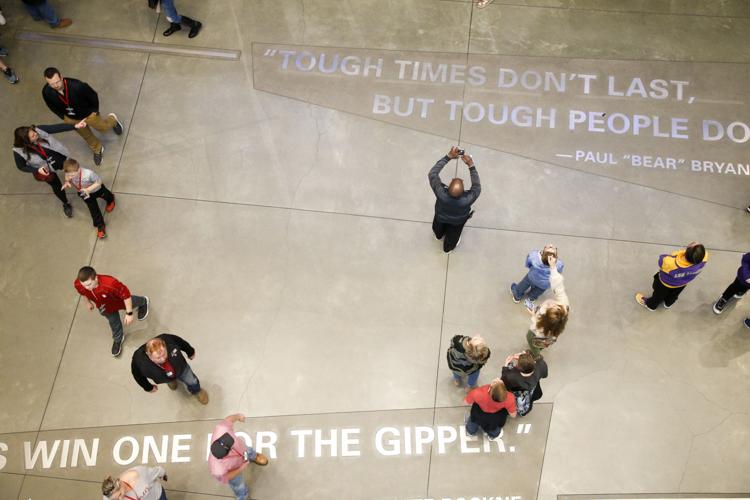 Peach Bowl Coaches Press Conference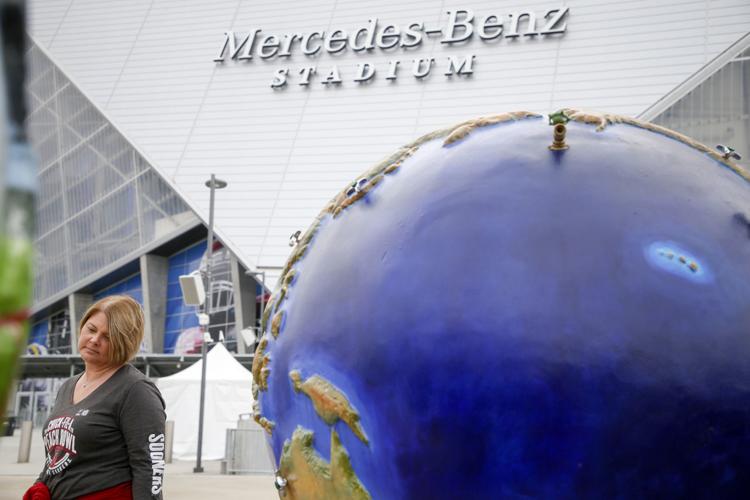 Peach Bowl Fans
Peach Bowl Fans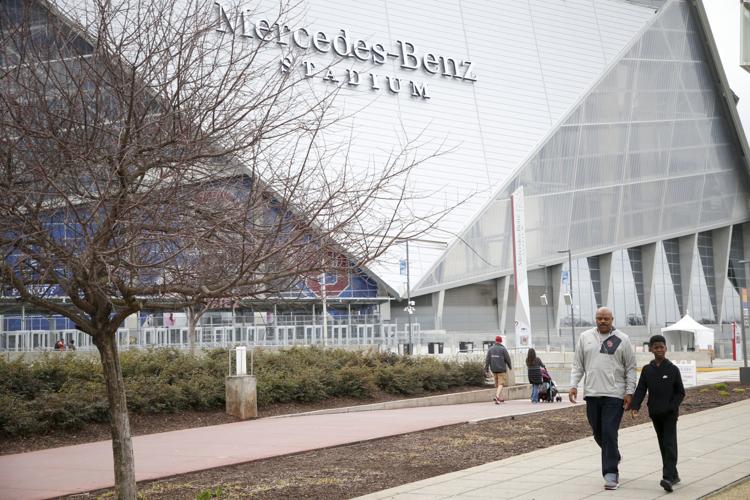 Peach Bowl Fans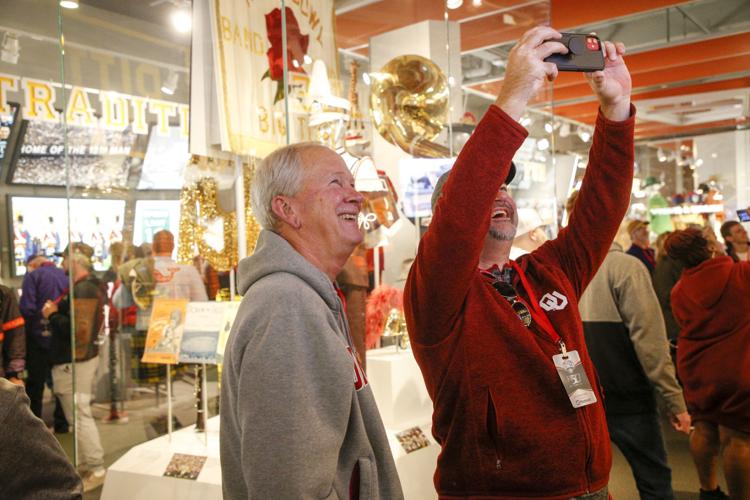 Peach Bowl Fans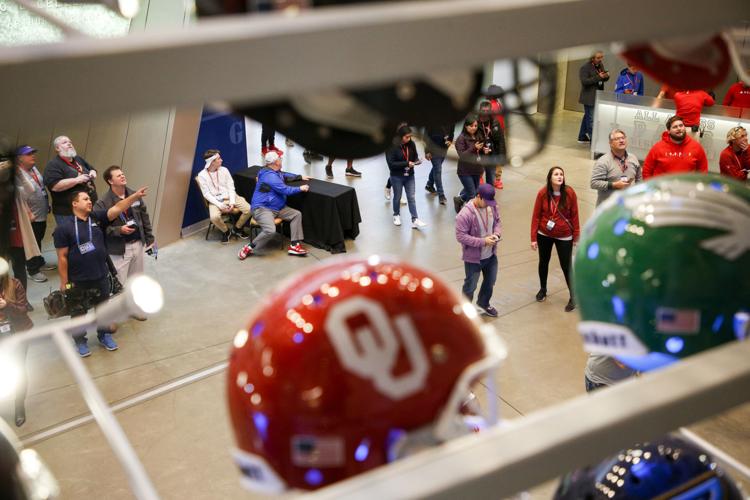 Peach Bowl Fans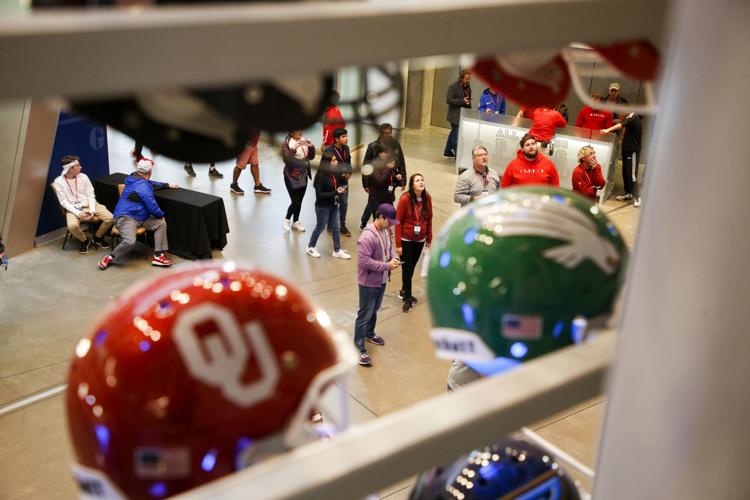 Peach Bowl Fans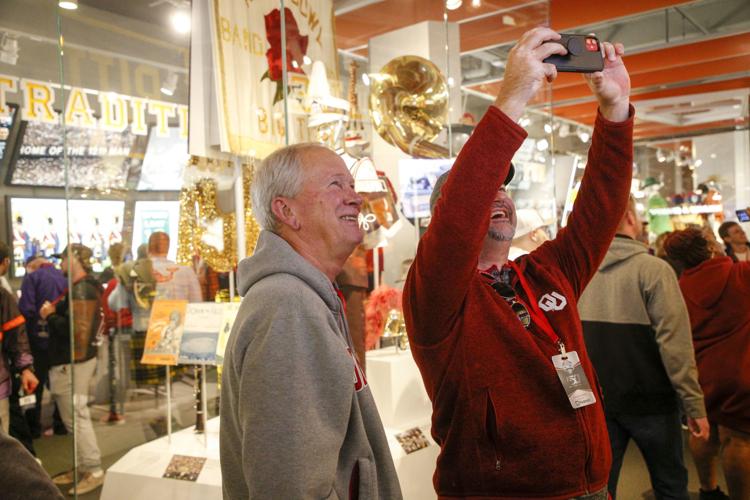 Peach Bowl Fans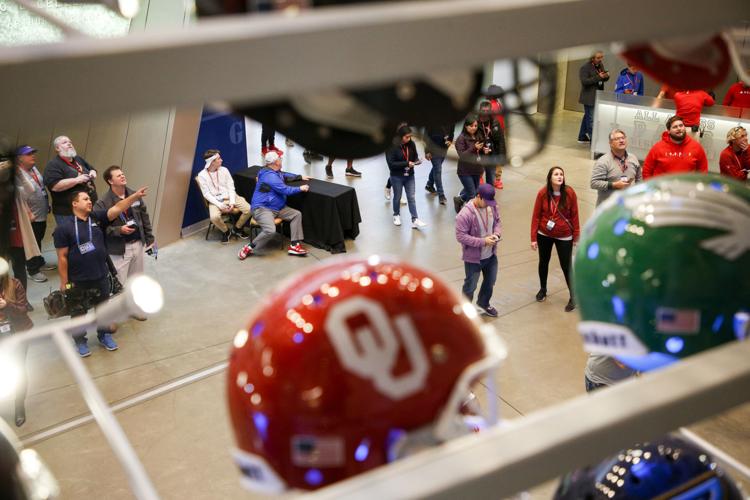 Peach Bowl Coaches Press Conference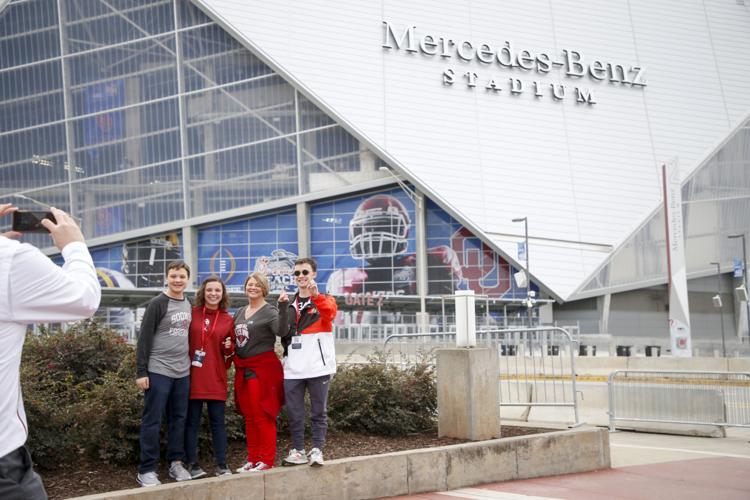 Peach Bowl Fans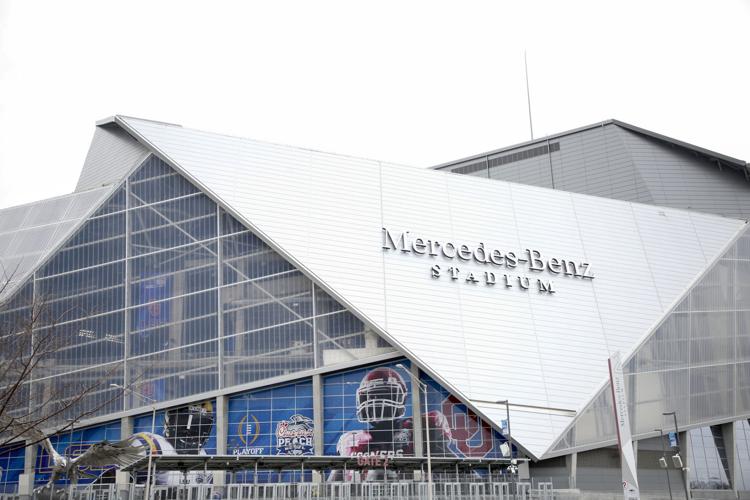 Peach Bowl Coaches Press Conference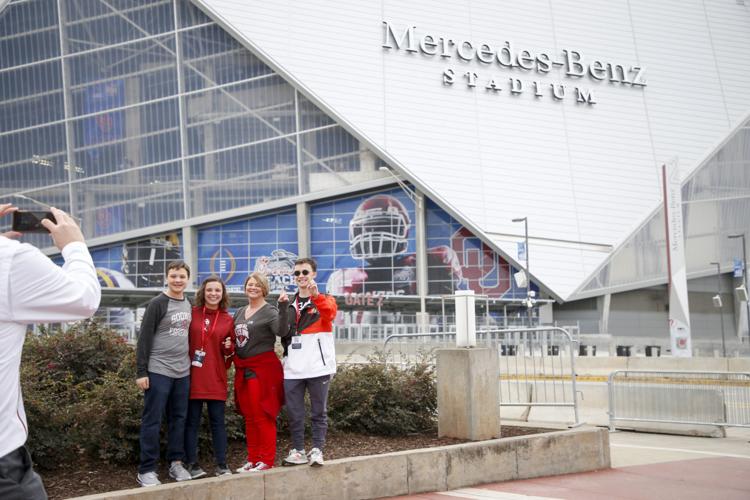 Peach Bowl Coaches Press Conference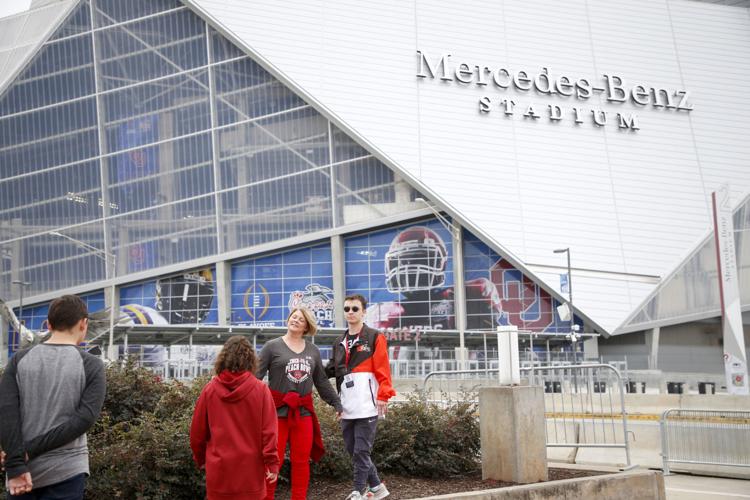 Peach Bowl Fans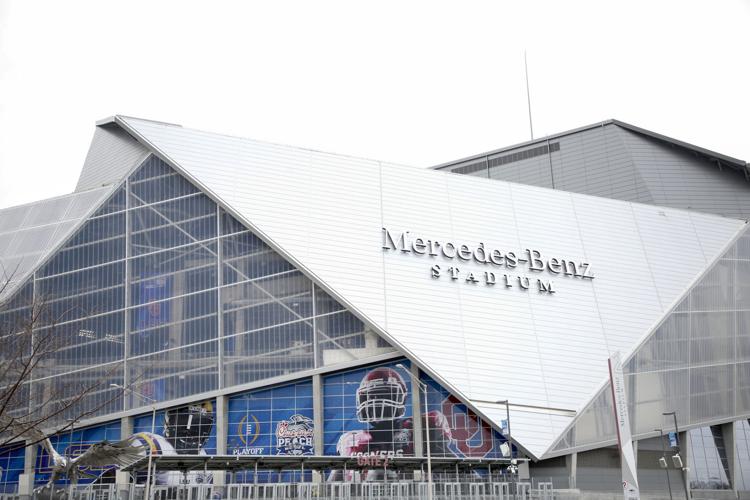 Peach Bowl Fans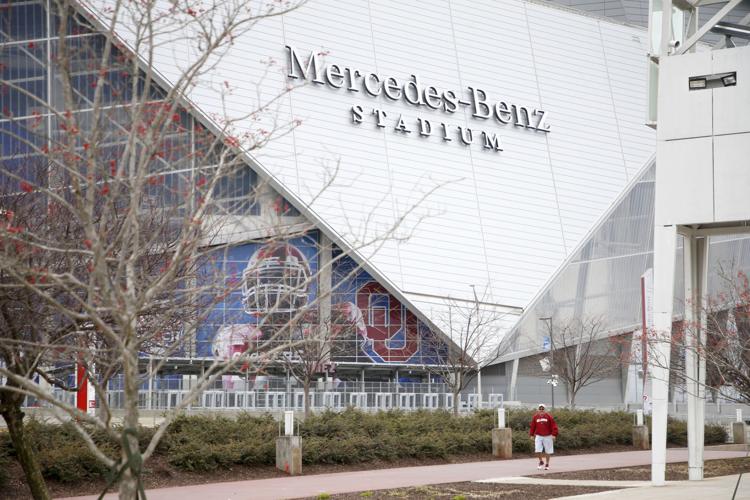 Peach Bowl Fans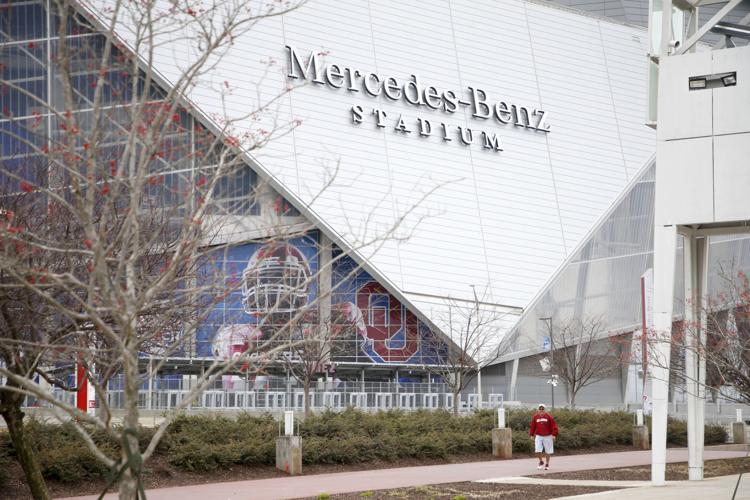 Peach Bowl Fans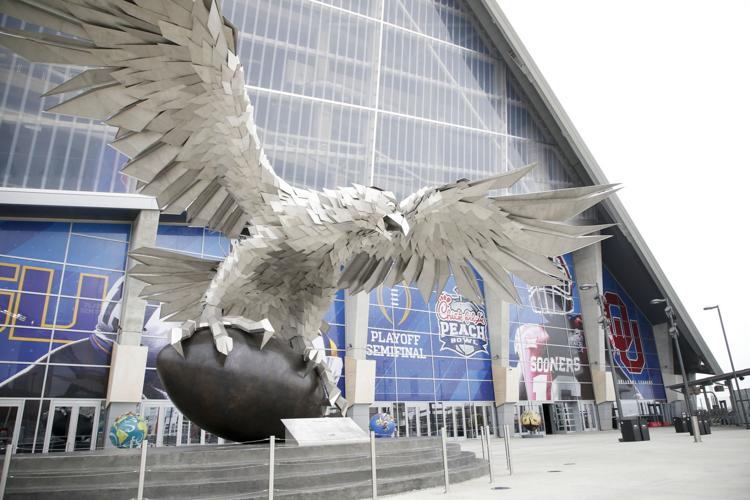 Peach Bowl Fans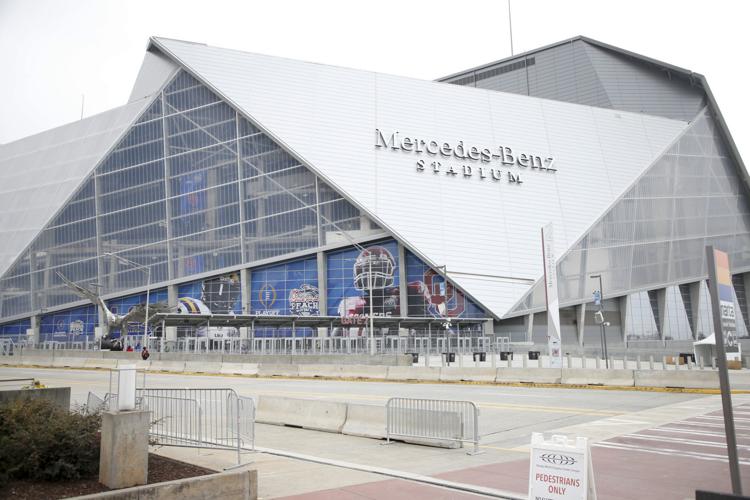 Peach Bowl Fans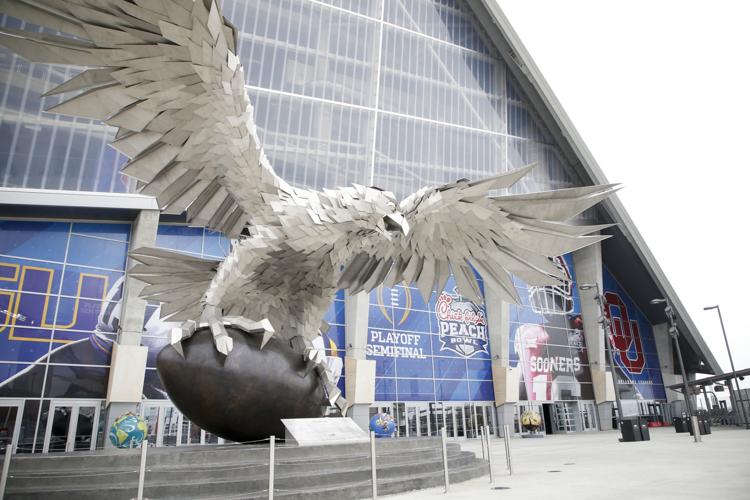 Peach Bowl Coaches Press Conference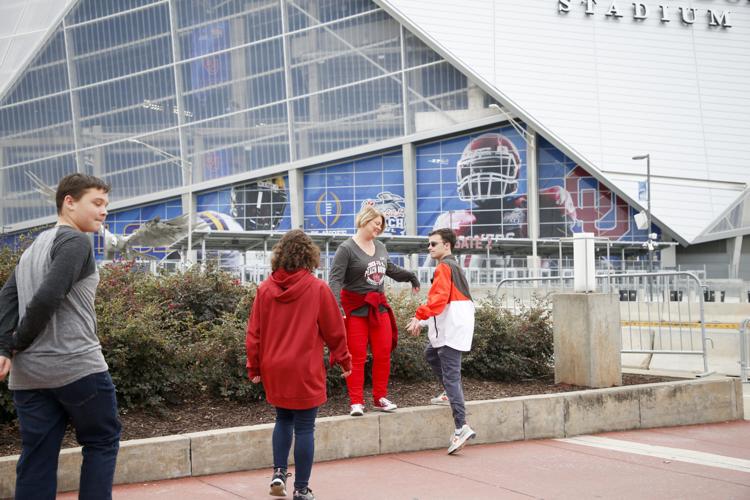 Peach Bowl Coaches Press Conference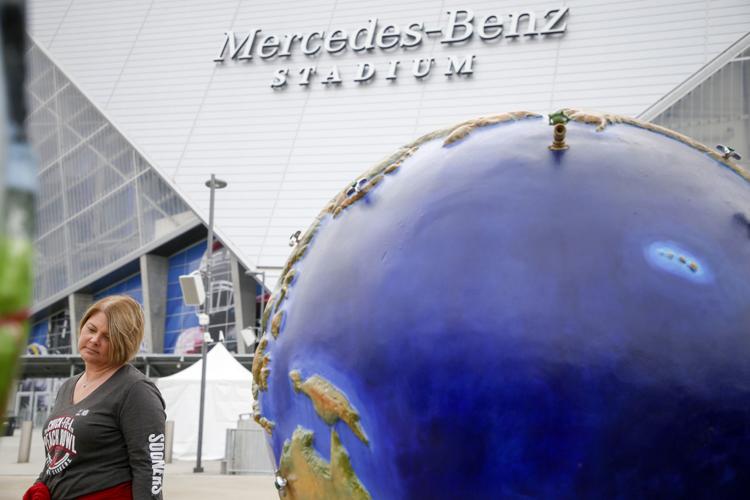 Peach Bowl Coaches Press Conference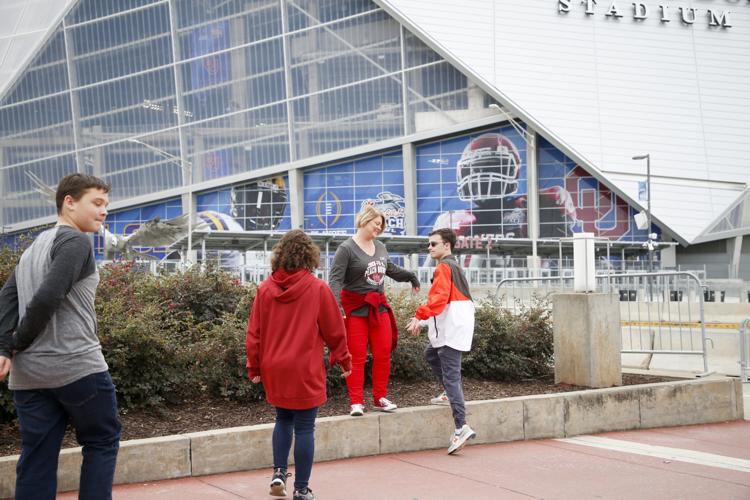 Peach Bowl Coaches Press Conference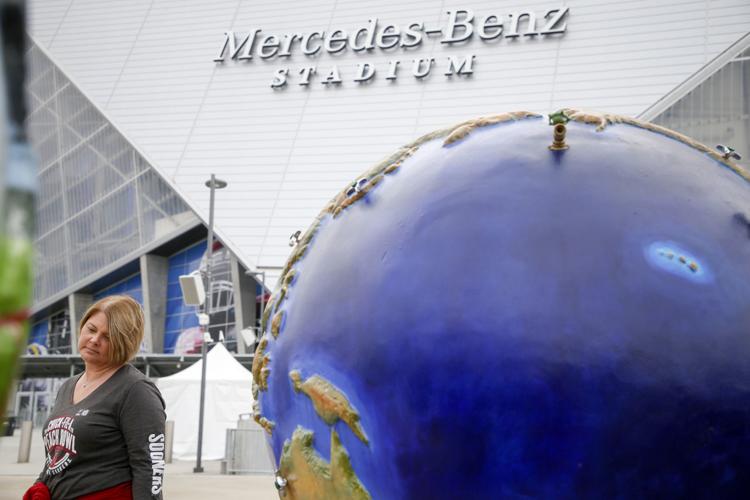 Peach Bowl Coaches Press Conference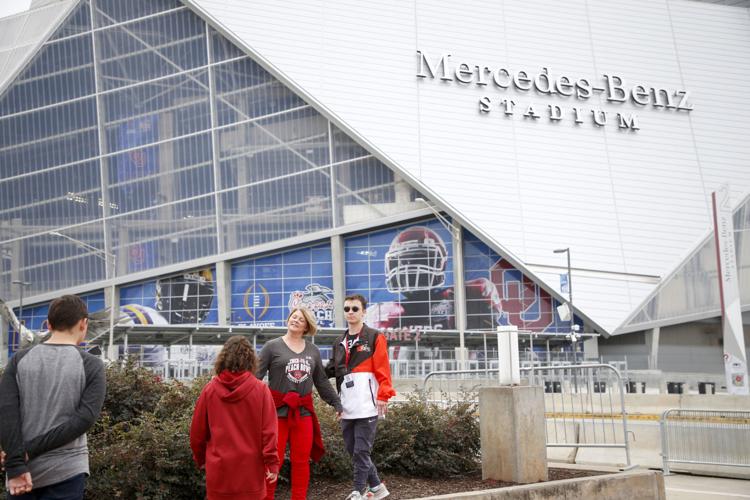 Peach Bowl Fans
Peach Bowl Coaches Press Conference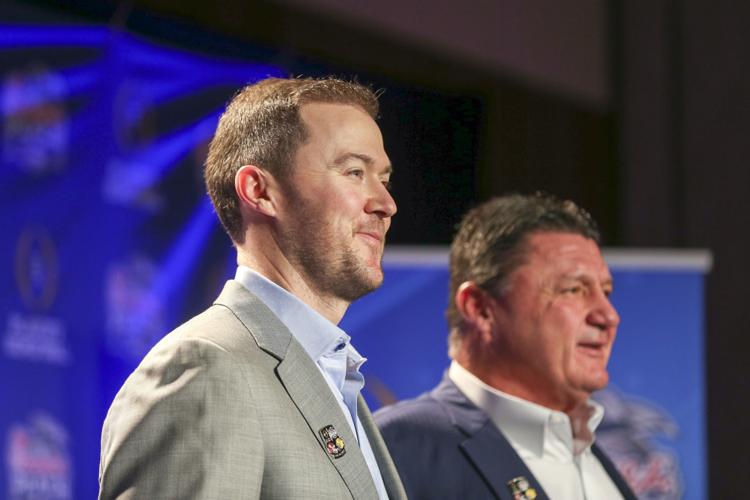 Peach Bowl Coaches Press Conference
Peach Bowl Coaches Press Conference
Peach Bowl Coaches Press Conference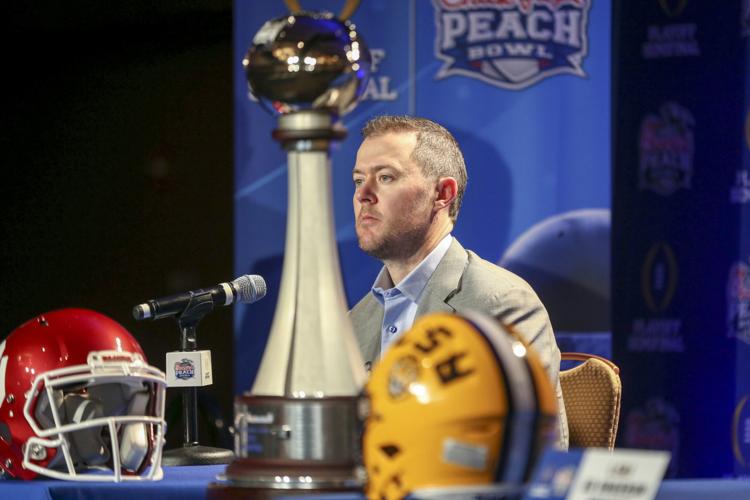 Peach Bowl Coaches Press Conference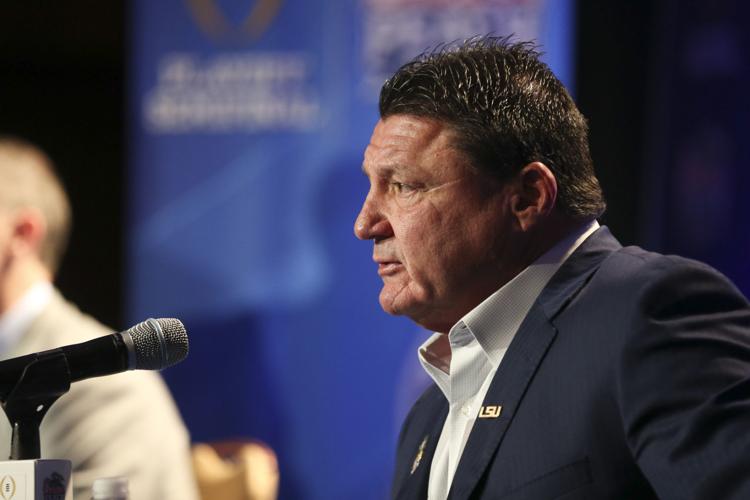 Peach Bowl Coaches Press Conference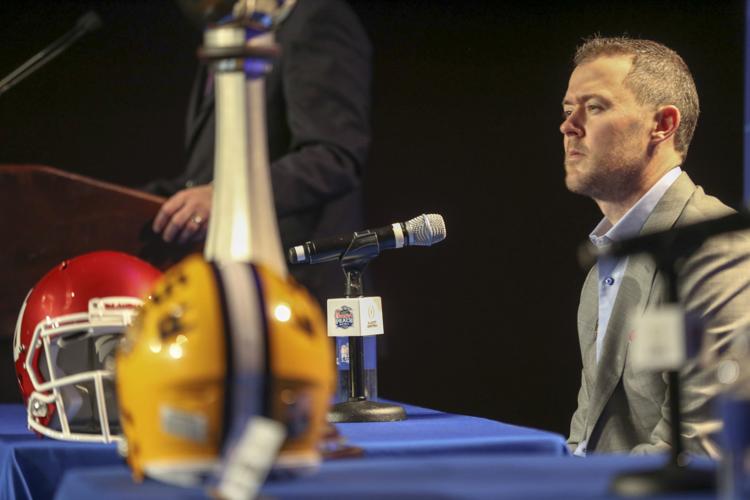 Peach Bowl Coaches Press Conference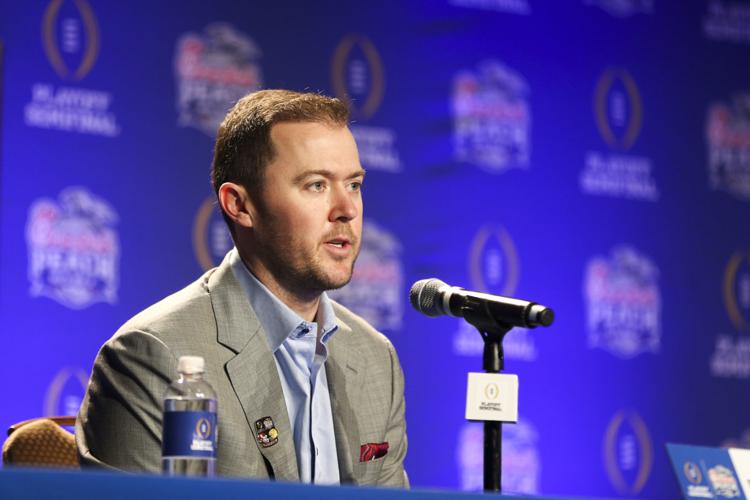 Peach Bowl Coaches Press Conference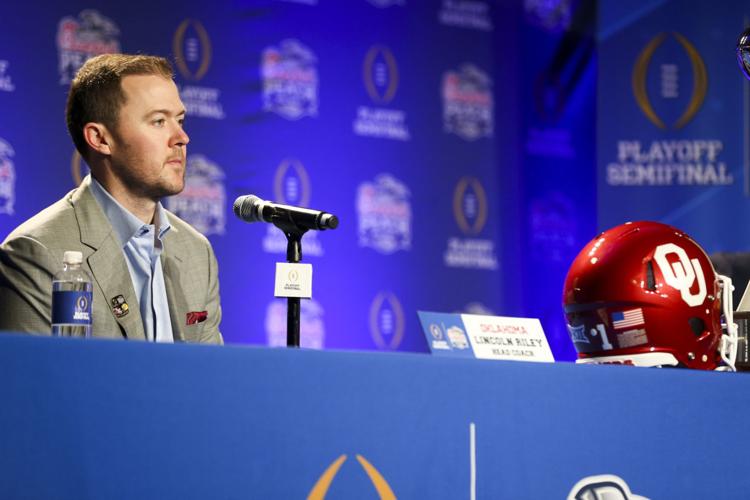 Peach Bowl Coaches Press Conference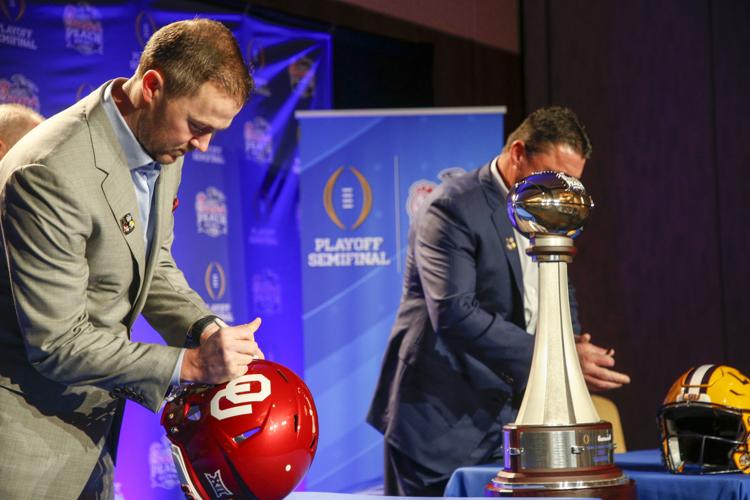 Peach Bowl Coaches Press Conference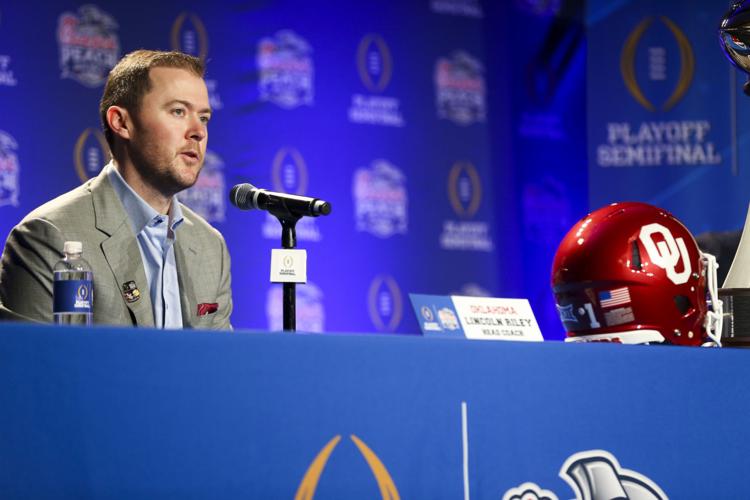 Peach Bowl Coaches Press Conference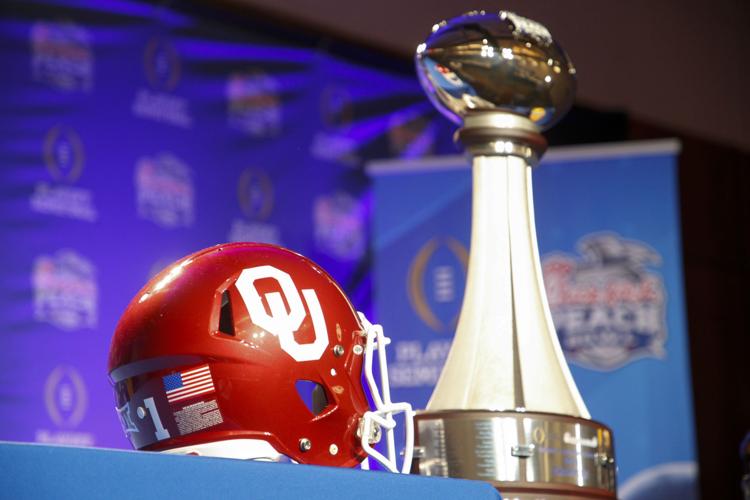 OUSportsExtra.com: Home to everything crimson and cream