Nick Saban shared on the Philadelphia Eagles' Twitter account over last weekend that he advised Jalen Hurts to choose Oklahoma over Miami and Maryland after the Alabama quarterback decided to leave the Crimson Tide.
This is interesting on several levels. First, it offers a little more insight into a decision OU parties kept somewhat veiled.
The most insight Hurts offered on the "recruiting process" at his first media appearance as a Sooner last spring was: "Every school has their way of selling stuff. Everybody takes different angles. Everybody takes a different approach. But coach (Lincoln) Riley has been very up front and honest with everything."
Riley, for his part, didn't go much deeper at Big 12 Media Days last summer, saying: "A lot of long phone conversations trying to get to know each other. One very quick eight-hour visit that we kept off the grid for obvious reasons. That's about it. But it was good because it was a good start in building that relationship and that needed to happen before he was ready and before we were ready to do it."
Saban not only revealed his role in that process, he offered anecdotal evidence.
"I remember (Hurts) coming into me and saying, 'I can go to Miami, because the quarterback coach here had gone to Miami as offensive coordinator, Dan Enos,'" Saban told the Eagles. "'Mike Locksley (Alabama's offensive coordinator in 2018) got the head coaching job at Maryland. I can go to Maryland. And I can go to Oklahoma.'"
Still sounds like a no-brainer, doesn't it? Well, remember Enos received a lot of credit for developing Hurts as a passer behind the scenes, and behind Tua Tagovailoa, during Alabama's 2018 season. Locksley was the Tide's play-caller that season.
"I said, 'Jalen, where do they have the best players?' Because he felt more comfortable going where he knew these guys," Saban continued. "He said, 'I think they've got the best players at Oklahoma.' I said, 'Well, we just played them (in the '18 CFP semifinal). I think they've got pretty good players on offense, too. I've always told you that quarterback is a hard position to play if you don't have good players around you.
"So if I was you, to create the most value, because you've got one year to do it, if you know you can be the starter there, go where they have the best players.'"
So it wasn't just the lure of Riley and what he had done coaching Baker Mayfield and Kyler Murray to back-to-back Heismans. It was the lure of "the best players."
He chose wisely, it turns out.
CeeDee Lamb, Hurts' top receiver at OU last year, totaled 1,327 yards and 14 touchdowns. Maryland's top receiver was Dontay Demus with 625 yards and six touchdowns. Miami's was K.J. Osborn with 547 and five.
Kennedy Brooks, OU's top running back last year, rushed for 1,011 yards. Javon Leake led Maryland with for 736 rushing yards. Deejay Dallas led Miami with 693.
Hurts' offensive line, while rebuilding, allowed 23 sacks last year, compared to the 38 allowed by Maryland and the 51 surrendered by Miami.
Would Hurts have affected those numbers as the Terrapins' or Hurricanes' quarterback? Sure. But not to the point it changes the fact that Saban was right.
Saban is right a lot more often than he isn't, which probably explains why he wins a lot more often than just about any coach alive. He was certainly right about Hurts going to OU, and for that the Sooners probably owe him a thank you note.
Jalen Hurts in 2019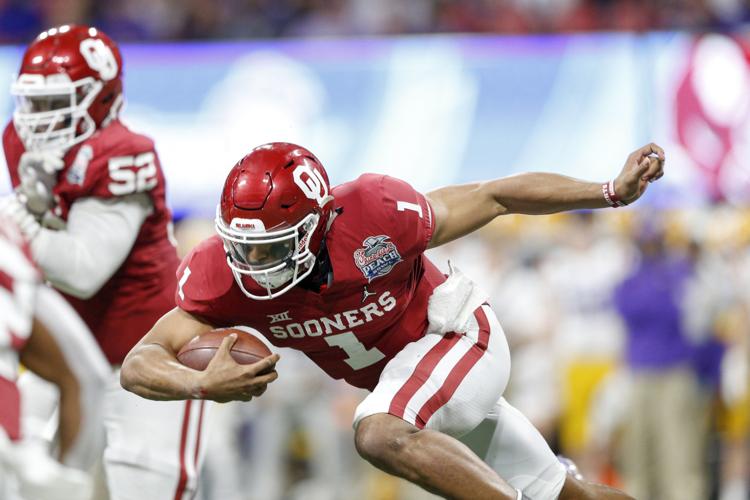 Jalen Hurts in 2019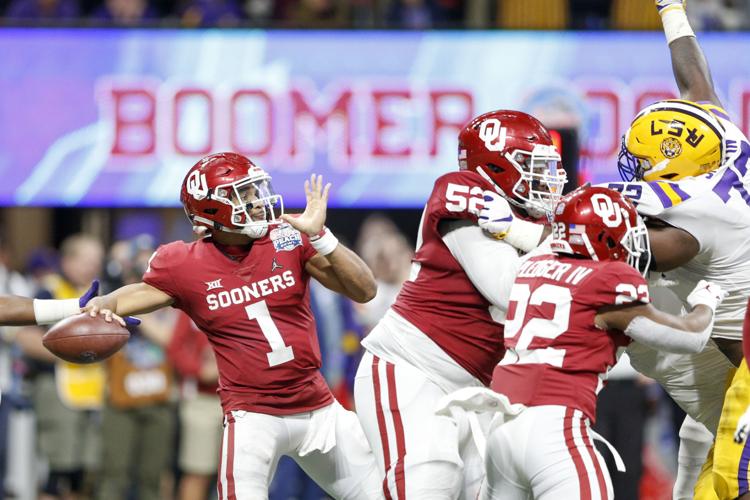 Jalen Hurts in 2019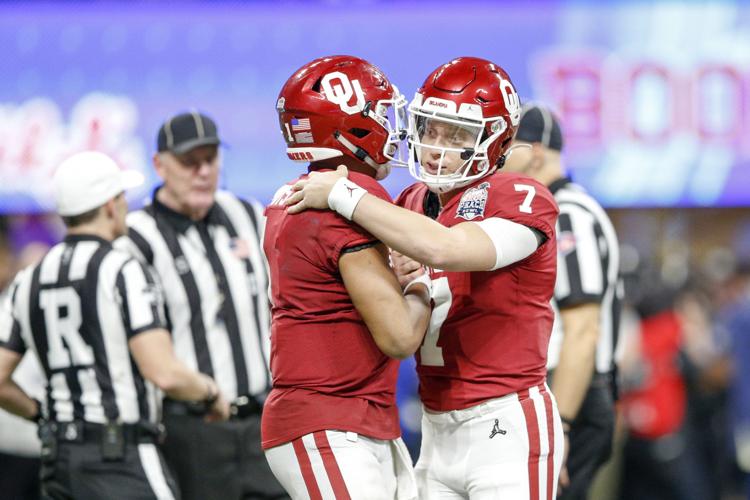 Jalen Hurts in 2019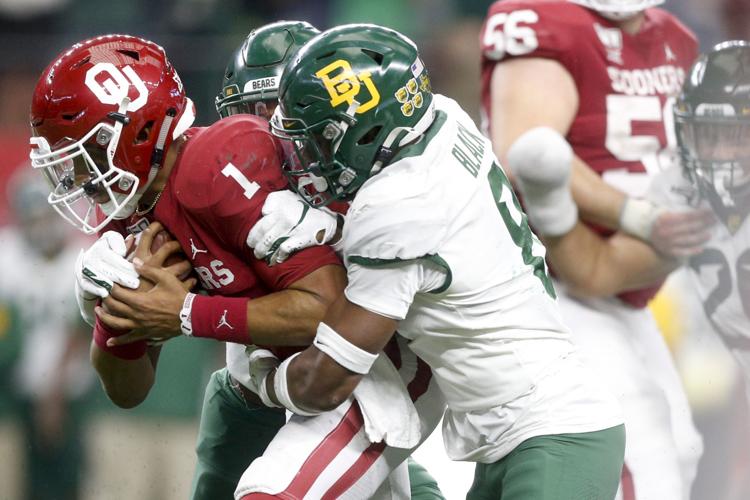 Jalen Hurts in 2019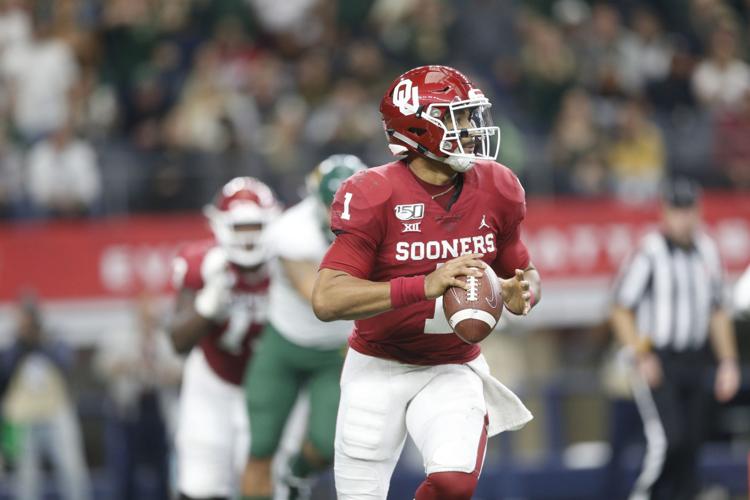 Jalen Hurts in 2019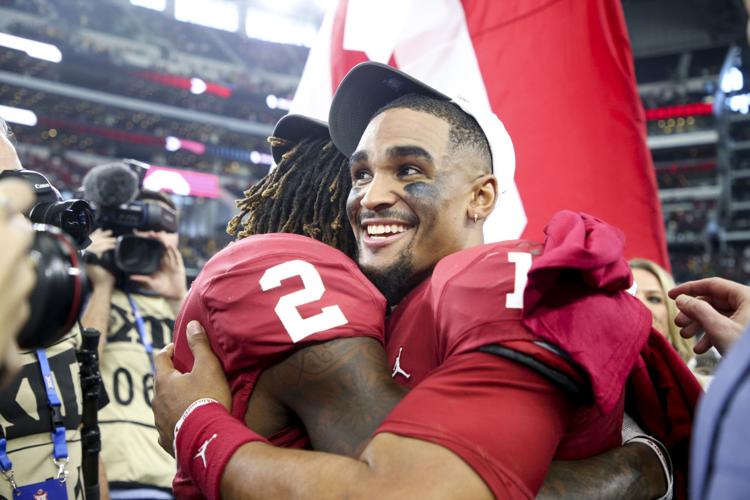 Jalen Hurts in 2019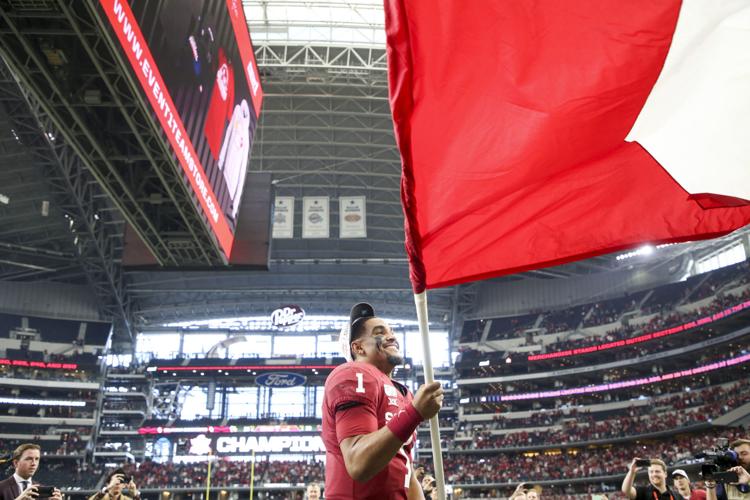 Jalen Hurts in 2019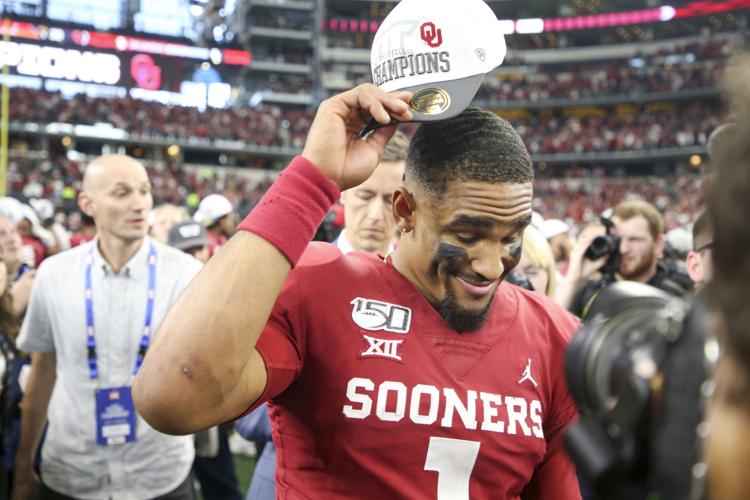 Jalen Hurts in 2019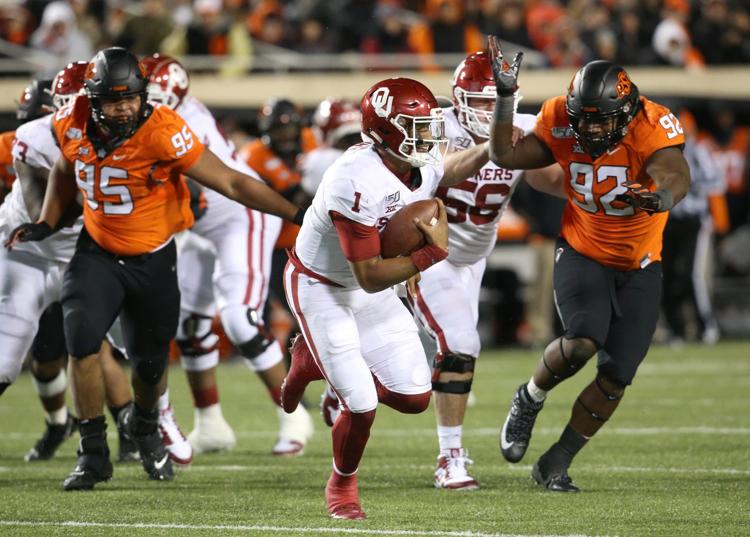 Jalen Hurts in 2019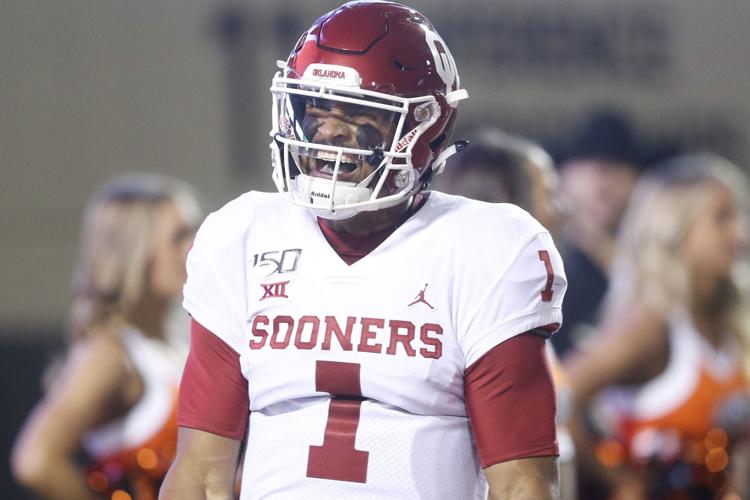 Jalen Hurts in 2019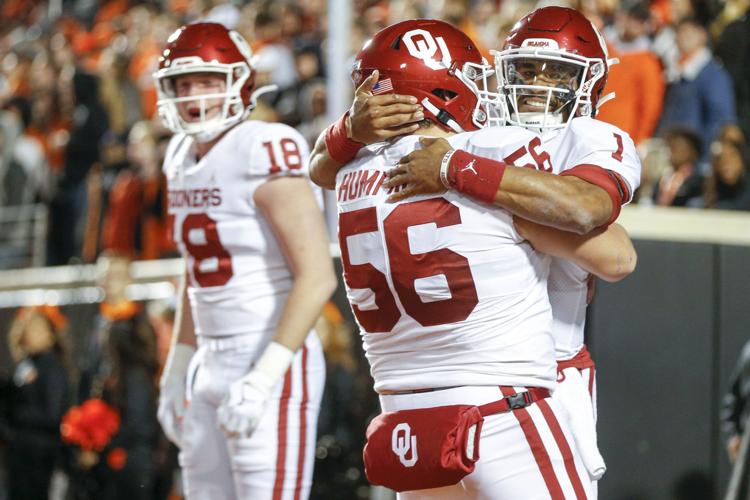 Jalen Hurts in 2019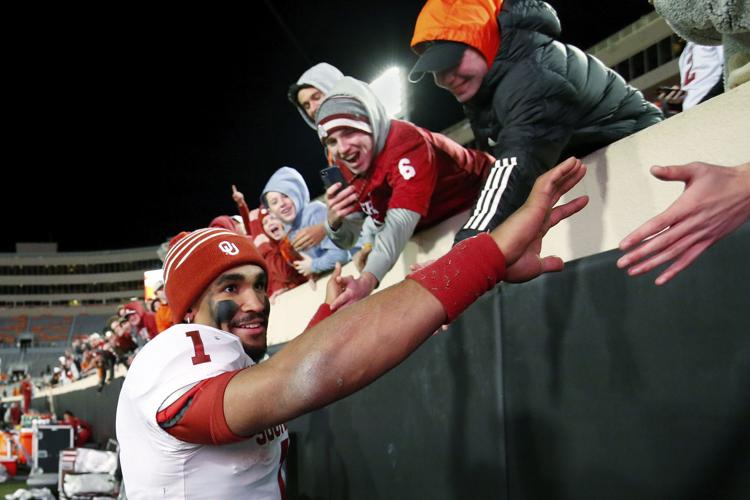 Jalen Hurts in 2019
Jalen Hurts in 2019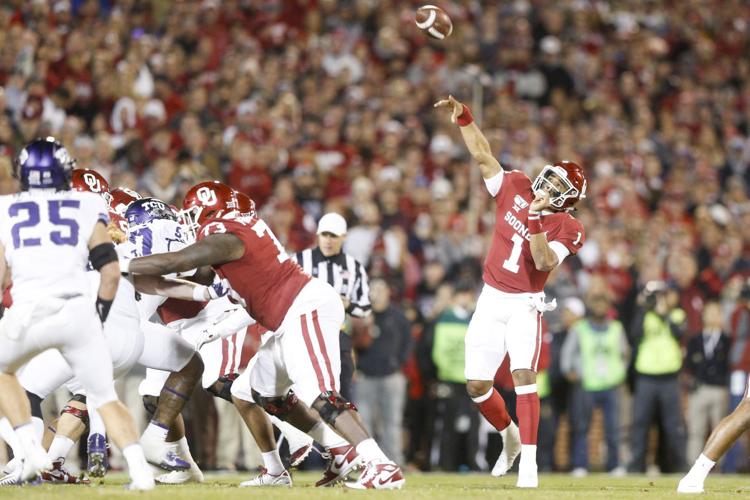 Jalen Hurts in 2019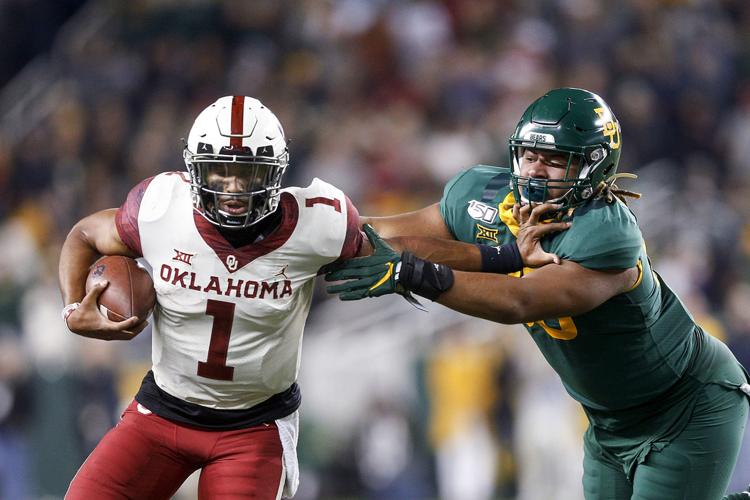 Jalen Hurts in 2019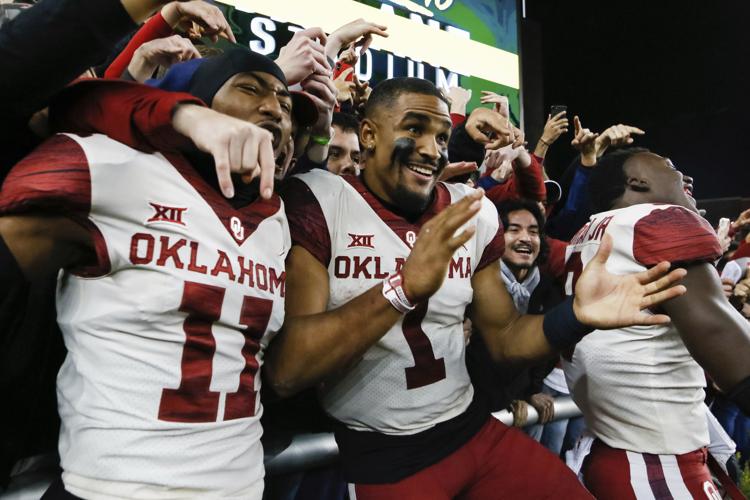 Jalen Hurts in 2019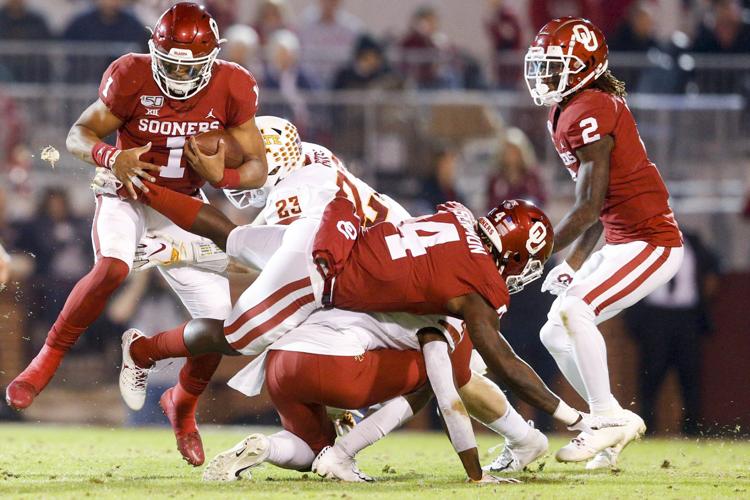 Jalen Hurts in 2019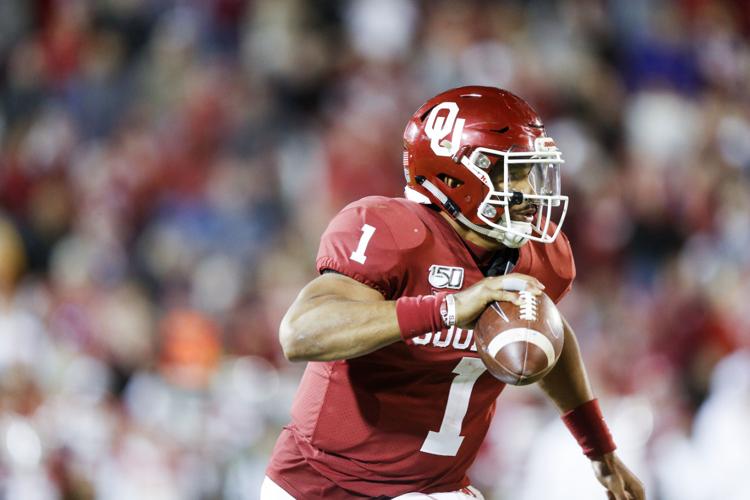 Jalen Hurts in 2019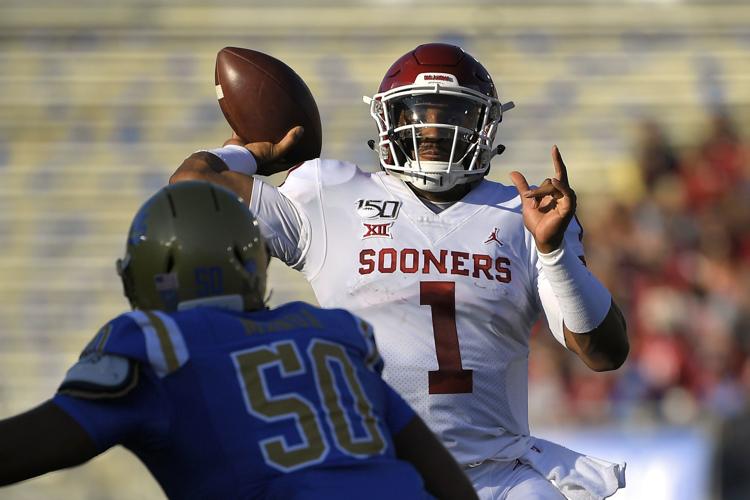 Jalen Hurts in 2019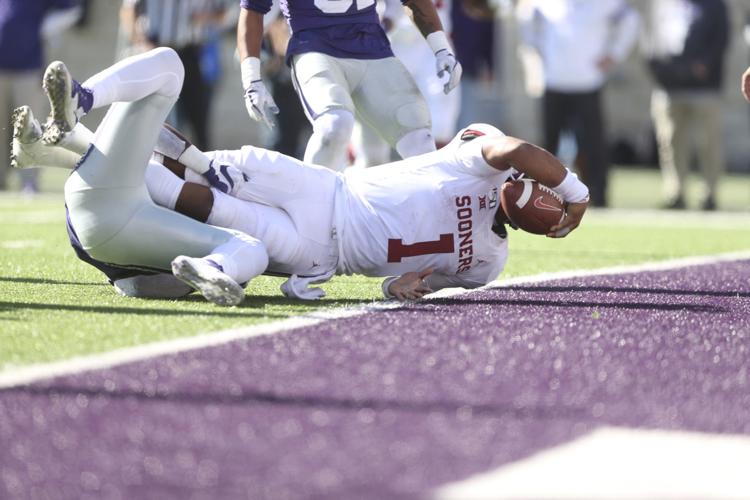 Jalen Hurts in 2019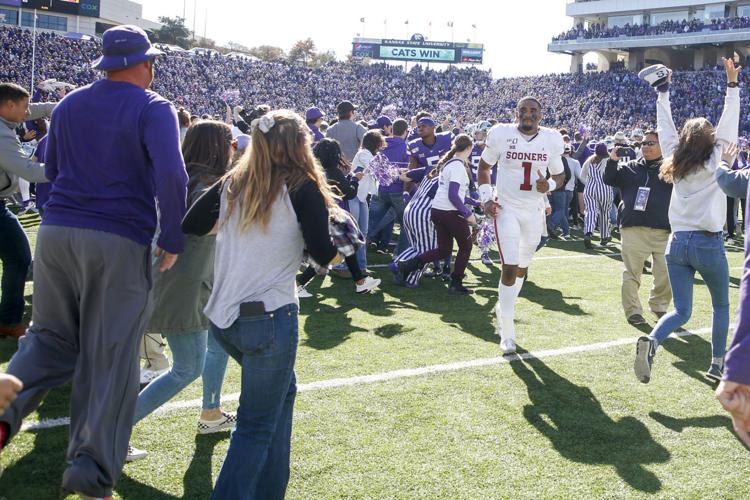 Jalen Hurts in 2019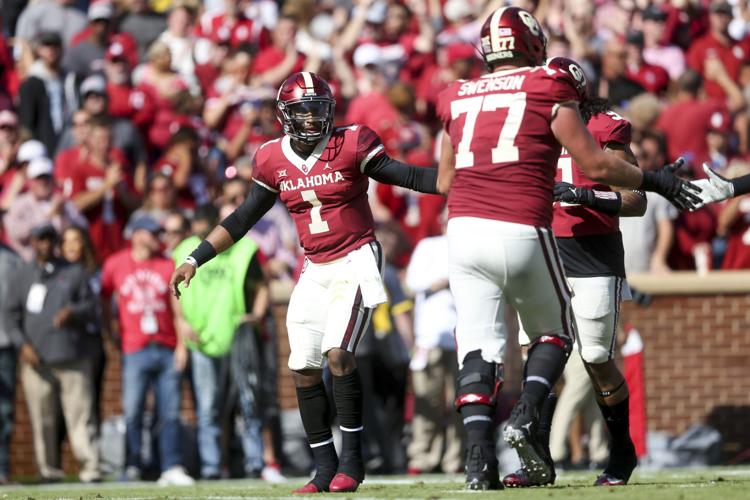 Jalen Hurts in 2019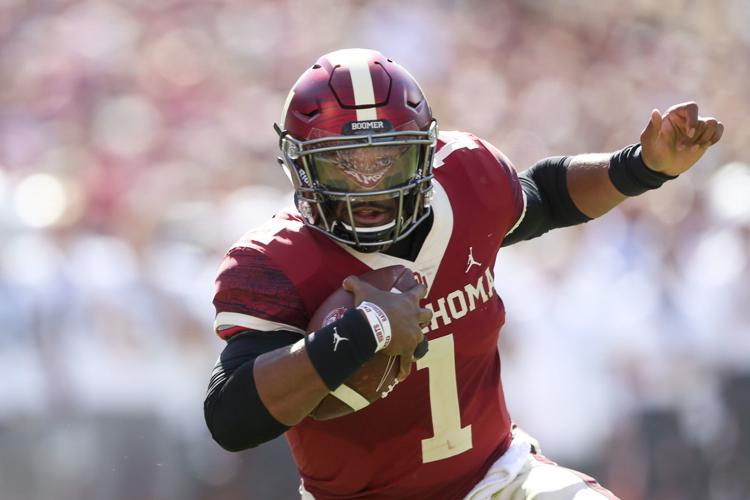 Jalen Hurts in 2019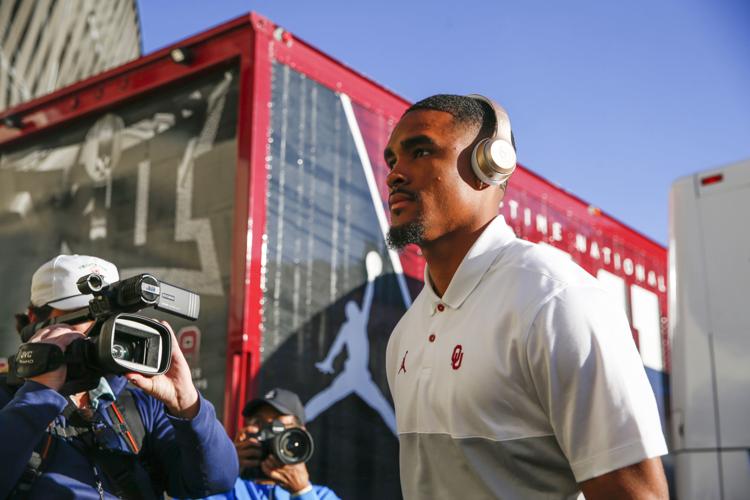 Jalen Hurts in 2019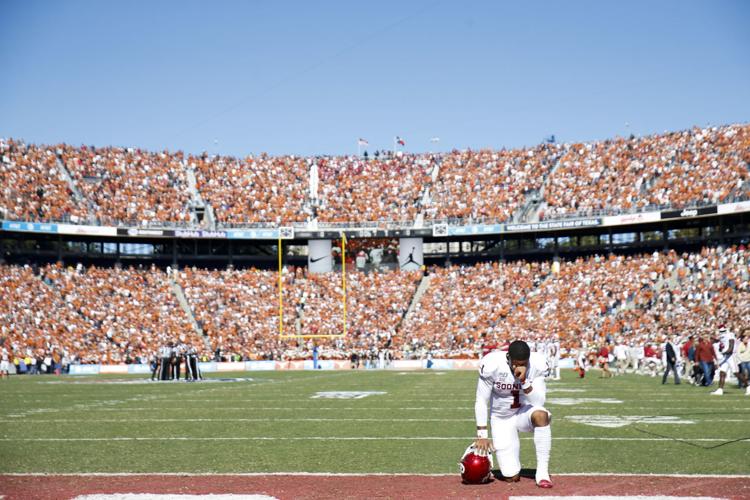 Jalen Hurts in 2019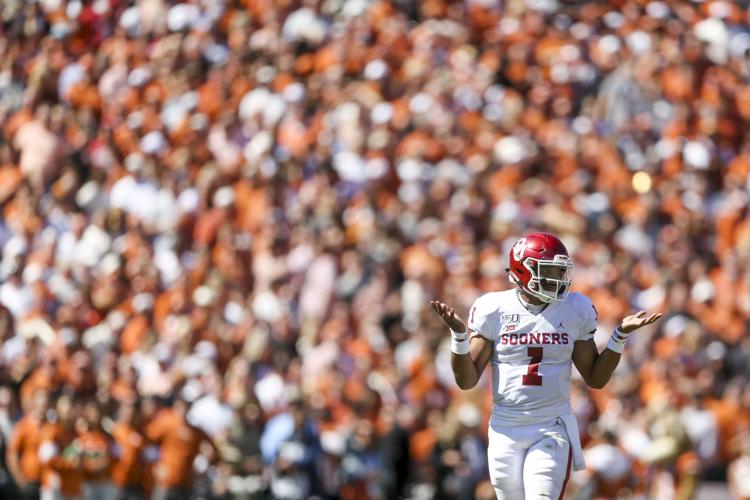 Jalen Hurts in 2019
Jalen Hurts in 2019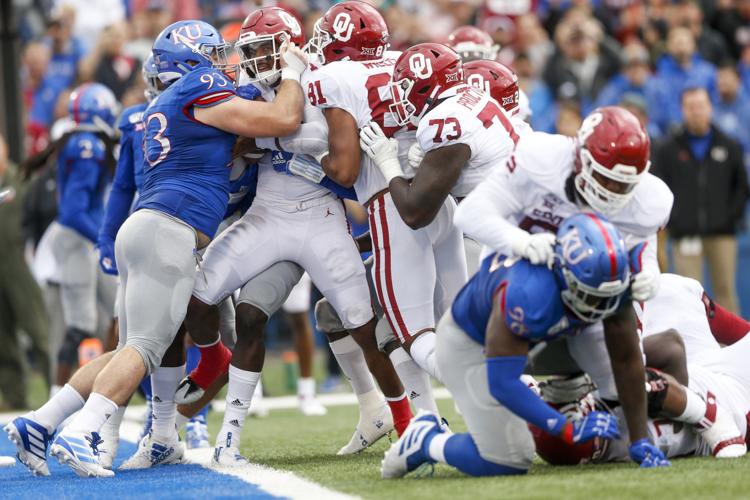 Jalen Hurts in 2019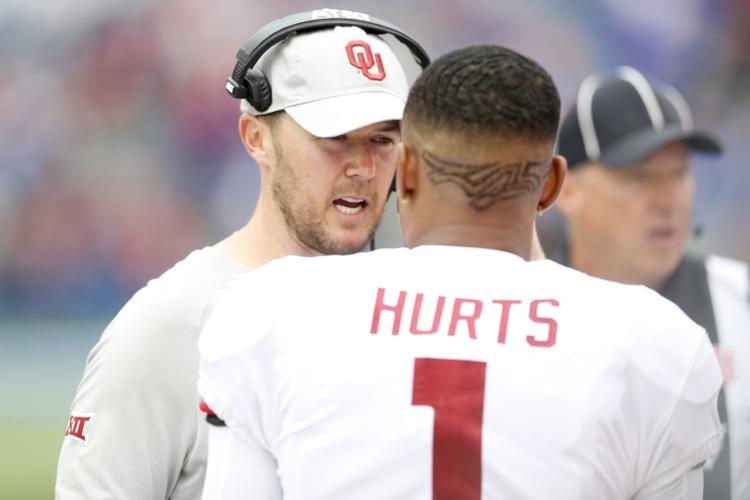 Jalen Hurts in 2019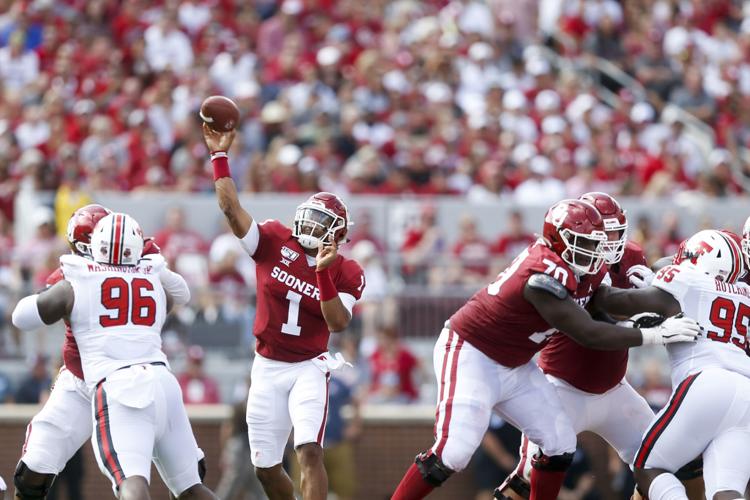 Jalen Hurts in 2019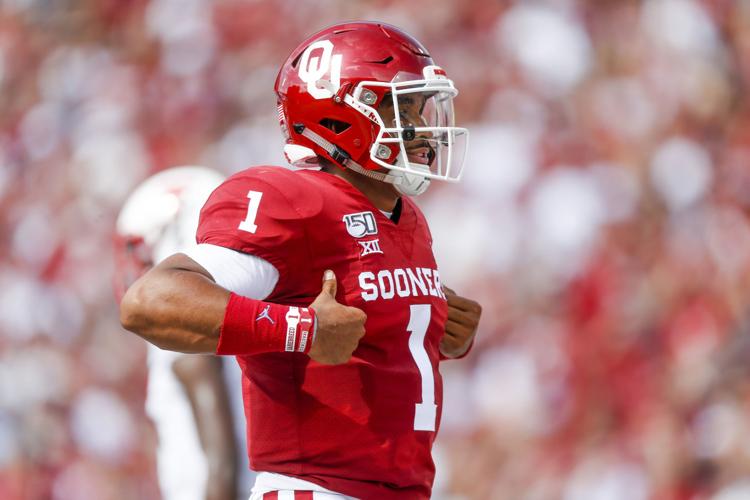 Jalen Hurts in 2019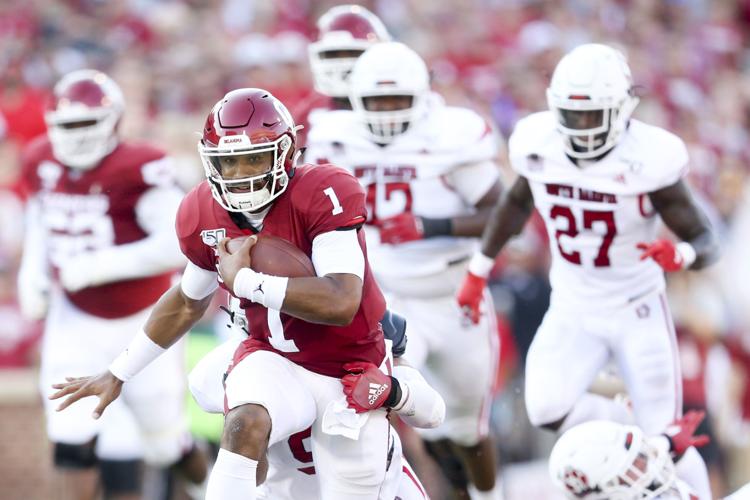 Jalen Hurts in 2019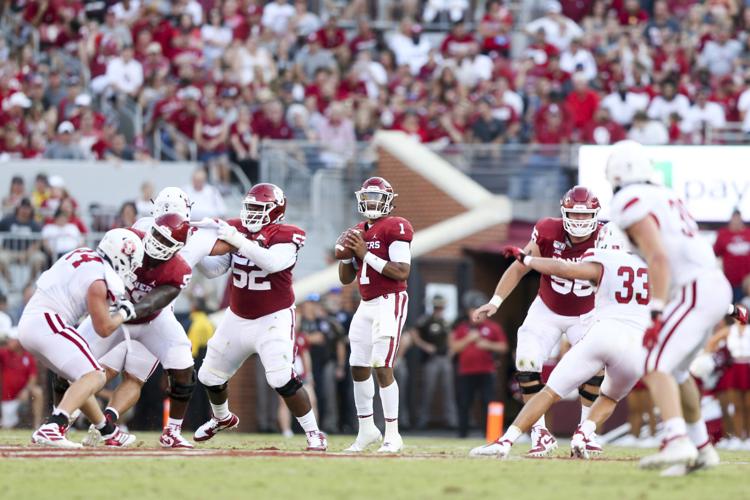 Jalen Hurts in 2019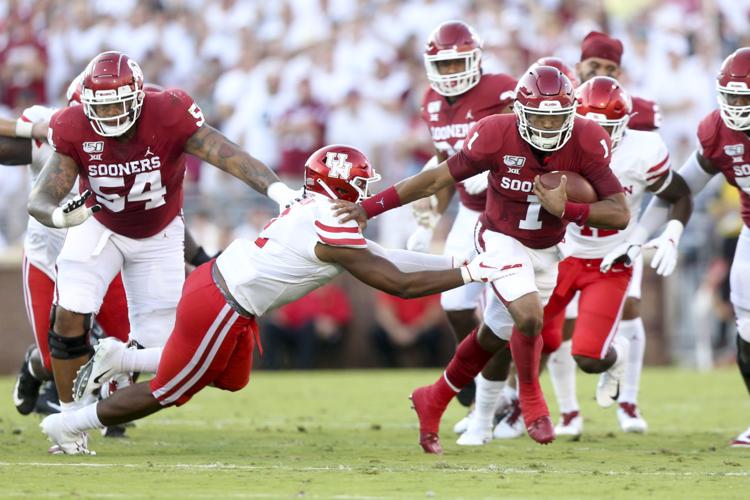 Jalen Hurts in 2019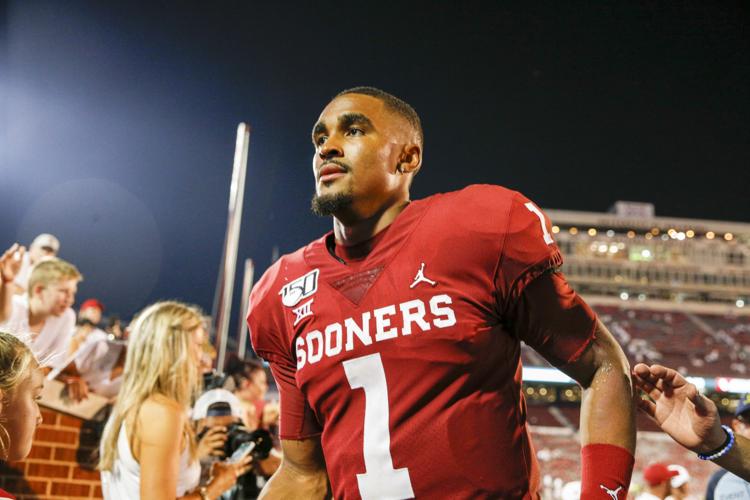 Jalen Hurts in 2019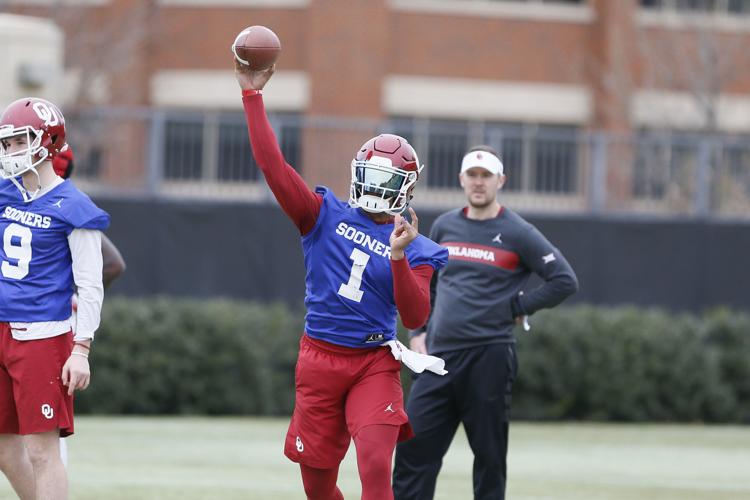 Jalen Hurts in 2019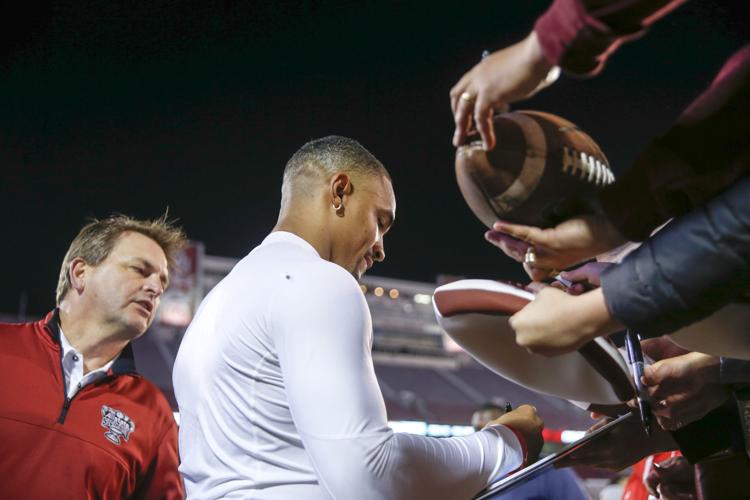 Jalen Hurts in 2019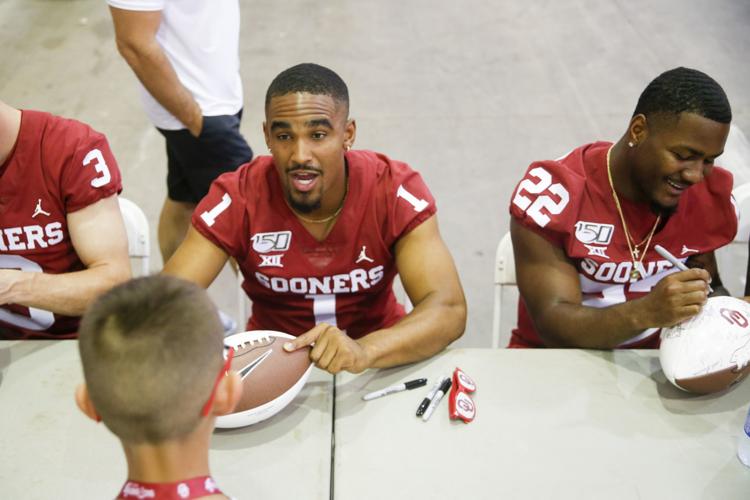 Jalen Hurts in 2019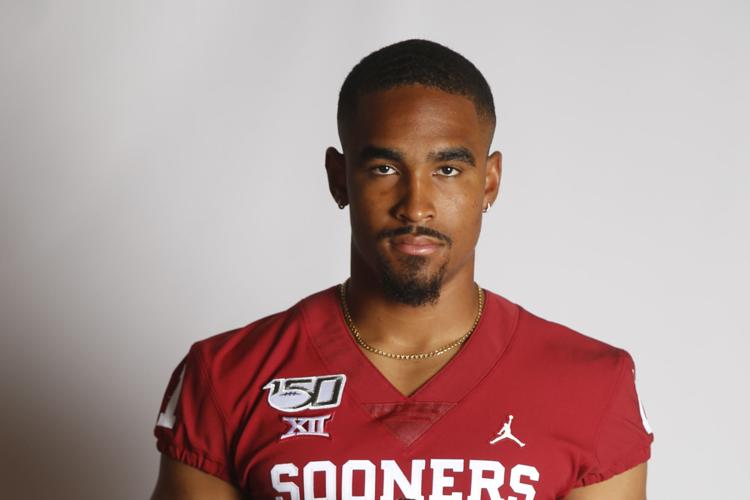 Jalen Hurts in 2019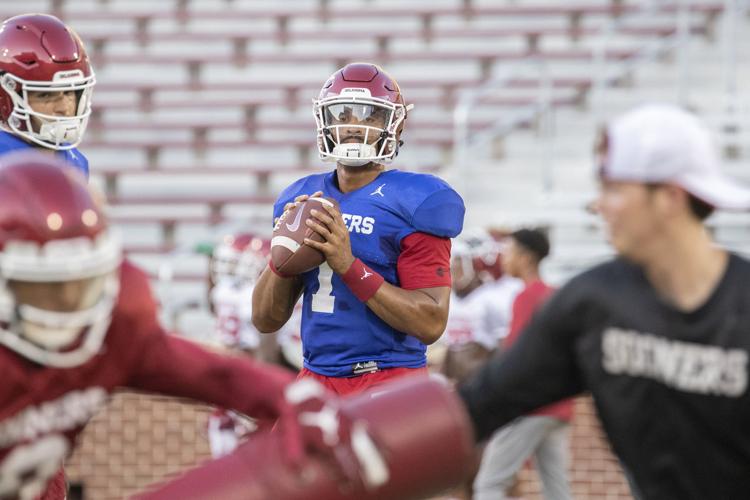 Jalen Hurts in 2019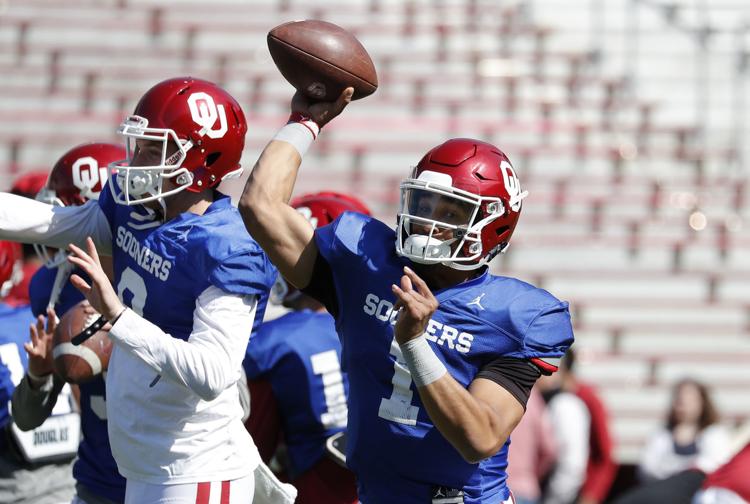 Jalen Hurts in 2019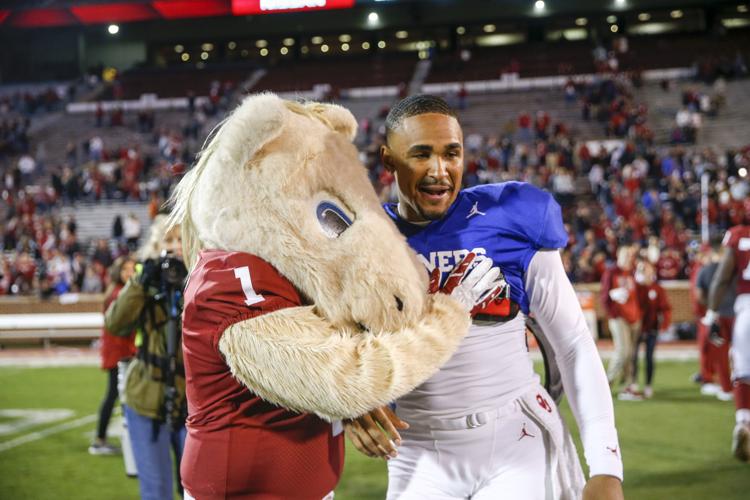 Jalen Hurts in 2019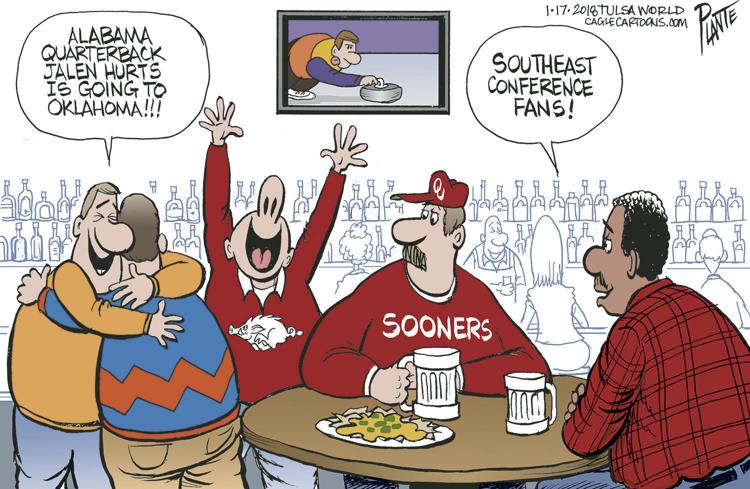 Jalen Hurts in 2019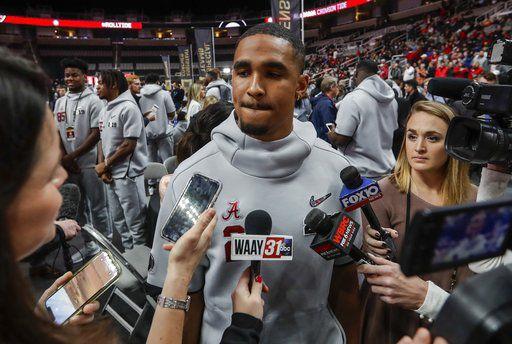 Jalen Hurts in 2019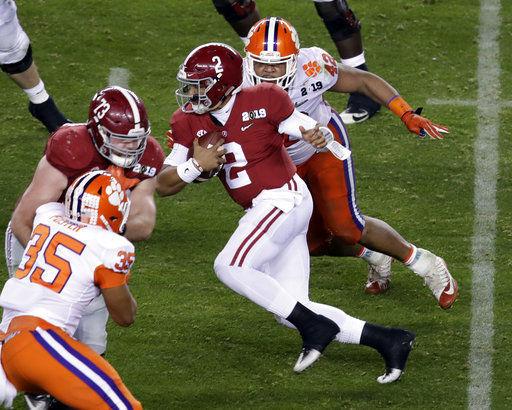 Jalen Hurts in 2018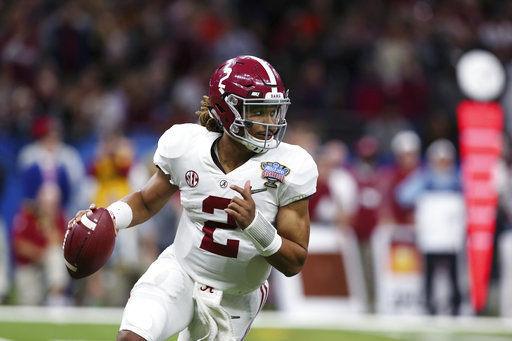 Jalen Hurts in 2018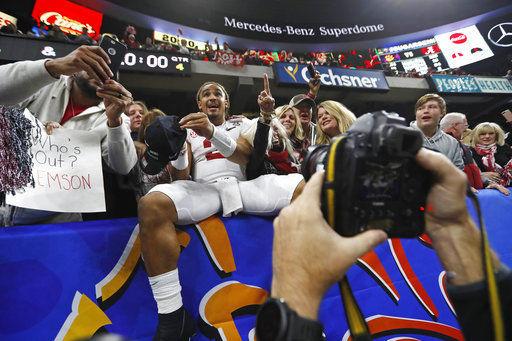 Jalen Hurts in 2018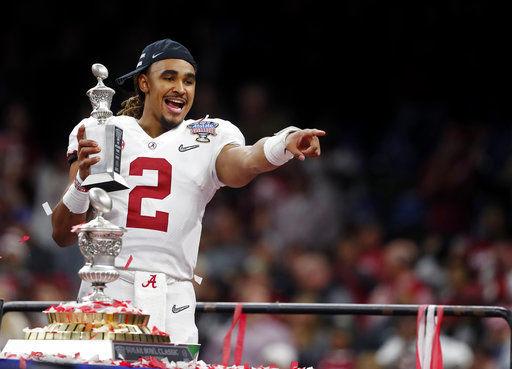 Jalen Hurts in 2018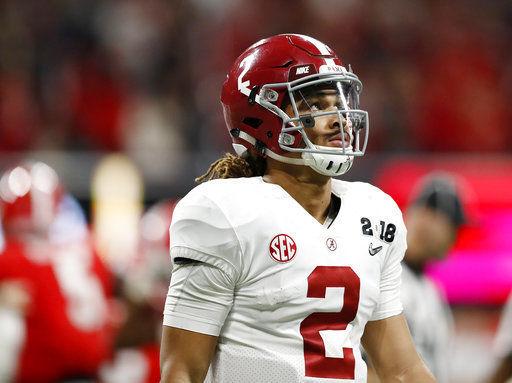 Jalen Hurts in 2018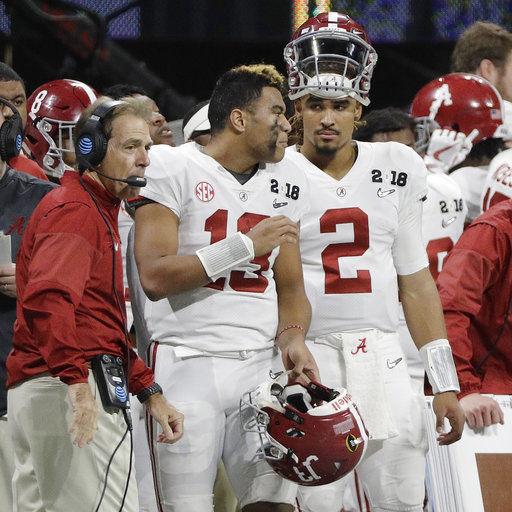 Jalen Hurts in 2018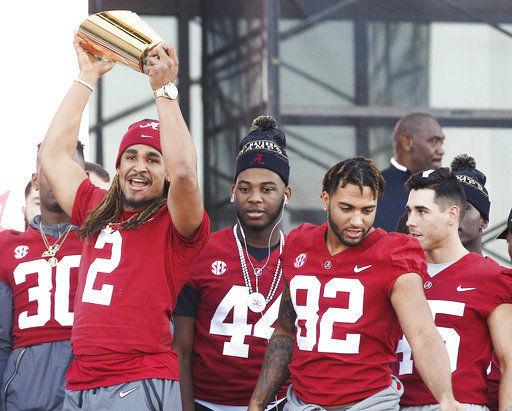 Jalen Hurts in 2018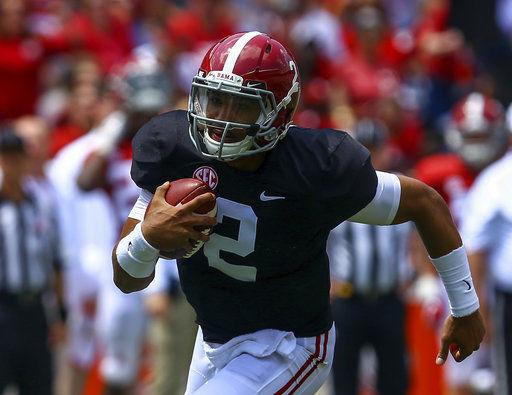 Jalen Hurts in 2018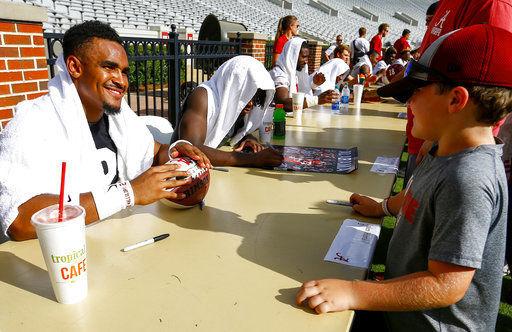 Jalen Hurts in 2018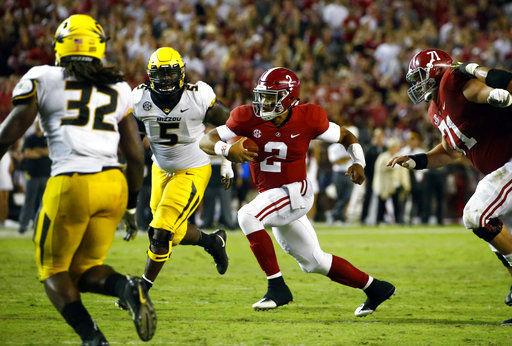 Jalen Hurts in 2018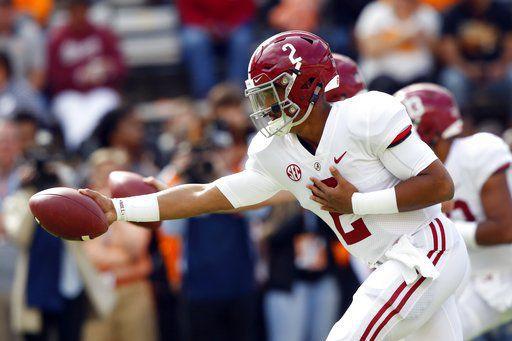 Jalen Hurts in 2018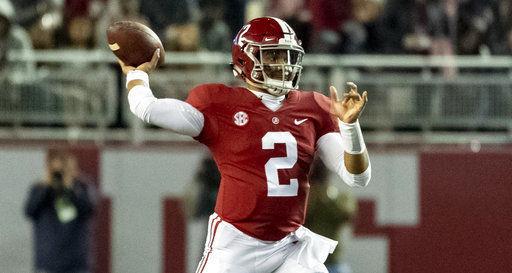 Jalen Hurts in 2018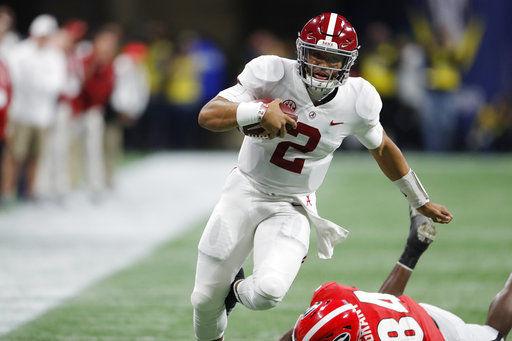 Jalen Hurts in 2018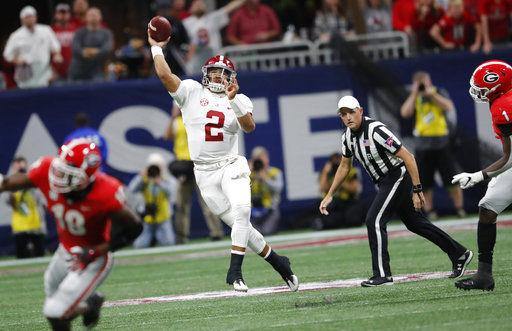 Jalen Hurts in 2018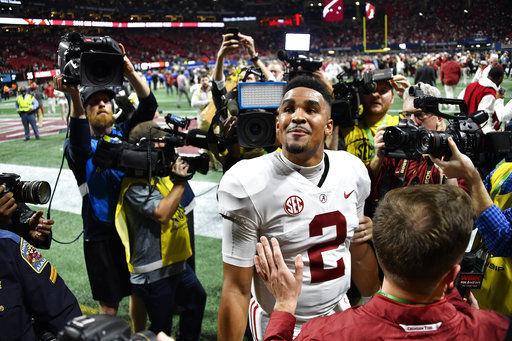 Jalen Hurts in 2018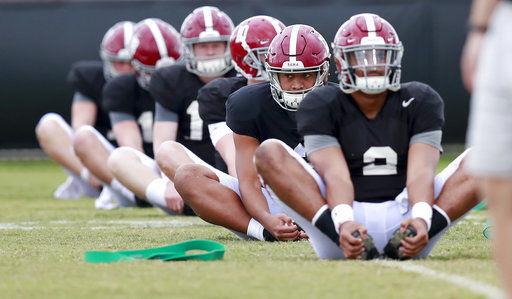 Jalen Hurts in 2017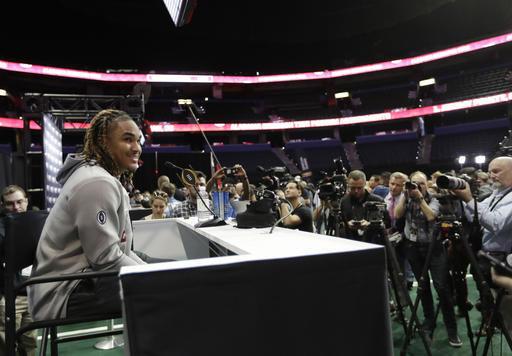 Jalen Hurts in 2017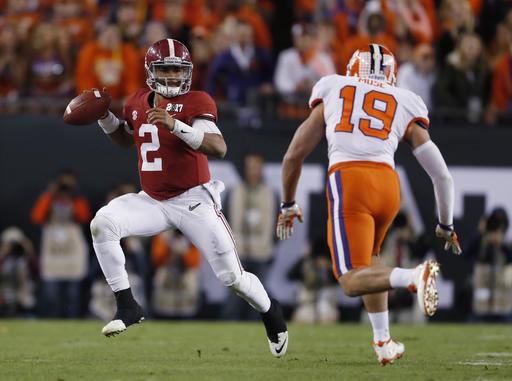 Jalen Hurts in 2017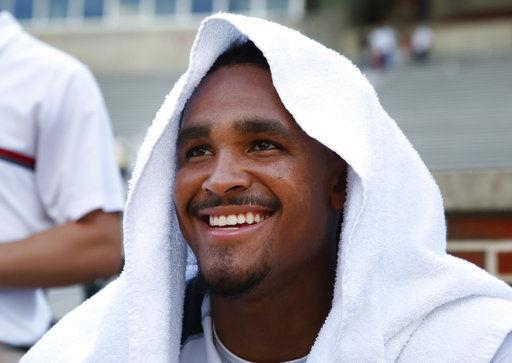 Jalen Hurts in 2017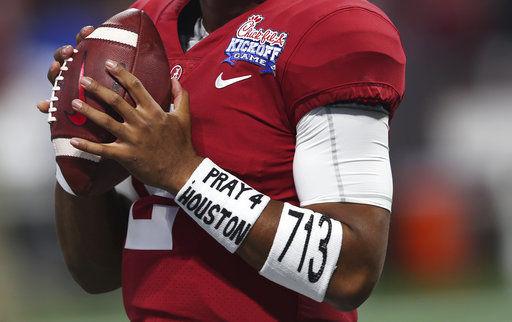 Jalen Hurts in 2017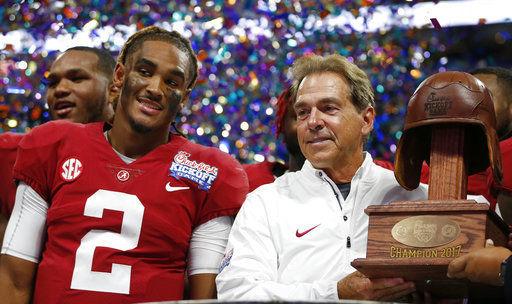 Jalen Hurts in 2017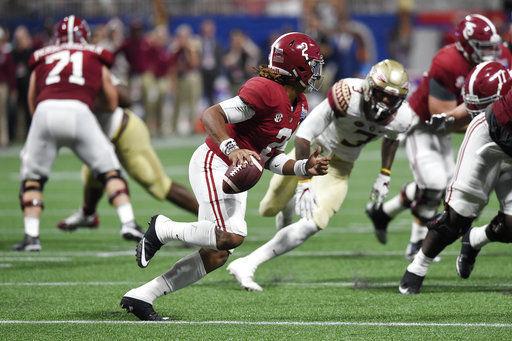 Jalen Hurts in 2017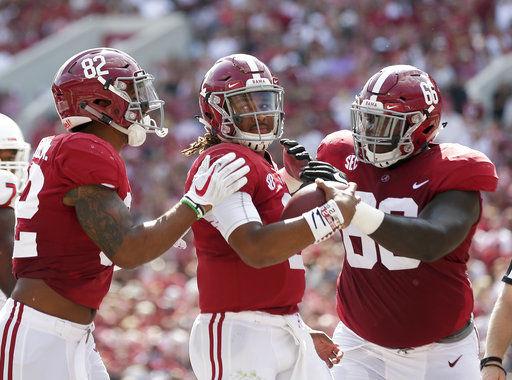 Jalen Hurts in 2017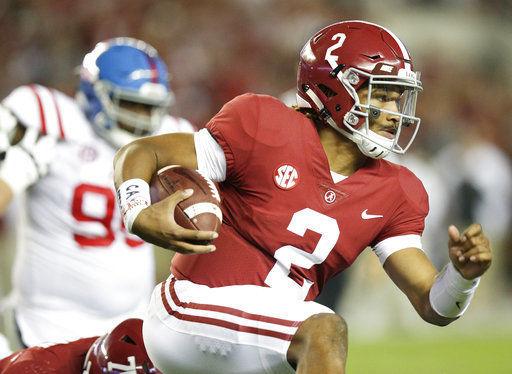 Jalen Hurts in 2017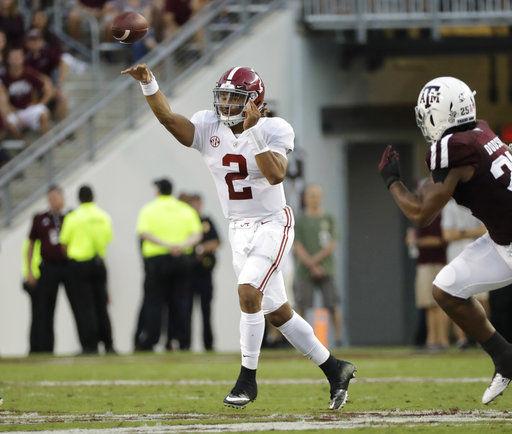 Jalen Hurts in 2017
Jalen Hurts in 2017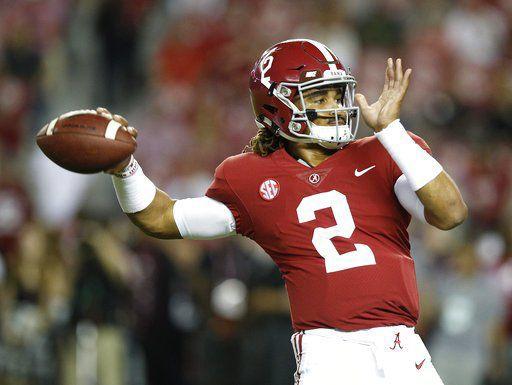 Jalen Hurts in 2017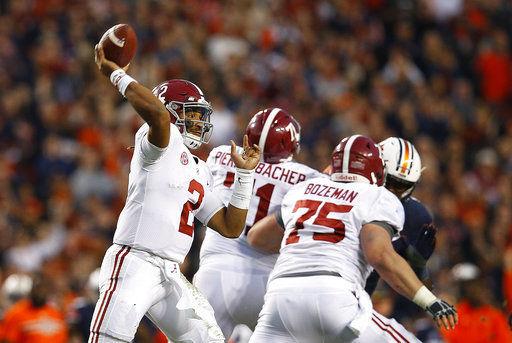 Jalen Hurts in 2017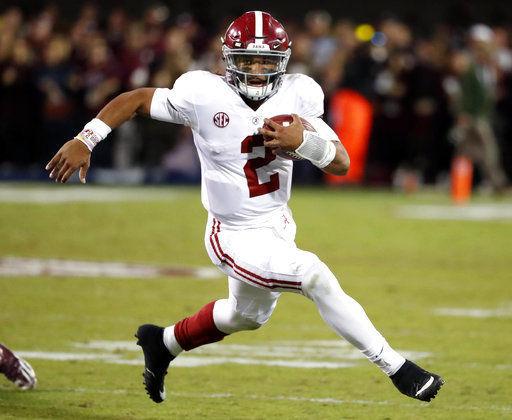 Jalen Hurts in 2017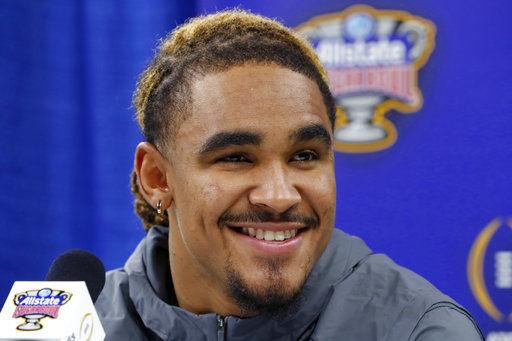 Jalen Hurts in 2016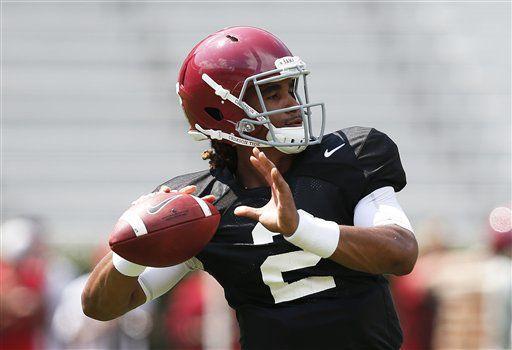 Jalen Hurts in 2016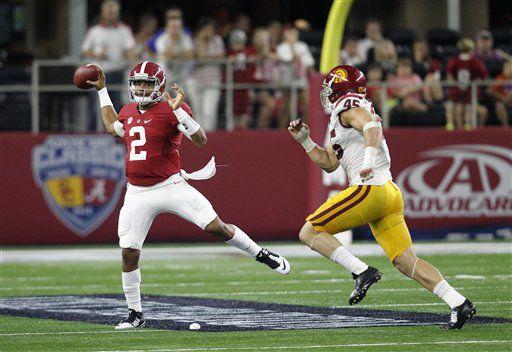 Jalen Hurts in 2016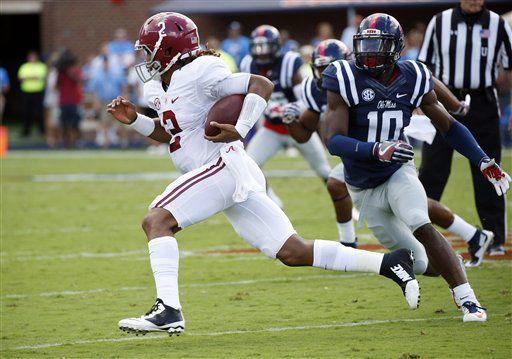 Jalen Hurts in 2016
Jalen Hurts in 2016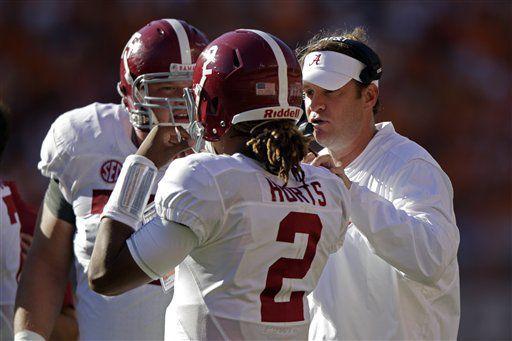 Jalen Hurts in 2016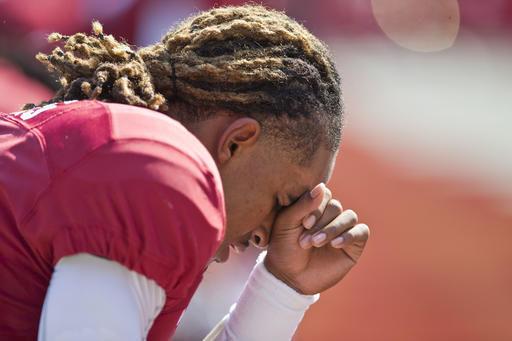 Jalen Hurts in 2016
Jalen Hurts in 2016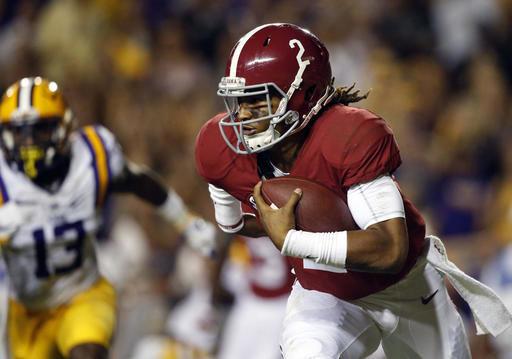 Jalen Hurts in 2016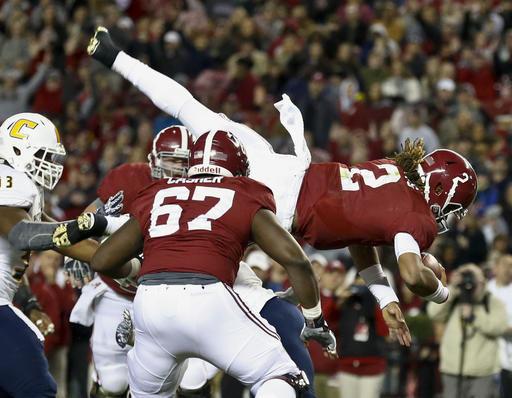 Jalen Hurts in 2016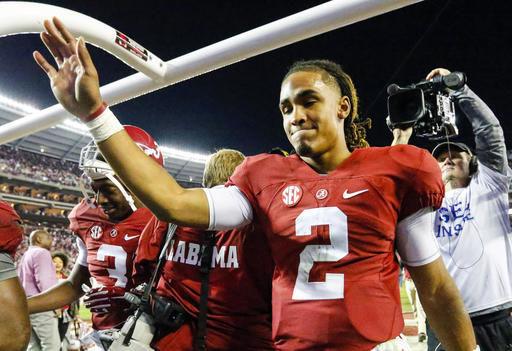 Jalen Hurts in 2016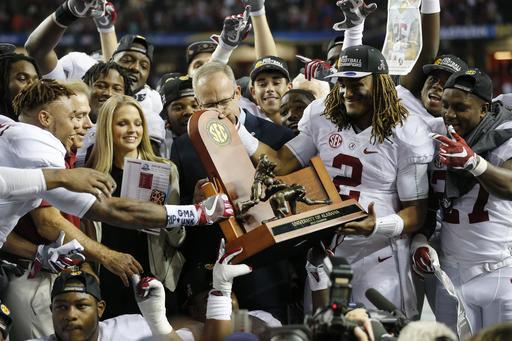 Jalen Hurts in 2016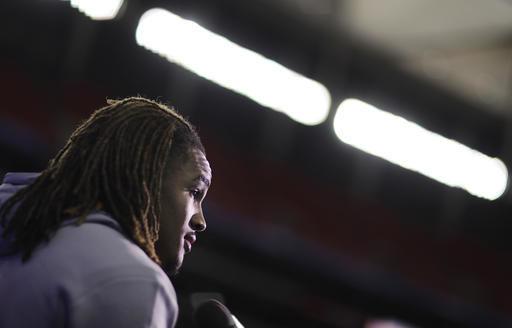 Jalen Hurts in 2016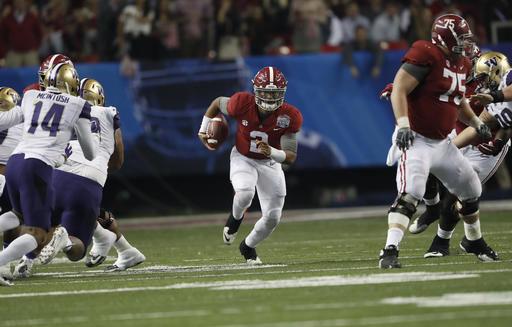 Jalen Hurts in 2014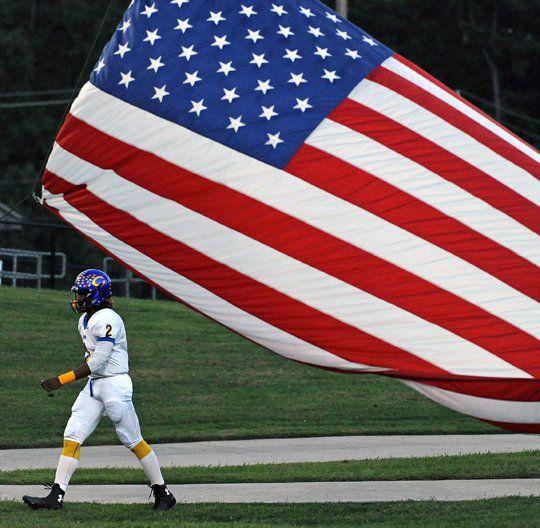 Video: Eric Bailey and Guerin Emig break down Bedlam
OUSportsExtra.com: Home to everything crimson and cream