The leaders of Oklahoma's two Big 12 Conference universities recorded a Let's Talk virtual town hall Tuesday with Tulsa World Editorial Pages Editor Wayne Greene. Football came up.
Let's see what OU President Joseph Harroz and OSU President Burns Hargis had to say about the potential for a 2020 season, what that means for fans and the financial impact COVID-19 has had, and likely will continue to have, on the two schools.
"We're going to have football," Harroz said. "The question is in what form it comes. Burns and I meet on this every two weeks. We just had our most recent call with the rest of our Big 12 CEOs yesterday evening. It is an ongoing question. The reality is these answers are going to come ..."
Are going to come when, exactly?
"I think we'll have these answers mid-to-late July," Harroz said. "Until then it's speculation, I think, about just how full these stadiums are going to be."
How to manage football attendance during the pandemic was a key issue during Tuesday's forum. It has been a point of discussion over the past several weeks with OU and OSU athletic personnel.
OSU Deputy Athletic Director Chad Weiberg recently told the Tulsa World: "If the health officials and (government and university) officials allow us to, we will play in front of a full stadium. Right now, that is the only scenario that we are planning for."
Hargis tamped that down a bit Tuesday.
"I think you could come up with a method where you have fans in the stands. I doubt that you can fill them up," he said. "But you can probably social distance if you have a certain number, with families sitting together. That's, I think, a possibility."
OU Athletic Director Joe Castiglione recently told media: "We are modeling capacities at a variety of different levels," without offering predictions on potential crowd sizes at Owen Field.
"We're going to have fans, I believe," Harroz offered. "The question is how many and how do you handle that? We are working on it in real time. I do believe, and we haven't had specifics yet, but masks are going to be a key part of this. When you look at how we can get together and how we can be together, masks are going to be an essential element."
While Hargis didn't connect masks to attending games at Boone Pickens Stadium this fall specifically, he did tie them to campus life upon students' return, saying: "When you wear a mask, you're really protecting other people rather than yourself. That's just got to be part of our ethos."
As to the structure of the football season itself ...
"We (hope to) play a full season and a full menu of games, but maybe the team that week isn't going to travel," Hargis said. "Or maybe they have too much in the way of COVID and can't play the game. So it's going to be kind of catch-as-catch-can as we go down the road."
OSU is scheduled to host Oregon State, Tulsa and Western Illinois to start the season. OU is scheduled to bring in Missouri State and Tennessee before traveling to Army.
"There's obviously questions about conference versus nonconference games and how you manage those," Harroz said. "The current plan is to play all of them. But as we've said, we don't control this virus. It may control us. As of right now, every intention is to play."
"It's going to be a huge challenge, but football is important to Oklahoma," Hargis said. "It's important to the universities. It's important to our alumni."
It's very important to the universities and athletic departments' bottom lines. And while everyone connected to college football professes the first order of business as players return is health and safety, there is an undeniable economic element to it all.
"In our case, football provides about 85% of our total athletic budget," Hargis said. "A lot of that comes from television revenue, but there are gate receipts. There are ticket sales that play a big part. If your fans are not filling the stands, you're going to have a revenue hit, there's no question about it.
"We just have to right-size the organization, right-size the compensation to fit reality. We'll see. That's nothing we can figure out right now. We know we're going to have less revenue ... football basically takes care of all the other sports. So it wouldn't just affect football if we didn't play."
Said Harroz, "Our total athletics budget is $175 million. Football accounts for a little north of $110 million of that. So it's a real question. We're fortunate to have an enterprise that has paid its own way for a very long time (OU's athletic department is self-sustaining). But the reality is we had to submit our FY (fiscal year) 2021 budget, and we had to put a real number in ...
"And while there is a lot variability in this, we thought that a conservative, realistic estimate, realizing that tomorrow could change everything, is that we'll probably lose around $50 million, $40-$50 million. That's what we have in our FY '21 budget as a potential loss."
"It's going to be a tough year," Harroz continued. "There's no way to honestly look at it and say it's not going to be. Is it better than a $50 million loss? I certainly hope so. We'll work on that. But that's our thought on what it probably looks like this year, looking at it a week ago."
That, among other reasons, is why the two presidents' message Tuesday was summed up by Hargis when he said: "We want to do everything we can to get the football season in."
Meet the nominees: 2020 All World Preseason Football Contest presented by Bill Knight Automotive
Quarterback nominee: Rovaughn Banks, Union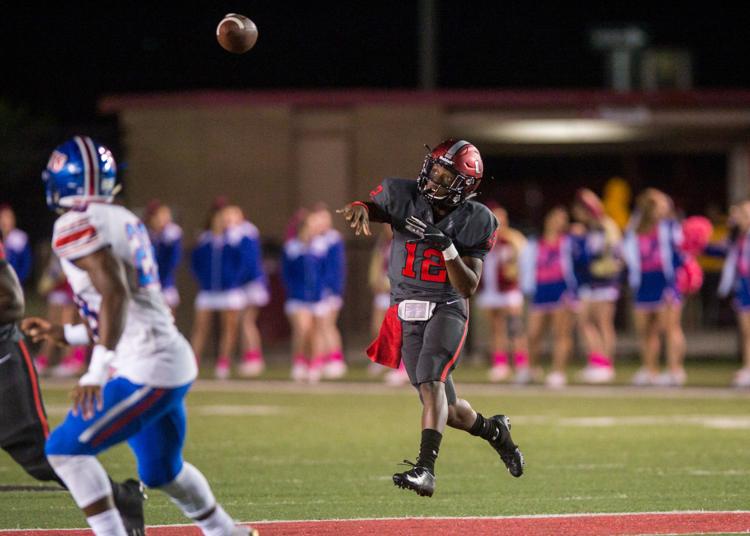 Quarterback nominee: Wallace Clark, Holland Hall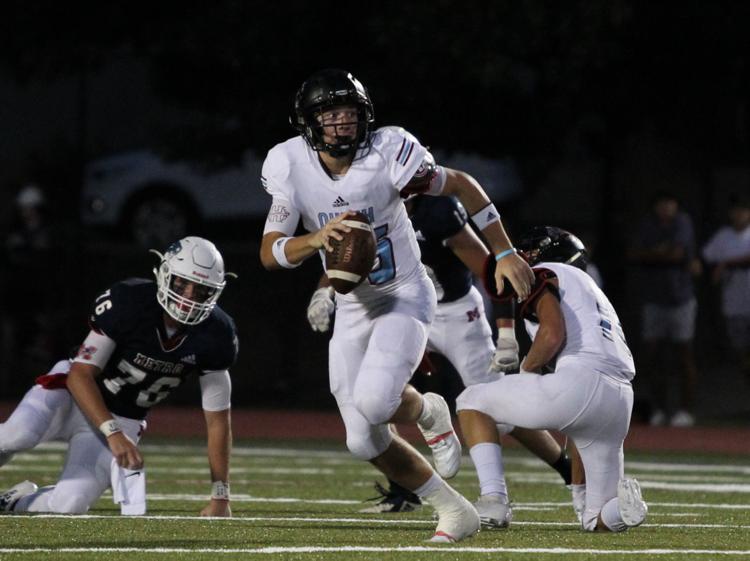 Quarterback nominee: Bryce Drummond, Pawhuska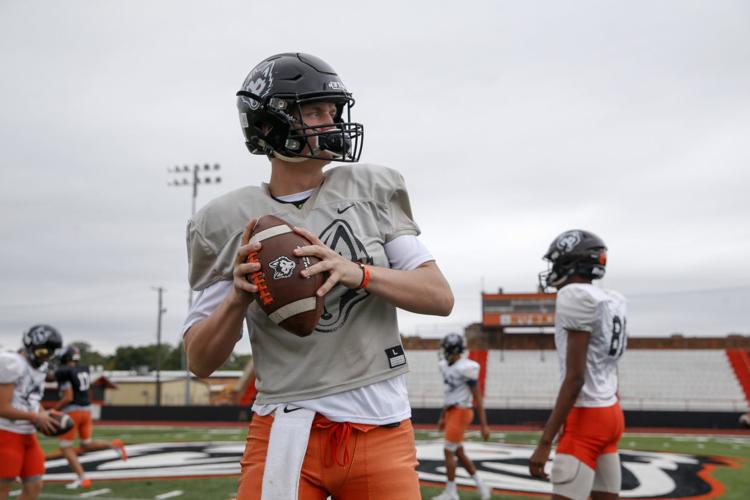 Quarterback nominee: Gage Hamm, Coweta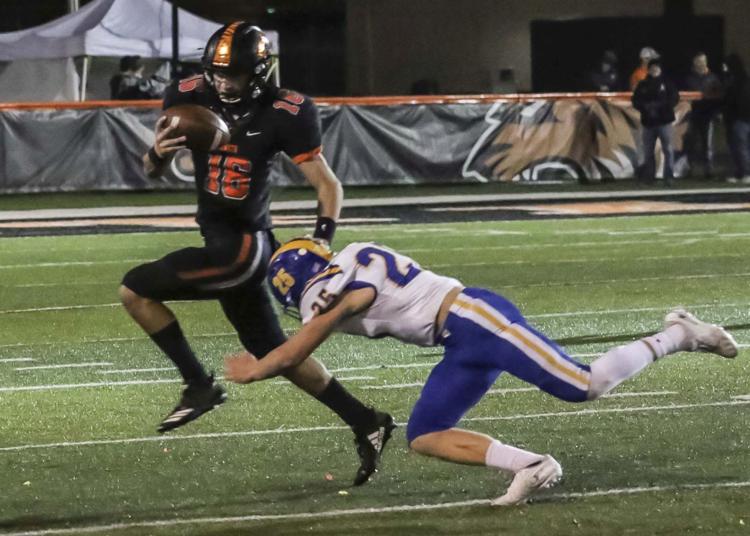 Quarterback nominee: Stephen Kittleman, Jenks
Quarterback nominee: KT Owens, Central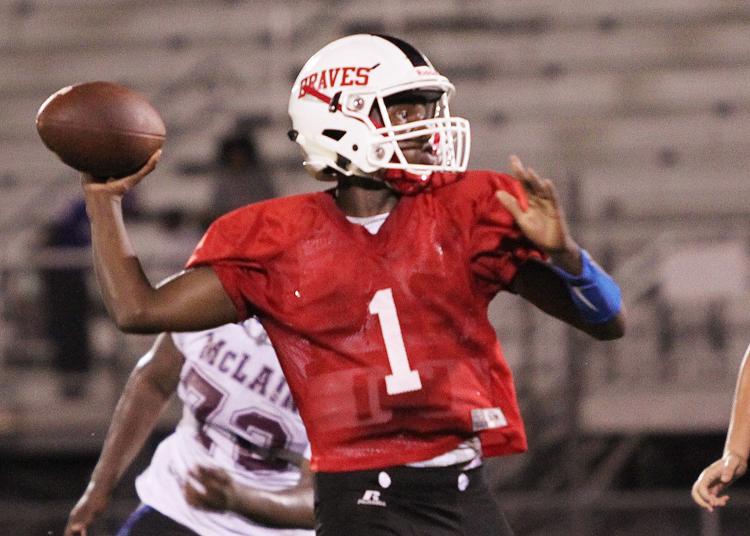 Quarterback nominee: Landen Prows, Inola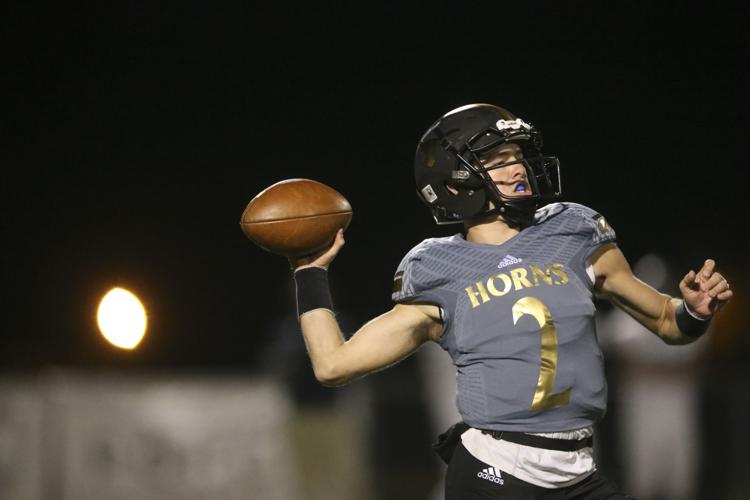 Quarterback nominee: Jake Raines, Broken Arrow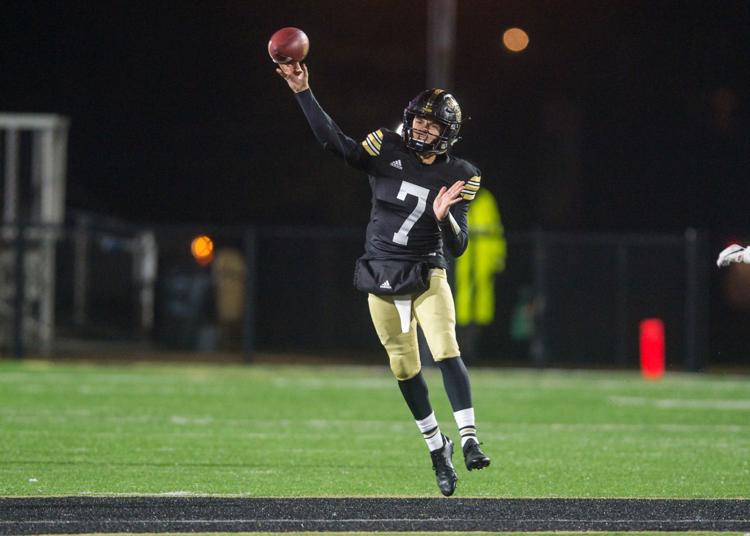 Quarterback nominee: Gentry Williams, Booker T Washington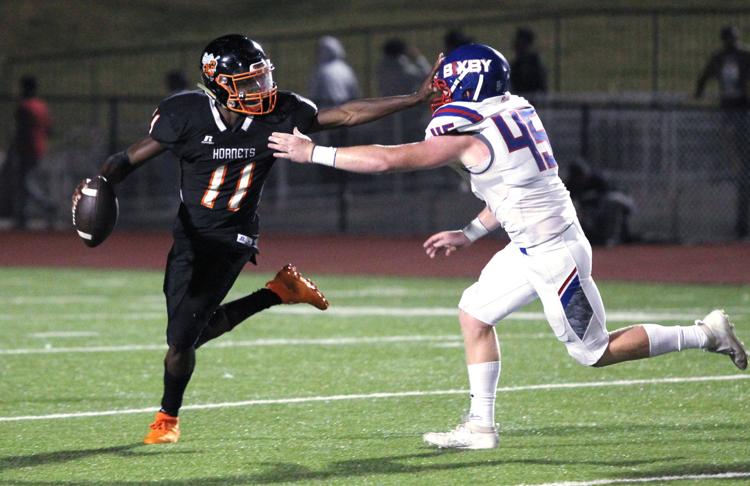 Quarterback nominee: Mason Williams, Bixby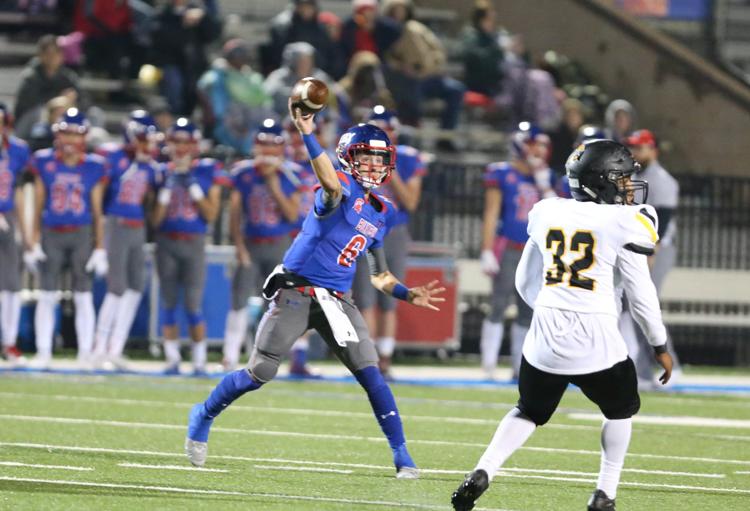 Running back nominee: Sanchez Banks, Broken Arrow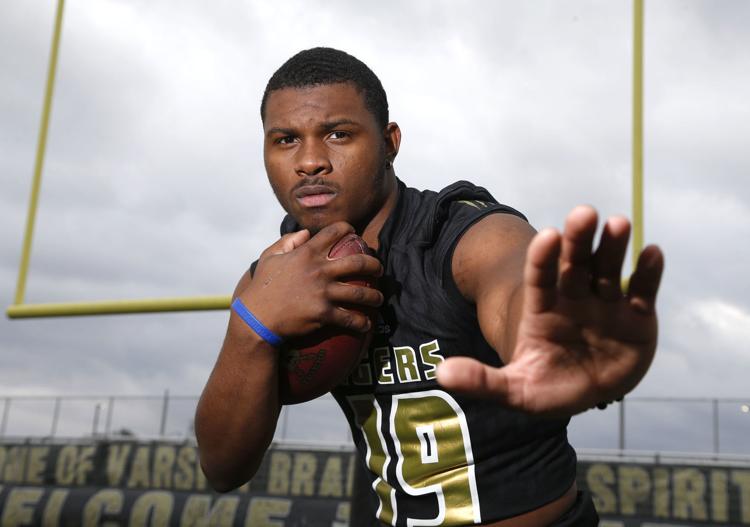 Running back nominee: Asher Brewer, Cleveland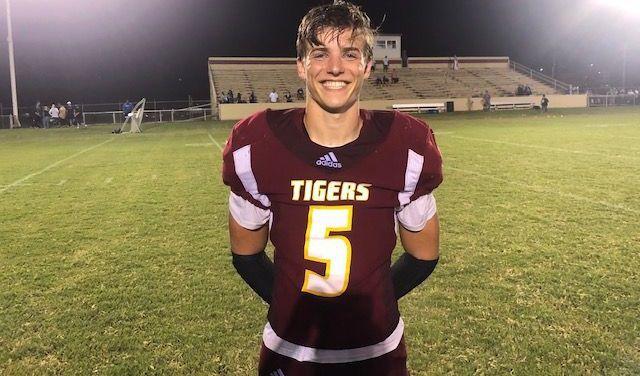 Running back nominee: CJ Brown, Beggs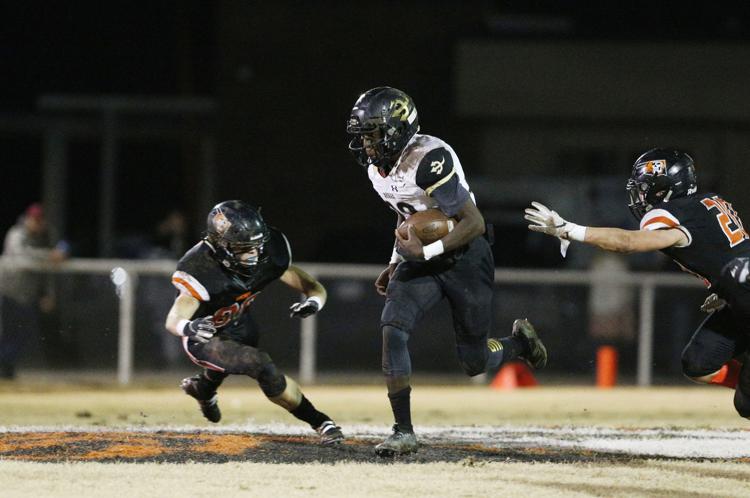 Running back nominee: Chase Burke, Berryhill
Running back nominee: AJ Green, Union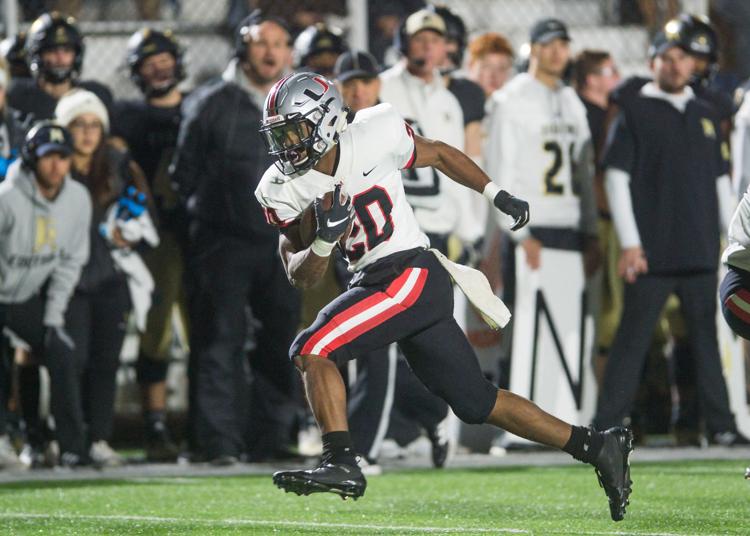 Running back nominee: Owen Heinecke, Bishop Kelley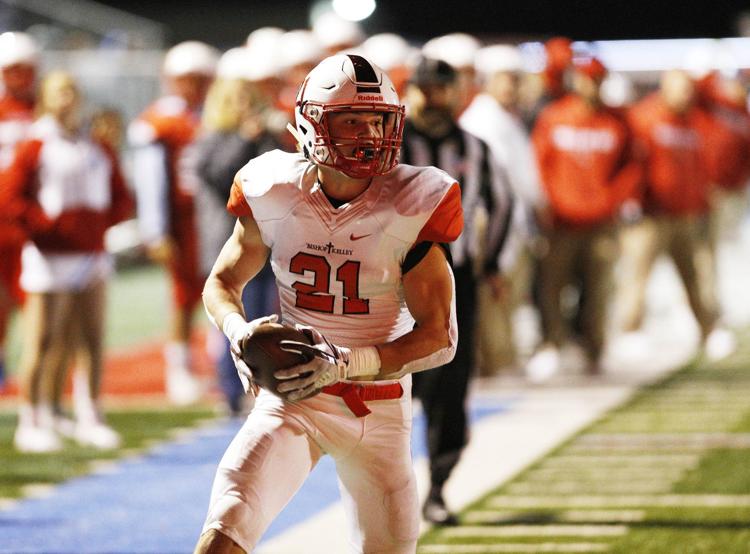 Running back nominee: Deshawn Kinnard, Claremore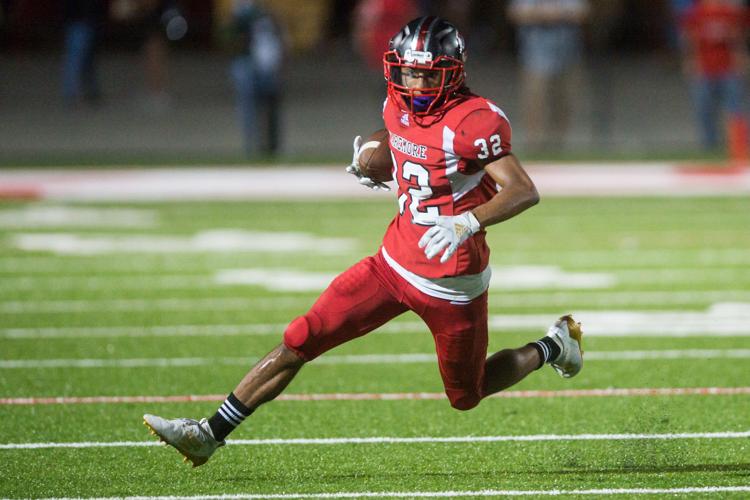 Running back nominee: Braylin Presley, Bixby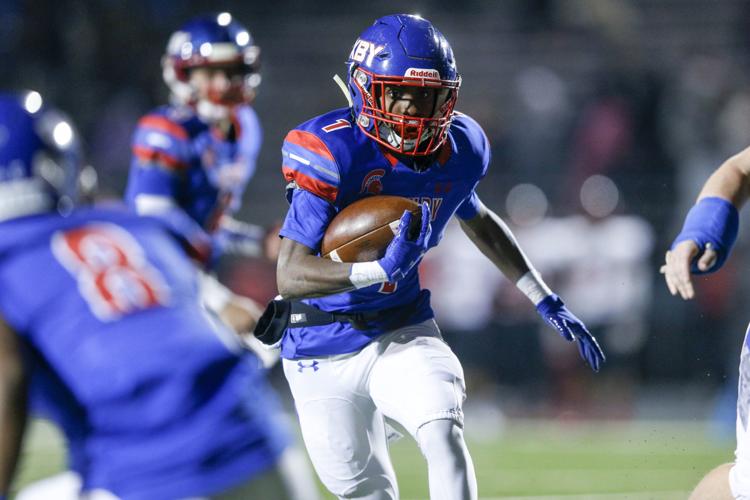 Running back nominee: Te'Zohn Taft, Sapulpa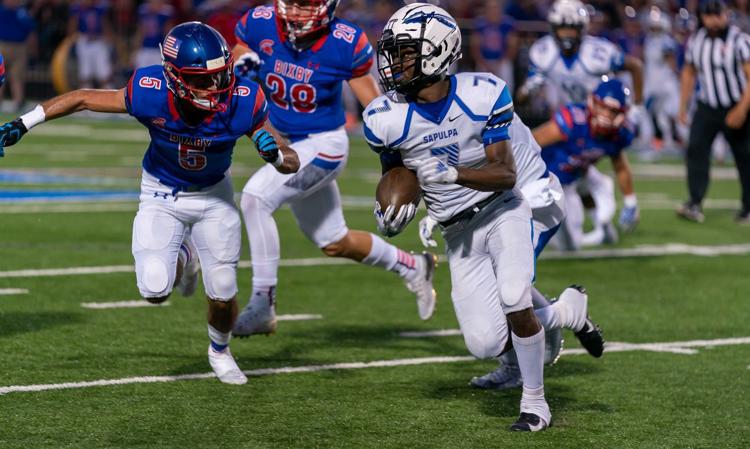 Running back nominee: Qwontrel Walker, Stillwater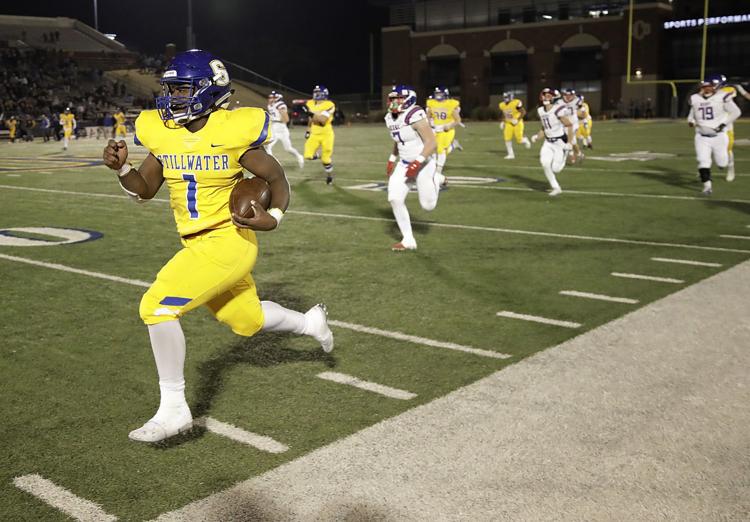 Wide receiver nominee: Cole Adams, Owasso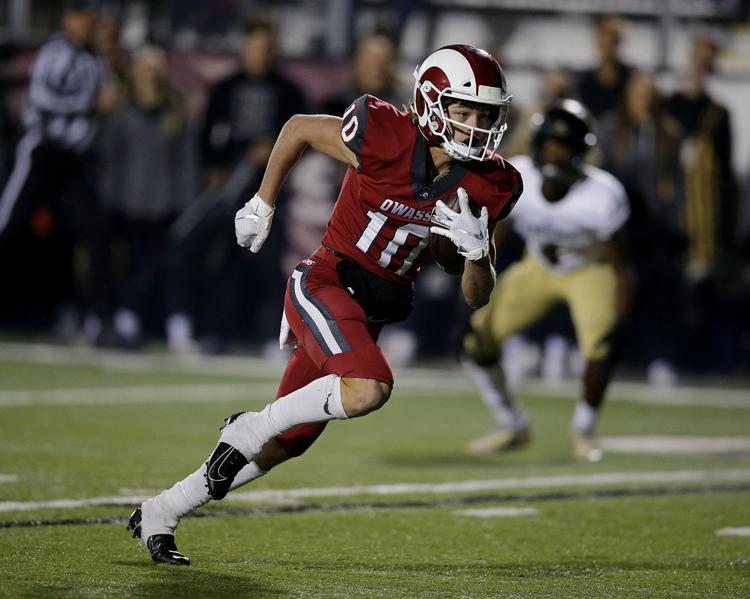 Wide receiver nominee: Steven Brown, Stillwater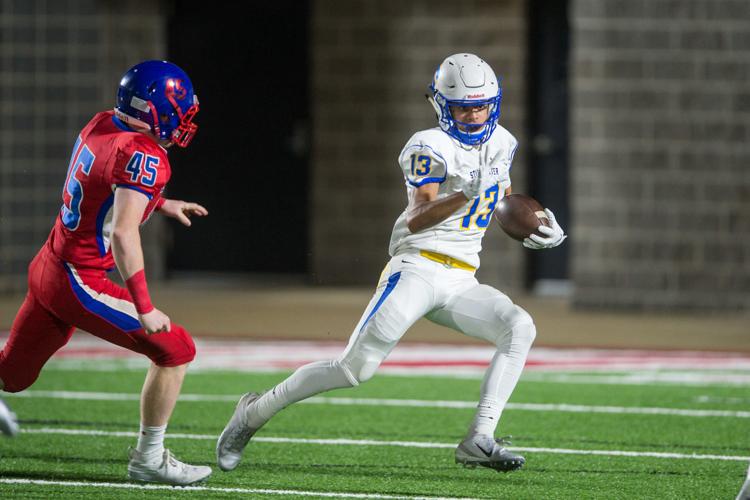 Wide receiver nominee: Bobby Byers, Cascia Hall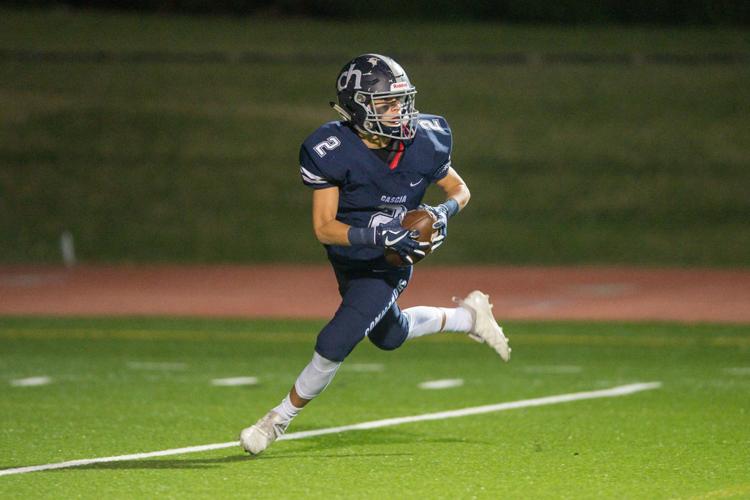 Wide receiver nominee: Kelan Carney, Owasso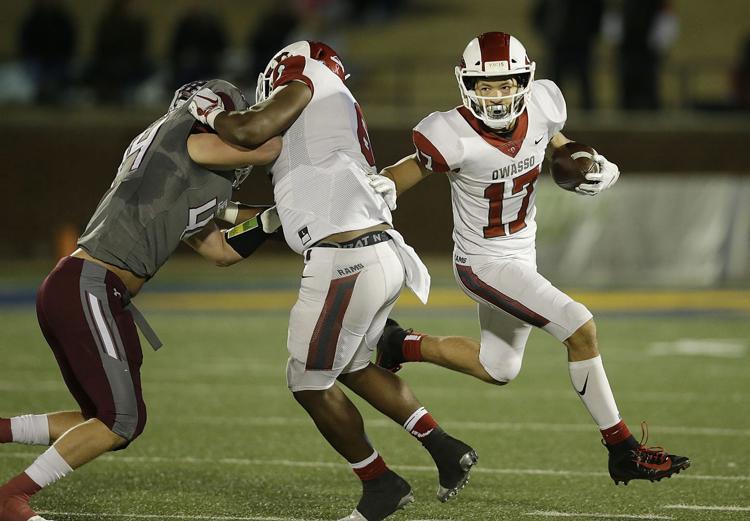 Wide receiver nominee: Dawson James, Berryhill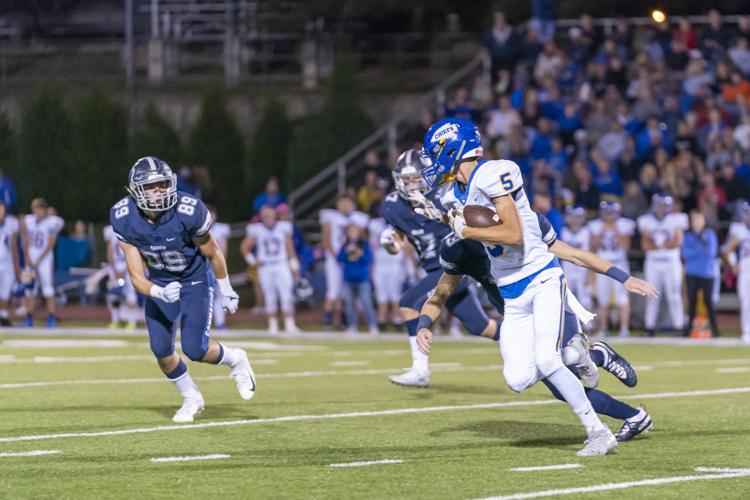 Wide receiver nominee: Kolbe Katsis, Lincoln Christian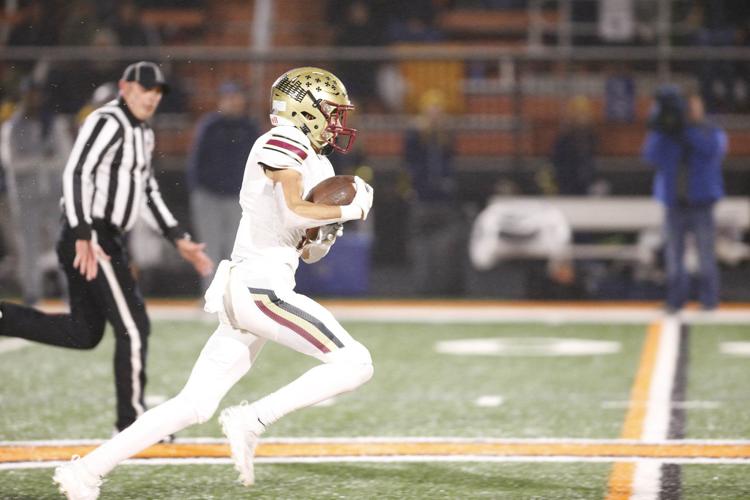 Wide receiver nominee: Gunnar McCollough, Coweta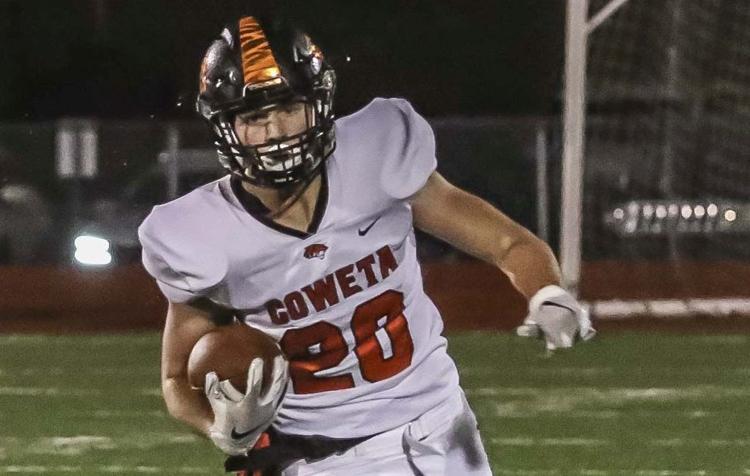 Wide receiver nominee: Chase Nanni, Wagoner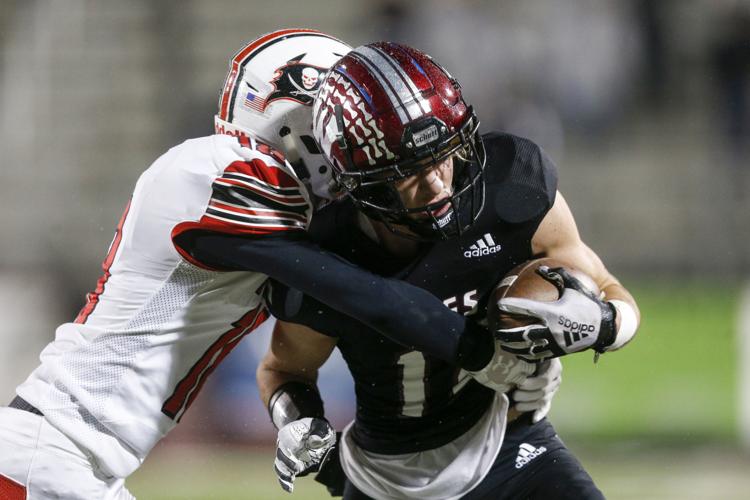 Wide receiver nominee: Dalton Norman, Inola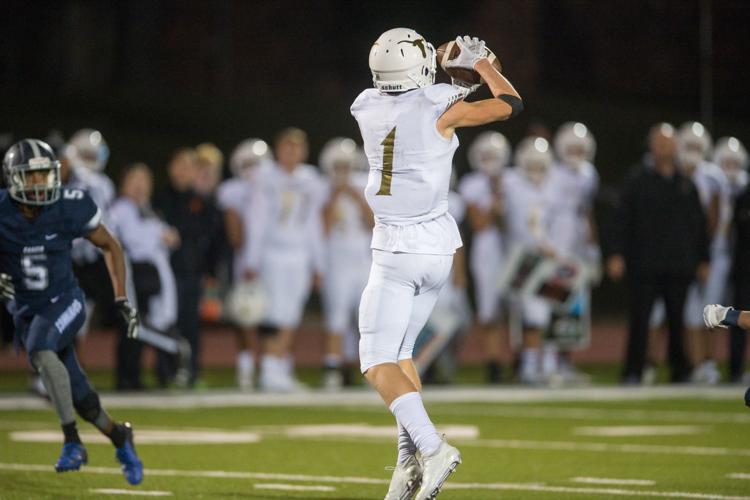 Wide receiver nominee: Derek Sanderson, Metro Christian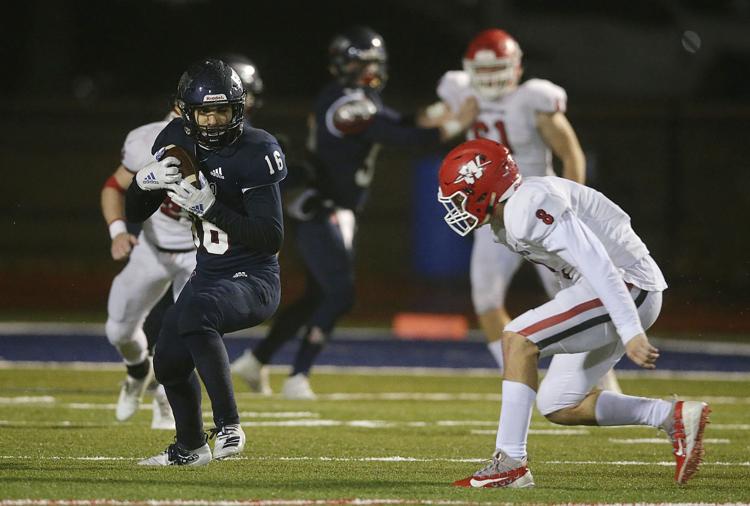 OL nominee: Curtis Fodor, Bartlesville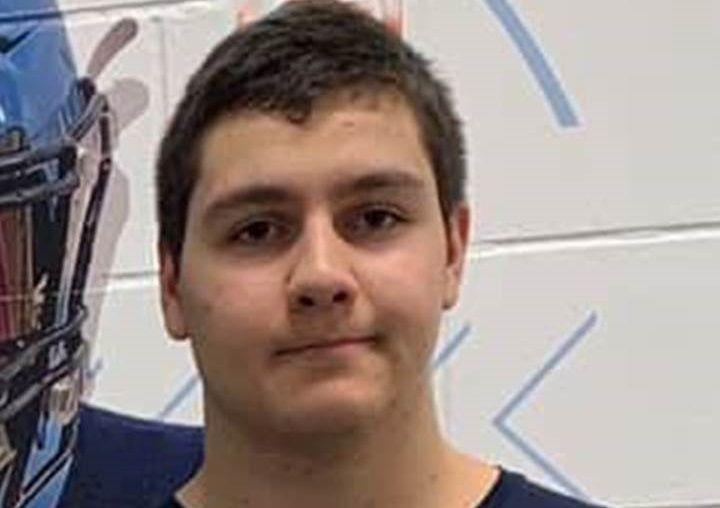 OL nominee: Dillon Gilbert, Owasso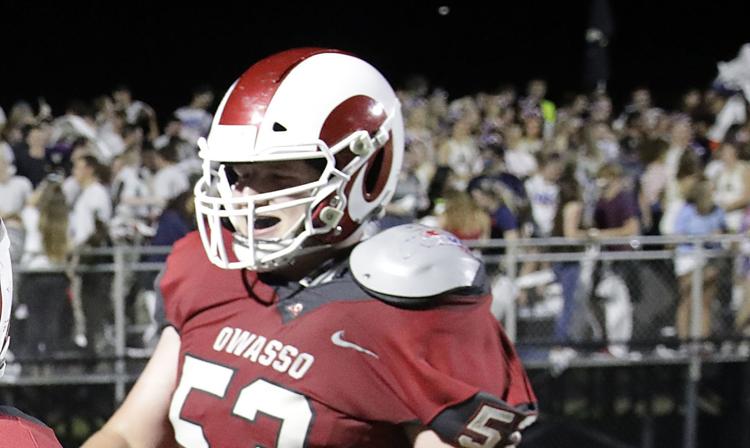 OL nominee: Hudson Moseby, Owasso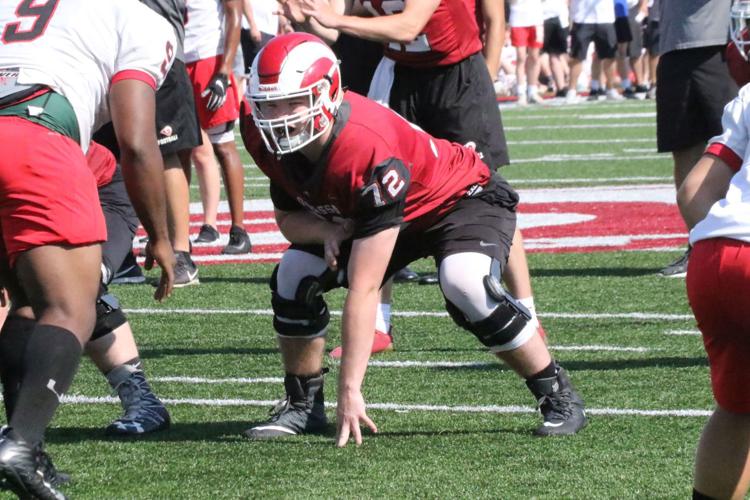 OL nominee: Logan Nobles, Jenks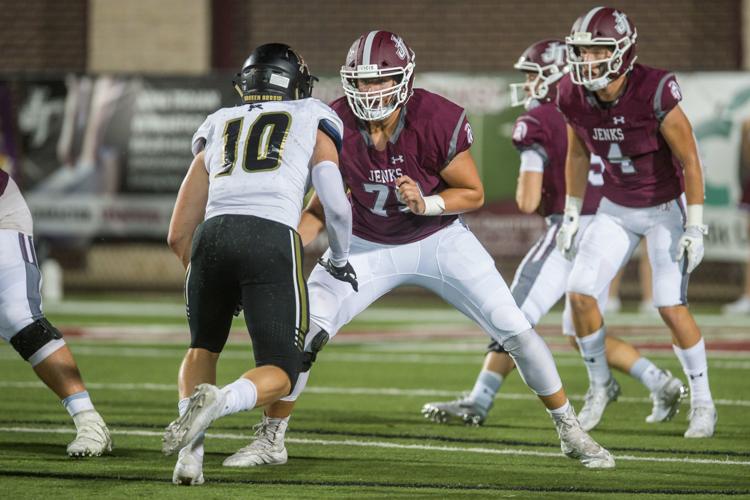 OL nominee: Iman Oates, Edison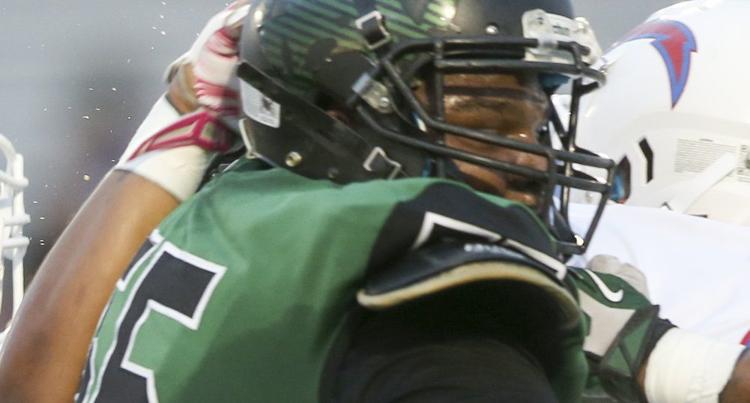 OL nominee: Lance Petermann, Stillwater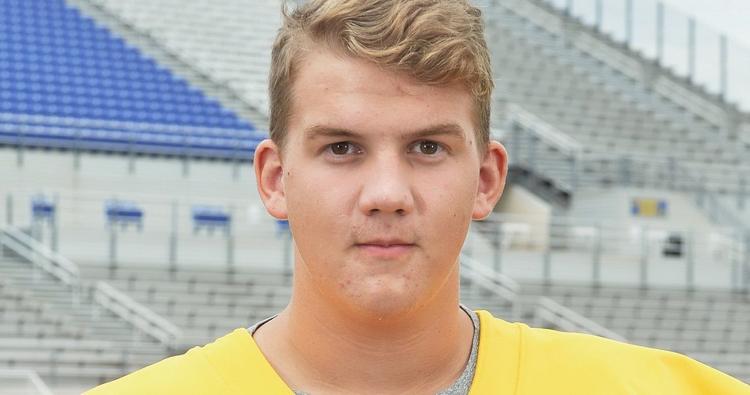 OL nominee: Alex Slaughter, Union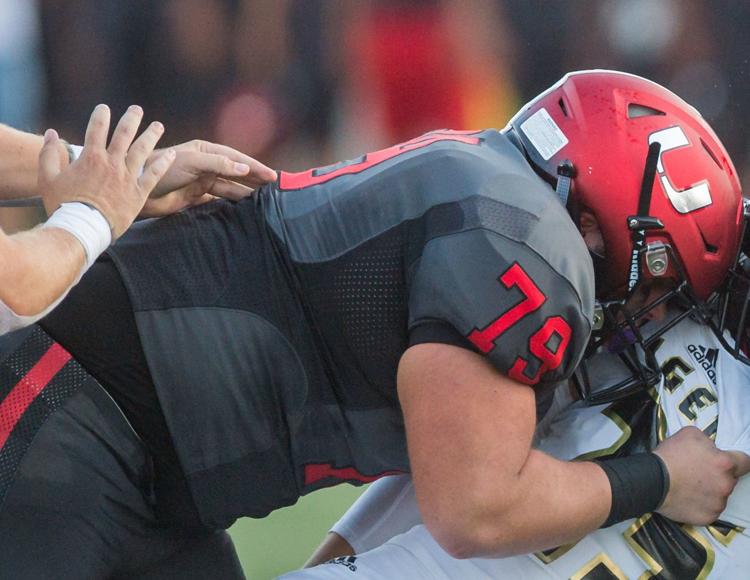 OL nominee: Caleb Townsend, Bixby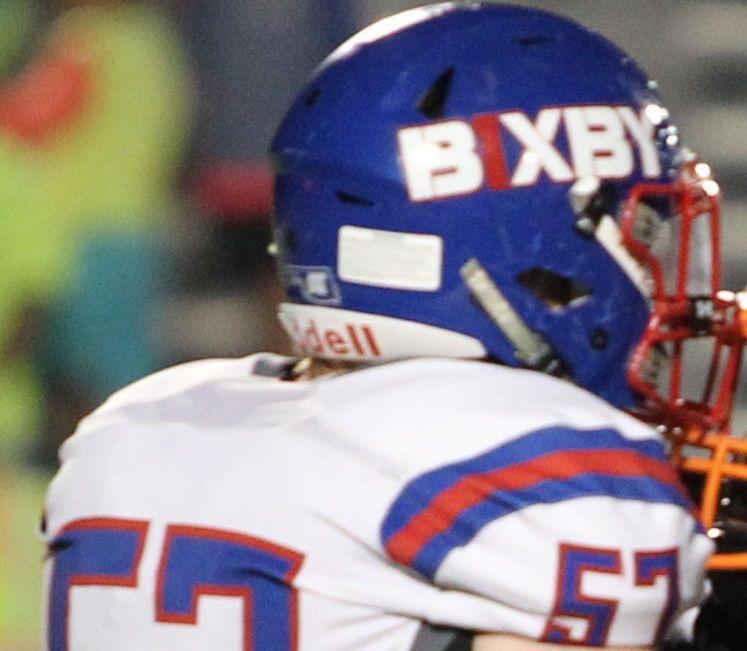 OL nominee: Kainan Wade, Cleveland
OL nominee: Talon Wheeler, Broken Arrow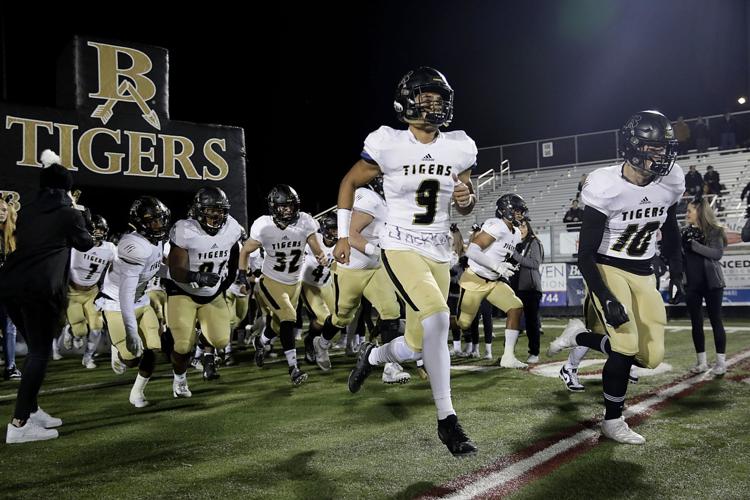 DL nominee: Jaden Brown, Booker T. Washington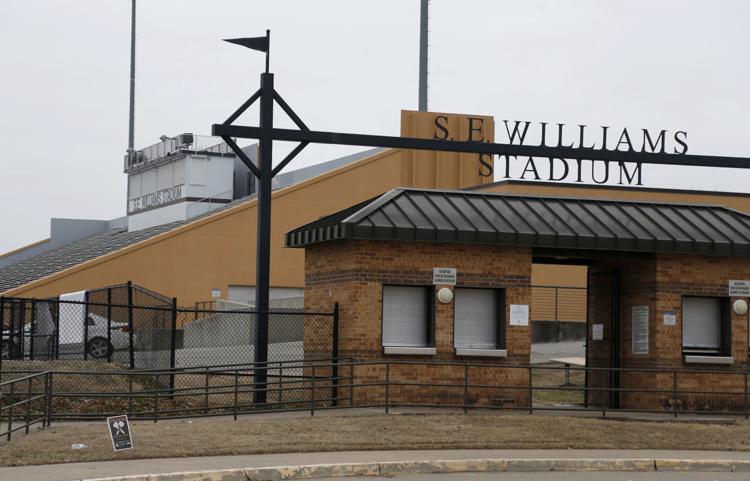 DL nominee: Justin Hines, Coweta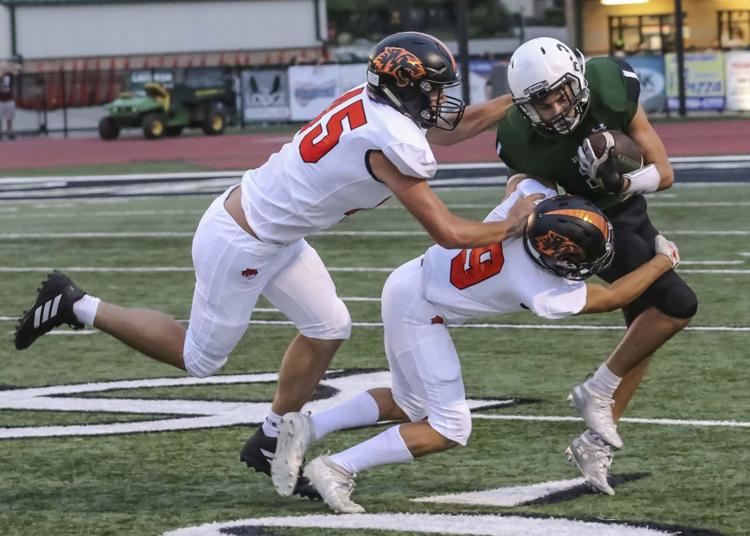 DL nominee: Michael Jamerson, Owasso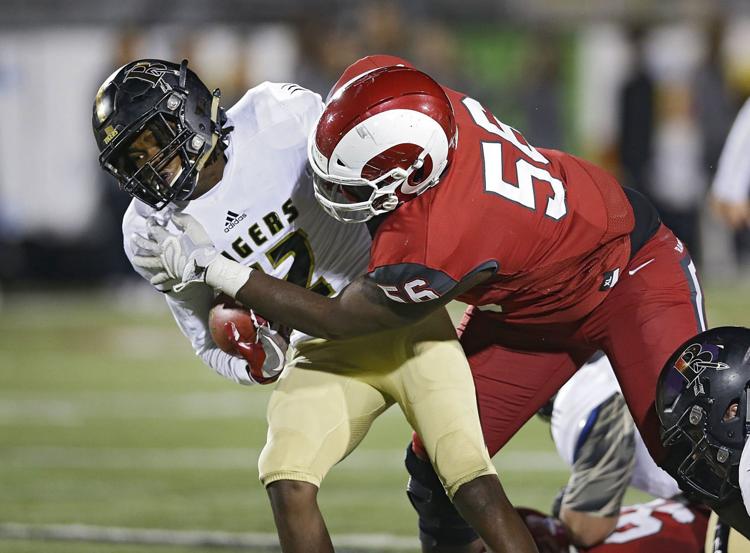 DL nominee: Holden Martinson, Edison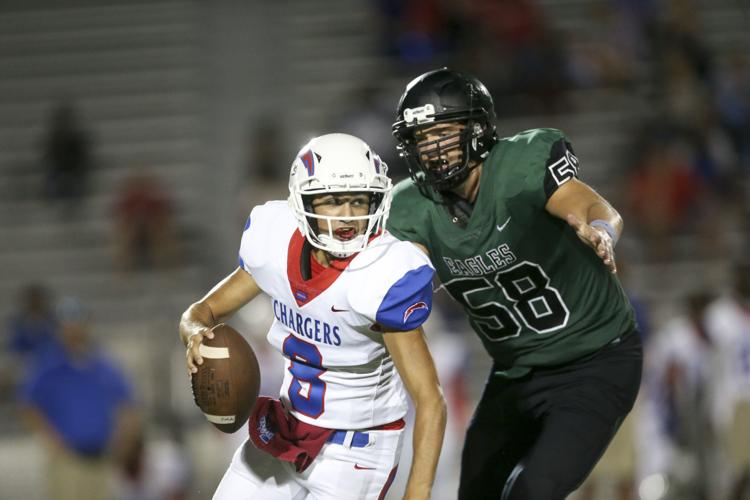 DL nominee: Chris McClellan, Edison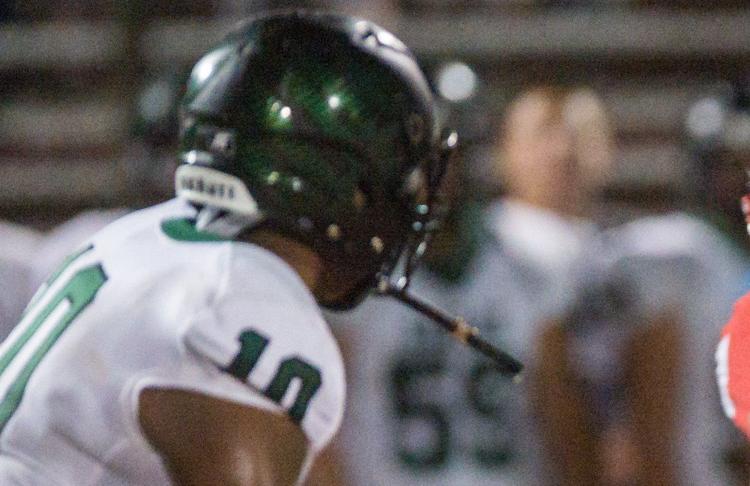 DL nominee: Luke McEndoo, Stillwater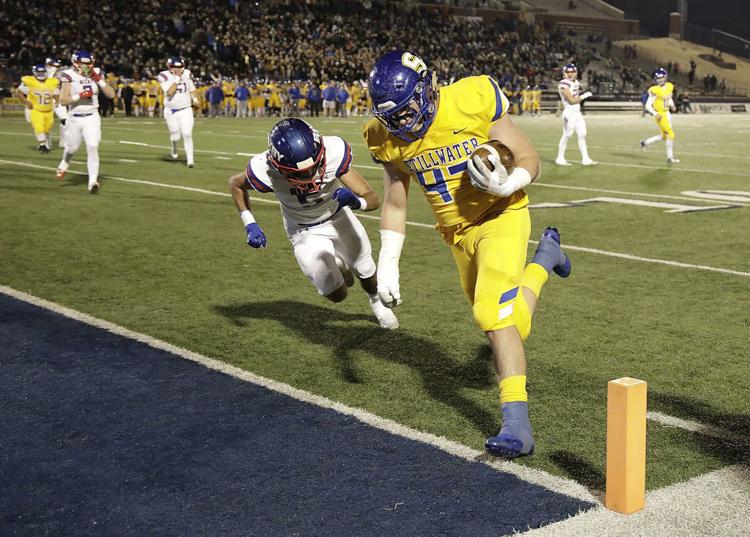 DL nominee: Owen Ostroski, Holland Hall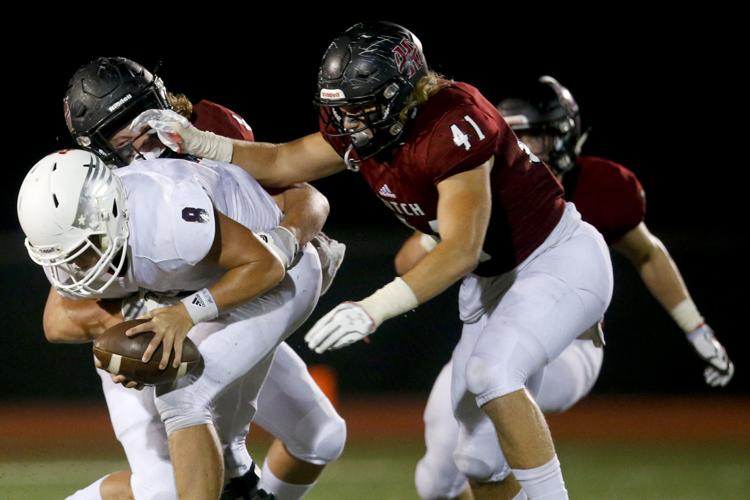 DL nominee: Owen Pazzo, Cascia Hall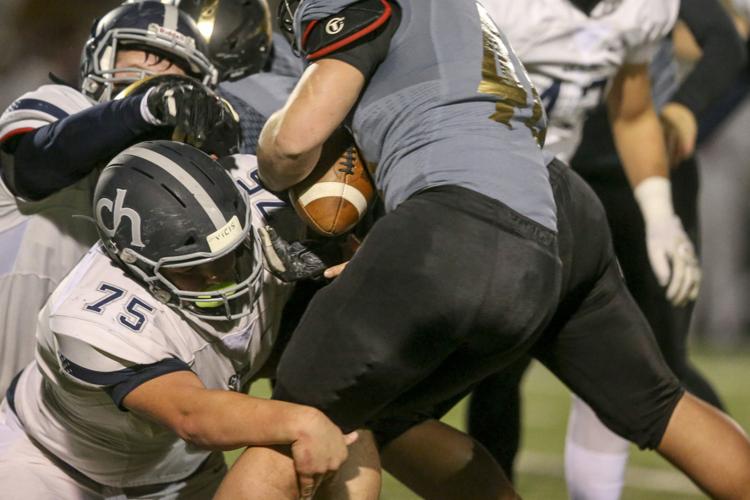 DL nominee: Evan Raines, Verdigris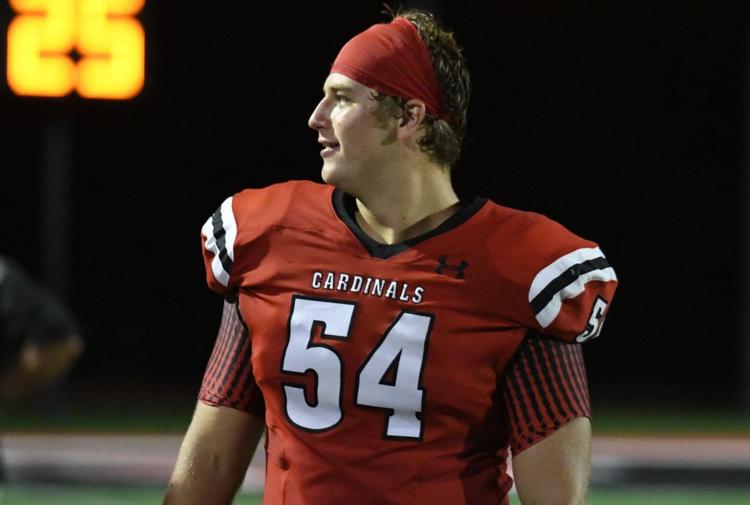 DL nominee: Isaac Smith, Wagoner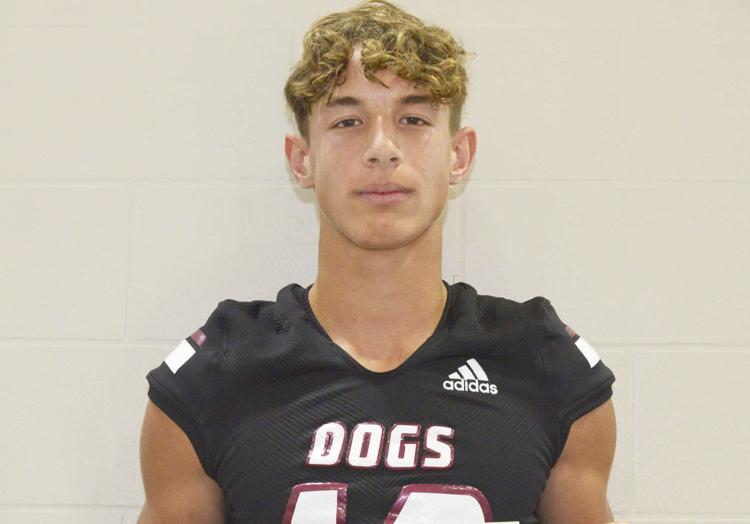 Linebacker nominee: Gabe Brown, Stillwater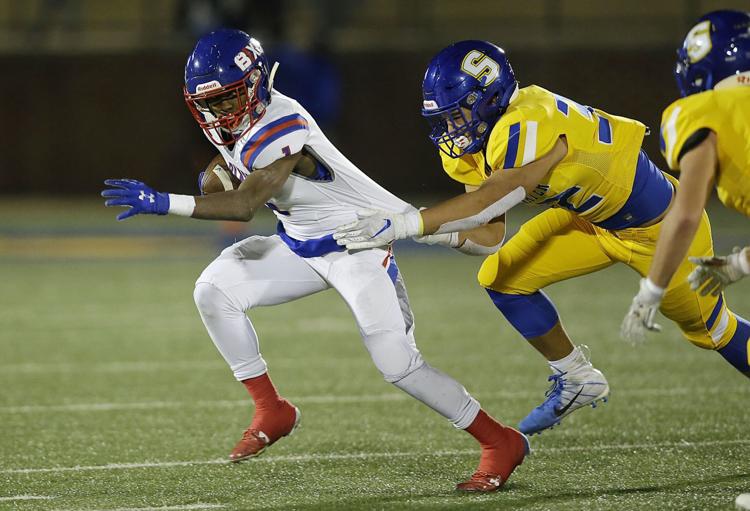 Linebacker nominee: Brenden Dye, Owasso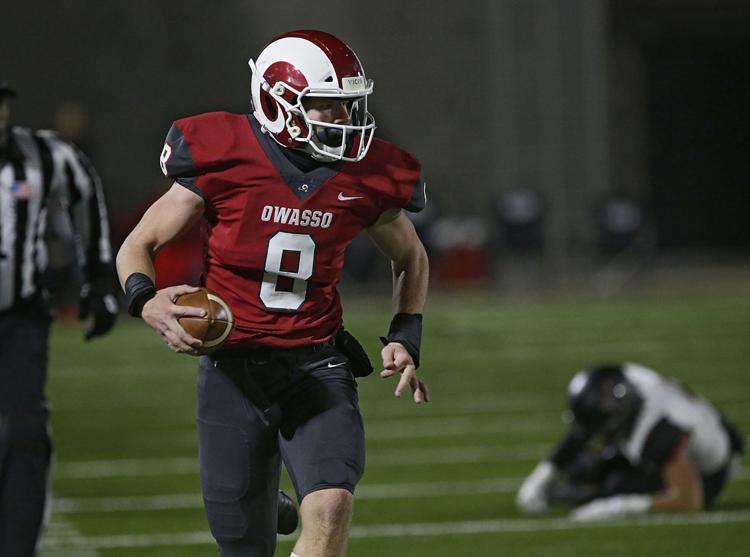 Linebacker nominee: Trey Gause, Wagoner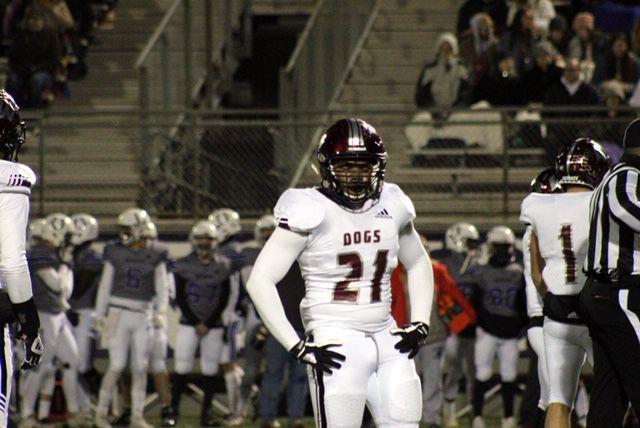 Linebacker nominee: Cade Gibson, Metro Christian
Linebacker nominee: Daymon Levell, Lincoln Christian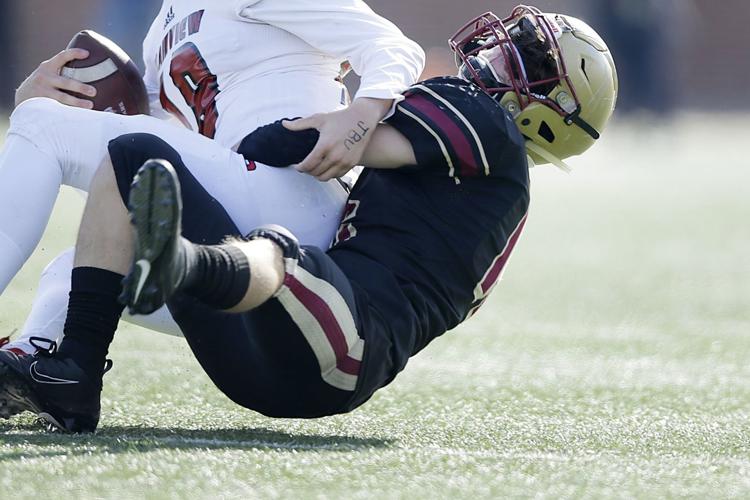 Linebacker nominee: Darryan Moss, Broken Arrow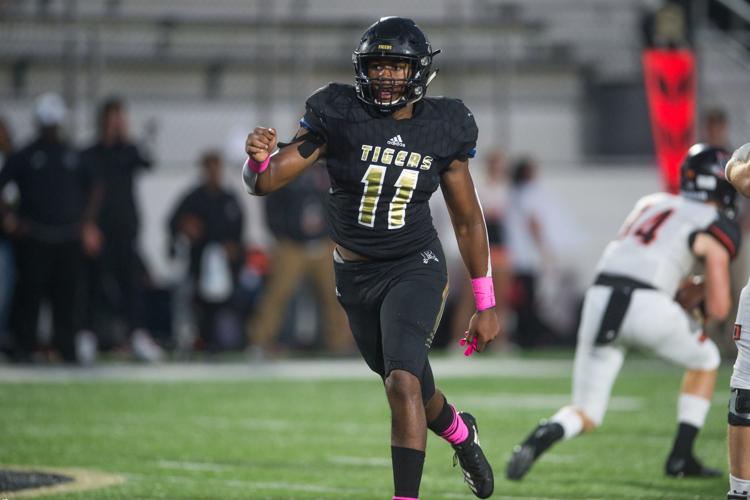 Linebacker nominee: Emaud Triplett, Owasso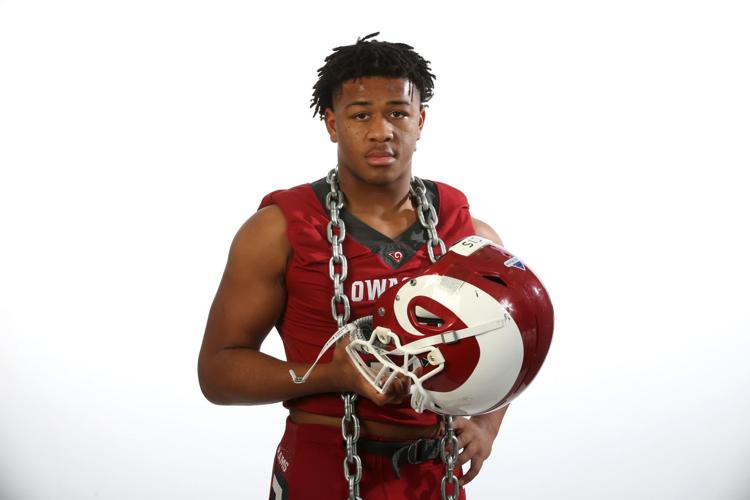 Linebacker nominee: Tyson Ward, Jenks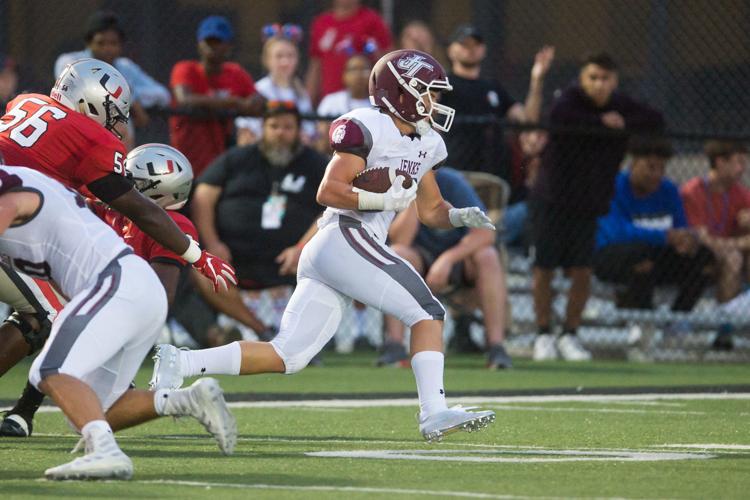 Linebacker nominee: Nick Wedel, Bixby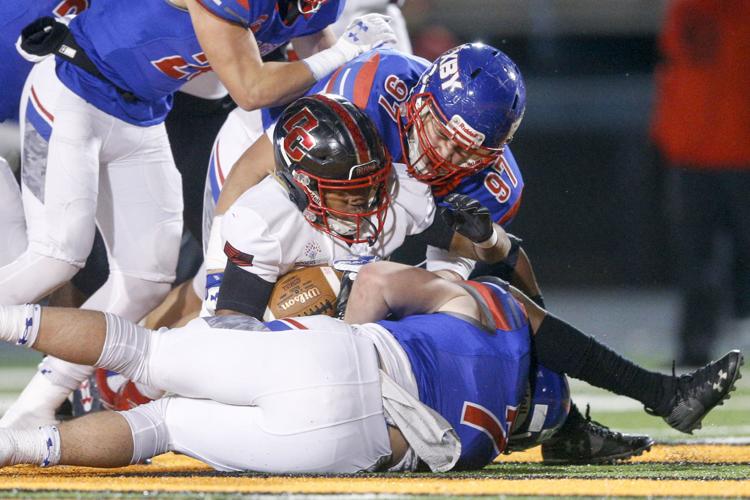 Linebacker nominee: Braeden Winters, Bartlesville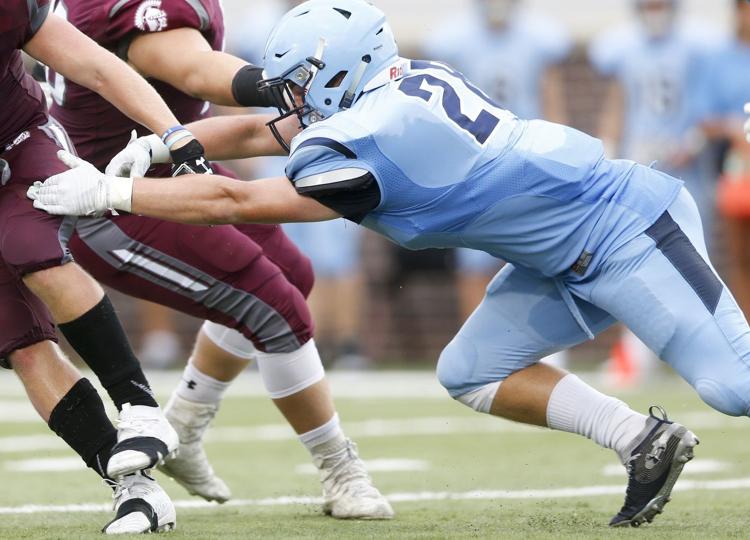 Defensive back nominee: Eli Benham, Sperry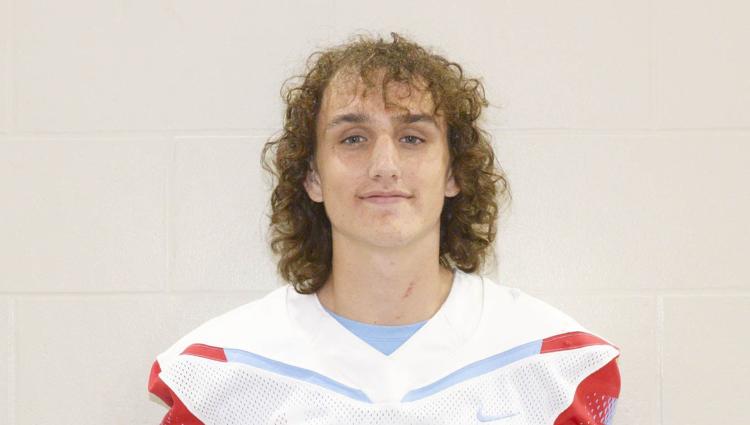 Defensive back nominee: Kendal Daniels, Beggs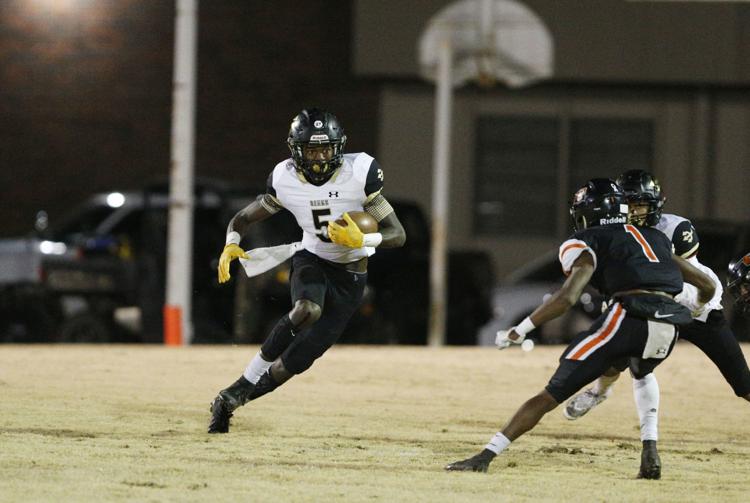 Defensive back nominee: Marc Gouldsby, Holland Hall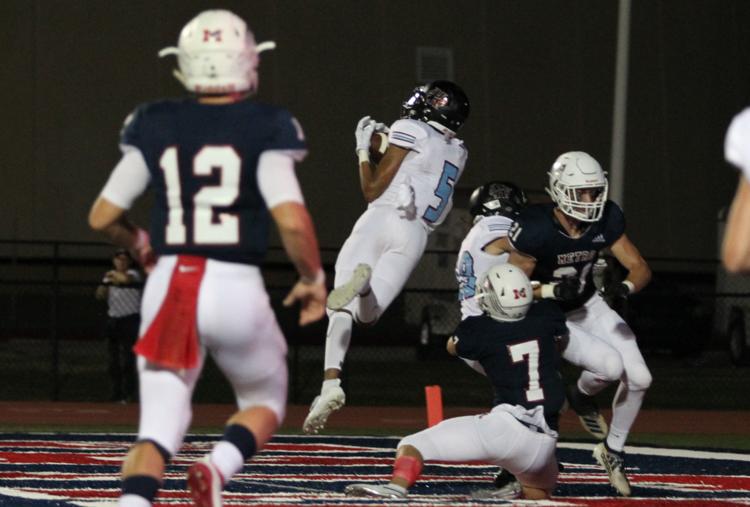 Defensive back nominee: Gage Laney, Owasso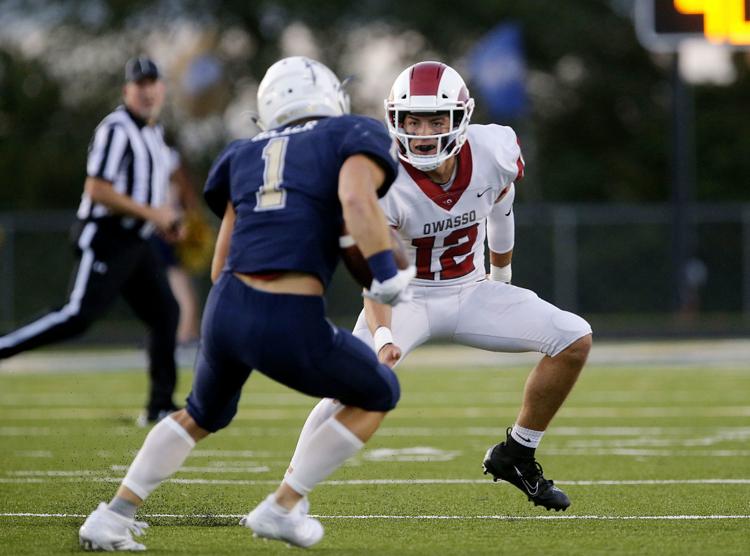 Defensive back nominee: Grant Lohr, Jenks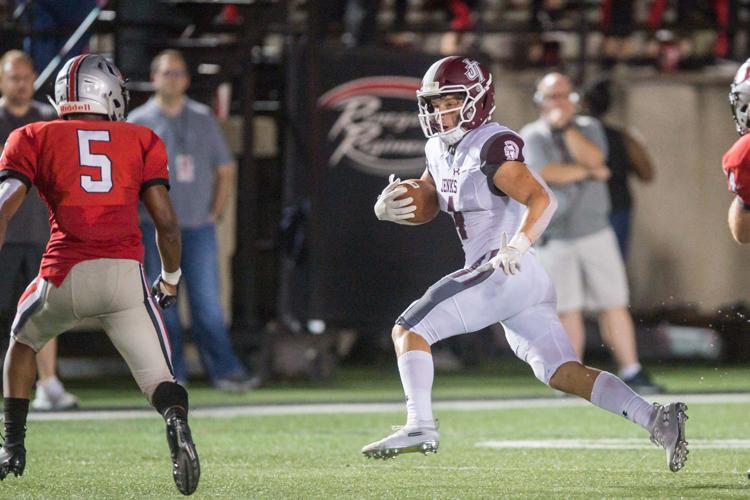 Defensive back nominee: Keuan Parker, Booker T. Washington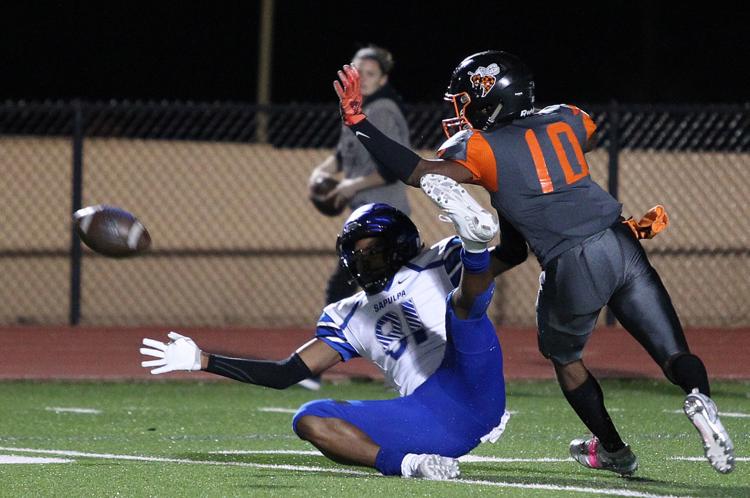 Defensive back nominee: Jayden Patrick, Jenks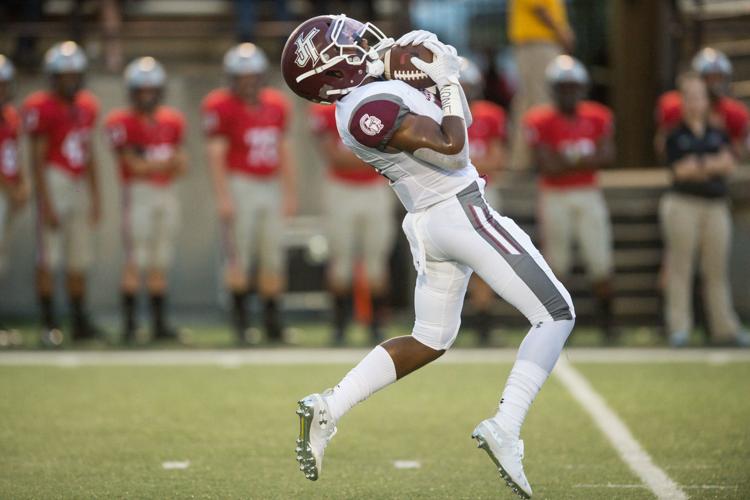 Defensive back nominee: Tevin Williams, Stillwater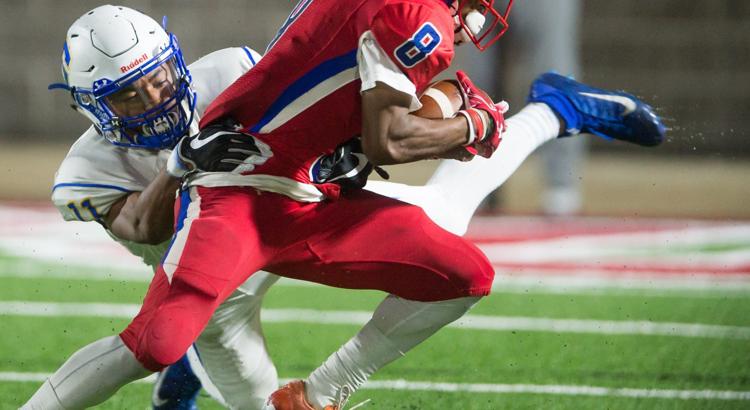 Defensive back nominee: Ty Williams, Muskogee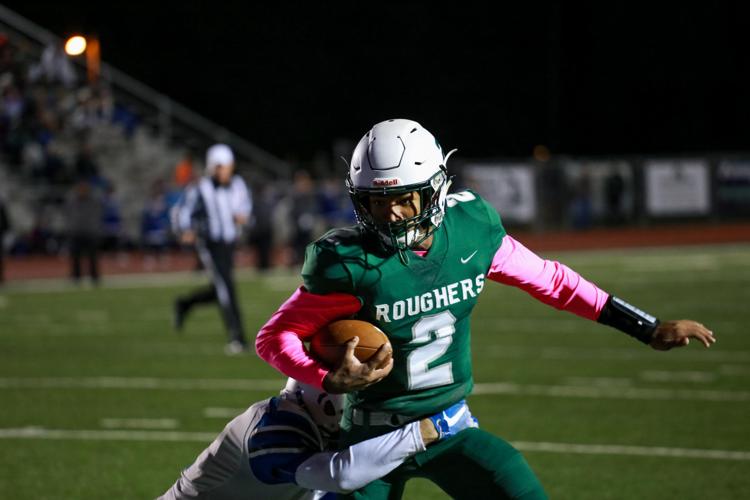 Defensive back nominee: Chance Wilson, Rejoice Christian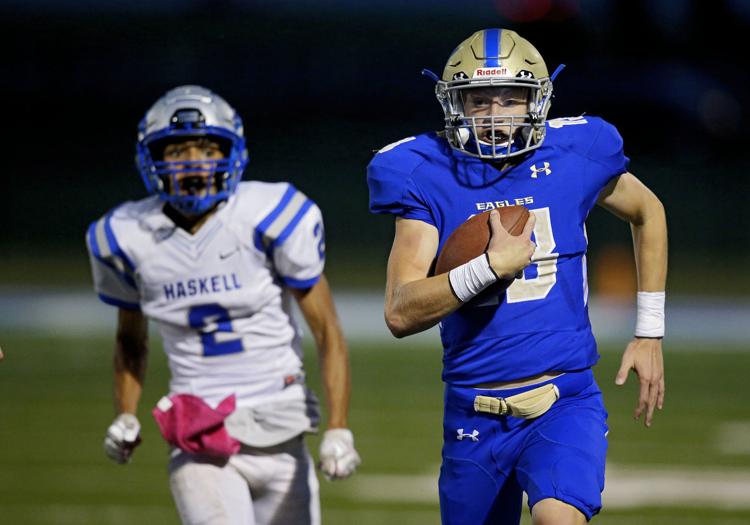 K/ST nominee: Ben Brown, Rejoice Christian
K/ST nominee: Ryan Conner, Claremore
K/ST nominee: Caden Davis, Bartlesville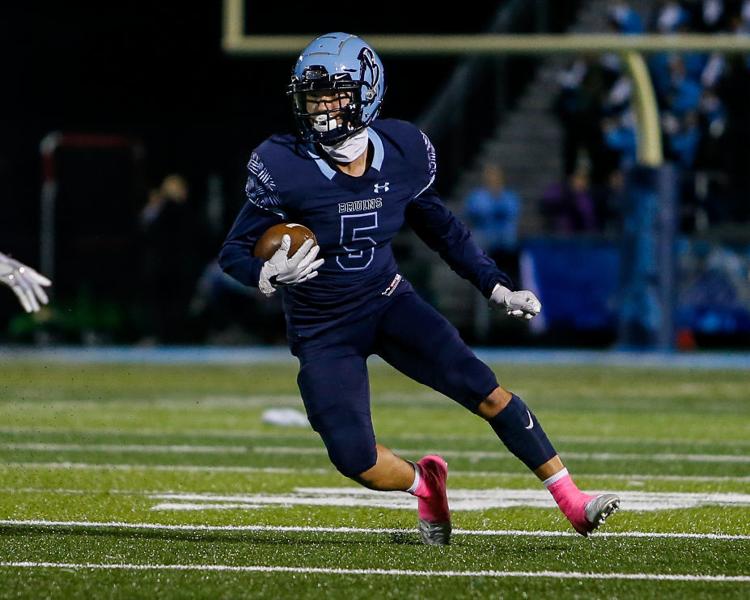 K/ST nominee: Christian Gotcher, Claremore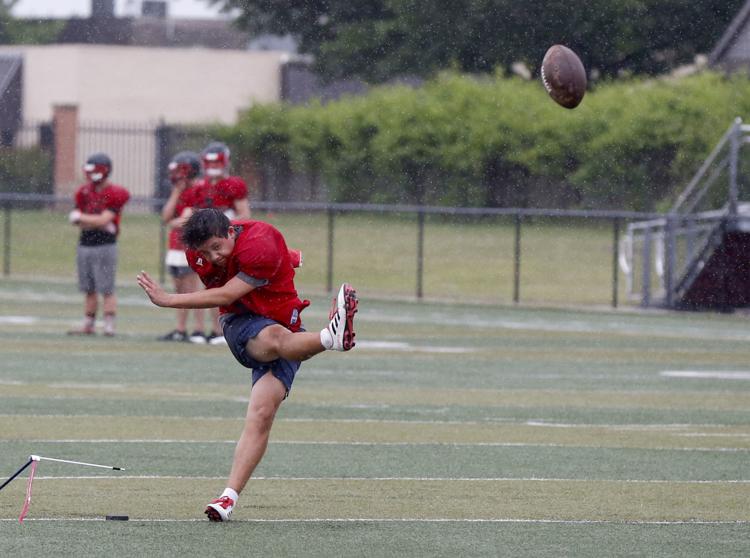 K/ST nominee: Magnus Lepak, Holland Hall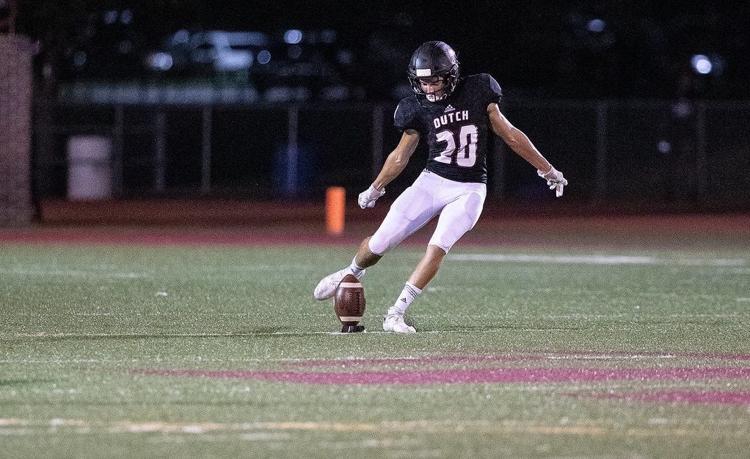 K/ST nominee: Jonah Edwards, Victory Christian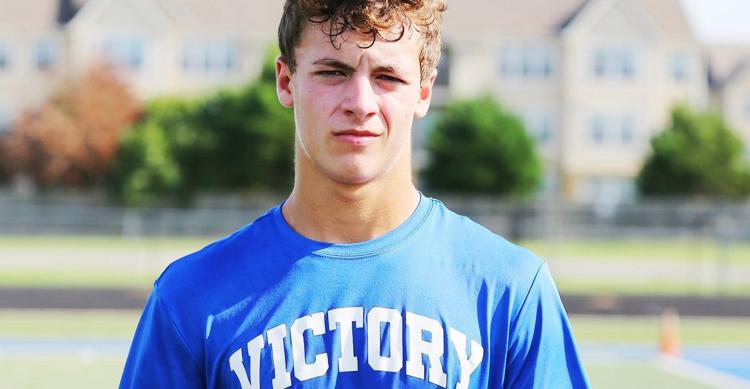 K/ST nominee: Mason Ford, Coweta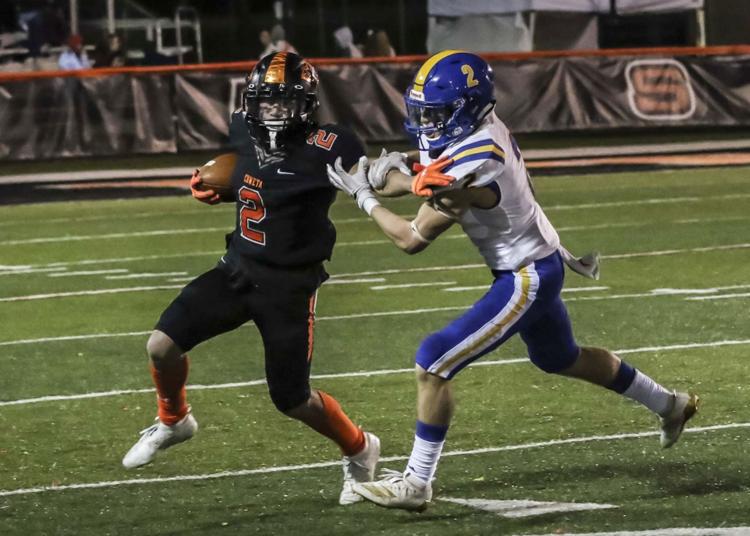 K/ST nominee: Hagen Hood, Owasso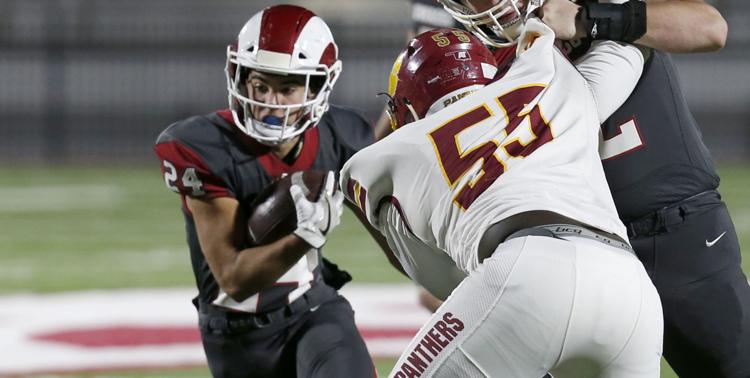 K/ST nominee: Maurion Horn, Broken Arrow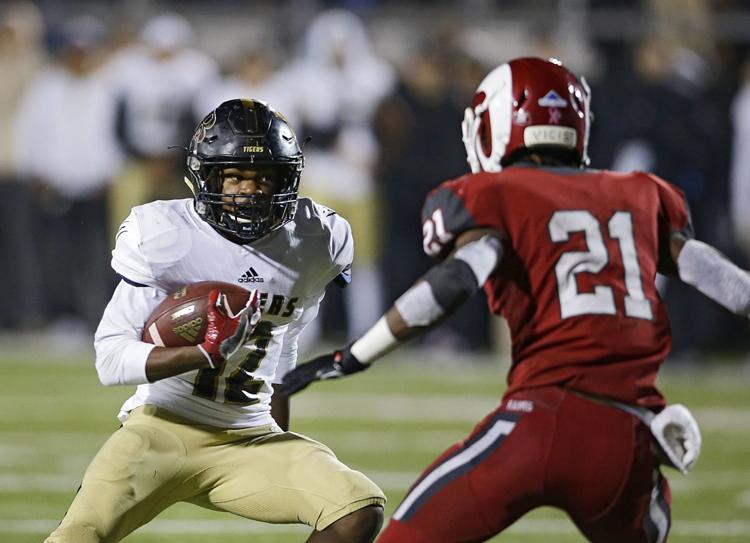 K/ST nominee: Garrett Long, Adair