Happy birthday to former Oklahoma Sooners and Dallas Cowboys head coach Barry Switzer, who turns 82 years old Saturday.
Switzer coached OU to several national championships (1974, 1975 and 1985) and Dallas to a Super Bowl 30 victory in 1996.
---
"Switzer: The Players' Coach" by Tulsa World's Jimmie Tramel is told through the eyes of people who have known Barry Switzer the best, and you'll get a fresh perspective on an Oklahoma icon through heart-warming stories and captivating photos. With a foreword from old rival and Nebraska friend Tom Osborne and stories from players Switzer helped years after they left OU, the book will show you a side of the coach you didn't know.
Barry Switzer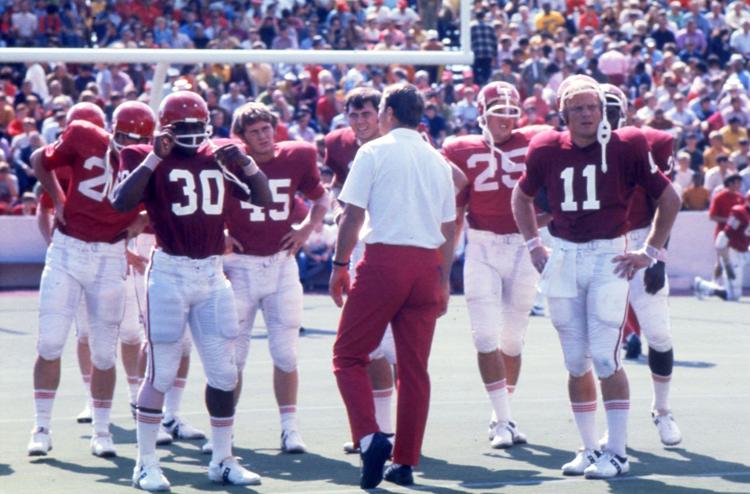 Barry Switzer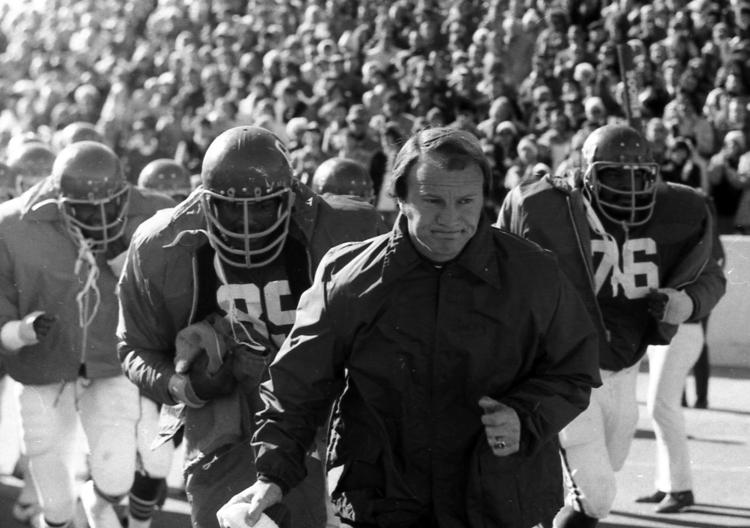 Barry Switzer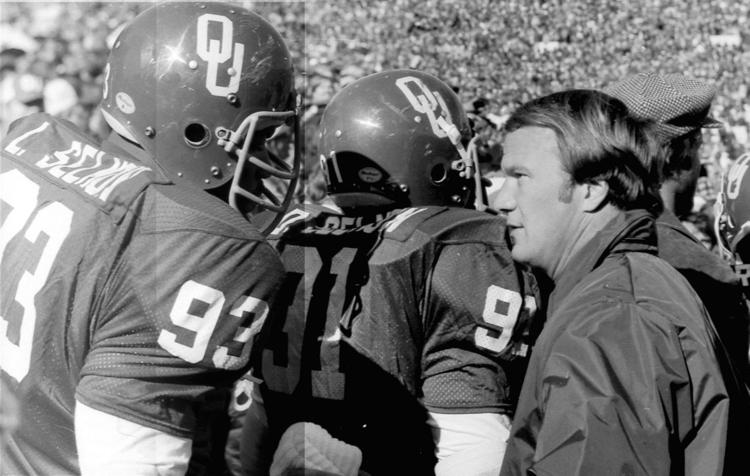 Barry Switzer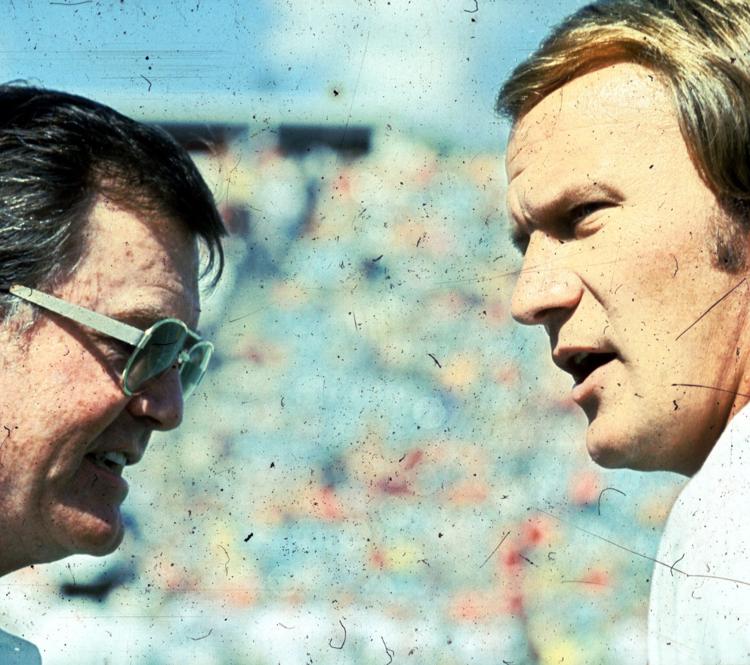 Barry Switzer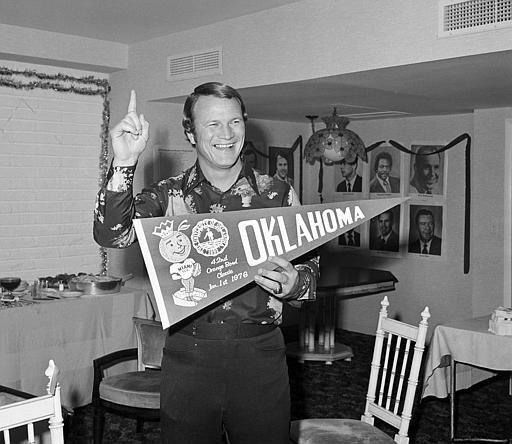 Barry Switzer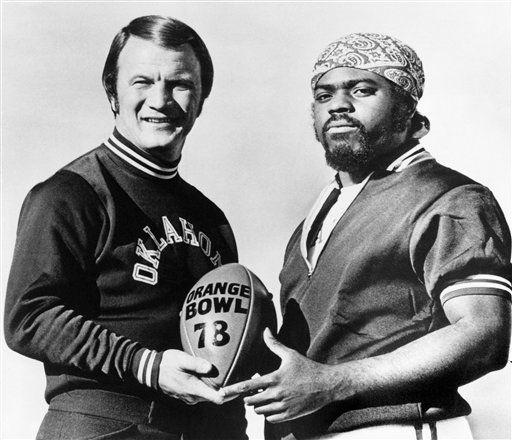 Barry Switzer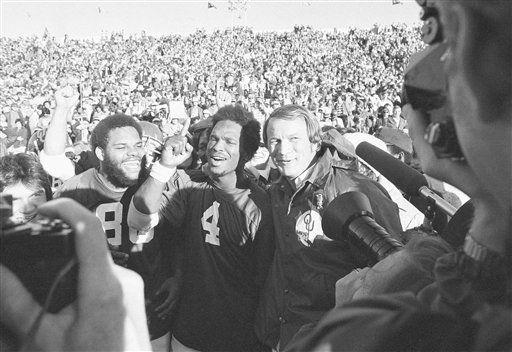 Barry Switzer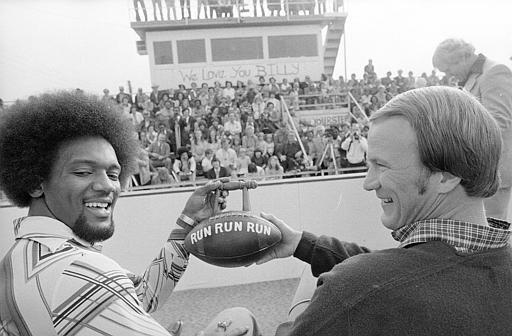 Barry Switzer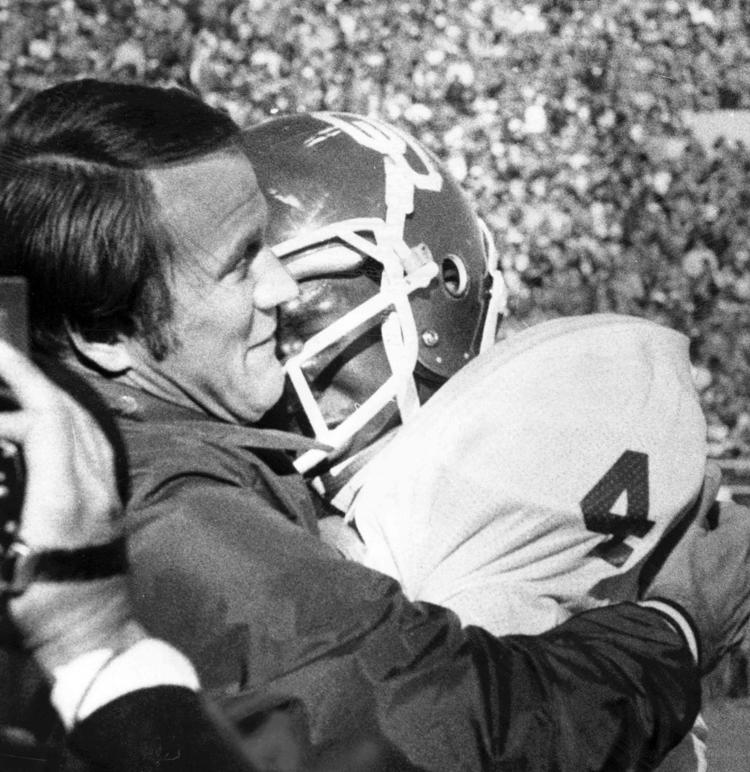 Barry Switzer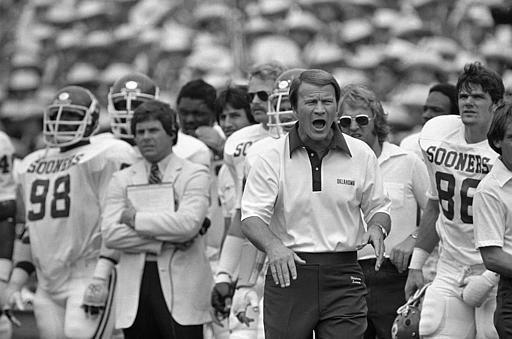 Barry Switzer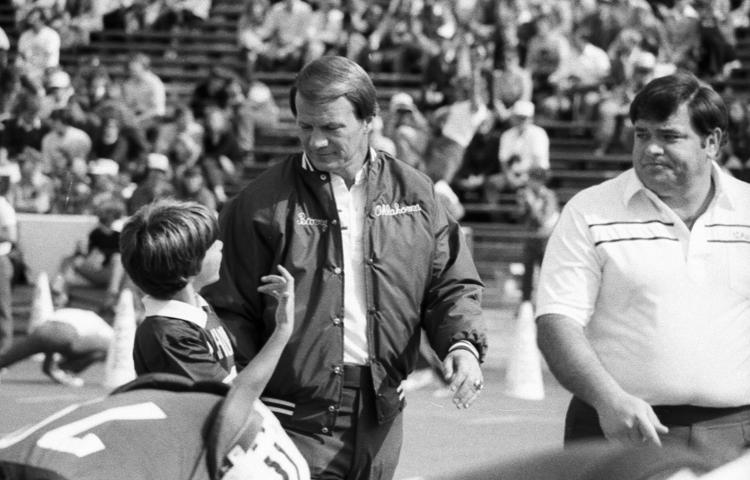 Barry Switzer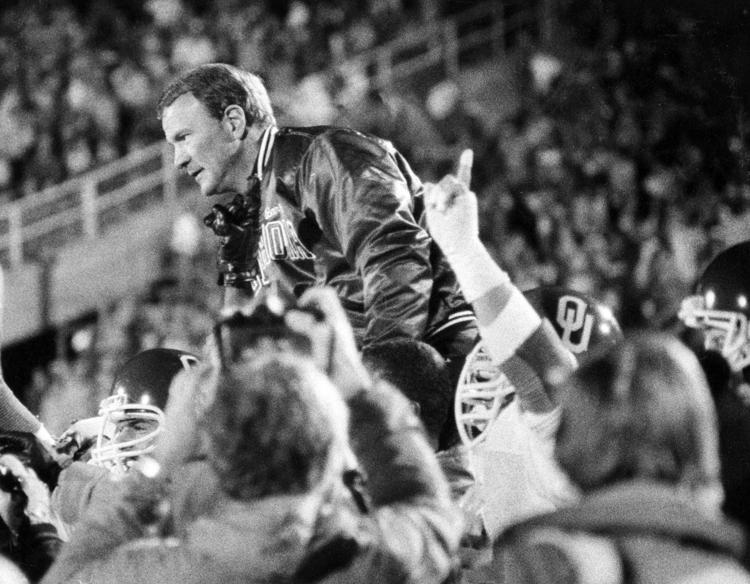 Barry Switzer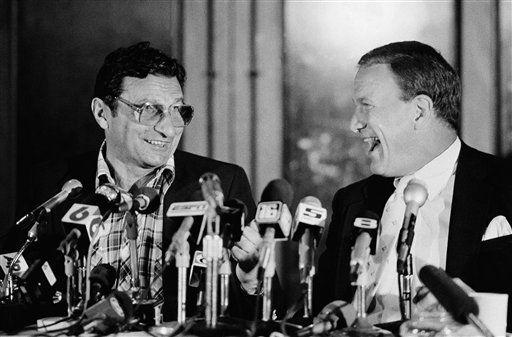 Barry Switzer
Barry Switzer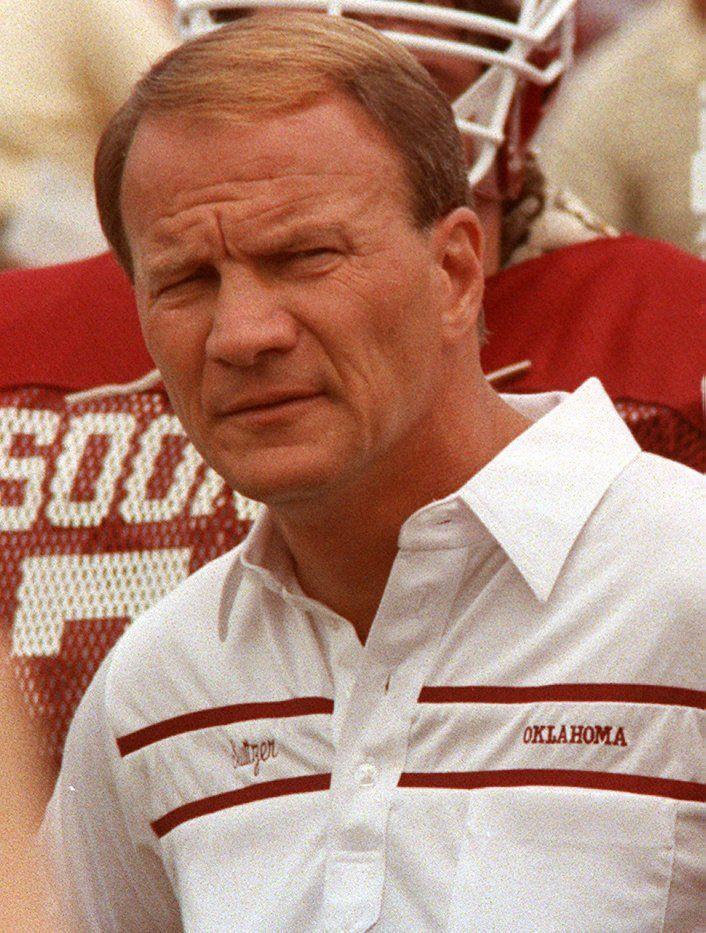 Barry Switzer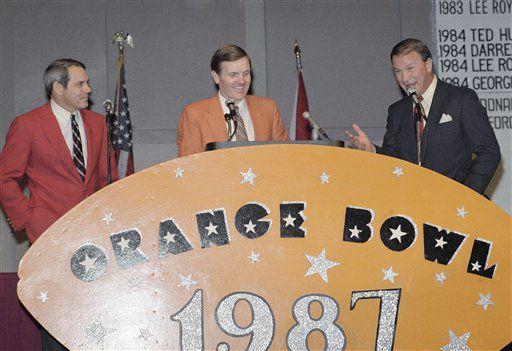 Barry Switzer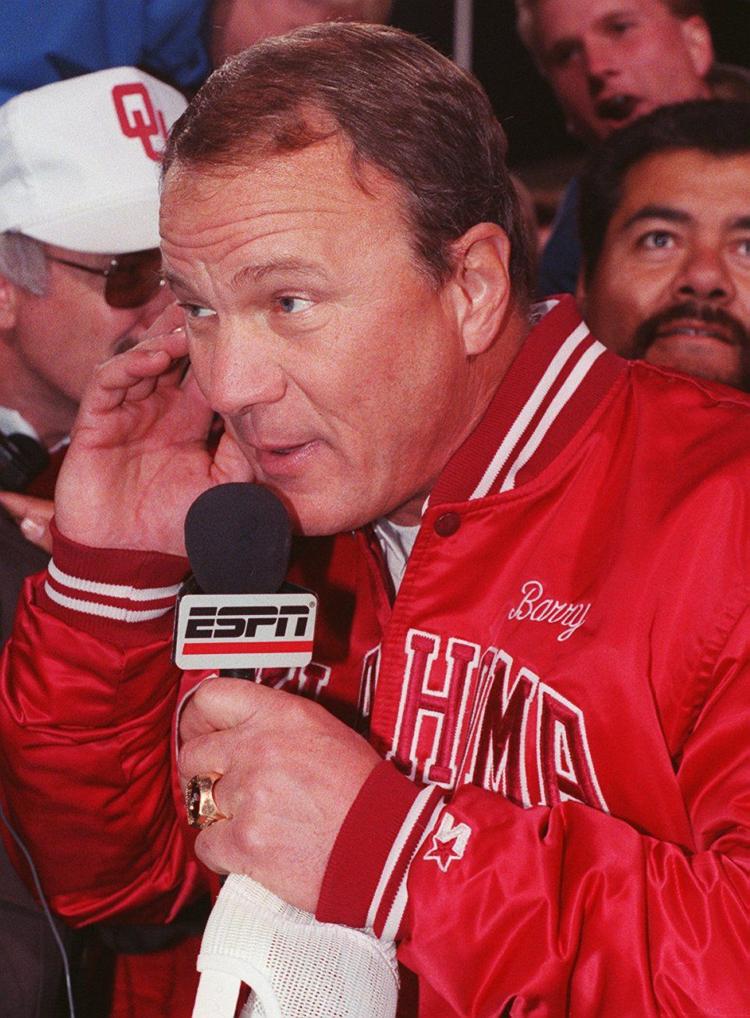 Barry Switzer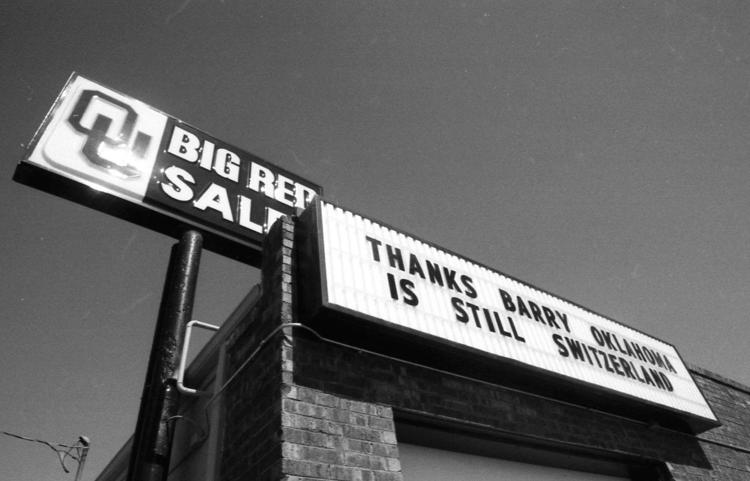 Barry Switzer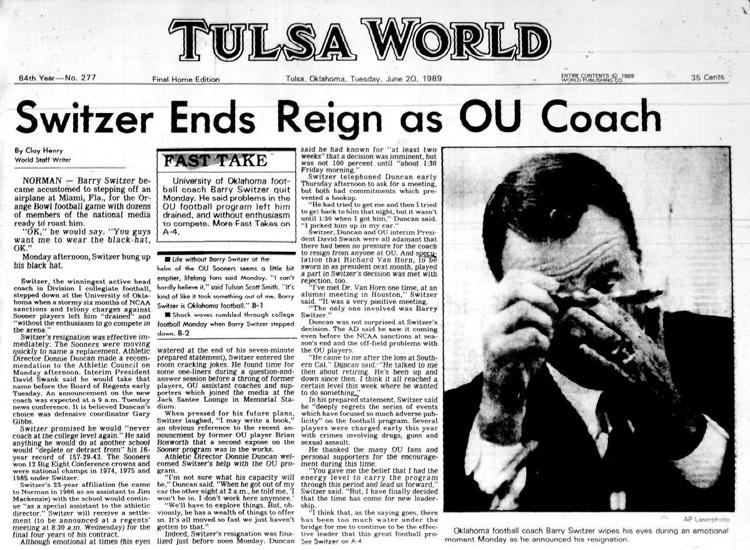 Barry Switzer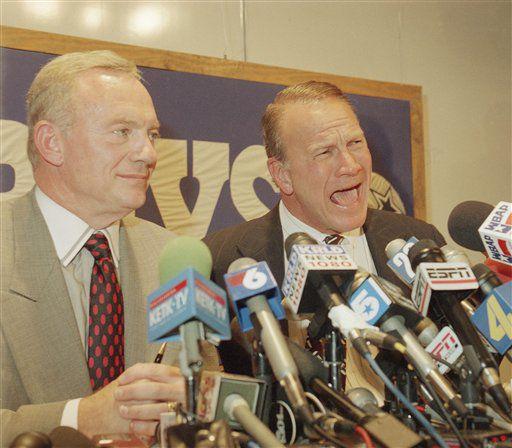 Barry Switzer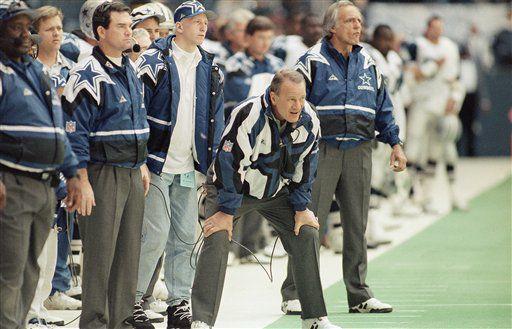 Barry Switzer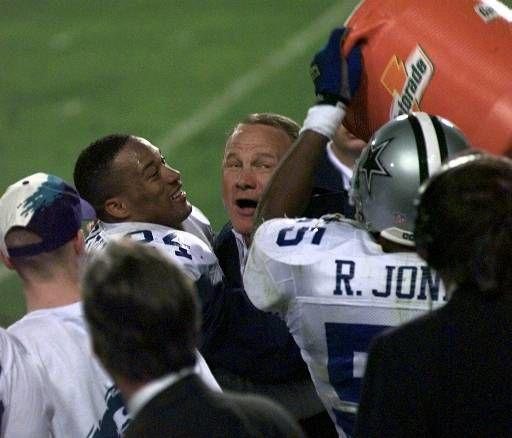 Barry Switzer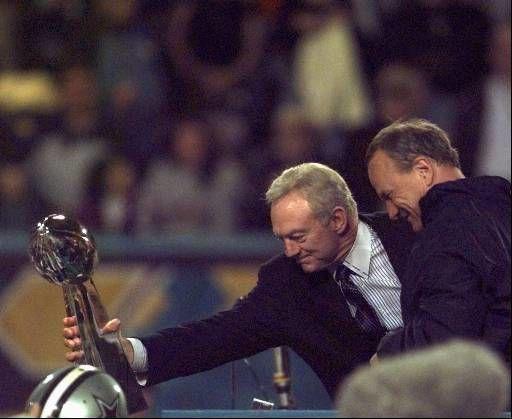 Barry Switzer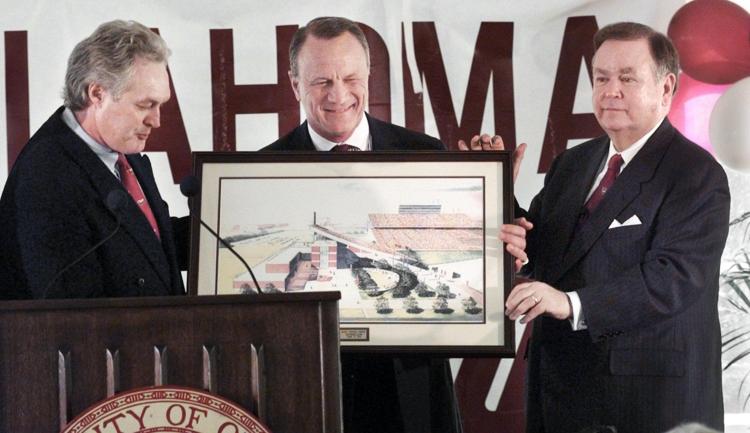 Barry Switzer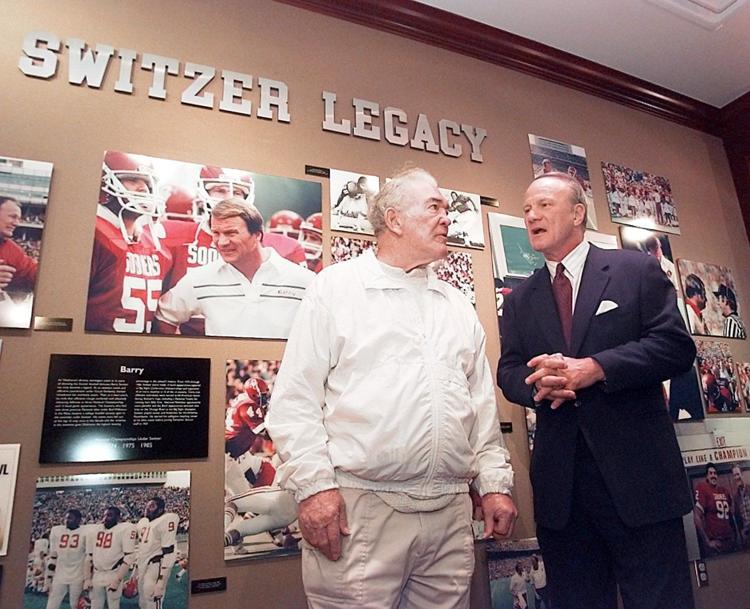 Barry Switzer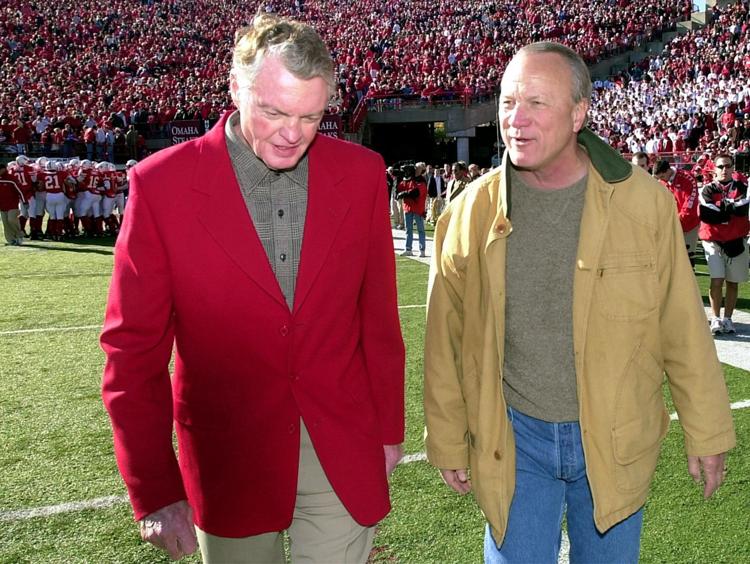 Barry Switzer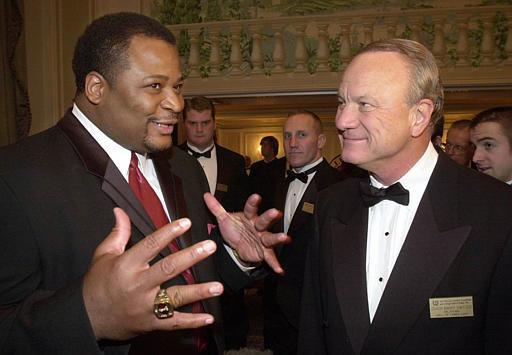 Barry Switzer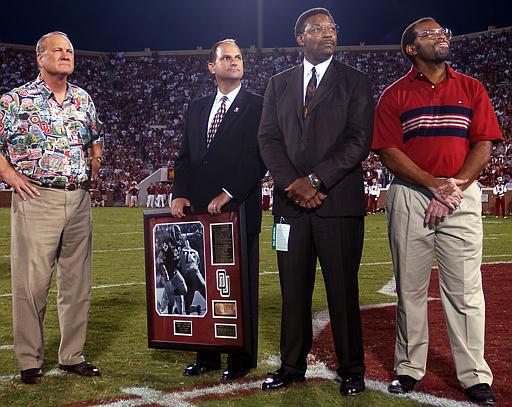 Barry Switzer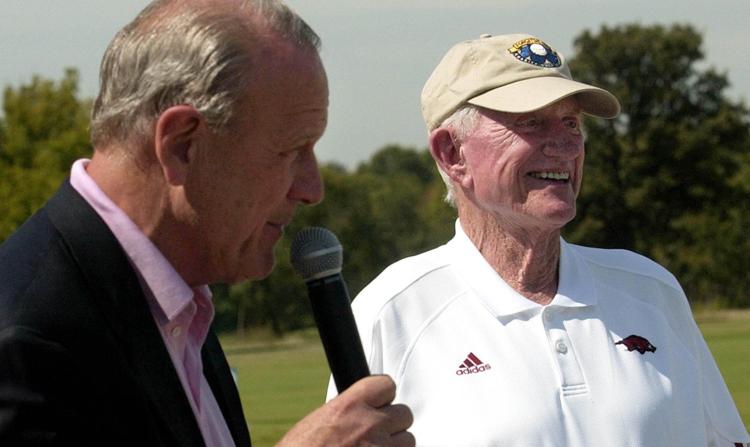 Barry Switzer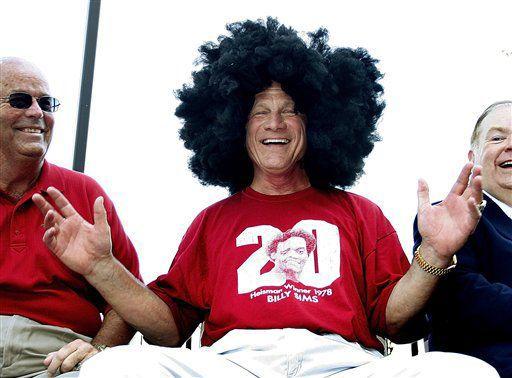 Barry Switzer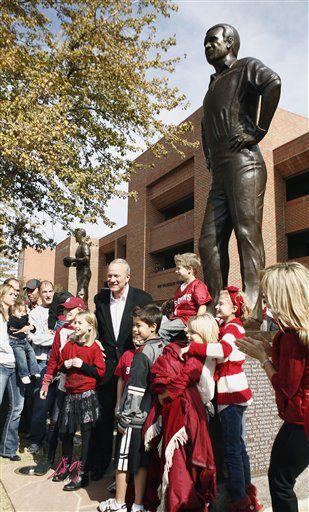 Barry Switzer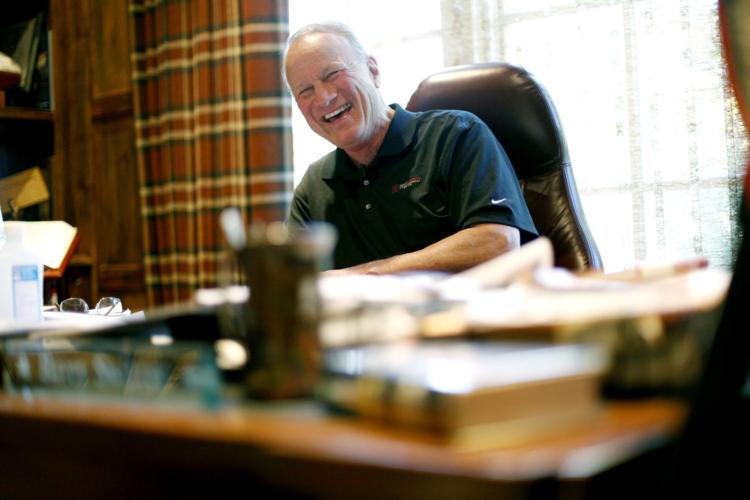 Barry Switzer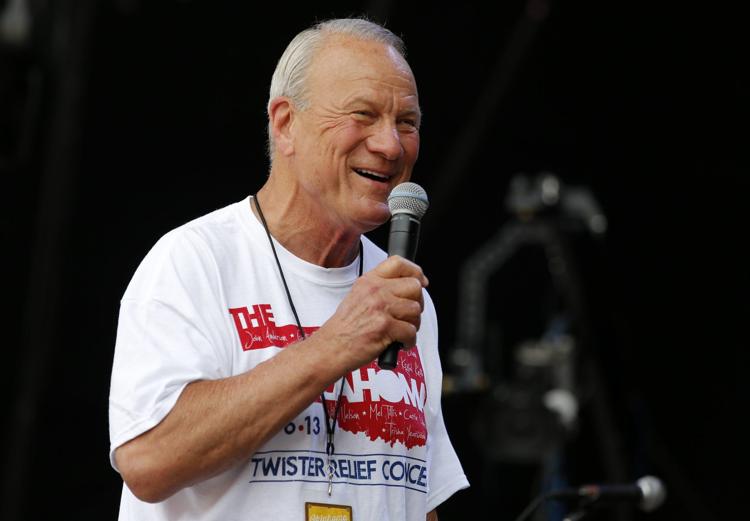 Barry Switzer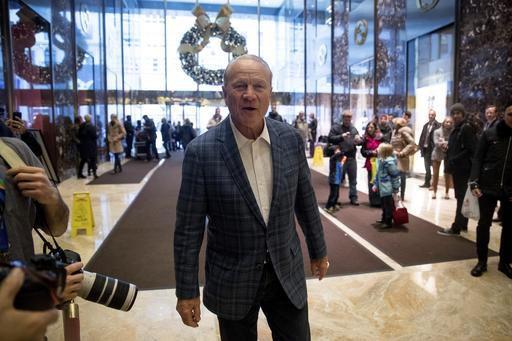 OUSportsExtra.com: Home to everything crimson and cream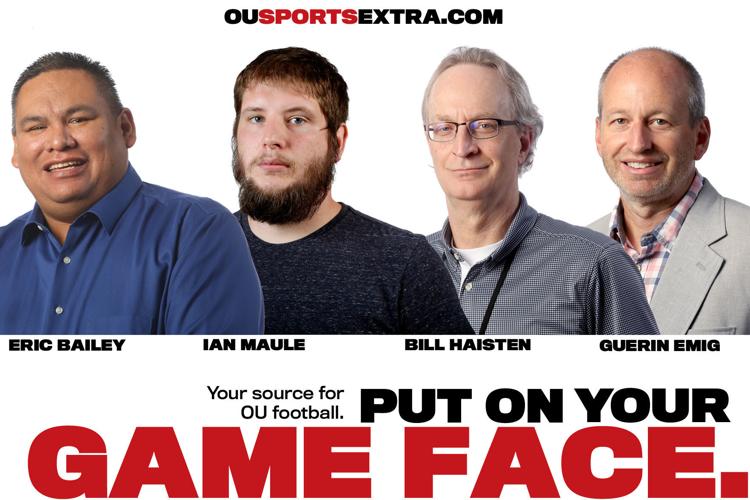 Lincoln Riley recalls first dinner with Barry Switzer