Happy birthday to former OU coach Bob Stoops: A look at his Sooners coaching career
Happy birthday to former Oklahoma Sooners head football coach Bob Stoops, who turns 59 today, Sept. 9.
While Coach Stoops retired from coaching OU in June 2017, he will continue his coaching career in the relaunched XFL in 2020.
Check out photos from throughout his OU career here.
Bob Stoops
Bob Stoops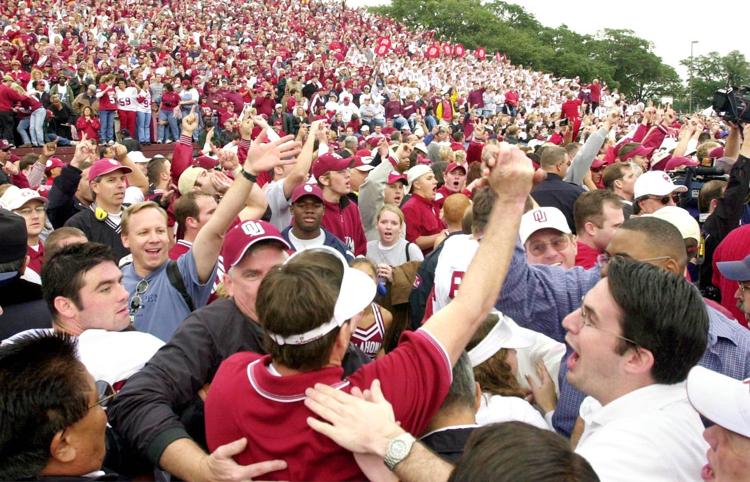 Bob Stoops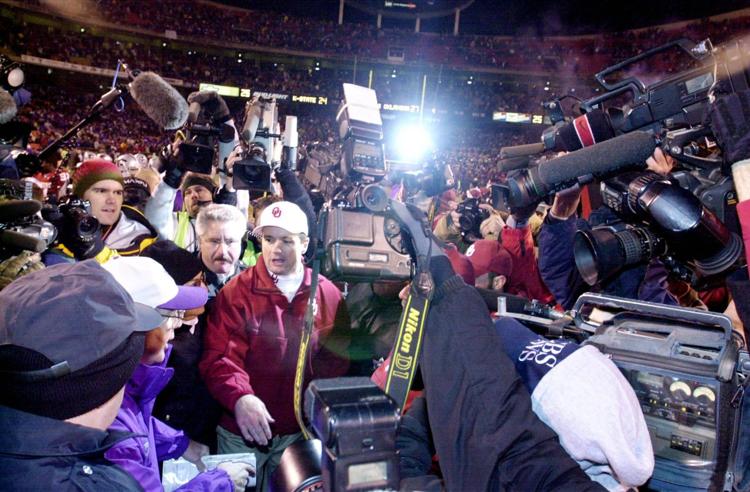 Bob Stoops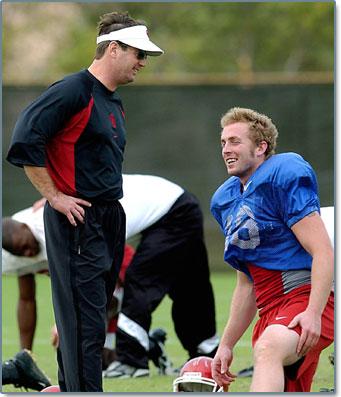 Bob Stoops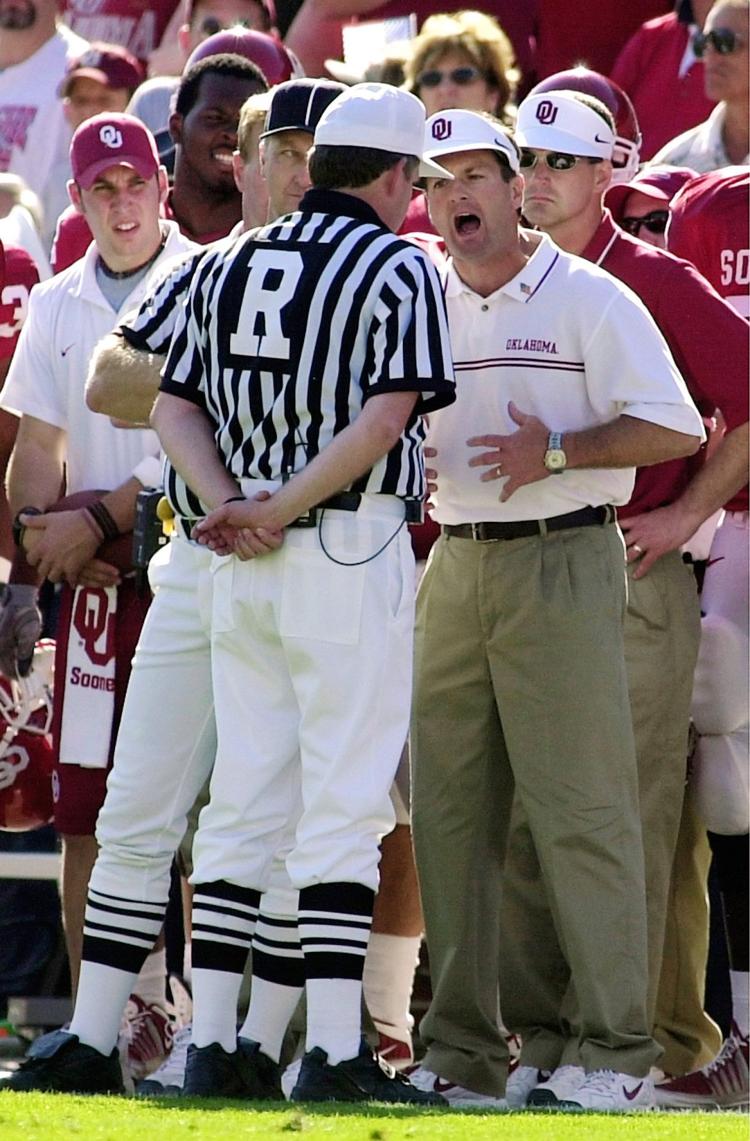 Bob Stoops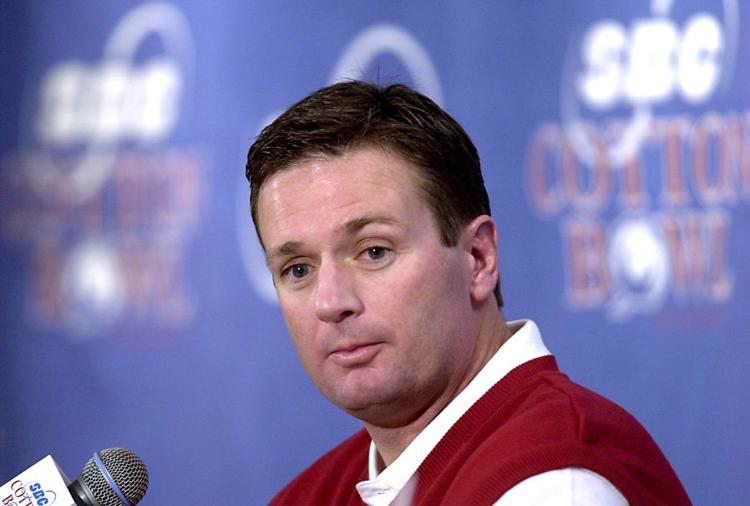 Bob Stoops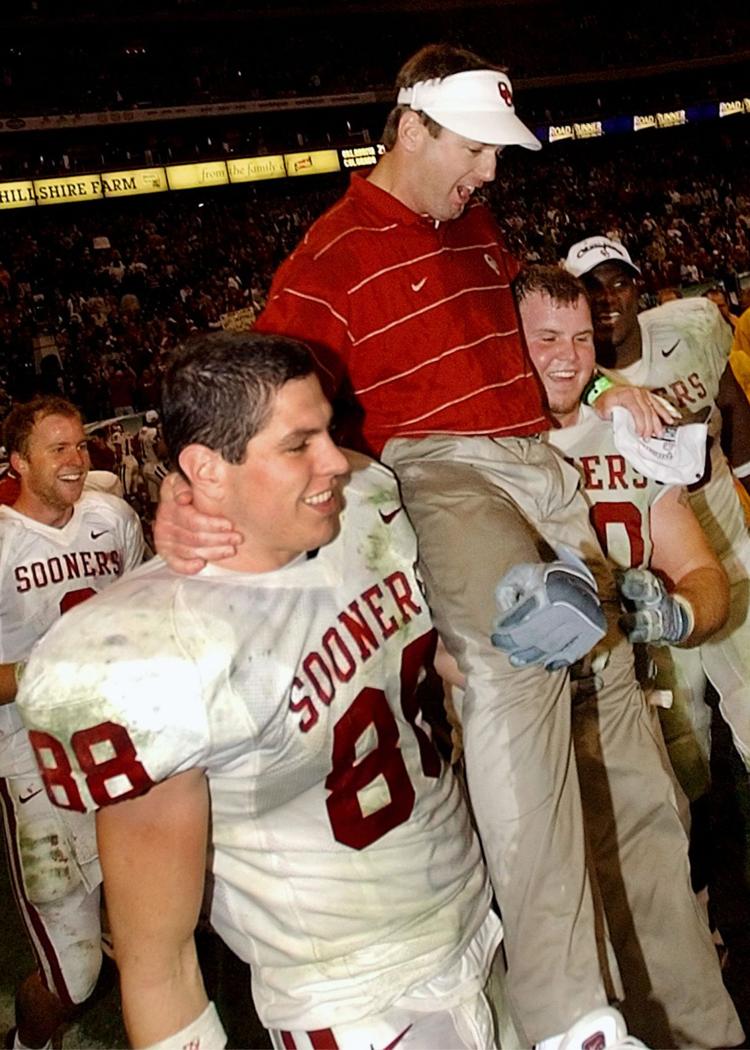 Bob Stoops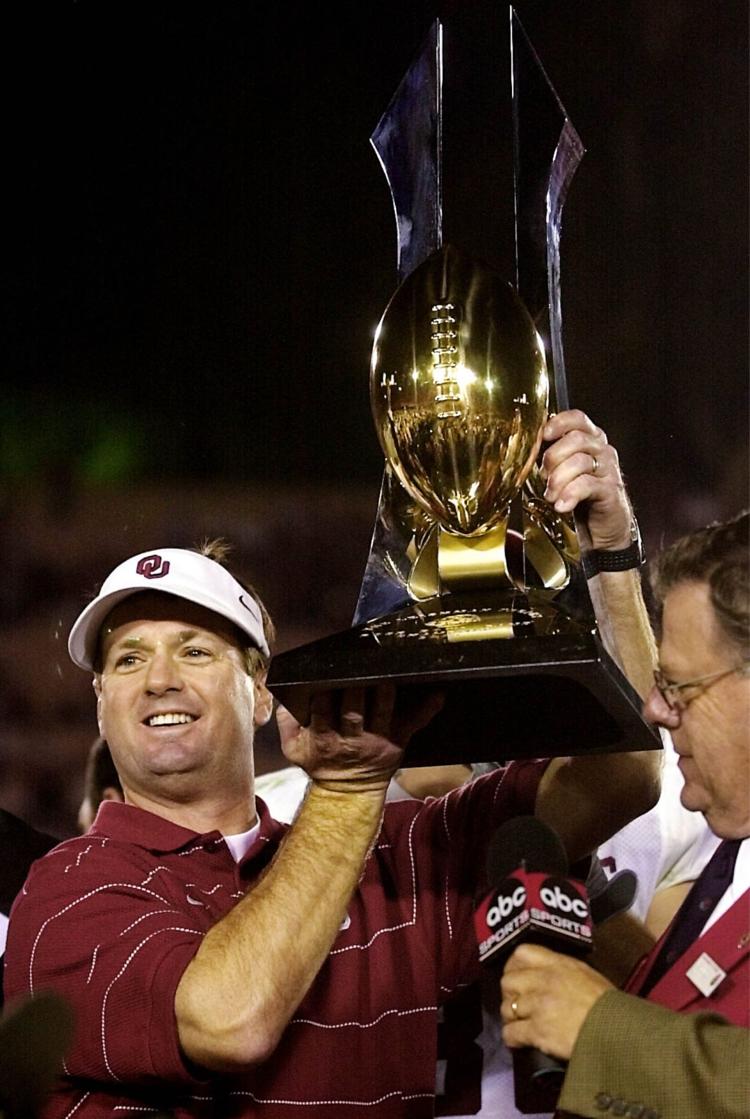 Bob Stoops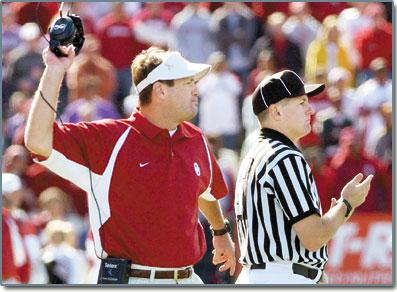 Bob Stoops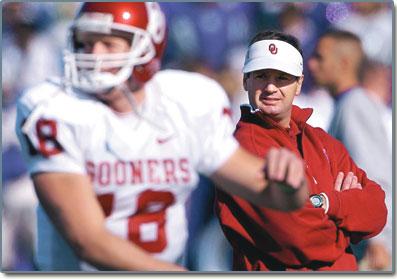 Bob Stoops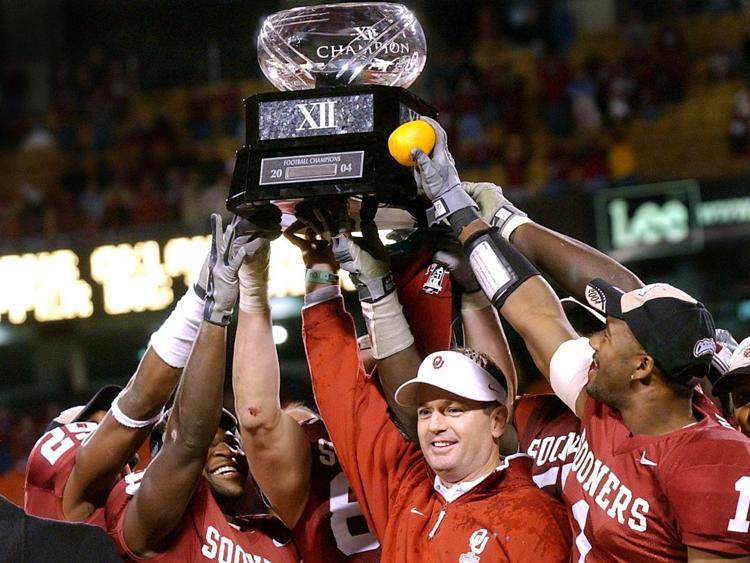 Bob Stoops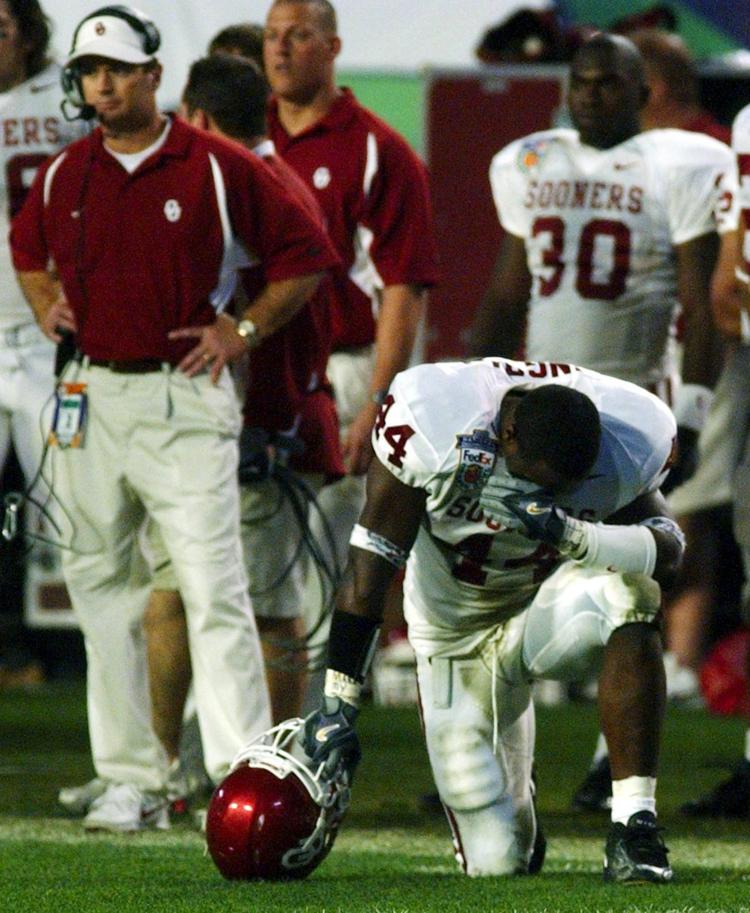 Bob Stoops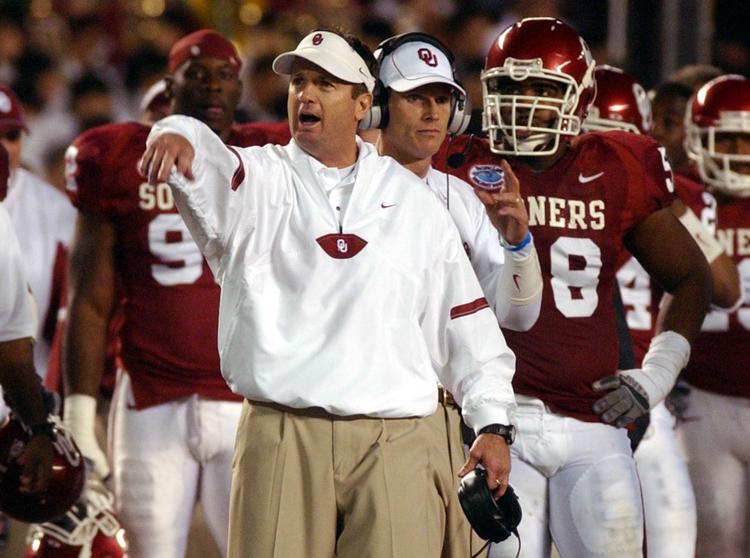 Bob Stoops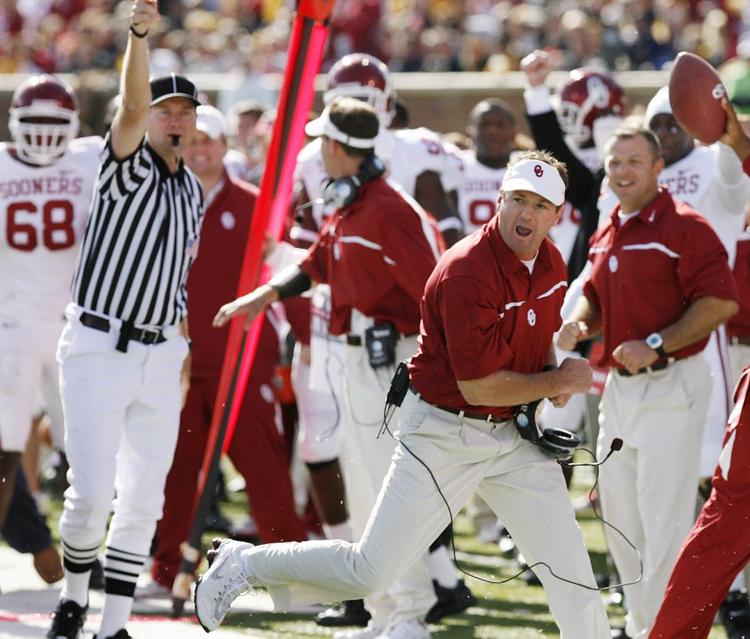 Bob Stoops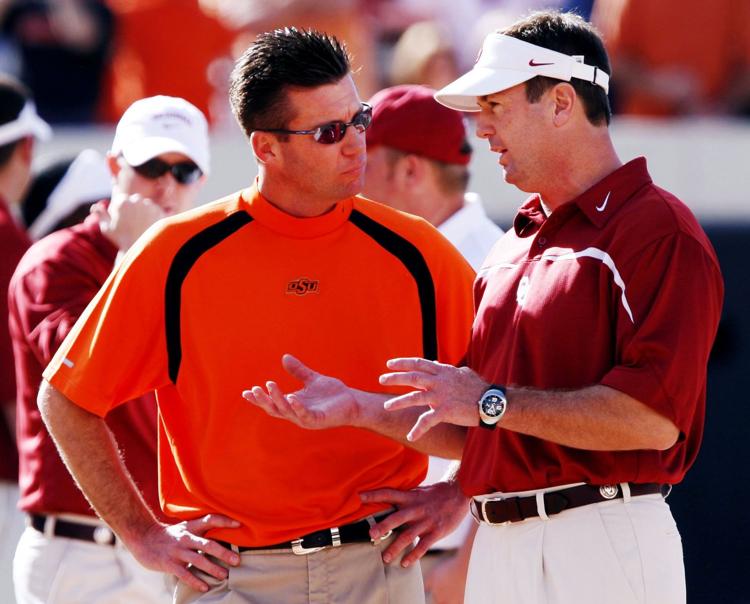 Bob Stoops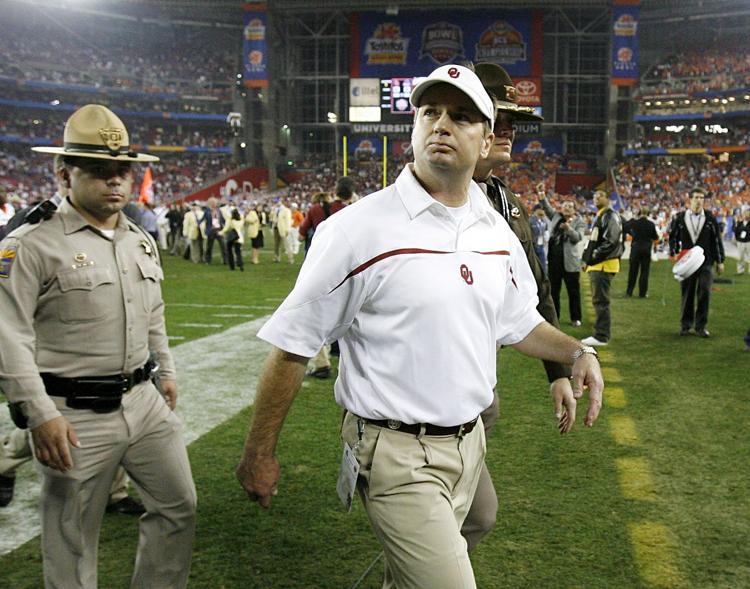 Bob Stoops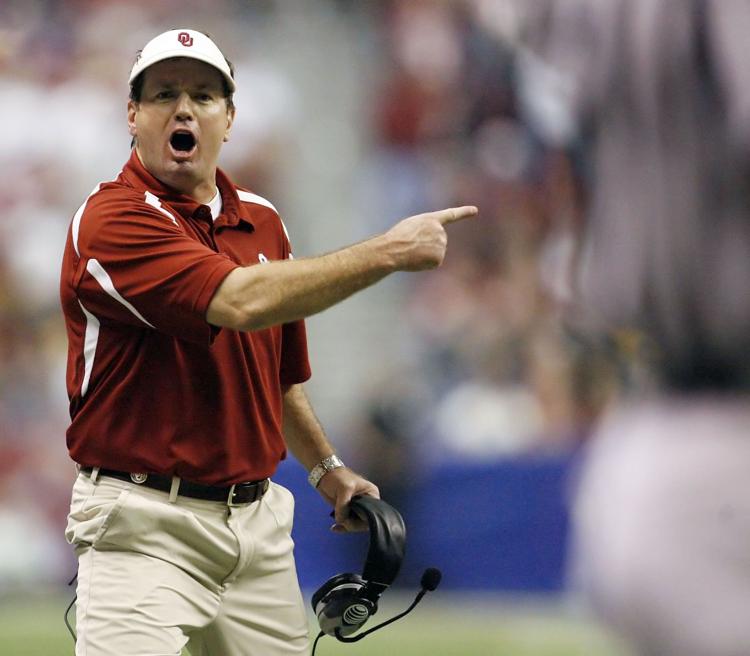 Bob Stoops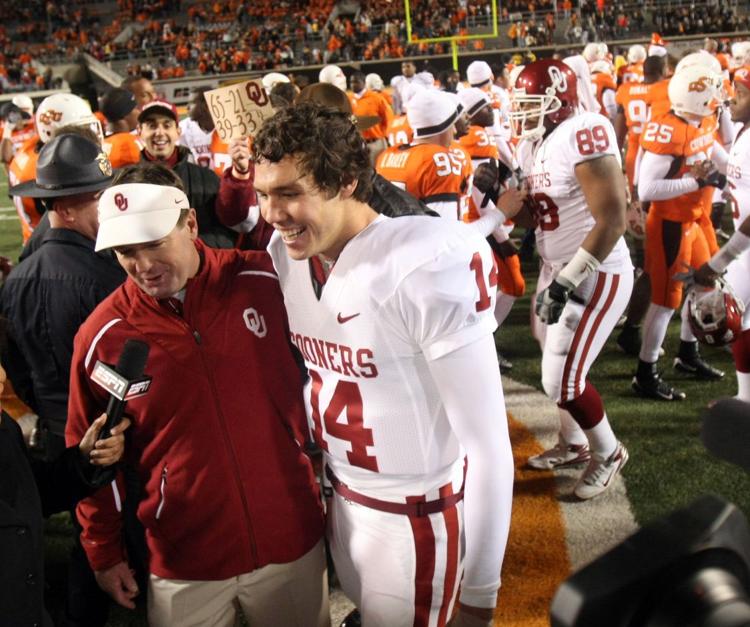 Bob Stoops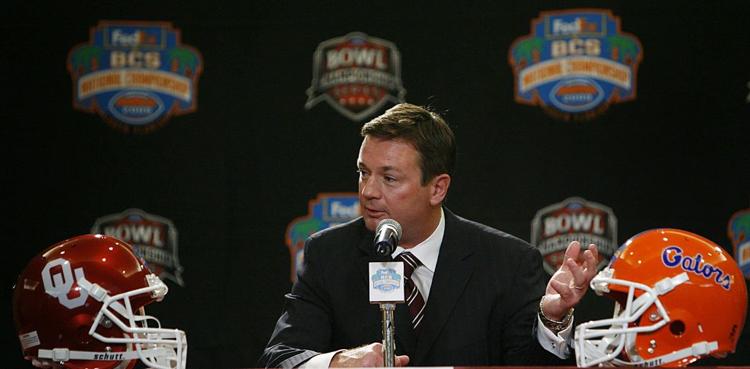 Bob Stoops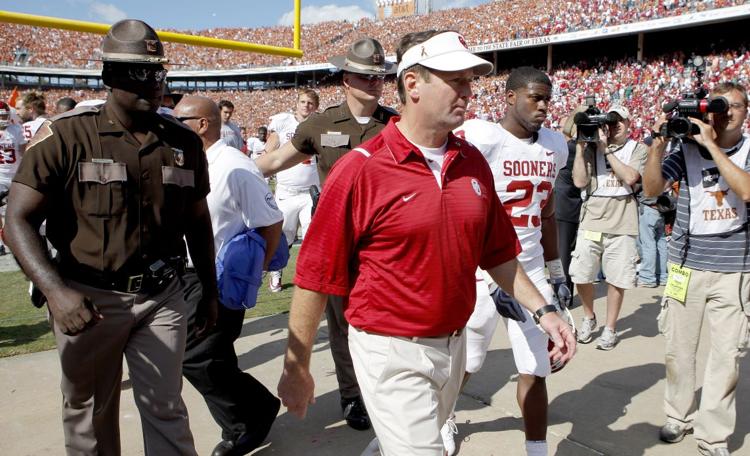 Bob Stoops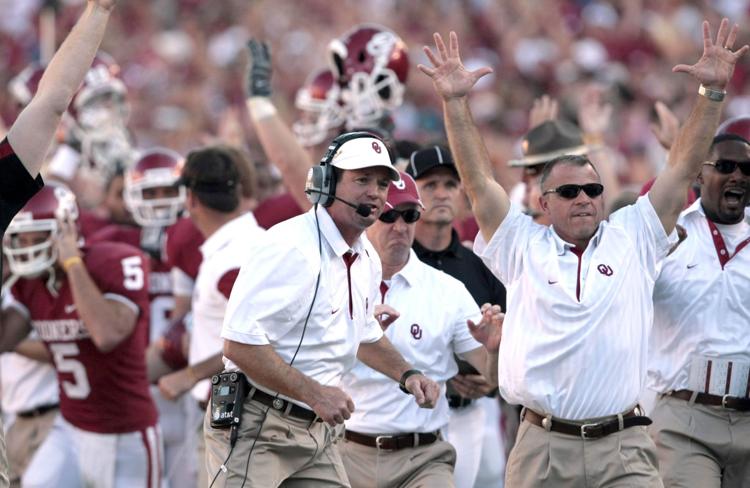 Bob Stoops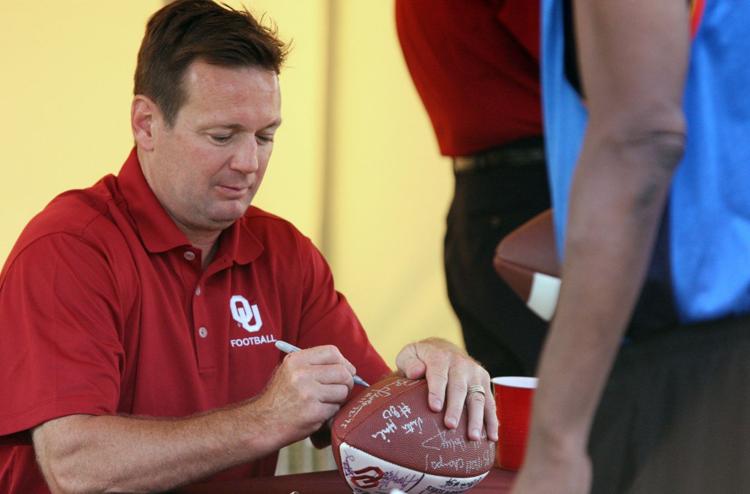 Bob Stoops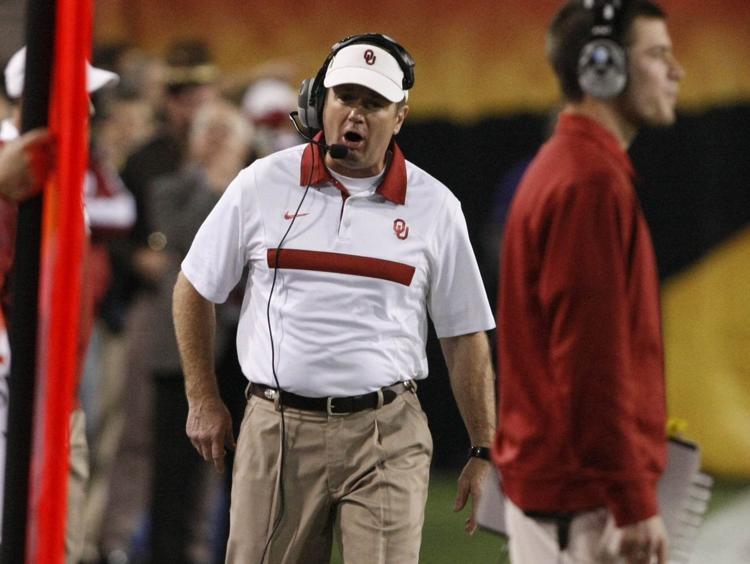 Bob Stoops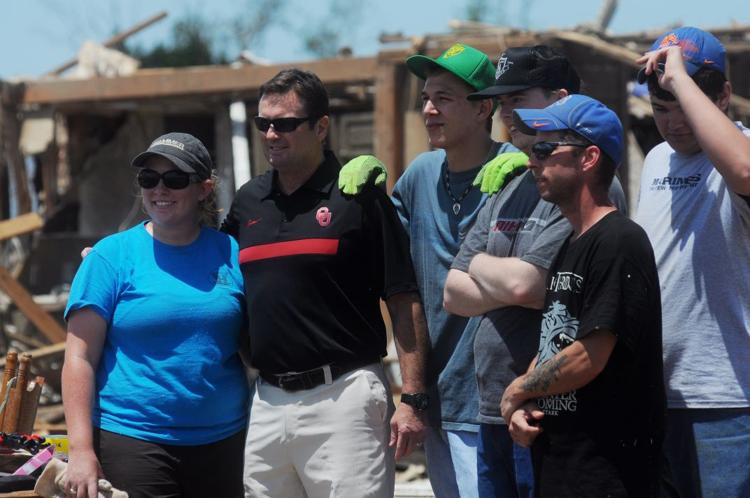 Bob Stoops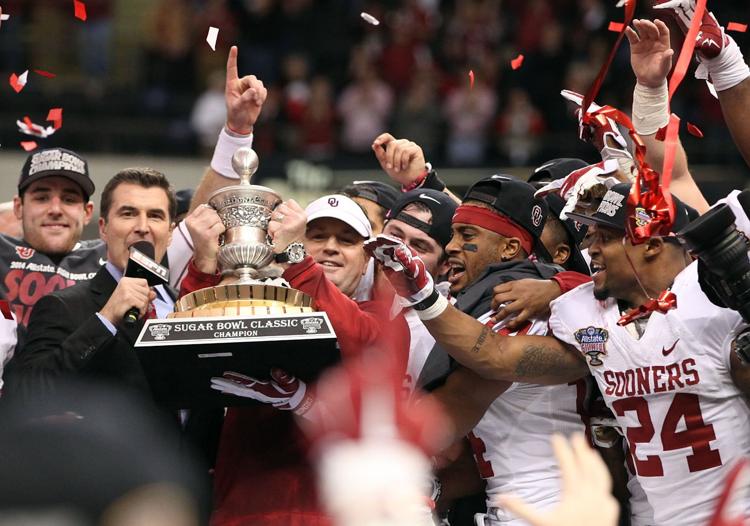 Bob Stoops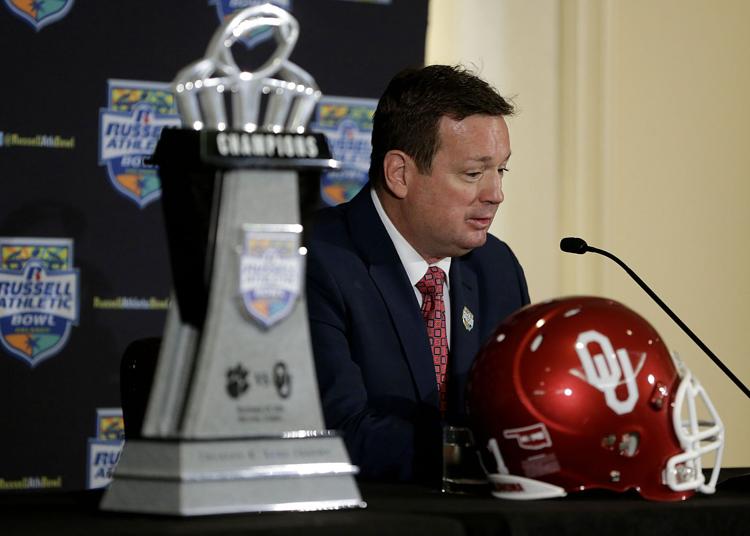 Bob Stoops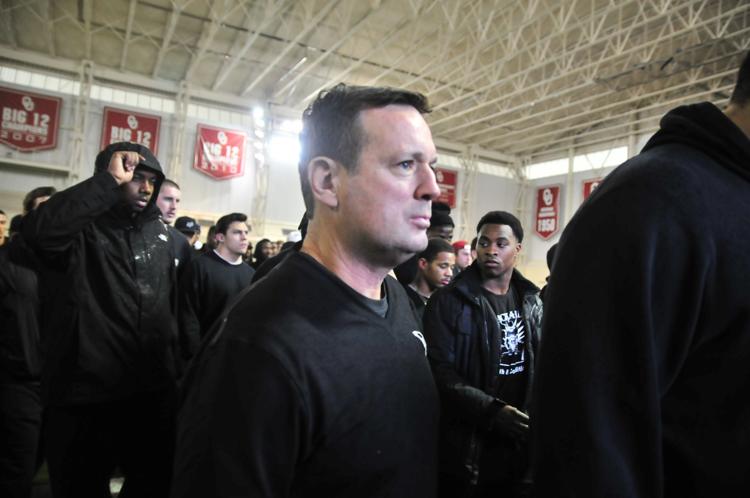 Bob Stoops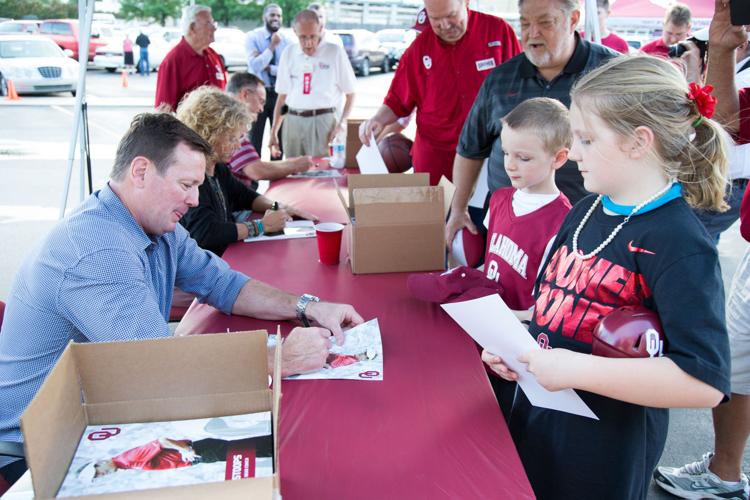 Bob Stoops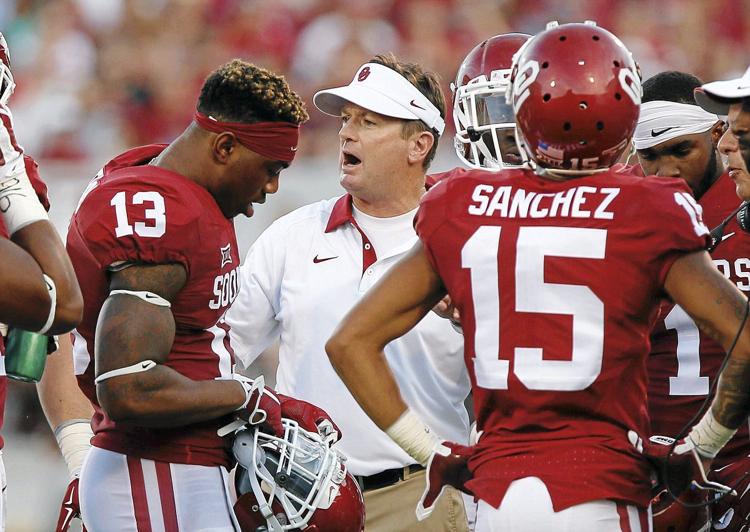 Bob Stoops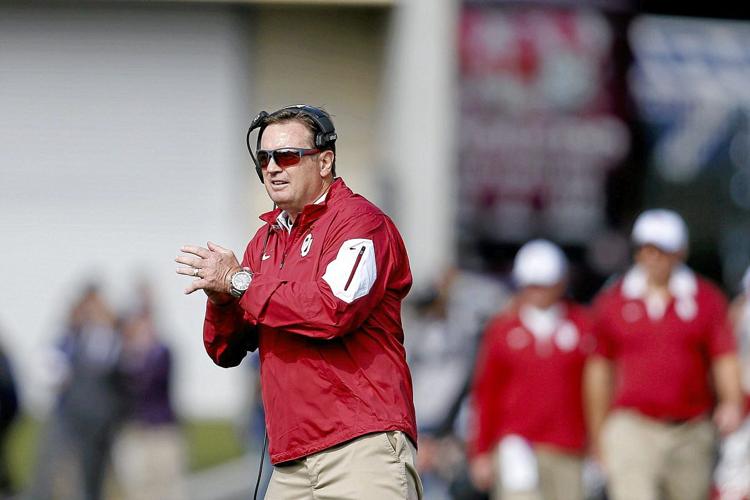 Bob Stoops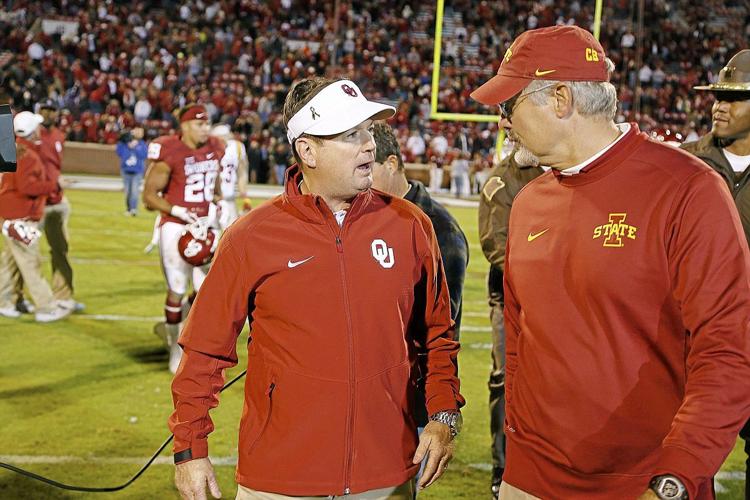 Bob Stoops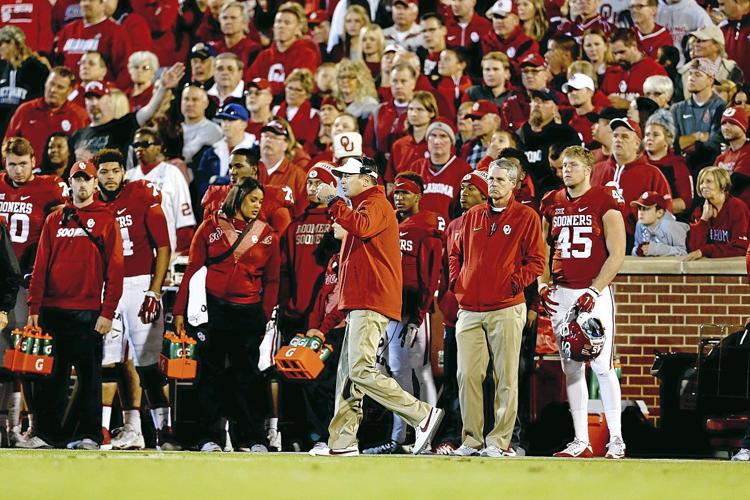 Bob Stoops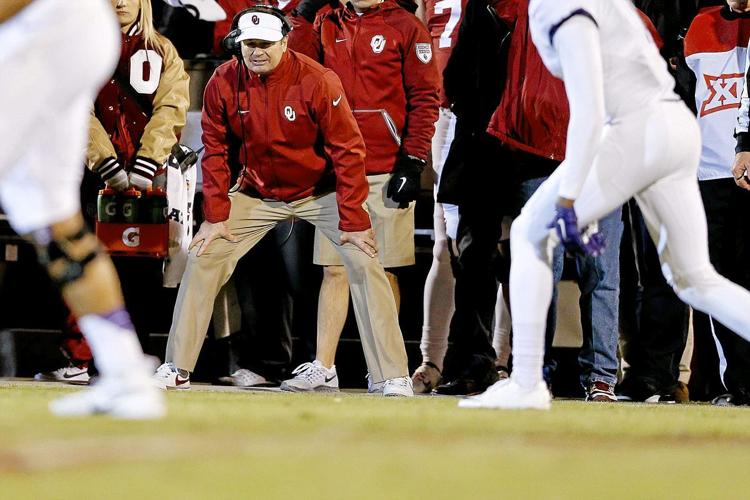 Bob Stoops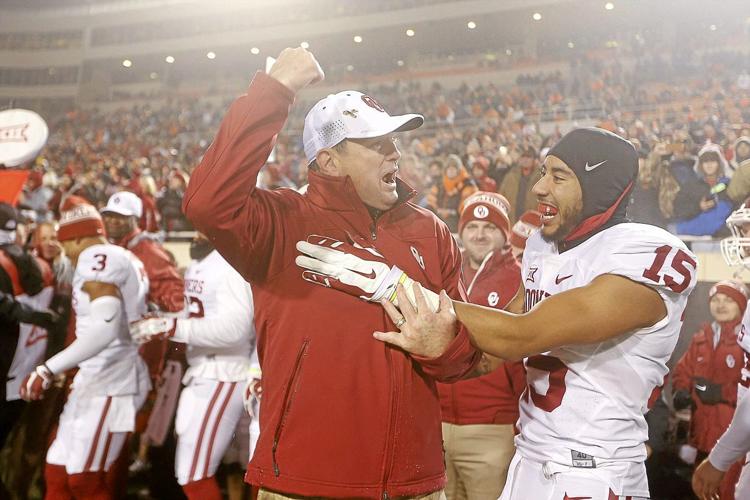 Bob Stoops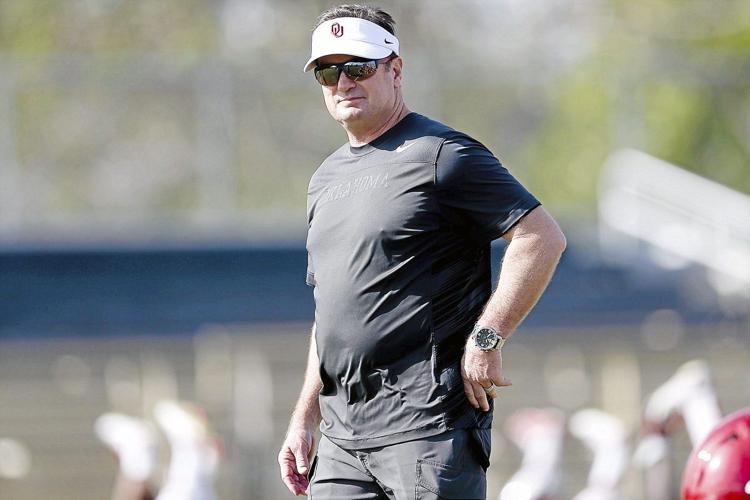 Bob Stoops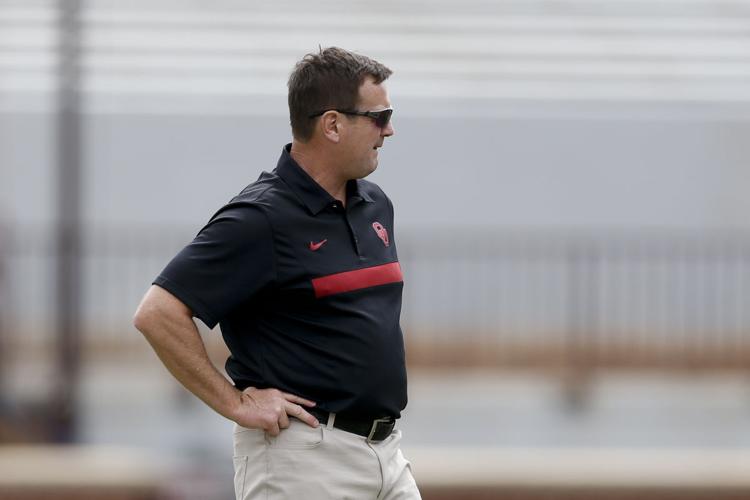 Bob Stoops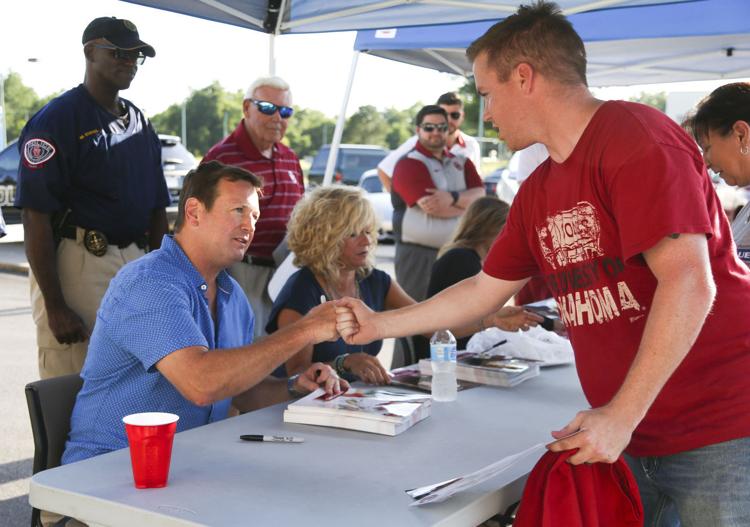 Bob Stoops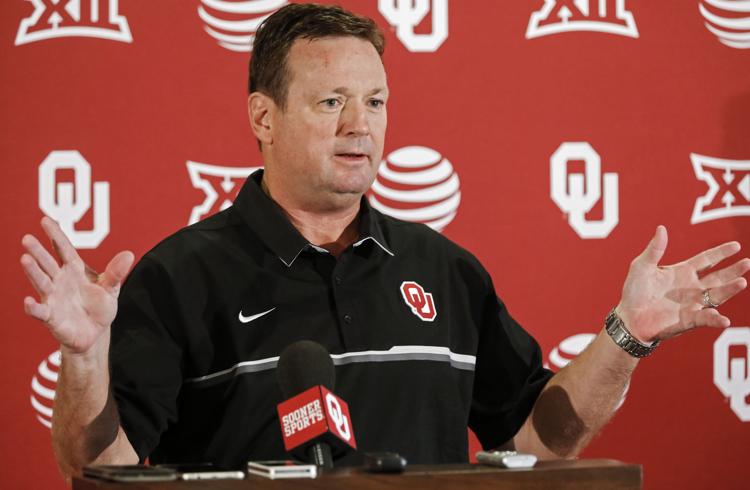 Bob Stoops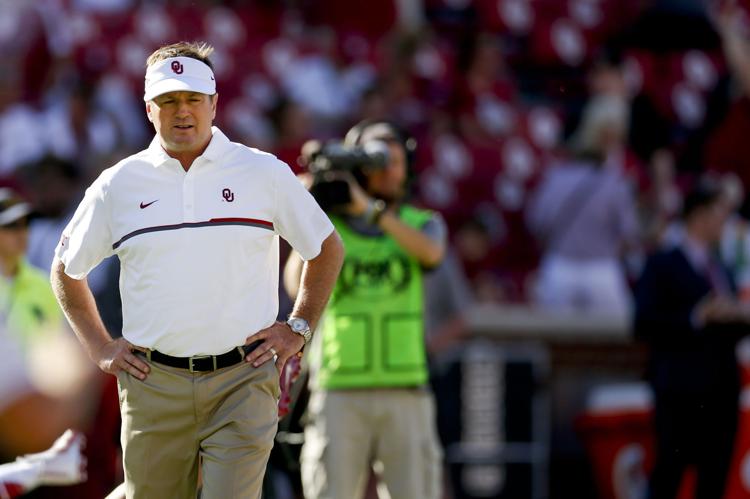 Bob Stoops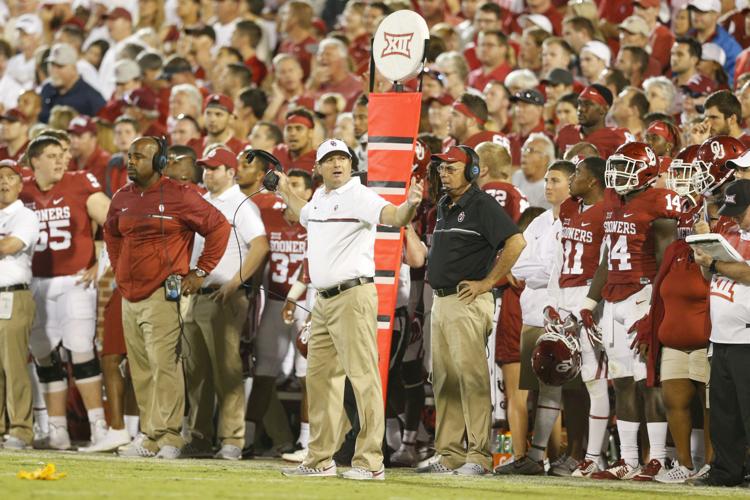 Bob Stoops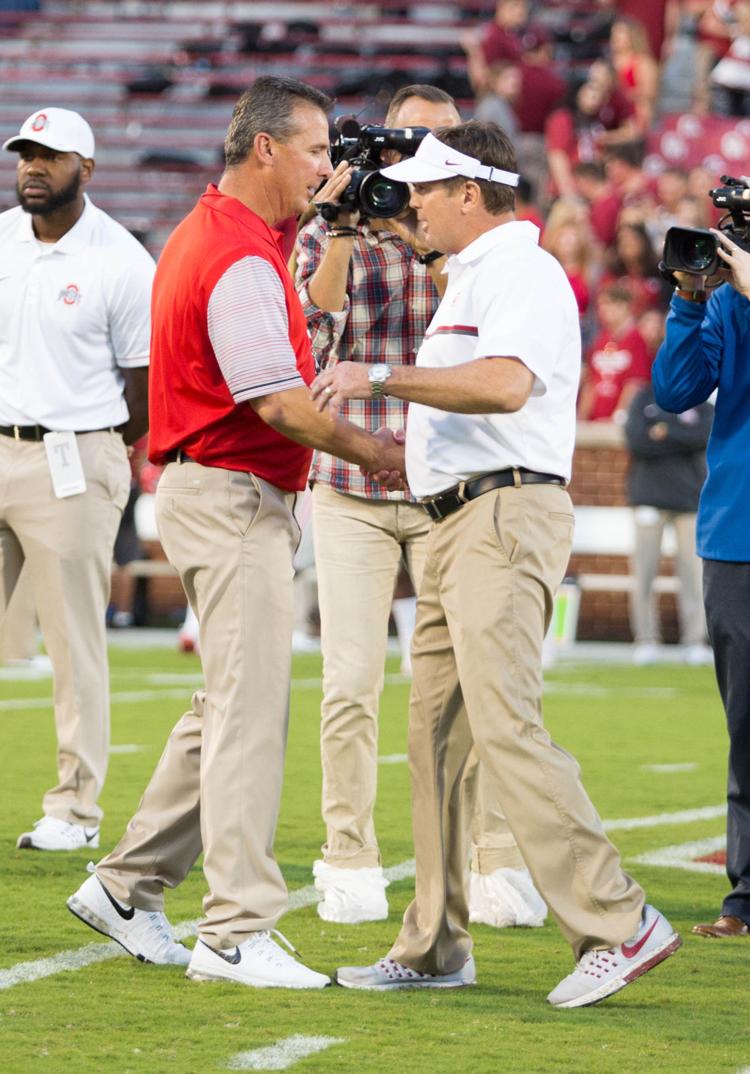 Bob Stoops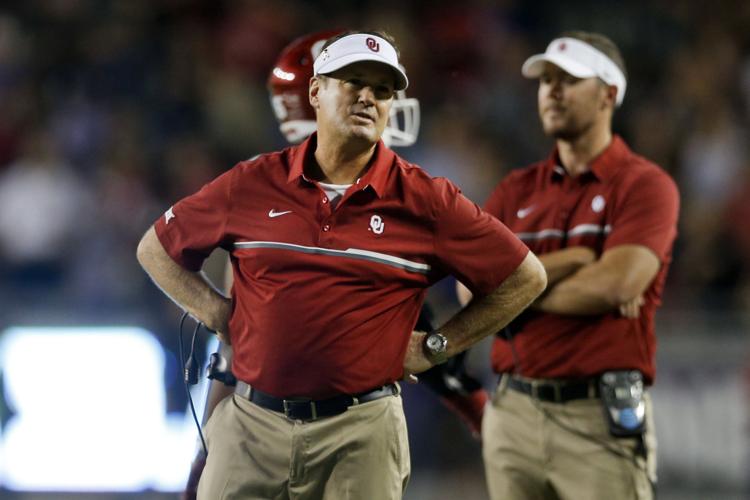 Bob Stoops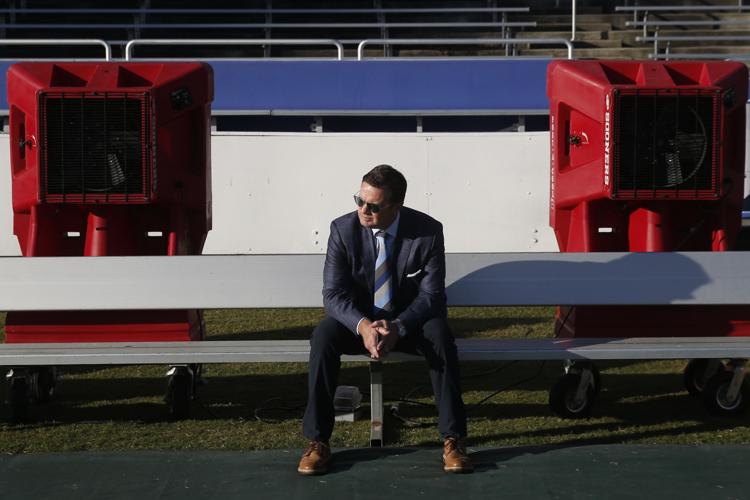 Bob Stoops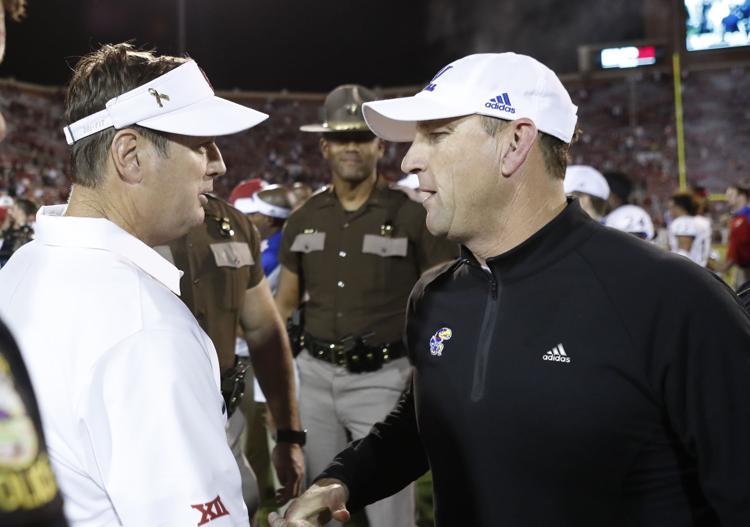 Bob Stoops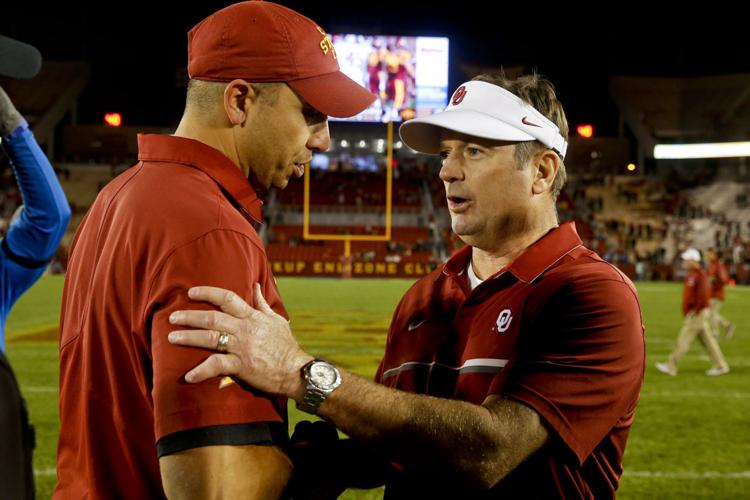 Bob Stoops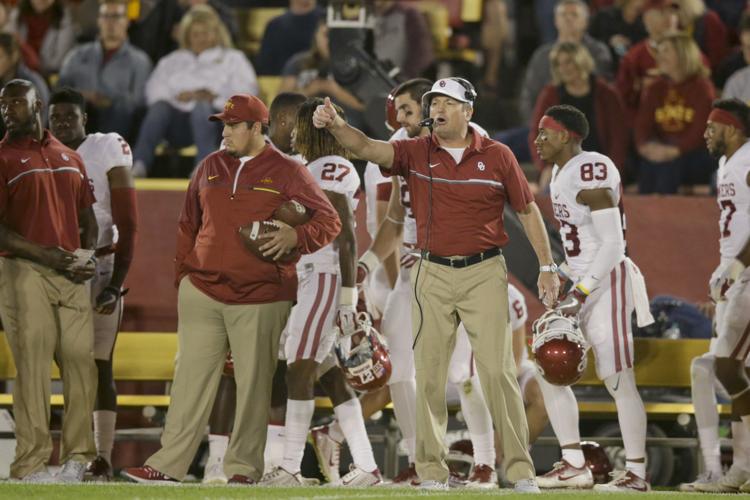 Bob Stoops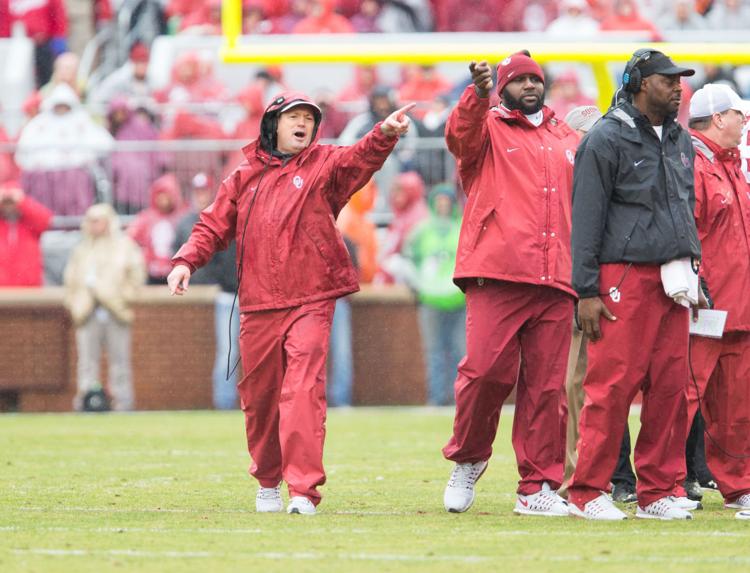 Bob Stoops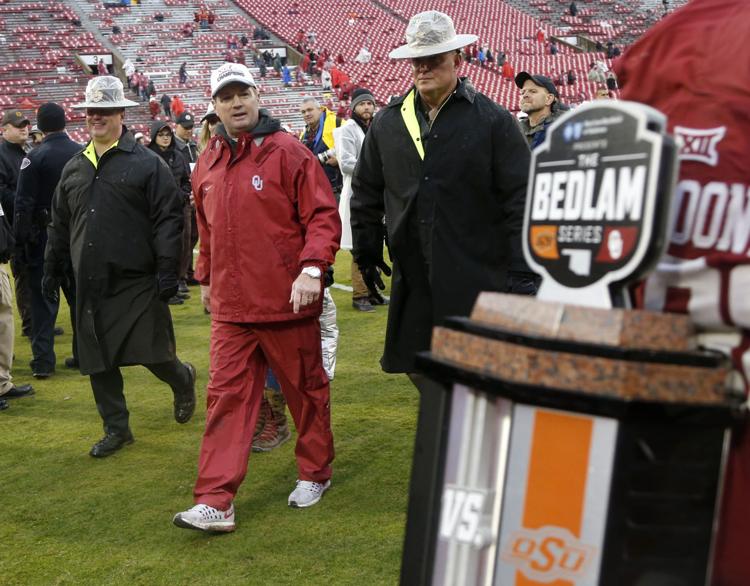 Bob Stoops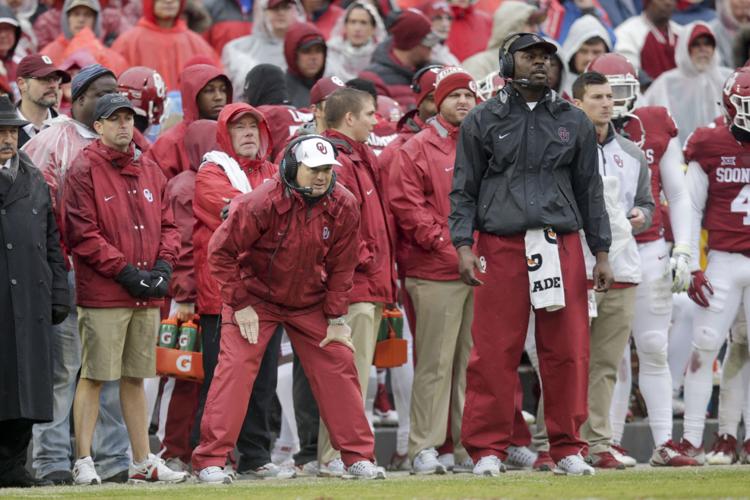 Bob Stoops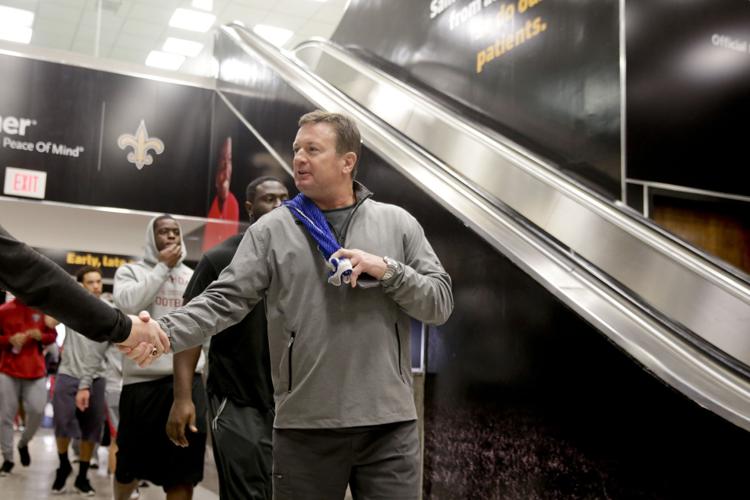 Bob Stoops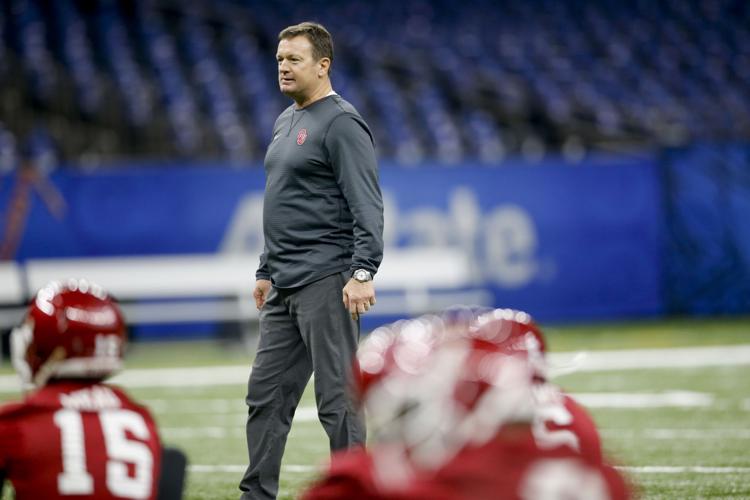 Bob Stoops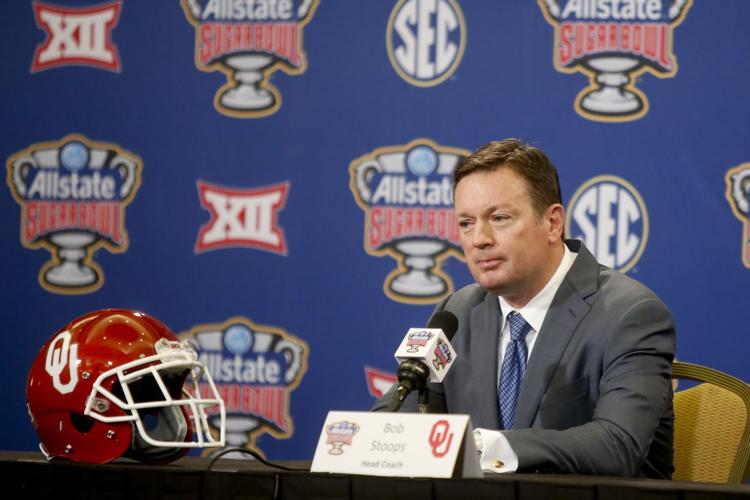 Bob Stoops
Bob Stoops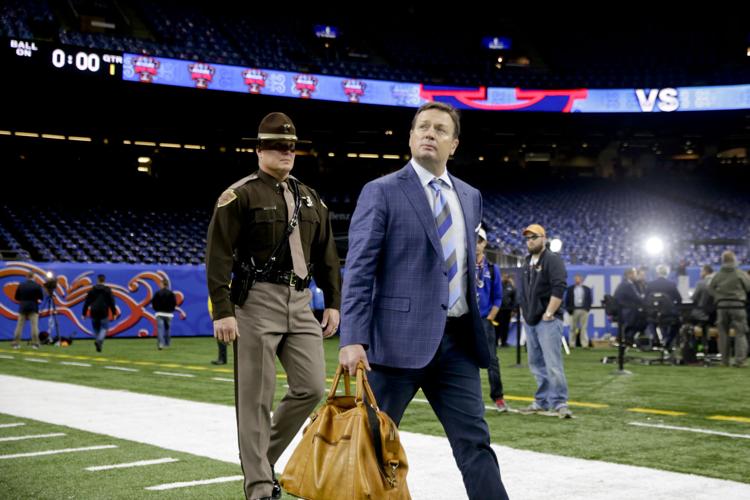 Bob Stoops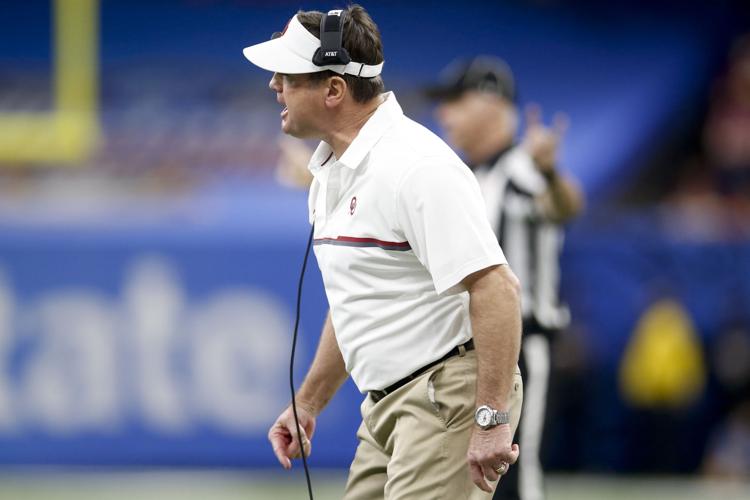 Bob Stoops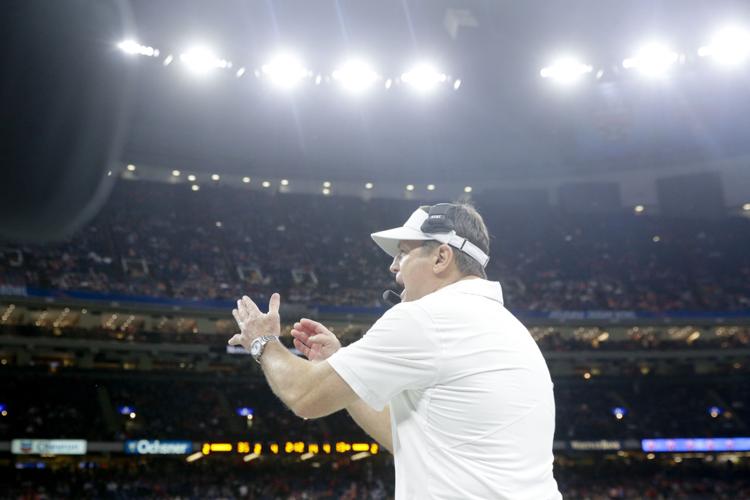 Bob Stoops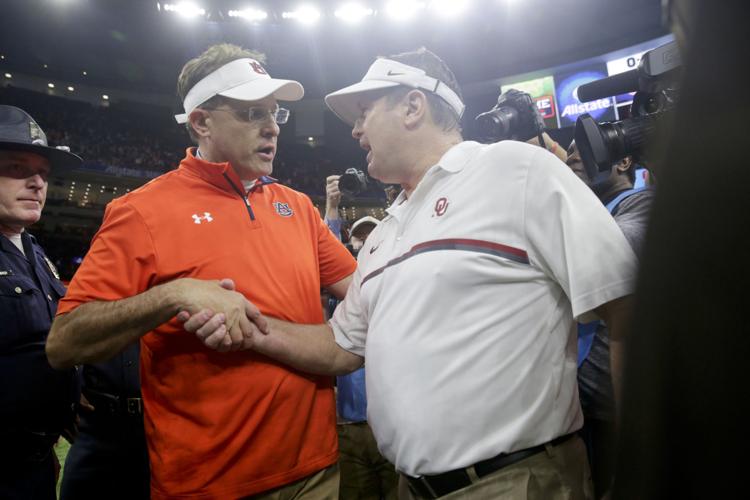 Bob Stoops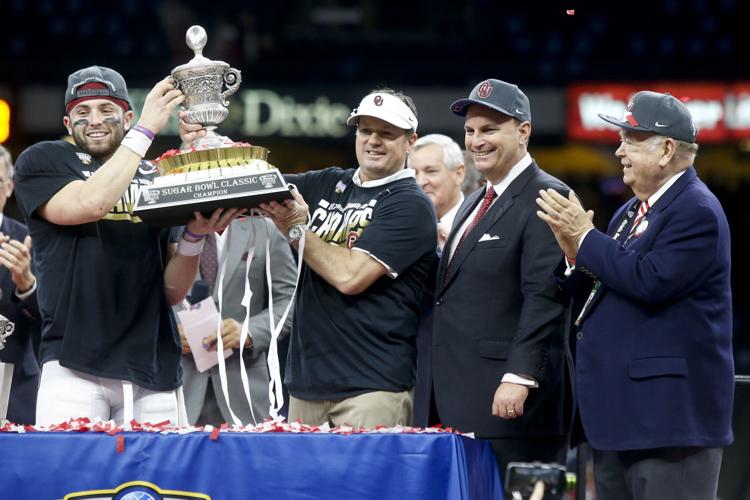 Bob Stoops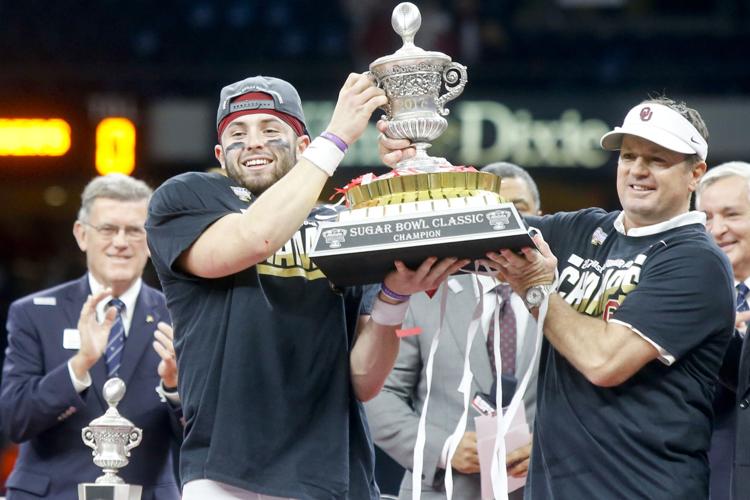 Bob Stoops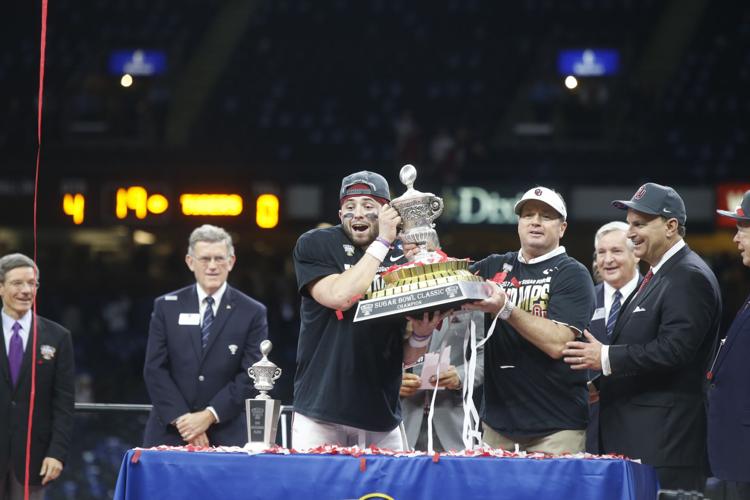 Bob Stoops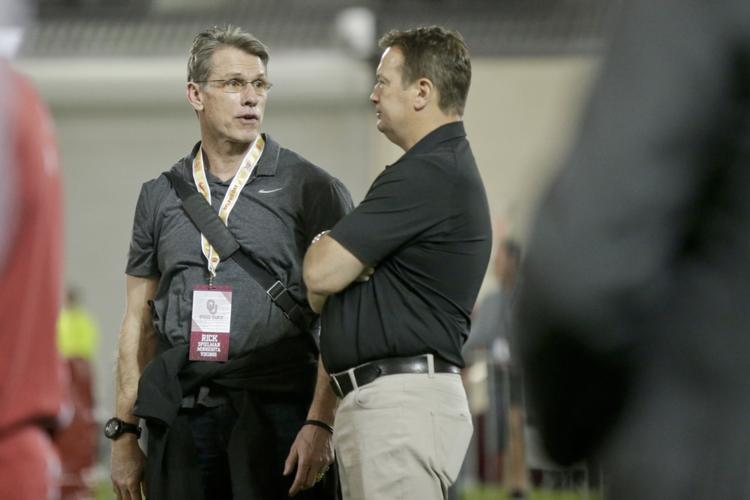 Bob Stoops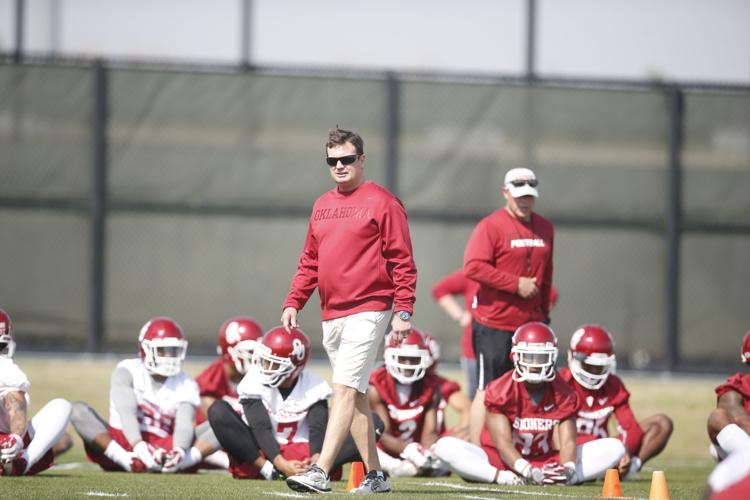 Bob Stoops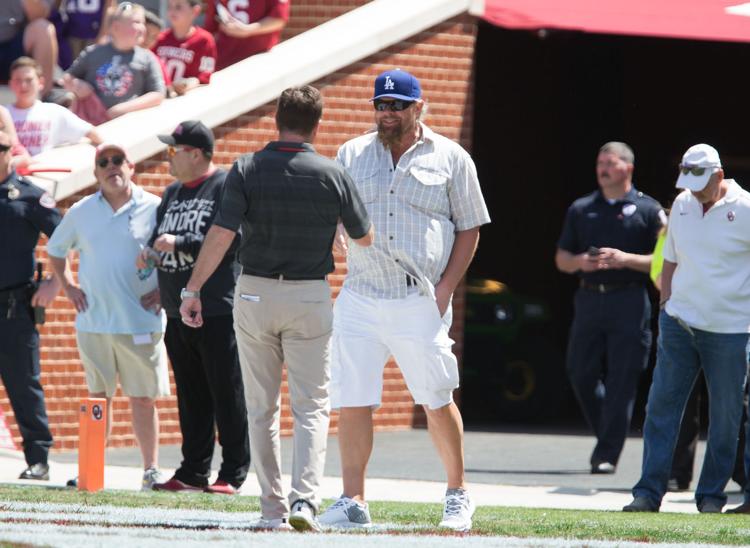 Bob Stoops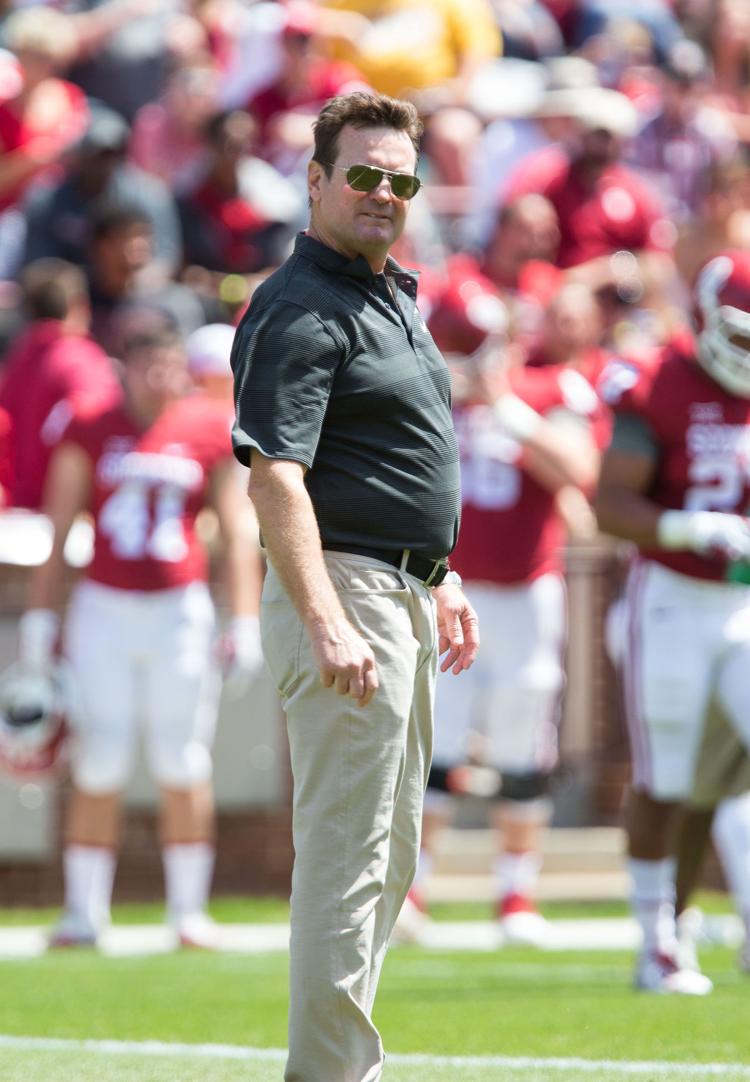 Bob Stoops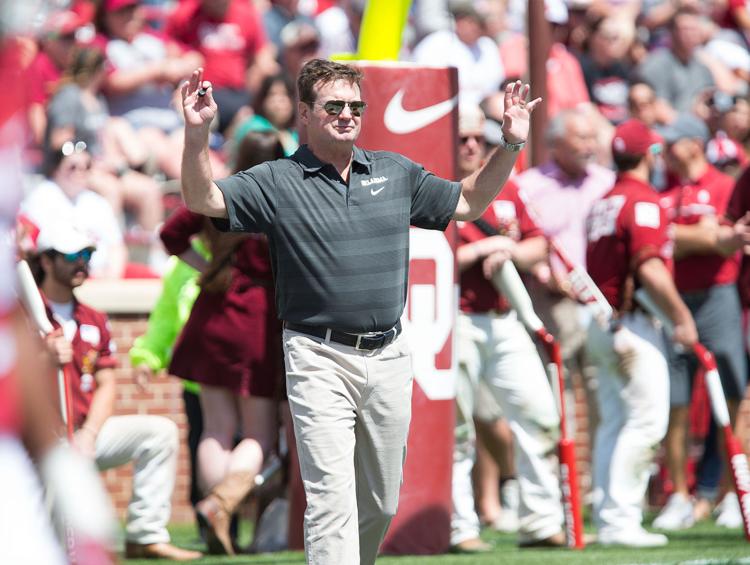 Bob Stoops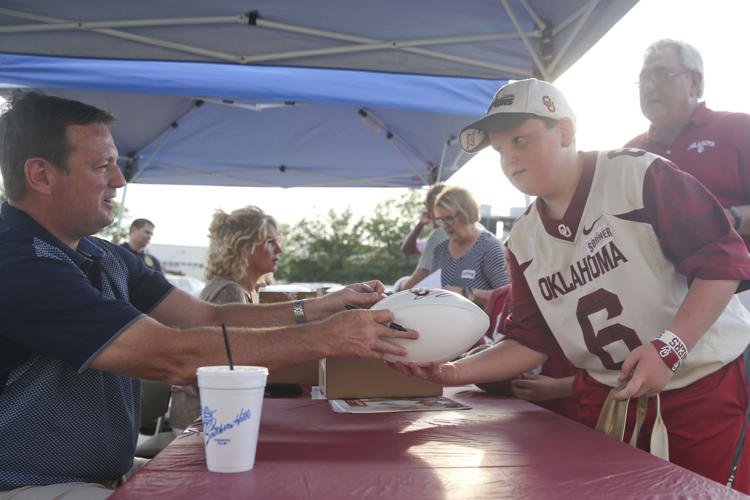 Bob Stoops
Bob Stoops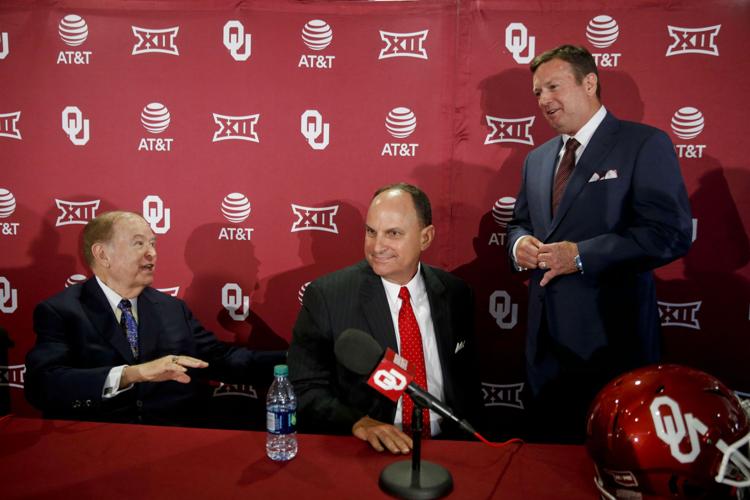 Bob Stoops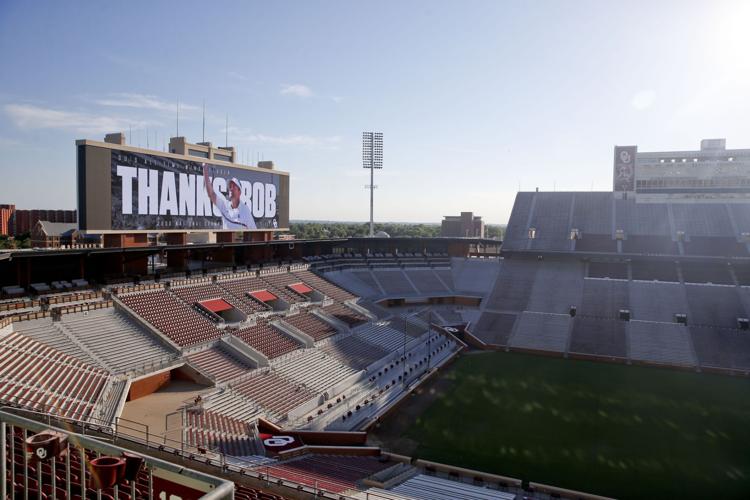 Bob Stoops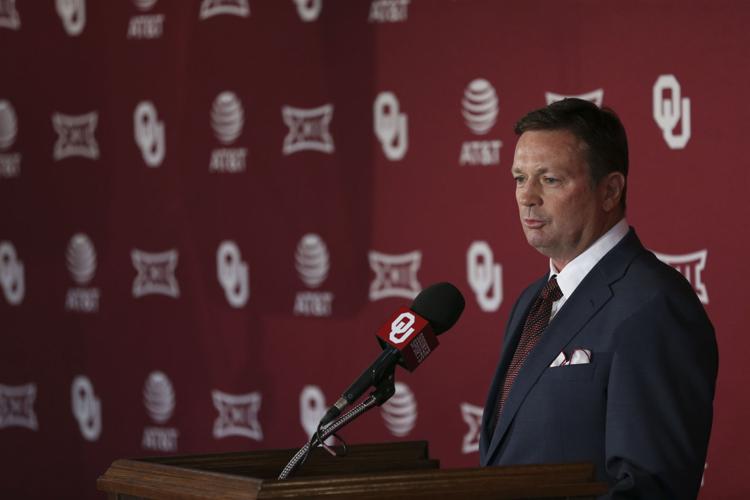 Bob Stoops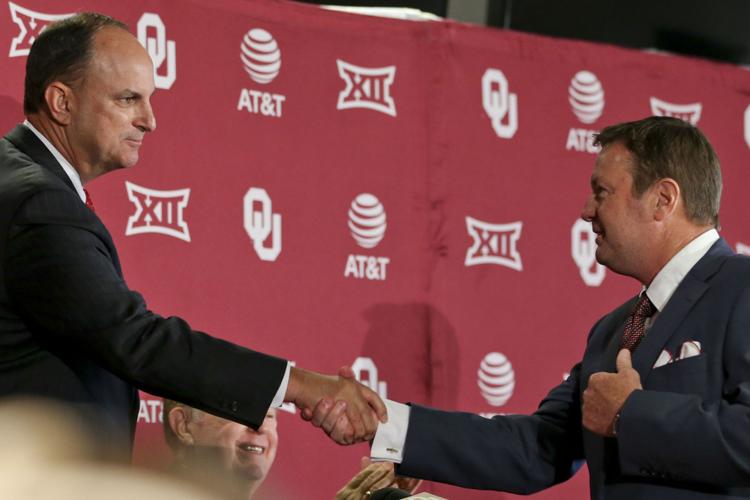 Journalism worth your time and money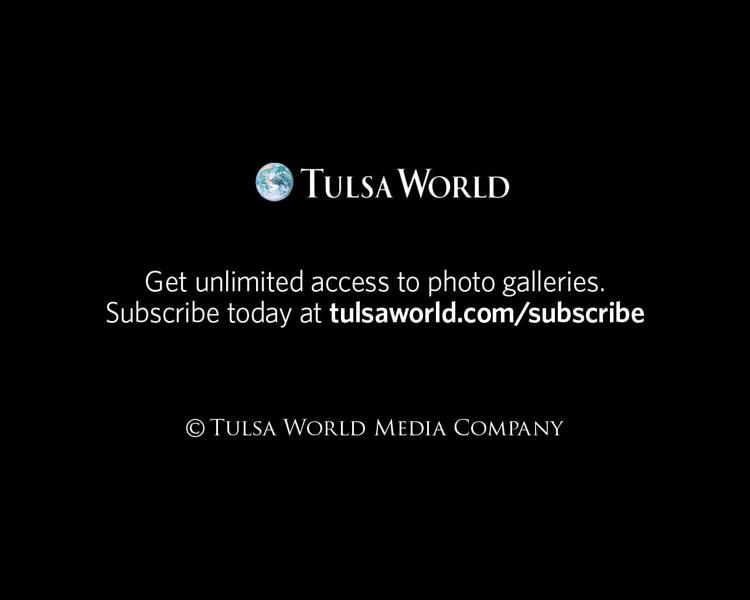 February 2019: Bob Stoops returns to coaching