According to WSB-TV in Atlanta, Hawks guard Trae Young has partnered with RIP Medical Debt to relieve more than a million dollars in past due medical debts for people in Atlanta who cannot afford to pay them.
WSB reported that the average amount erased is $1,858 for 570 people.
In a statement, Young said: "The city of Atlanta has welcomed me with open arms," Young said in a statement. "Giving back to this community is extremely important to me. I hope these families can find a bit of relief knowing that their bills have been taken care of as we enter the New Year."
Young is a Norman North graduate who one season at the University of Oklahoma before being drafted No. 5 overall in the 2018 NBA draft by Dallas Mavericks, but was then quickly traded to the Hawks where he is now in his second season.
Now in his second season, Young, 21, is fourth in the NBA in scoring (28.9 ppg) and fifth in assists (8.4 apg).
---
Gallery: A look back at Trae Young's career so far
Trae Young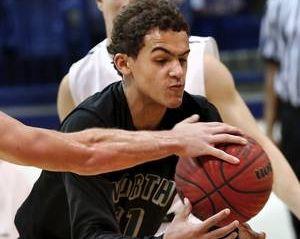 Trae Young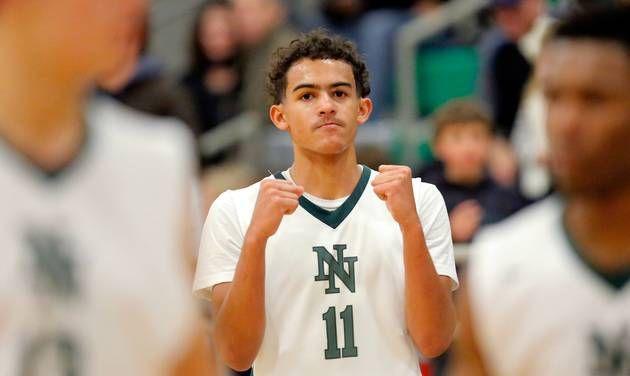 Trae Young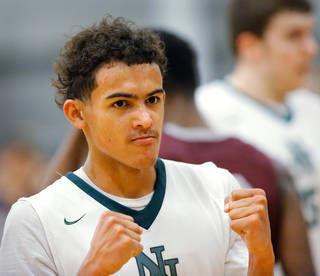 Trae Young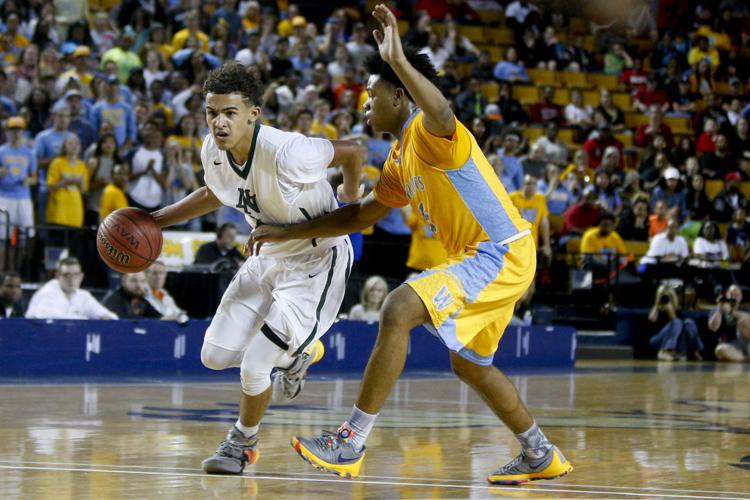 Trae Young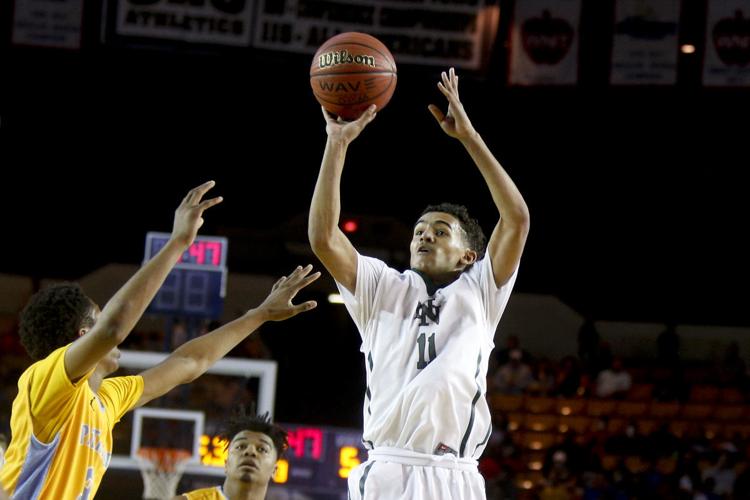 Trae Young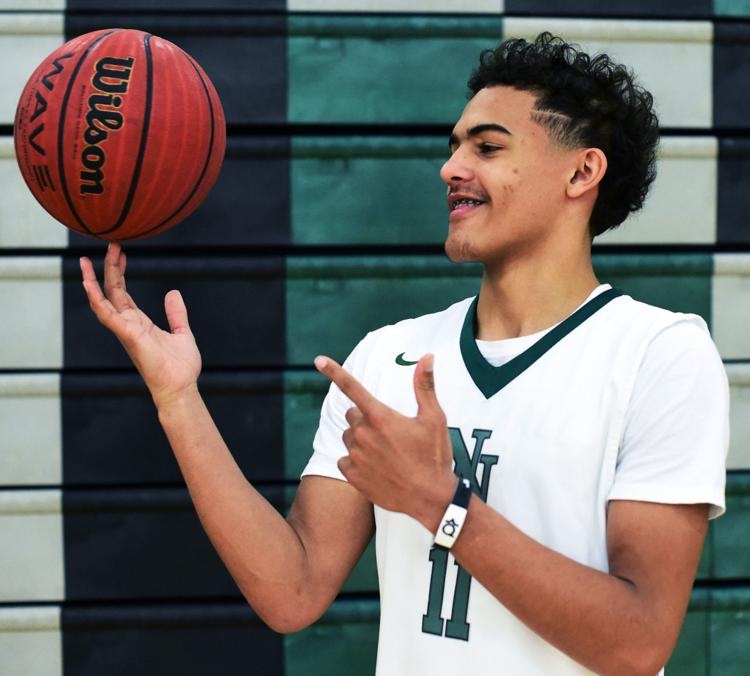 Trae Young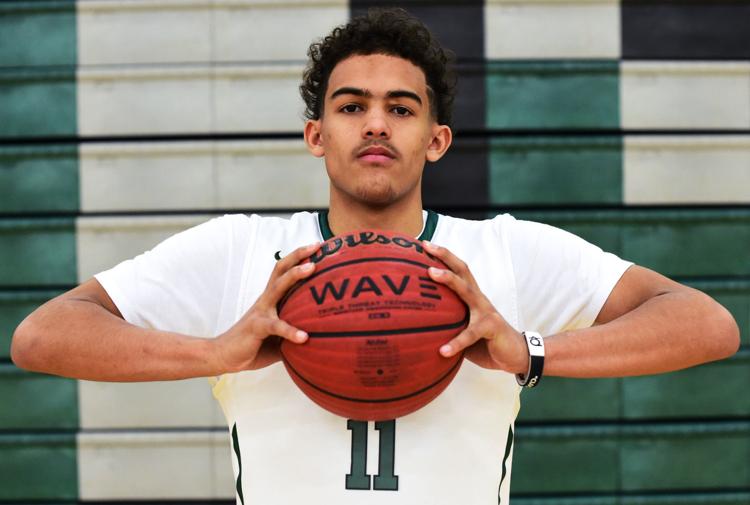 Trae Young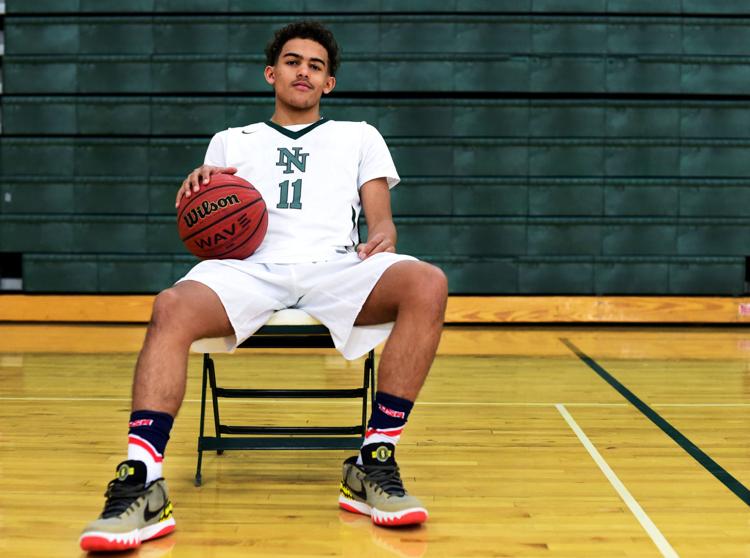 Trae Young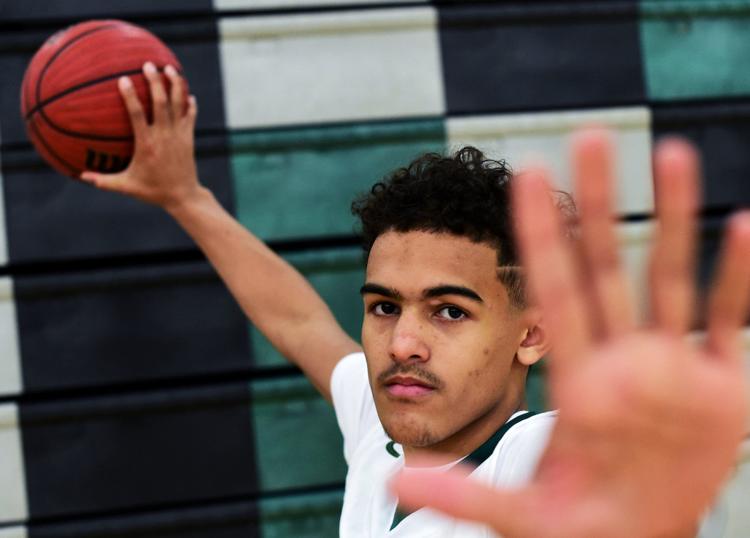 Trae Young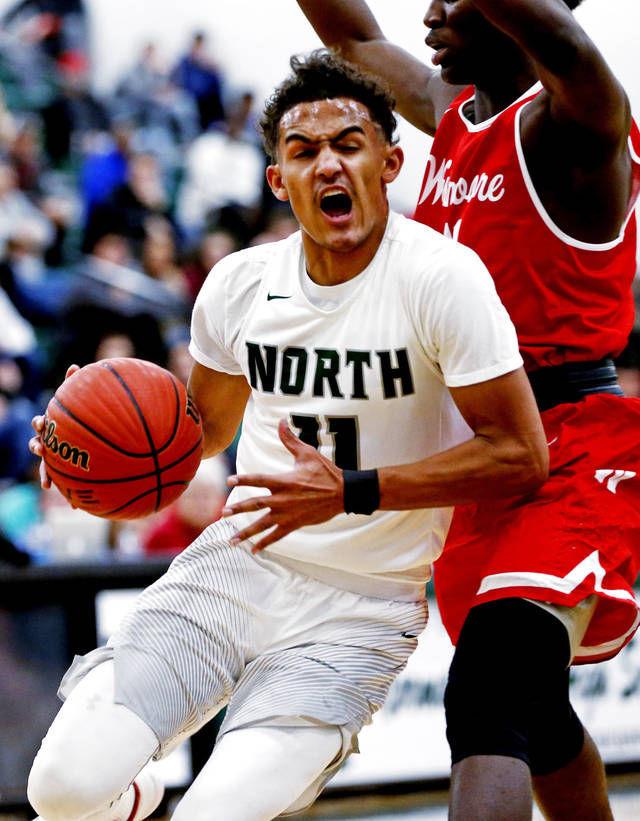 Trae Young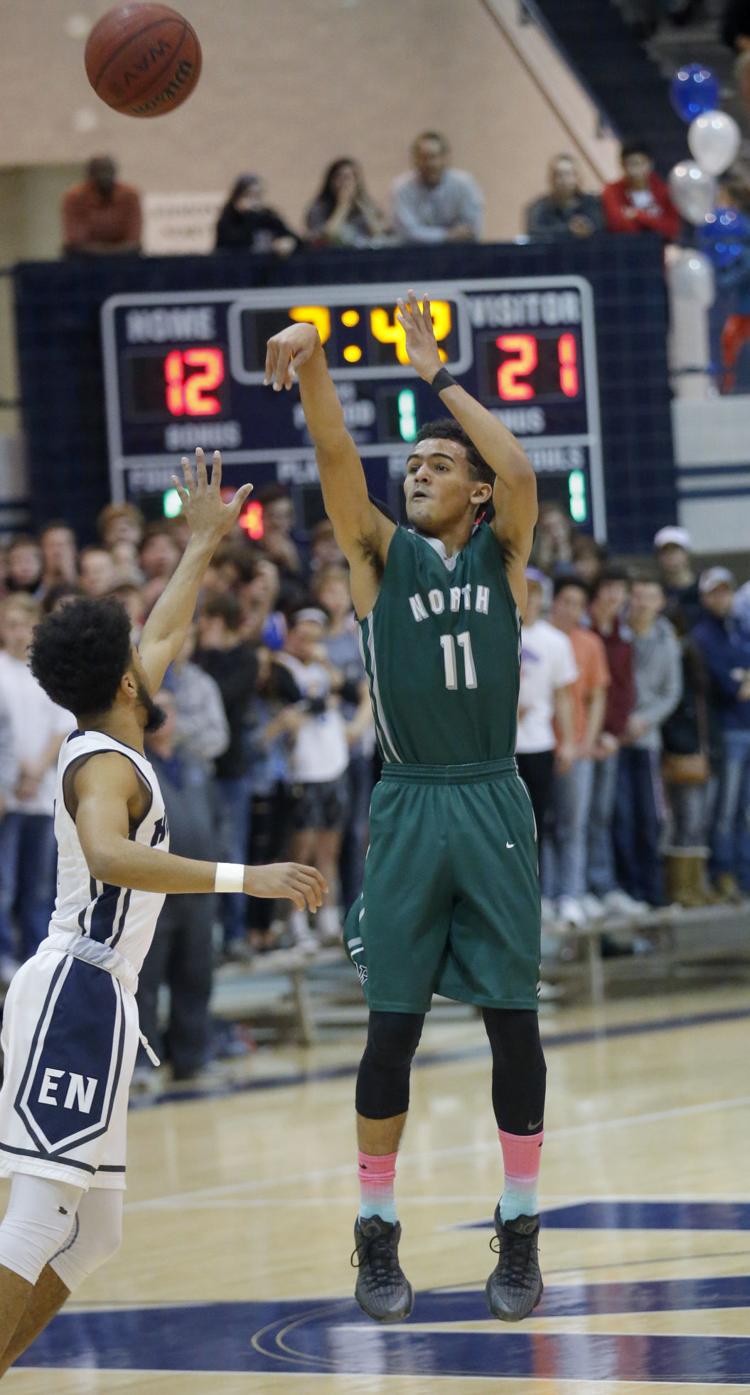 Trae Young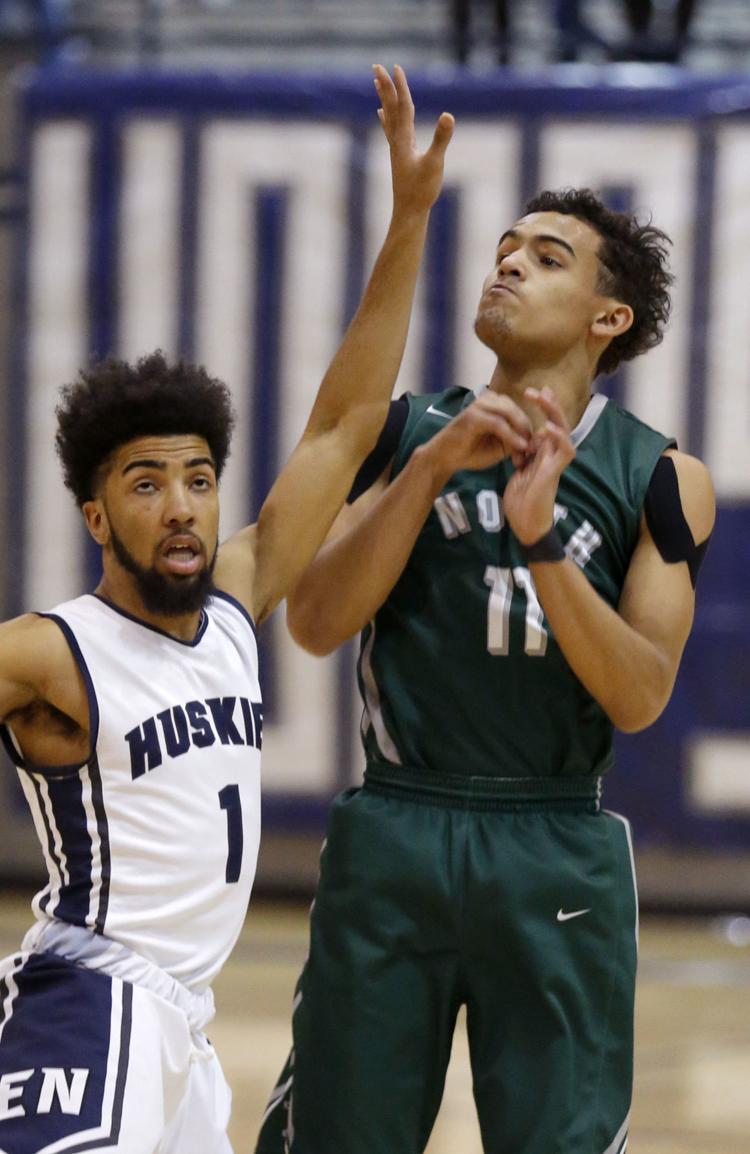 Trae Young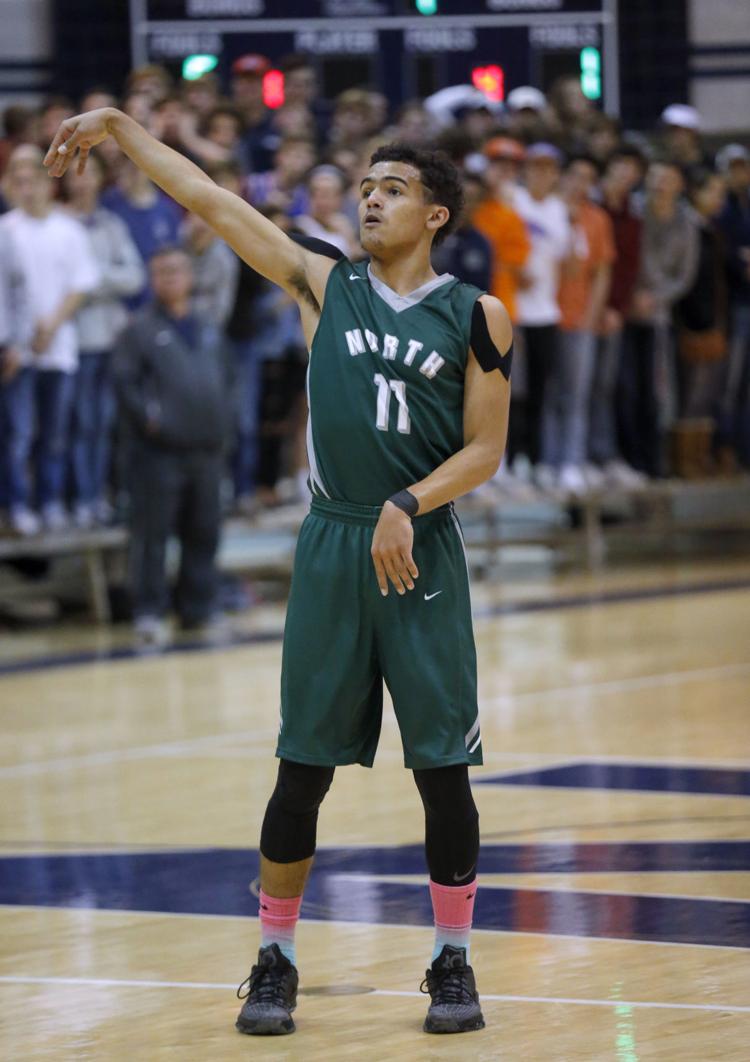 Trae Young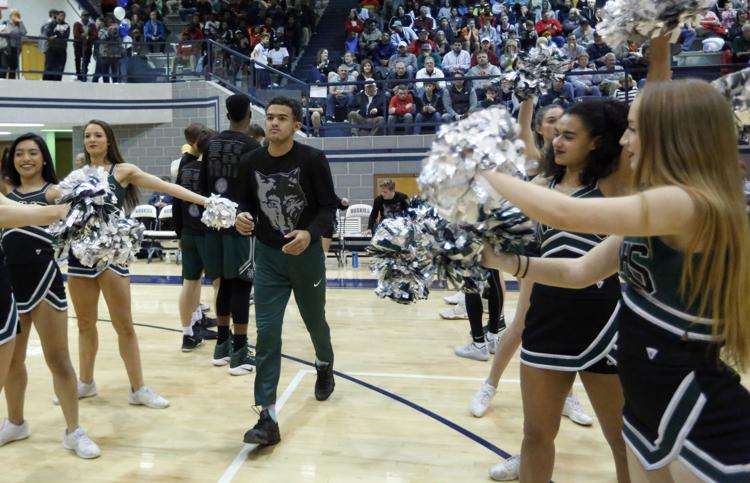 Trae Young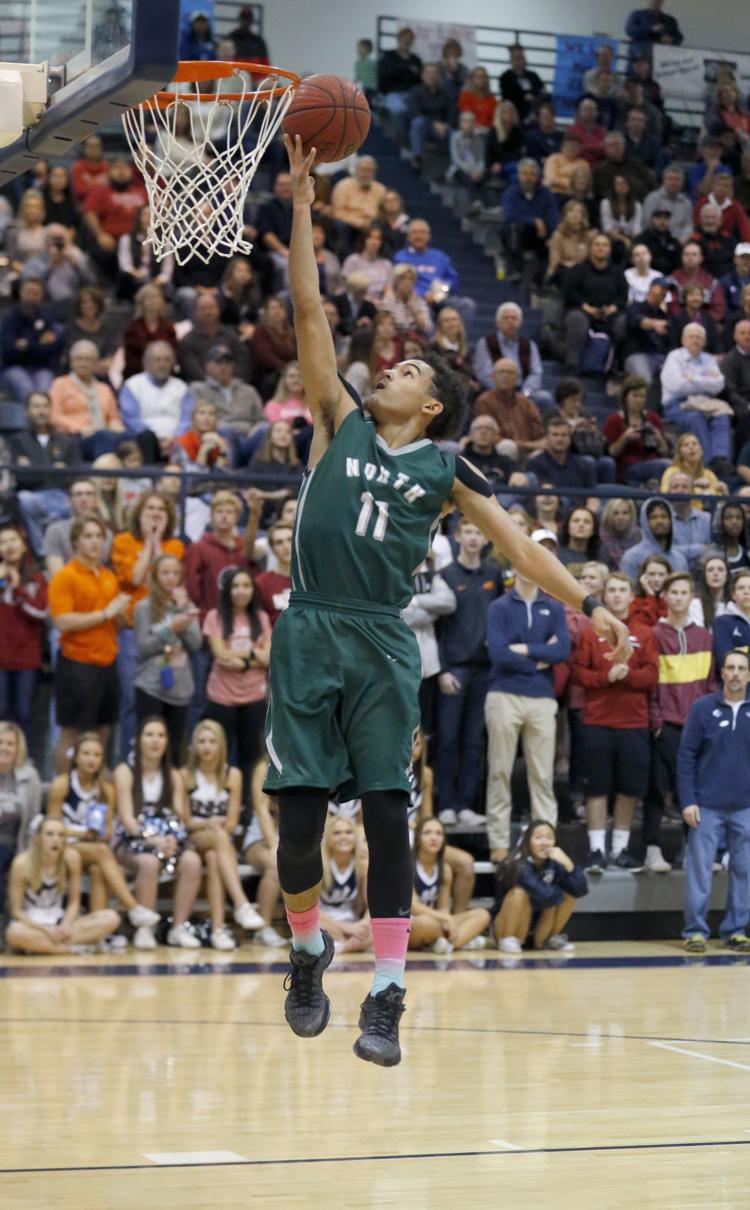 Trae Young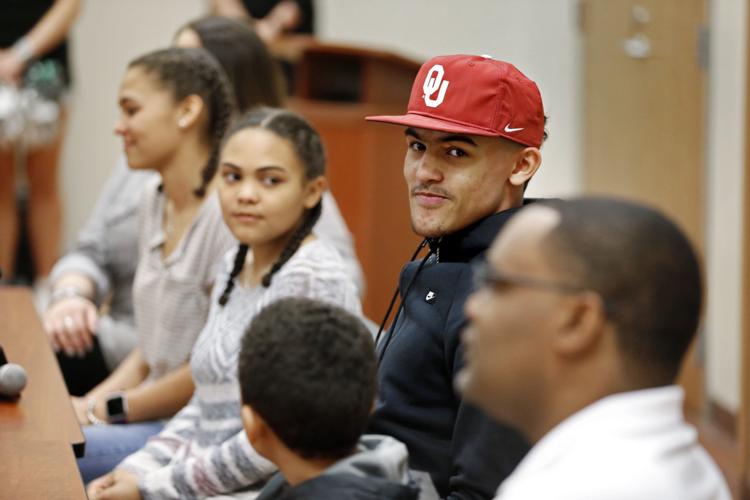 Trae Young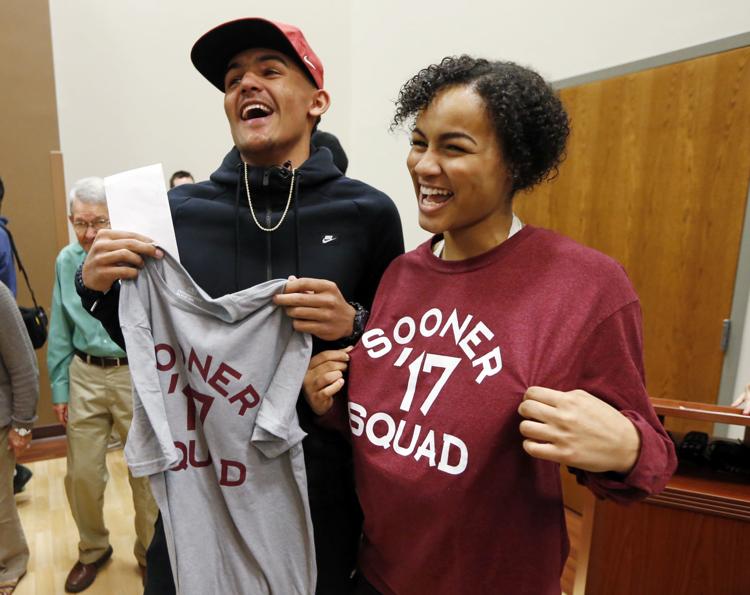 Trae Young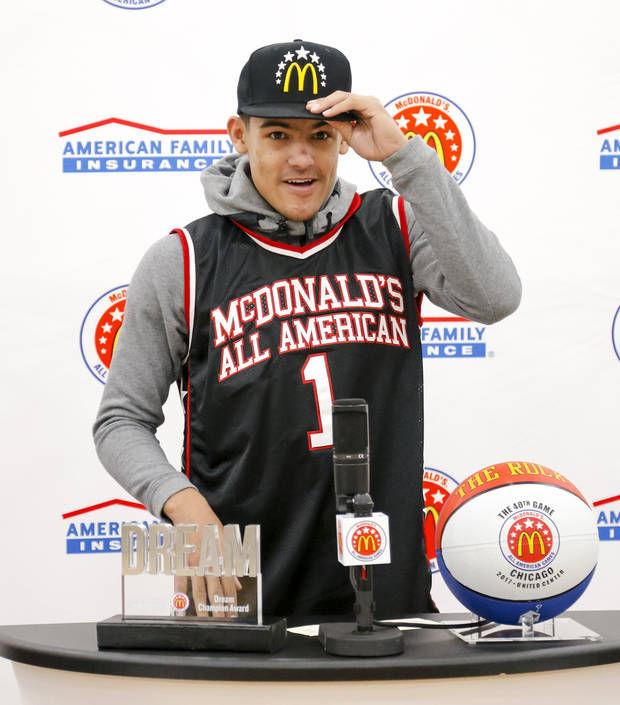 Trae Young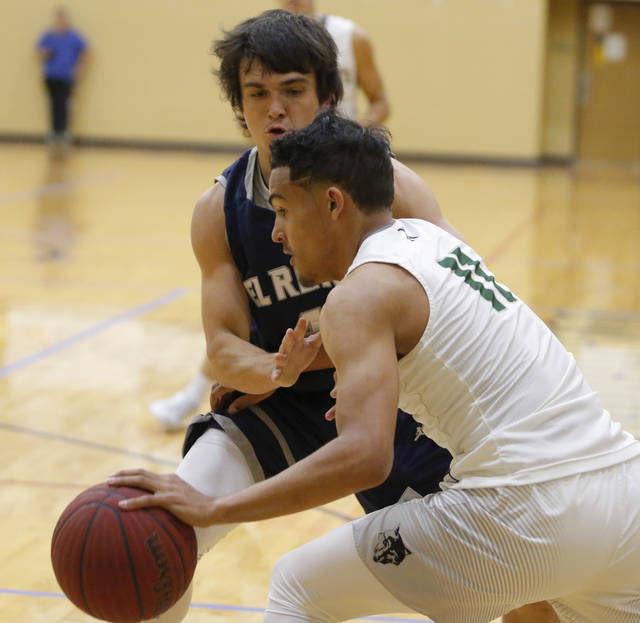 Trae Young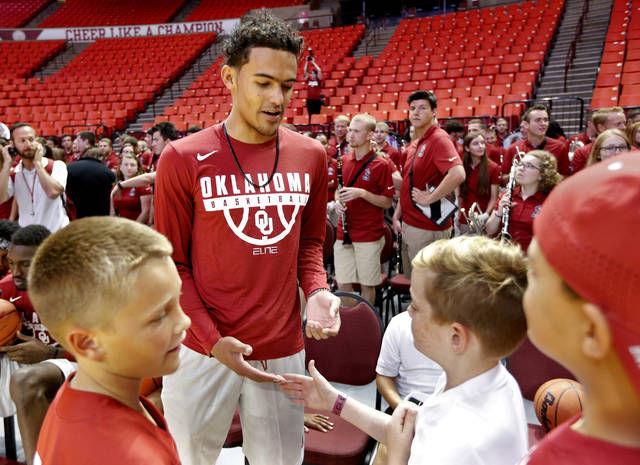 Trae Young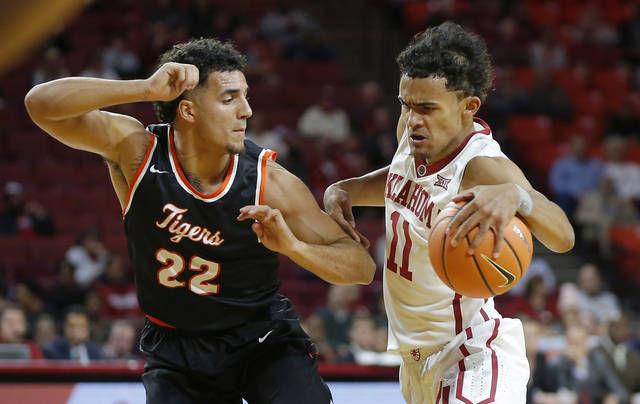 Trae Young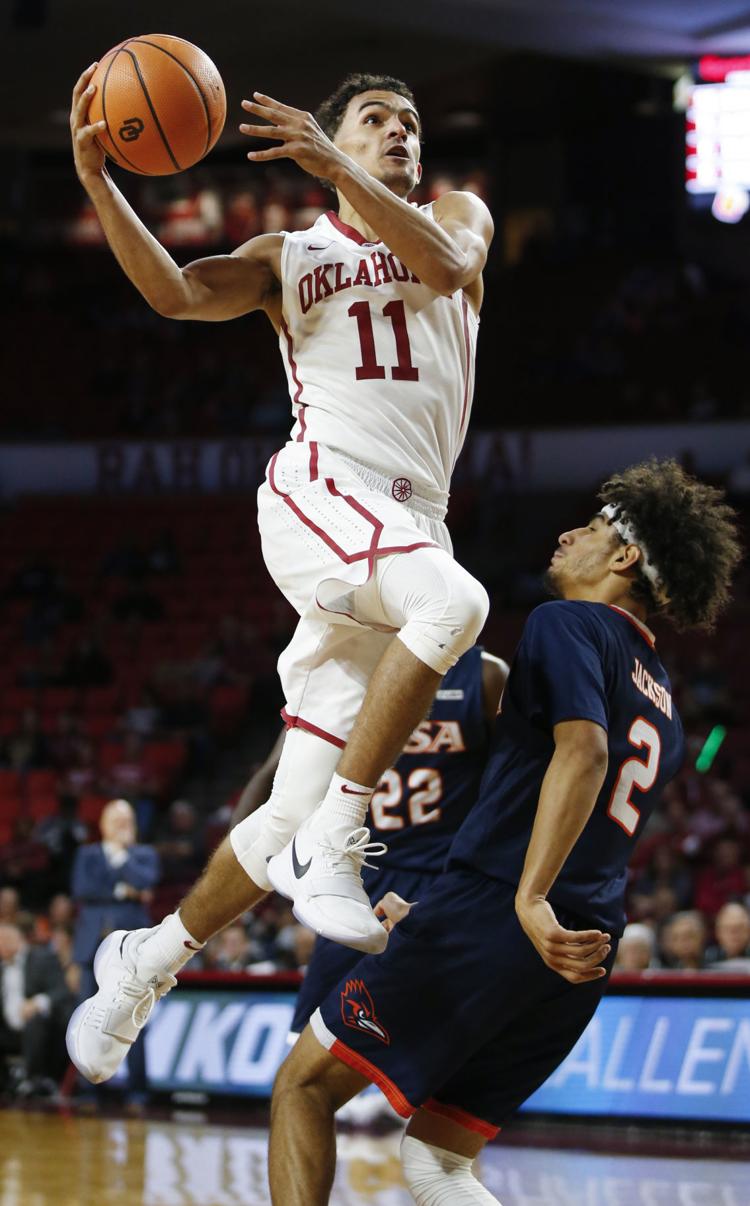 Trae Young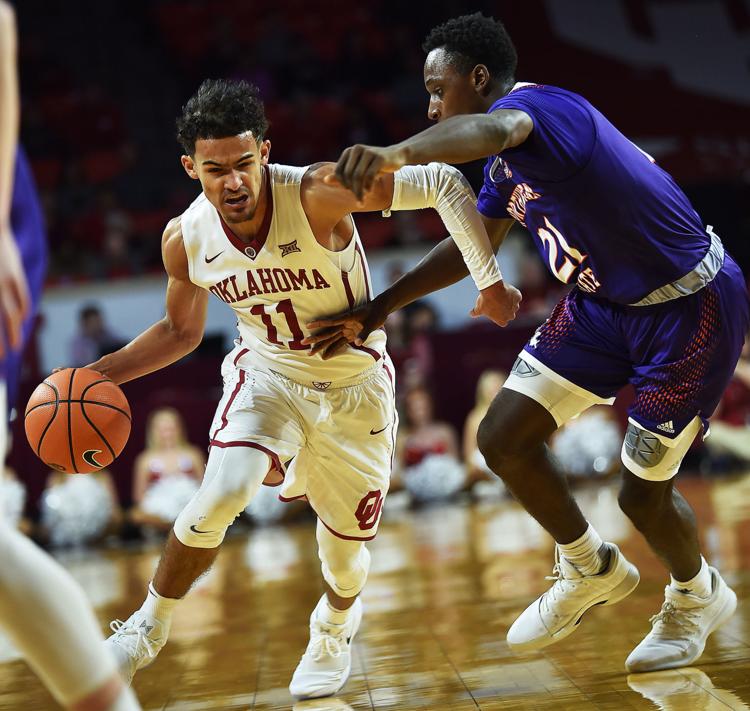 Trae Young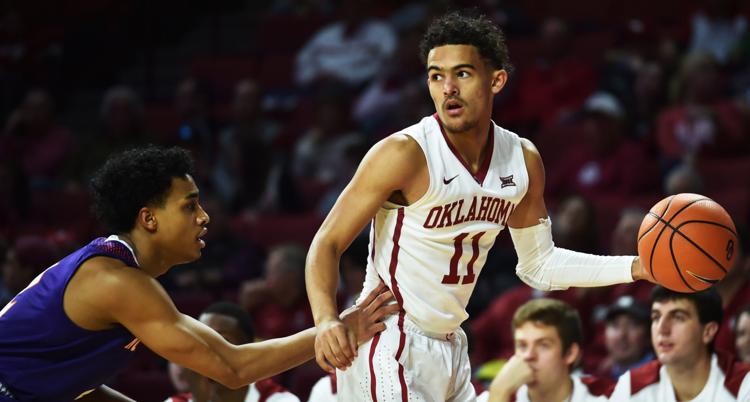 Trae Young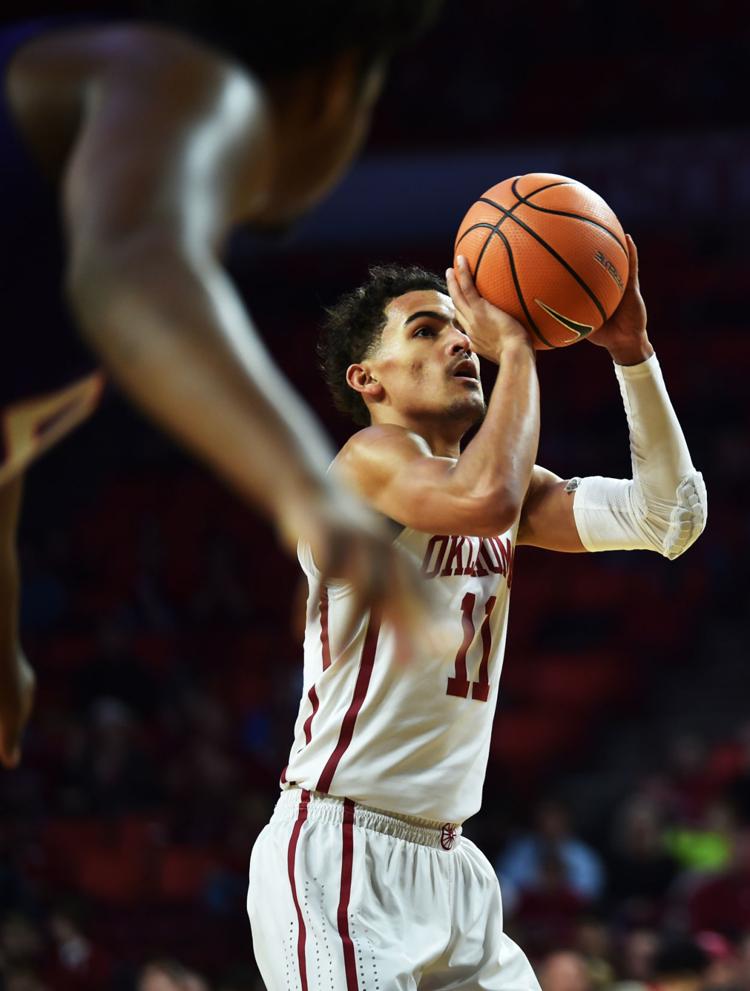 Trae Young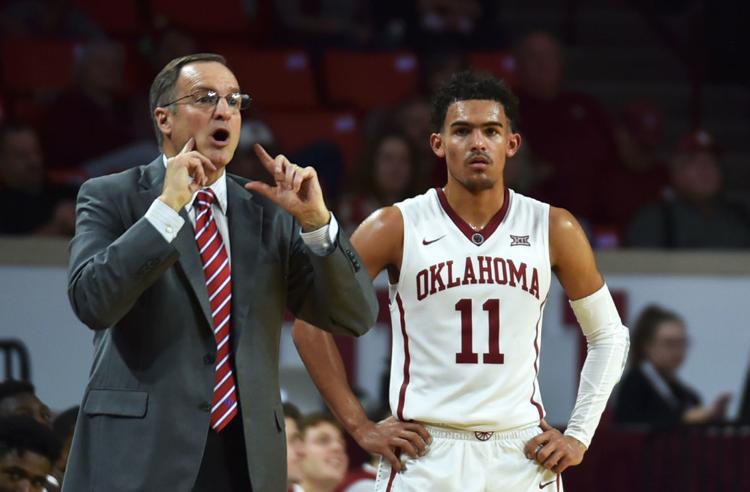 Trae Young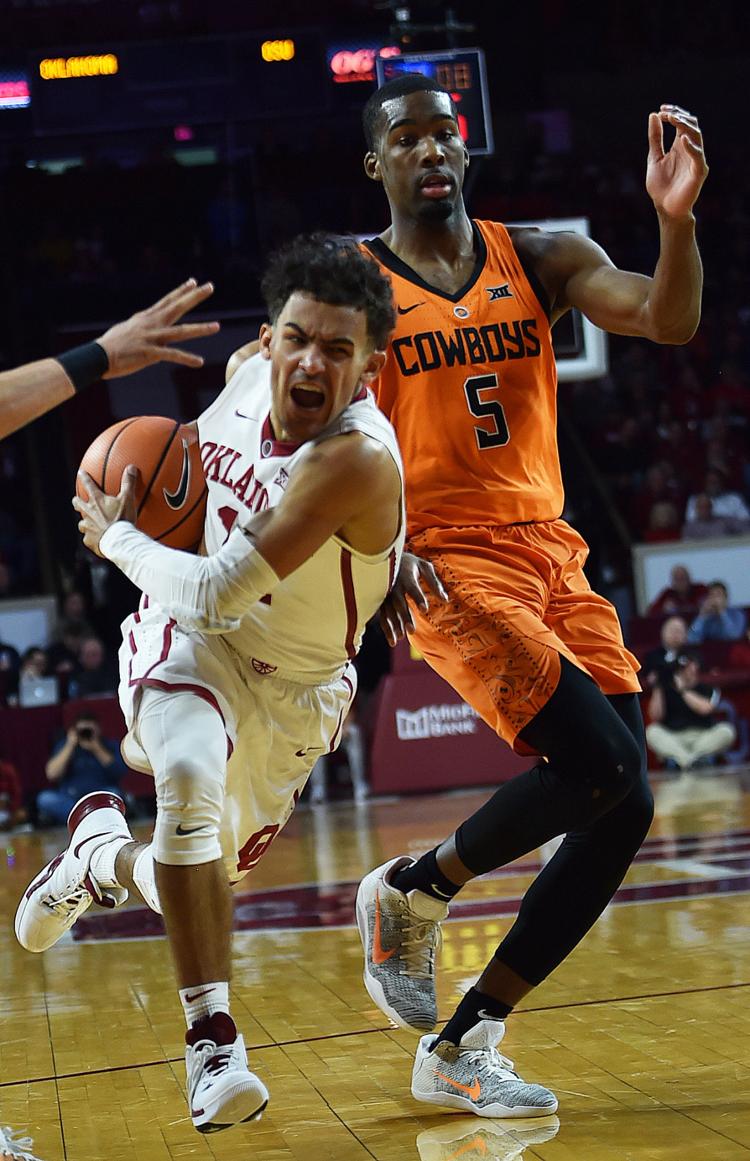 Trae Young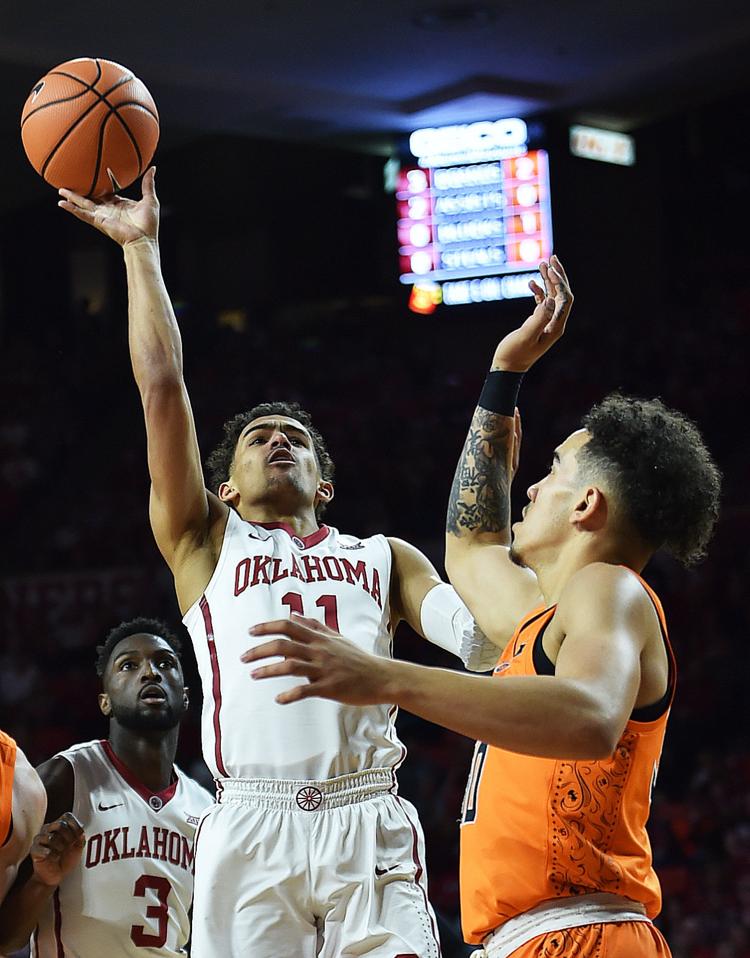 Trae Young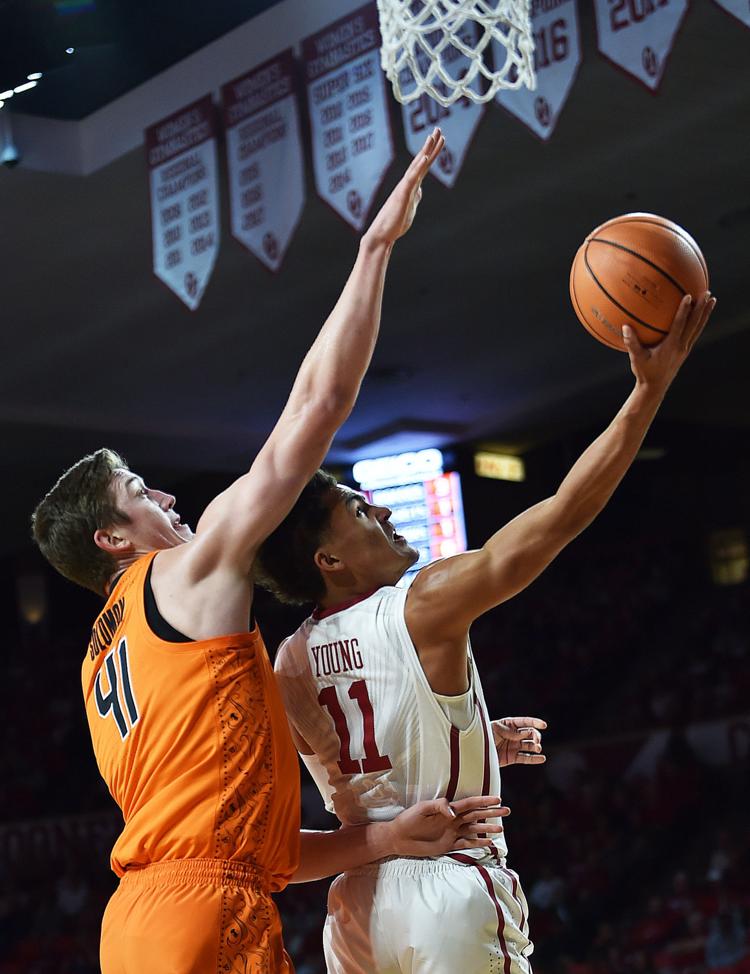 Trae Young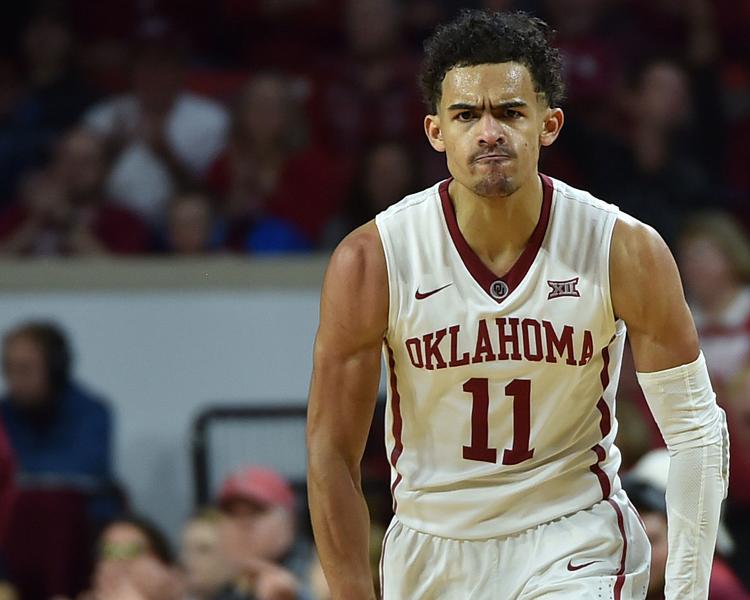 Trae Young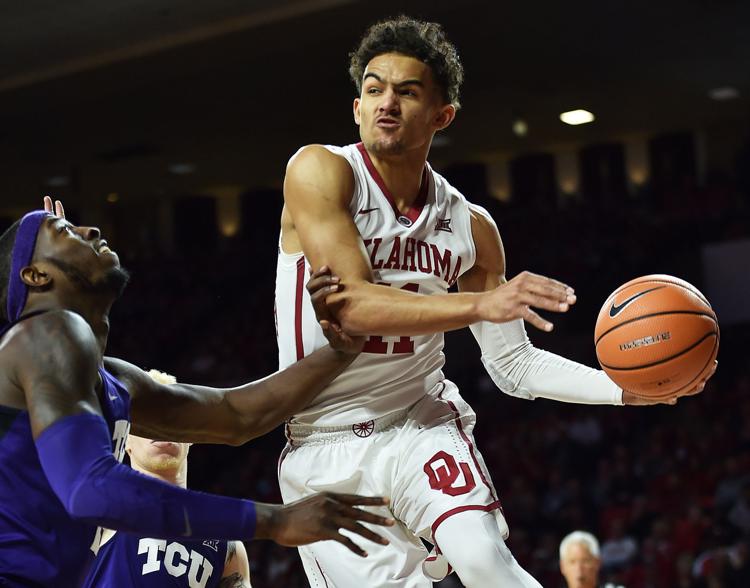 Trae Young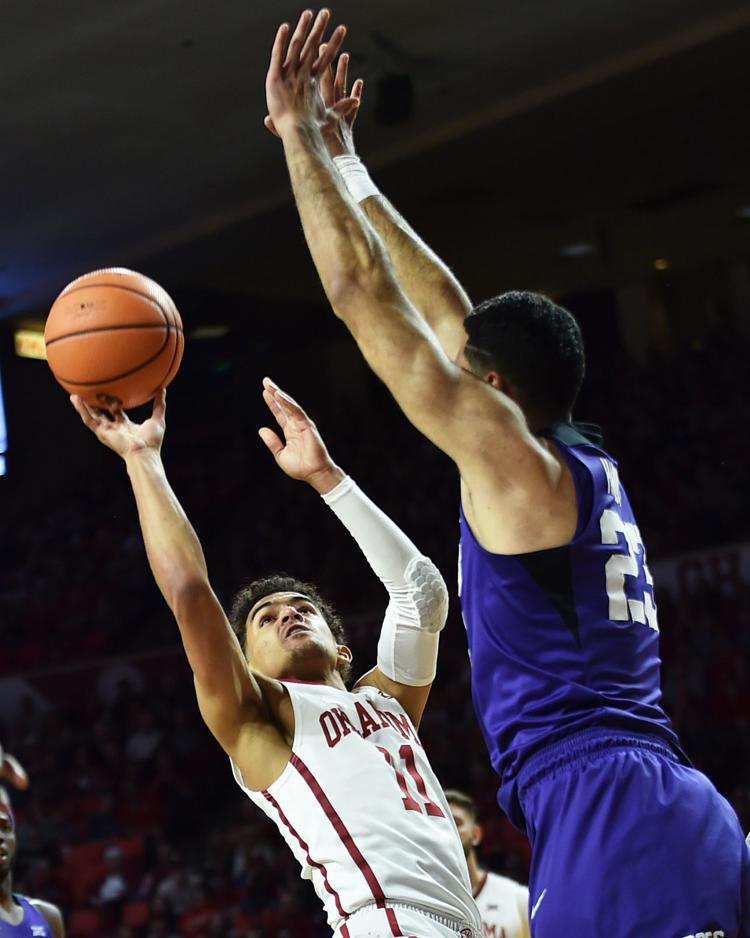 Trae Young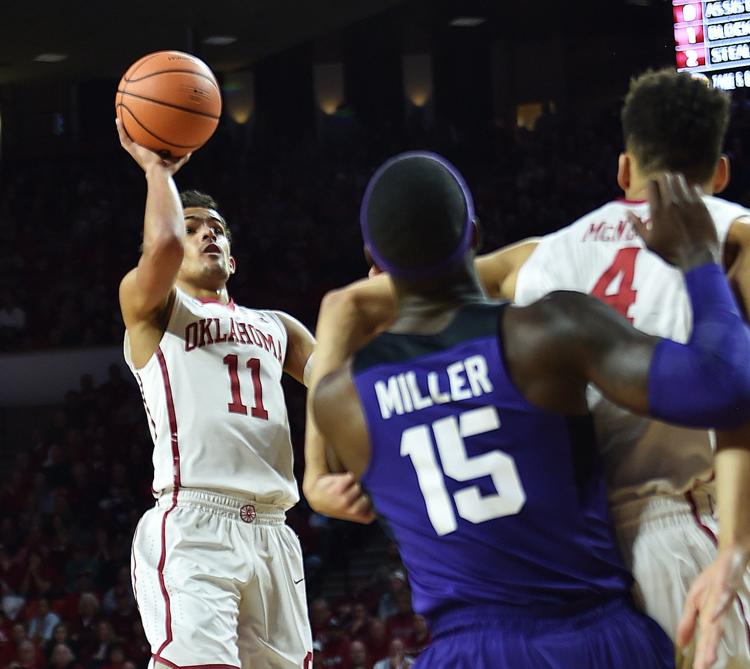 Trae Young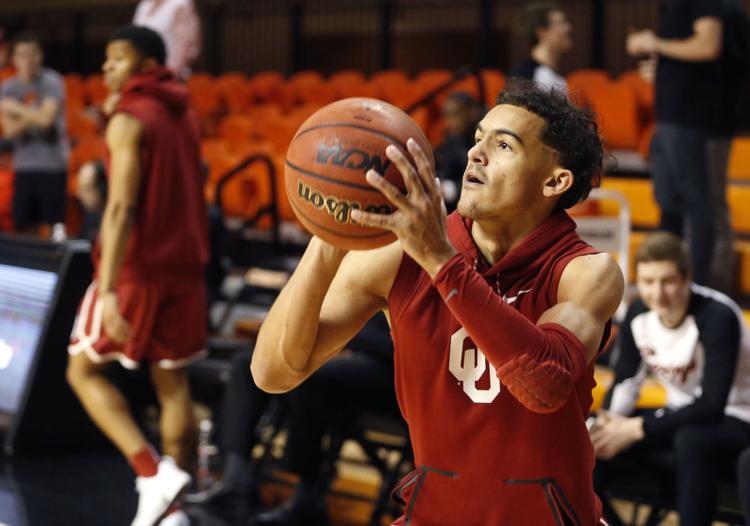 Trae Young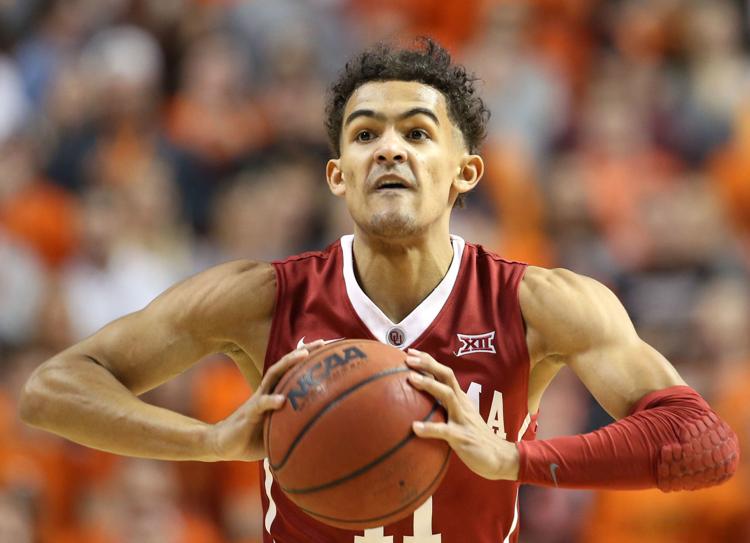 Trae Young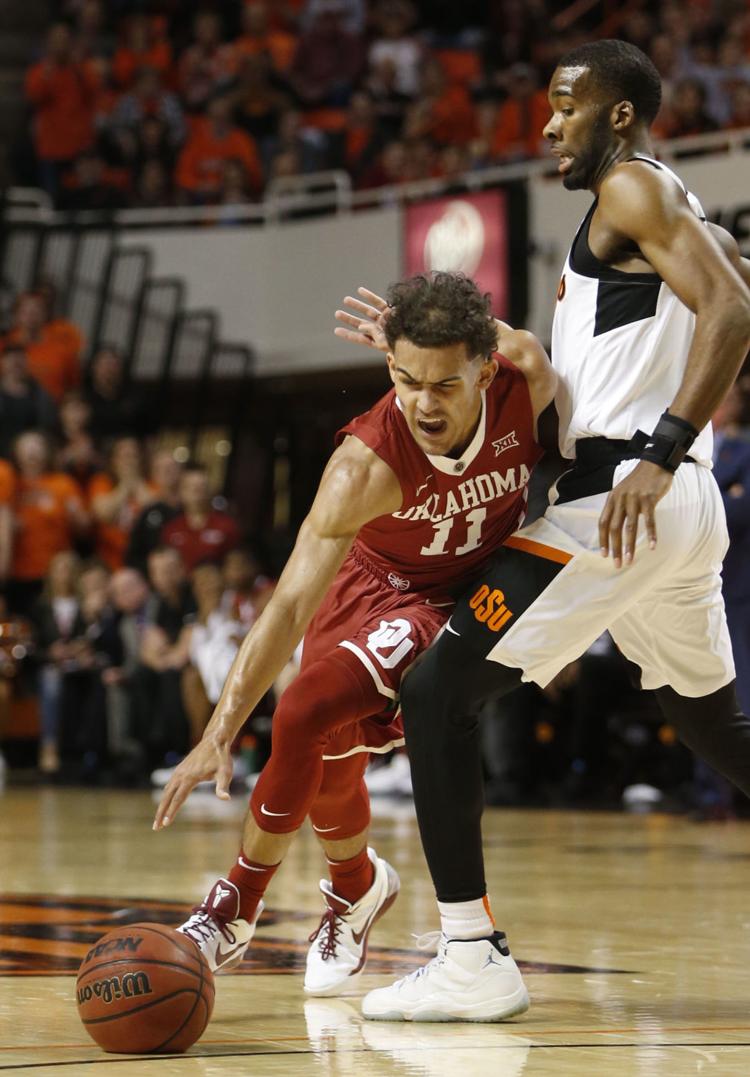 Trae Young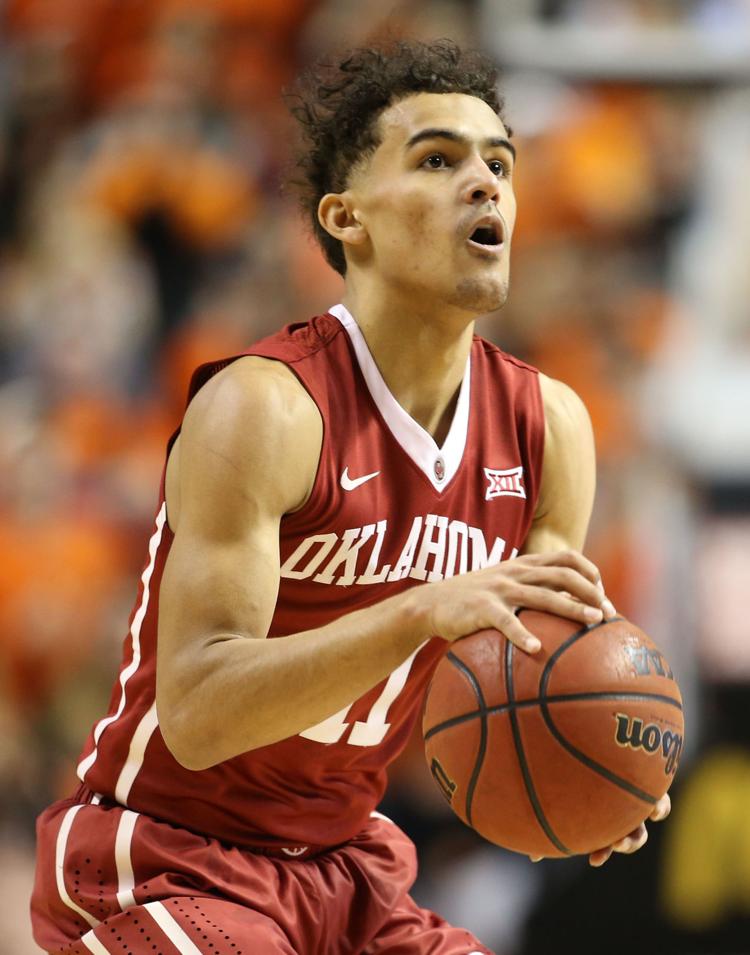 Trae Young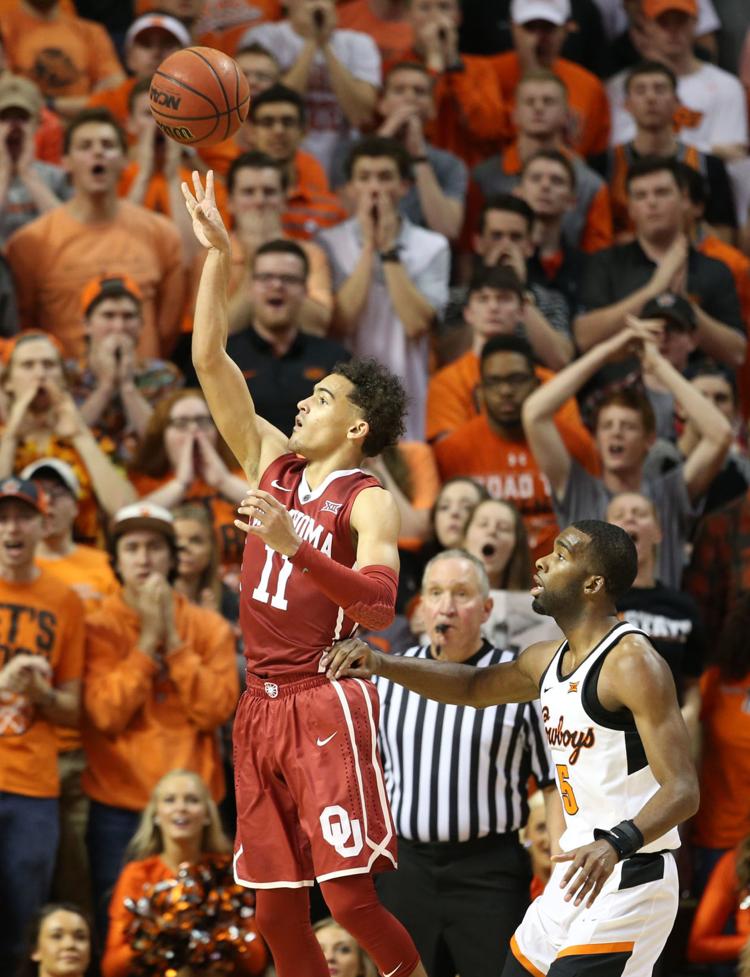 Trae Young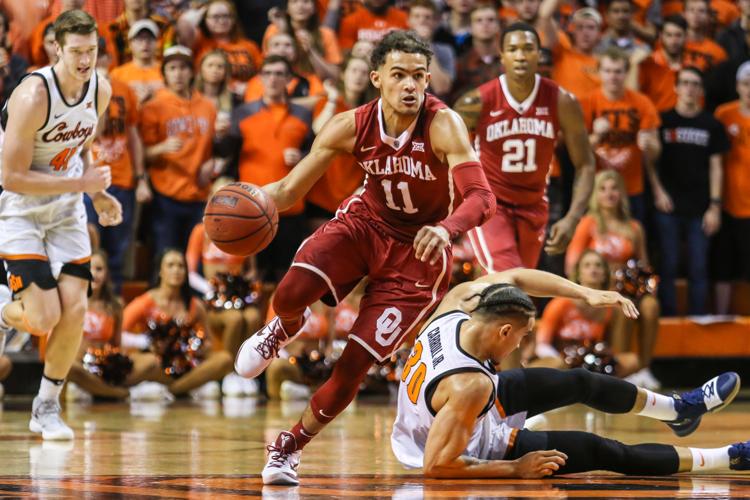 Trae Young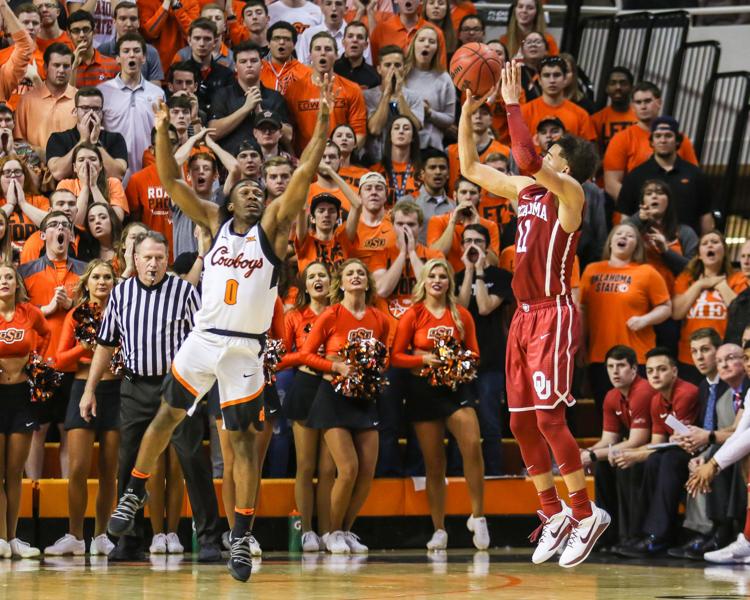 Trae Young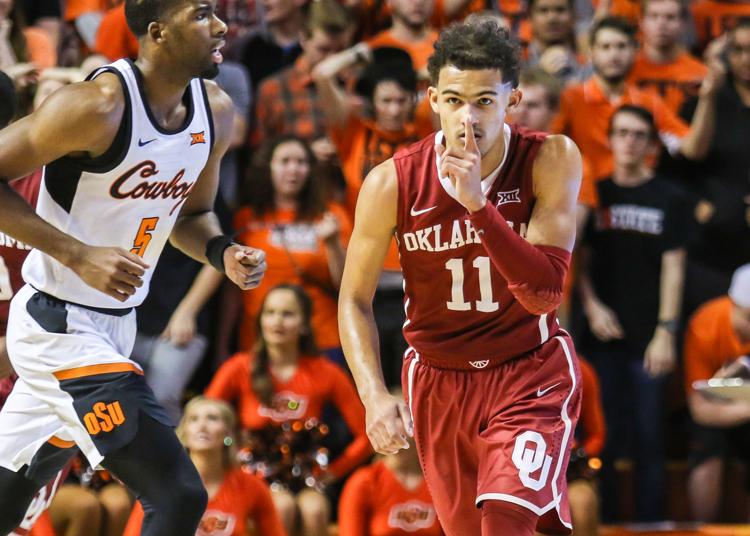 Trae Young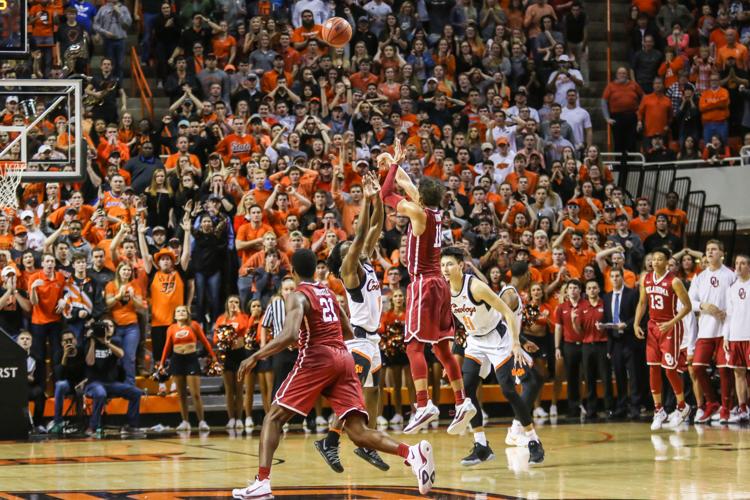 Trae Young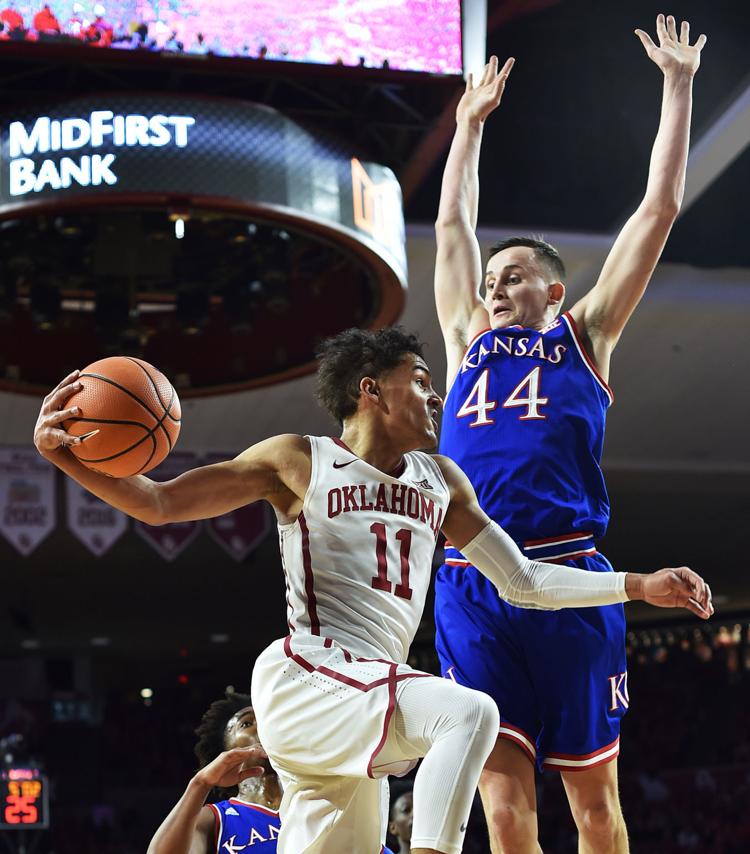 Trae Young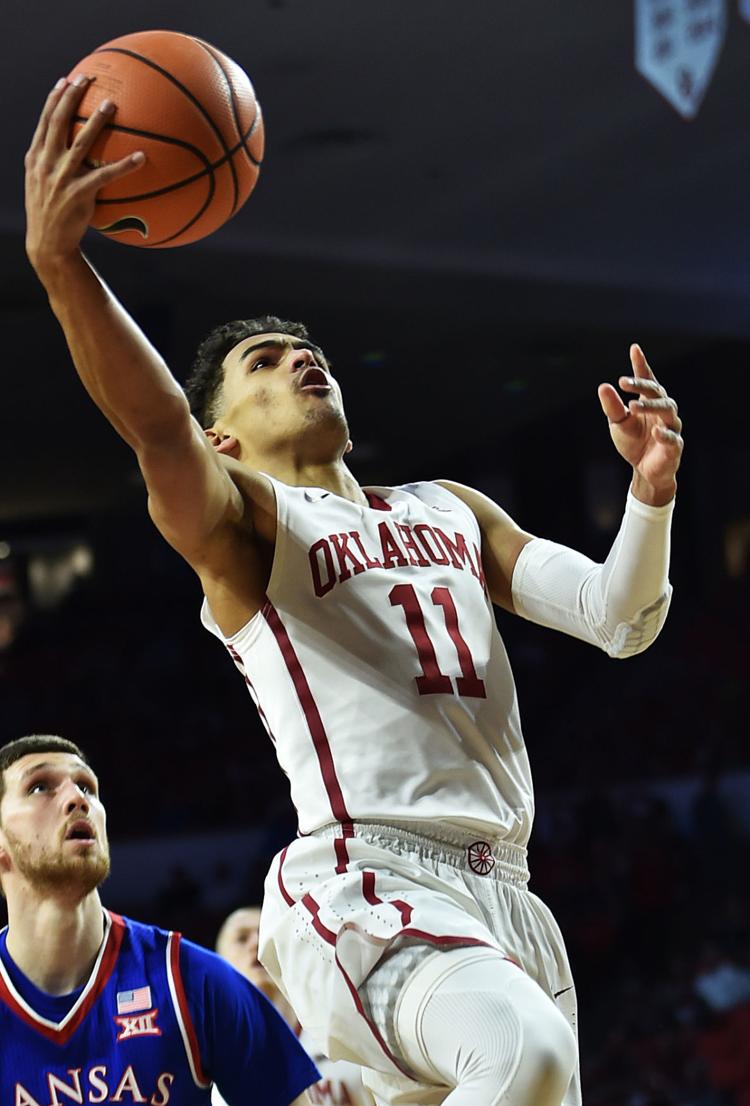 Trae Young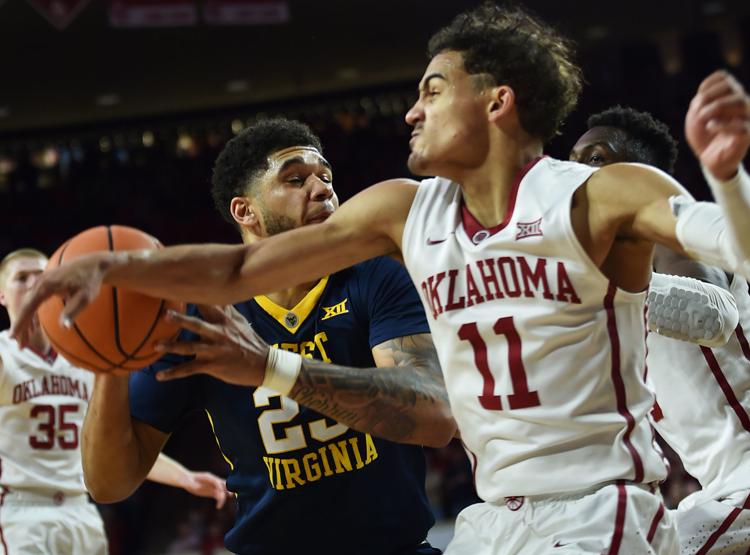 Trae Young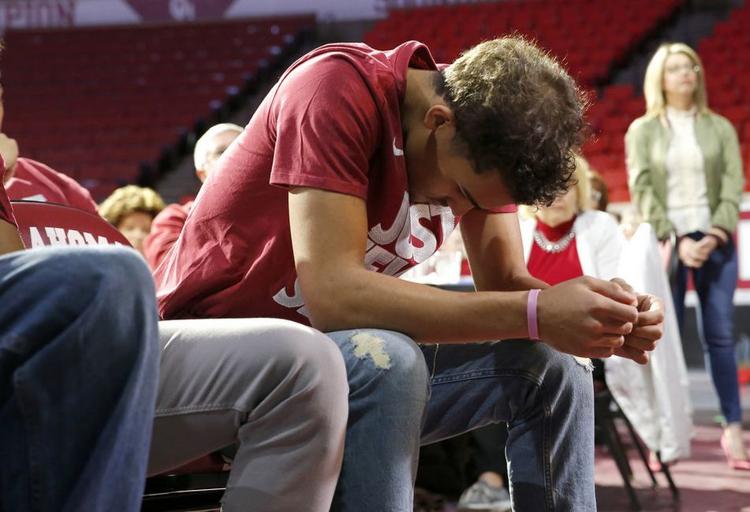 Trae Young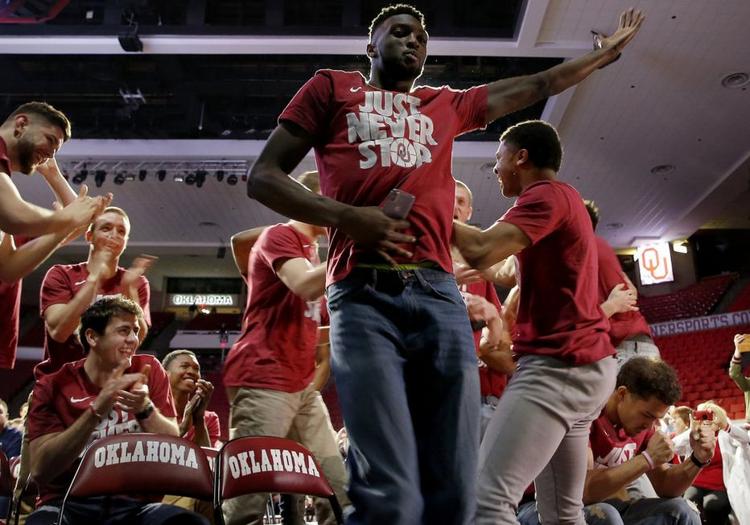 Trae Young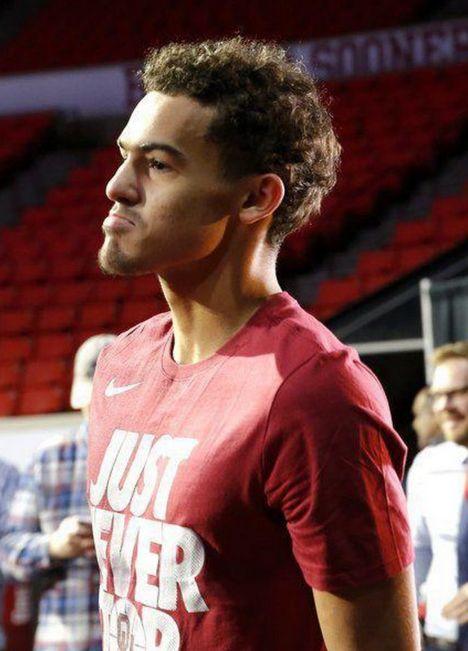 Trae Young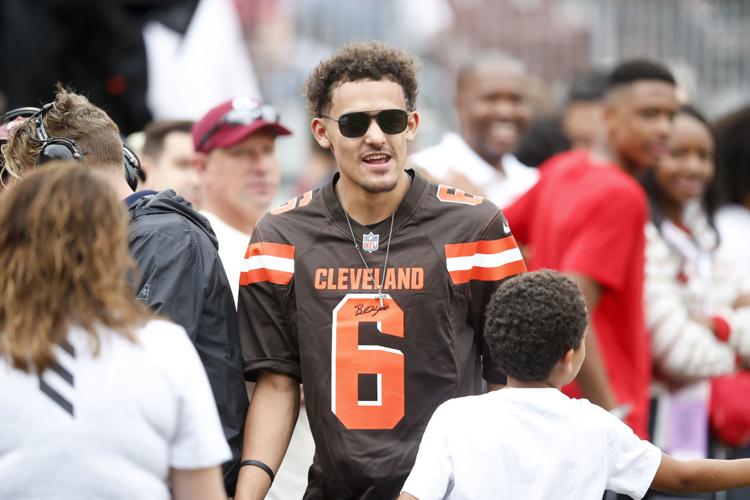 Trae Young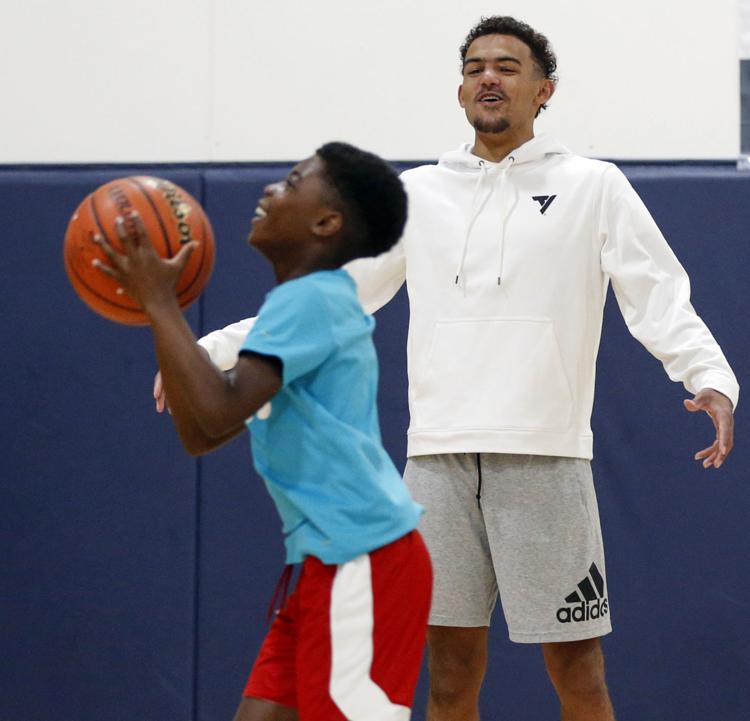 OUSportsExtra.com: Home to everything crimson and cream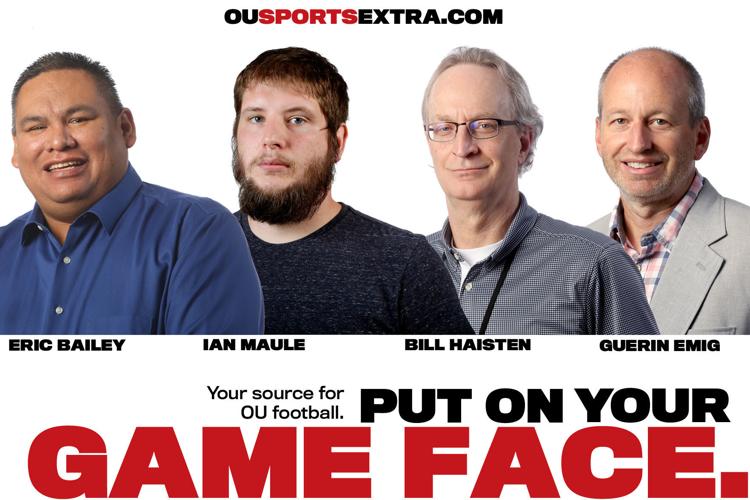 July 2019: Trae Young discusses annual youth basketball camp