Heisman Trophy week: Happy birthday to 1969 winner Steve Owens
Happy birthday to former Oklahoma Sooners running back Steve Owens, who turns 72 on Monday.
This year also marks the 50th anniversary of Steve Owens' Heisman Trophy, which he won in 1969.
Take a look back at Owens' life and legacy here.
---
Steve Owens in 1967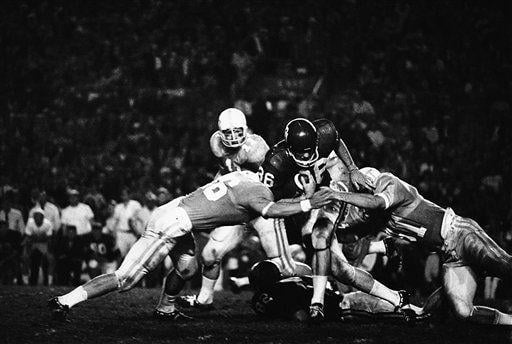 Steve Owens in 1967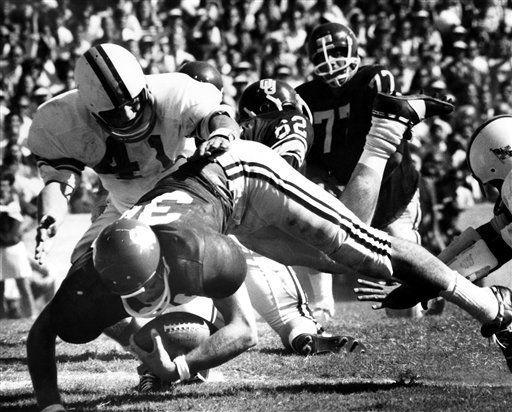 Steve Owens in 1967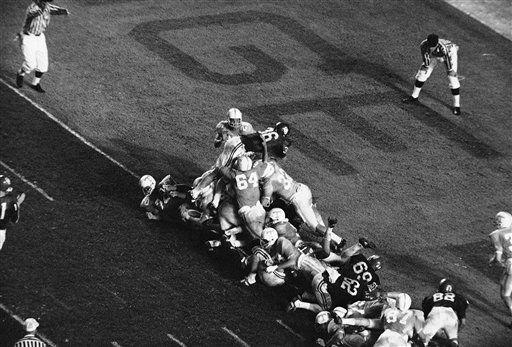 Steve Owens in 1967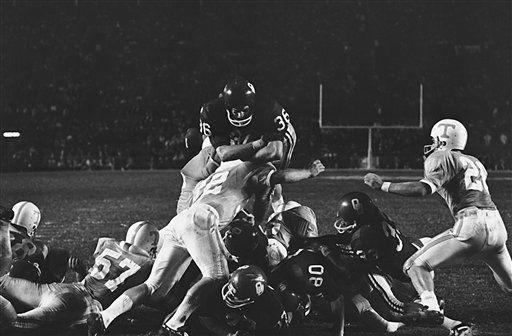 Steve Owens in 1967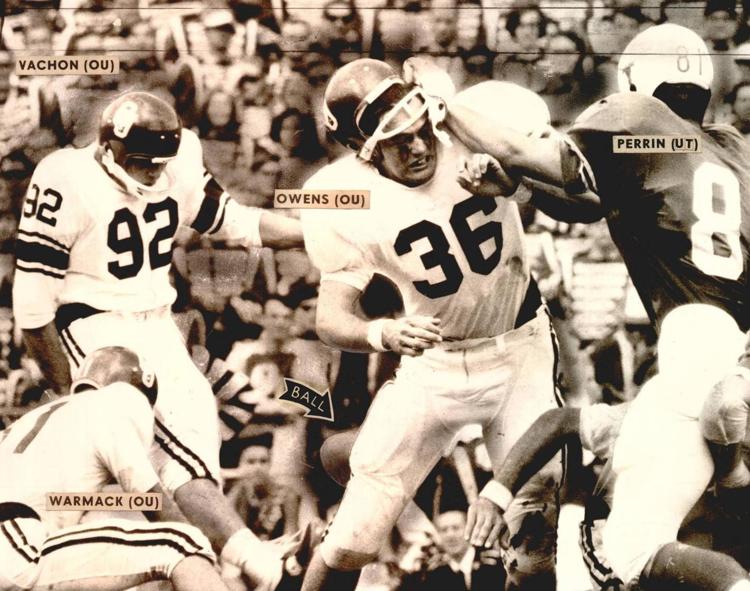 Steve Owens in 1968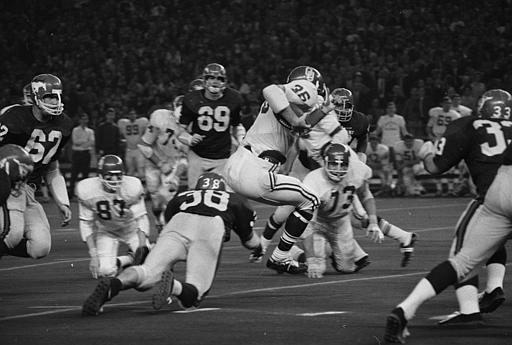 Steve Owens in 1968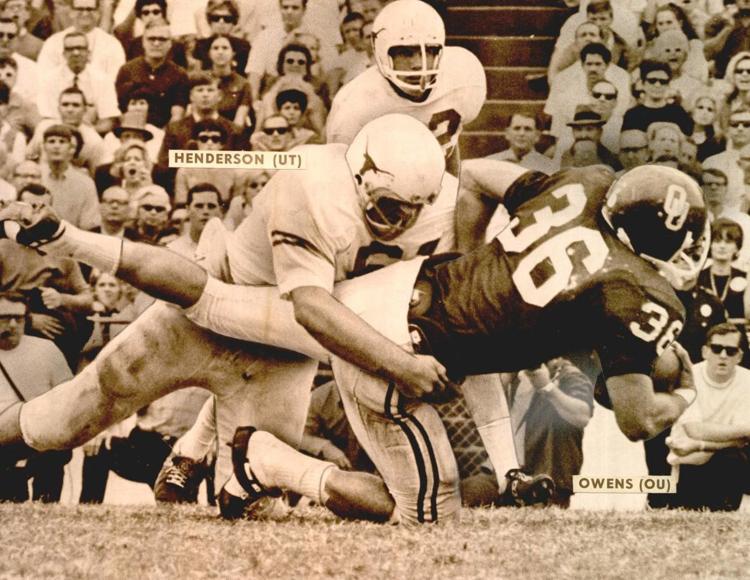 Steve Owens in 1968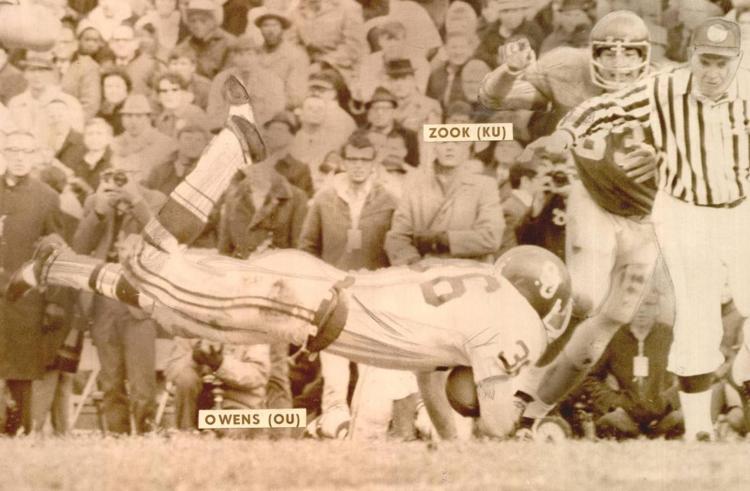 Steve Owens in 1968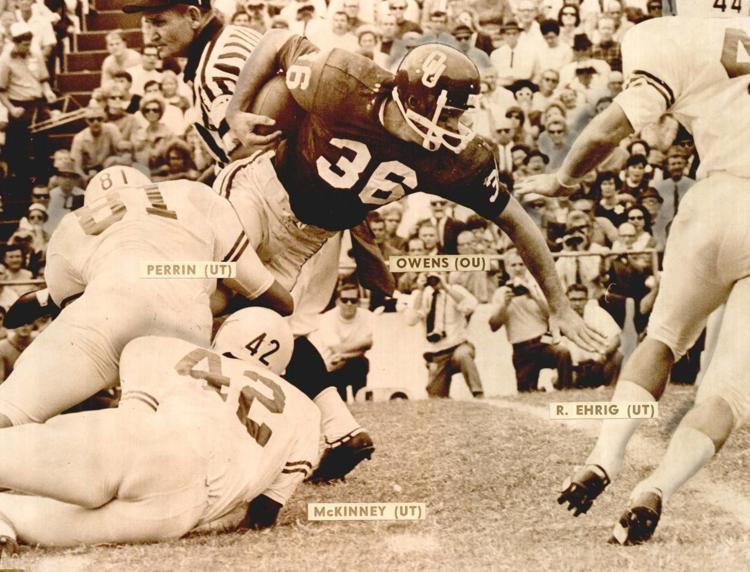 Steve Owens in 1968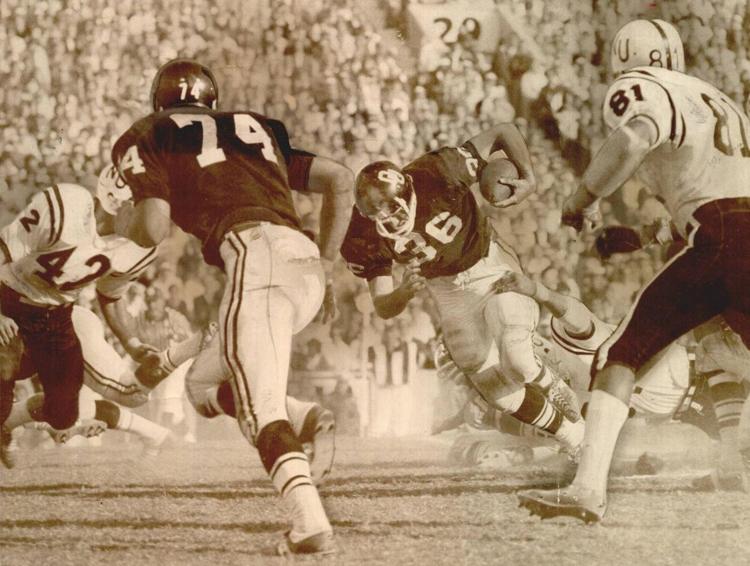 Steve Owens in 1968
Steve Owens in 1968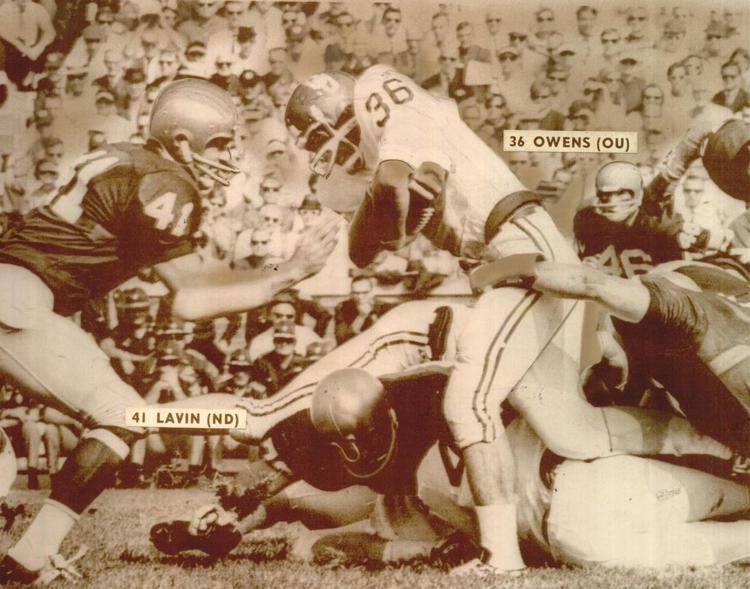 Steve Owens in 1969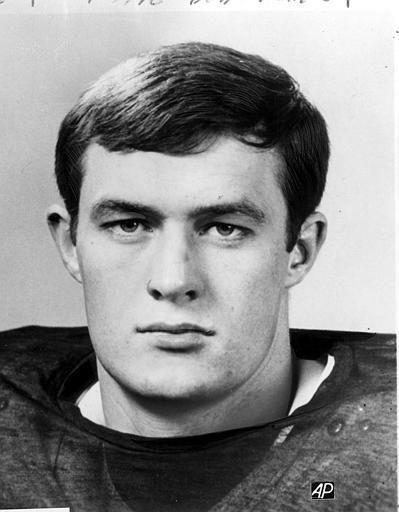 Steve Owens in 1969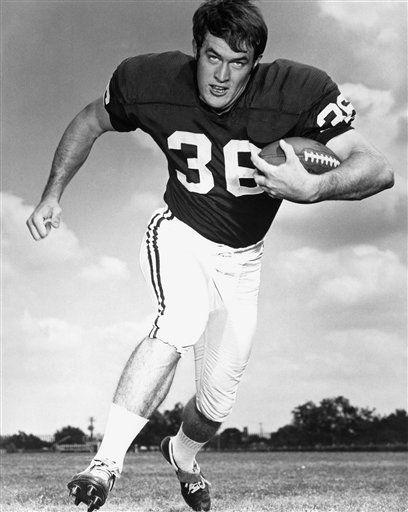 Steve Owens in 1969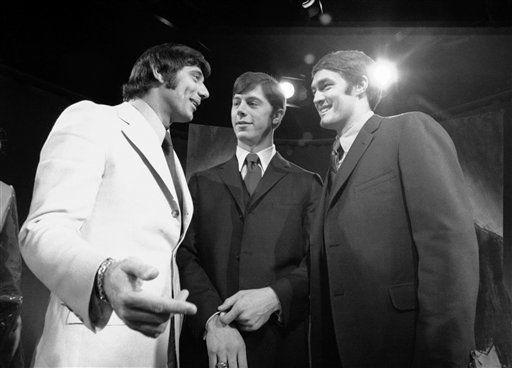 Steve Owens in 1969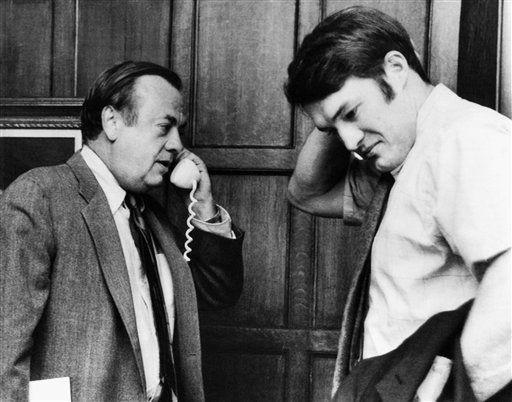 Steve Owens in 1969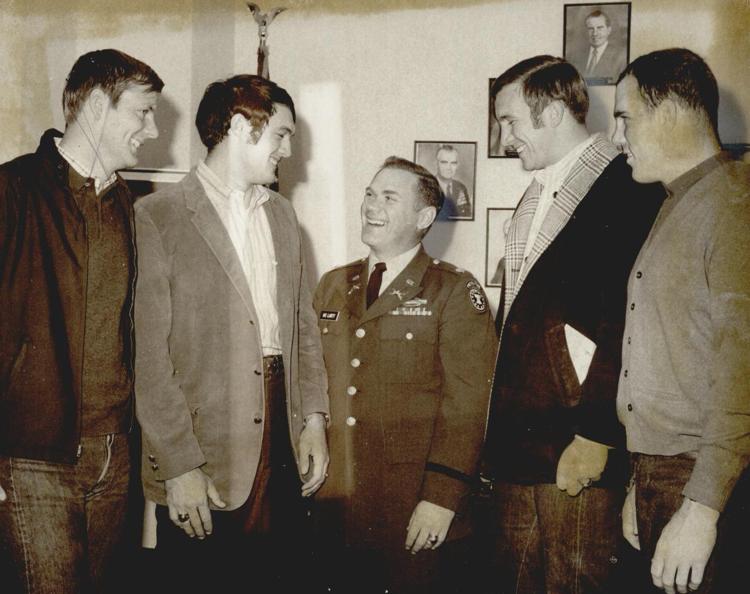 Steve Owens in 1969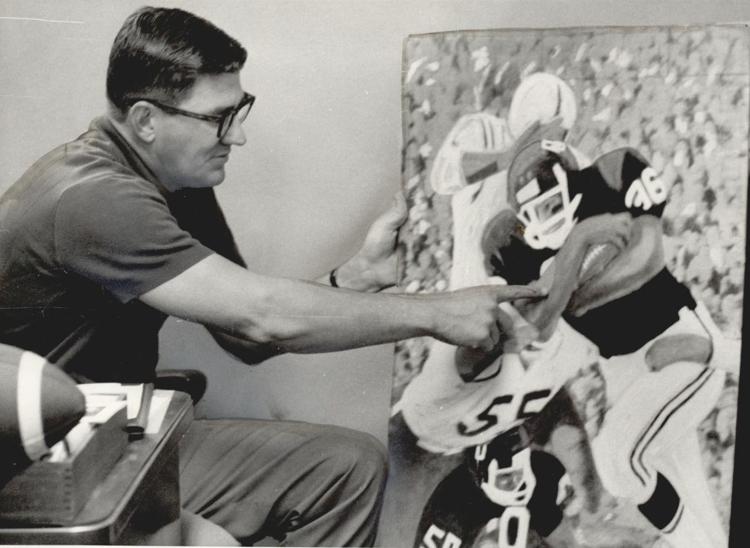 Steve Owens in 1969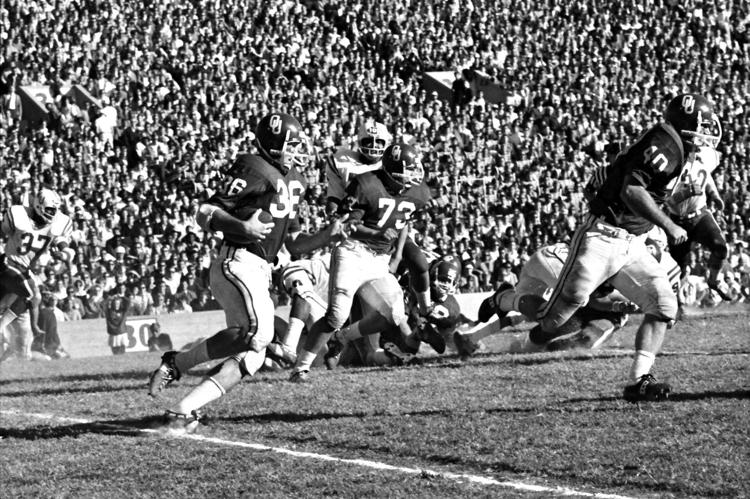 Steve Owens in 1969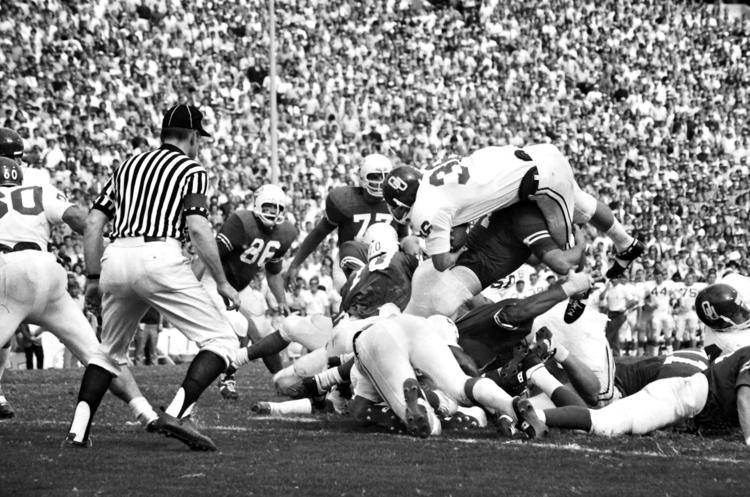 Steve Owens in 1970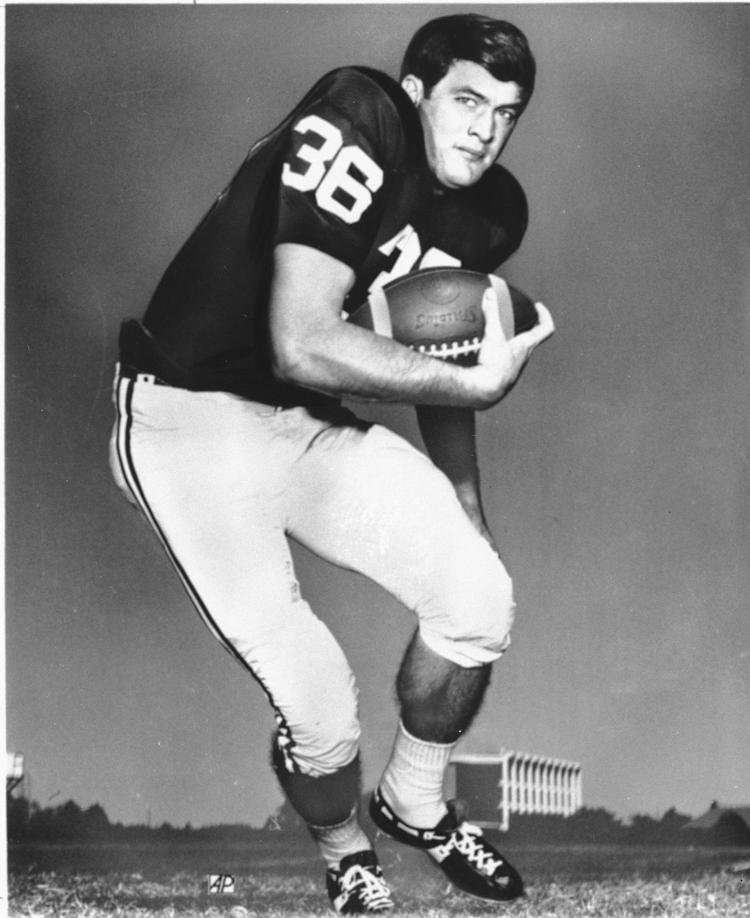 Steve Owens in 1970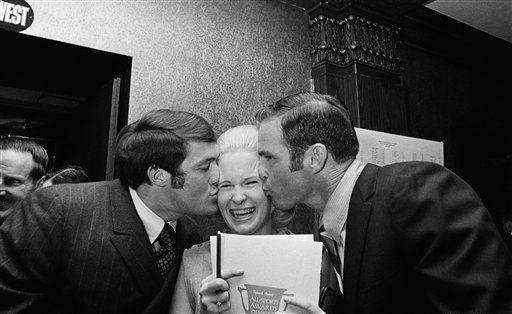 Steve Owens in 1970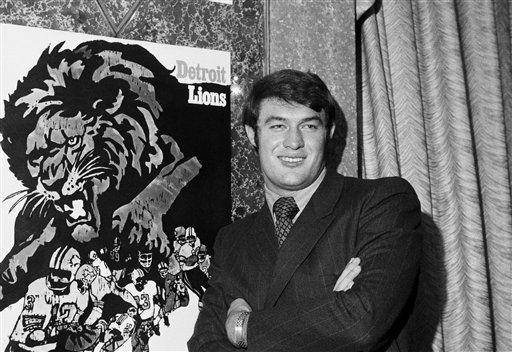 Steve Owens in 1970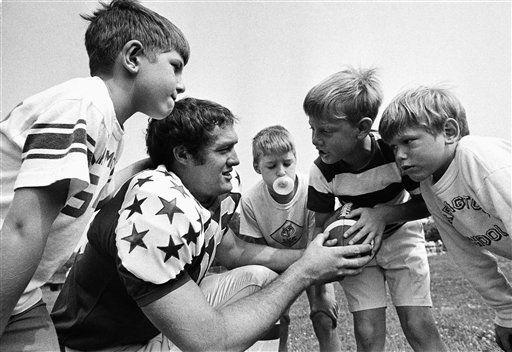 Steve Owens in 1971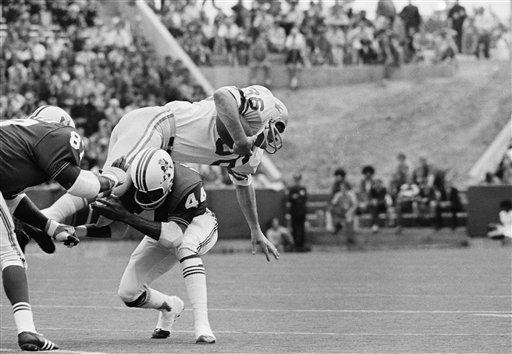 Steve Owens in 1971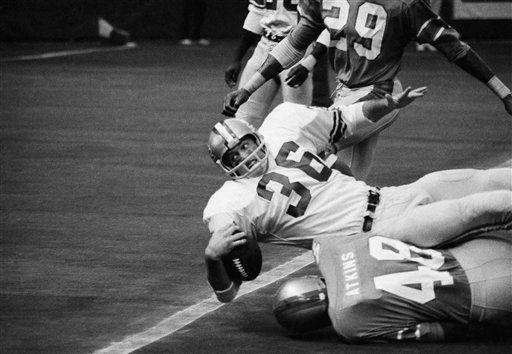 Steve Owens in 1971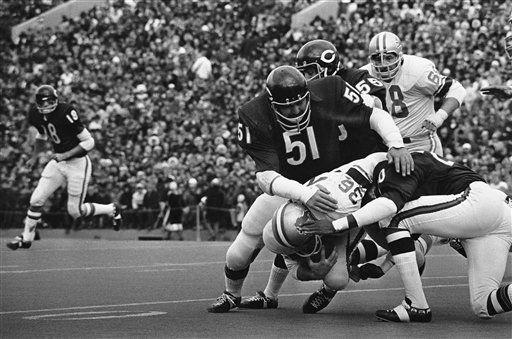 Steve Owens in 1972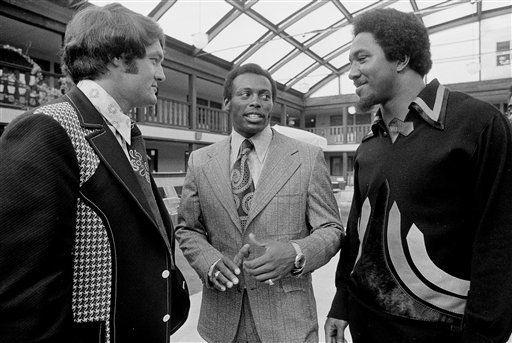 Steve Owens in 1978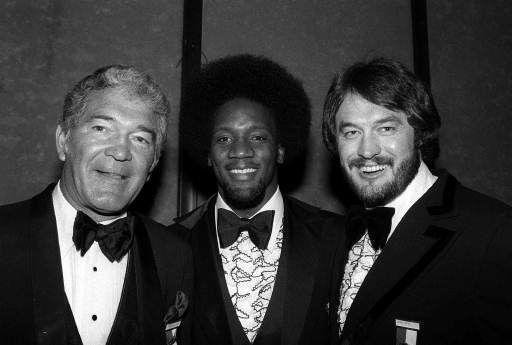 Steve Owens in 1987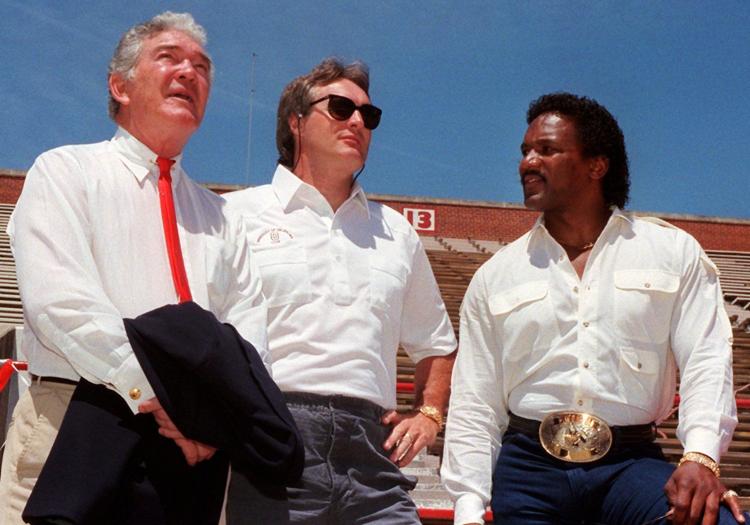 Steve Owens in 1988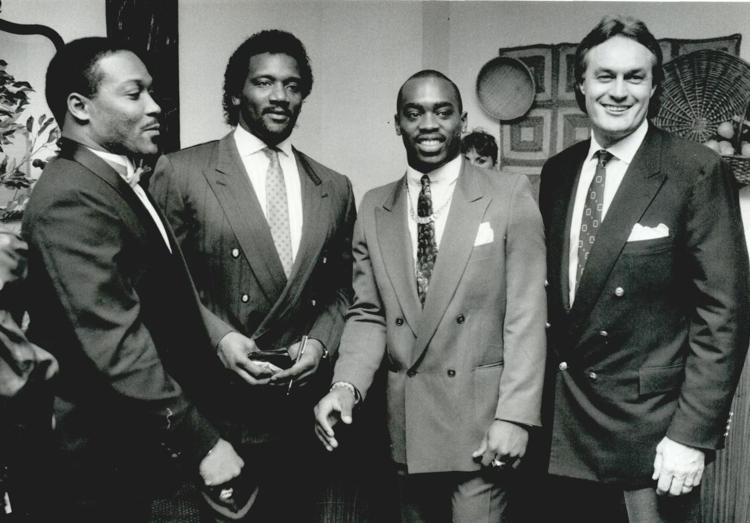 Steve Owens in 1991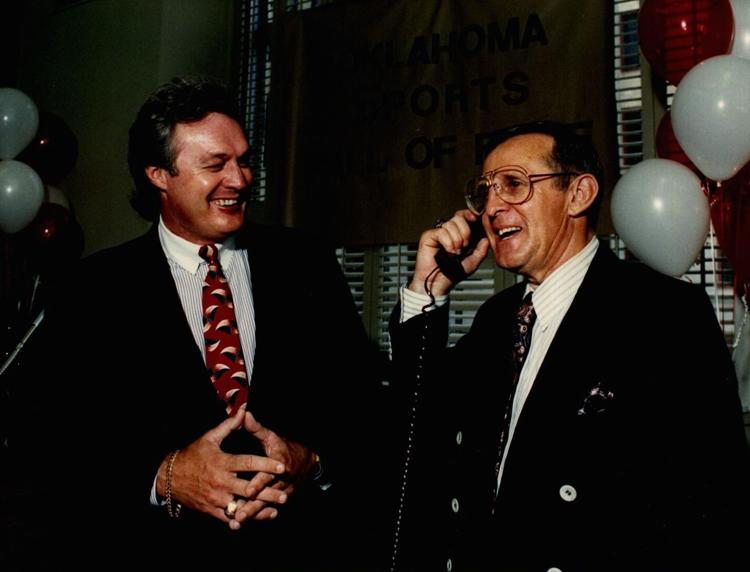 Steve Owens in 1993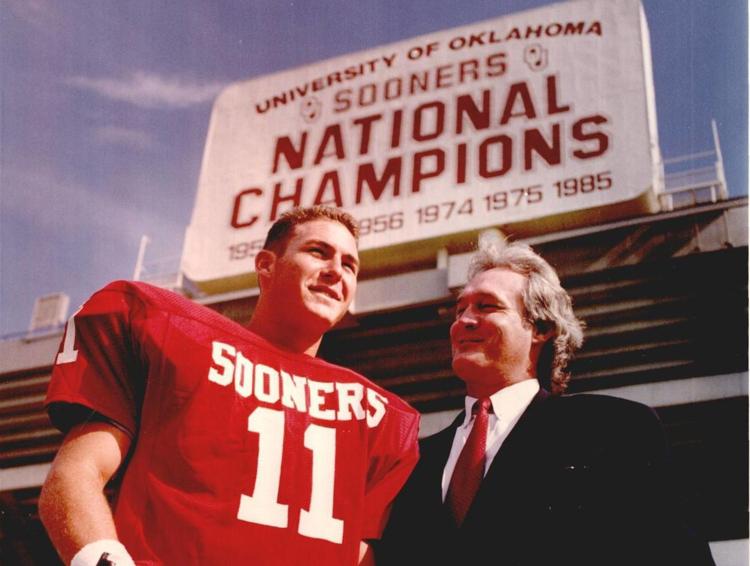 Steve Owens in 1996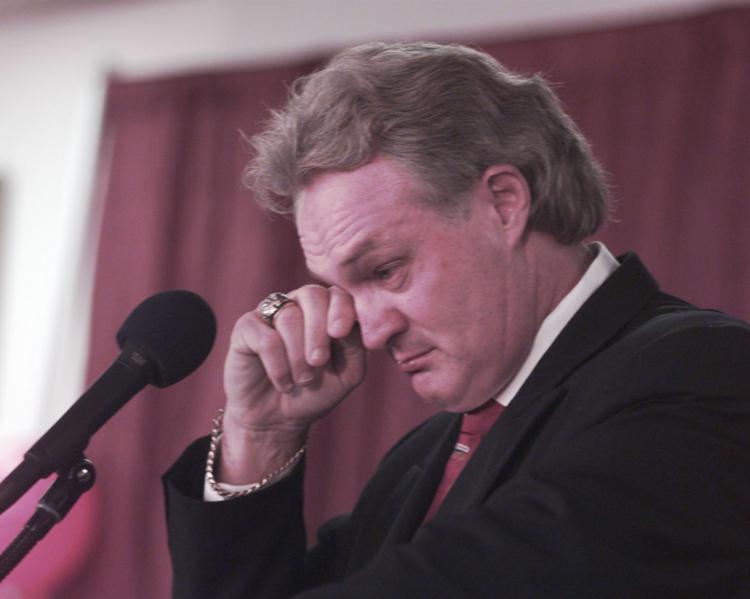 Steve Owens in 1997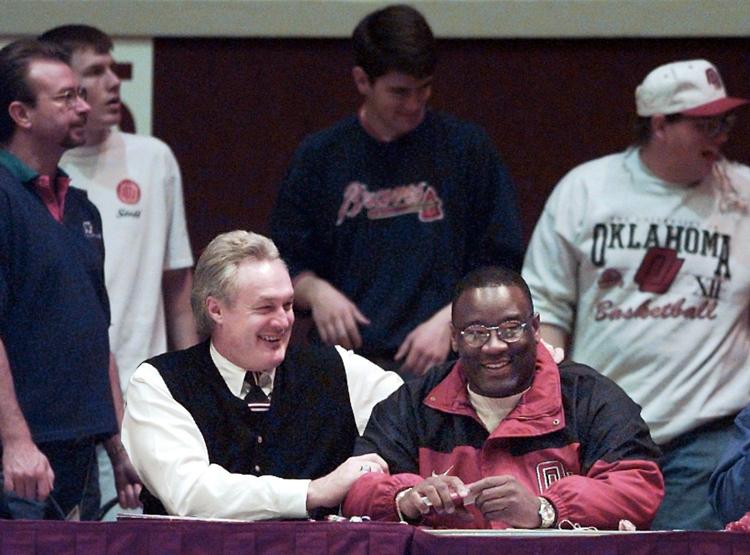 Steve Owens in 1997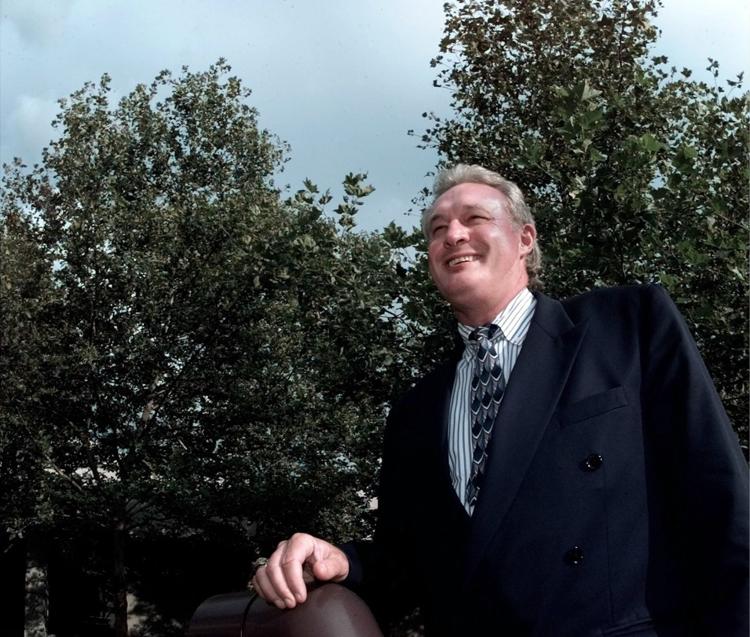 Steve Owens in 1997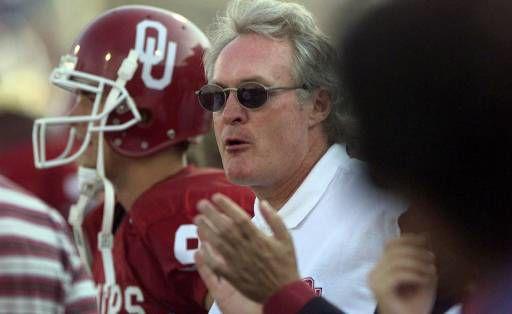 Steve Owens in 1997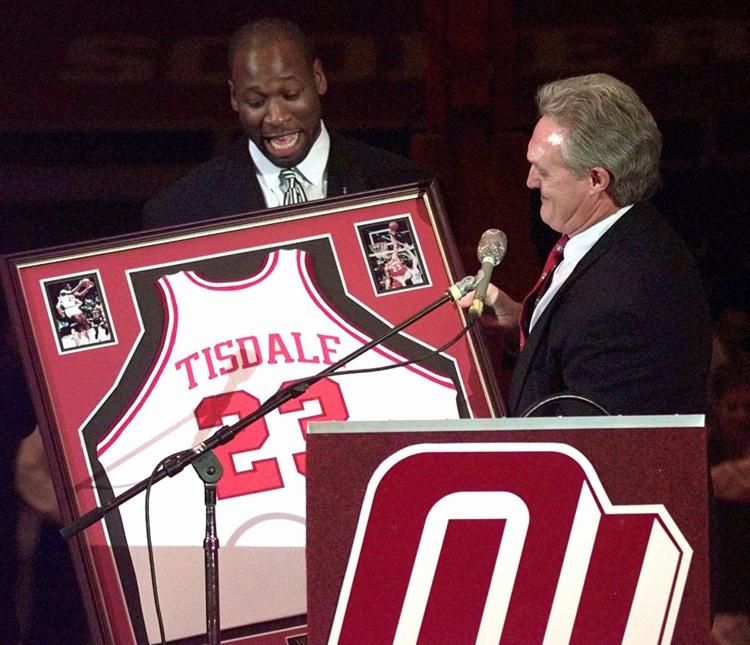 Steve Owens in 1997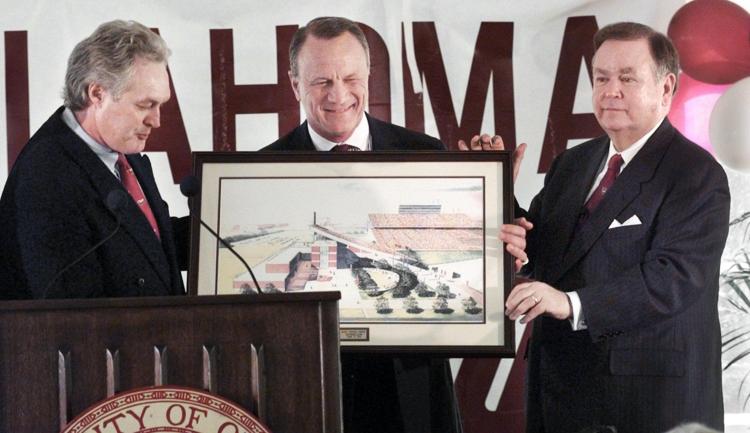 Steve Owens in 2000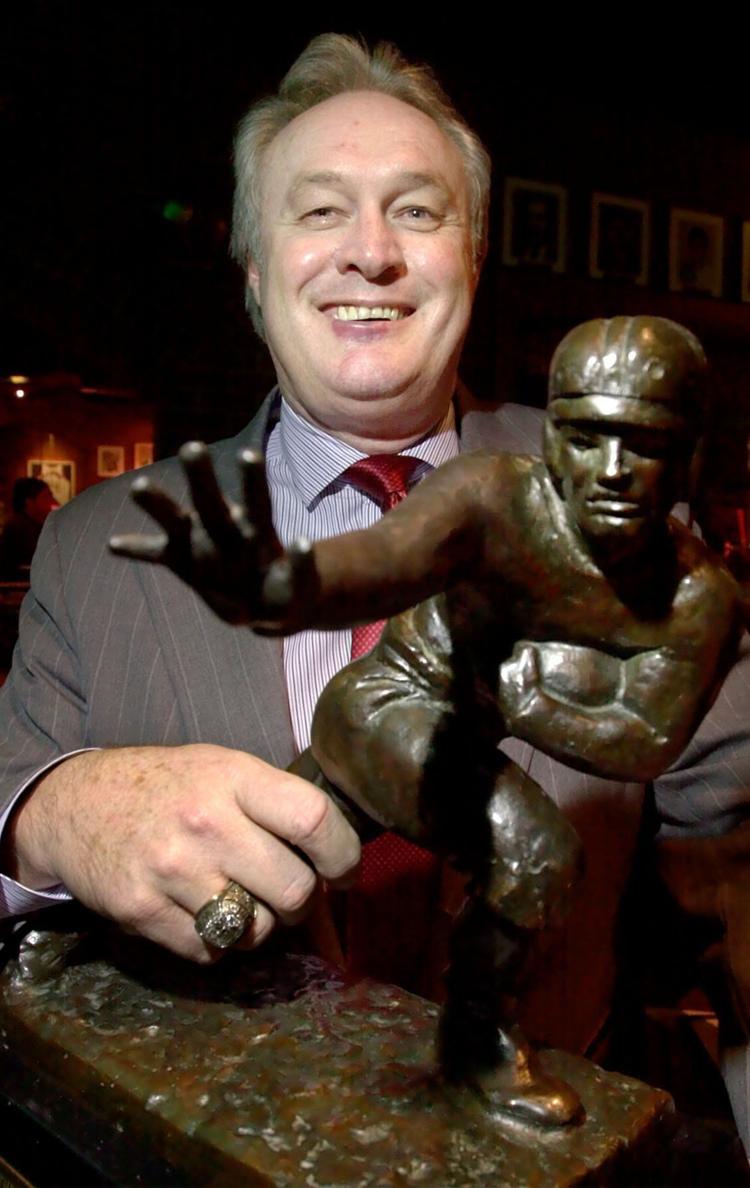 Steve Owens in 2003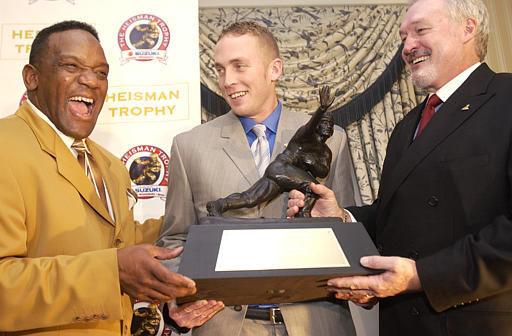 Steve Owens in 2005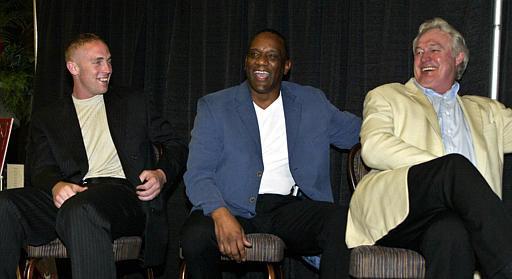 Steve Owens in 2006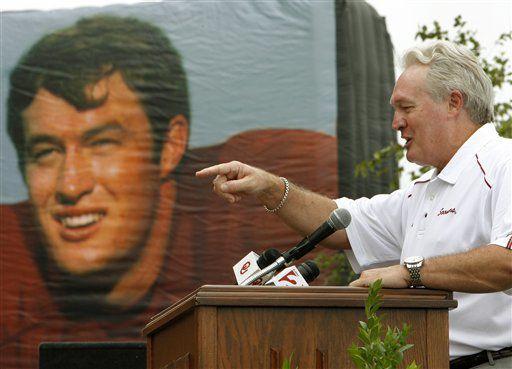 Steve Owens in 2010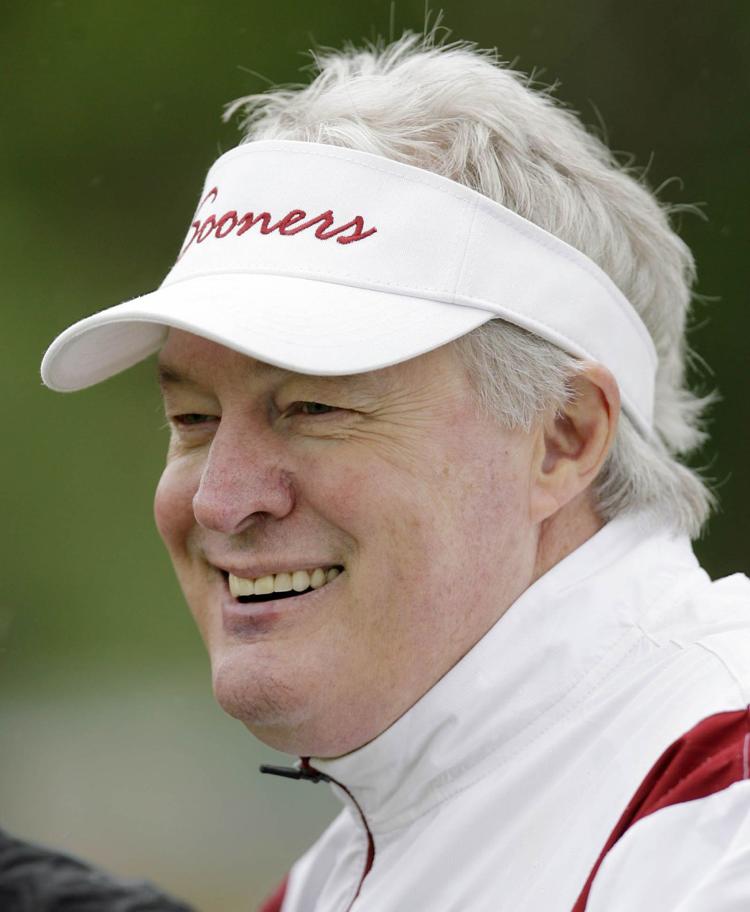 OUSportsExtra.com: Home to everything crimson and cream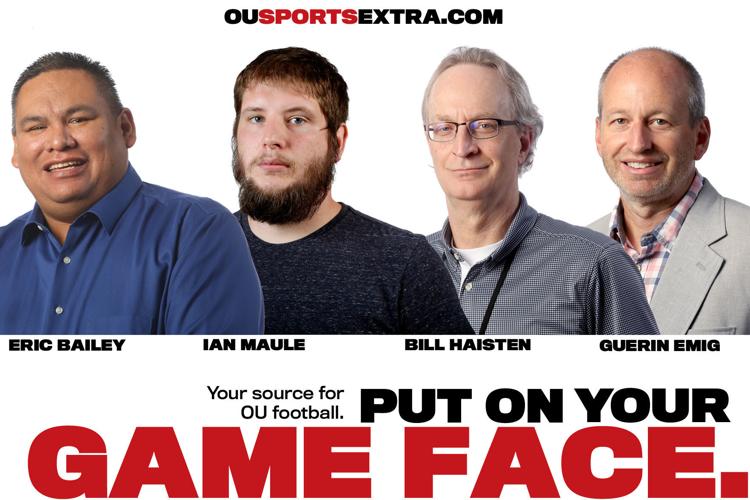 December 2018: Kyler Murray talks about winning OU's seventh Heisman Trophy