Michael Peters: Bedlam is back to its rightful place and so are OU's playoff chances; Not back, Mike Gundy's mullet
I love rivalry games.
There really isn't anything better.
If your favorite team doesn't play one game where a win can make your season and a loss can make your stomach churn for a full calendar year, I feel sorry for you.
Bedlam should take up permanent residence on the final Saturday of the college football regular season.
OU and OSU fans deserve that. So do college football fans who should see our state's special day in the same context with the sport's other season-ending rivalries.
So besides Bedlam being back in its rightful place, who else is (and isn't).
Let's get to it.
Back: OU playing at a College Football Playoff level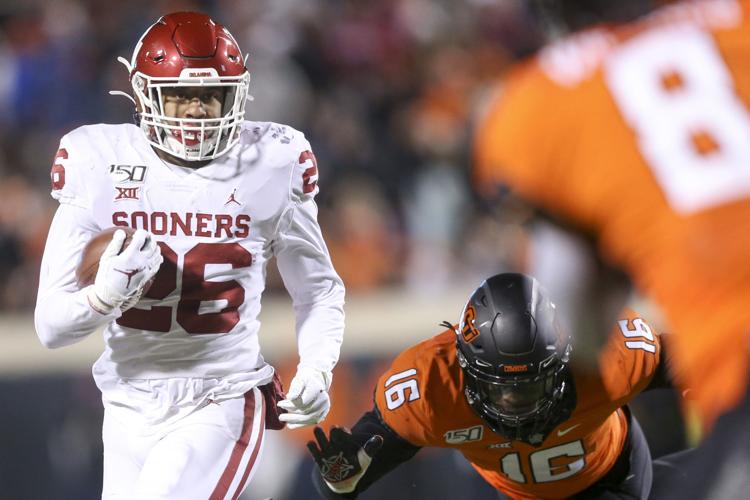 Not back: Mike's mullet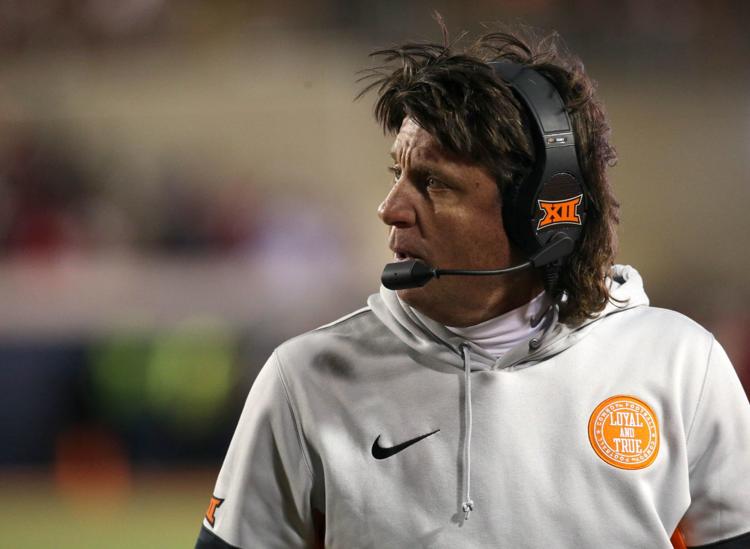 Not back (to the playoff): Alabama
Not back: Playoff worry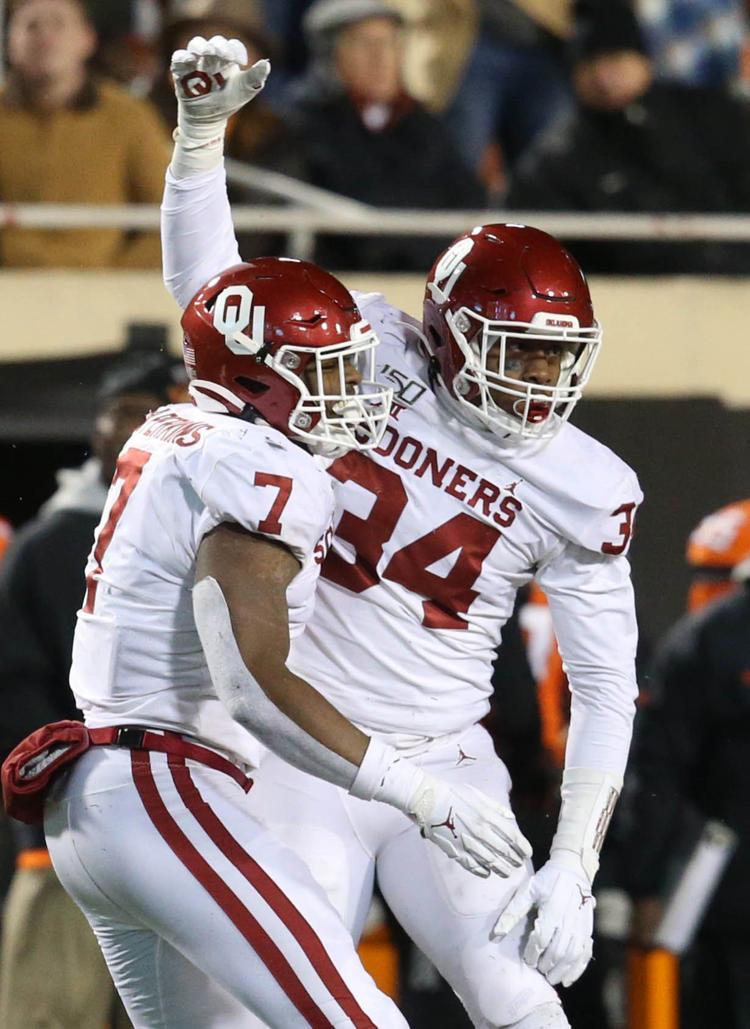 STILLWATER — Oklahoma running back Kennedy Brooks outdueled Oklahoma State running back Chuba Hubbard, and the Sooners won their fifth straigh…
Related: Complete coverage of OU's Bedlam win
For Big 12 championship games, the Oklahoma Sooners have traveled to Arrowhead Stadium in Kansas City, Reliant Stadium in Houston, Alamodome i…
Until 2010, the Oklahoma Sooners had never lost to the Baylor Bears in football.
Video: Eric Bailey and Guerin Emig break down Bedlam
OUSportsExtra.com: Home to everything crimson and cream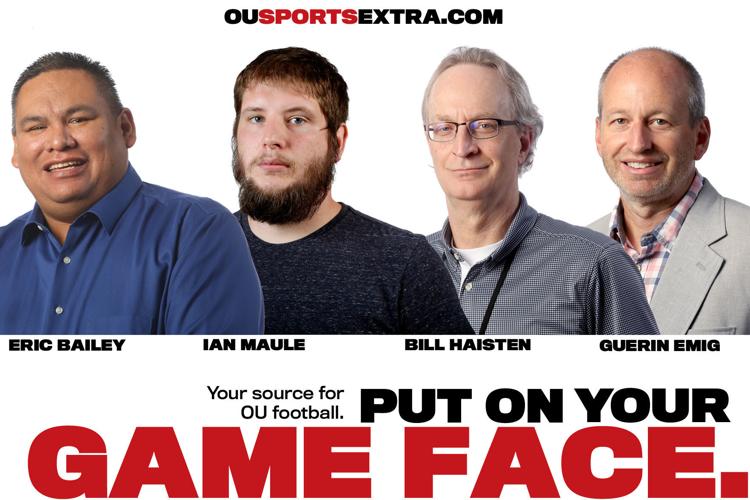 OSUSportsExtra.com: Home to everything orange and black