LAWRENCE, Kan. — Allen Fieldhouse is known for powerful decibel levels reached during college basketball games.
For Oklahoma basketball fans during the past three decades, silencing the Kansas fan base seems like an impossible task. But it has happened.
On Feb. 17, 1993, Terry Evans hit a 3-pointer with 42 seconds left to seal an 80-77 victory.
"That was the quietest I've heard Allen Fieldhouse. It was sweet," said OU's Bryatt Vann, who had 17 points. "You could hear a pin drop, it was so quiet in there."
Oklahoma has had good reason to "Beware of the Phog" as it prepares for Saturday's 11 a.m. game at No. 3 Kansas.
Since that 1993 victory, the Sooners have lost 18 consecutive games at Allen Fieldhouse. OU's walk back to the locker room almost always has been preceded by the "Rock, Chalk, Jayhawk" chant reserved for the final seconds of a KU victory.
There have been some close calls to break the streak, including three times in the past five trips.
The most memorable was a triple-overtime classic in the 2015-16 campaign. Buddy Hield scored 46 points, but Khadeem Lattin's missed free throw with 2 seconds left sent it to extra periods. KU won 109-106.
In the 2014-15 season, KU overcame a 71-69 deficit with 3:45 left and hit five straight shots to rally for an 85-78 victory.
Evans was keeping up with the OU-KU game two seasons ago, sharing texts with a Tulsa World reporter during the second half. The Sooners held a 56-47 lead with 8:24 remaining before the Jayhawks went on a 17-2 run to take control.
Evans was 22 years old when he helped beat Kansas. He is now 49 and Southwestern Oklahoma State's head basketball coach.
Coach Billy Tubbs, who still lives in Norman, coached 12 more seasons at OU, TCU and Lamar before retiring after the 2005-06 season.
Neither could believe the winless streak at Allen Fieldhouse would last for 27 years.
"Kansas has been a good program for years," Tubbs said. "I would have been totally shocked if you would have told me (the losing streak) would go this long. The Sooners have had some good teams go in there."
Alex Brown, who retired last season after serving 32 years as the program's athletic trainer, won three times at Allen Fieldhouse during his first five seasons. Since 1993, he'd had a front-row seat to 18 straight losses.
"We've had some great chances to win there a couple of times," Brown said. "Coach (Kelvin) Sampson, we had some great chances to win there. That night when Buddy had 46, we had a great chance to win."
Tubbs called his players before the 1993 game — this was in the pre-text message era — and let his players know that they didn't have to wear coats and ties. It would be a casual trip and everyone wore a golf shirt.
Tubbs entered the game with the belief that his team would beat the Jayhawks.
"He's a fighter," Evans said about Tubbs. "He always thought we would win if we played the Lakers. He put together a great game plan."
The Sooners were able to keep the Allen Fieldhouse crowd of 15,800 quiet on that cold Wednesday night. The game was tied at 36 with 3:44 remaining in the first half. From that point, KU never had the scoreboard on its side.
"I could talk to my players during the game while they were on the court and they could hear me, which is not normal in Lawrence," Tubbs said. "It was easy to communicate with the players that night. The real key any time on the road is to take the crowd out of the game."
Since the Sooners were without starting center Bryan Sallier, who had pneumonia, they packed into a zone defense and dared the Jayhawks to make jump shots.
Evans' 3-pointer in the final minute was a dagger. The shot came from the wing to beat the shot clock. It gave OU a 79-75 lead. He hit a free throw with 18.3 seconds remaining to set the final score. He scored the Sooners' final seven points.
KU was leading the nation by making 53.8% of its shots that season. OU held the Jayhawks to 38% shooting — the second-lowest percentage during Roy Williams' first 157 games as Kansas' coach.
"We're not a 38% field-goal shooting team, but we were tonight," Williams said after the game. "We missed a lot of open shots and they ended up making better shots than we made.
"You can look at all the numbers you want to, but there's only one number that counts tonight and that's Oklahoma 80, Kansas 77."
The Kansas win didn't given the Sooners enough ammo for an NCAA Tournament bid. OU lost four of its next six games and reached the second round of the NIT. The team's final record was 20-12.
Evans left an impact on the OU record book. He's the program's career assist leader (651), No. 2 in career steals (265) and No. 2 in 3-pointers made (259).
And, on his big night at KU, he hit six 3-pointers. He became the Big Eight's career 3-pointer leader during that game. His favorite shot was his last make.
"I do remember it getting very, very quiet when that ball went in," Evans said of the final 3-pointer. "That was a great memory."
---
Gallery: Get to know this year's roster
Jamal Bieniemy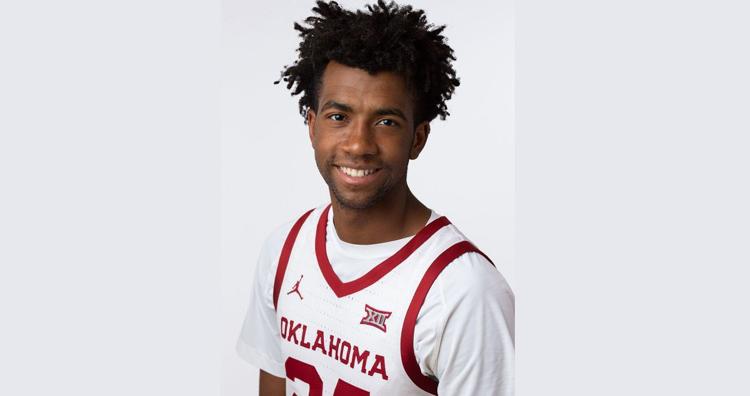 Keller Casey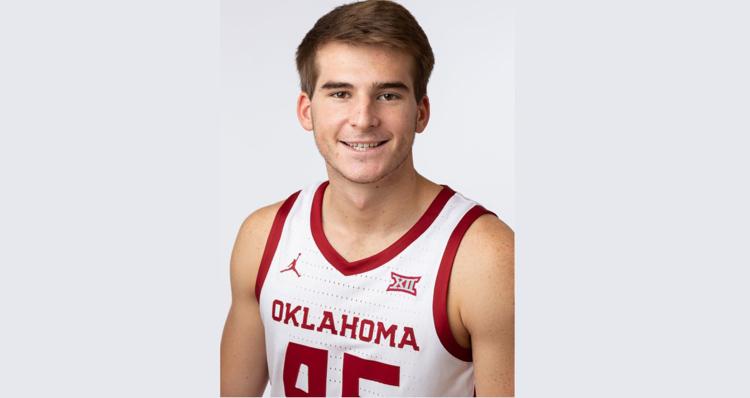 Kristian Doolittle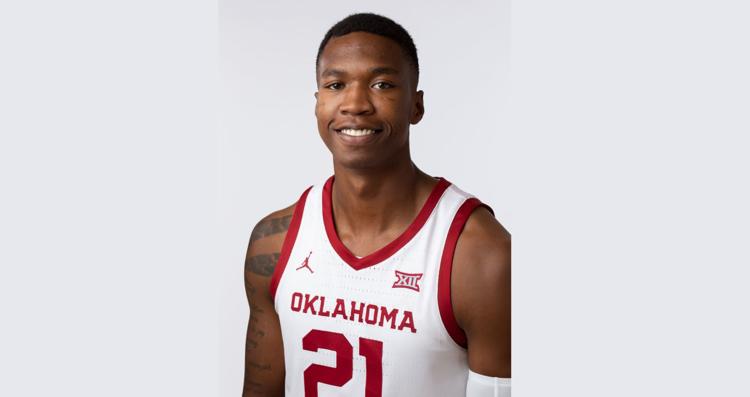 Anyang Garang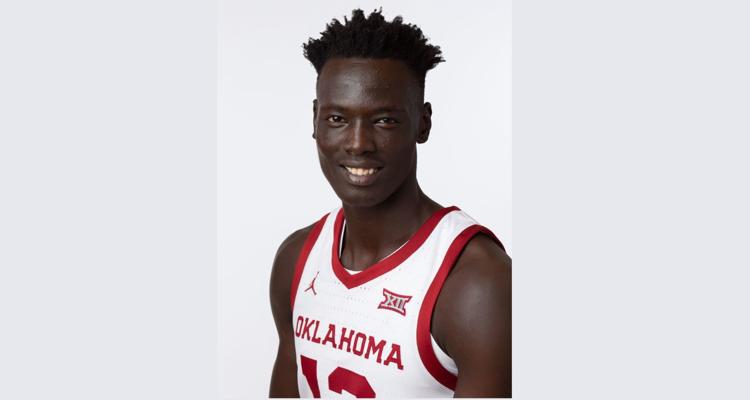 De'Vion Harmon
Jalen Hill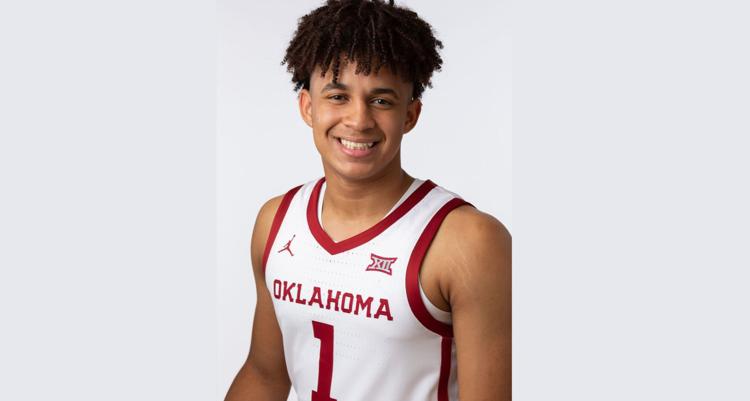 Rick Issanza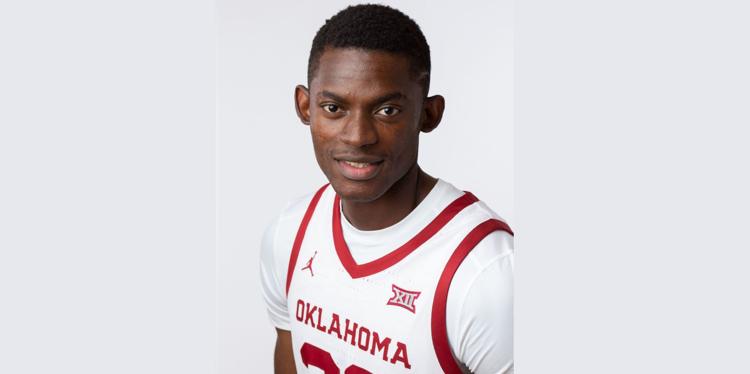 Victor Iwuakor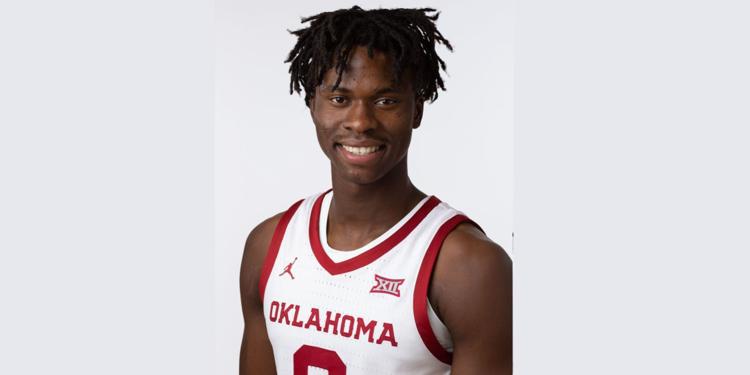 Kur Kurath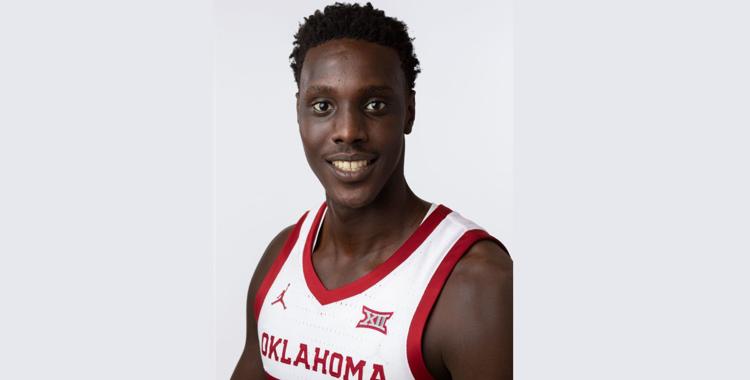 Brady Manek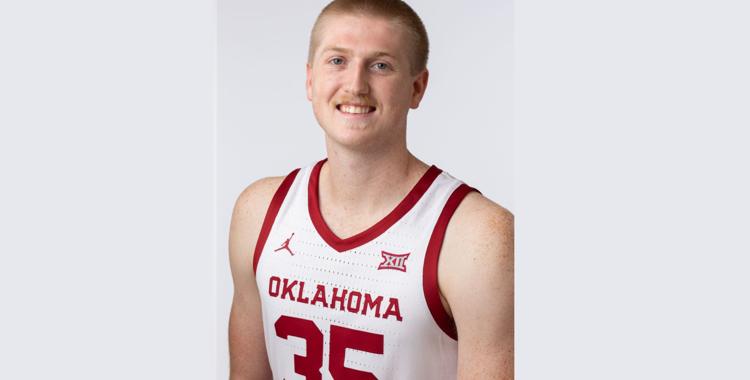 Corbin Merritt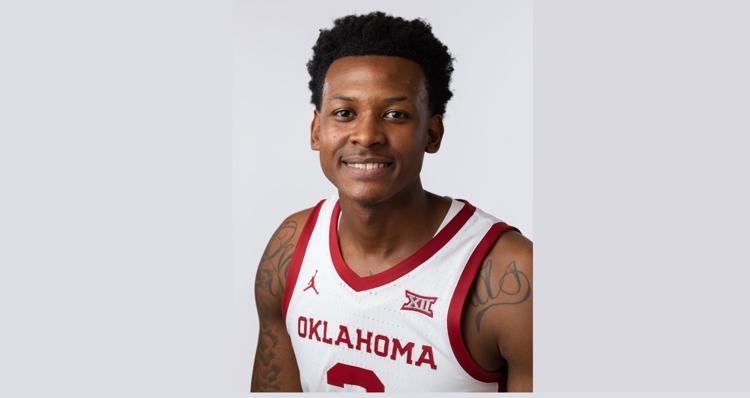 Austin Reaves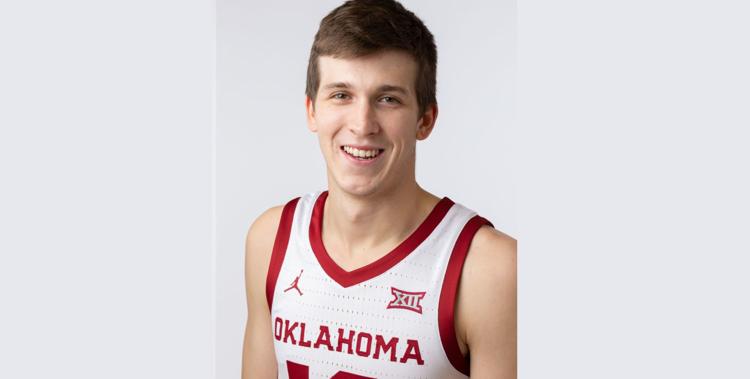 Blake Seacat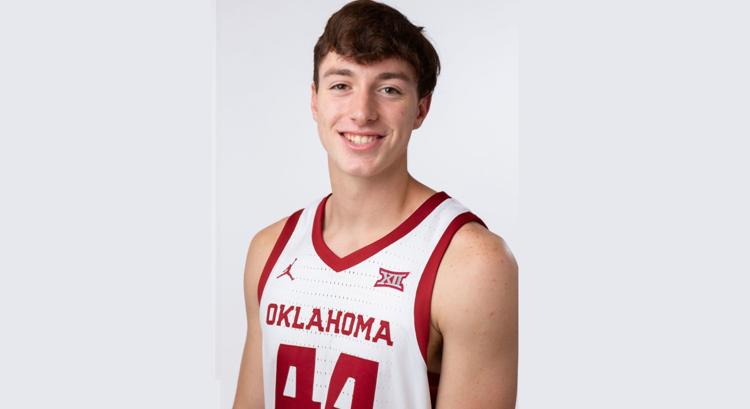 Read Streller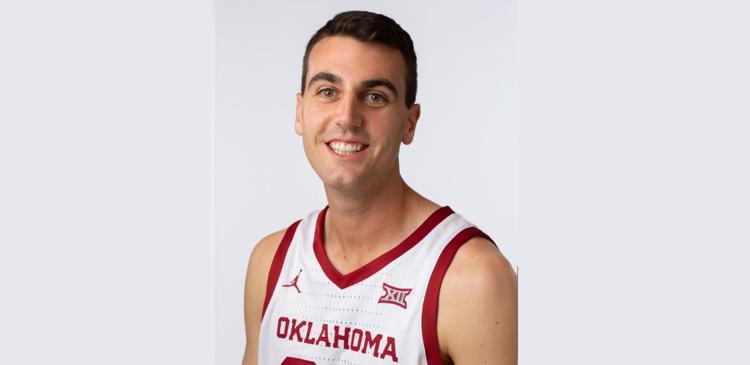 Meet the coaching staff
OUSportsExtra.com: Home to everything crimson and cream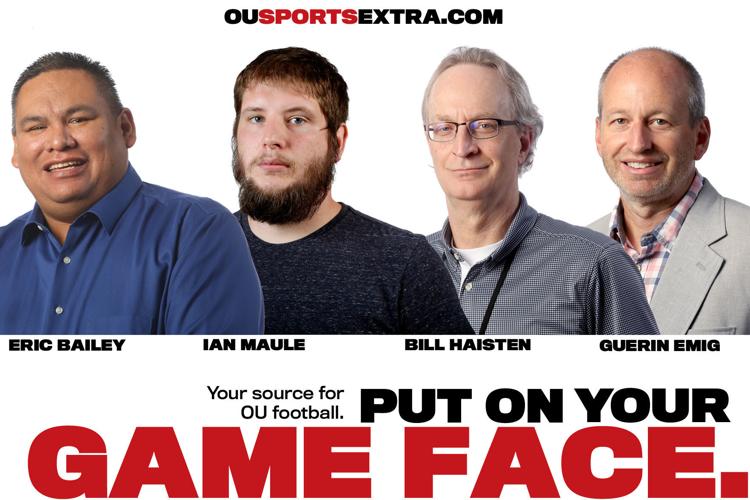 Tyler Lockett will be the keynote speaker at the 2020 All-World Awards