Top Daug's return to Oklahoma basketball became official on Tuesday.
The much-loved mascot spawned during the Billy Tubbs-era of OU hoops will be reintroduced to the current generation during the Sooners' home game against Kansas on Jan. 14.
"This is going to be a lot of fun," said OU director of athletics Joe Castiglione in a statement. "The enduring love that our fans have for Top Daug proves that this is a fixture in our basketball tradition.
"We're excited to welcome back an OU icon and it will be here to stay. There has been an electricity that has followed Top Daug and we look forward to a similar impact in the Lloyd Noble Center this year and beyond."
A special pregame introduction will occur 15 minutes before the scheduled 8 p.m. contest against the Jayhawks. The mascot will make its debut at a women's home game on Jan. 19 against TCU.
Top Daug was the Sooners' mascot during the mid-1980s and was a fixture at games and on television during the Big 8 days and two Final Four runs (1988 and 2002).
The school retired the mascot in 2004, but did make a one-time appearance in 2008 as part of the 20-year Final Four reunion of the 1988 squad.
Oklahoma's Twitter account started dropping hints of the mascot's return this week, beginning with a note saying "The next one is big. We need everyone and their dog to shop us and help us beat Kansas." The account also followed nine "dog" accounts on Twitter in a short span.
---
Get to know the 2019-2020 Oklahoma Sooners
Jamal Bieniemy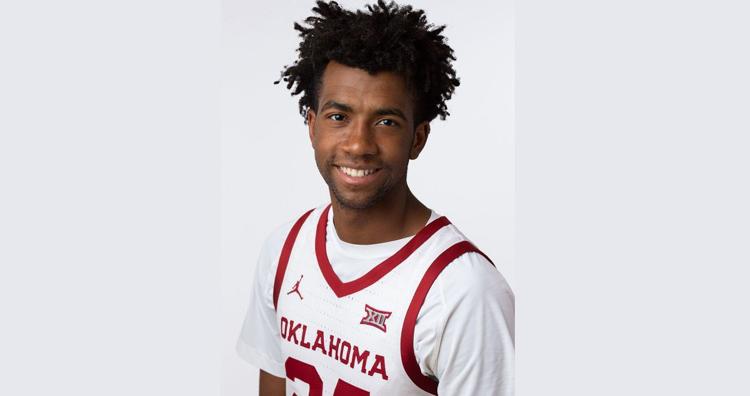 Keller Casey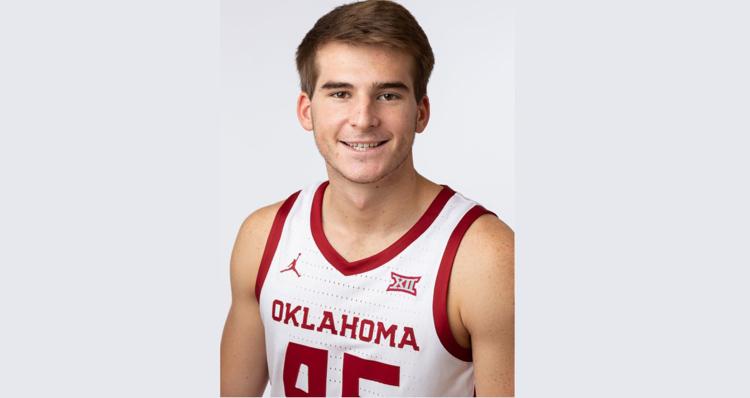 Kristian Doolittle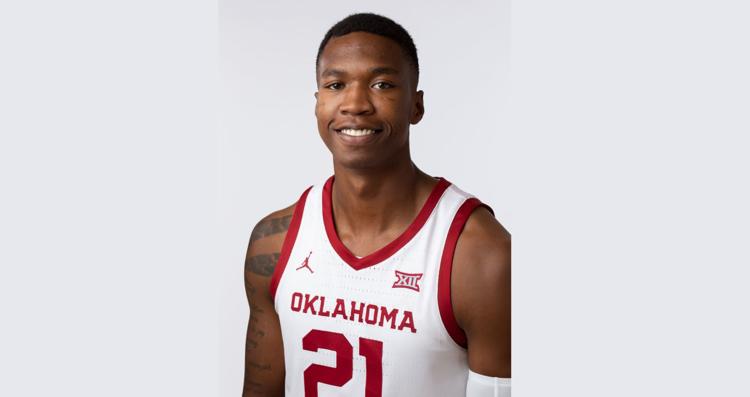 Anyang Garang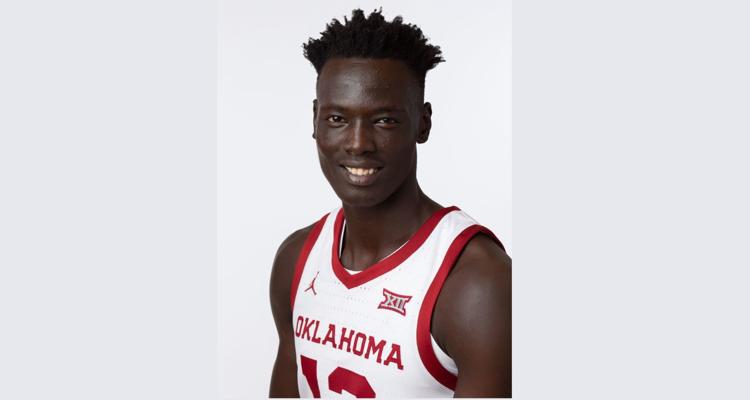 De'Vion Harmon
Jalen Hill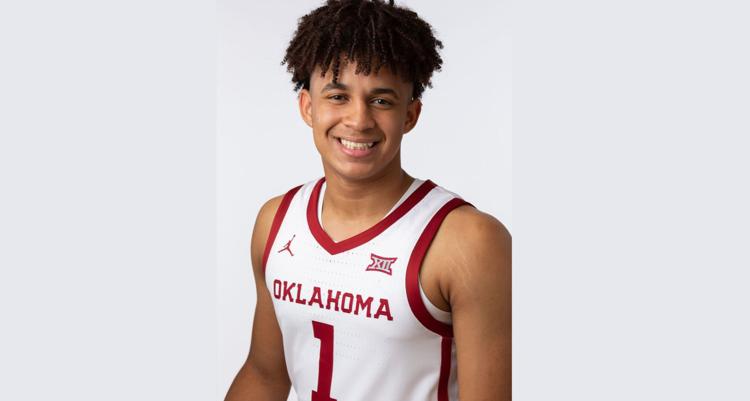 Rick Issanza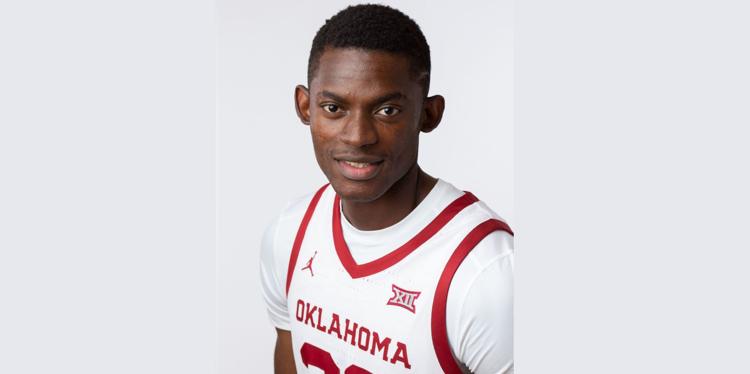 Victor Iwuakor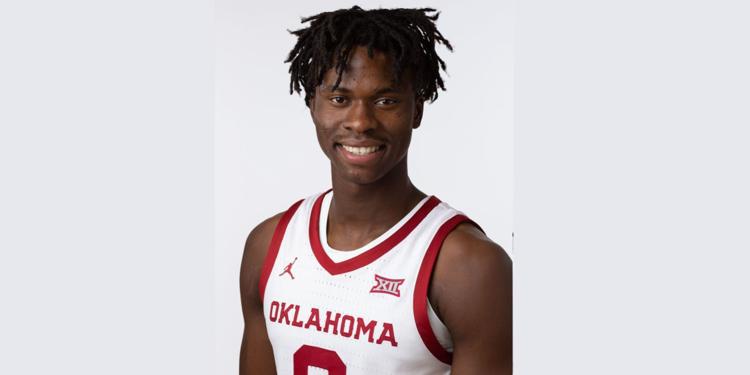 Kur Kurath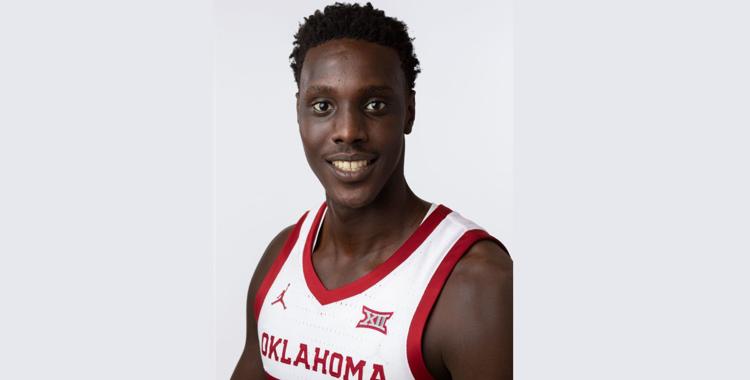 Brady Manek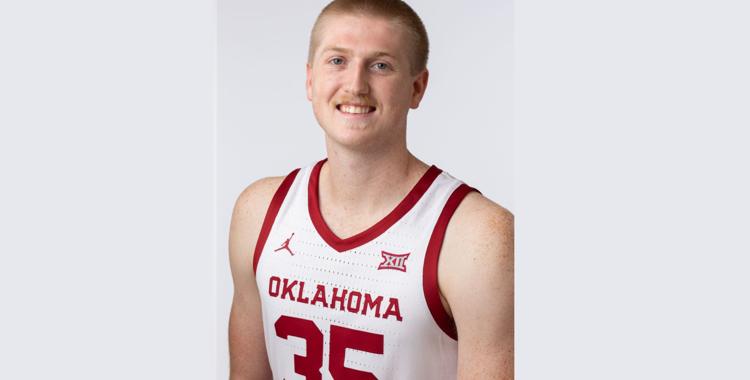 Corbin Merritt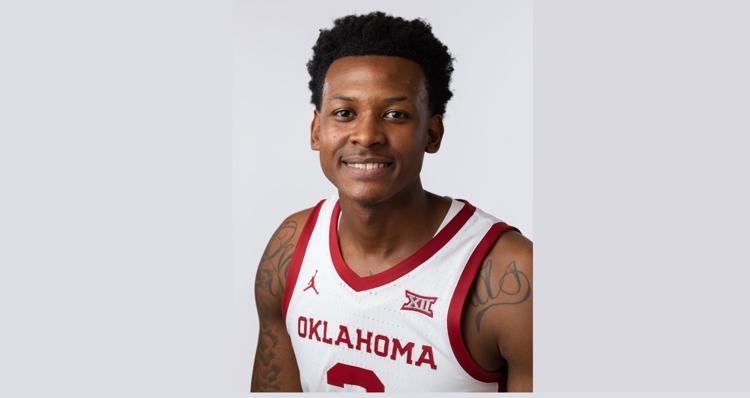 Austin Reaves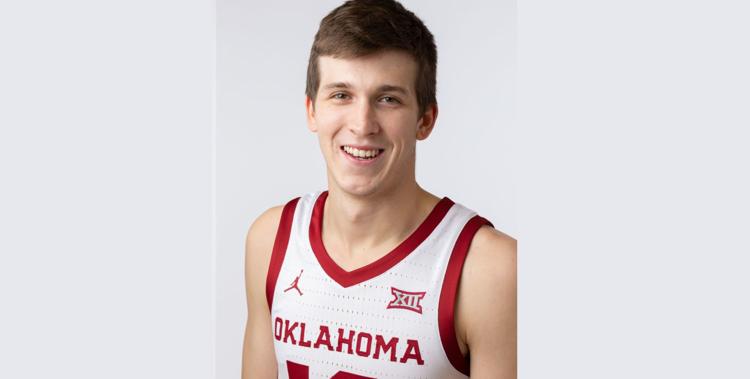 Blake Seacat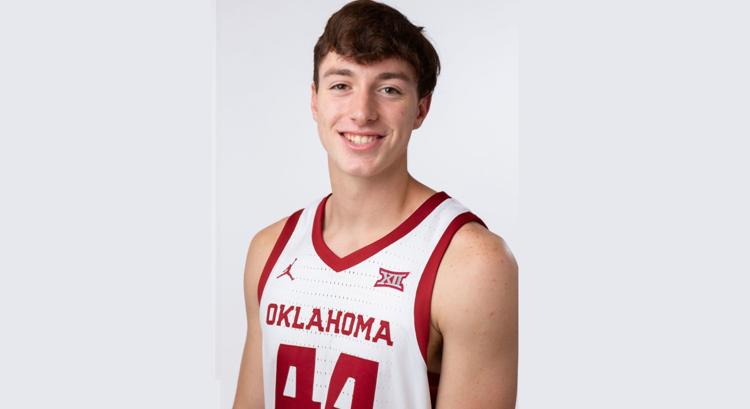 Read Streller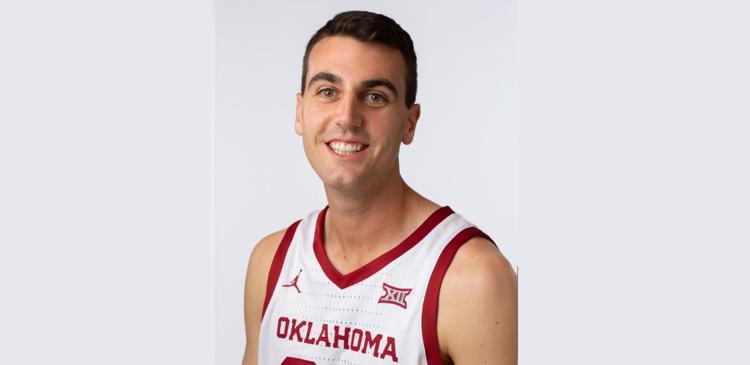 Meet the coaching staff
OUSportsExtra.com: Home to everything crimson and cream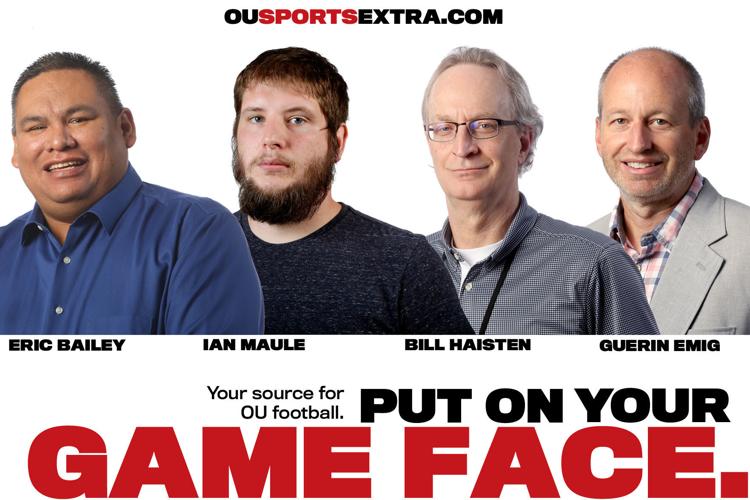 Tyler Lockett will be the keynote speaker at the 2020 All-World Awards