Lincoln Riley and the Big 12 Conference's coordinator of officials Greg Burks spoke to each other following the onside kick review that ended any hope for an Oklahoma comeback in a 48-41 loss at Kansas State.
The Sooners recovered a kick with one minute, 43 seconds remaining in regulation, but upon instant replay review, it was determined that OU's Trejan Bridges touched the ball inside the 10-yard barrier, which nullified the recovery.
While Riley's and Burks' opinion of the play differ, it sounds like they had a cordial conversation.
"I can tell you he was extremely professional. He's always extremely professional. Our conversation was around the rule and he expressed his thoughts that that should be part of replay," Burks said. "We all know that replay continues to grow in all aspects. But as of now my point to him was we followed the rule exactly as it is right now."
It appeared that a Kansas State player engaged with Bridges and possibly forced contact, but that couldn't be factored in during video review, both Riley and Burks said.
"They miss a call on the field, reviewed it and the determination was they could add illegal touching after that but they could not factor in – because of the restrictions of replay – could not factor in if he was blocked or not," Riley said during a Big 12 teleconference call on Monday. "That's kind of how I understood it. It's unfortunate that it was missed on the field. It's a tough call, it's a bang-bang call. It's happening pretty fast.
"When it went to replay, it just kind of one of those gray areas or one of those areas where, at least the rules right now, prevent replay from looking at it or from being able to decide if he was blocked or not. It was a restriction of the rules in replay that just did not go in our favor."
According to Rule 2-11-4-c in the NCAA football handbook, forced touching results when a player's contact with the ball is because of an opponent blocking him into it or the ball being batted or illegally kicked into him by an opponent.
"If the touching is forced, the player in question by rule has not touched the ball," the rule states.
Burks was asked point blank if forced touching happened on this play.
"Generally, we don't talk about judgment, but after having this conversation with Rogers Redding, the national coordinator, I do not believe there was forced touching on this play," Burks said.
"The rulebook talks about 'engaged' and 'blocked-into.' As officials, what we discussed is active and passive. If a player is actively involved in a block and is touched by the ball, that is not considered to be forced touching," Burks added. "The additional contact by the second Oklahoma player (Austin Stogner) on this play, all of those things went together that had we ruled touching, I don't believe we would have had forced touching. But I want to reiterate, whether we would or wouldn't, that is not something that is reviewable. We can only review the touch.
Riley later added, "When it gets to replay situations like that, from what we've been told, is they are not allowed to rule on if the kicking team player was blocked or not. All they are allowed to rule on is if you touched the ball."
Referee Reggie Smith ruled that the initial kick was a "legal recovery by Oklahoma" and that the play would be reviewed. Bridges' right knee touched the ball but he also appeared to collide with a Kansas State player moments before the contact.
The Big 12's officiating replay center in Dallas, along with the in-stadium replay official, went over the play to make the decision. The ruling was changed after conclusive evidence that the ball was touched.
Burks said the goal is to have replay complete in 90 seconds.
"This one took three minutes and it was because we were making sure that we had a touch and we had a clear shot of the ball hitting an Oklahoma player and then changing direction almost 90 degrees and shooting up the field," Burks said.
After the review, Smith announced the ball was "illegally touched" by Bridges, resulting in a Kansas State possession.
The Tulsa World's Kelly Hines was the pool reporter. She asked whether the forced touching rule was applicable to the play. Smith said: "We did consider all aspects of forced touching. However, based on Rule 2-11-4-c, this is why we came to the decision that we came to. Rule 2-11-4-c was the primary determination for considering forced touching."
Oklahoma Sooners vs Kansas State Wildcats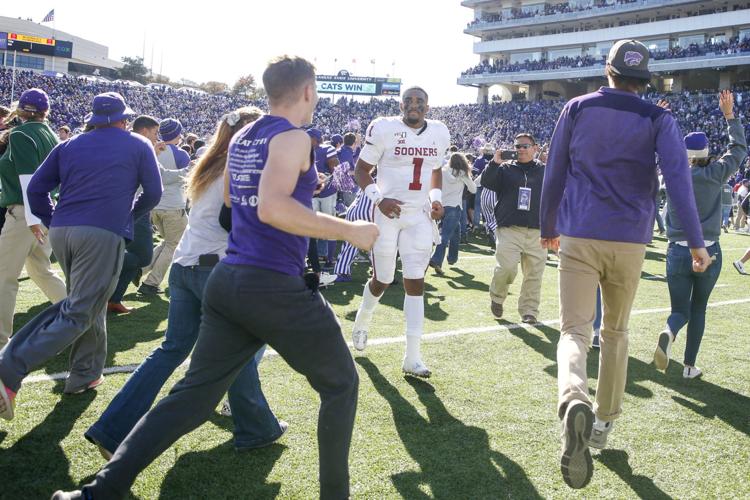 Oklahoma Sooners vs Kansas State Wildcats
Oklahoma Sooners vs Kansas State Wildcats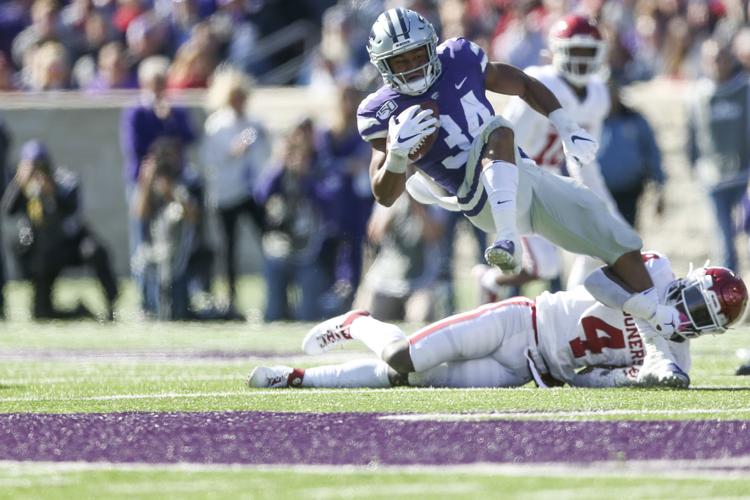 Oklahoma Sooners vs Kansas State Wildcats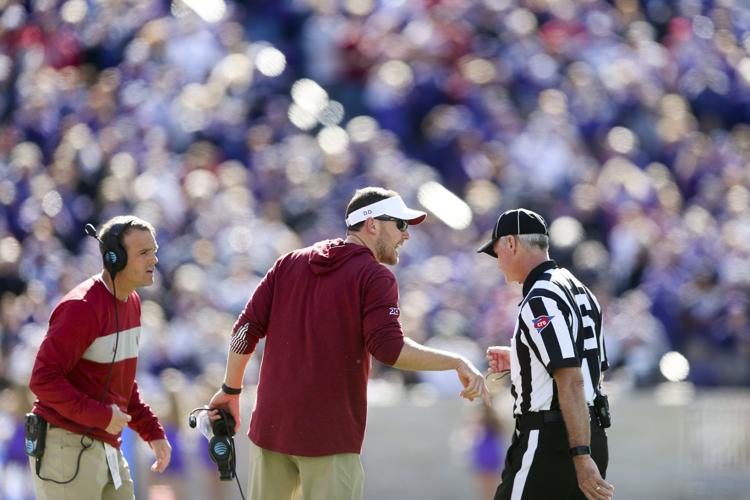 Oklahoma Sooners vs Kansas State Wildcats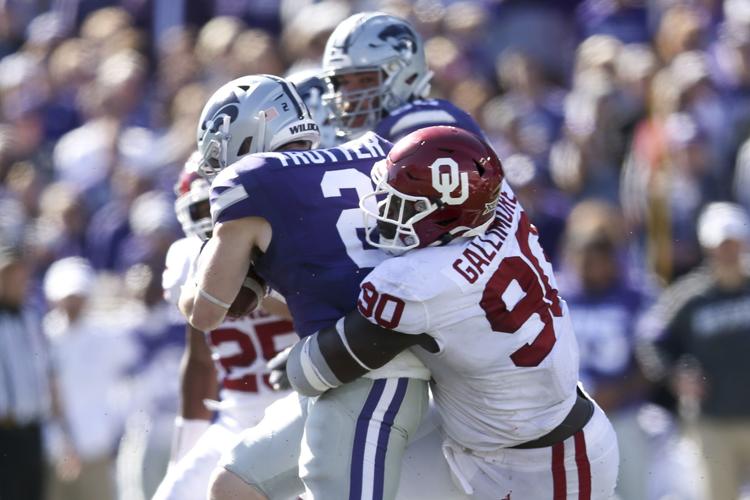 Oklahoma Sooners vs Kansas State Wildcats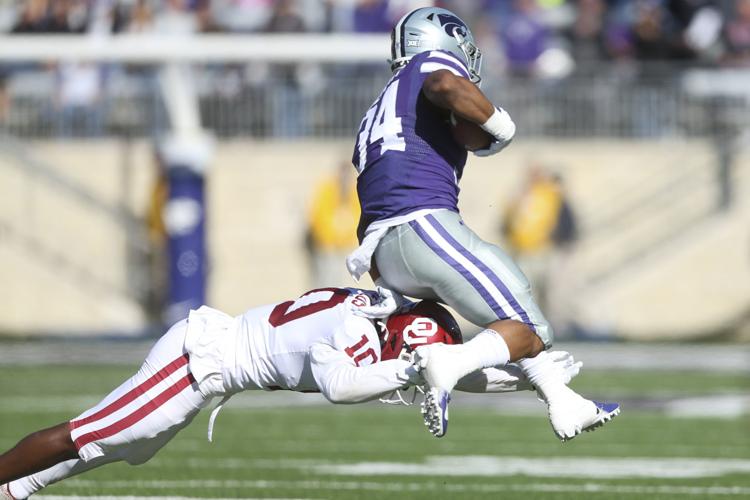 Oklahoma Sooners vs Kansas State Wildcats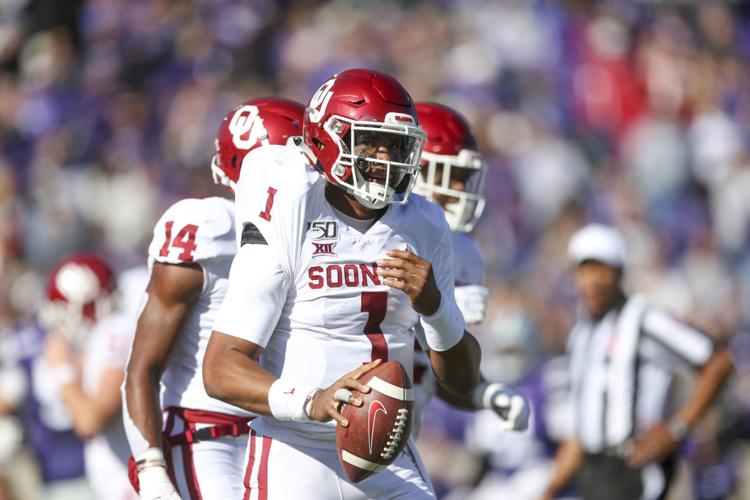 Oklahoma Sooners vs Kansas State Wildcats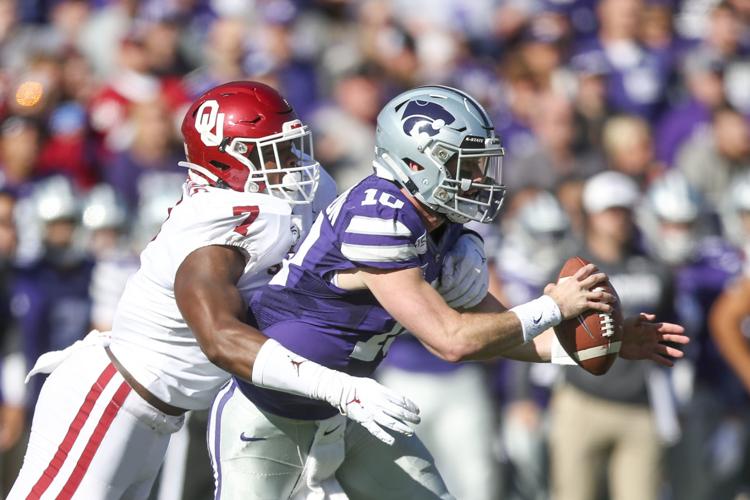 Oklahoma Sooners vs Kansas State Wildcats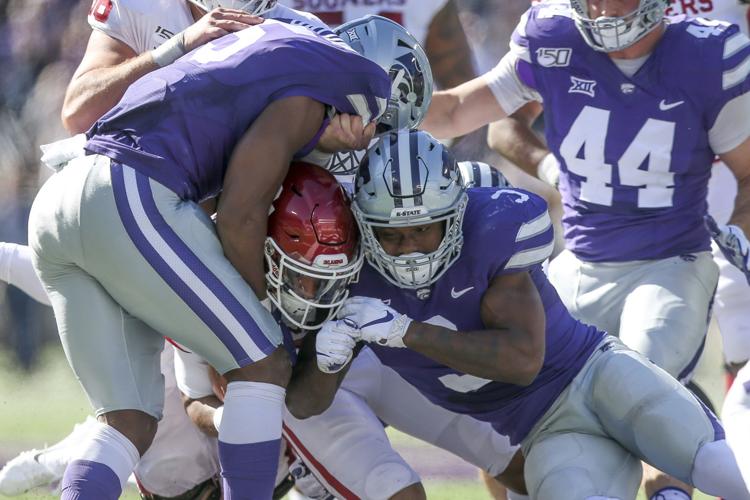 Oklahoma Sooners vs Kansas State Wildcats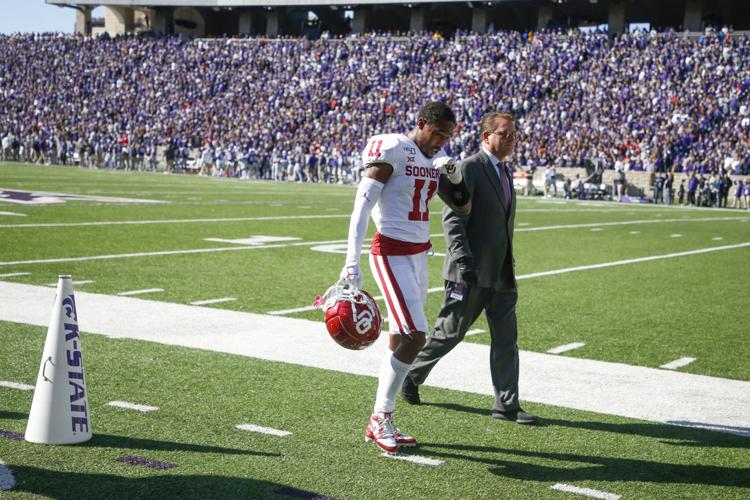 Oklahoma Sooners vs Kansas State Wildcats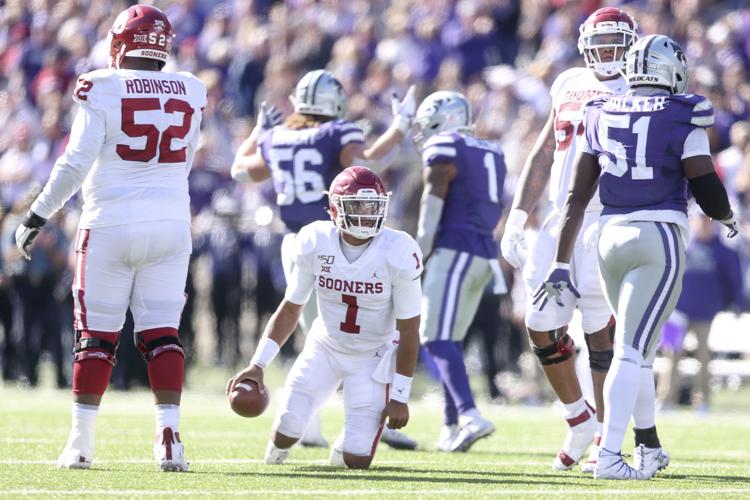 Oklahoma Sooners vs Kansas State Wildcats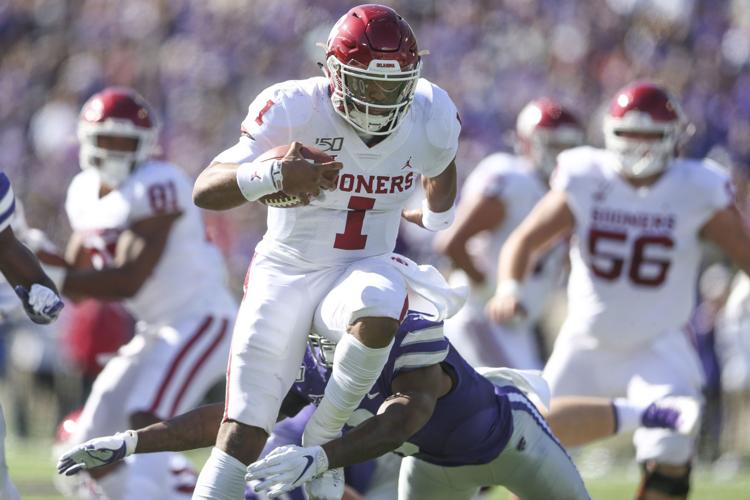 Oklahoma Sooners vs Kansas State Wildcats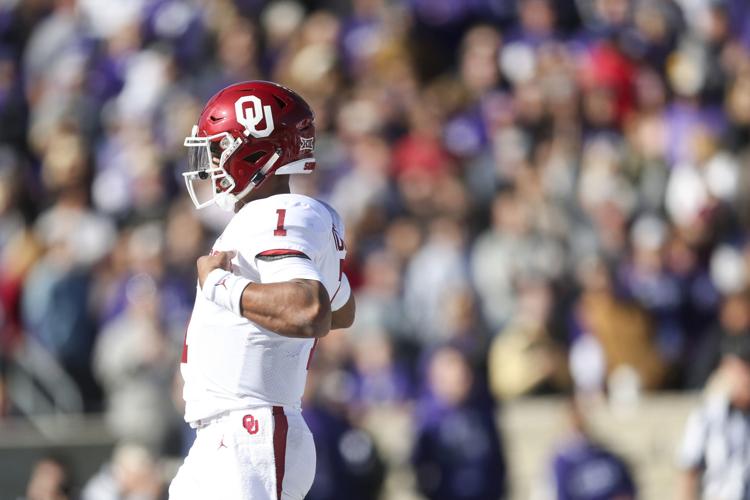 Oklahoma Sooners vs Kansas State Wildcats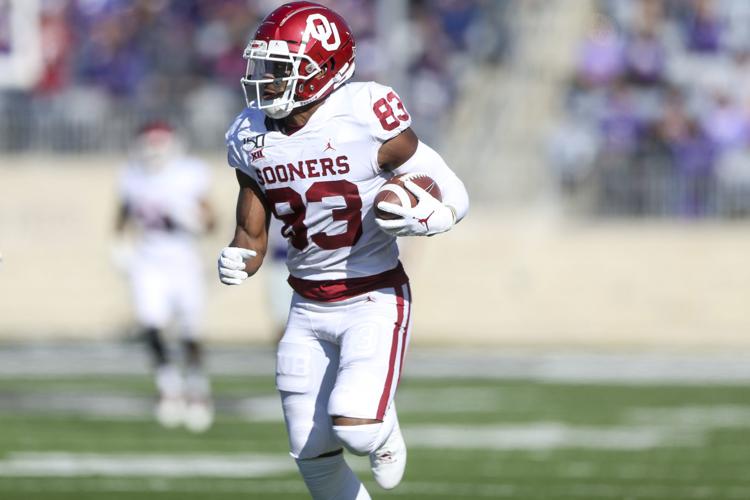 Oklahoma Sooners vs Kansas State Wildcats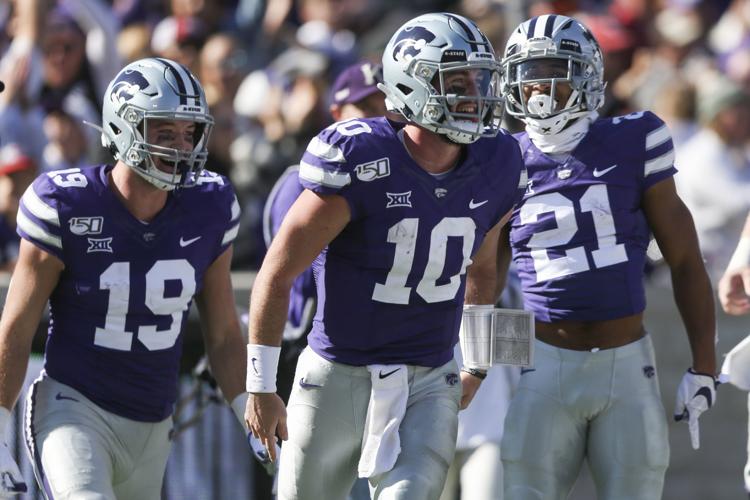 Oklahoma Sooners vs Kansas State Wildcats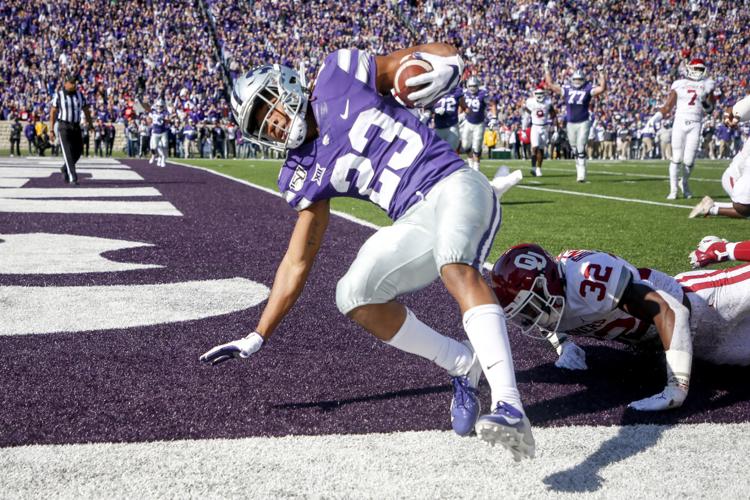 Oklahoma Sooners vs Kansas State Wildcats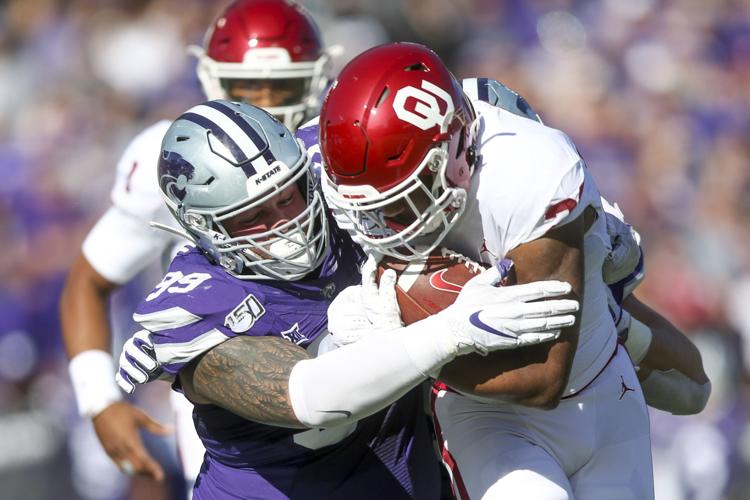 Oklahoma Sooners vs Kansas State Wildcats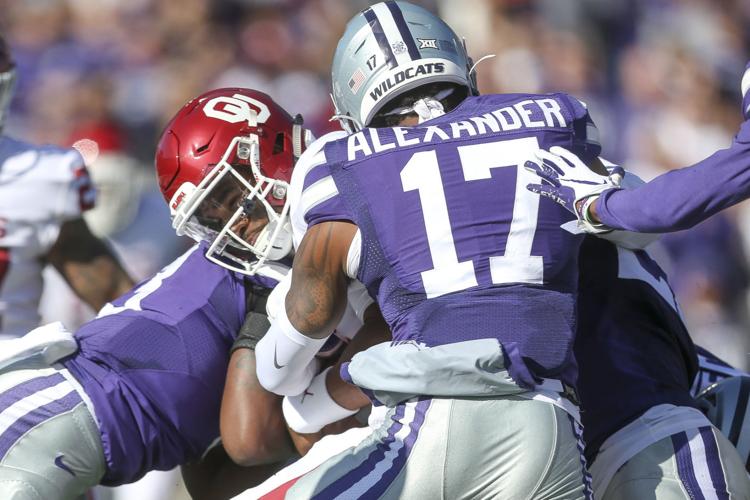 Oklahoma Sooners vs Kansas State Wildcats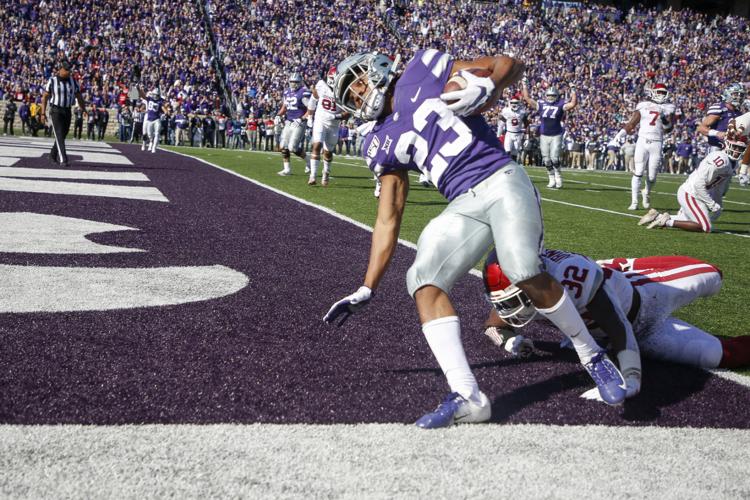 Oklahoma Sooners vs Kansas State Wildcats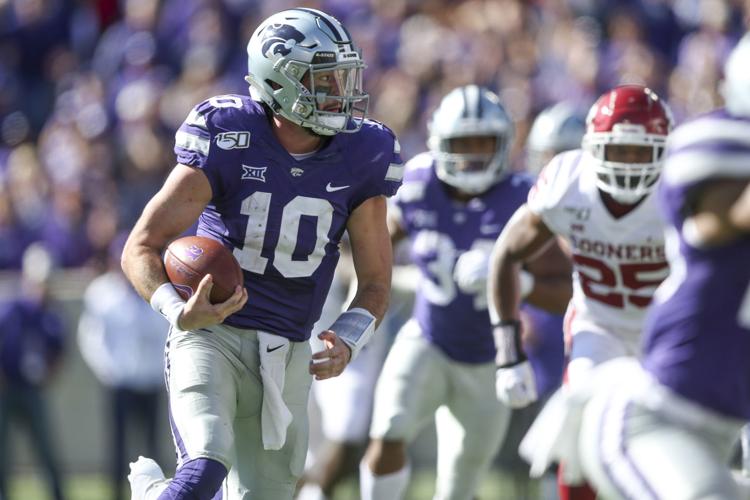 Oklahoma Sooners vs Kansas State Wildcats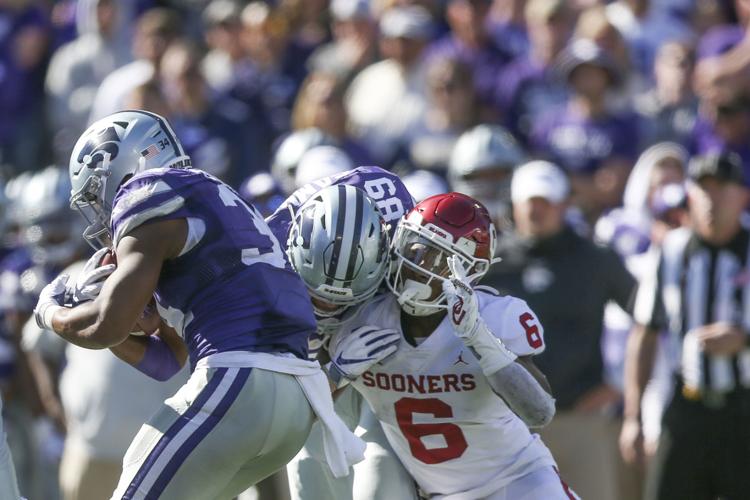 Oklahoma Sooners vs Kansas State Wildcats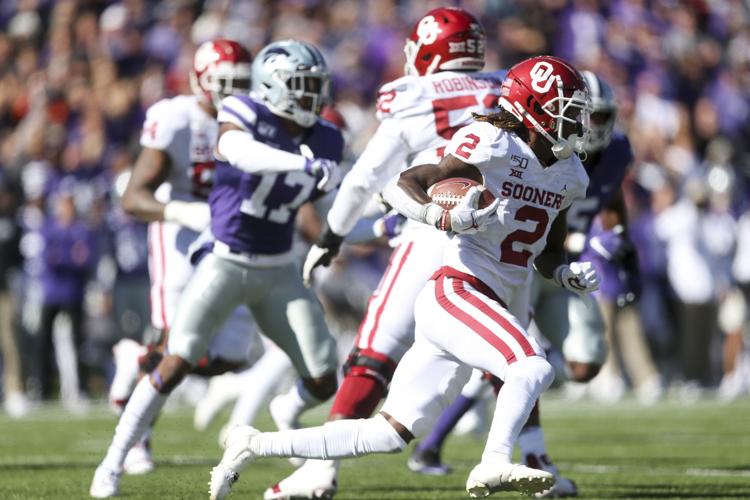 Oklahoma Sooners vs Kansas State Wildcats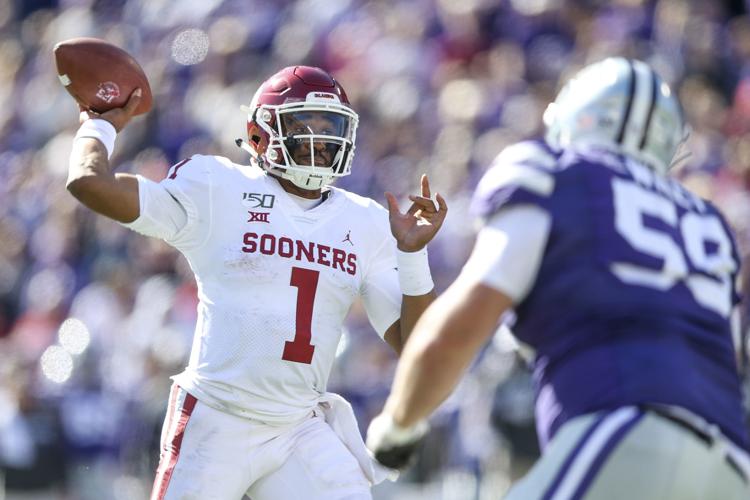 Oklahoma Sooners vs Kansas State Wildcats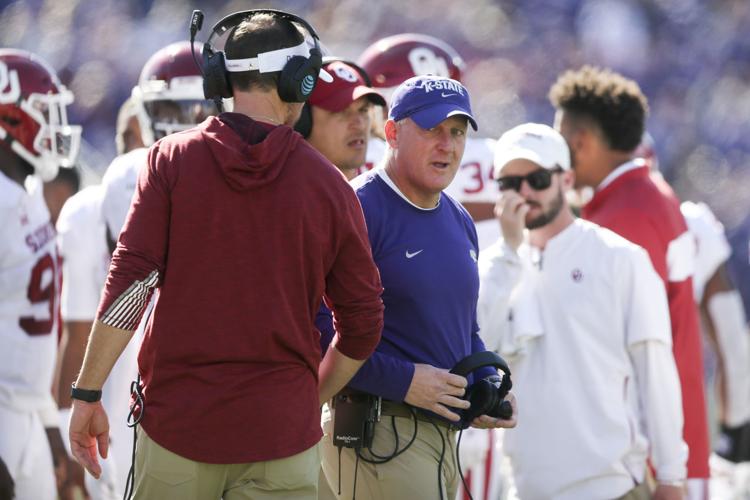 Oklahoma Sooners vs Kansas State Wildcats
Oklahoma Sooners vs Kansas State Wildcats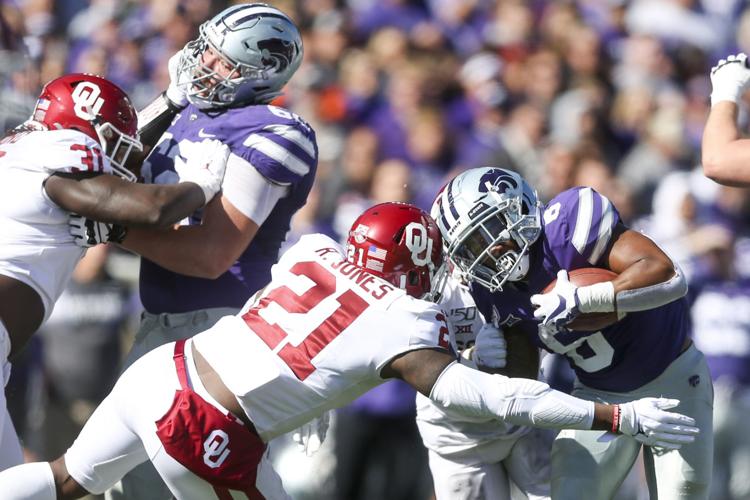 Oklahoma Sooners vs Kansas State Wildcats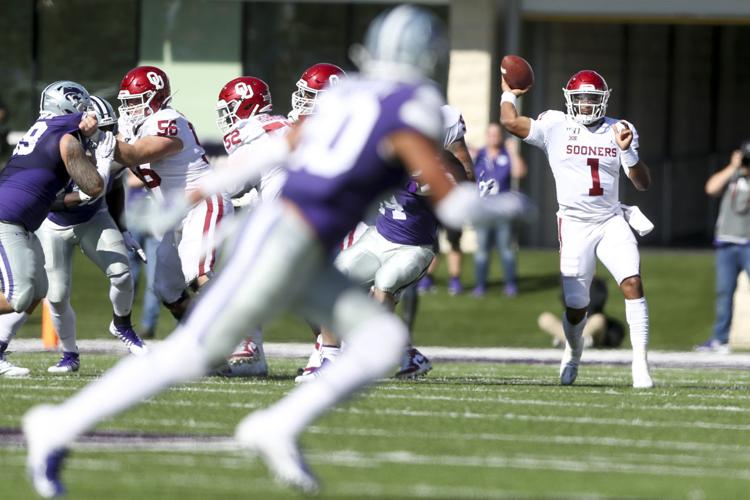 Oklahoma Sooners vs Kansas State Wildcats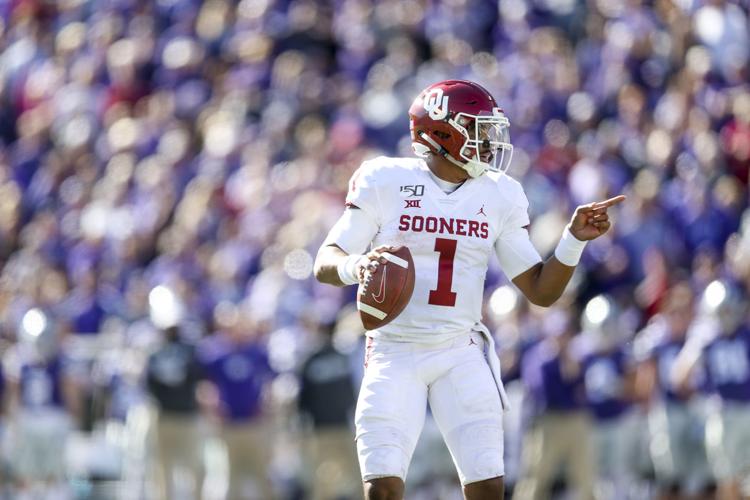 Oklahoma Sooners vs Kansas State Wildcats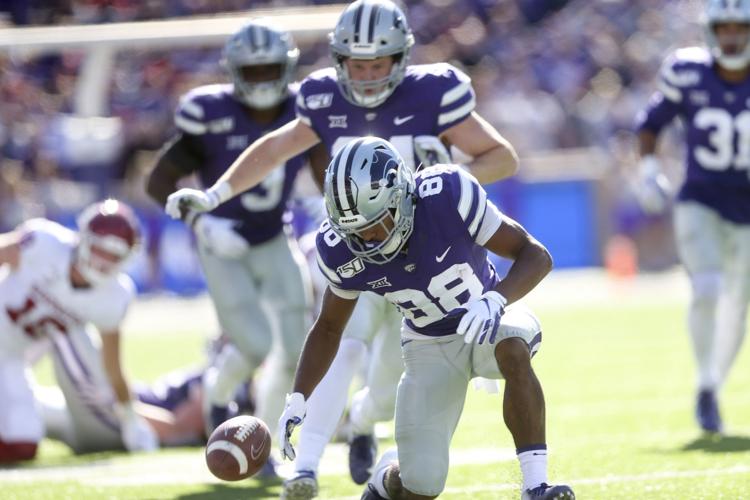 Oklahoma Sooners vs Kansas State Wildcats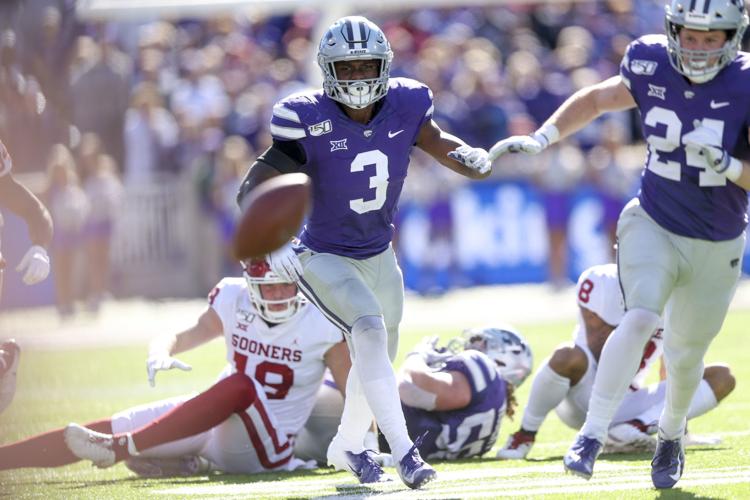 Oklahoma Sooners vs Kansas State Wildcats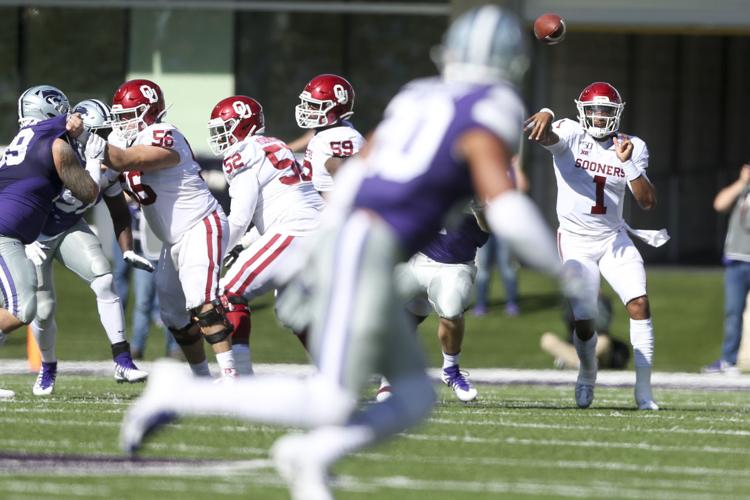 Oklahoma Sooners vs Kansas State Wildcats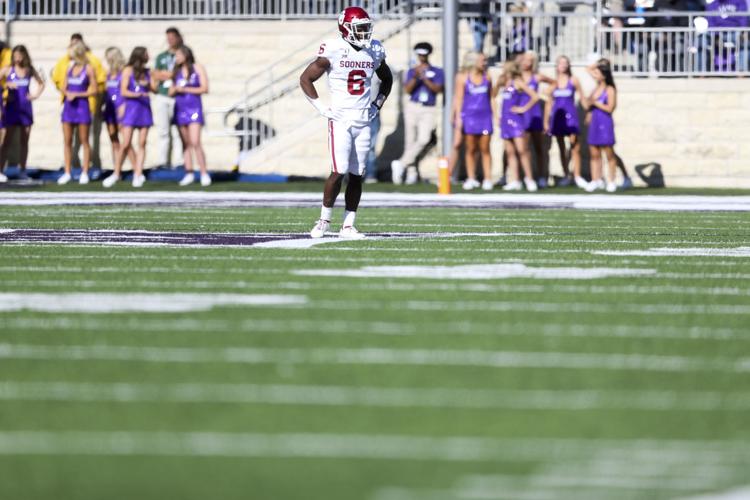 Oklahoma Sooners vs Kansas State Wildcats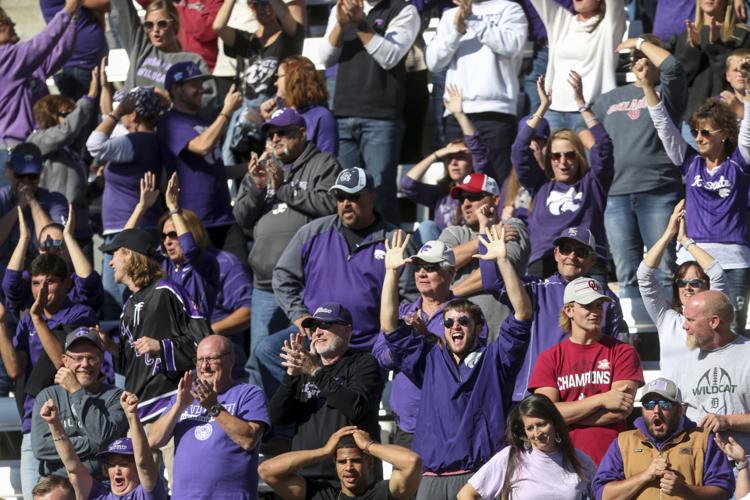 Oklahoma Sooners vs Kansas State Wildcats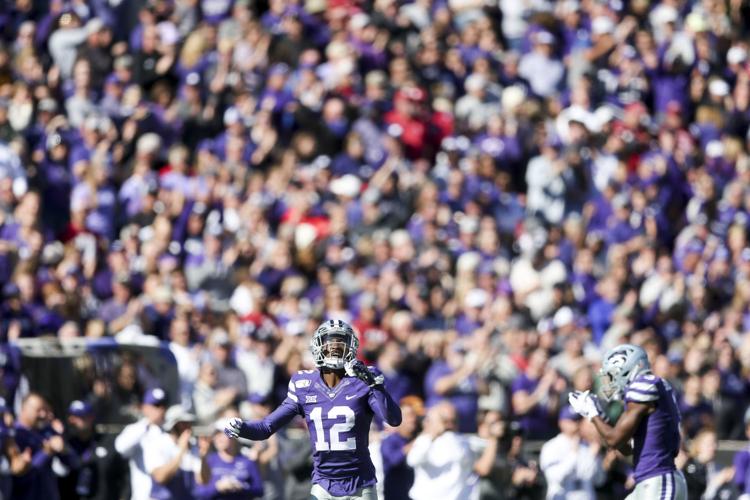 Oklahoma Sooners vs Kansas State Wildcats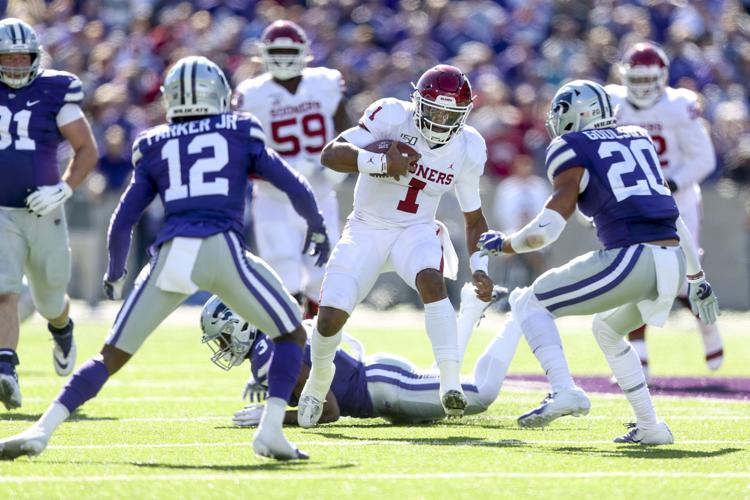 Oklahoma Sooners vs Kansas State Wildcats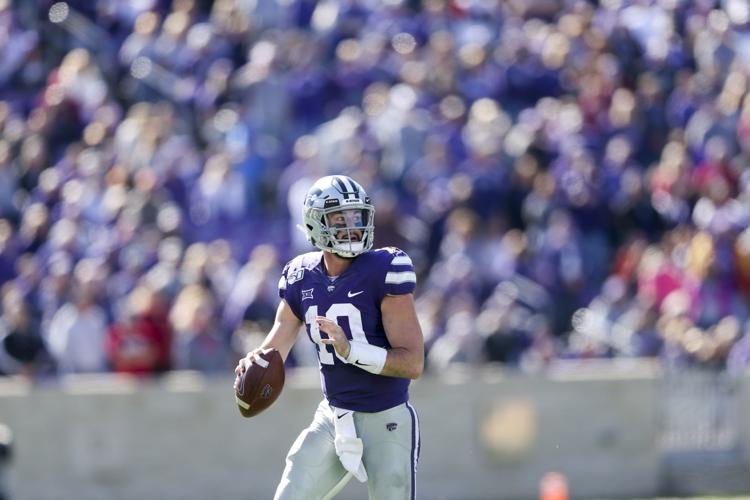 Oklahoma Sooners vs Kansas State Wildcats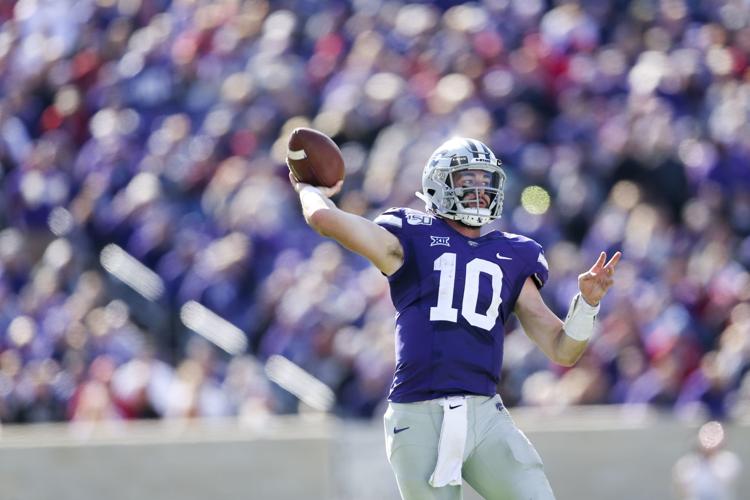 Oklahoma Sooners vs Kansas State Wildcats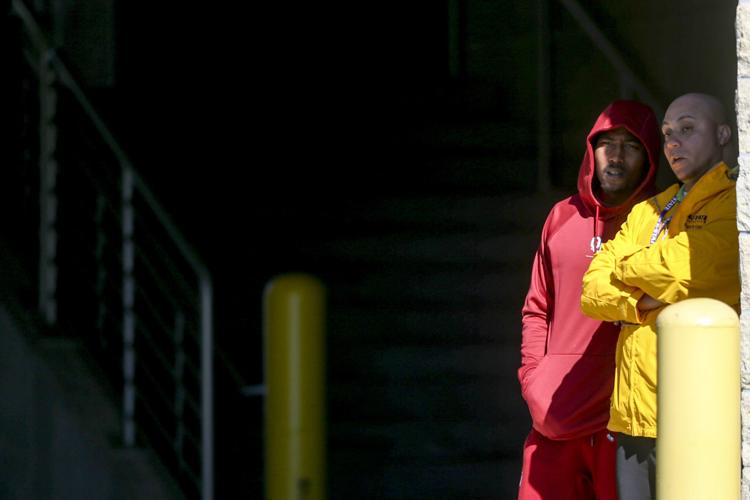 Oklahoma Sooners vs Kansas State Wildcats
Oklahoma Sooners vs Kansas State Wildcats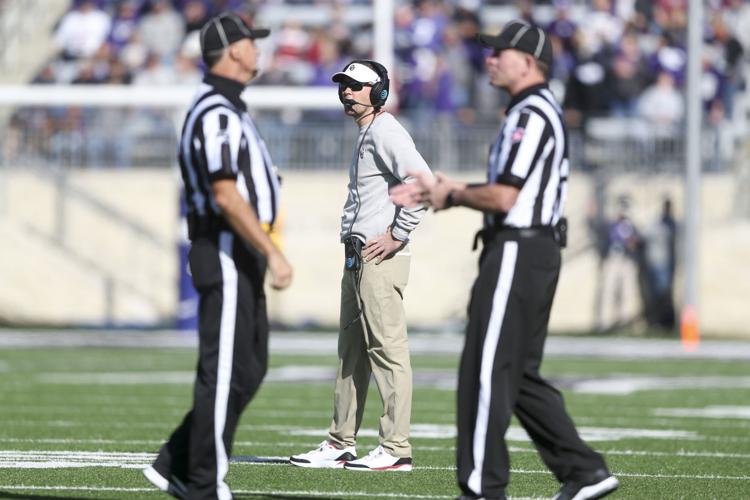 Oklahoma Sooners vs Kansas State Wildcats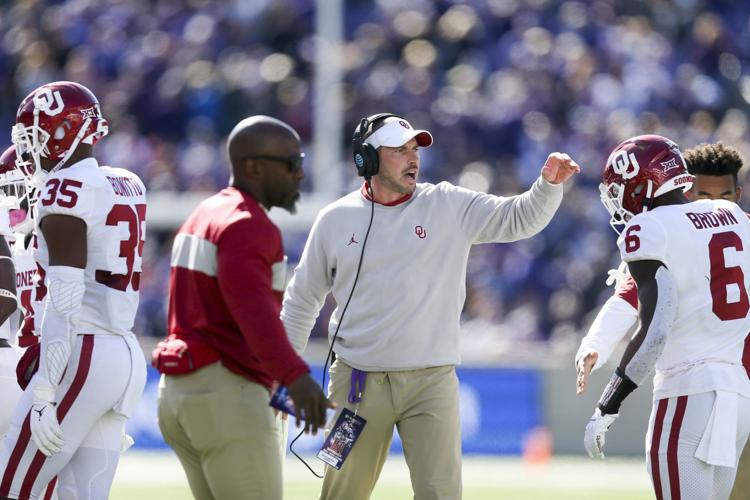 Oklahoma Sooners vs Kansas State Wildcats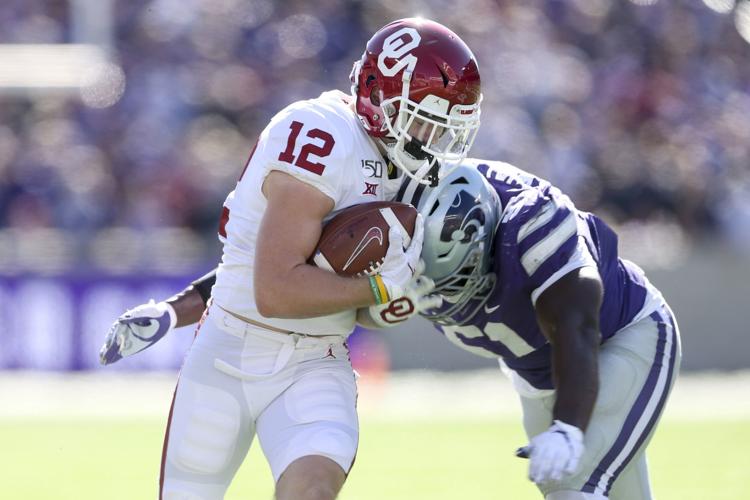 Oklahoma Sooners vs Kansas State Wildcats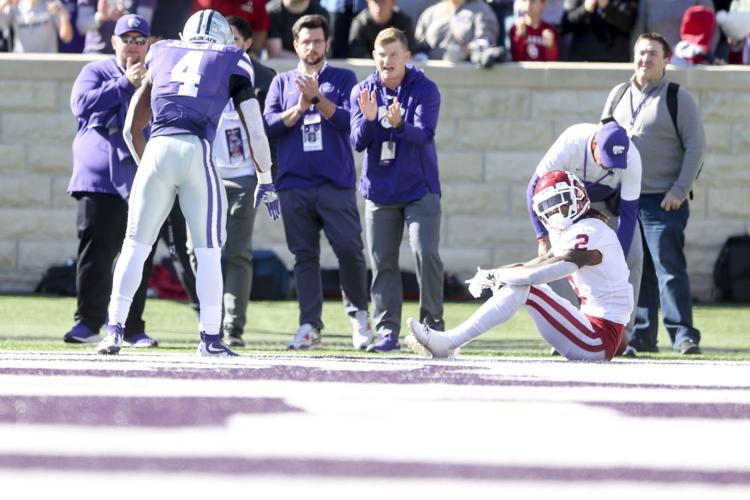 Oklahoma Sooners vs Kansas State Wildcats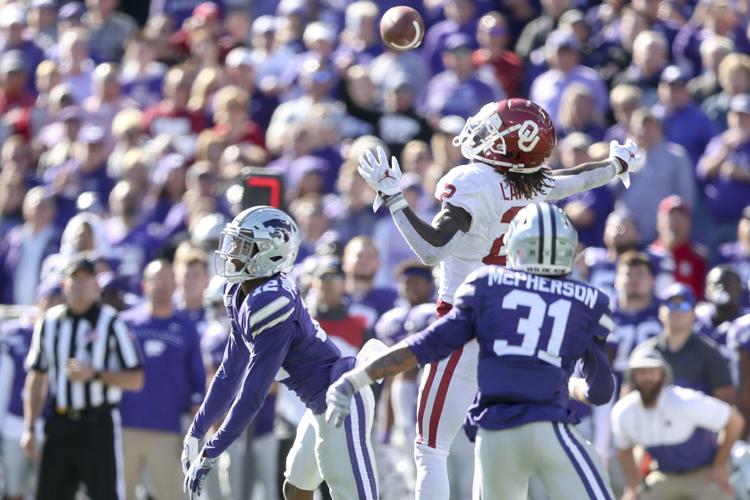 Oklahoma Sooners vs Kansas State Wildcats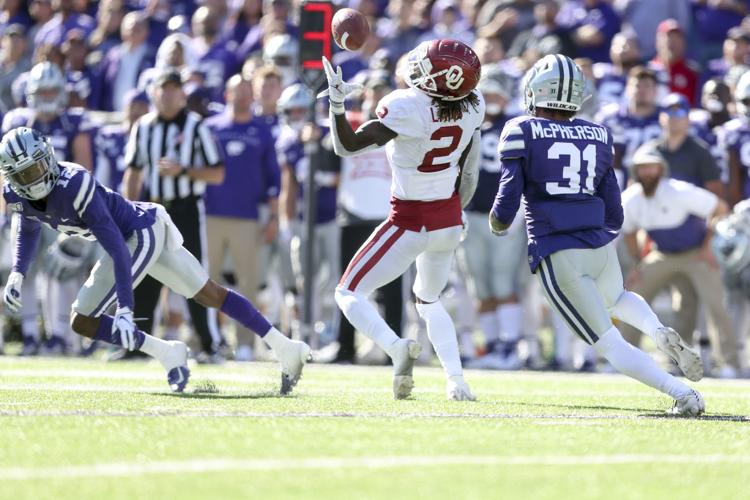 Oklahoma Sooners vs Kansas State Wildcats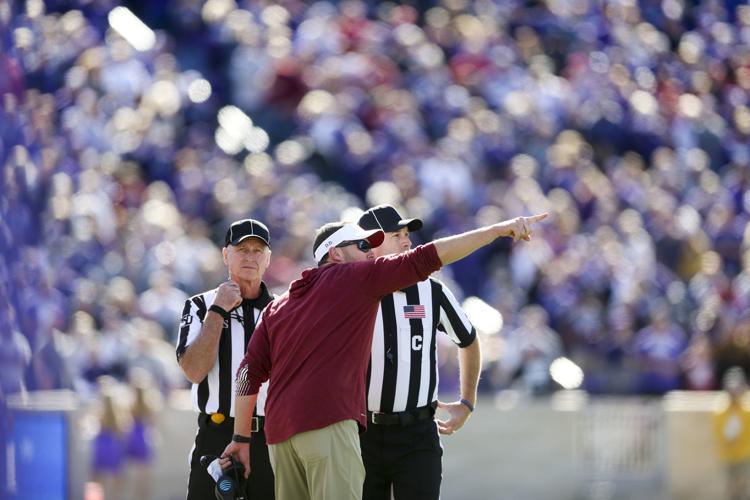 Oklahoma Sooners vs Kansas State Wildcats
Oklahoma Sooners vs Kansas State Wildcats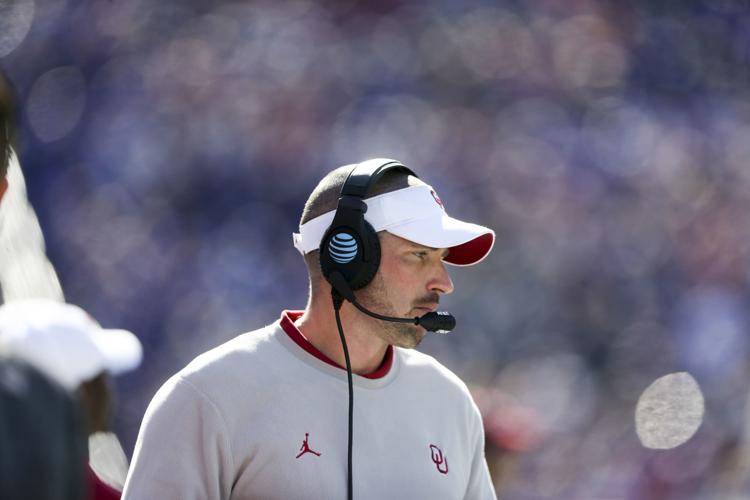 Oklahoma Sooners vs Kansas State Wildcats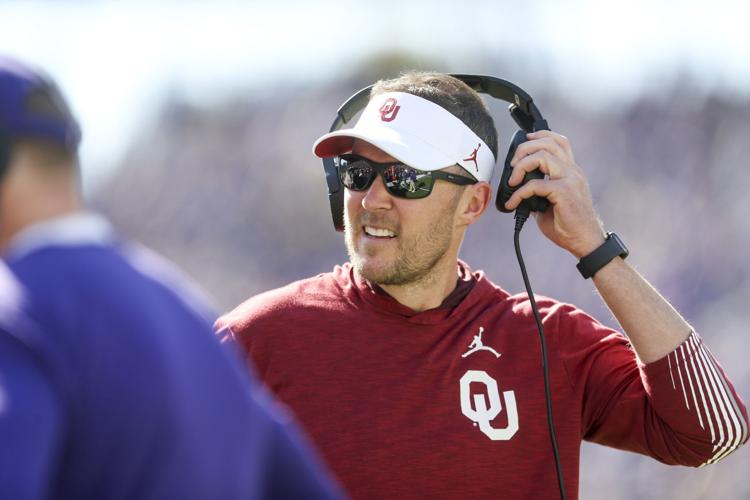 Oklahoma Sooners vs Kansas State Wildcats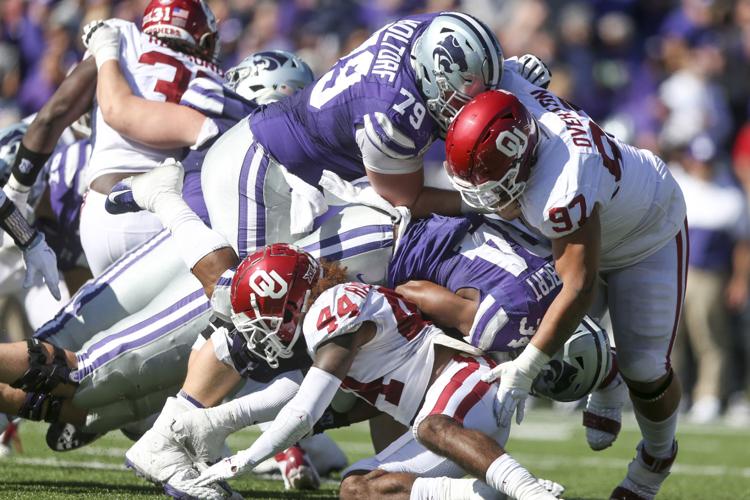 Oklahoma Sooners vs Kansas State Wildcats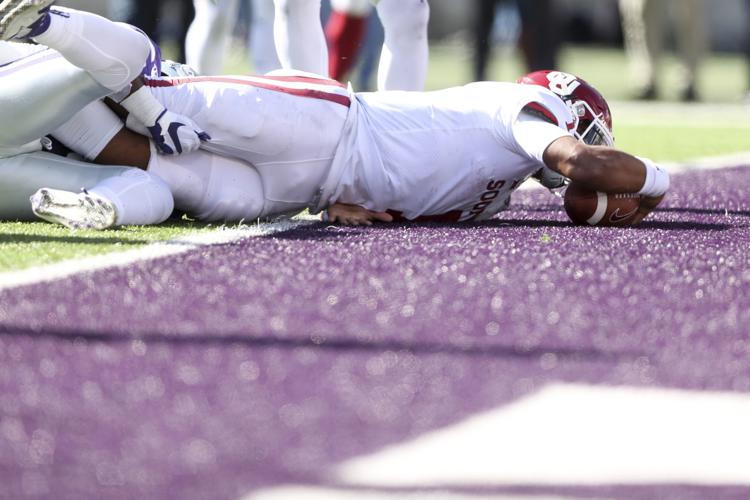 Oklahoma Sooners vs Kansas State Wildcats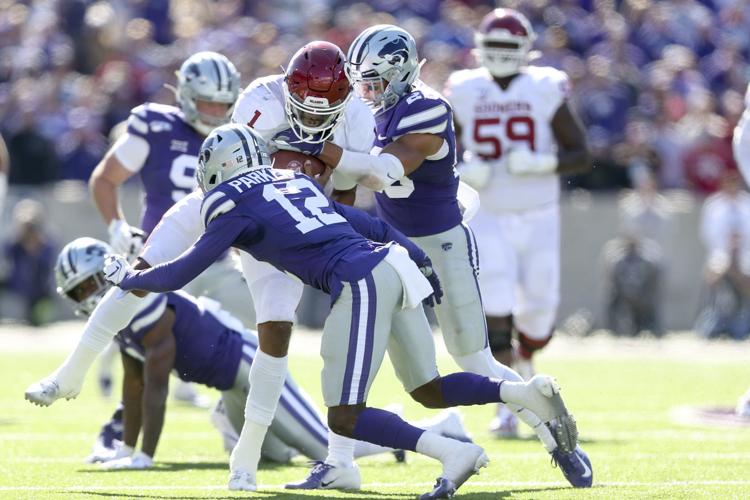 Oklahoma Sooners vs Kansas State Wildcats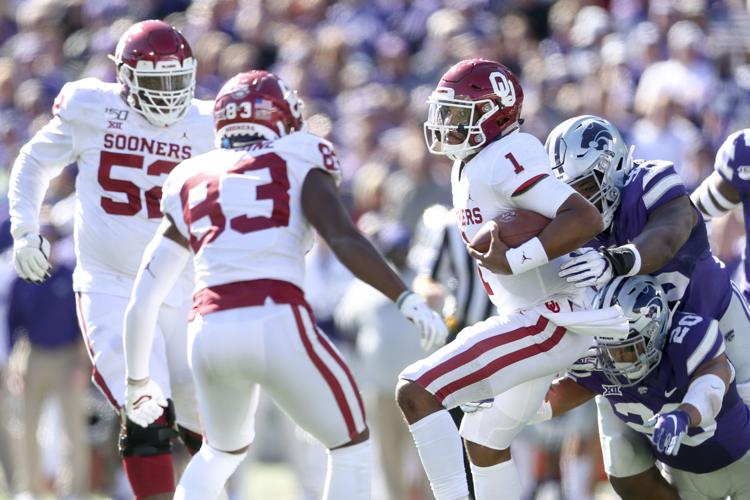 Oklahoma Sooners vs Kansas State Wildcats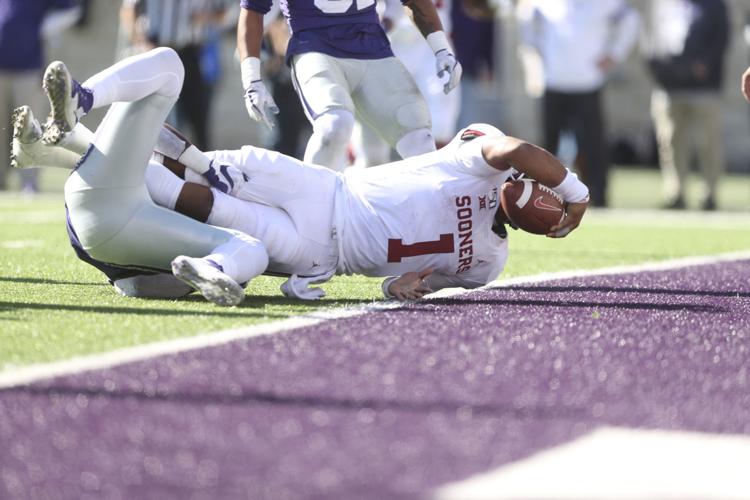 Oklahoma Sooners vs Kansas State Wildcats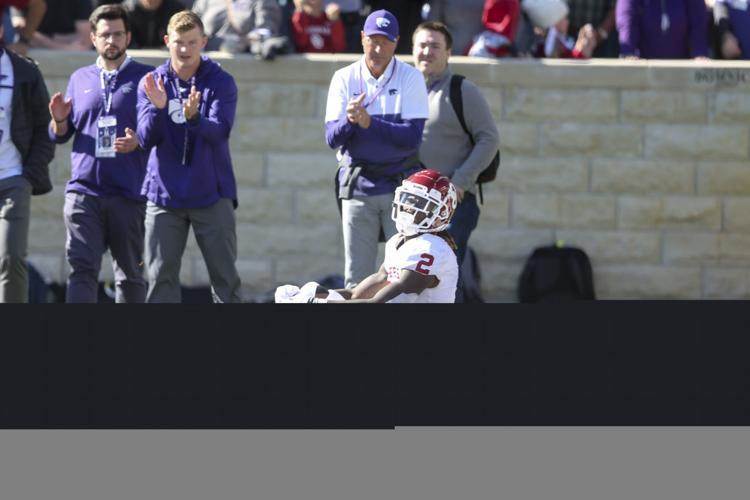 Oklahoma Sooners vs Kansas State Wildcats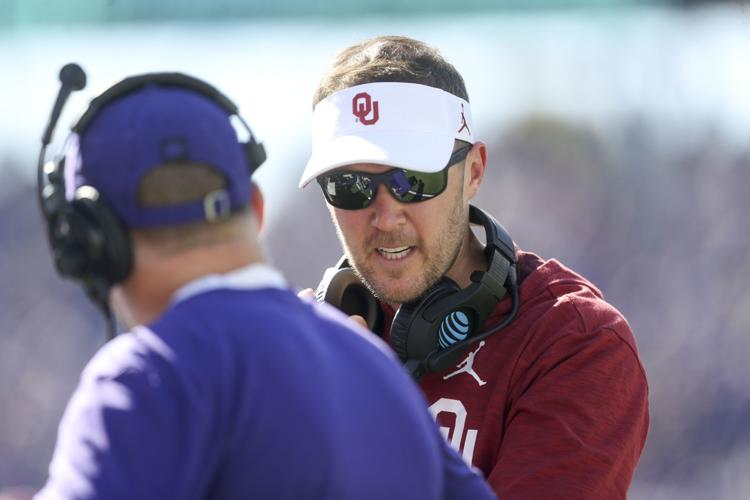 Oklahoma Sooners vs Kansas State Wildcats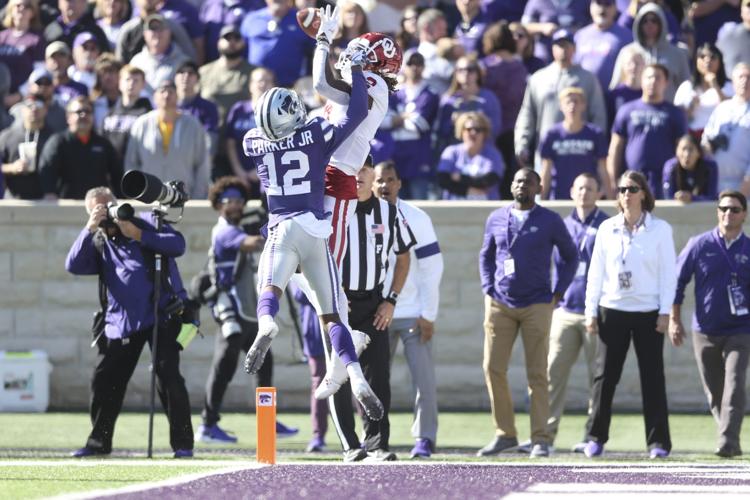 Oklahoma Sooners vs Kansas State Wildcats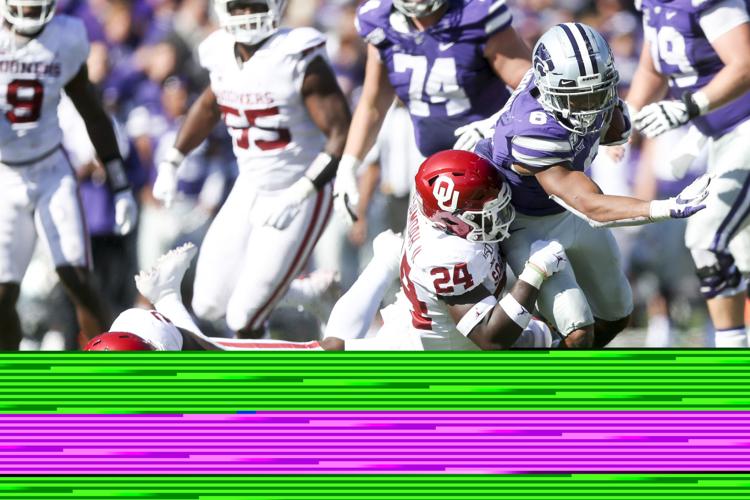 Oklahoma Sooners vs Kansas State Wildcats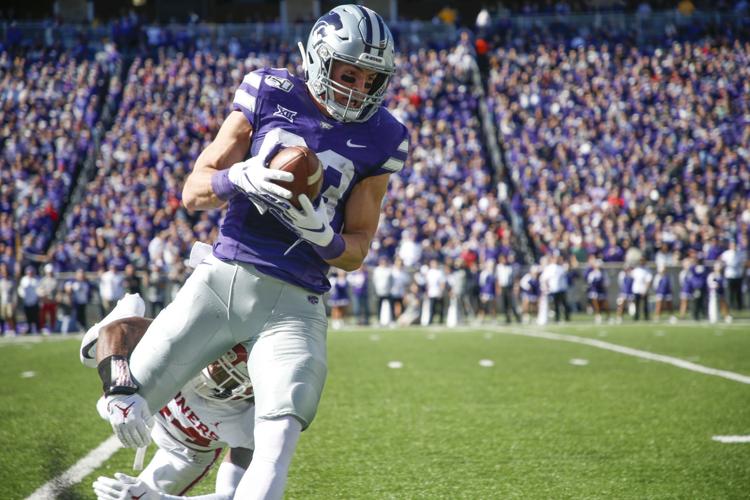 Oklahoma Sooners vs Kansas State Wildcats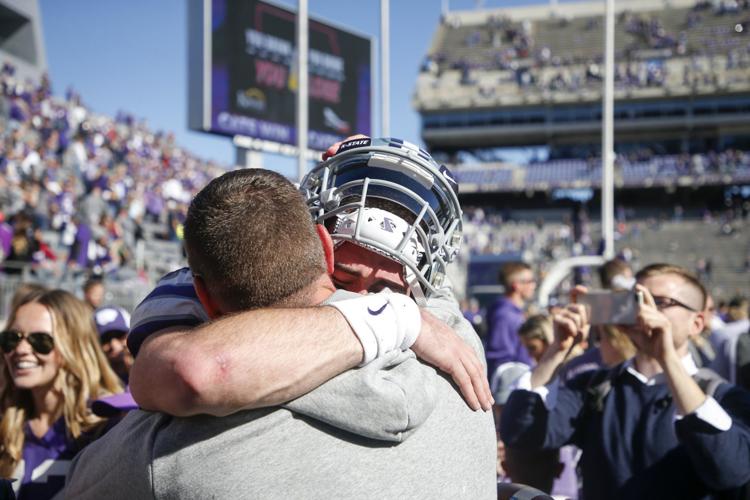 Oklahoma Sooners vs Kansas State Wildcats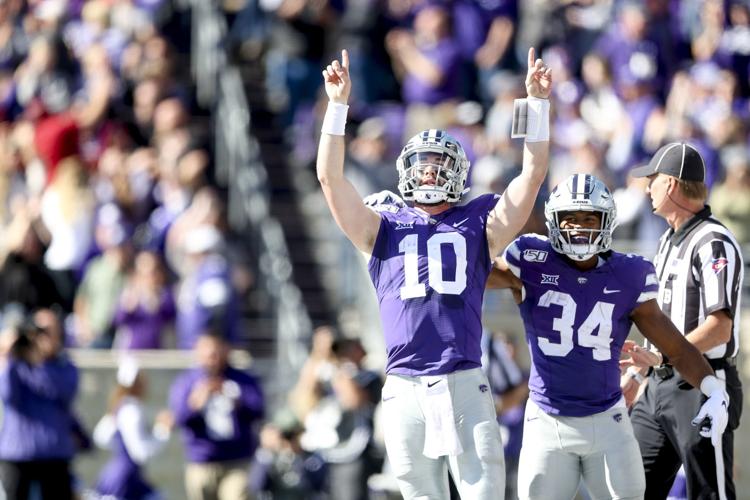 Oklahoma Sooners vs Kansas State Wildcats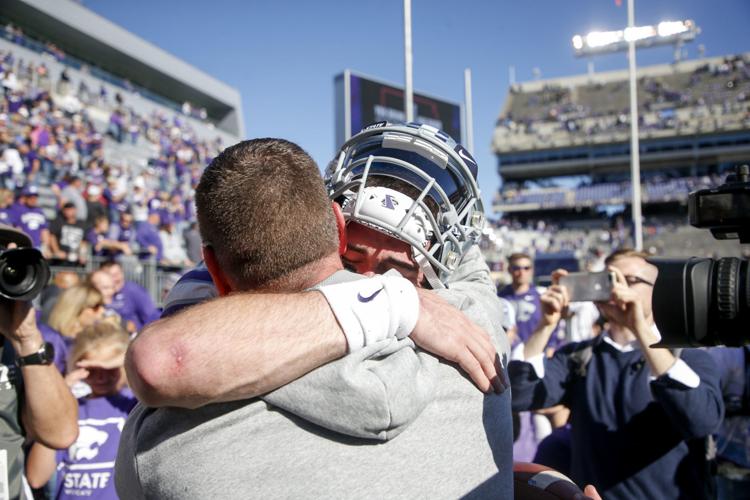 Oklahoma Sooners vs Kansas State Wildcats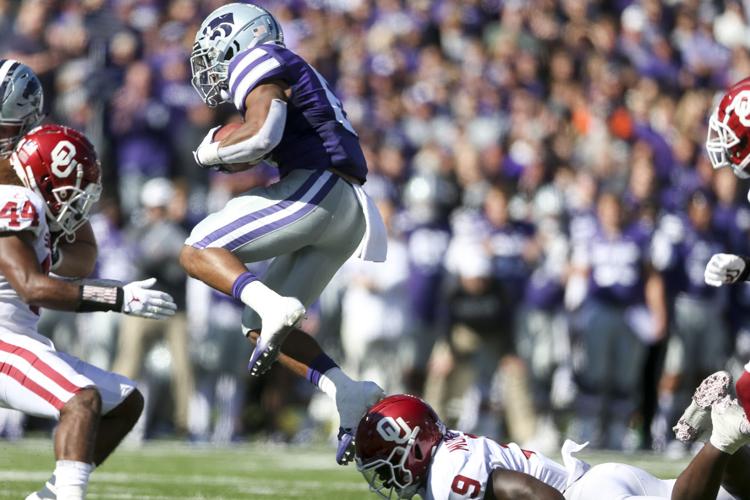 Oklahoma Sooners vs Kansas State Wildcats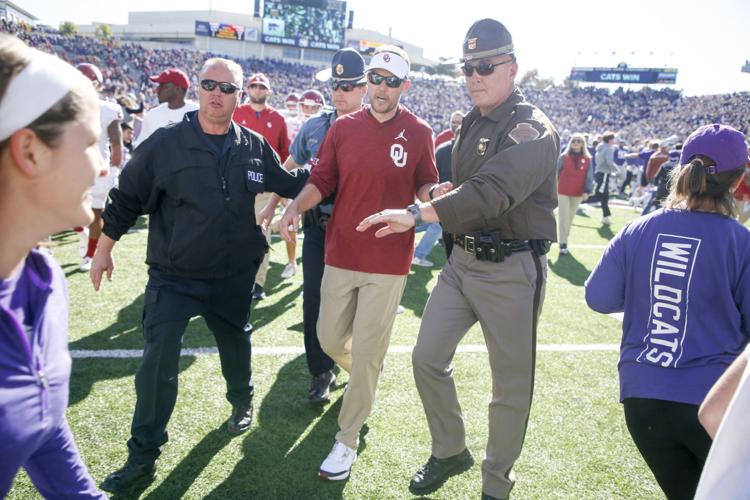 Oklahoma Sooners vs Kansas State Wildcats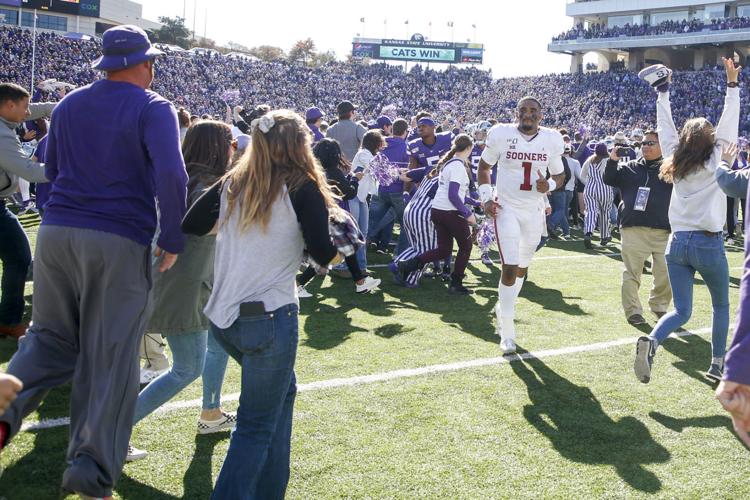 Oklahoma Sooners vs Kansas State Wildcats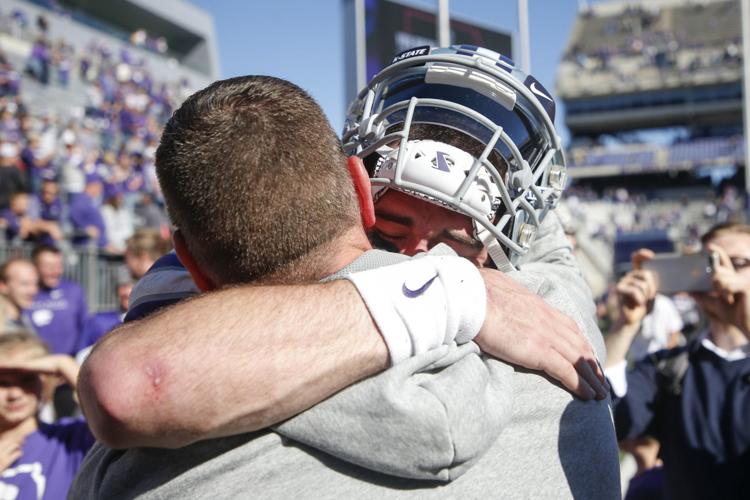 Oklahoma Sooners vs Kansas State Wildcats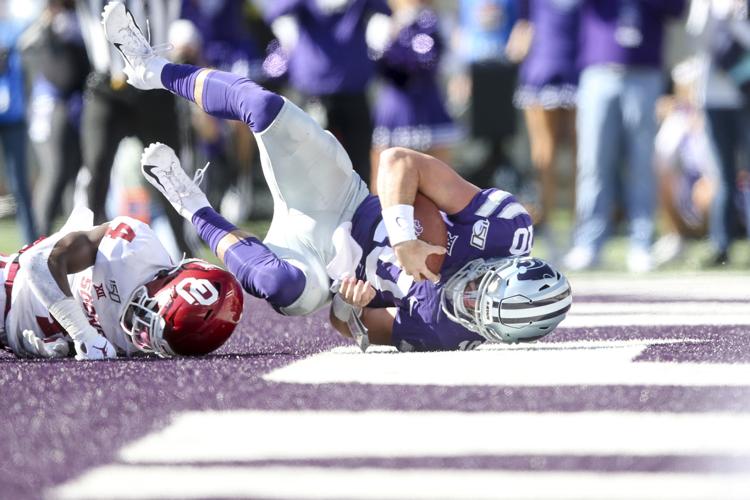 Oklahoma Sooners vs Kansas State Wildcats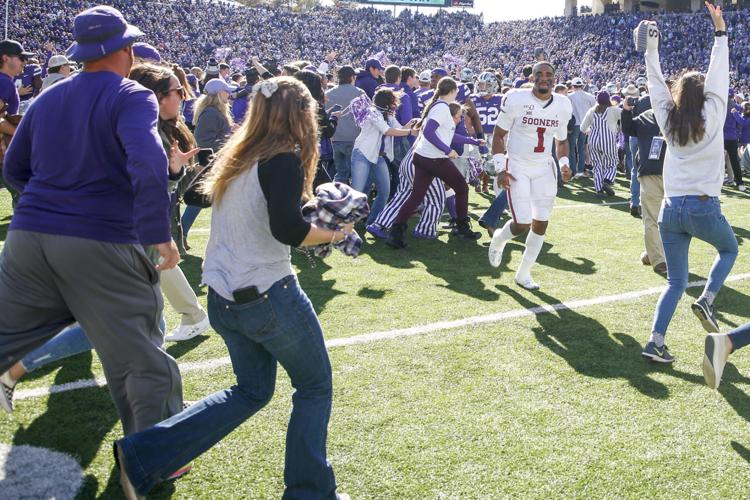 Oklahoma Sooners vs Kansas State Wildcats
Oklahoma Sooners vs Kansas State Wildcats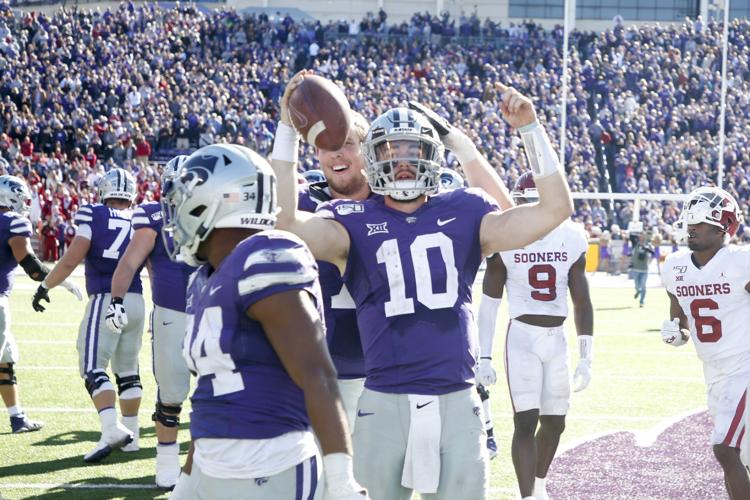 Oklahoma Sooners vs Kansas State Wildcats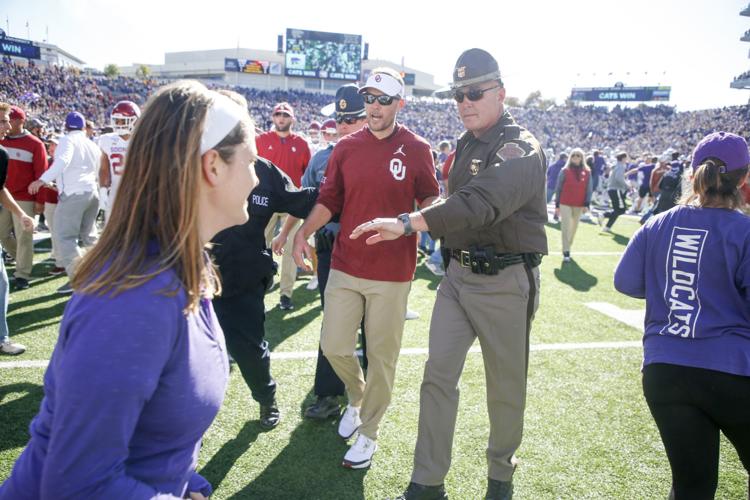 Kansas State ruins Oklahoma's perfect season
OUSportsExtra.com: Home to everything crimson and cream