I was a pool reporter for the first time Saturday following the Oklahoma-Kansas State game. Here's what happened:
In his postgame news conference, OU coach Lincoln Riley made a comment about the late onside kick ("I was certainly under the impression that if they engage your player that there's no illegal touching") that made me wonder the same thing. Typically, these types of questions are raised by the pool reporter to the head official for clarification.
I discovered no pool reporter had been identified and volunteered to be it. My former co-worker John Hoover, now with The Franchise, sent a text message to a Kansas State official asking if we could have a pool reporter talk to official Reggie Smith. The Kansas State official asked what question would be asked. Hoover and I decided the initial question would be whether the forced touching rule was applicable. After a few minutes, the reply instructed me to head to the officials' locker room.
When I went to the area of the officials' locker room, another Kansas State official abruptly told me to wait outside. He came out a few minutes later and said he didn't think the situation warranted a pool reporter talking to the officials but ultimately said they needed to know what question would be asked so they could be prepared to answer it. I don't know whether that's standard procedure, having never done this before, but I cooperated and repeated the question about forced touching.
I waited about half an hour outside the locker room area and eventually was summoned inside, where someone from the Big 12 told me Smith would come in and answer my question. Smith came in with a yellow legal pad in his hand, read a scribbled statement that included, "We did consider all aspects of forced touching," plus a reference to the forced-touching rule. After Smith finished reading the brief statement, the Big 12 official said something to the effect of, "That's it," and I was escorted out.
I didn't have the chance to ask a follow-up question, and I could have worded the initial question better so I could have received a more useful or thorough answer. Big 12 officials coordinator Greg Burks said in a teleconference Monday that I should have asked whether forced touching was reviewable instead of whether forced touching was applicable. Considering the issue at hand was forced touching, I think the fact that forced touching is not reviewable could have been included in the response.
Oklahoma Sooners vs Kansas State Wildcats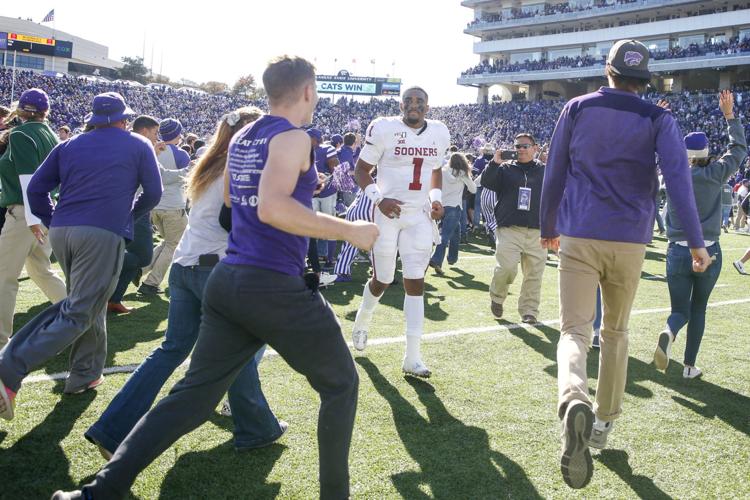 Oklahoma Sooners vs Kansas State Wildcats
Oklahoma Sooners vs Kansas State Wildcats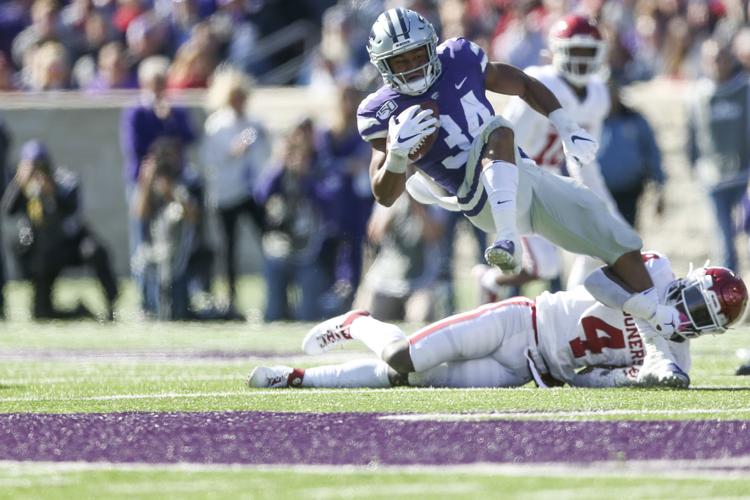 Oklahoma Sooners vs Kansas State Wildcats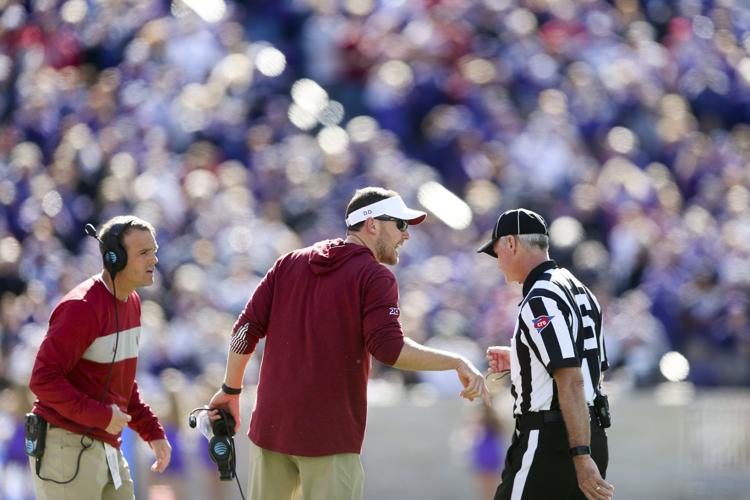 Oklahoma Sooners vs Kansas State Wildcats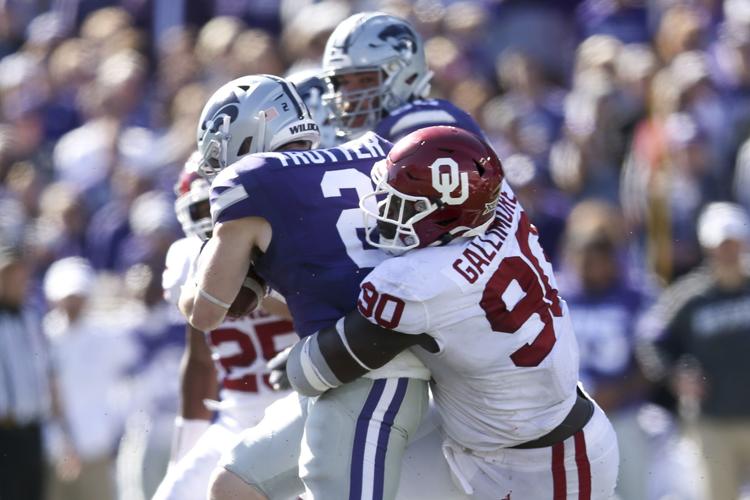 Oklahoma Sooners vs Kansas State Wildcats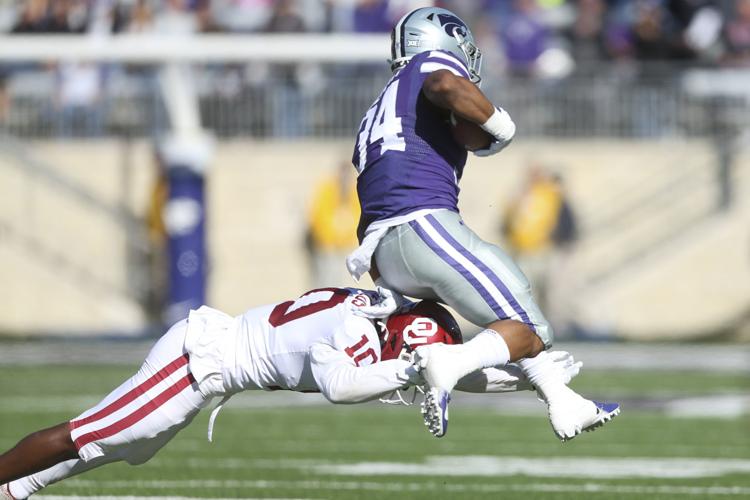 Oklahoma Sooners vs Kansas State Wildcats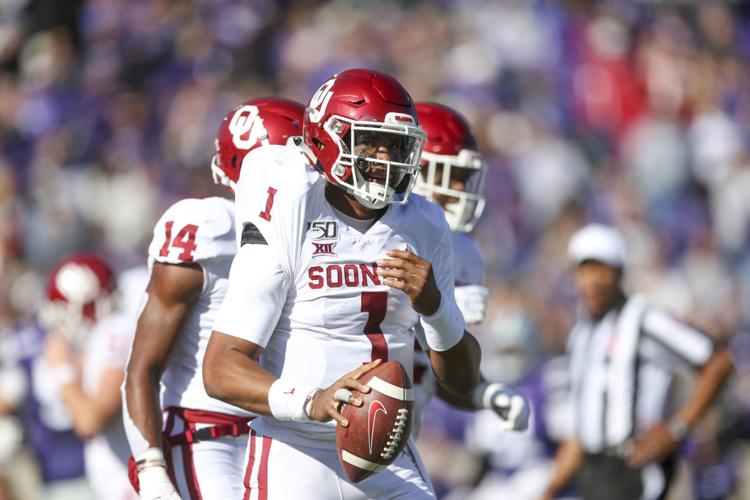 Oklahoma Sooners vs Kansas State Wildcats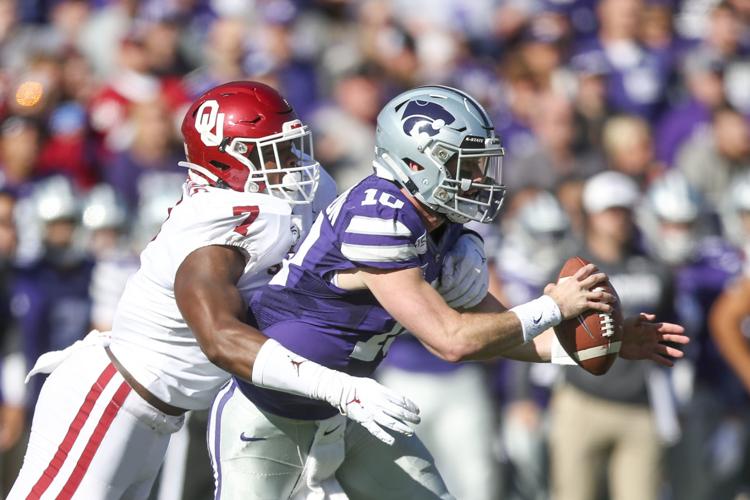 Oklahoma Sooners vs Kansas State Wildcats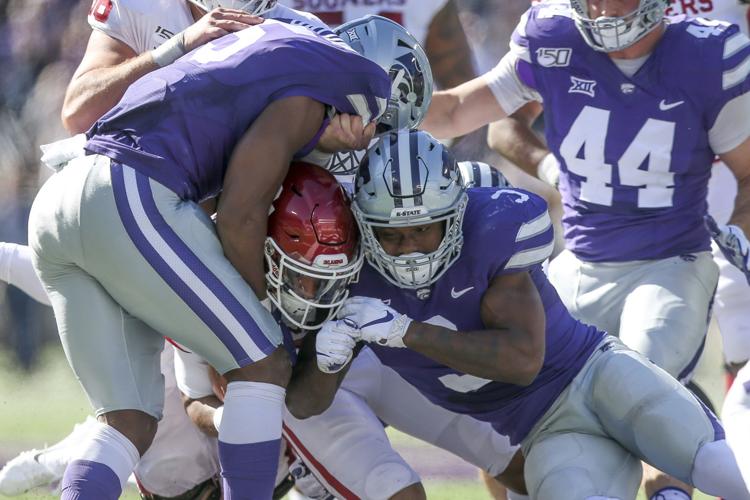 Oklahoma Sooners vs Kansas State Wildcats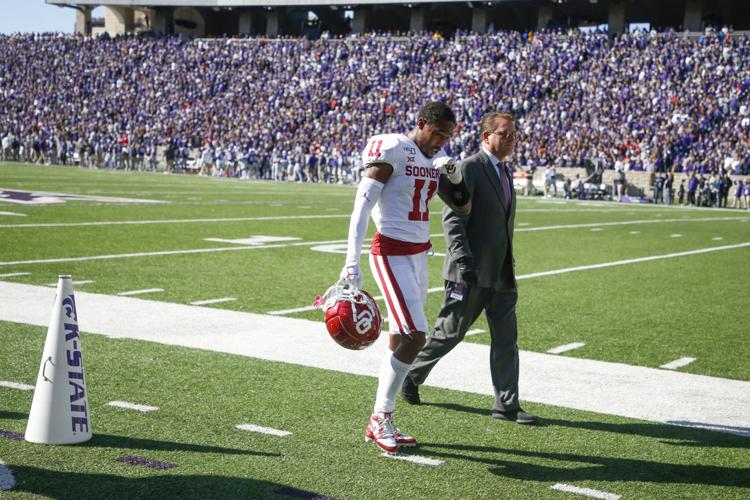 Oklahoma Sooners vs Kansas State Wildcats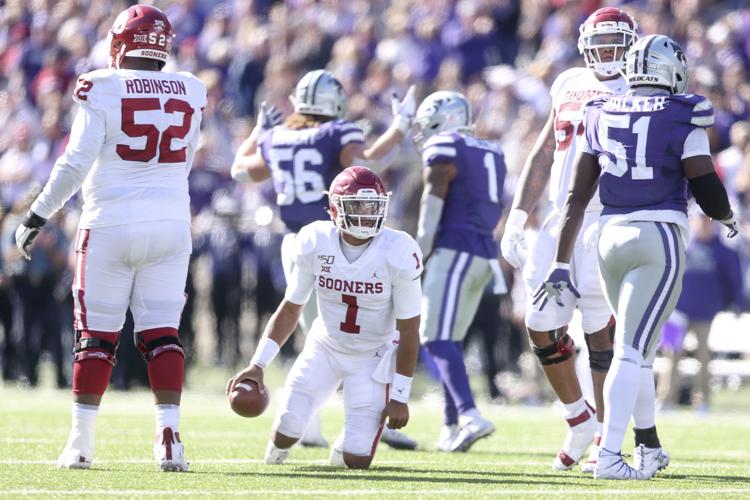 Oklahoma Sooners vs Kansas State Wildcats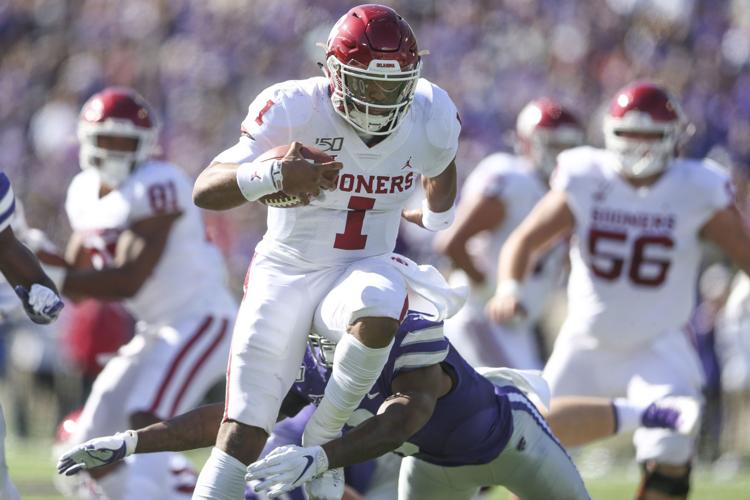 Oklahoma Sooners vs Kansas State Wildcats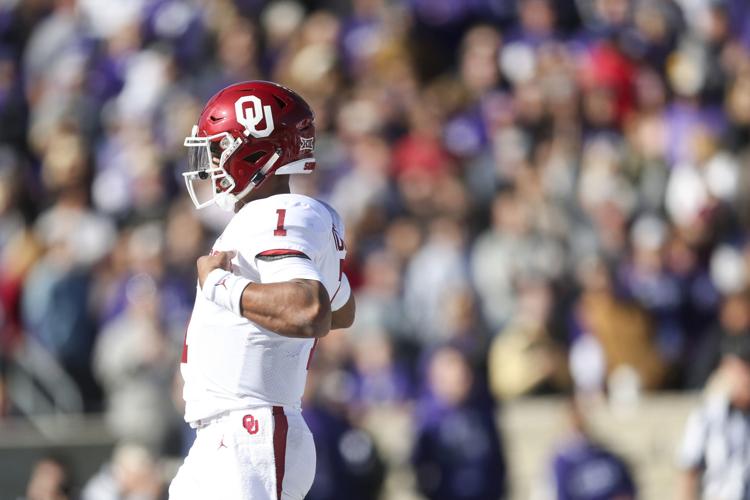 Oklahoma Sooners vs Kansas State Wildcats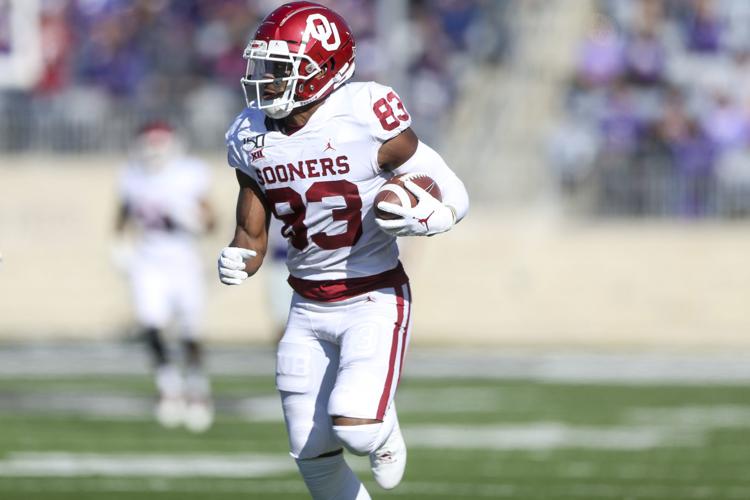 Oklahoma Sooners vs Kansas State Wildcats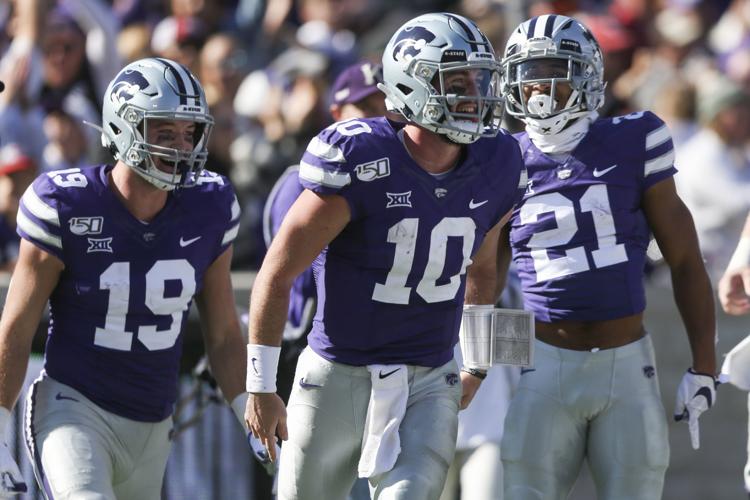 Oklahoma Sooners vs Kansas State Wildcats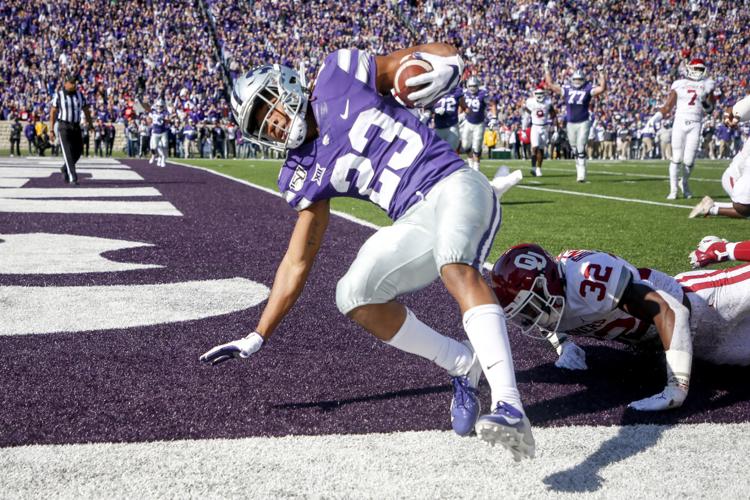 Oklahoma Sooners vs Kansas State Wildcats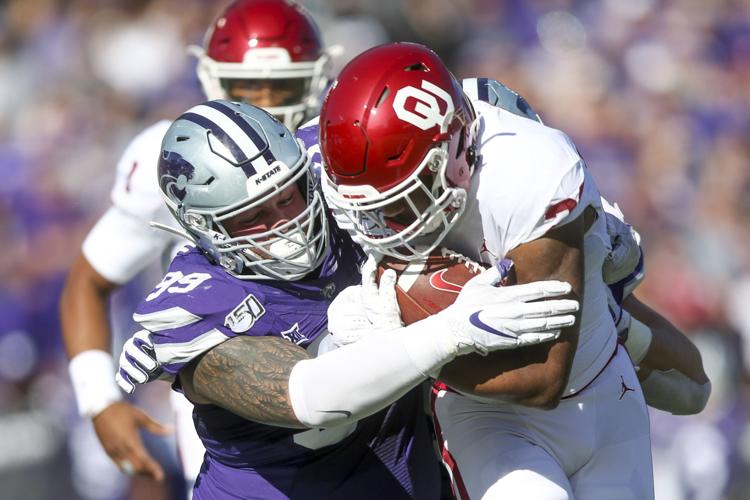 Oklahoma Sooners vs Kansas State Wildcats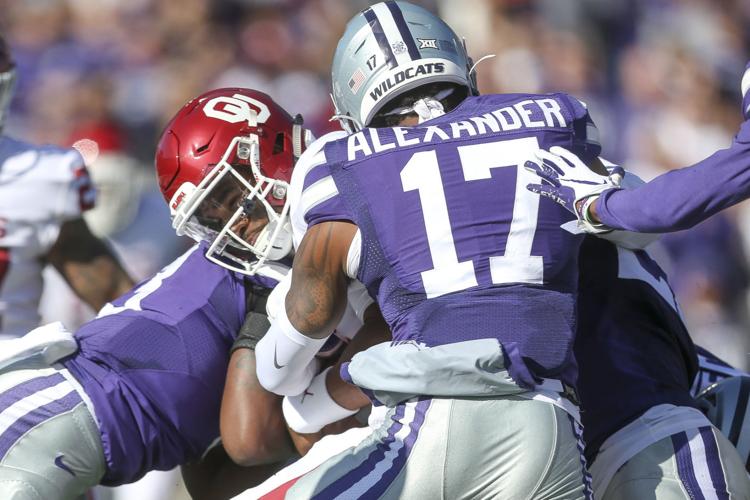 Oklahoma Sooners vs Kansas State Wildcats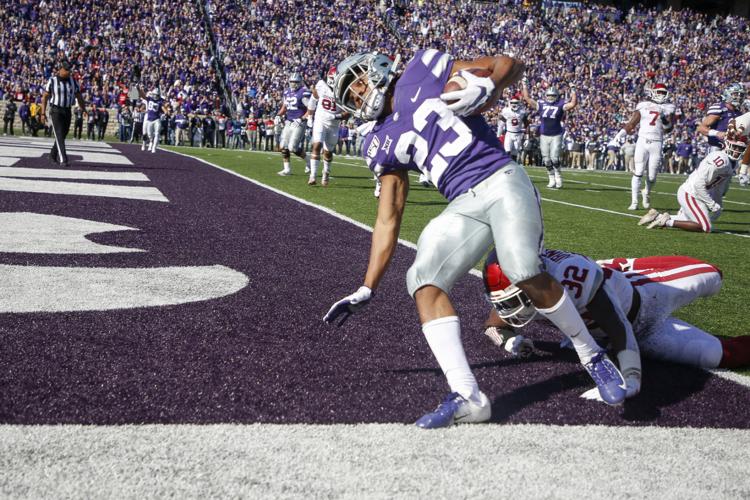 Oklahoma Sooners vs Kansas State Wildcats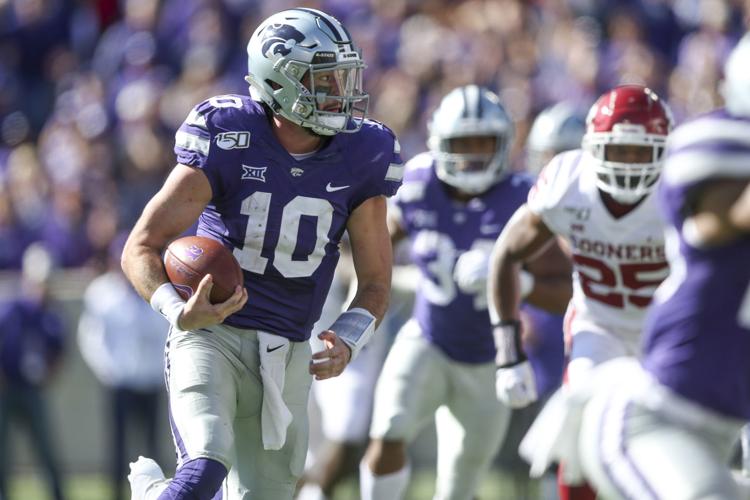 Oklahoma Sooners vs Kansas State Wildcats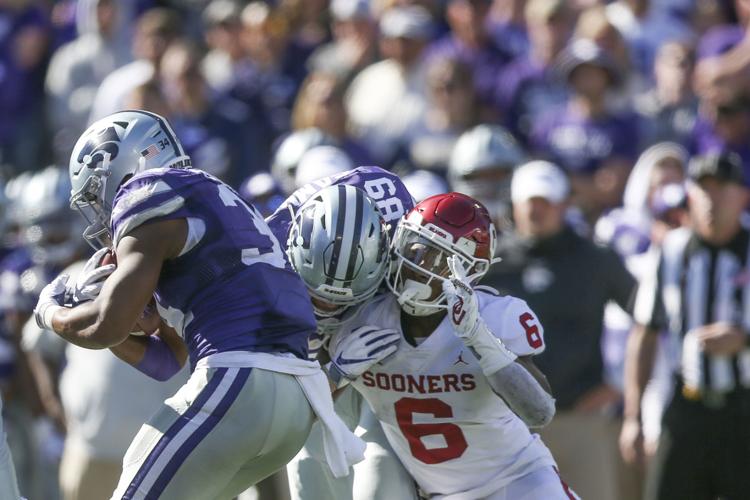 Oklahoma Sooners vs Kansas State Wildcats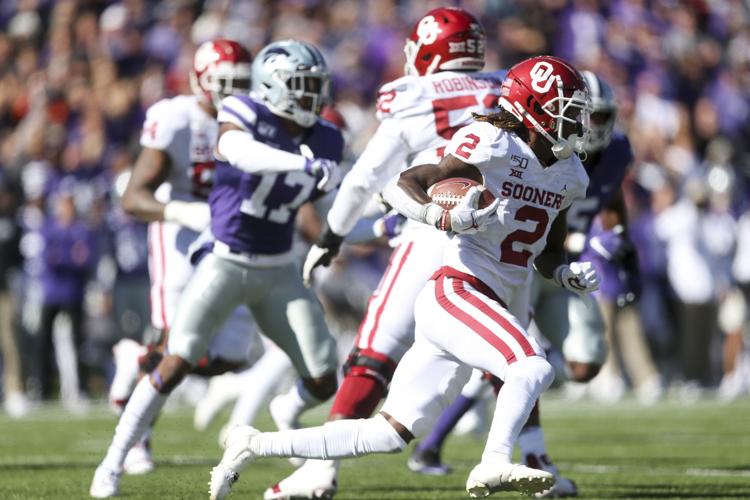 Oklahoma Sooners vs Kansas State Wildcats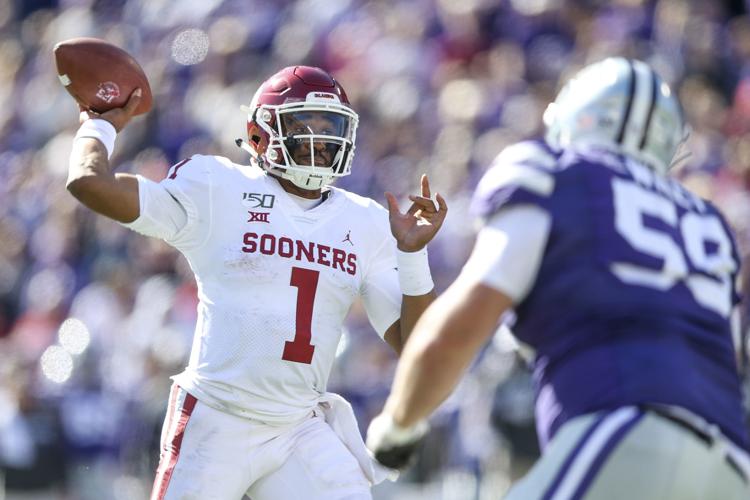 Oklahoma Sooners vs Kansas State Wildcats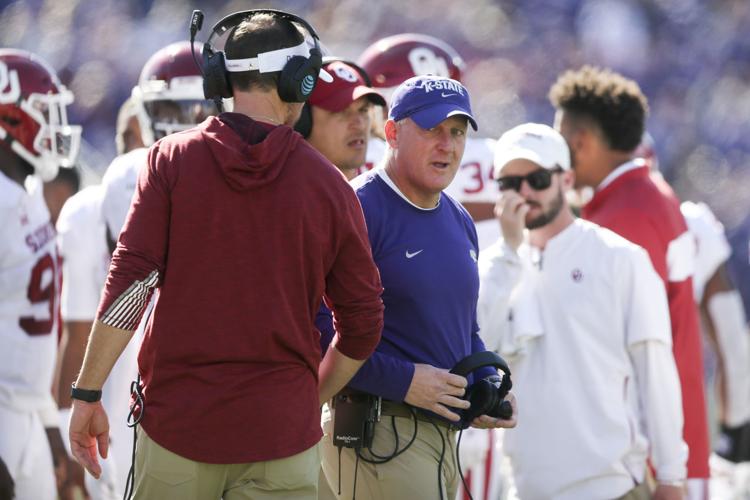 Oklahoma Sooners vs Kansas State Wildcats
Oklahoma Sooners vs Kansas State Wildcats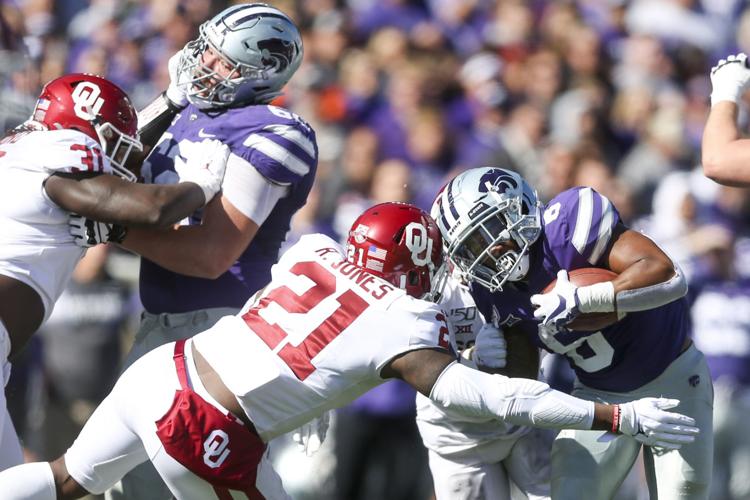 Oklahoma Sooners vs Kansas State Wildcats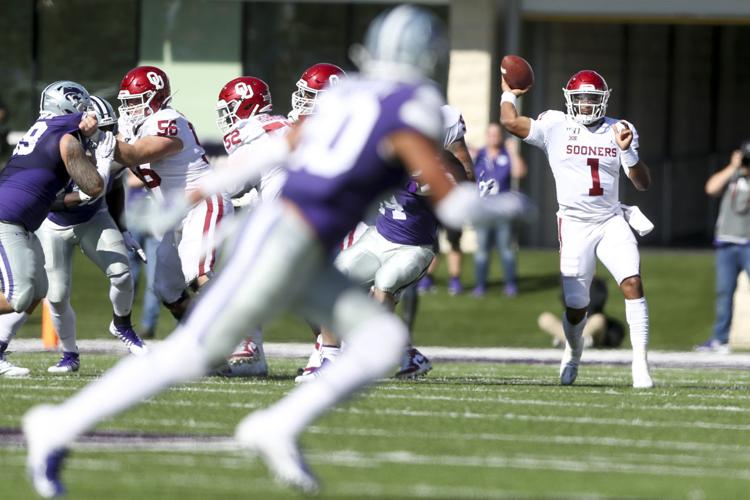 Oklahoma Sooners vs Kansas State Wildcats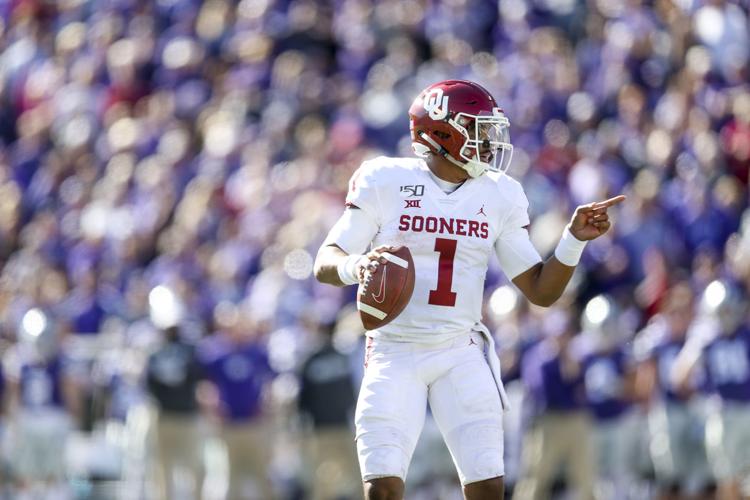 Oklahoma Sooners vs Kansas State Wildcats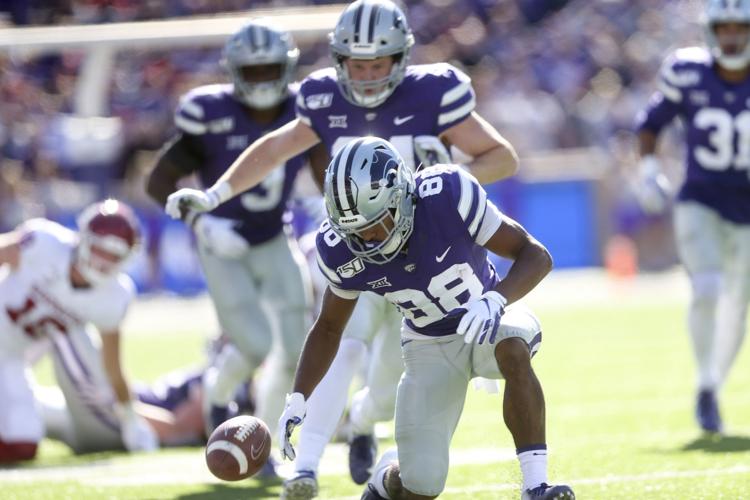 Oklahoma Sooners vs Kansas State Wildcats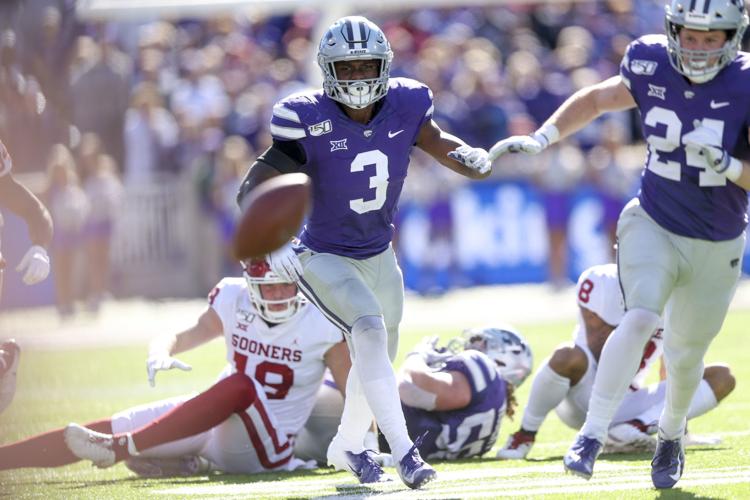 Oklahoma Sooners vs Kansas State Wildcats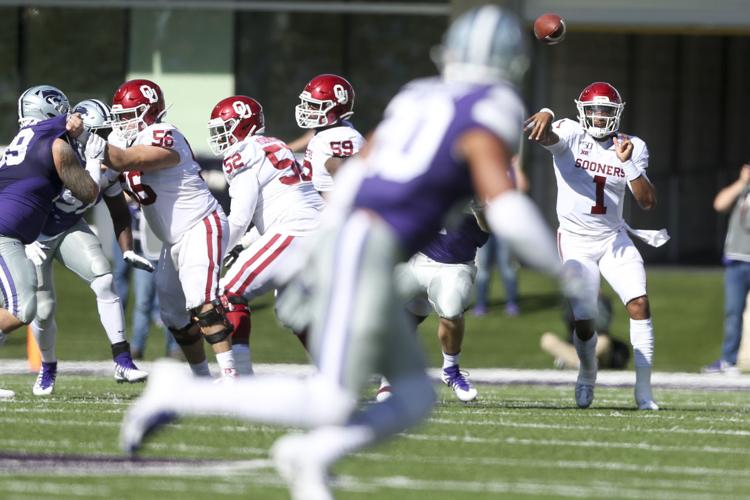 Oklahoma Sooners vs Kansas State Wildcats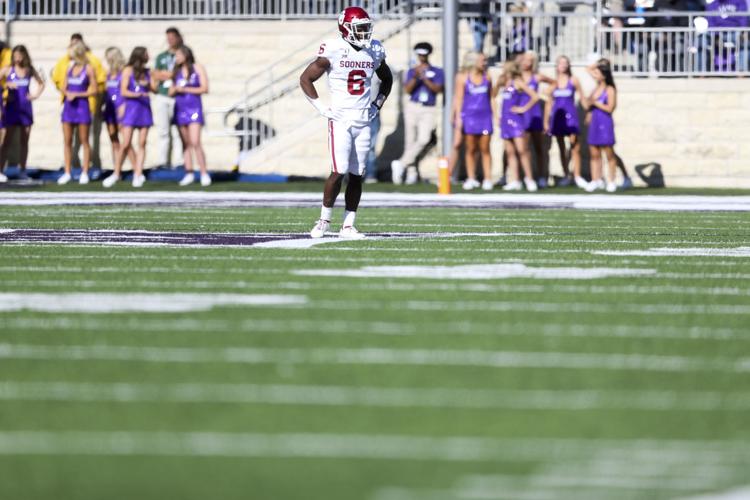 Oklahoma Sooners vs Kansas State Wildcats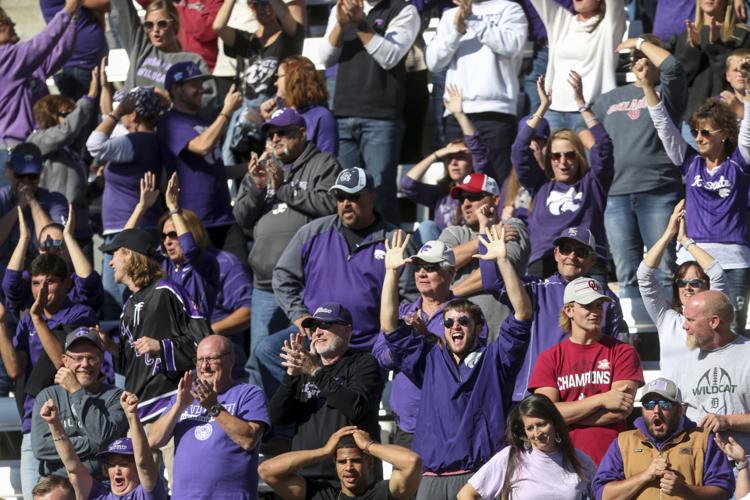 Oklahoma Sooners vs Kansas State Wildcats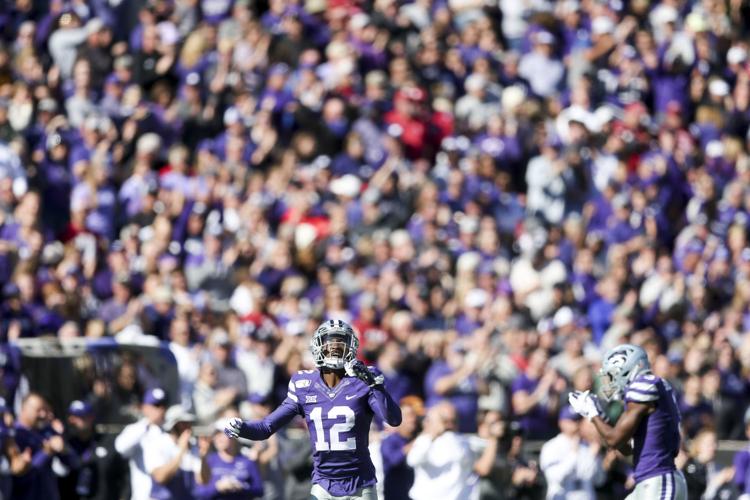 Oklahoma Sooners vs Kansas State Wildcats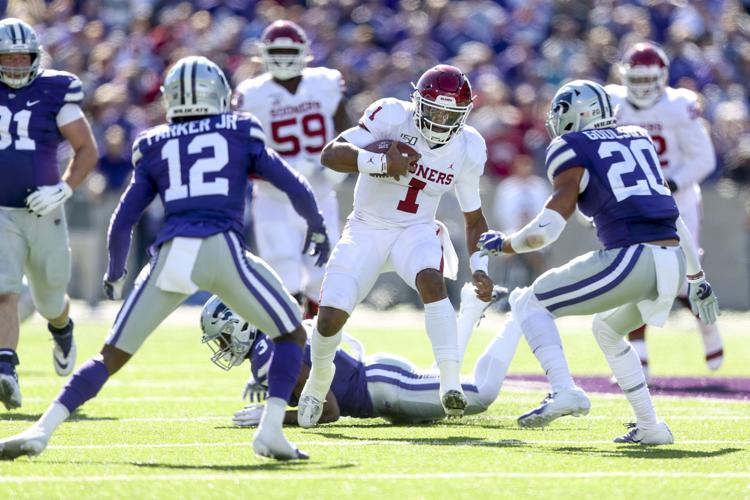 Oklahoma Sooners vs Kansas State Wildcats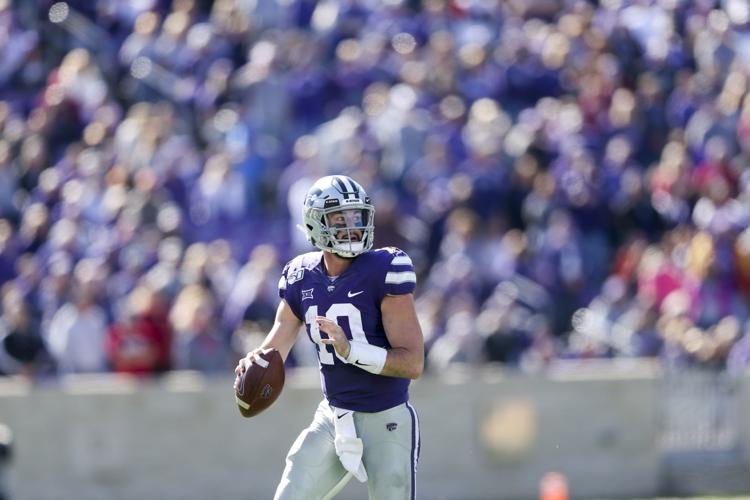 Oklahoma Sooners vs Kansas State Wildcats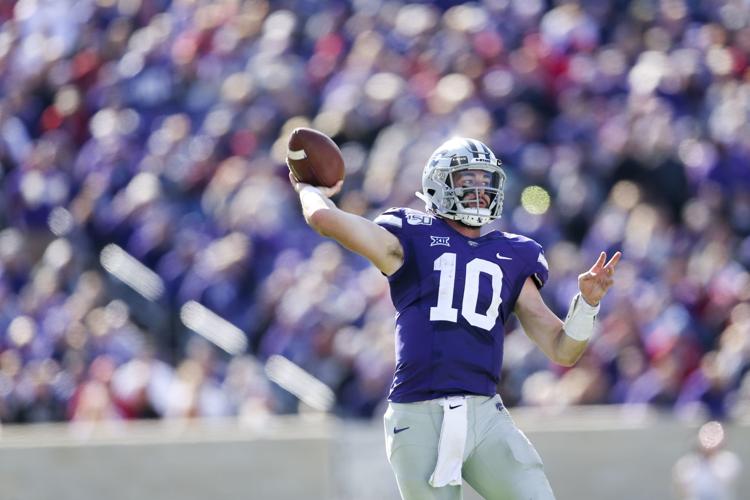 Oklahoma Sooners vs Kansas State Wildcats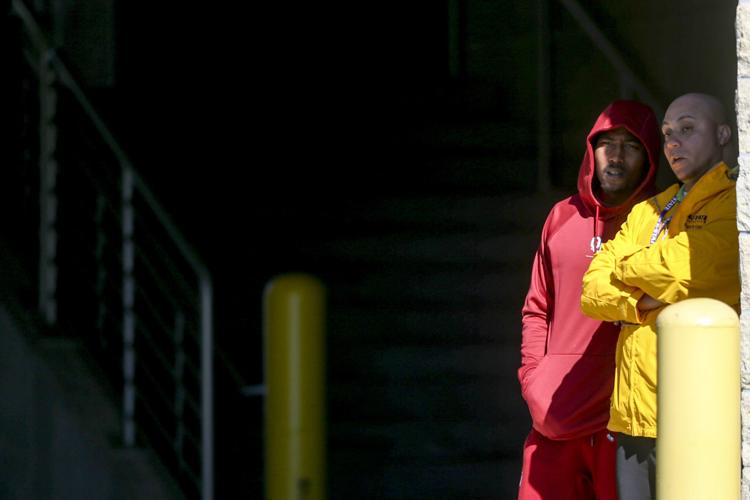 Oklahoma Sooners vs Kansas State Wildcats
Oklahoma Sooners vs Kansas State Wildcats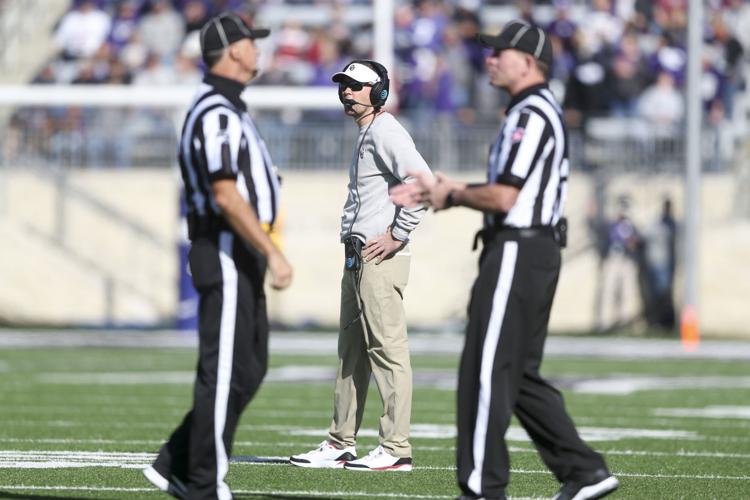 Oklahoma Sooners vs Kansas State Wildcats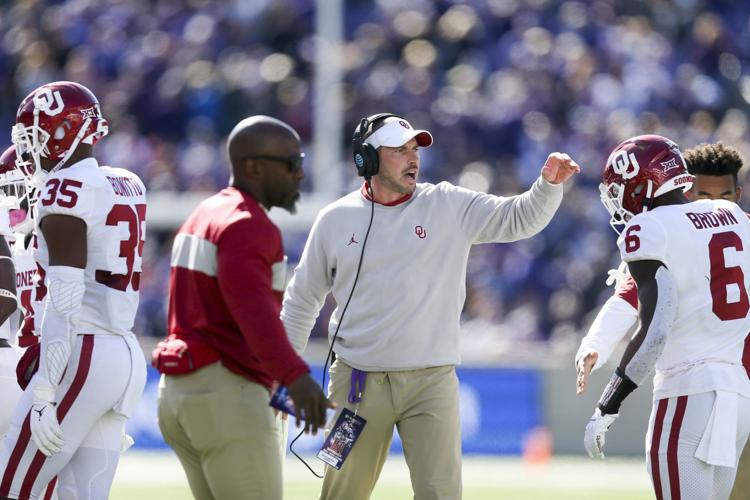 Oklahoma Sooners vs Kansas State Wildcats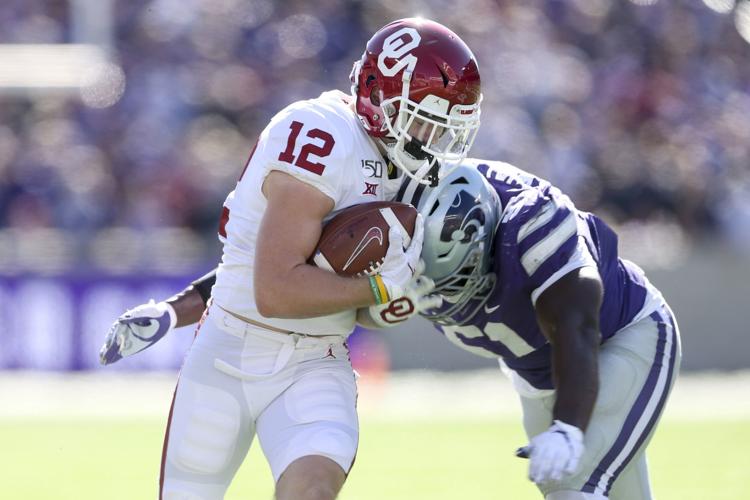 Oklahoma Sooners vs Kansas State Wildcats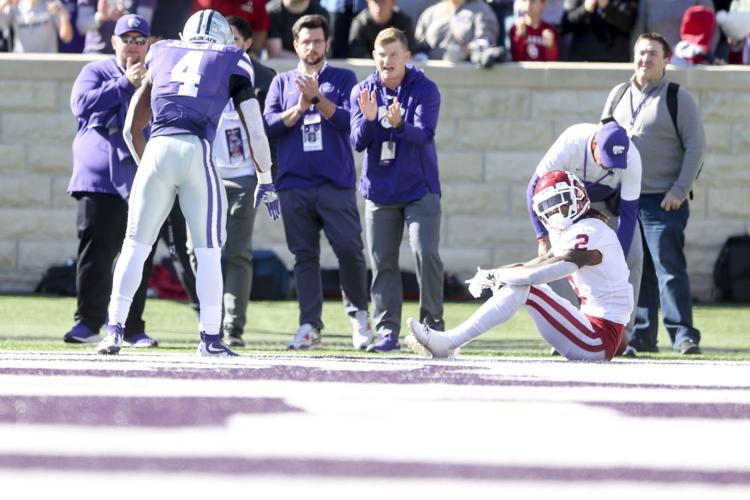 Oklahoma Sooners vs Kansas State Wildcats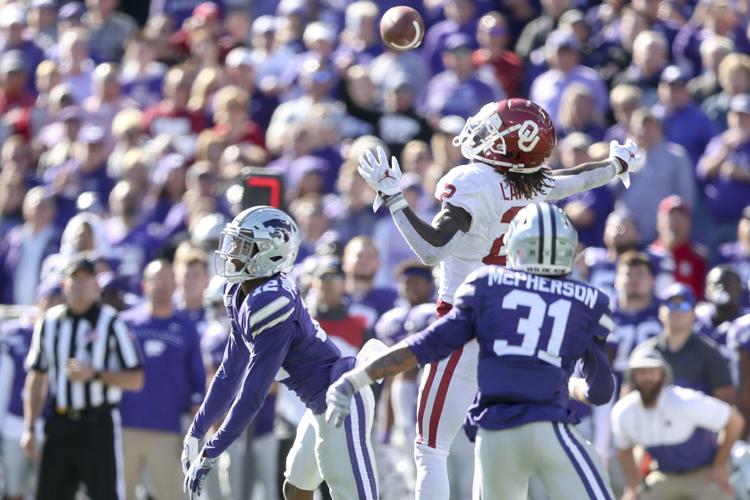 Oklahoma Sooners vs Kansas State Wildcats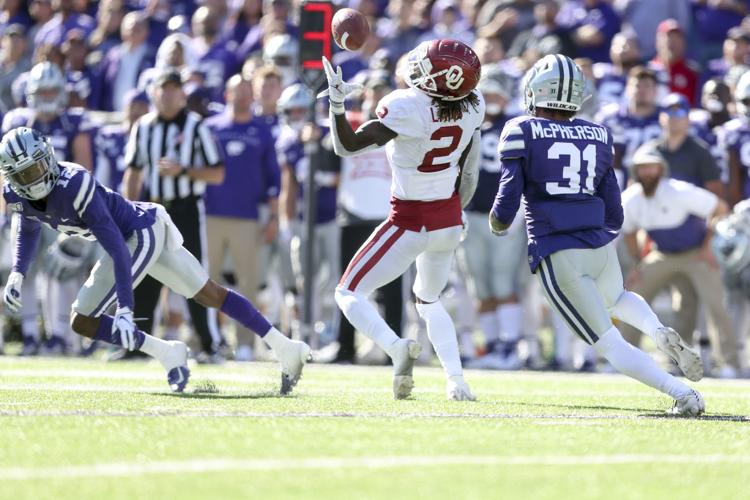 Oklahoma Sooners vs Kansas State Wildcats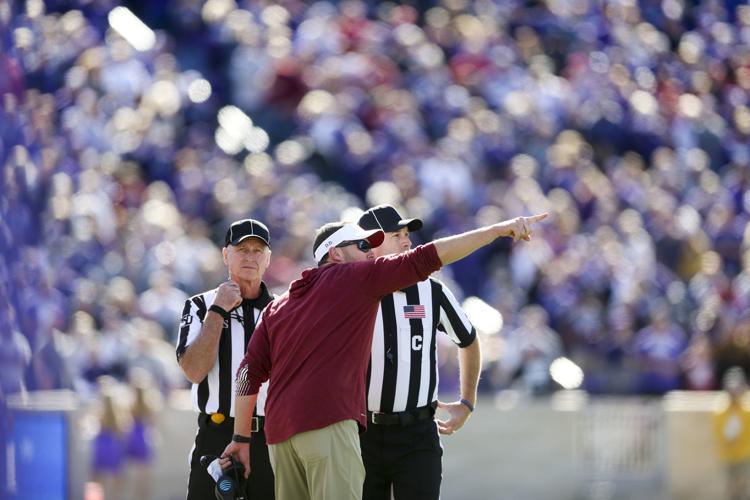 Oklahoma Sooners vs Kansas State Wildcats
Oklahoma Sooners vs Kansas State Wildcats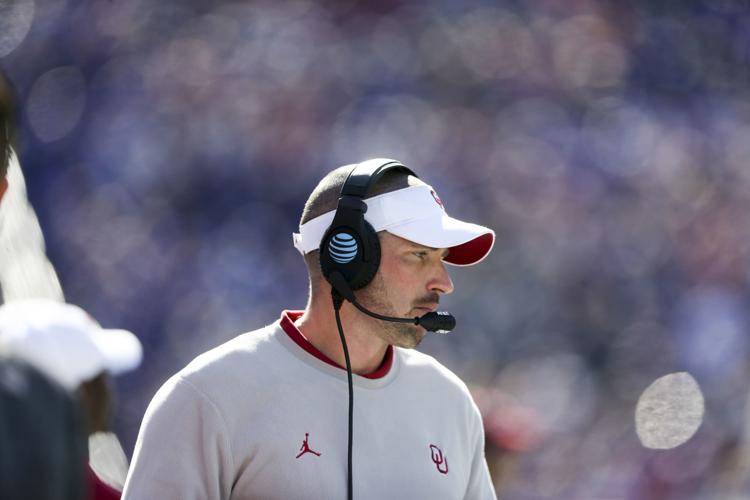 Oklahoma Sooners vs Kansas State Wildcats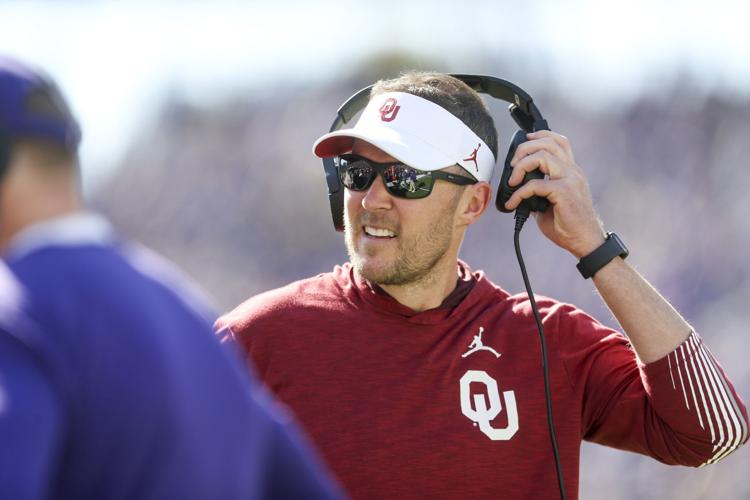 Oklahoma Sooners vs Kansas State Wildcats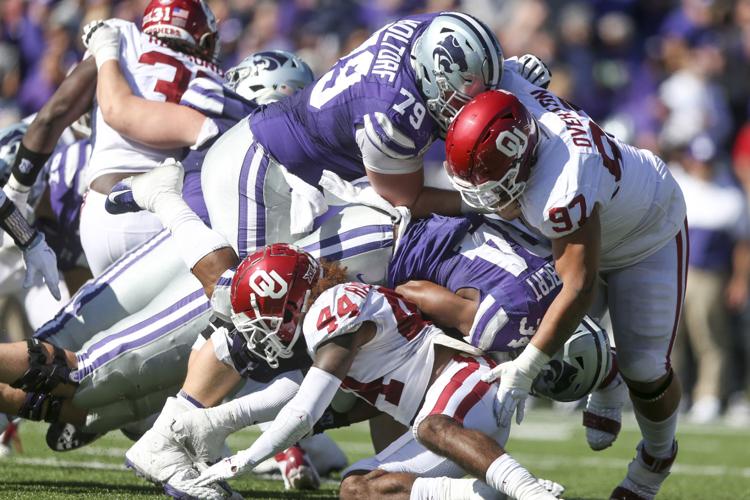 Oklahoma Sooners vs Kansas State Wildcats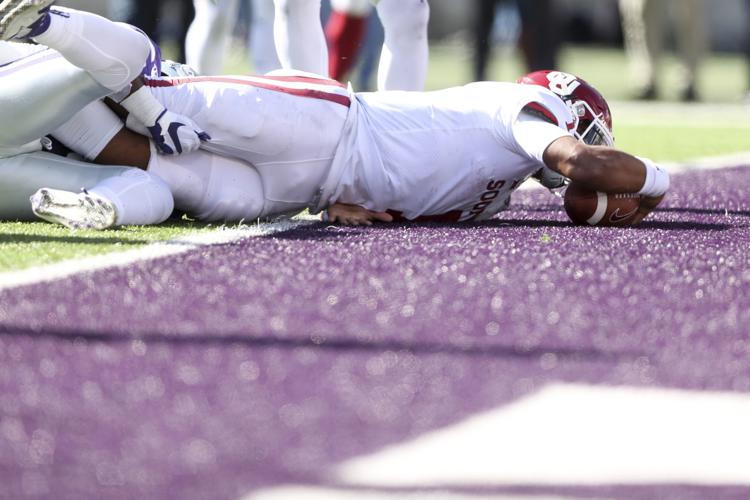 Oklahoma Sooners vs Kansas State Wildcats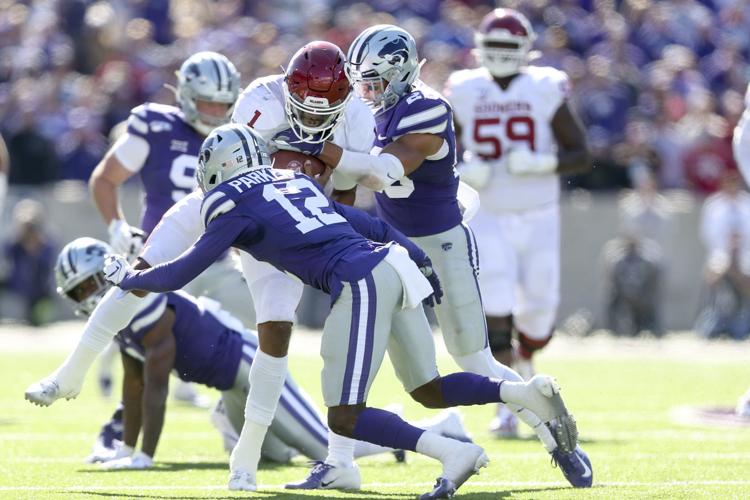 Oklahoma Sooners vs Kansas State Wildcats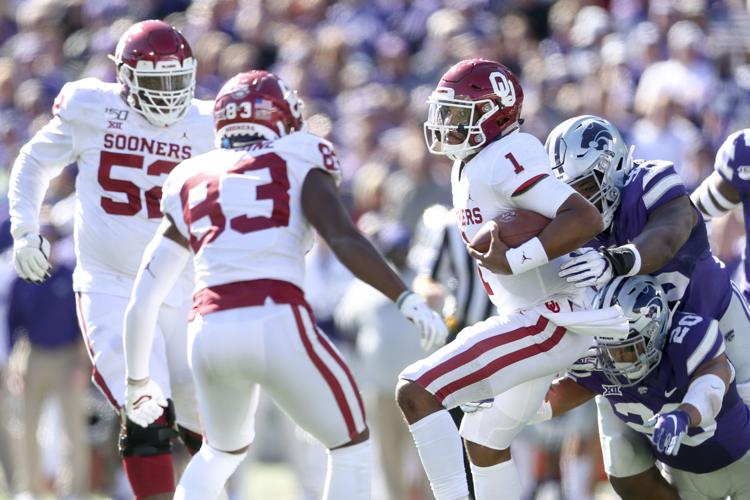 Oklahoma Sooners vs Kansas State Wildcats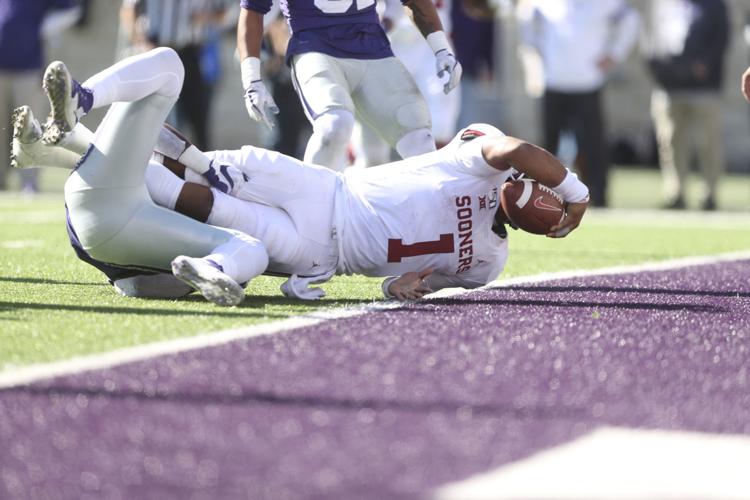 Oklahoma Sooners vs Kansas State Wildcats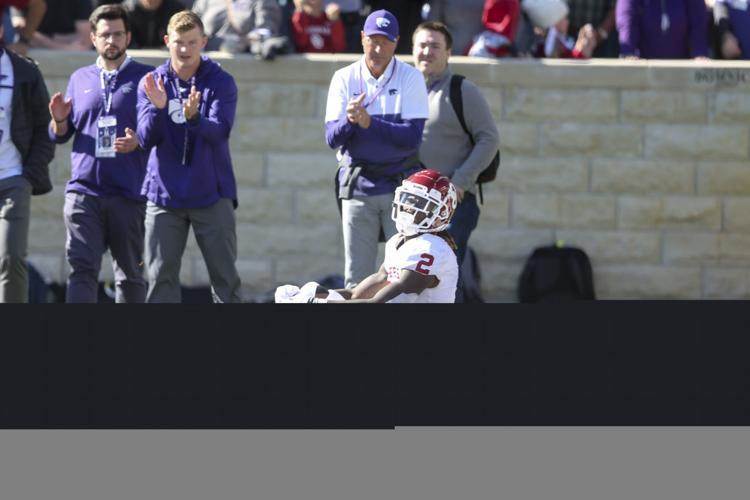 Oklahoma Sooners vs Kansas State Wildcats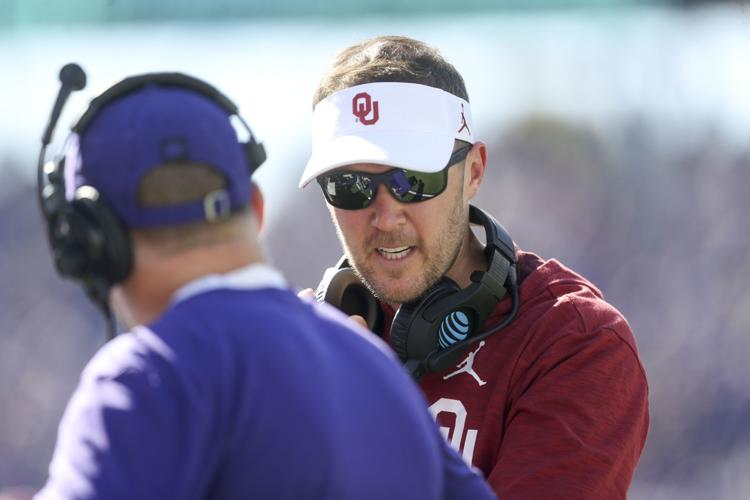 Oklahoma Sooners vs Kansas State Wildcats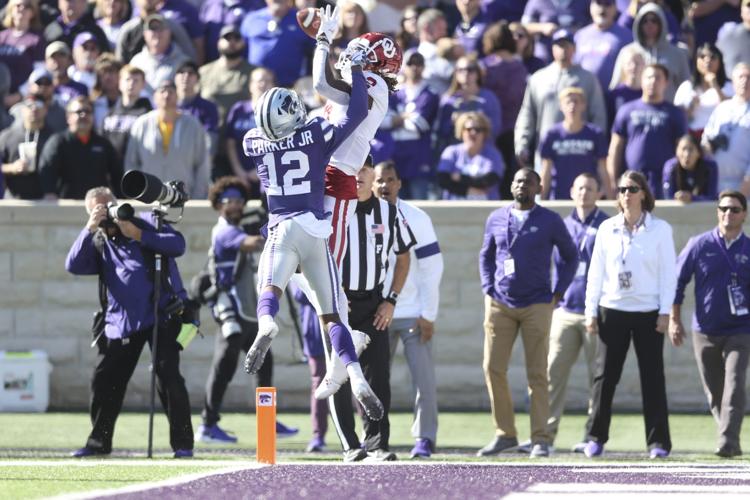 Oklahoma Sooners vs Kansas State Wildcats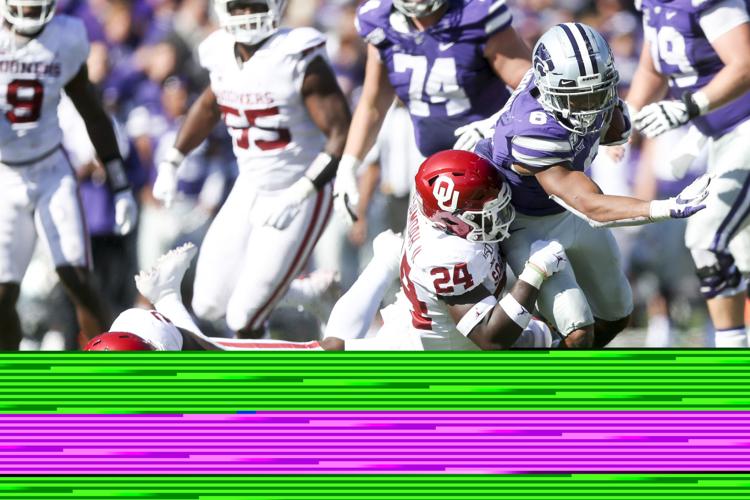 Oklahoma Sooners vs Kansas State Wildcats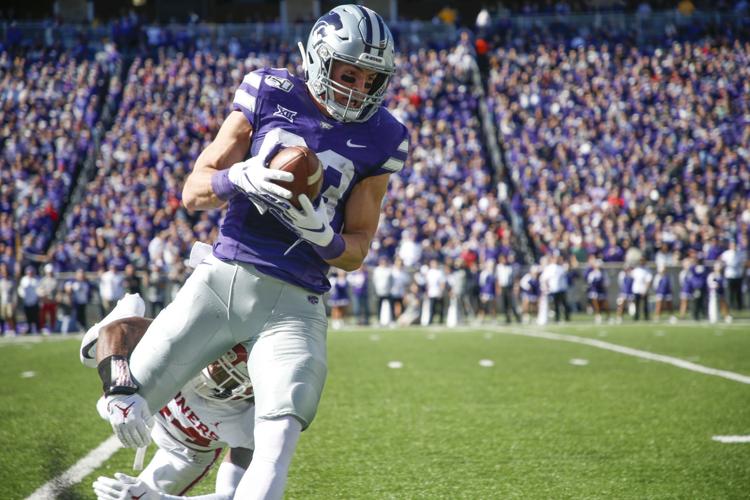 Oklahoma Sooners vs Kansas State Wildcats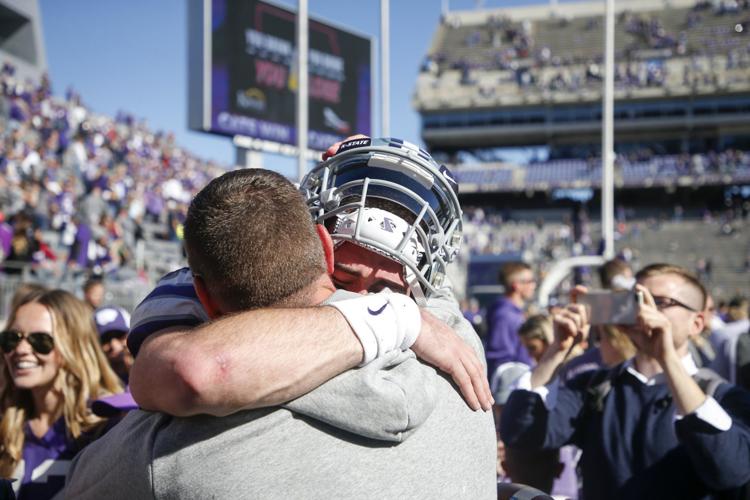 Oklahoma Sooners vs Kansas State Wildcats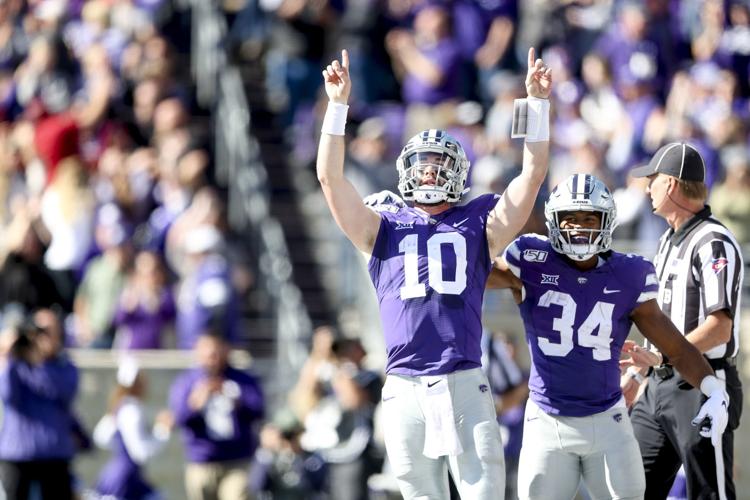 Oklahoma Sooners vs Kansas State Wildcats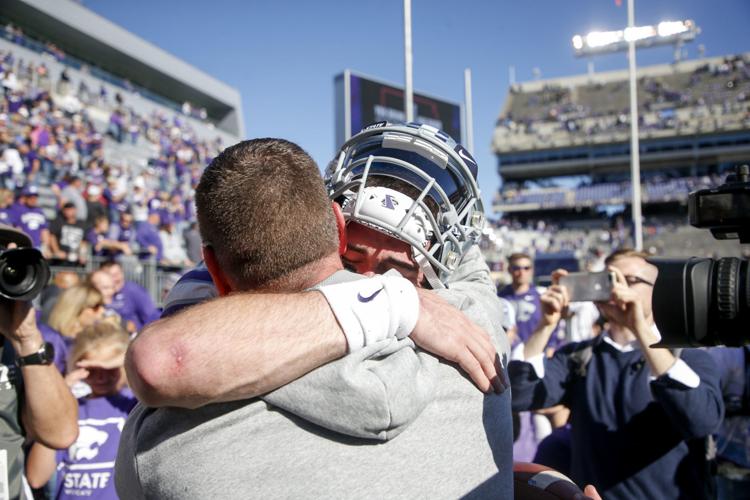 Oklahoma Sooners vs Kansas State Wildcats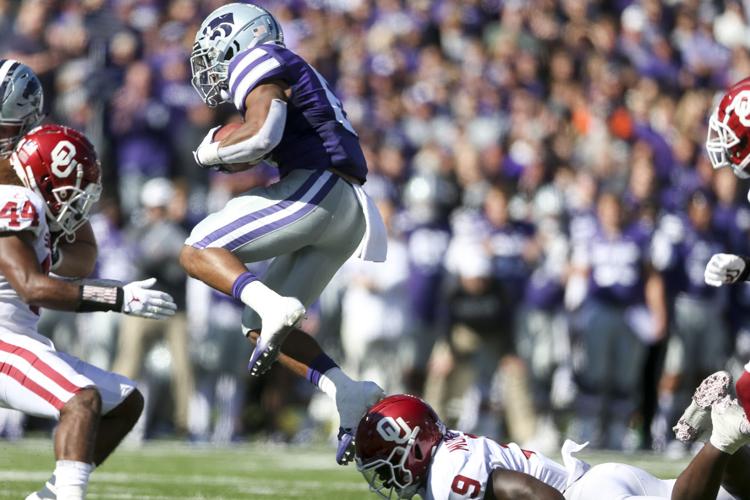 Oklahoma Sooners vs Kansas State Wildcats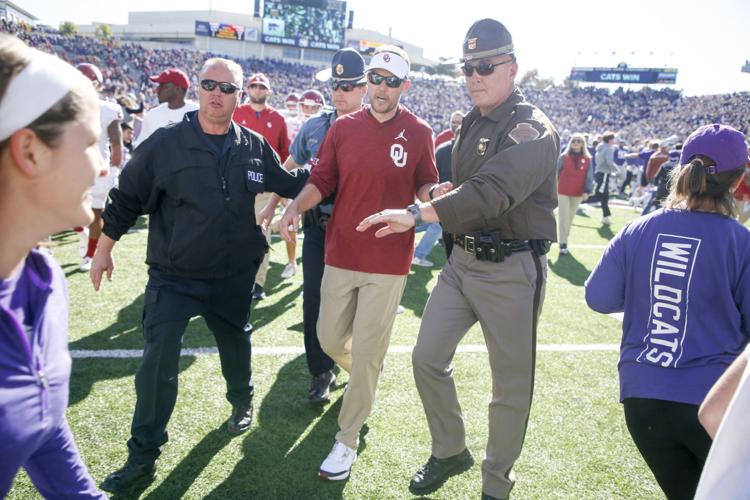 Oklahoma Sooners vs Kansas State Wildcats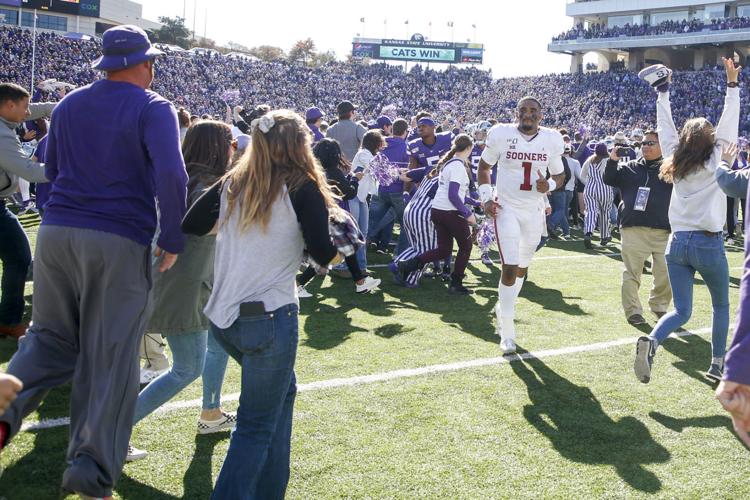 Oklahoma Sooners vs Kansas State Wildcats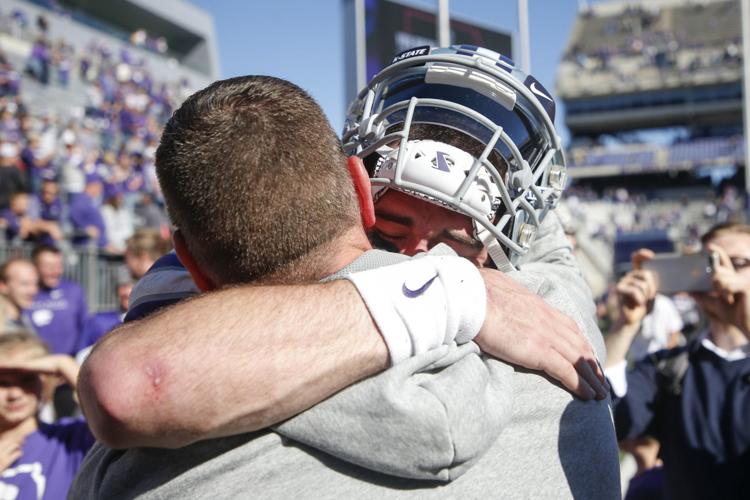 Oklahoma Sooners vs Kansas State Wildcats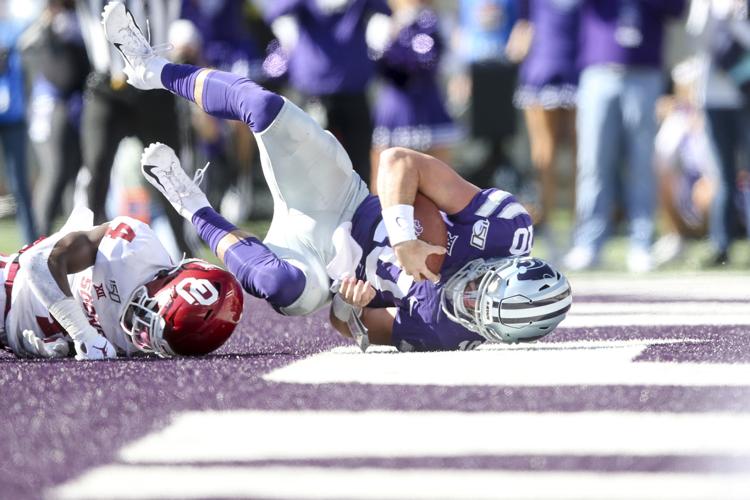 Oklahoma Sooners vs Kansas State Wildcats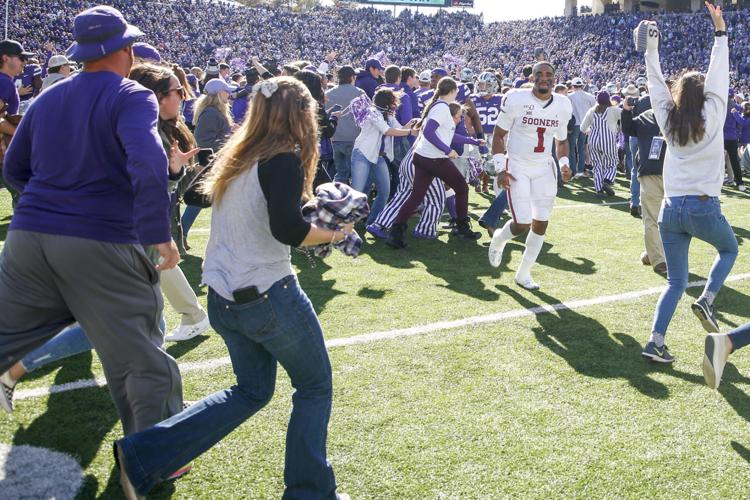 Oklahoma Sooners vs Kansas State Wildcats
Oklahoma Sooners vs Kansas State Wildcats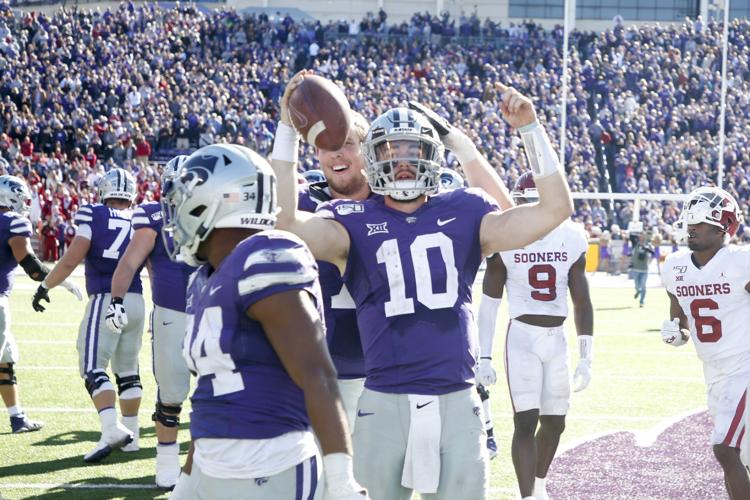 Oklahoma Sooners vs Kansas State Wildcats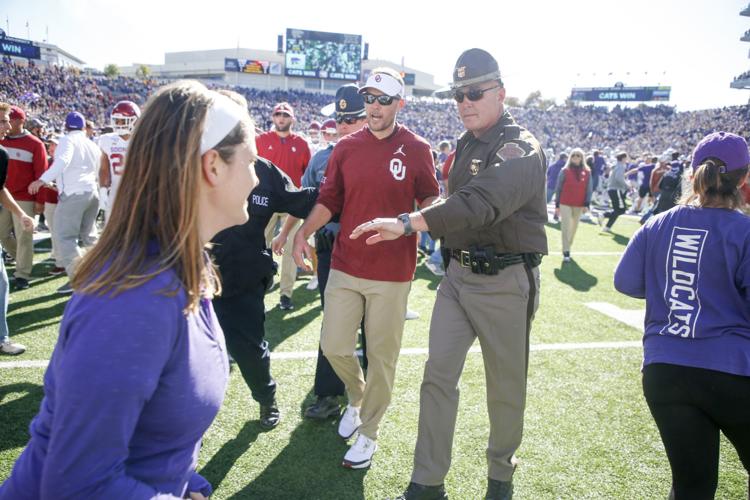 Kansas State ruins Oklahoma's perfect season
OUSportsExtra.com: Home to everything crimson and cream