Oklahoma's football success this season has earned Lincoln Riley substantial bonuses and the dollar figure could continue to grow as the Sooners enter the College Football Playoff.
If OU were to win the CFP national championship, Riley would make $750,000 in bonuses.
The third-year head coach also banked a $50,000 bonus for Oklahoma's final College Football Playoff team ranking. The Sooners ended No. 4. The bonus was guaranteed if OU ended in the CFP's top five.
Oklahoma will face LSU in the Peach Bowl on Dec. 28. Riley will make an additional $150,000 for playing in a CFP semifinal game.
That $300,000 is just a starting position entering postseason play.
If Oklahoma advances to the national championship game, he will earn an extra $50,000 (bringing his guaranteed compensation to $350,000).
A national championship would draw a $400,000 bonus, bringing his overall total to $750,000.
Riley is contractually obligated to be paid the bonuses within 60 days of each achievement.
The bonuses were written into Riley's current contract, a five-year, $32.5 million deal which runs through the 2023 football season. The contract extension was announced shortly after the conclusion of the 2018 season and approved by the OU Board of Regents on Jan. 30.
Riley's multi-million dollar salary, including the base salary of $325,000, is paid from revenues generated by athletics. None comes from the university budget. Among the sources are unrestricted private funds and athletics-related revenue.
Big 12 Championship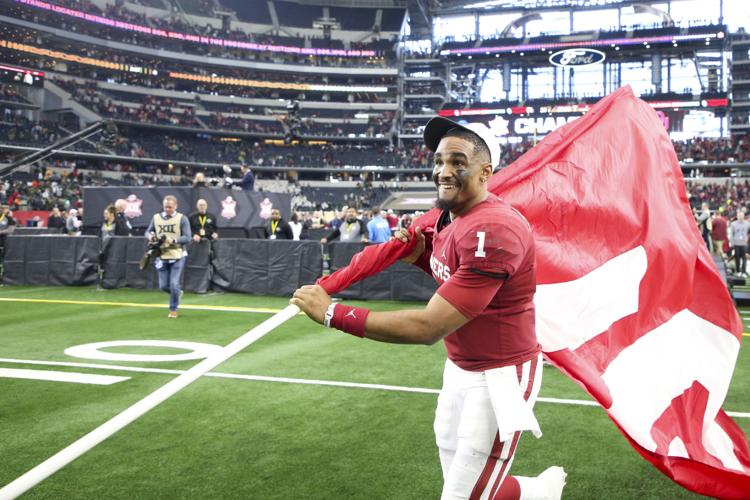 Big 12 Championship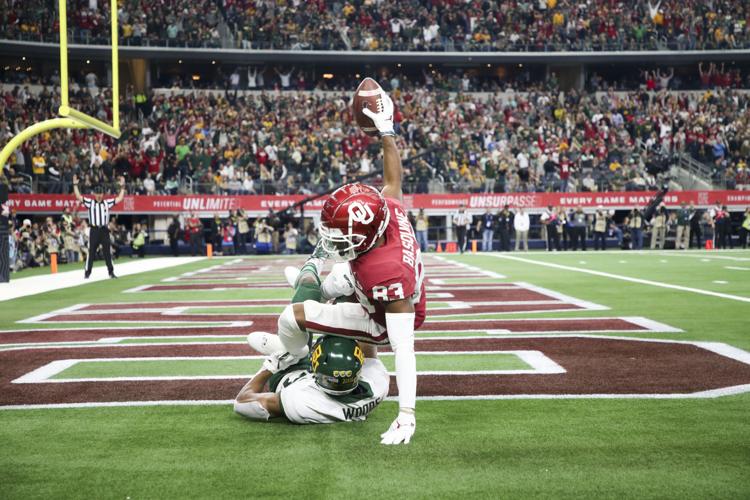 Big 12 Championship
Big 12 Championship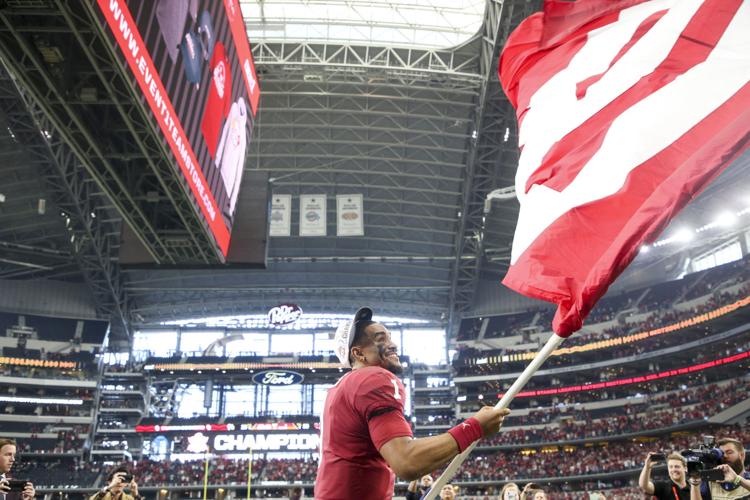 Big 12 Championship
Big 12 Championship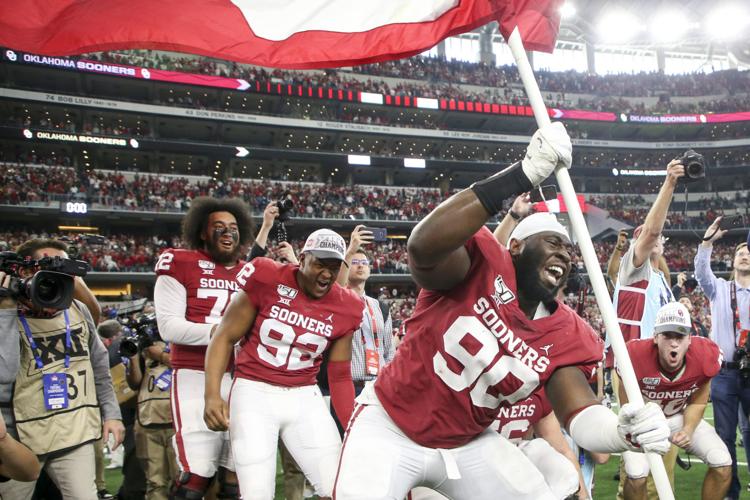 Big 12 Championship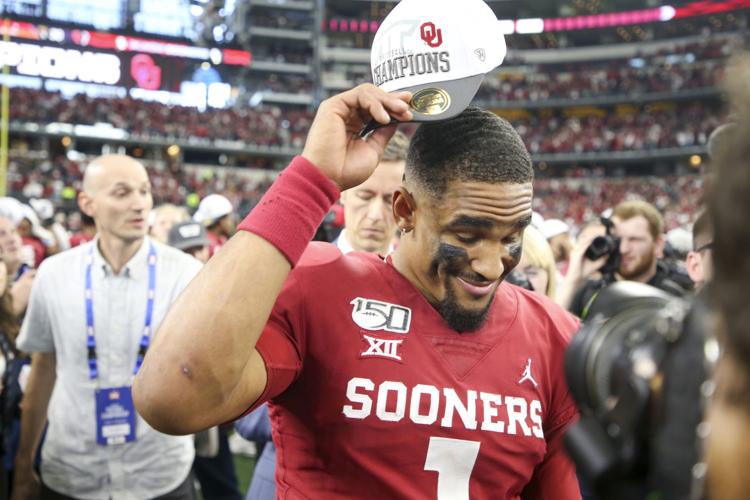 Big 12 Championship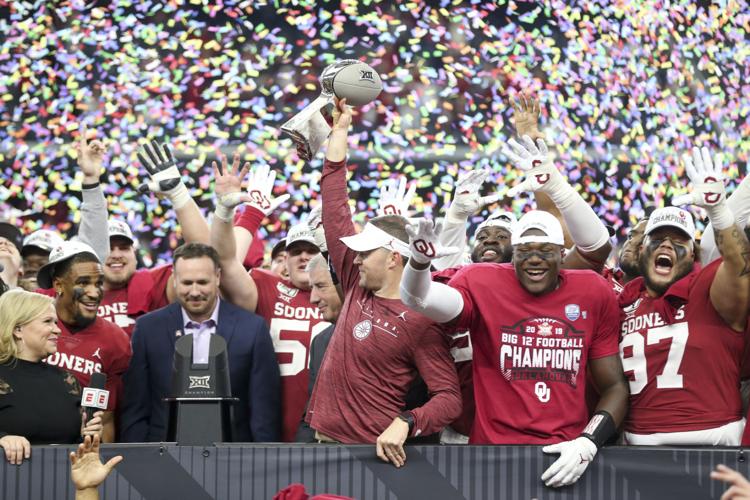 Big 12 Championship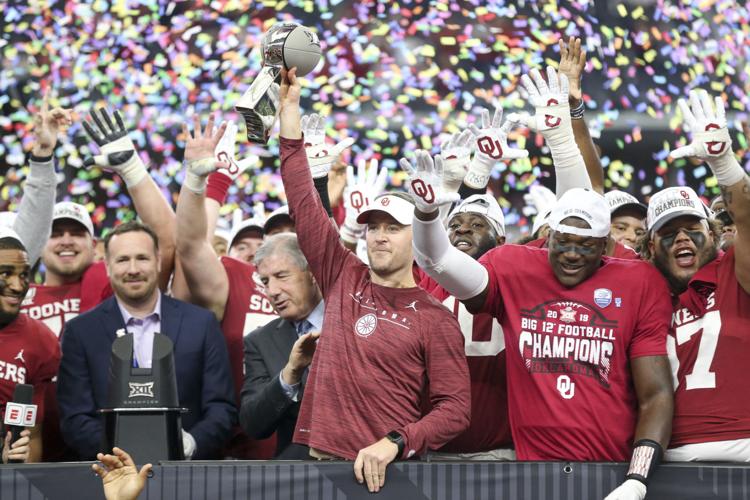 Big 12 Championship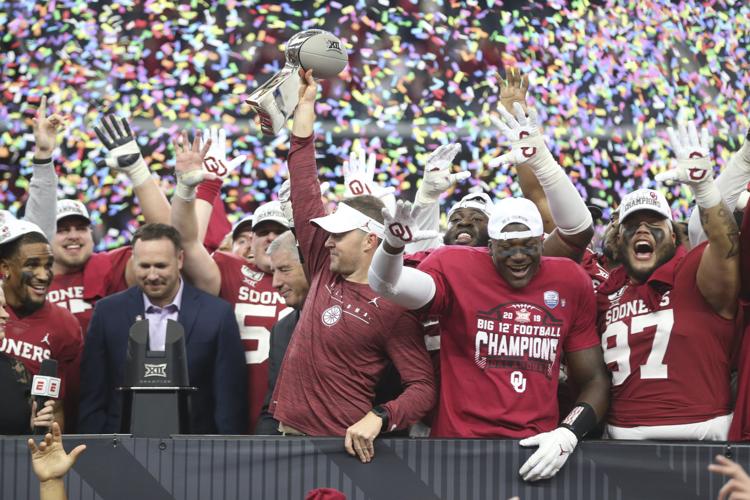 Big 12 Championship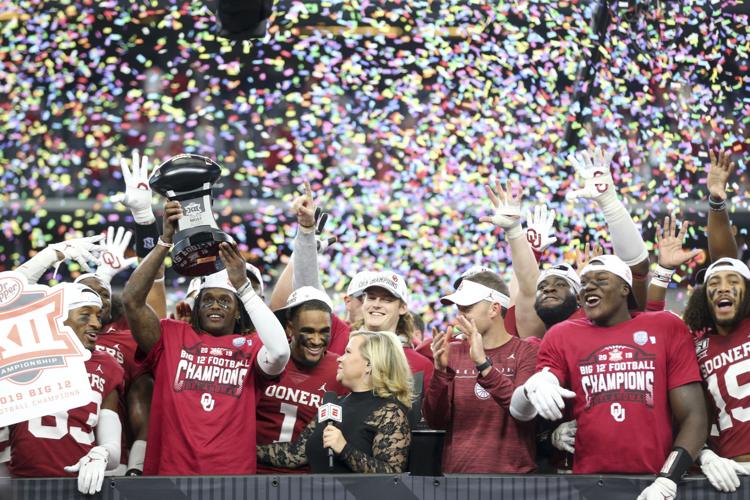 Big 12 Championship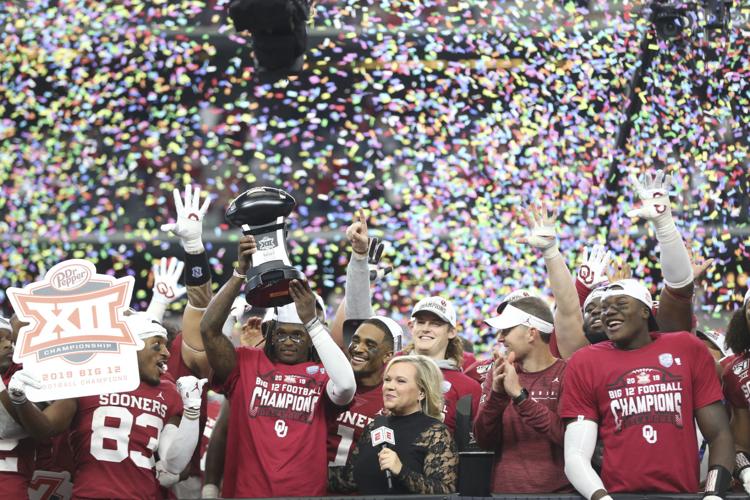 Big 12 Championship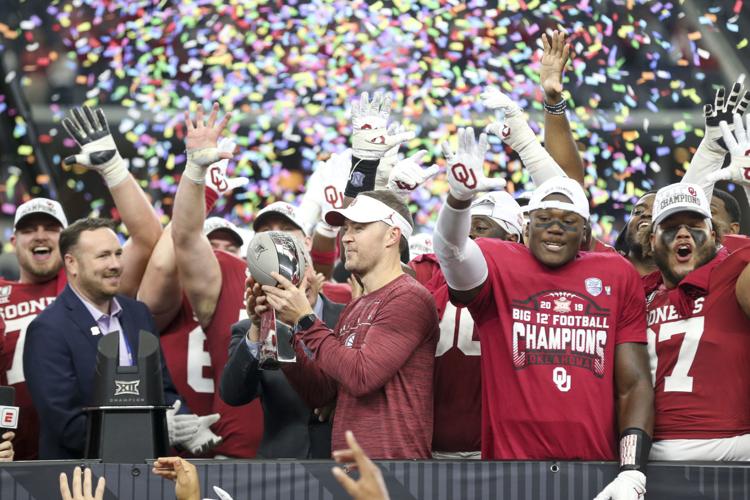 Big 12 Championship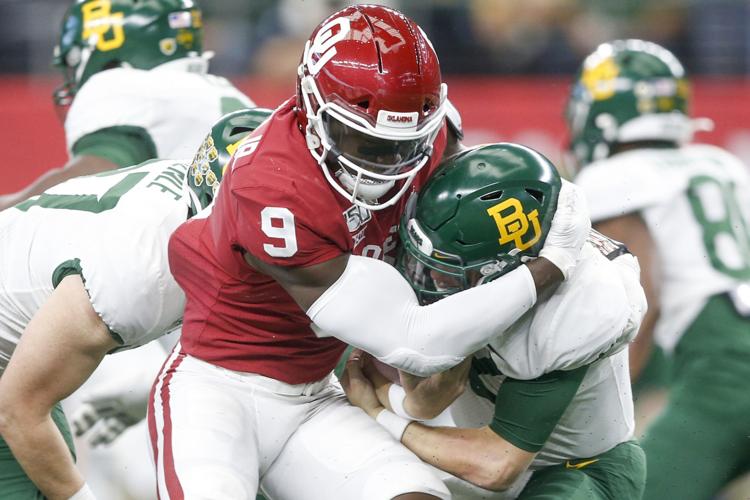 Big 12 Championship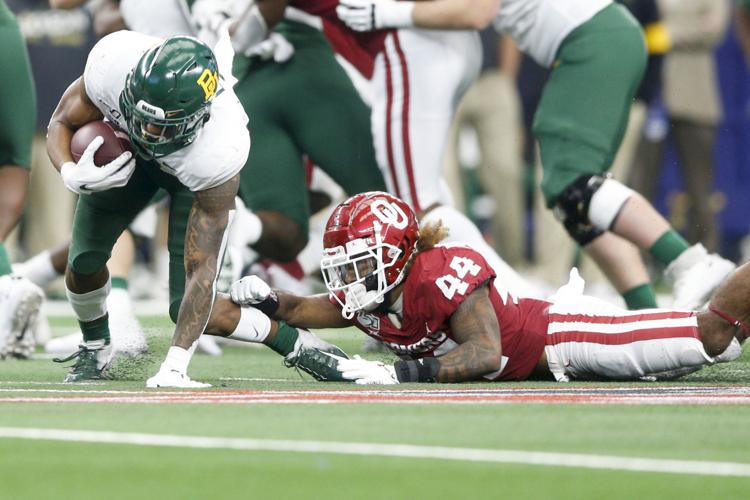 Big 12 Championship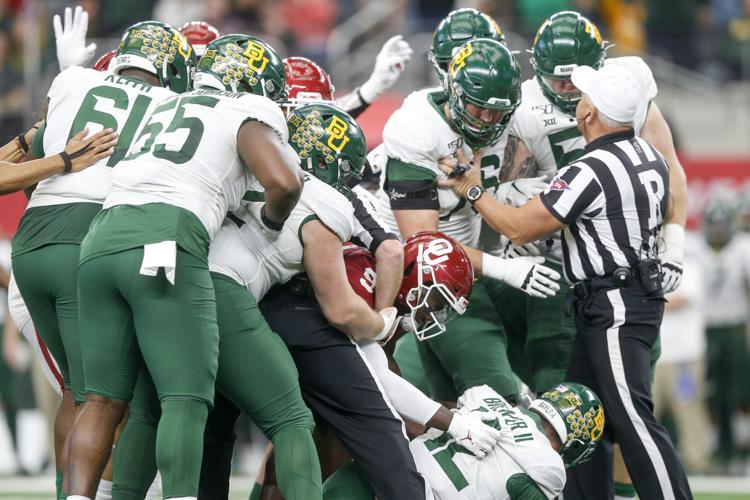 Big 12 Championship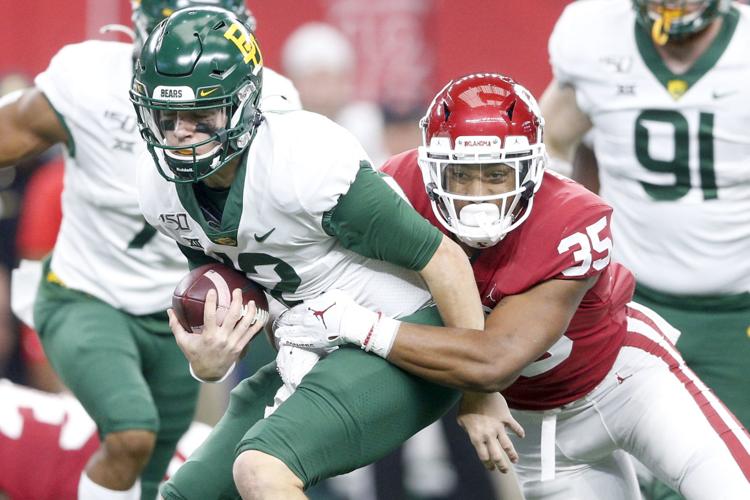 Big 12 Championship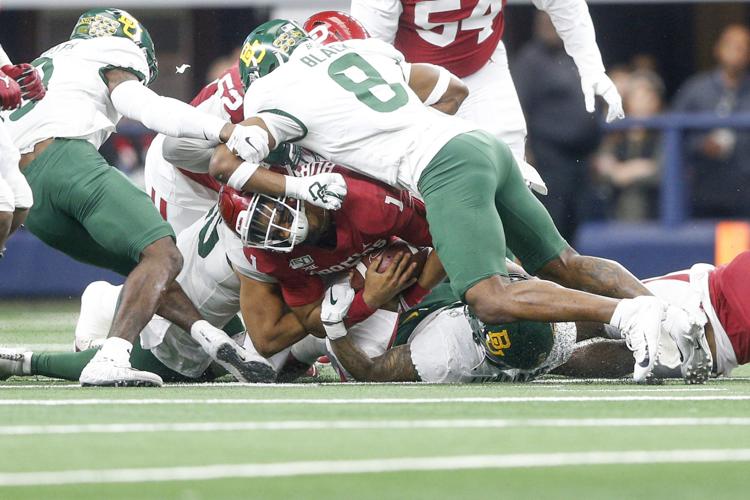 Big 12 Championship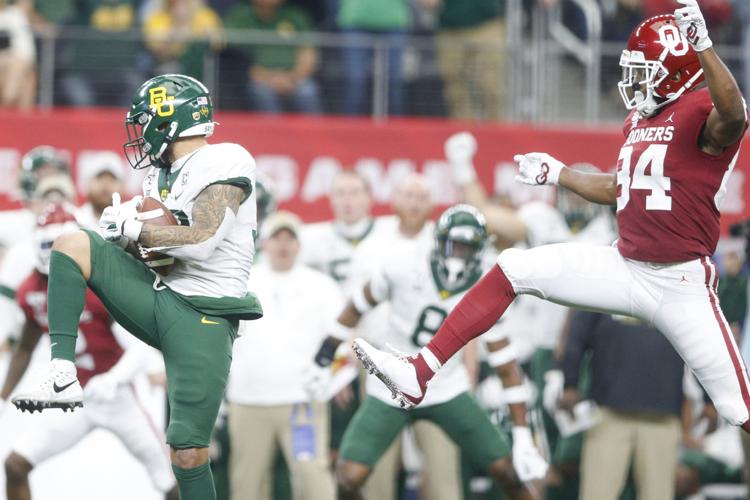 Big 12 Championship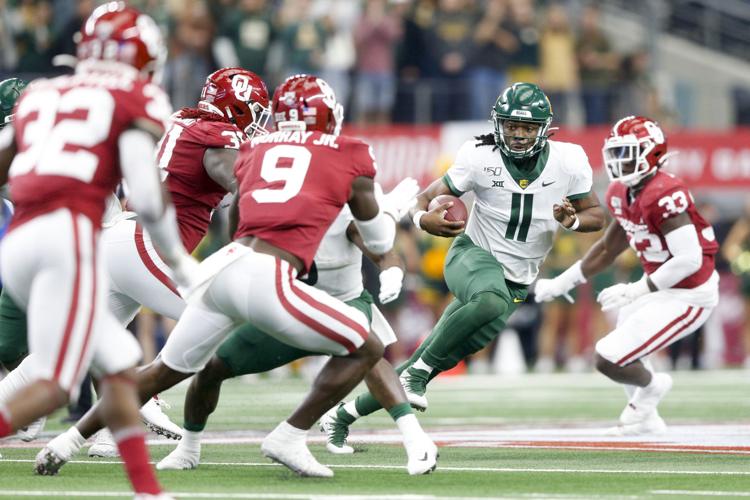 OU FOOTBALL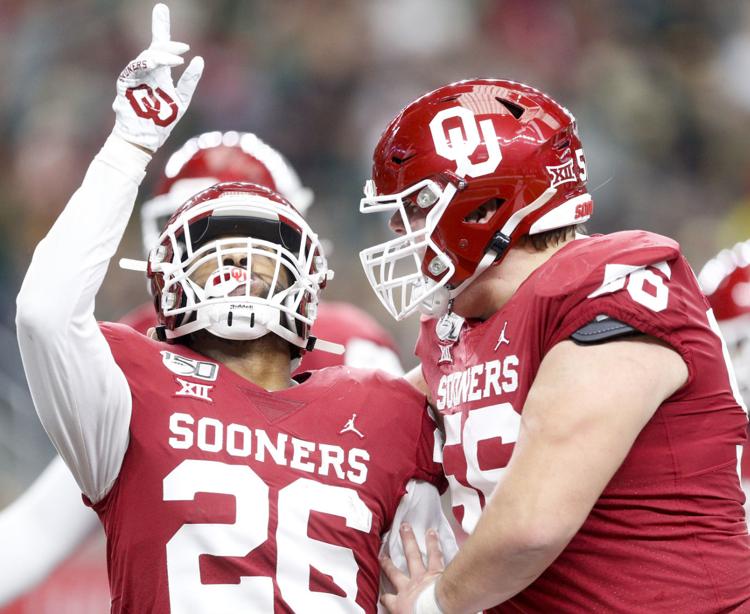 Big 12 Championship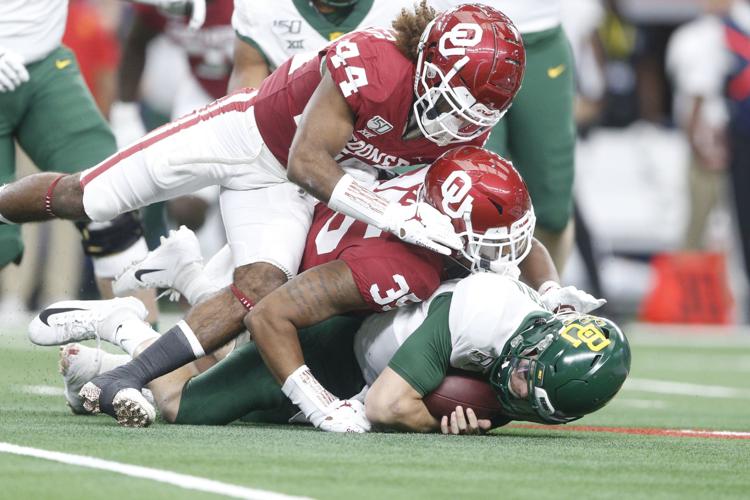 Big 12 Championship
Big 12 Championship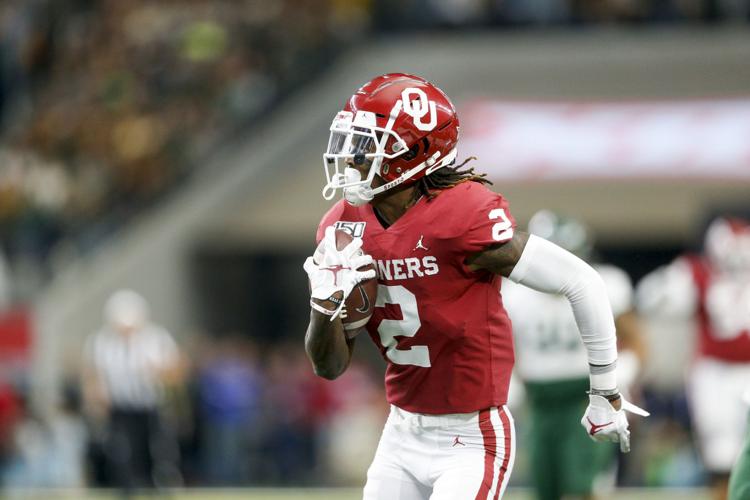 Big 12 Championship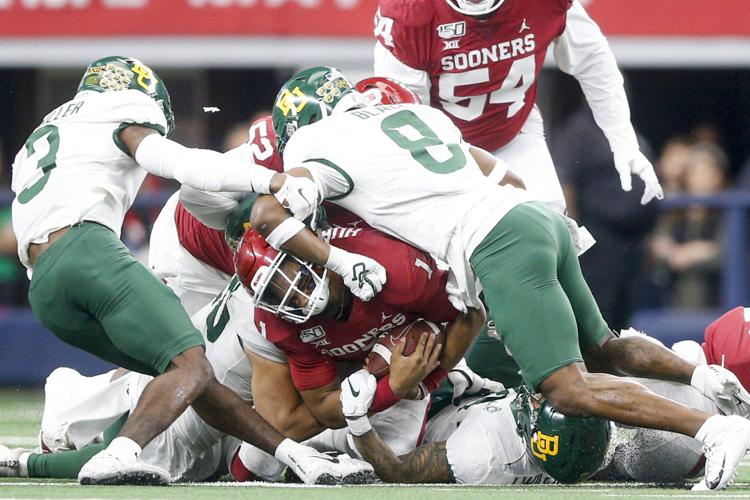 Big 12 Championship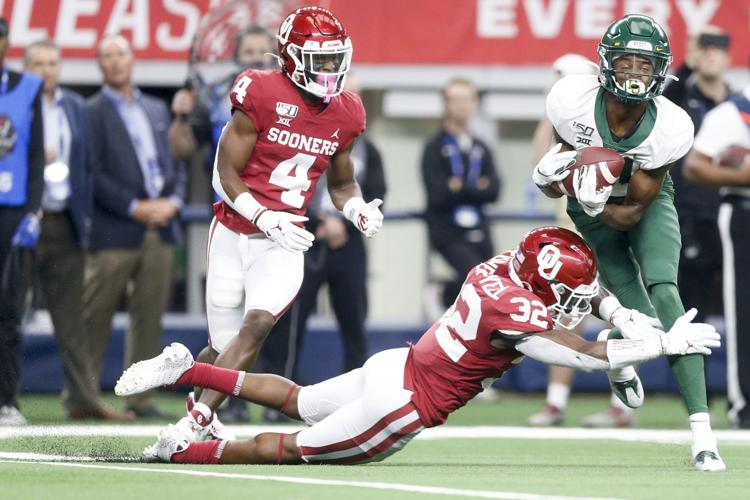 Big 12 Championship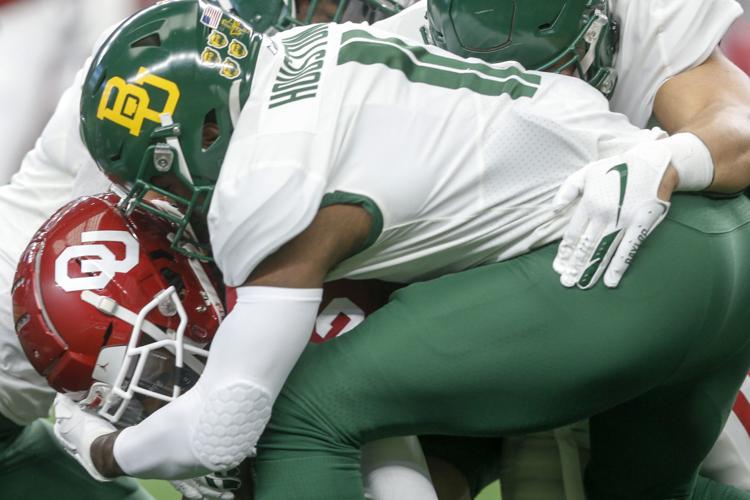 Big 12 Championship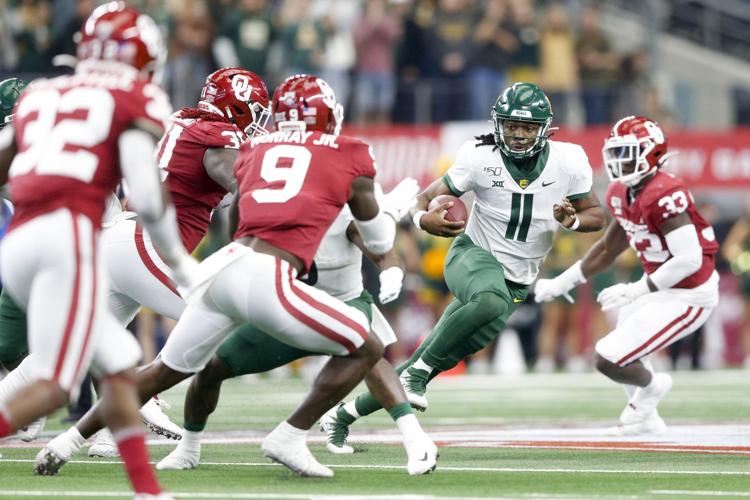 Big 12 Championship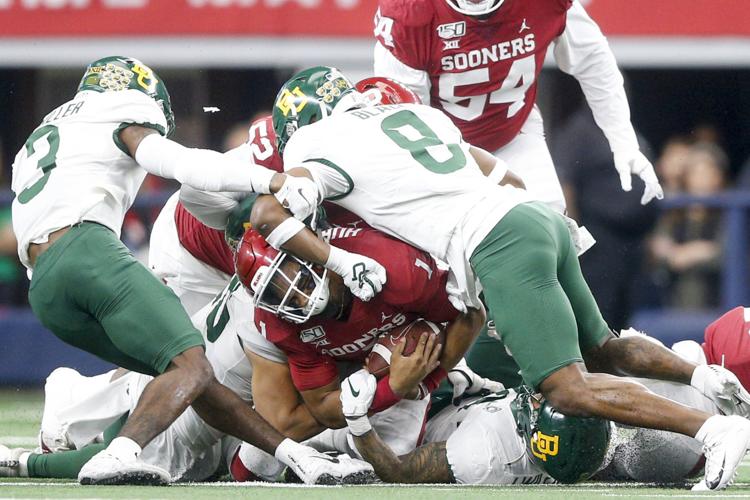 Big 12 Championship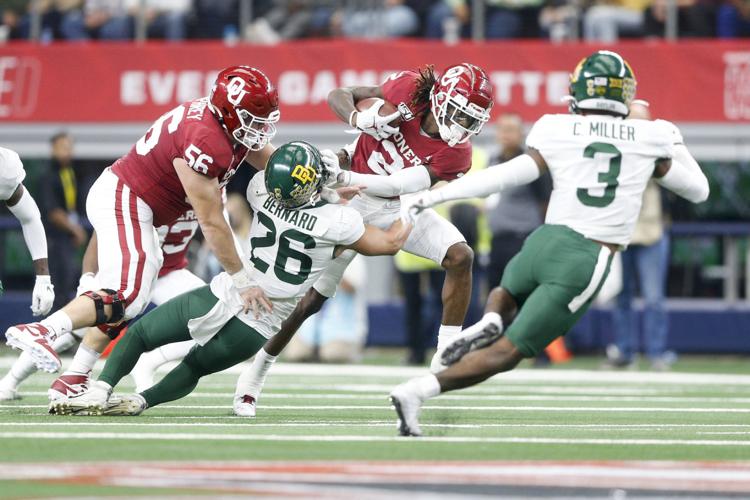 Big 12 Championship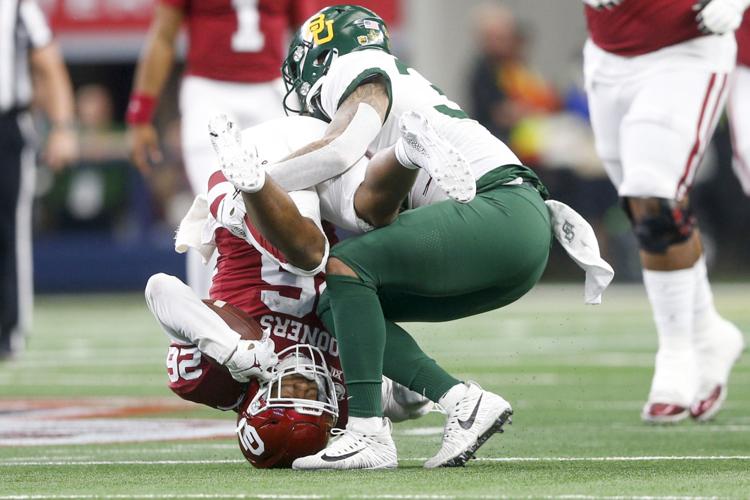 Big 12 Championship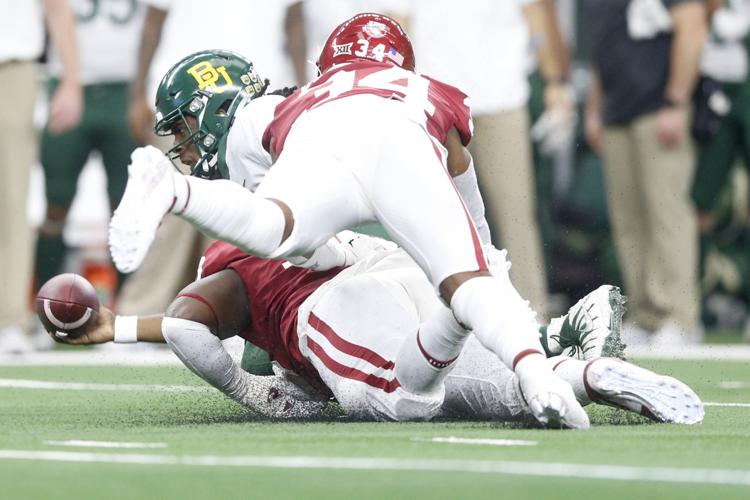 Big 12 Championship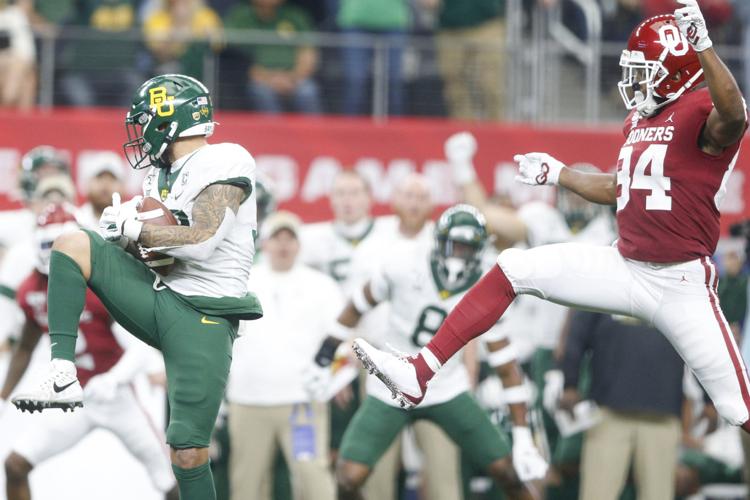 Big 12 Championship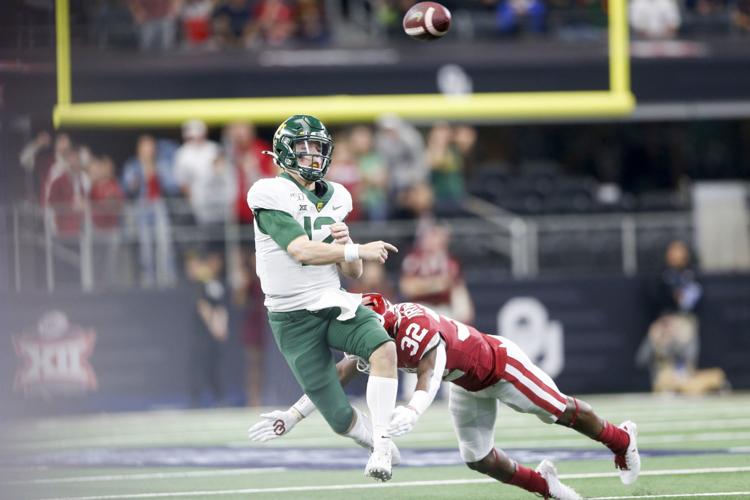 Big 12 Championship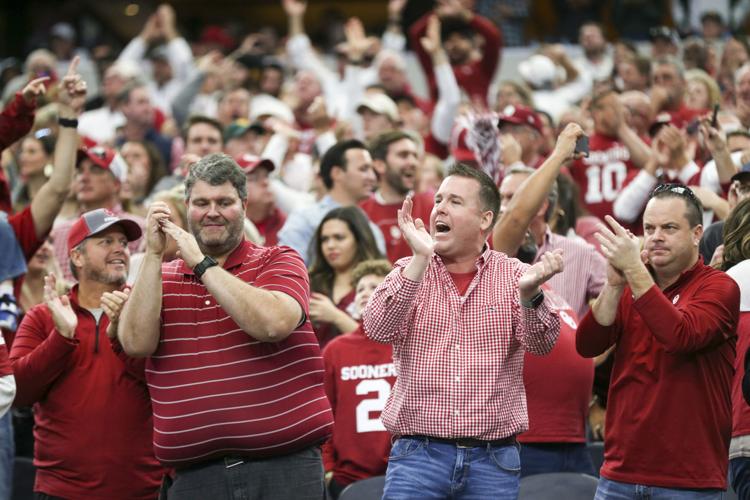 Big 12 Championship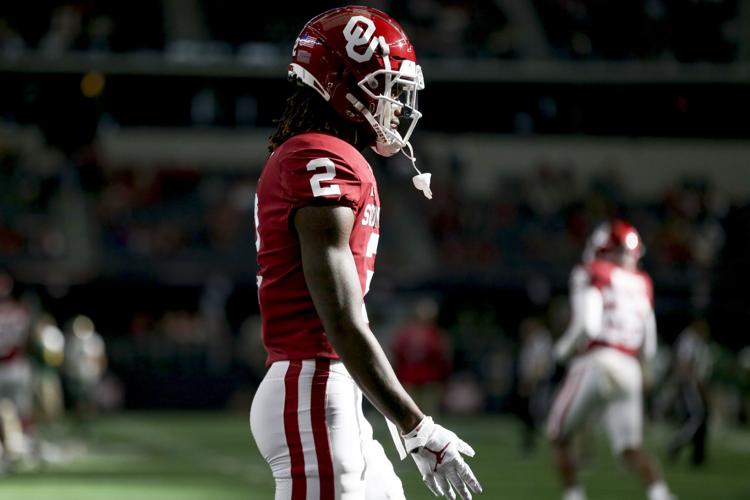 Big 12 Championship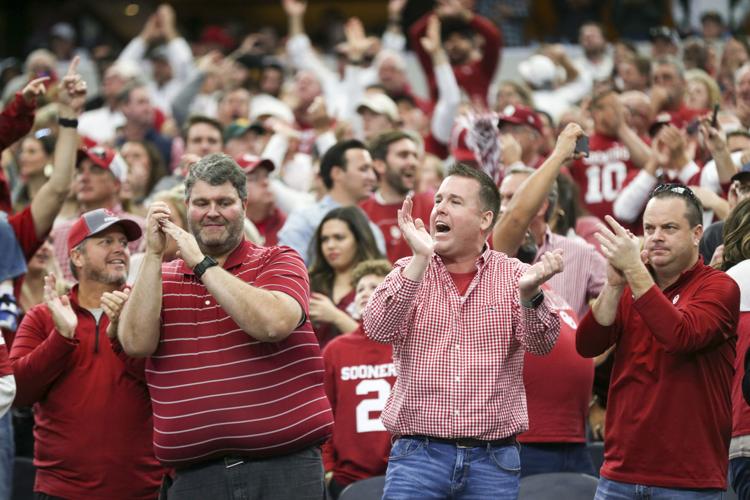 Big 12 Championship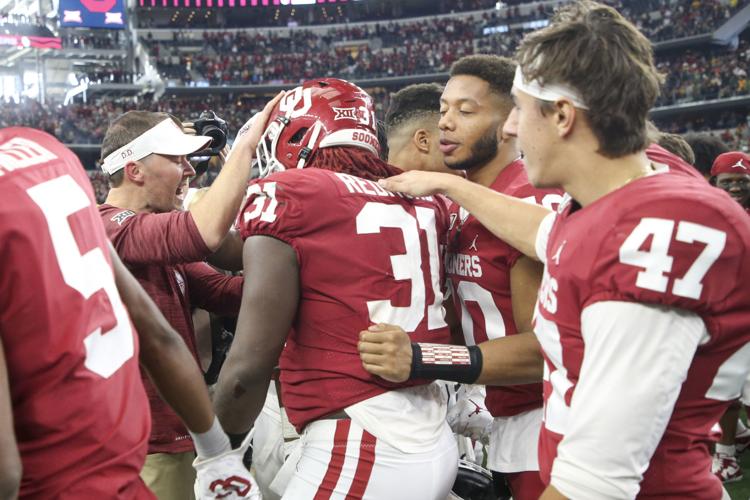 Big 12 Championship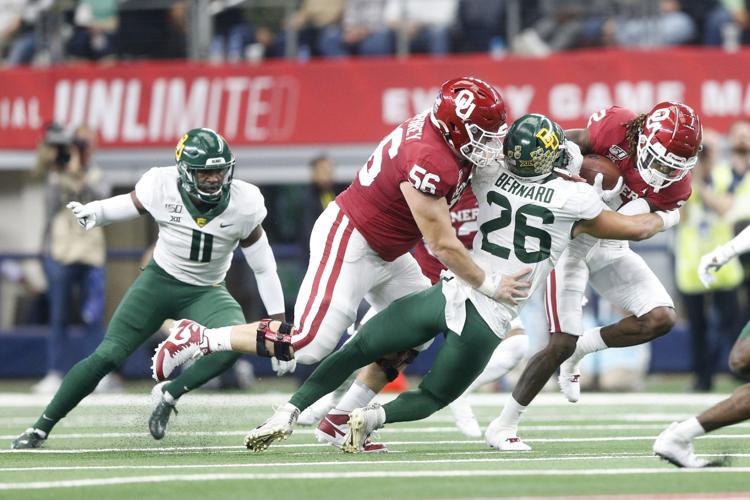 Big 12 Championship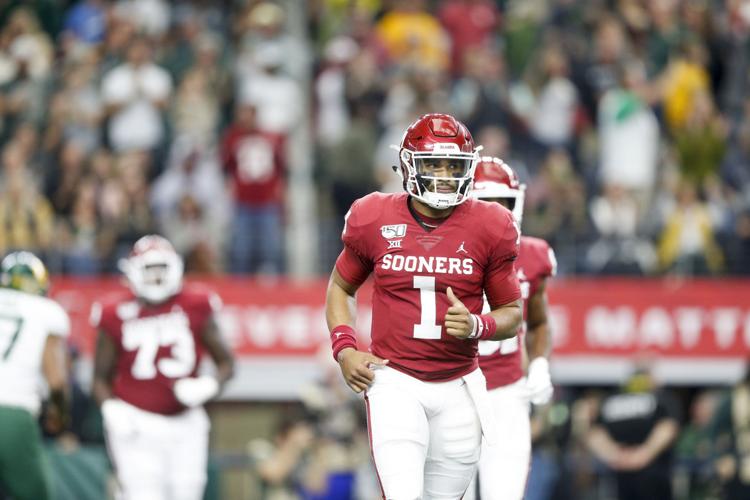 Big 12 Championship
Big 12 Championship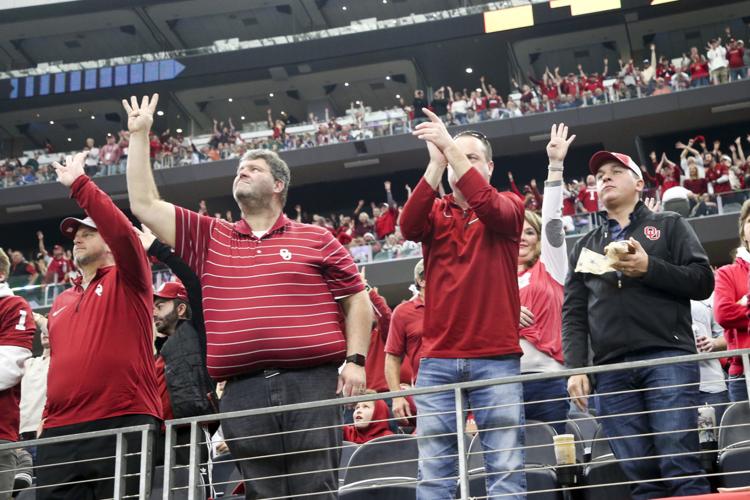 Big 12 Championship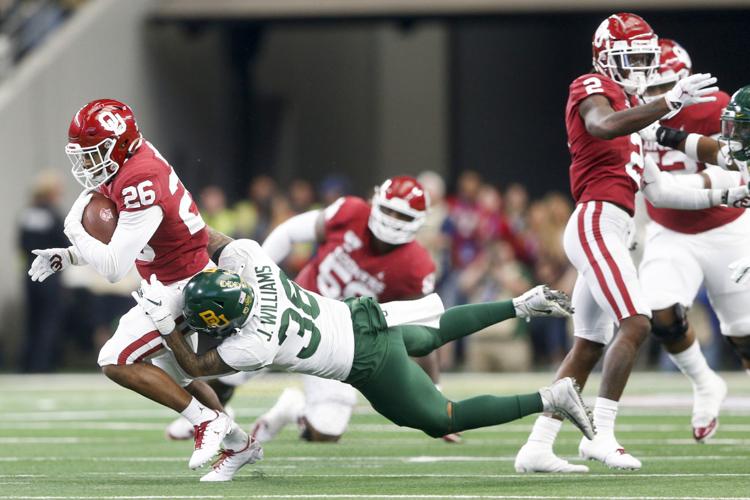 Big 12 Championship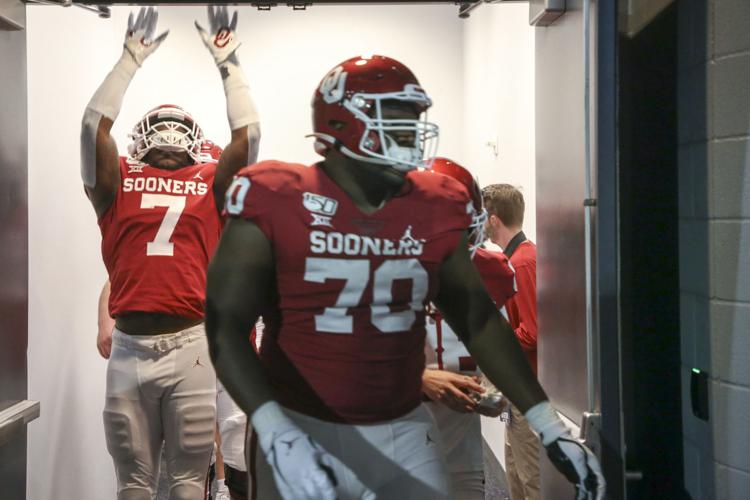 Big 12 Championship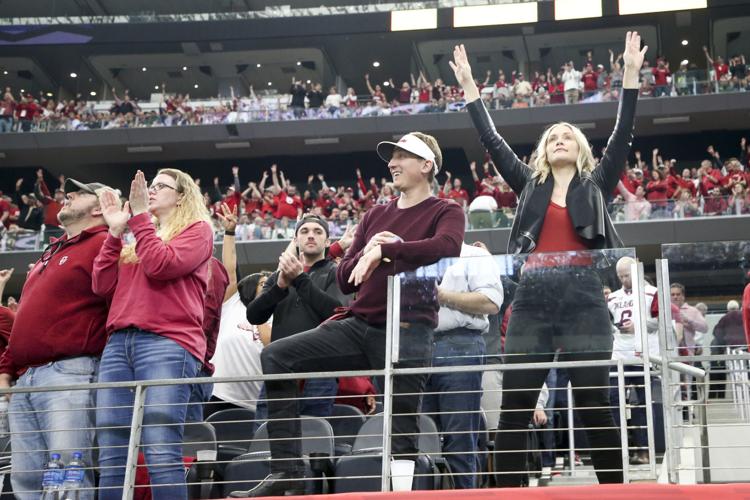 Big 12 Championship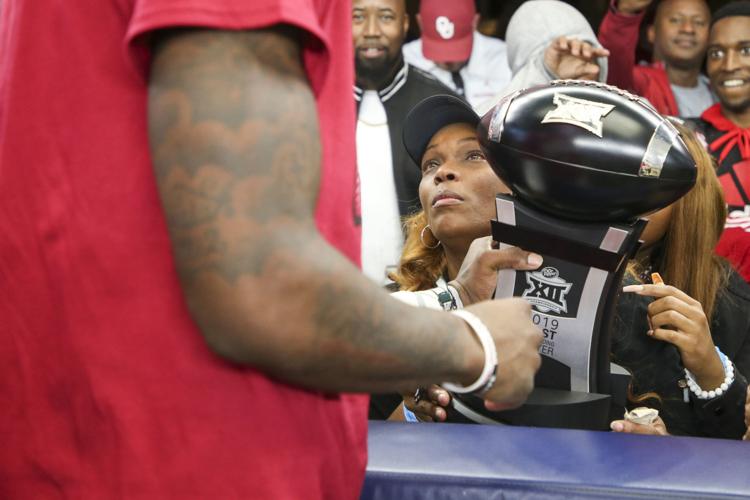 Big 12 Championship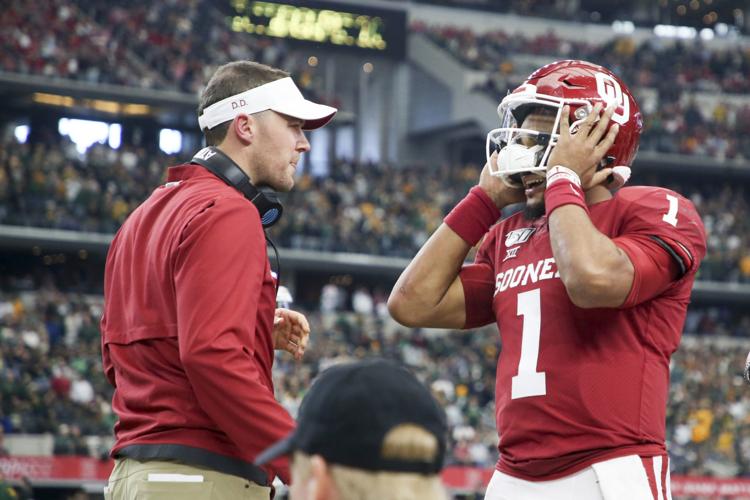 Big 12 Championship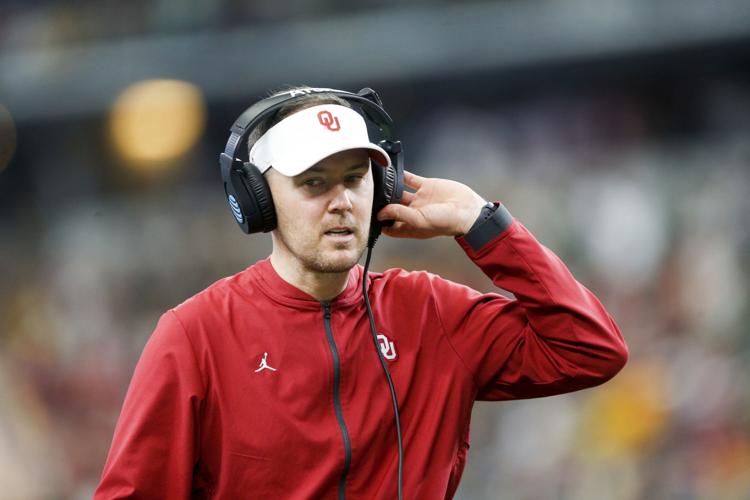 Big 12 Championship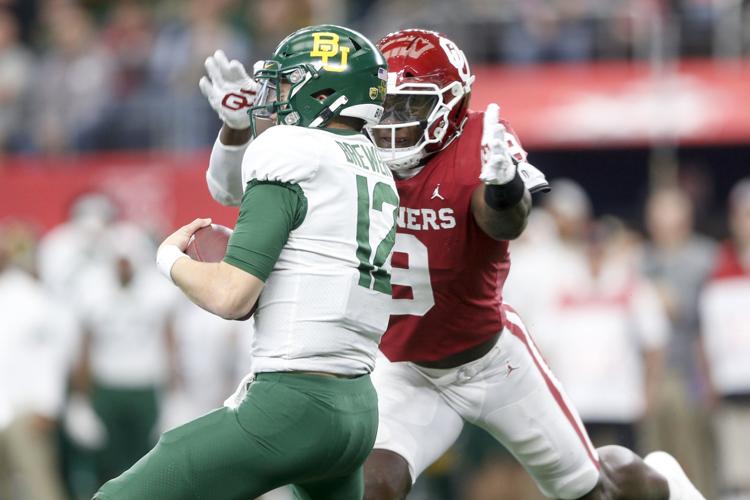 Big 12 Championship
Big 12 Championship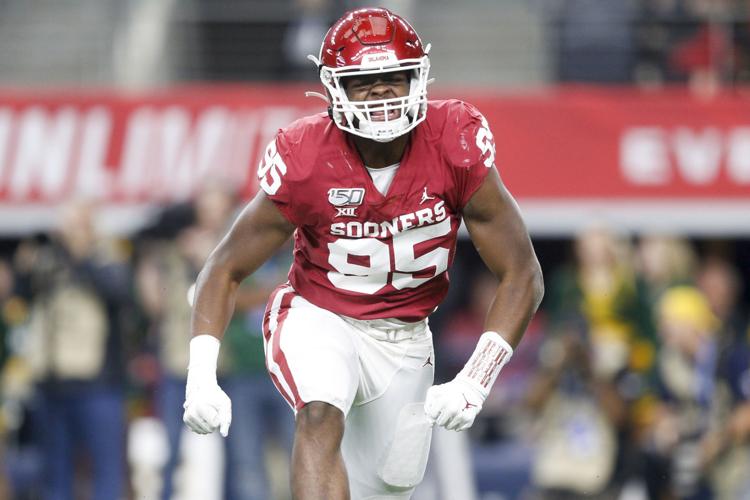 Big 12 Championship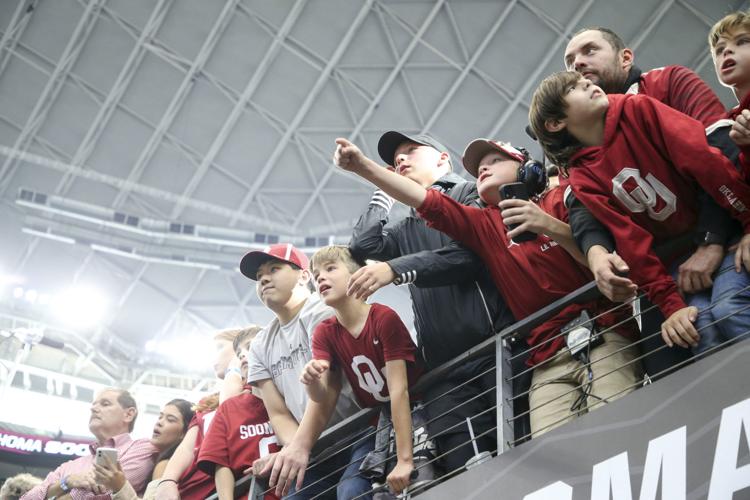 Big 12 Championship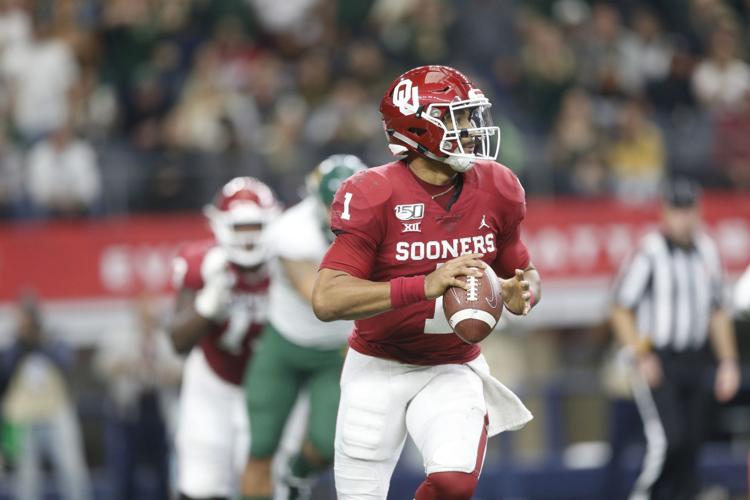 Big 12 Championship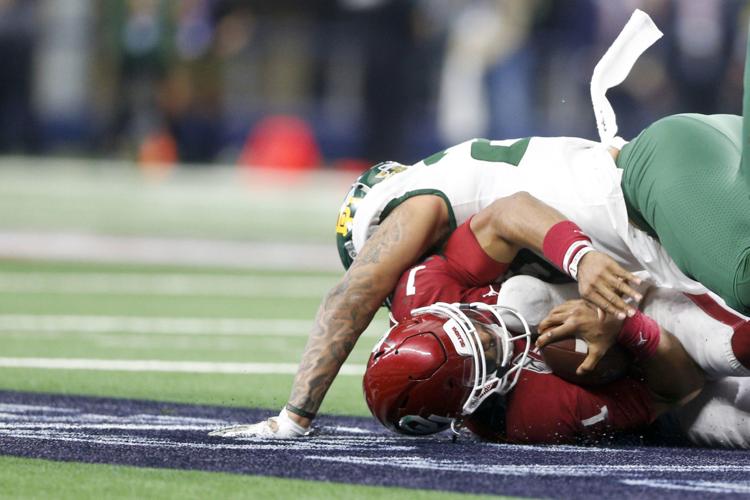 Big 12 Championship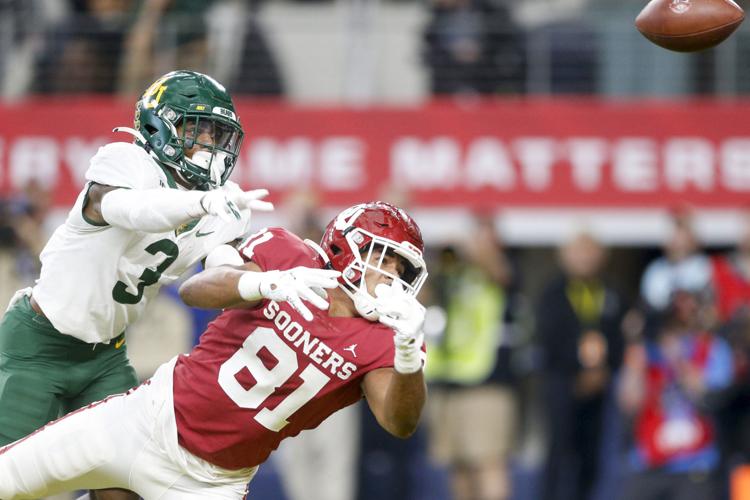 Big 12 Championship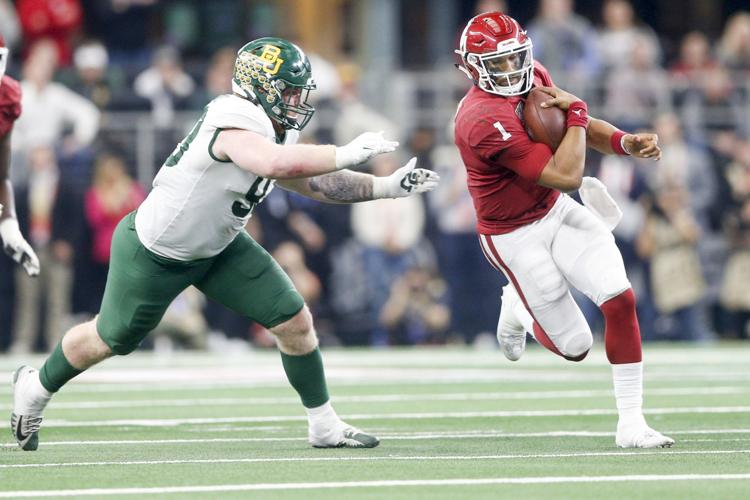 Big 12 Championship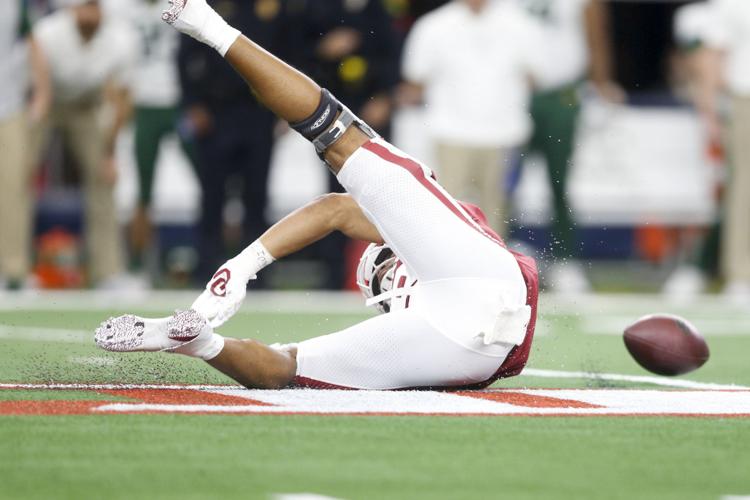 Big 12 Championship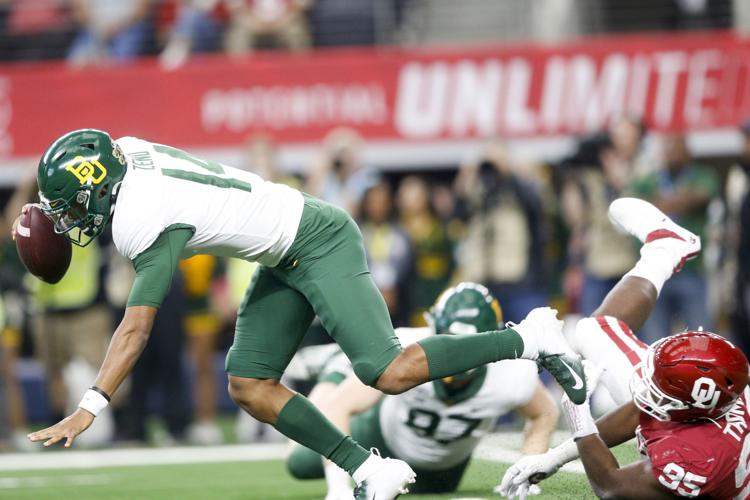 Big 12 Championship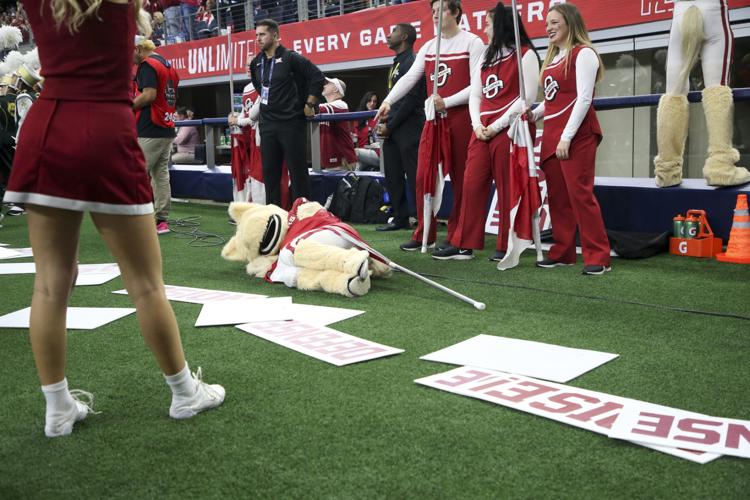 Big 12 Championship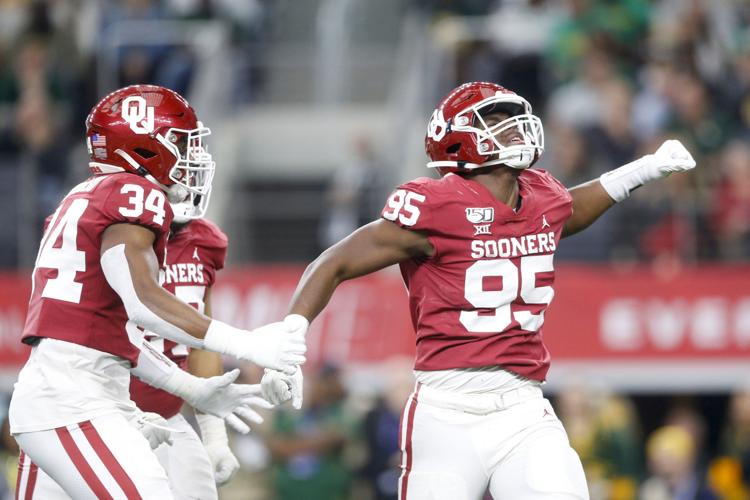 Big 12 Championship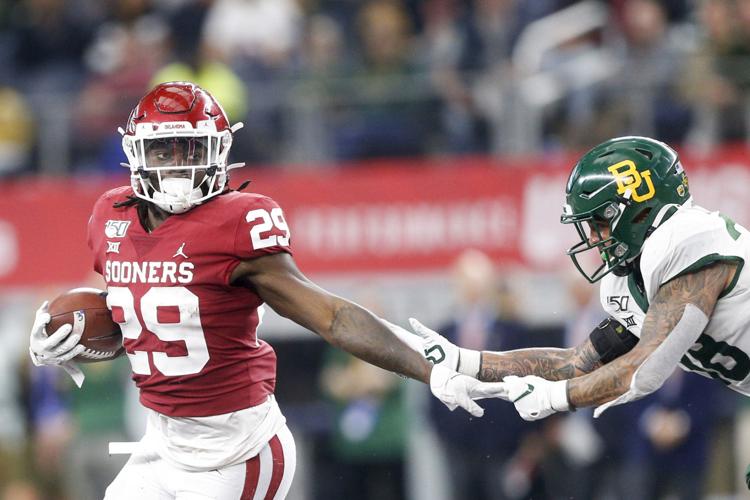 Big 12 Championship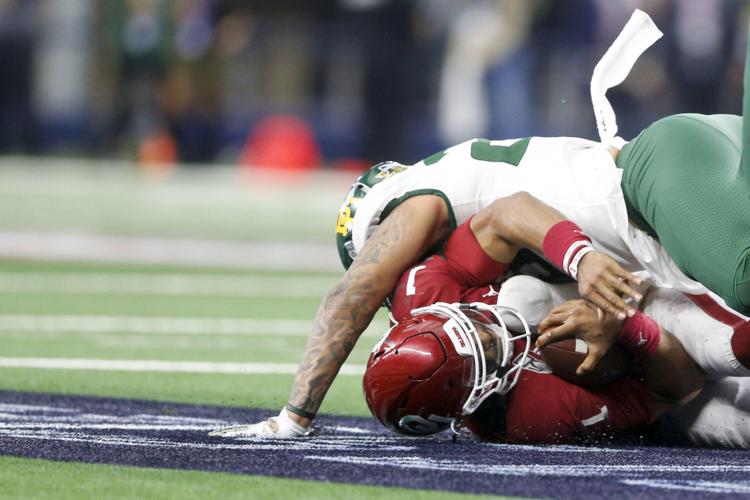 Big 12 Championship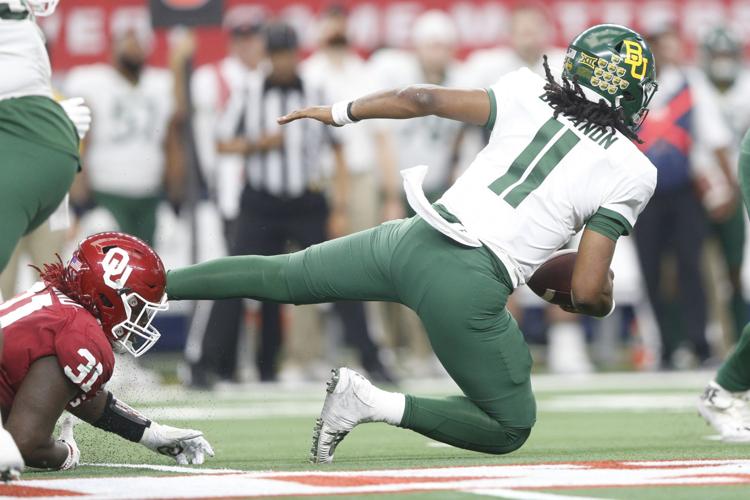 Big 12 Championship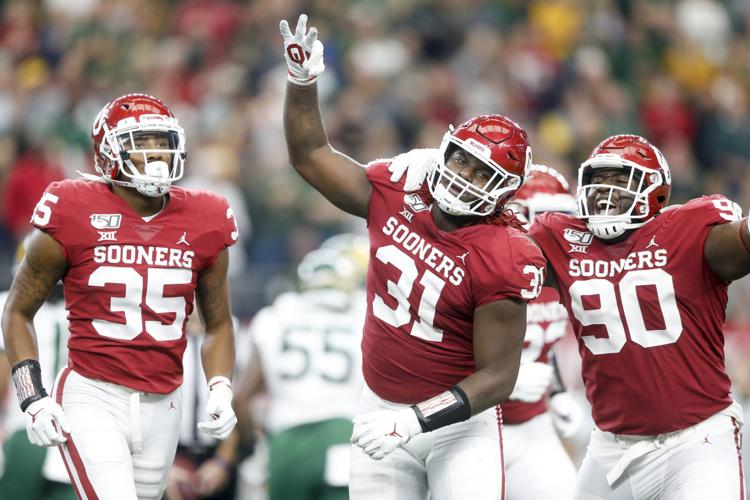 Big 12 Championship
Big 12 Championship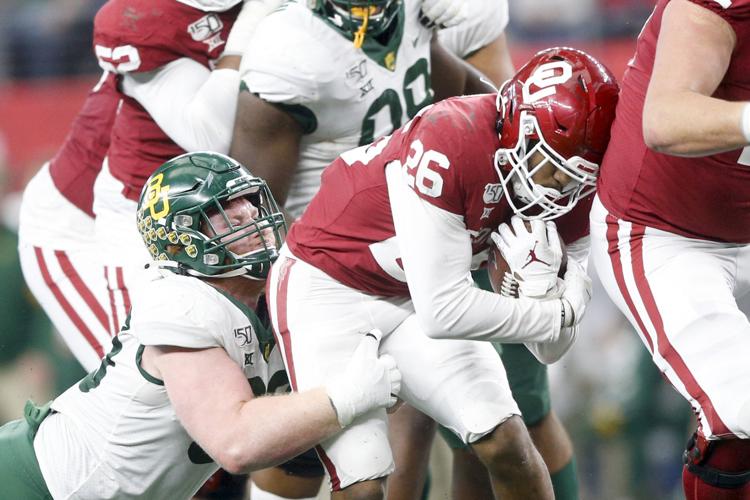 Big 12 Championship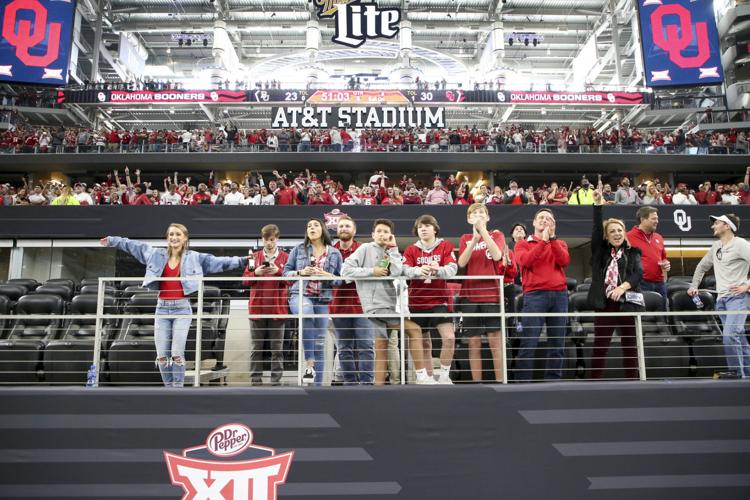 Big 12 Championship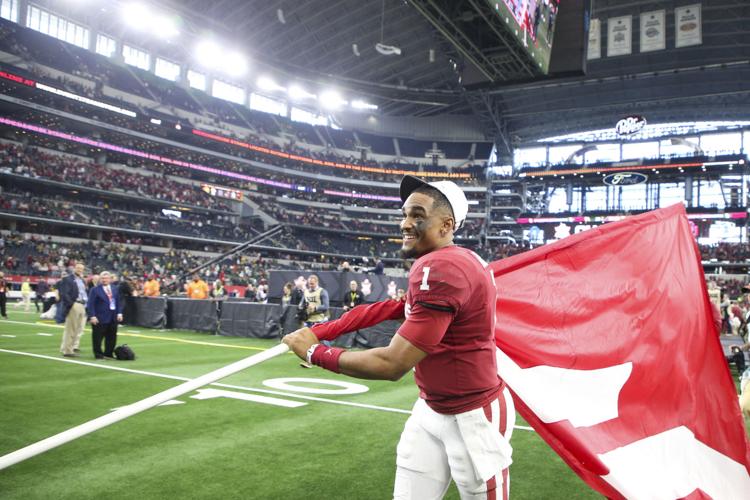 Big 12 Championship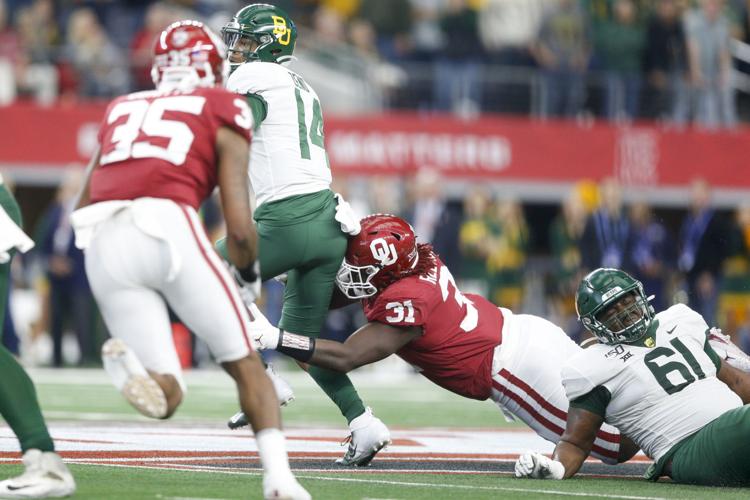 Big 12 Championship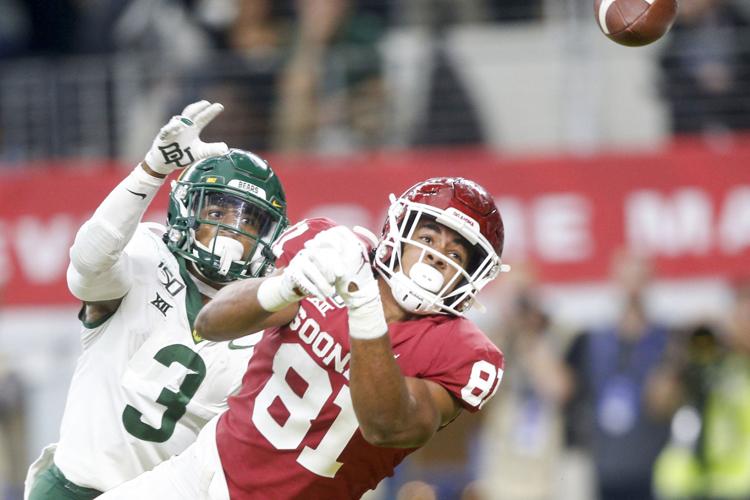 Big 12 Championship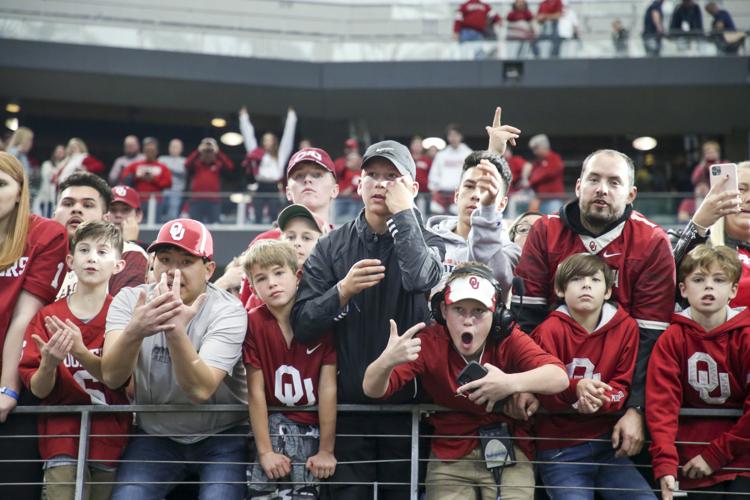 Big 12 Championship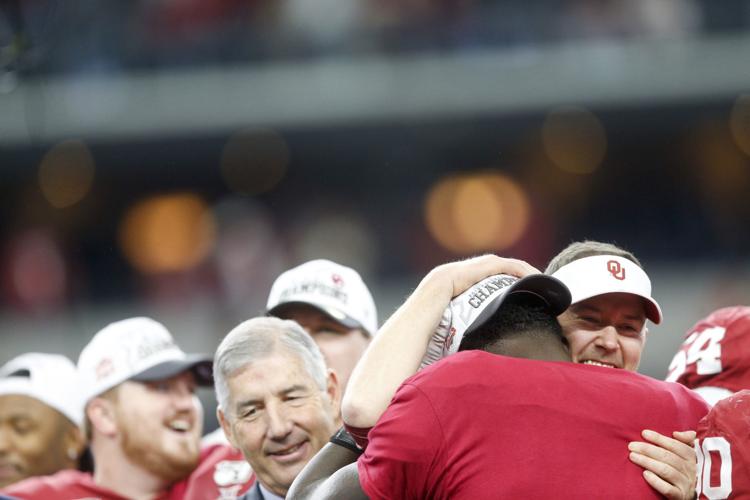 Big 12 Championship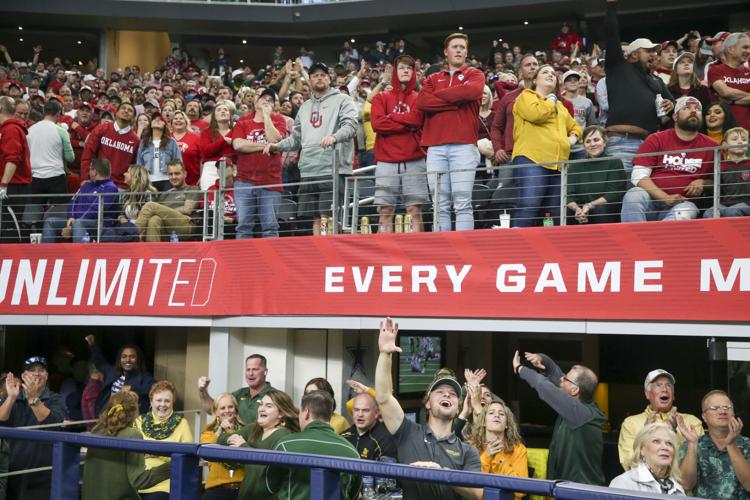 Big 12 Championship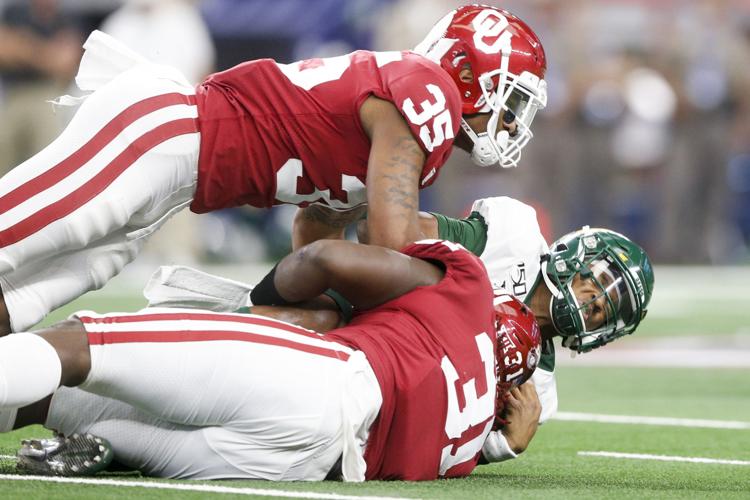 Big 12 Championship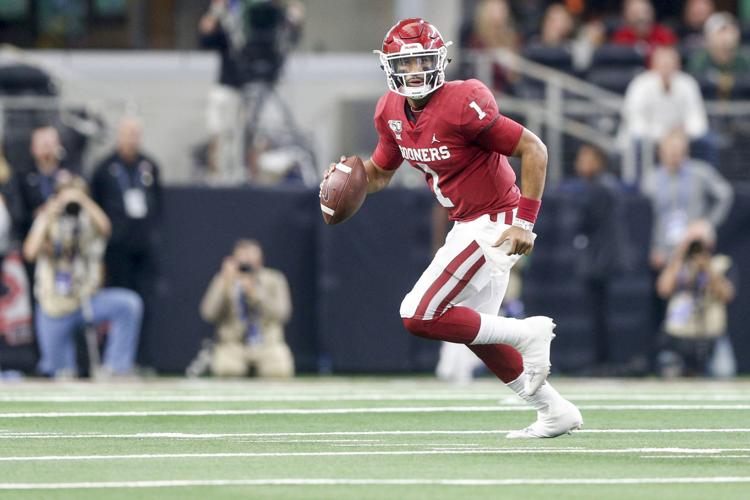 Big 12 Championship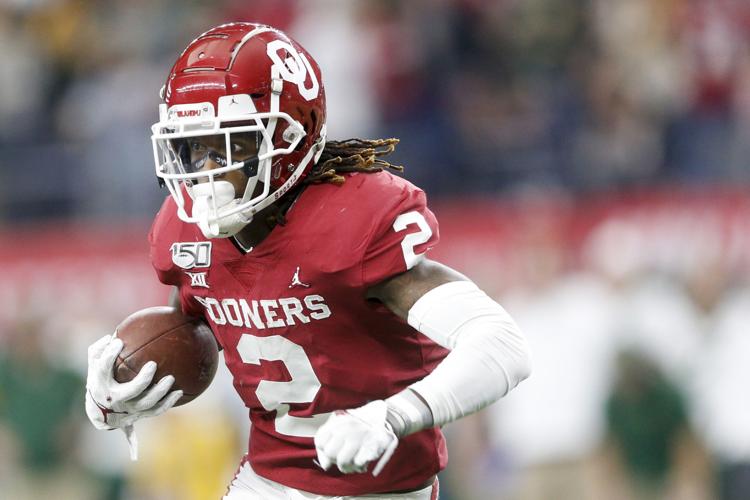 Big 12 Championship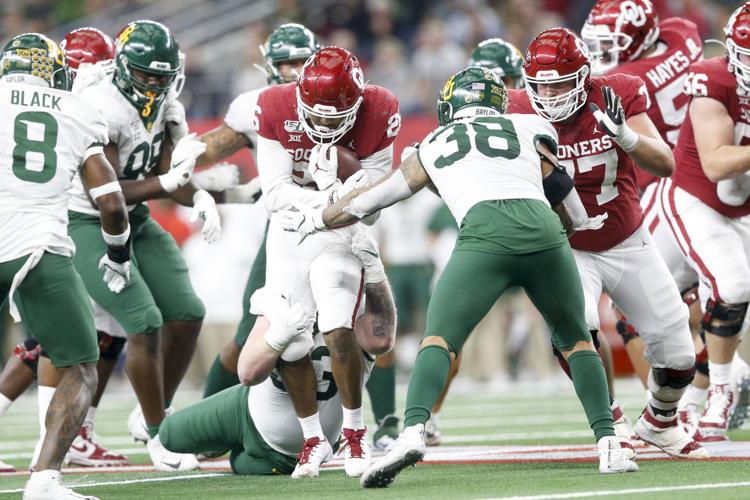 Big 12 Championship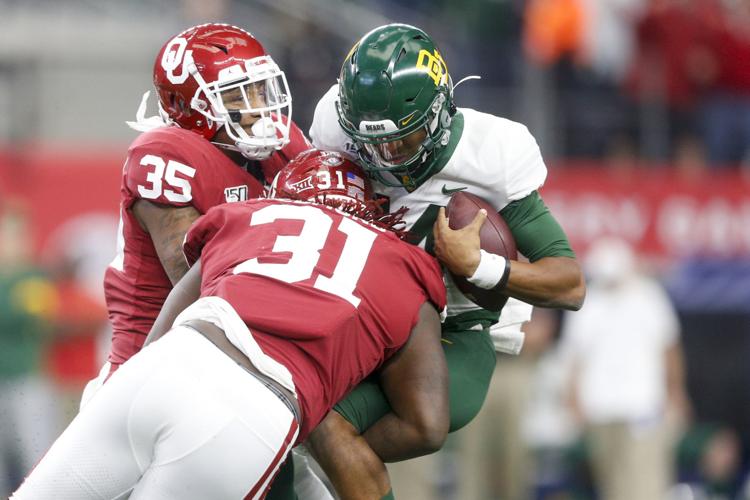 Big 12 Championship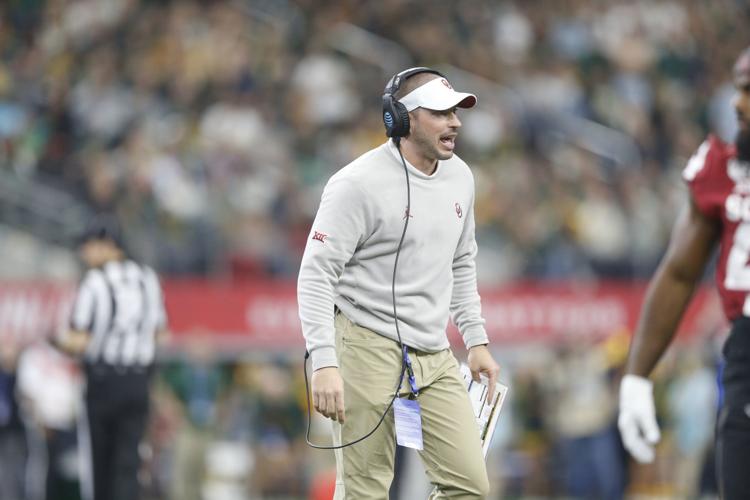 Big 12 Championship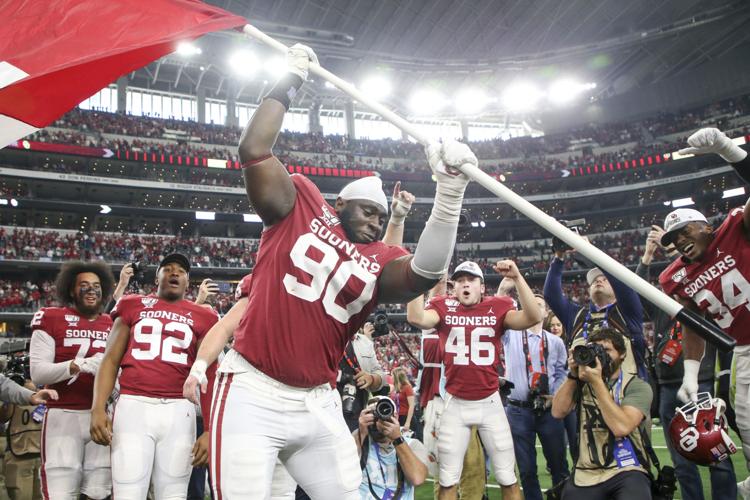 Big 12 Championship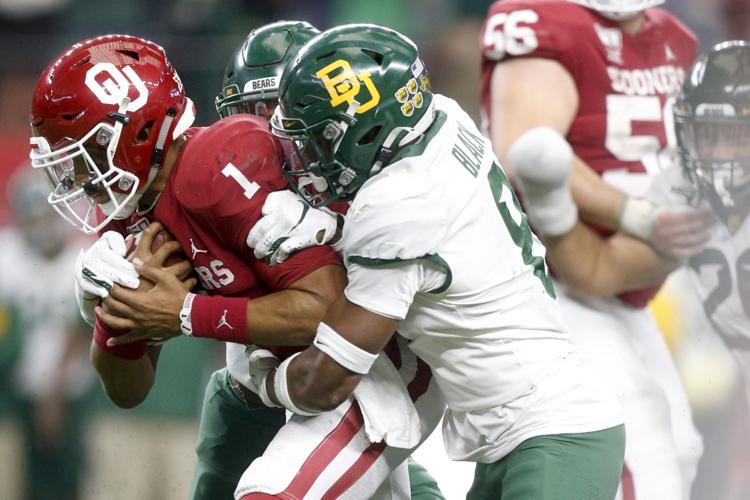 Big 12 Championship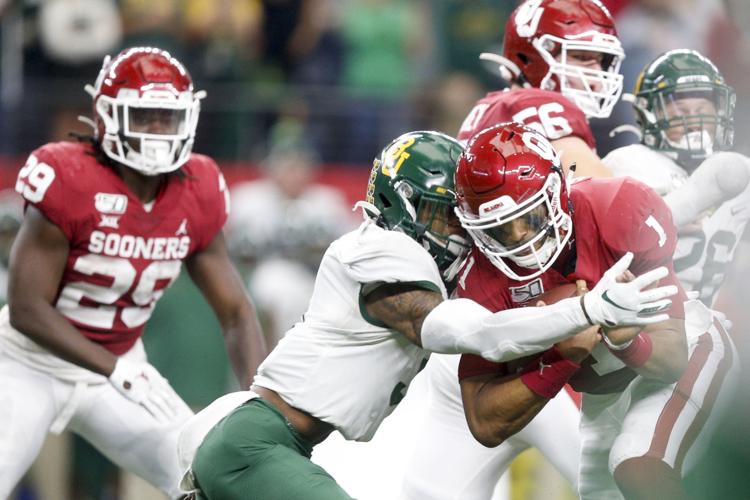 Big 12 Championship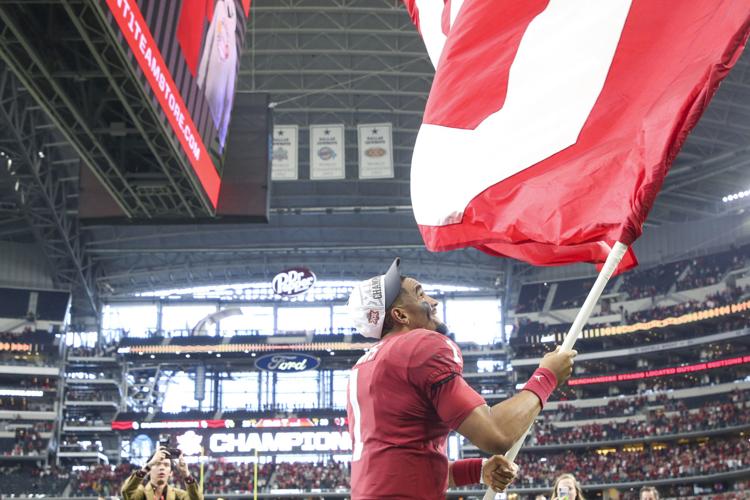 Big 12 Championship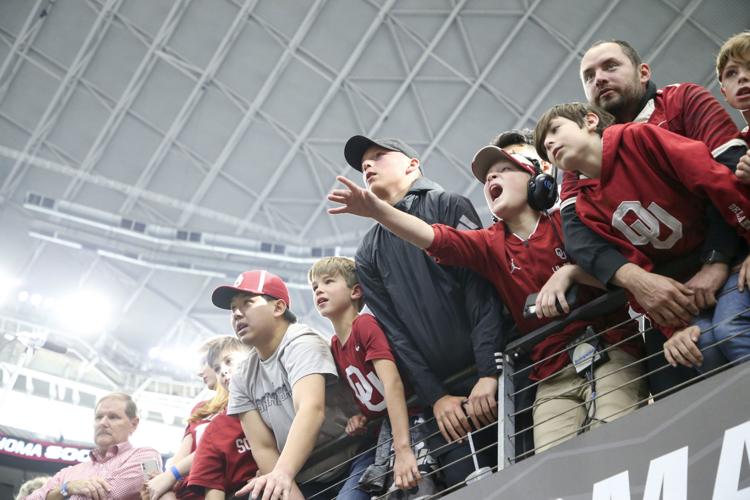 Big 12 Championship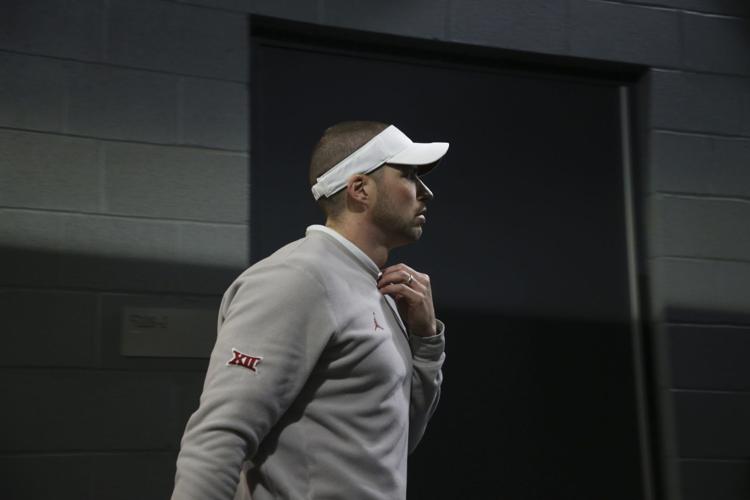 Big 12 Championship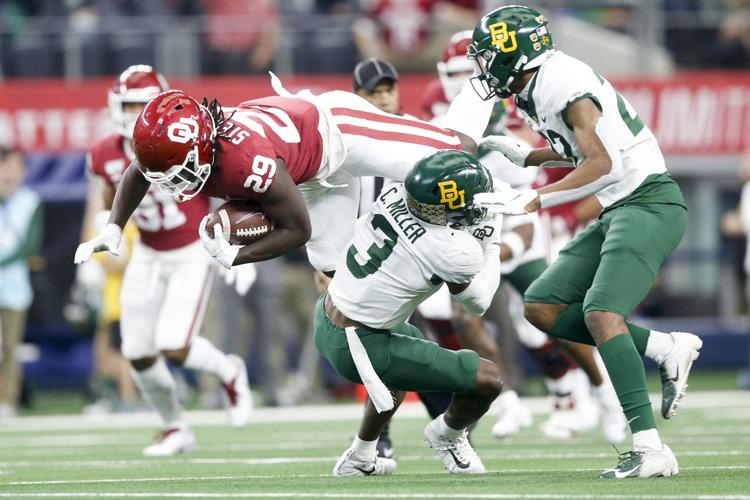 Big 12 Championship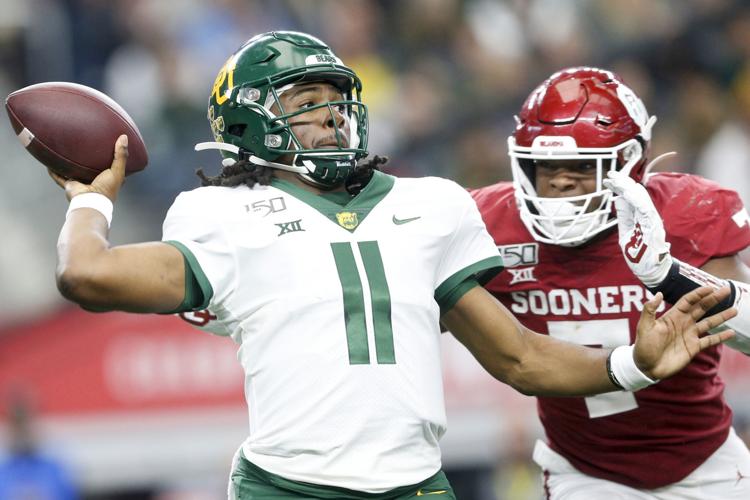 Big 12 Championship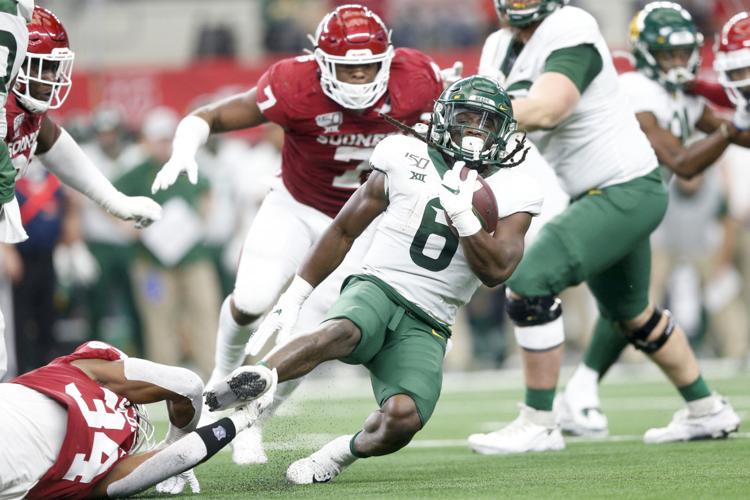 Big 12 Championship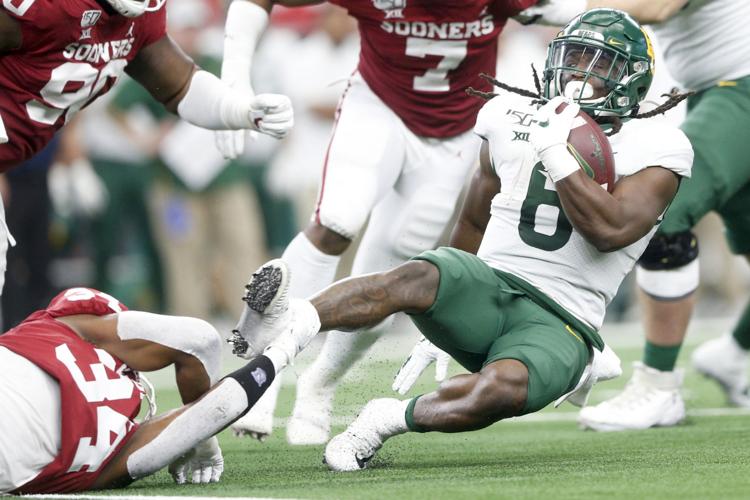 Big 12 Championship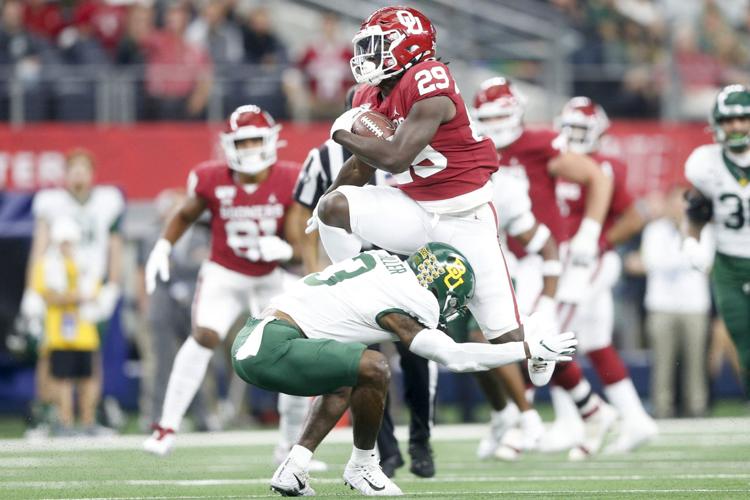 Big 12 Championship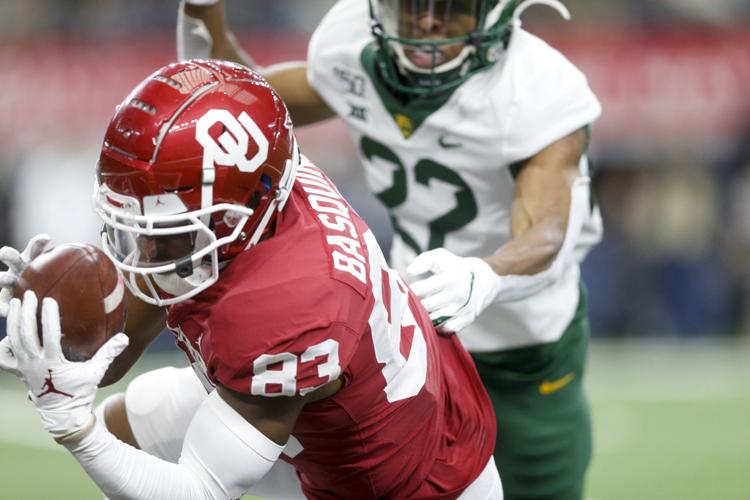 Big 12 Championship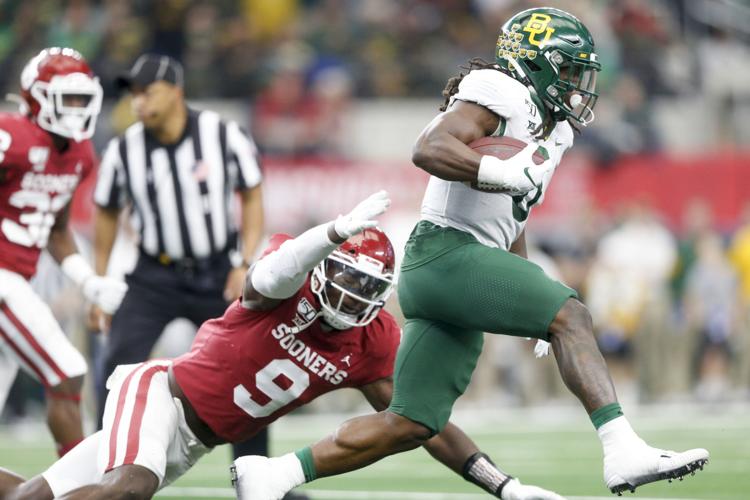 Big 12 Championship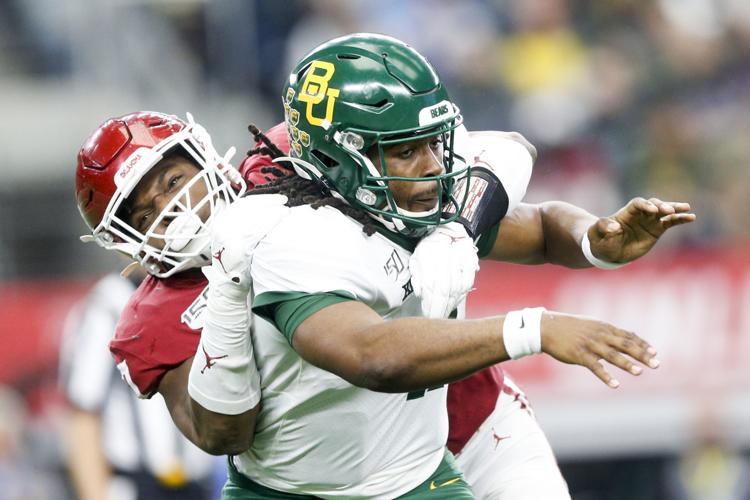 OUSportsExtra.com: Home to everything crimson and cream