Haselwood could miss part of season
Wide receiver Jadon Haselwood suffered a "lower-leg" injury and could miss the early portion of Oklahoma's 2020 football season if it begins as planned.
The injury happened in mid-April and it was not football-related or workout-related, OU coach Lincoln Riley confirmed during a Thursday meeting with reporters via Zoom.
"He'll miss some of the early part of the season and we'll have to see how he responds and how he comes back from that before we know anything further … kind of a freak accident at home, basically," Riley said.
Haselwood was expected to take a much bigger role in 2020 following the loss of three of their top four receivers. Haselwood had 19 catches for 272 yards and one touchdown as a true freshman.
Riley was asked how players needing treatment make progress on injuries.
"As far as the rehab and training, we've got kind of two groups of guys. We've got a number of our players either in Norman or in this general area that still come in to our facility and do their rehab, do their treatment. It's pretty limited on how they do it," Riley said. "Our group's done a good job keeping it very regulated. A lot of our guys have been able to continue any rehab or therapy at home, so they're in regular contact with our medical staff."
Riley said players away from campus are pointed to facilities near their homes for treatment.
"That's honestly been nothing that's been done before, but it's probably been one of the smoothest, easiest parts of this deal," Riley said.
Changes to 2020 schedule?
Athletics director Joe Castiglione — while a guest on Big 12 Today on SiriusXM Channel 375 — said OU is not searching alternatives for nonconference games.
"There may be some last-minute adjustment, but if you start trying to move one, it creates a chain reaction and I don't see that being the wisest way to go forward with football," Castiglione said on Big 12 Radio.
The Sooners are scheduled to host Missouri State (Sept. 5) and Tennessee (Sept. 12) before taking a Sept. 26 trip to Army.
Quarterback competition
There were no spring football repetitions for quarterbacks Tanner Mordecai and Spencer Rattler outside of the single practice in March.
Riley said the eight hours allowed a week with players through virtual meetings has helped, especially during the month of May.
"This part has been kind of cool, that you're able to continue the learning from the spring even though it wasn't on the field and it was different and all that," Riley said. "You're able to continue that into May, and I would anticipate we're going to be able to continue into June as well, depending on when we get these guys back on campus. From a mental standpoint I think they're in a great place and have progressed through time."
Riley said the quarterbacks have found places to throw and people to work with during this time.
"We've had a good game plan. I think they've done well. Obviously I can't wait to see them with my own eyes. But I'm excited about where they are and I'm confident about where they will be," Riley said.
No update on suspended players
The pandemic may be slowing down the process of a final determination of suspension length to Trejan Bridges, Ronnie Perkins and Rhamondre Stevenson.
The trio sat out the Peach Bowl and it's believed they will have to serve five more games as a penalty for reportedly failing a drug test.
"No update. I think that's fair to say, that all of this has probably slowed this process down," Riley said. "It's still being discussed. I don't think it's going to get left unattended to, but I do believe it's fair to say that has slowed it down. There's obviously other priorities that are a lot higher right now for the people that make those decisions."
---
Baker Mayfield: See 125 photos from the Heisman Trophy winner's career so far
Baker Mayfield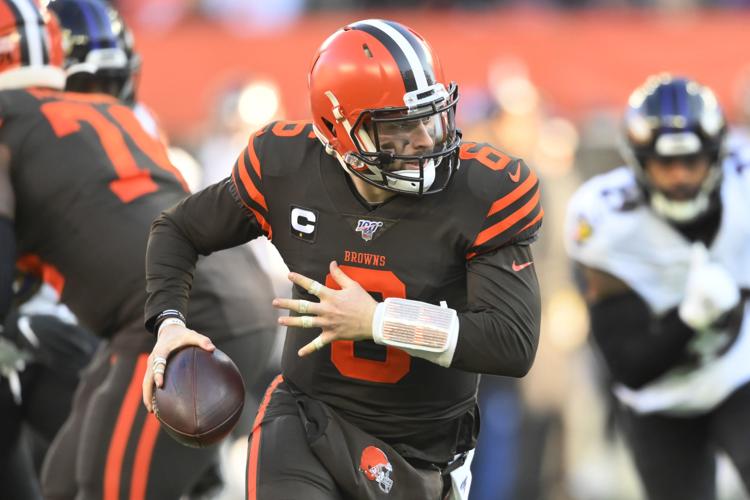 Baker Mayfield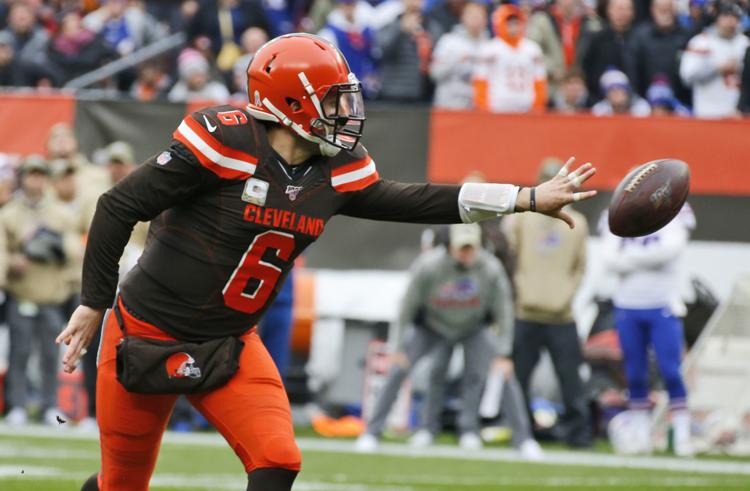 Baker Mayfield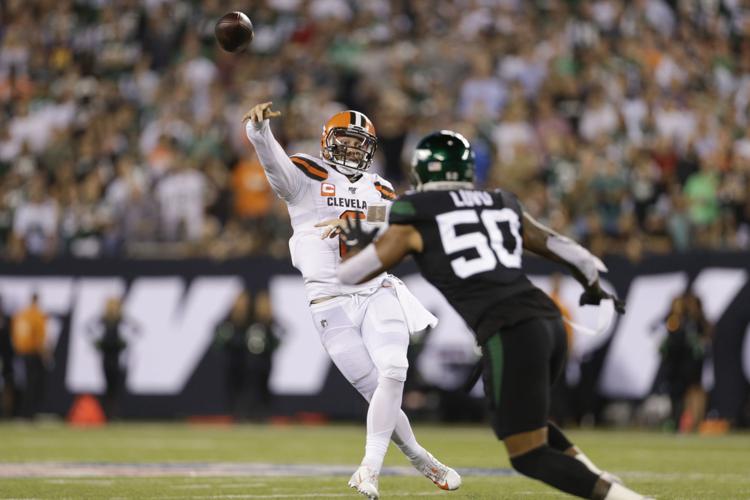 Baker Mayfield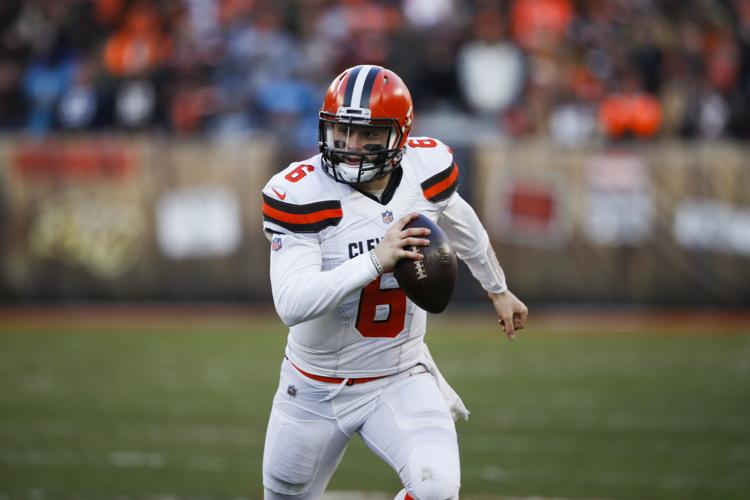 Baker Mayfield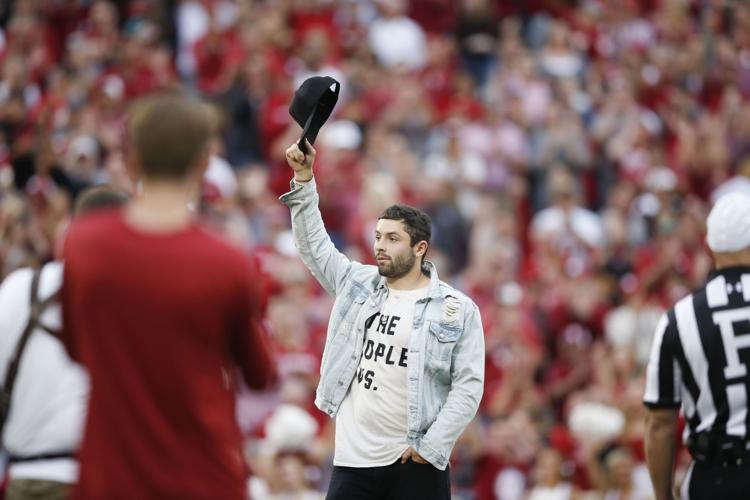 Baker Mayfield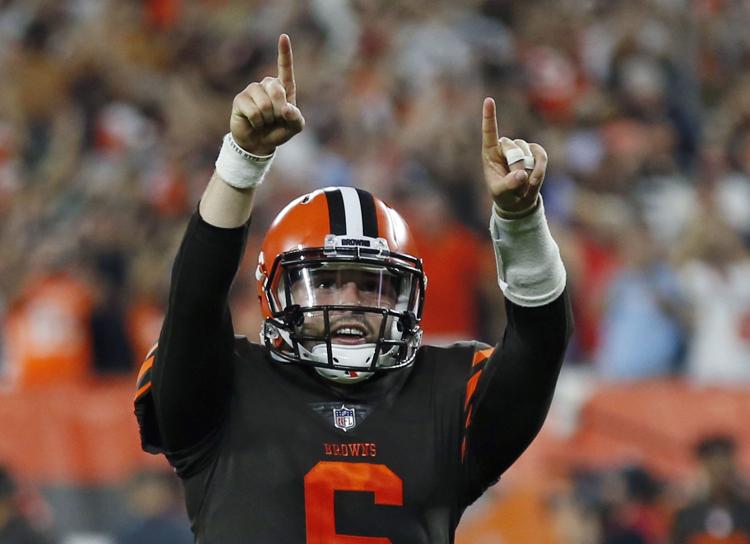 Baker Mayfield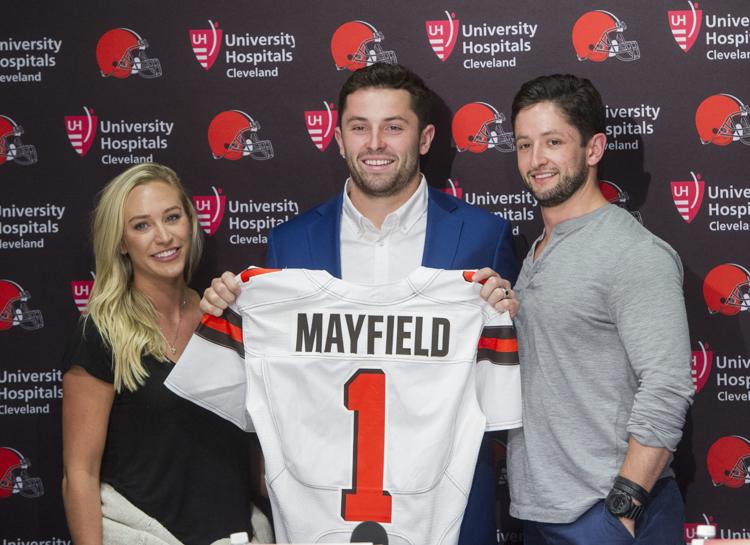 Baker Mayfield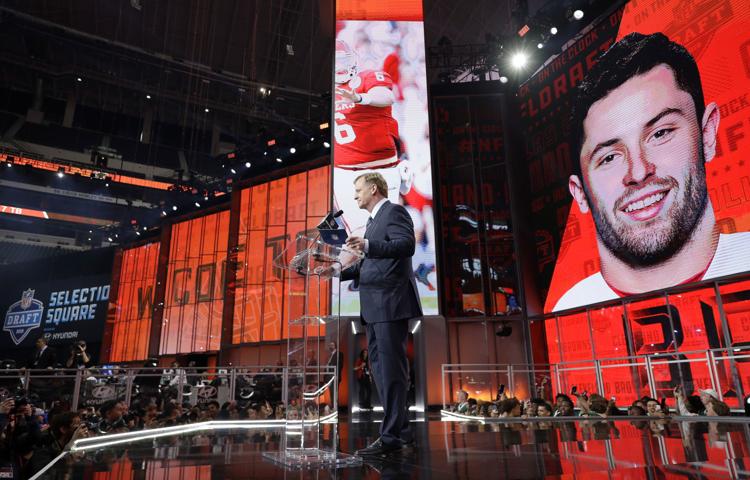 Baker Mayfield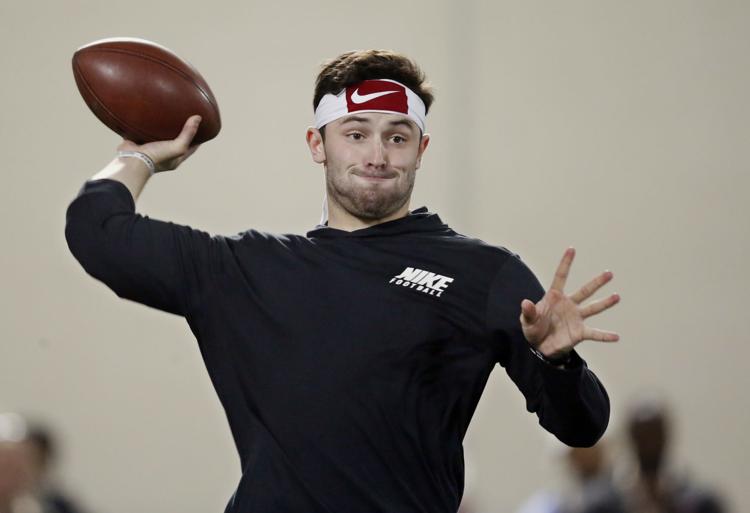 Baker Mayfield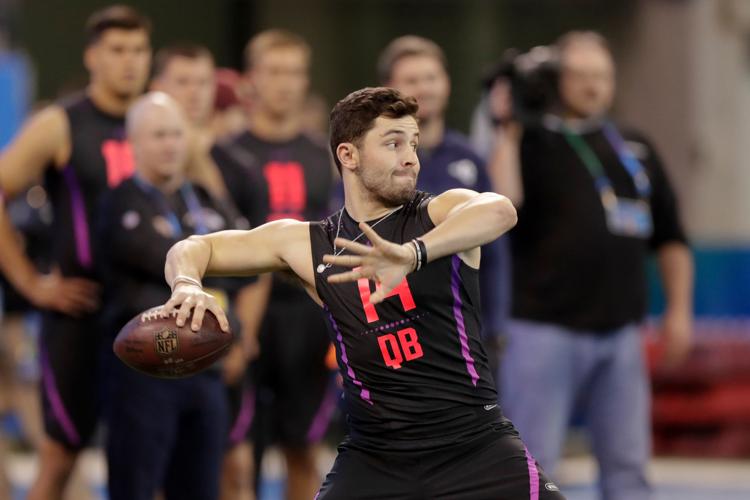 Baker Mayfield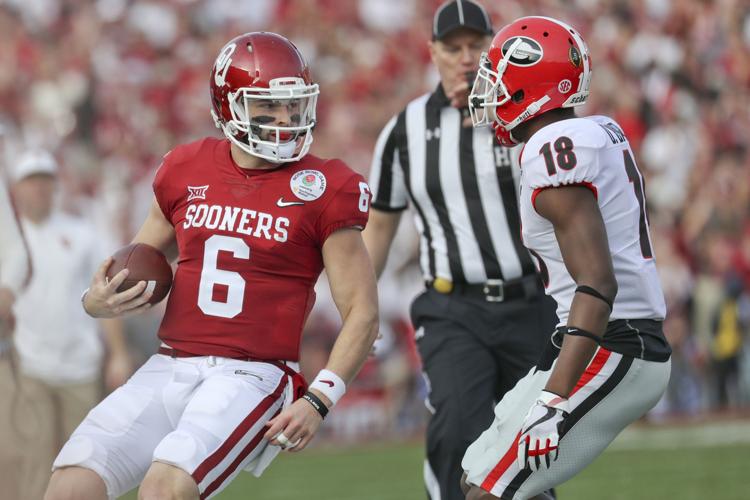 Baker Mayfield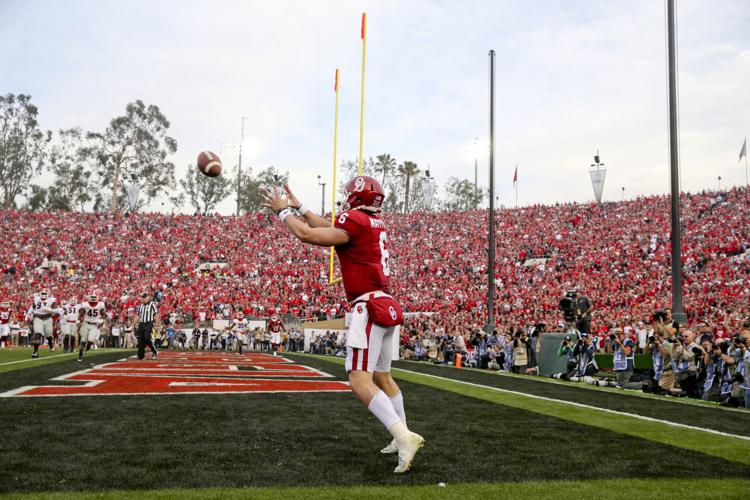 Baker Mayfield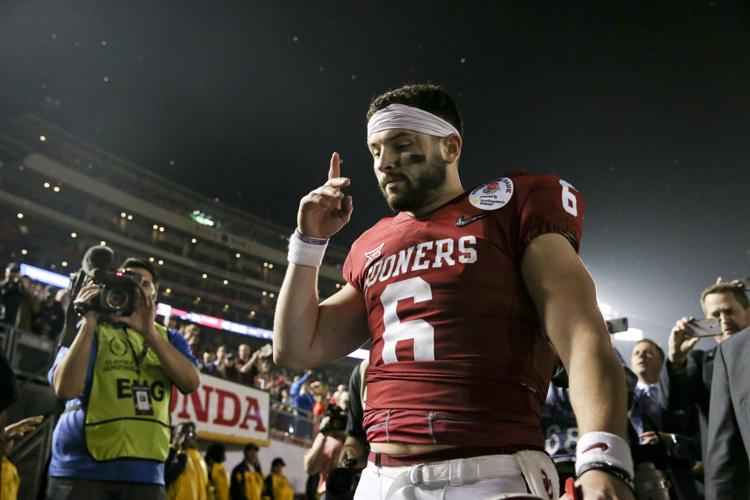 Baker Mayfield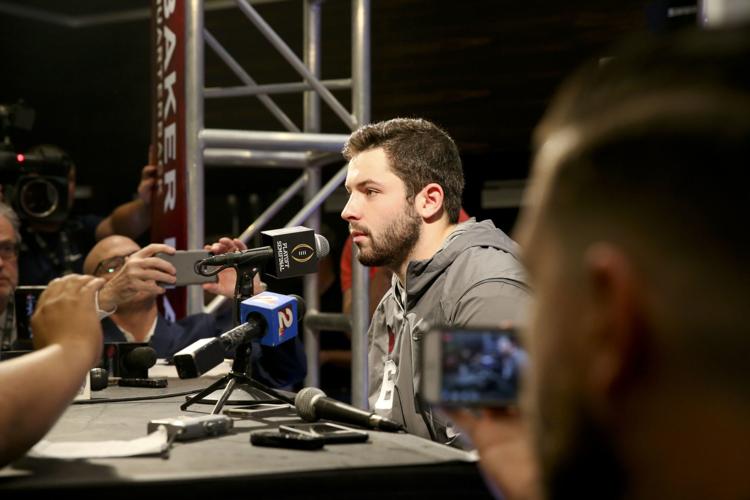 Baker Mayfield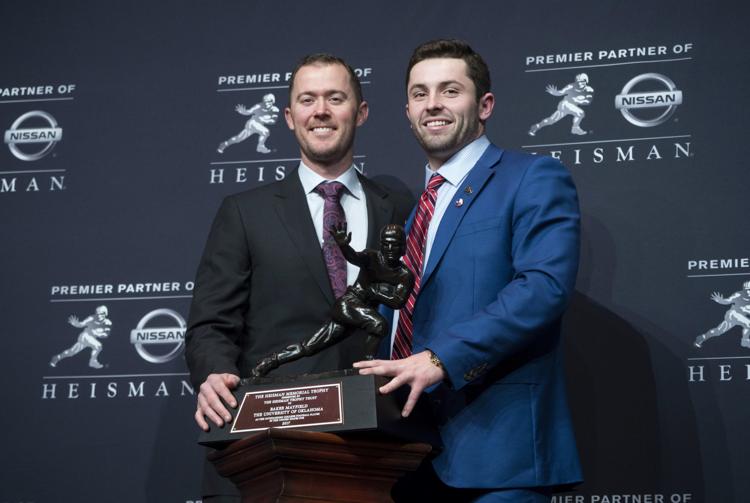 Baker Mayfield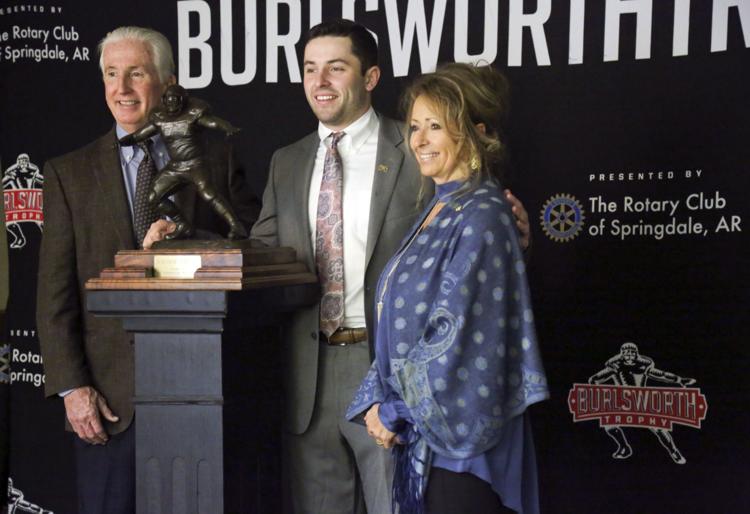 Baker Mayfield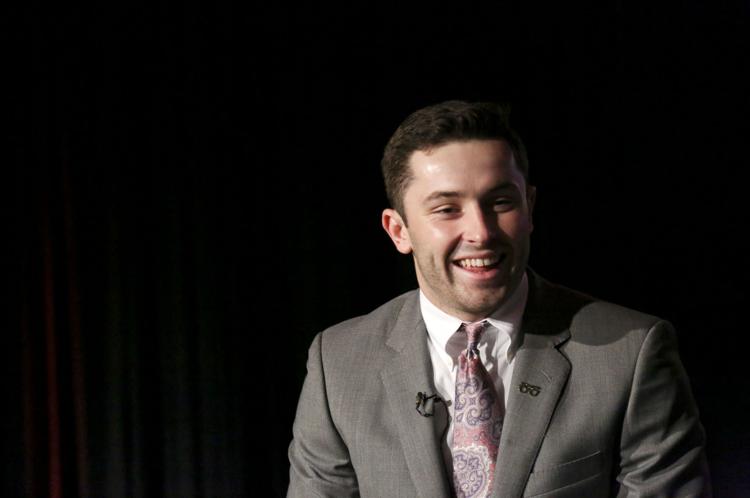 Baker Mayfield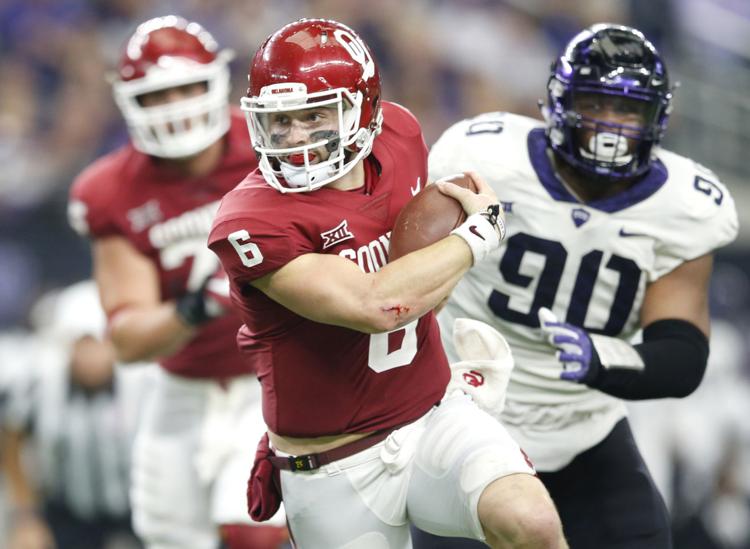 Baker Mayfield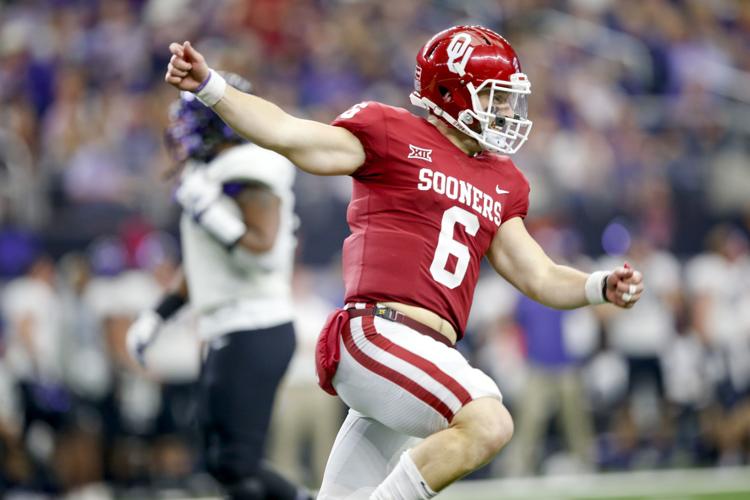 Baker Mayfield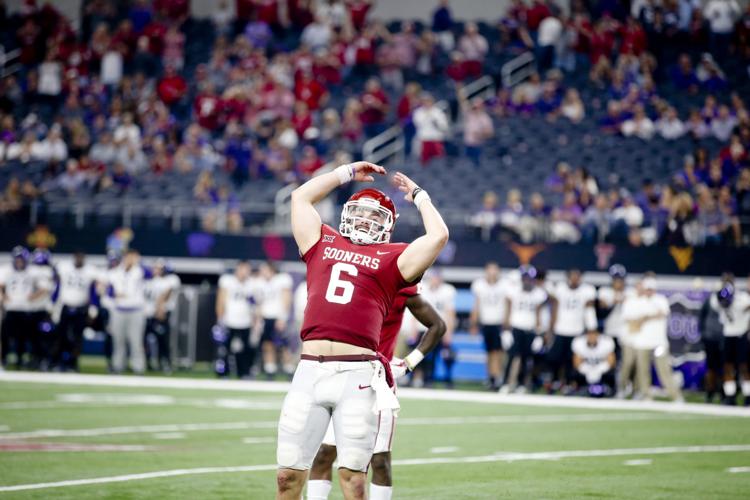 Baker Mayfield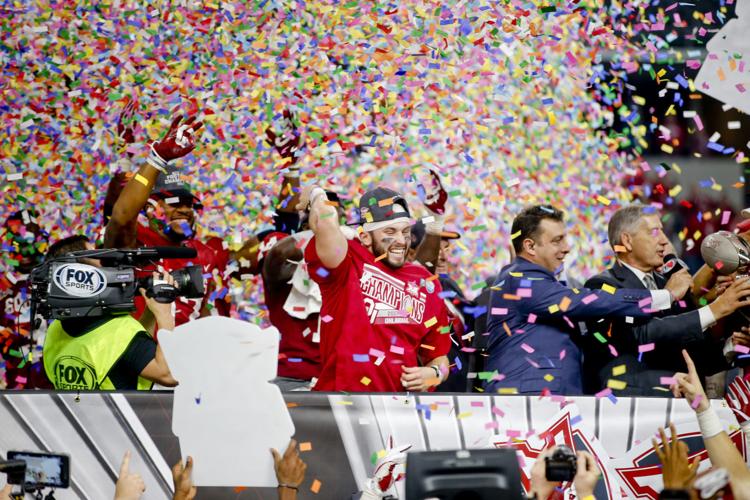 Baker Mayfield
Baker Mayfield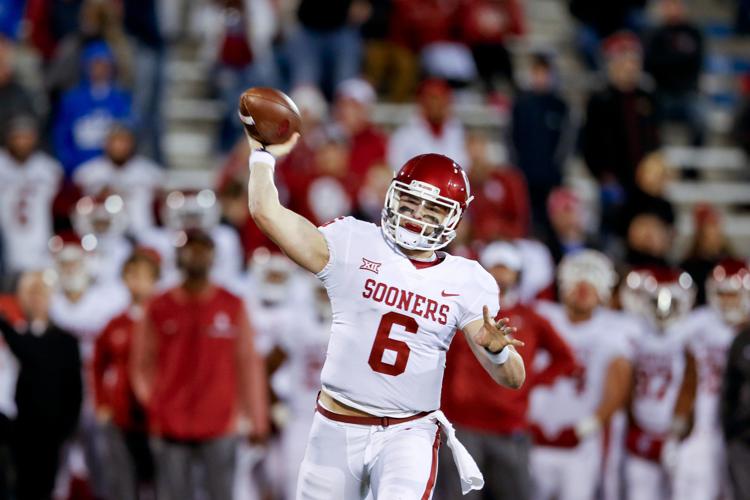 Baker Mayfield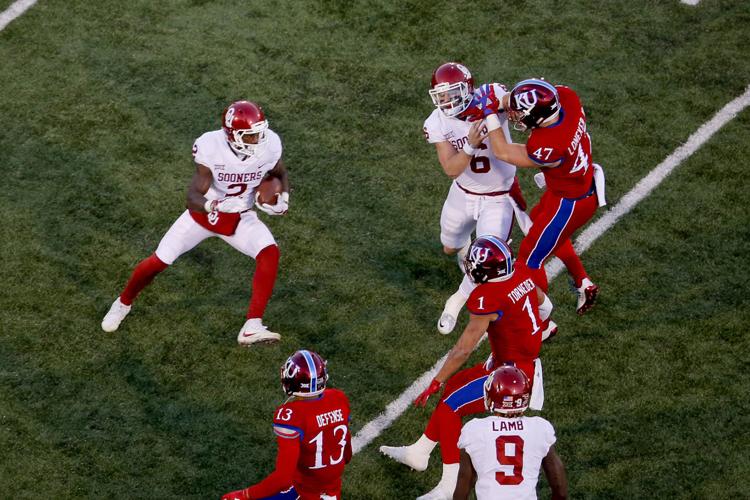 Baker Mayfield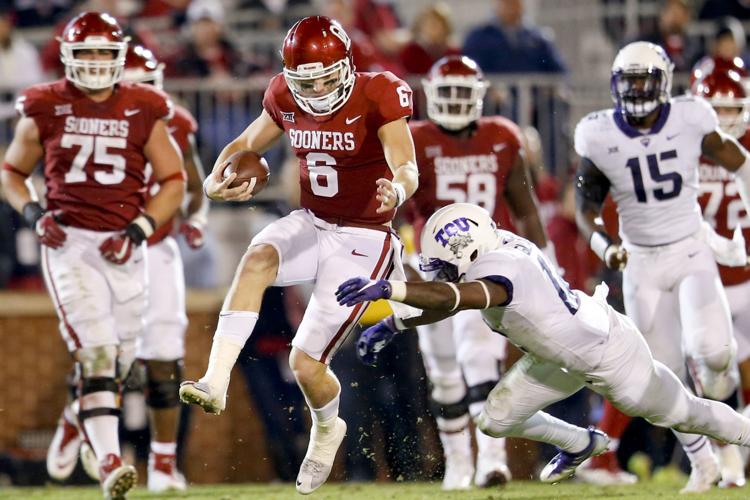 Baker Mayfield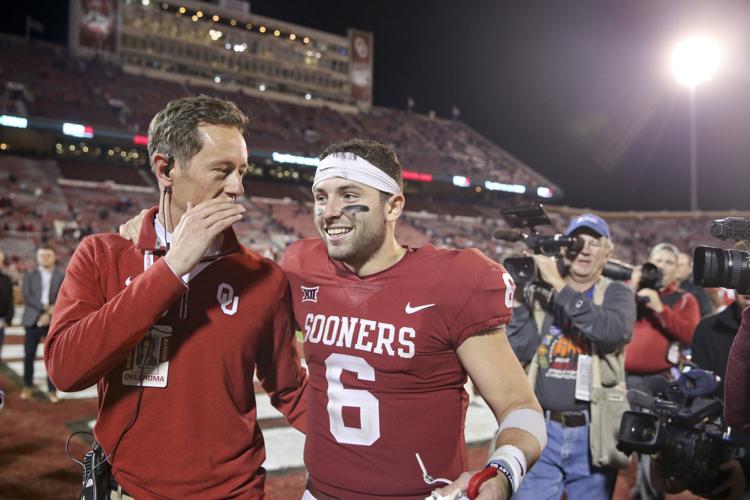 Baker Mayfield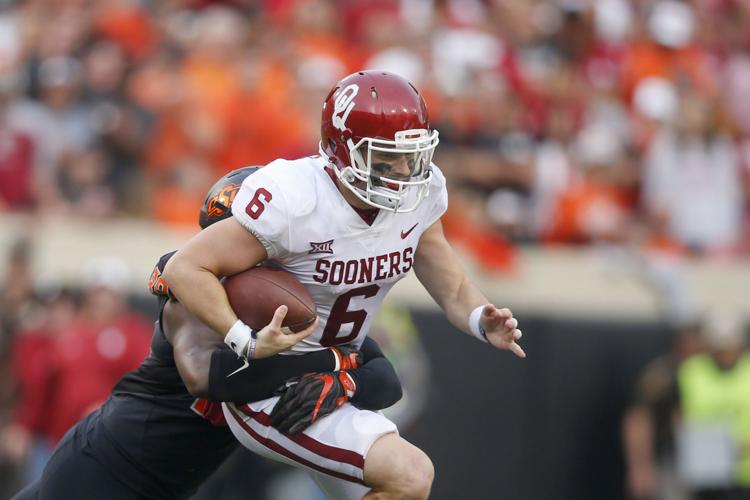 Baker Mayfield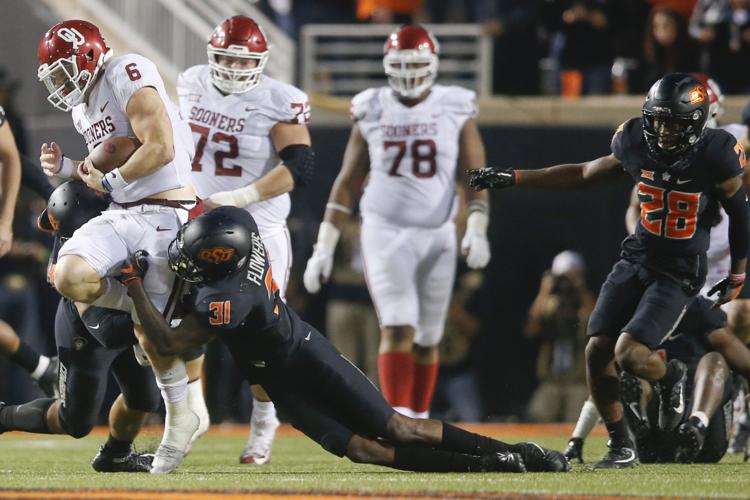 Baker Mayfield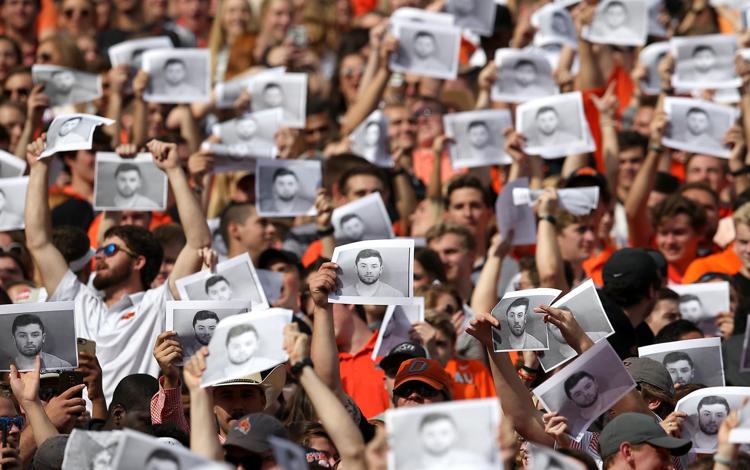 Baker Mayfield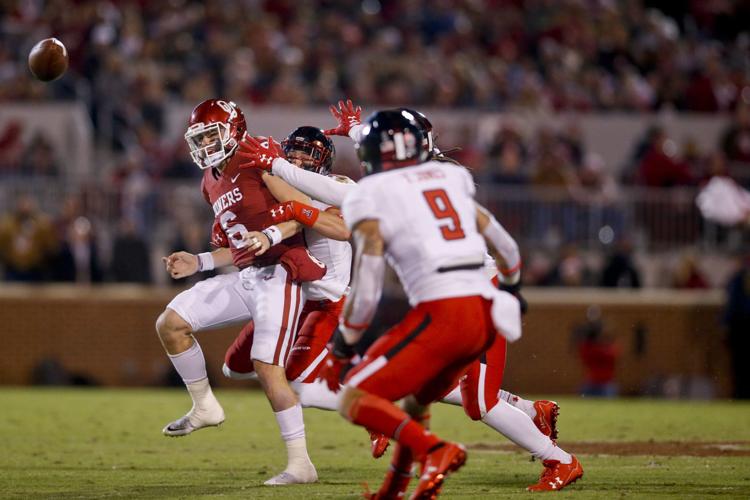 Baker Mayfield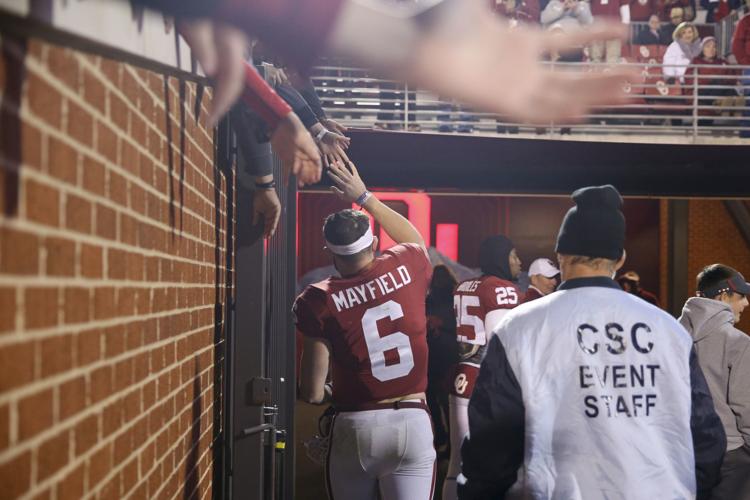 Baker Mayfield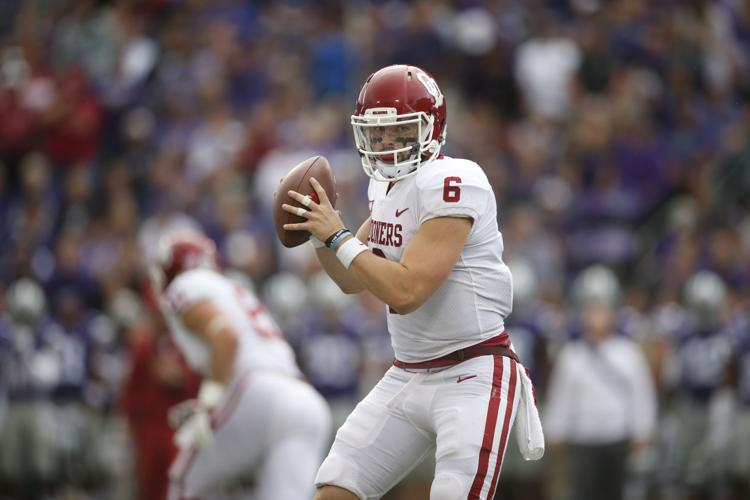 Baker Mayfield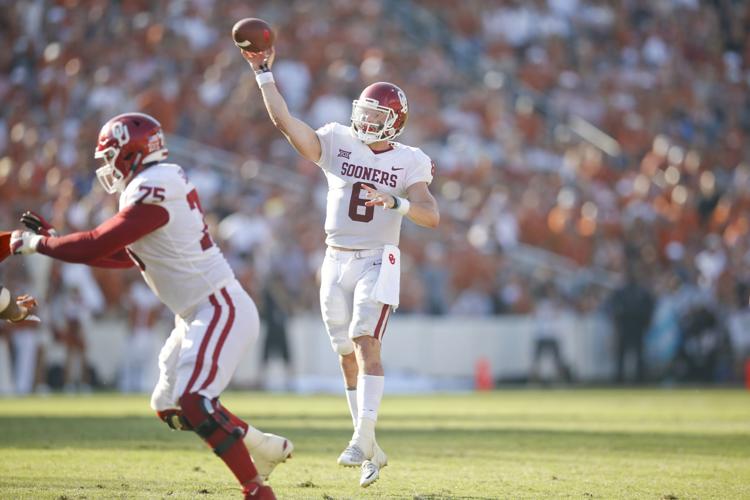 Baker Mayfield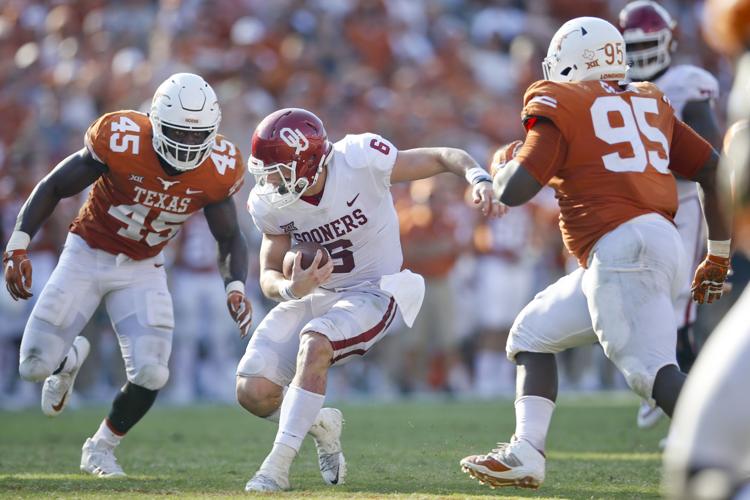 Baker Mayfield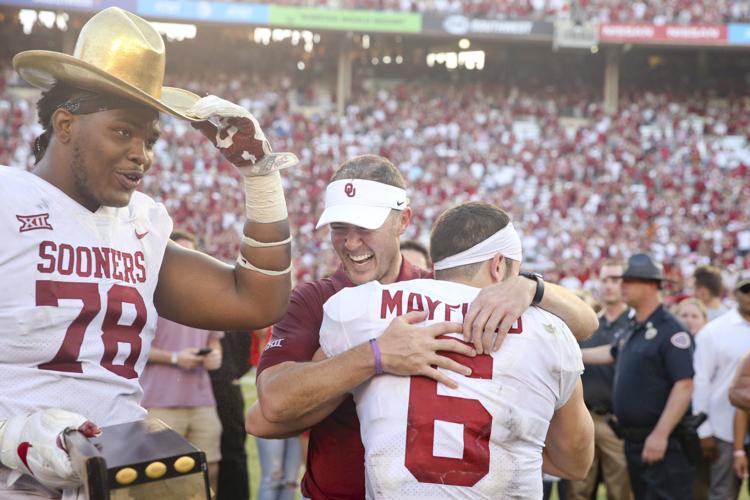 Baker Mayfield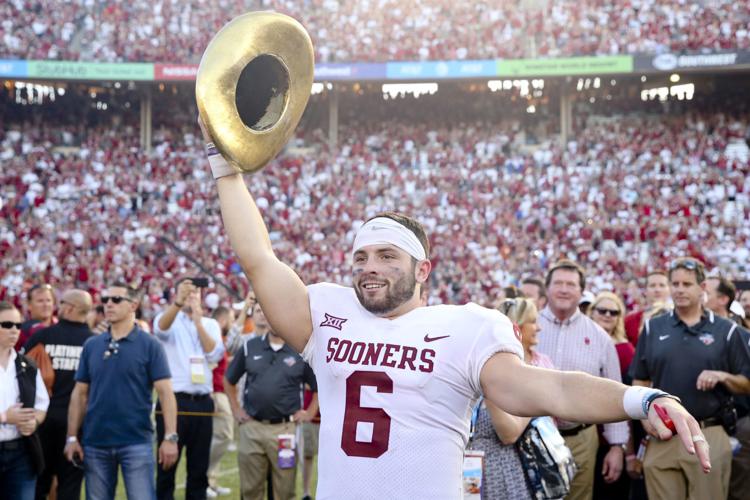 Baker Mayfield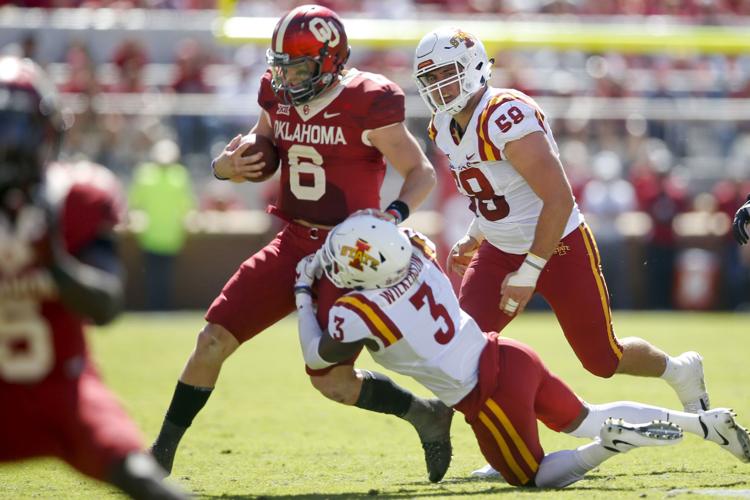 Baker Mayfield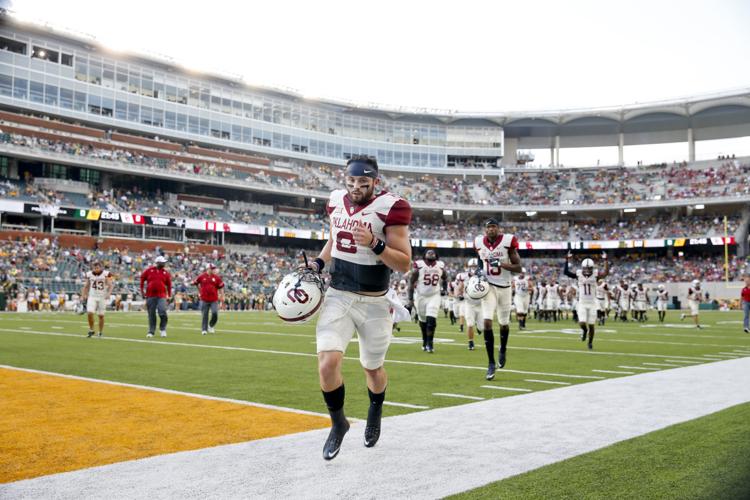 Baker Mayfield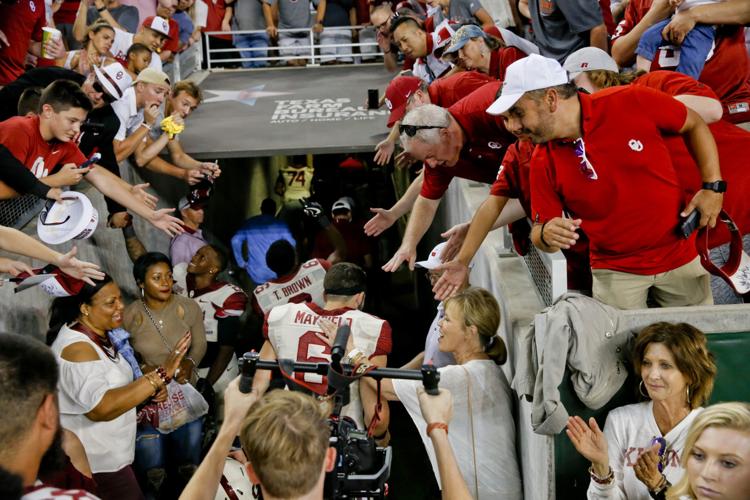 Baker Mayfield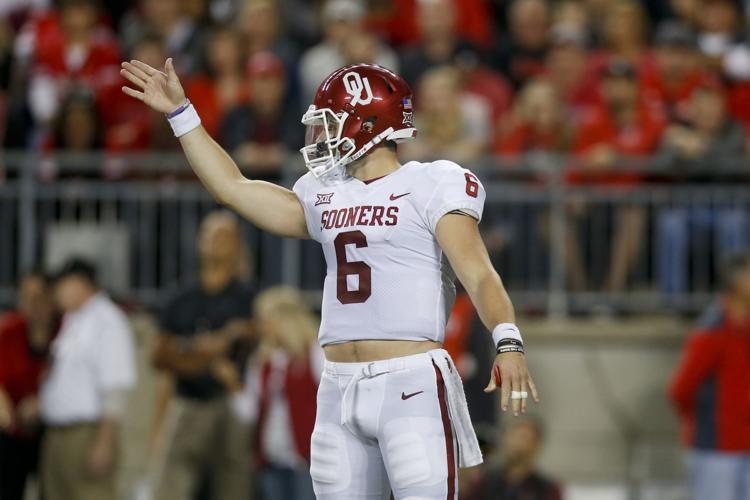 Baker Mayfield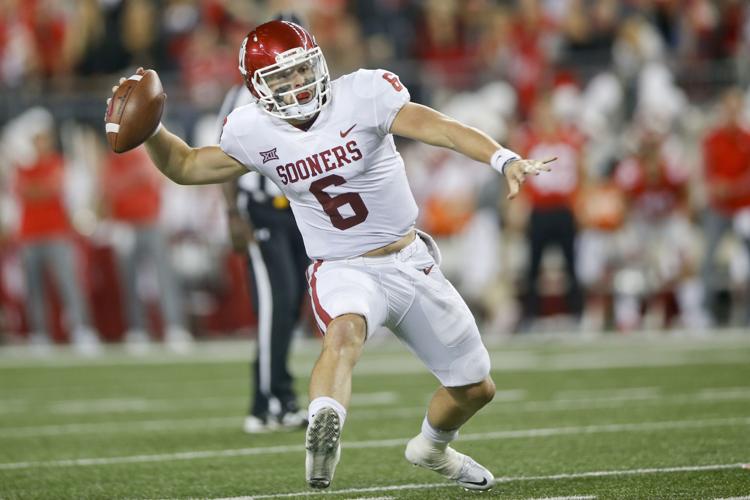 Baker Mayfield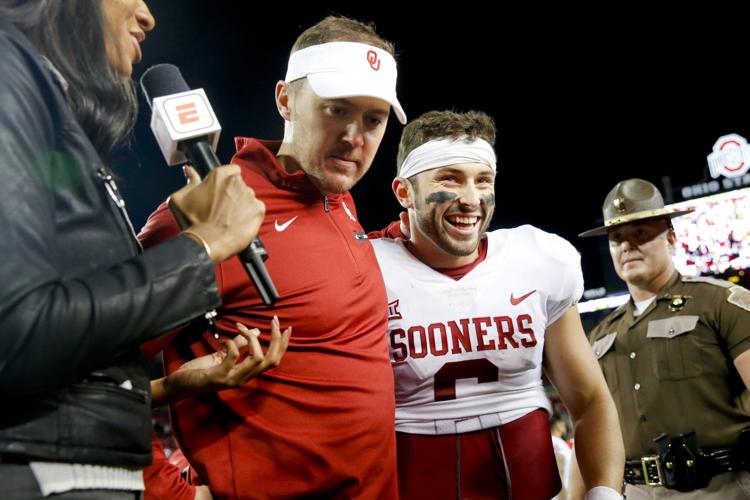 Baker Mayfield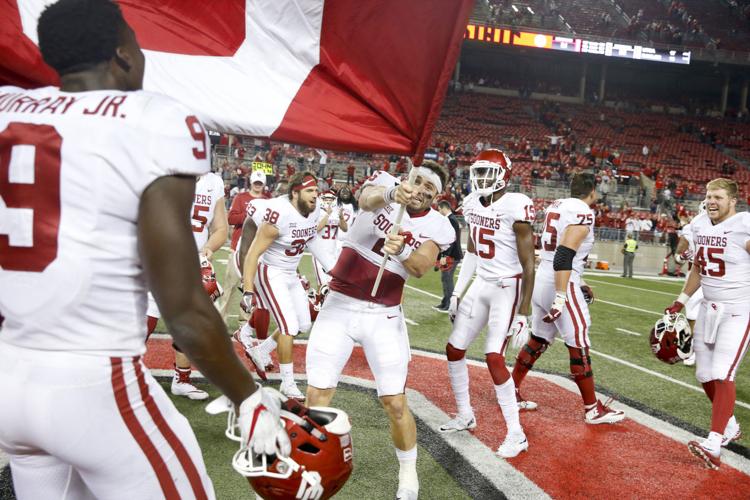 Baker Mayfield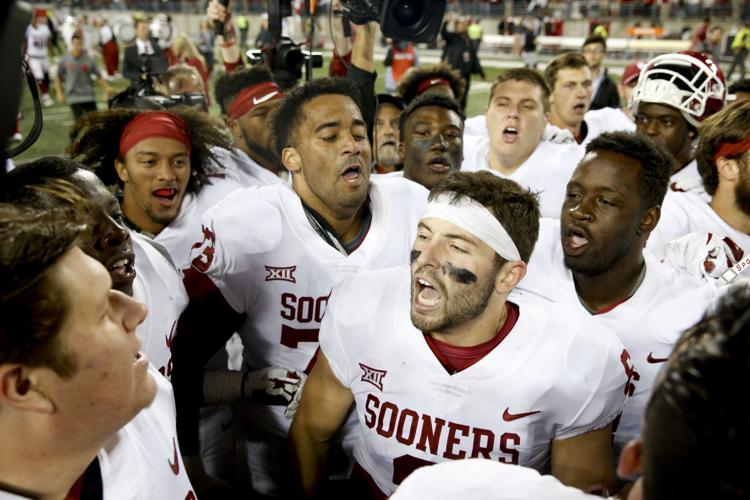 Baker Mayfield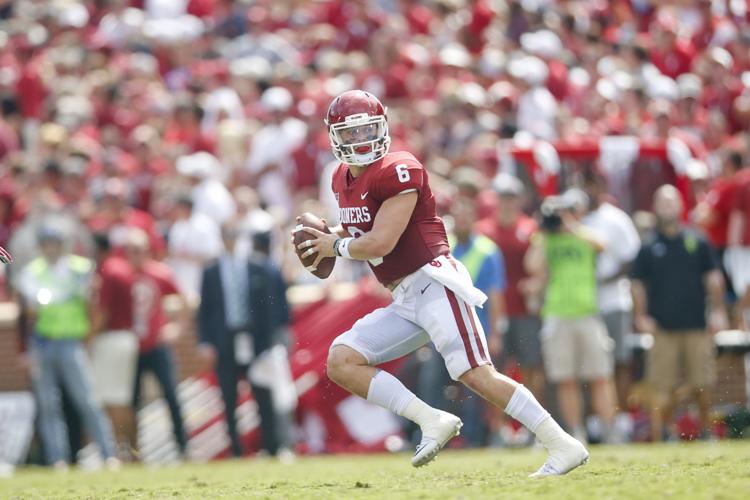 Baker Mayfield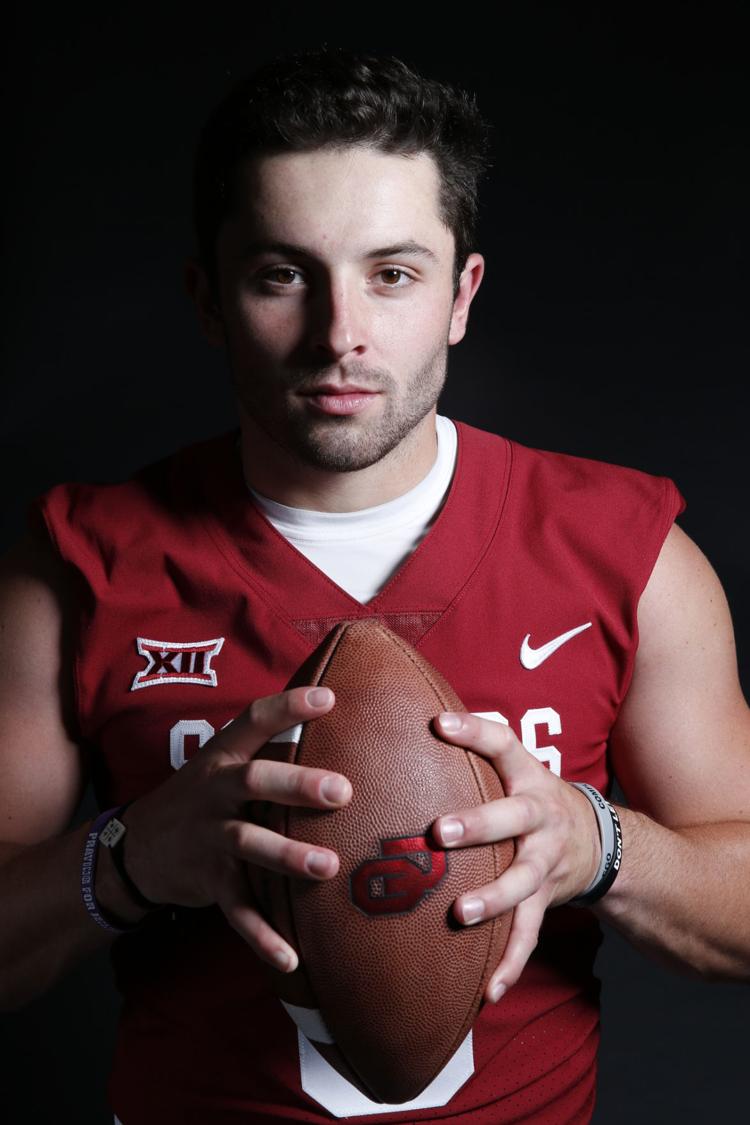 Baker Mayfield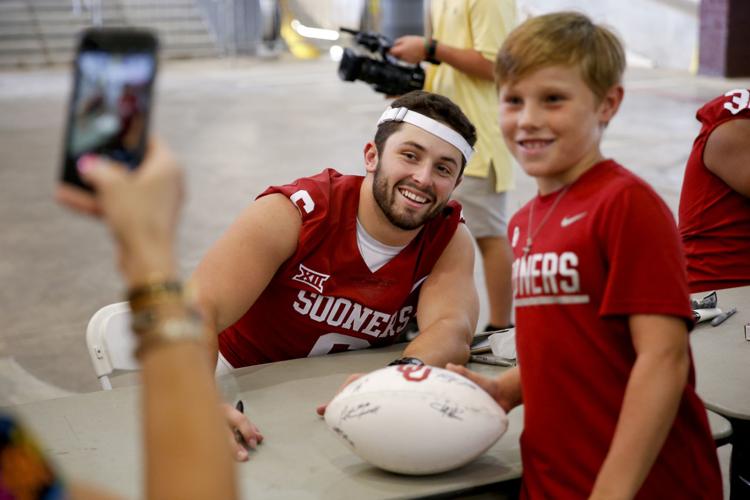 Baker Mayfield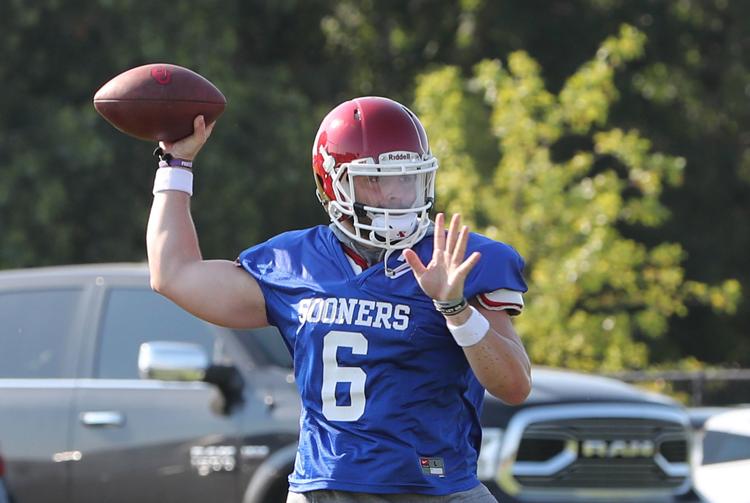 Baker Mayfield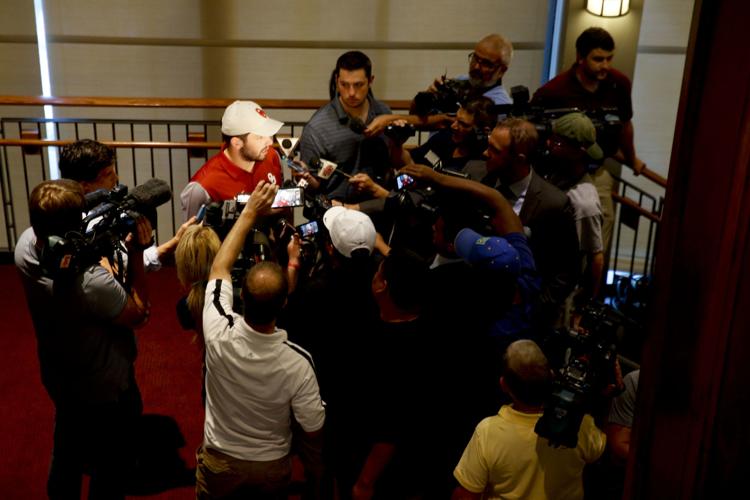 Baker Mayfield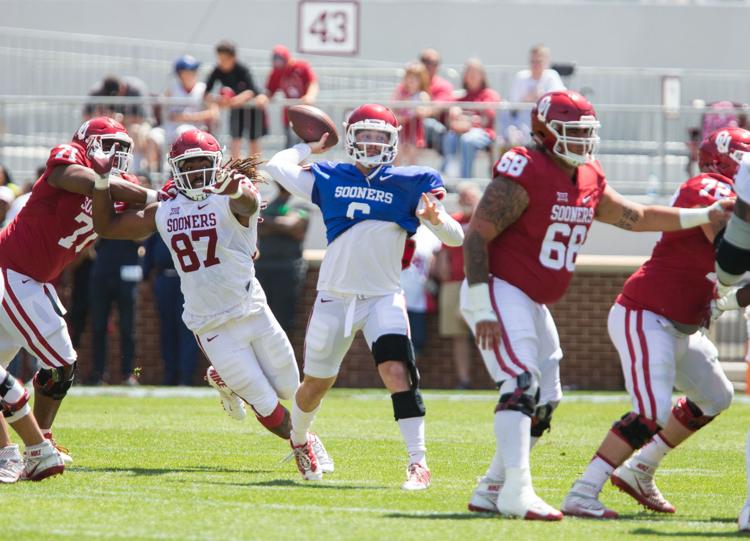 Baker Mayfield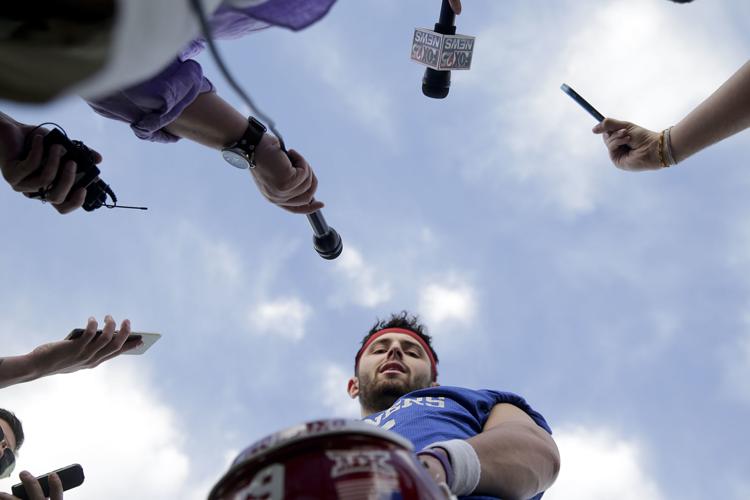 Baker Mayfield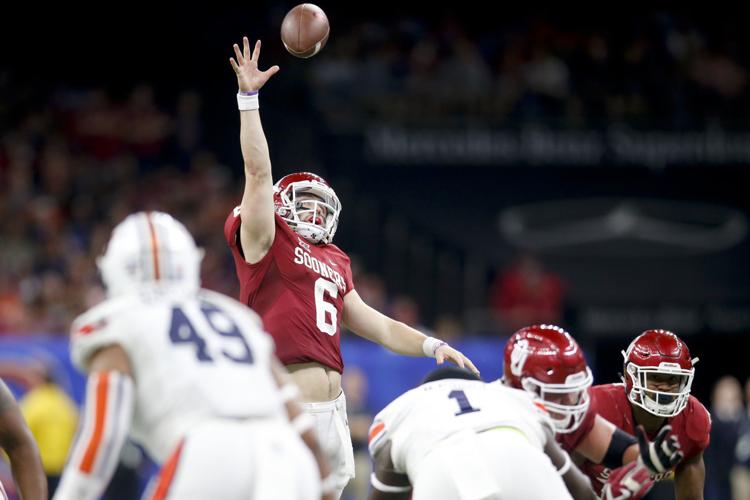 Baker Mayfield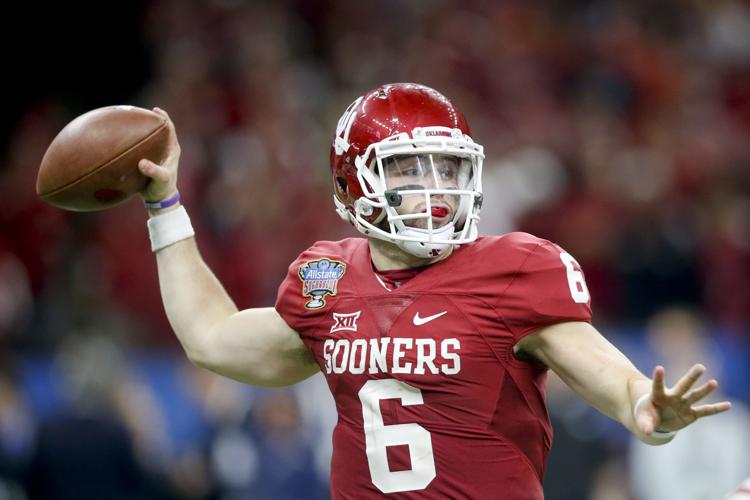 Baker Mayfield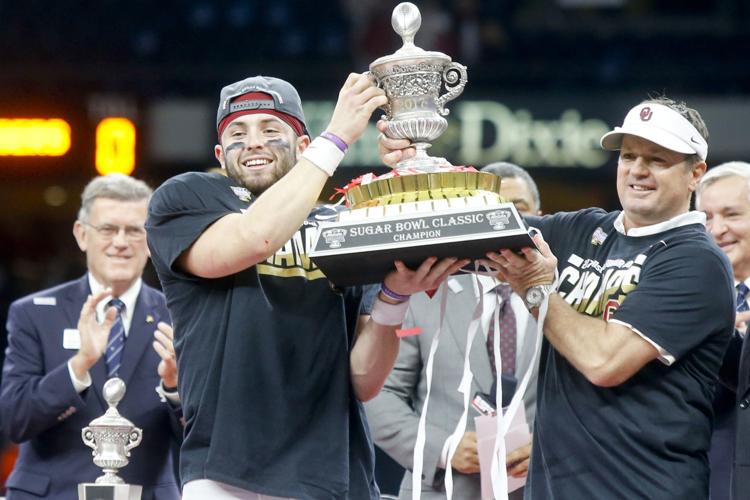 Baker Mayfield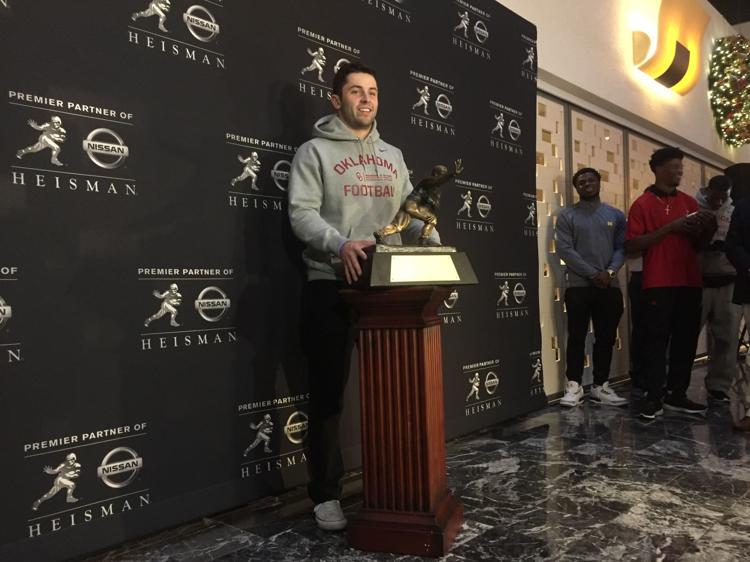 Baker Mayfield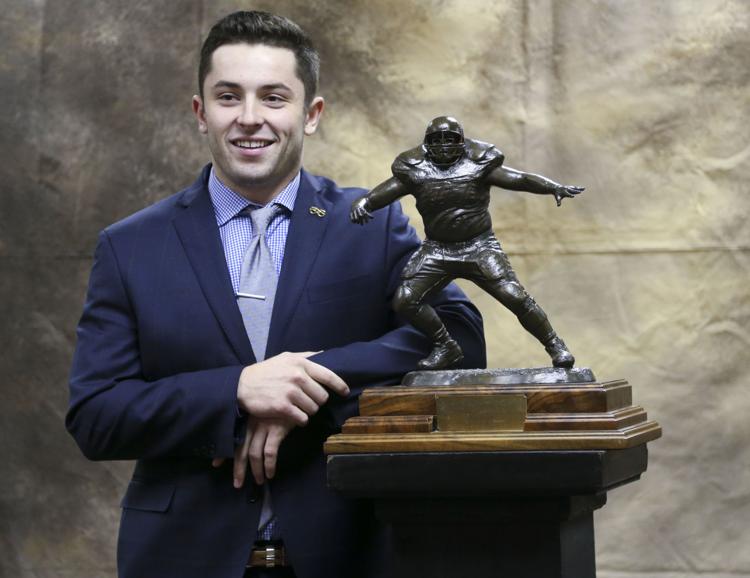 Baker Mayfield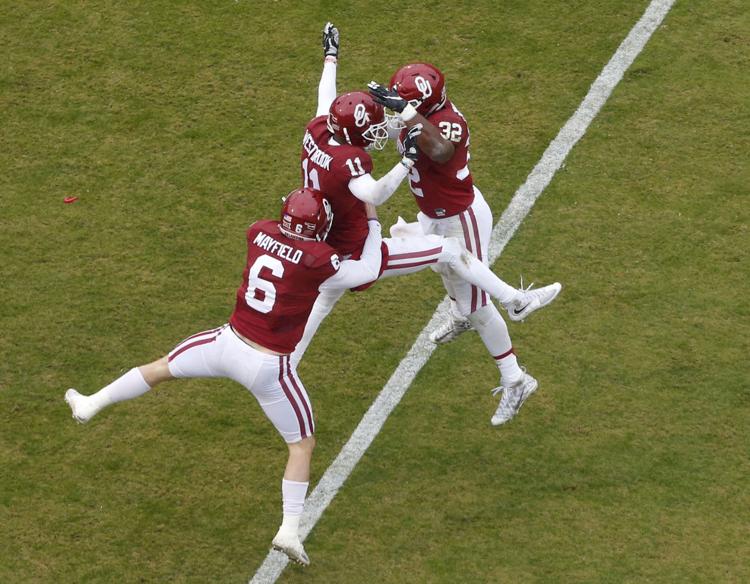 Baker Mayfield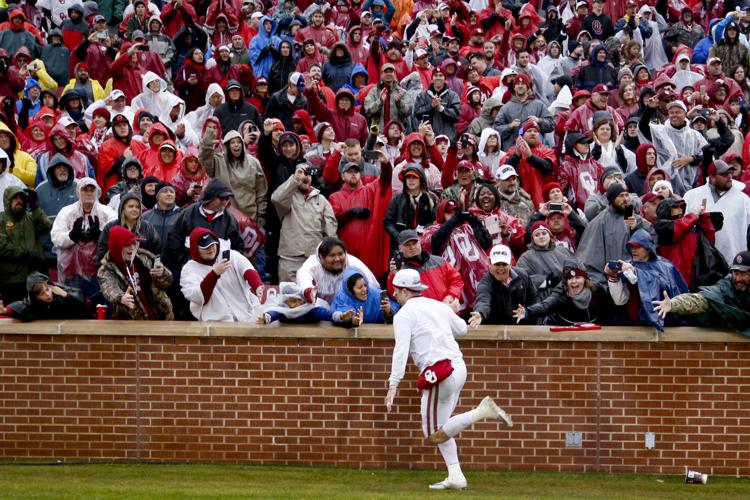 Baker Mayfield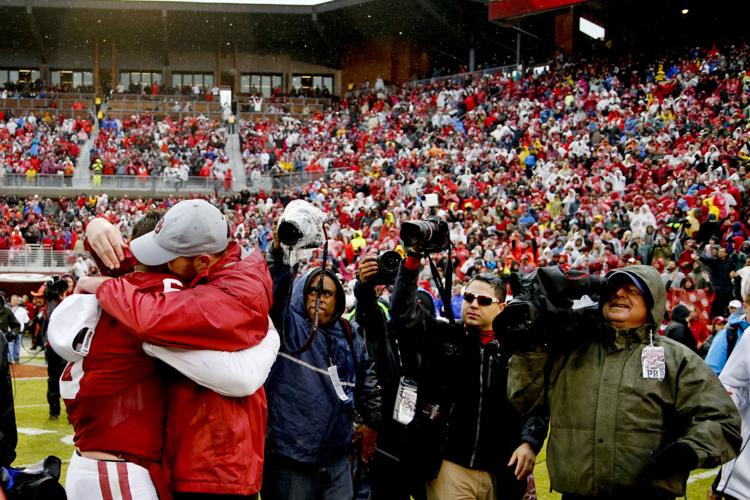 Baker Mayfield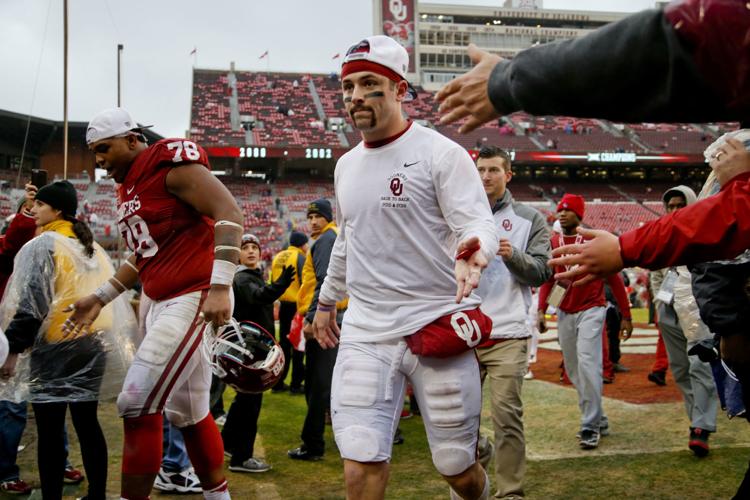 Baker Mayfield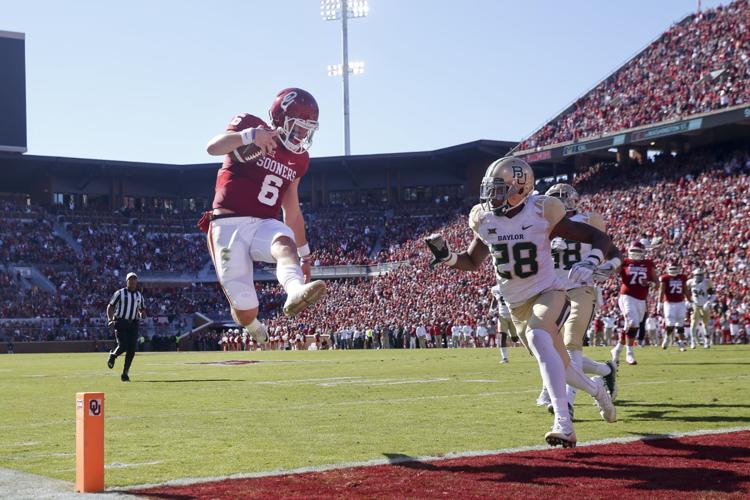 Baker Mayfield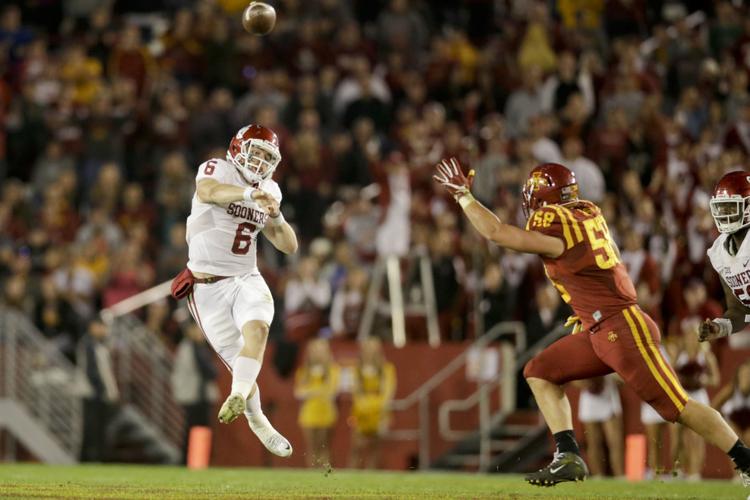 Baker Mayfield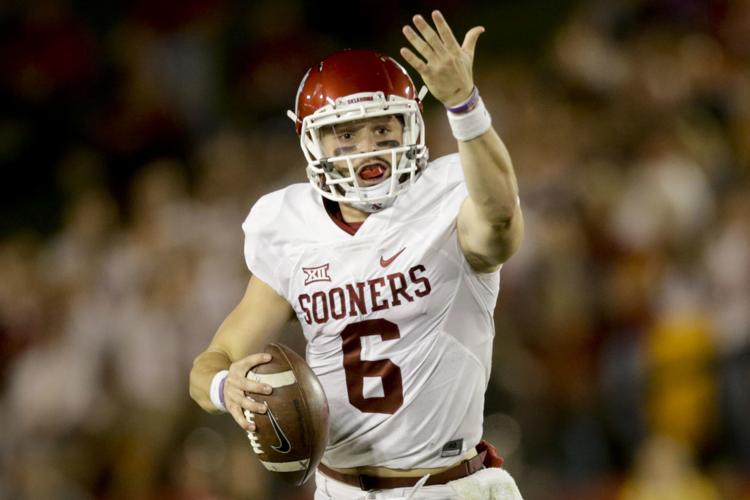 Baker Mayfield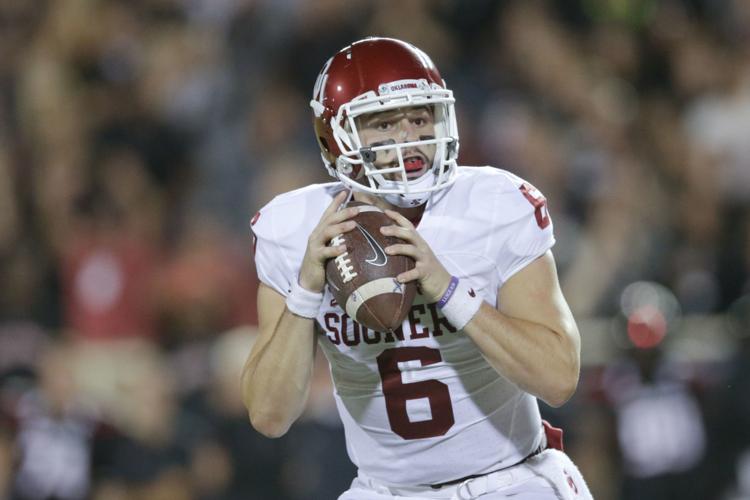 Baker Mayfield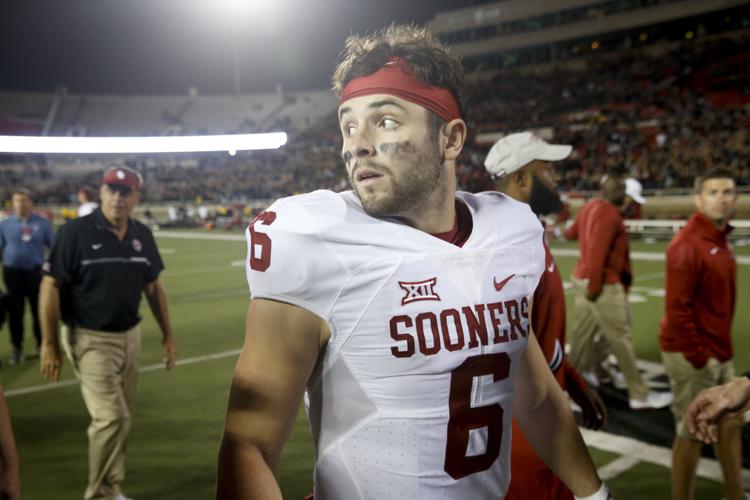 Baker Mayfield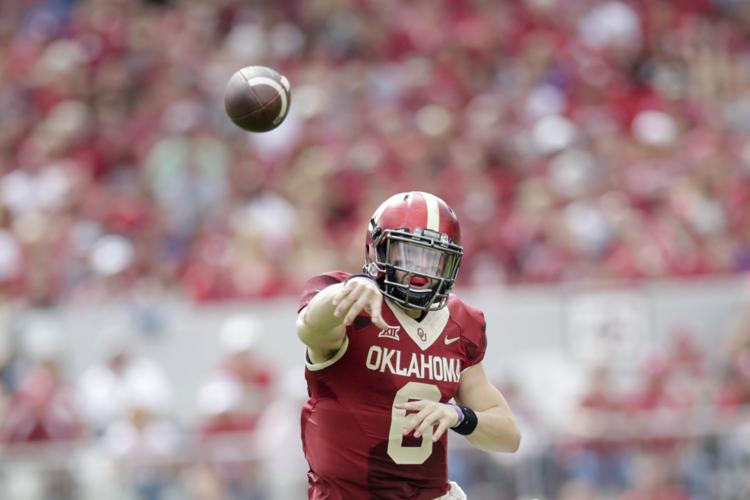 Baker Mayfield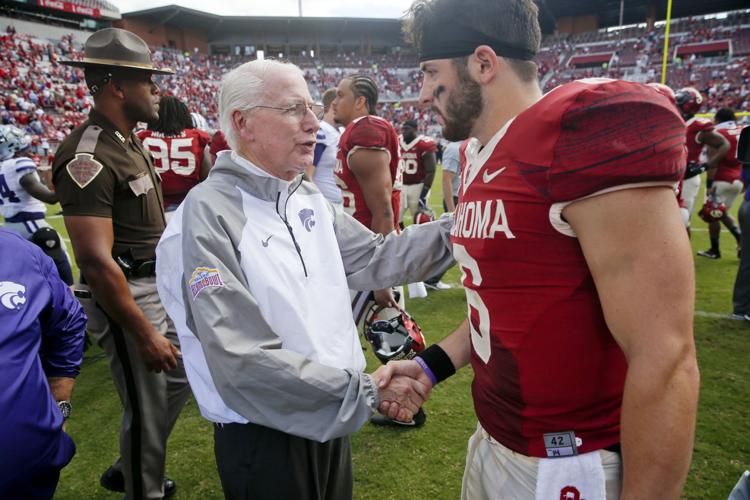 Baker Mayfield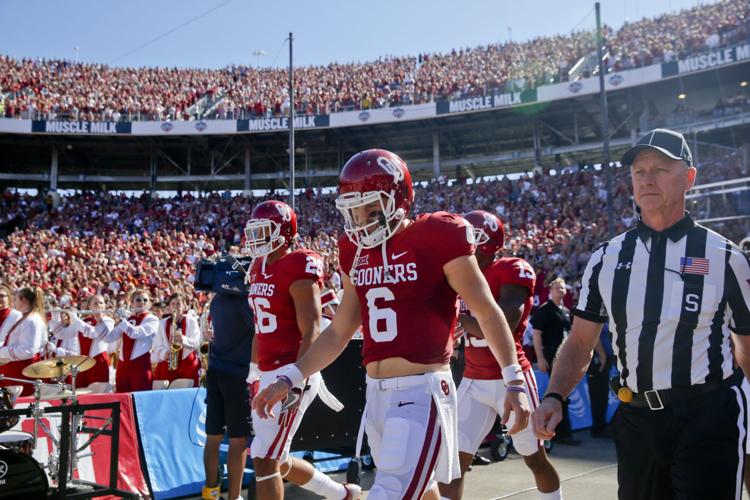 Baker Mayfield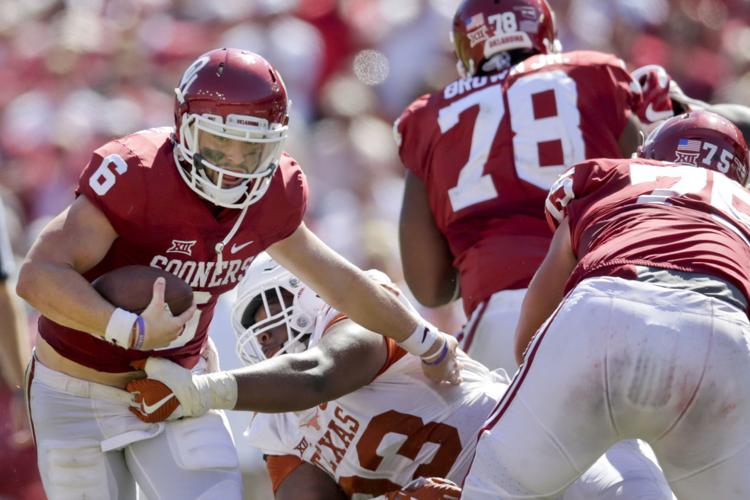 Baker Mayfield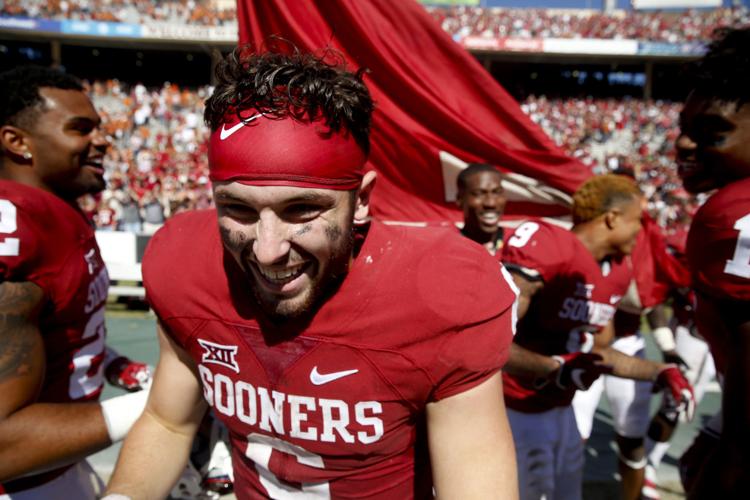 Baker Mayfield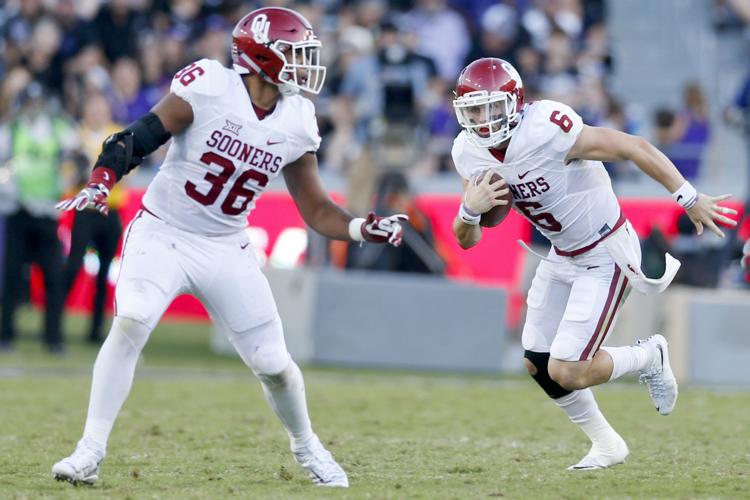 Baker Mayfield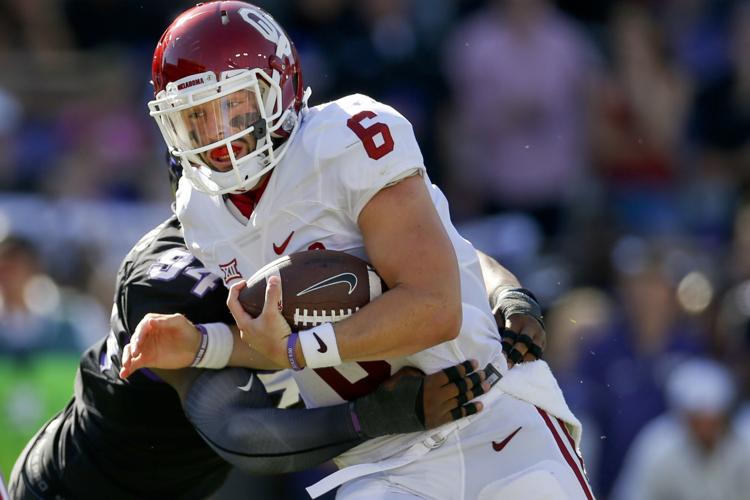 Baker Mayfield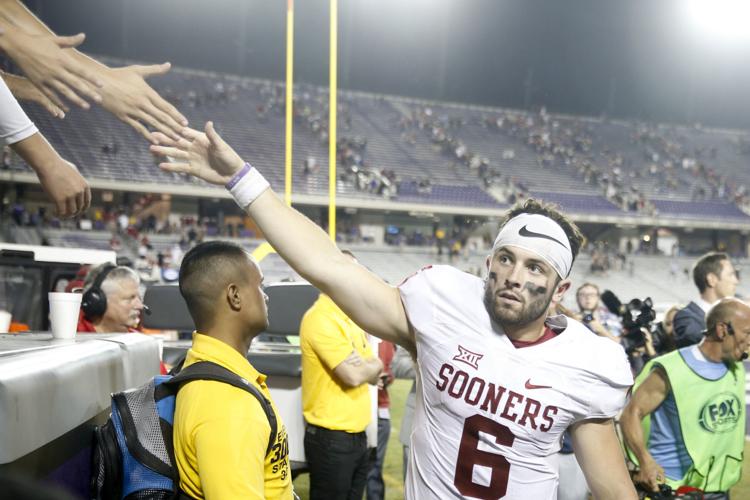 Baker Mayfield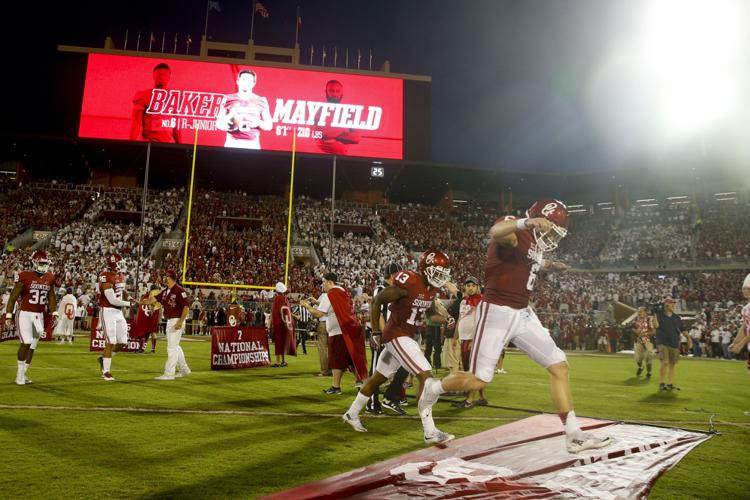 Baker Mayfield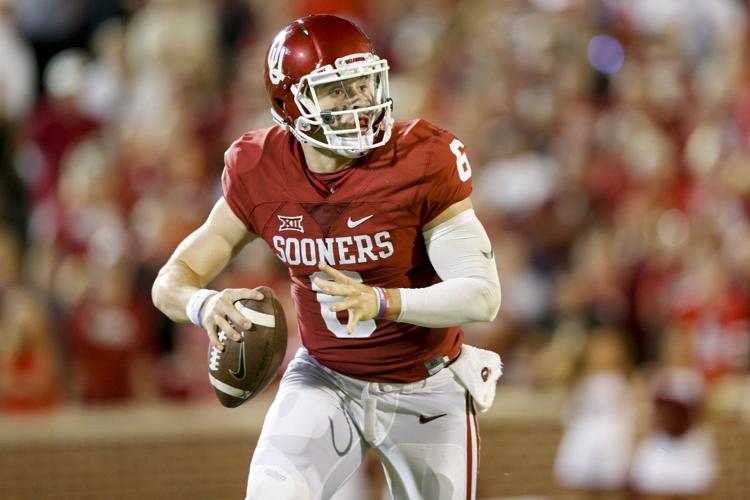 Baker Mayfield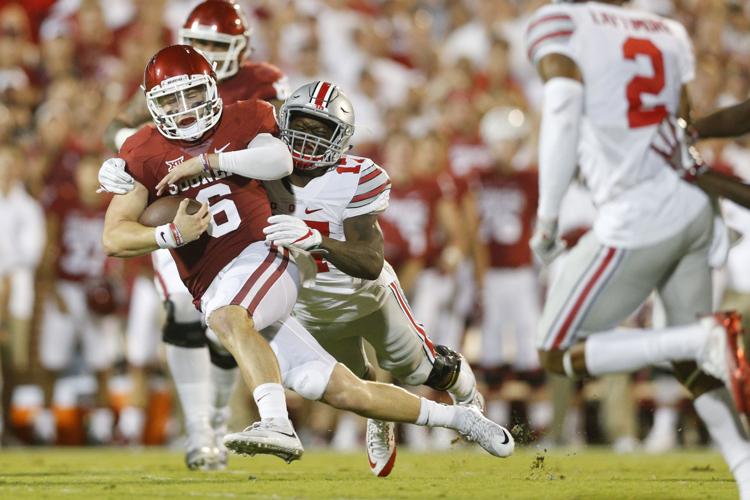 Baker Mayfield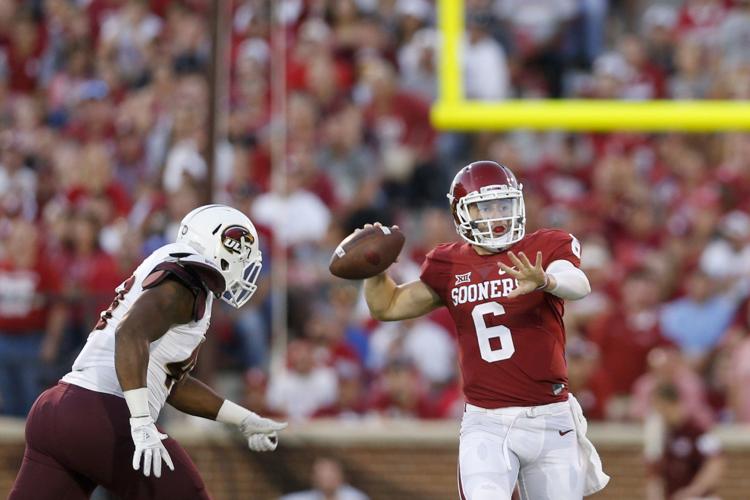 Baker Mayfield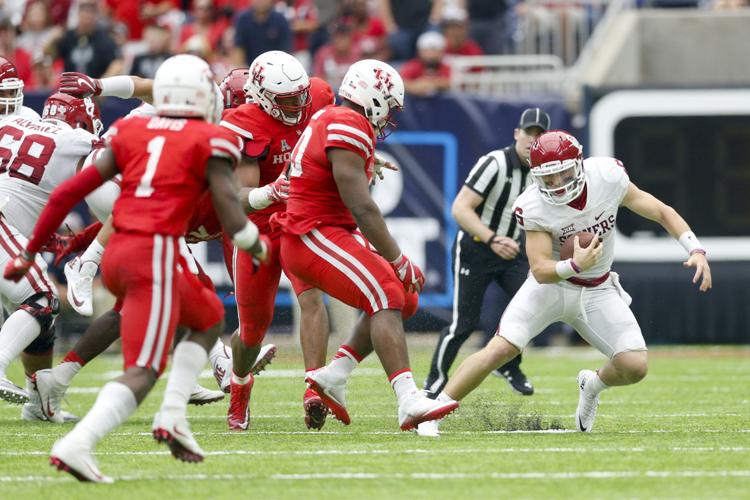 Baker Mayfield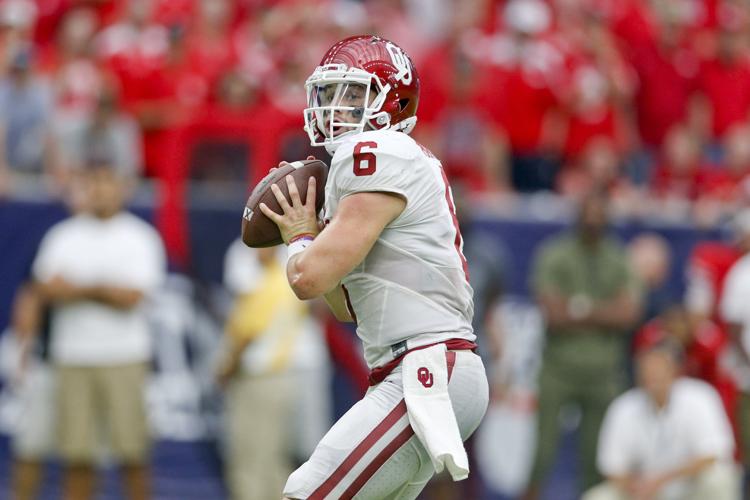 Baker Mayfield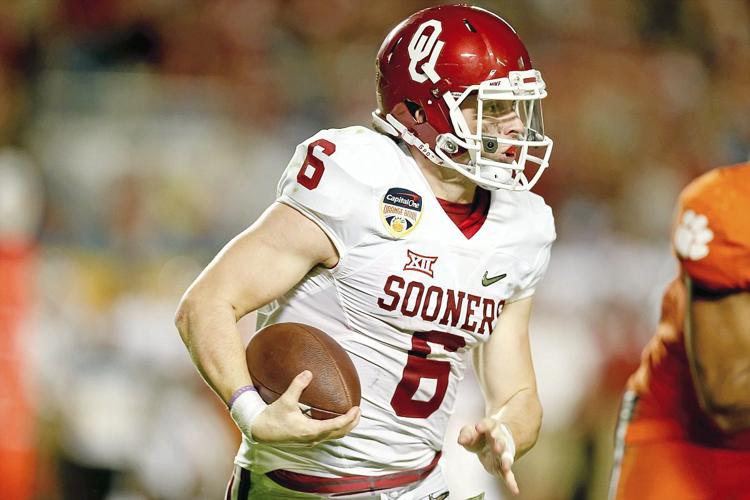 Baker Mayfield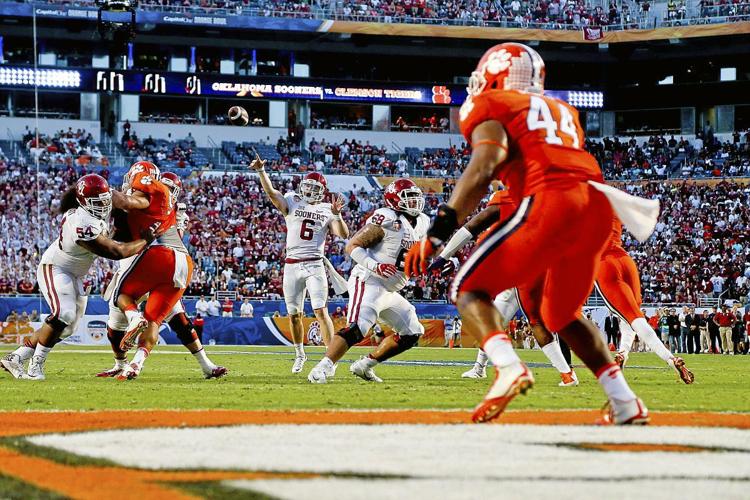 Baker Mayfield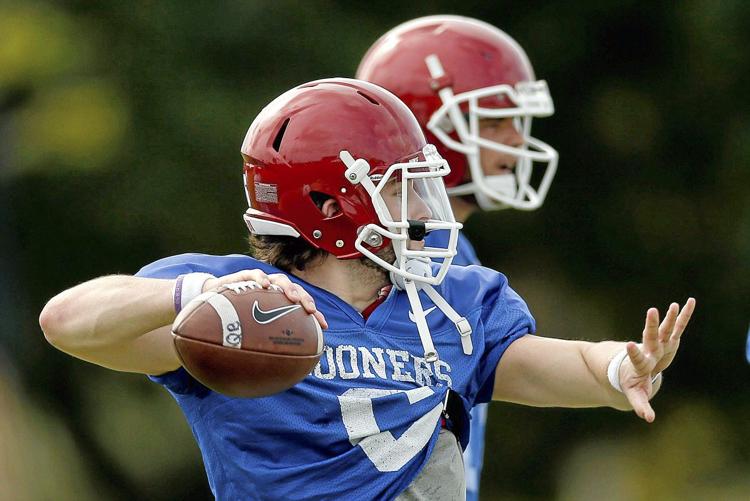 Baker Mayfield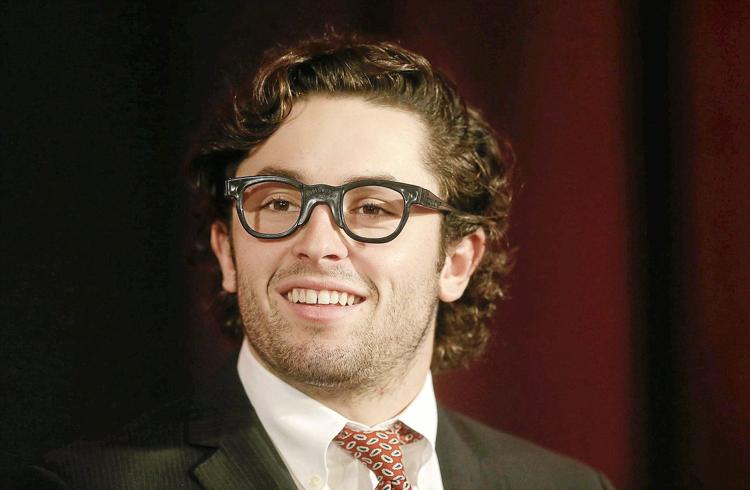 Baker Mayfield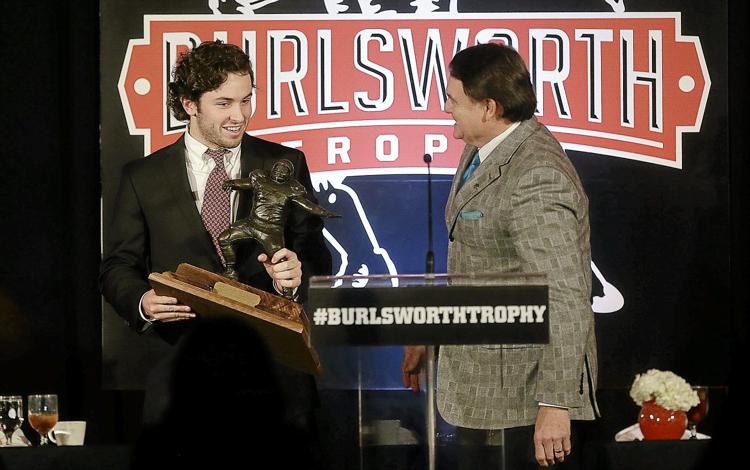 Baker Mayfield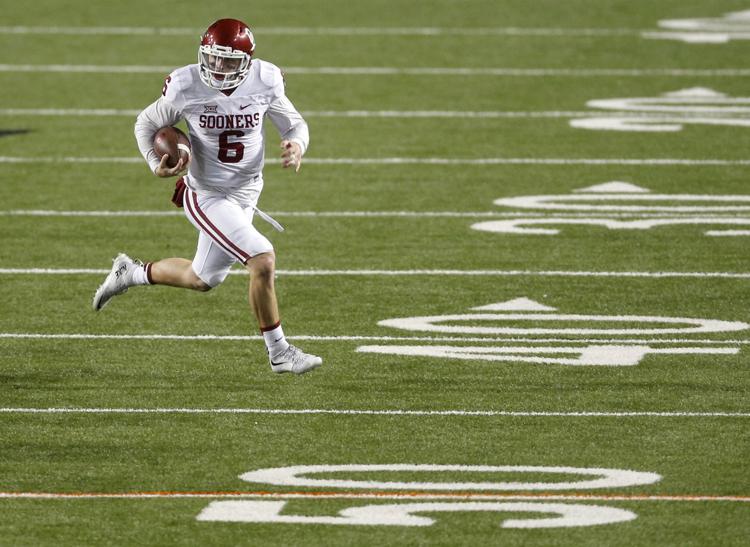 Baker Mayfield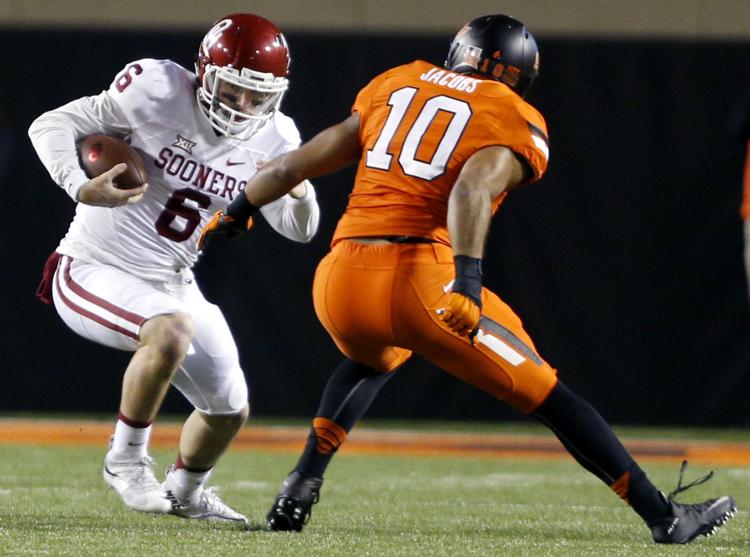 Baker Mayfield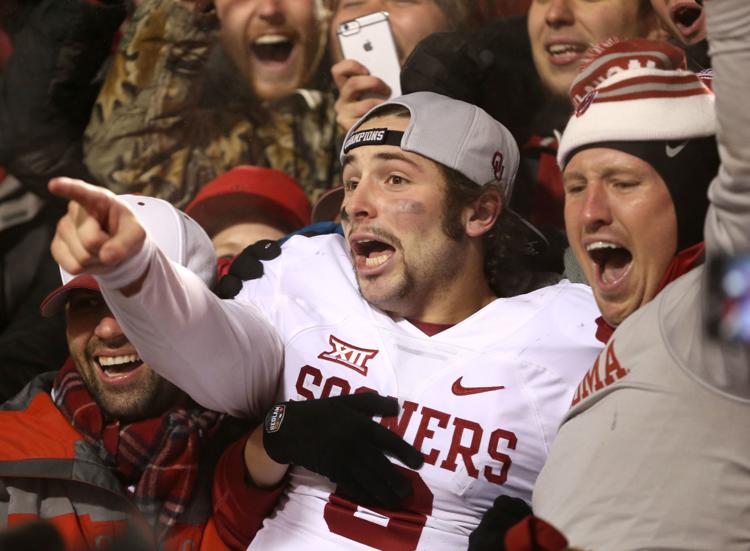 Baker Mayfield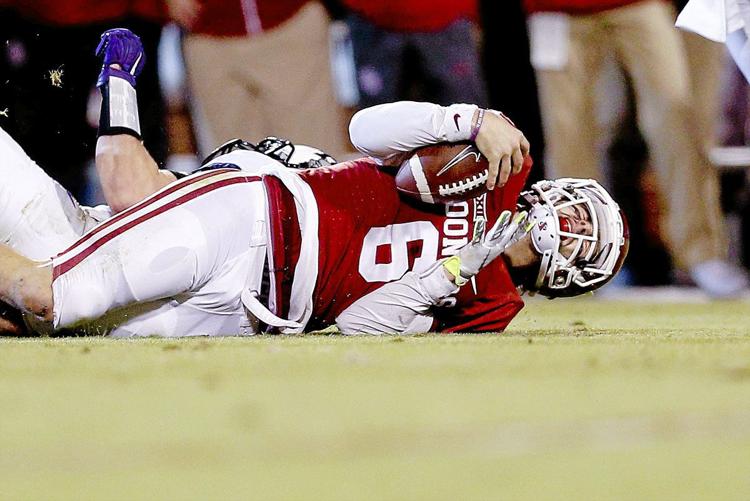 Baker Mayfield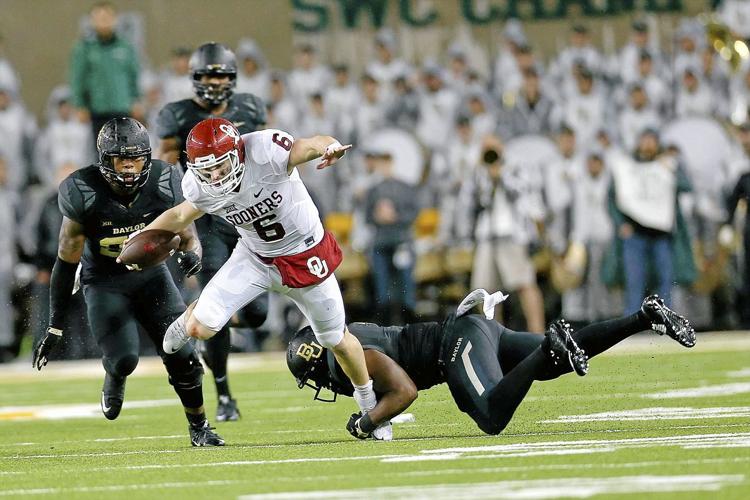 Baker Mayfield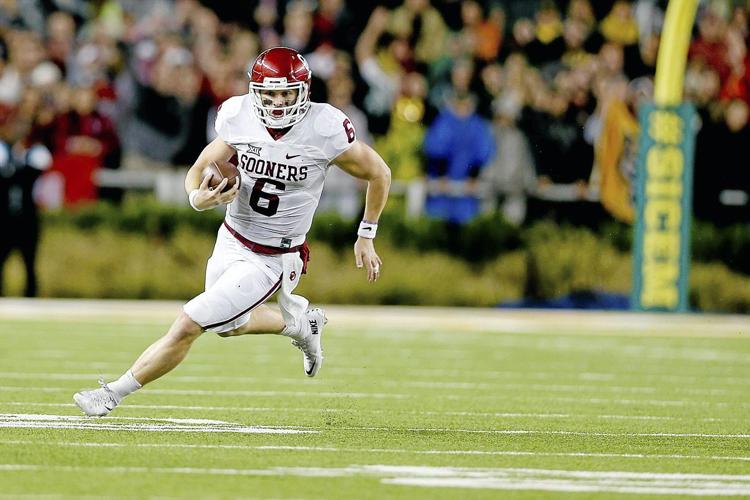 Baker Mayfield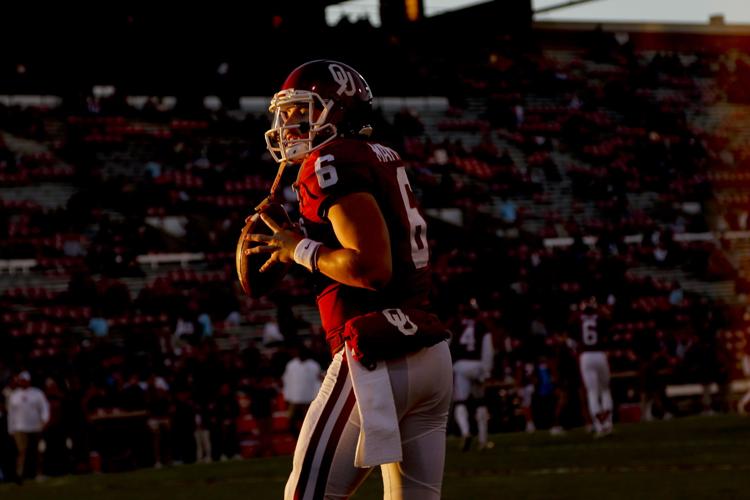 Baker Mayfield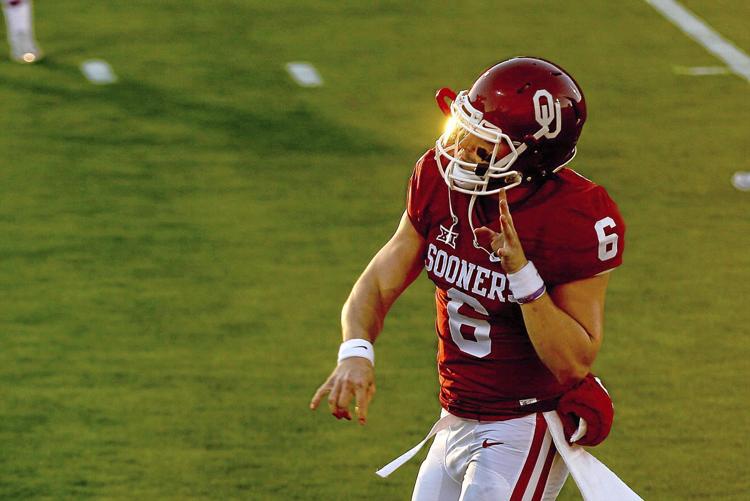 Baker Mayfield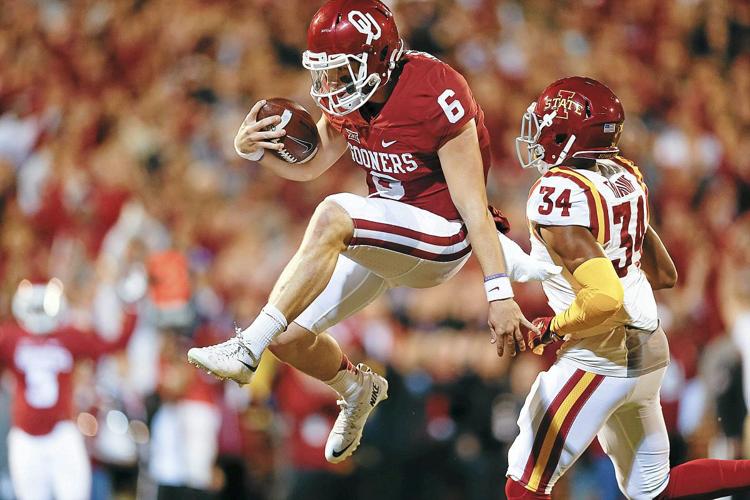 Baker Mayfield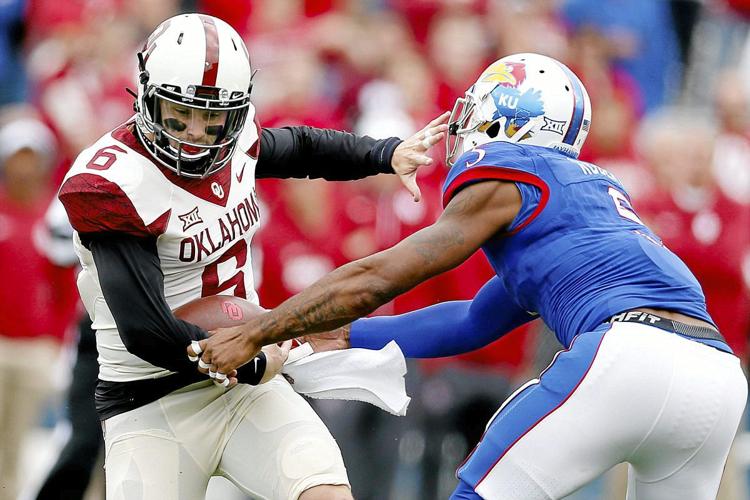 Baker Mayfield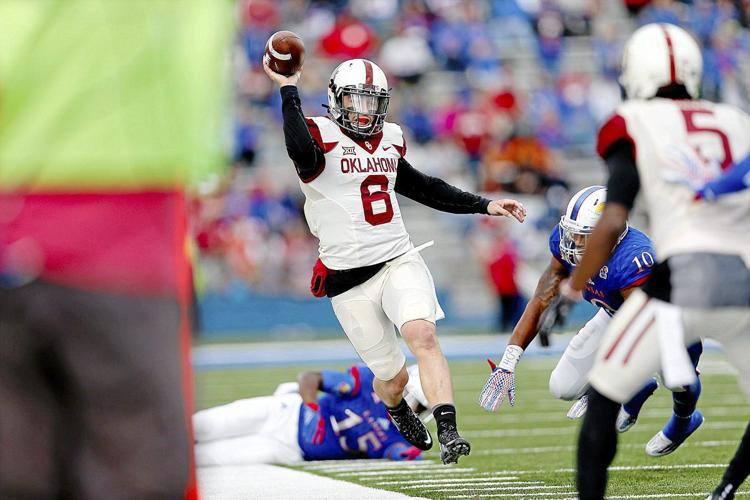 Baker Mayfield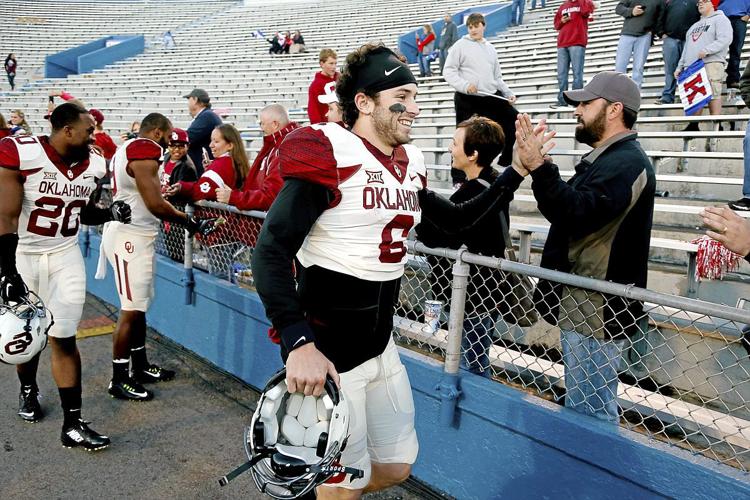 Baker Mayfield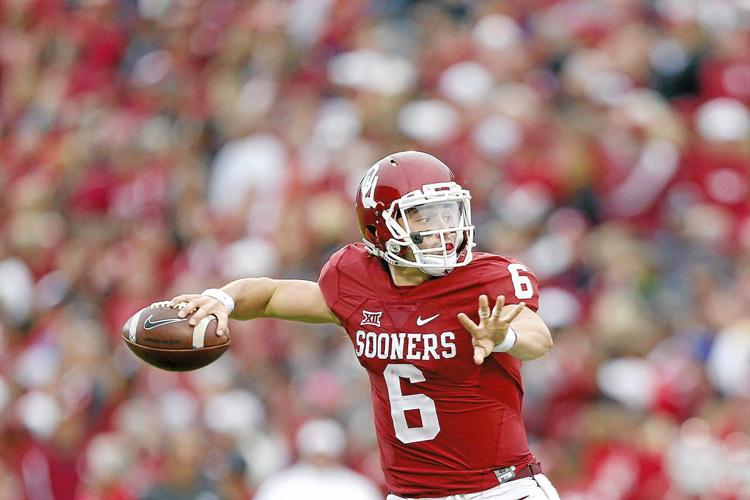 Baker Mayfield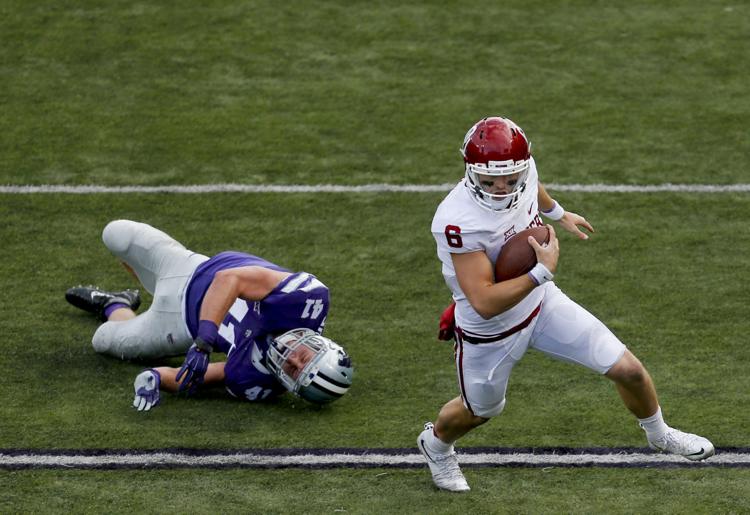 Baker Mayfield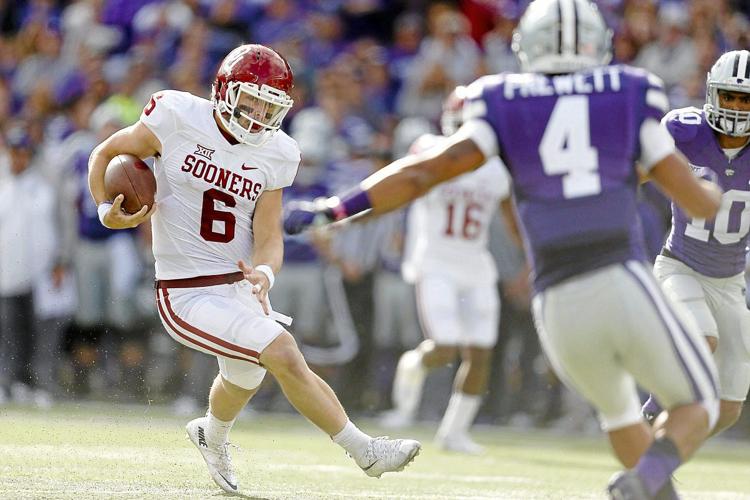 Baker Mayfield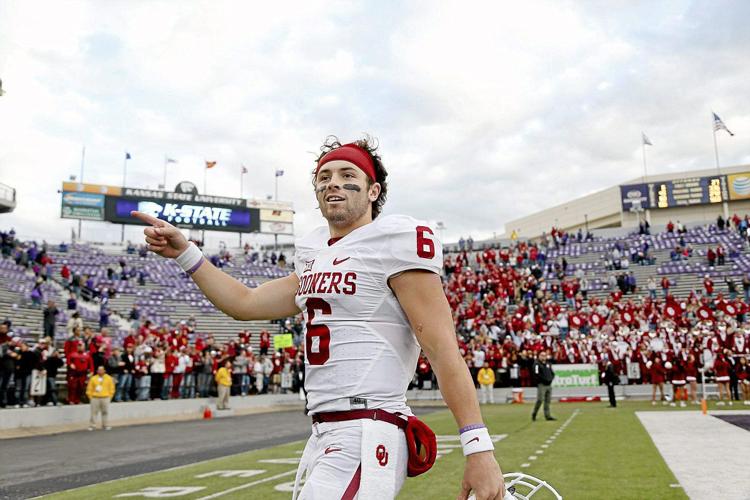 Baker Mayfield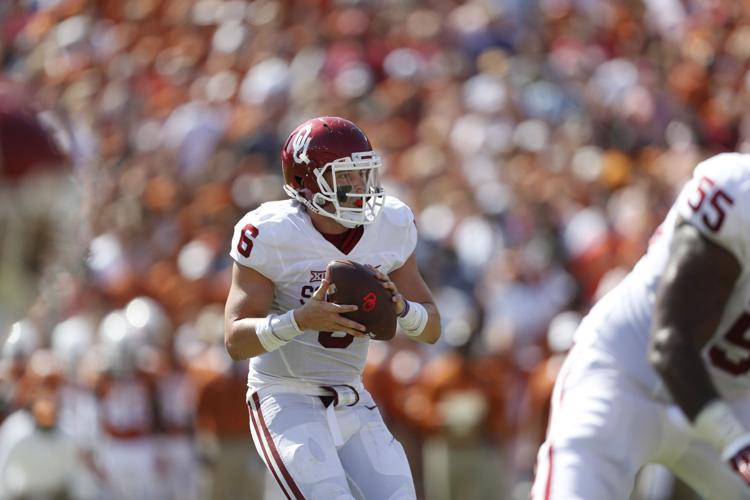 Baker Mayfield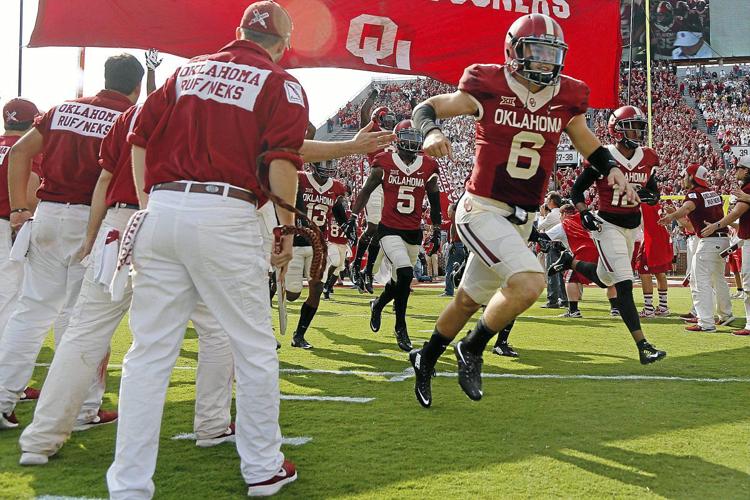 Baker Mayfield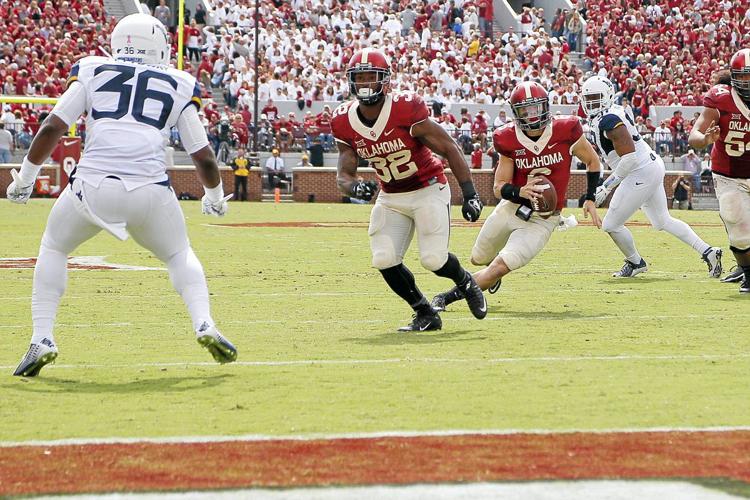 Baker Mayfield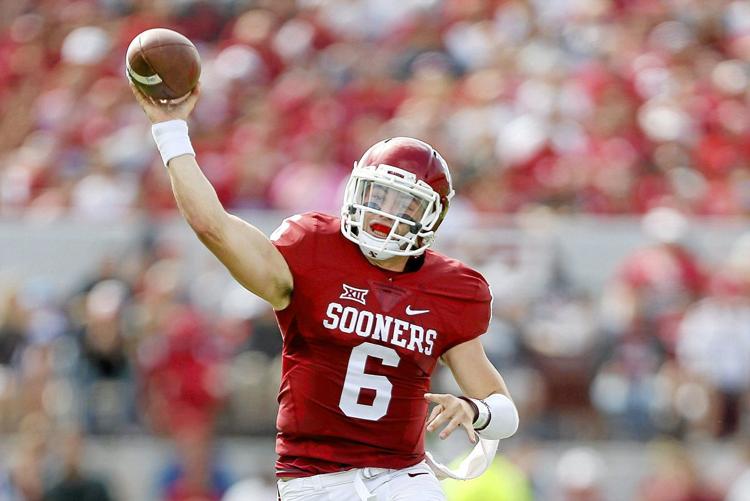 Baker Mayfield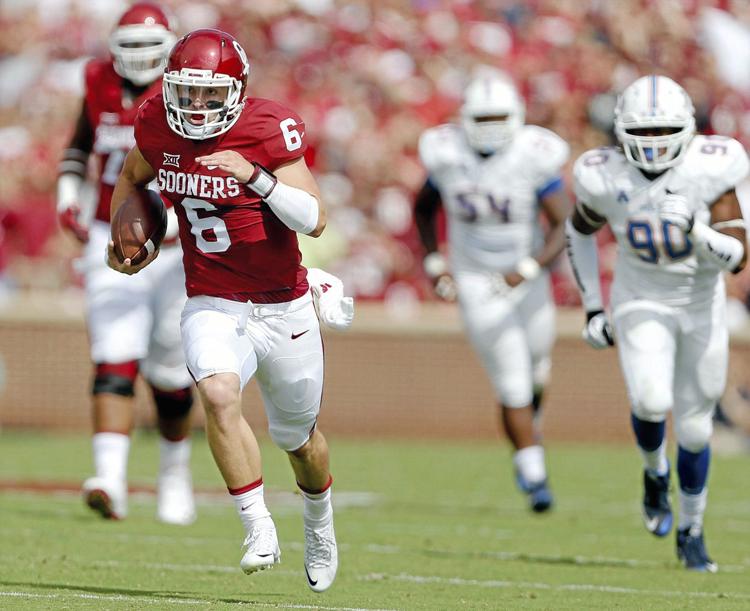 Baker Mayfield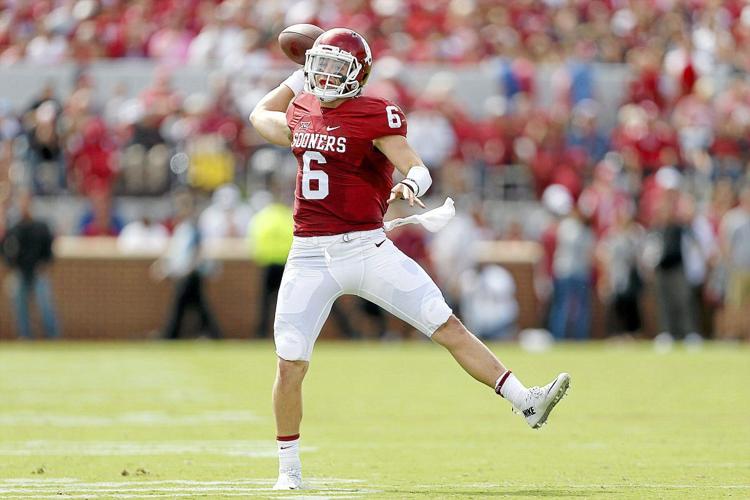 Baker Mayfield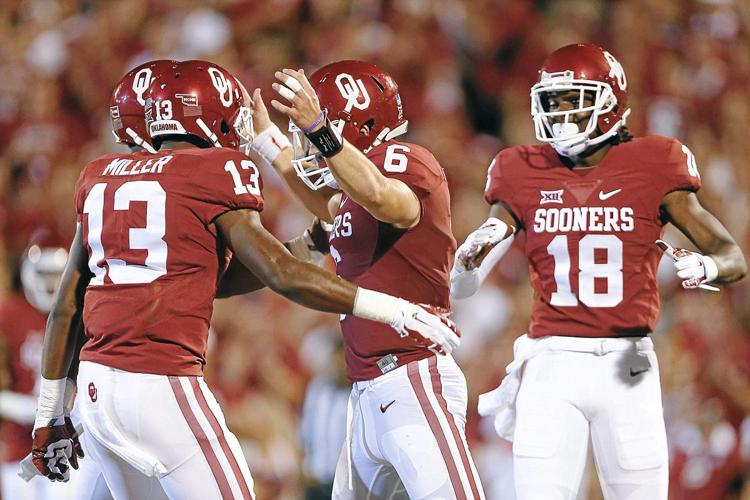 Baker Mayfield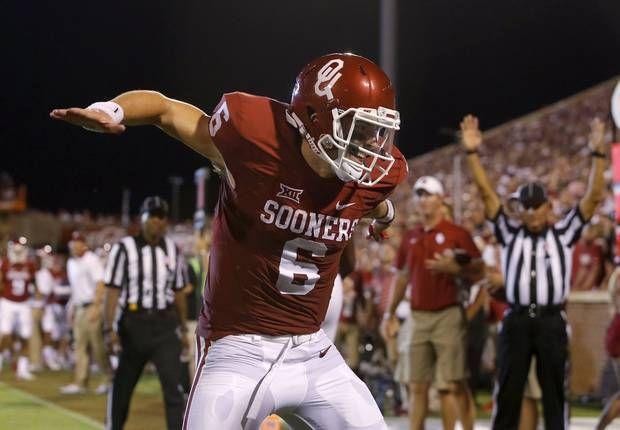 Baker Mayfield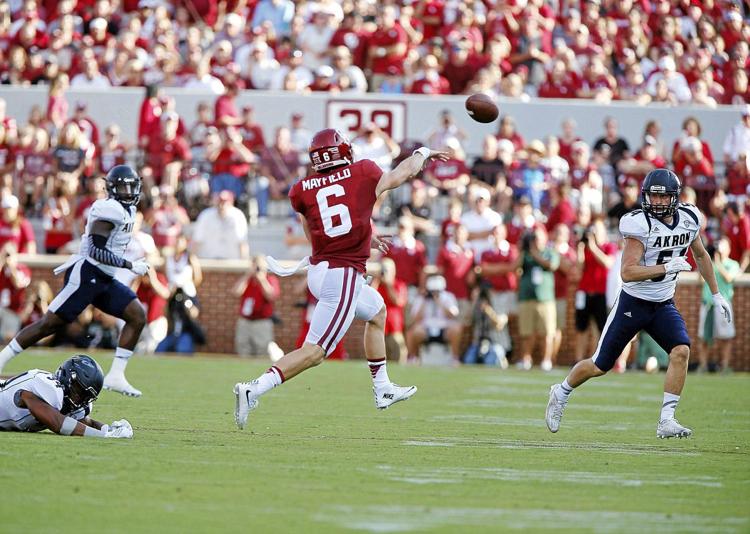 Baker Mayfield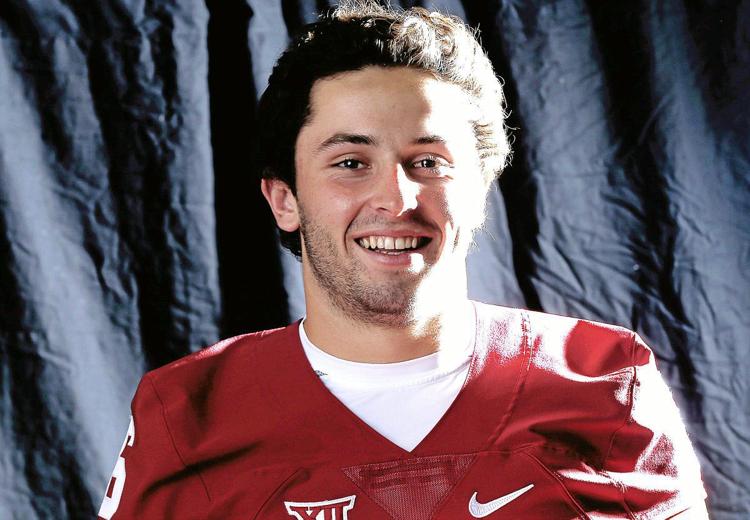 Baker Mayfield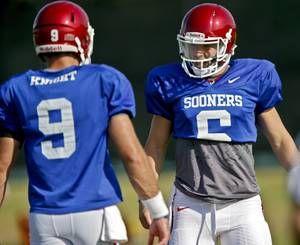 Baker Mayfield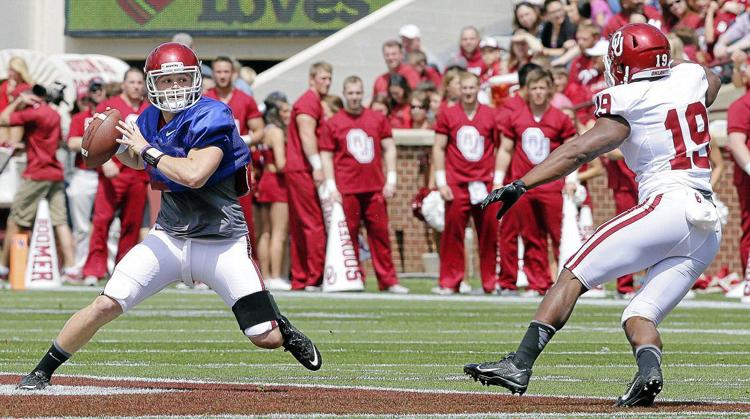 Baker Mayfield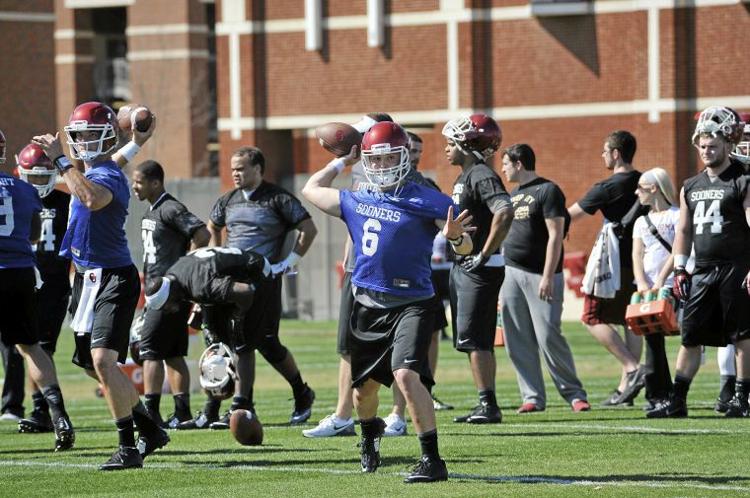 Baker Mayfield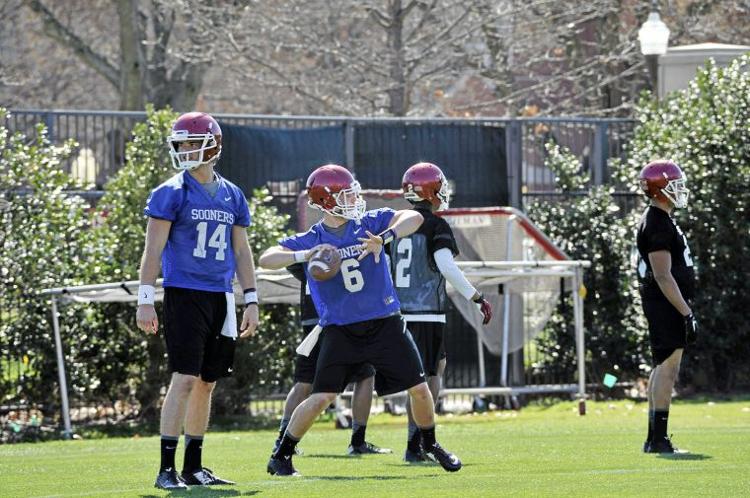 Baker Mayfield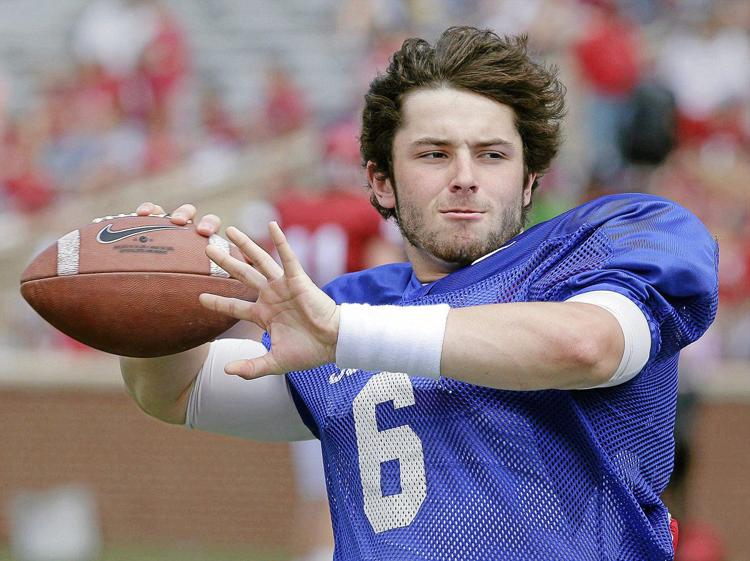 Baker Mayfield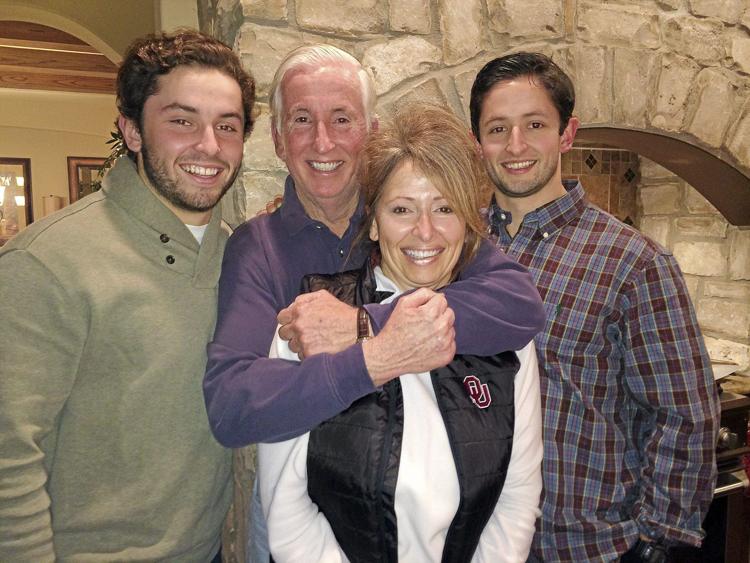 Baker Mayfield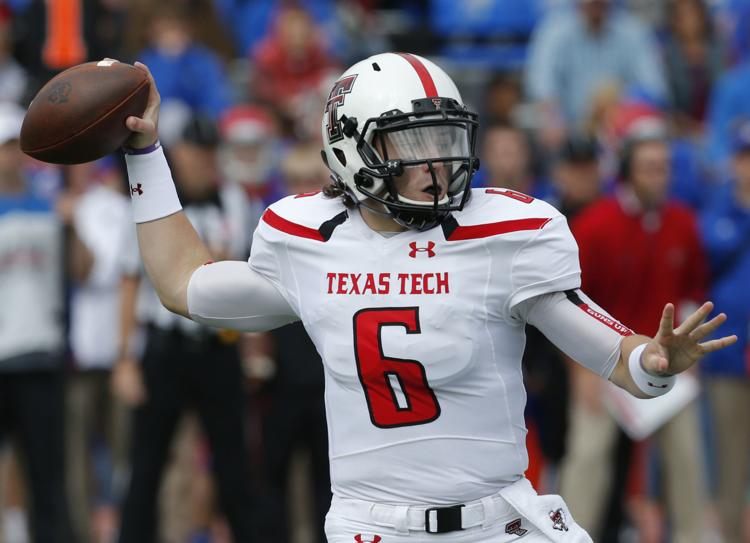 Baker Mayfield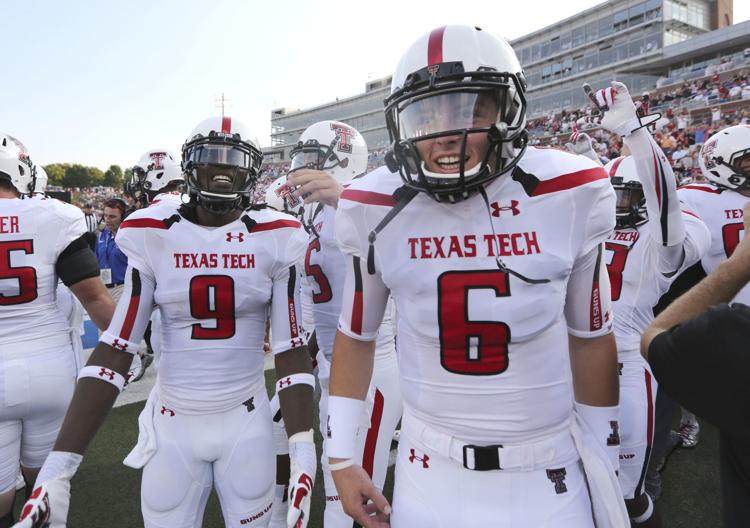 Baker Mayfield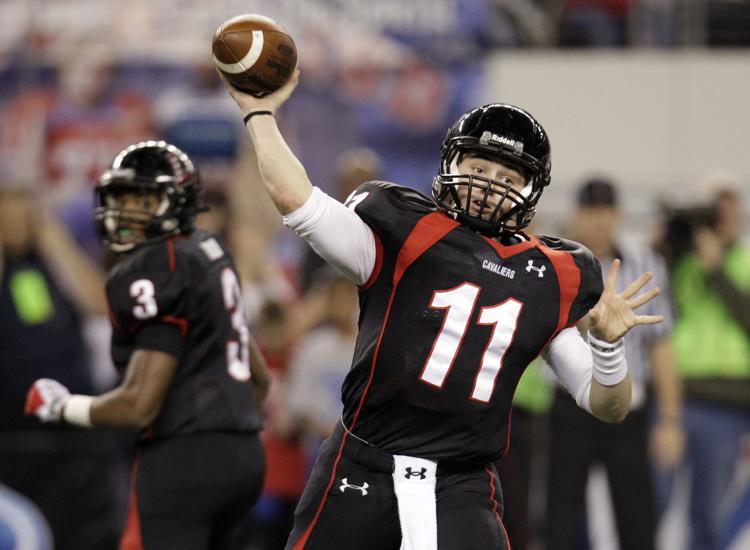 Baker Mayfield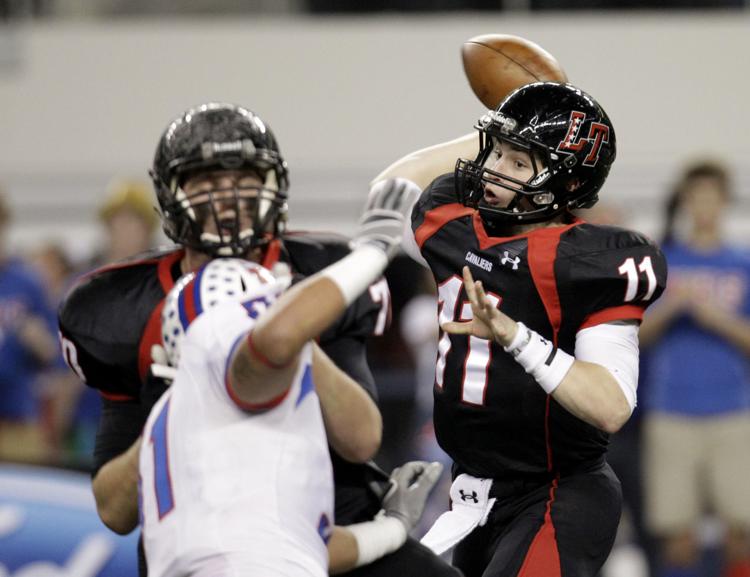 Baker Mayfield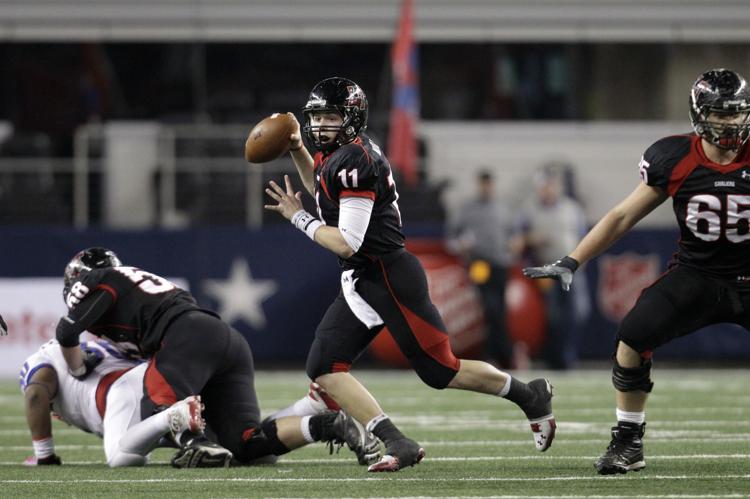 Baker Mayfield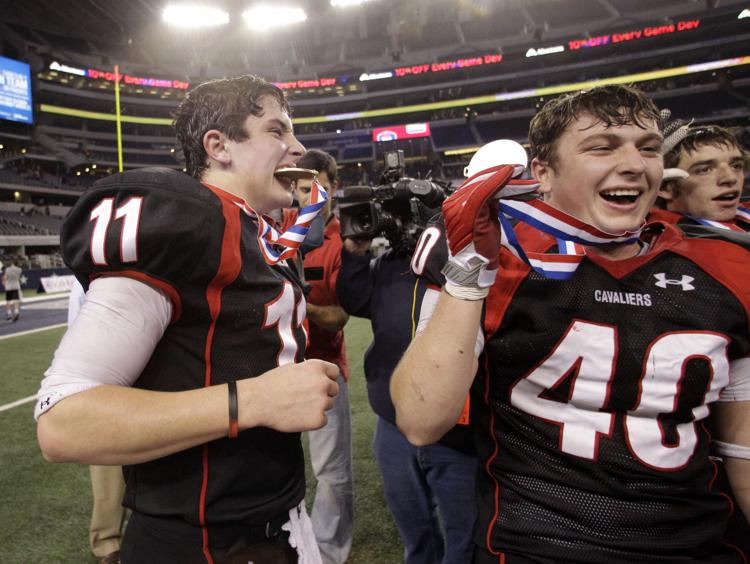 Baker Mayfield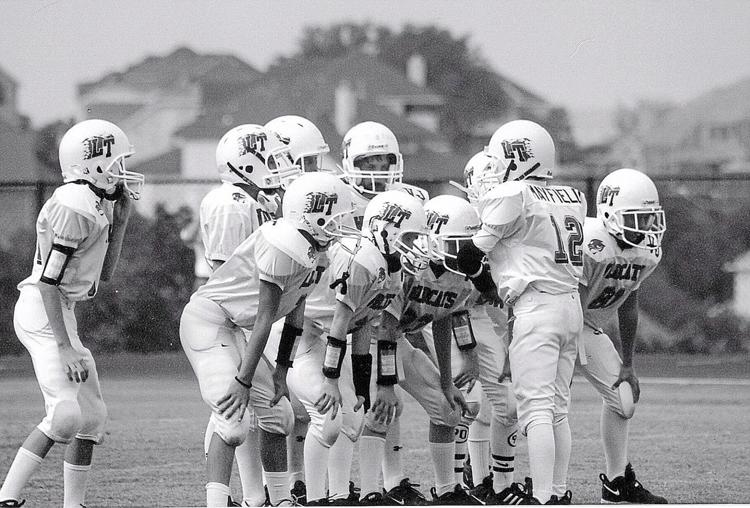 Baker Mayfield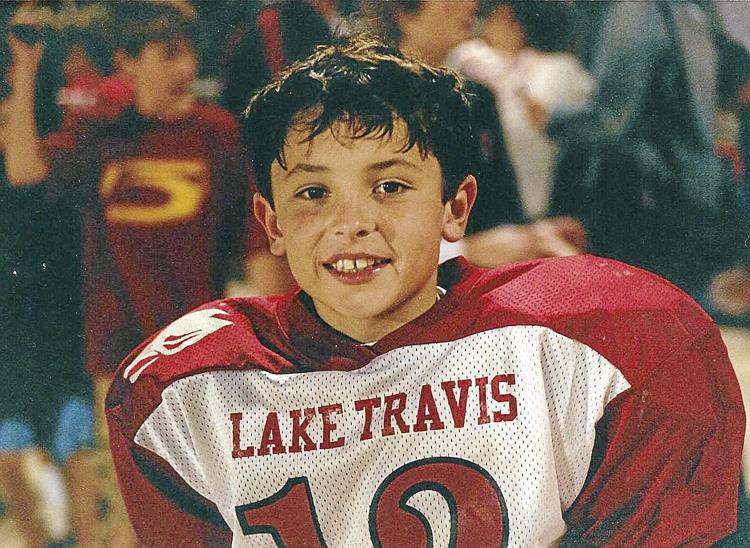 OUSportsExtra.com: Home to everything crimson and cream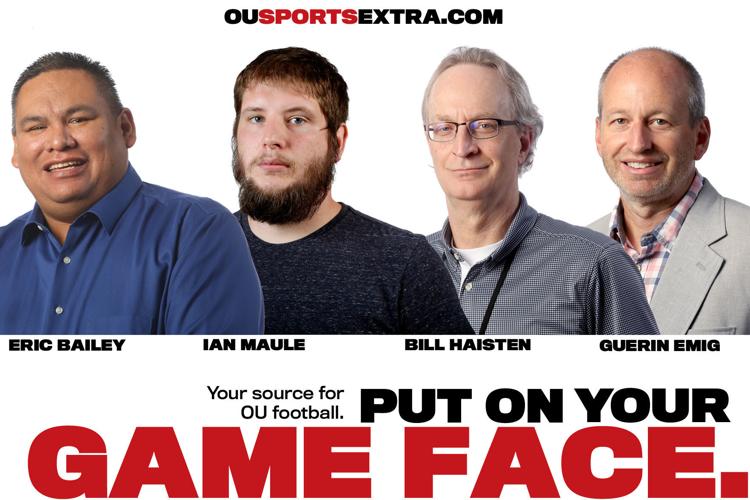 June 2019: Baker Mayfield speaks at his ProCamp