Oklahoma coach Lincoln Riley continues to believe that a 2020 college football season will be played, but it may not have the traditional look.
Riley was a guest on ESPN's First Take on Monday morning. He was asked about the probability of a season by co-host Stephen A. Smith due to COVID-19.
"I think it's impossible to predict when we will have a season, but I am extremely confident that we will have a season at some point," Riley said. "It may look different. The schedule may look different. Fans in the stands may look different. Starting times may be different. We don't know and we have to be ready to adjust."
Riley added that football is important to this country and the morale of the country overall.
"It's obviously not the most important thing," Riley said. "I feel like we live in a great country and I think we will find a way to band together to beat this and I do feel like we'll be playing football at some point hopefully very shortly."
Stuck at home with no sports: Fill the time with Mike Brown's favorite sports movies
The favorites: Raging Bull
The favorites: Moneyball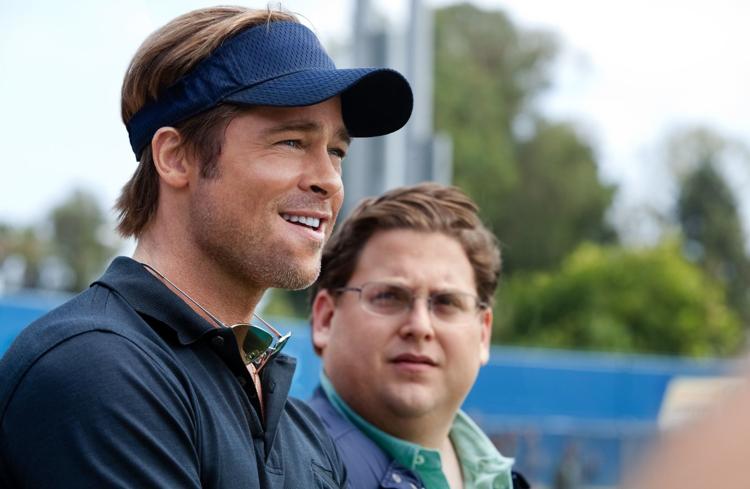 The favorites: North Dallas Forty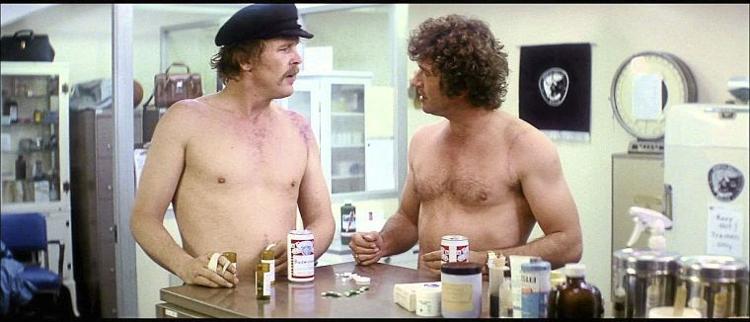 The favorites: The Male Animal
The overrated: Major League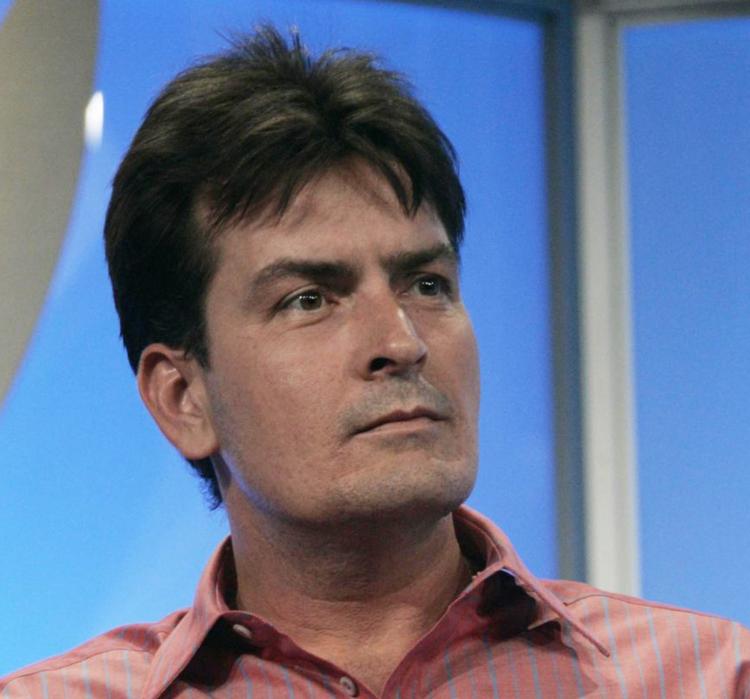 The favorites: Bull Durham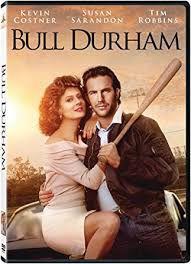 The overrated: Friday Night Lights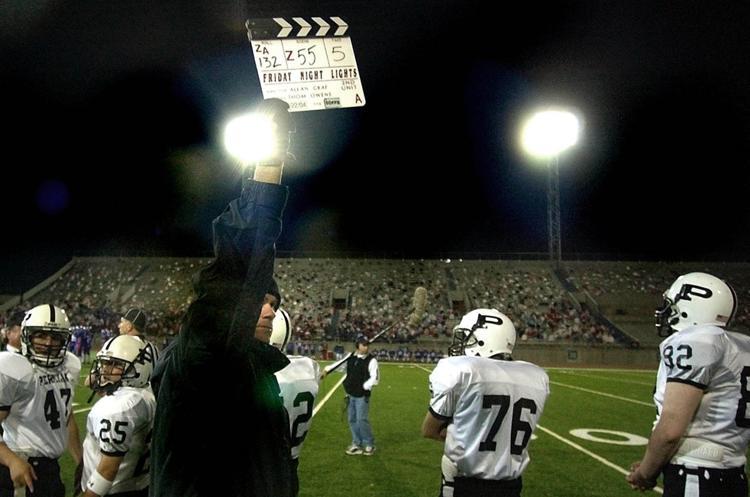 The overrated: Varsity Blues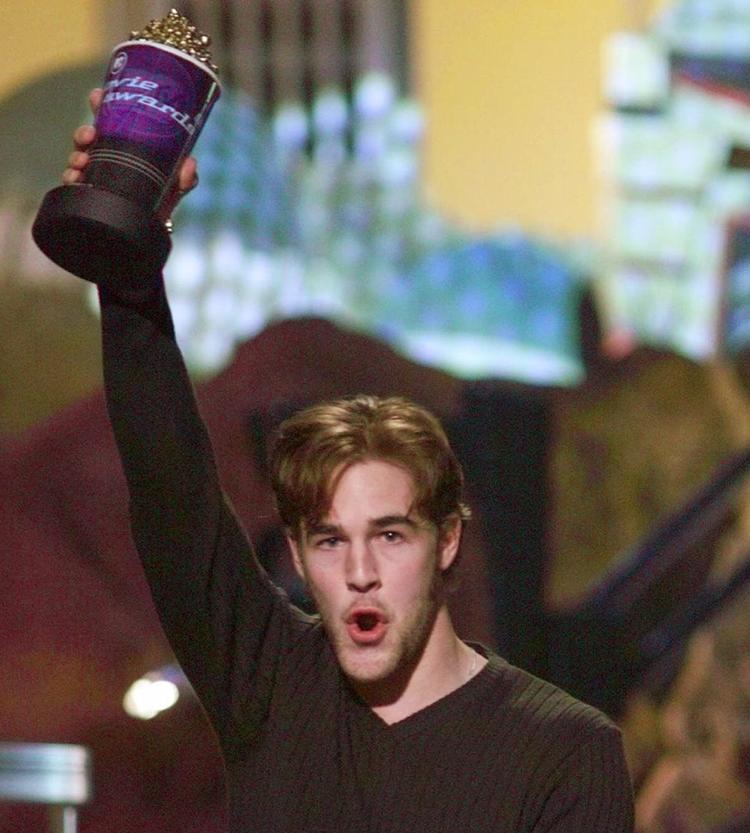 The overrated: Field of Dreams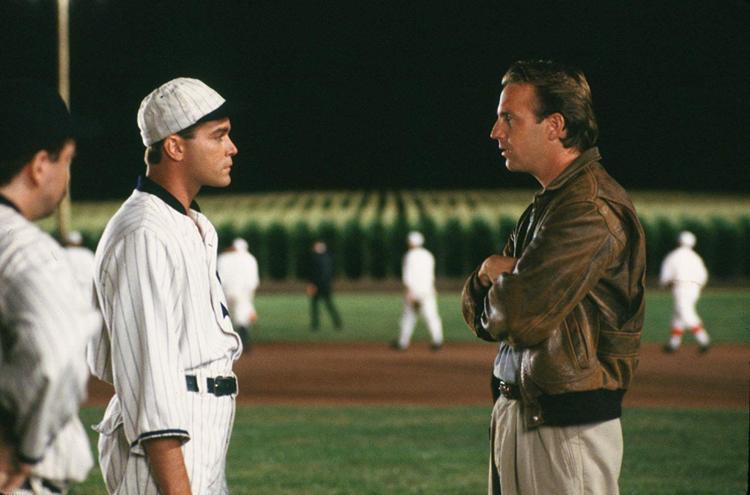 The overrated: Hoosiers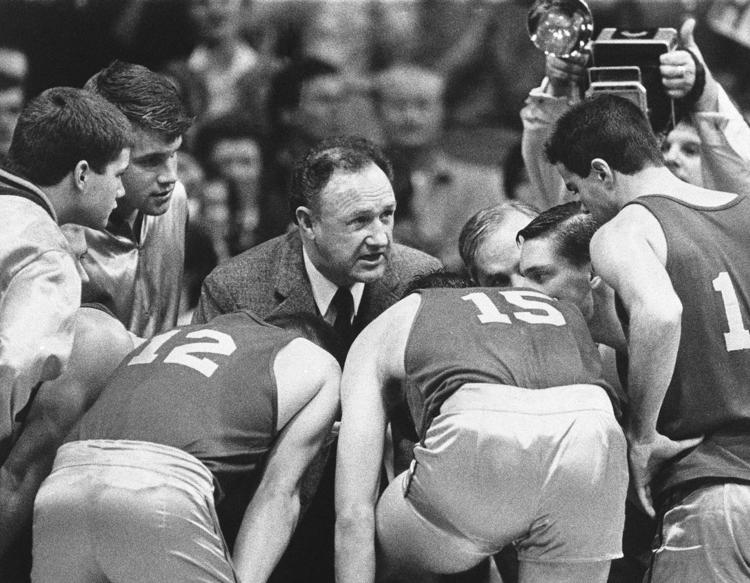 OKPrepsExtra.com: Home to everything high school sports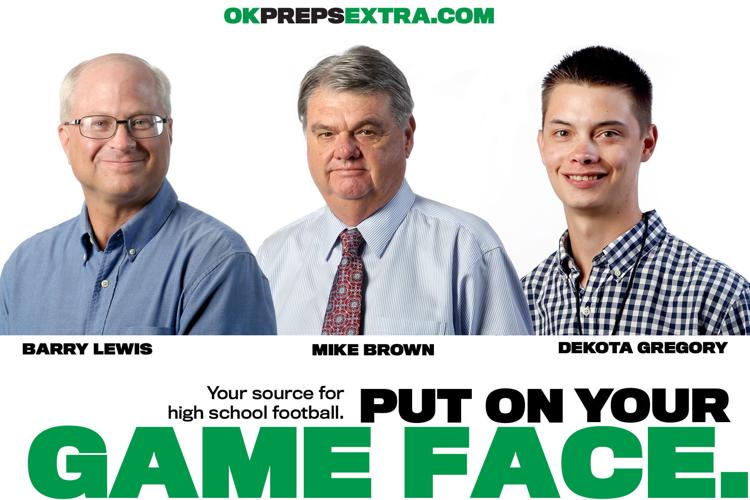 Bars, restaurants and entertainment venues are closed indefinitely because of the COVID-19 threat.
Spring has sprung in Tulsa, but since the Philbrook Museum of Art and its gardens are closed, enjoy these pictures.
OSUSportsExtra.com: Home to everything orange and black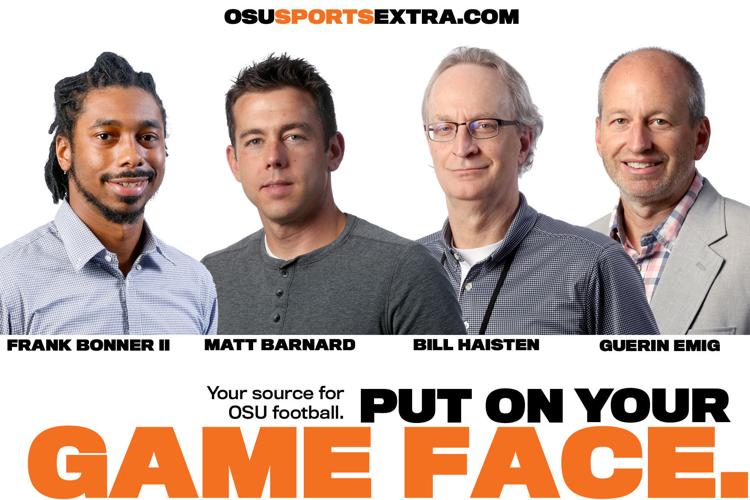 OUSportsExtra.com: Home to everything crimson and cream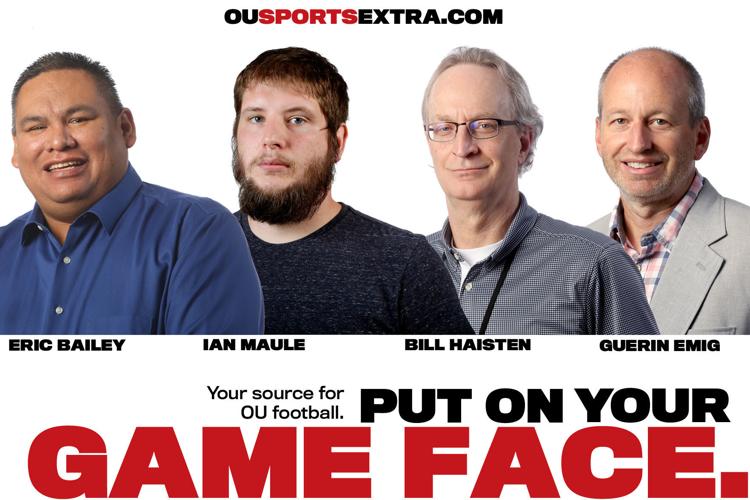 TUSportsExtra.com: Home to everything Golden Hurricane
Complete coverage of COVID-19