NORMAN — Don Werner isn't the biggest college football fan around.
"Oh, somewhat," he said when asked if he follows the sport. "Now, you don't want me to tell you which team I follow."
When Werner does follow college football, it's usually Kansas State, which is about an hour and a half drive from his shop, Werner Wagon Works, in Horton, Kansas.
But this season, there's no team he'll be following any closer than OU. Werner and his company built the latest edition of the Sooner Schooner, which he delivered this week to the farm in Oklahoma where the ponies that power the Schooner — Boomer and Sooner — are kept.
---
Featured video: Let's Talk: A virtual town hall with University of Oklahoma President Joe Harroz Jr. and Oklahoma State University President Burns Hargis
2019 OU football season recap: The next step after another Big 12 and College Football Playoff berth
Memorable moments: A ring for the thumb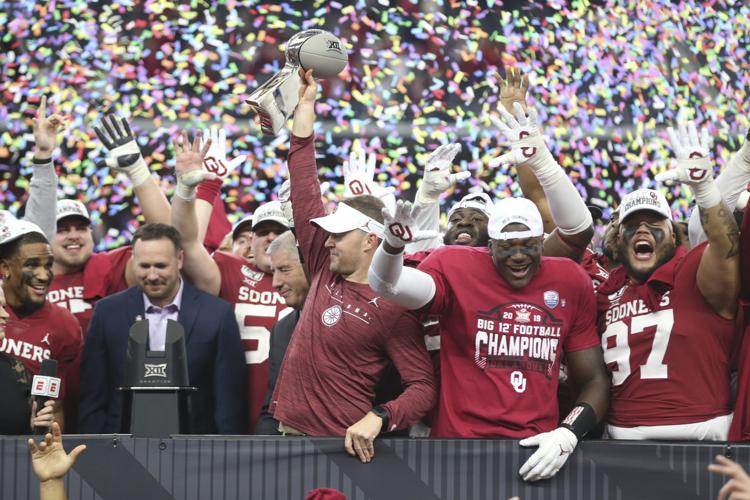 Another CFP appearance: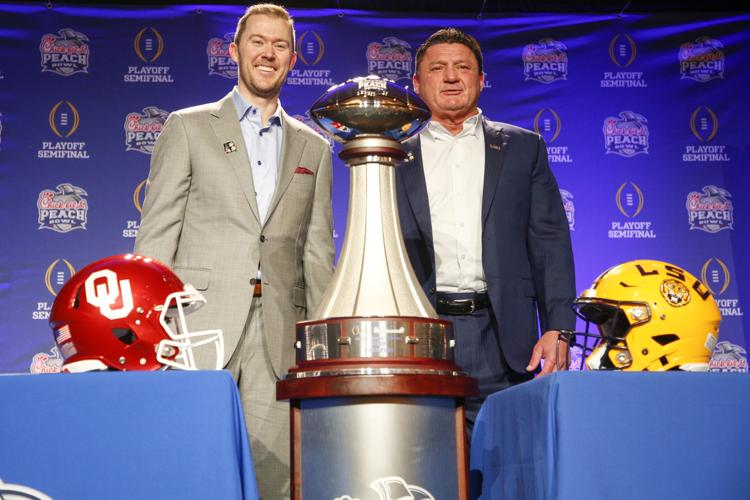 December in New York City:
Three questions about 2019: Was the season a success?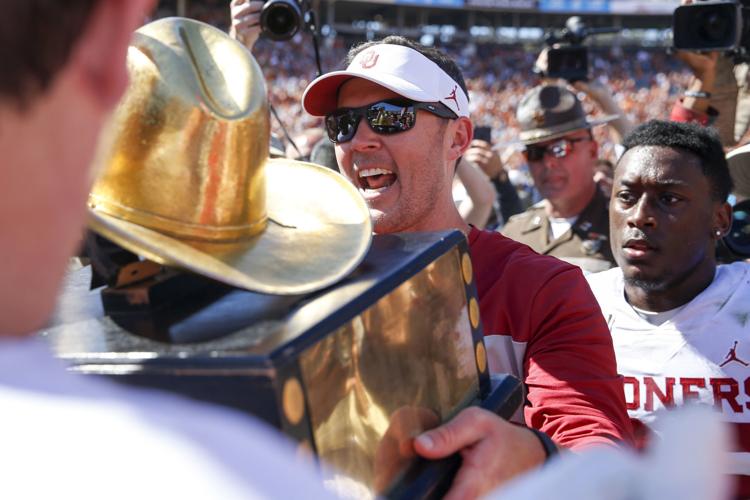 2. What went right?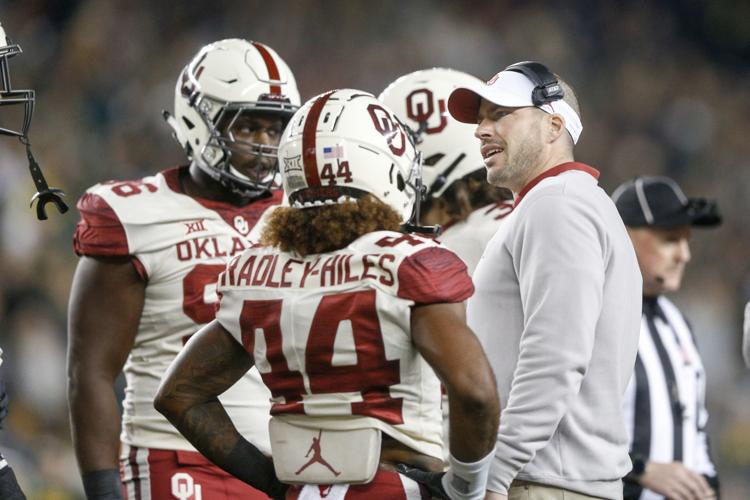 3. What went wrong?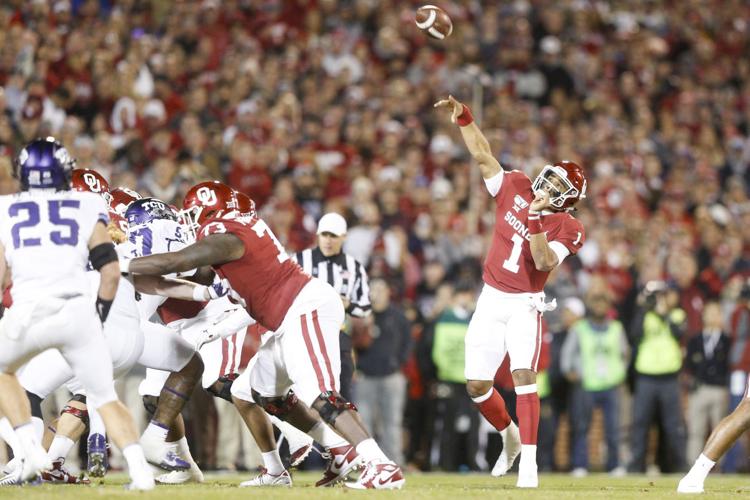 What to expect in 2020: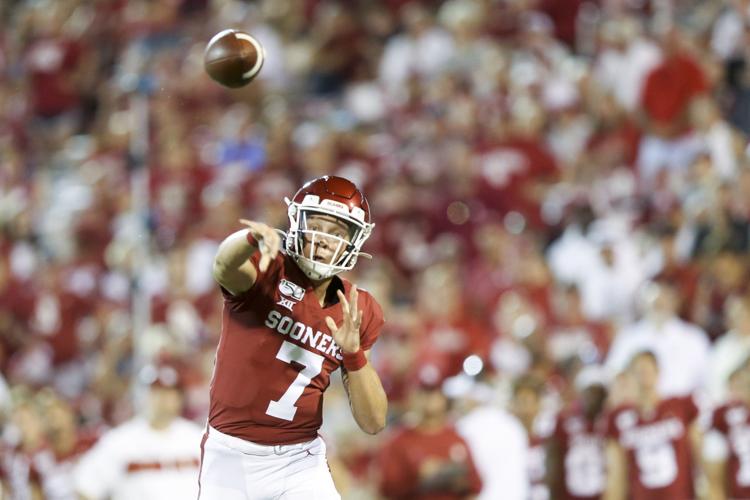 What to expect in 2020 (continued):
Top returners: Kennedy Brooks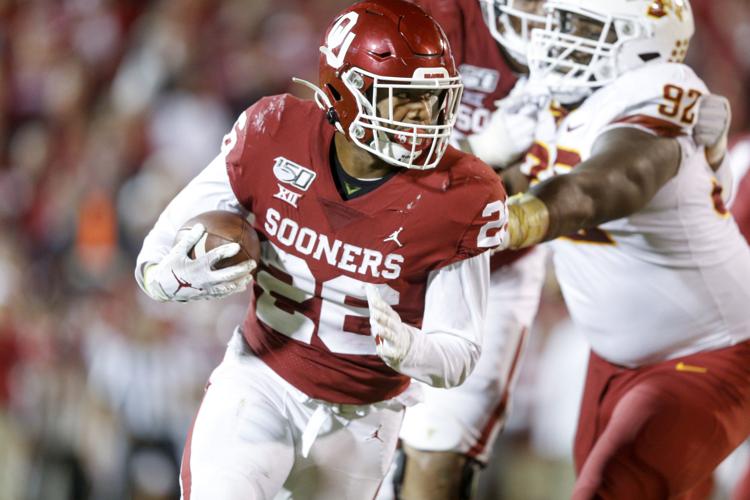 Top returners: DaShaun White
Top returners: Creed Humphrey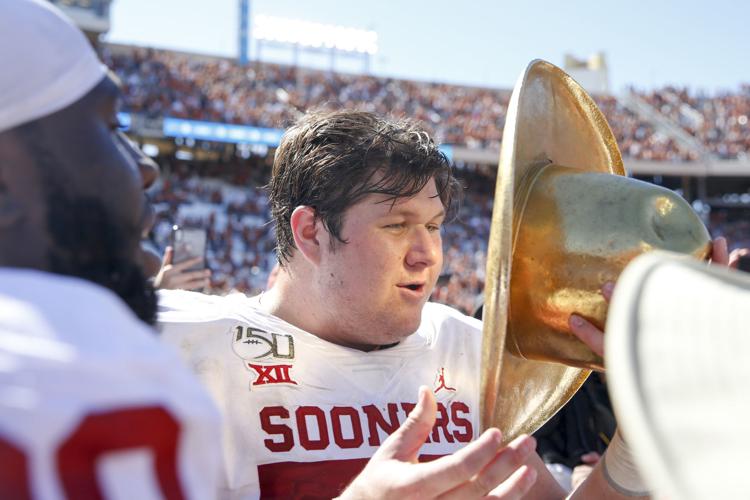 Biggest losses: CeeDee Lamb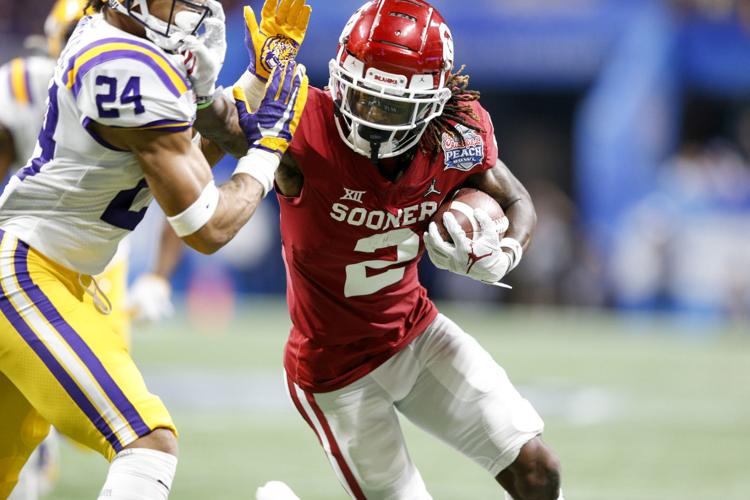 Biggest losses: Kenneth Murray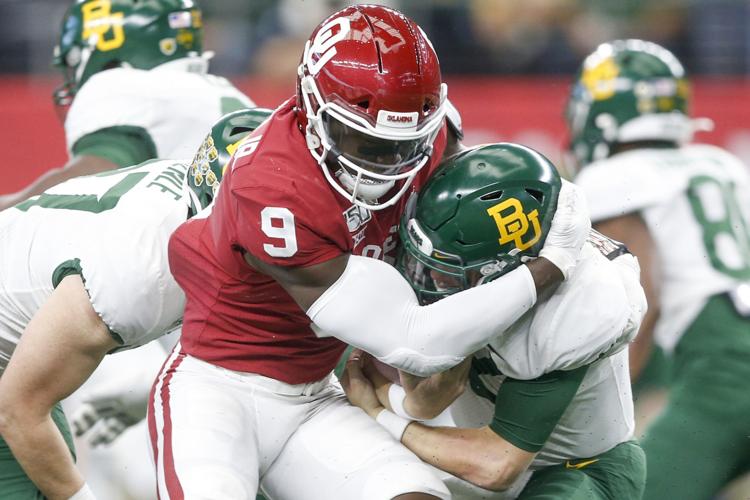 Biggest losses: Parnell Motley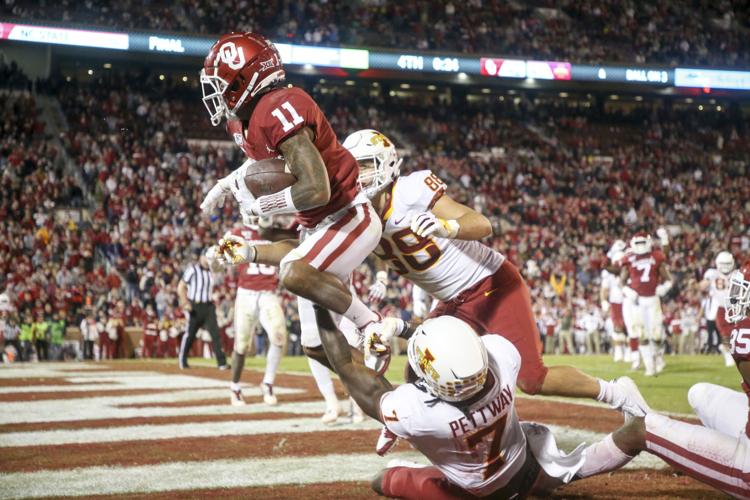 Postseason awards: Offensive MVP: CeeDee Lamb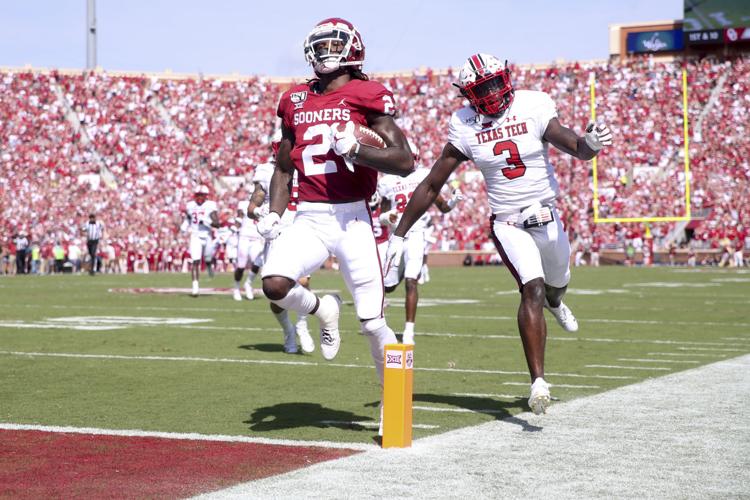 Defensive MVP: Kenneth Murray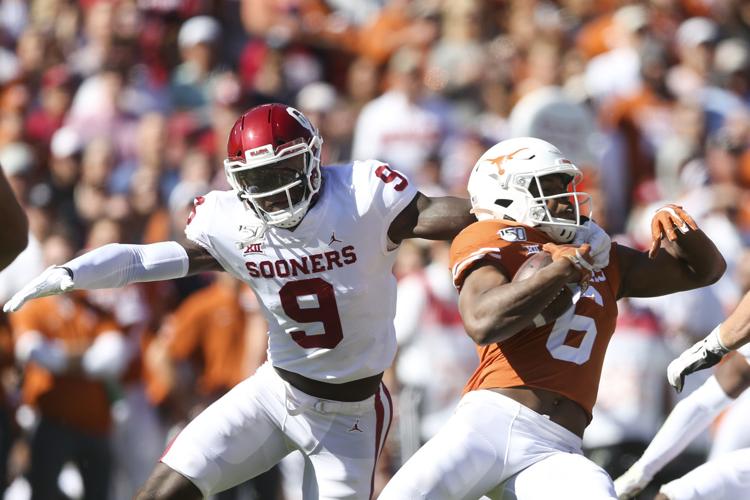 Assistant of the year: Alex Grinch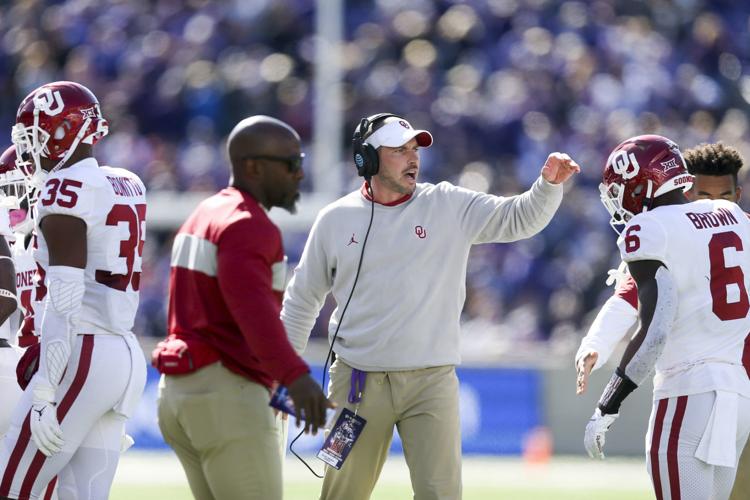 Newcomer of the year: Jalen Hurts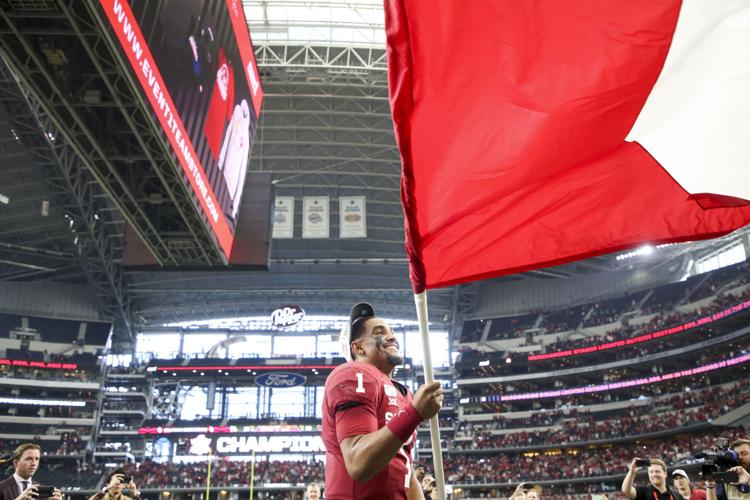 OUSportsExtra.com: Home to everything crimson and cream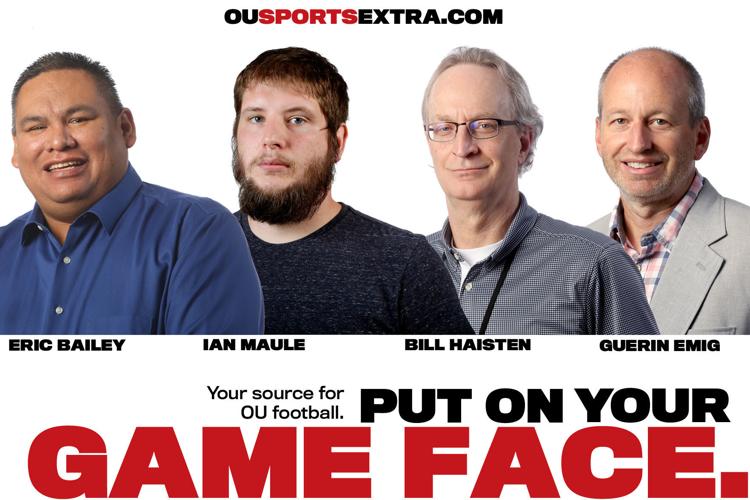 Video: Eric Bailey and Guerin Emig break down Bedlam