NORMAN - Oklahoma has announced April 18 has the date of its annual spring football game.
The Saturday event will introduce fans to the 2020 version of the Sooners. The school announced the game on Wednesday morning and said more details will be announced at a later date.
A big storyline will be the quarterback position. Oklahoma will start the season with a new quarterback for the third consecutive season. Spencer Rattler and Tanner Mordecai are the only scholarship quarterbacks on campus this semester.
Last year's game was unique. It was moved up to Friday night to avoid bad weather on the next day and proved to be the right decision.
It's unknown if OU will have a pregame musical act for the third consecutive season. In 2018, Trace Adkins presented a show. Last year, Lee Brice played for fans.
---
Photo gallery: 2019 OU Spring Game
2019 OU spring football game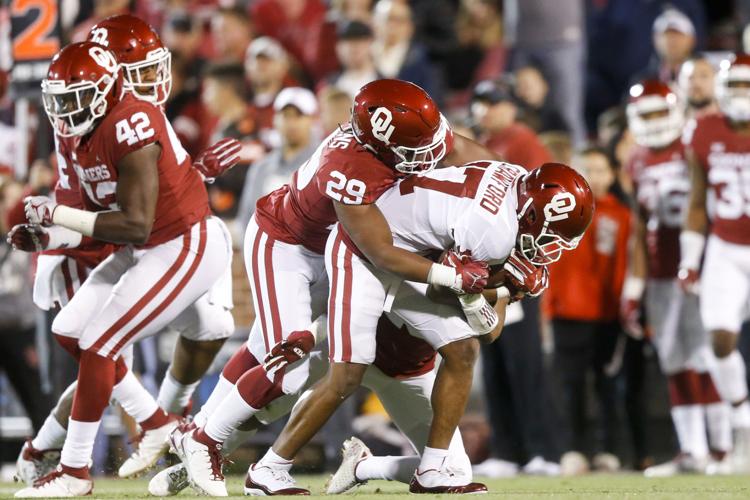 2019 OU spring football game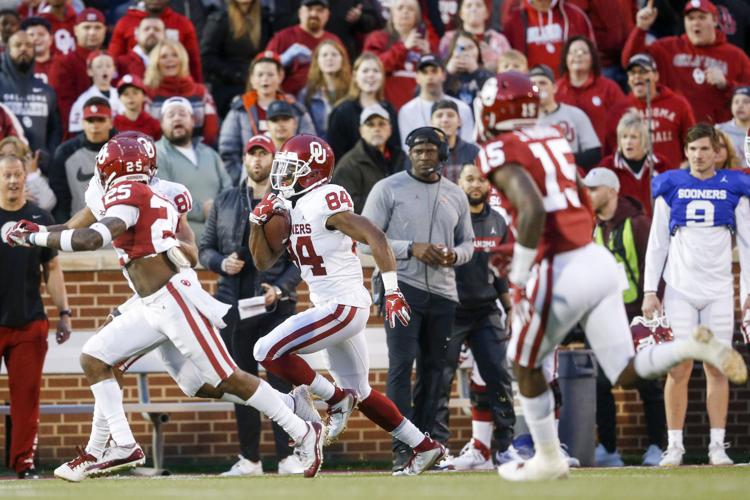 2019 OU spring football game
2019 OU spring football game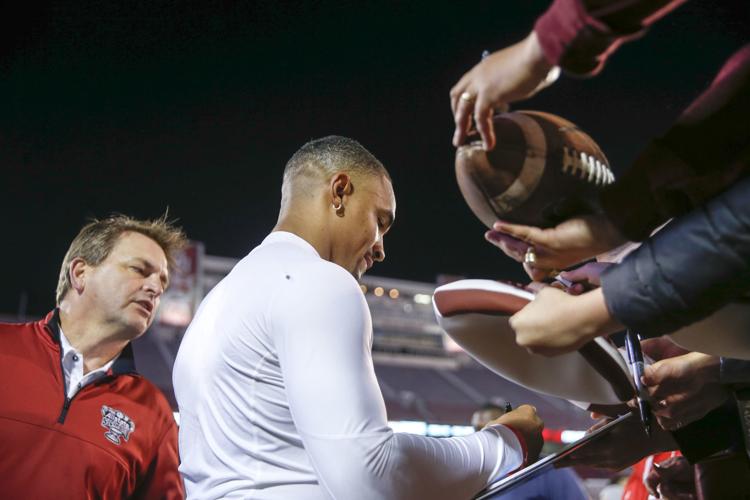 2019 OU spring football game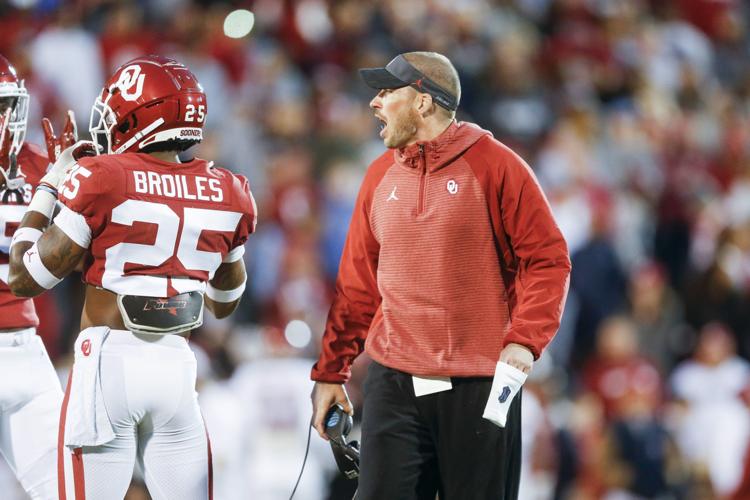 2019 OU spring football game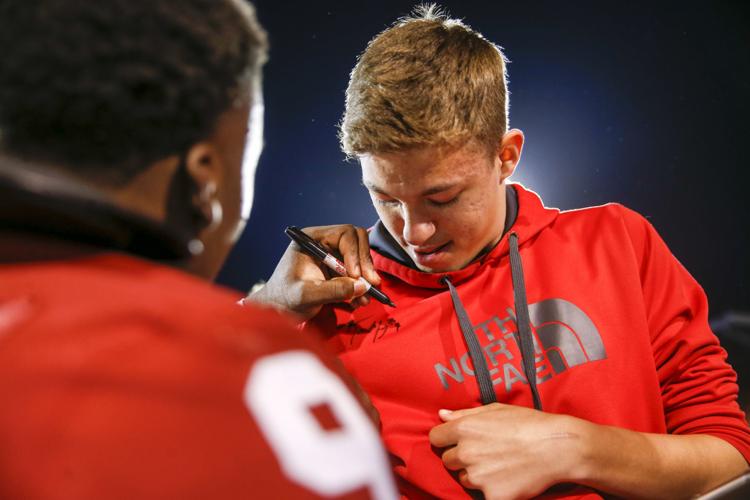 2019 OU spring football game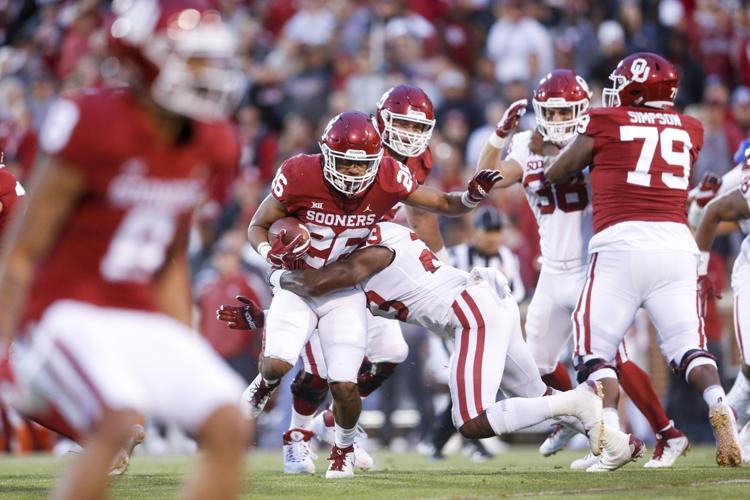 2019 OU spring football game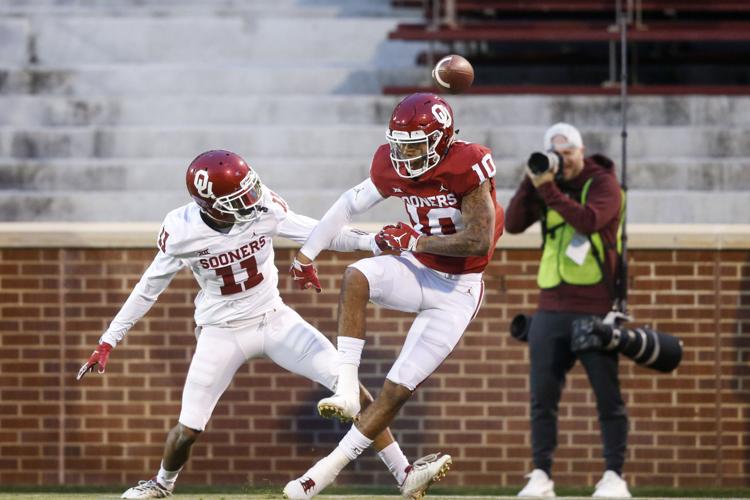 2019 OU spring football game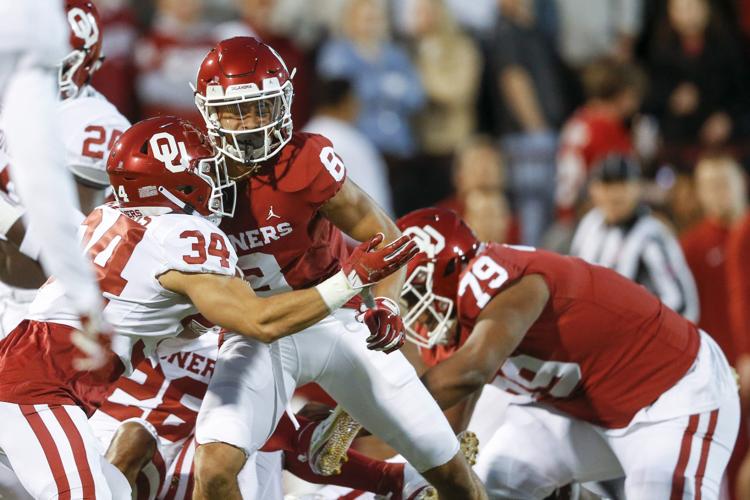 2019 OU spring football game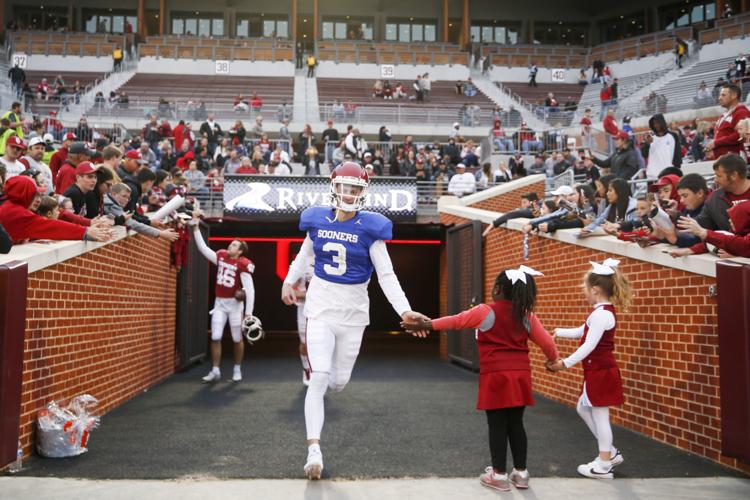 2019 OU spring football game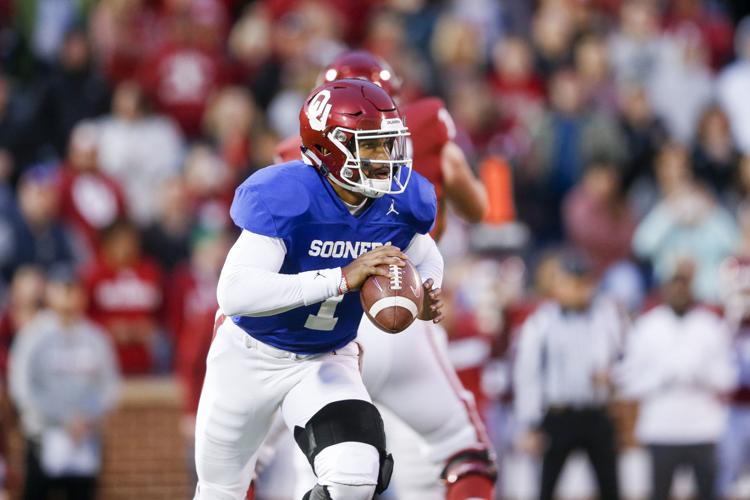 2019 OU spring football game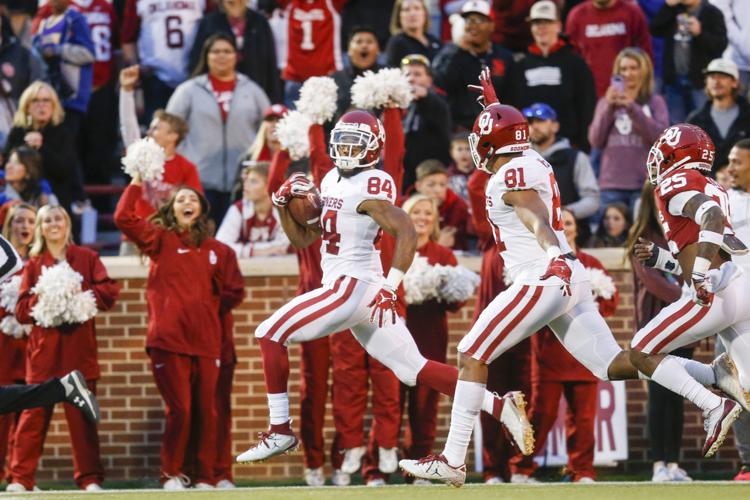 2019 OU spring football game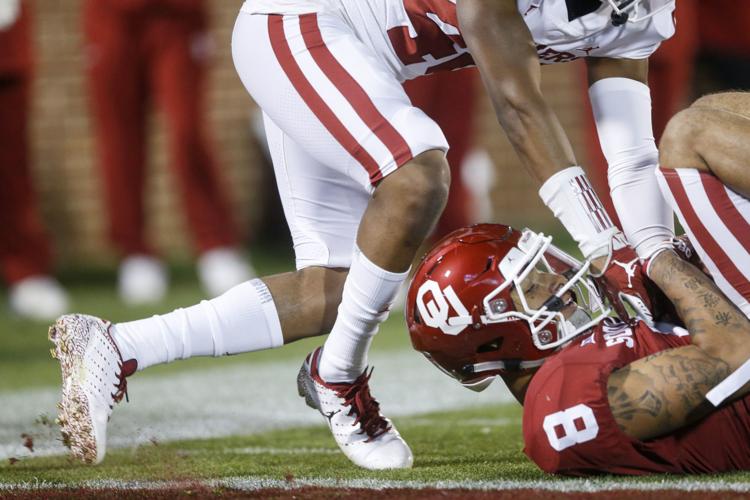 2019 OU spring football game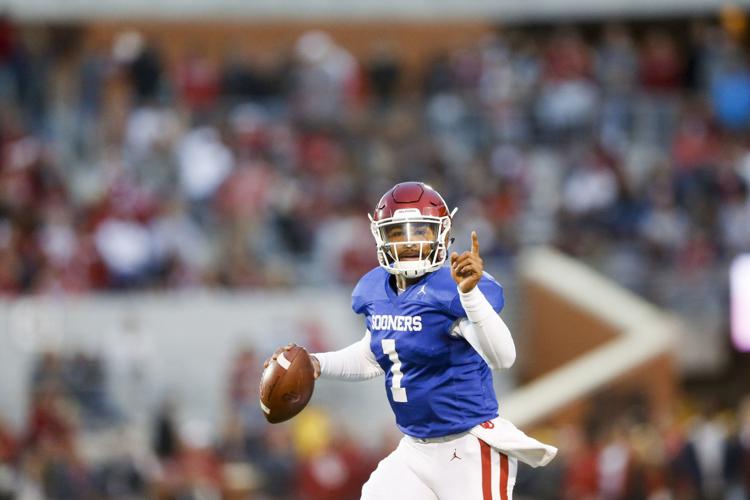 2019 OU spring football game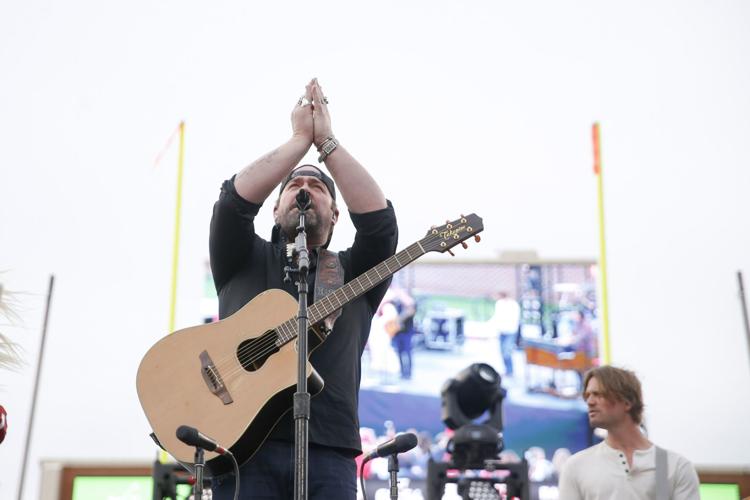 2019 OU spring football game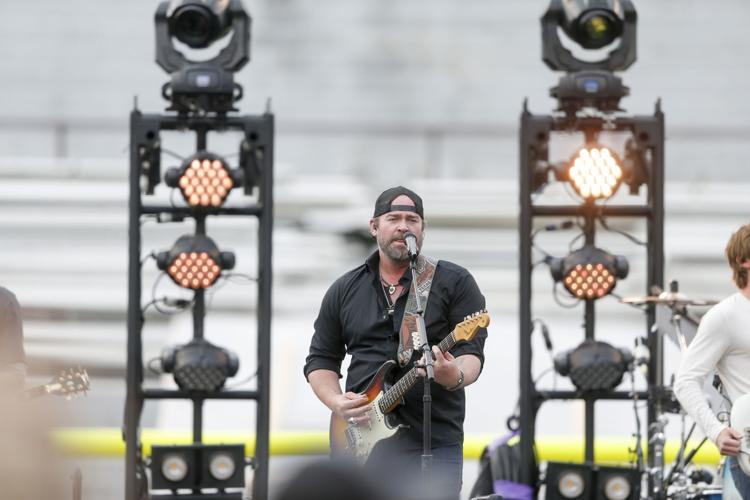 2019 OU spring football game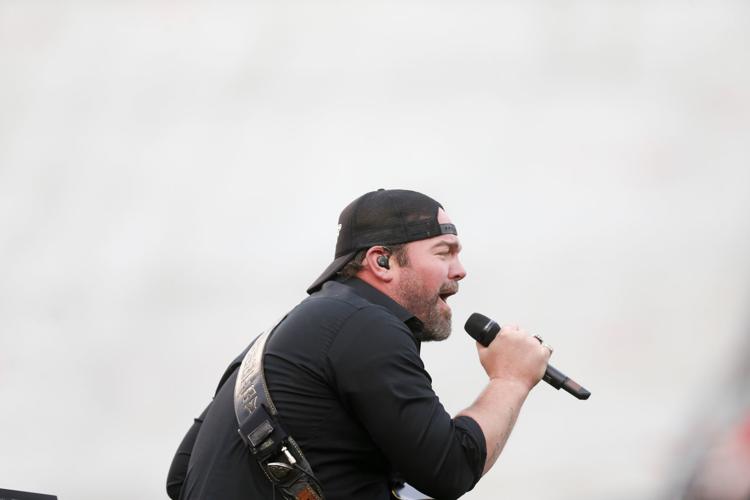 2019 OU spring football game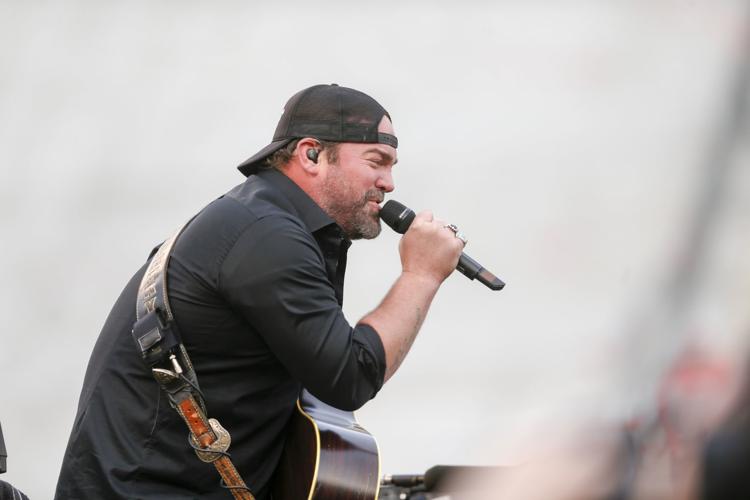 2019 OU spring football game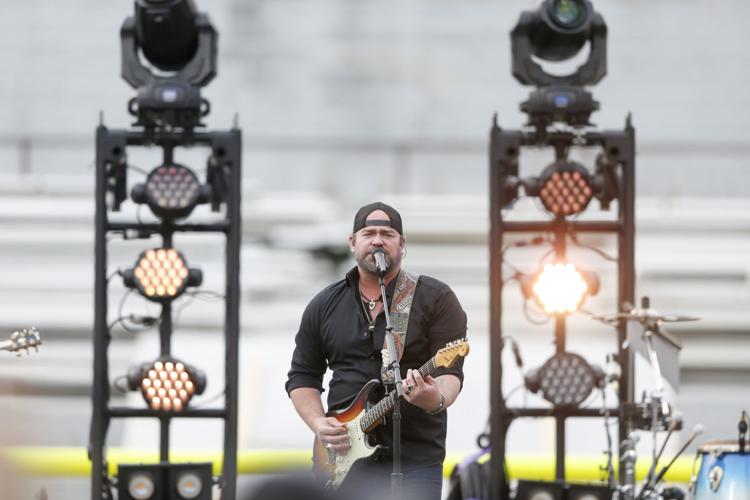 2019 OU spring football game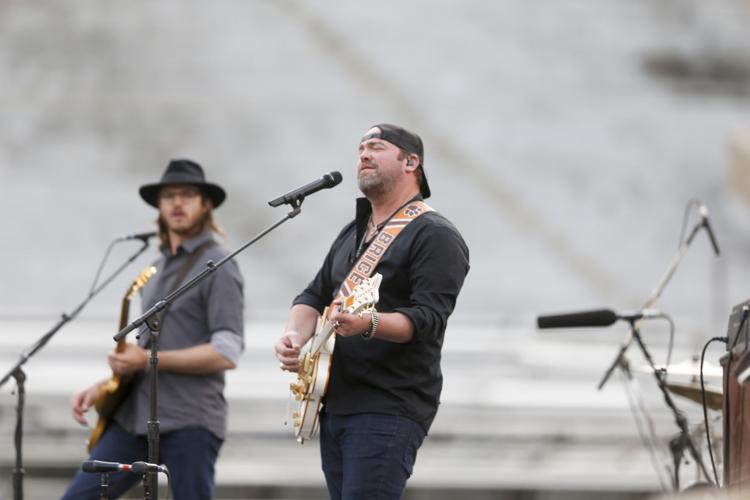 2019 OU spring football game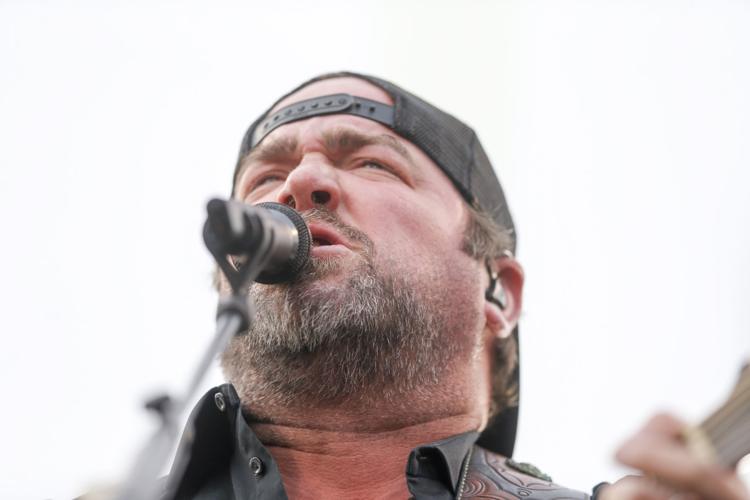 2019 OU spring football game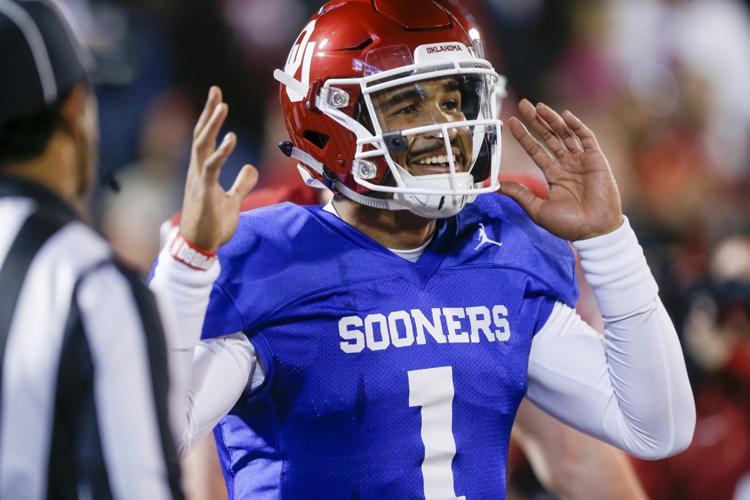 2019 OU spring football game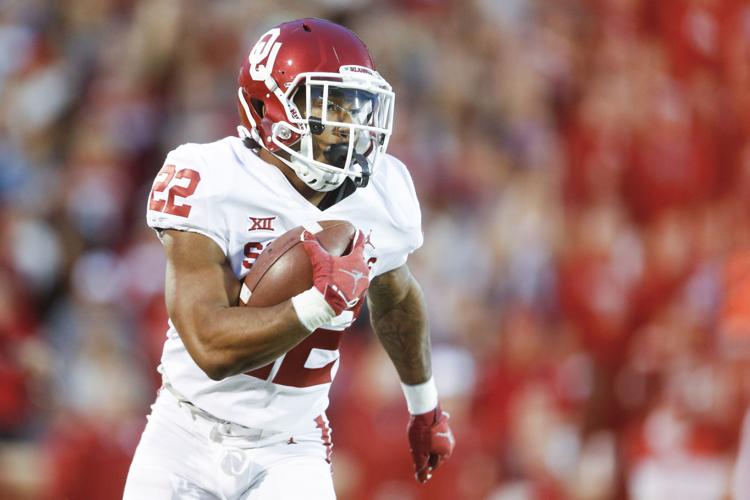 2019 OU spring football game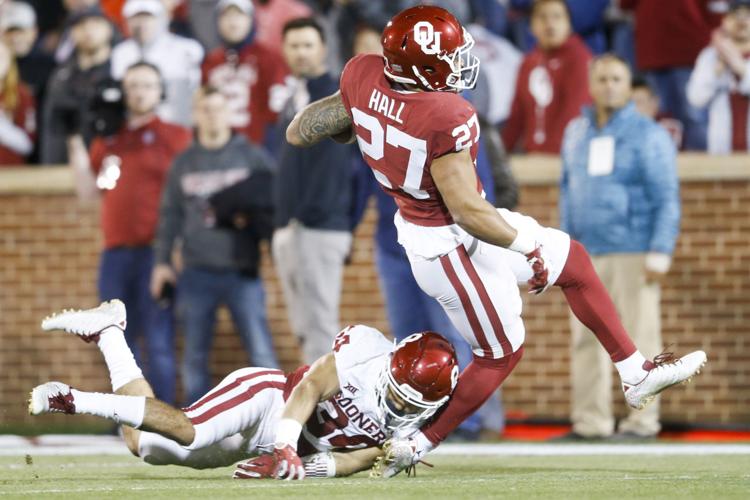 2019 OU spring football game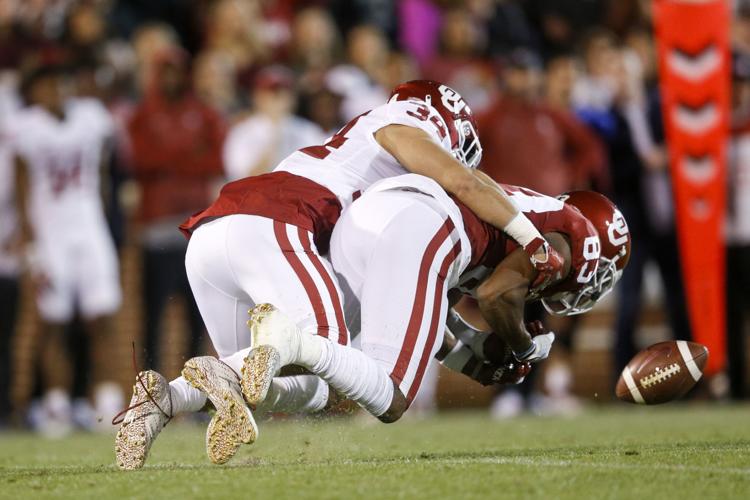 2019 OU spring football game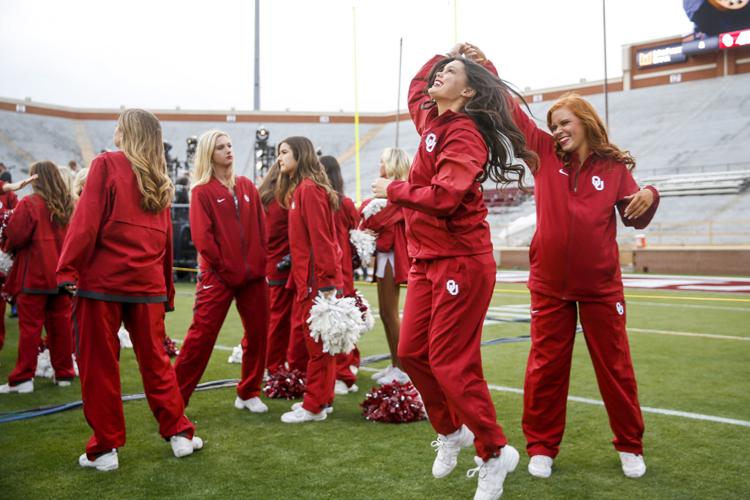 2019 OU spring football game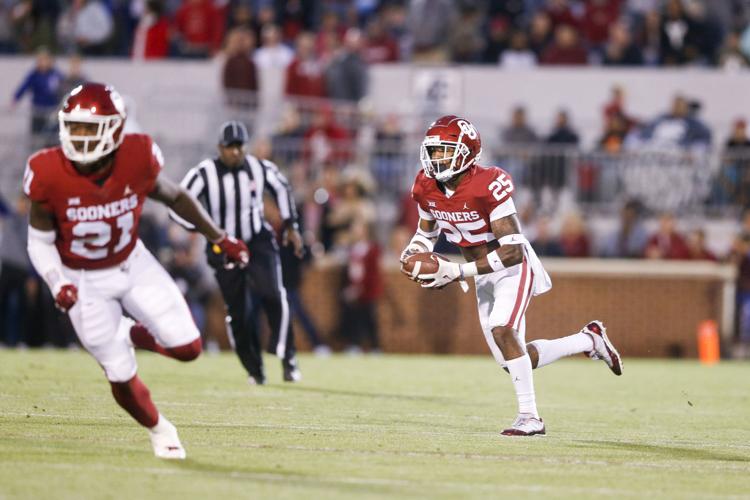 2019 OU spring football game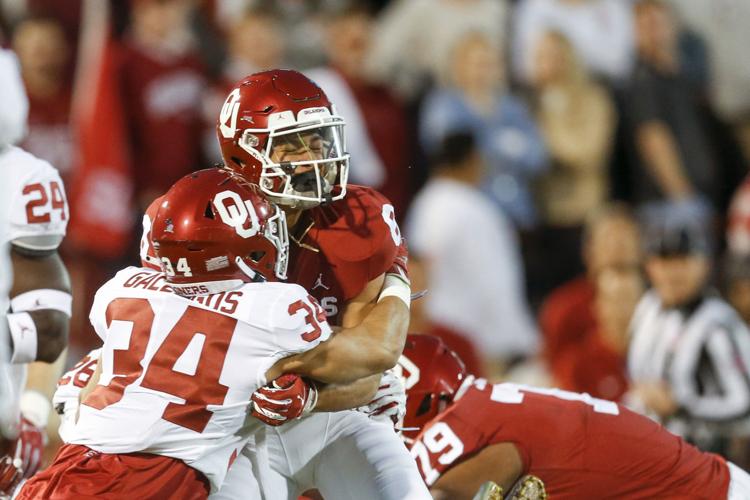 2019 OU spring football game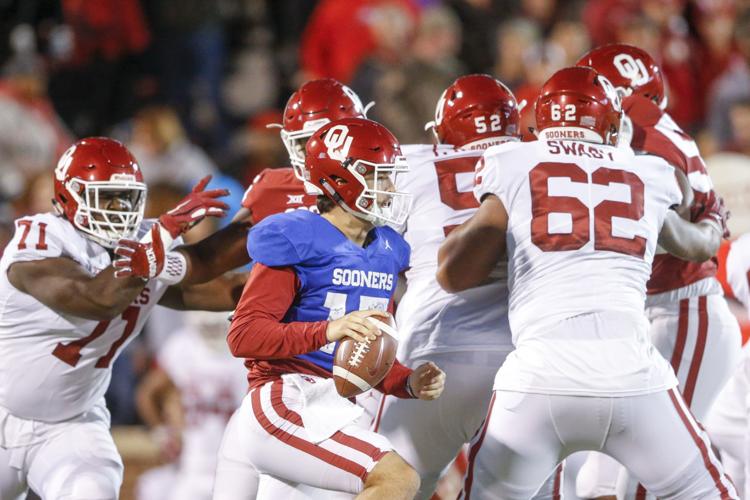 2019 OU spring football game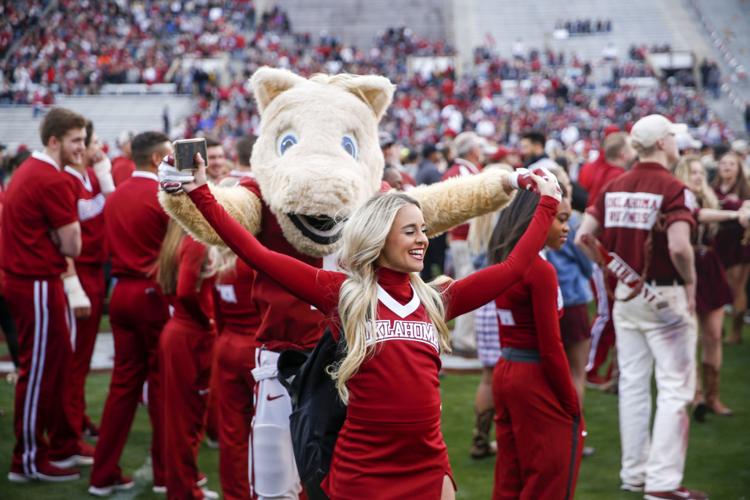 2019 OU spring football game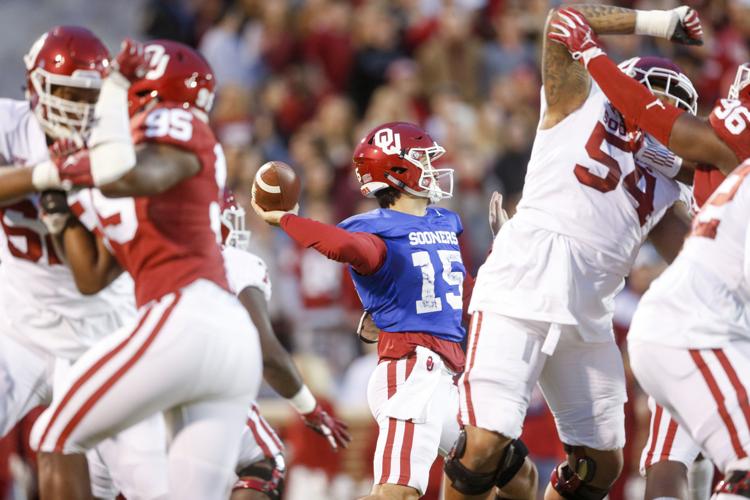 2019 OU spring football game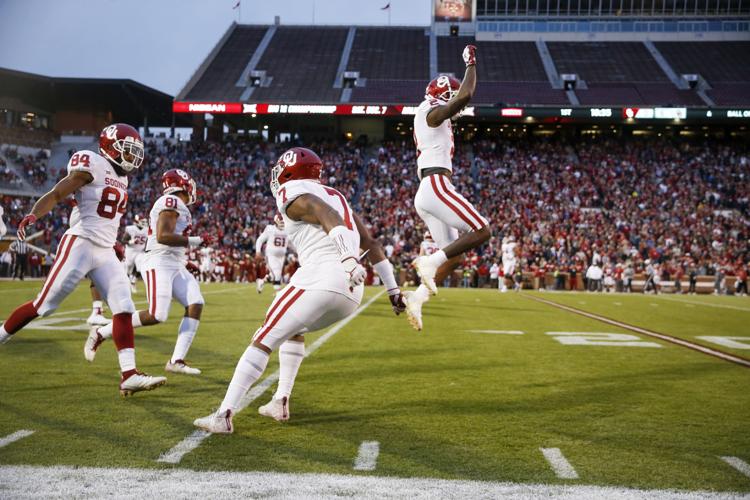 2019 OU spring football game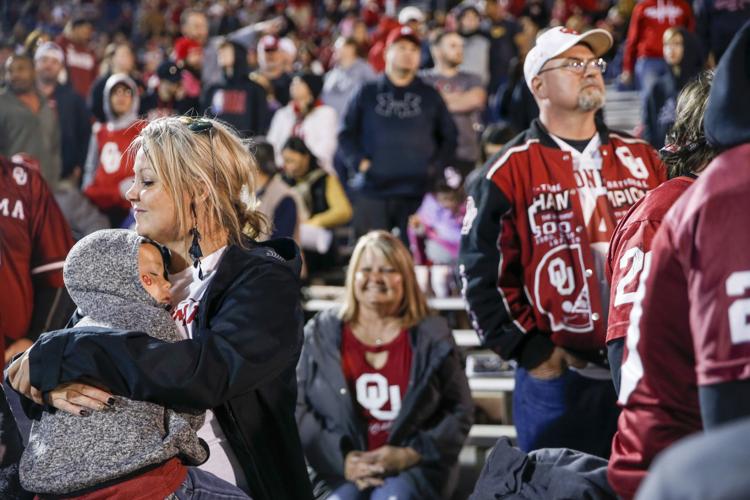 2019 OU spring football game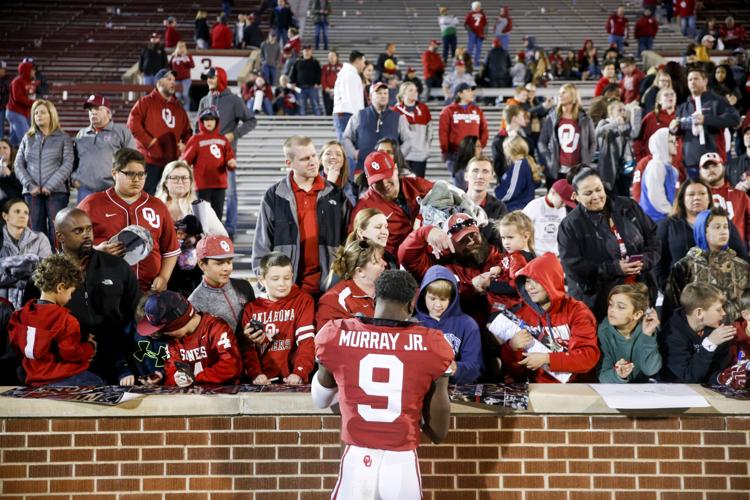 2019 OU spring football game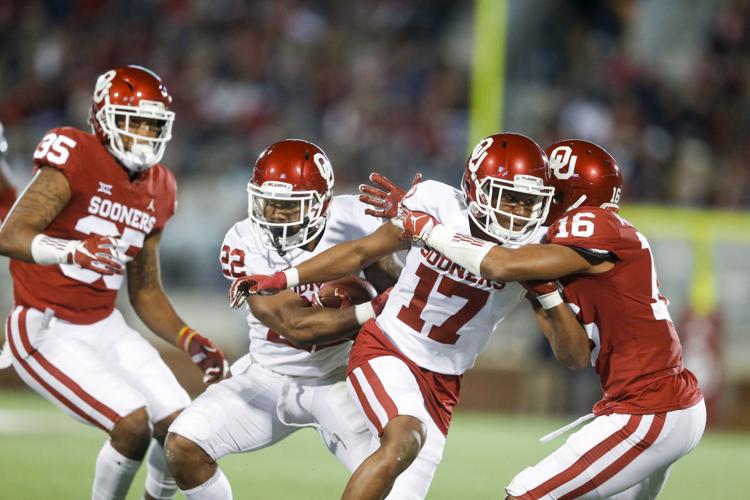 2019 OU spring football game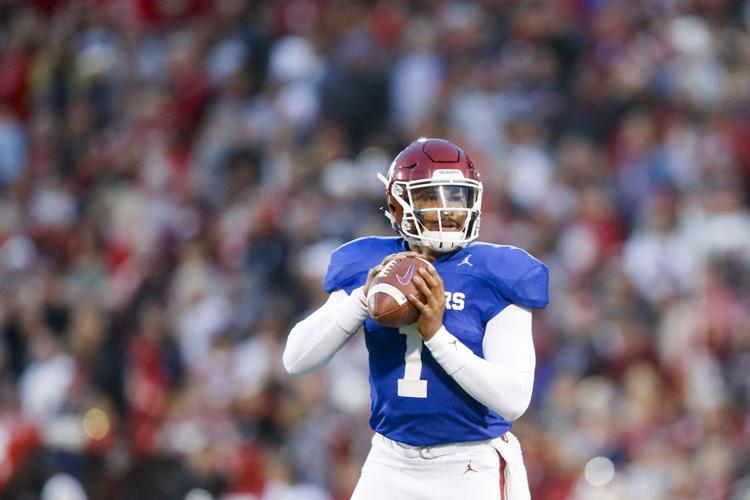 2019 OU spring football game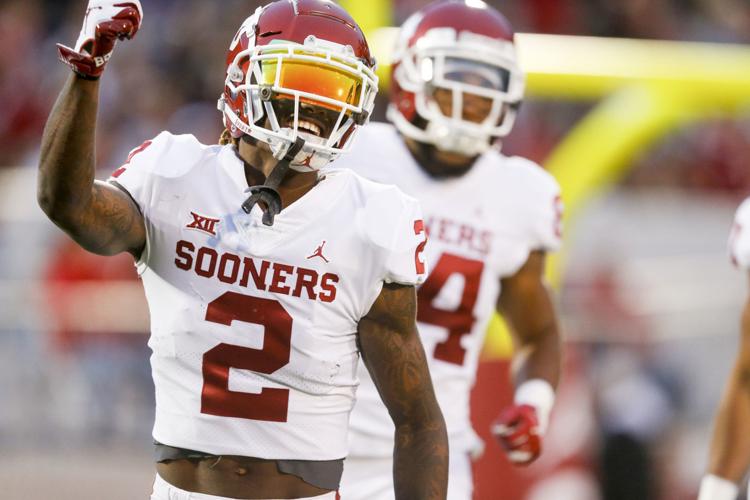 2019 OU spring football game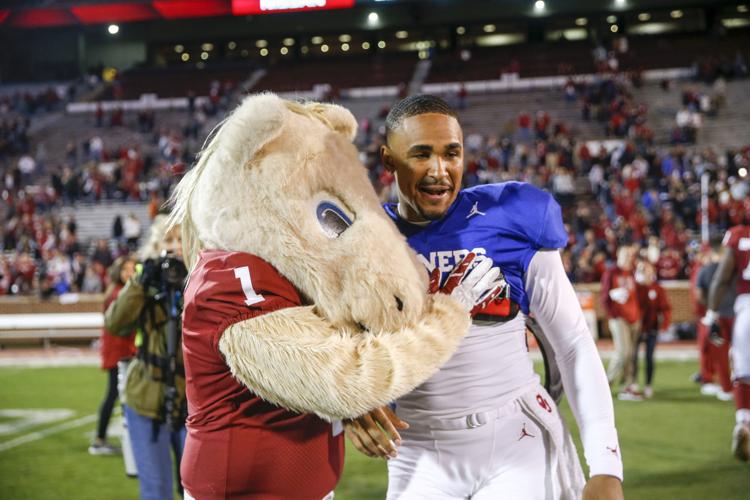 2019 OU spring football game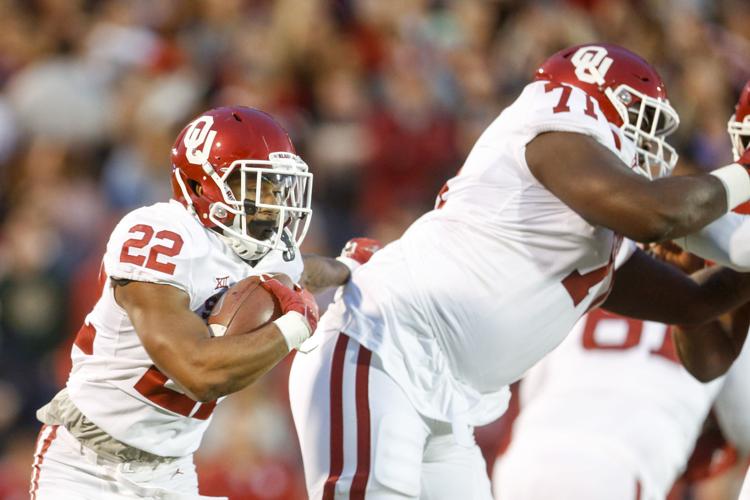 2019 OU spring football game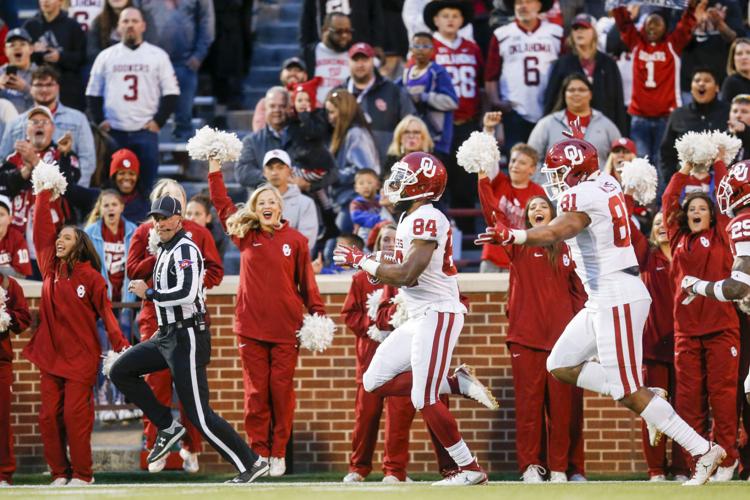 2019 OU spring football game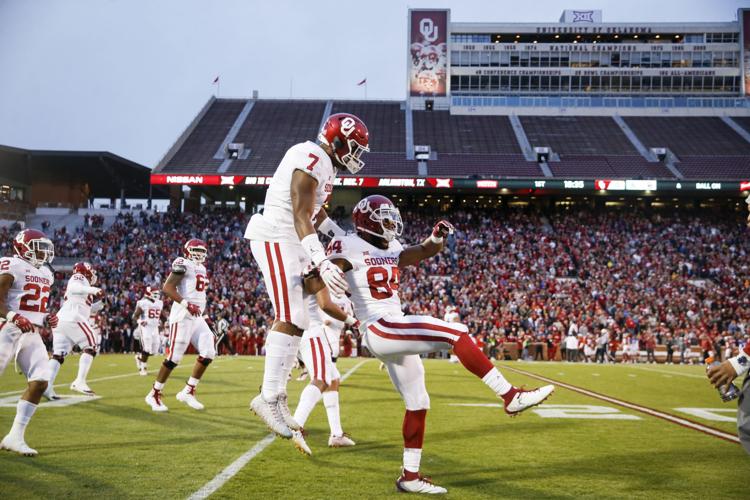 2019 OU spring football game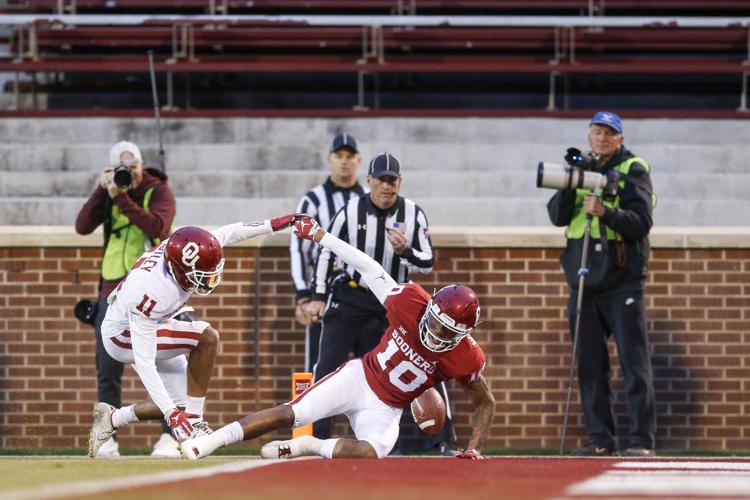 OUSportsExtra.com: Home to everything crimson and cream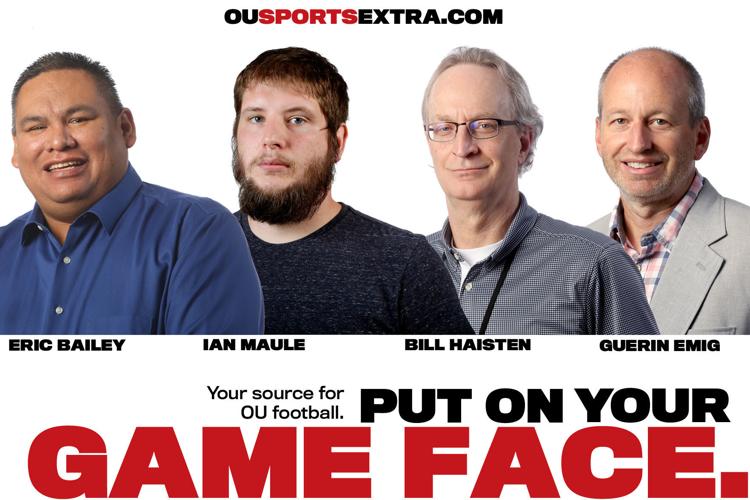 Video: Eric Bailey and Guerin Emig break down Bedlam