Oklahoma finished No. 7 in the final Associated Press Top 25 football poll of the 2019 season, which was released early Tuesday morning.
The Sooners ended with a 12-2 record after playing in the College Football Playoff for the fourth time in five seasons and winning their fifth consecutive Big 12 championship.
LSU completed a perfect season by defeating Clemson 42-25 in the CFP national championship game Monday night.
LSU and Clemson finished 1-2, respectively, in the final poll, followed Ohio State, Georgia and Oregon.
Florida was No. 6, followed by the Sooners, Alabama, Penn State and Minnesota.
The Sooners finished outside the AP top five for the first time since the 2014 season. OU was No. 4 (2018), No. 3 (2017), No. 5 (2016) and No. 5 (2015) the previous four seasons.
There were only three Big 12 schools in the final AP rankings. Joining the Sooners were No. 13 Baylor and No. 25 Texas.
Since 2000, OU has finished in the AP top 10 in 14 of the 20 seasons.
Oklahoma's finish in AP rankings the past 20 years2019: 7
Gallery: Check out our photos from OU-LSU College Football Playoff semifinal
Peach Bowl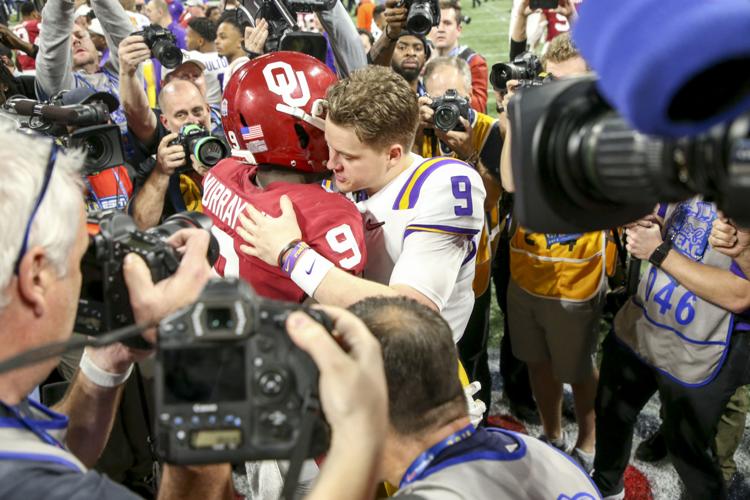 Peach Bowl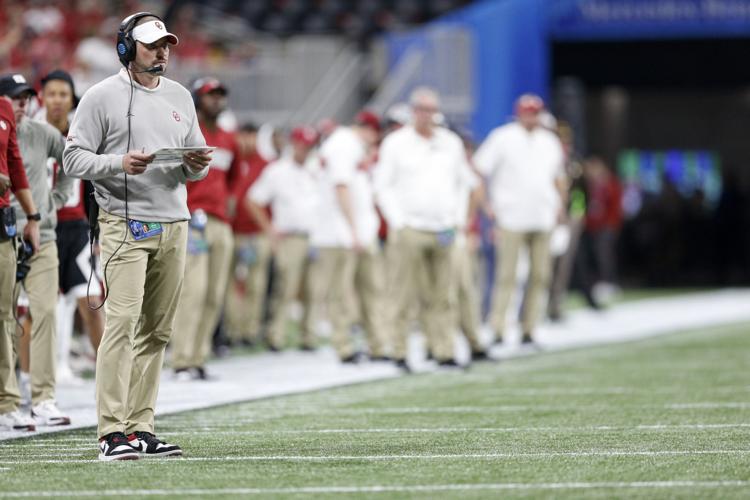 Peach Bowl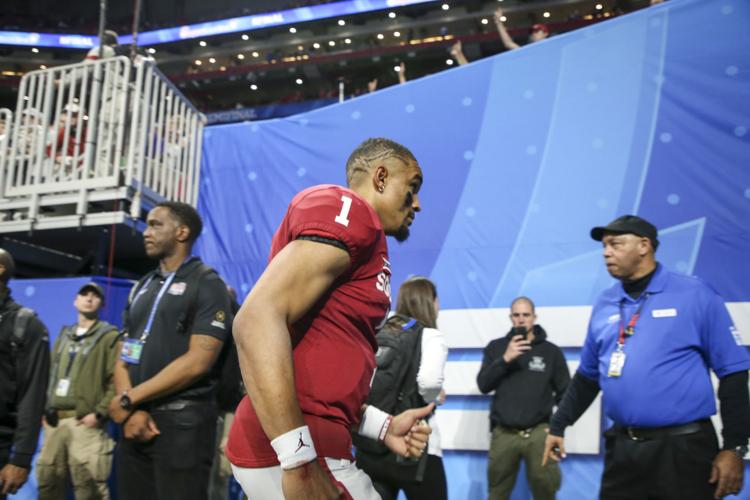 Peach Bowl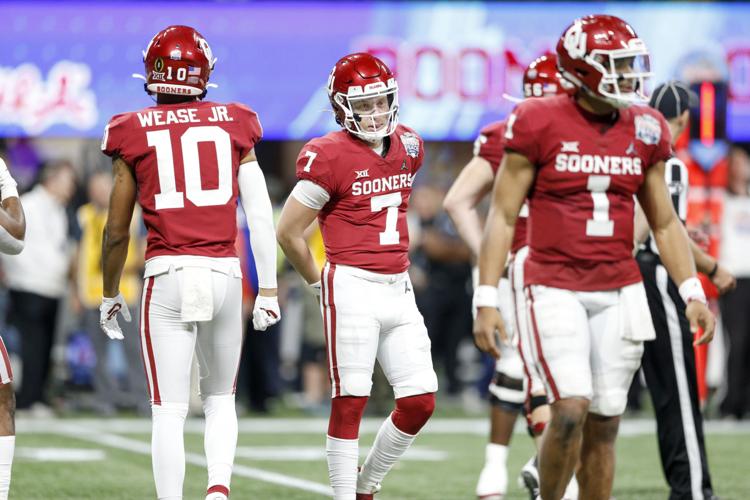 Peach Bowl
Peach Bowl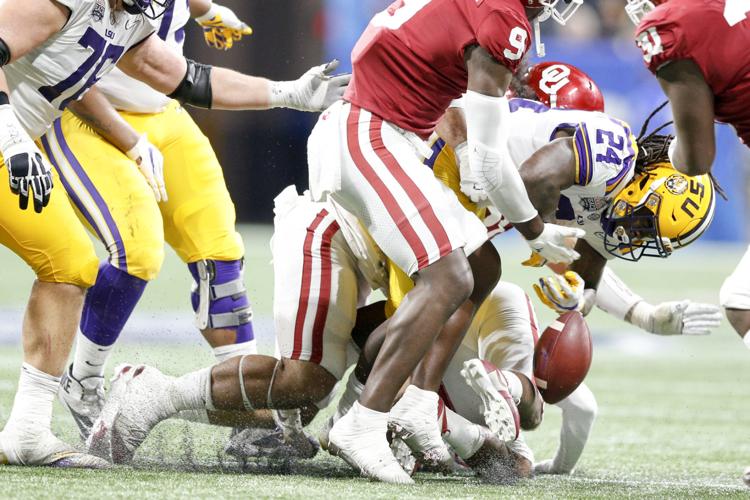 Peach Bowl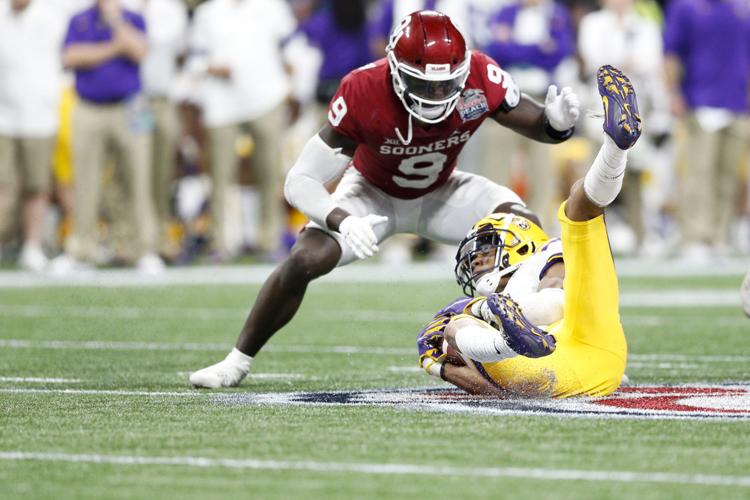 Peach Bowl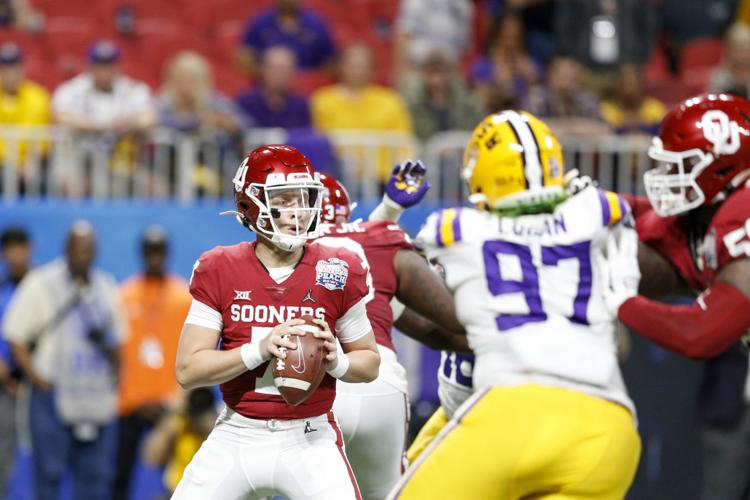 Peach Bowl
Peach Bowl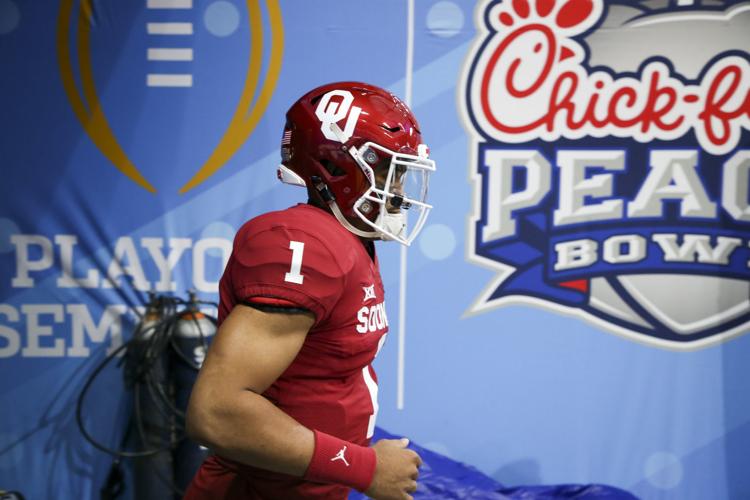 Peach Bowl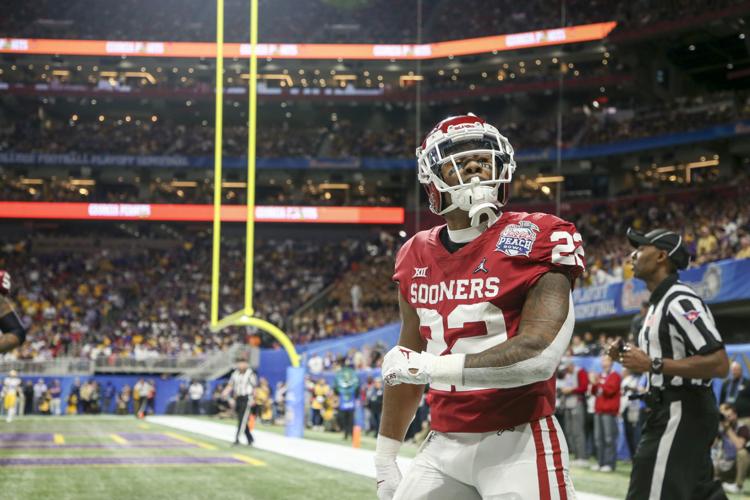 Peach Bowl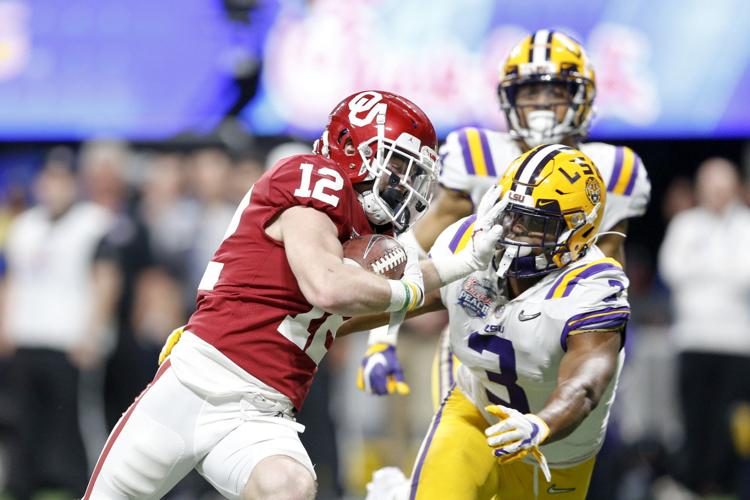 Peach Bowl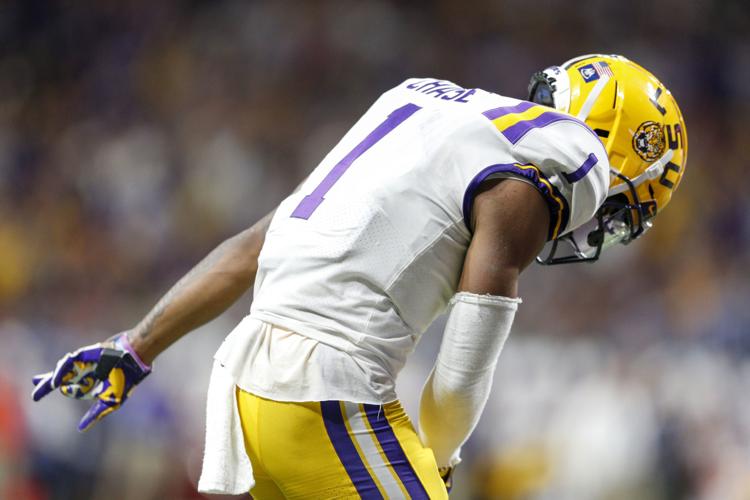 Peach Bowl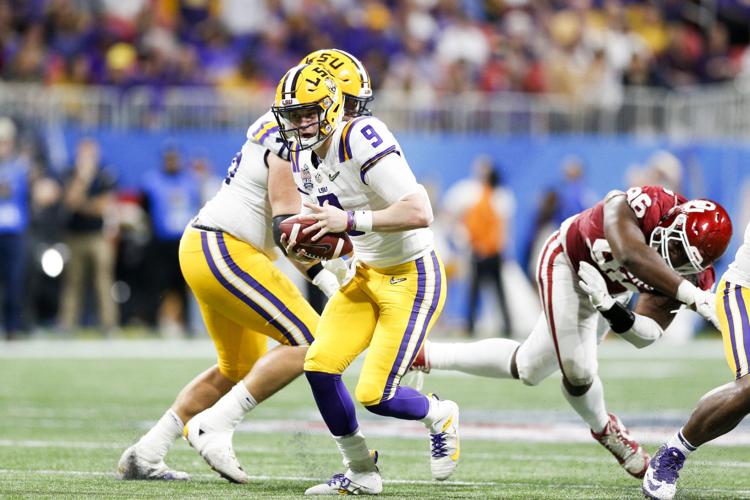 Peach Bowl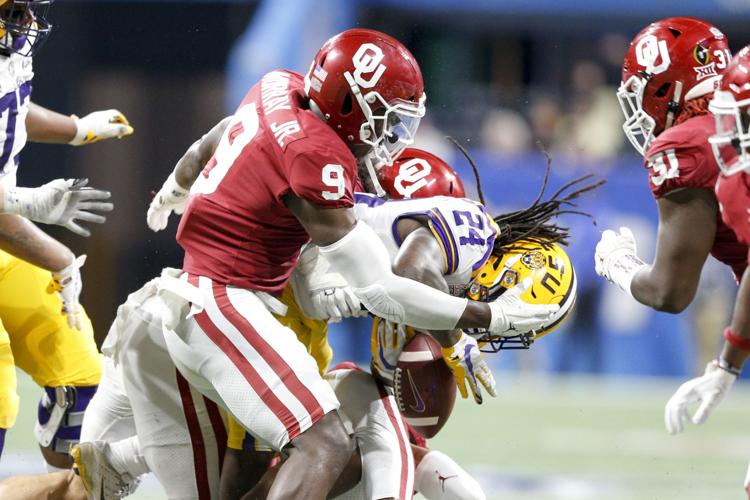 Peach Bowl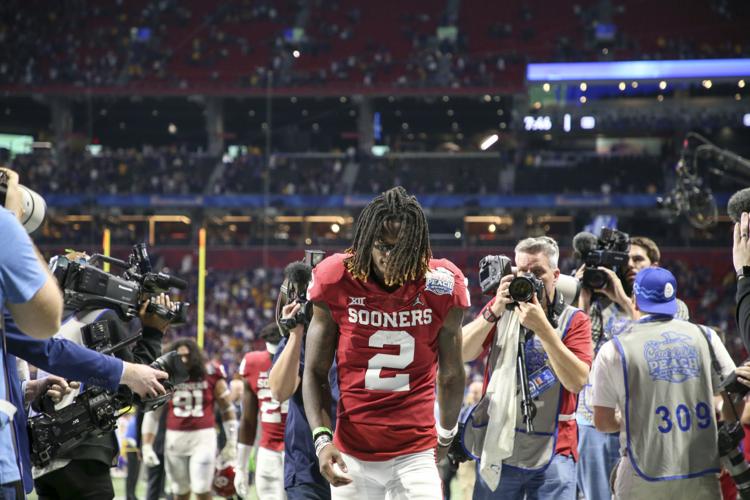 Peach Bowl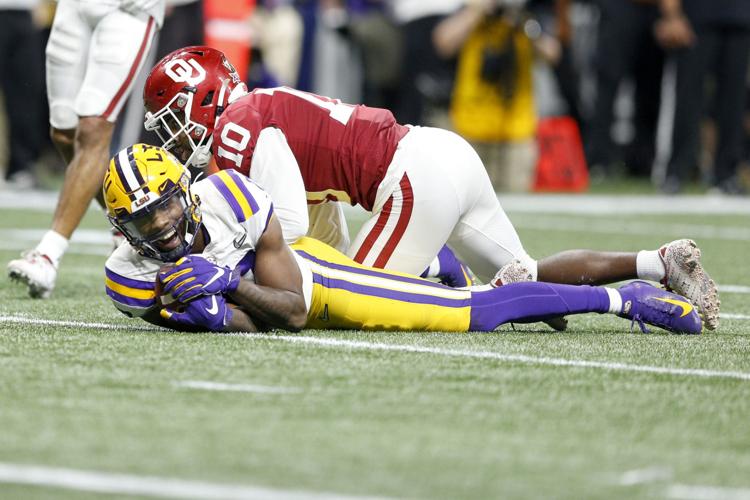 Peach Bowl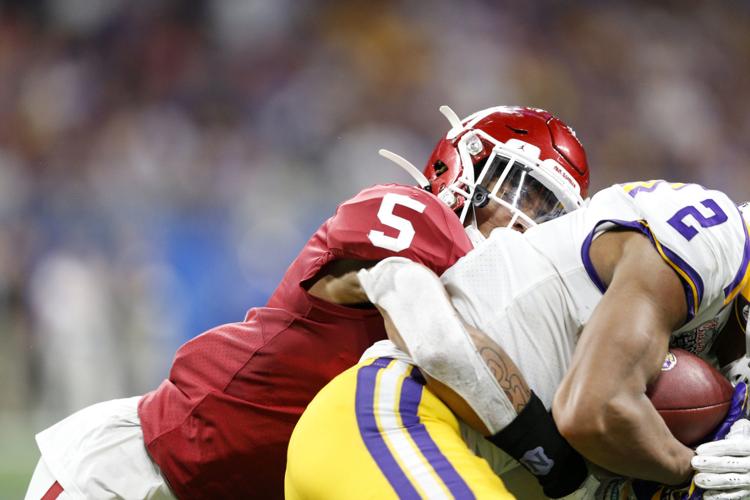 Peach Bowl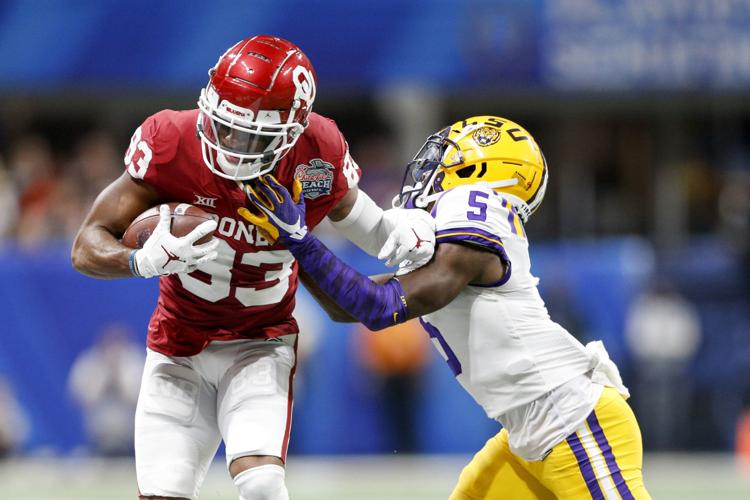 Peach Bowl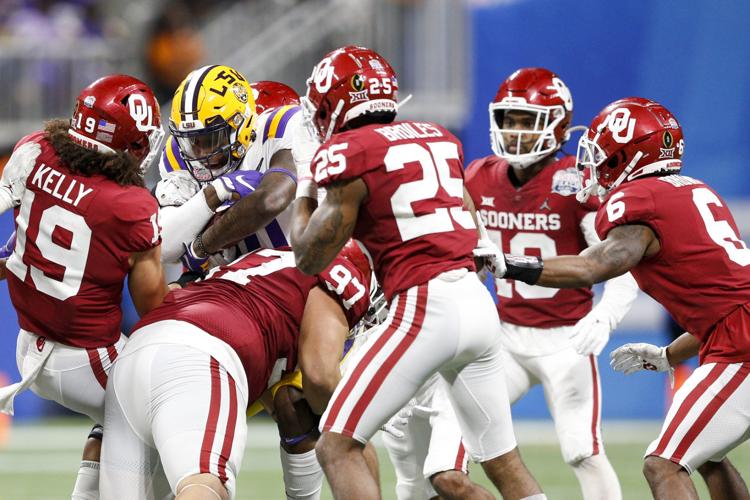 Peach Bowl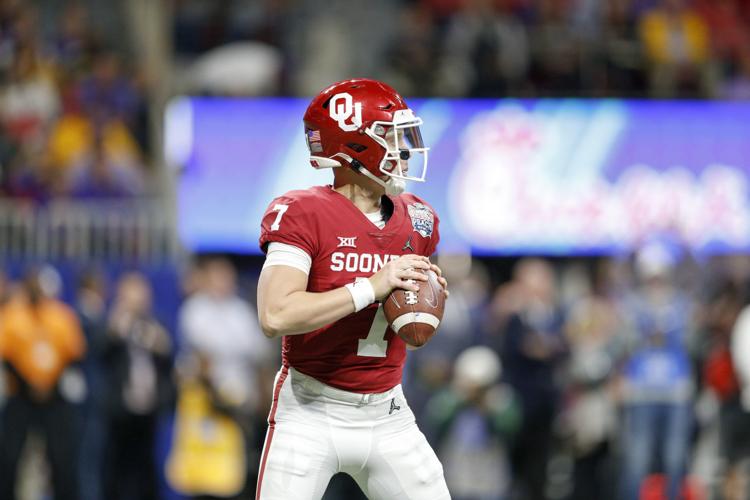 Peach Bowl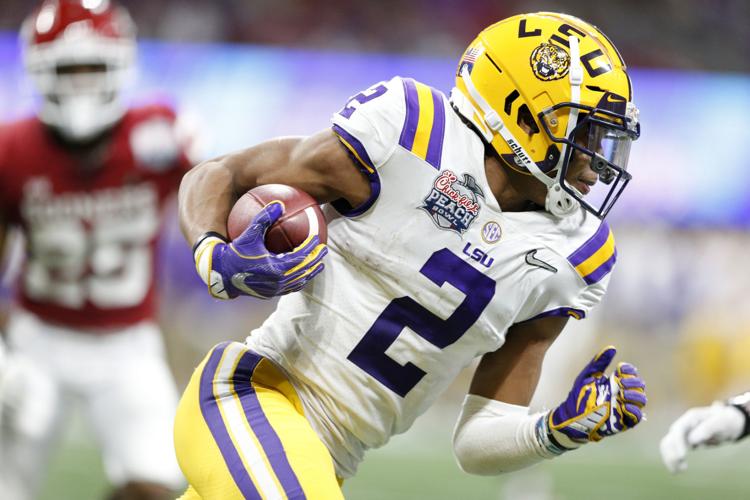 Peach Bowl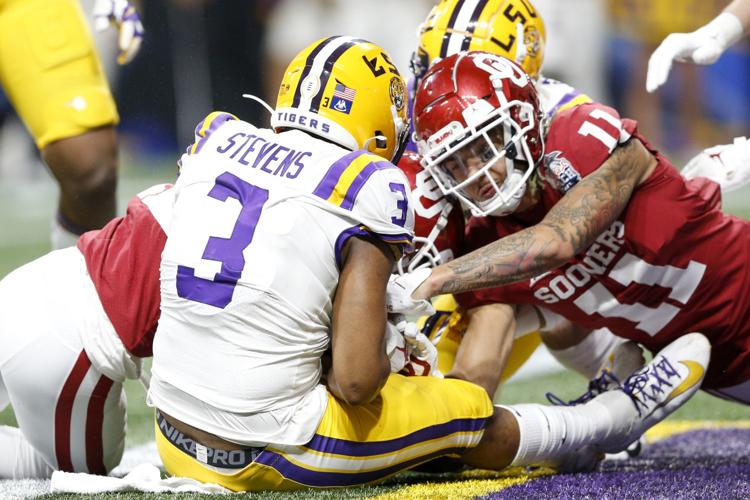 Peach Bowl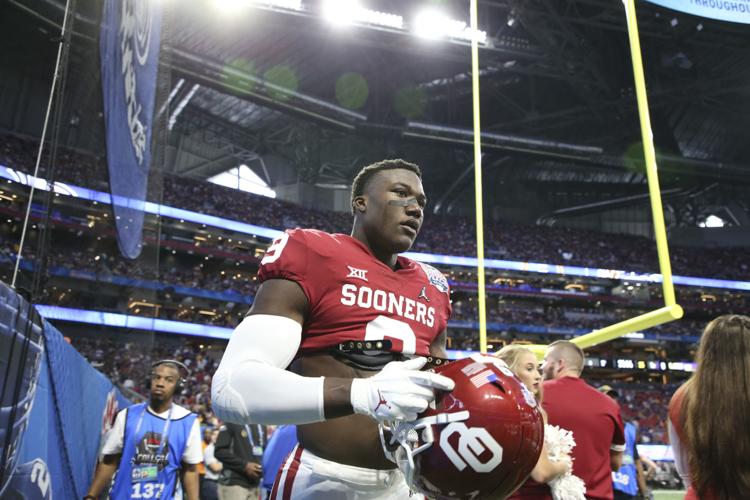 Peach Bowl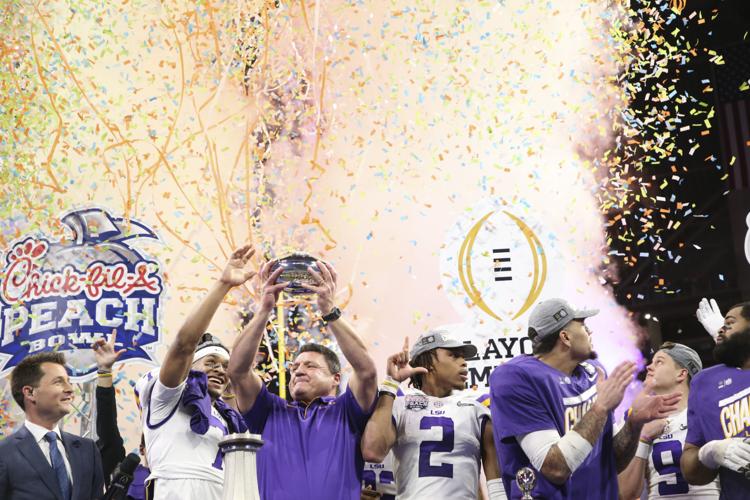 Peach Bowl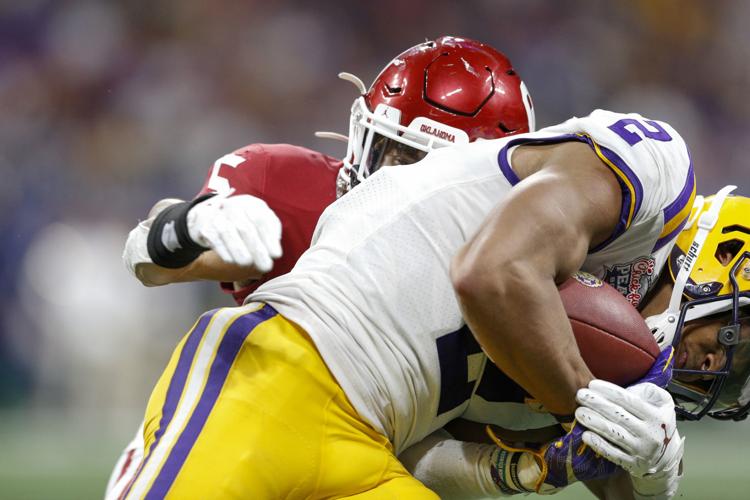 Peach Bowl
Peach Bowl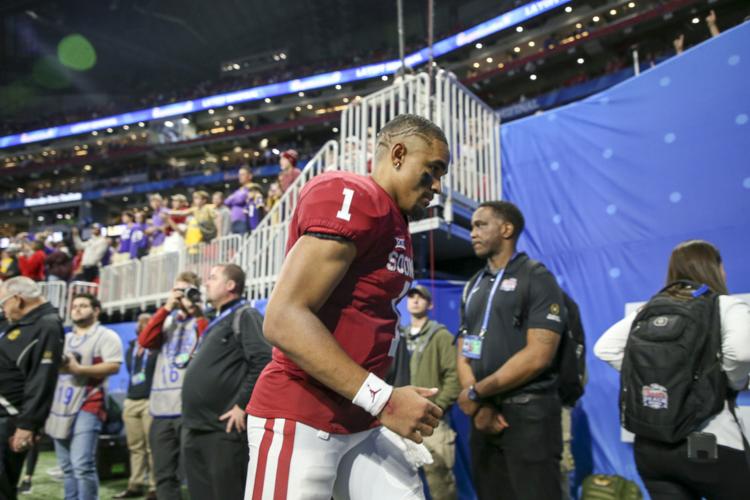 Peach Bowl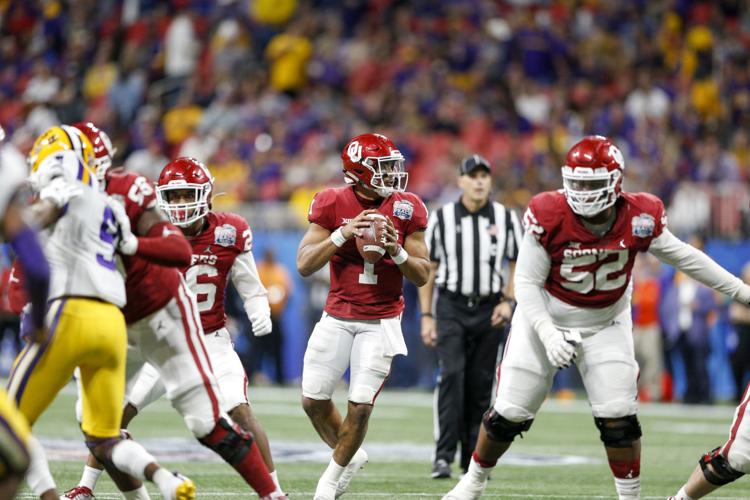 Peach Bowl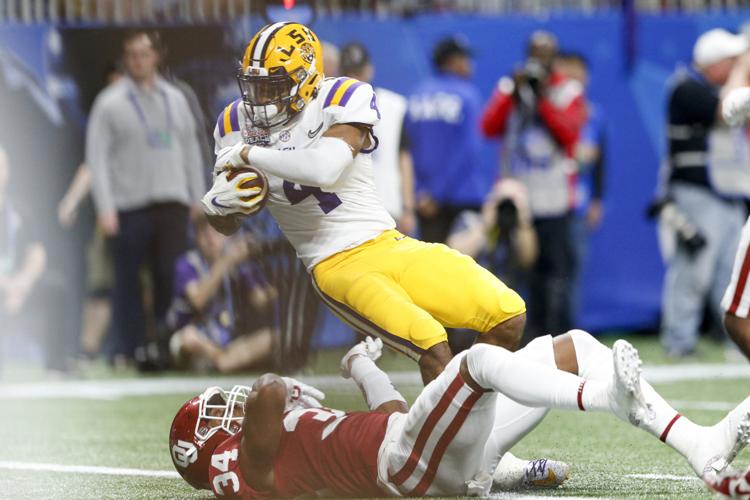 Peach Bowl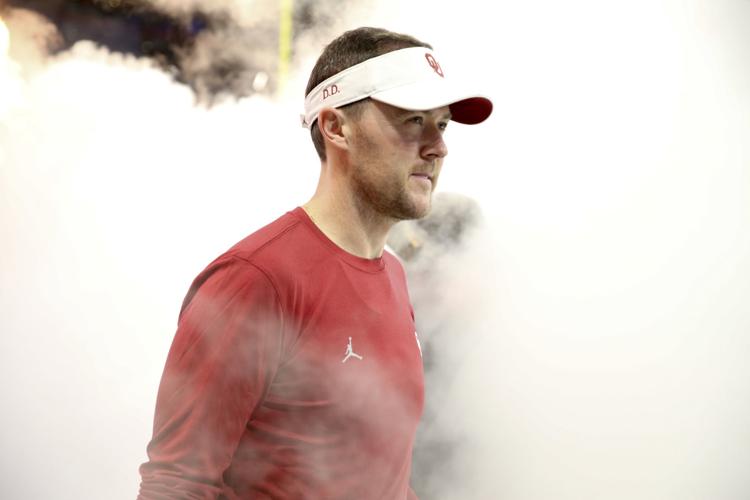 Peach Bowl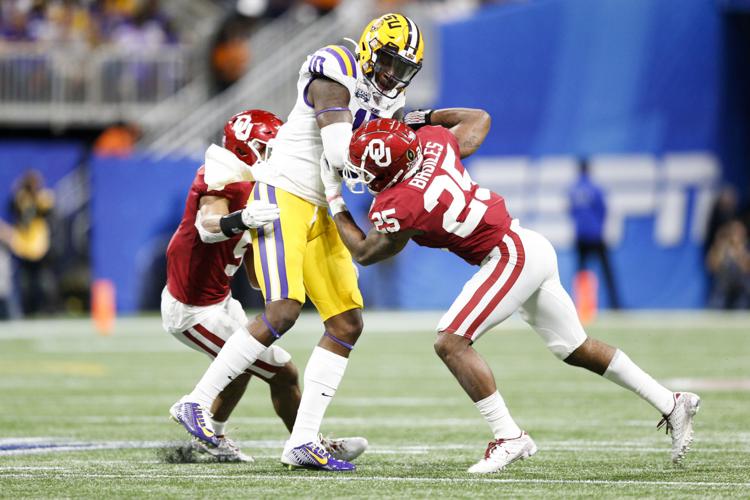 Peach Bowl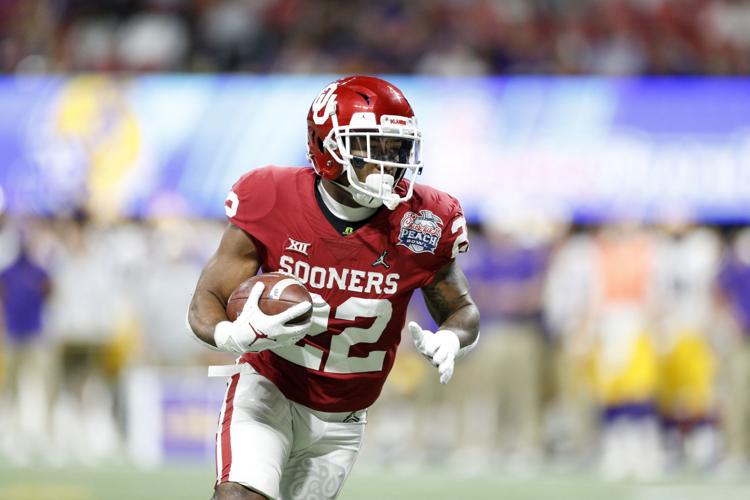 Peach Bowl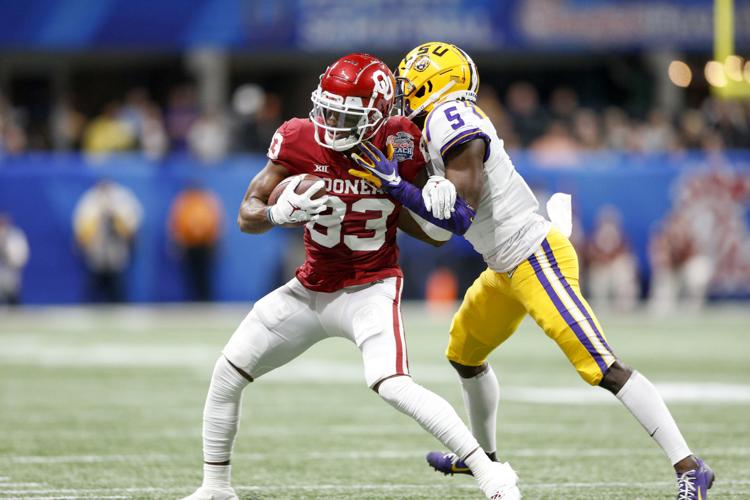 Peach Bowl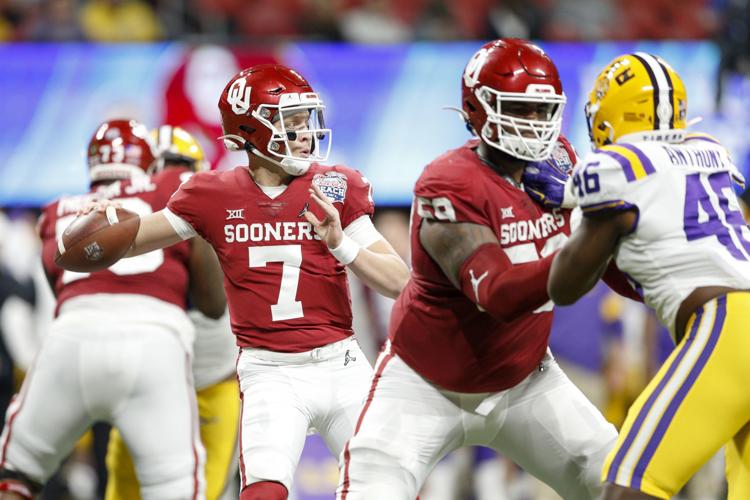 Peach Bowl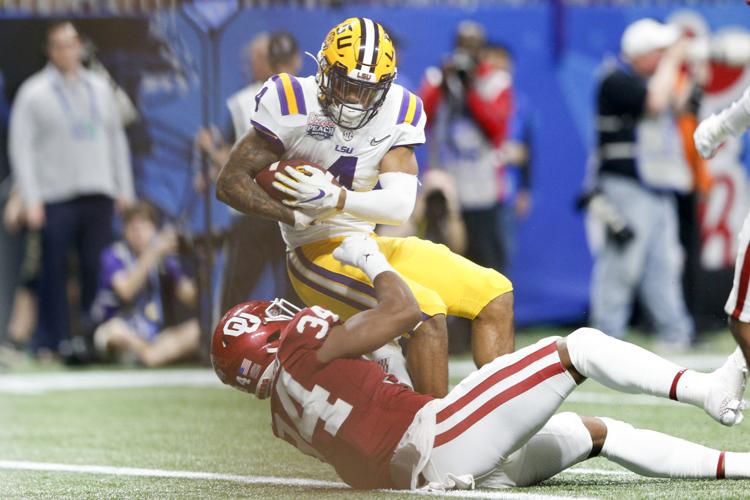 Peach Bowl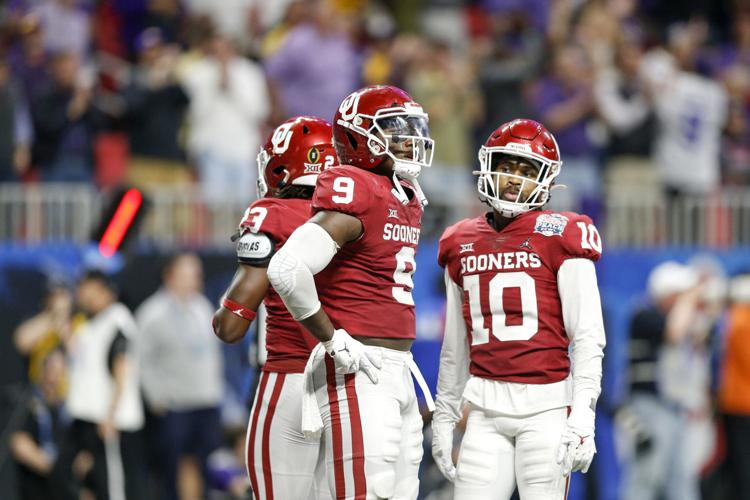 Peach Bowl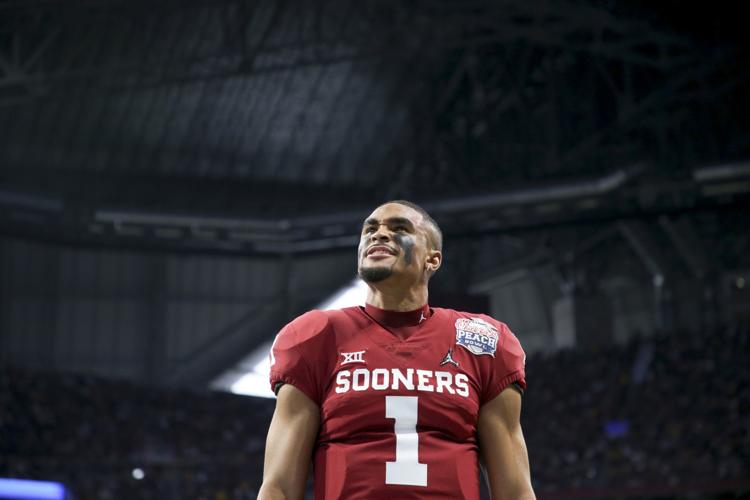 Peach Bowl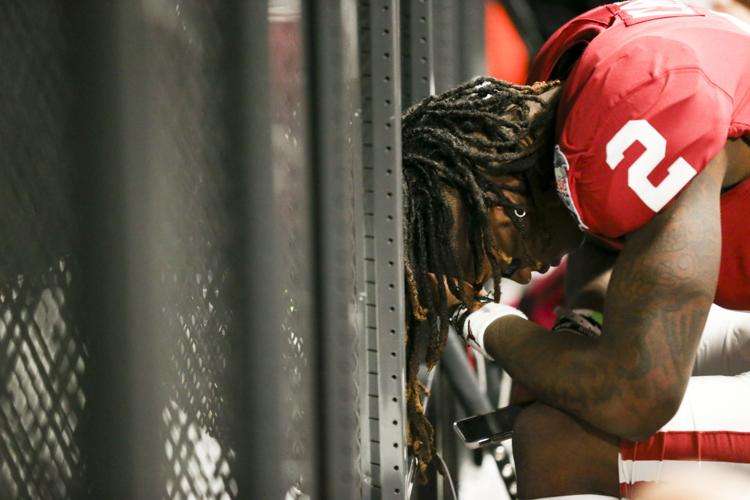 Peach Bowl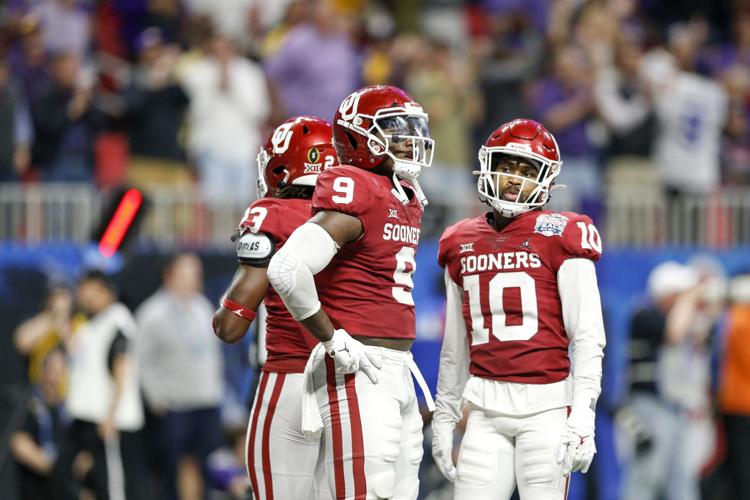 Peach Bowl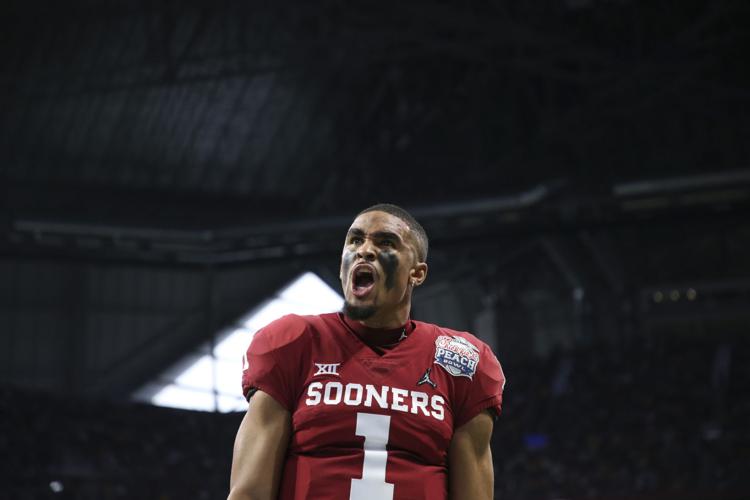 Peach Bowl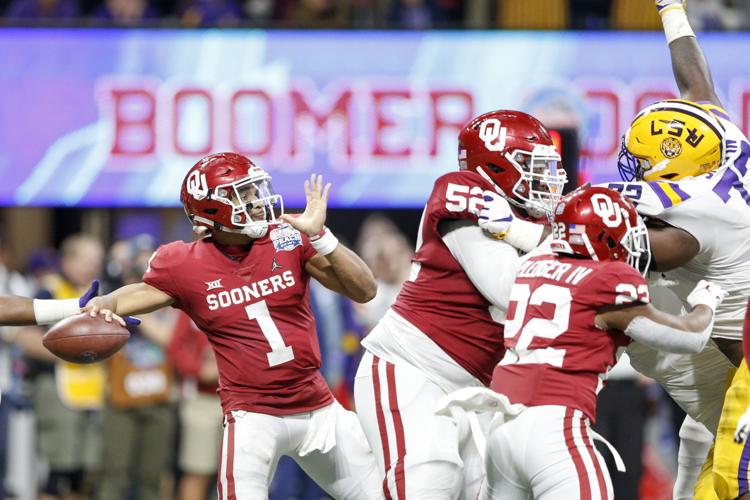 Peach Bowl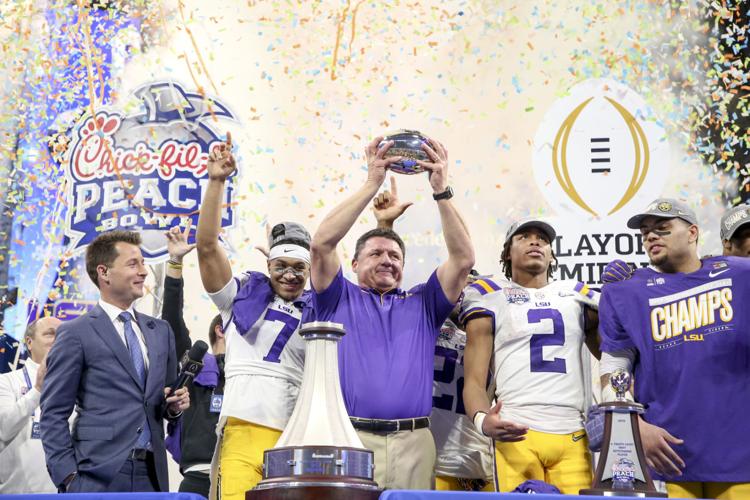 Peach Bowl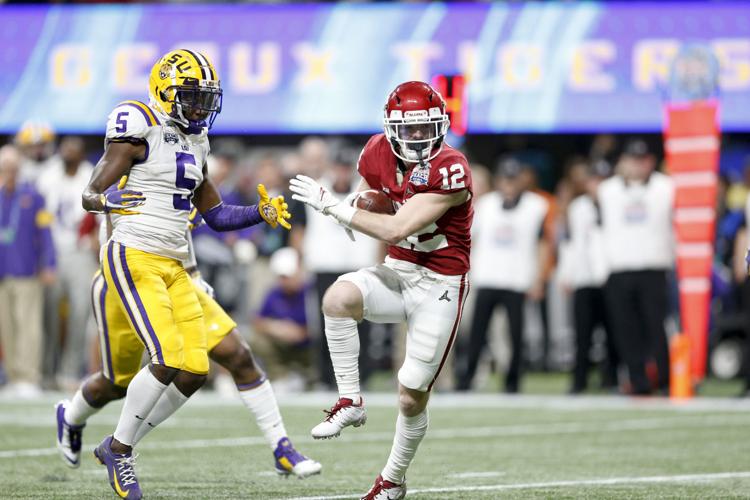 Peach Bowl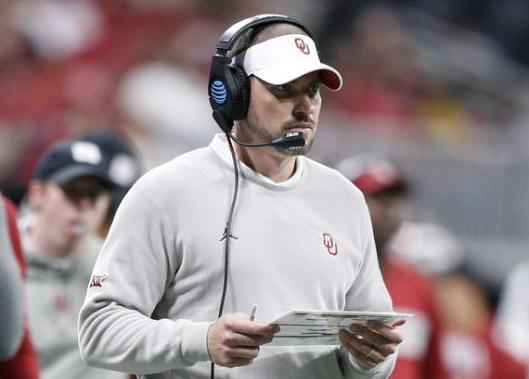 Peach Bowl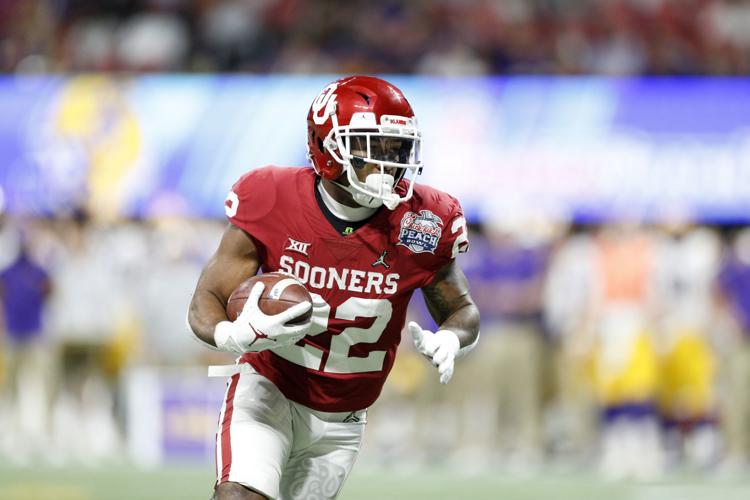 Peach Bowl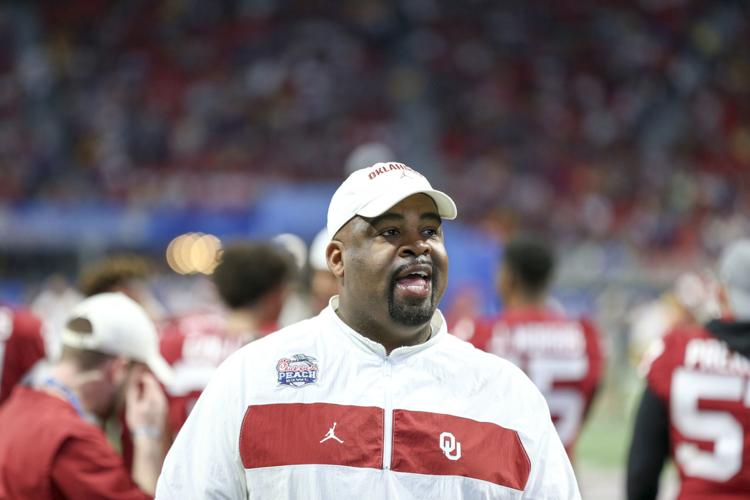 Peach Bowl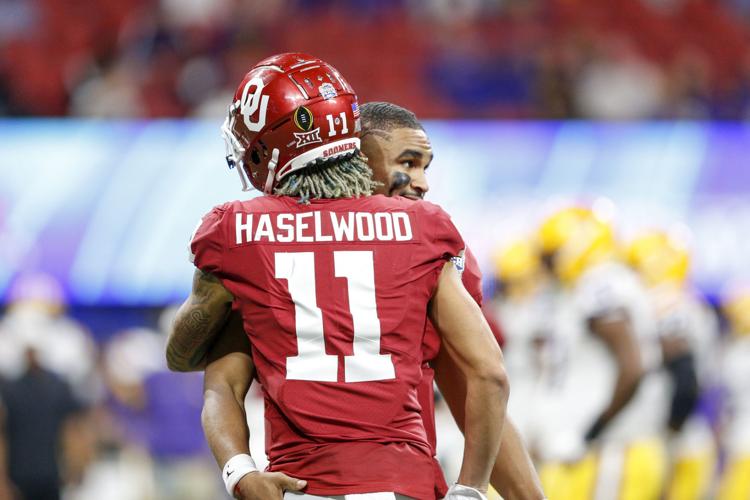 Peach Bowl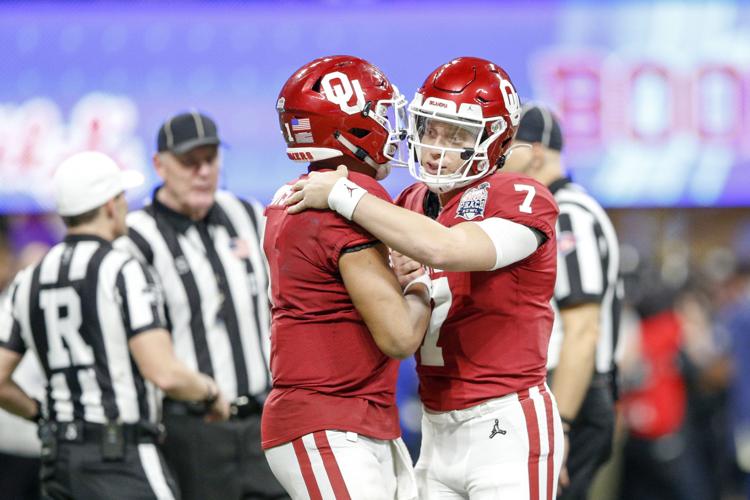 Peach Bowl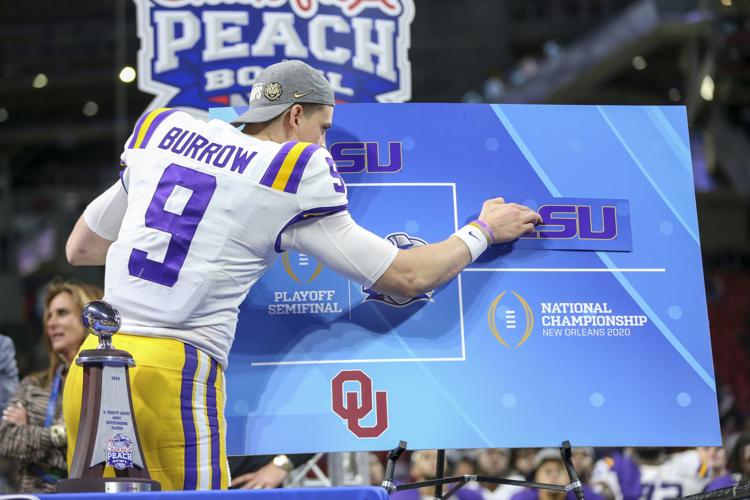 Peach Bowl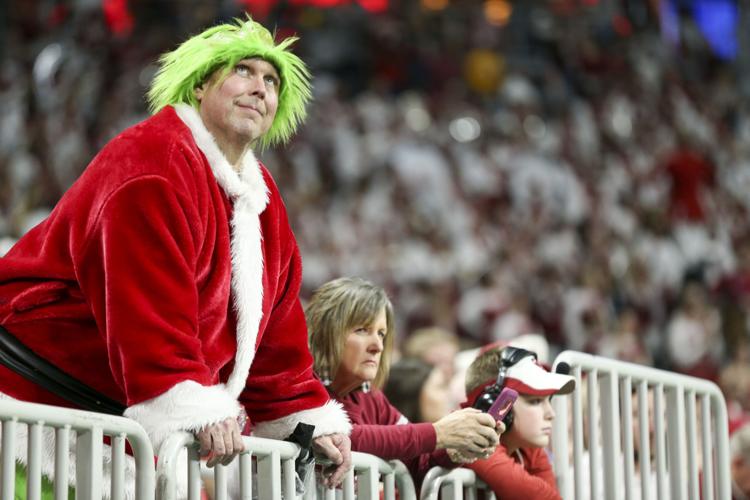 Peach Bowl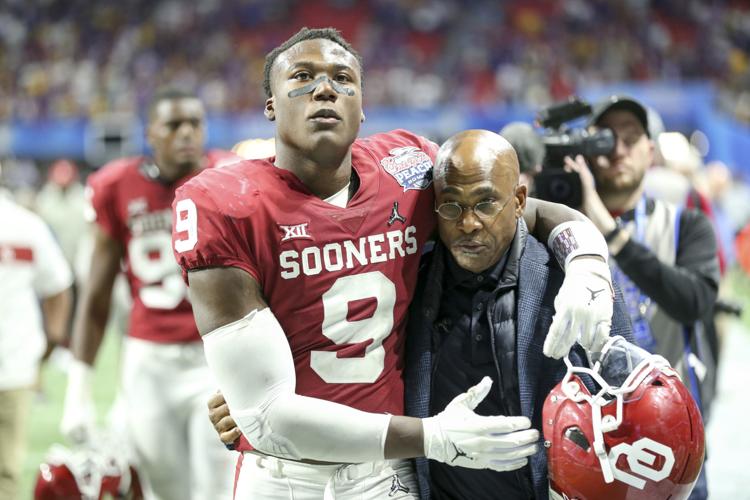 Peach Bowl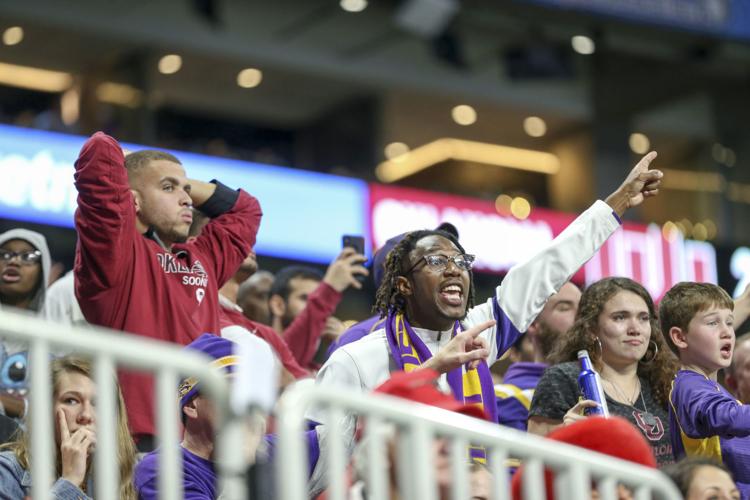 Peach Bowl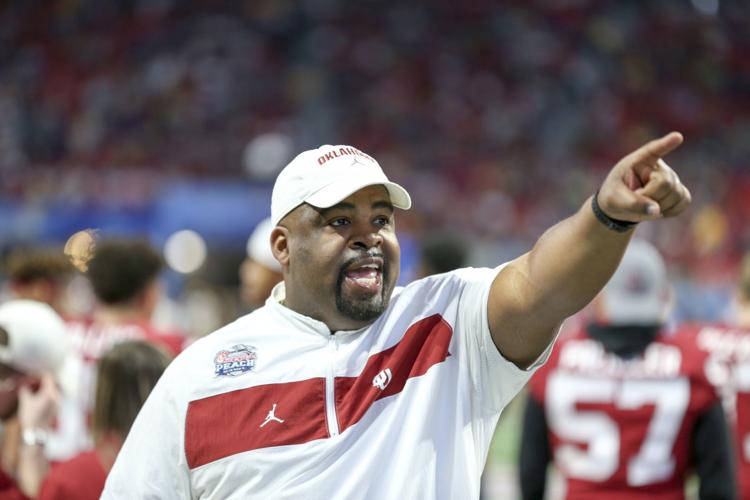 Peach Bowl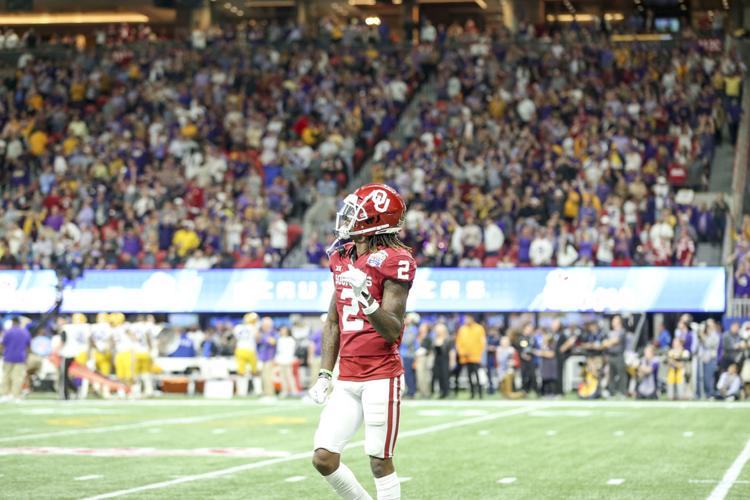 Peach Bowl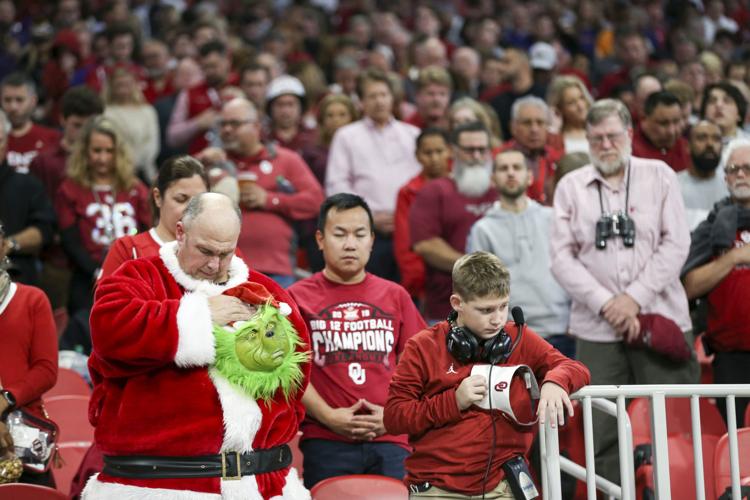 Peach Bowl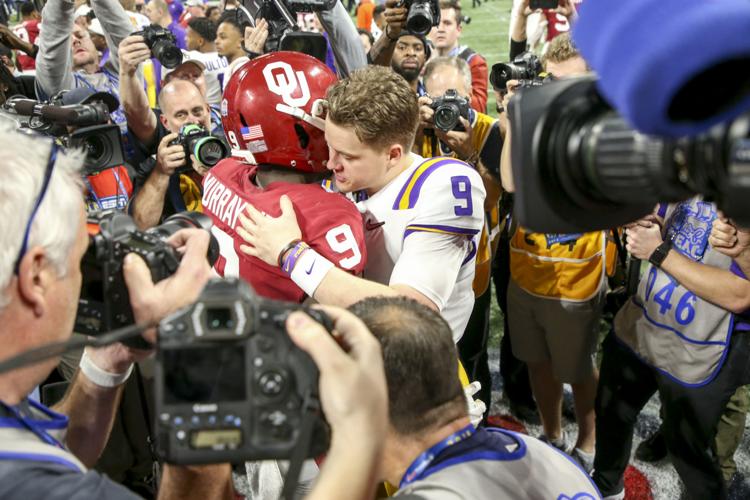 Peach Bowl
Peach Bowl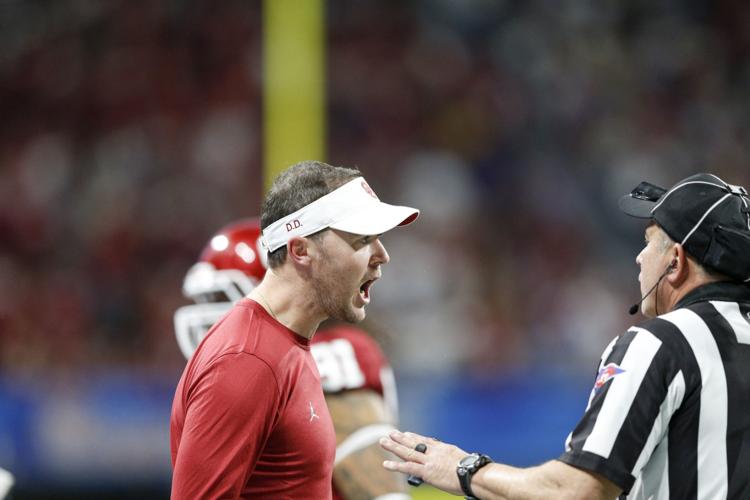 Peach Bowl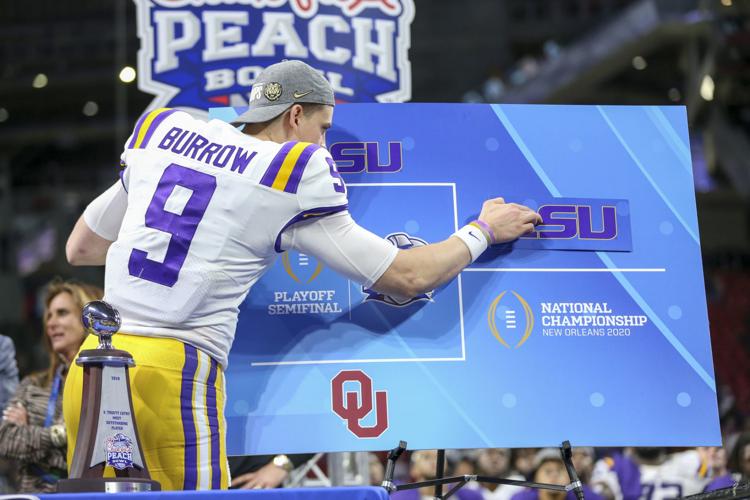 Peach Bowl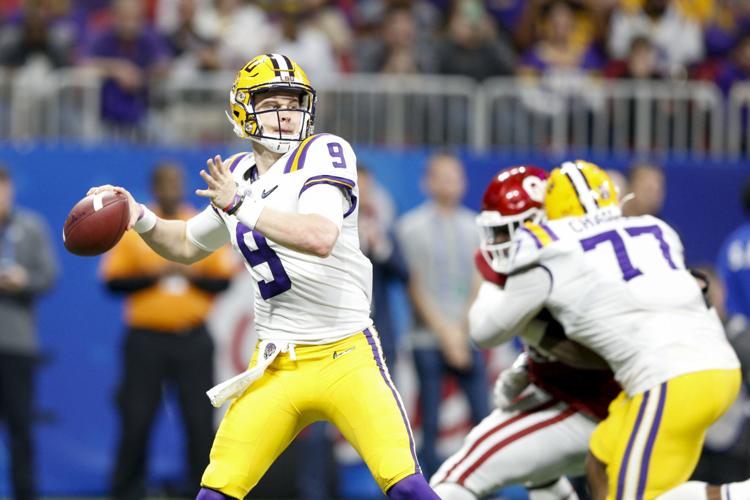 Peach Bowl
CFP Peach Bowl Football
Peach Bowl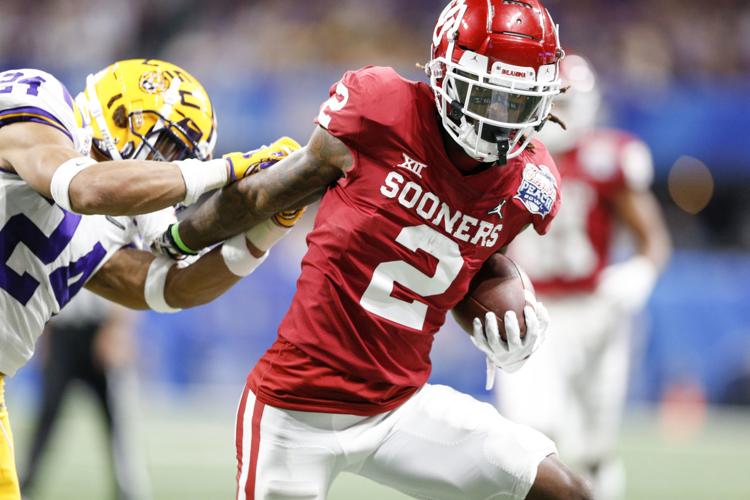 Peach Bowl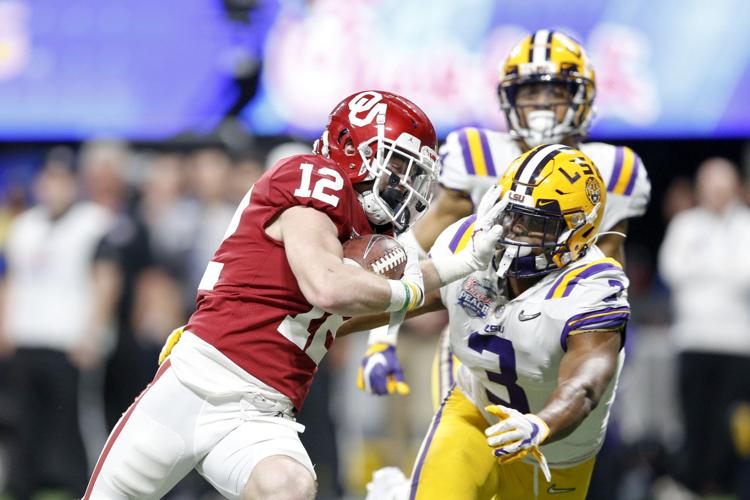 Peach Bowl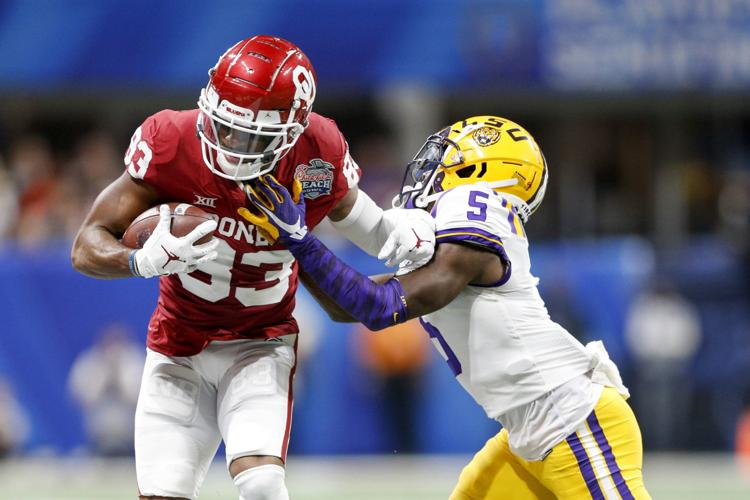 Peach Bowl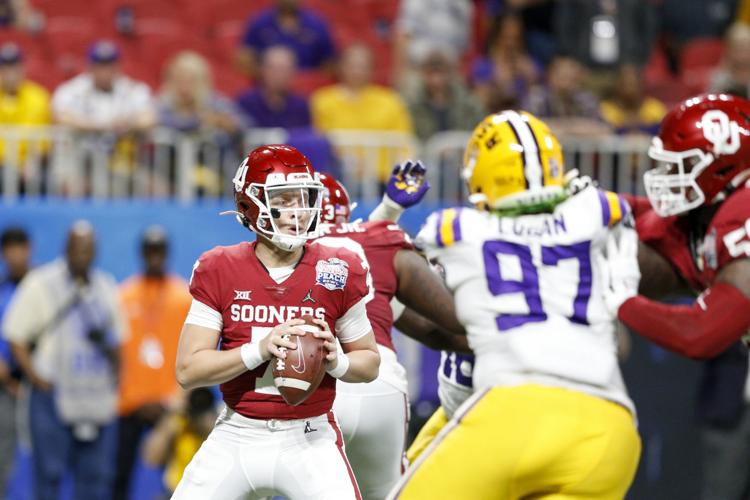 Peach Bowl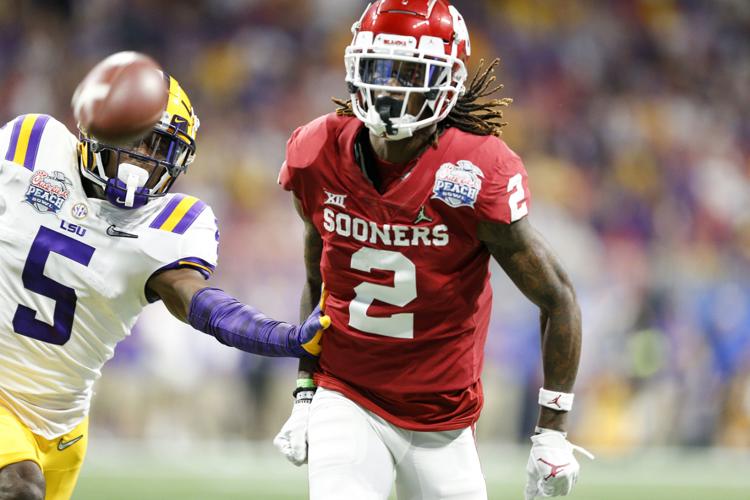 Peach Bowl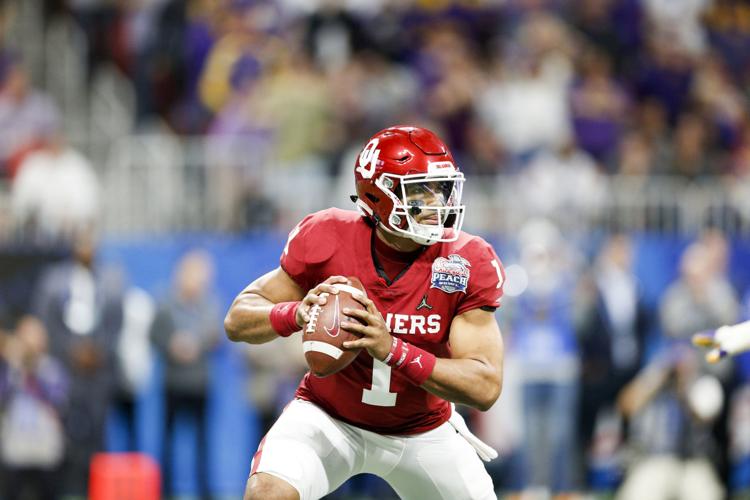 Peach Bowl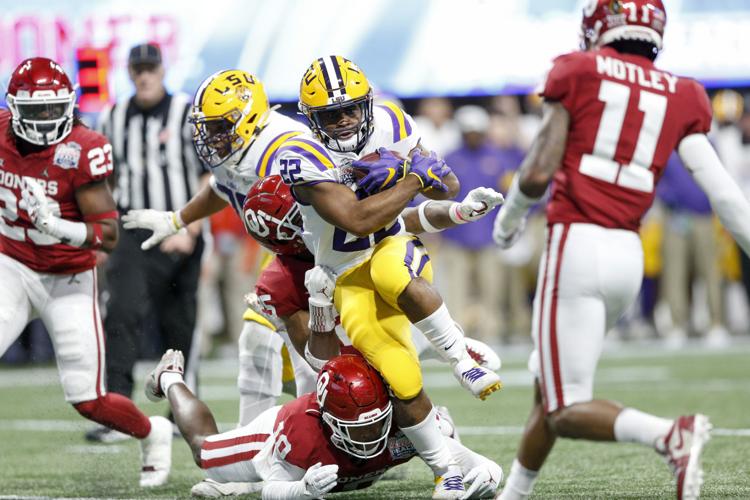 Peach Bowl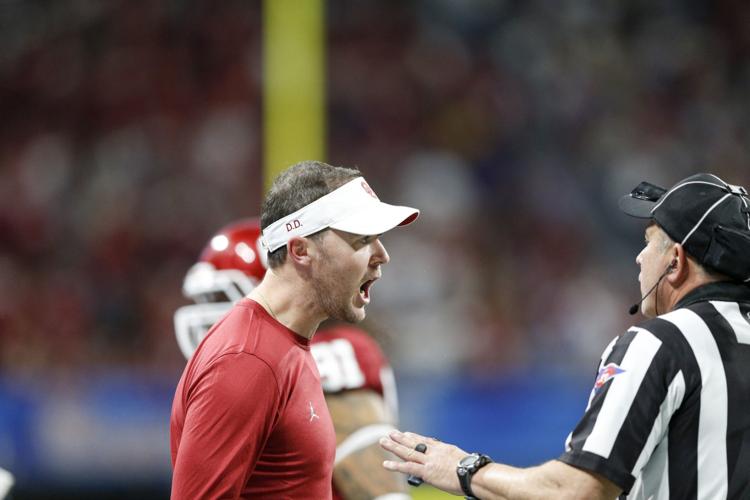 Peach Bowl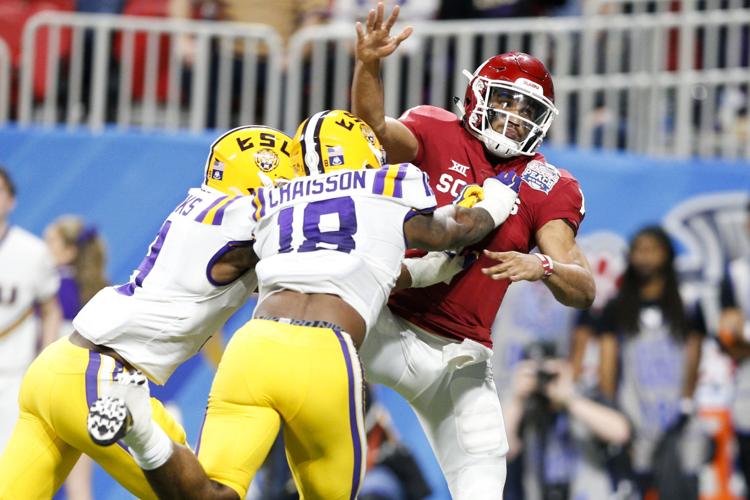 Peach Bowl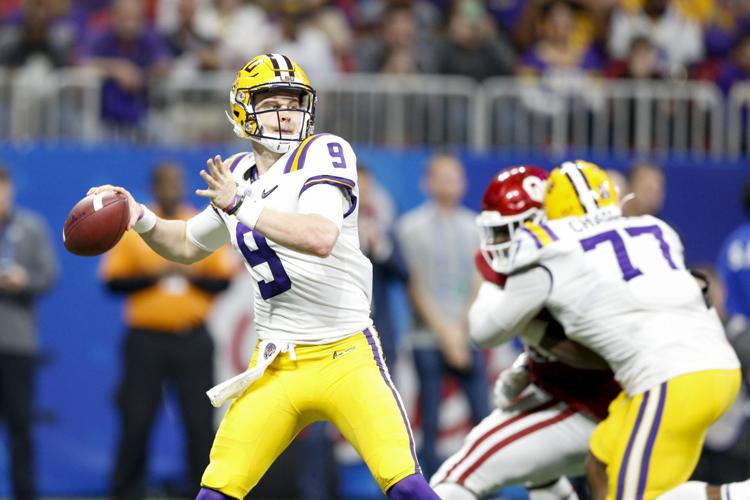 Peach Bowl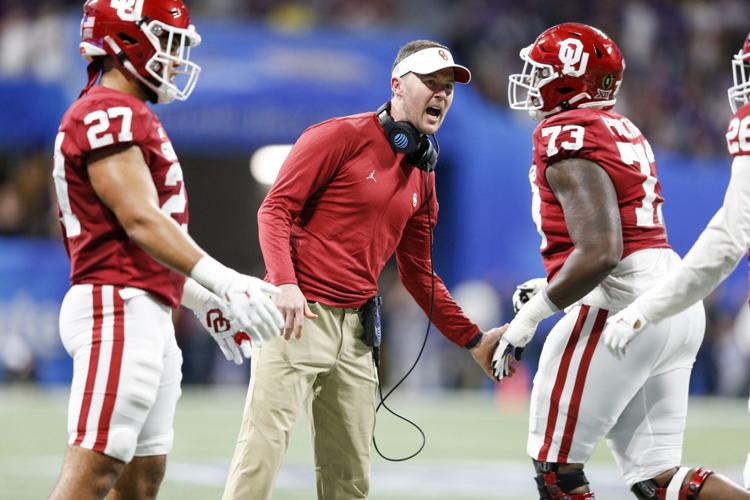 Peach Bowl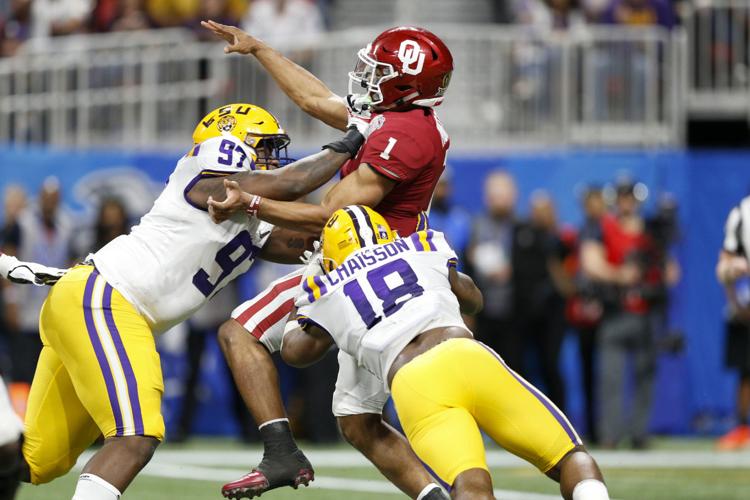 Peach Bowl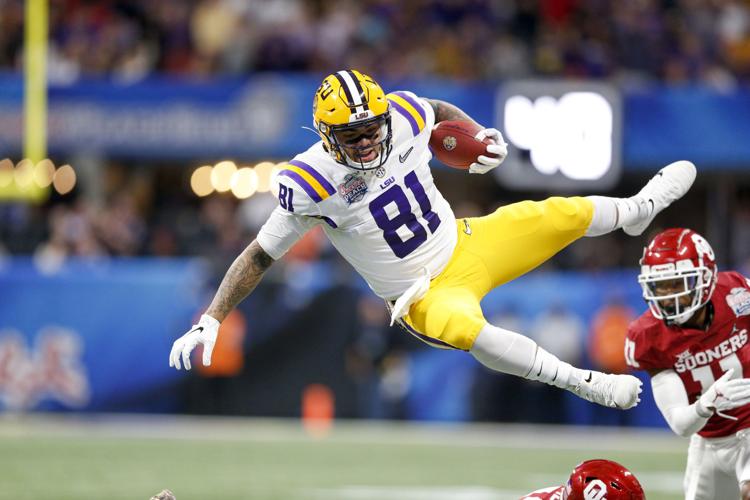 Peach Bowl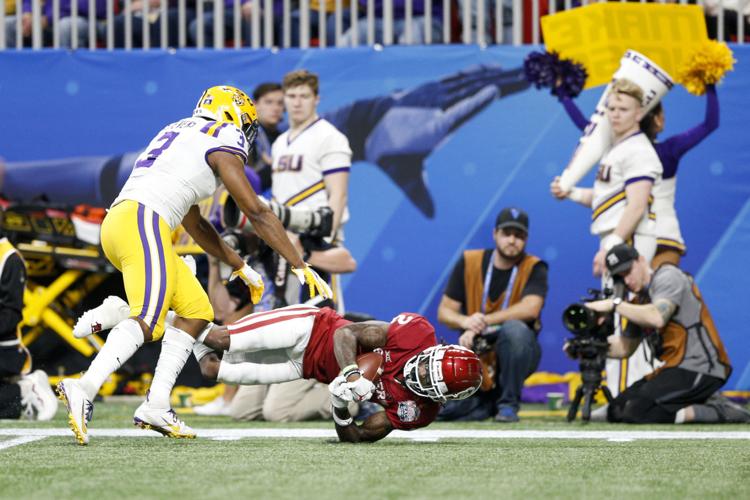 Peach Bowl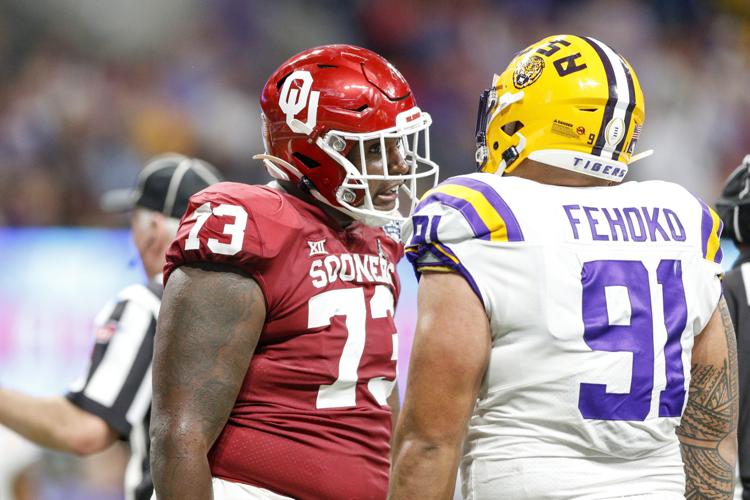 Peach Bowl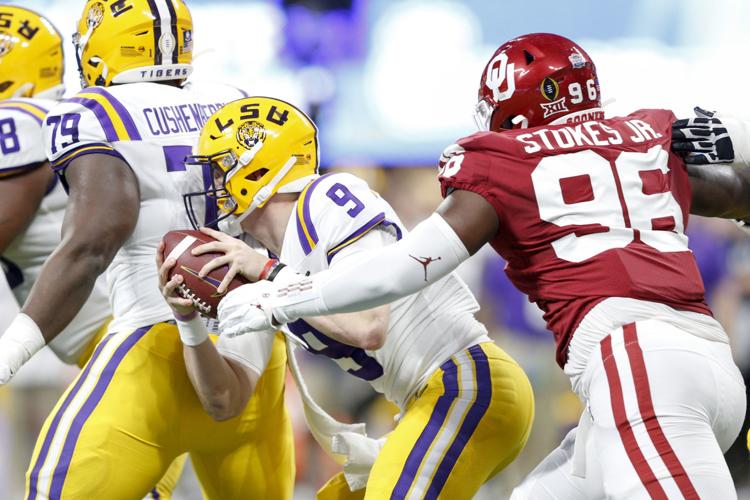 Peach Bowl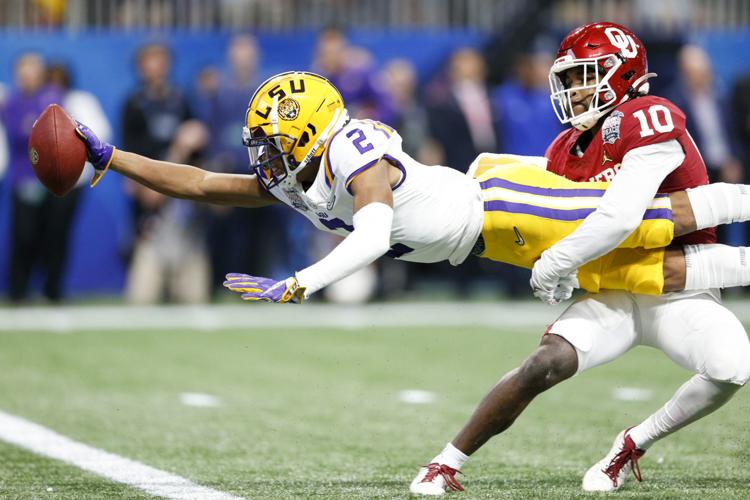 Peach Bowl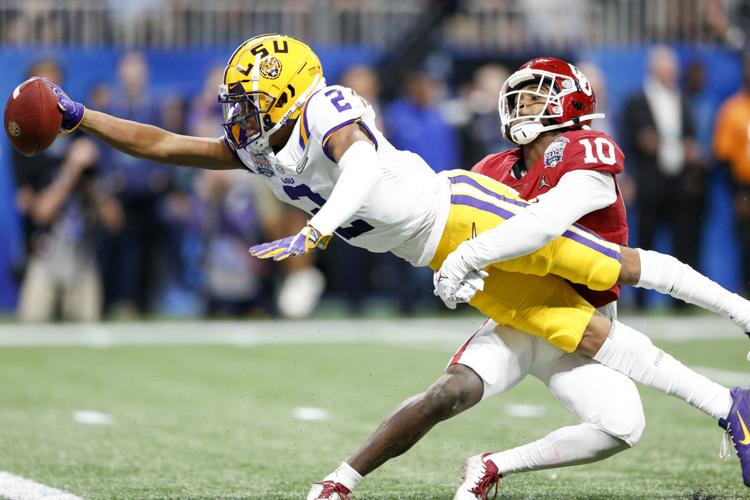 Peach Bowl
Peach Bowl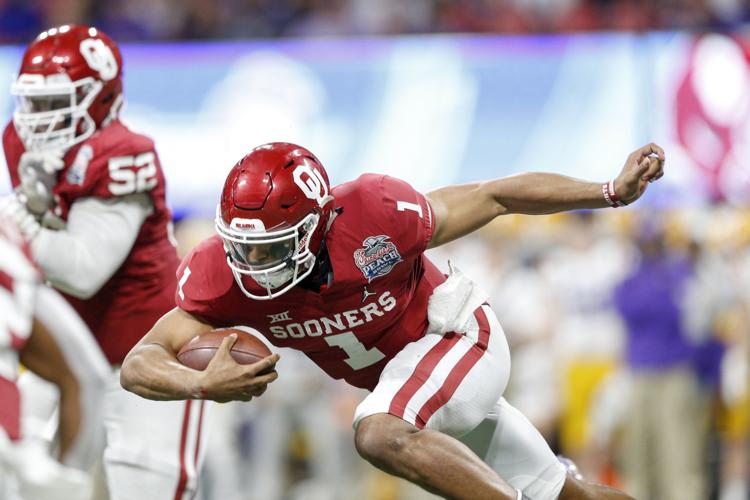 Peach Bowl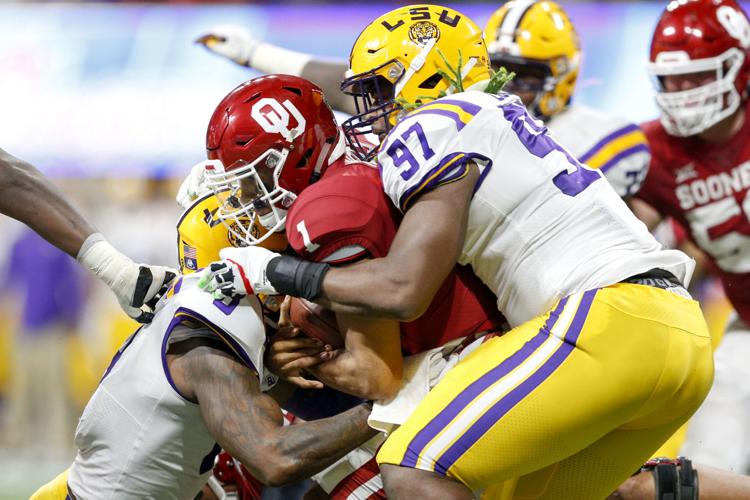 Peach Bowl
Peach Bowl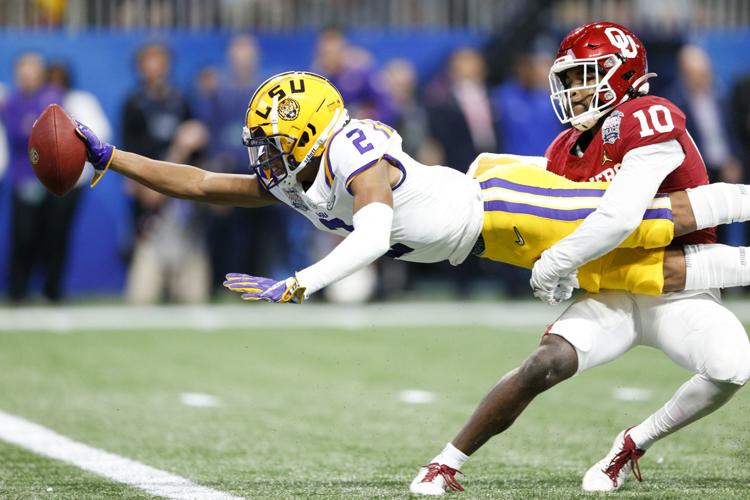 Peach Bowl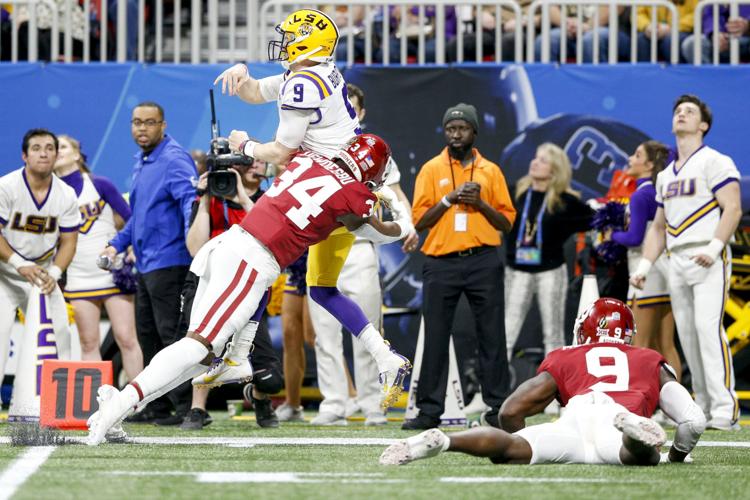 Peach Bowl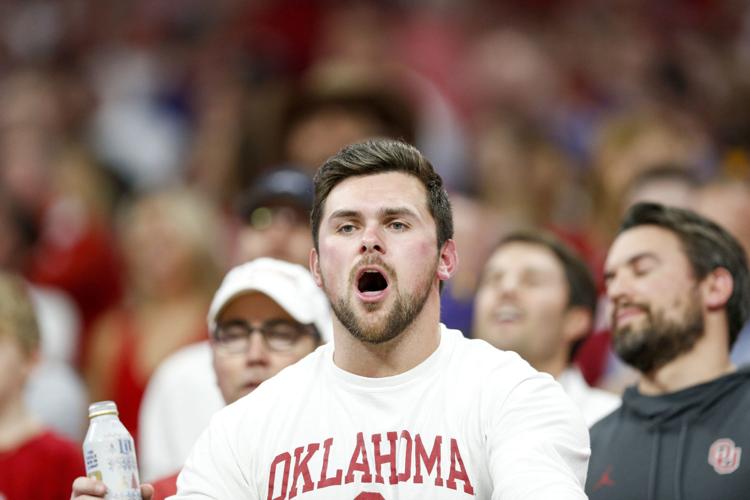 Peach Bowl
Peach Bowl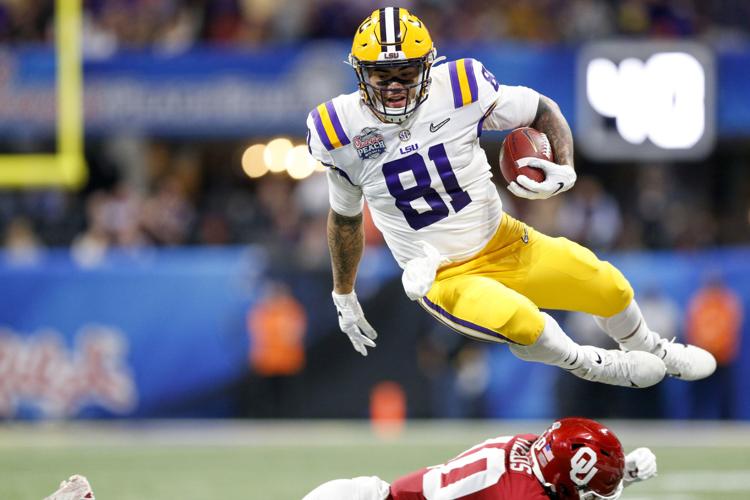 Peach Bowl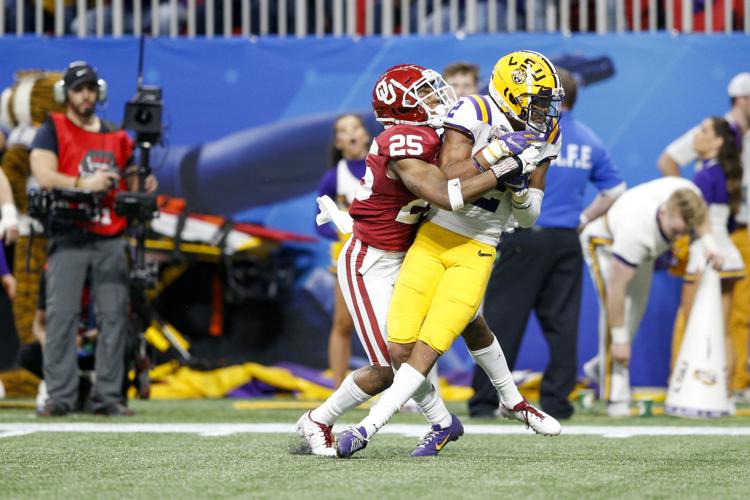 Peach Bowl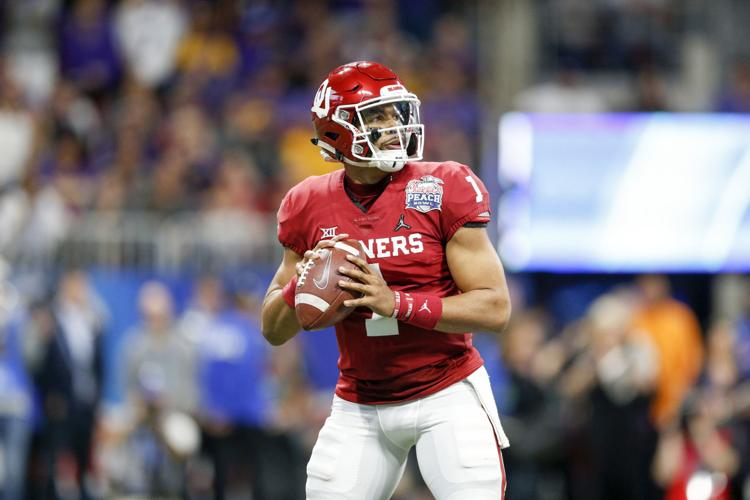 Peach Bowl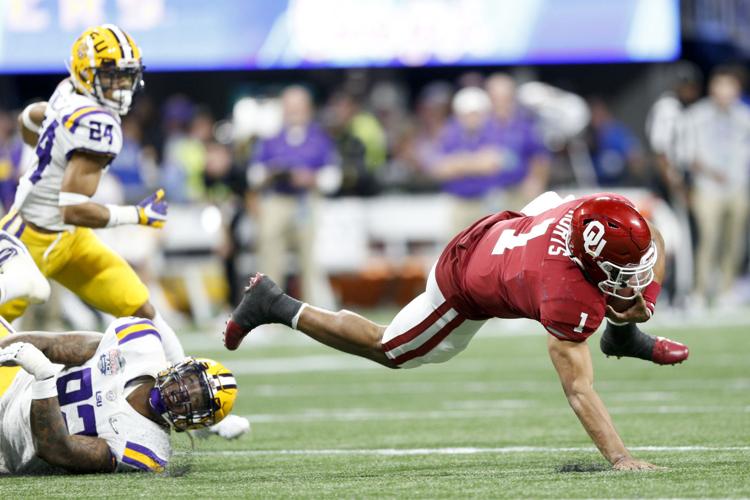 Peach Bowl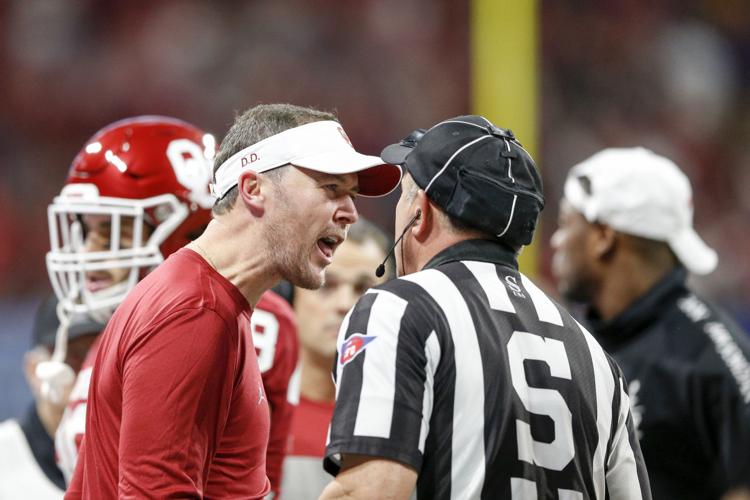 Peach Bowl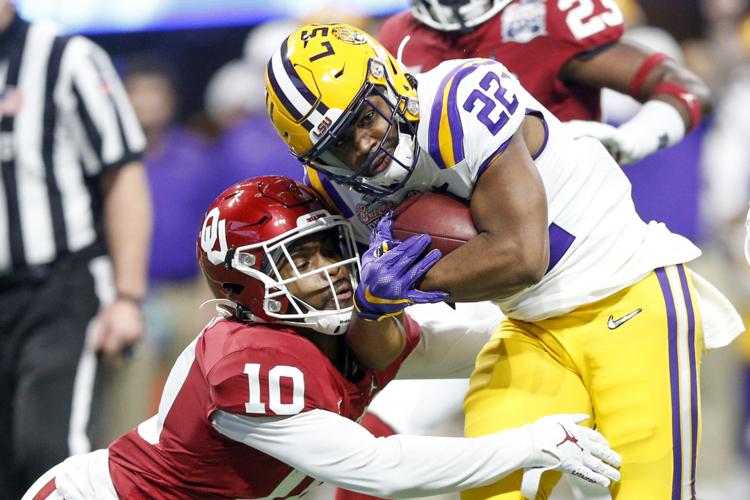 Peach Bowl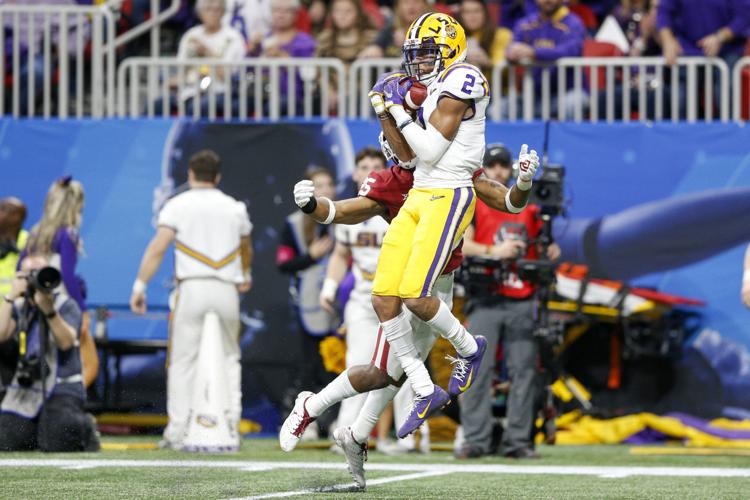 Peach Bowl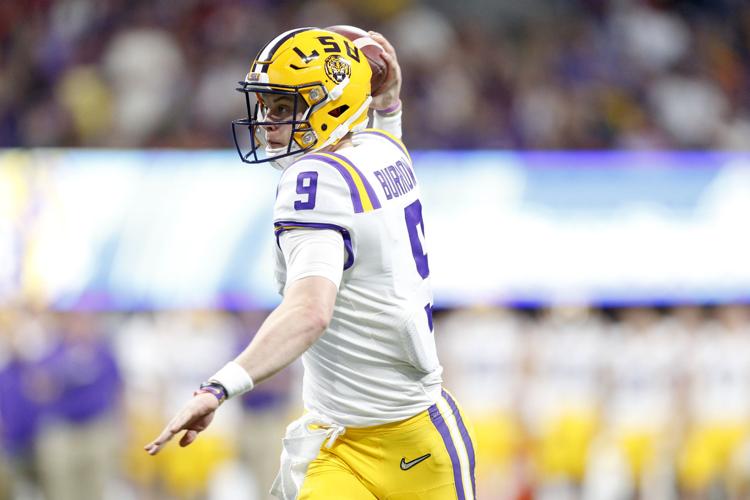 Peach Bowl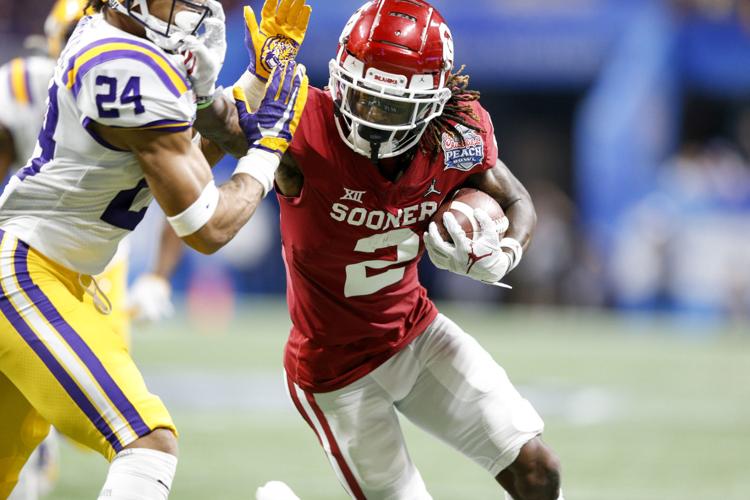 Peach Bowl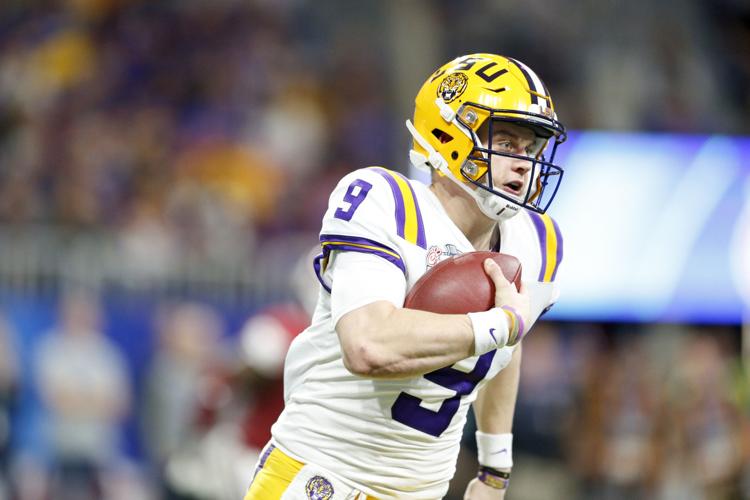 Peach Bowl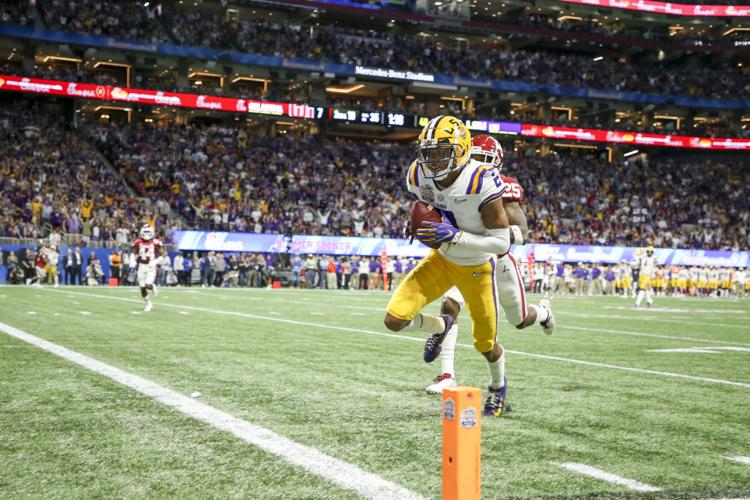 Peach Bowl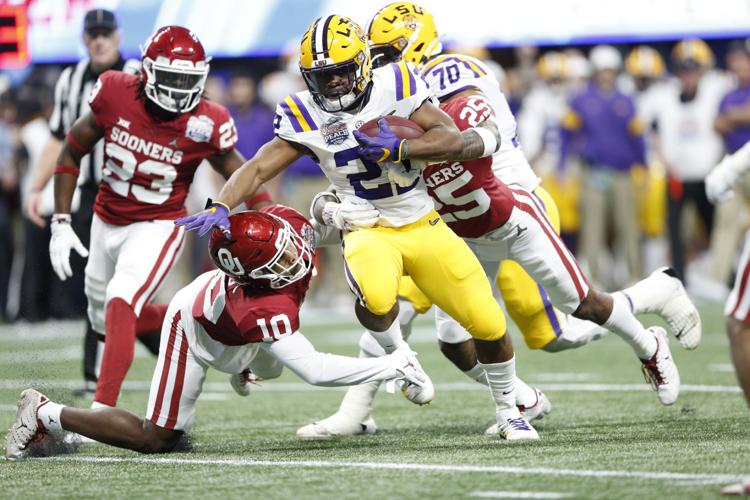 Peach Bowl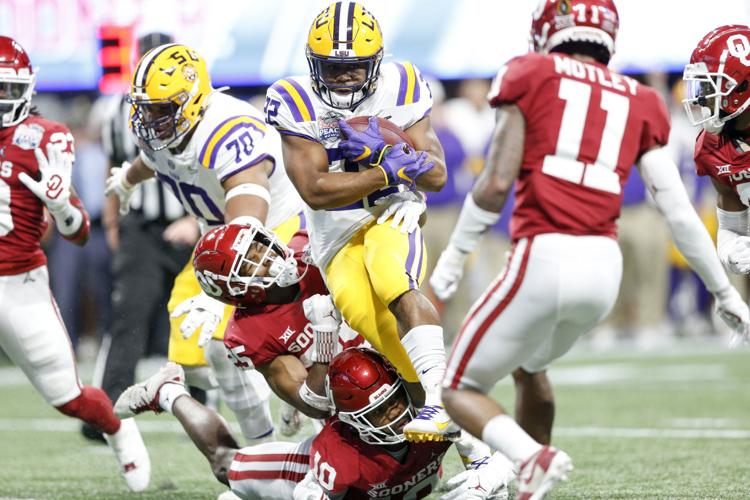 Peach Bowl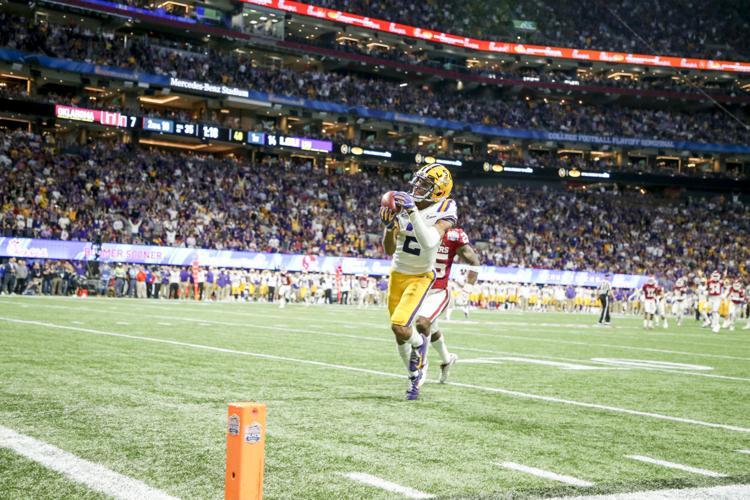 Peach Bowl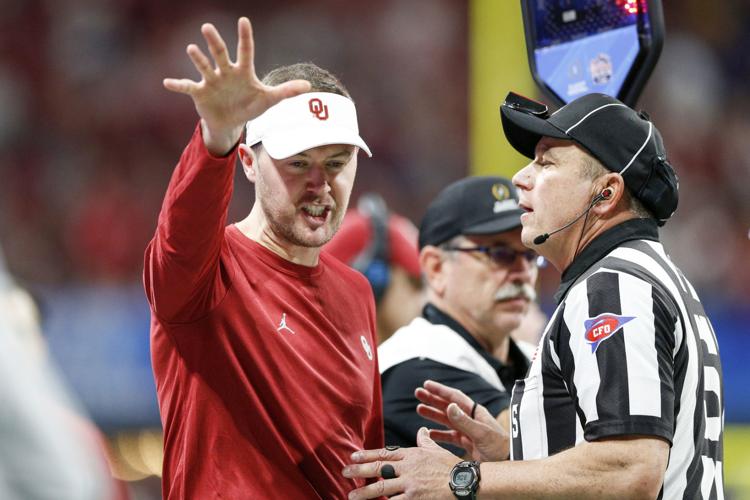 Peach Bowl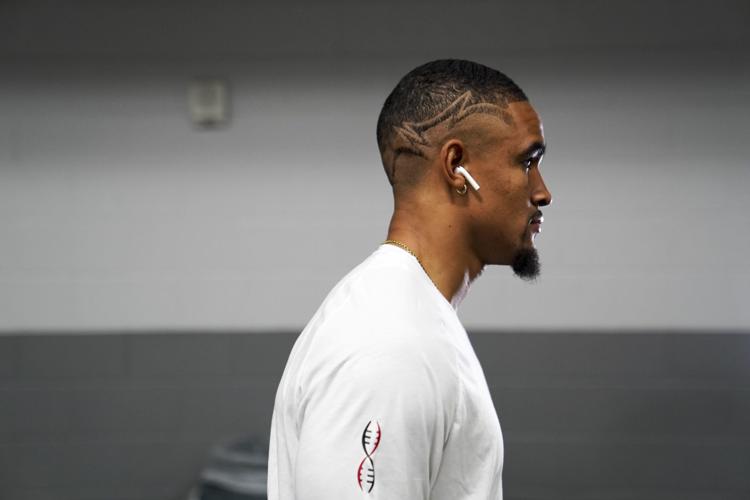 Peach Bowl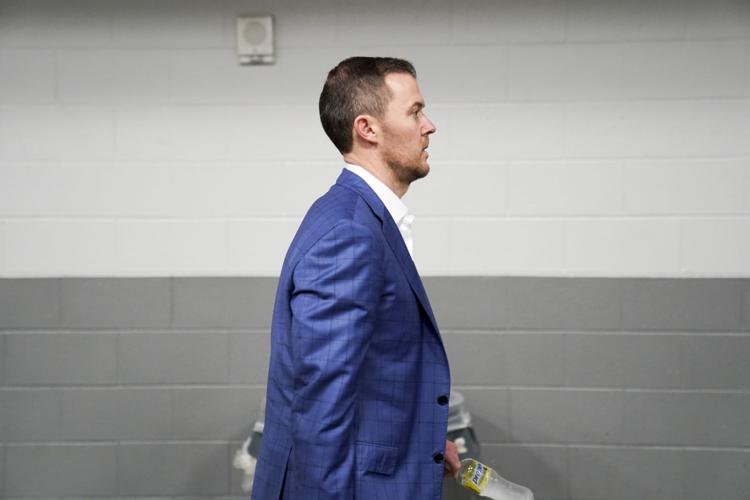 Peach Bowl Coaches Press Conference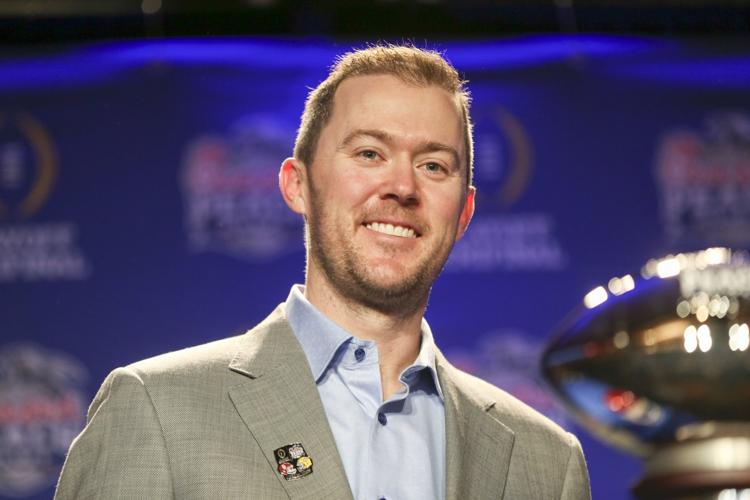 Peach Bowl Coaches Press Conference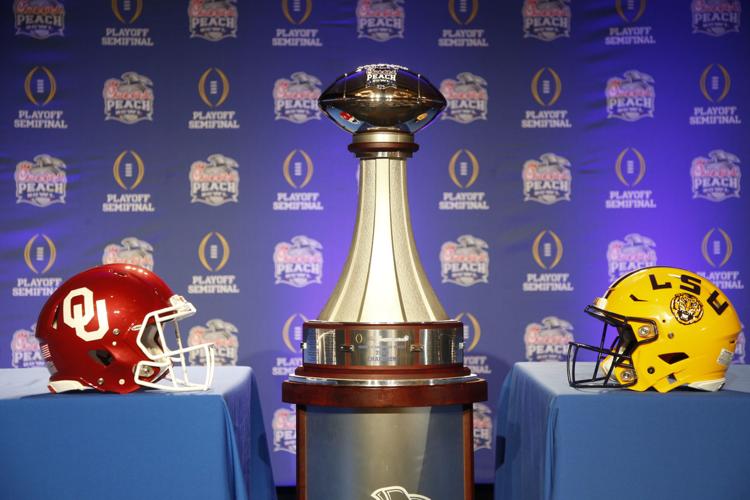 Peach Bowl Fans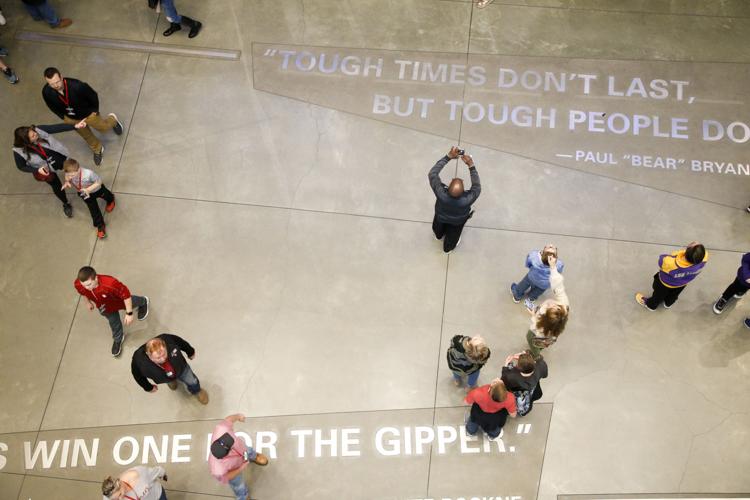 Peach Bowl Fans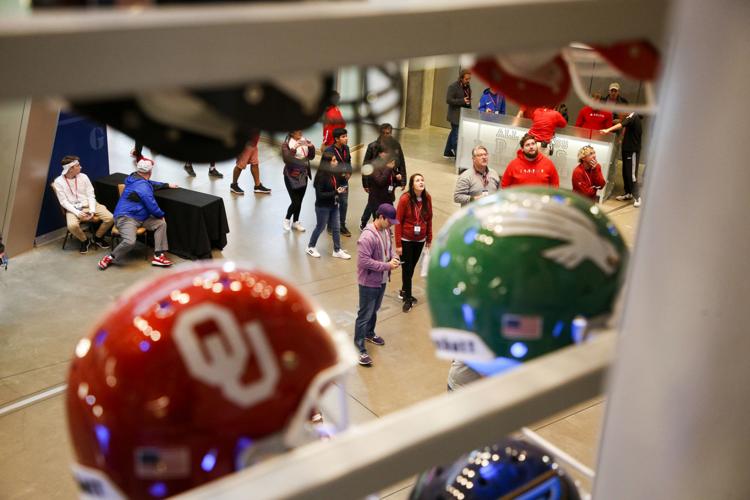 Peach Bowl Fans
Peach Bowl Fans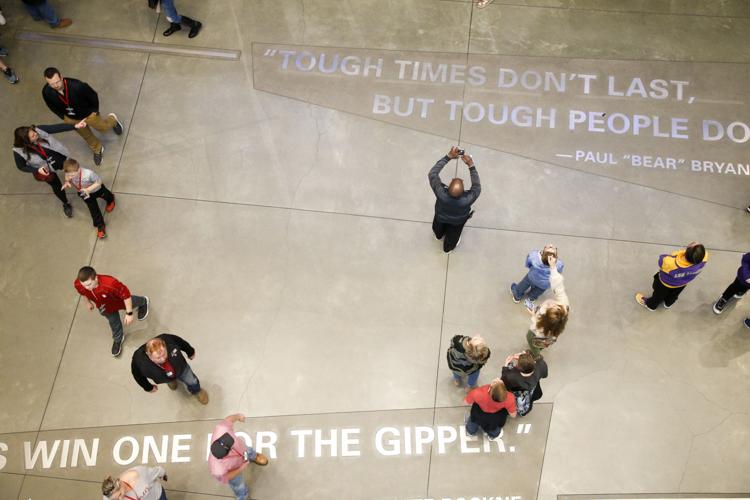 Peach Bowl Coaches Press Conference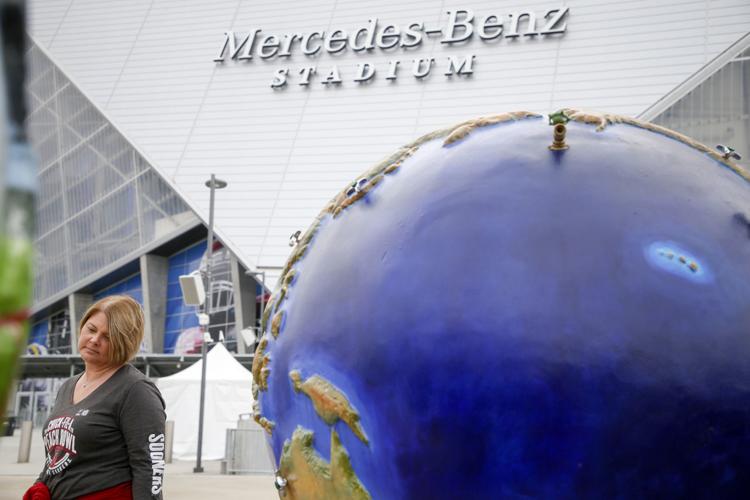 Peach Bowl Fans
Peach Bowl Fans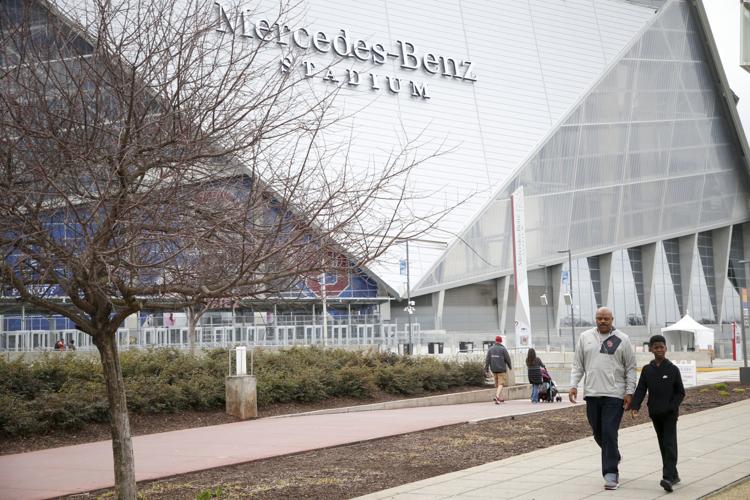 Peach Bowl Fans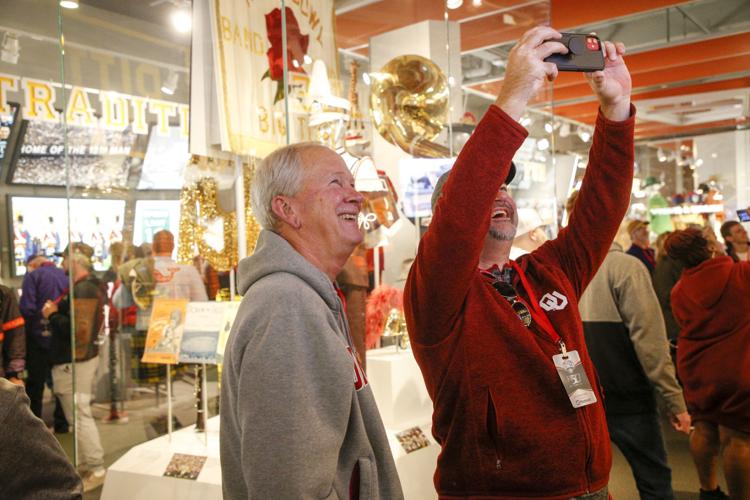 Peach Bowl Fans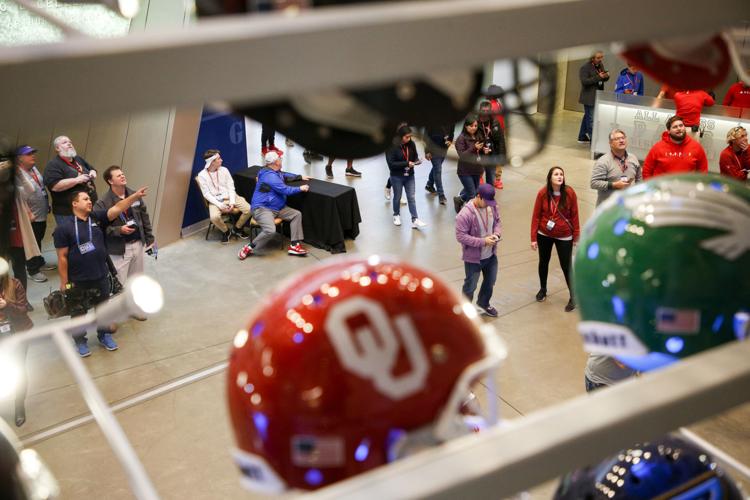 Peach Bowl Fans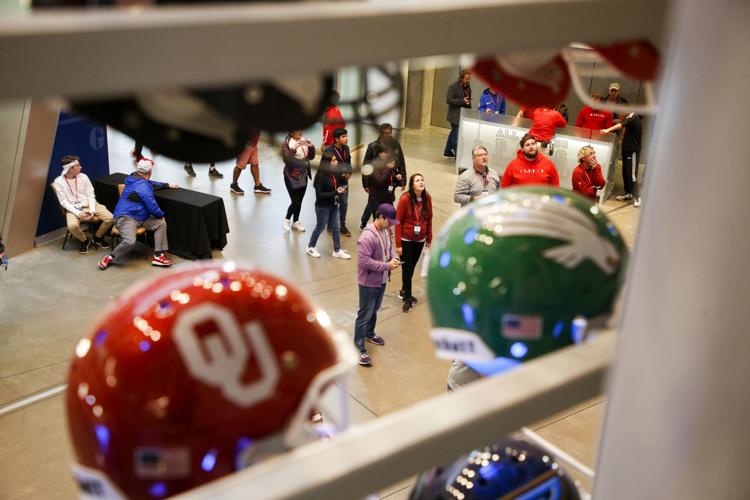 Peach Bowl Fans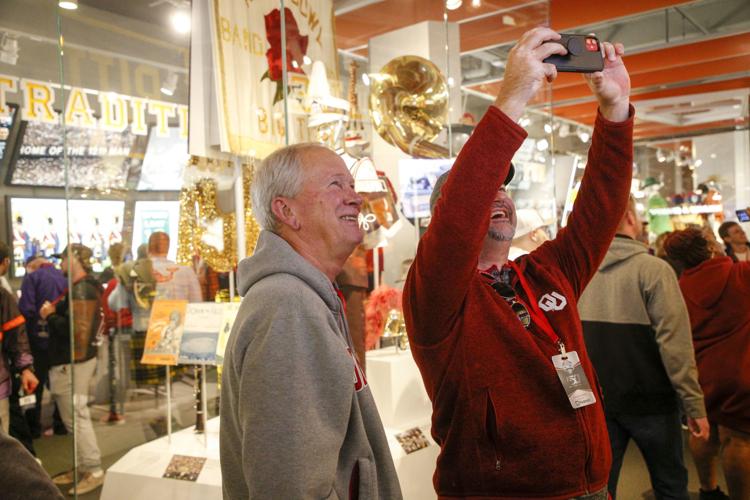 Peach Bowl Fans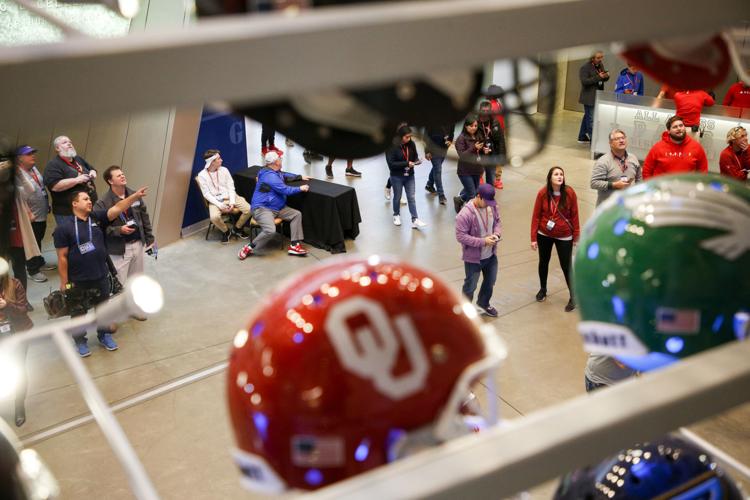 Peach Bowl Coaches Press Conference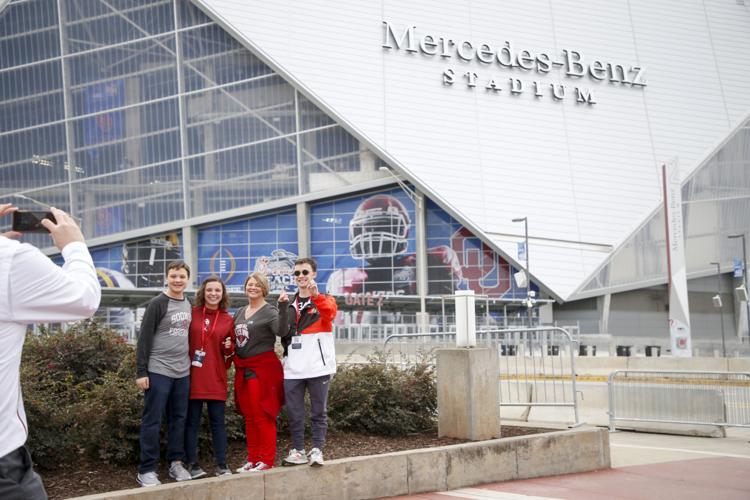 Peach Bowl Fans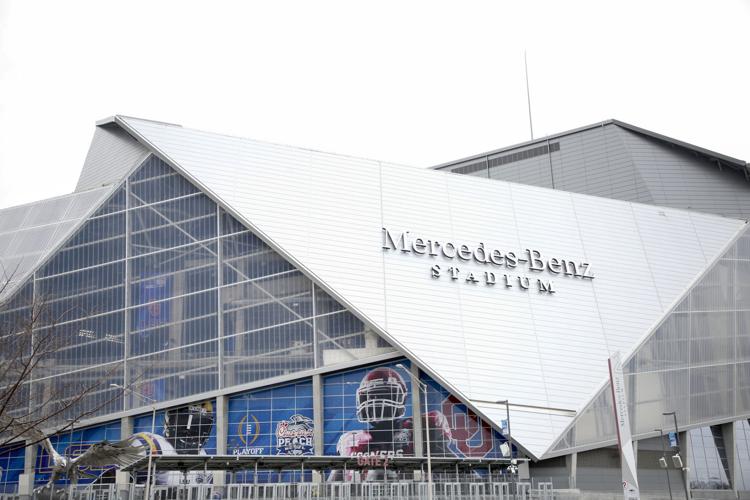 Peach Bowl Coaches Press Conference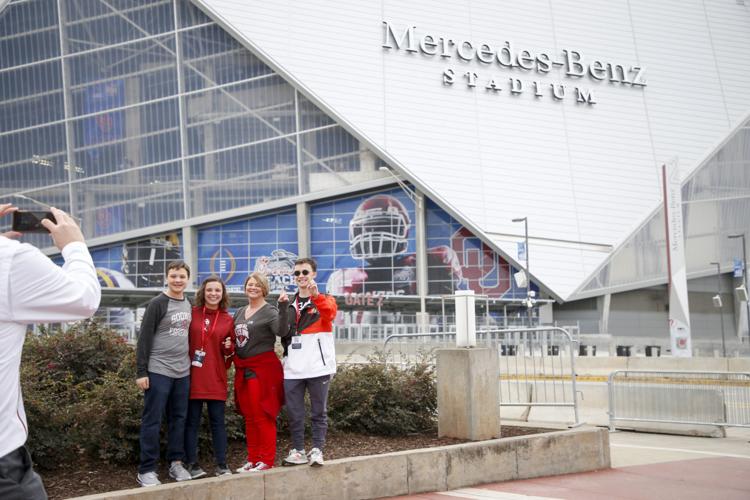 Peach Bowl Coaches Press Conference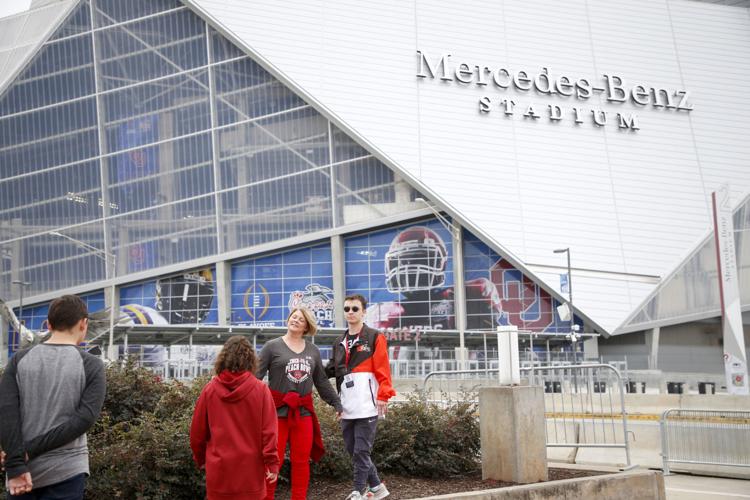 Peach Bowl Fans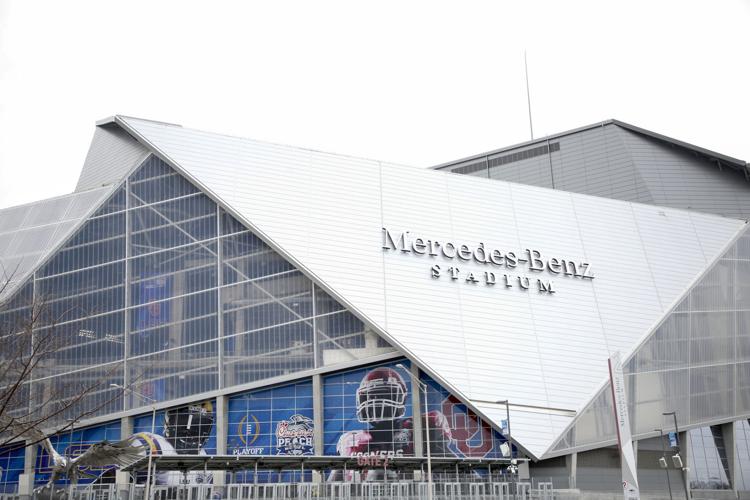 Peach Bowl Fans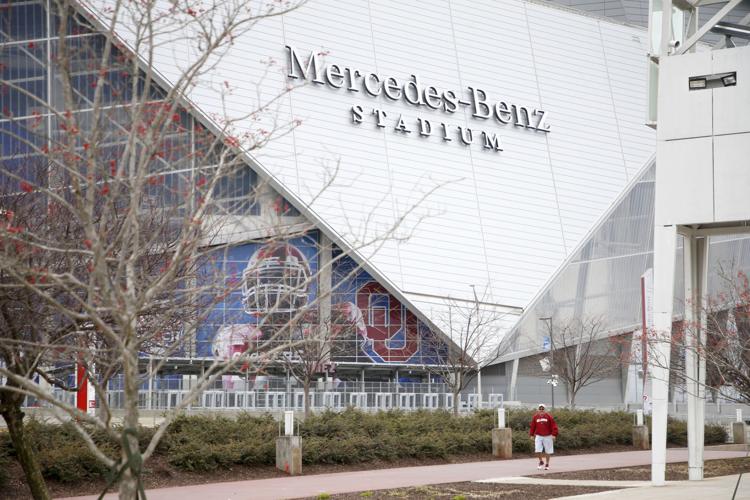 Peach Bowl Fans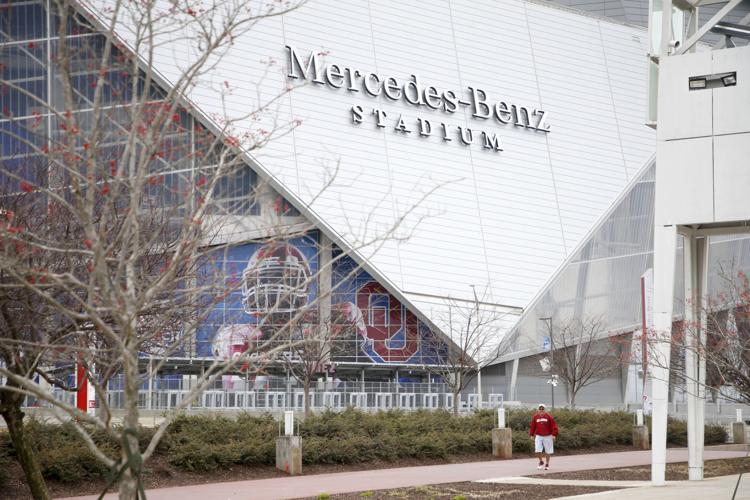 Peach Bowl Fans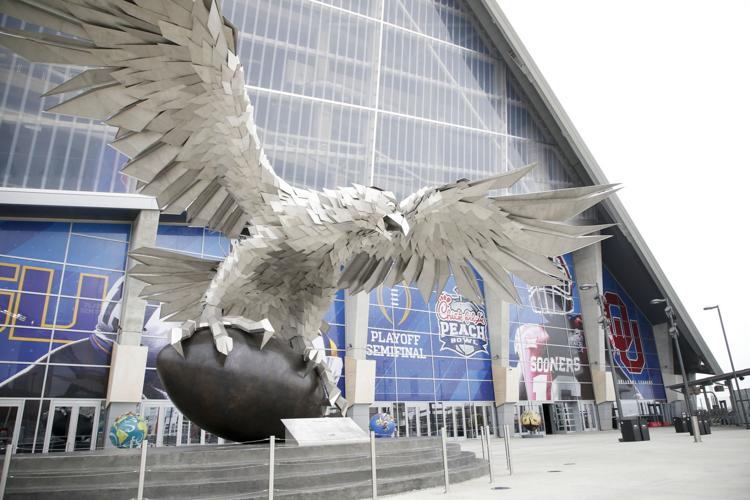 Peach Bowl Fans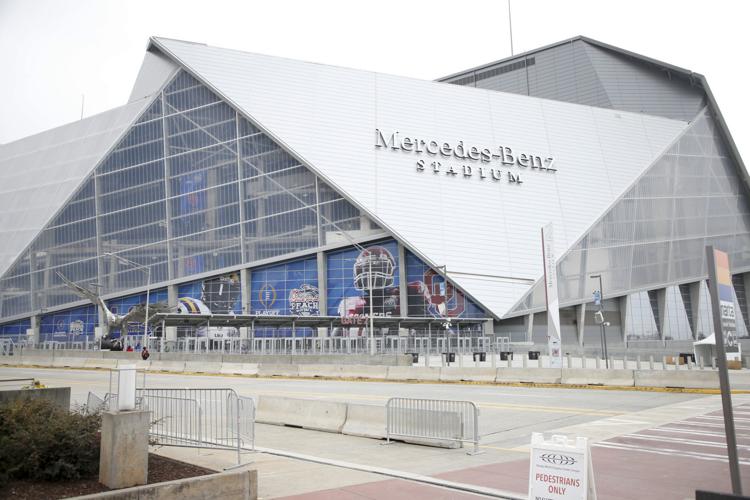 Peach Bowl Fans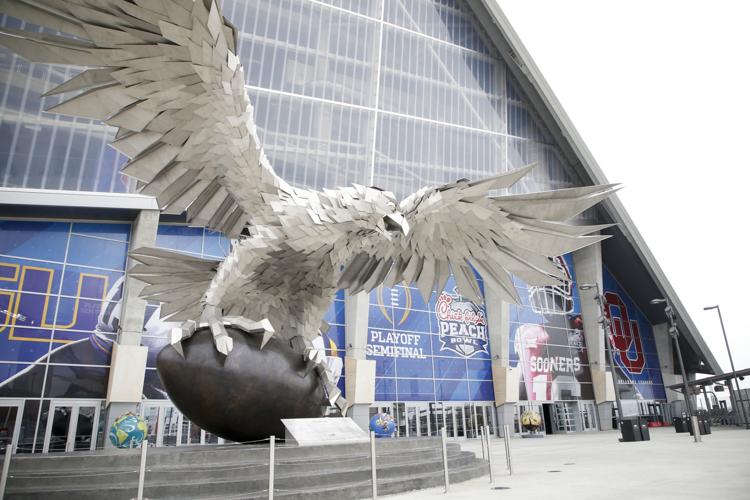 Peach Bowl Coaches Press Conference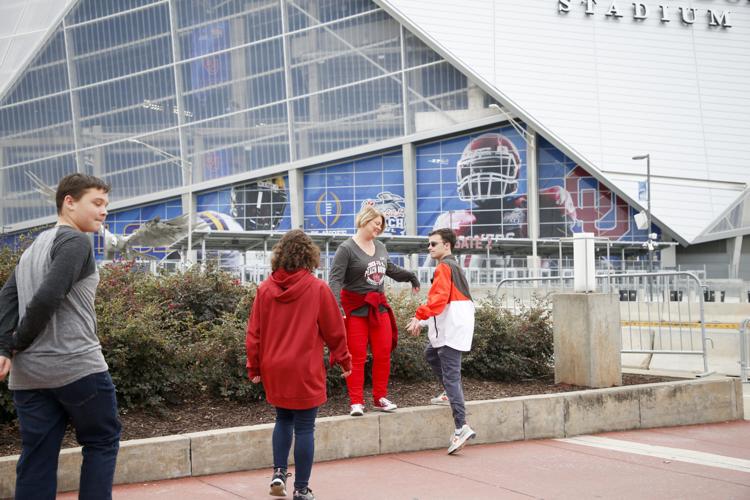 Peach Bowl Coaches Press Conference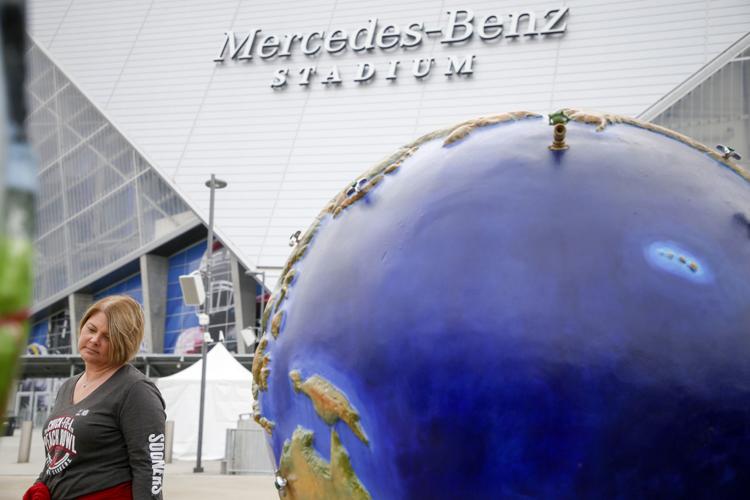 Peach Bowl Coaches Press Conference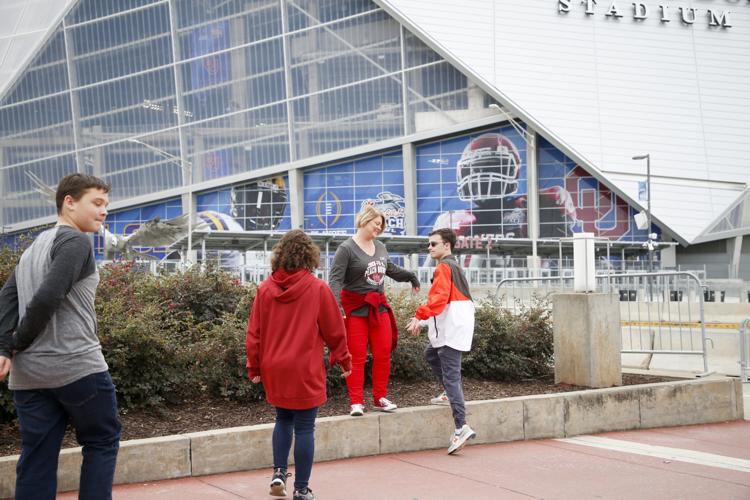 Peach Bowl Coaches Press Conference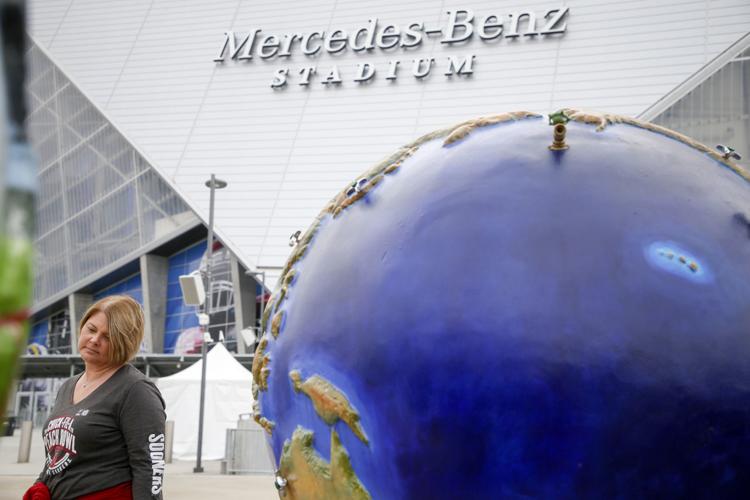 Peach Bowl Coaches Press Conference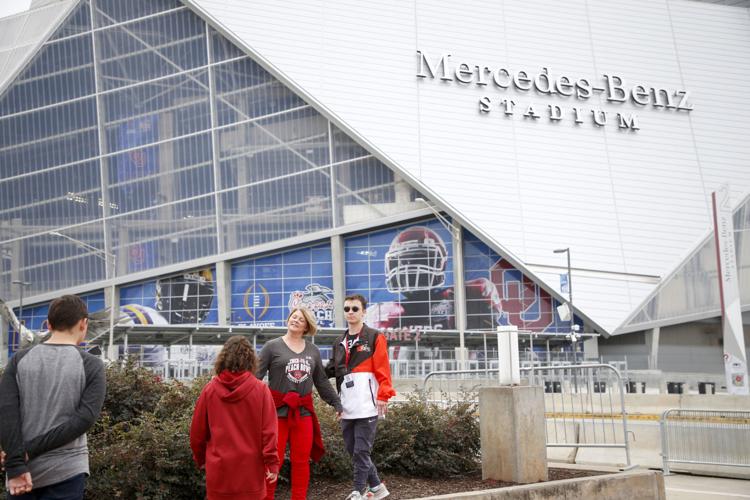 Peach Bowl Fans
Peach Bowl Coaches Press Conference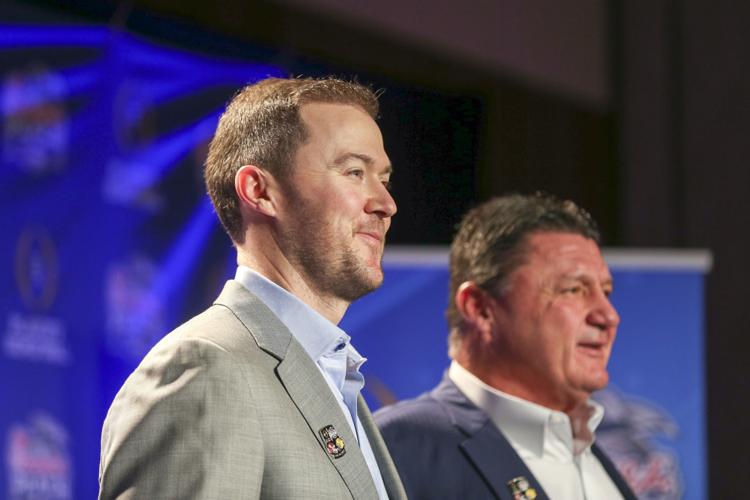 Peach Bowl Coaches Press Conference
Peach Bowl Coaches Press Conference
Peach Bowl Coaches Press Conference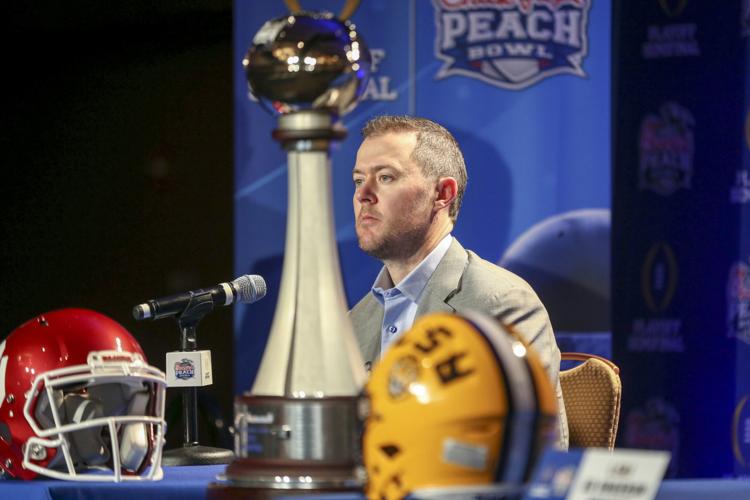 Peach Bowl Coaches Press Conference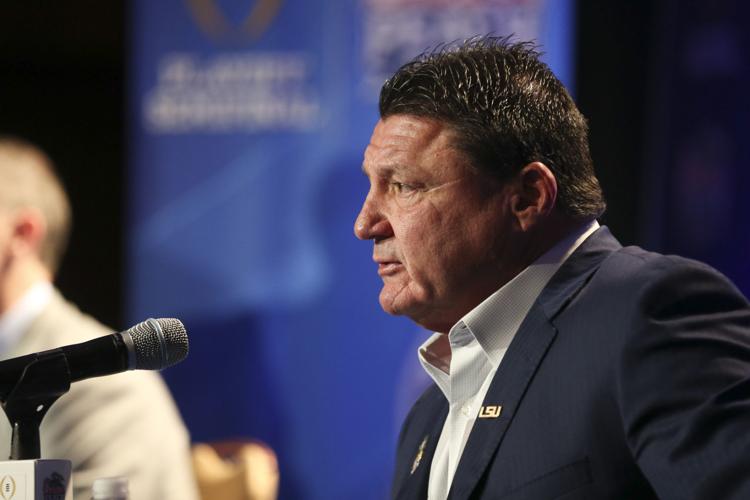 Peach Bowl Coaches Press Conference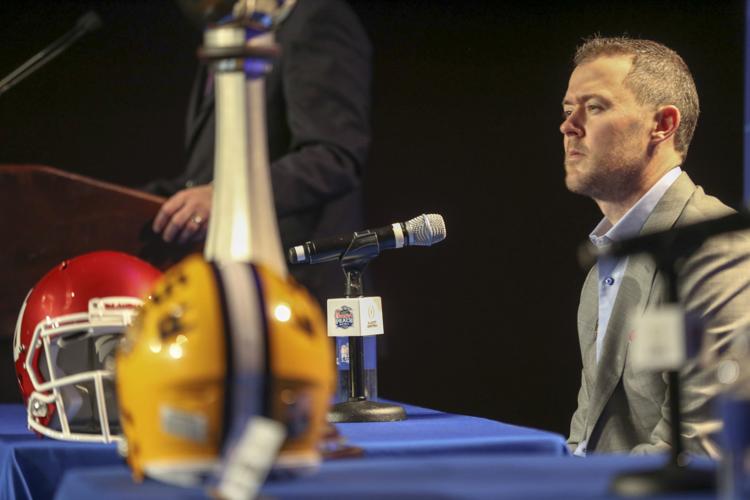 Peach Bowl Coaches Press Conference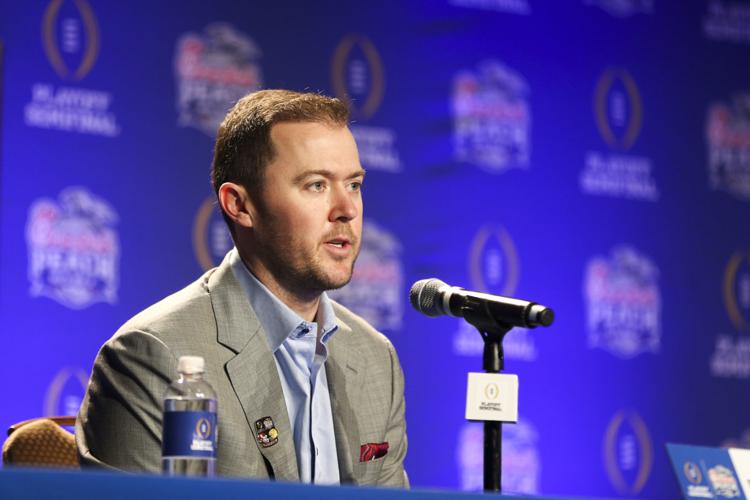 Peach Bowl Coaches Press Conference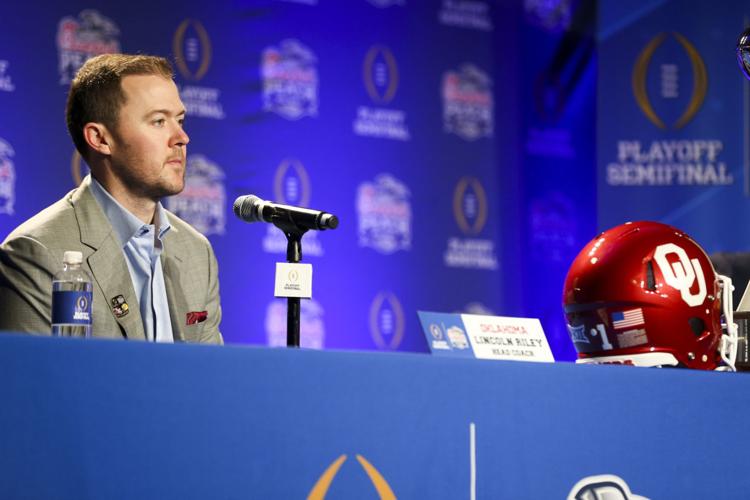 Peach Bowl Coaches Press Conference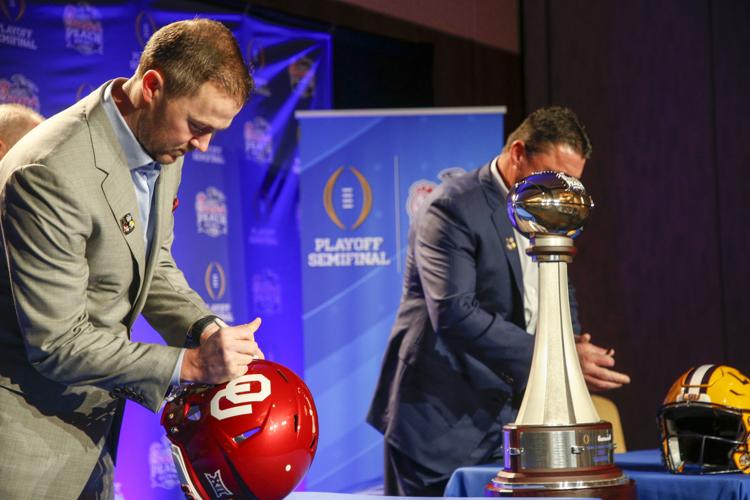 Peach Bowl Coaches Press Conference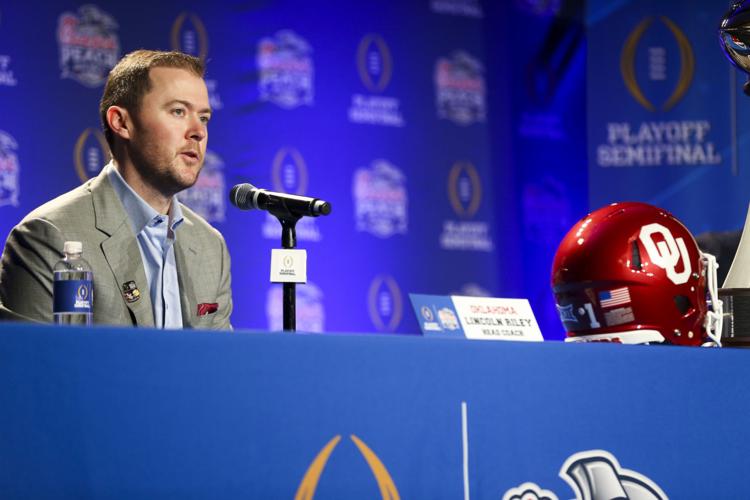 Peach Bowl Coaches Press Conference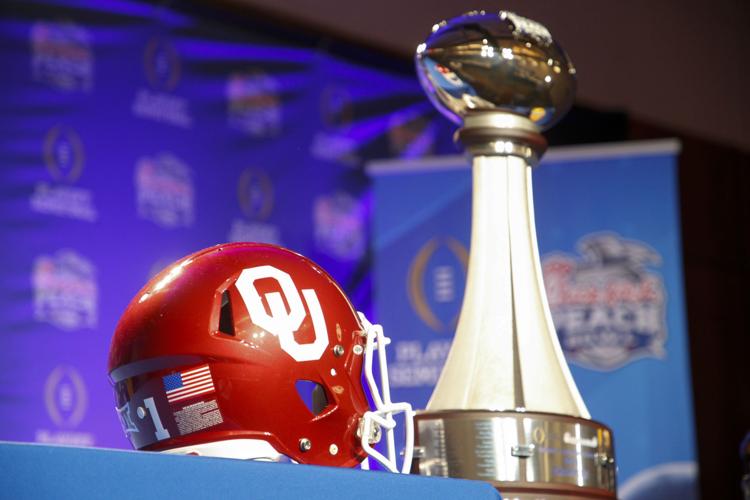 OUSportsExtra.com: Home to everything crimson and cream