OU football: Storylines, players to watch and one big question entering fall camp
Oklahoma's expectations are never lowered.
After back-to-back appearances in the College Football Playoff, anything short of that will be disappointing in 2019.
Like any season, there are question marks entering fall camp. For Oklahoma, the obvious inquiry will be about the defense. Can the team make a significant improvement under new coordinator Alex Grinch?
The quarterback situation will be followed closely during the month of August. While many expect Jalen Hurts to be named the starter, it could take time for an official announcement to be made by third-year head coach Lincoln Riley.
On Friday, the team will meet the media, the first big event for a team with a goal of a national championship and fifth consecutive Big 12 championship.
Take a look at the storylines, players to watch and key dates for the 2019 season.
Three storylines: Defensive growth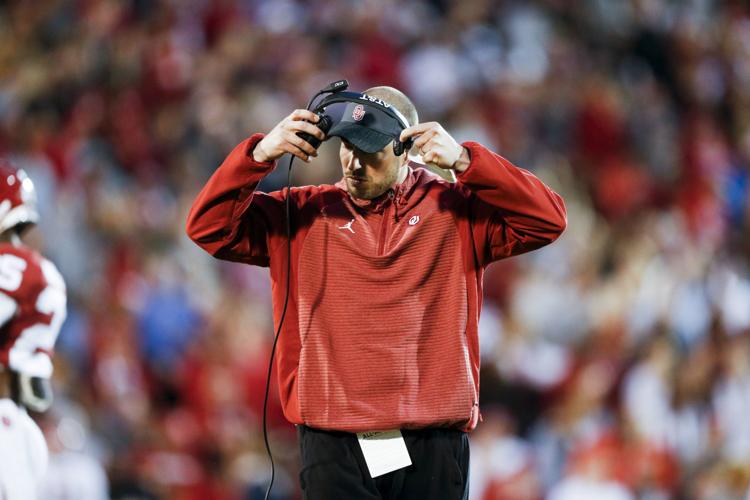 Three storylines: Quarterback watch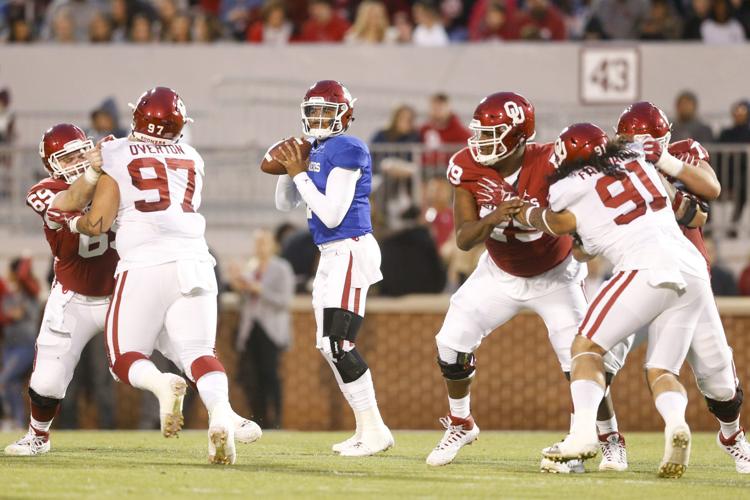 Three storylines: Replacing big uglies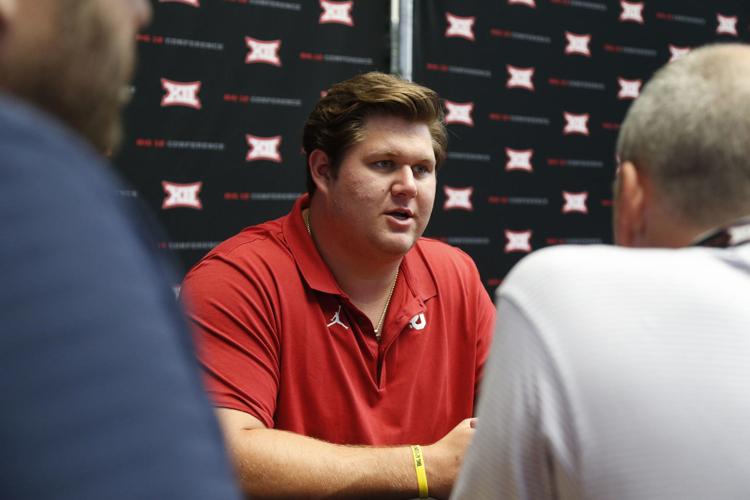 Players to watch: Jalen Hurts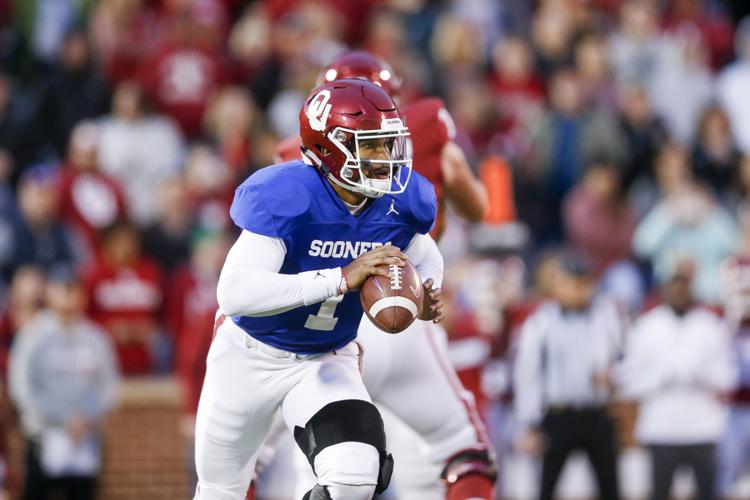 Players to watch: DaShaun White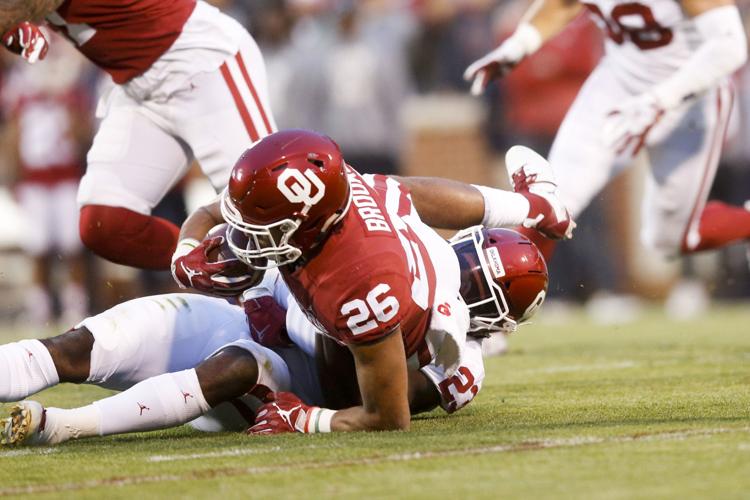 Players to watch: CeeDee Lamb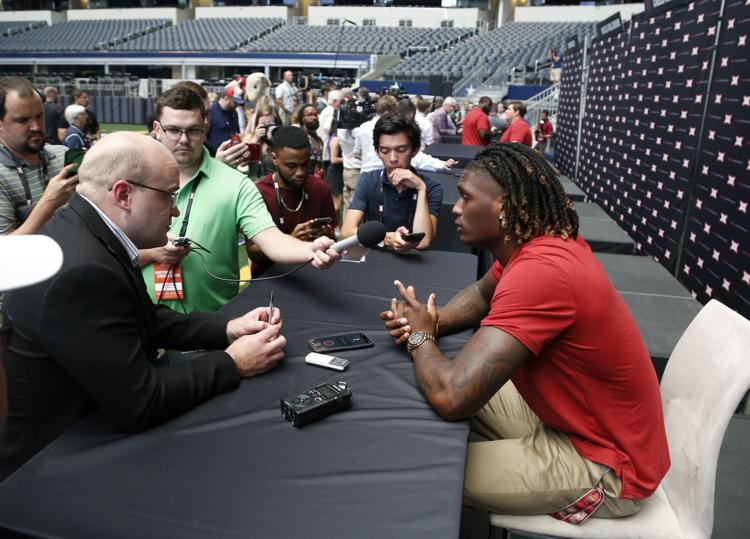 Players to watch: Ronnie Perkins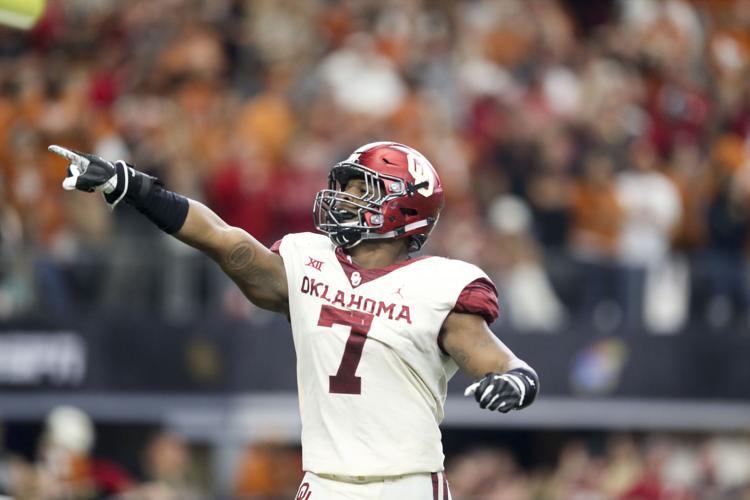 Players to watch: R.J. Proctor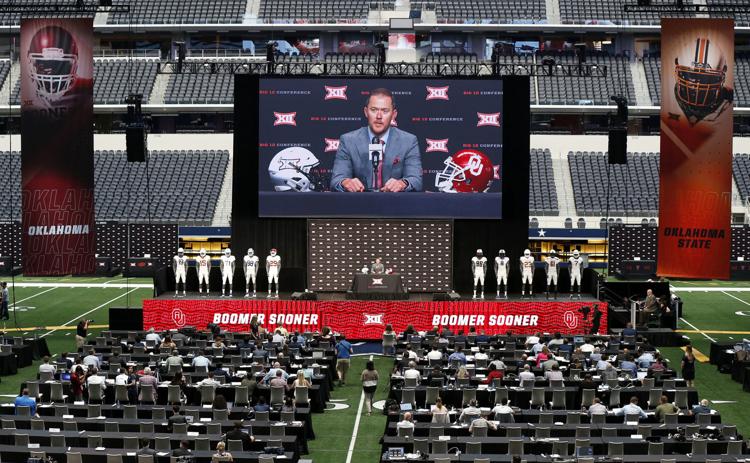 One big question: What will this team look like in the opener against Houston?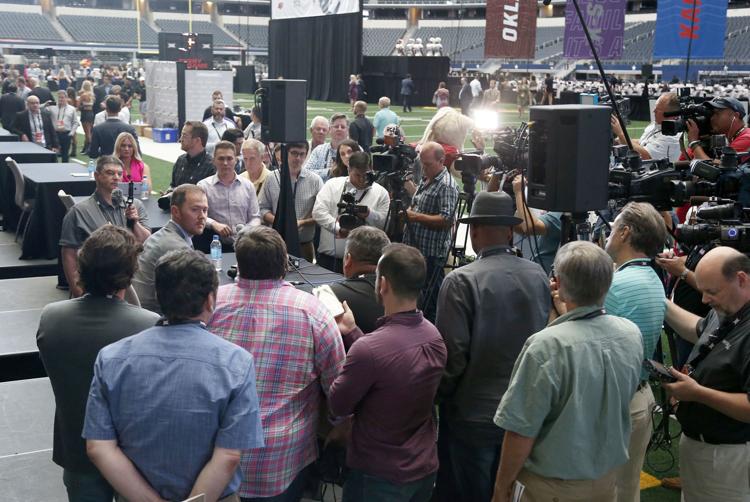 Key dates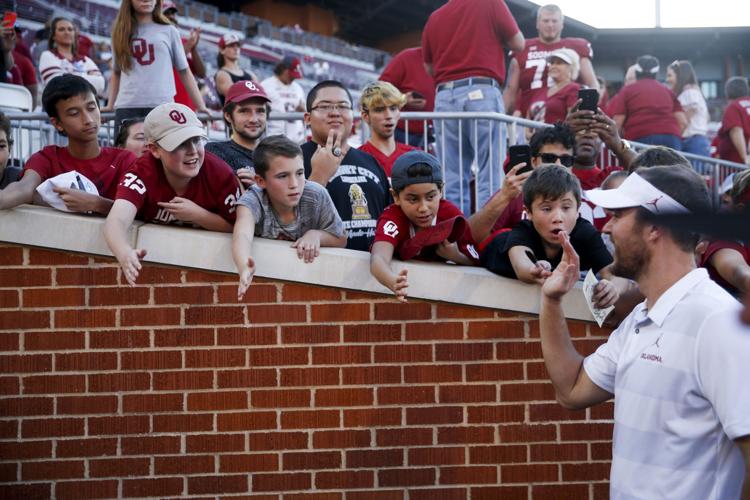 Journalism worth your time and money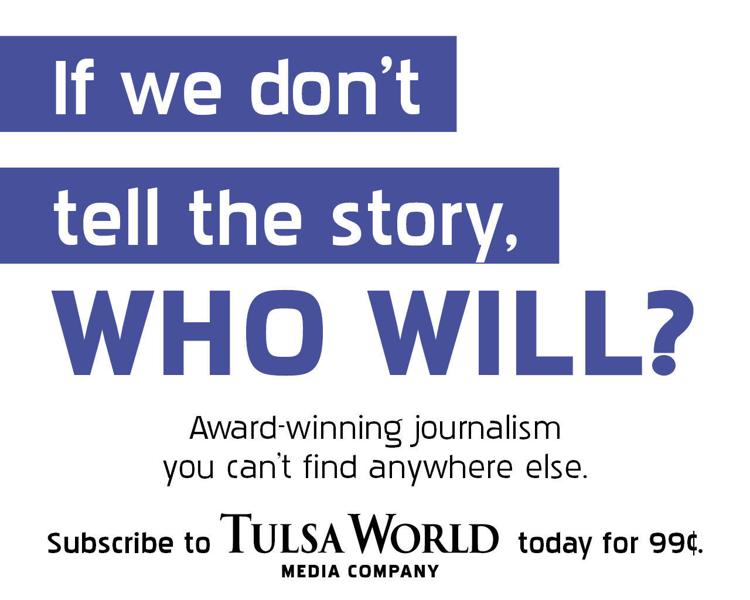 Featured Sports Video: Lincoln Riley recalls first dinner with Barry Switzer