OU has 900 college football wins. A look at where the Sooners are in the top 10
Oklahoma won its 900th game in the 55-16 triumph over Texas Tech last Saturday. The Sooners are one of seven programs to reach the milestone. Notre Dame also won its 900th contest last Saturday.
1. Michigan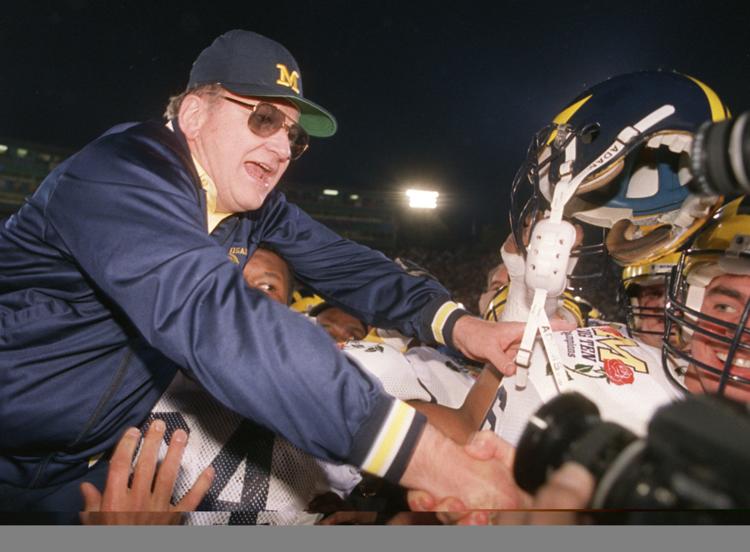 2. Ohio State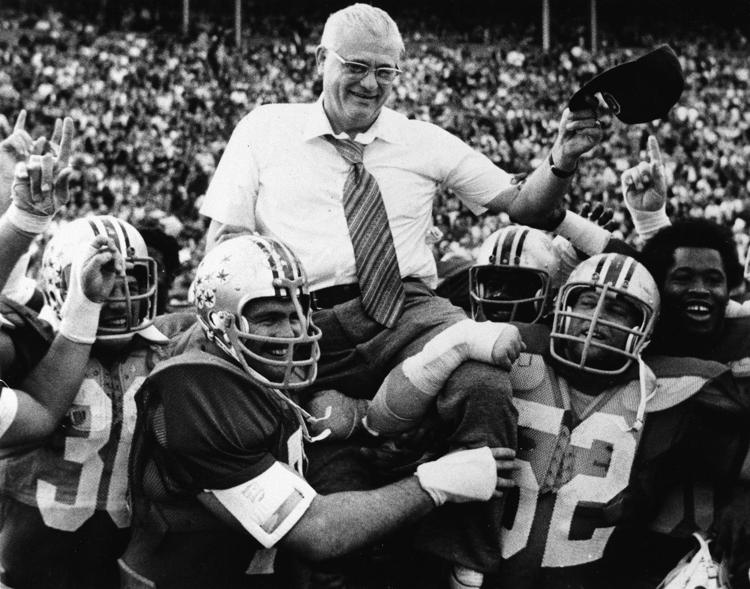 3. Texas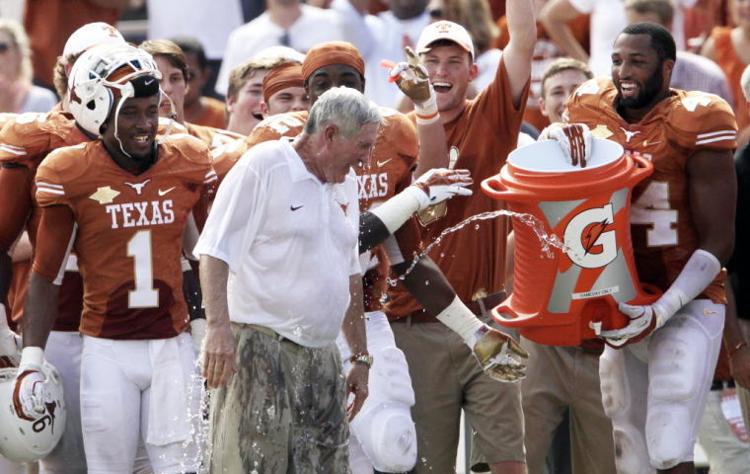 4. Alabama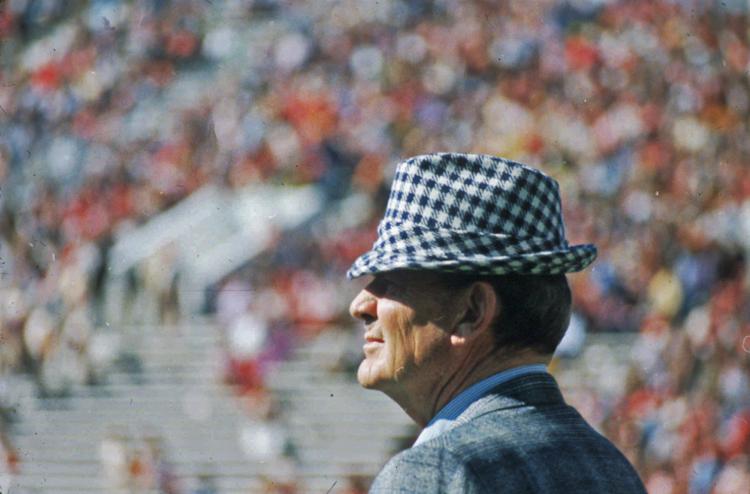 5t. Oklahoma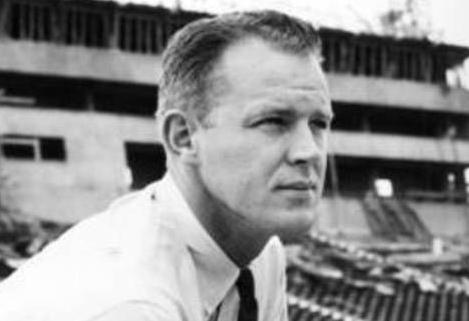 5t. Nebraska
5t. Notre Dame
8. Penn State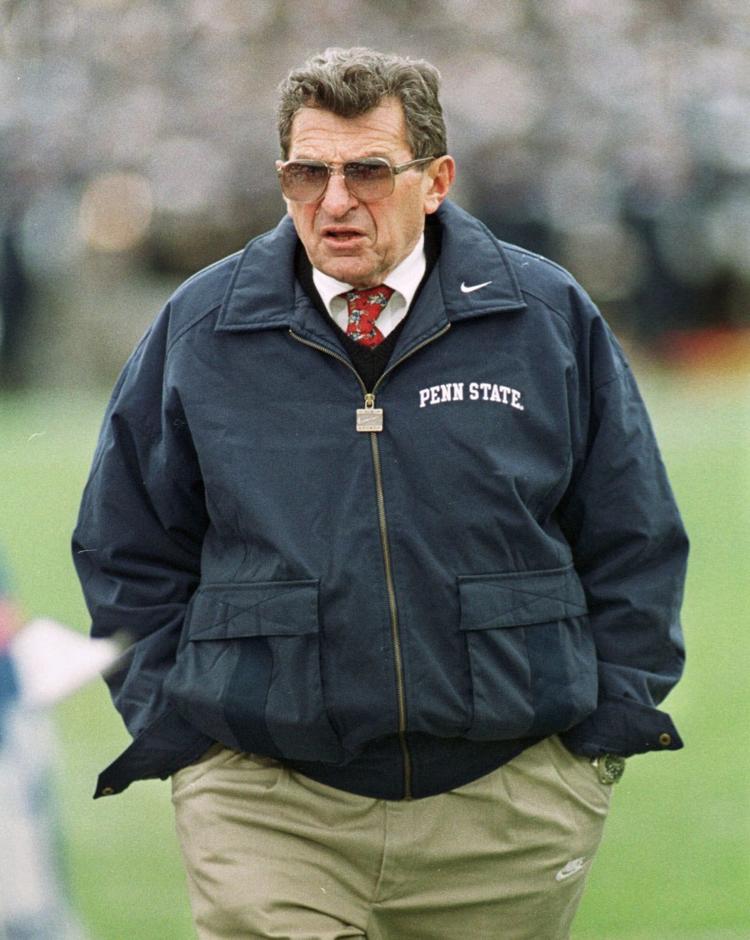 9. Southern Cal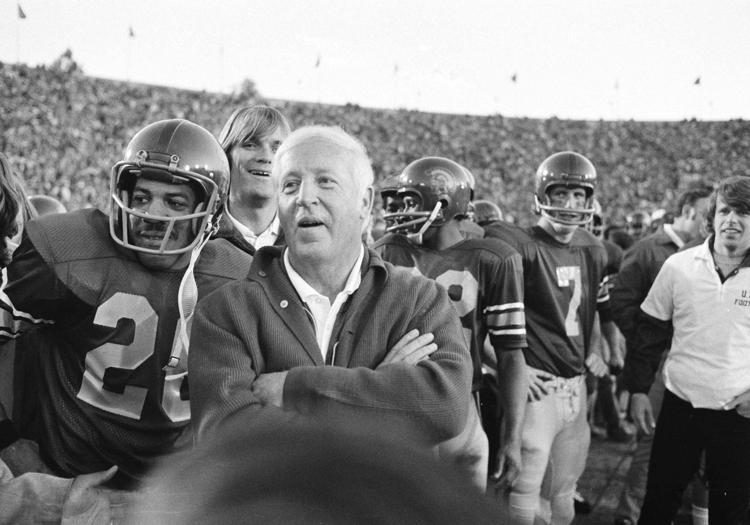 10. Tennessee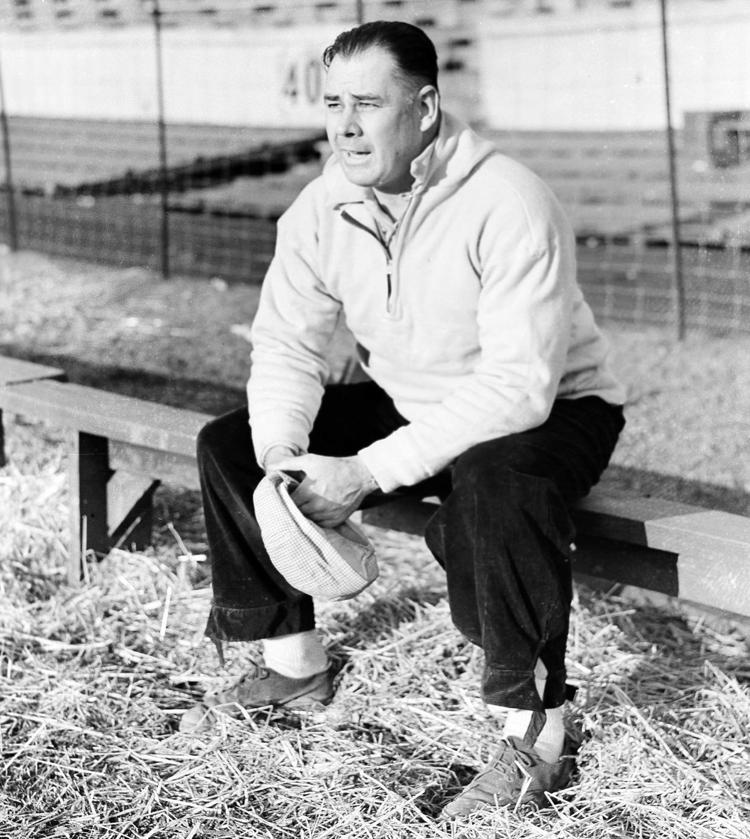 Video: Lincoln Riley's opening statement after win vs Texas Tech
Related: Complete coverage of OU's win in Big 12 opener
Thanks to our friends in the Texas state capital, being back has never been more fashionable.
NORMAN — This wasn't your 2016 Oklahoma-Texas Tech game — or even the 2018 version.
OUSportsExtra.com: Home to everything crimson and cream