OU 49, Houston 31: Jalen Hurts accounts for 508 yards, six touchdowns in debut as Sooners win opener
NORMAN — New Oklahoma quarterback Jalen Hurts had one of the most prolific days in Sooners history, amassing more than 500 yards of offense and six touchdowns, as OU knocked off Houston 49-31 on Sunday in both team's season opener.
Hurts, a transfer from Alabama, started at quarterback with the difficult task of following back-to-back Heisman Trophy winners and NFL first-round picks in Kyler Murray and Baker Mayfield.
He likely put himself immediately in this year's Heisman conversation by completing 20-of-23 passes for 332 yards and rushing for 176 yards on 16 carries.
It was the best total yardage debut for an OU player in school history, beating Mayfield's 396 against Akron in 2015.
The OU defense was under the direction of first-year coordinator Alex Grinch, who was brought in to bring life to a unit that was historically bad in 2018. The Sooners held Houston to 24 yards on its first four series, but allowed back-to-back 75-yard plus touchdown drives in the second half to come back to Earth.
Guerin Emig: Lincoln Riley's mesh with Jalen Hurts proves unique, explosive in OU opener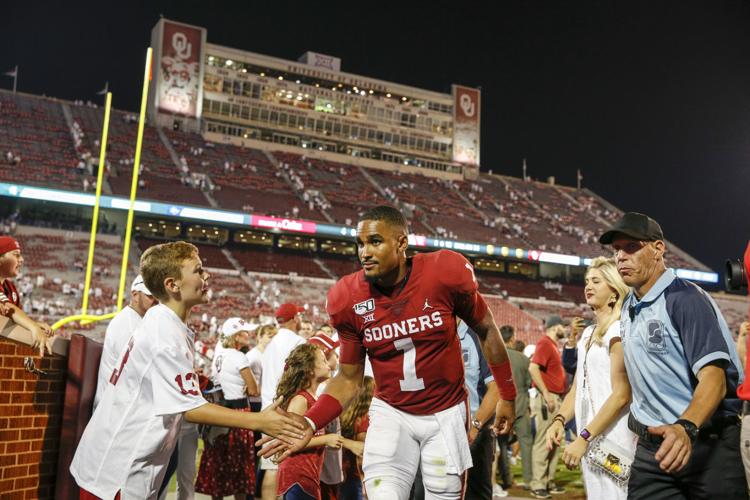 Bill Haisten: For Alex Grinch, a nice building block of a first OU performance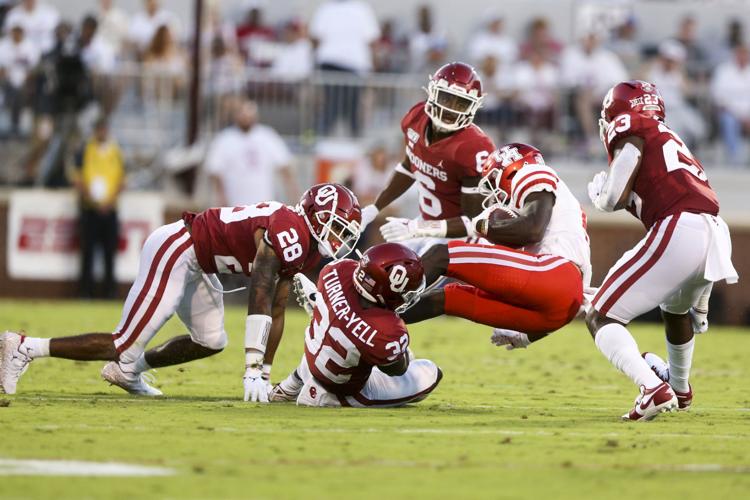 Jalen Hurts accounts for 508 yards, six touchdowns in debut as Sooners win opener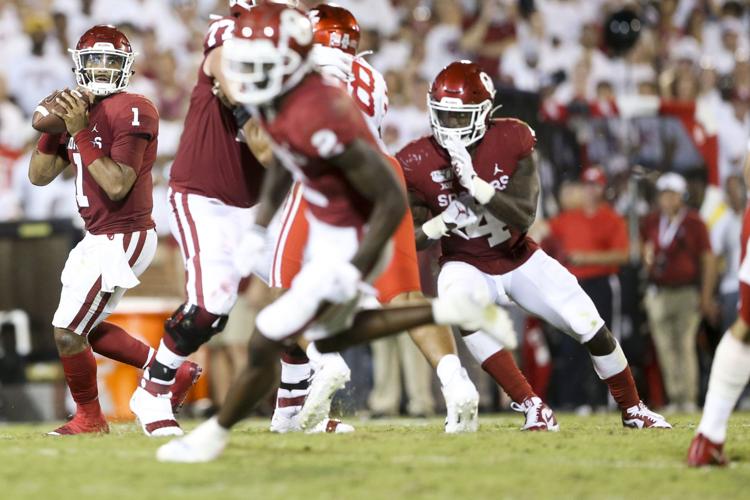 Video: Bill Haisten and Guerin Emig break down OU's season-opening win against Houston
First down ¦ Story of the game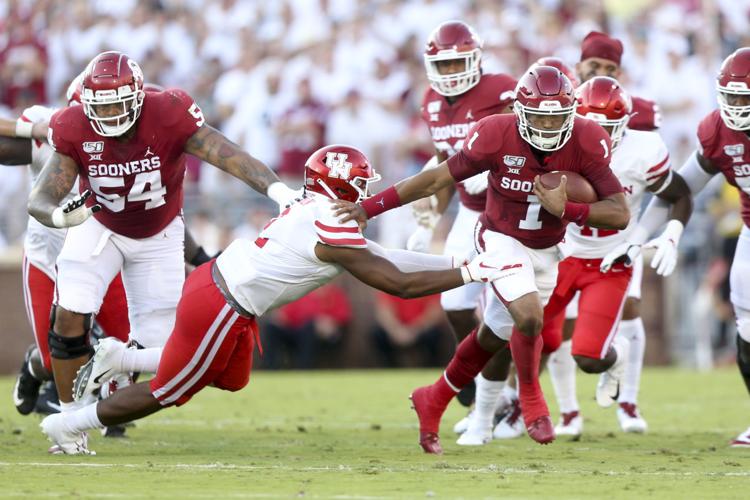 Second down ¦ Matchup that mattered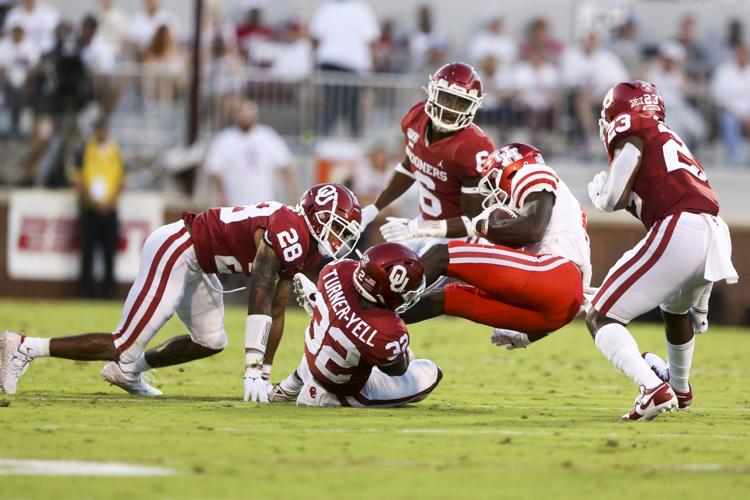 Third down ¦ Game MVP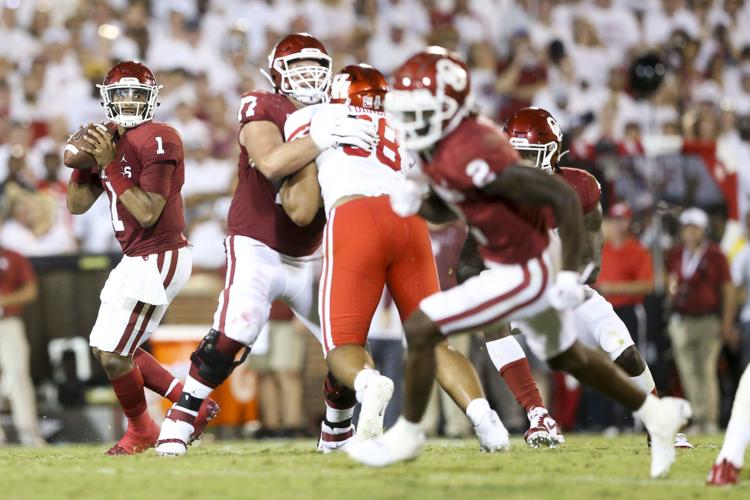 Fourth down ¦ What's next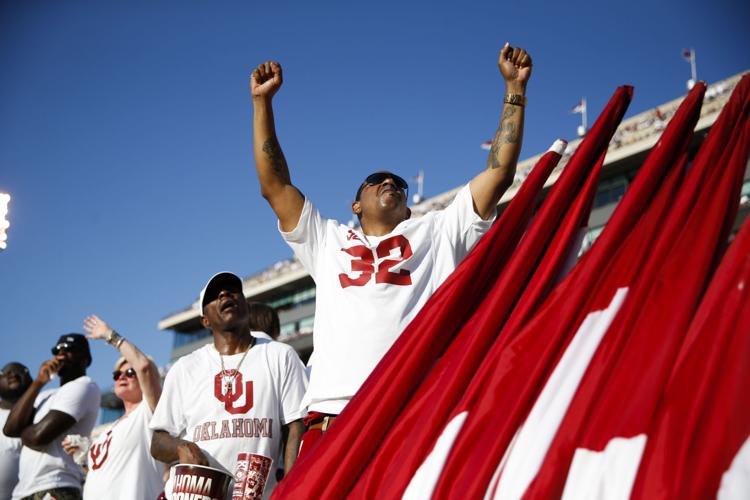 OU notebook: Beer sales start; four Tulsans start on defense; WR CeeDee Lamb hits 2,000 yards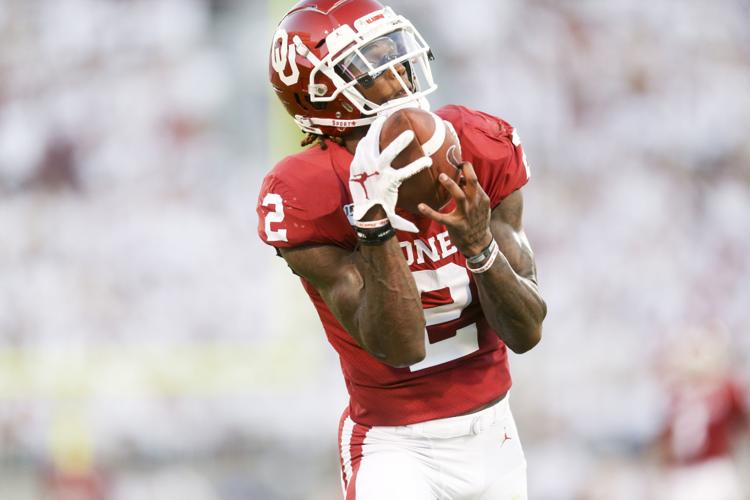 OU vs. Houston final stats
Follow the action on Twitter
Game information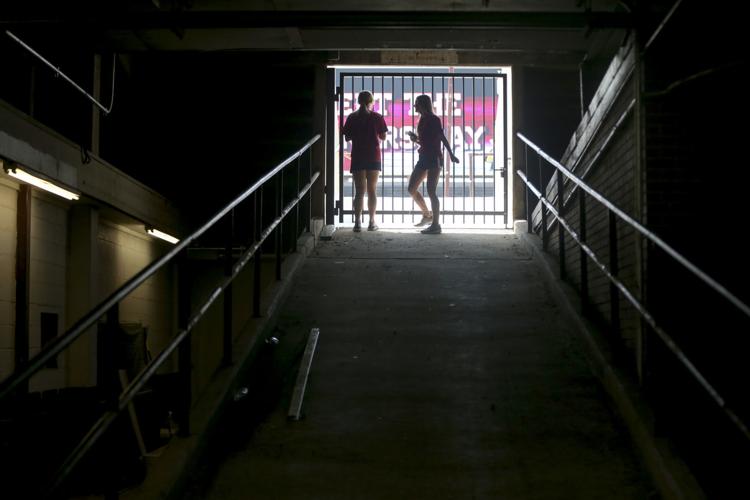 First down | Top storyline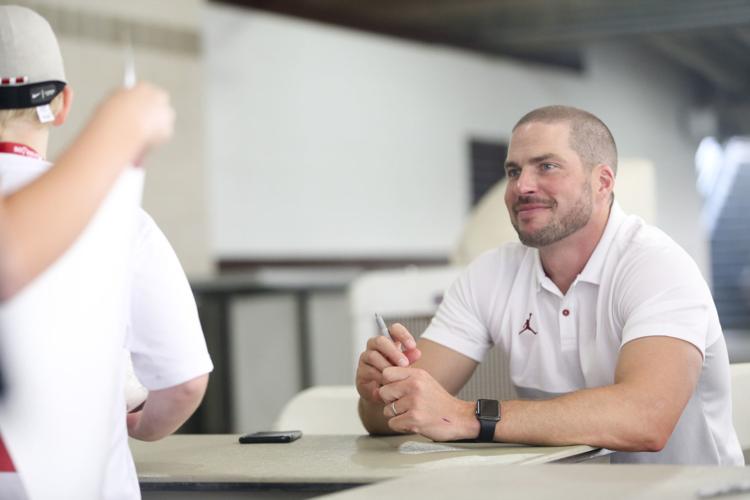 Second down | Key matchup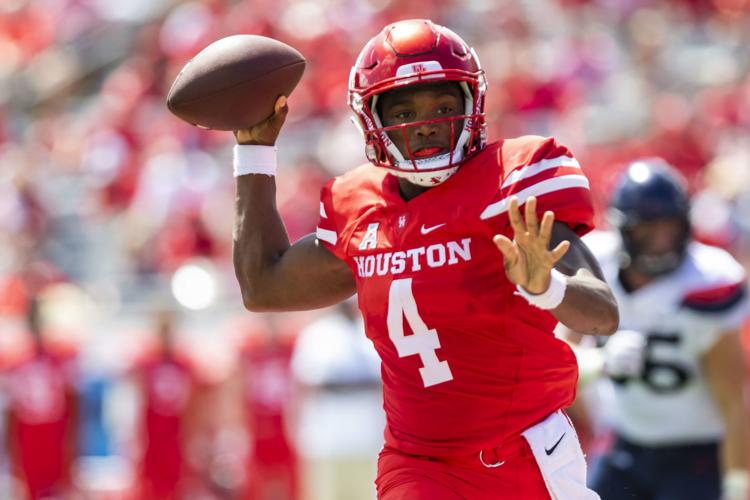 Third down | Player to watch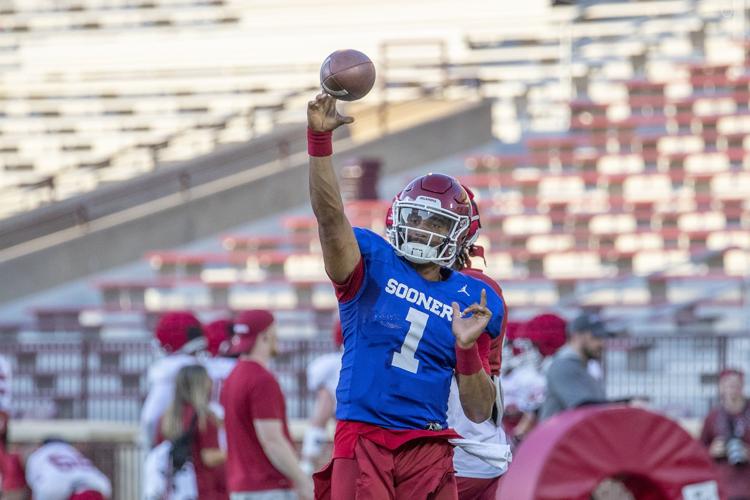 Fourth down | Who wins and why?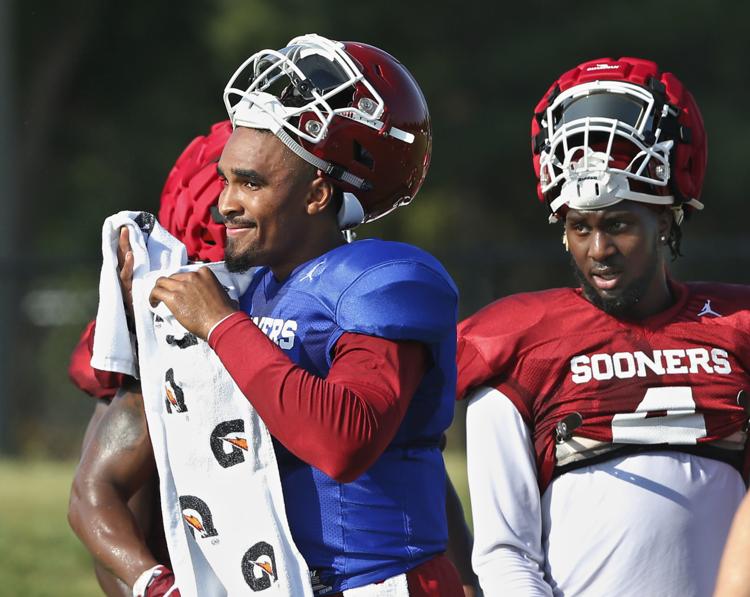 Sunday home game a first for OU football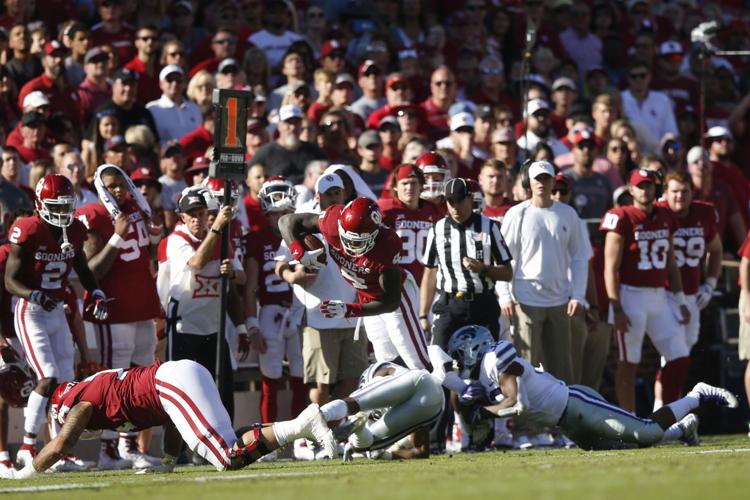 Catching up with this week's OU coverage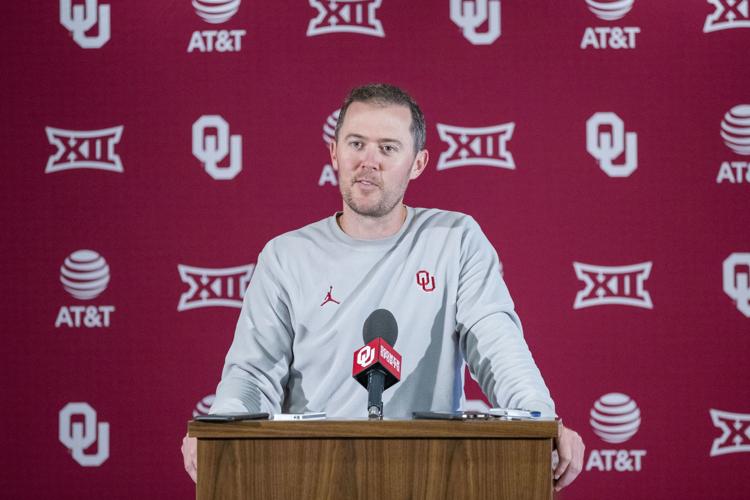 We got a preview of the awesome foods that you can nosh on at OU football games in Norman this season.
The Tulsa World's annual Outpick the Picker contest is back in 2019. Here are the specifics:
Do good things come in threes? Jalen Hurts is third consecutive transfer quarterback to start opener
Almost a year after monumental NCAA changes ushered in the transfer portal era of college football, coaches and players have differing opinion…
DE Ronnie Perkins talks about OU defense
OUSportsExtra.com: Home to everything crimson and cream