Will Oklahoma play football this fall?
There aren't bright and clear answers at this moment, Interim President Joseph Harroz Jr. said on Friday during an OU Board of Regents meeting, but the school is aiming toward that goal.
"We do not control our destiny in athletics. We are part of a conference and we are a part of the NCAA," Harroz said. "I can tell you we are working on it daily. The intent and the belief right now is that there will be sports in the fall.
"The question right now is in what form and exactly how. It's a question we're working on daily, (but) there's not bright and clear answers in this moment. It's a serious work in progress. It is important and material. We are working with our athletic director (Joe Castiglione)."
Harroz said since football is a revenue sport, there have been conversations with coach Lincoln Riley, Big 12 Commissioner Bob Bowlsby and the NCAA.
"There's a deep desire to have (football) this fall and an intention to have it this fall," Harroz said. "But there are so many specifics that go into this that are just now being worked through that there is not clarity over exactly how it will occur. It is being (examined) in a very aggressive way."
The Big 12 Conference has canceled its annual football media days in Arlington, Texas, this July according to a Dallas Morning News report. Instead, there are plans for a teleconference with the 10 league coaches but that is tentative without knowing the direction of football season.
Castilgione spoke with the Tulsa World earlier this week. He was asked how he was looking toward football's future, which is scheduled to begin with a Sept. 5 home game against Missouri State.
"I'm staying positive and optimistic," Castiglione said. "The only thing I'm getting tired of is saying 'I don't know yet.' It's frustrating to be constantly having to explain it that way. But we don't have any other way around it.
"We all would like to be more definitive and be more specific, but even the experts can't tell us any more than they have. And believe me we are asking the questions daily."
Castiglione said the school has had to execute a lot of patience and stay in that zone.
"We are all hopeful that there is a time in the not-too-distant future when we can make some decisions and have some clarity for the plans going forward," Castiglione said.
2019 OU football season recap: The next step after another Big 12 and College Football Playoff berth
Memorable moments: A ring for the thumb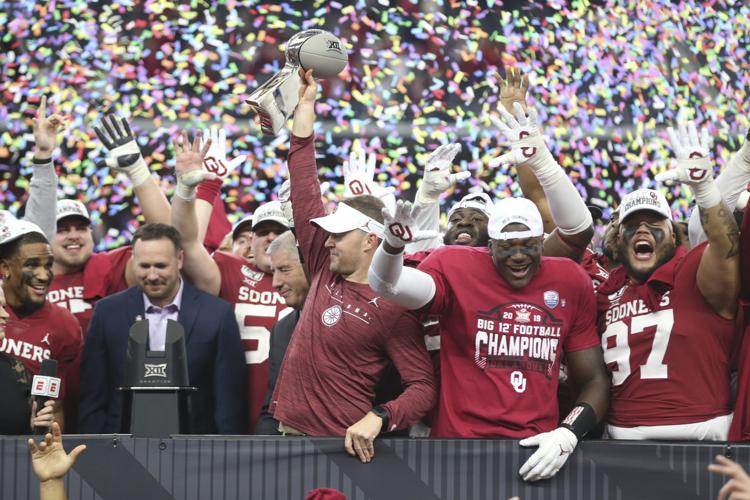 Another CFP appearance: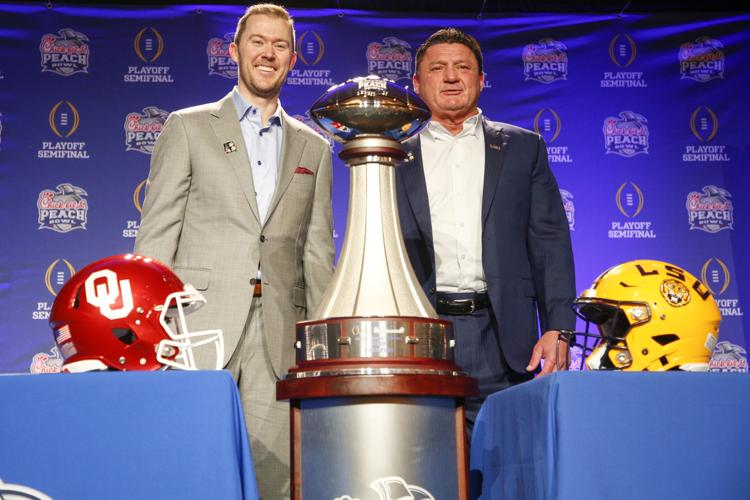 December in New York City:
Three questions about 2019: Was the season a success?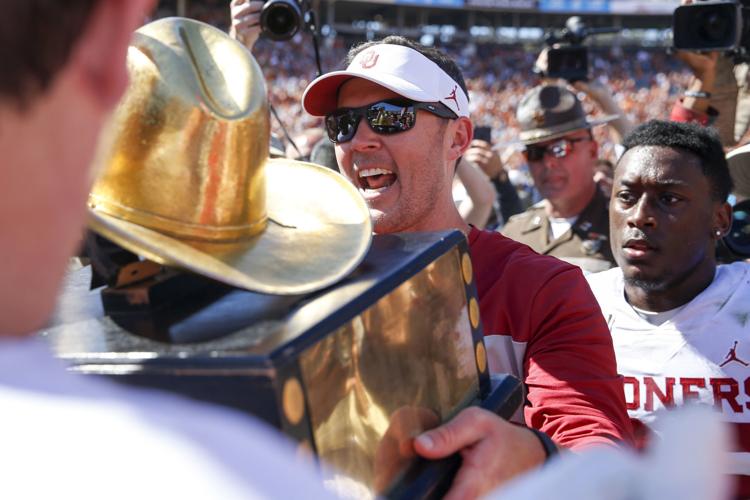 2. What went right?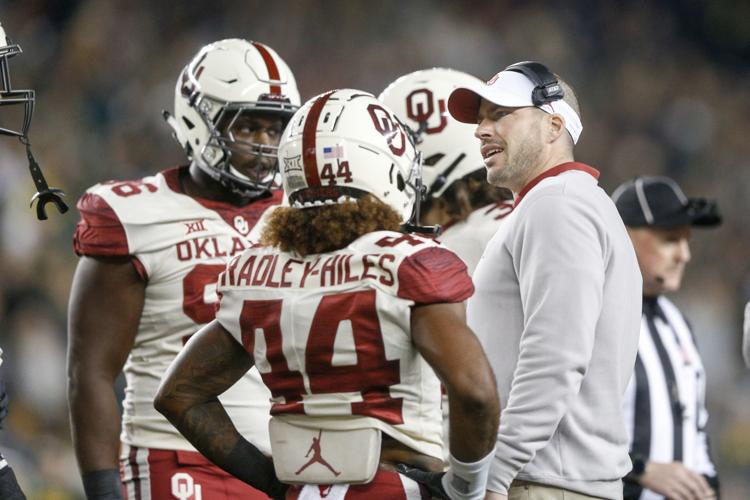 3. What went wrong?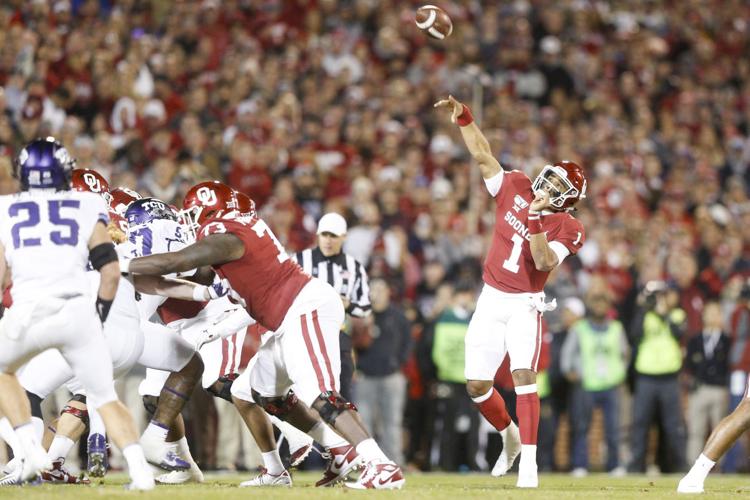 What to expect in 2020: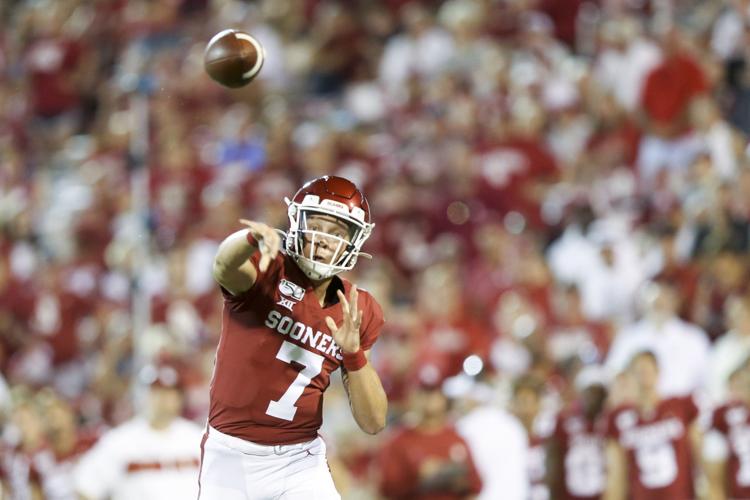 What to expect in 2020 (continued):
Top returners: Kennedy Brooks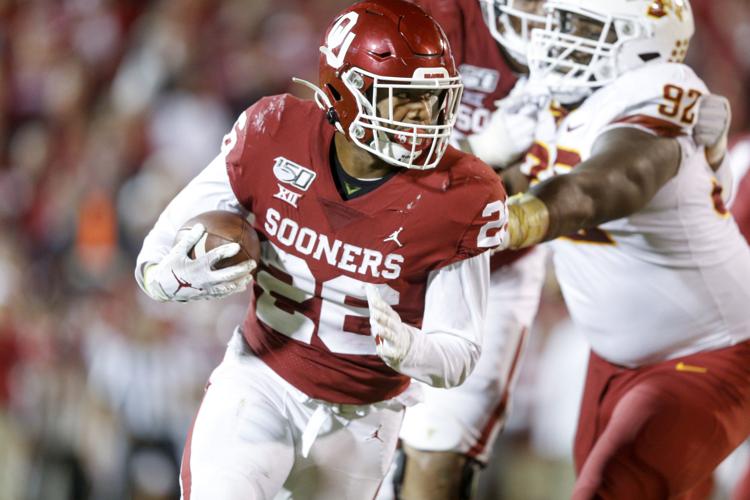 Top returners: DaShaun White
Top returners: Creed Humphrey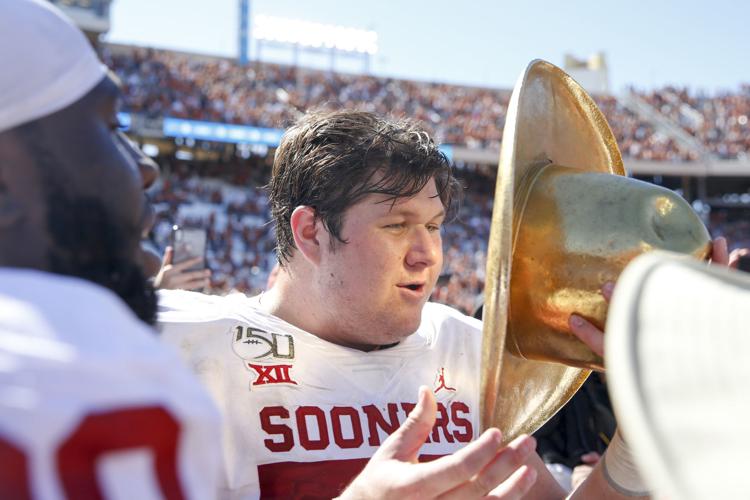 Biggest losses: CeeDee Lamb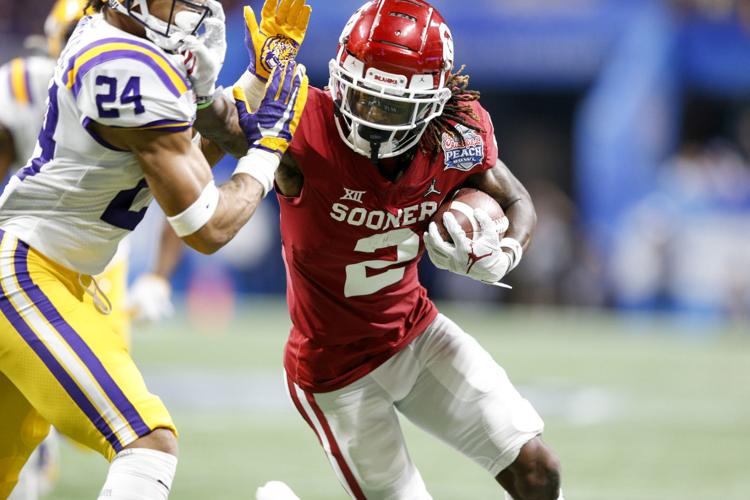 Biggest losses: Kenneth Murray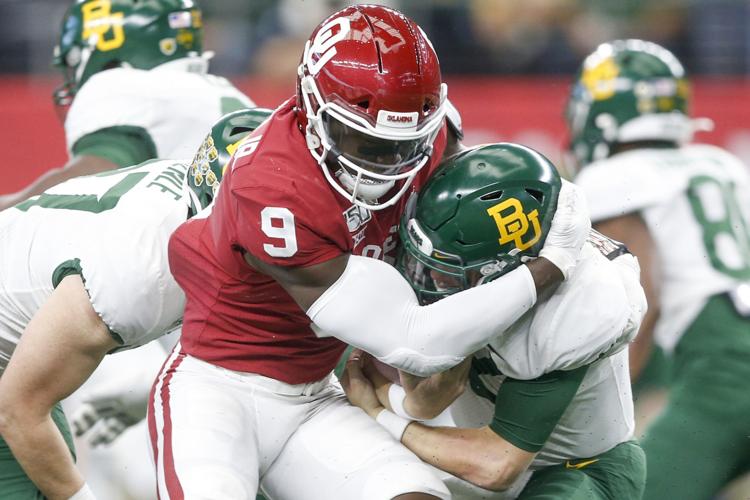 Biggest losses: Parnell Motley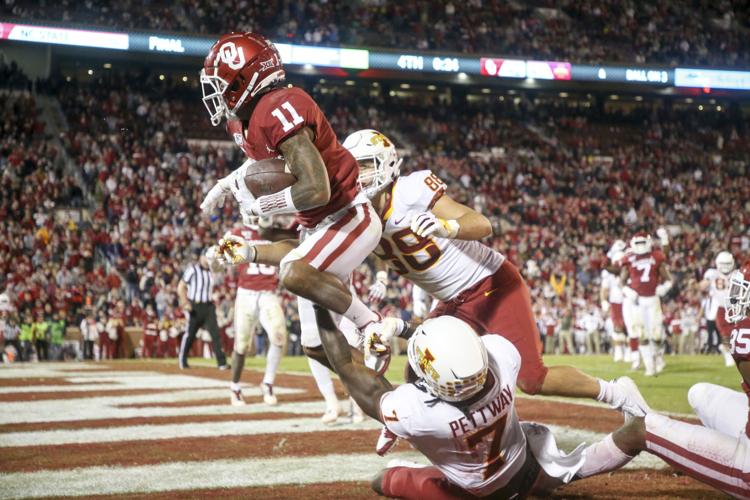 Postseason awards: Offensive MVP: CeeDee Lamb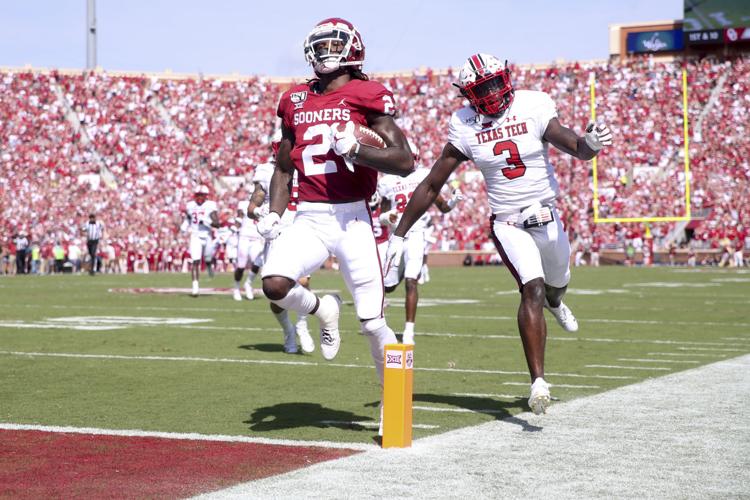 Defensive MVP: Kenneth Murray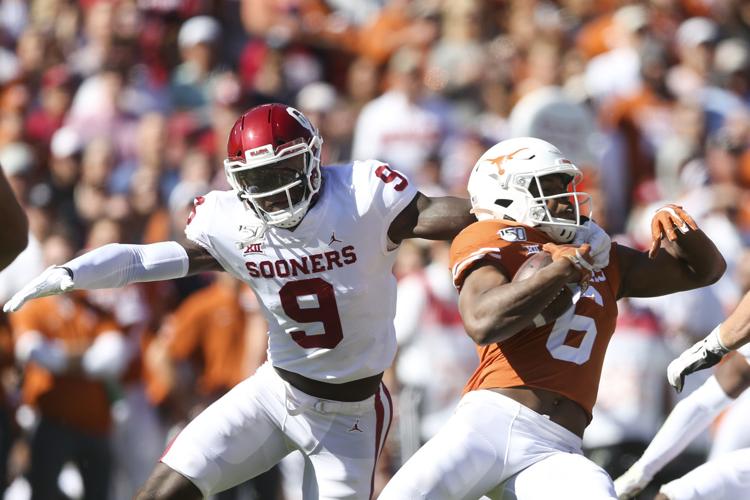 Assistant of the year: Alex Grinch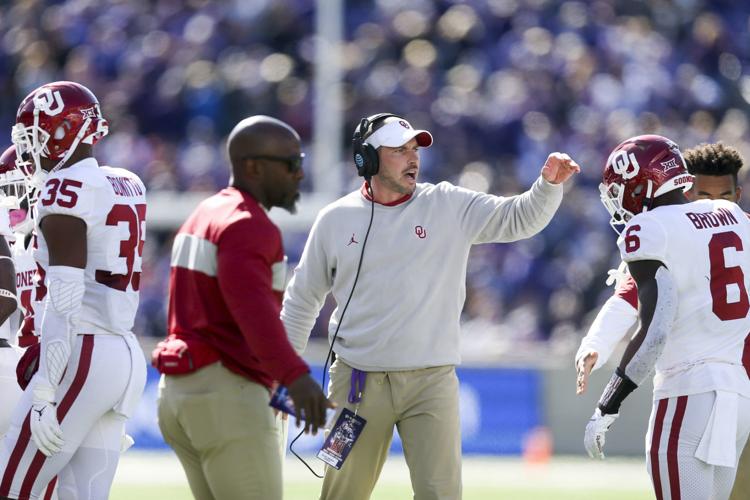 Newcomer of the year: Jalen Hurts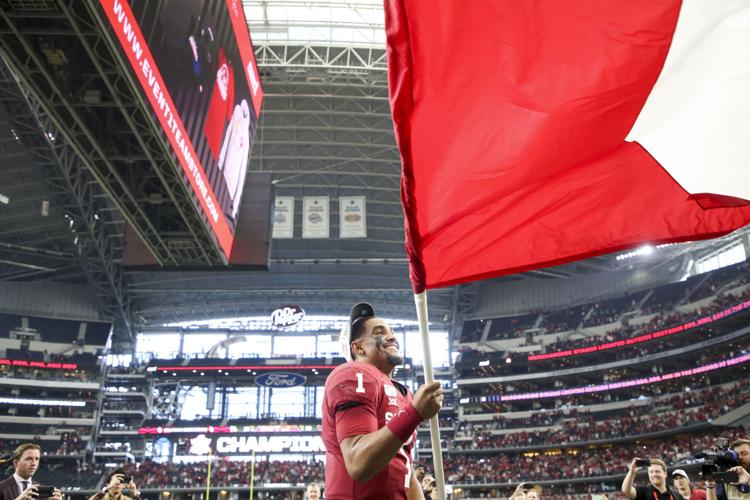 OUSportsExtra.com: Home to everything crimson and cream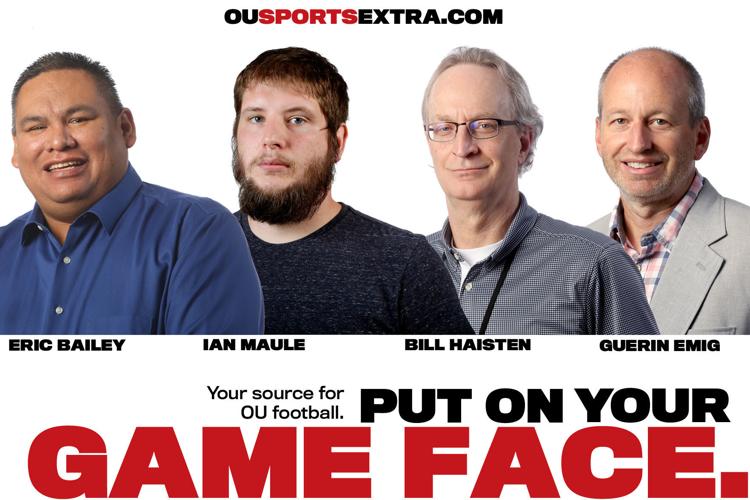 Video: Eric Bailey and Guerin Emig break down Bedlam
---