NORMAN — Oklahoma linebacker Kenneth Murray will forgo his senior season and declare for early entry into the NFL draft, he announced Thursday via Twitter.
"After discussing with my family and my coaches, I've decided that it's time for me to chase my biggest dream and enter the 2020 NFL draft," Murray said. "I will always be a Sooner and I believe this is the right time for me to enter the NFL."
Murray led the Sooners in tackles the past two seasons and started all 42 games in which he played. He was the first freshman to start at inside linebacker since 1975 in the 2017 season opener.
Murray was emotional in his final game at Memorial Stadium following a victory over TCU, hugging his family tightly before walking off the field. After the Peach Bowl loss to LSU last weekend, he walked off the field with his arm around legendary OU running back Joe Washington.
"The experience that I've had in Norman has been more than I can imagine and has given me memories that I will cherish for the rest of my life," Murray wrote. "To Sooner Nation, there truly is no foundation like you. You have given me memories that will last a lifetime. My experience playing in the Palace has been phenomenal from the first time I started a college football game as a freshman."
Murray thanked the coaching and support staffs, saying they were the greatest at what they do and it didn't go unnoticed.
"I would like to give a huge thank you to Coach (Bob) Stoops for giving me the opportunity to play at this university and always believing in me since day one. I'd like to give a huge thank you to Coach (Lincoln) Riley for being a phenomenal head coach for the past three years."
Murray thanked the work of defensive coordinator Alex Grinch and inside linebackers coach Brian Odom, saying they always will be family to him. He said his teammates will be lifelong brothers.
Gallery: Kenneth Murray's career at OU
Kenneth Murray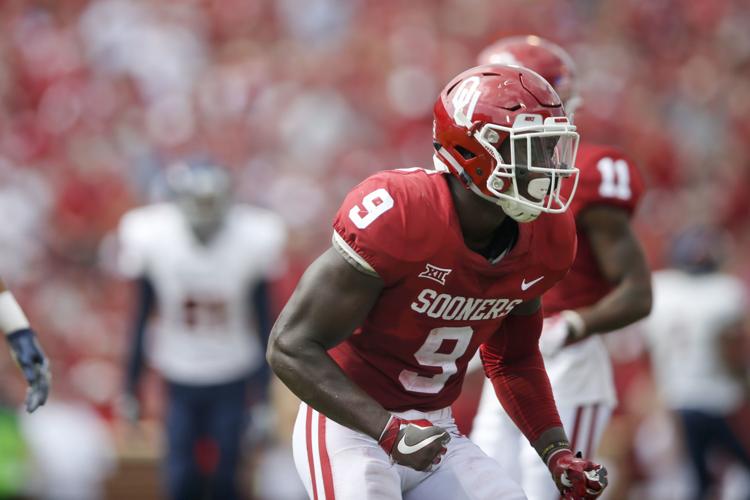 Kenneth Murray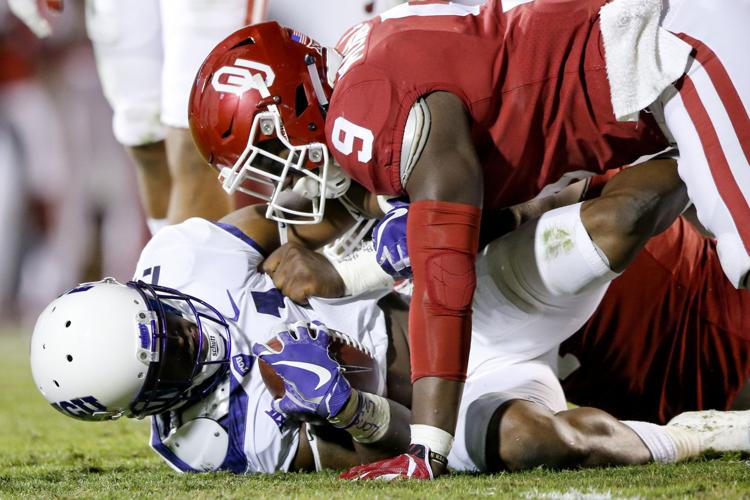 Kenneth Murray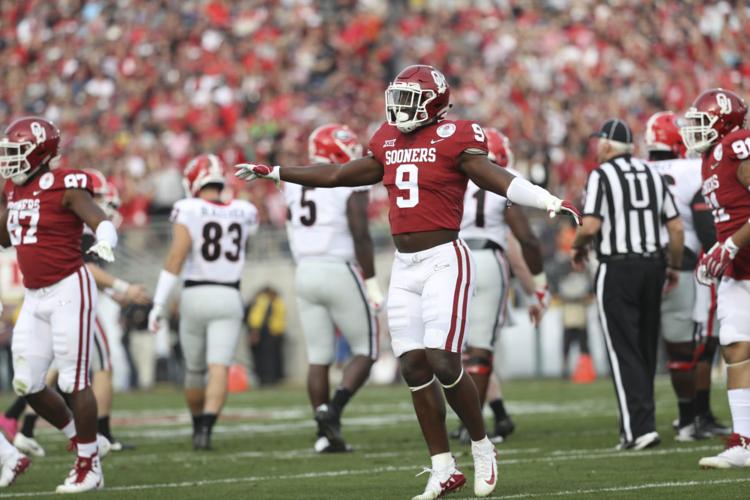 Kenneth Murray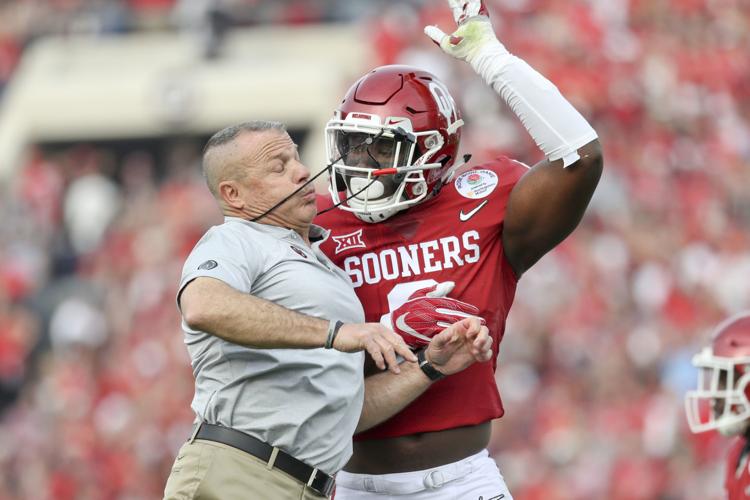 Kenneth Murray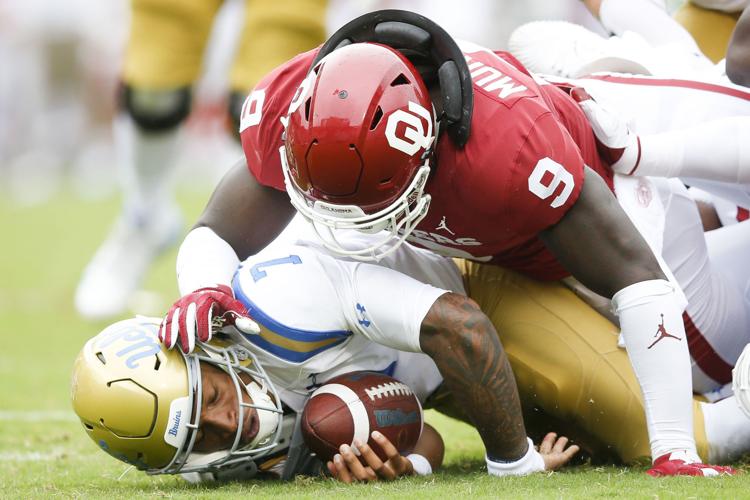 Kenneth Murray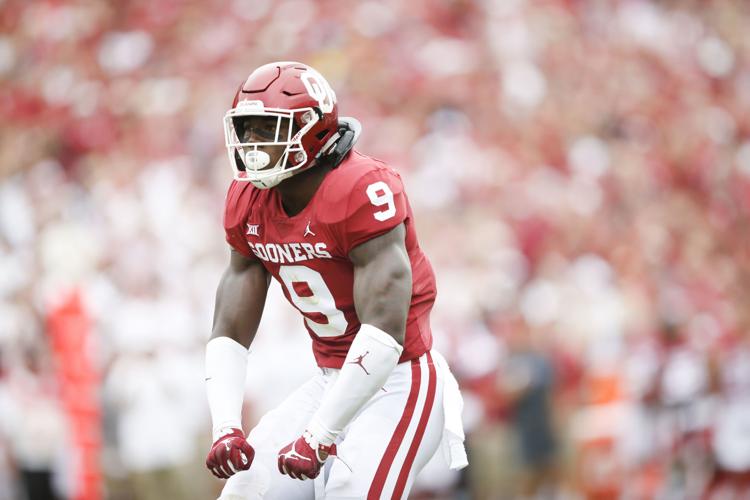 Kenneth Murray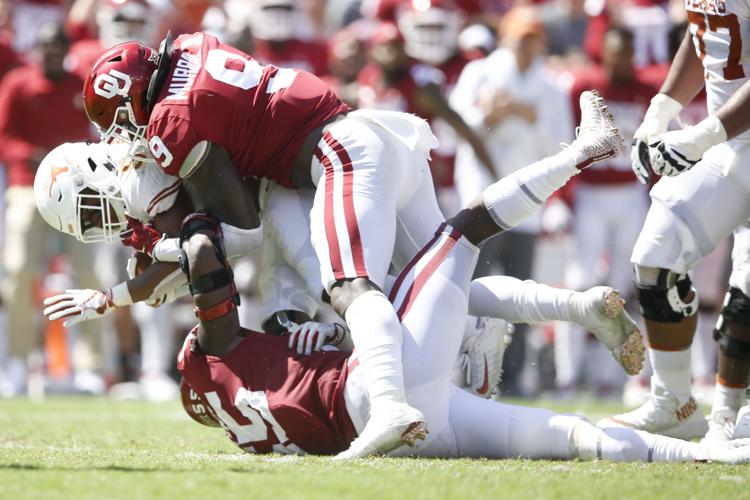 Kenneth Murray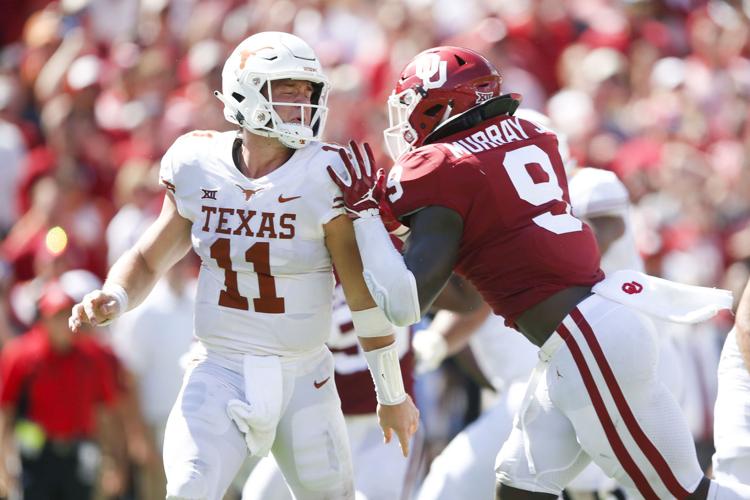 Kenneth Murray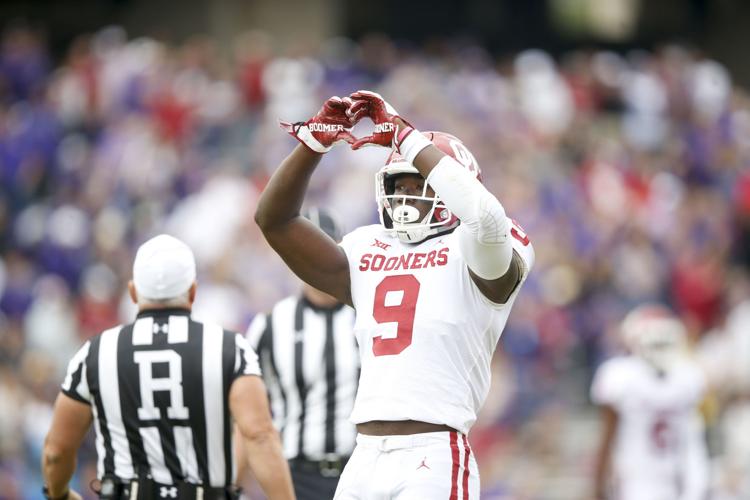 Kenneth Murray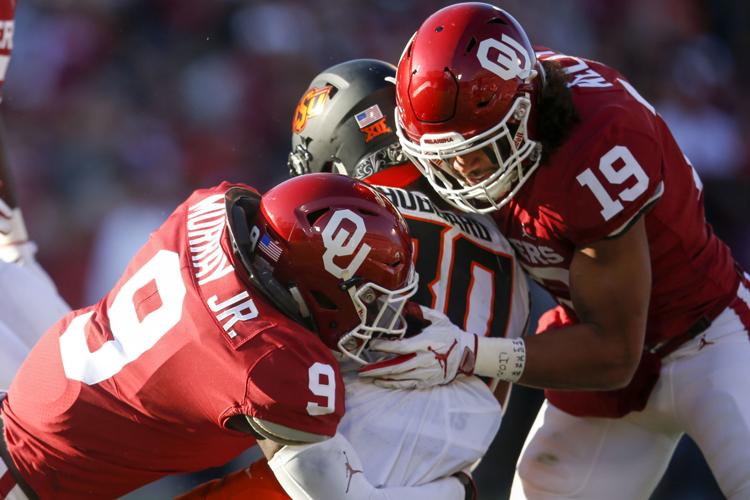 Kenneth Murray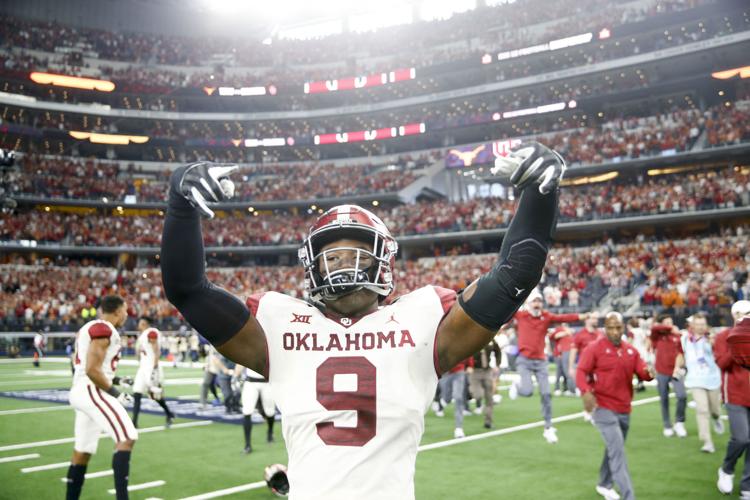 Kenneth Murray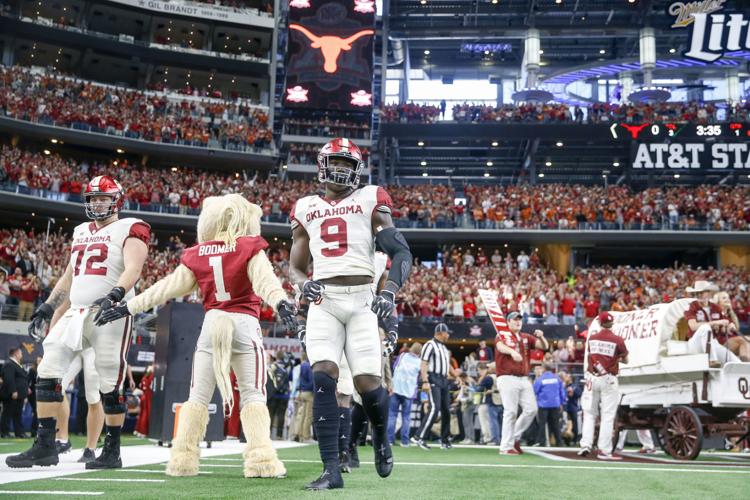 Kenneth Murray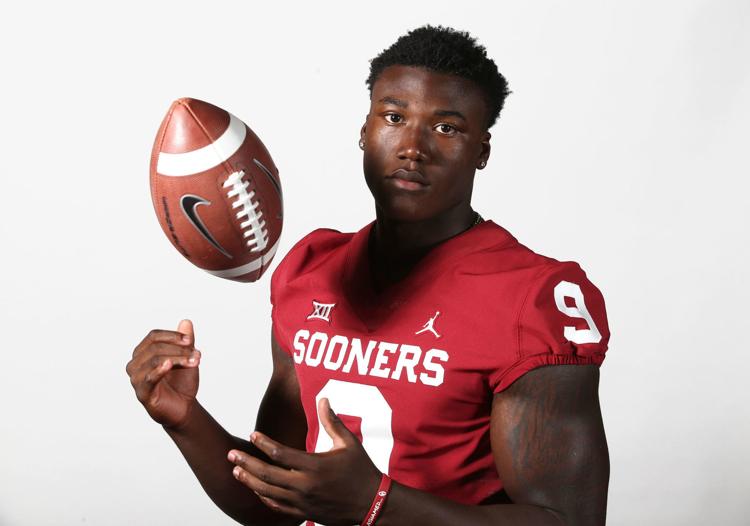 Kenneth Murray
Kenneth Murray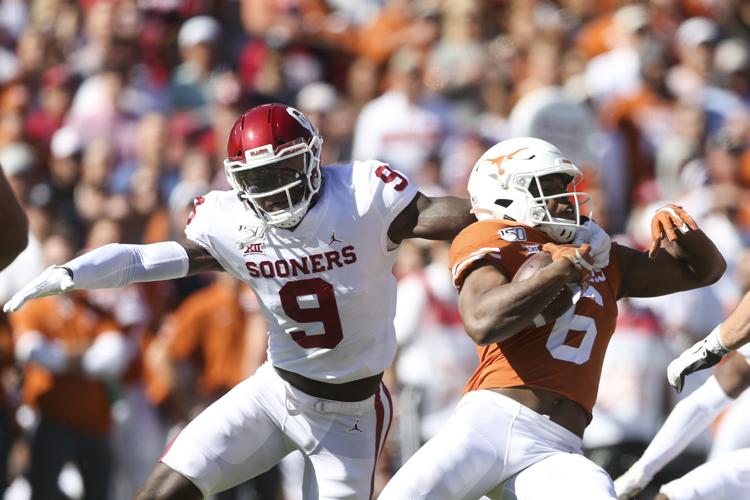 Kenneth Murray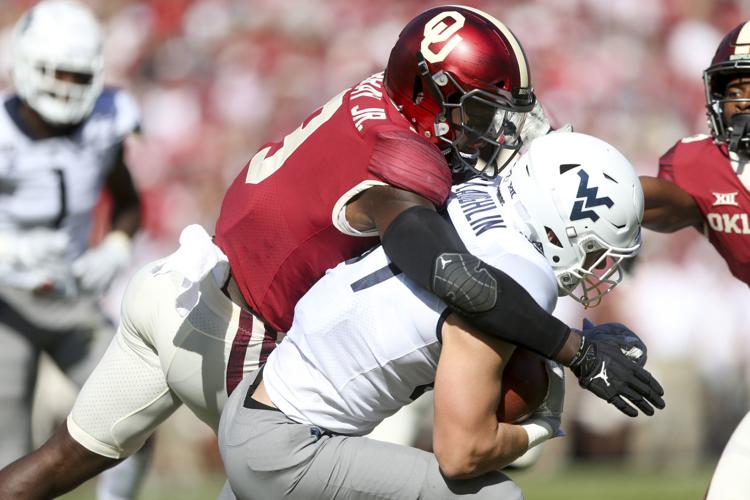 Kenneth Murray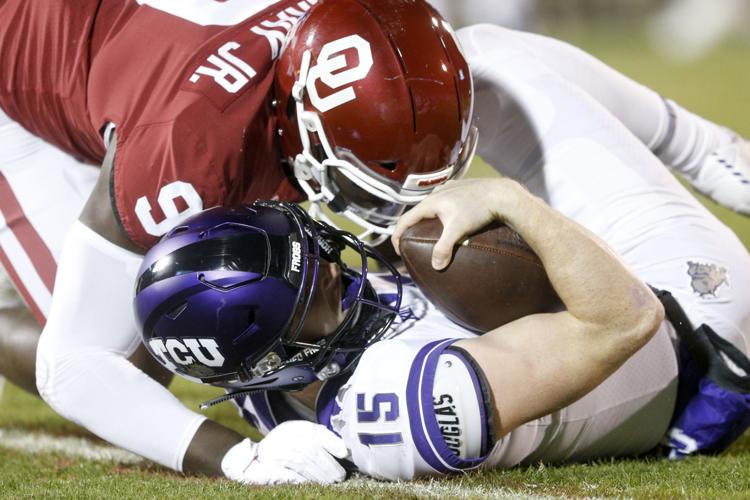 Kenneth Murray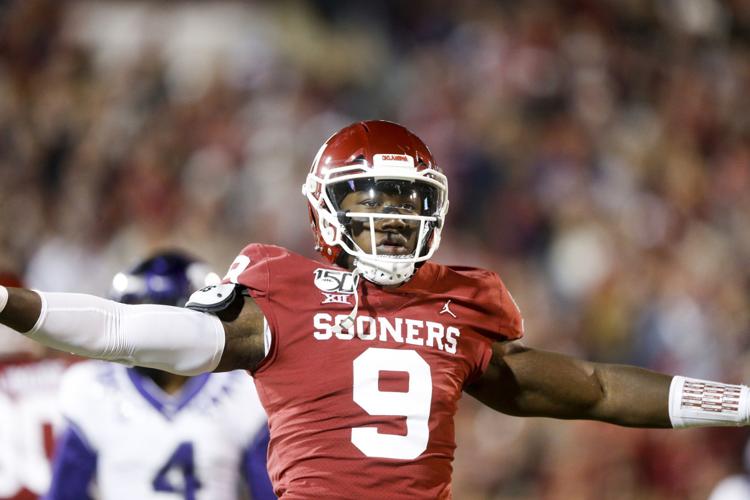 Kenneth Murray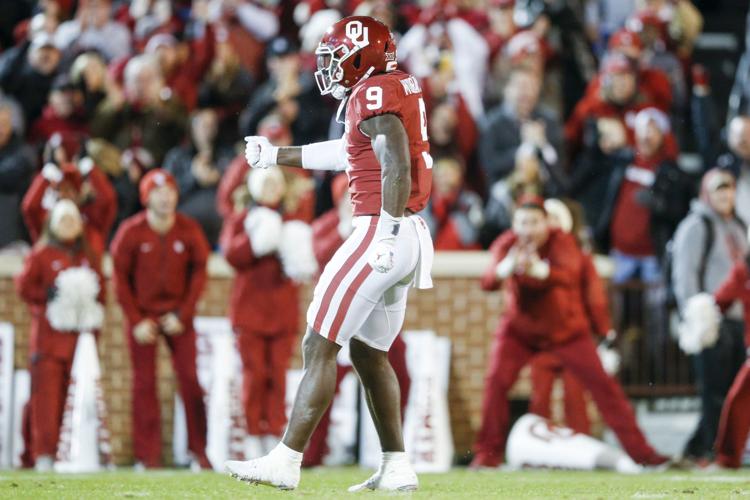 Kenneth Murray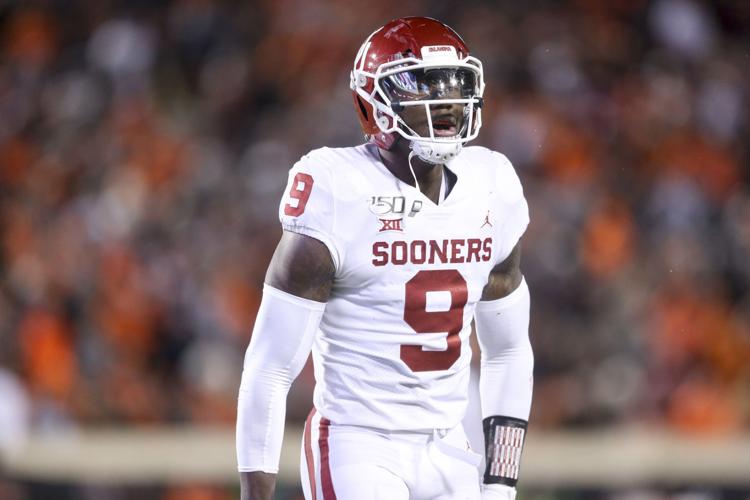 Kenneth Murray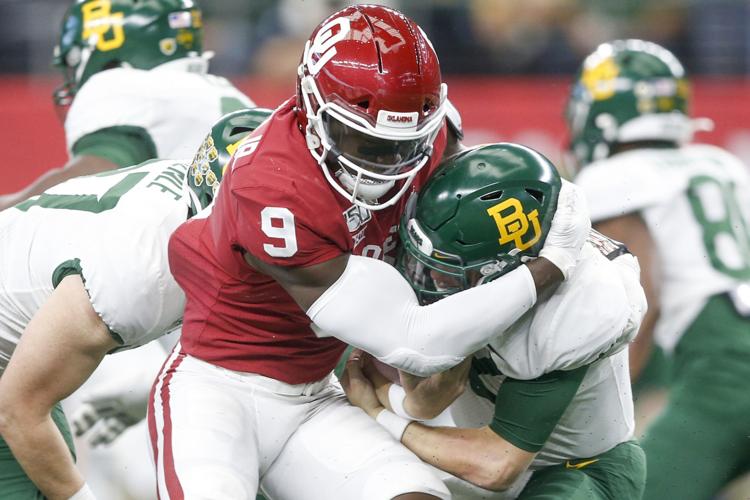 Kenneth Murray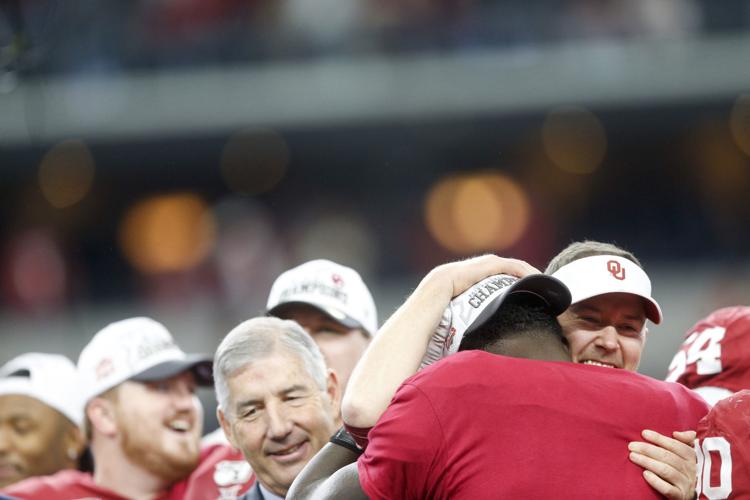 Kenneth Murray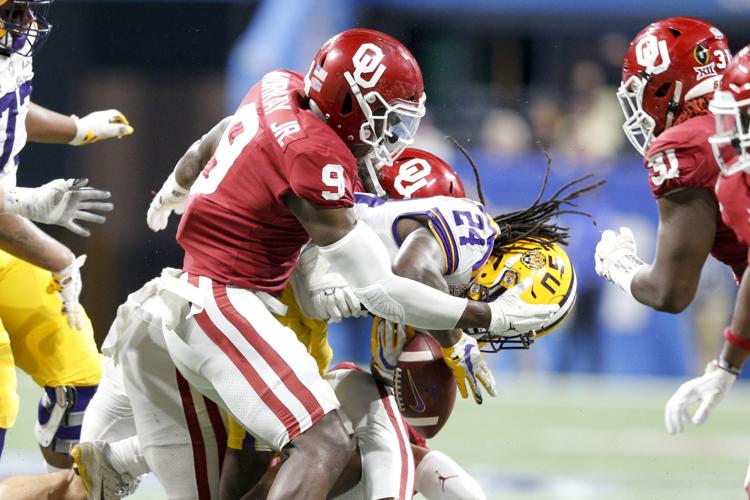 Kenneth Murray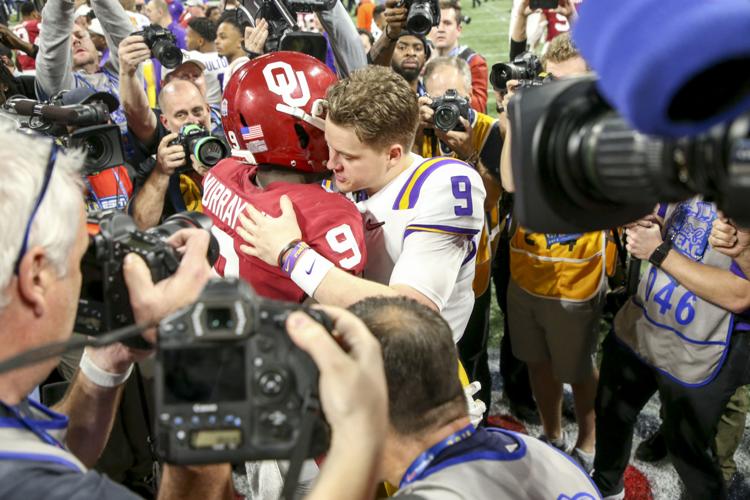 Kenneth Murray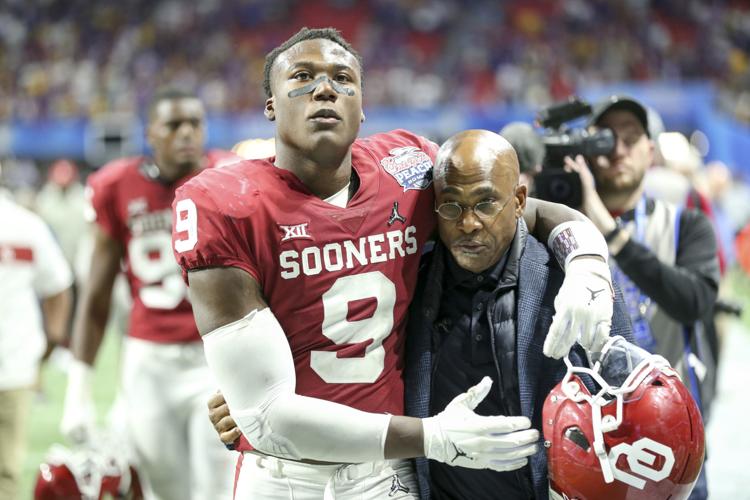 OUSportsExtra.com: Home to everything crimson and cream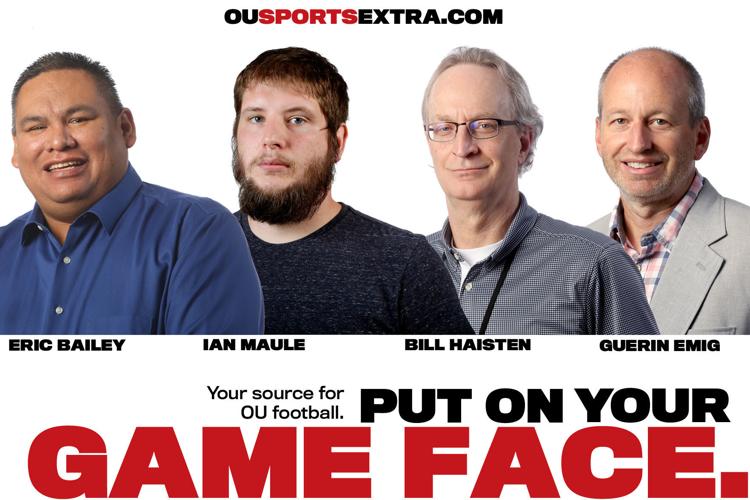 Video: Eric Bailey and Guerin Emig break down Bedlam