Austin Reaves won't allow his emotions to get too high or too low during his debut basketball season at Oklahoma.
The sharpshooter was the Sooners' hero Saturday in a 66-61 victory over Kansas State, as he scored 18 of his game-high 21 points in the final 10:30 of a critical second-half rally.
Yes, the transfer guard's 3-point percentage has dipped from his sophomore season at Wichita State. There have been many more misses than makes, but he won't let that define his junior season.
"I have to shoot it better. I haven't shot it well this whole year," Reaves said. "It's something that my coaches tell me not to think about. They want me to do the same things. The coaches and the players keep putting me in good situations to do what I've done since I was 10 years old."
OU (10-3, 1-0 Big 12) will visit Texas in its league road opener on Wednesday. Game time is 8 p.m. in the Frank Erwin Center.
Reaves is averaging 16.6 points per game, which ranks sixth in the Big 12 and leads all conference newcomers. He has four 20-point games — third-most in the league — and also averages 5.7 rebounds per game.
Those lofty numbers outweigh his 3-point percentage.
Reaves led the American Athletic Conference in 3-point shooting in conference play in 2017-18, connecting on 45.1% of his attempts (37-for-82). During OU's first 13 games this season, Reaves is just 22-of-75 (29.3%).
It's not the first time he has had off-and-on stretches during a basketball season. While playing at Newark (Arkansas) Cedar Ridge High School, he had to adjust to the graduation of his older brother and teammate, Spencer Reaves.
"He was my best player and I felt like I had to do a little too much at that time, and I've learned from that," Austin said. "I've gotten into situations where I know we have high-level players on this team like (Kristian Doolittle). There are times when I'm struggling (that I) just give it to Doo and let him make a play. We can do that with six or seven or eight more players on the team."
The up-and-down stretches also can happen during a game. Reaves had three turnovers before the first media timeout against K-State.
The encouragement of coach Lon Kruger and his staff allowed him to brush the miscues aside.
"I just have my coaches over there preaching to me that it's just the first two minutes of the game and you can't let it affect you for the next five," Reaves said. "If it affects you for the next five, you might have two more turnovers and it could affect you longer. It's just like (Kruger) says all the time: 'Go to the next play and play as hard as you can.' "
Life on the road in the Big 12 is tough. Reaves will join eight teammates in playing their first league game away from Lloyd Noble Center.
A rugged nonconference schedule that included challenges against Wichita State and Creighton, plus a neutral-site game against Minnesota could pay dividends for the Sooners.
"When we went to Sioux Falls and played Minnesota, it was mostly their fans. We had our group, but venues like that, it's fun to play in," Reaves said. "You cherish those as players and want to thrive in those situation.
"I think we have a really good team to play on the road and play through adversity like that. I think it will be a great thing."
---
Get to know the 2019-2020 Oklahoma Sooners
Jamal Bieniemy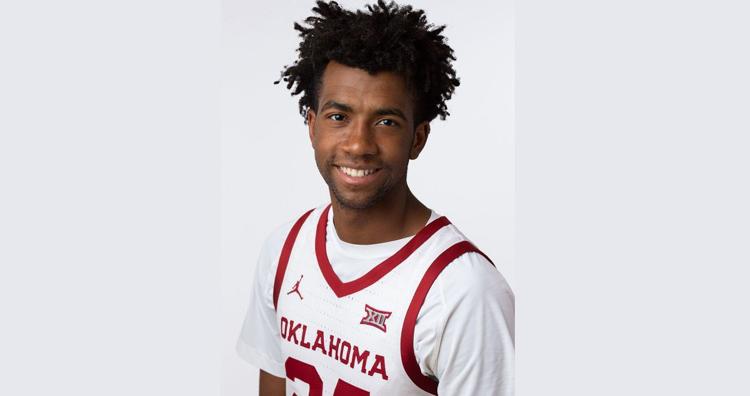 Keller Casey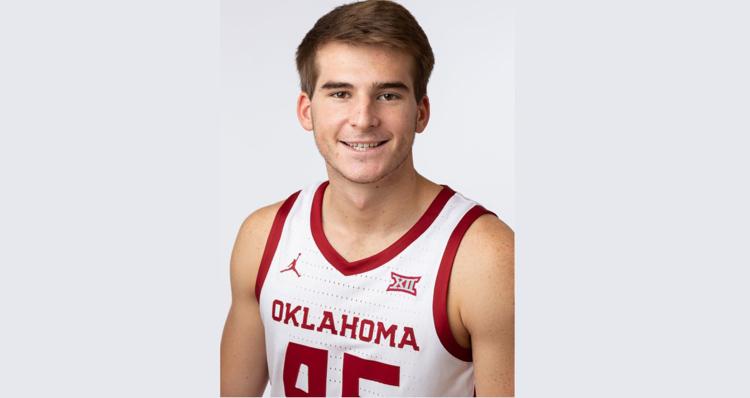 Kristian Doolittle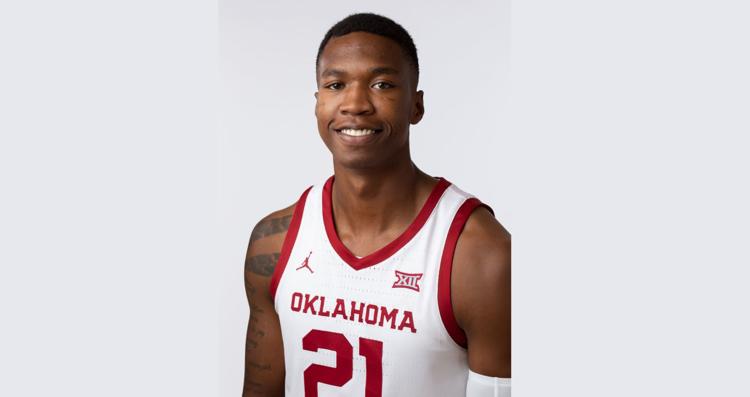 Anyang Garang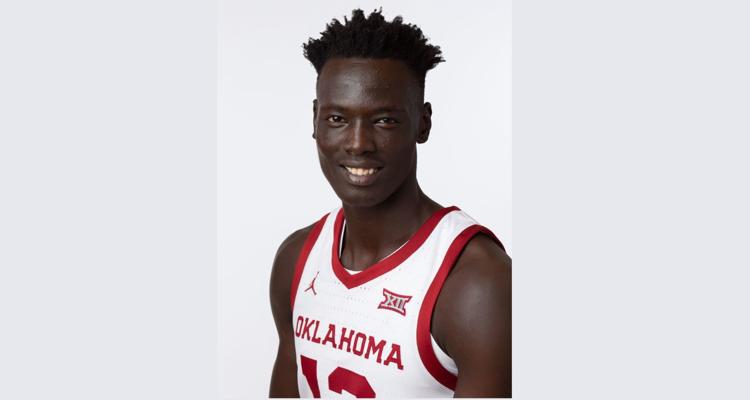 De'Vion Harmon
Jalen Hill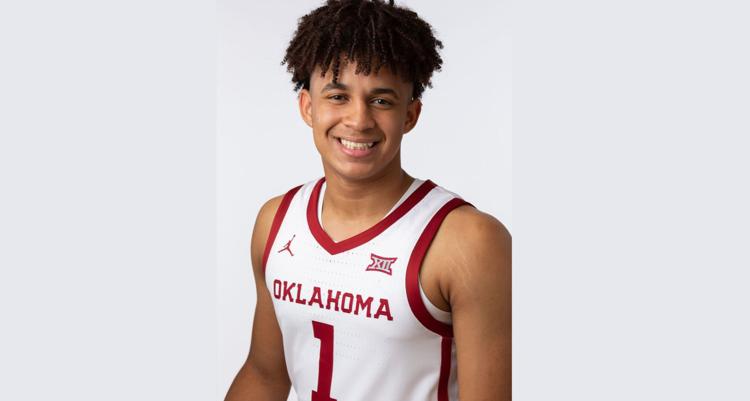 Rick Issanza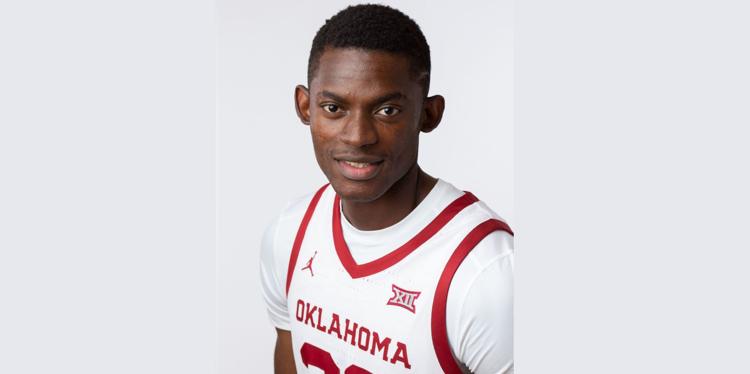 Victor Iwuakor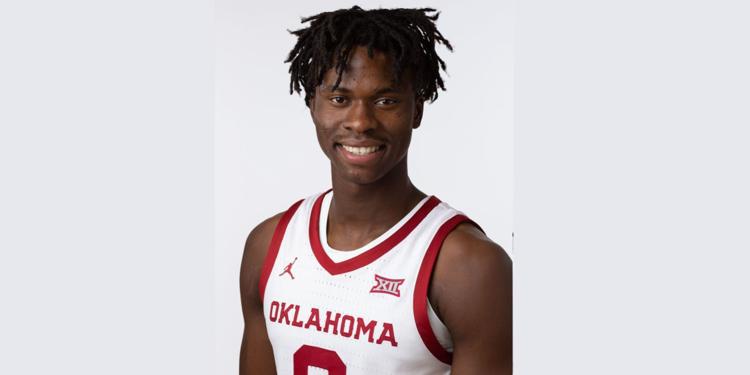 Kur Kurath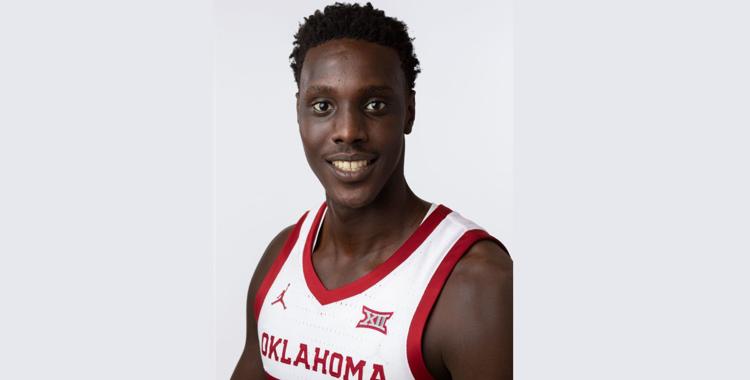 Brady Manek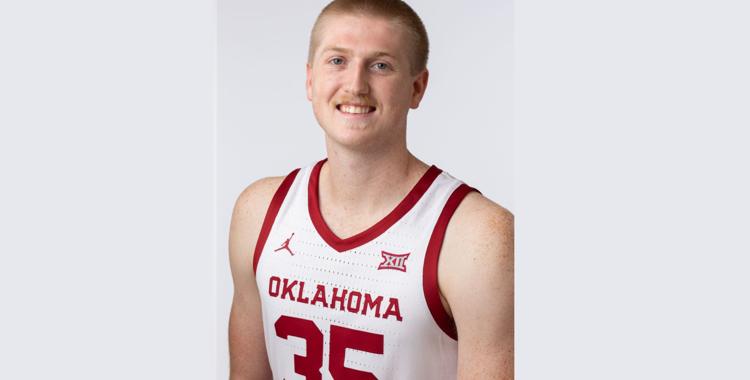 Corbin Merritt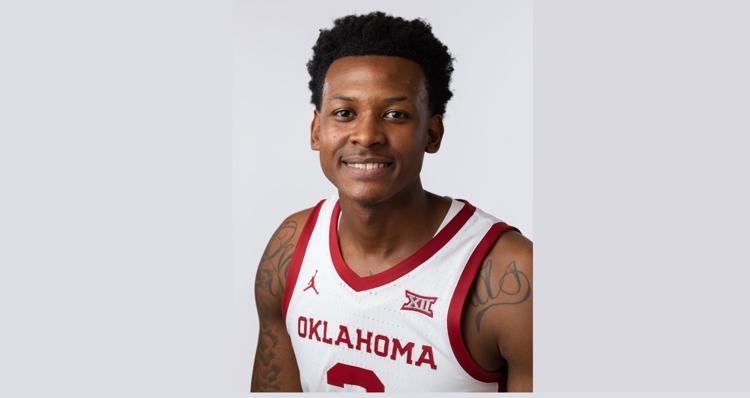 Austin Reaves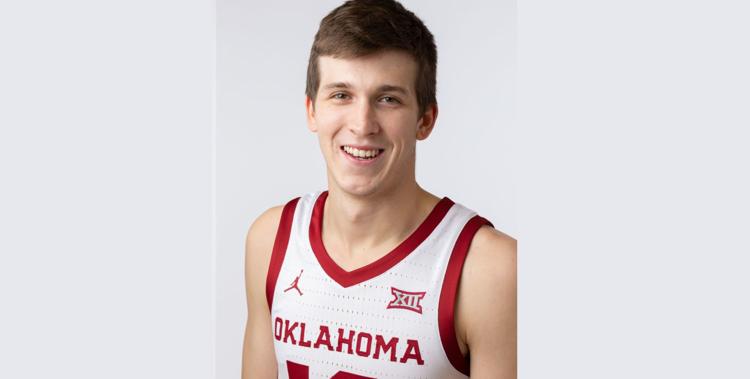 Blake Seacat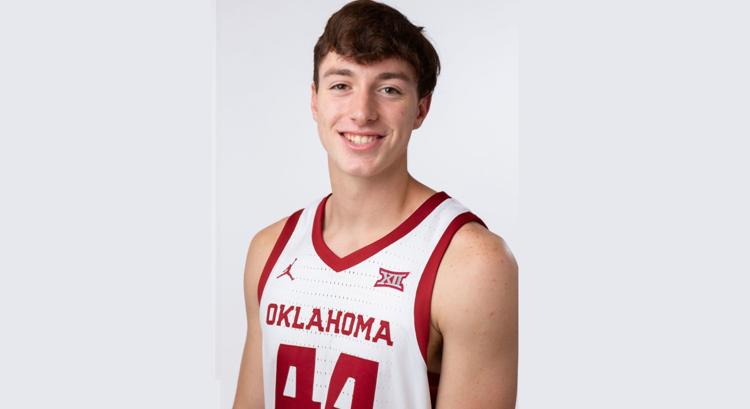 Read Streller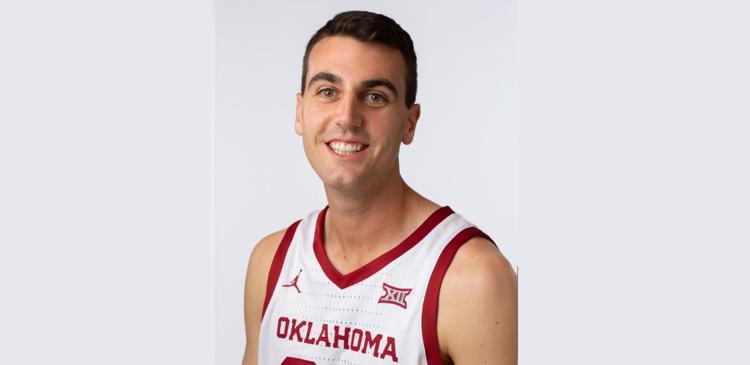 Meet the coaching staff
OUSportsExtra.com: Home to everything crimson and cream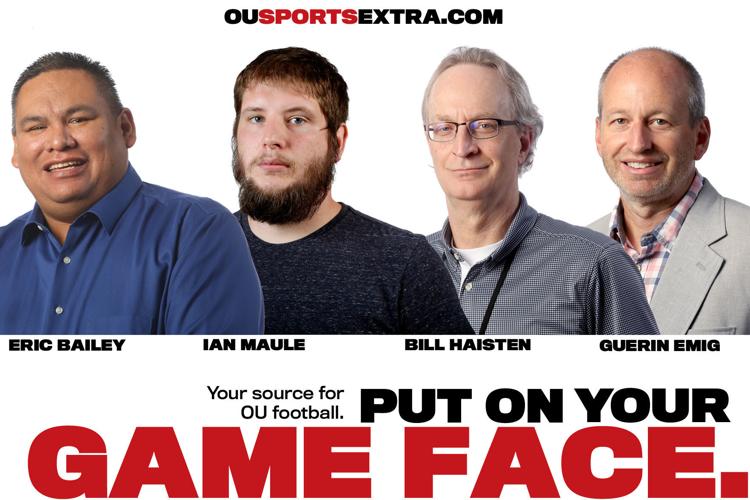 Tyler Lockett will be the keynote speaker at the 2020 All-World Awards