NORMAN — Jalen Hurts threw for 259 yards and three touchdowns, as No. 4-ranked Oklahoma rolled over Football Championship Subdivision foe South Dakota on Saturday at Memorial Stadium.
Hurts also rushed for 47 yards before giving way to backup Tanner Mordecai, who threw for 114 yards and two touchdowns.
Third-string quarterback and heralded recruit Spencer Rattler also got into the game.
Kennedy Brooks and Trey Sermon both had touchdown runs for the Sooners, while CeeDee Lamb had 144 yards receiving and a touchdown.
Brendan Radley-Hiles had a 30-yard interception return for a touchdown on South Dakota's opening drive of the third quarter.
Guerin Emig: Turns out there was a point to OU playing South Dakota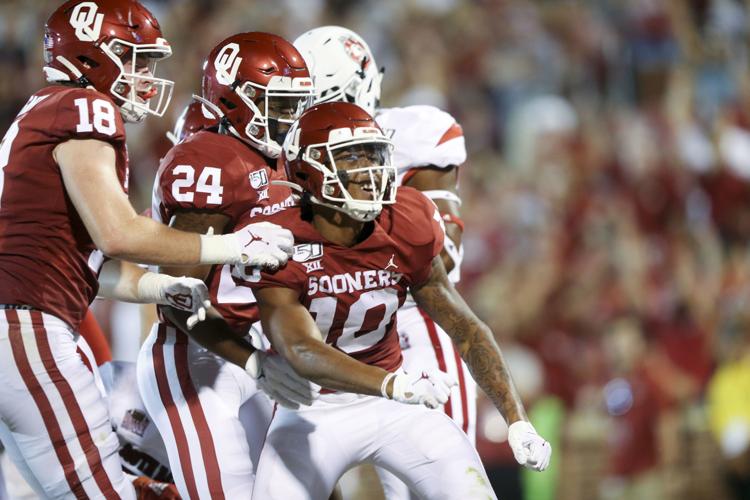 Sooners empty the bench in blowout win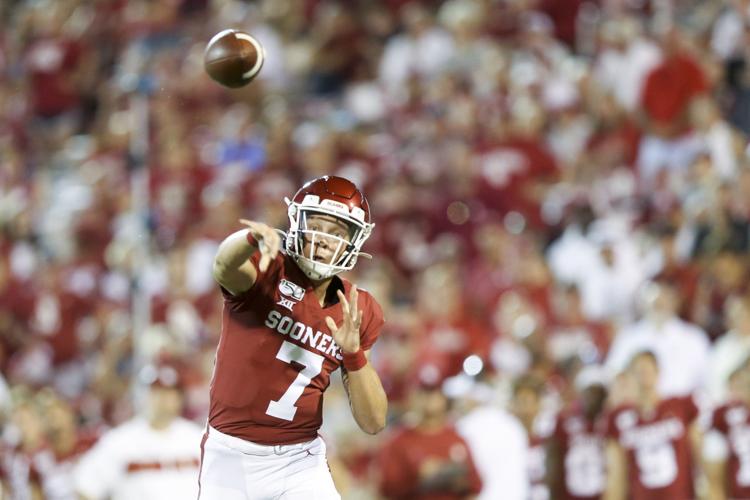 Click here for complete coverage of OU's dominating win
Lincoln Riley's opening statement after OU's 70-14 win over South Dakota
First down | Story of the game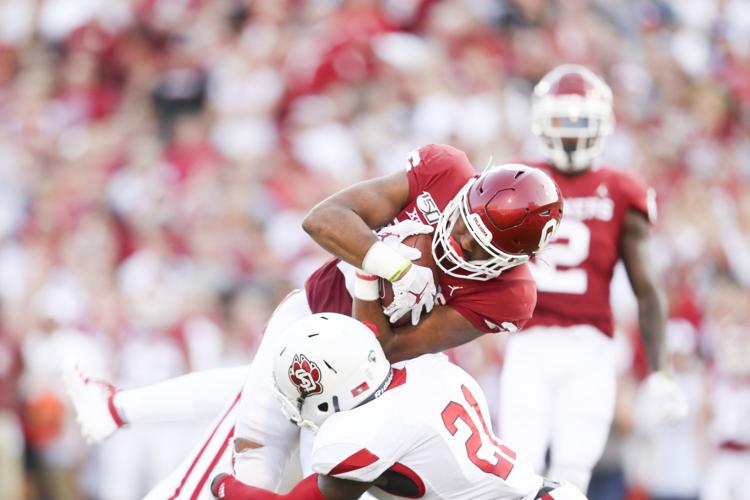 Second down | Matchup that mattered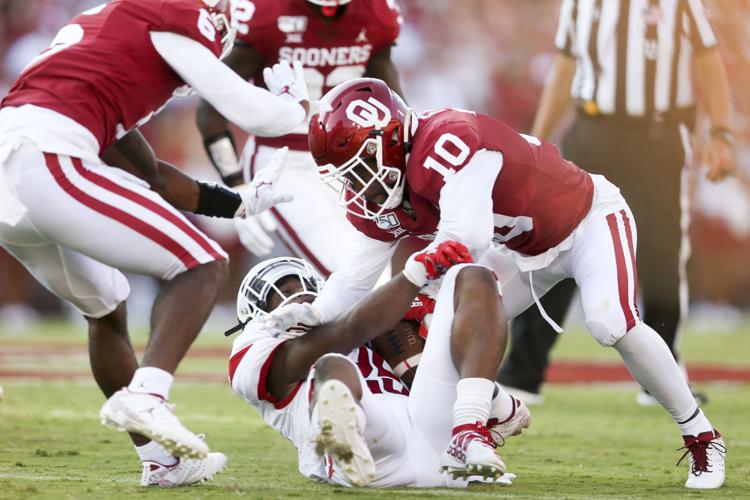 Third down | Game MVP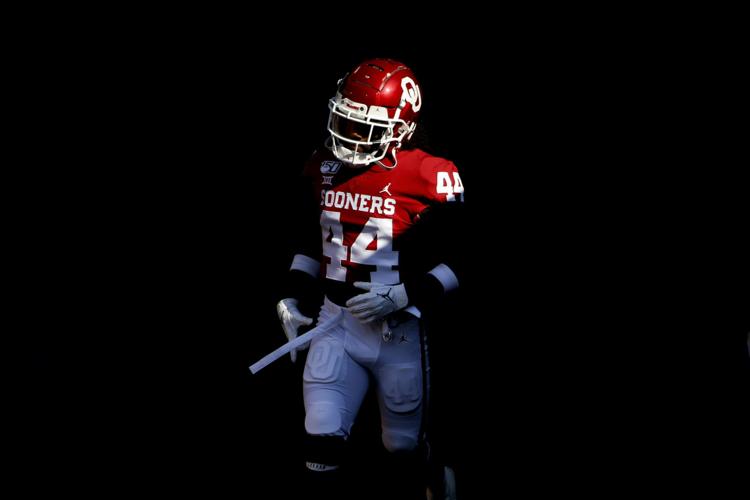 Fourth down | What's next
OU notebook: First turnovers of Grinch era; Lamb explodes in first scoring drive; scoreless defensive start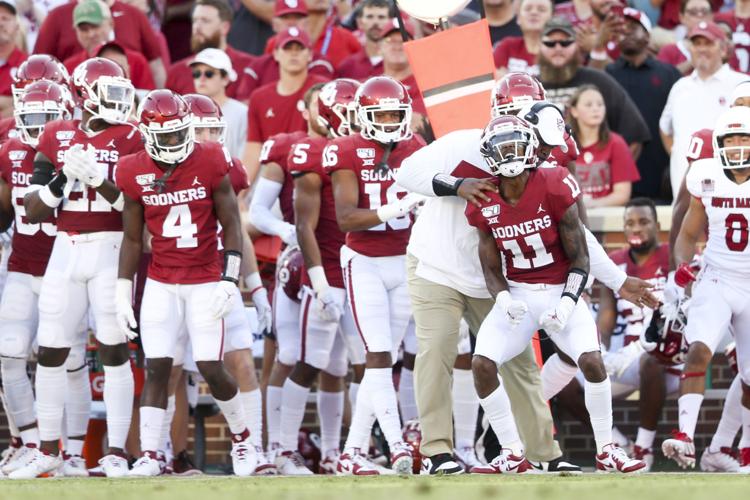 Video: OU quarterback Jalen Hurts after the Sooners' 70-14 win over South Dakota
OU receiver CeeDee Lamb after catching six passes for 144 yards amd a touchdown vs South Dakota
OU vs. South Dakota Stats

Follow the action on Twitter
Game information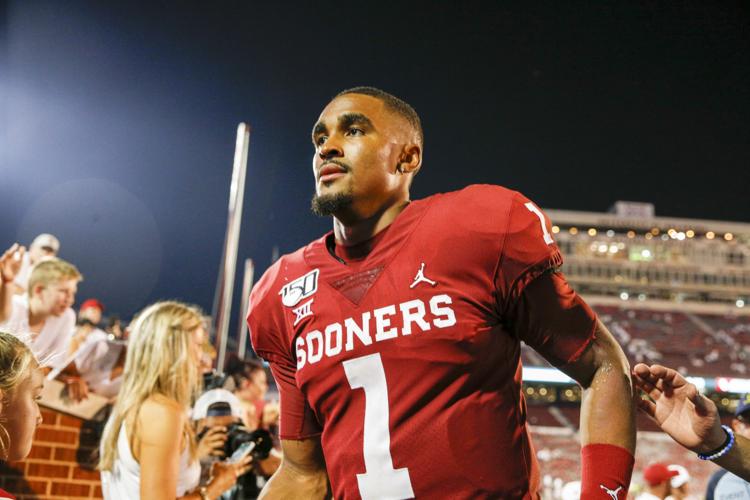 First down | Top storyline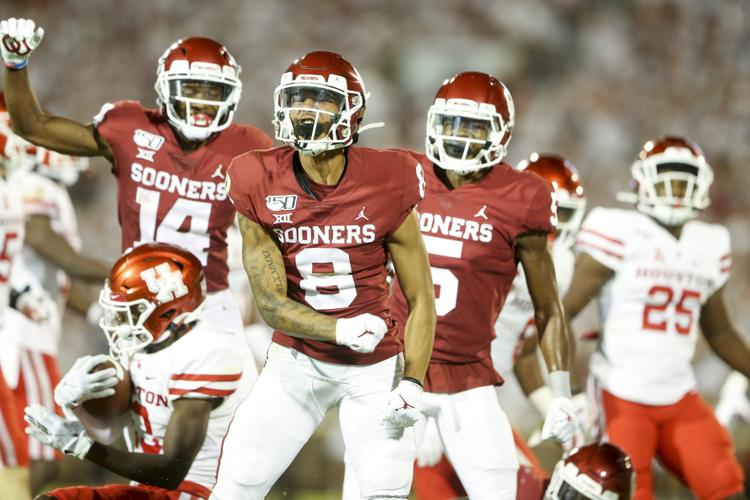 Second down | Key matchup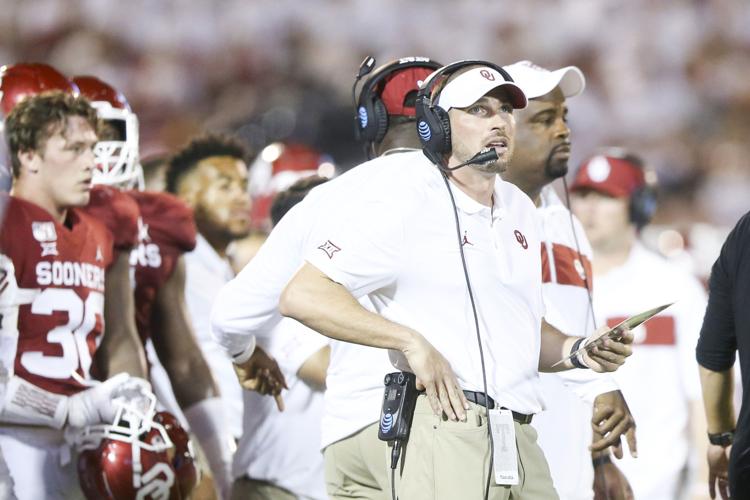 Third down | Player to watch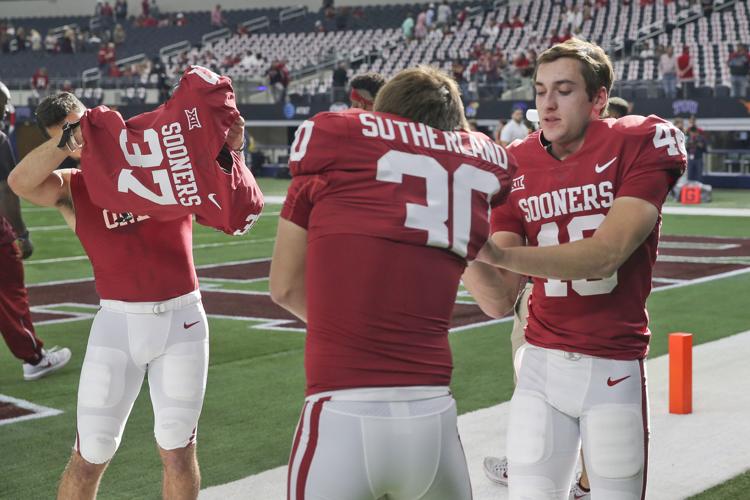 Fourth down | Who wins and why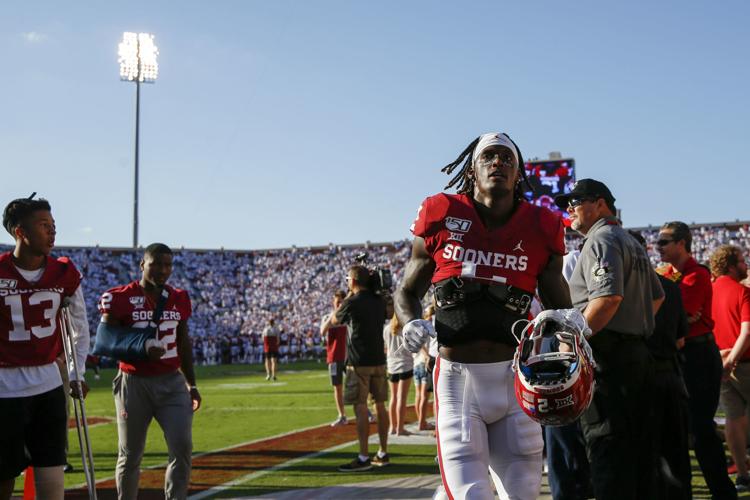 South Dakota at No. 4 Oklahoma: Week two goals for the Sooners' defense? Consistency and turnovers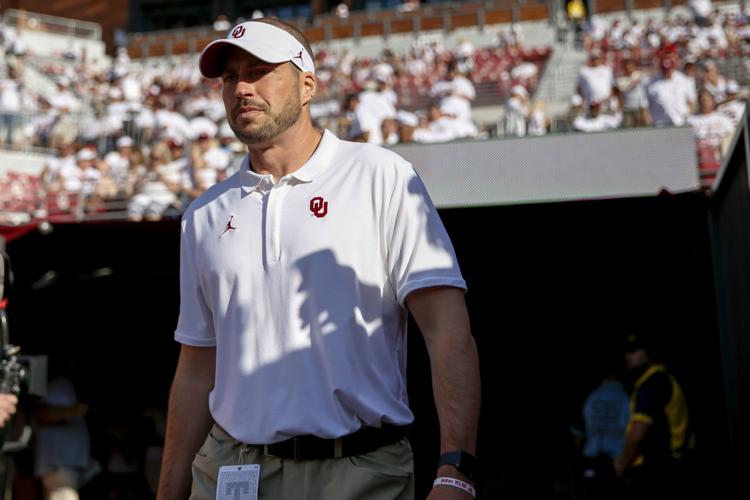 Catching up with this week's OU coverage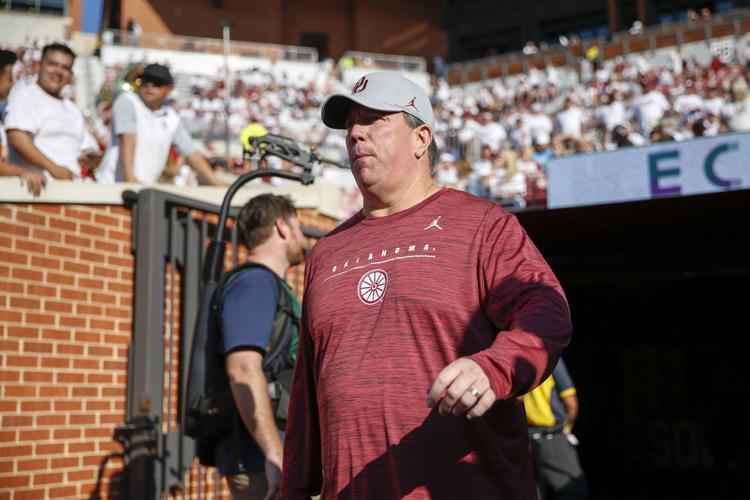 All three Oklahoma Division I football teams are playing games Saturday night, but none of the three will be available on conventional cable t…
The Tulsa World's annual Outpick the Picker contest is back in 2019. Here are the specifics:
Oklahoma Sooners football coach Lincoln Riley turns 36 years old today, Sept. 5. Take a look back at his career here.
NFL's Week 11 begins tonight, when the Pittsburgh Steelers visit the Cleveland Browns for Thursday Night Football.
OU takes care of Houston in season opener
NORMAN — New Oklahoma quarterback Jalen Hurts had one of the most prolific days in Sooners history, amassing more than 500 yards of offense an…
Almost a year after monumental NCAA changes ushered in the transfer portal era of college football, coaches and players have differing opinion…
OUSportsExtra.com: Home to everything crimson and cream