PASADENA, Calif. — Oklahoma quarterback Jalen Hurts threw for 289 yards and three touchdowns, while running for 150 more, as the fifth-ranked Sooners crushed UCLA for the second straight year.
Hurts rushed for 99 yards on OU's first drive and 103 yards in the first quarter alone, the most rushing yards ever by a Sooners quarterback in the first quarter of a game.
Kennedy Brooks added 62 yards, while Trey Sermon rushed for 51.
Charleston Rambo had five catches for 116 yards and two touchdowns.
The Sooners scored on their first six series, while holding UCLA to 311 yards and forcing two turnovers.
OU 48, UCLA 14: Hurts has another 'wow' performance in easy win over Bruins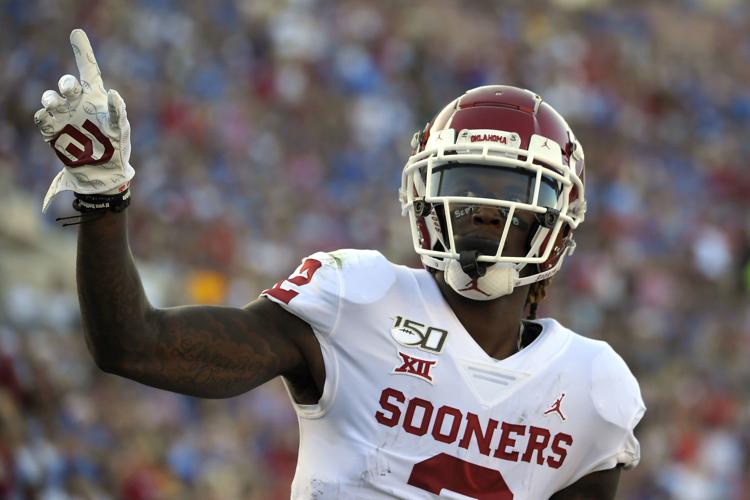 Video: Eric Bailey and Nathan Thompson break down OU's win over UCLA
Hurts scores four TDs, sets school rushing record in Sooners' blowout win
First down ¦ Story of the game
Second down ¦ Matchup that mattered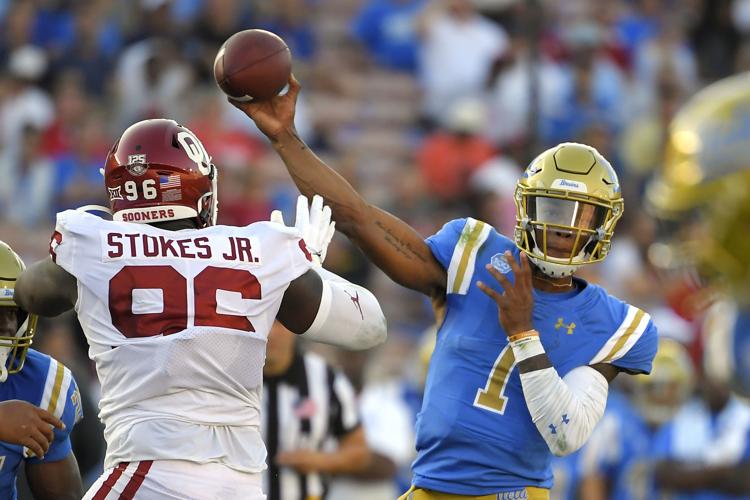 Third down ¦ Game MVP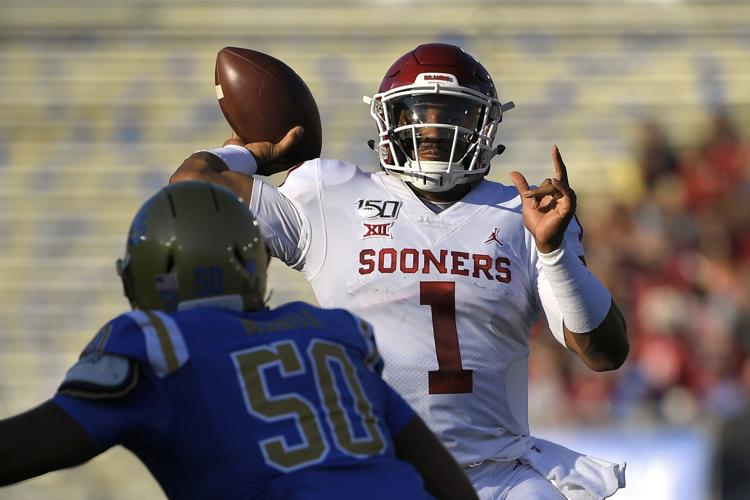 Fourth down ¦ What's next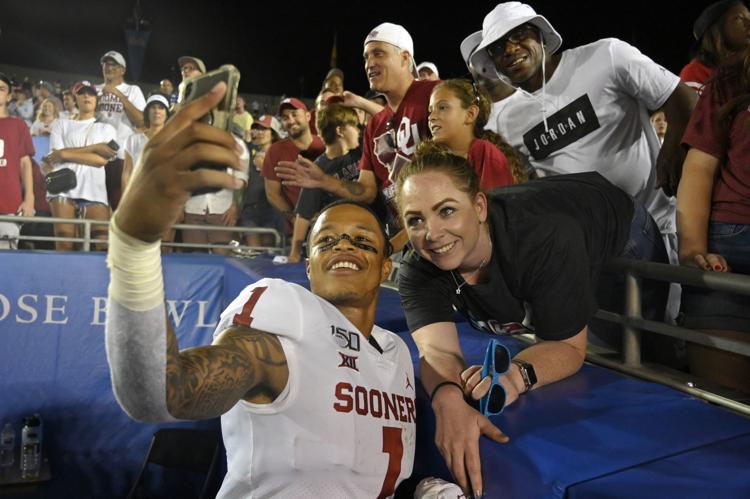 OU at UCLA notebook: Sooners fans take over Rose Bowl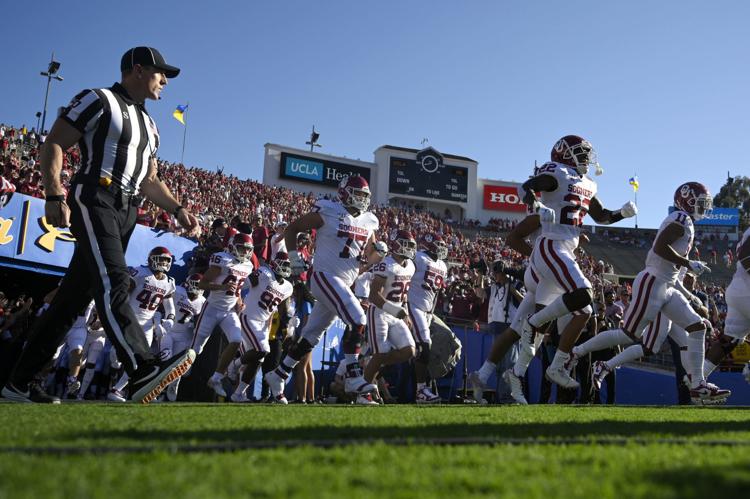 Video: Highlights as OU defeats UCLA, 48-14
OU vs. UCLA stats
Game information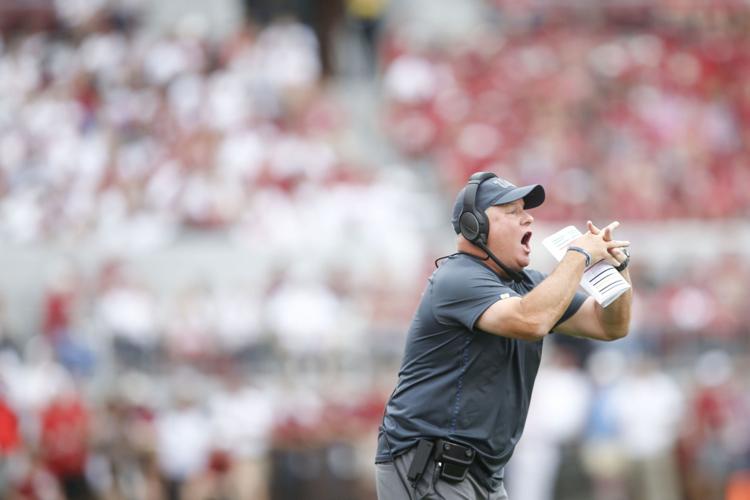 First down | Top storyline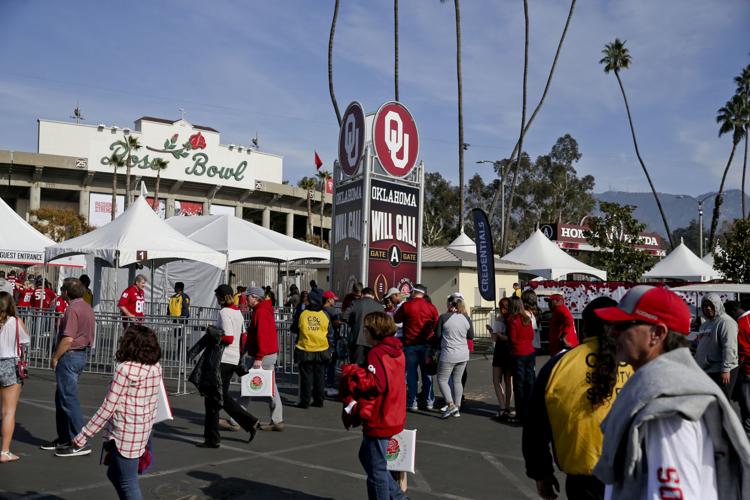 Second down | Key matchup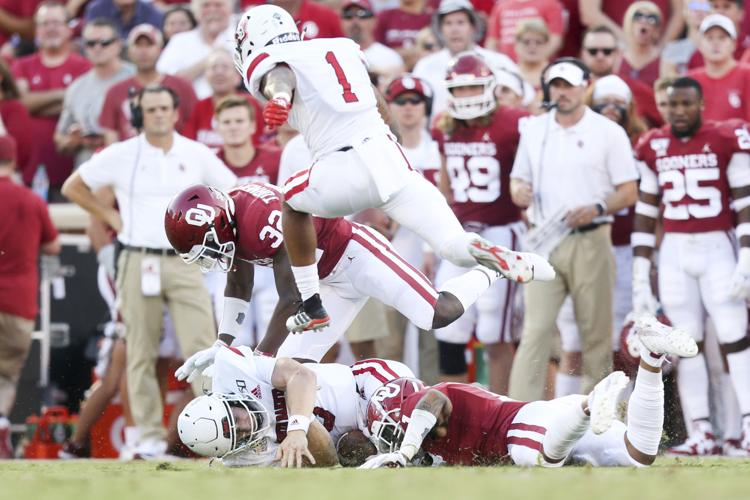 Third down | Player to watch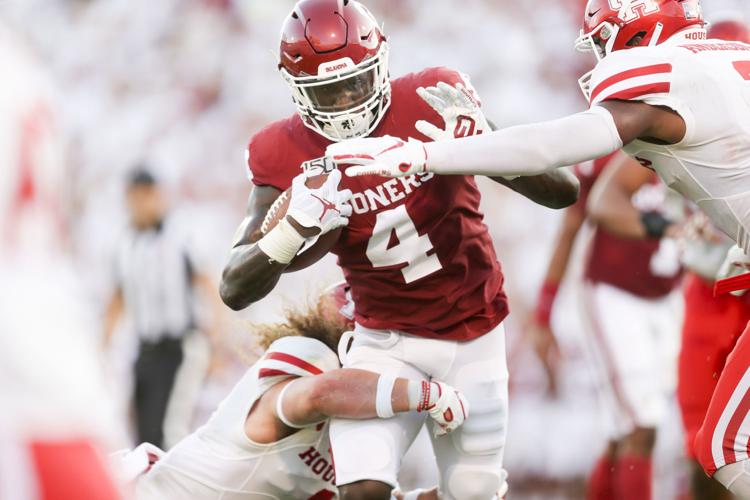 Fourth down | Who wins and why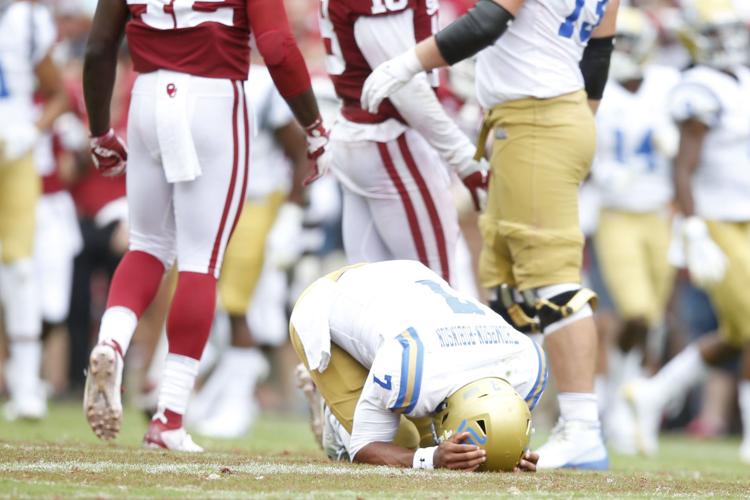 Catching up with this week's OU coverage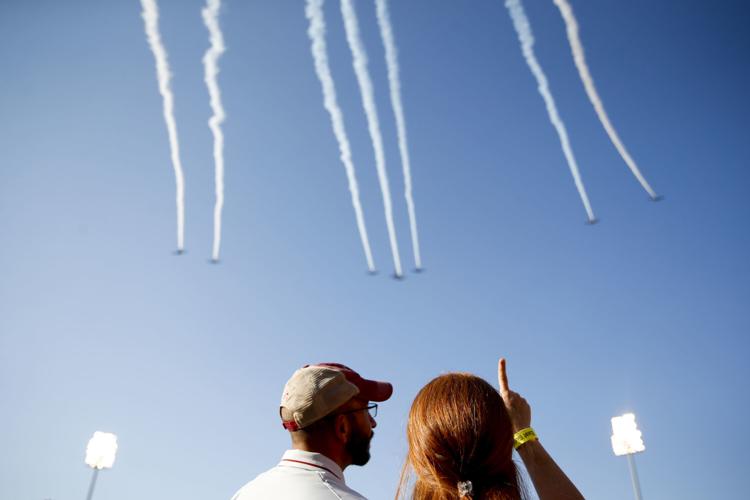 OU-Texas' Red River Showdown is in Dallas' Cotton Bowl; Tulsa hosts Navy; while two Oklahoma high school football games will be broadcast on T…
The Tulsa World's annual Outpick the Picker contest is back in 2019. Here are the specifics:
Texas squandered its screen test against LSU. West Virginia made Missouri look like Clemson. Kansas lived down to its punching bag reputation …
The NFL's week 1 games conclude tonight with Houston Texans at New Orleans Saints and Denver Broncos at Oakland Raiders for Monday Night Football.
NORMAN — Jalen Hurts threw for 259 yards and three touchdowns, as No. 4-ranked Oklahoma rolled over Football Championship Subdivision foe Sout…
NORMAN — New Oklahoma quarterback Jalen Hurts had one of the most prolific days in Sooners history, amassing more than 500 yards of offense an…
Almost a year after monumental NCAA changes ushered in the transfer portal era of college football, coaches and players have differing opinion…
Follow the action on Twitter
OUSportsExtra.com: Home to everything crimson and cream