University of Oklahoma basketball legend Courtney Paris will return to Norman to join Sherri Coale's coaching staff, the school announced on Wednesday.
Paris recently completed a 10-year WNBA playing career, which included a stop with the Tulsa Shock.
Paris is replacing Coquese Washington on the staff.
"I'm thrilled to return to my alma mater as a coach," Paris said in a statement. "When coach Coale offered me the opportunity, it was a no-brainer. I'm excited to get to work."
Paris was the first four-time Associated Press and USBWA All-American in women's college basketball history.
The post player was at OU between 2005-09 and was the 2007 national player of the year. She owned 20 NCAA Division I records when she graduated.
"Courtney Paris loves Oklahoma women's basketball," Coale said. "She has a heart for the journey of the collegiate athlete and a tremendous vat of basketball knowledge to share as, professionally, she has played with and for some of the greatest minds in our game.
"Courtney will be an outstanding recruiter, a pivotal mentor and guide for our post players, and a valuable addition to our sideline. She's a proven winner and we are thrilled to welcome her home."
Gallery: A look back at Courtney Paris' record-breaking career at OU
Courtney Paris returning to OU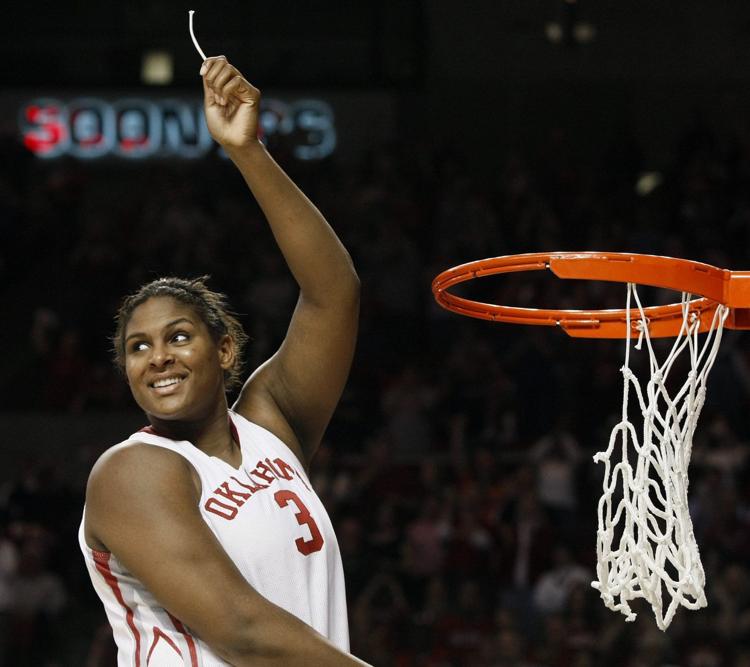 Courtney Paris returning to OU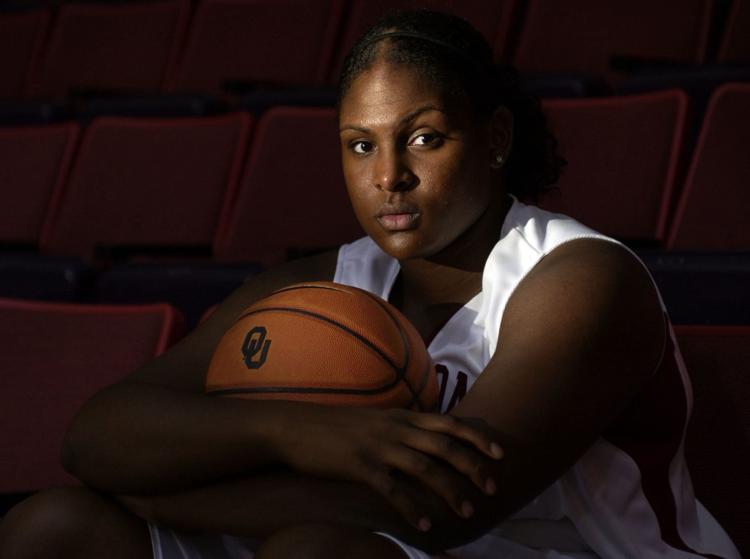 Courtney Paris returning to OU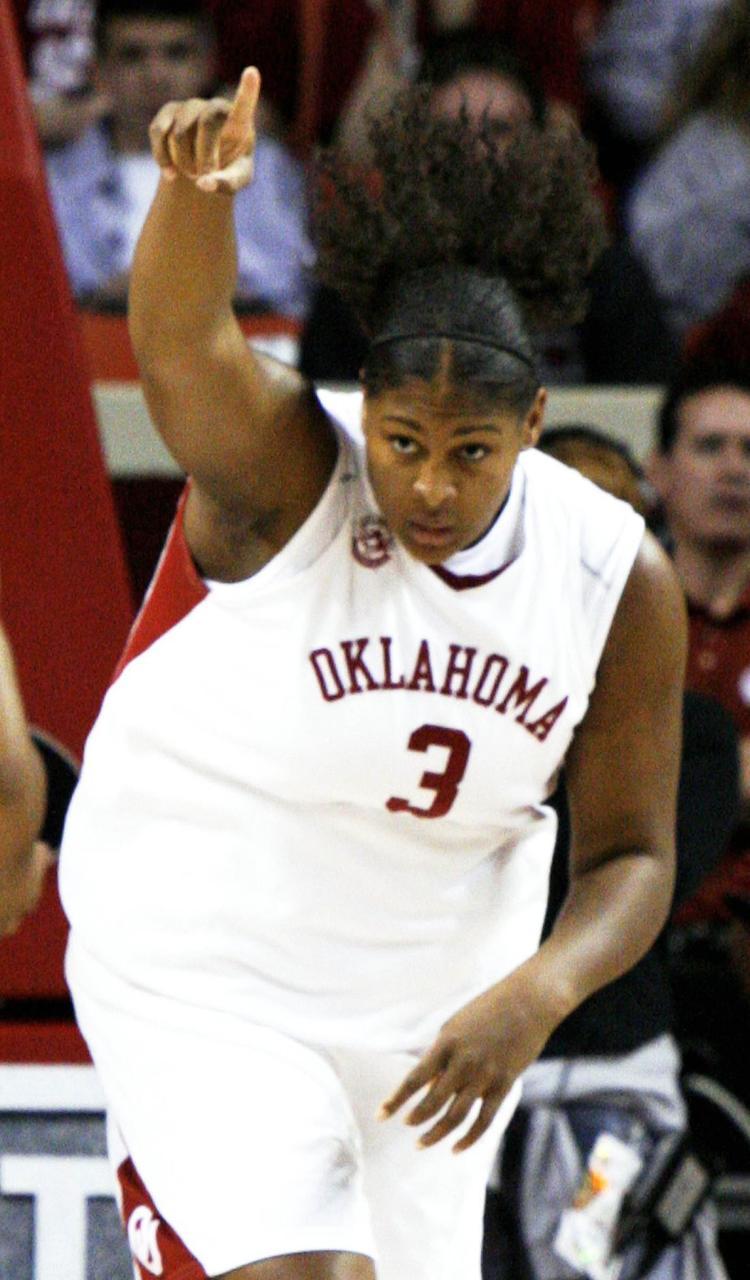 Courtney Paris returning to OU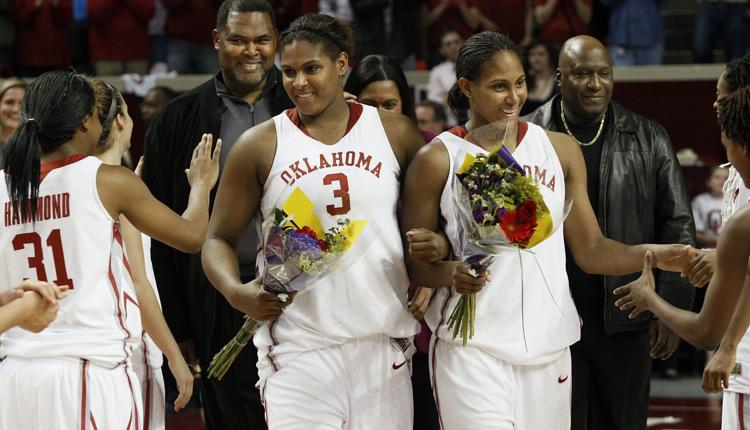 Courtney Paris returning to OU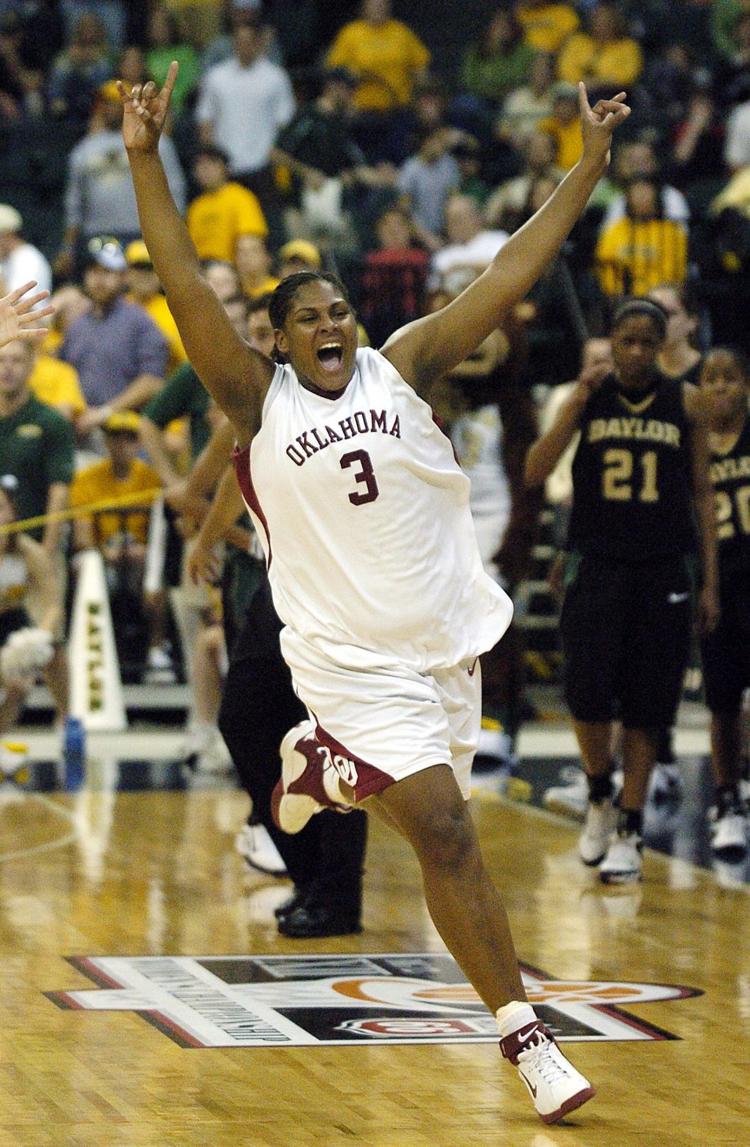 Courtney Paris returning to OU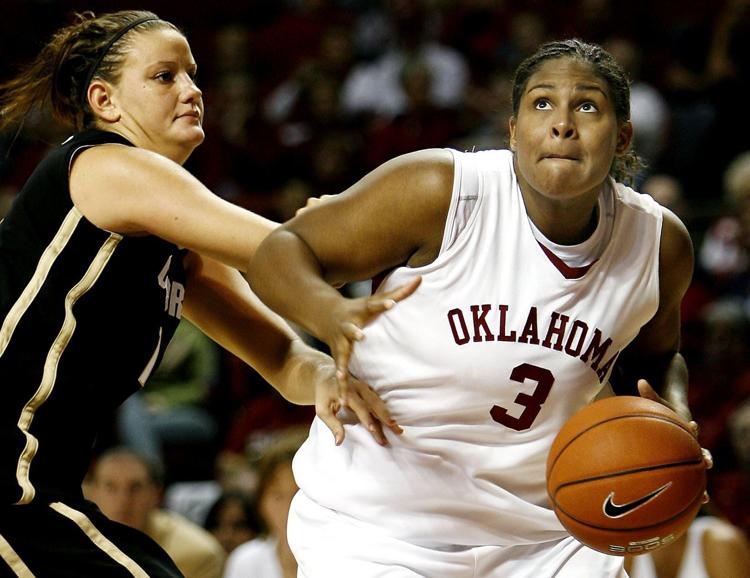 Courtney Paris returning to OU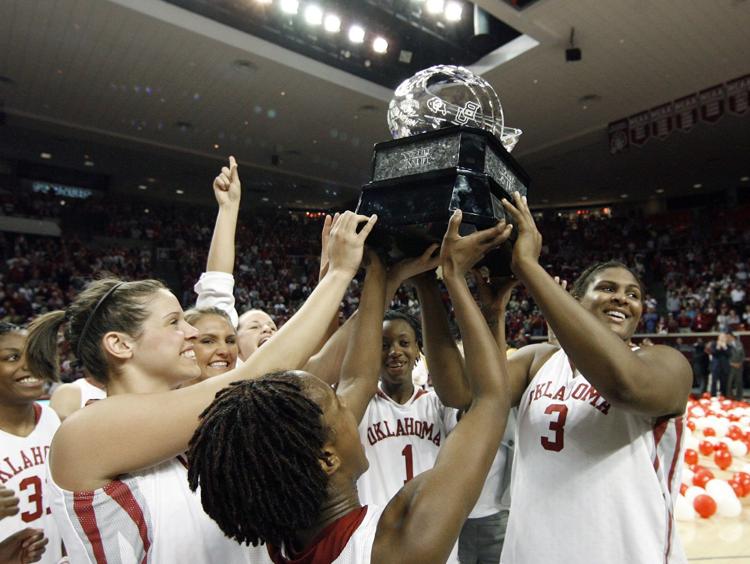 Courtney Paris returning to OU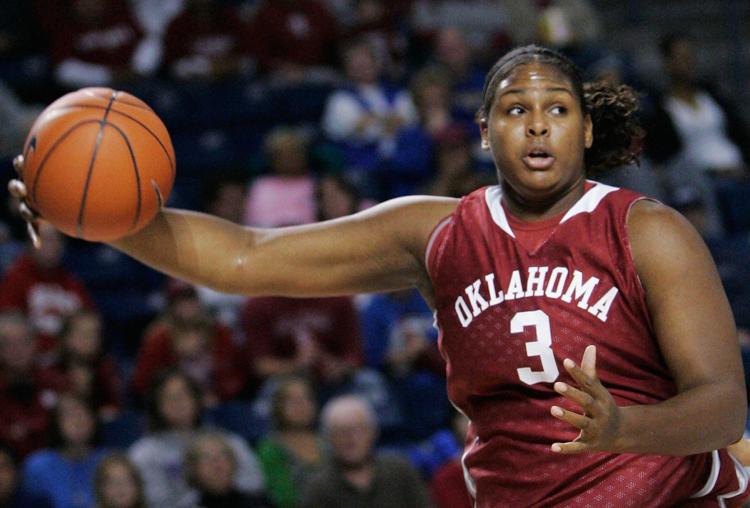 Courtney Paris returning to OU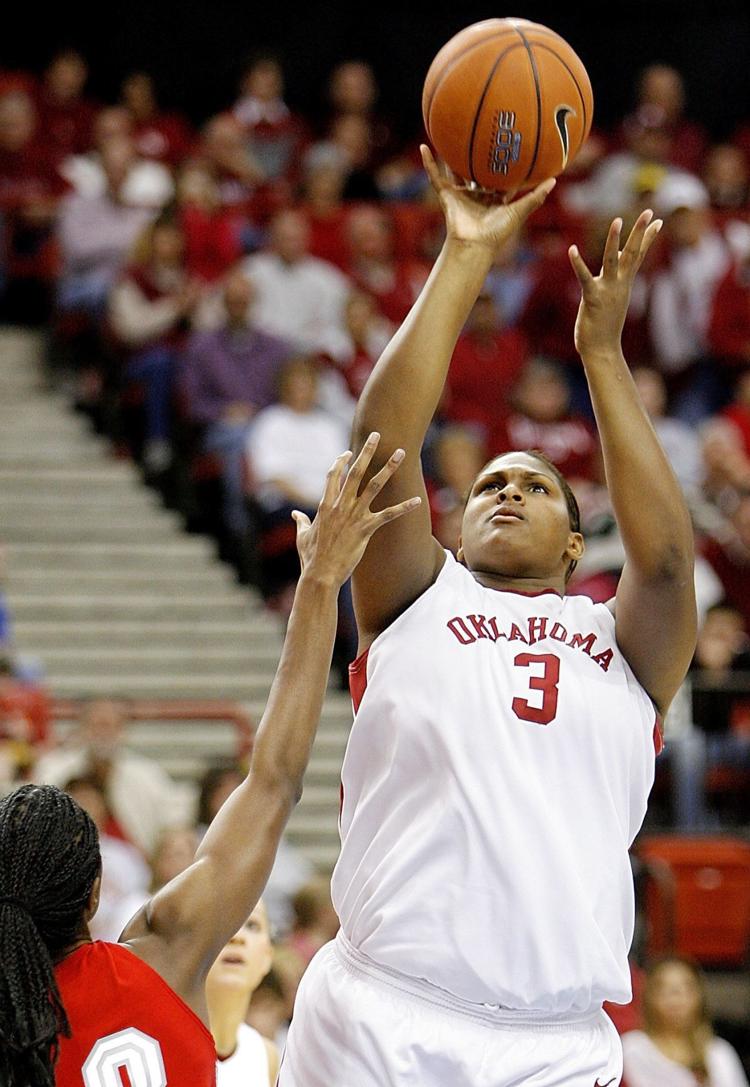 Courtney Paris returning to OU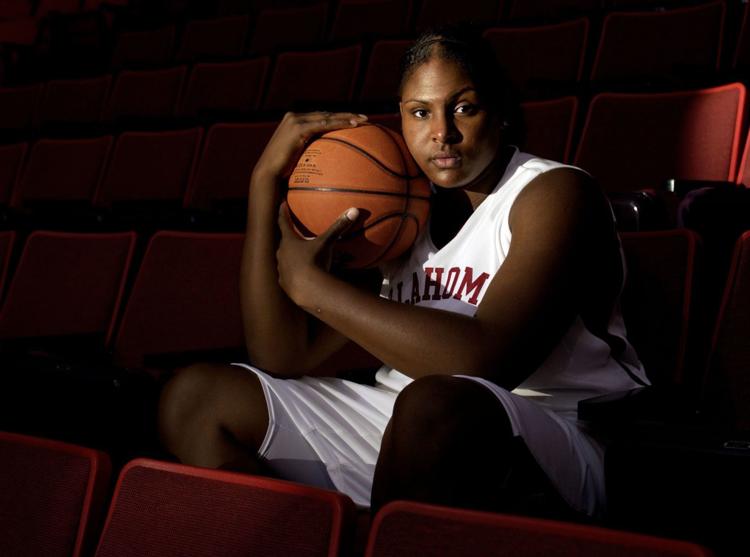 Courtney Paris returning to OU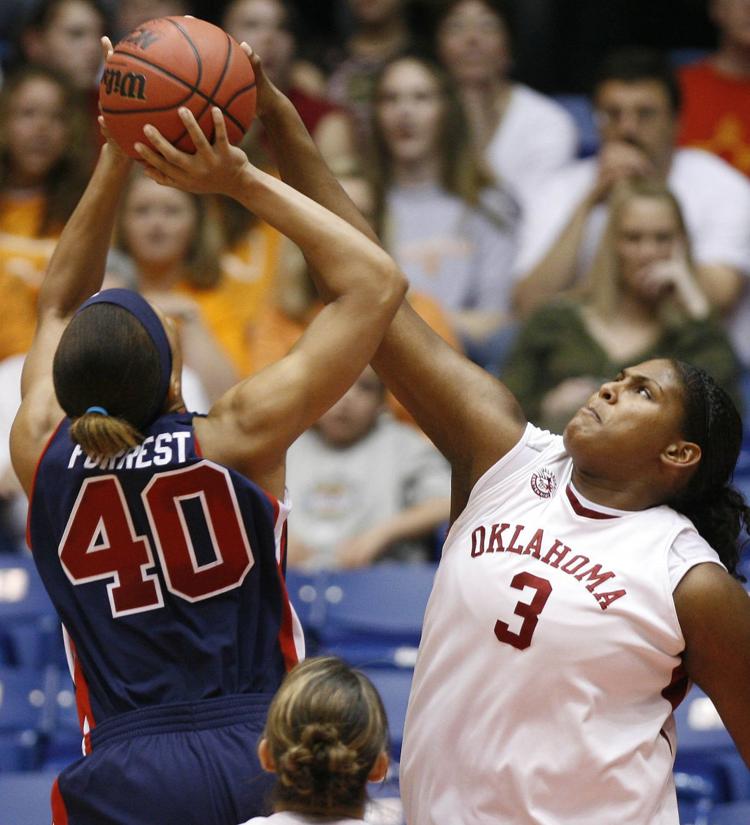 Courtney Paris returning to OU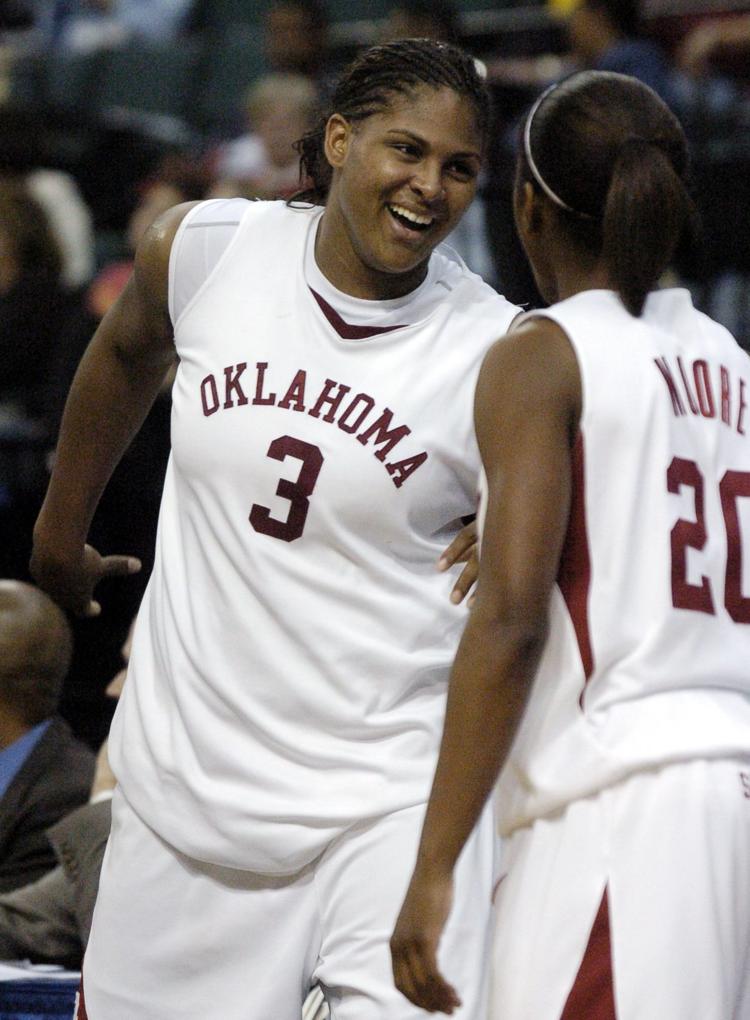 Courtney Paris returning to OU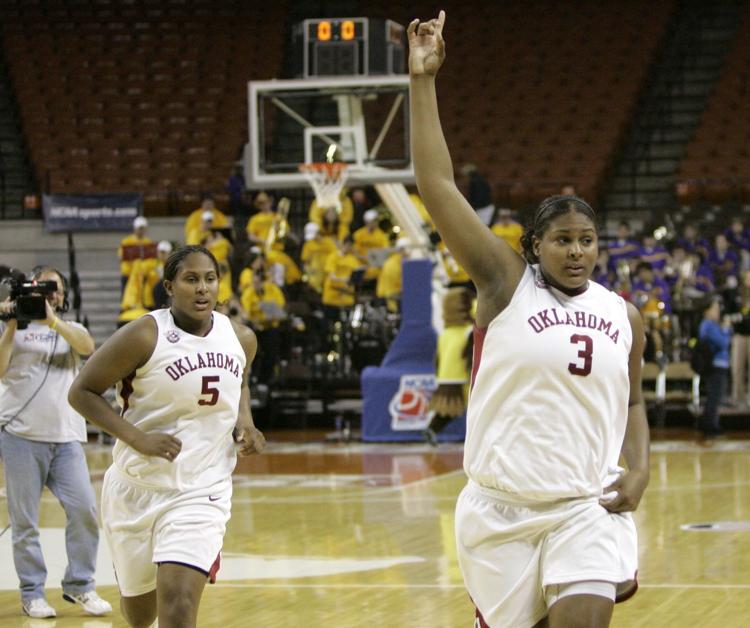 Courtney Paris returning to OU
Courtney Paris returning to OU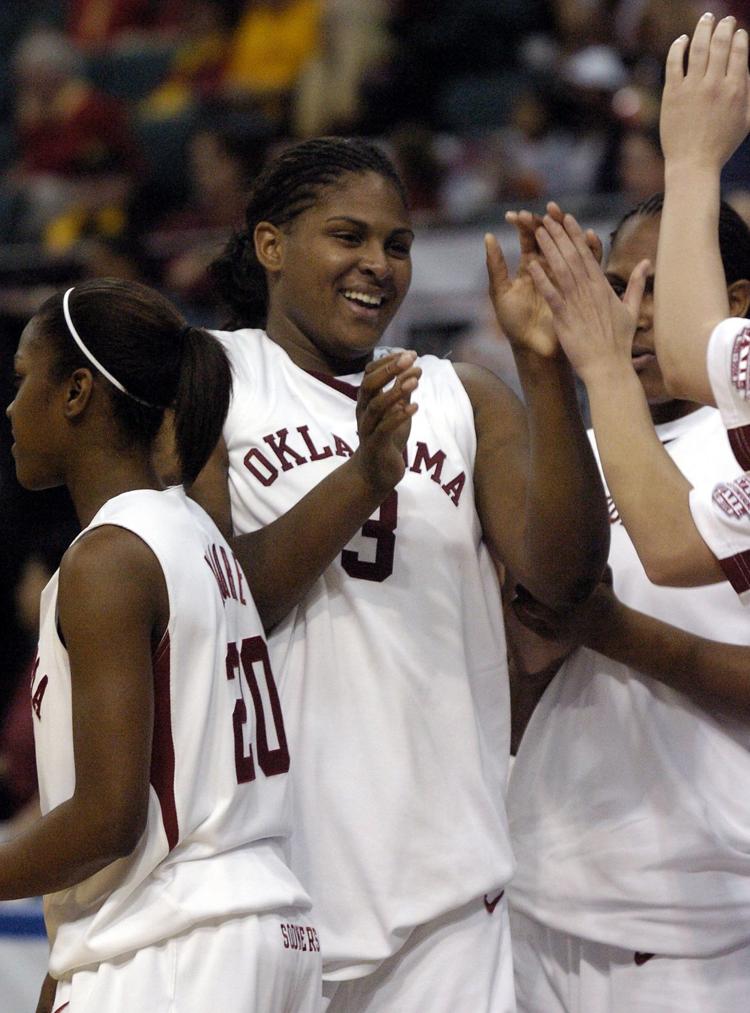 Courtney Paris returning to OU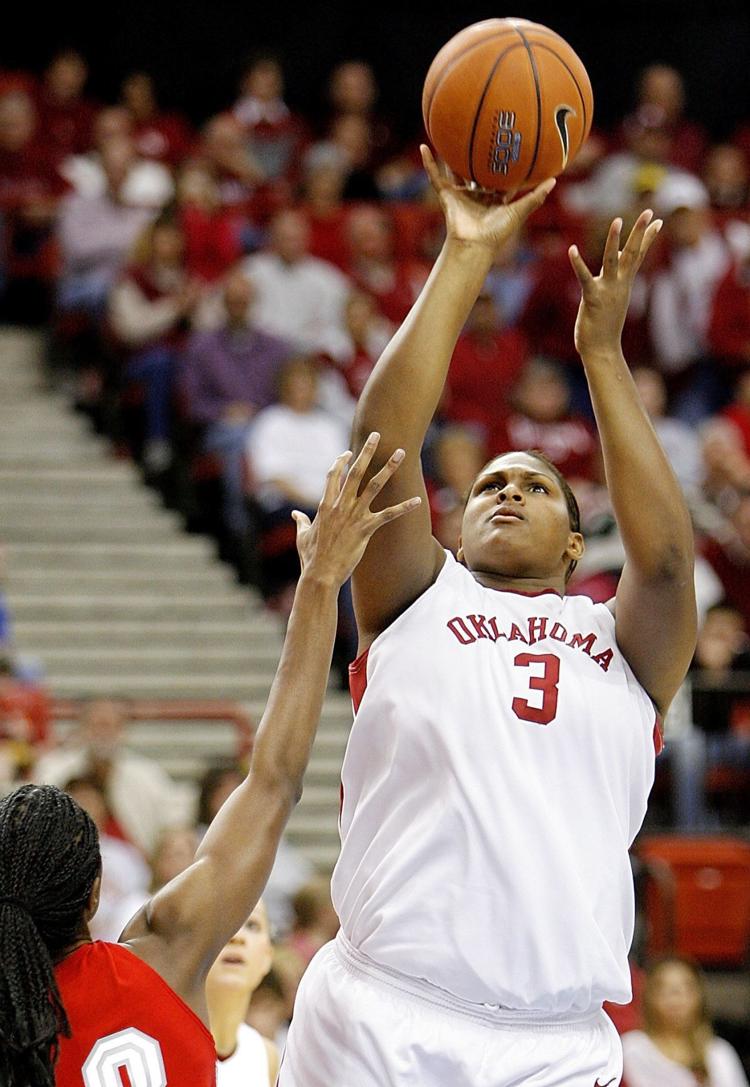 Courtney Paris returning to OU
Courtney Paris returning to OU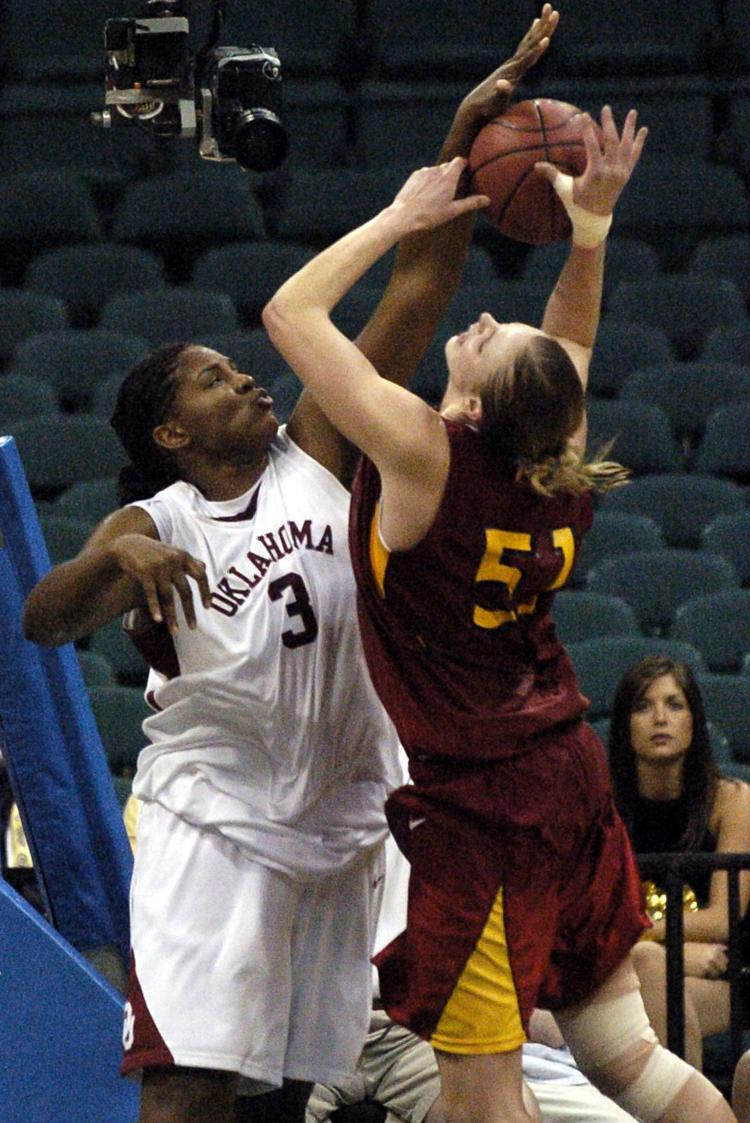 Courtney Paris returning to OU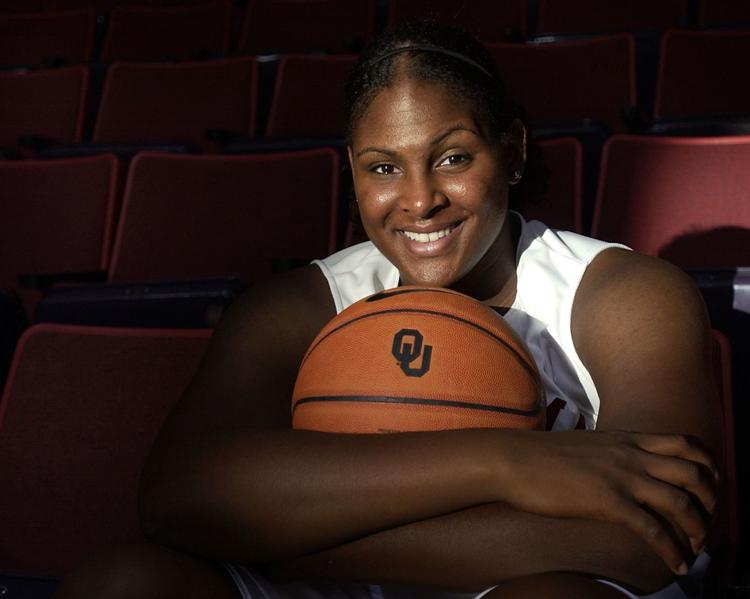 Courtney Paris returning to OU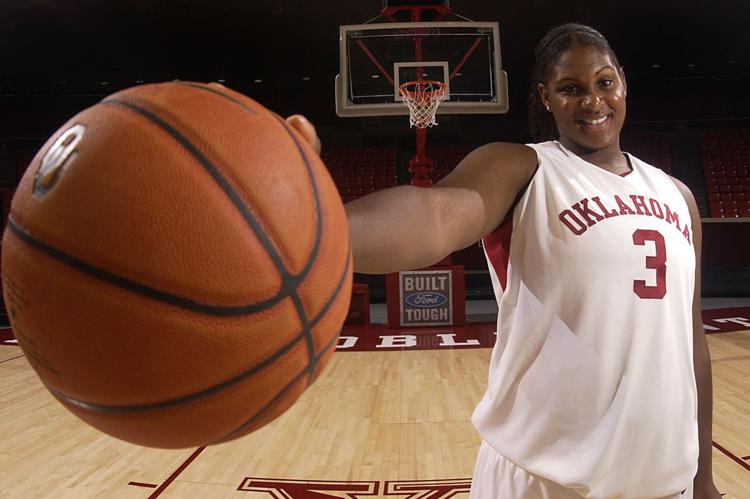 Courtney Paris returning to OU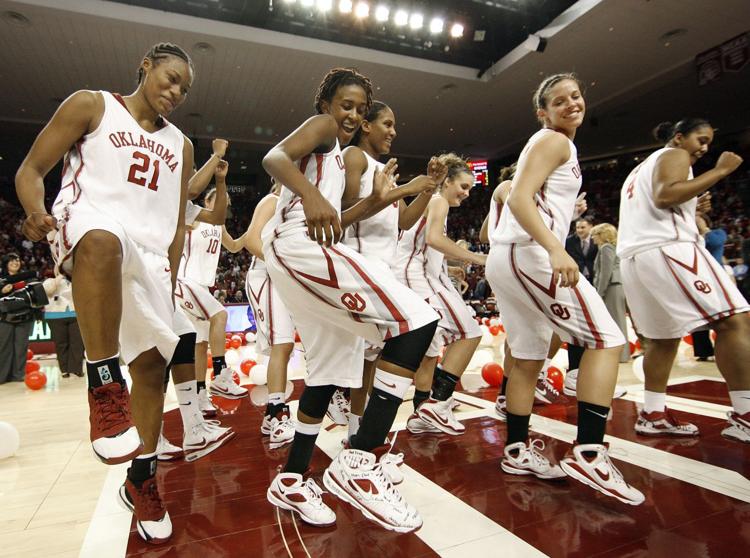 Courtney Paris returning to OU
Courtney Paris returning to OU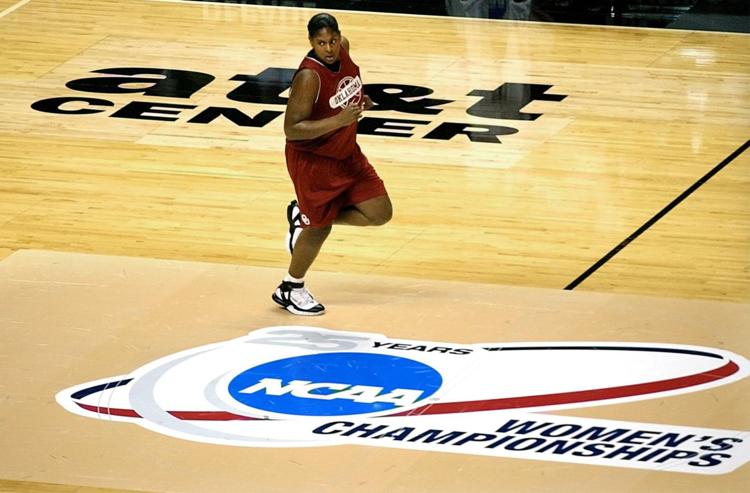 Courtney Paris returning to OU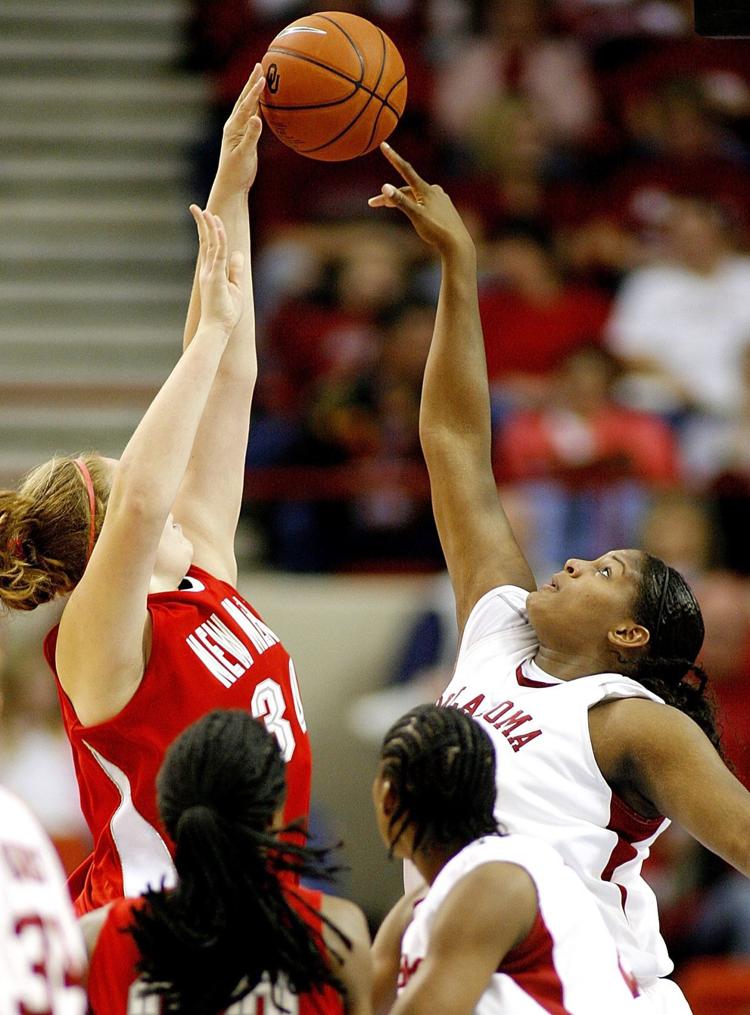 Courtney Paris returning to OU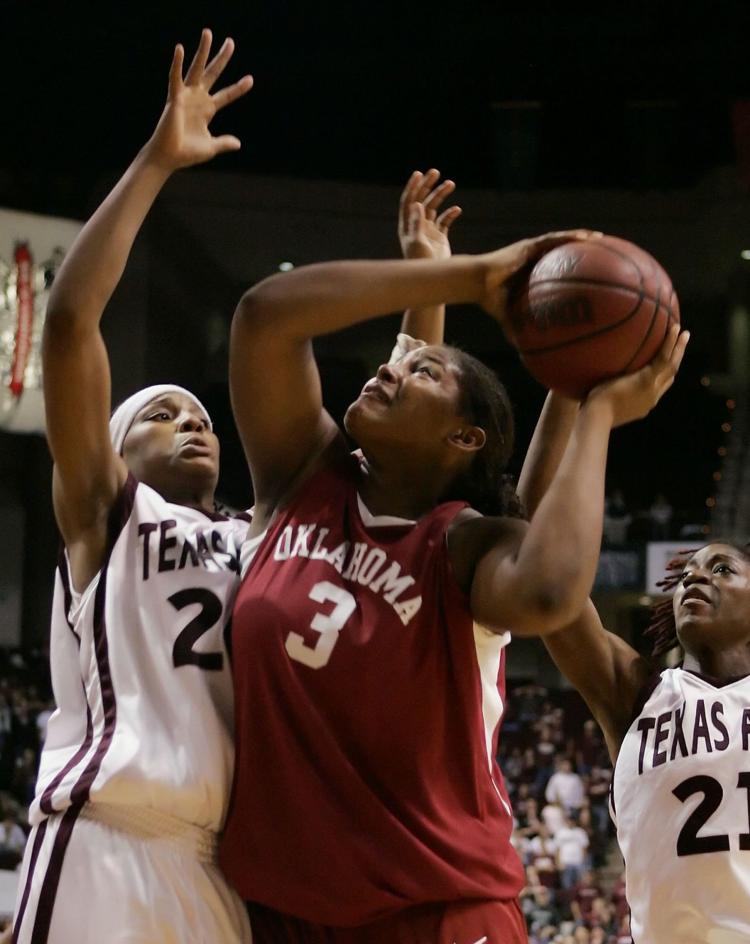 Courtney Paris returning to OU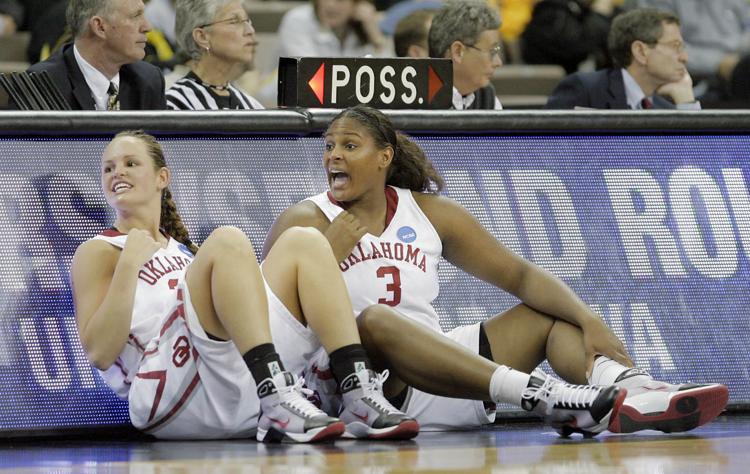 Courtney Paris returning to OU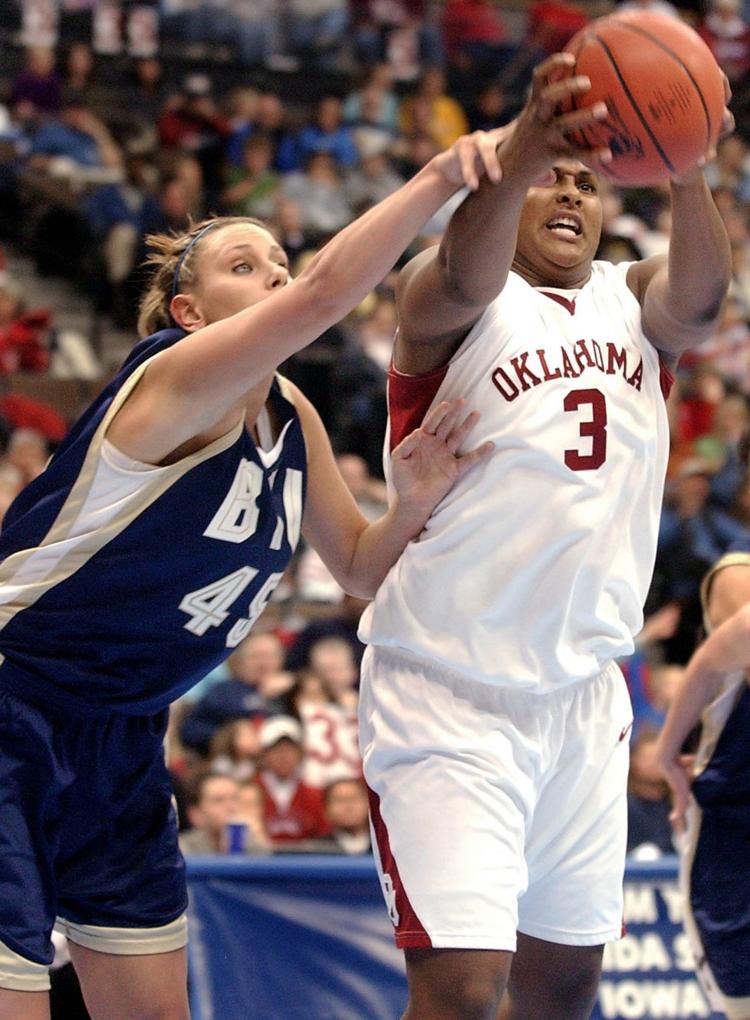 Courtney Paris returning to OU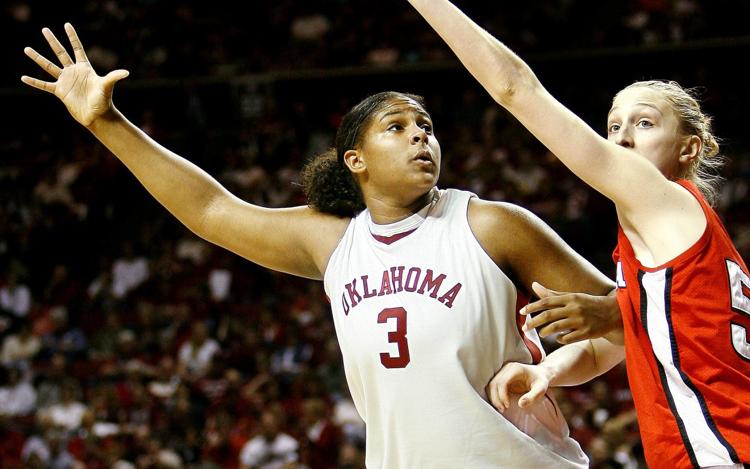 Courtney Paris returning to OU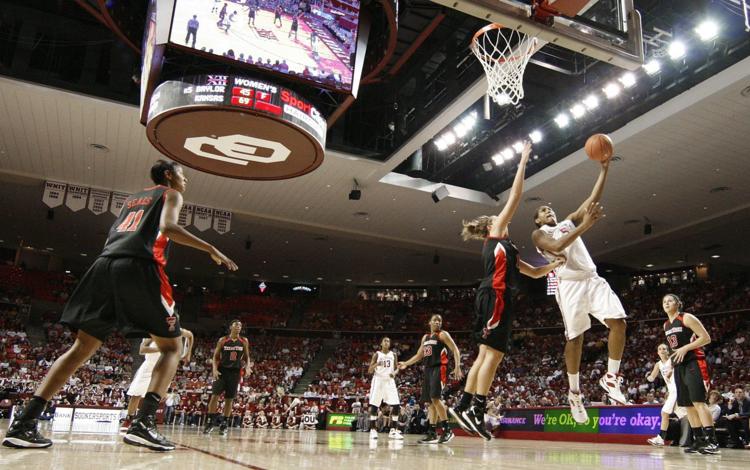 Courtney Paris returning to OU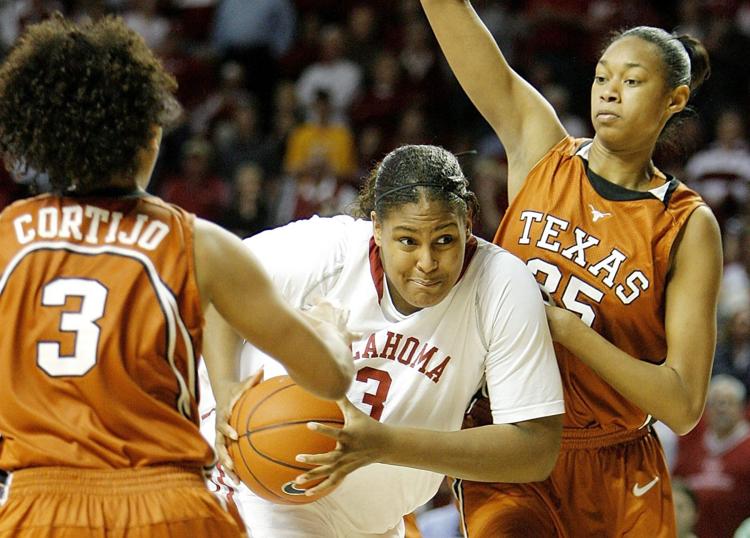 Courtney Paris returning to OU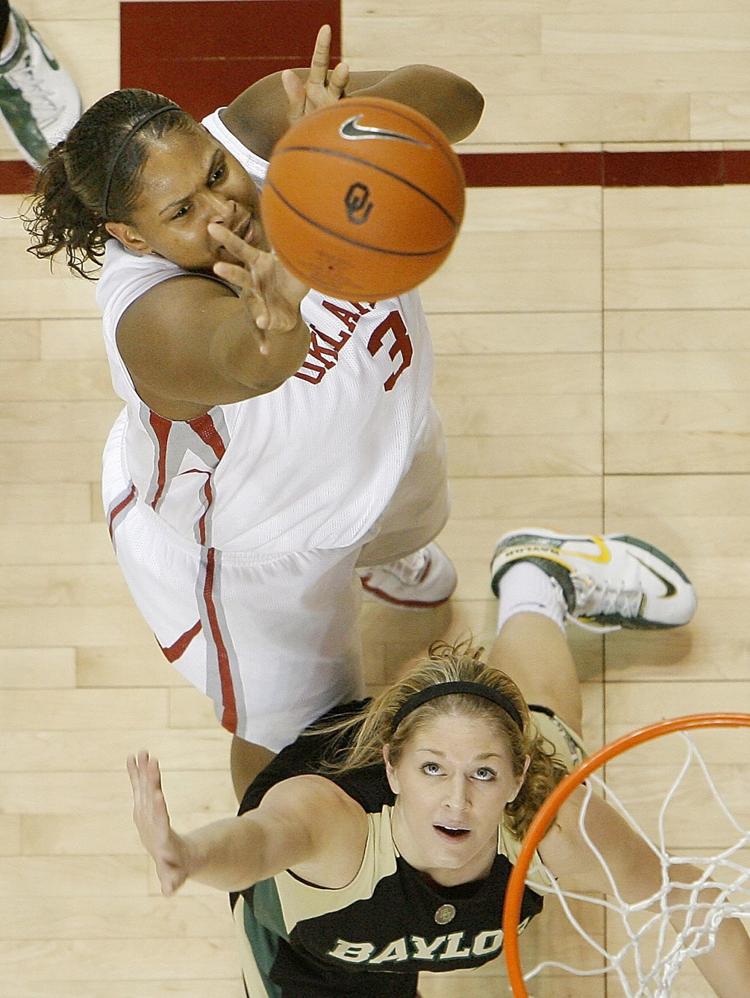 Courtney Paris returning to OU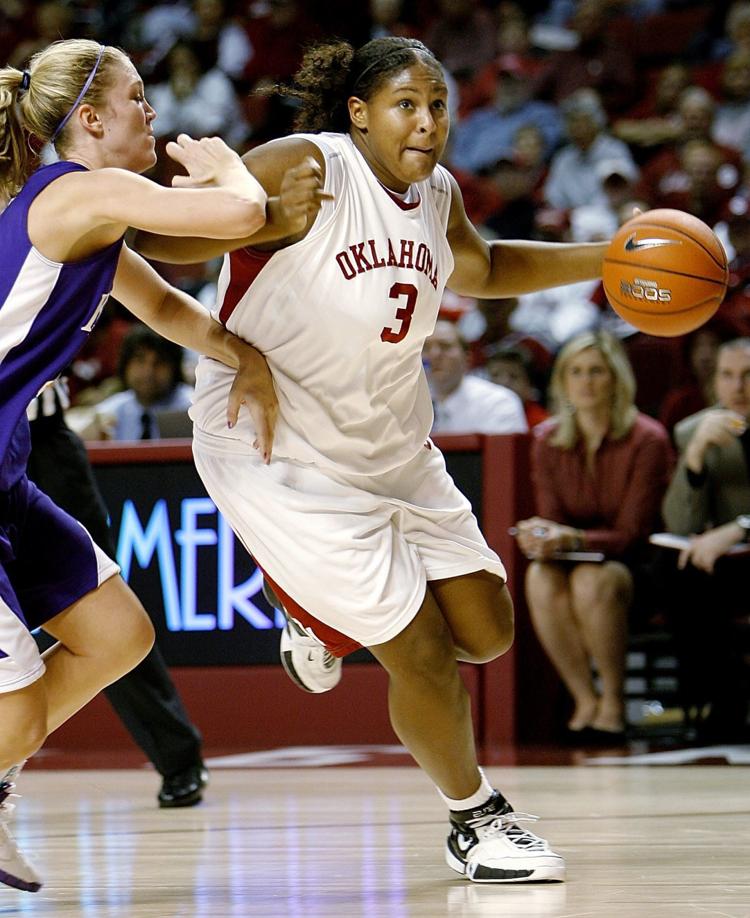 Courtney Paris returning to OU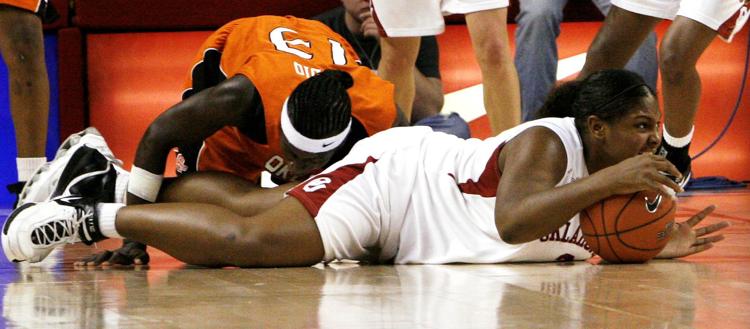 Courtney Paris returning to OU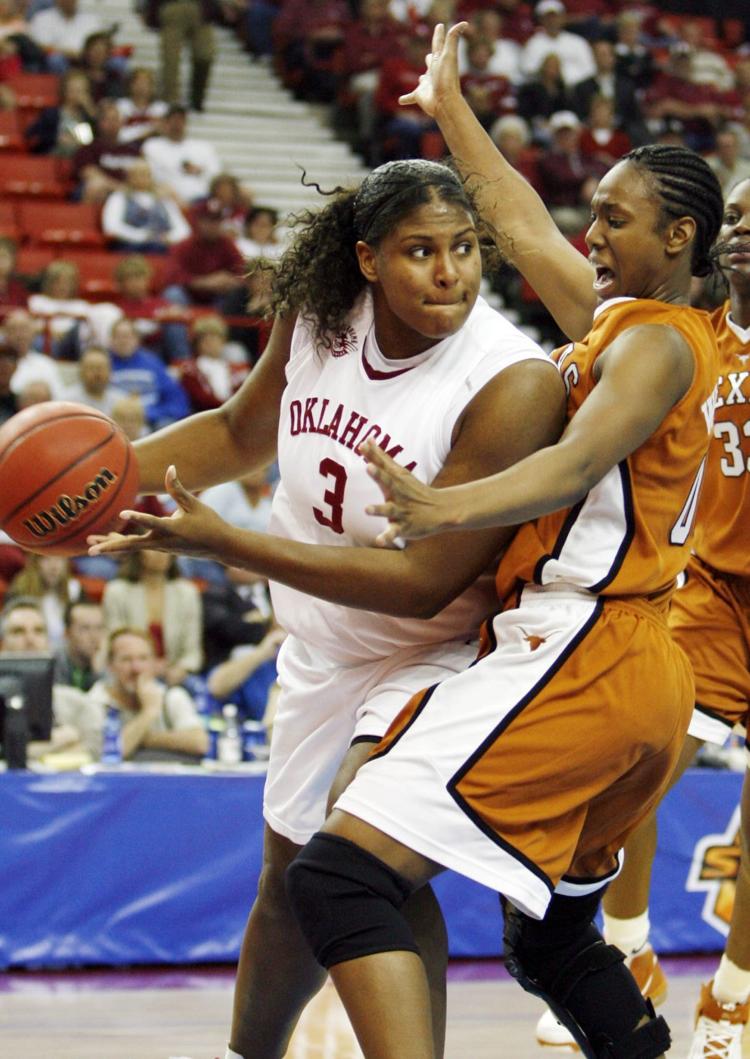 Courtney Paris returning to OU
Courtney Paris returning to OU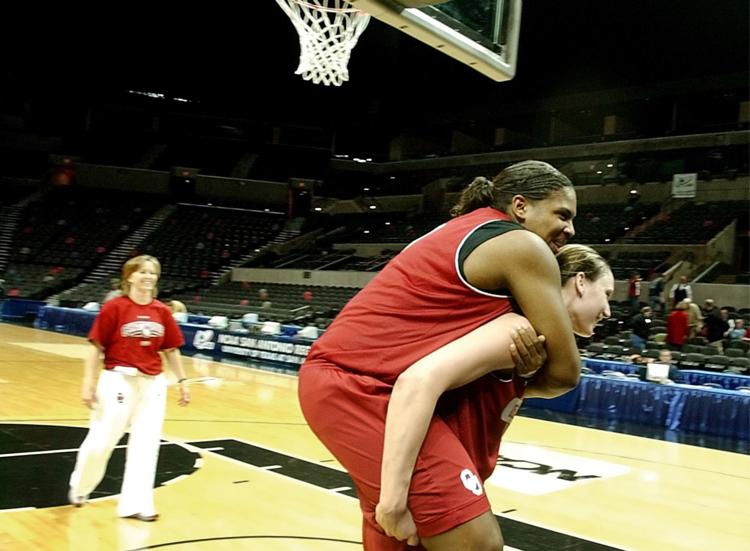 Courtney Paris returning to OU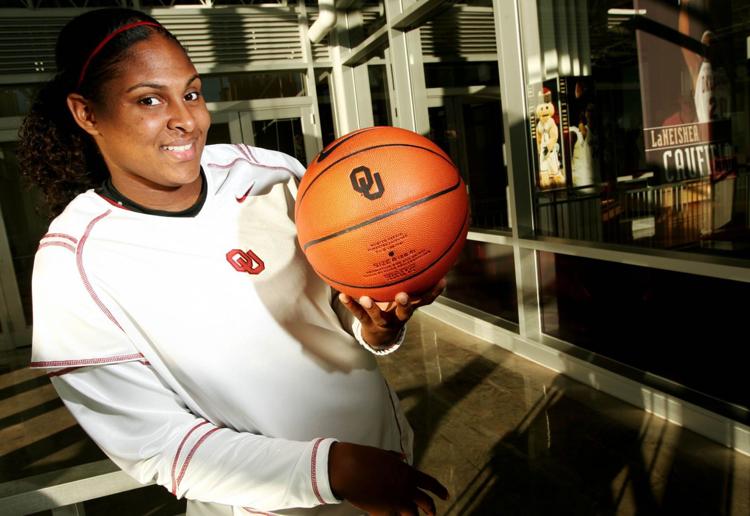 Courtney Paris returning to OU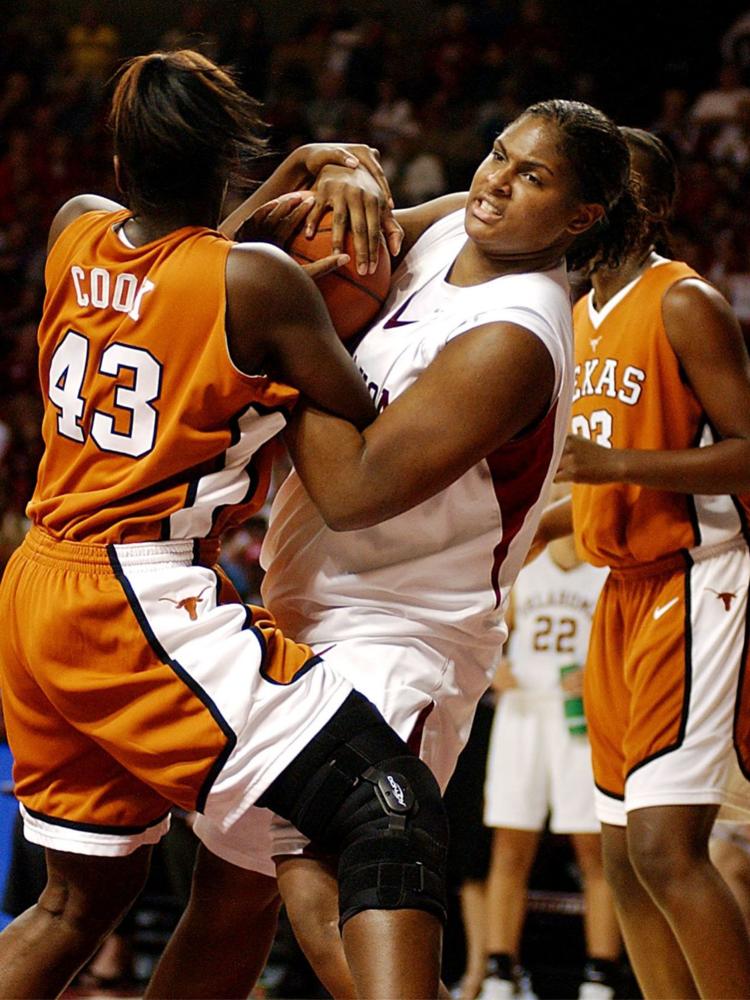 Courtney Paris returning to OU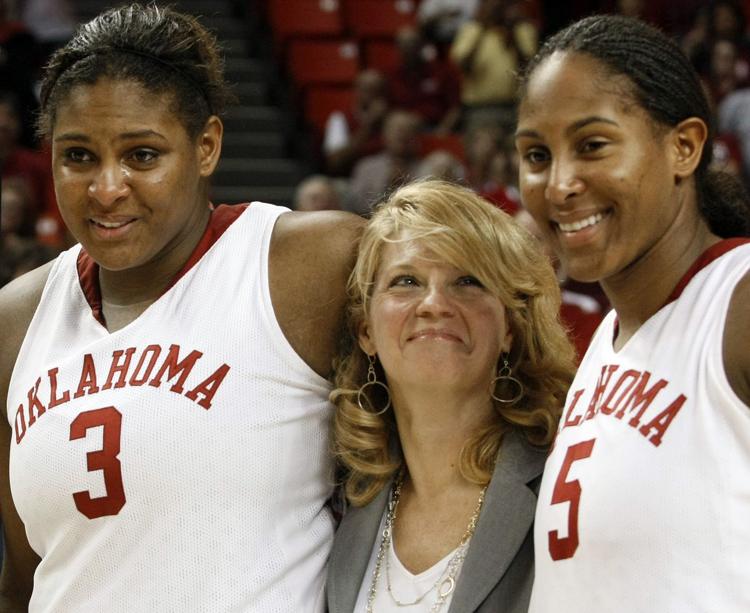 Courtney Paris returning to OU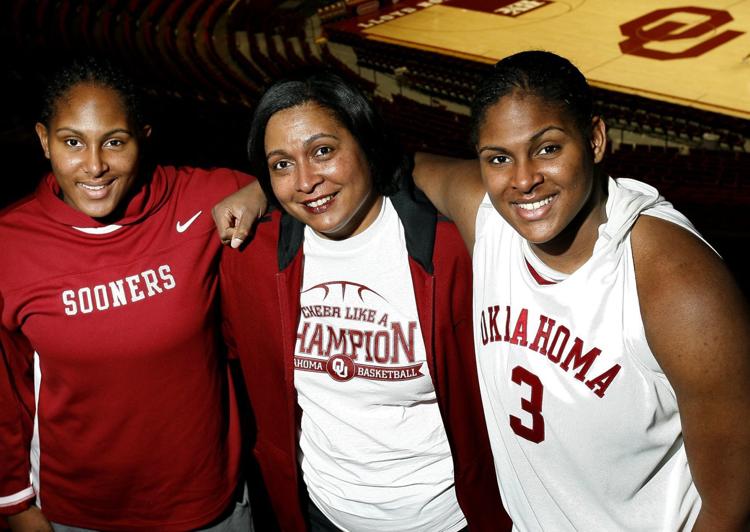 Courtney Paris returning to OU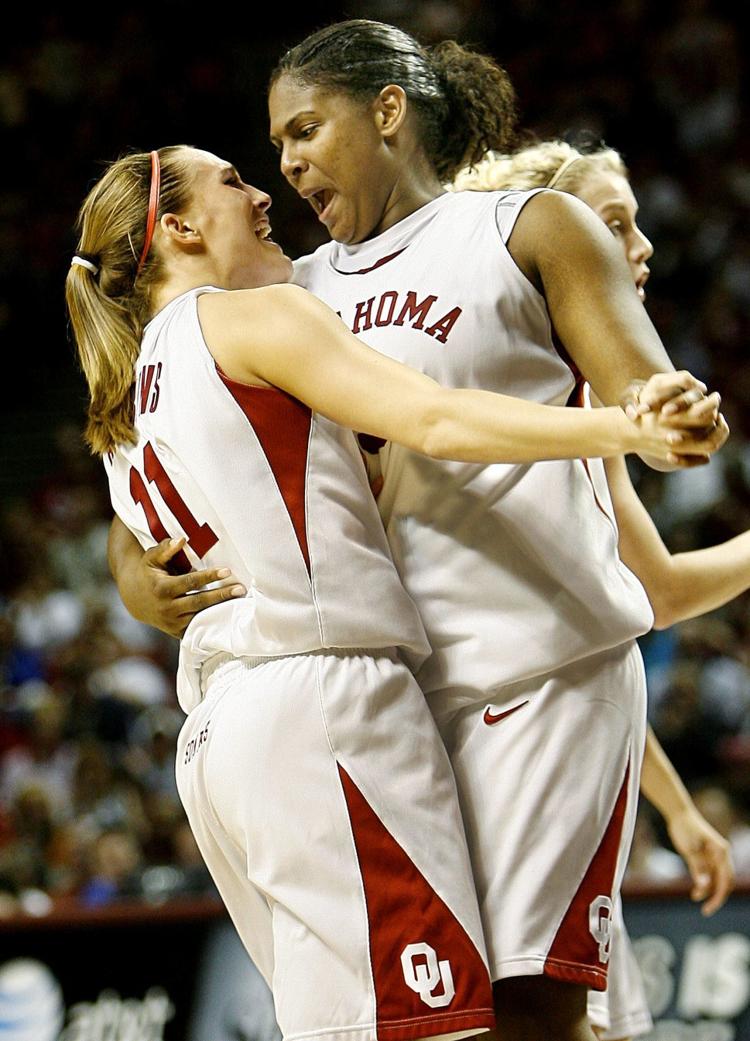 Courtney Paris returning to OU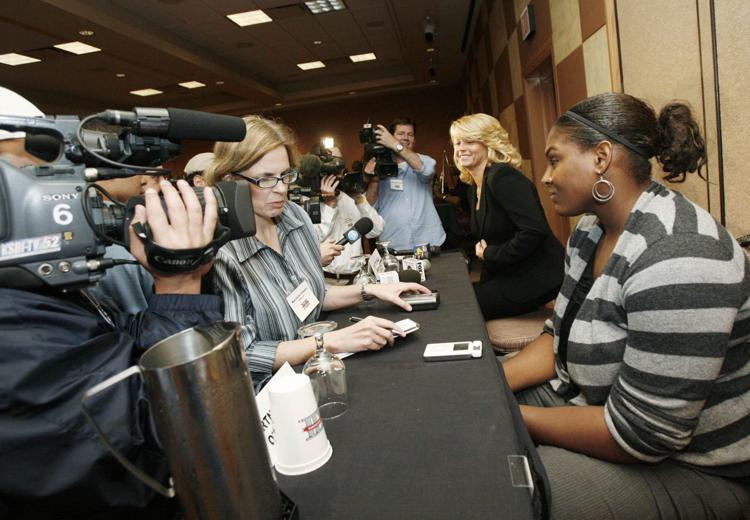 Courtney Paris returning to OU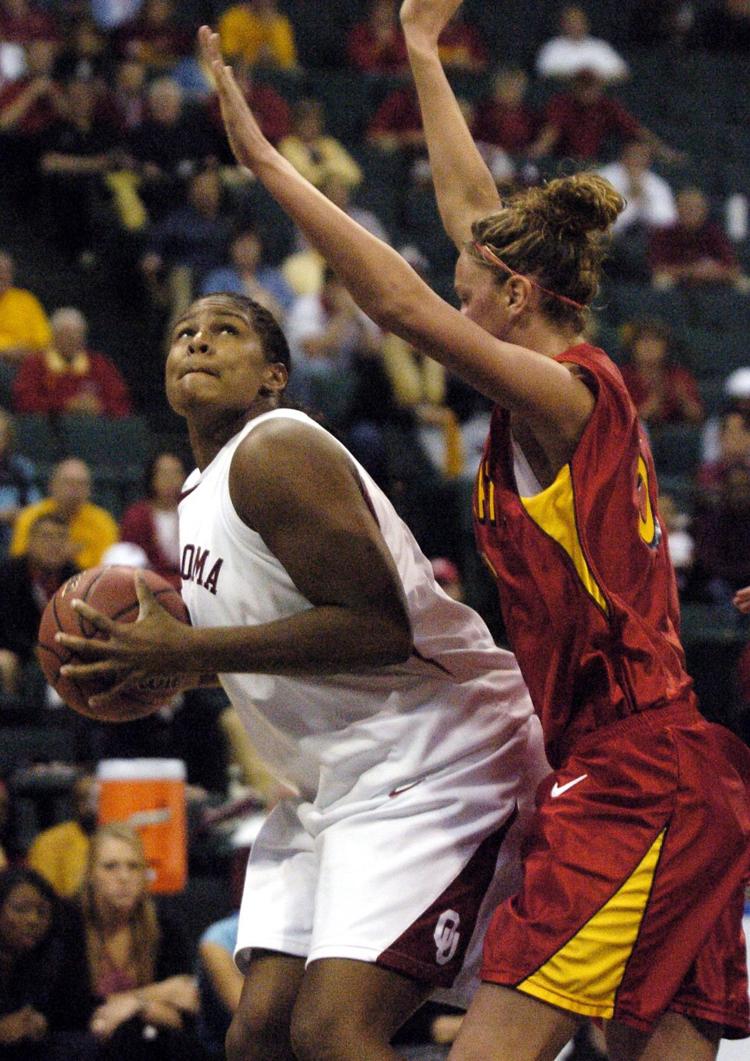 Courtney Paris returning to OU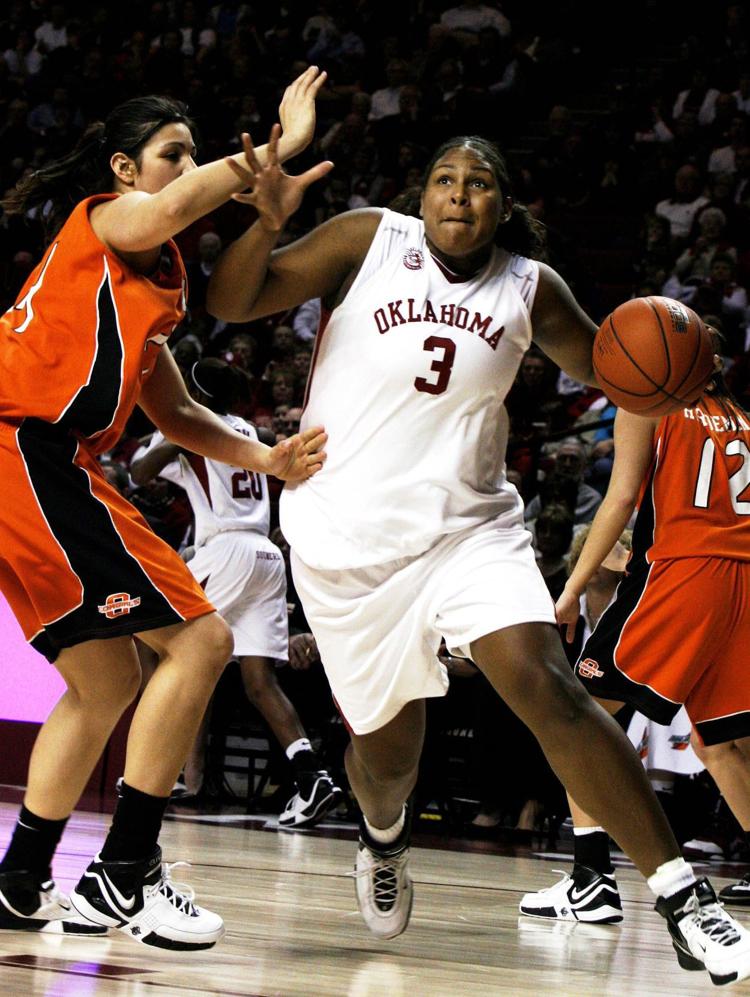 Courtney Paris returning to OU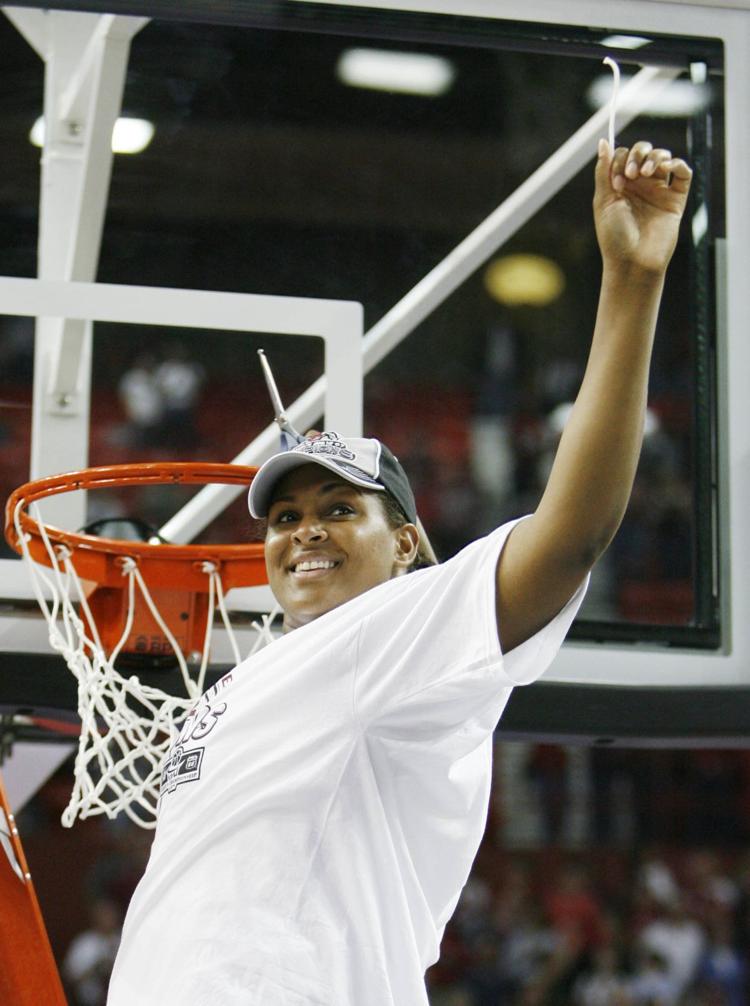 Courtney Paris returning to OU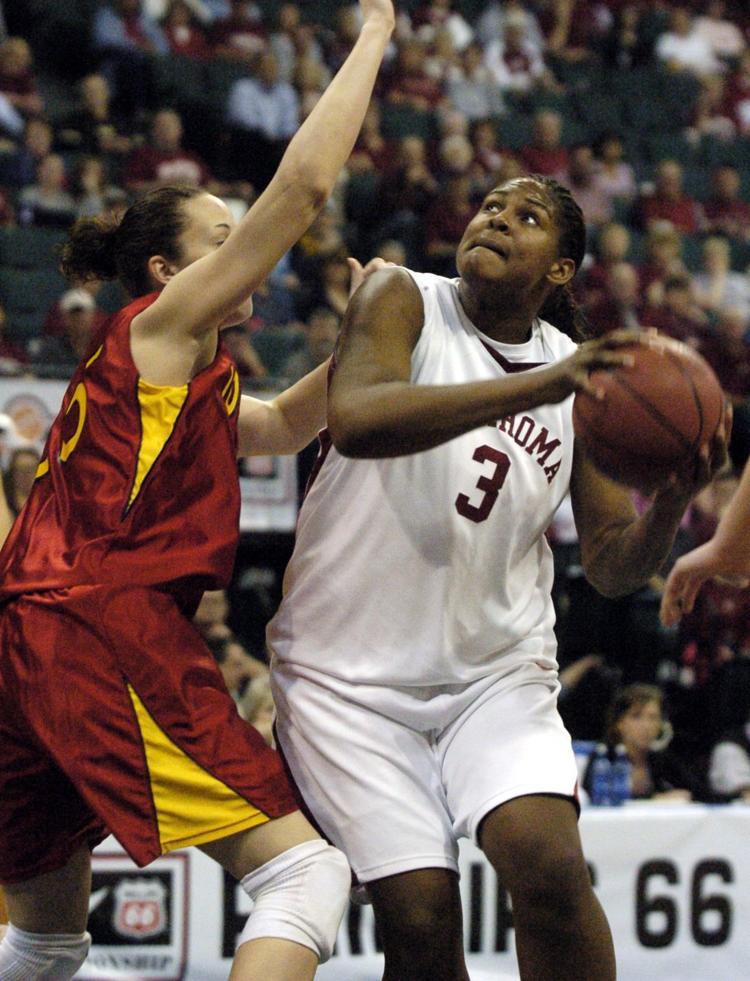 Courtney Paris returning to OU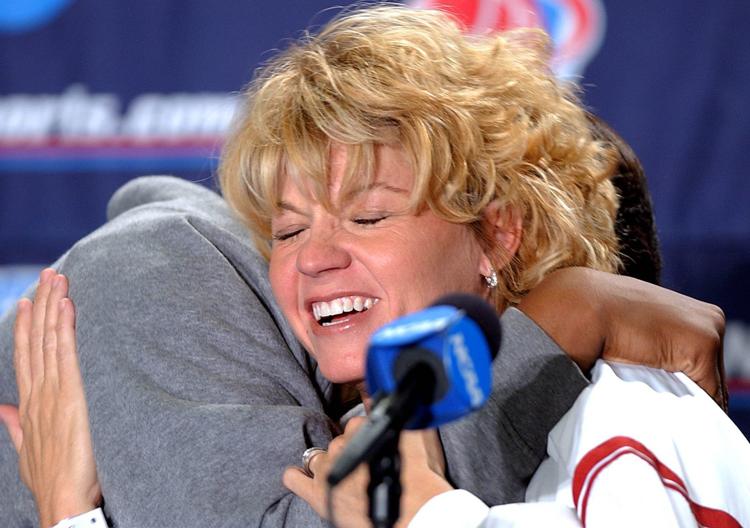 Courtney Paris returning to OU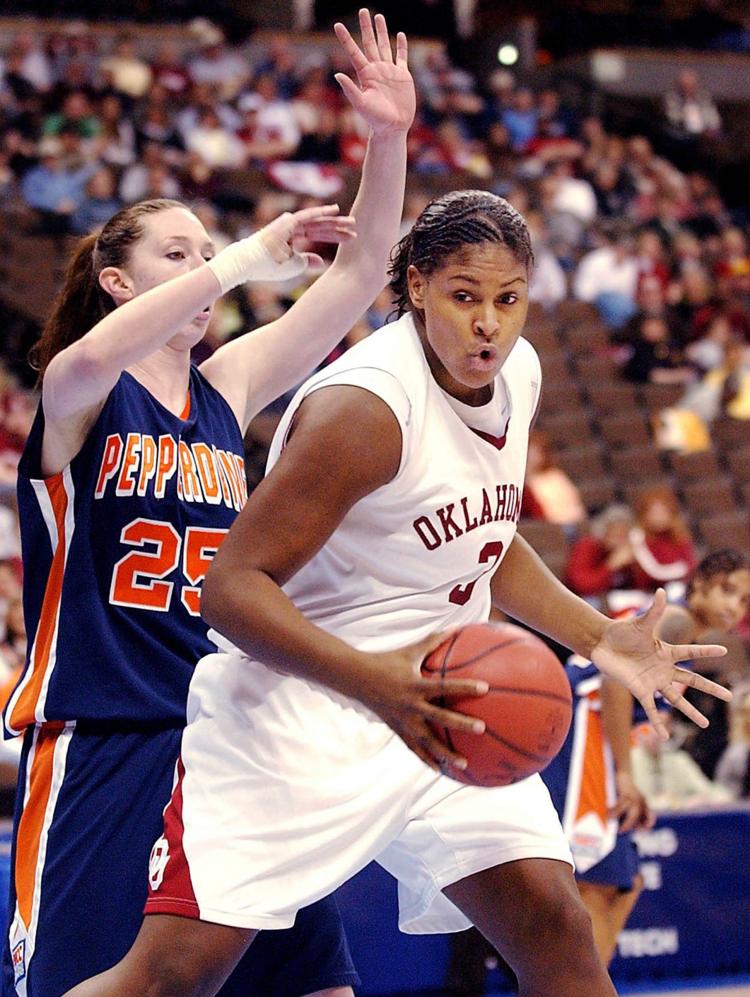 Courtney Paris returning to OU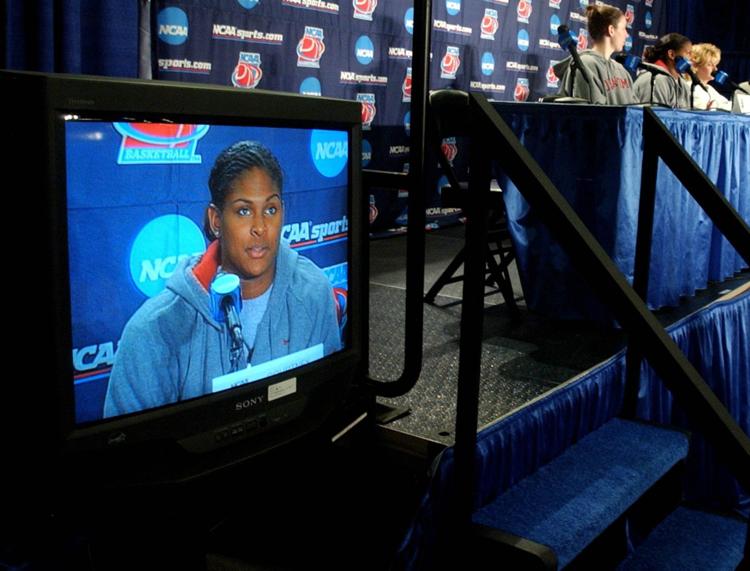 Courtney Paris returning to OU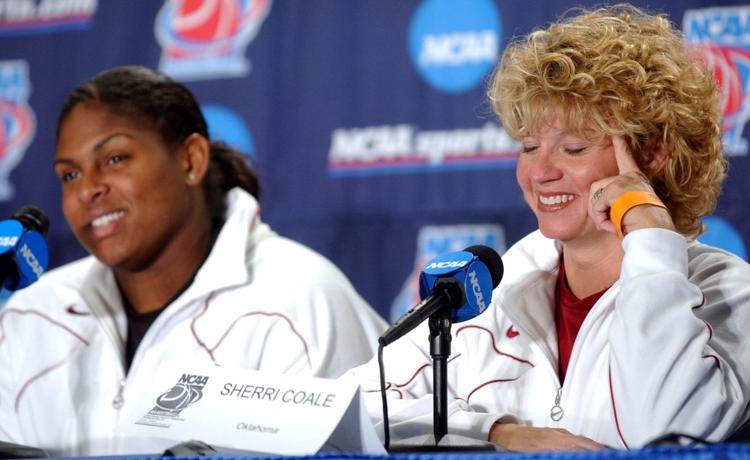 Courtney Paris returning to OU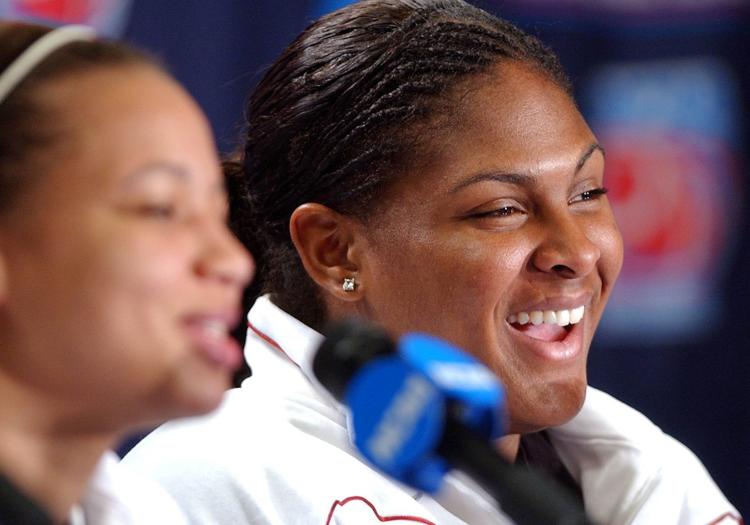 Courtney Paris returning to OU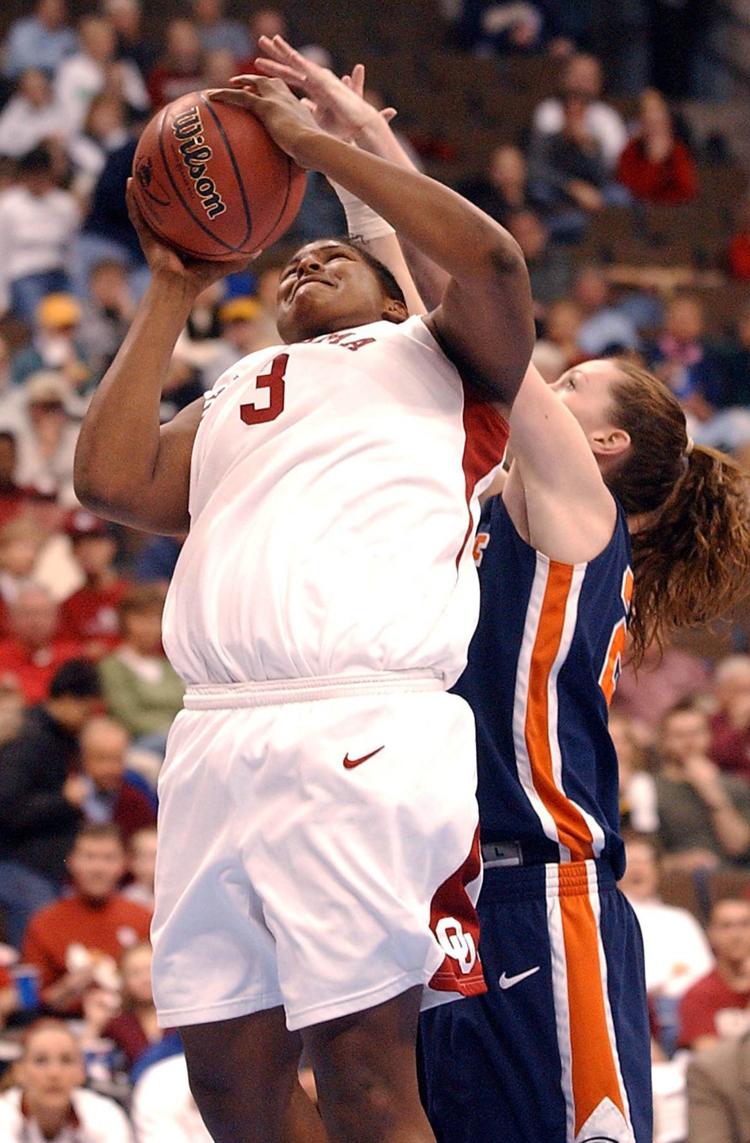 Courtney Paris returning to OU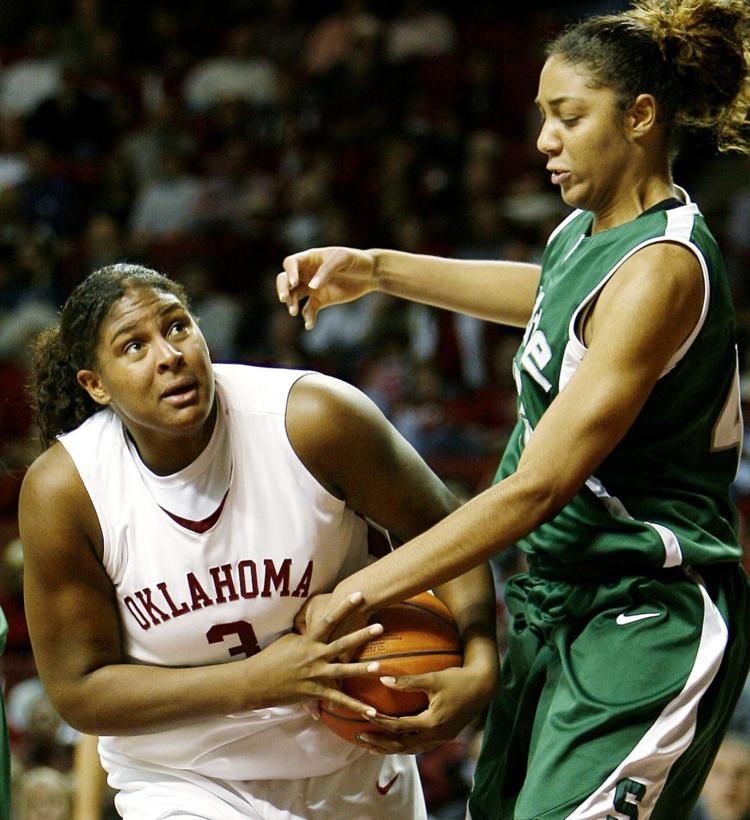 Courtney Paris returning to OU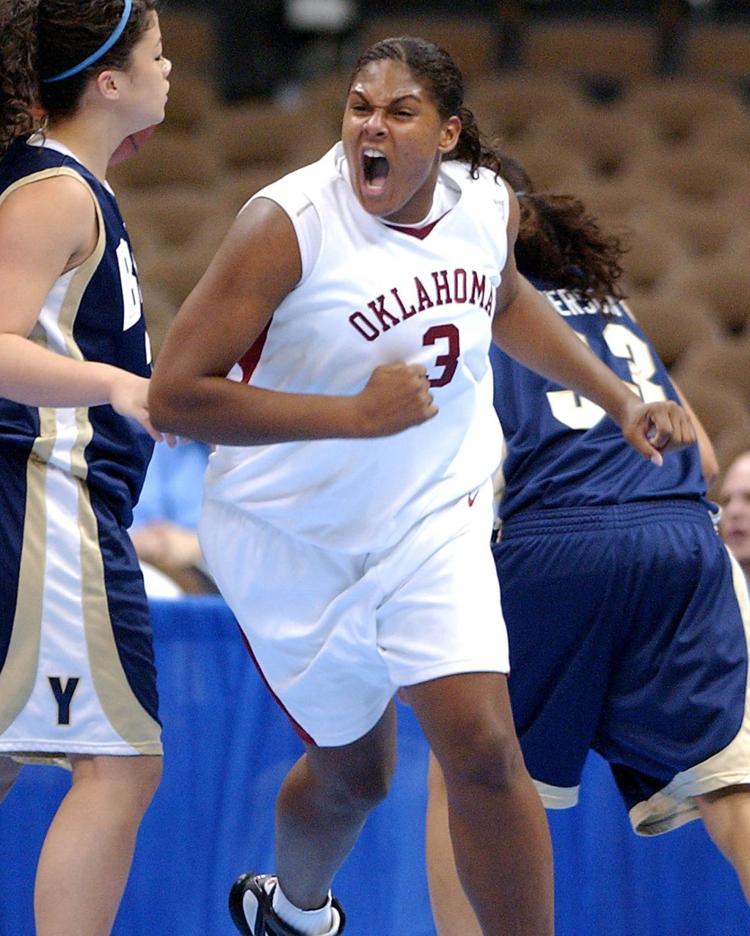 Courtney Paris returning to OU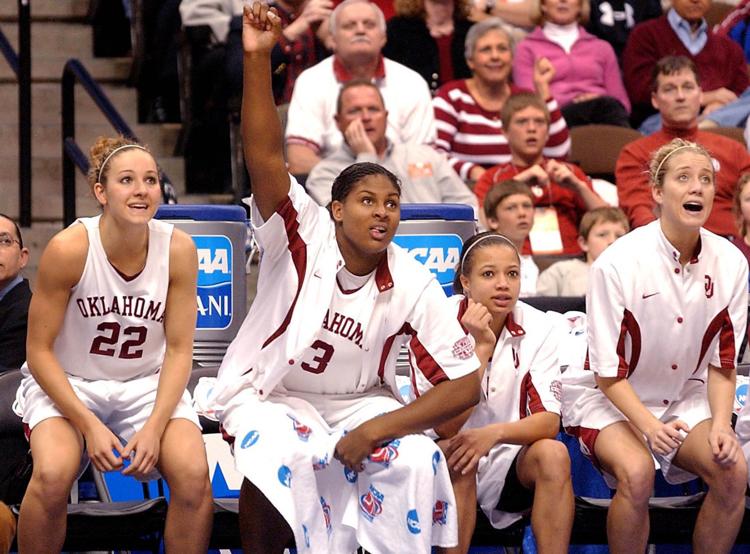 Courtney Paris returning to OU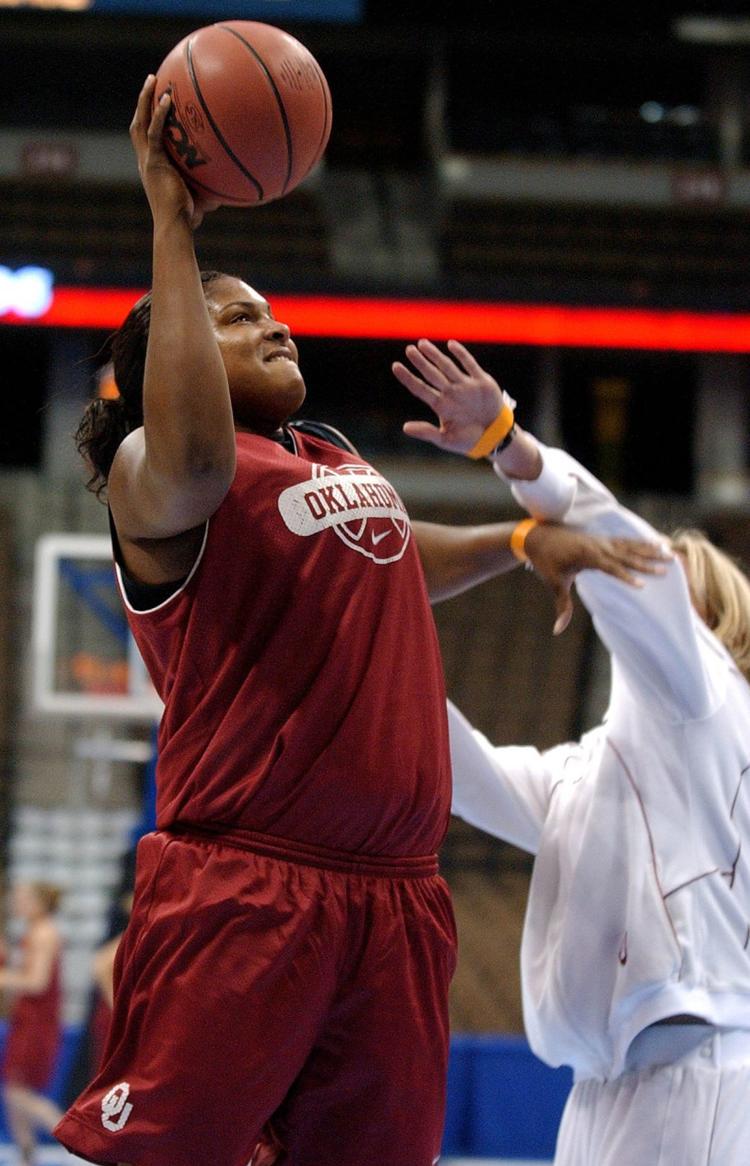 Courtney Paris returning to OU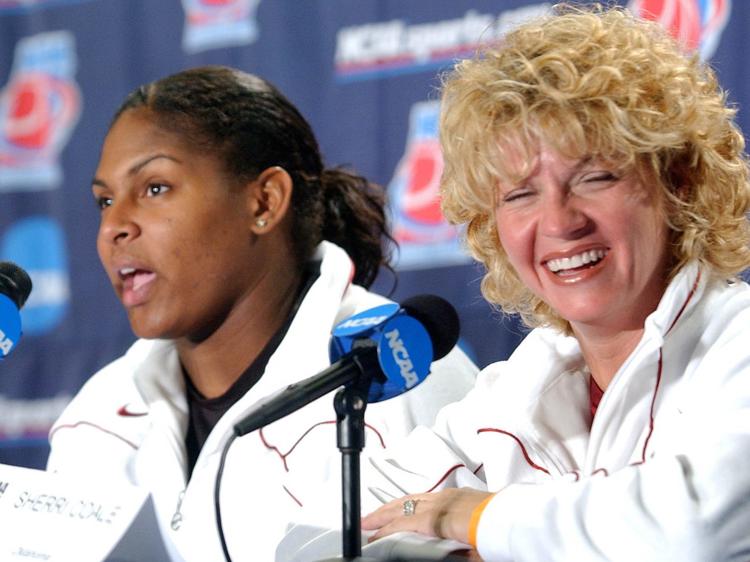 Courtney Paris returning to OU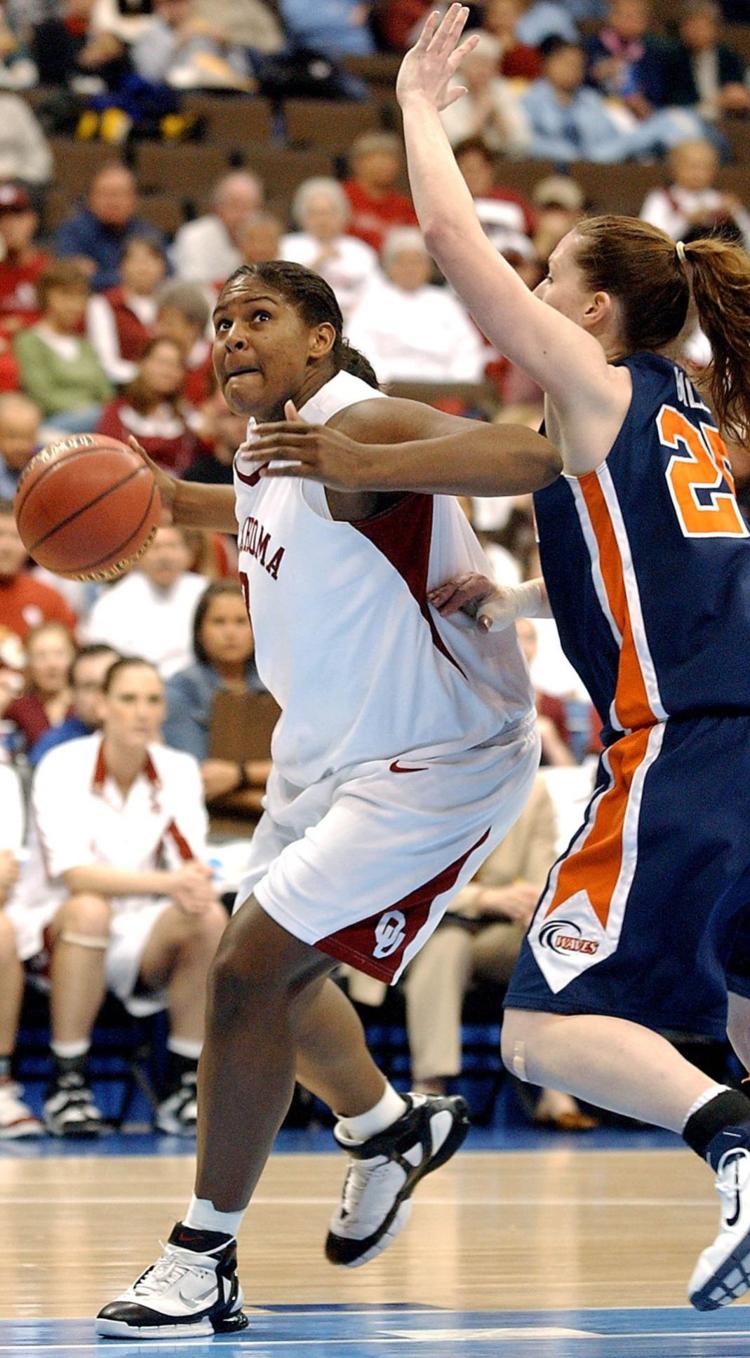 Courtney Paris returning to OU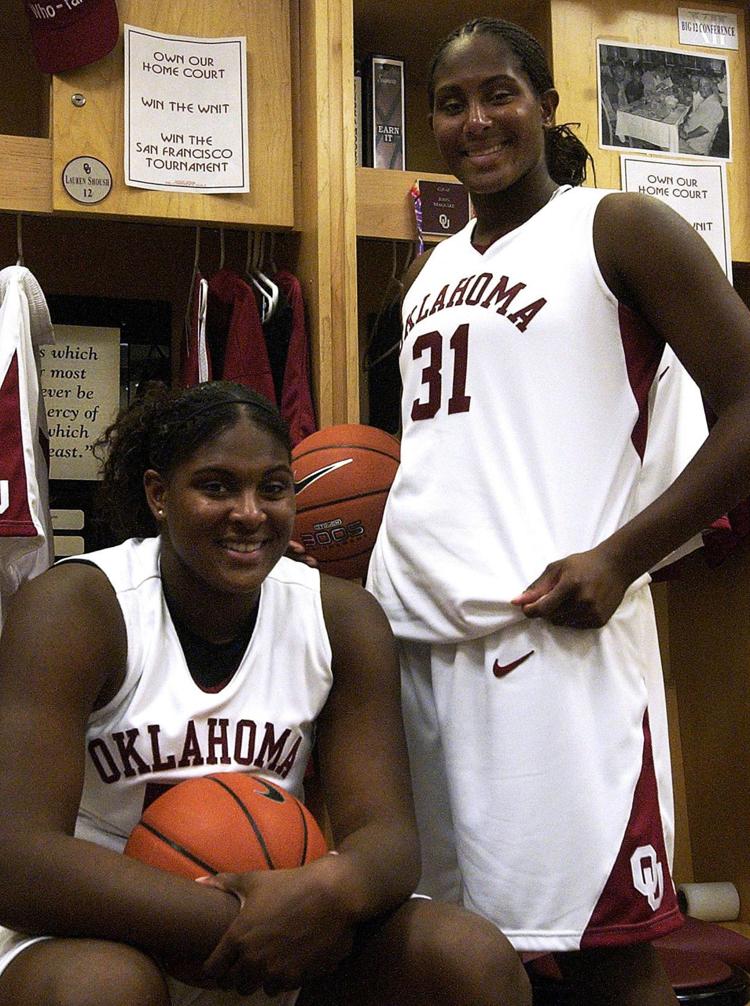 Courtney Paris returning to OU
COVID-19 complete coverage