Gallery: 12 things to know about Lincoln Riley's contract
When Lincoln Riley arrives at Big 12 Media Days on Monday, it will be with a new contract. It was released to the Tulsa World through an open records request earlier this offseason.
OU sports writer Eric Bailey will cover the event be along with the rest of the Tulsa World sports team. Find complete coverage of the event on Monday and Tuesday on OUSportsExtra.com and OSUSportsExtra.com.
Here's some things to know about his new deal.
---
$32.5 million for five years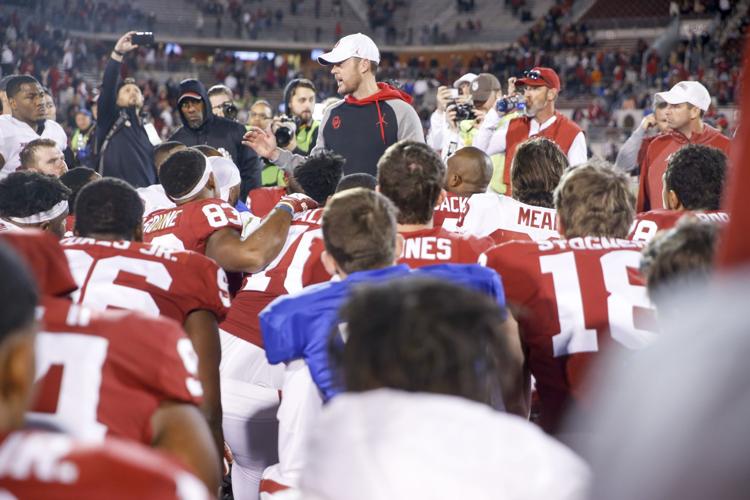 Highest salary bump in OU football history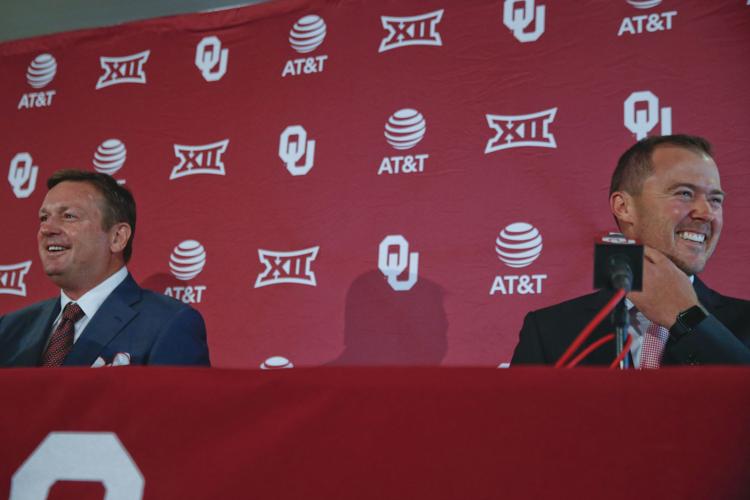 Bob Stoops' comparison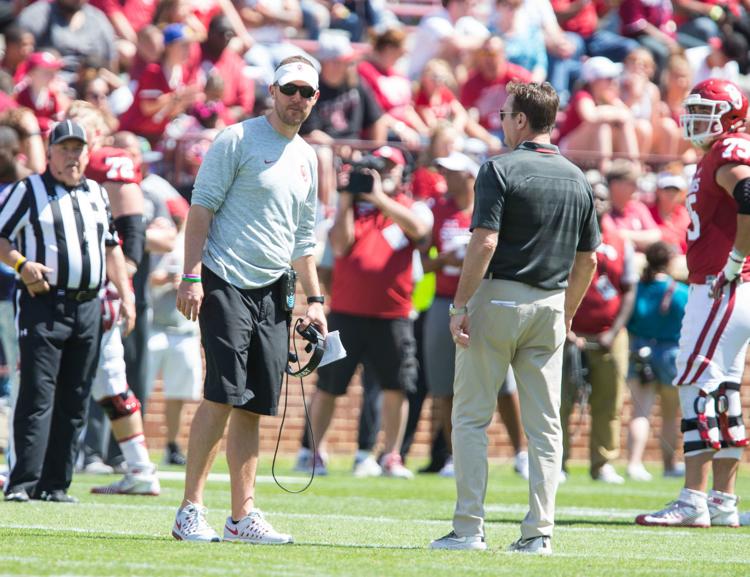 Additional contract perks: Tickets and suite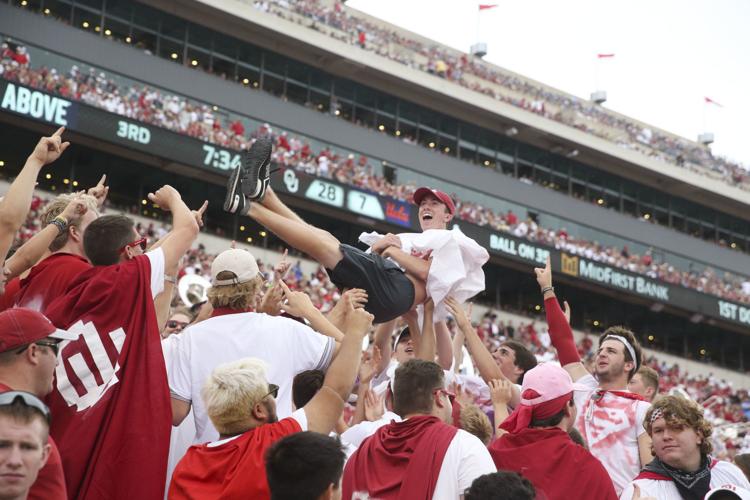 Additional contract perks: Vehicle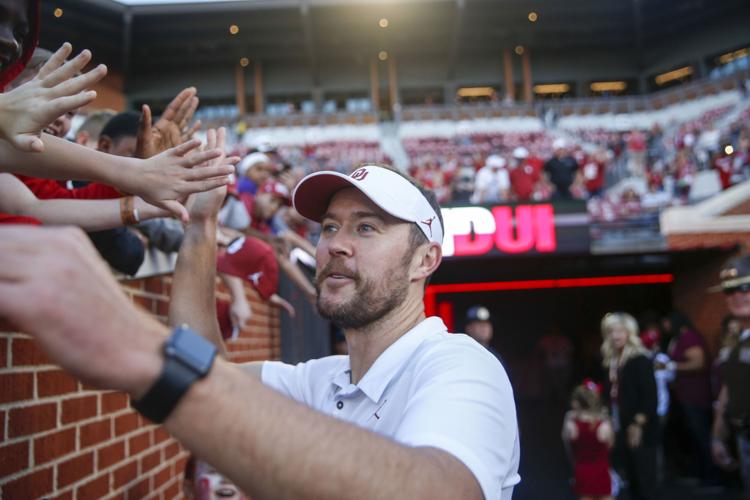 Additional contract perks: Private airplane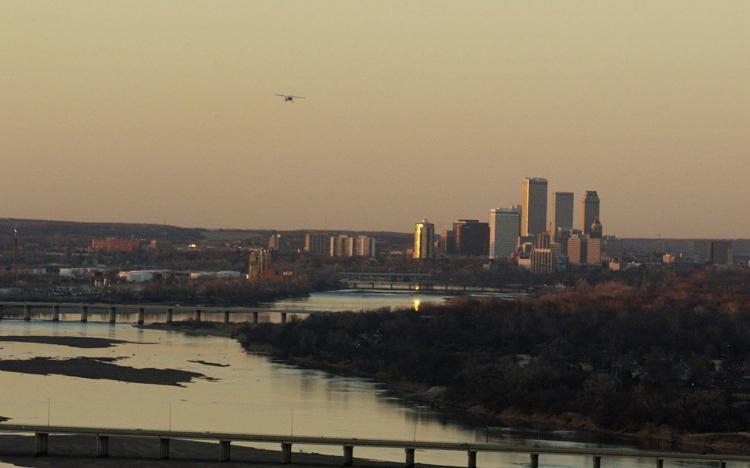 Additional contract perks: Golf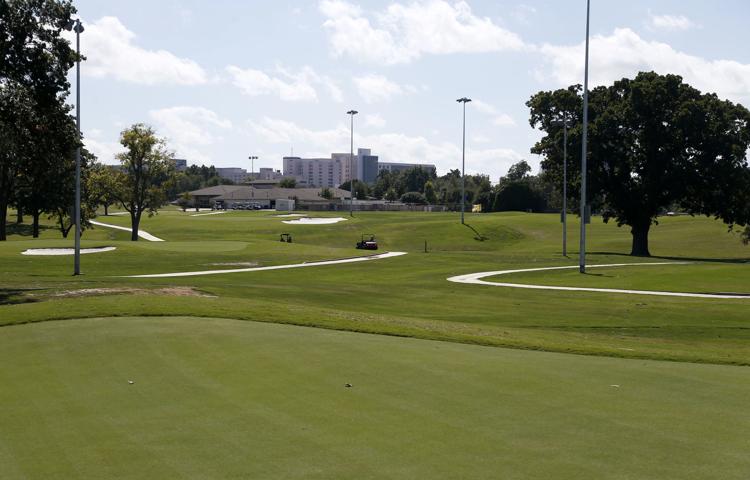 Annual stay bonus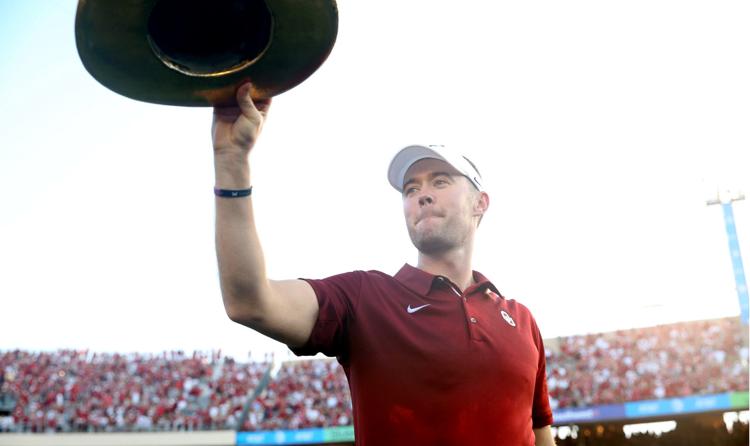 Supplemental retirement income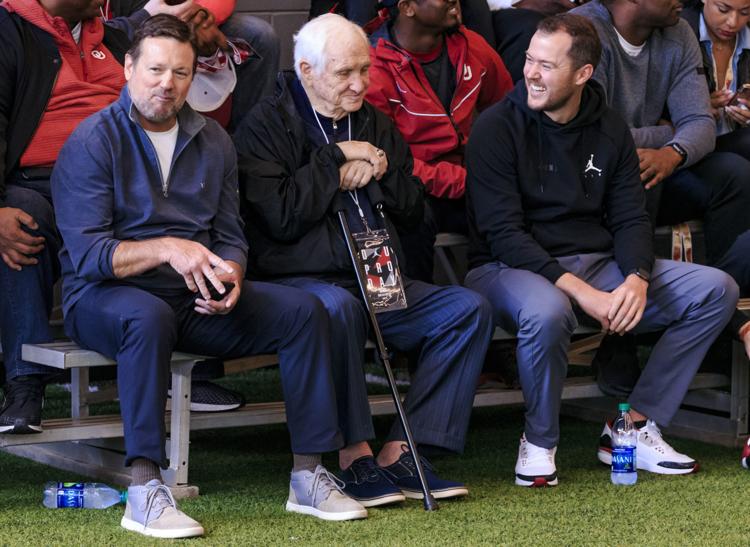 April 1, 2021 stay benefit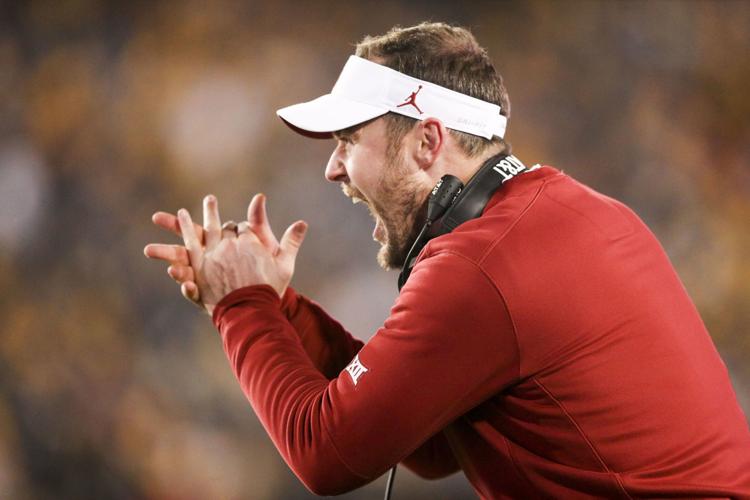 Voluntary termination penalty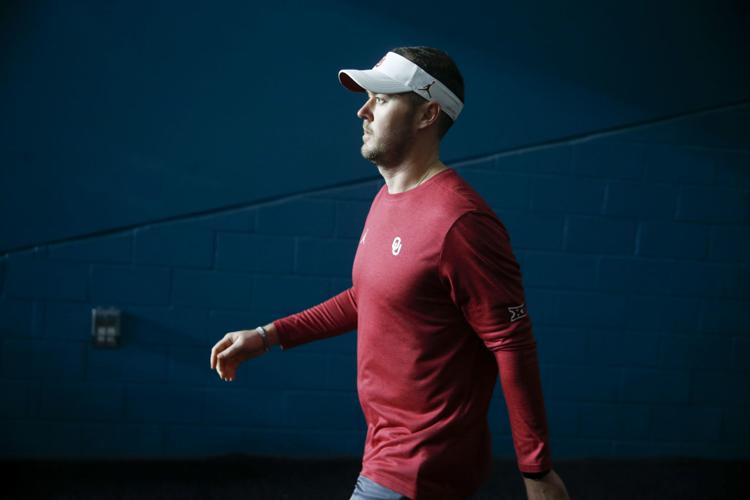 Journalism worth your time and money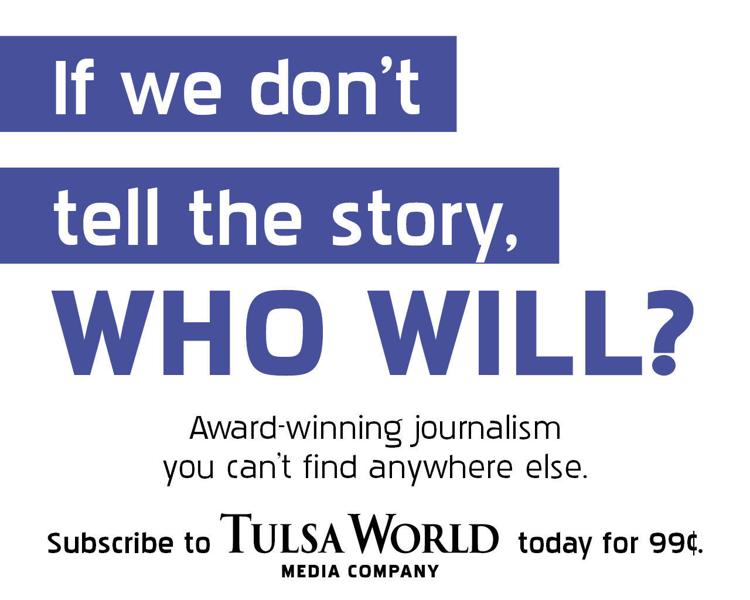 March 2019: Lincoln Riley following practice