She was the first OU woman since Stacey Dales (2001-02) to be honored with this award and the first Sooner overall to be honored since Sam Bradford (2008-09).
She also was awarded the Honda Cup as the nation's top female collegiate student-athlete and was named the USA Softball Player of the Year in 2012 and 2013.
She plays for the USSSA Pride in the National Pro Fastpitch and also this past season served as a Sooners volunteer assistant.
Keilani Ricketts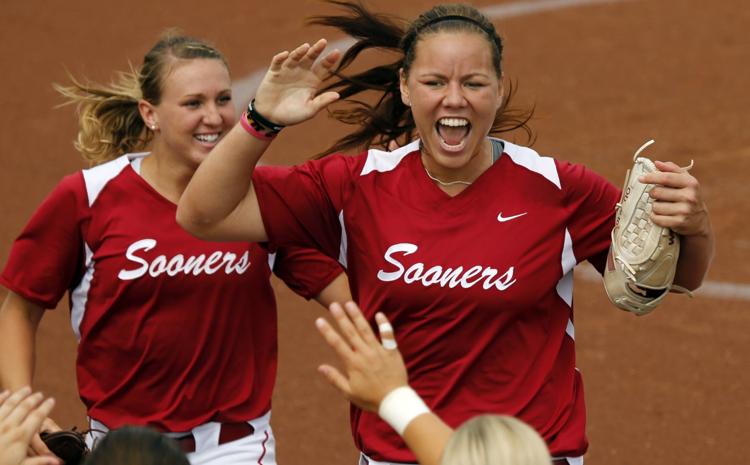 Keilani Ricketts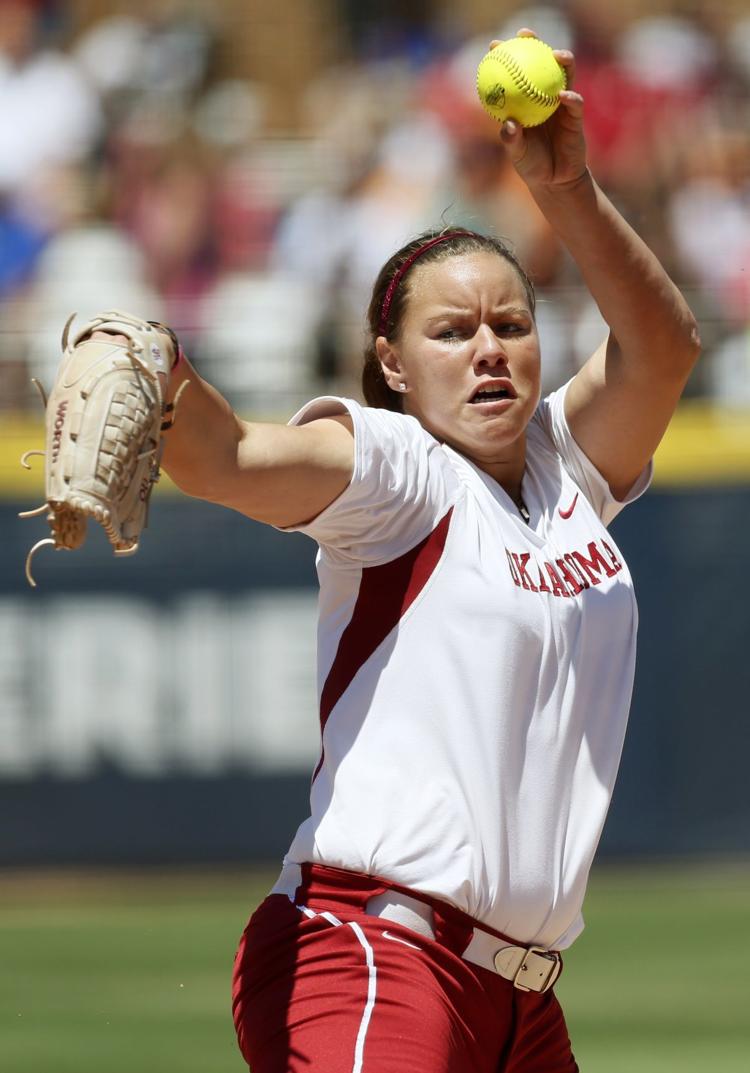 Keilani Ricketts
Keilani Ricketts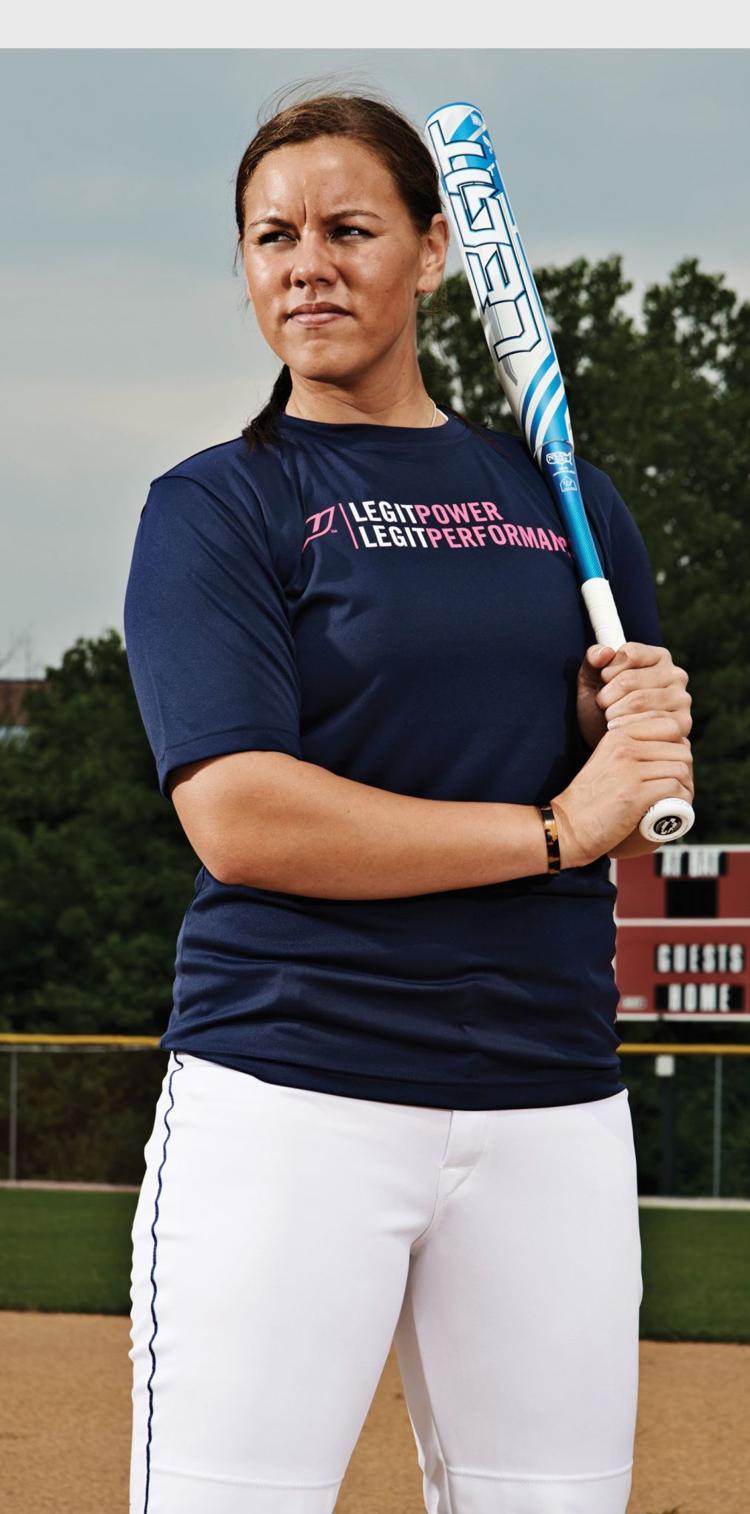 Keilani Ricketts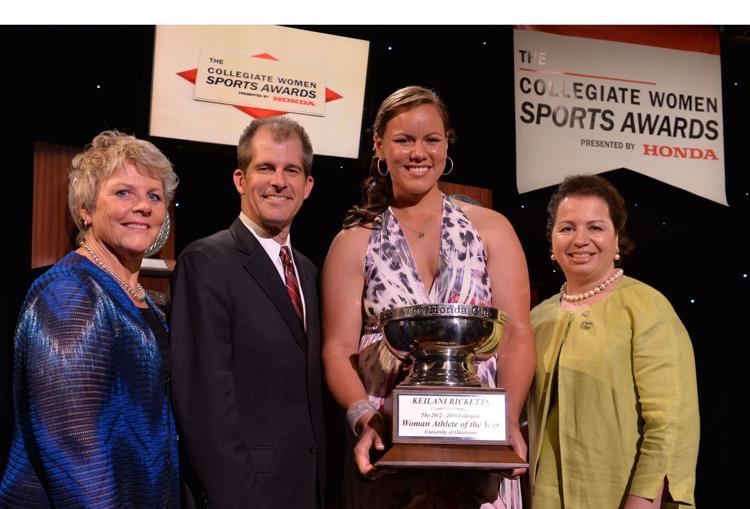 Keilani Ricketts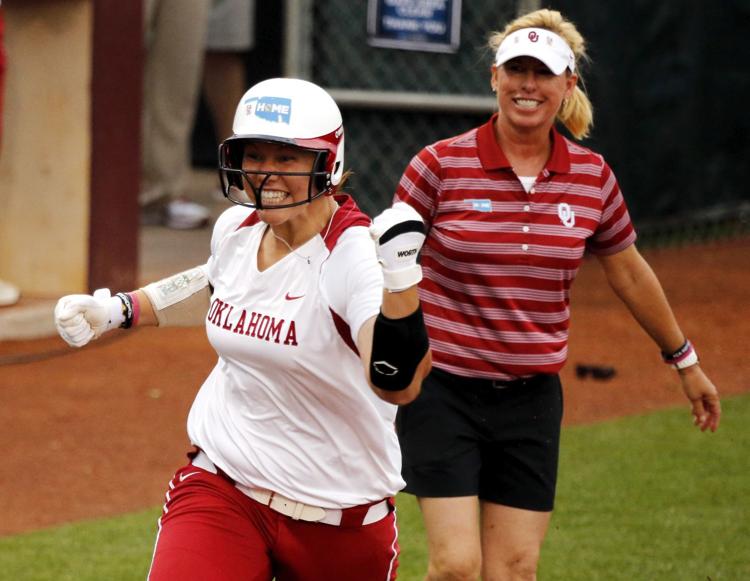 Keilani Ricketts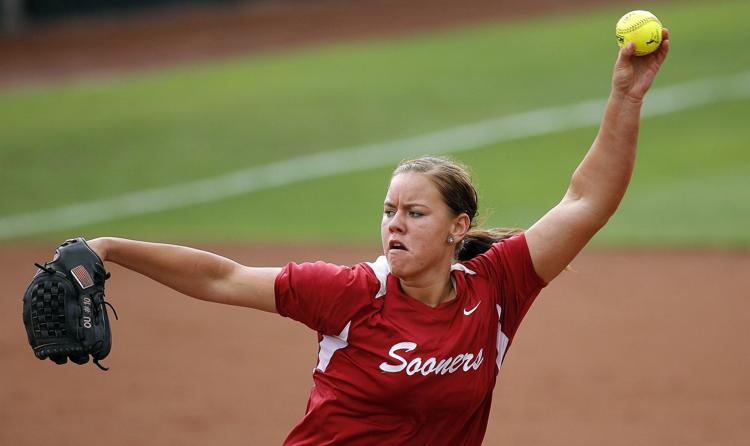 Keilani Ricketts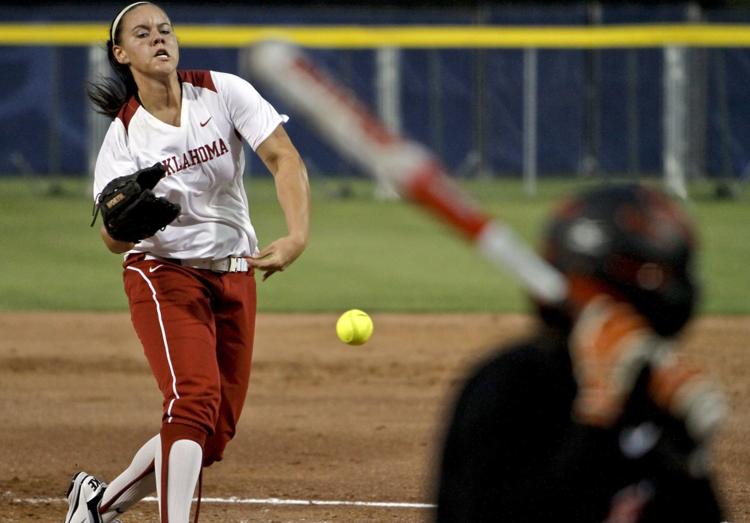 Keilani Ricketts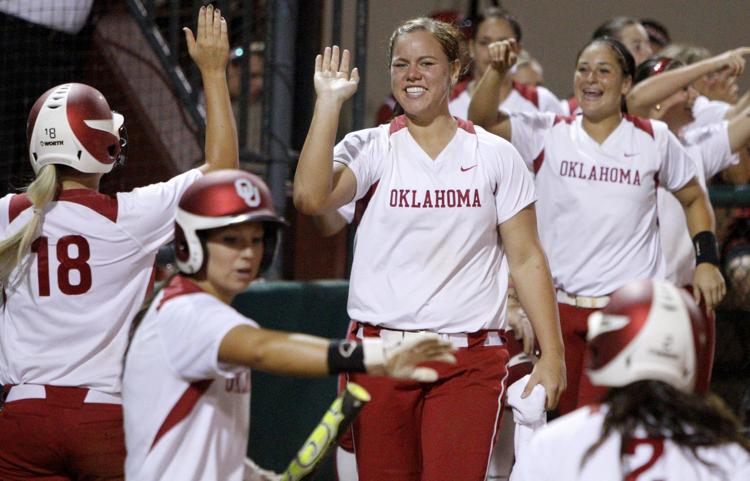 Keilani Ricketts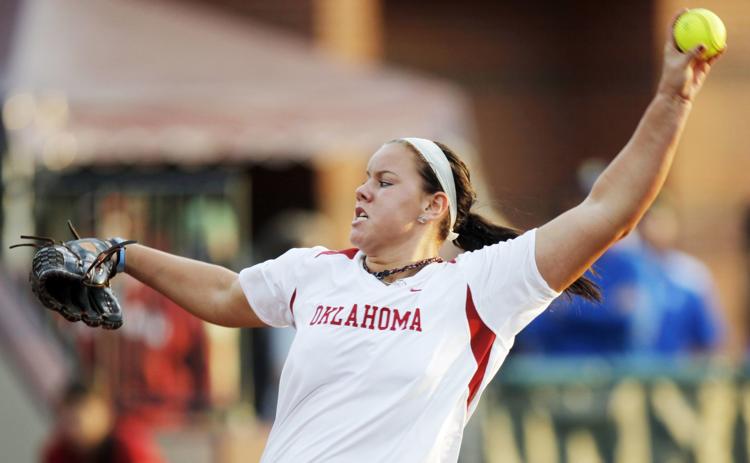 Keilani Ricketts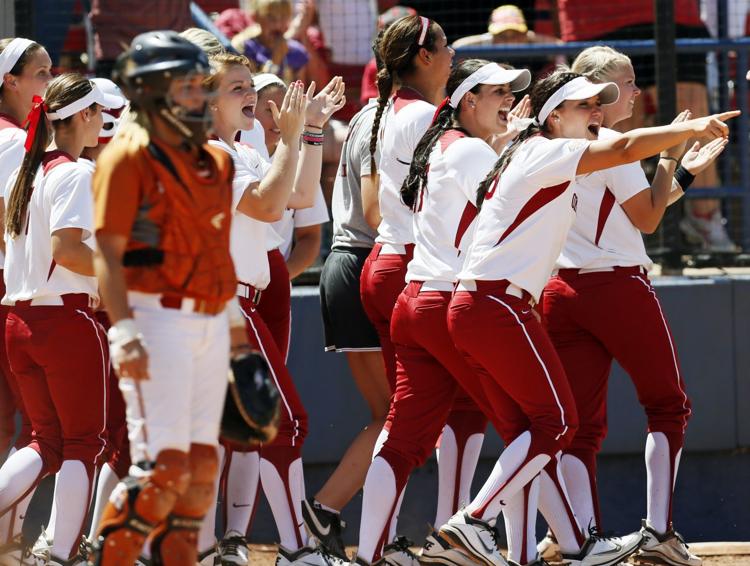 Keilani Ricketts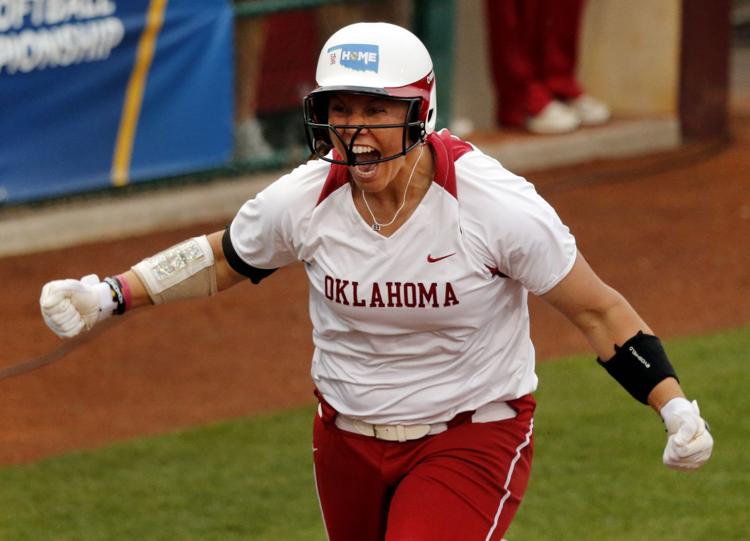 Lincoln Riley recalls first dinner with Barry Switzer